News
Justin Timberlake's 'Hindsight': What He Says About Marriage, Fatherhood and 'Mickey Mouse Club'
By
Justin Timberlake's Best Book Revelations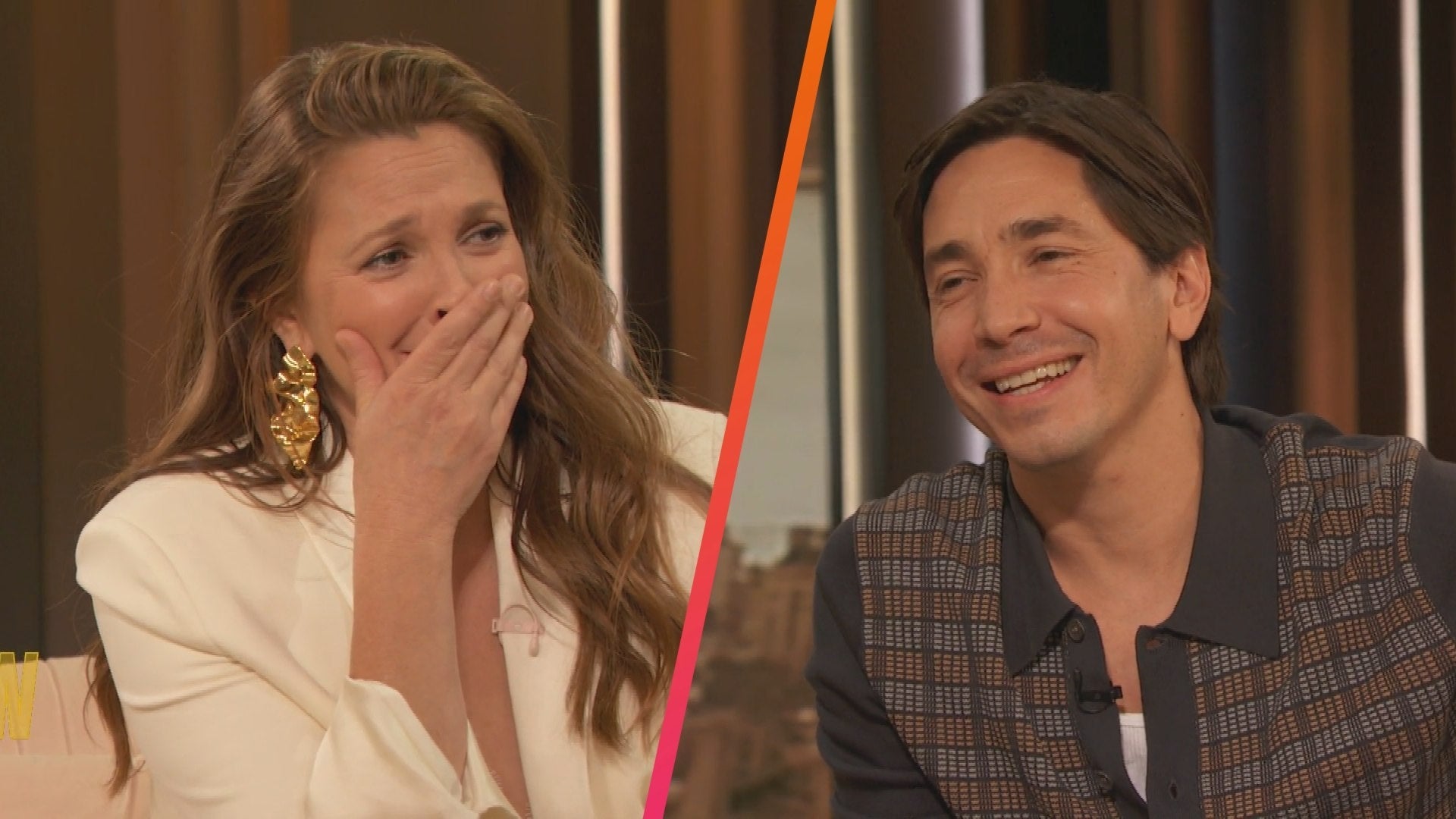 Drew Barrymore Breaks Down in Tears Over Friendship With Ex Just…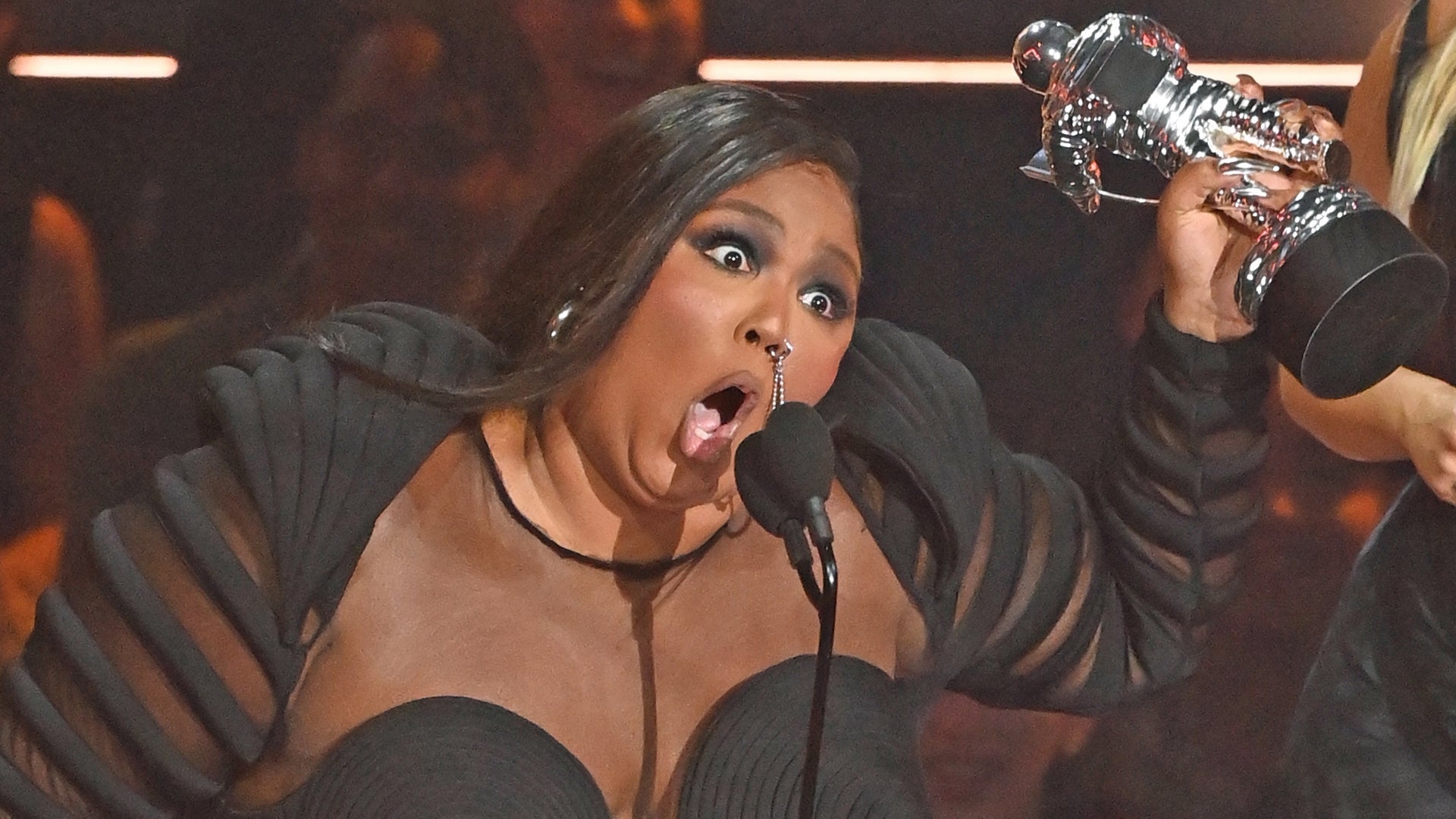 Lizzo Has the BEST Response to Aries Spears' Fatphobic Comments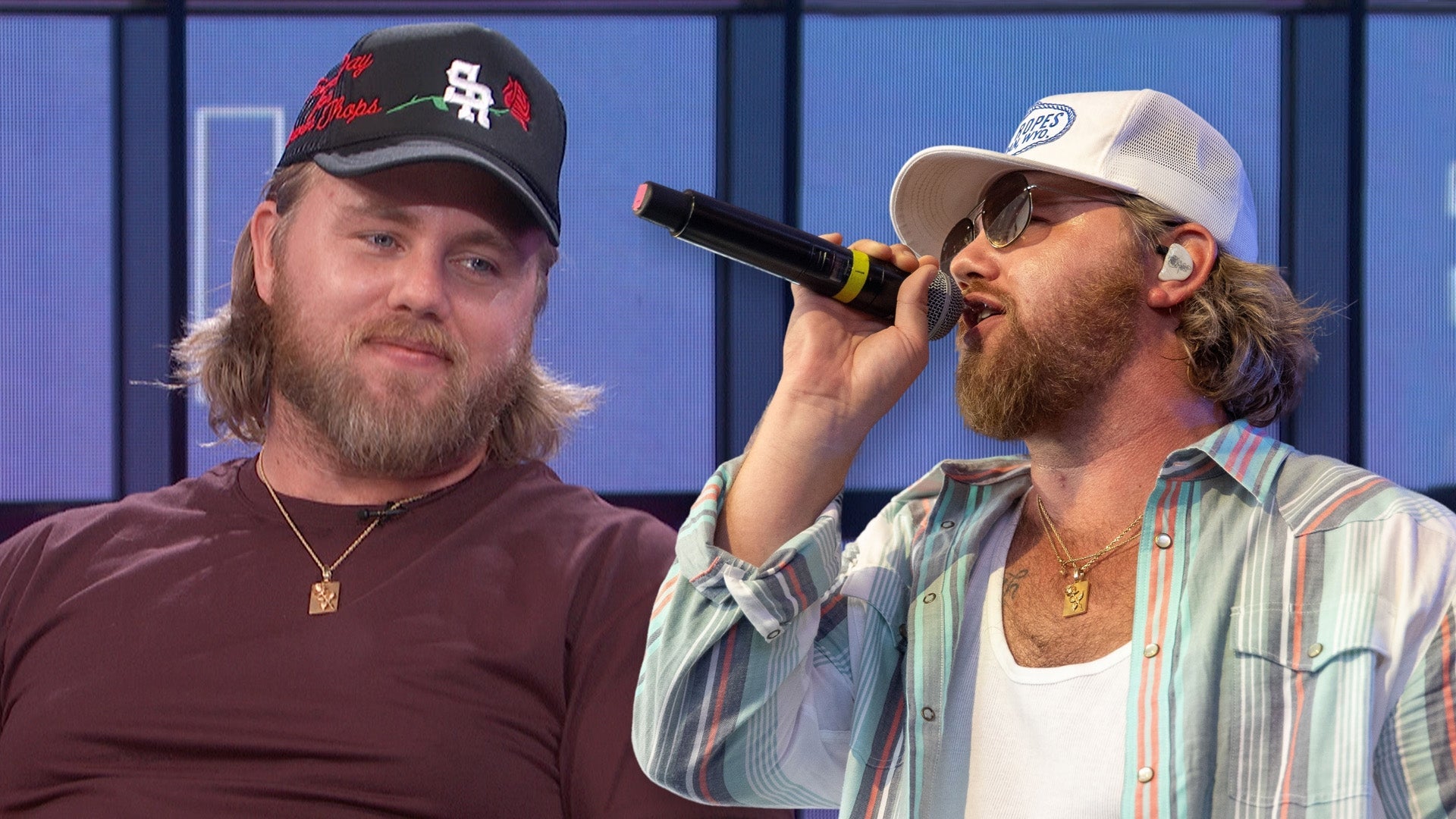 ERNEST on Touring with His Best Friend Morgan Wallen (Exclusive)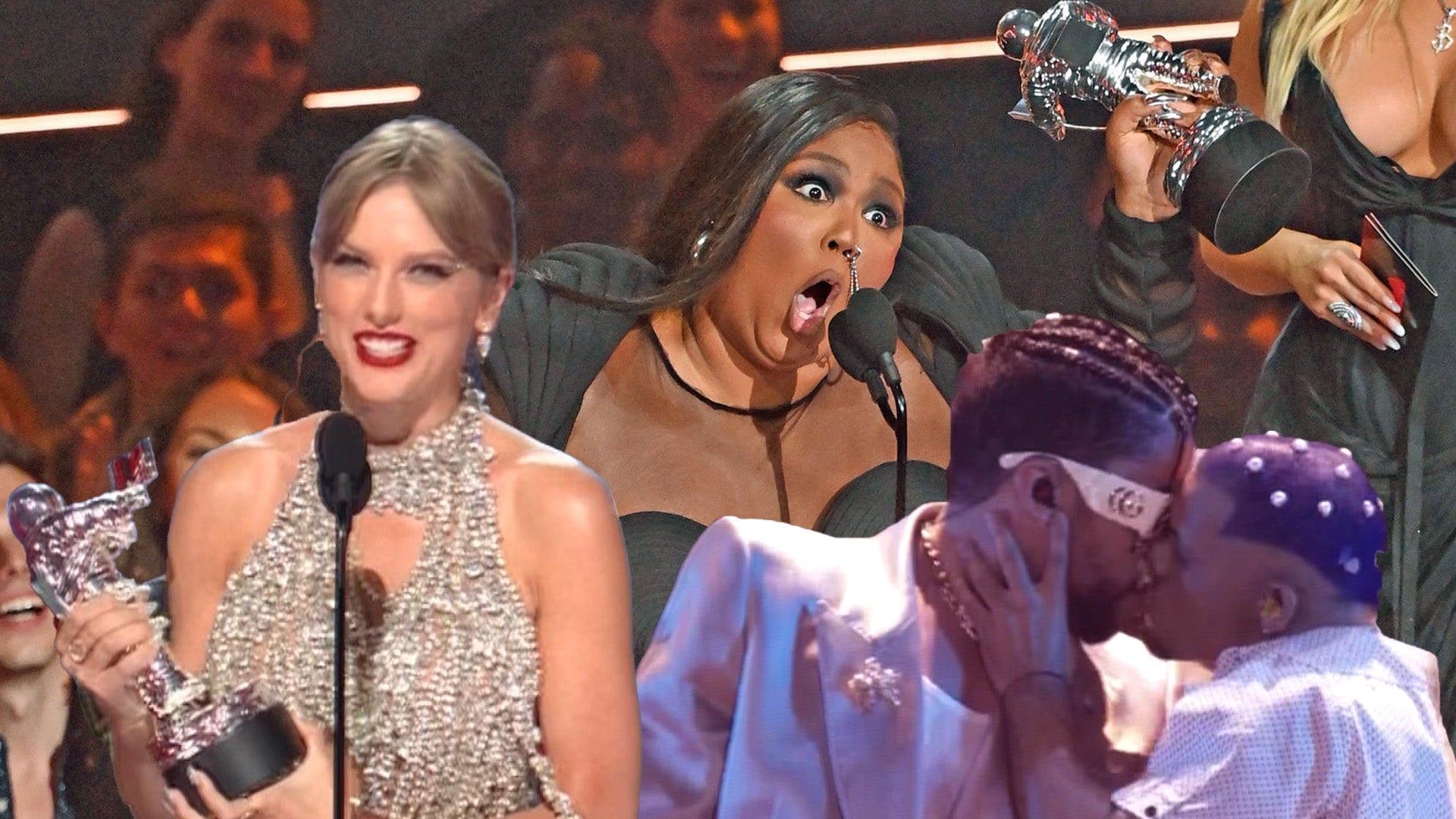 VMAs 2022: Biggest Surprises, Best Performances and More From th…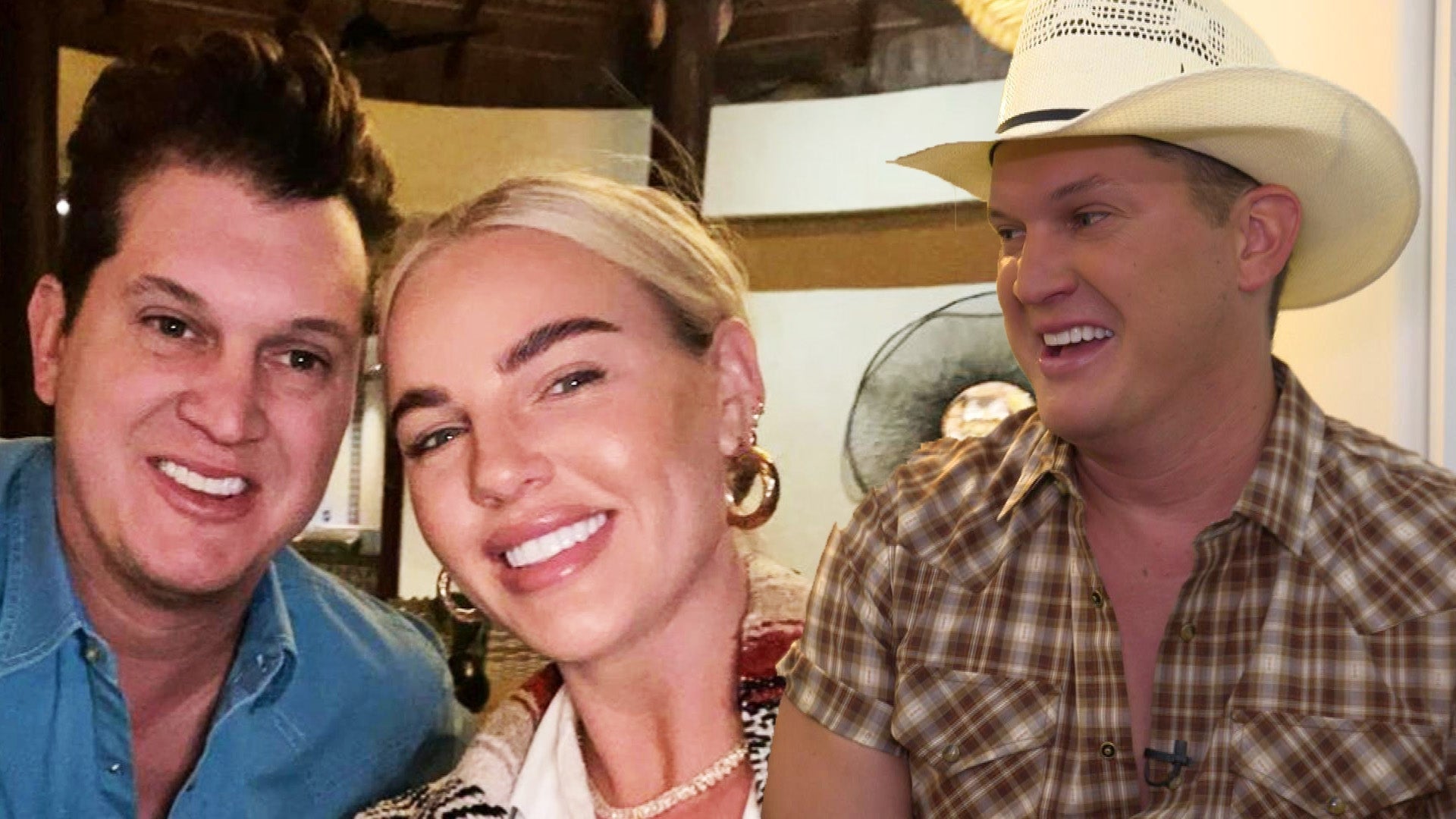 Jon Pardi Shares the Best Part of Newlywed Life and Touring With…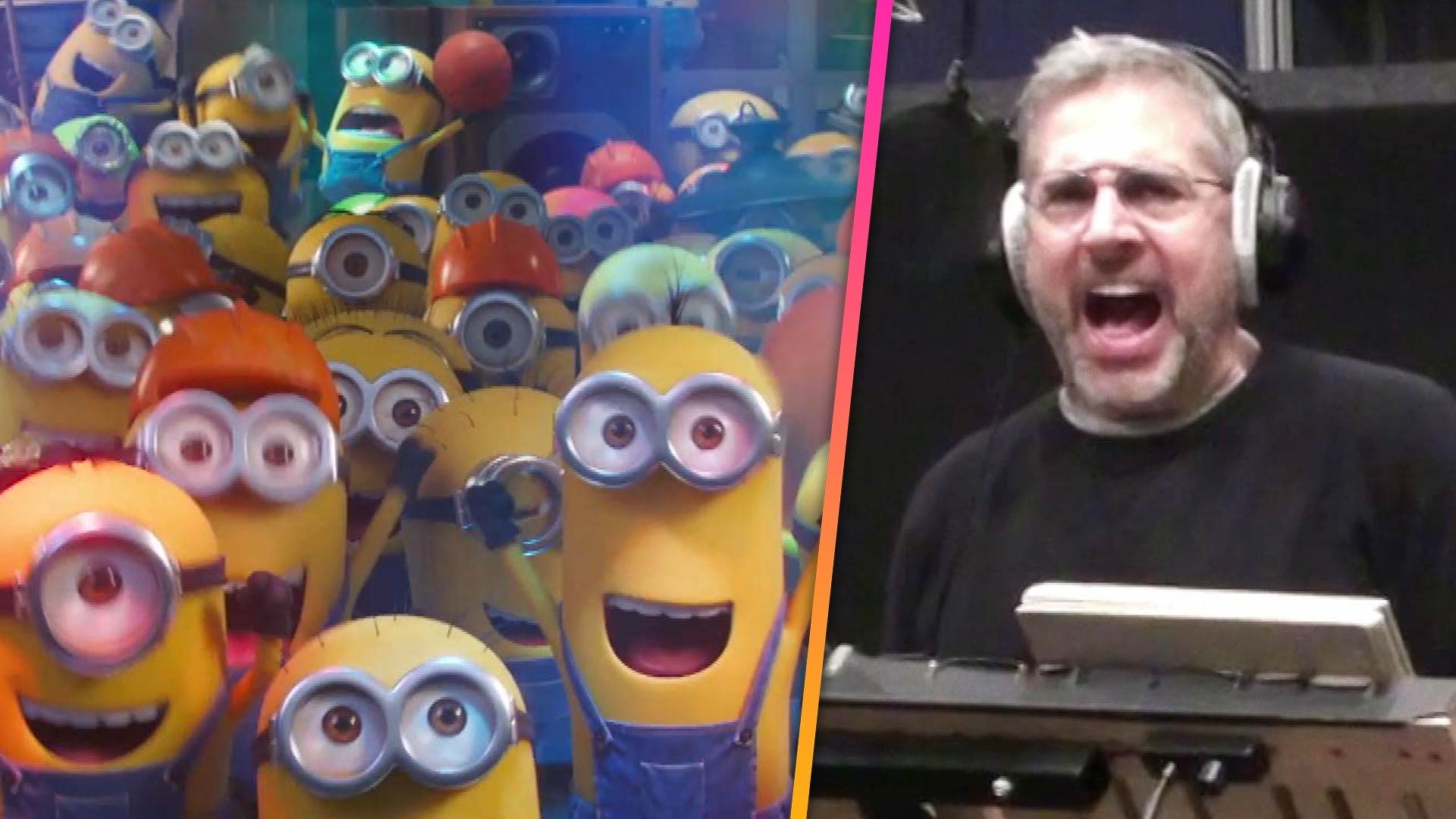 Watch Steve Carell, Julie Andrews, Lucy Lawless & More in 'Minio…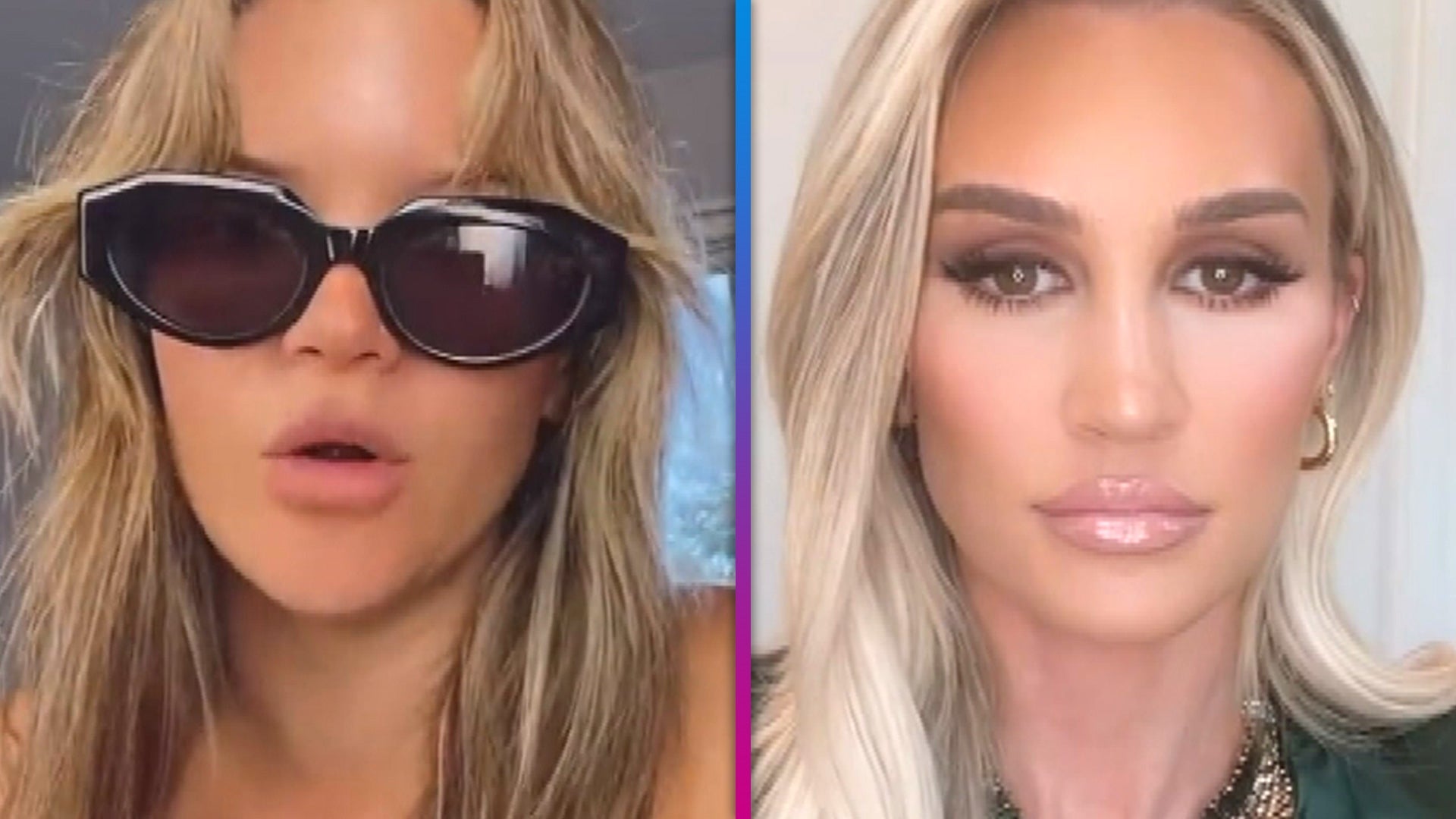 Brittany Aldean vs. Maren Morris: Their Trans Rights Feud Explai…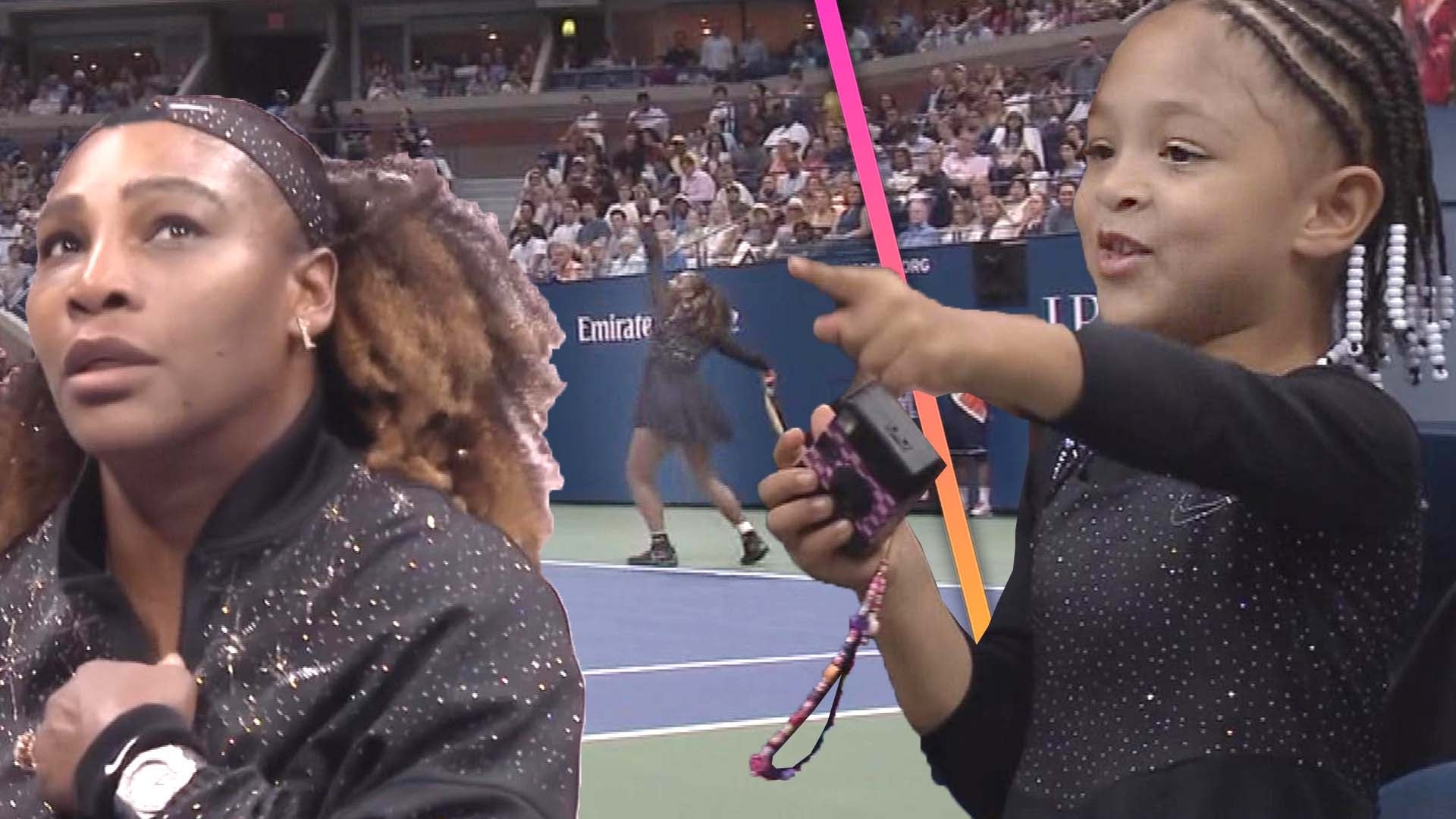 Serena Williams' Daughter Olympia Twins With Mom at U.S. Open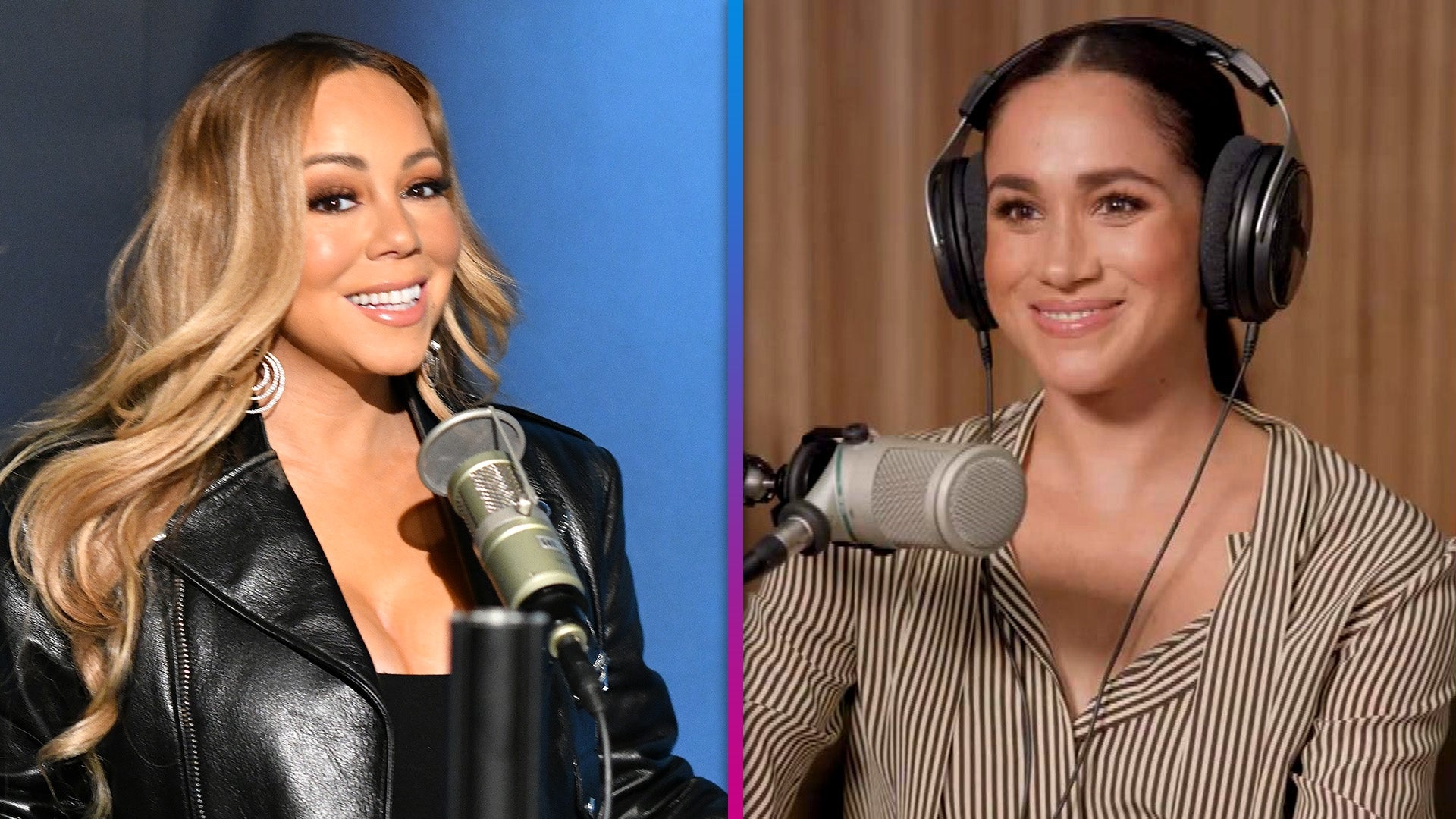 Meghan Markle Reacts to Mariah Carey Saying She Gives 'Diva Mome…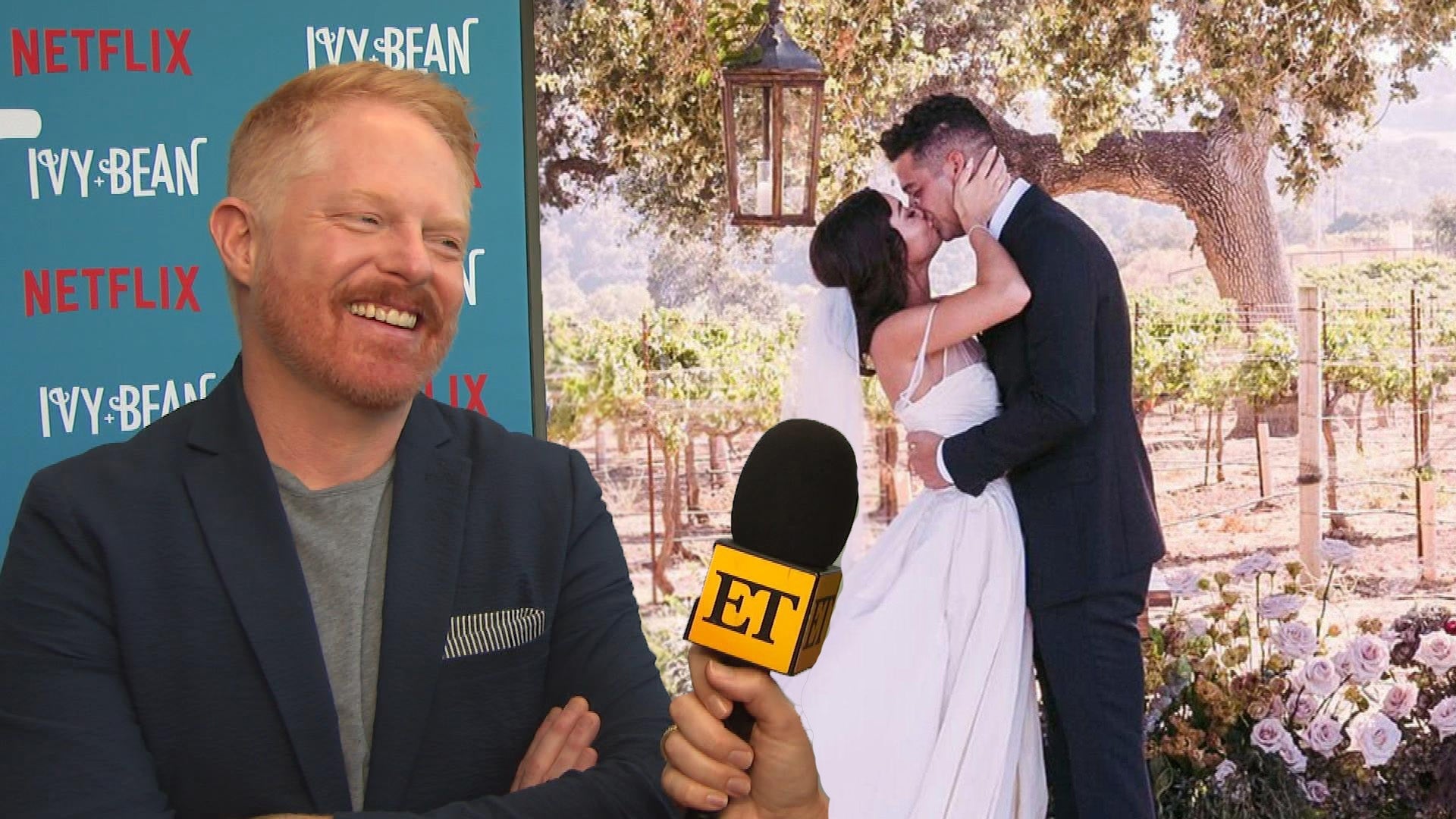 Jesse Tyler Ferguson Reveals He Wasn't Meant to Officiate Sarah …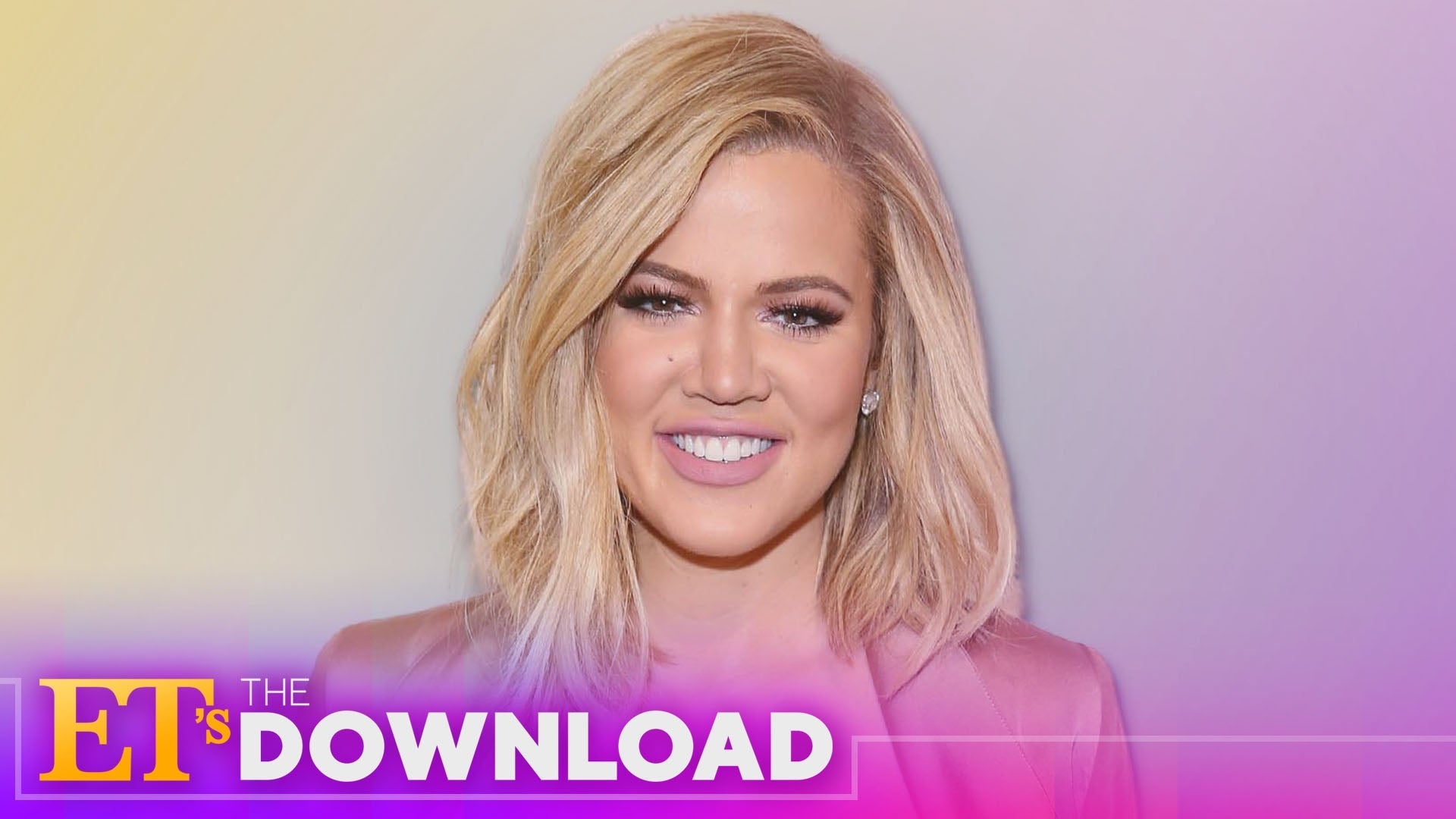 Khloé Kardashian on Life as a Mom of 2 and Getting Back into the…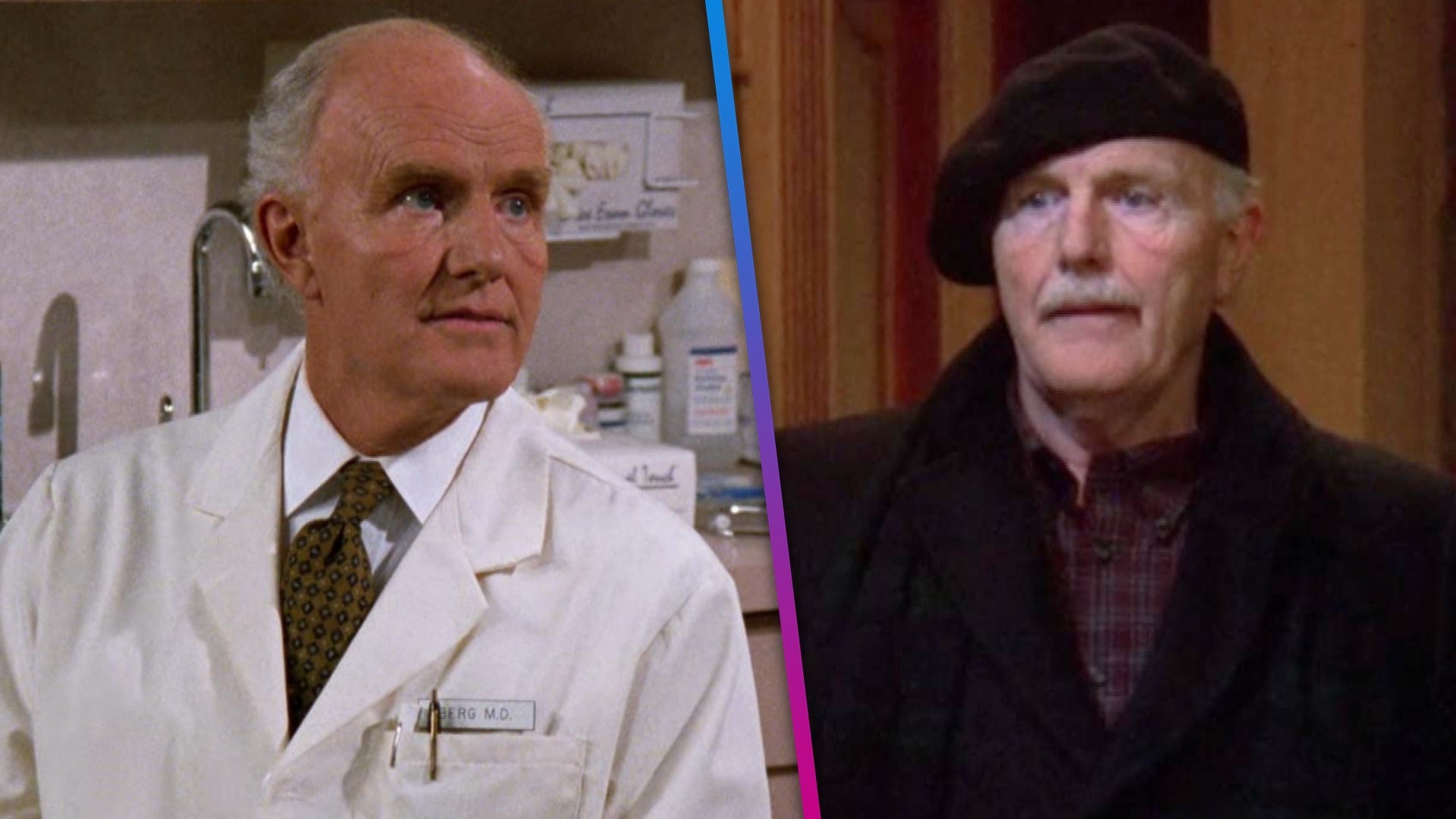 Richard Roat, 'Seinfeld' and 'Friends' Actor, Dead at 89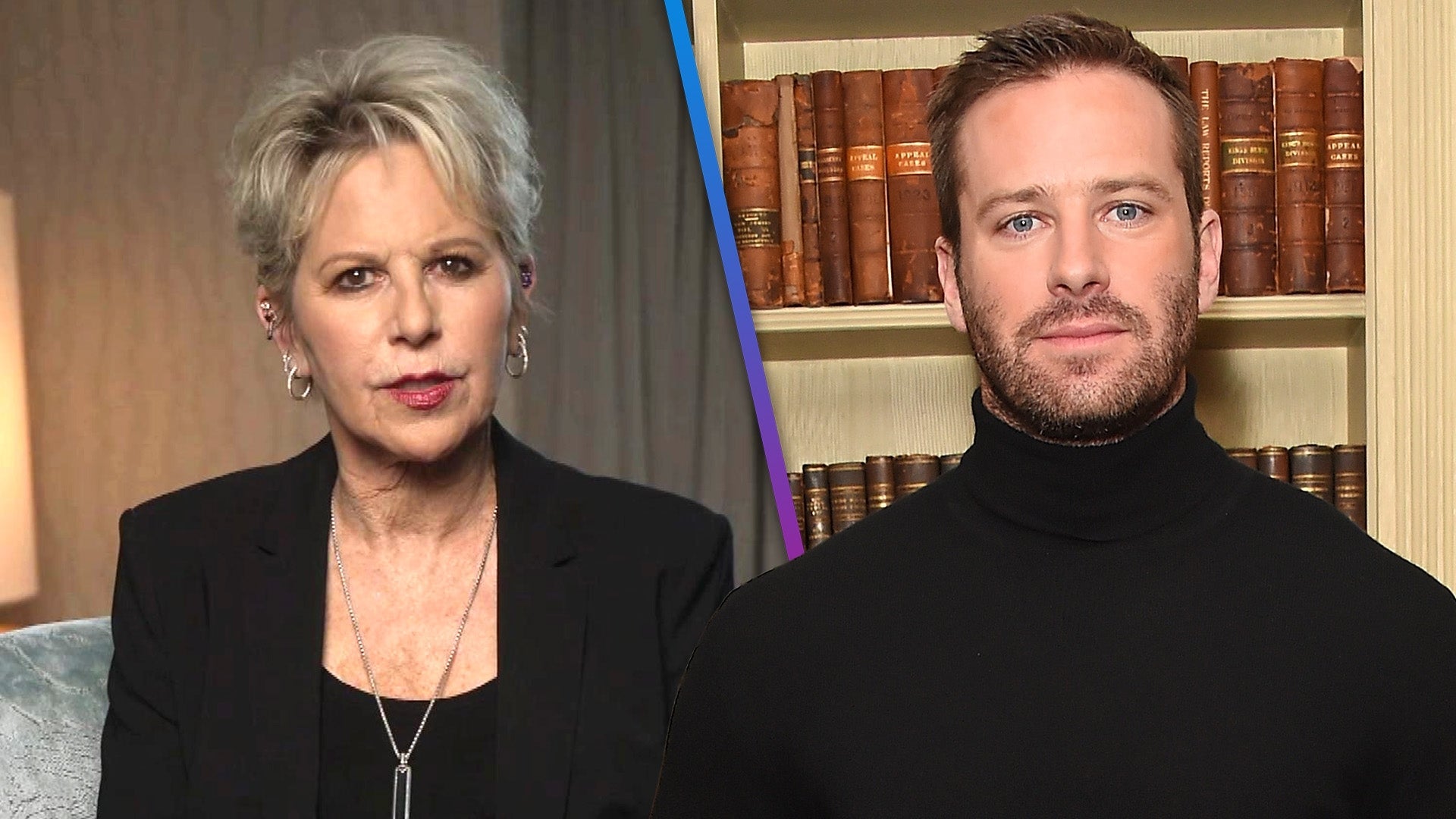 Armie Hammer's Aunt on Exposing Family Secrets in New Documentar…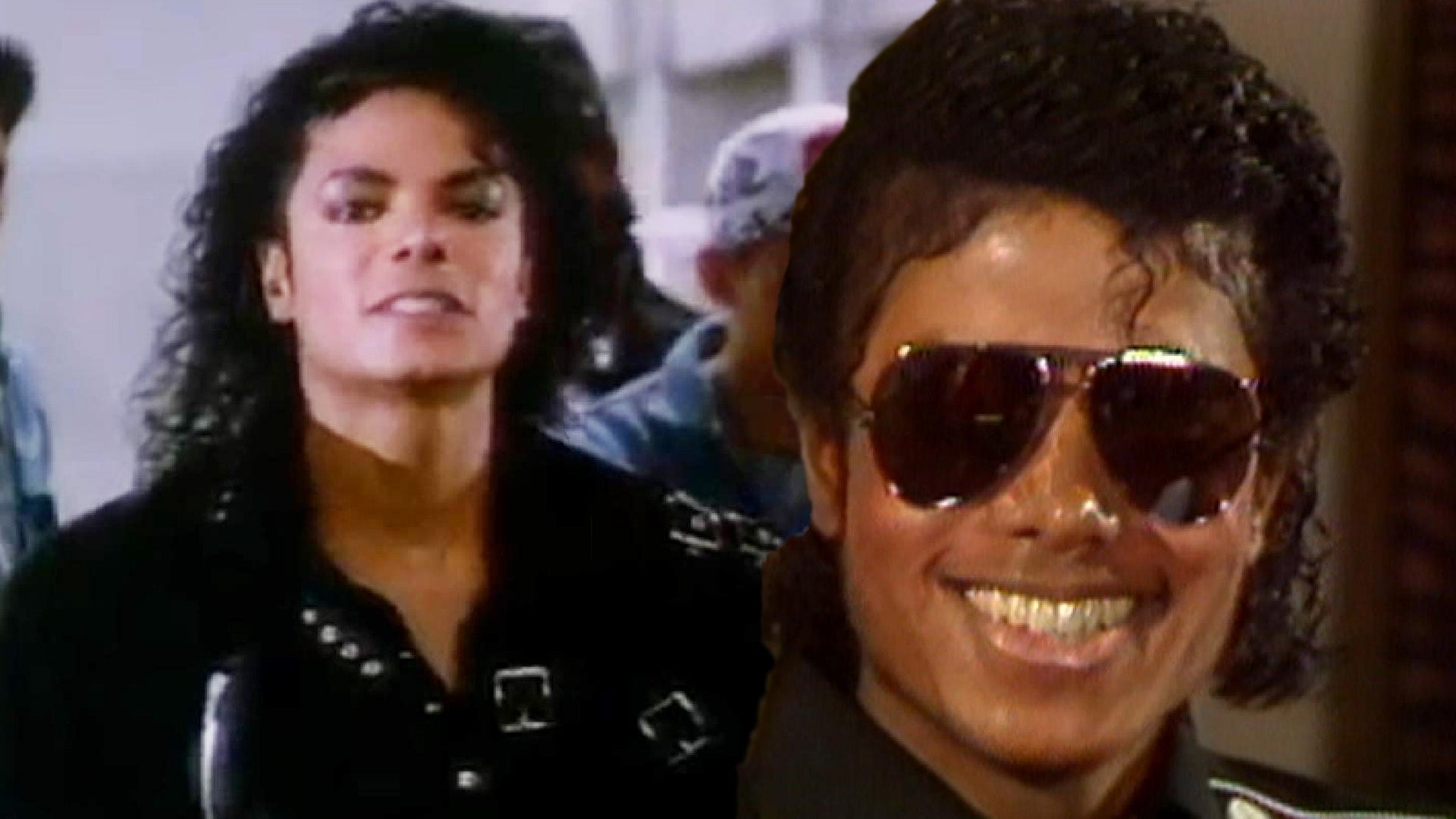 Michael Jackson's 'Bad' Music Video Turns 35! (Flashback)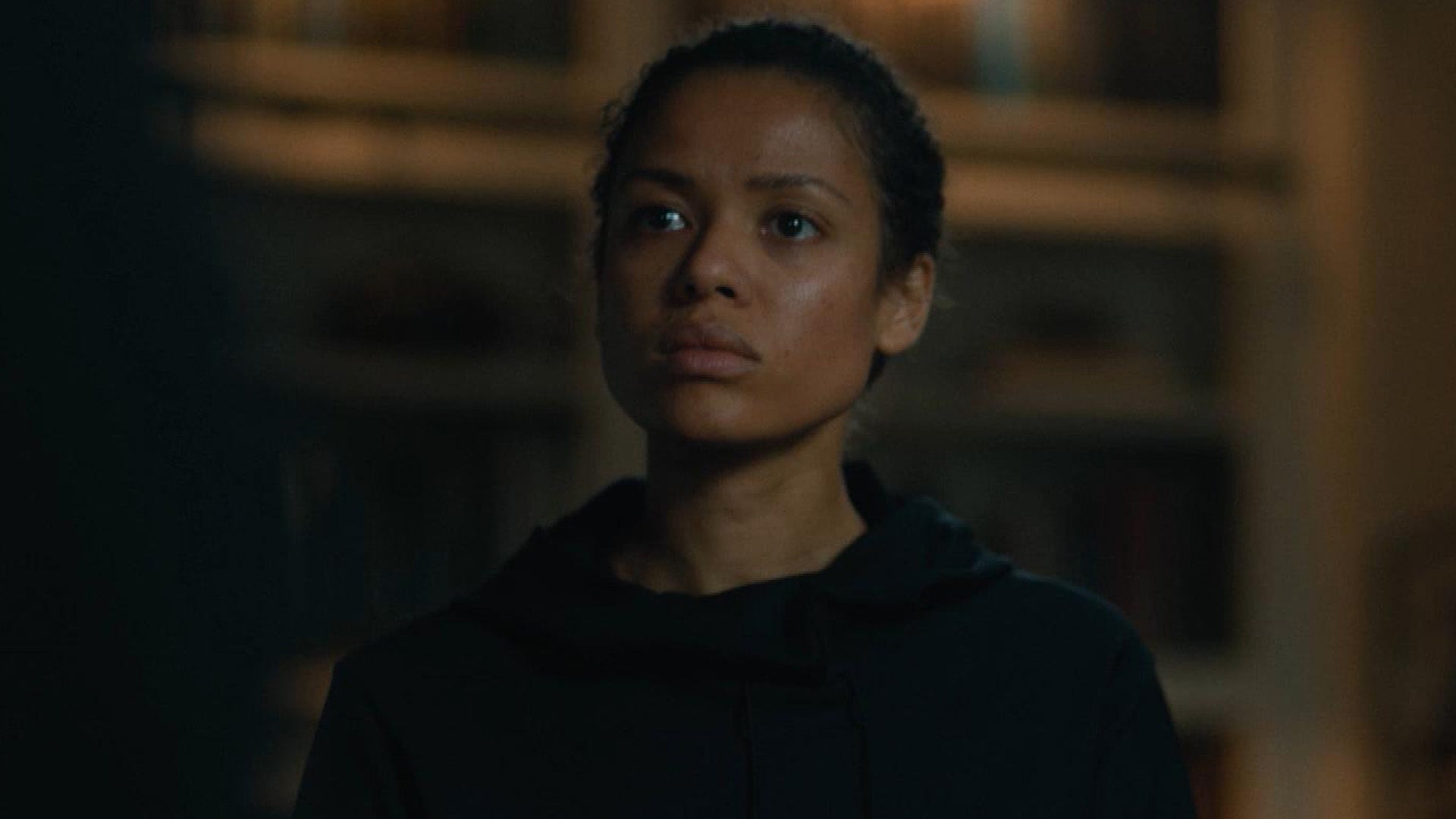 'Surface': Gugu Mbatha-Raw's Well-Being Worries Her Husband in T…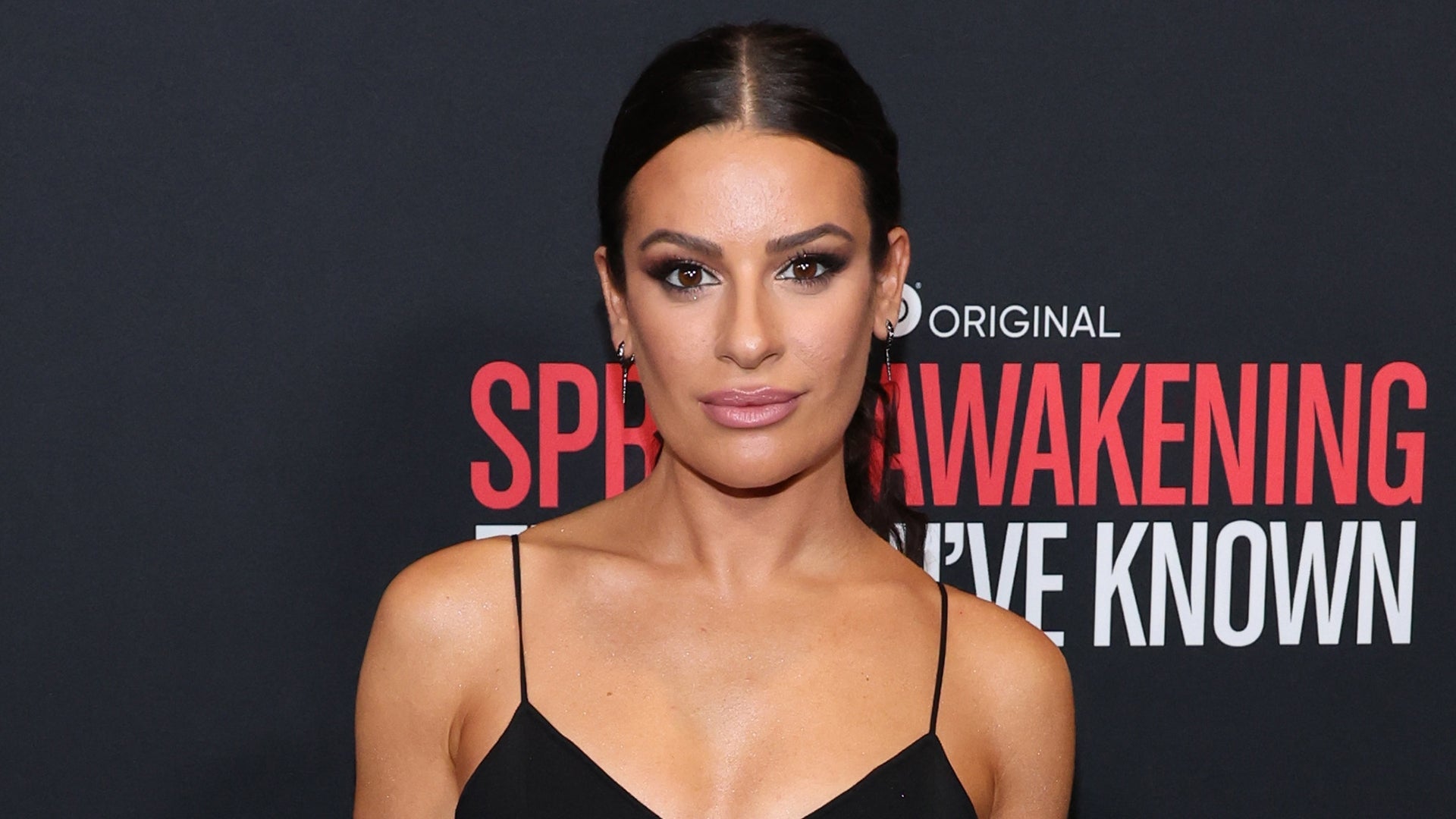 Lea Michele Responds to Viral Rumor She Can't Read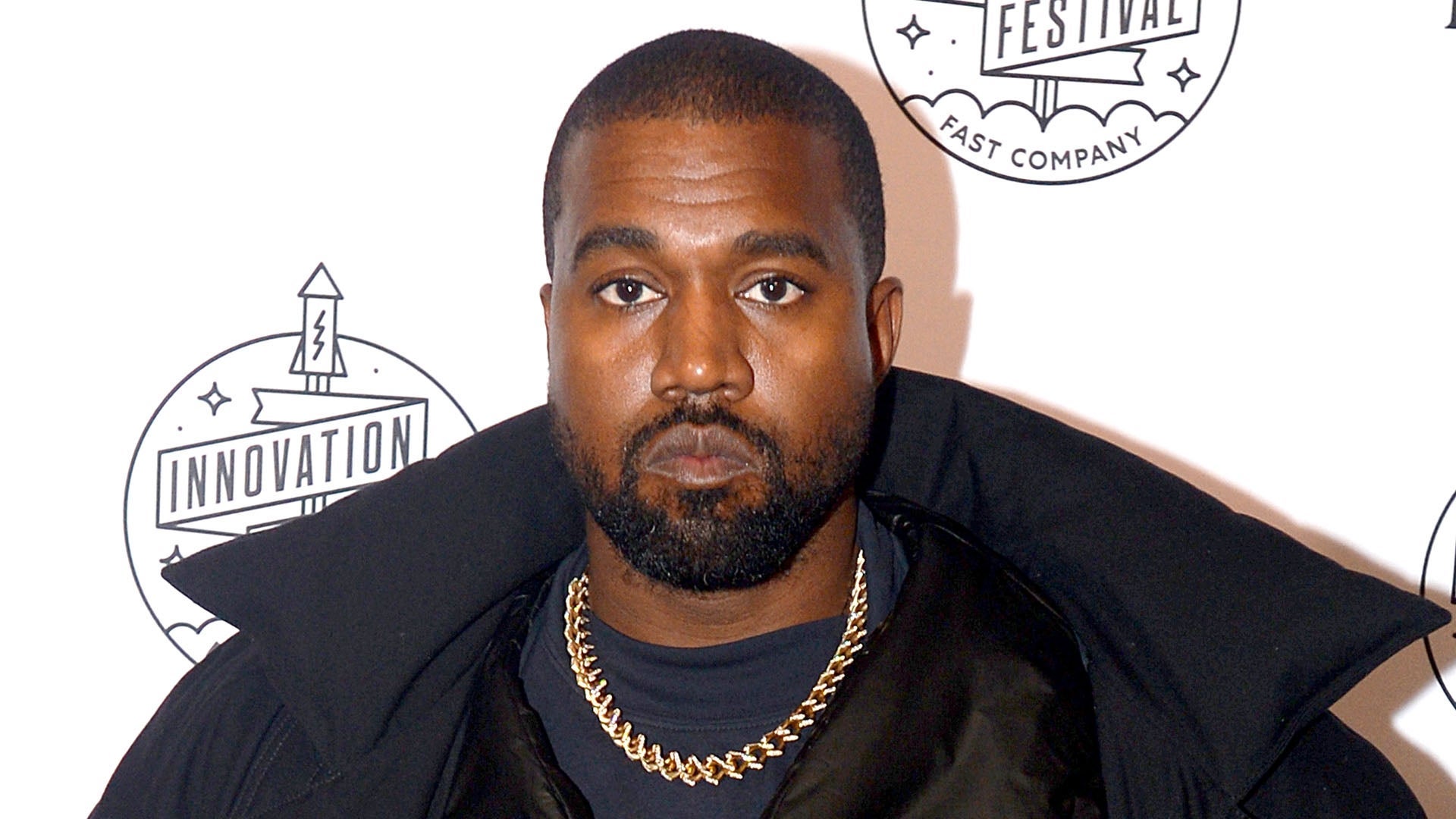 Kanye West Promises to Unleash the 'Monster' After Rant Comparin…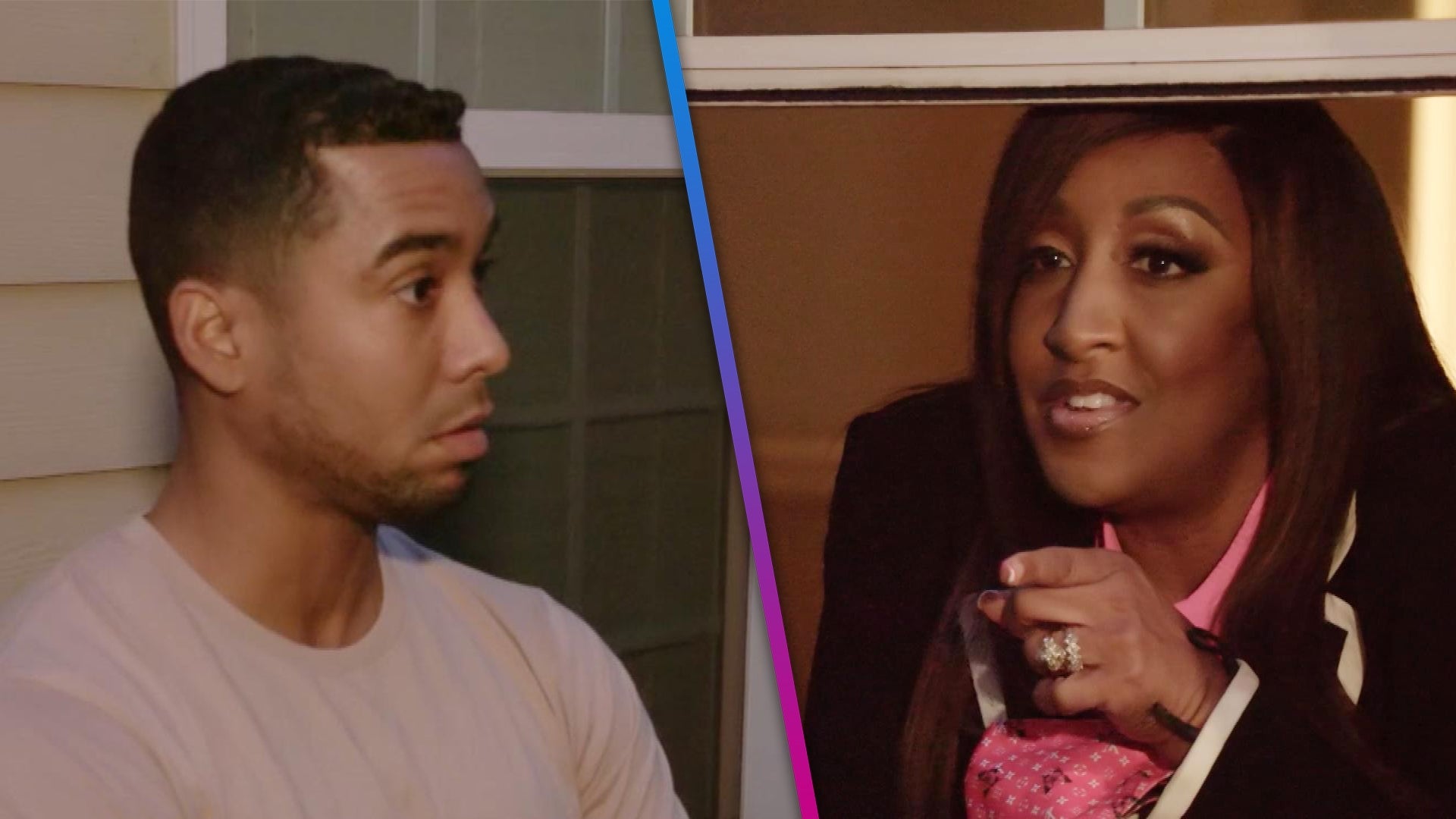 'The Family Chantel' Season 4: Pedro Says Chantel's Family Is 'F…
Justin Timberlake is opening up like never before!
In his new book, Hindsight & All the Things I Can't See in Front of Me, Timberlake delves into his personal life by offering insight into his Disney Channel start, famous songs and his life as a husband and father. There's also a story about being pelted with bottles of pee onstage and a sweet note to his pal, Jimmy Fallon.
Keep reading for what we learned from Timberlake's debut book!
1. He was a fan of The Mickey Mouse Club before appearing on the show
During his childhood in Memphis, Tennessee, Timberlake would rush home after school to watch the series every day. "The kids who starred on MMC were close to the same age as me. I felt like I related to them, like I knew them better than I knew 90% of the kids at my school," he writes. "Seeing that there were kids in the world who got to be on TV, singing and dancing and doing sketches, made me wonder how they got to do that. I knew I could do what they were doing, and I wanted to."
He initially got to audition for the show after being chosen for -- and eliminated from -- Star Search. The shows shot on the same lot and, after his elimination from Star Search, he saw a commercial for an open audition for The Mickey Mouse Club. He was one of 27 children chosen from 20,000 to go to audition camp, and from there he was offered the job.
"I knew that I had a knack for this thing, but it was hard to believe that it could really be happening," he says of being cast. "I was just a kid in a small town in Tennessee who watched The Mickey Mouse Club every day after school, and now I was going to be on this show. It was pretty overwhelming."
As much fun as he had performing, he also had fun offstage, specifically with his co-star, Ryan Gosling.
"We had employee cards that gave us access to the theme parks for free," he reveals. "Ryan and I once stole a golf cart and drove it to the employee entrance for the Tower of Terror. We went on that ride 12 times in a row."
He "loved being on the show" and called it "fulfilling," so when it was canceled after two seasons, it was a big blow. "I wanted something more, and I finally got it, but then I had to go home," he says. "It was like a switch had been turned on inside me, and then I had to turn it off."
2. *NSYNC was once mistakenly booked at a heavy metal show
Timberlake and his bandmates were signed by BMG Munich in the late '90s and were sent to Europe to develop themselves after groups like Boyz II Men, New Edition and Backstreet Boys. "It was huge. We had a lot of fun, and we really cared about what we were doing. We wanted to be good at it," he writes of the early days. It wasn't always smooth sailing, though.
"One time we got booked for the wrong festival somewhere in Scandinavia," he shares. "The festival consisted of a bunch of heavy metal acts and 'this up-and-coming boy group from the USA.' We spent our 25-minute set dodging glass bottles being thrown at us by tall, blond, heavily tattooed people."
3. He had bottles of urine thrown at him during a benefit concert
Following the release of his first solo album, Timberlake was invited to perform alongside The Rolling Stones, AC/DC and The Guess Who at a SARS benefit concert. As the only pop act, Timberlake had a feeling that it wasn't going to go well.
"The following hour of my life was an affirmation that if there is a God, she has a sense of humor," he writes. "I walked onstage to beer cans and bottles of urine being thrown at me. Bottles. Of. Urine. Apparently, everyone up front and within striking distance had been there for a long time, and they needed bladder relief really badly."
He decided to finish his set and then when The Rolling Stones took the stage, the same thing happened to them. It turns out that the AC/DC fans were to blame.
"When Keith (the Keith Richards) saw what was happening, he walked to the front of the stage, banged on his chest like an angry gorilla, and challenged the culprits to throw something at him," Timberlake reveals. "Said culprits cowered and decided it was not in their best interests to continue."
4. He wrote "Cry Me a River" in two hours
One of Timberlake's most well-known songs came out quickly, from a place of being "scorned" and "pissed off." In fact, the 2002 track basically wrote itself. While Timberlake doesn't mention his ex, Britney Spears, by name in the book, the two broke up in March 2002, leading many fans to believe the song is about her.
"I wrote 'Cry Me a River' in two hours. I didn't plan on writing it," he reveals. "The feelings I had were so strong that I had to write it, and I translated my feelings into a form where people could listen and, hopefully, relate to it. People heard me and they understood it because we've all been there."
The singer also shares that the record company didn't initially like 2006's "SexyBack" because it didn't sound like him.
"I put that effect on my voice for a reason. I wanted my voice to sound distorted," he says of the track. "I didn't want people to know it was me, because I wanted people to say those words, and feel like they were whoever that character was in that song, however they imagine him to be."
Meanwhile, his wife, Jessica Biel, and their son, Silas, inspired some of his other famous tracks. "Mirrors" was written for the former, while "Can't Stop the Feeling" was all thanks to the latter.
"If you want to know how I felt when I first saw Silas, listen to 'Can't Stop the Feeling,'" he writes. "He inspired me to write that song. He is my pure joy."
5. His friendship with Jimmy Fallon is as fun as you'd think
Timberlake dedicates an entire page to his pal, where he says that they're the kind of friends that, "whenever you get together, you make a**es of yourself in public, you create jokes that only the two of you get, and that other people possibly find annoying."
"We find each other endlessly amusing… Nobody's trying to be cool," he writes. "We're nonstop when we're together. We just take turns being fire and kerosene. We can't stop. Jess[ica Biel] says it's the fastest game of ping-pong she's ever seen, almost impossible to keep up with."
"We're doing bits even when we're alone. We just can't help ourselves," he continues. "Most of the bits you've seen us do on television come from us doing that same bit when we're just hanging out."
6. He waited a while to ask Jessica Biel out and then played "coy"
"When I met Jess, it was undeniable how beautiful she is. We were at a surprise party in Hollywood at a speakeasy kind of a bar, a private club, and we were standing around in a group of people," he recalls. "I made some sort of sarcastic comment, really dry. Nobody got it except her. She laughed, and I noticed, all of a sudden, and in the way where you wonder if a person's like you, if they have a very dry, dark sense of humor too."
Despite hitting it off and dancing to "Lucky Star," he didn't ask for her number because "it wasn't the right time" and he had to "psych" himself up. They saw each other again when a friend offered to bring Biel along to one of his concerts. Following the show, they rode on a bus together and "talked the whole way, joking around."
He finally asked for her number and they began casually dating before deciding to "admit to ourselves that we were really, really into each other."
"We were going to different cities, having a ball, with room service and pay-per-view and great dinners. And Scrabble," he writes. "We've had a lot of unforgettable times."
And motherhood, as it turns out, has only made her more appealing to him.
"She's become a huge influence on my life, and I have such admiration for her, especially seeing her as a mother now," he writes. "But I had admiration for her before. She's a very good writer. She's a poet. She's a tremendous actor. She's funny. Very funny. And she's one of the most patient people I've ever met… She changed me. She changed my life."
"She's a different person from when I first met her, but she's also the same. I'm sure she'd say the same thing about me. Ten years is a long time," he continues. "I've watched my wife change. I've watched her body change. It's a temple. It should be worshipped. It should be marveled at. I'm fascinated by her. She's everything, man. She just constantly surprises me with who she is, and who she's becoming, and I really hope I do the same for her. I'm excited to see what she's going to do next. I wake up and roll over and look at her, and I'm inspired."
7. Having a son has been "the pinnacle" of his life
Timberlake has been fully enamored with fatherhood since he got the exciting call announcing that he was going to be a dad.
"She answered with this look on her face, and I knew exactly what she was going to say. Instead, she just held up the pregnancy test, and we both started bawling," he recalls of their FaceTime conversation. "I ended the tour early so I could be at home and take care of my family."
Since welcoming Silas in 2015, he's learned a lot about himself and the people around him.
"Having a child has been the pinnacle of my life," he writes. "The things I have learned from being a father have been profound. It's made me look at my relationships in a new way. It's made me think about who my parents are as people, and how that affected me then and has contributed to who I am now -- and how all that might affect my child. It makes me wonder how my son will see me when he grows up. It makes me want to be more thoughtful."
The couple was so immediately in love with their son that they did not want to share his photo for a while. When they decided they were ready to share him with the world, they put him in a basketball jersey and posted the pic online.
"It was important to us to choose how to share him with the world because this is a whole new era for me," he writes. "It's no longer just about me. I have a wife, a child -- a family. It's terrifying. It's invigorating. It's more meaningful than anything I've ever been a part of."
For Timberlake, he's learned that fatherhood isn't about perfection, but rather about appreciating every day.
"I've changed because I have a kid. Being a dad is an experience where a day can feel like a year, but a week can feel like a day," Timberlake notes. "I've been taking more time to just look around, and I can see how all the small moments are the most special things now… Quiet moments at home. When my son smiles at me. When my wife looks at me in a certain way. These are the moments that are so big in my life now."
"Until I became a father, I thought I had things to be afraid of," he writes. "Now I understand that I don't have to conquer my fears. I just have to learn to live with them."
Hindsight & All the Things I Can't See in Front of Me is out now. Watch the video below for more on Timberlake's family:
RELATED CONTENT:
Justin Timberlake Forced to Postpone Madison Square Garden Show on Doctor's Orders
Justin Timberlake and Jessica Biel Make a Surprise Visit to LeBron James' I PROMISE School
Jessica Biel Gets Flirty With Raunchy Comment on Husband Justin Timberlake's Pic!
Related Gallery