News
Khloe Kardashian Says She Considered Surrogacy Before Getting Pregnant
By
Khloe Kardashian Says Having a Baby Won't Bring Her and Caitlyn …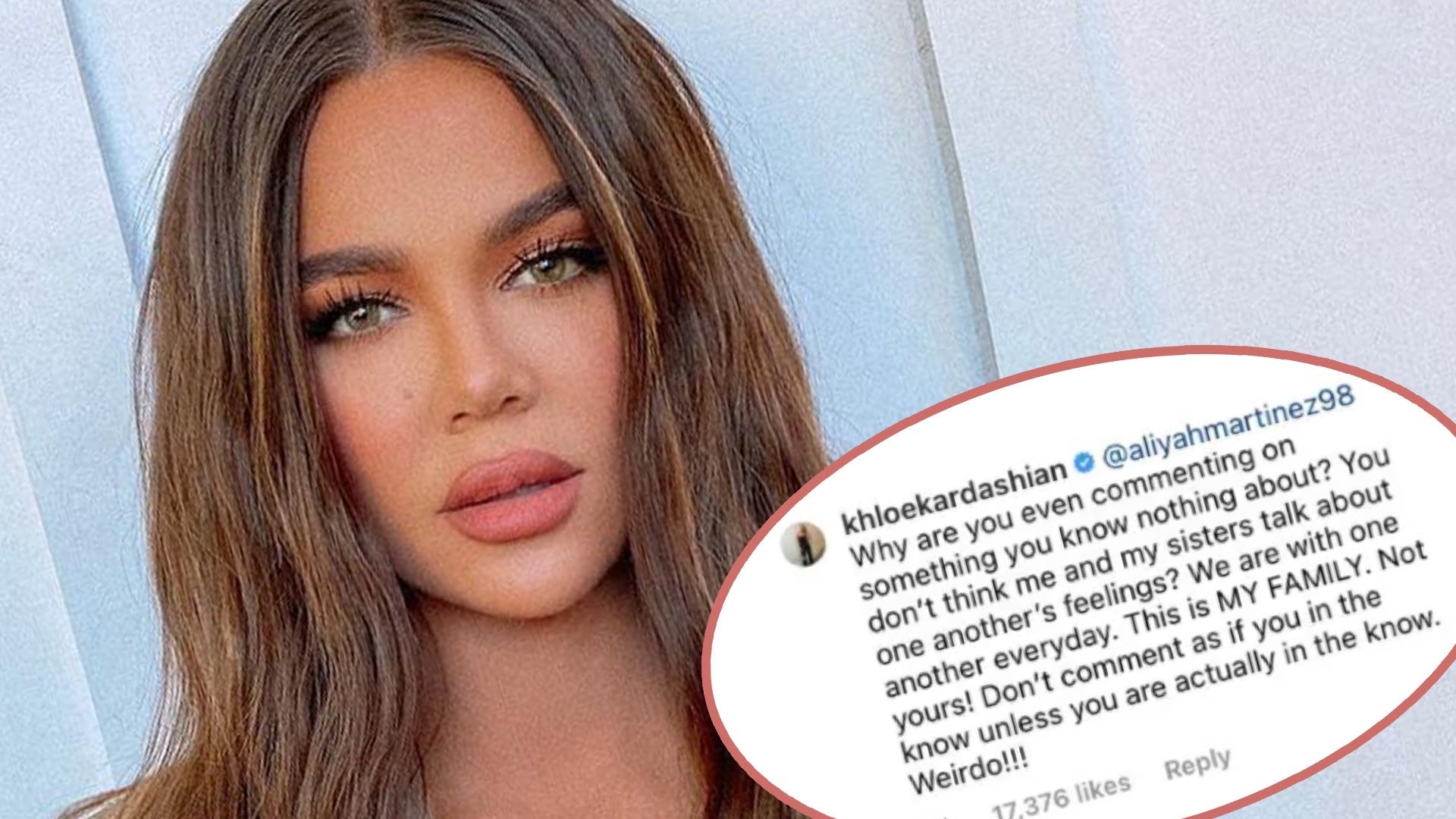 Khloe Kardashian Claps Back at Fan Who Criticizes Her Birthday T…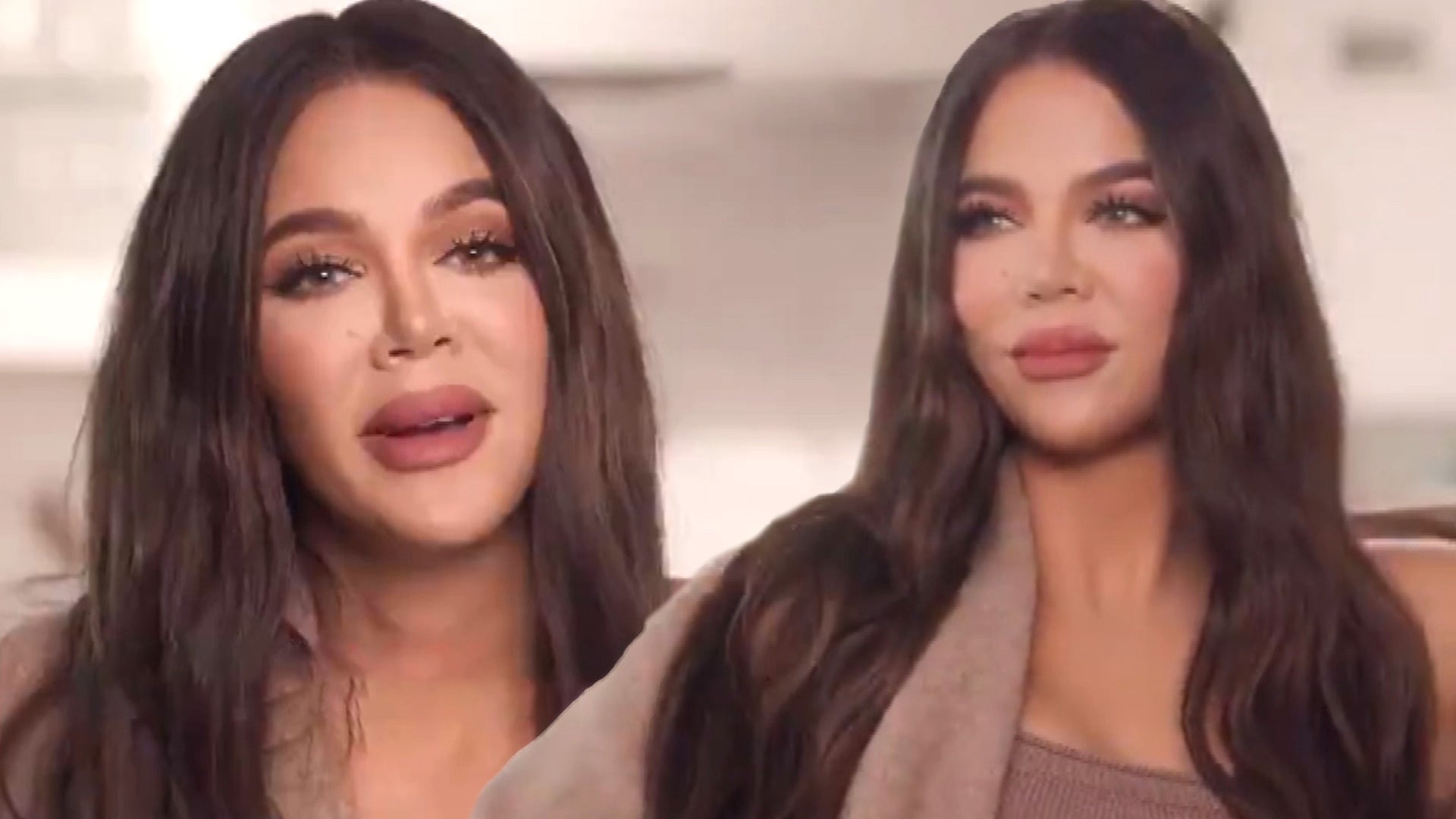 Khloe Kardashian Shuts Down Commenter Who Accuses Her of Having …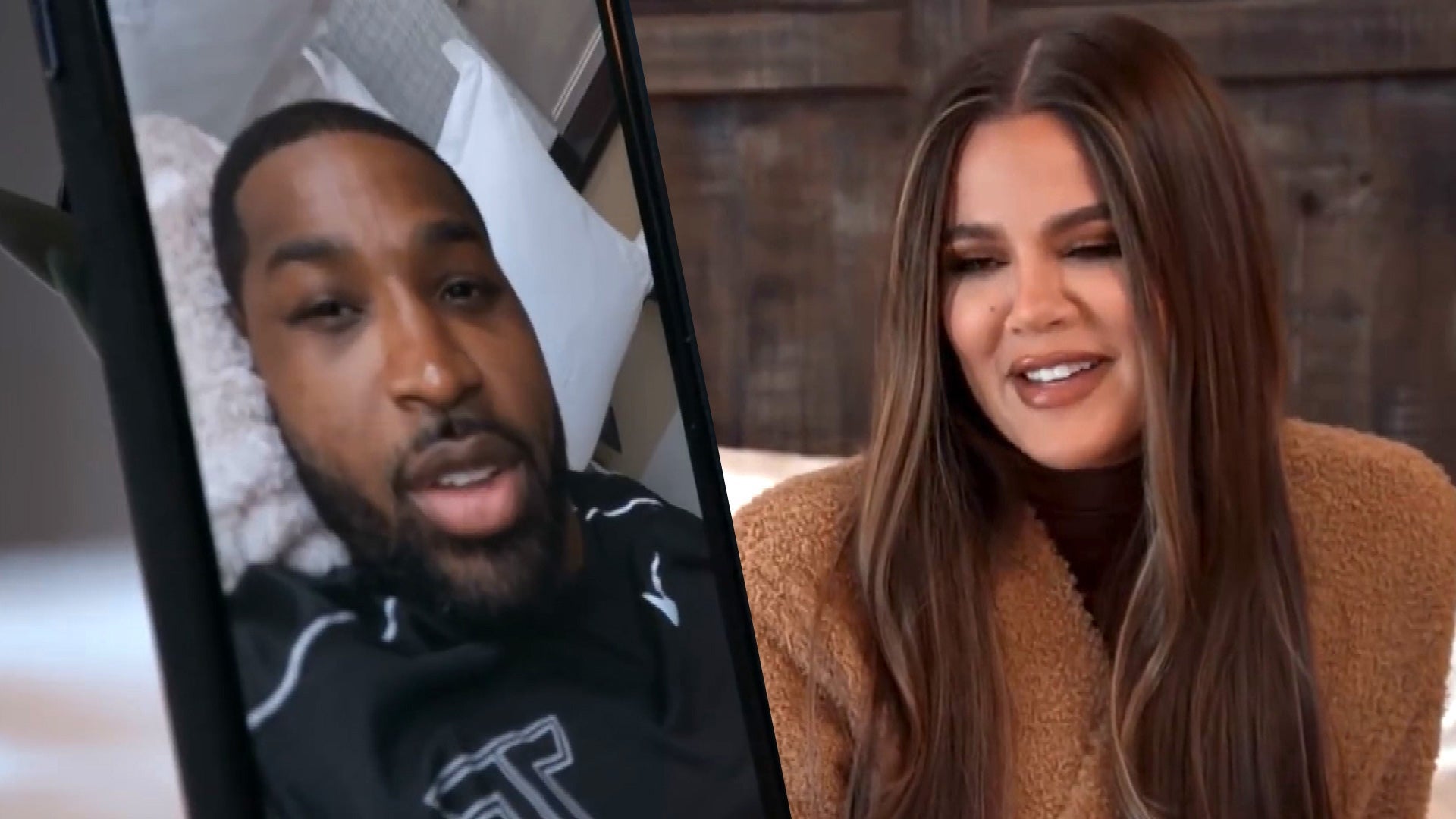 'KUWTK' Series Finale: Khloe Kardashian Debates If She'll Marry …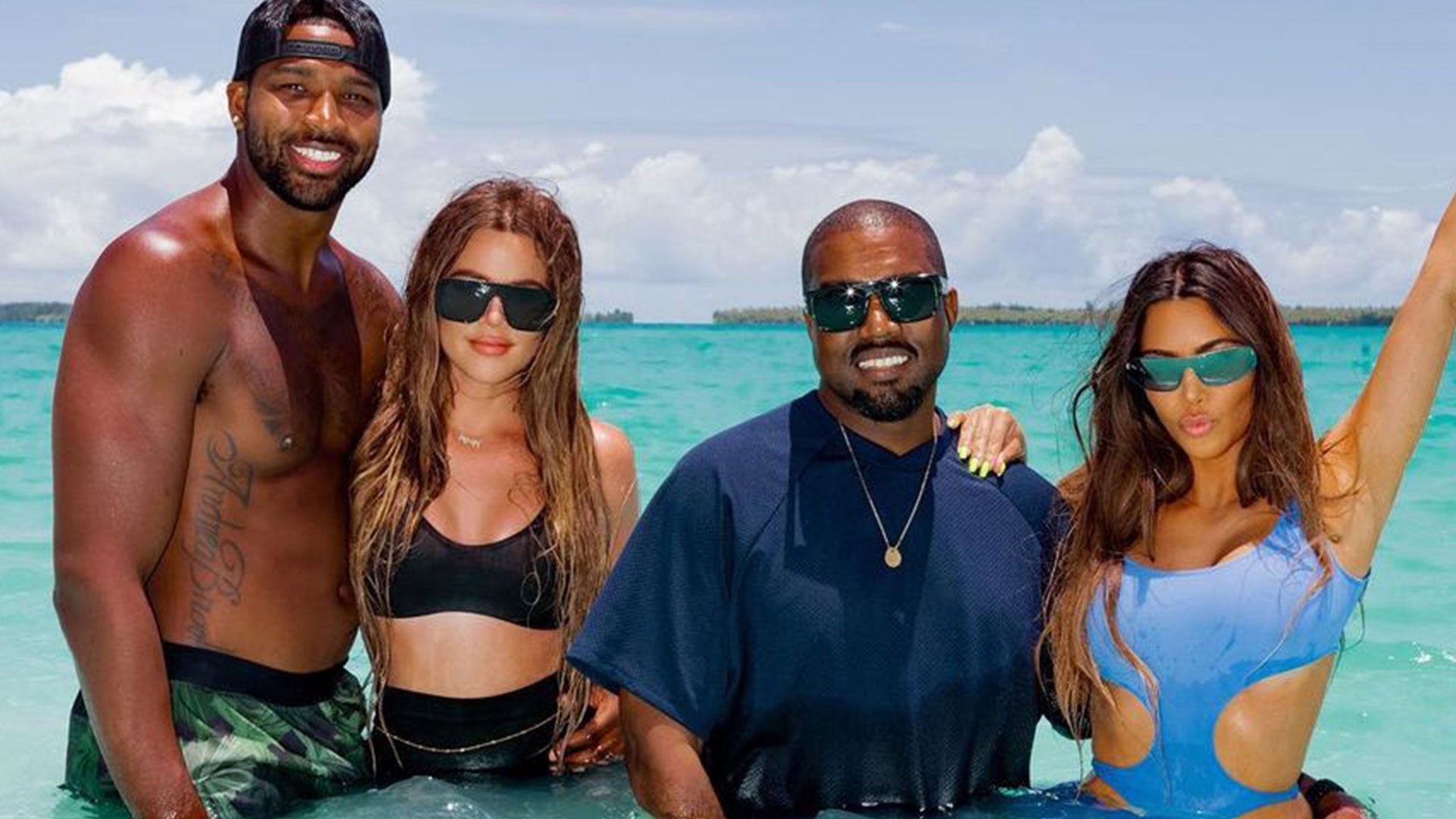 Kardashians Celebrate Kanye West's Birthday on Social Media Amid…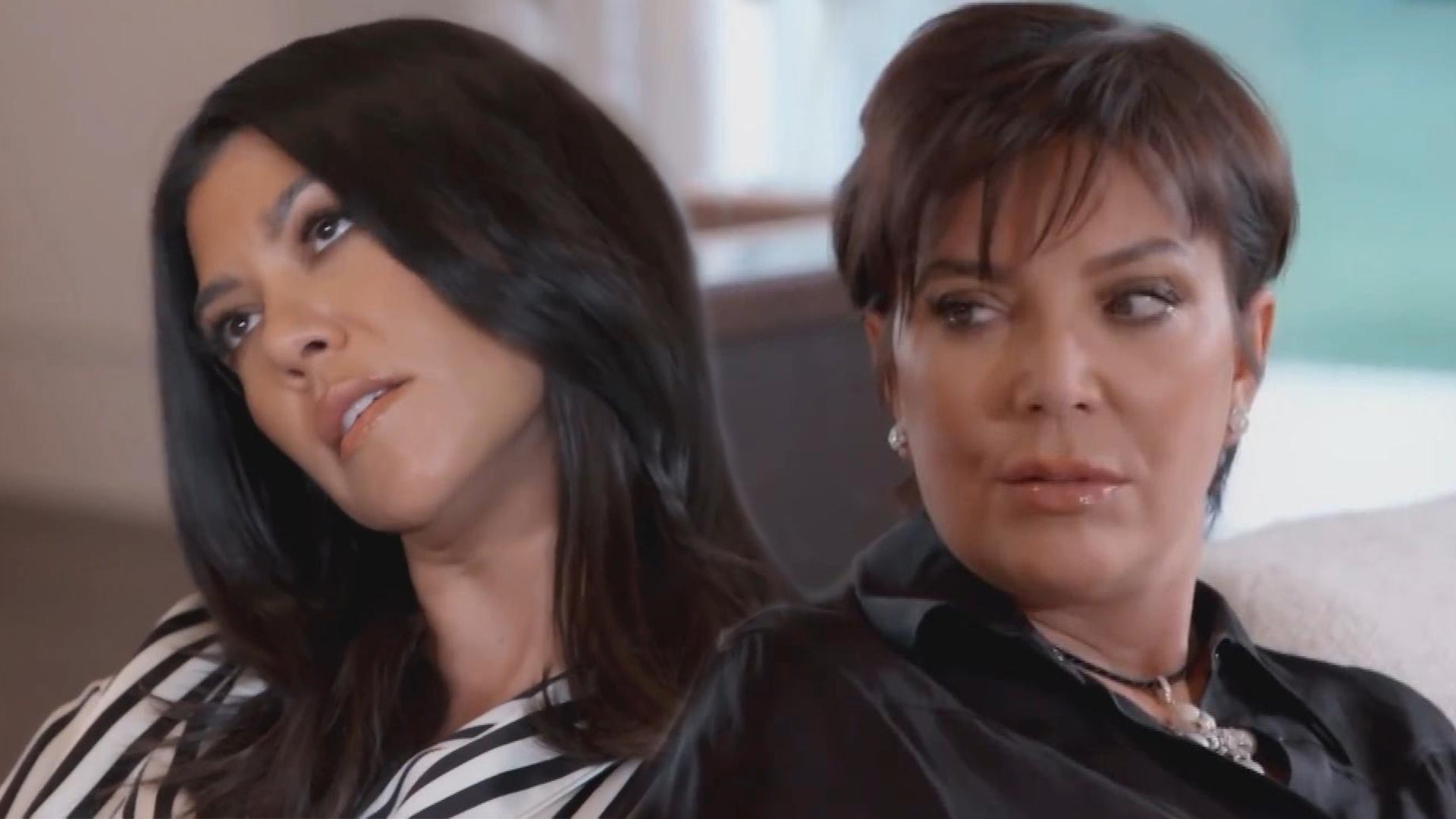 Kris Jenner Tells Kourtney Kardashian She Wants Her to 'Grow Old…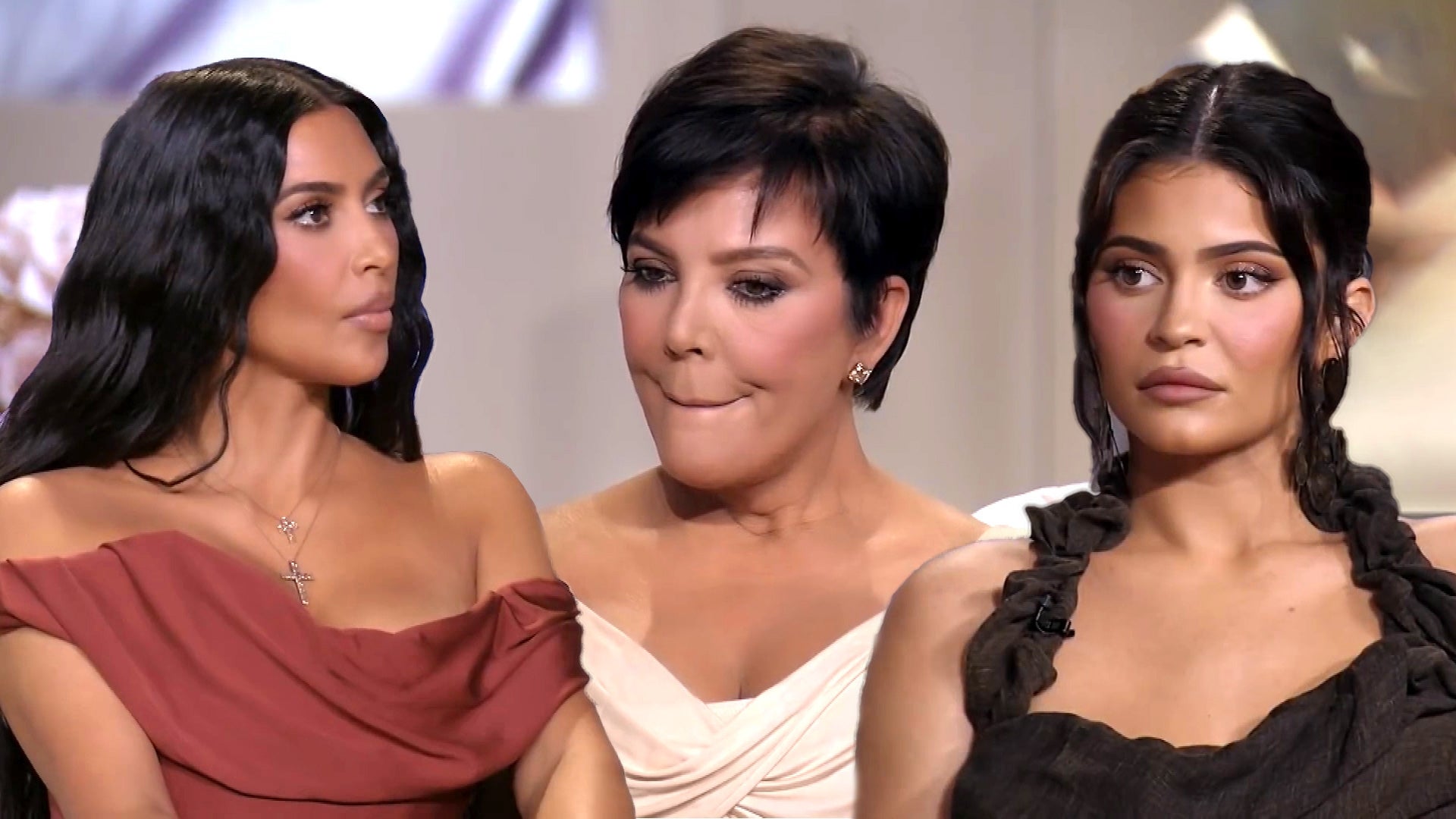 Andy Cohen Grills the Kardashians on Their Love Lives and Scanda…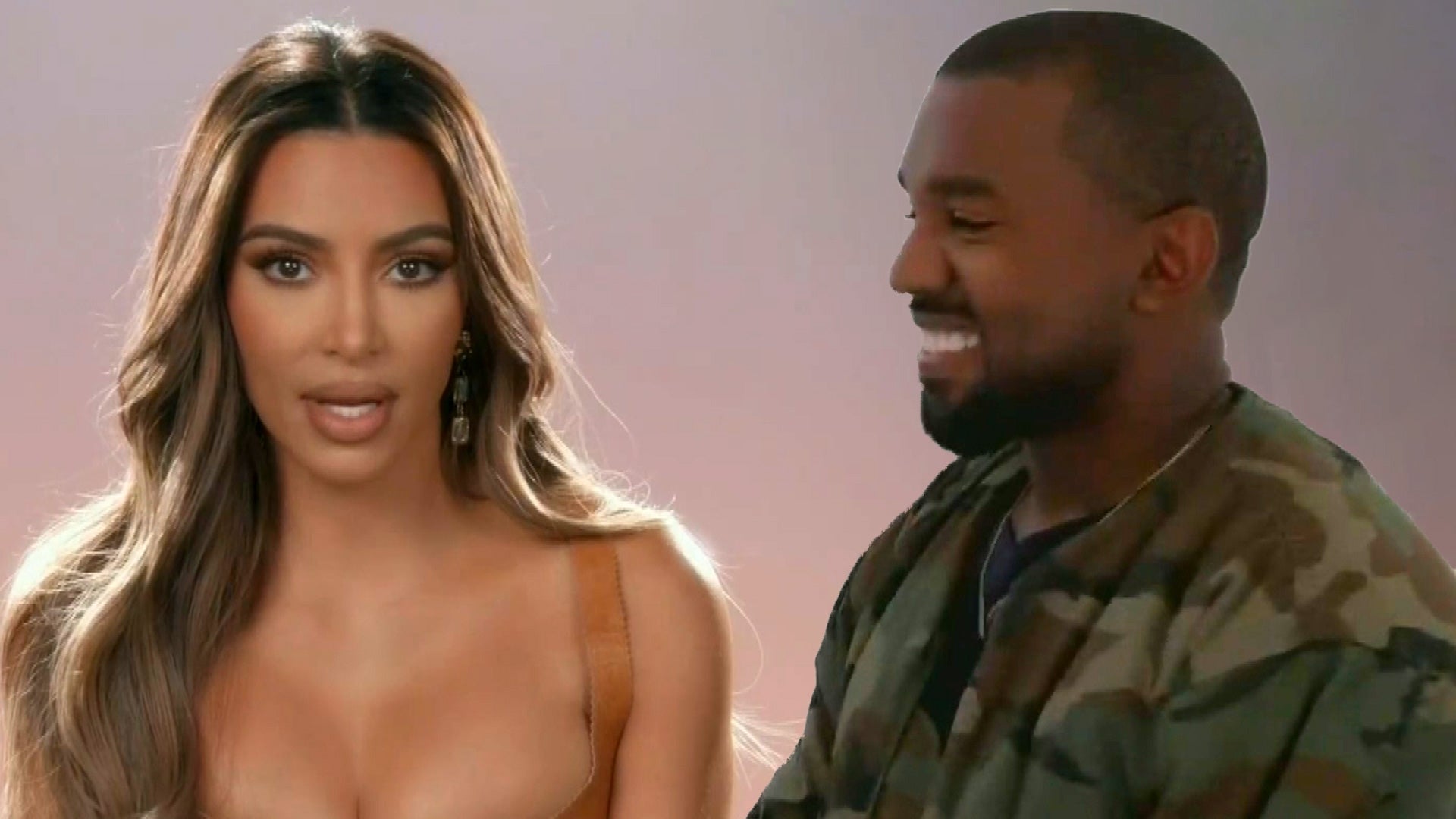 Kanye West Makes a Rare Appearance on 'KUWTK' Ahead of Divorce F…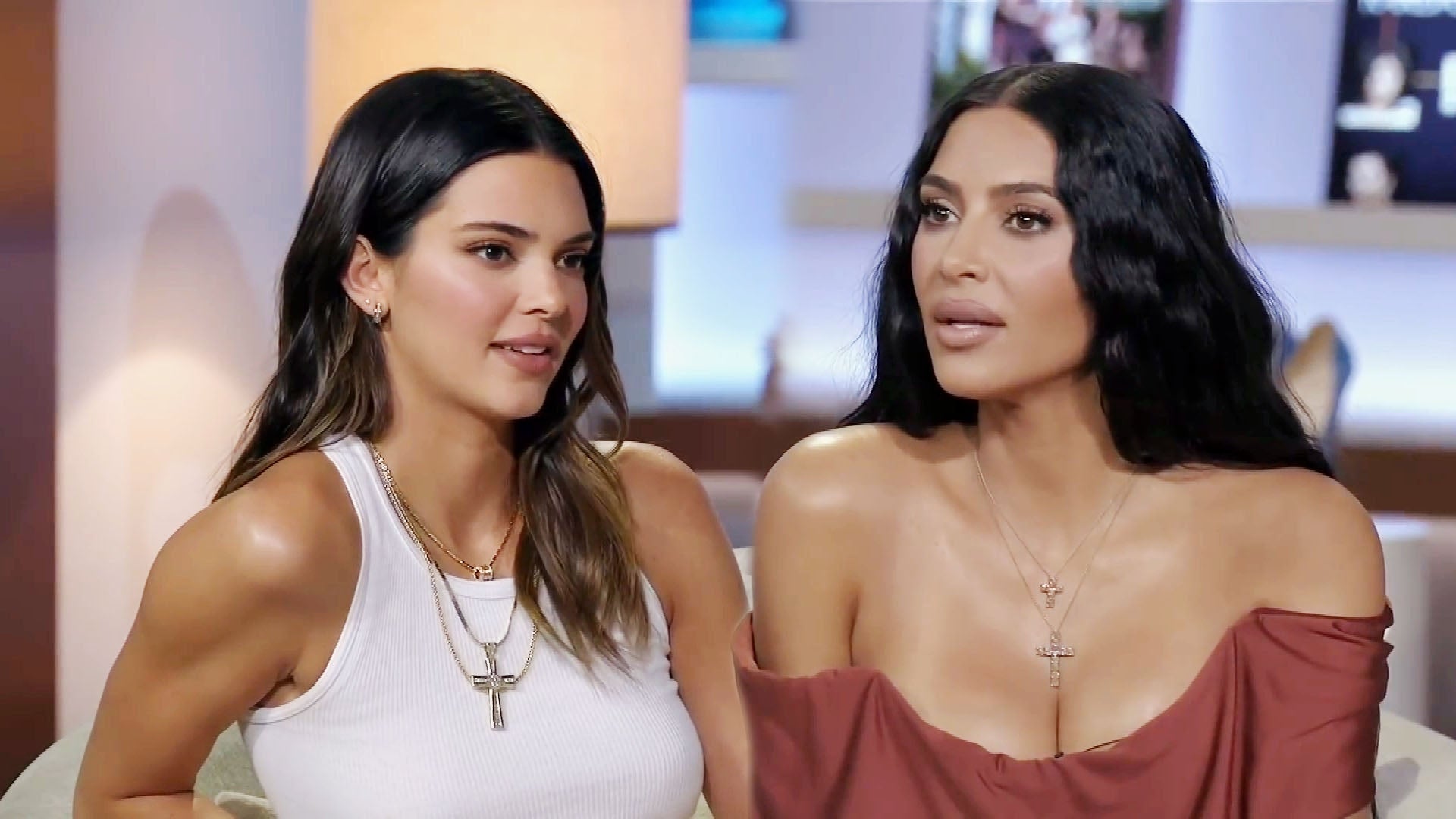 The Kardashian-Jenners Reveal What They'd Tell Their Younger Sel…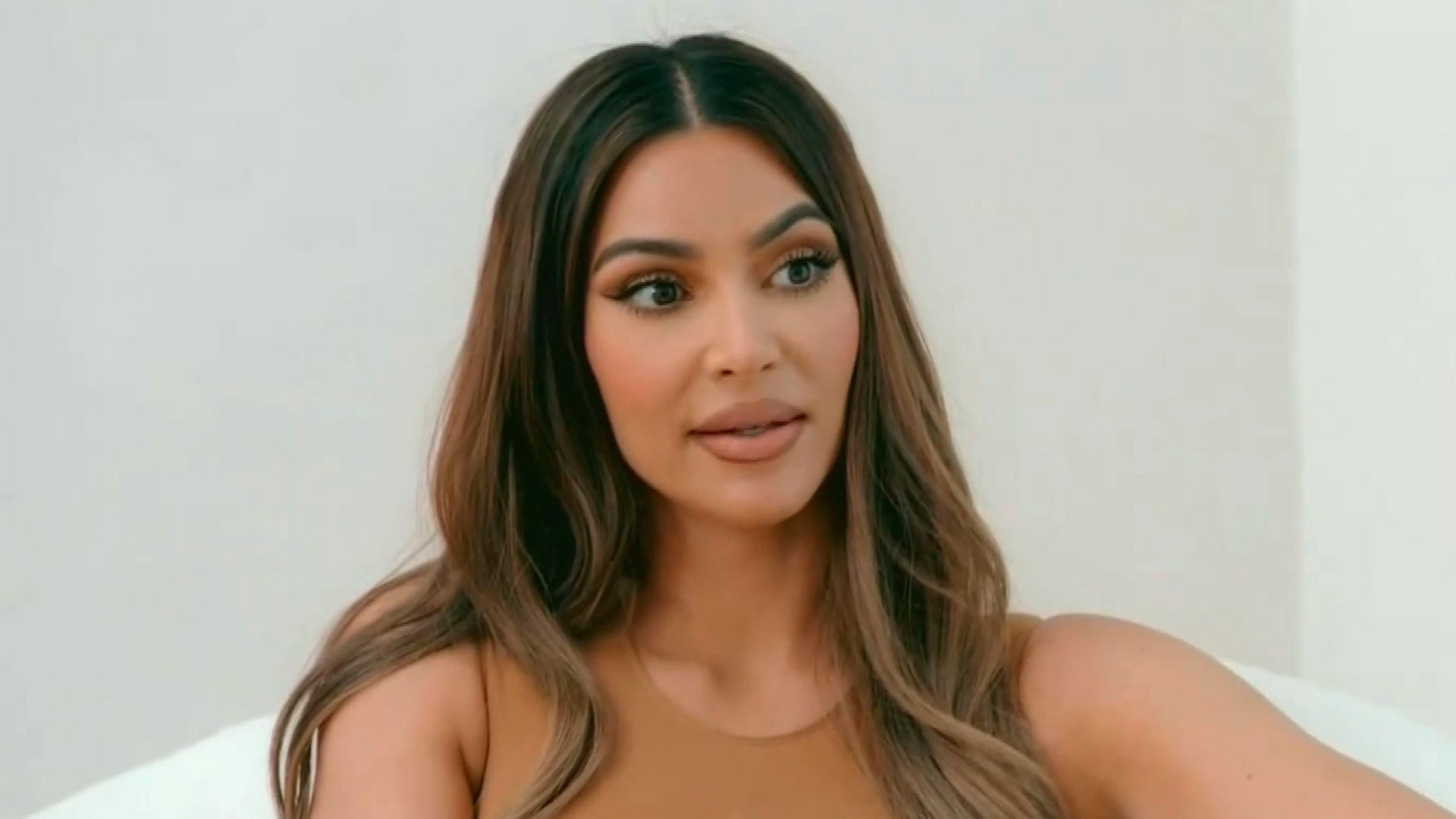 'KUWTK': Kim Kardashian Reveals the Moment She Knew She Wanted a…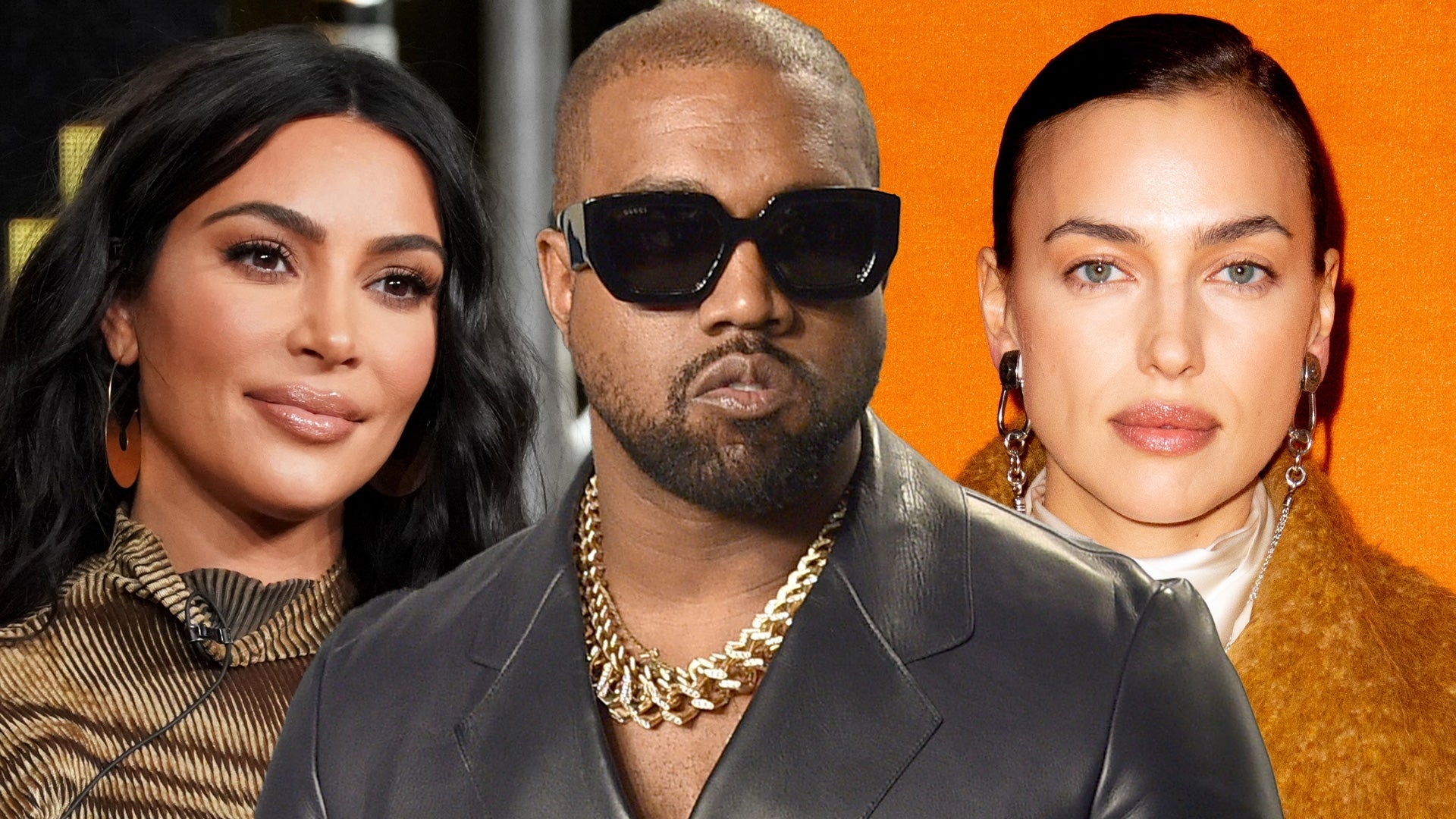 How Kim Kardashian Feels About Kanye West Dating Irina Shayk (So…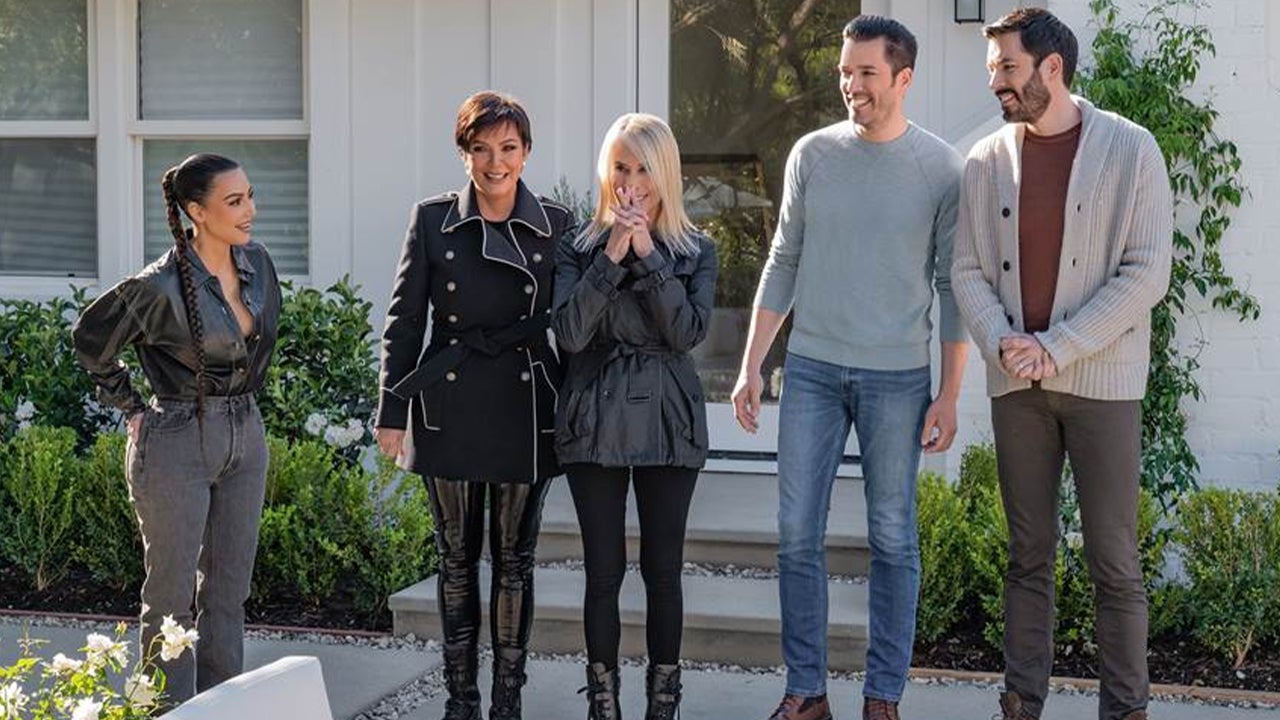 Kendall Jenner and Kim Kardashian Help Mom Kris Jenner Surprise …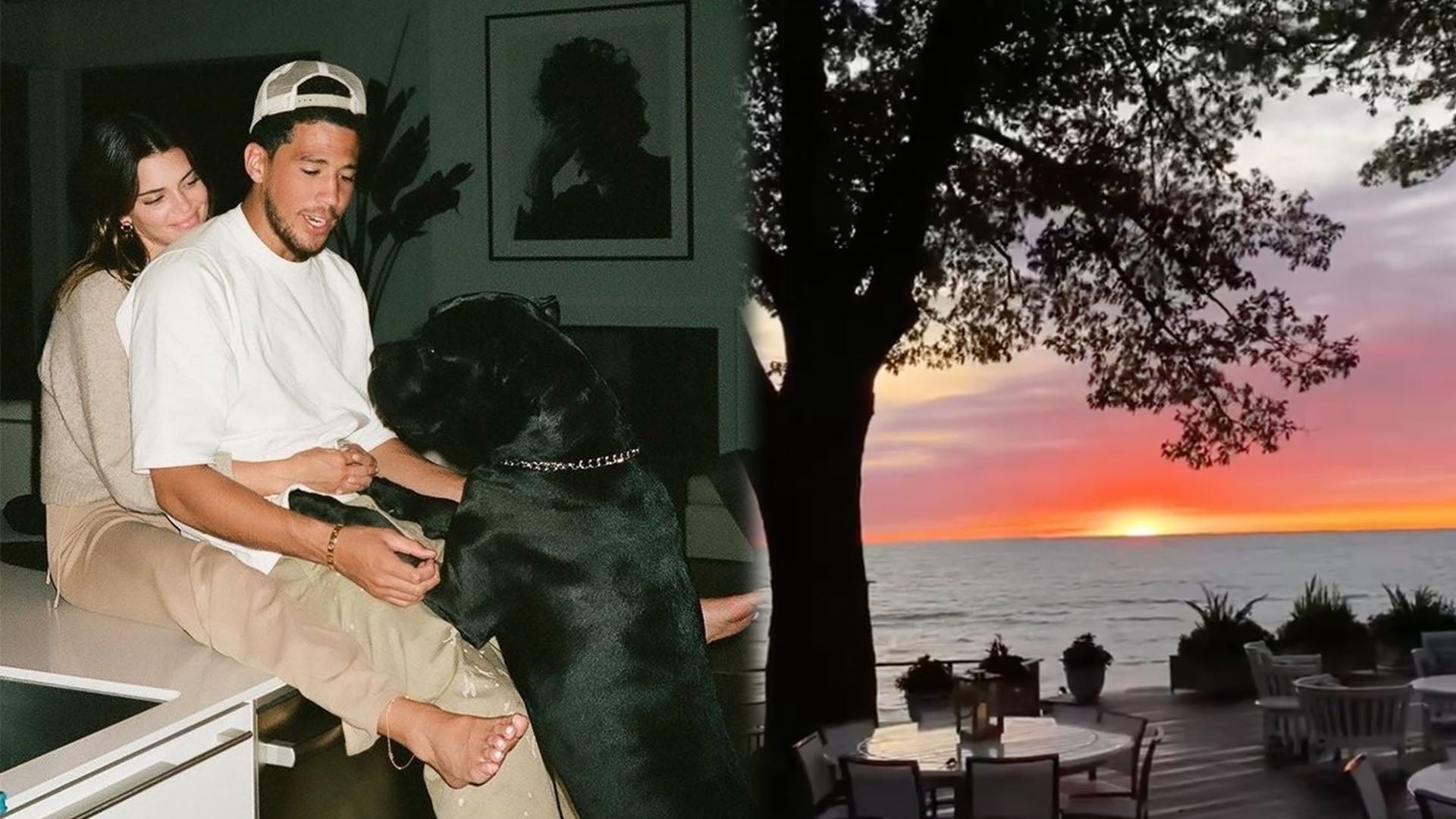 Kendall Jenner Shares Rare Glimpse Into Her Relationship With De…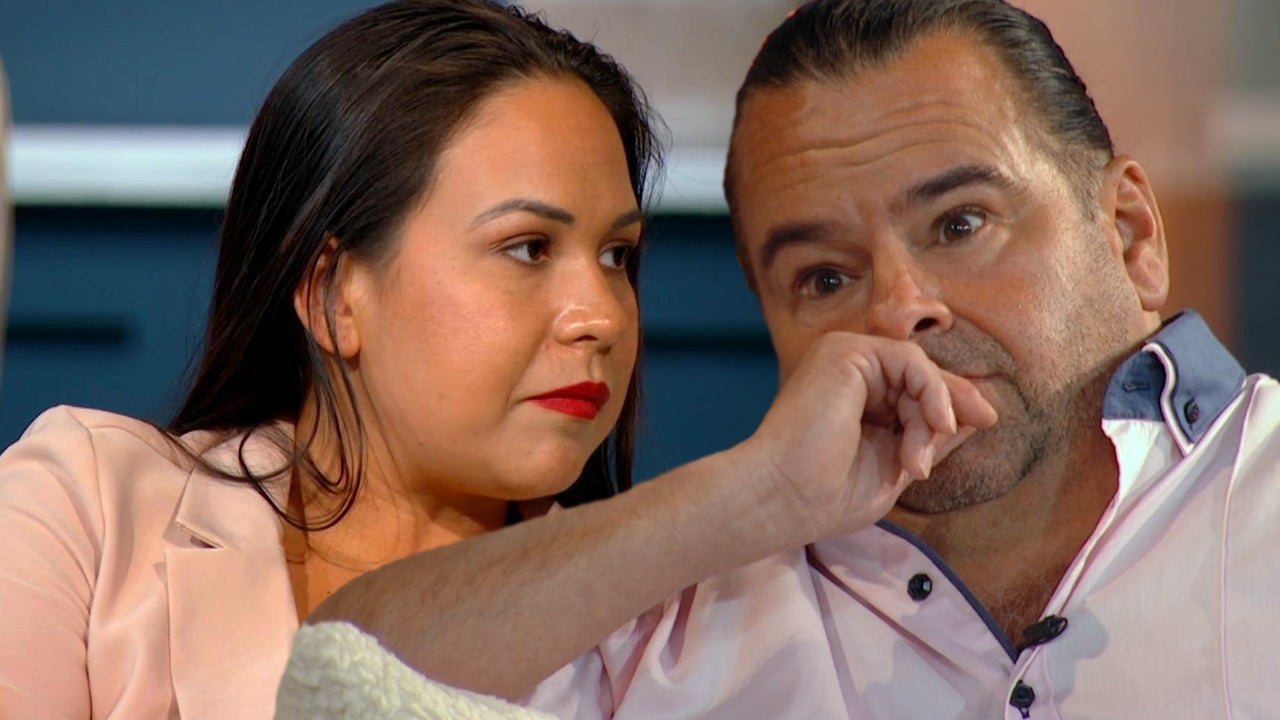 '90 Day Fiancé': Big Ed's Ex Liz Says She Still Loves Him and Pu…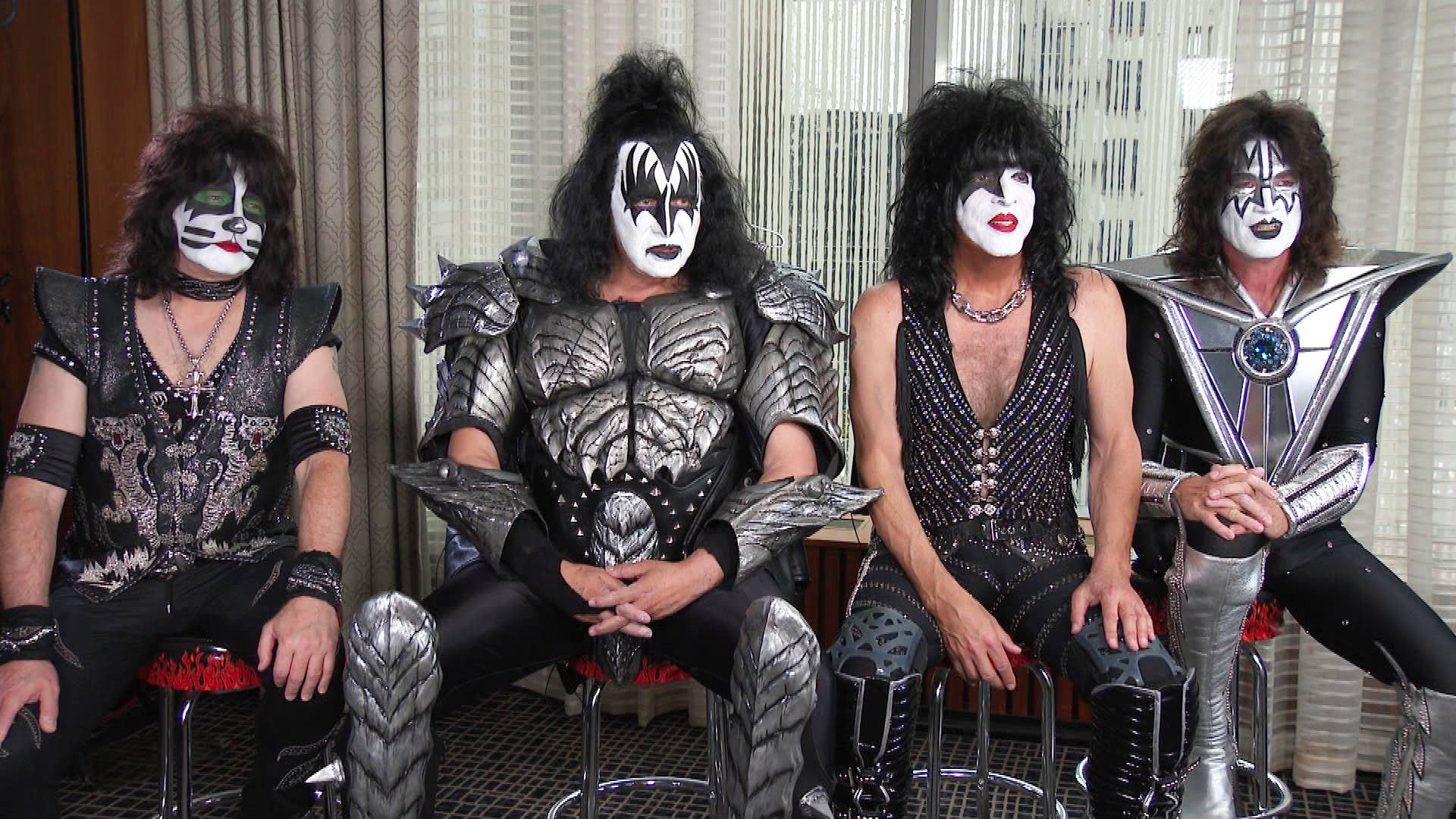 Rock Legends KISS Share Never-Before-Heard Stories Ahead of New …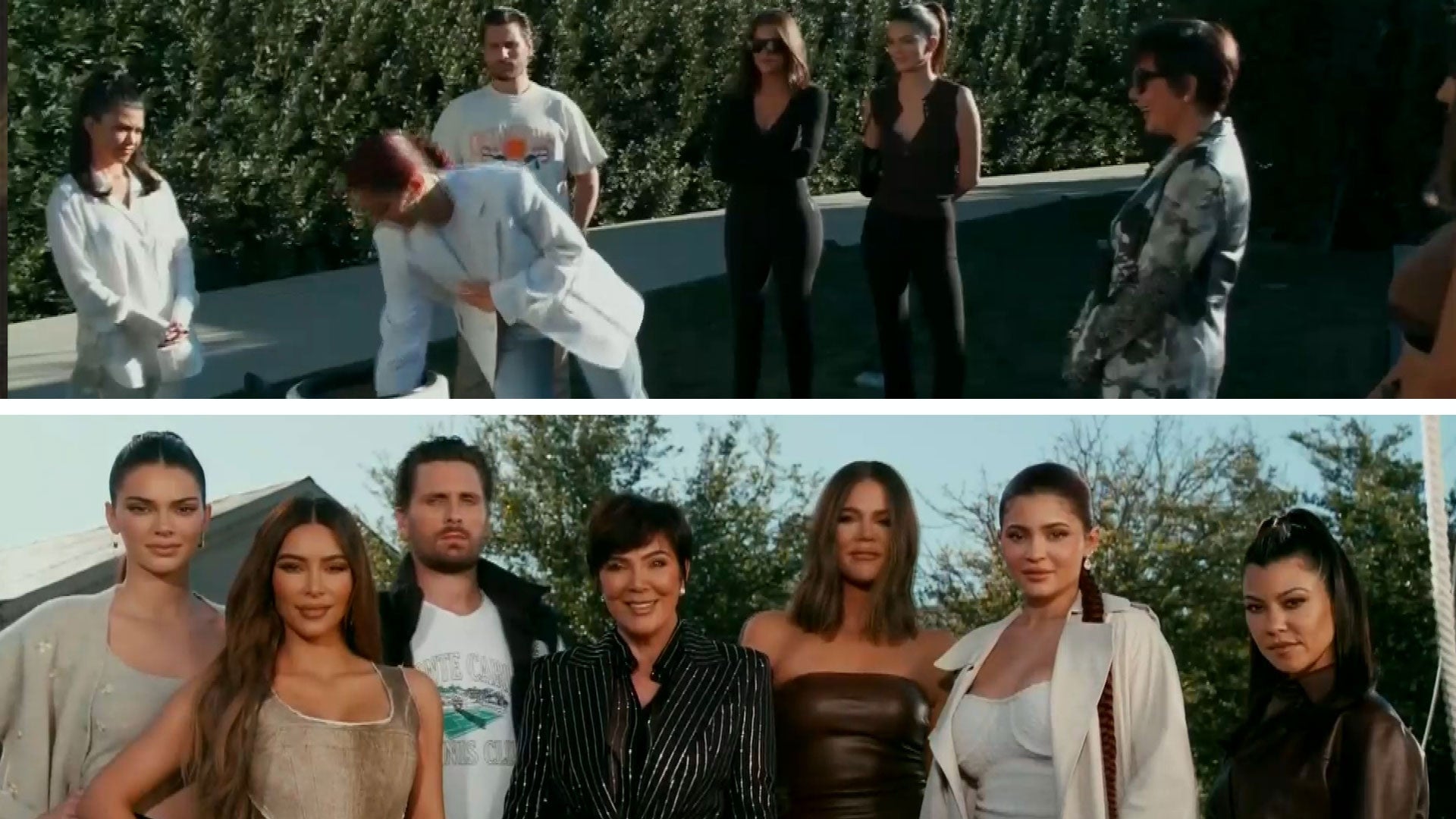 How Each Kardashian Family Member Said Goodbye During 'KUWTK' Se…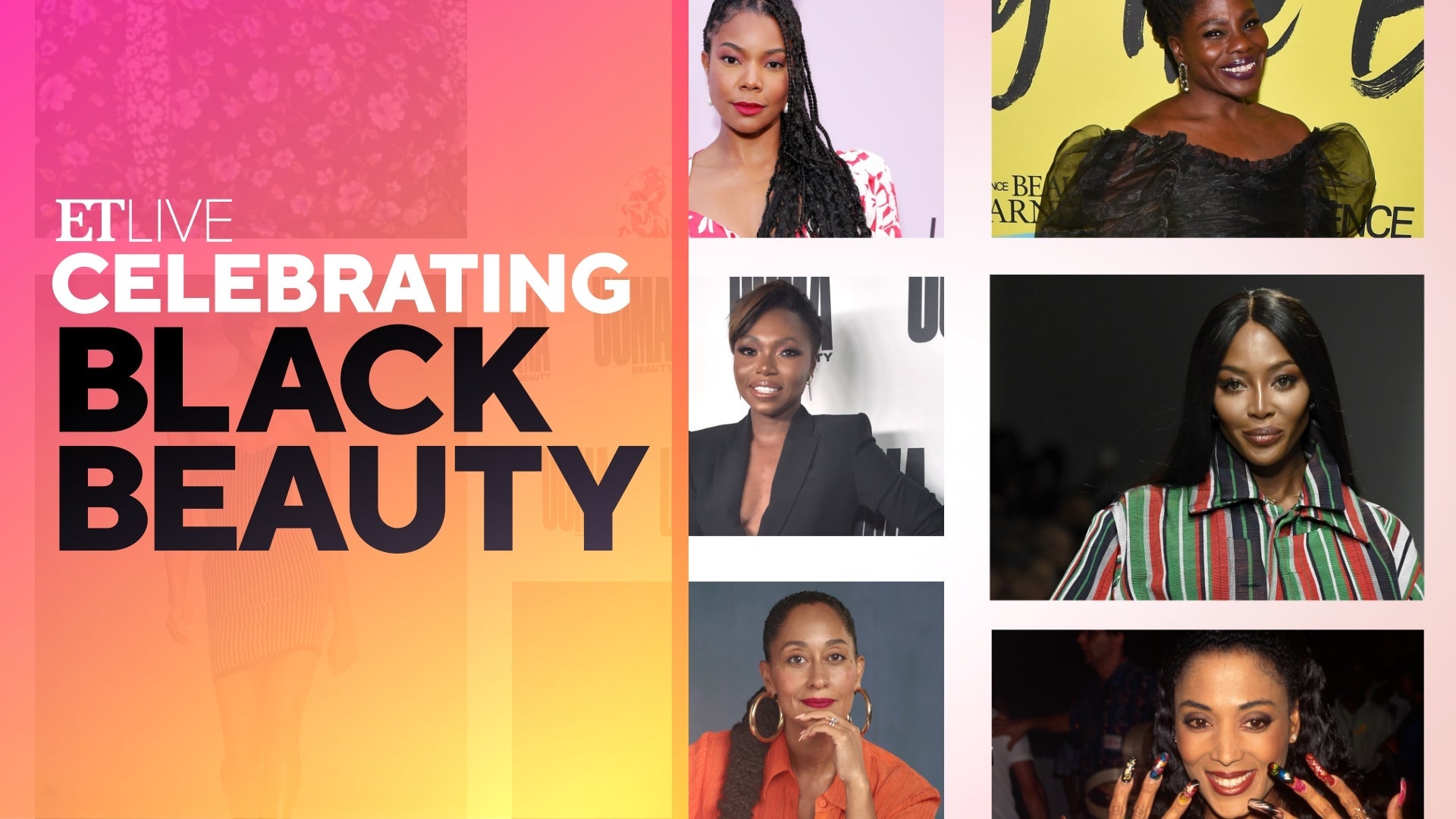 Celebrating Black Beauty: A Conversation of Culture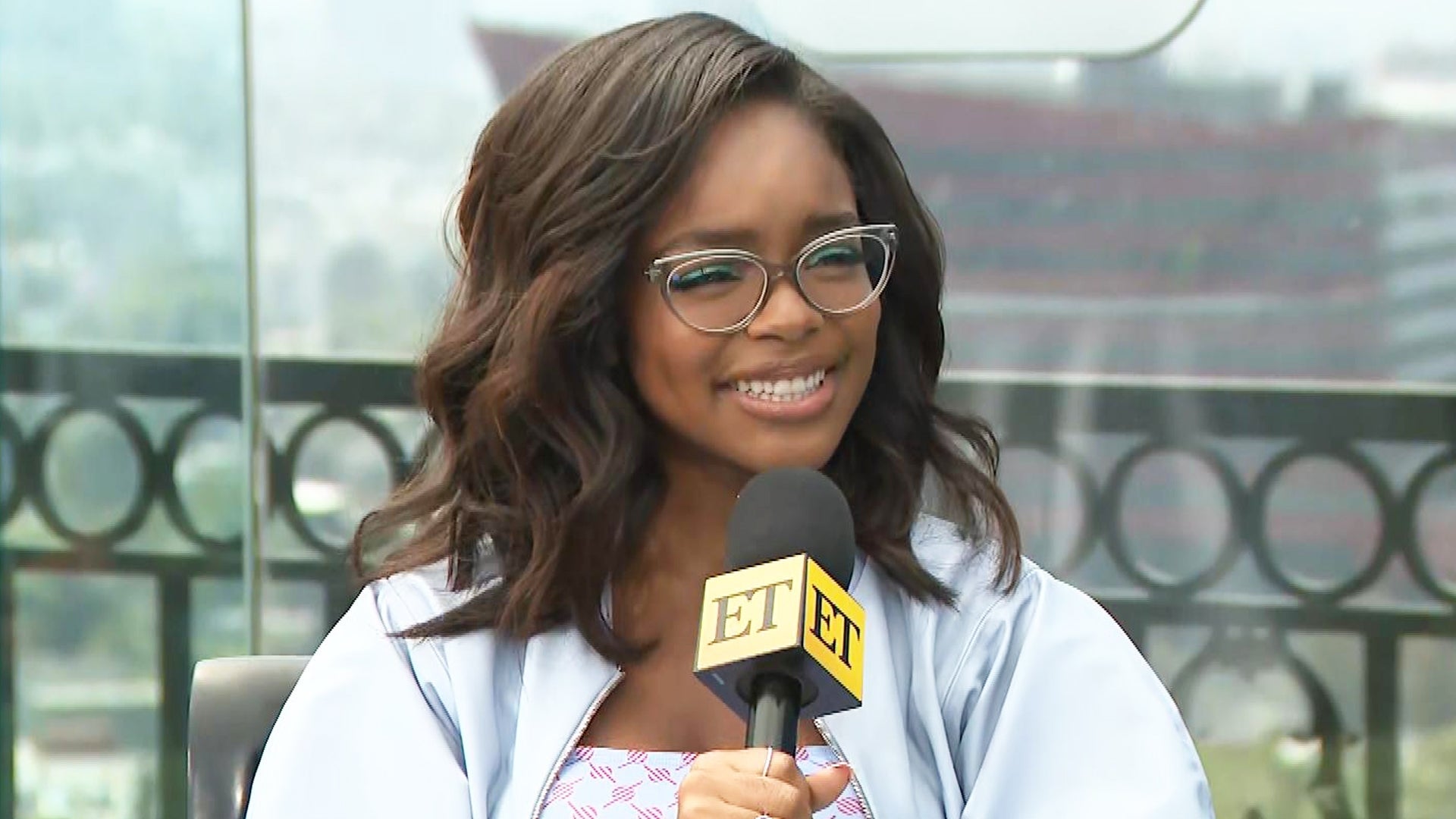 'Paw Patrol: The Movie': Marsai Martin Says She Didn't Know Kim …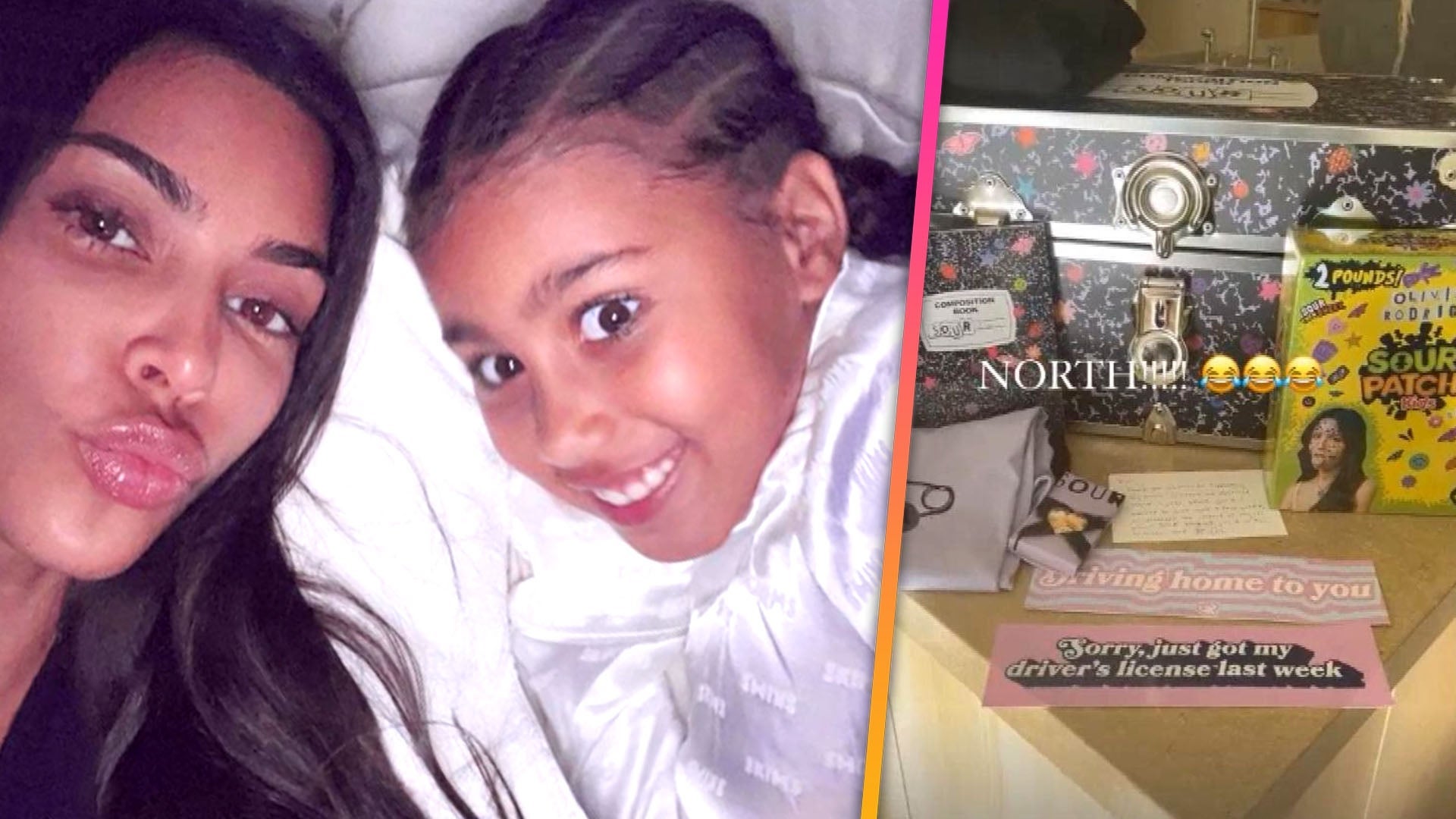 North West Pokes Fun at Mom Kim Kardashian For Fangirling Over O…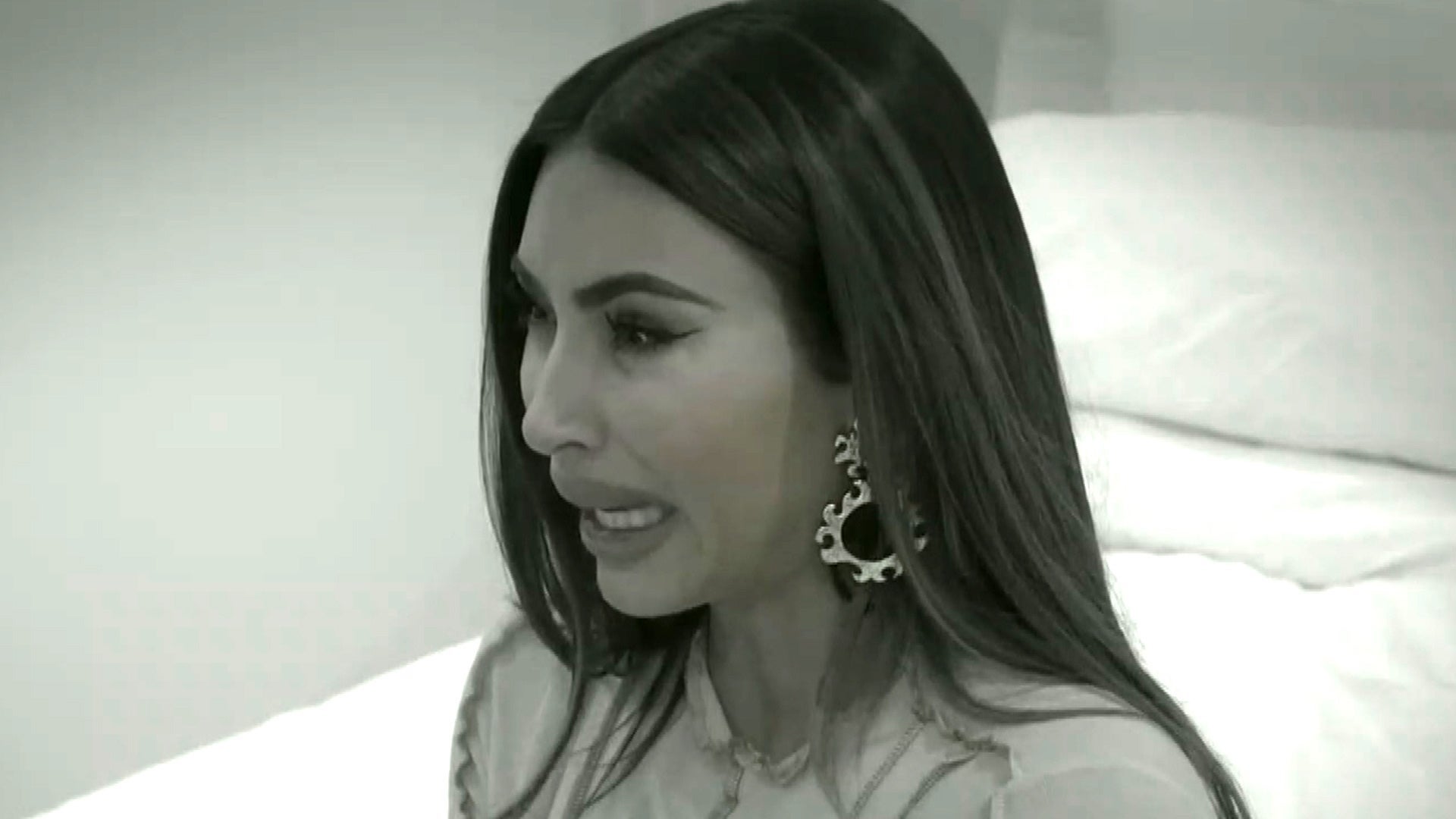 Kim Kardashian Breaks Down Over Being 'Stuck for Years' in Marri…
Khloe Kardashian has always wanted to be a mom.
The 33-year-old reality star talks about expecting her first child with boyfriend Tristan Thompson in an interview that aired on ITV's Lorraine on Thursday, and says she thought about other options before she got pregnant. In an episode of Keeping Up With the Kardashians last June, Khloe openly worried about possibly having fertility struggles.
"I thought about surrogacy at one point, but then it just didn't cross my mind," she reveals. "When I got pregnant, I was just so surprised. ... I was just in shock, I think as much as everybody else was."
Khloe says she's definitely "ready" for the big new step in her life.
"I think it puts so many things into perspective," she says about parenthood. "And so many people say, 'Once you have a baby, your life just begins, and you're going to realize everything you were doing was nonsense.' But honestly, I'm just so happy this is happening in my life right now. People always say, 'When you're ready, you'll have a baby.' I feel so ready."
Khloe is later asked if her pregnancy has changed her strained relationship with Caitlyn Jenner, and she shares that there's been no change on that front.
"I don't think that affects anything with Caitlyn," she shares. "[Things are] just as they are."
ET spoke to Khloe last month while she was promoting season two of her show, Revenge Body, when she talked about how she's been maintaining her healthy lifestyle during her pregnancy. Khloe commented on some of the backlash she's received for continuing to work out while pregnant.
"It's bizarre to me that people don't want me to be happy and stay healthy and fit," Khloe said. "My doctor wants me to work out every day if I could, so I'm doing doctor's orders and I feel good."
She also admitted to being annoyed at her famous sisters' parenting advice.
"I've gotten to the point... I'm like, 'OK, shut the f**k up and take your own advice,'" she bluntly said. "Like, I love Kourtney, but... I'm going to figure it all out, I promise you. We're all going to learn. So some advice is great, but it's also not what you say, it's how you say it."
Watch below:
RELATED CONTENT:
Khloe Kardashian Throws Family Dinner Party With Major Valentine Day's Vibes
Khloe Kardashian Dishes on How She and Boyfriend Tristan Thompson Spend a Night In
Pregnant Khloe Kardashian Poses in Sheer Bra for Sexy New Photo Shoot -- But Where's Her Baby Bump?