News
Kim Kardashian's 'Skinny' Posts Criticized By Emmy Rossum, Stephanie Beatriz
By
Kim Kardashian's 'Skinny' Posts Criticized for Glorifying Eating…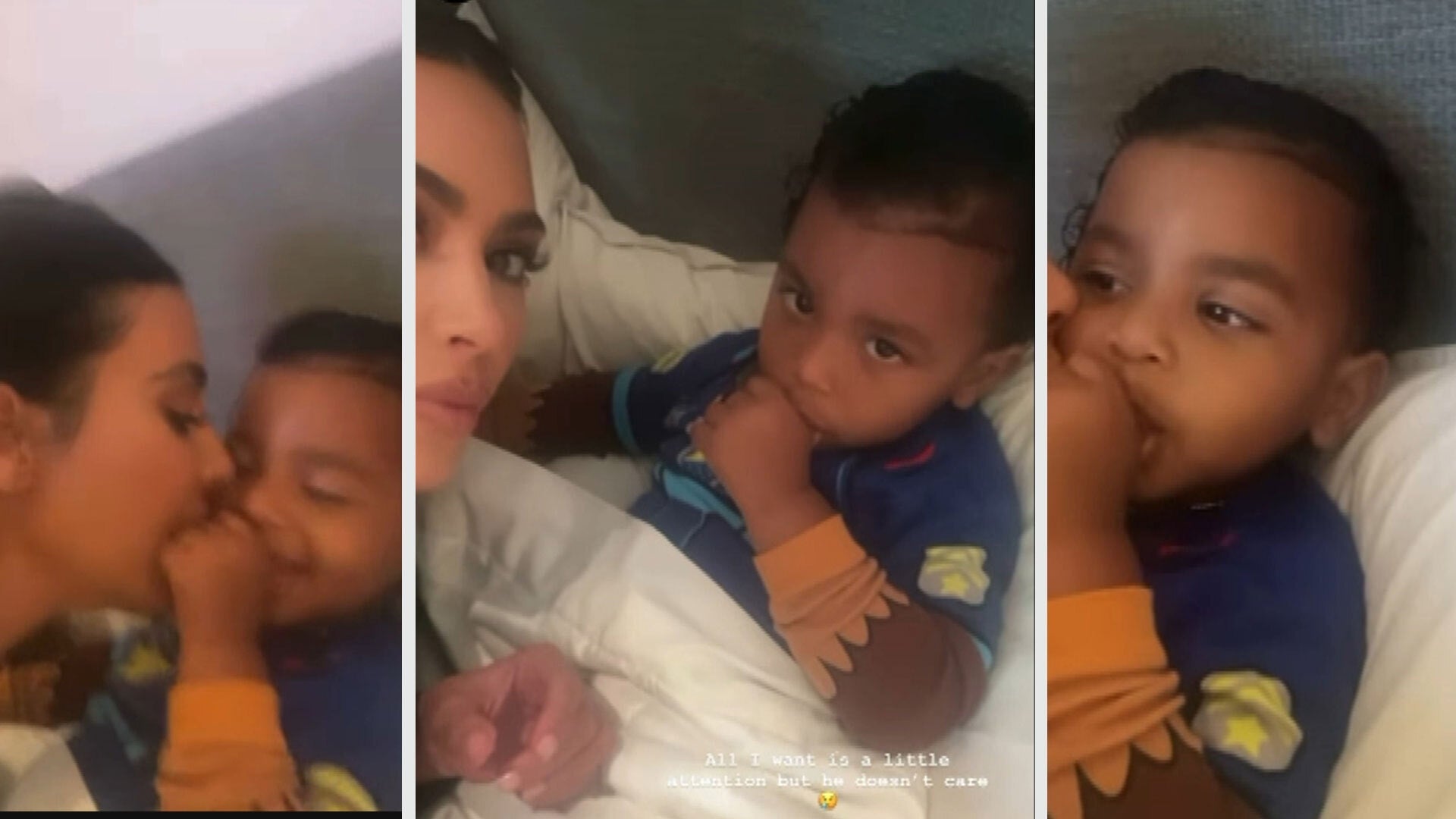 Watch Kim Kardashian's Son Psalm Totally Ignore Her!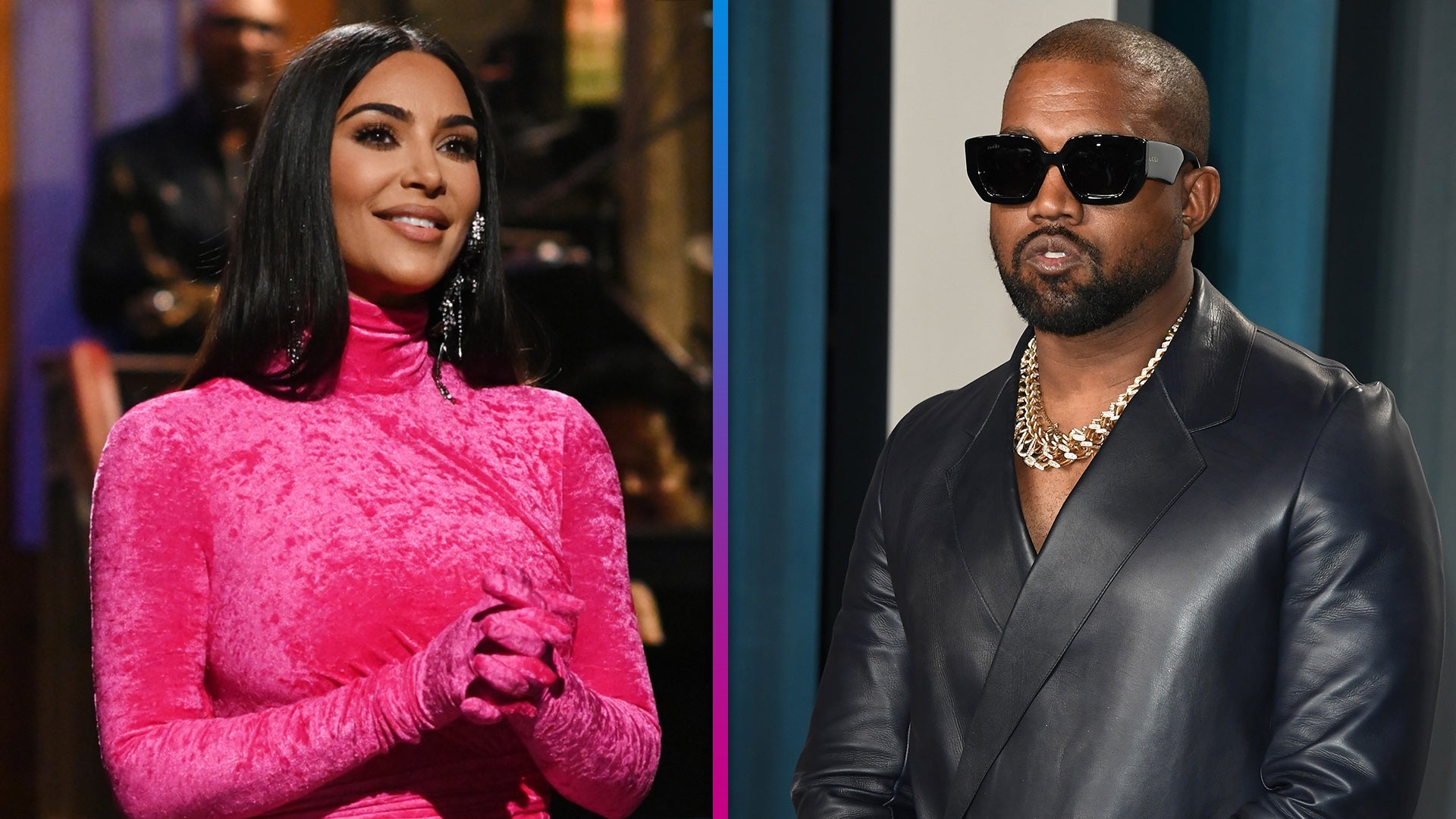 How Kim Kardashian's Friends and Family Reacted to Her SNL Debut…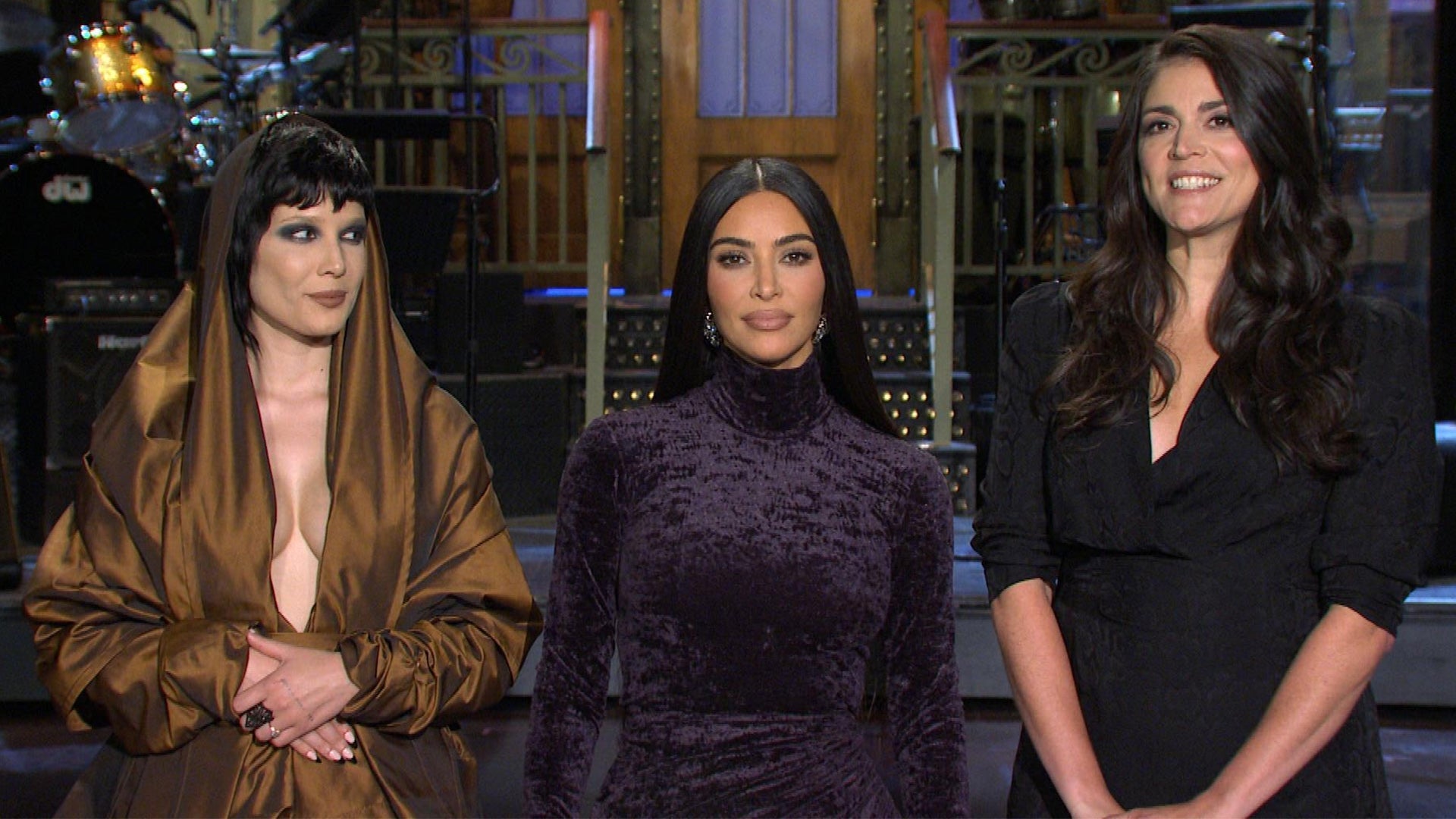 Kanye West Is Helping Kim Kardashian Prepare for 'SNL' Hosting D…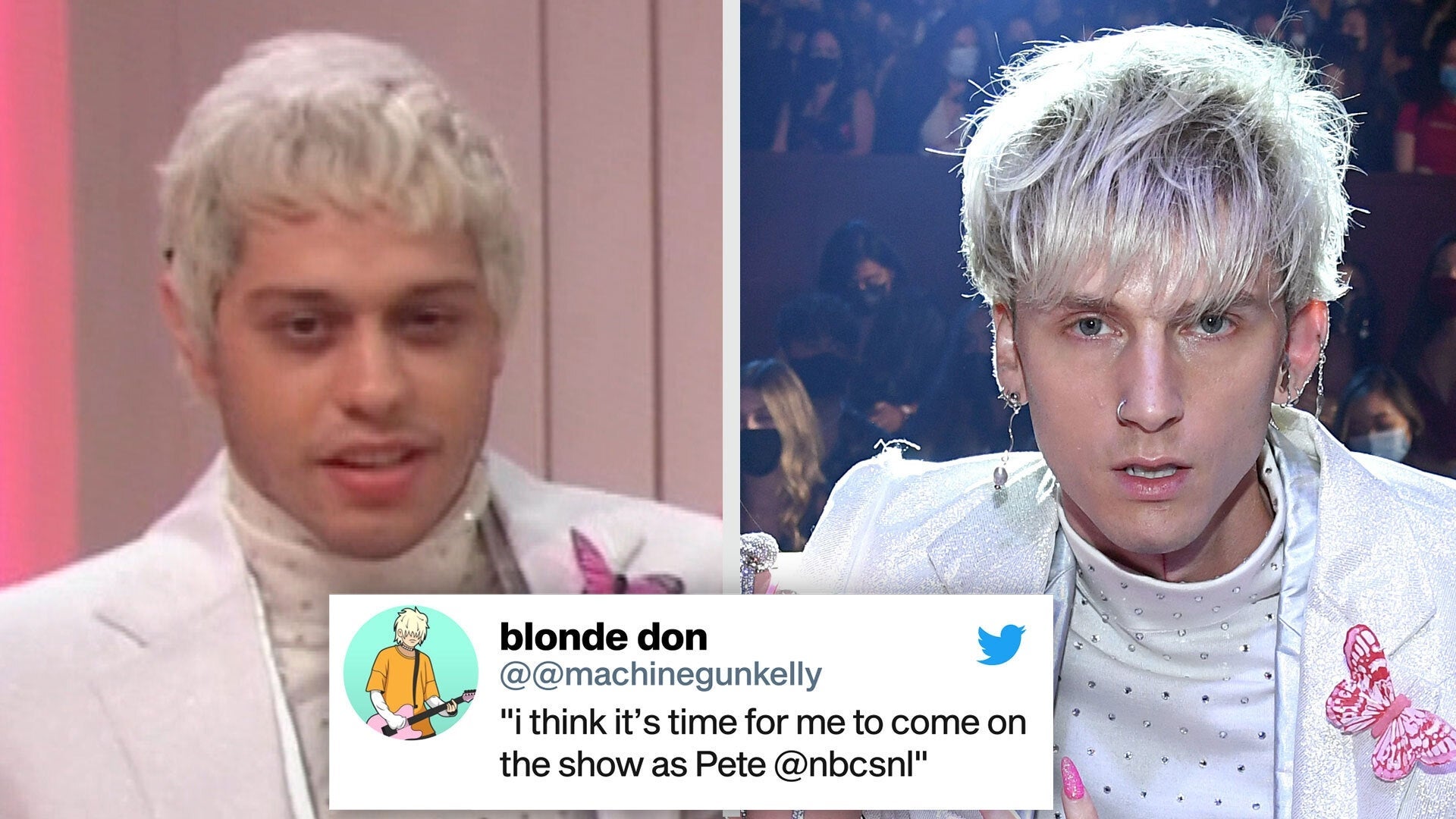 Machine Gun Kelly Reacts to Pete Davidson Impersonating Him on '…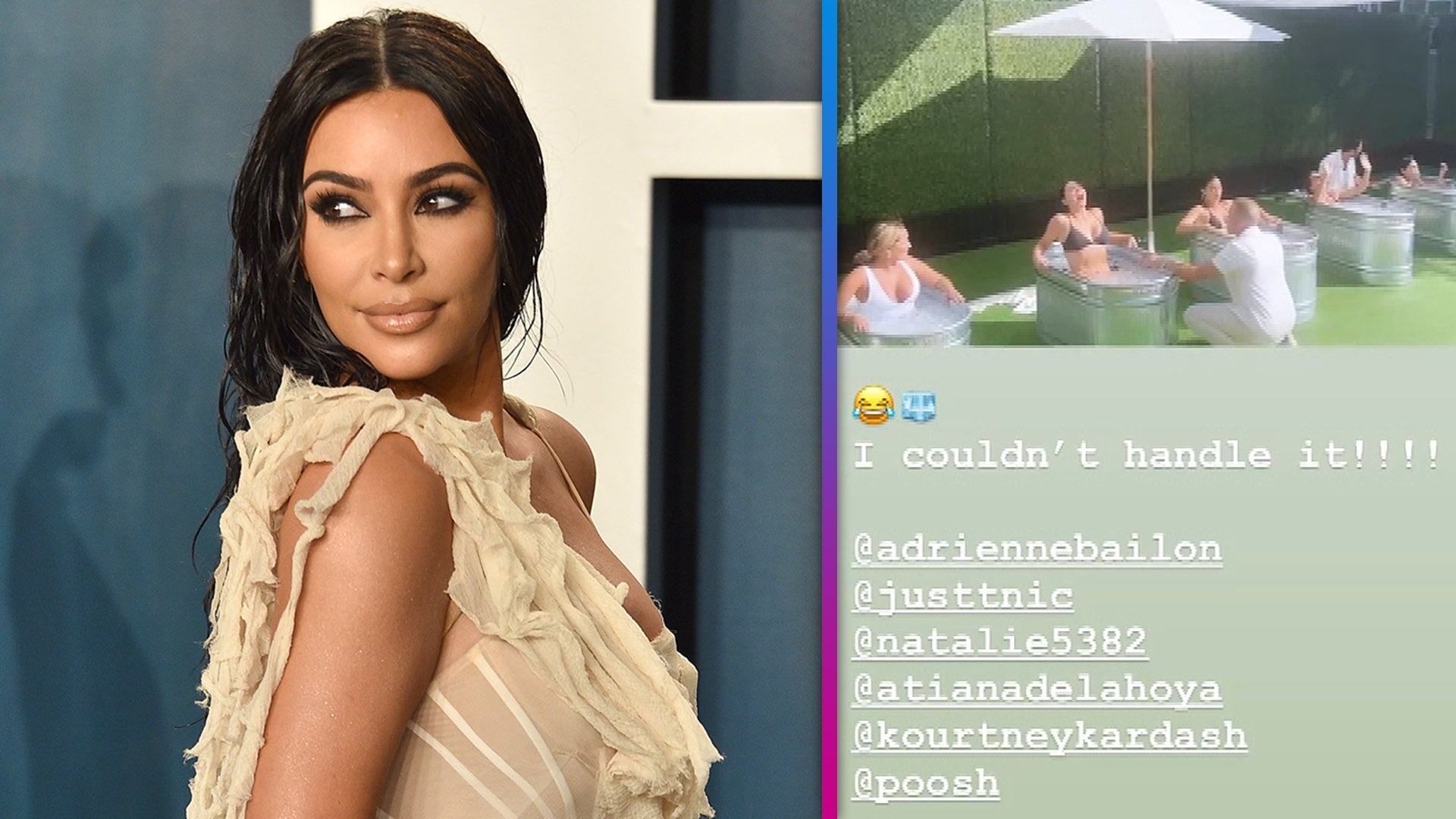 Watch Kim Kardashian Freak Out Over Ice Bath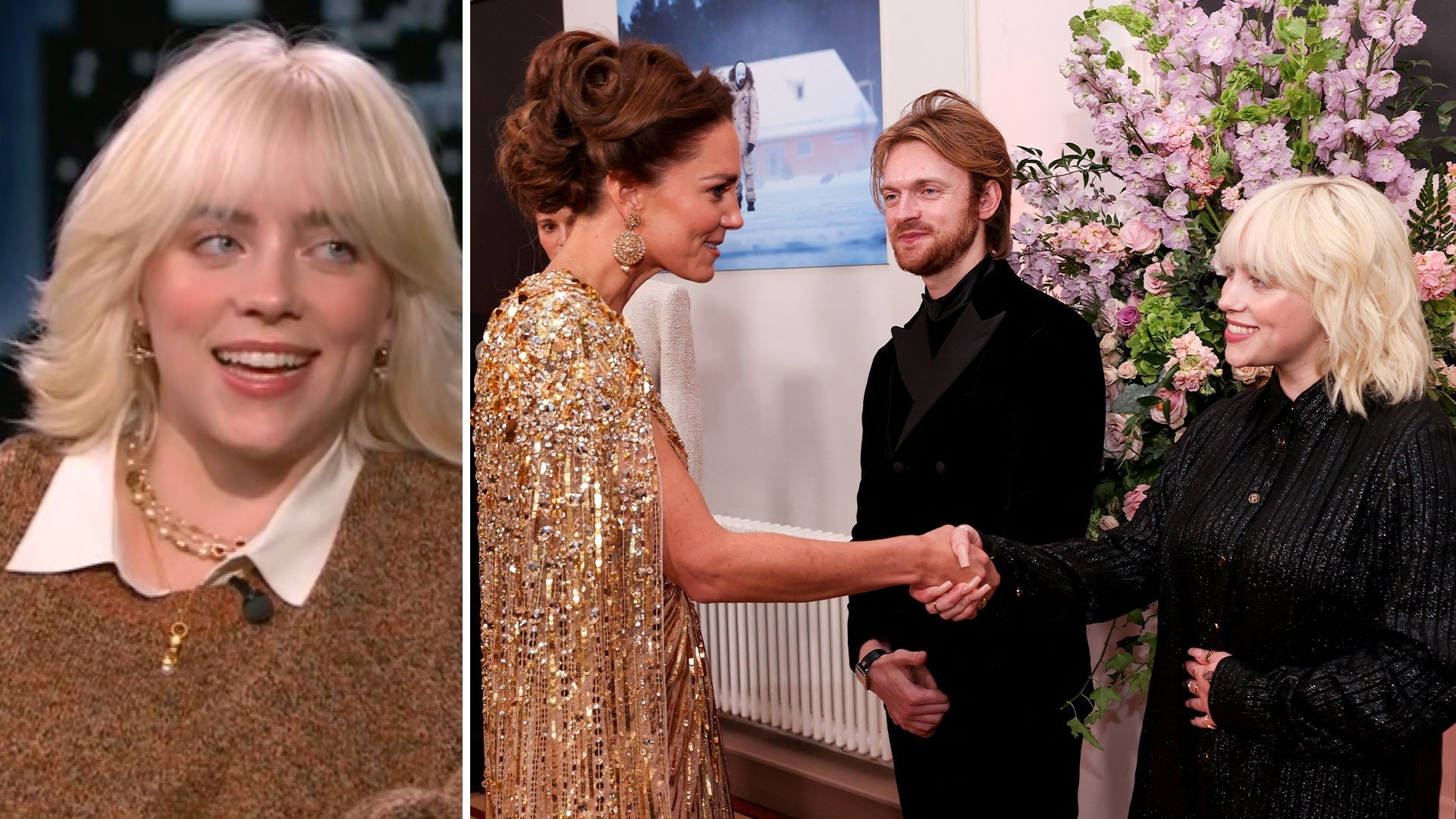 Billie Eilish Broke Protocol While Meeting Royals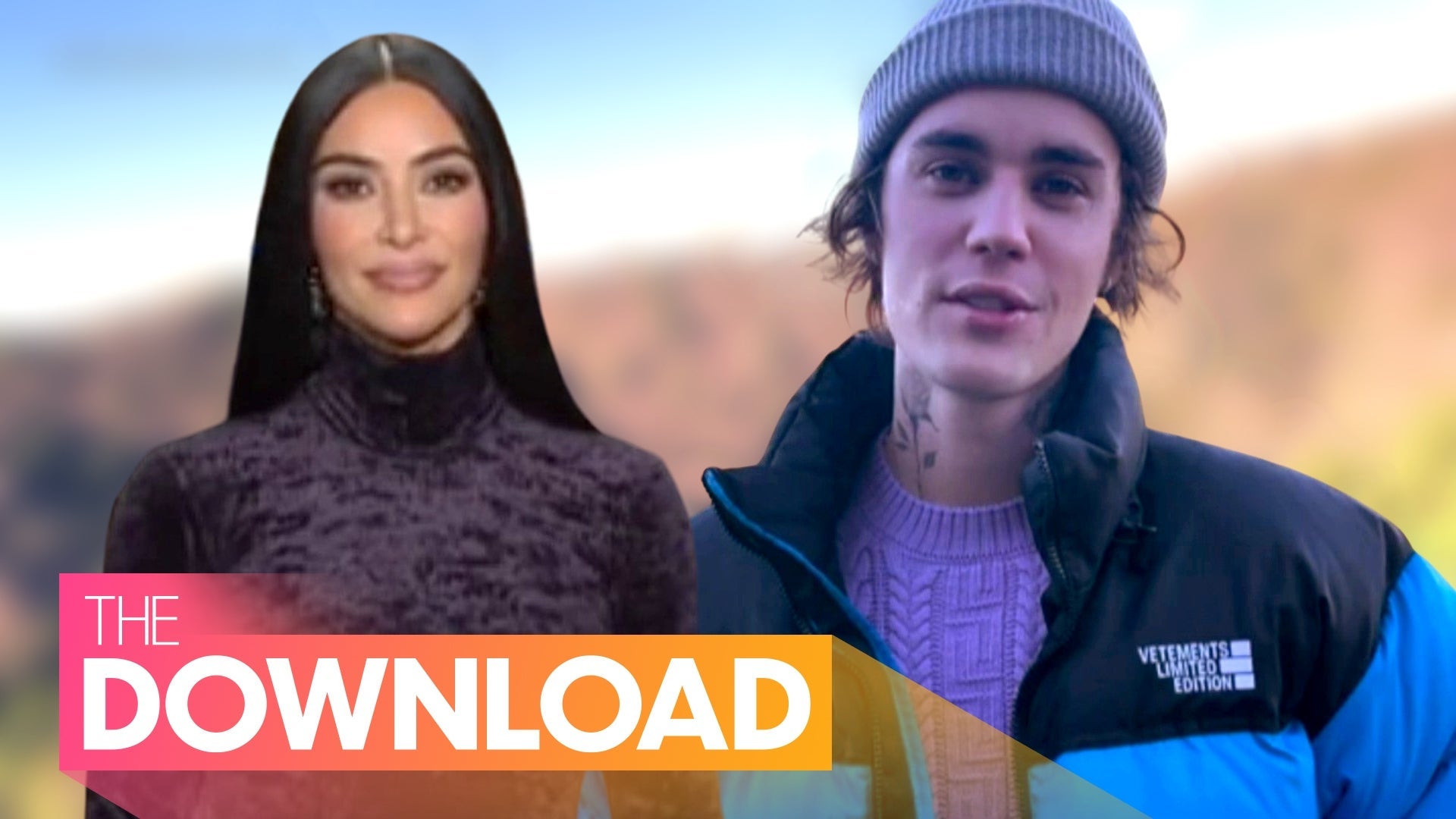 Kim Kardashian Preps for 'SNL' Debut, Justin Bieber Wants to Hav…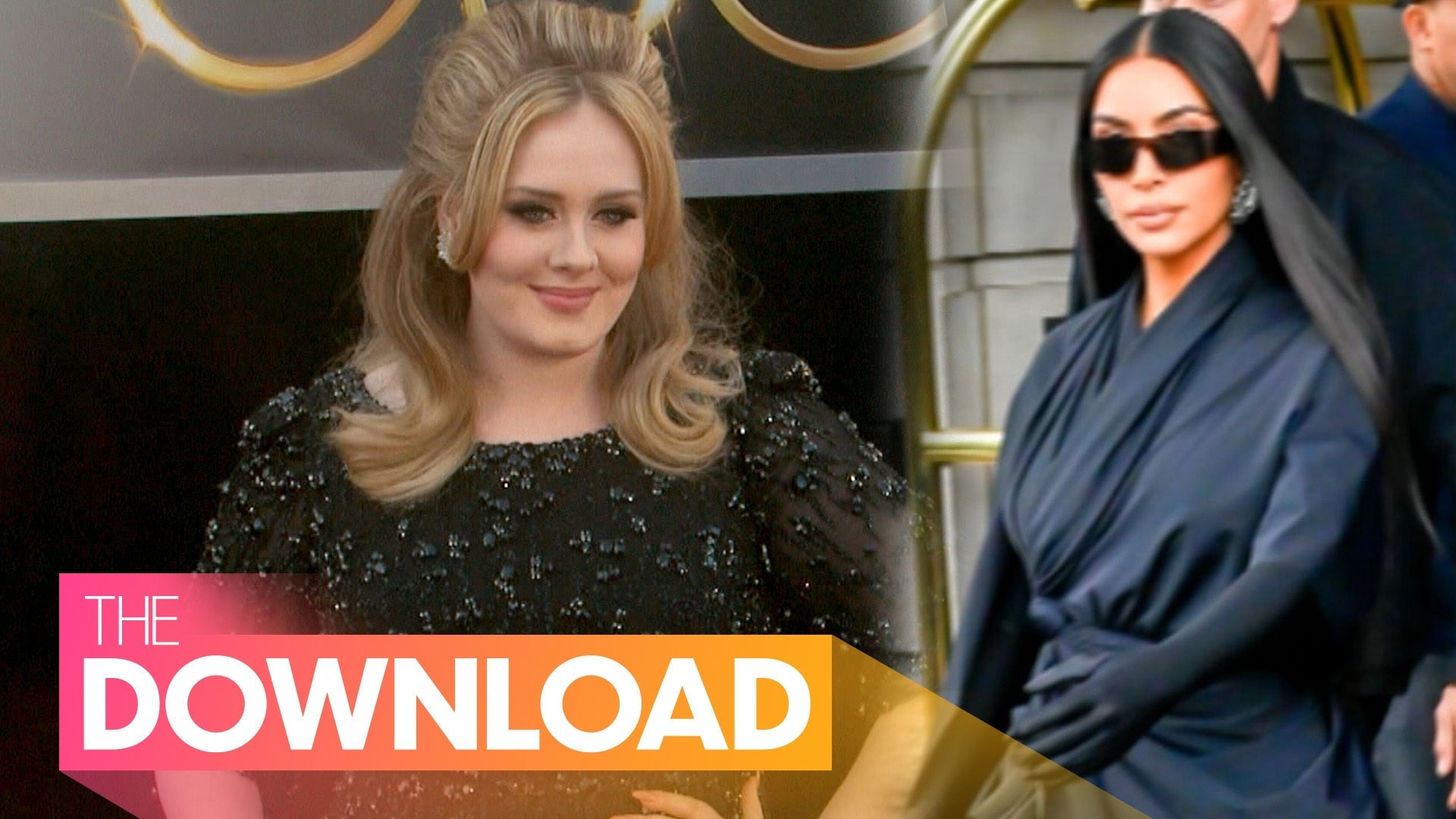 Adele Opens Up About Divorce and New Love in 'Vogue,' Kim Kardas…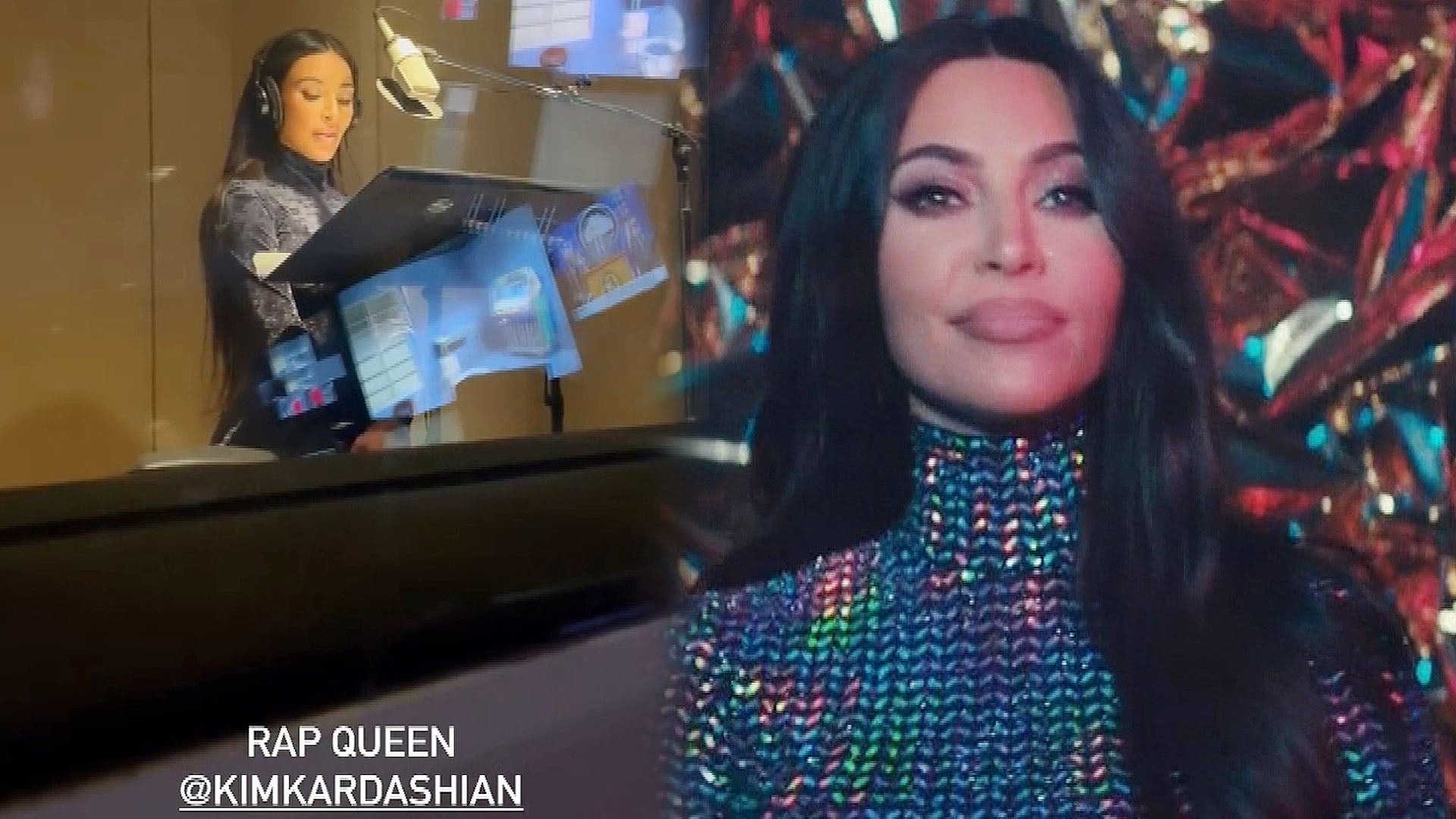 Watch Kim Kardashian Record Her 'Saturday Night Live' Rap in the…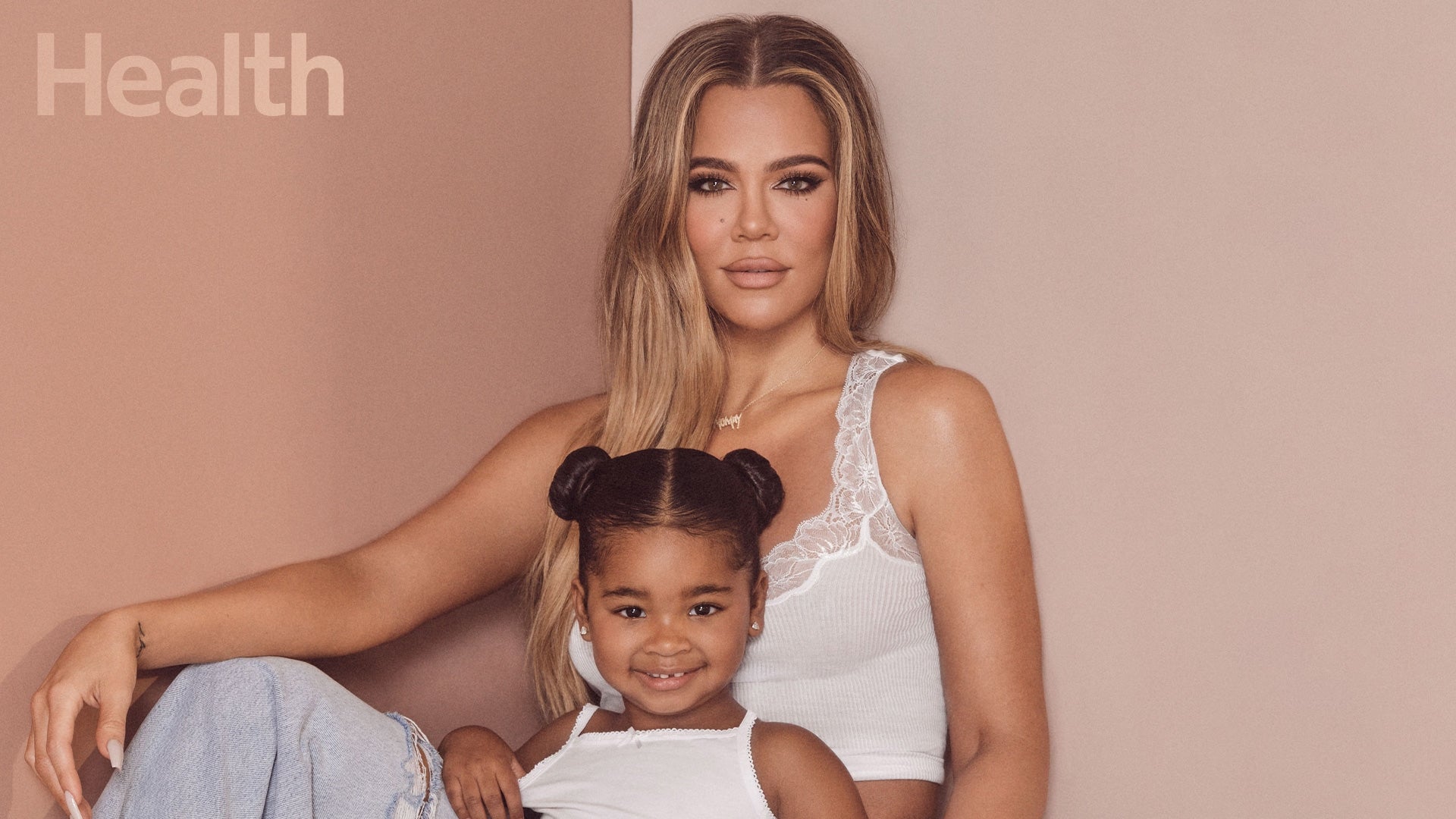 Khloe Kardashian Shares Her Reaction When People Call Daughter T…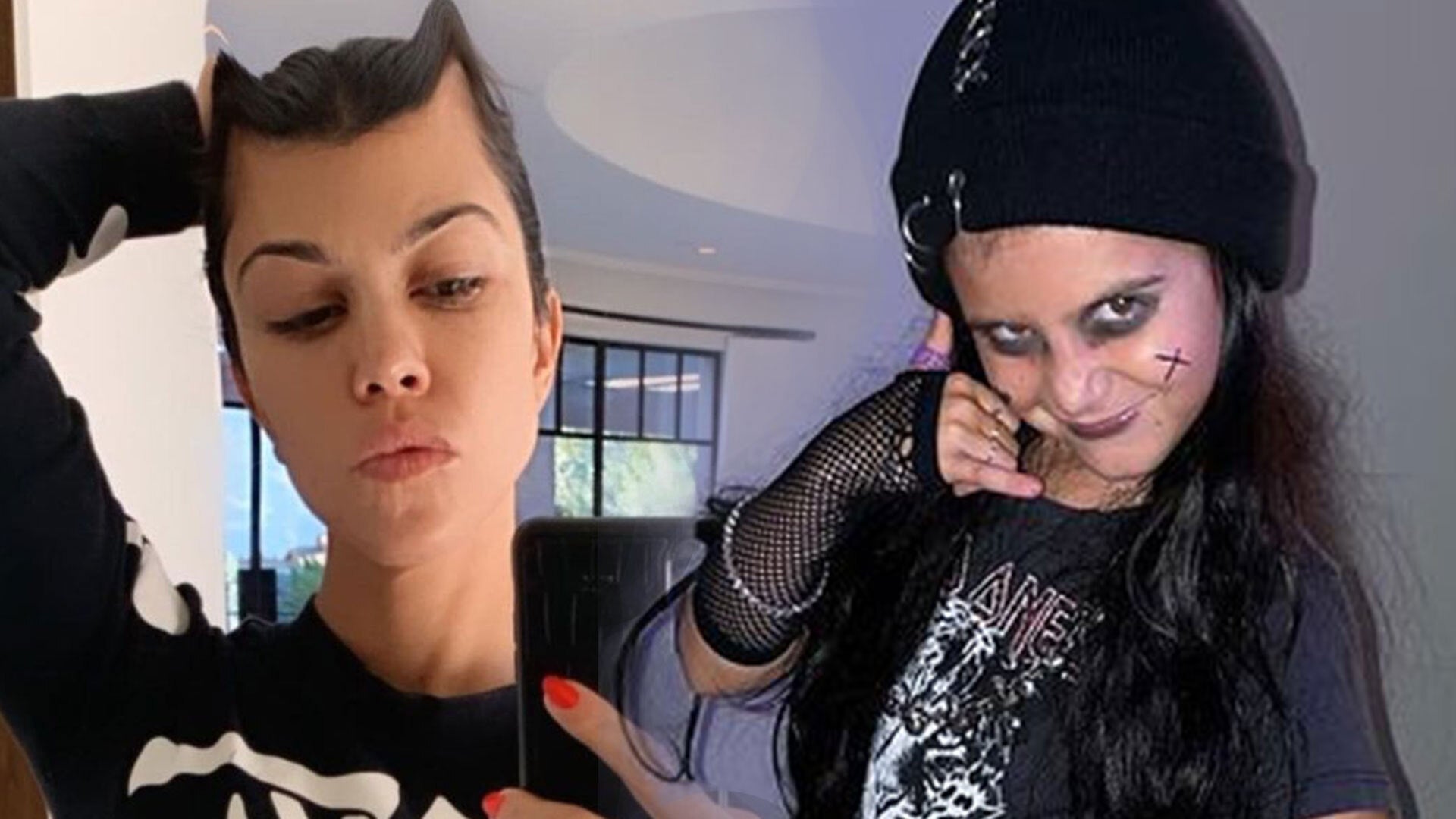 Kourtney Kardashian Shares Daughter Penelope's Goth Halloween Lo…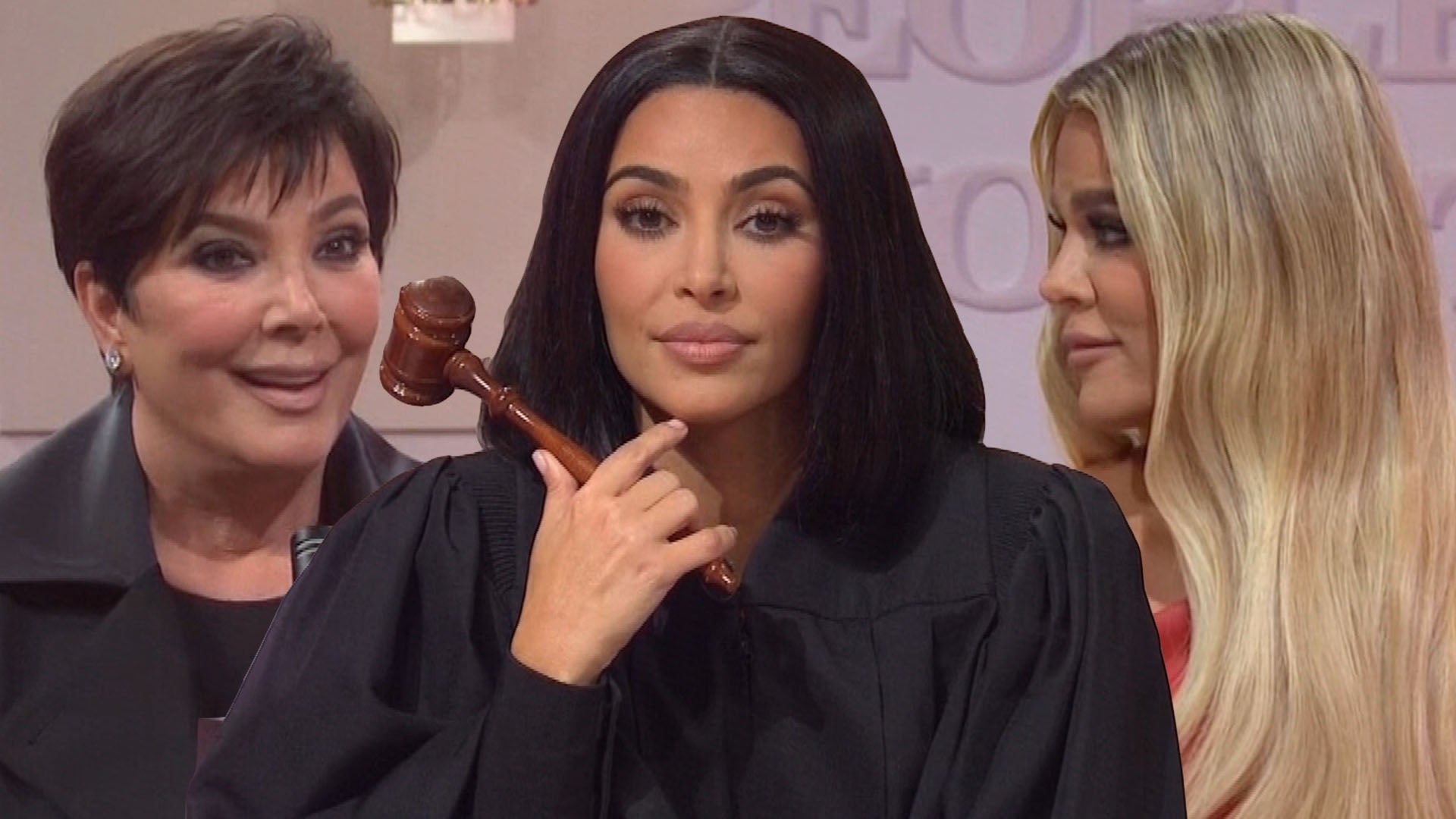 Kim Kardashian Plays Sister Kourtney and Jokes About Kanye West …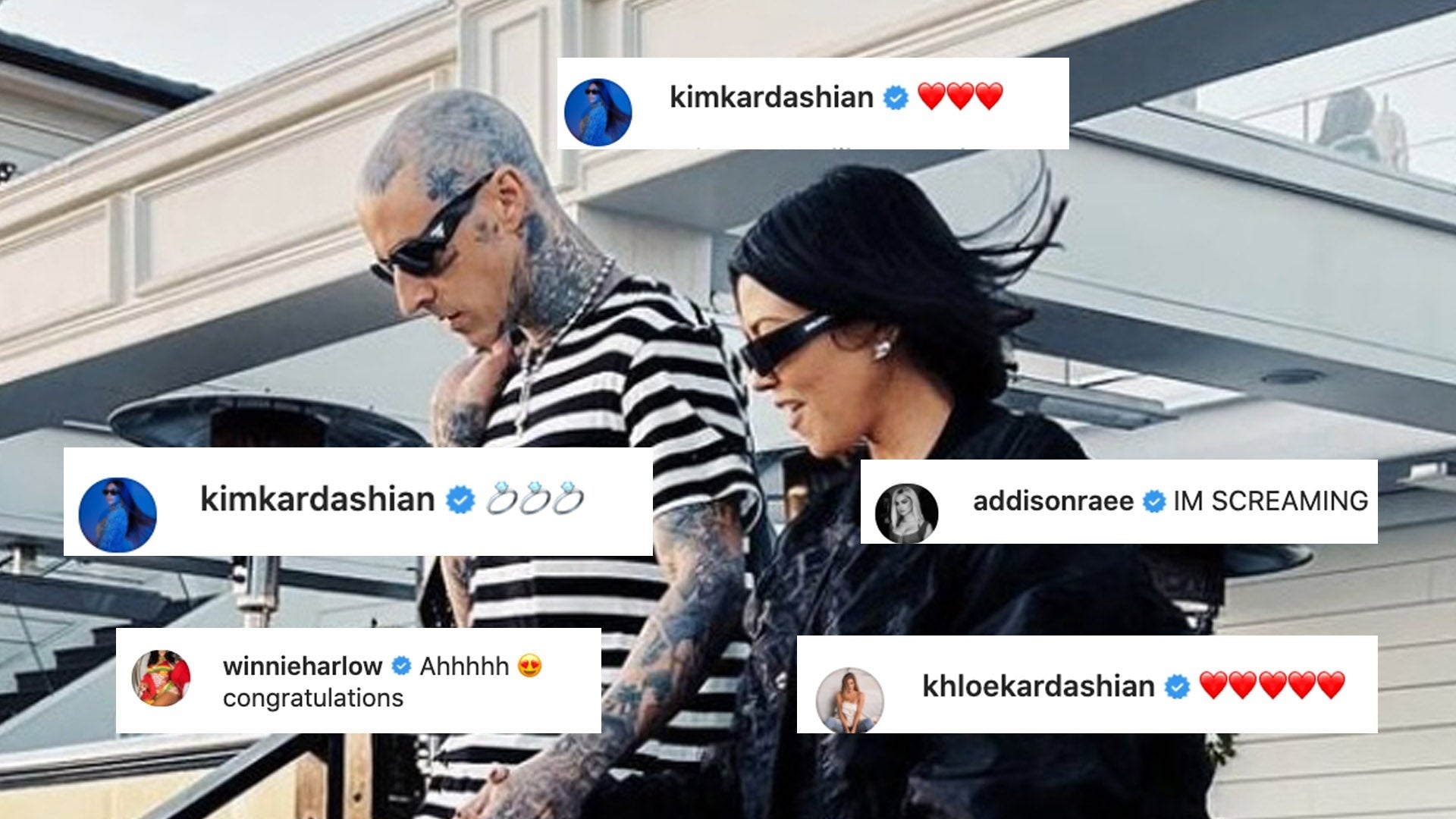 Kardashians, Addison Rae and More React to Kourtney Kardashian a…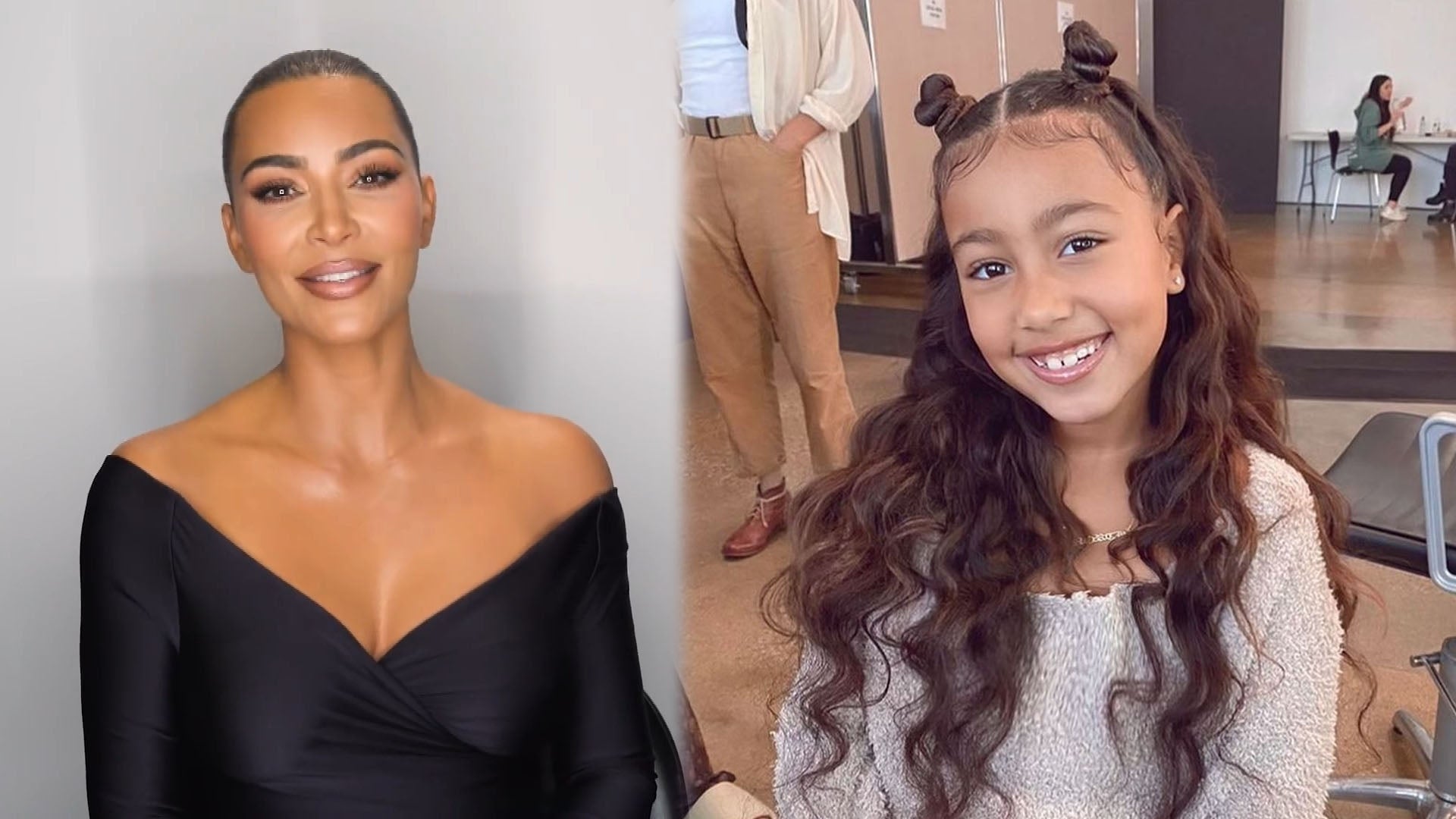 Kim Kardashian Reveals the Meanest Thing North Has Said to Her a…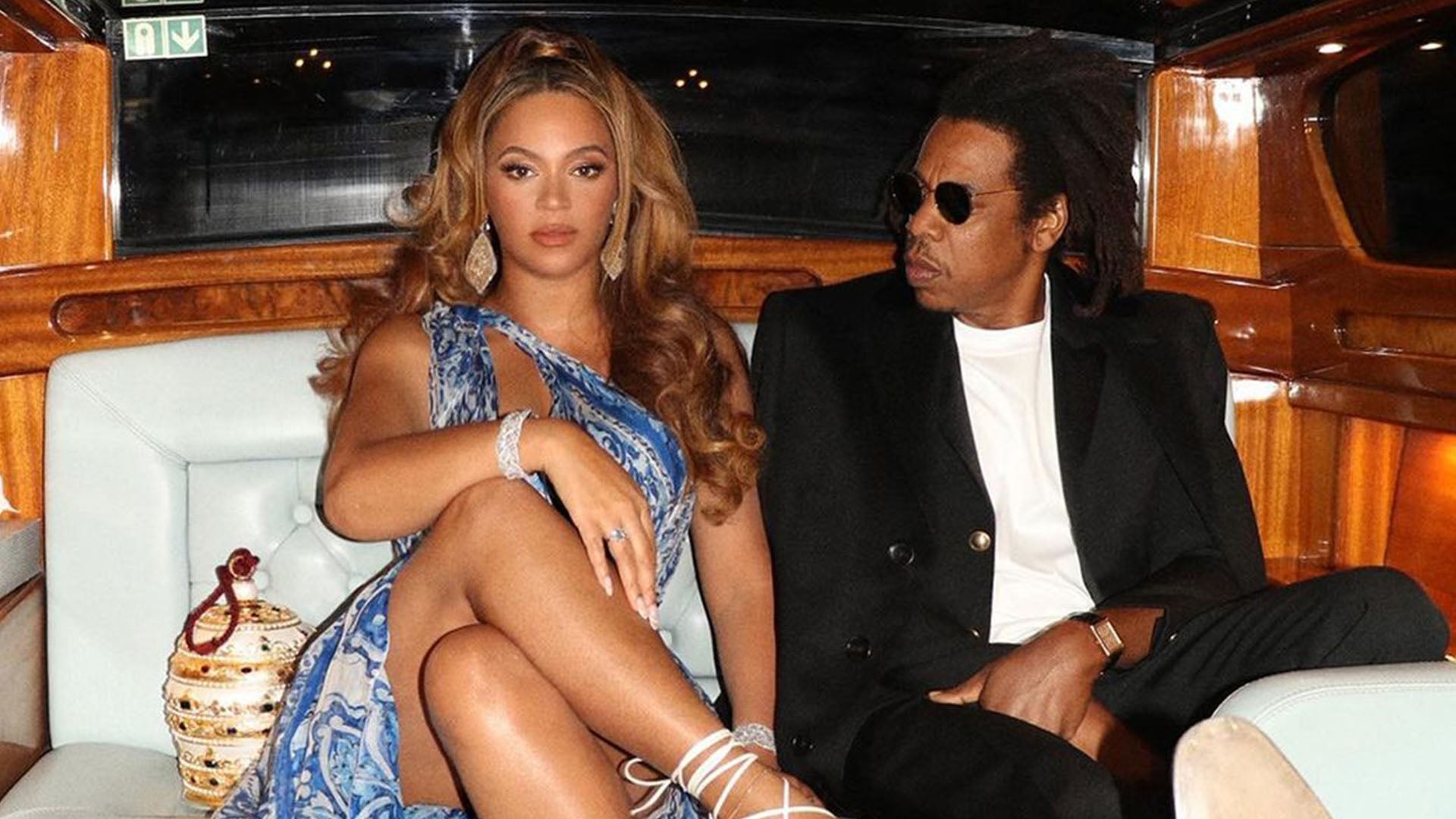 Inside Beyoncé and JAY-Z's Italian Getaway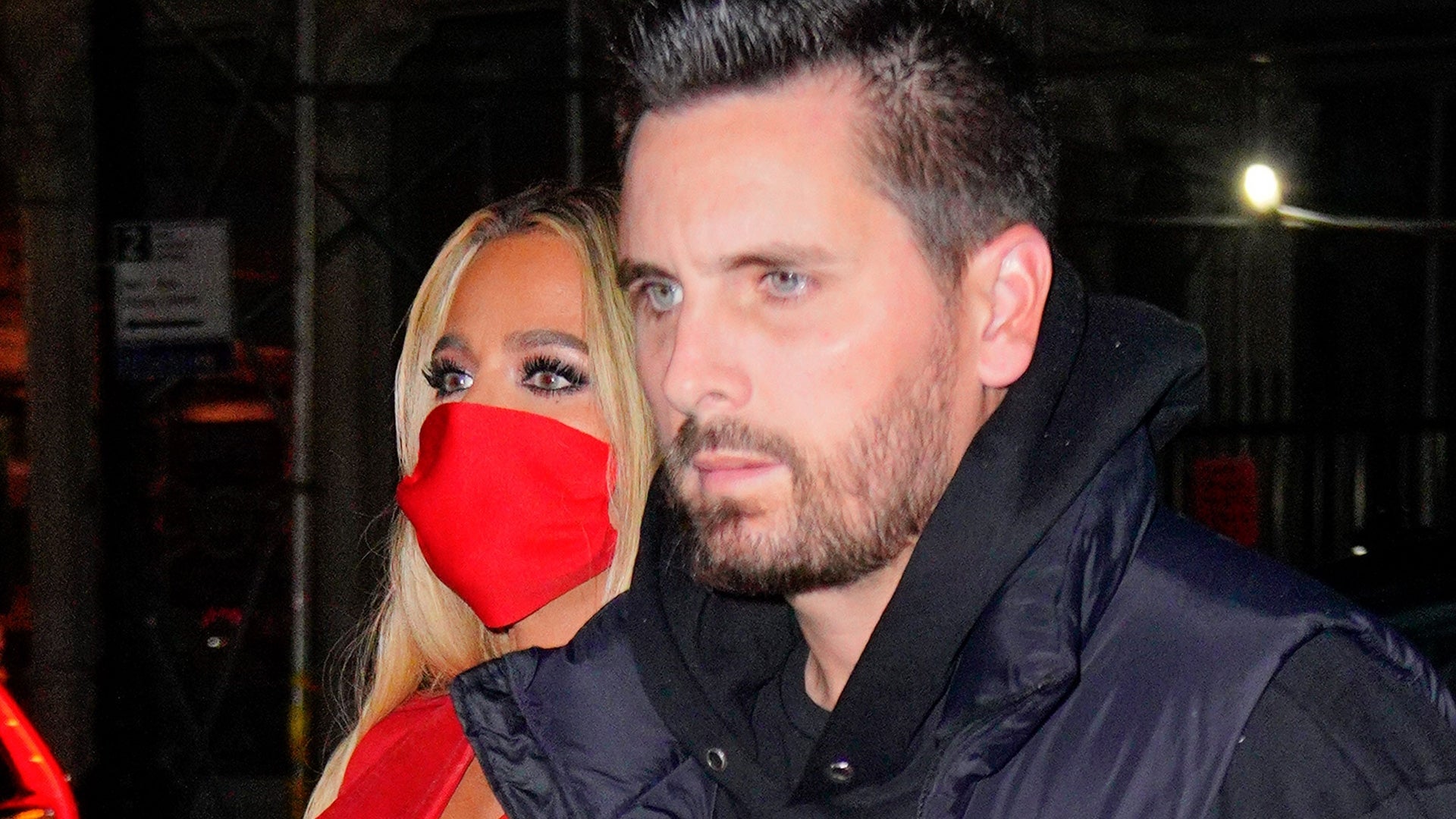 Scott Disick Spotted With Kardashian Family Following Alleged DM…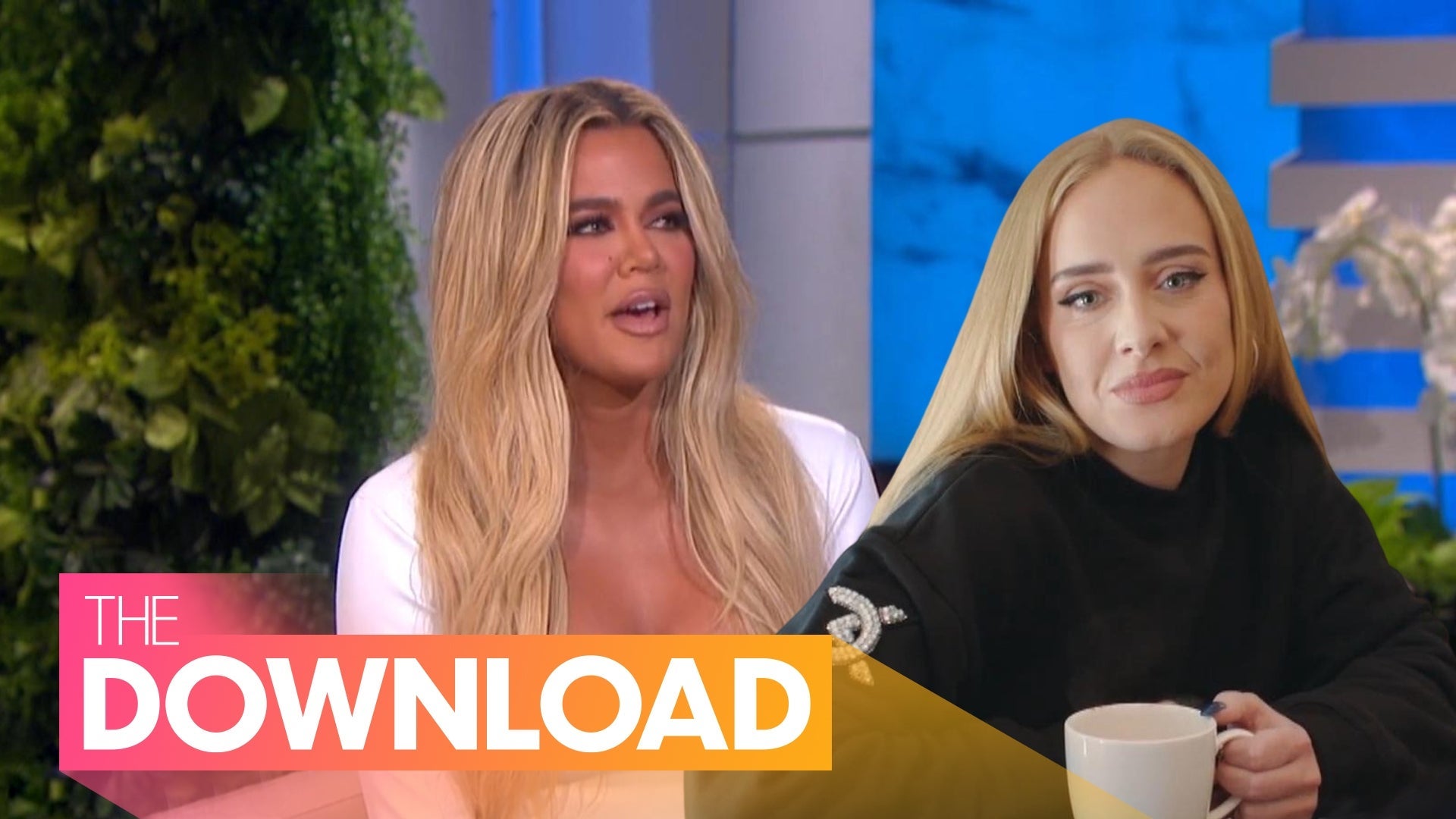 Adele Ranks Beyonce's Albums, Khloe Kardashian Teases Family's N…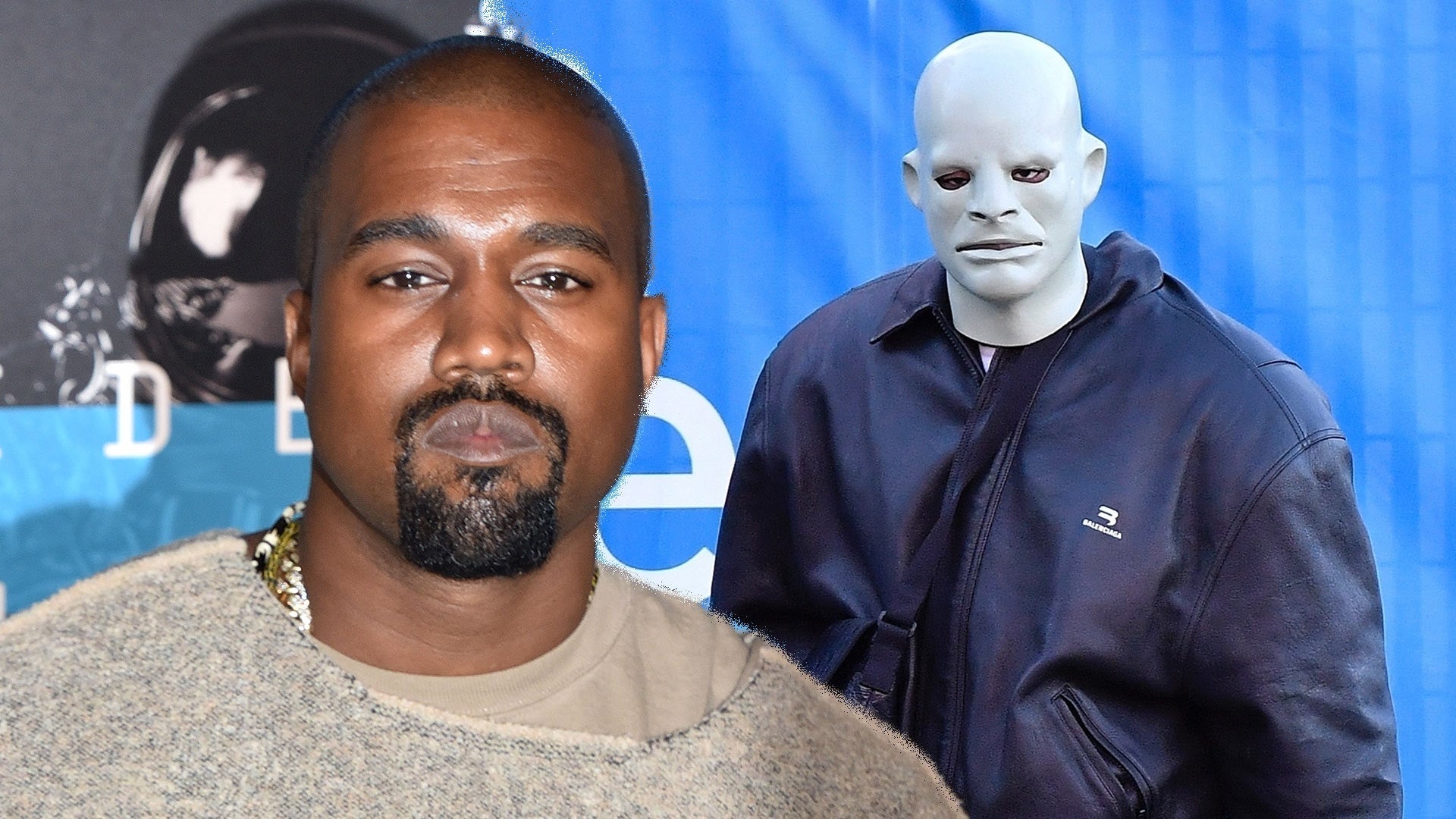 Kanye West Debuts New Look and Officially Changes Names to Ye
While Kim Kardashian West is proudly celebrating the strides she's made in her weight loss journey, other stars have an issue with how the 37-year-old reality star presented the news.
Earlier this week, Kim shared a series of videos of her sisters, Khloe Kardashian and Kendall Jenner, complimenting her trimmer figure, as she revealed that she now weighs 119 pounds.
"You look so skinny," Kendall says in one Instagram video before jokingly adding, "I'm really concerned, I don't think you're eating."
Kim responds, "What?! Thank you!"
Brooklyn Nine-Nine star Stephanie Beatriz took to Instagram Stories to explain why Kim's posts affected her. "Kim Kardashian saying what she weighs and her sisters complimenting her being so skinny is like eating my brain rn," the 37-year-old actress wrote.
"There's only one time in my life when I ever weighed 119 pounds," Beatriz added in a second post. "It was right in the middle of a terrible relationship, and intense eating disorder, and I thought that I could be thinner and look even better."
She went on to note, "Everyone kept complimenting me on how I looked, and I felt desperate to stay at that weight. IT SUCKED."
Beatriz ended by offering her support to others struggling with eating disorders, writing: "So if this s**t b f**king w you I GET IT. Try not to hurt yourself over it. I've been texting friends for support."
After seeing Beatriz's posts, Shameless star Emmy Rossum shared some words of encouragement on her own Instagram Stories.
"@iamstephbeatz, I love you and I support you and you're beautiful and strong and powerful and a creative bada** woman," she wrote.
Rossum went on to add, "@iamstephbeatz, the only time I was 119 pounds is when I had MONO. On a magazine shoot everyone was 'freaking out over how good' I looked. I had lost 10 pounds and was gaunt and sick and felt faint… It totally messed with my head. I love you and I'm with you."
The Shameless star also offered up her support to those struggling with their body image.
"You never know what someone is going through," she wrote. "If you're having a tough time with body image, I promise you're beautiful and this feeling will pass. Today is just a moment. Practice some self-care and reboot. Take a bath. Take a walk. Take a yoga class. Make a healthy nutritious meal and watch your favorite funny movie. Tomorrow is another day."
Rossum also shared a Kate Moss quote which reads, "Nothing tastes as good as skinny feels," noting that this way of thinking is "WRONG." She then listed a series of tasty treats like pasta, crème brulee, fries, cheese and more.
The Good Place star Jameela Jamil, who previously called out Kim for promoting appetite suppressant lollipops, also took to Instagram to combat the mother of three's posts.
"Dear the Kardashians. And every girl who looks to them for a reference of how to value themselves. Follow @i_weigh for a dose of reality and self esteem," she wrote, promoting her body positivity account.
In the post, she also mentioned a series of important females in history -- including Florence Nightingale, Rosa Parks, Malala Yousafzai -- noting that no one knows how much they weighed when they changed history.
"You don't know? That's the right answer! Because it doesn't matter," Jamil proclaimed.
These aren't the first stars to speak out against Kim. Model Tyson Beckford recently accused her of not having a "real" body, which prompted the Keeping Up With the Kardashians to clap back.
Here's a look at how Kim has responded to her critics over the years:
RELATED CONTENT:
Kim Kardashian Snaps Back at Tyson Beckford After He Calls Her Body 'Not Real'
Kim Kardashian Is Showing Off Her Slim Down in Sexy Black Looks
Chloe Grace Moretz Reveals What She Did With the Perfume Kim Kardashian Sent Her
Related Gallery