TV
'KUWTK': Kim and Khloe Kardashian Threaten to Fire Kourtney For Not Sharing Enough of Her Private Life
By
'KUWTK': Kim and Khloe Kardashian Threaten to Fire Kourtney From…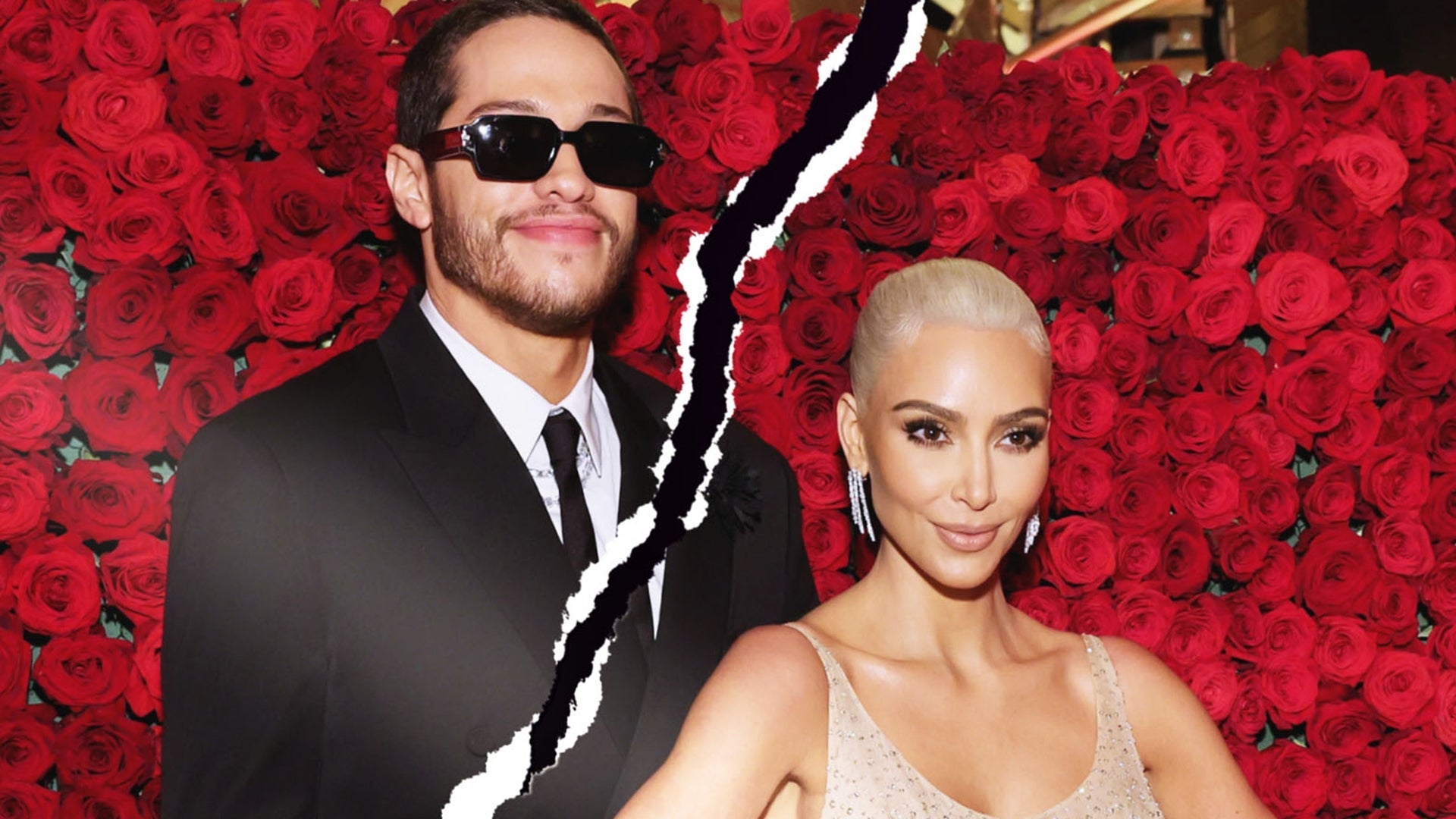 Kim Kardashian and Pete Davidson Split After 9 Months of Dating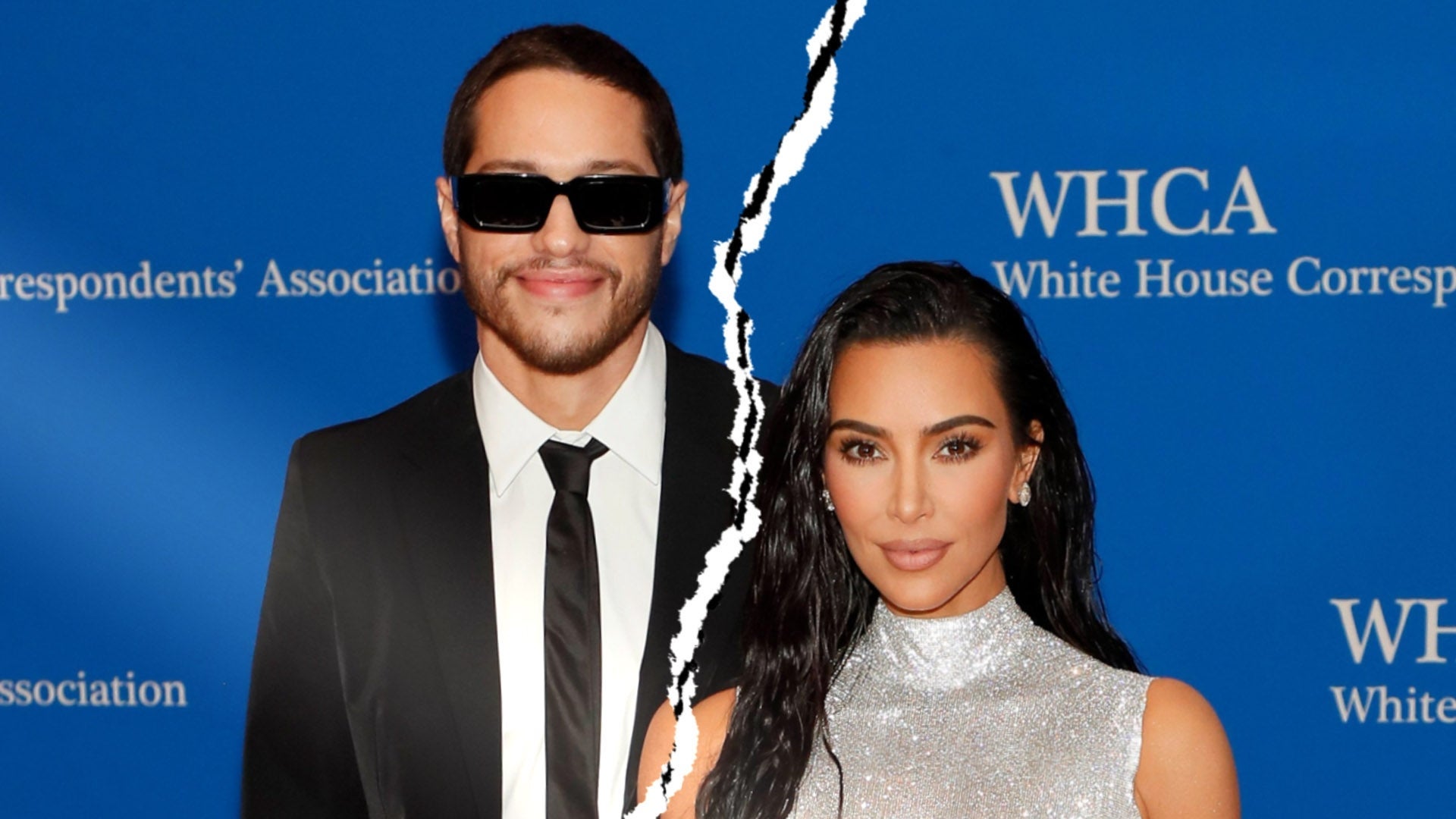 Inside Kim Kardashian and Pete Davidson's Breakup: What Went Wro…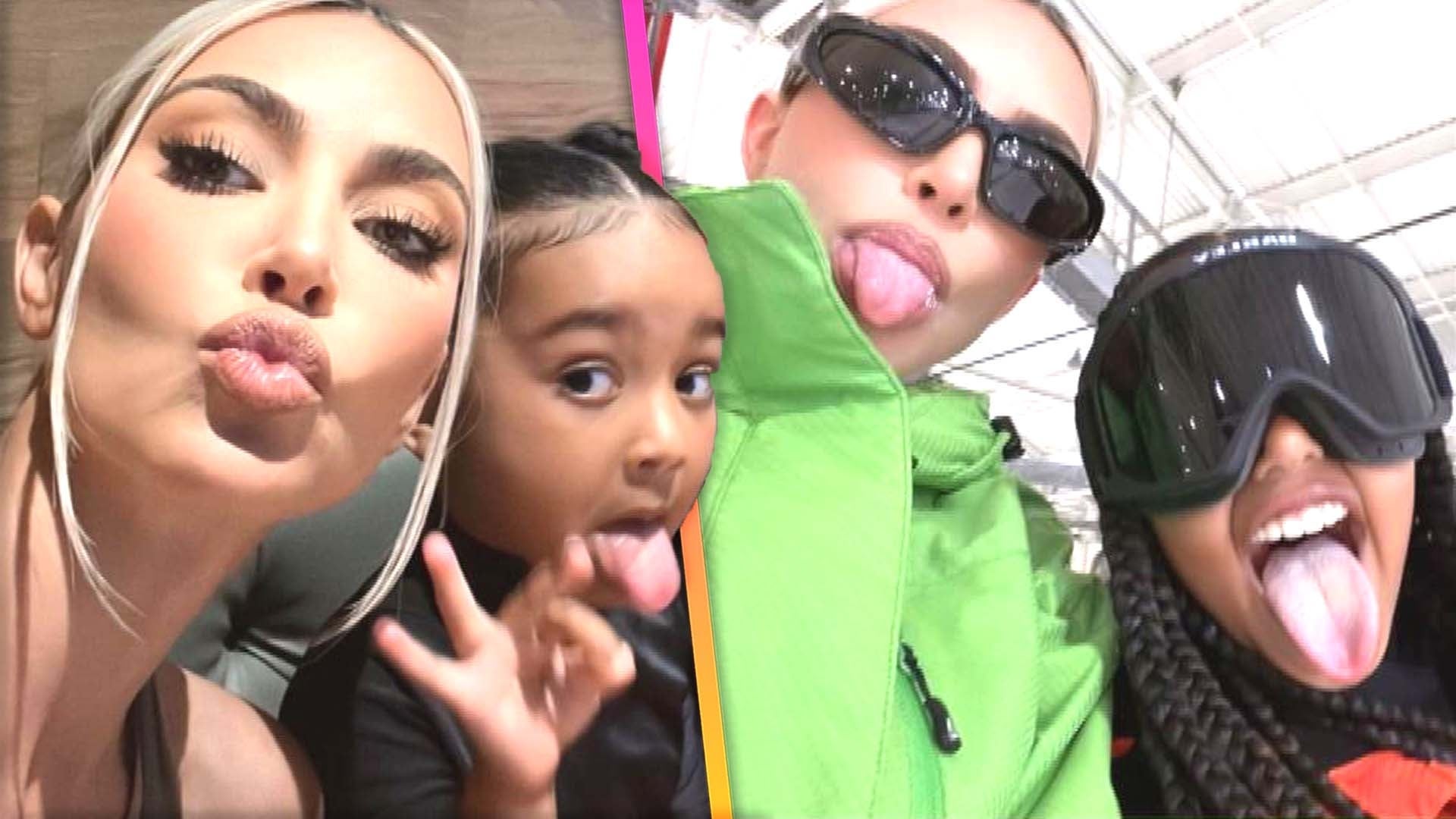 Kim Kardashian Has Fun-Filled Mommy-Daughter Day With North and …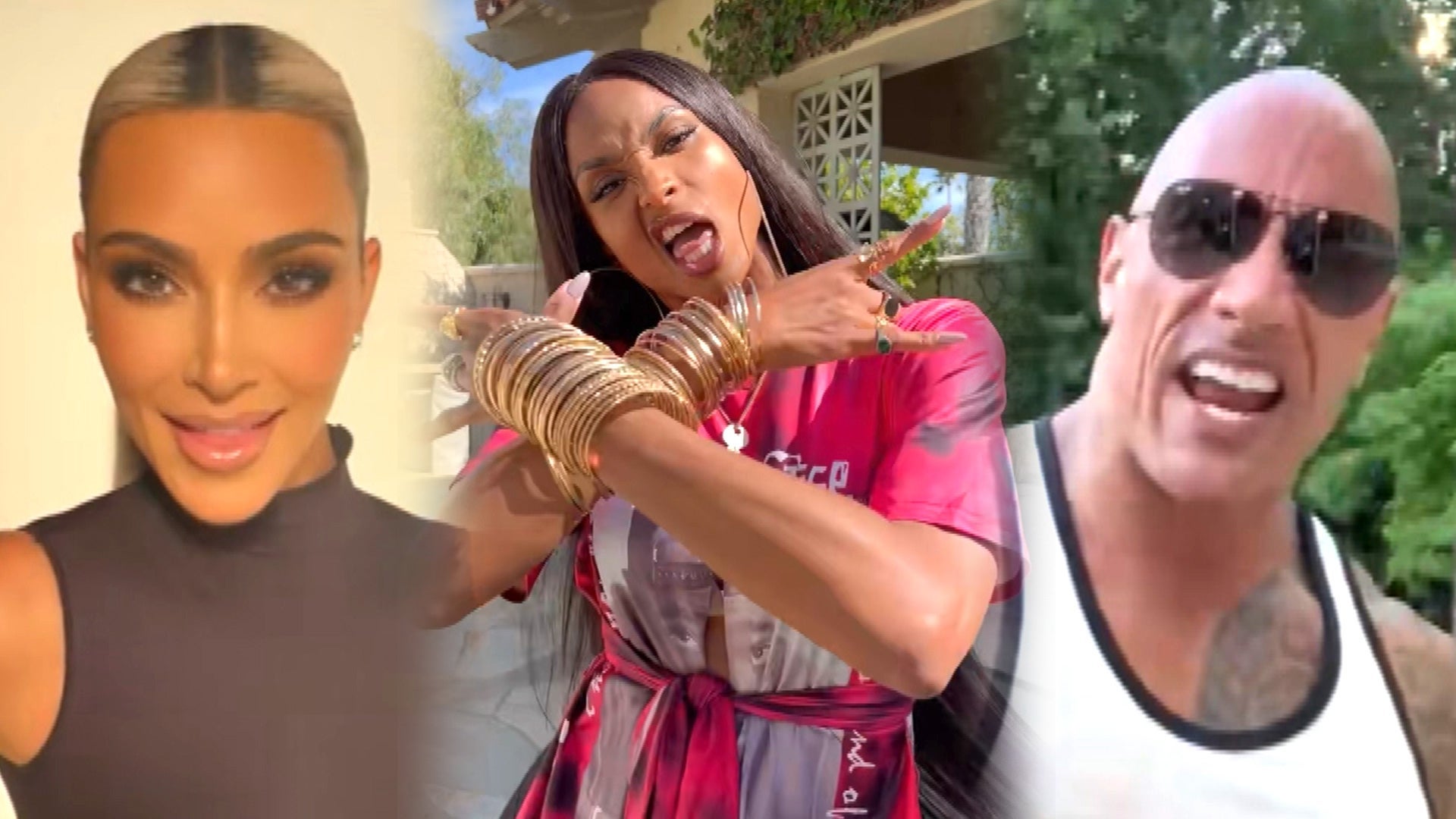 Kim Kardashian, The Rock and More Stars Jump In to Help Promote …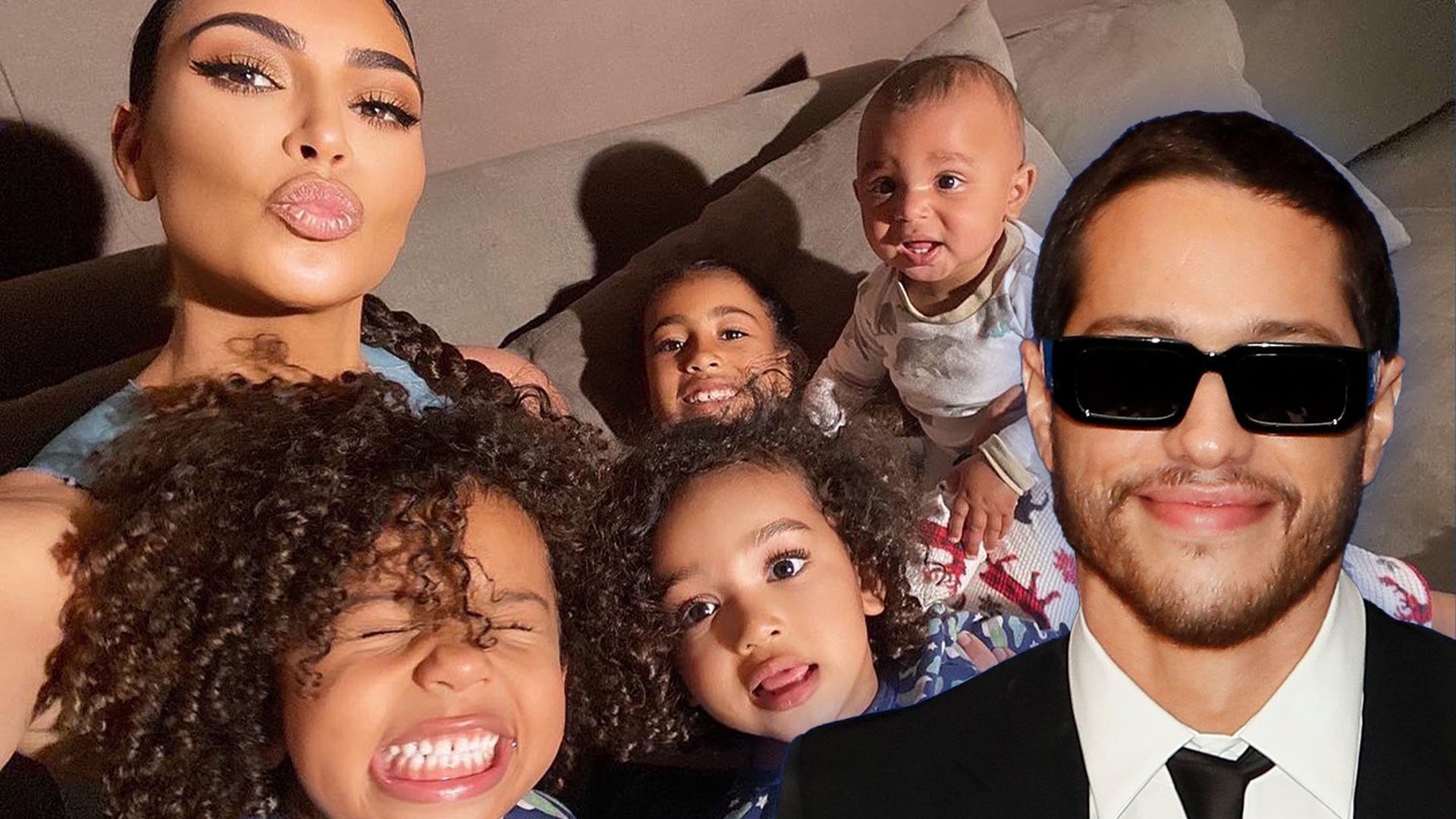 Kim Kardashian Not Ready to Start a Family With Pete Davidson Ye…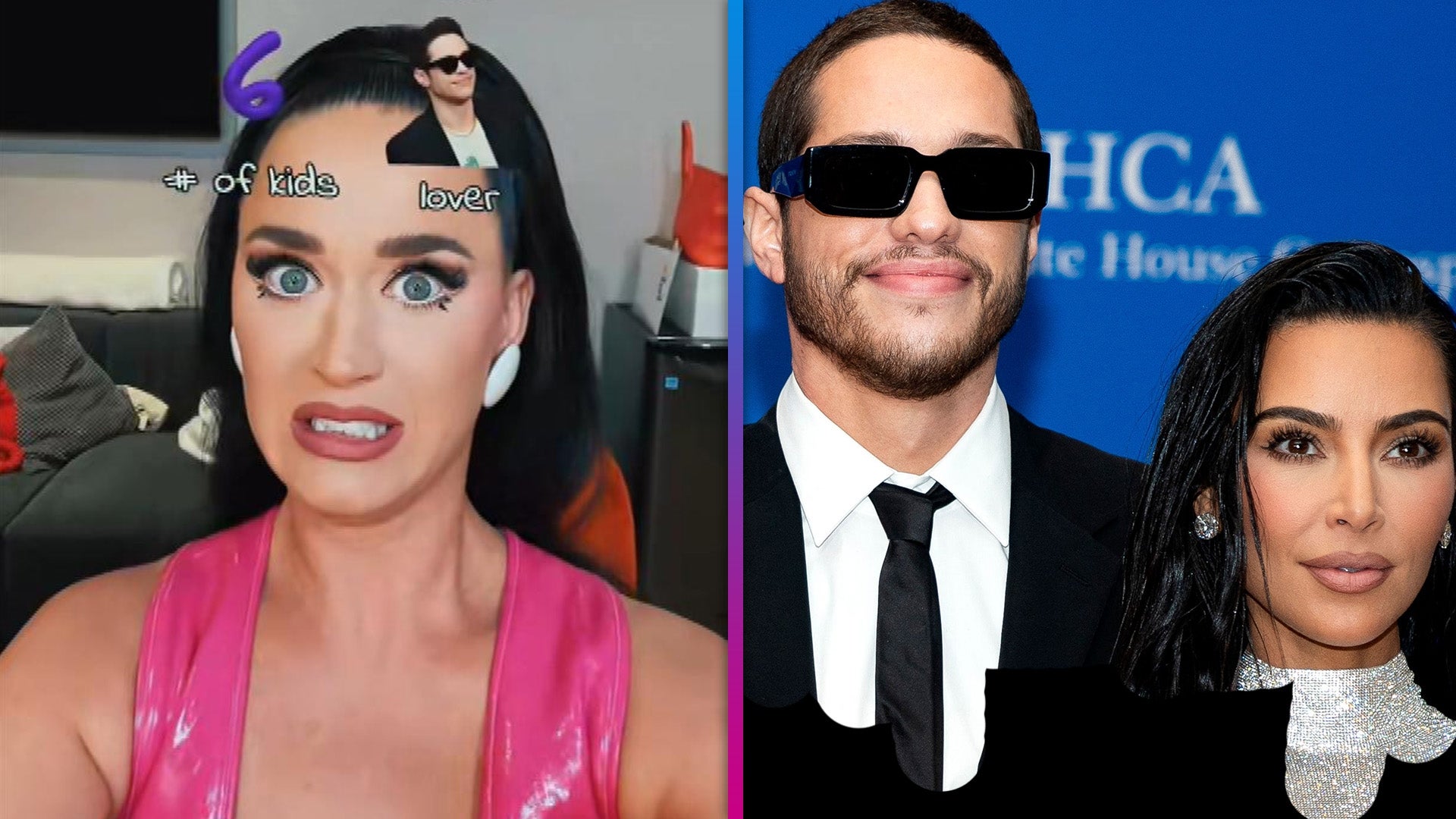 Katy Perry 'Apologizes' to Kim Kardashian After Making Love Matc…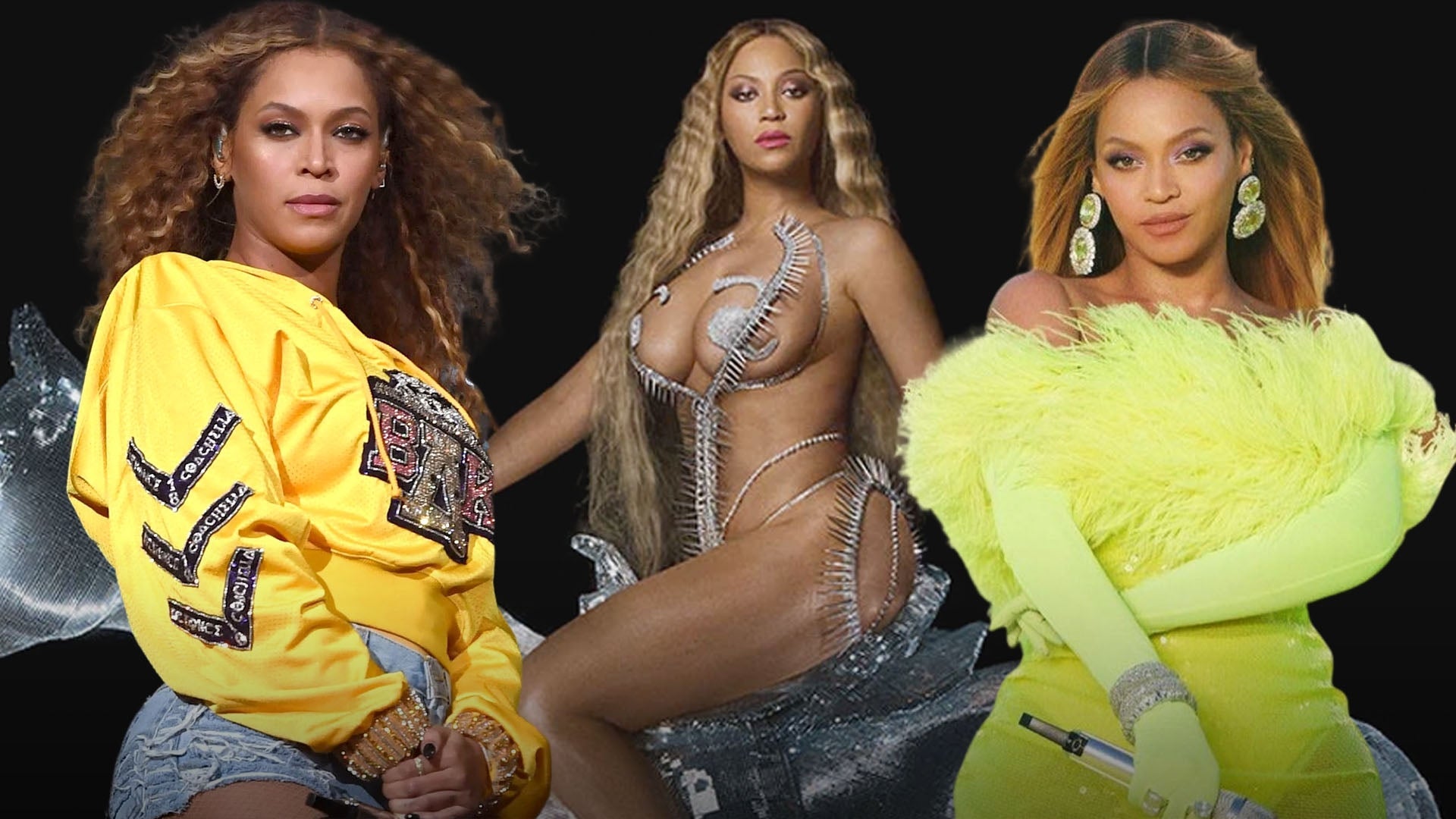 Beyoncé's Road to 'Renaissance': From Coachella to the Oscars St…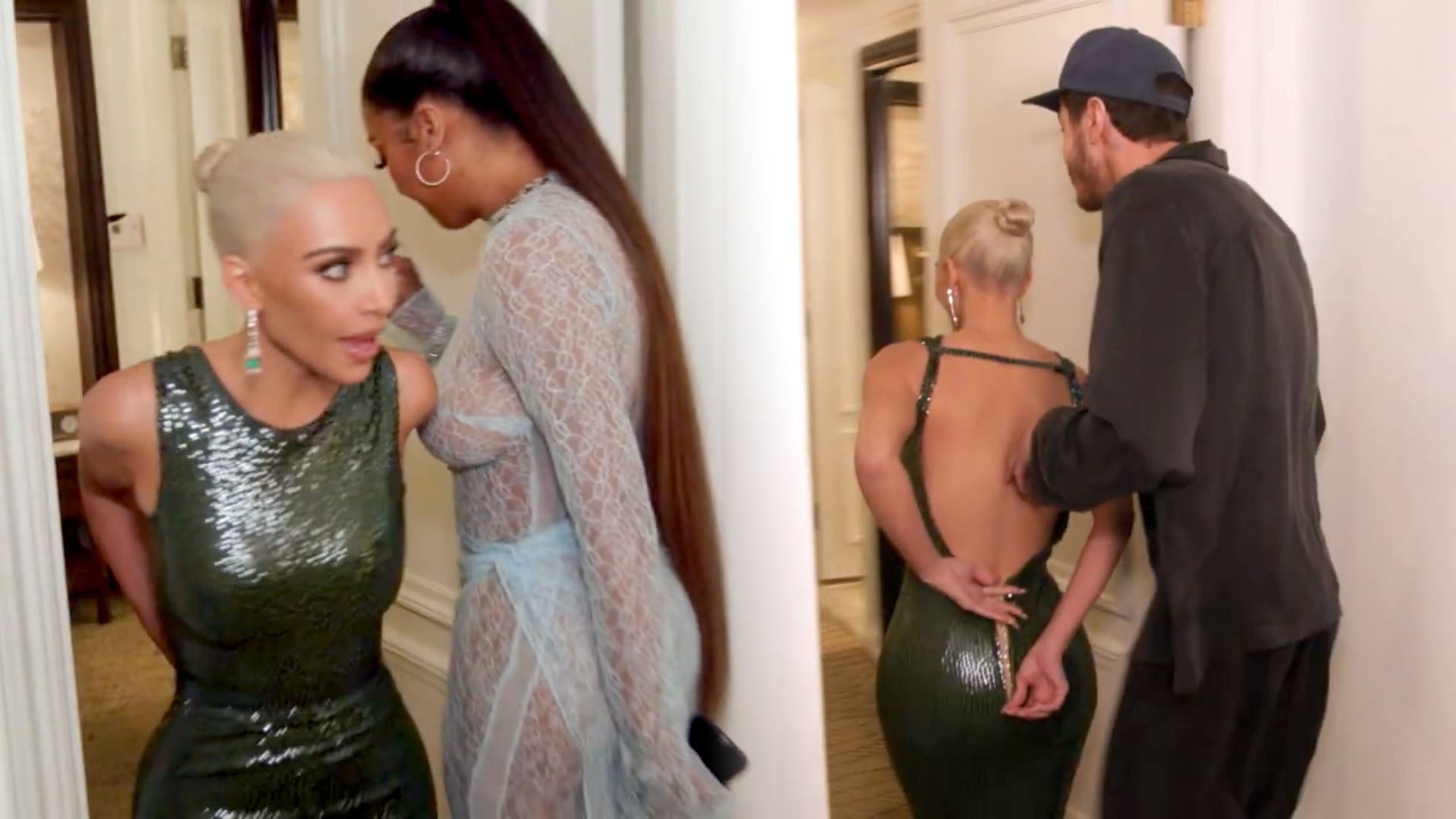 Pete Davidson's 'Kardashians' Debut Involves a Sexy Shower With …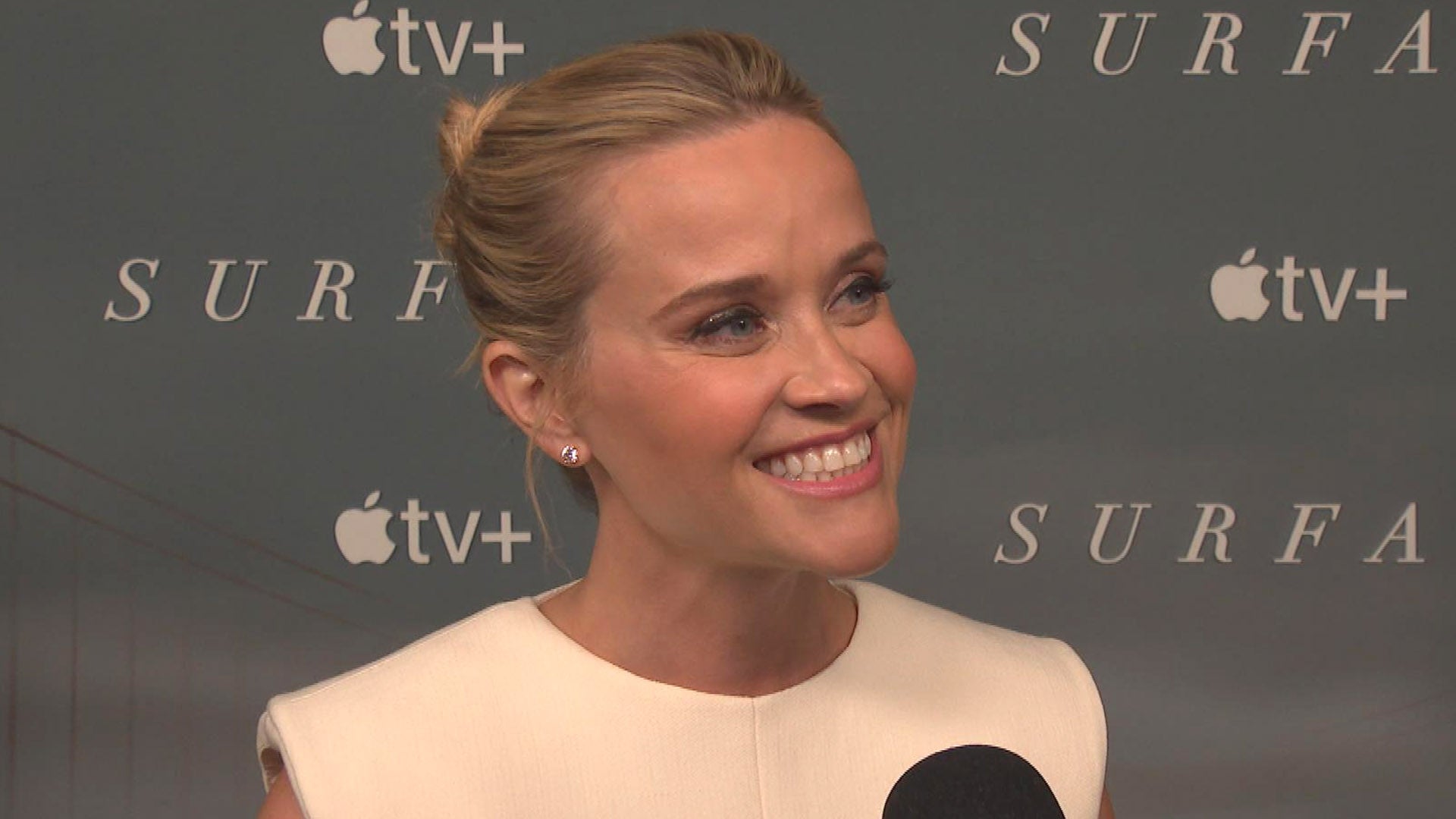 Reese Witherspoon on 'The Morning Show' and How it Speaks the Tr…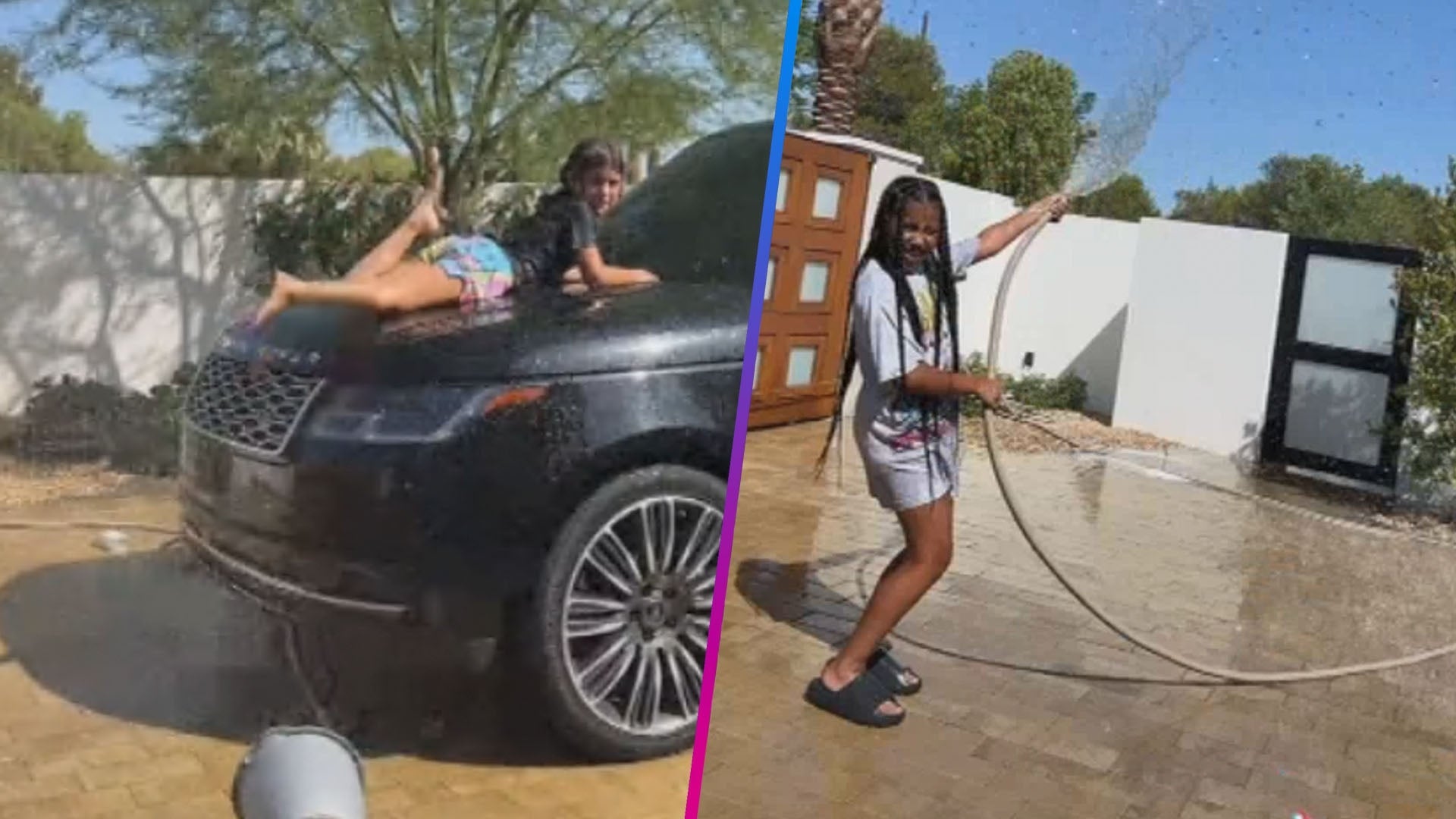 North West and Penelope Disick Make a Splash With Car Wash on Ti…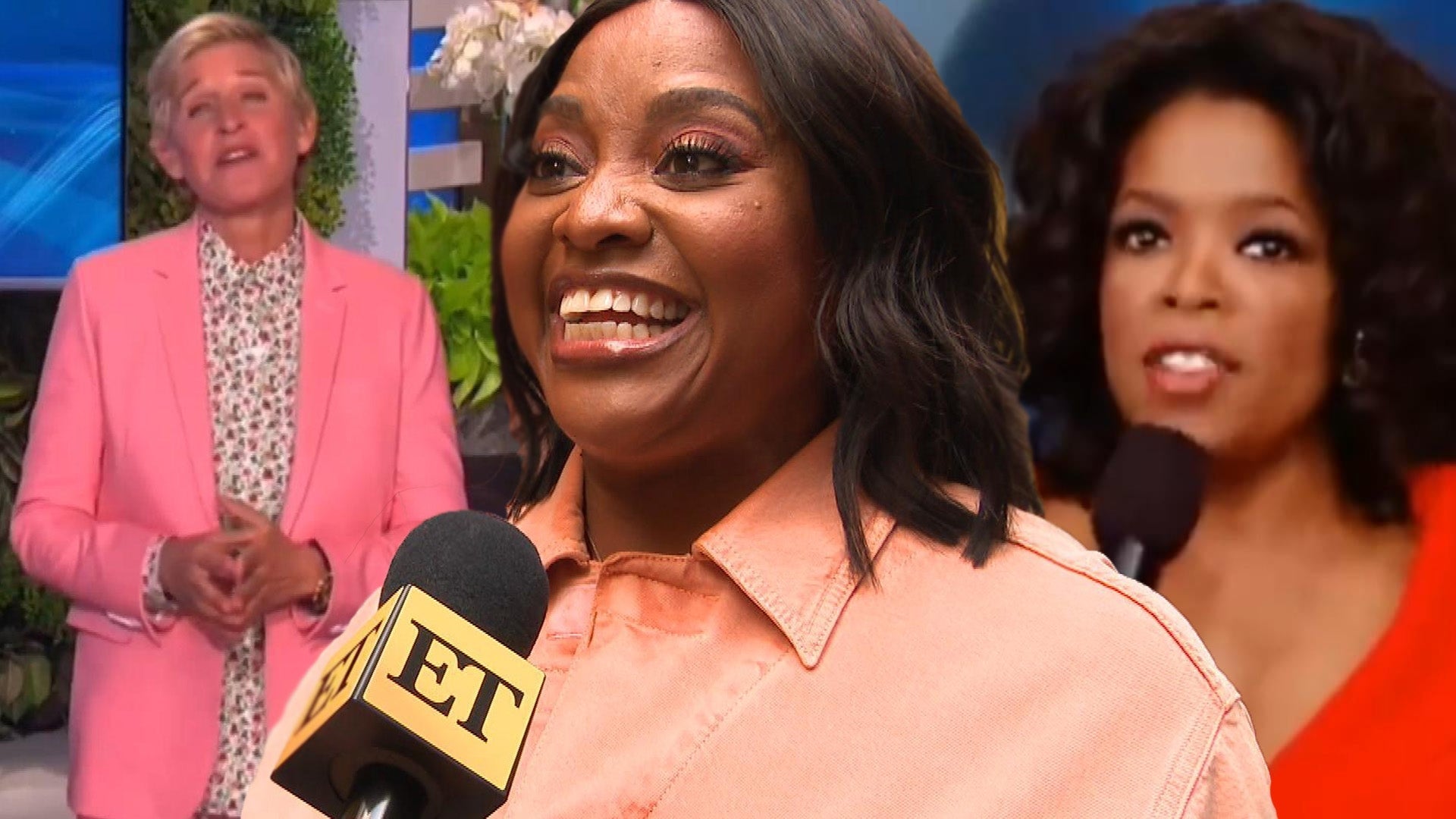 Sherri Shepherd Says Ellen DeGeneres and Oprah Are the Inspirati…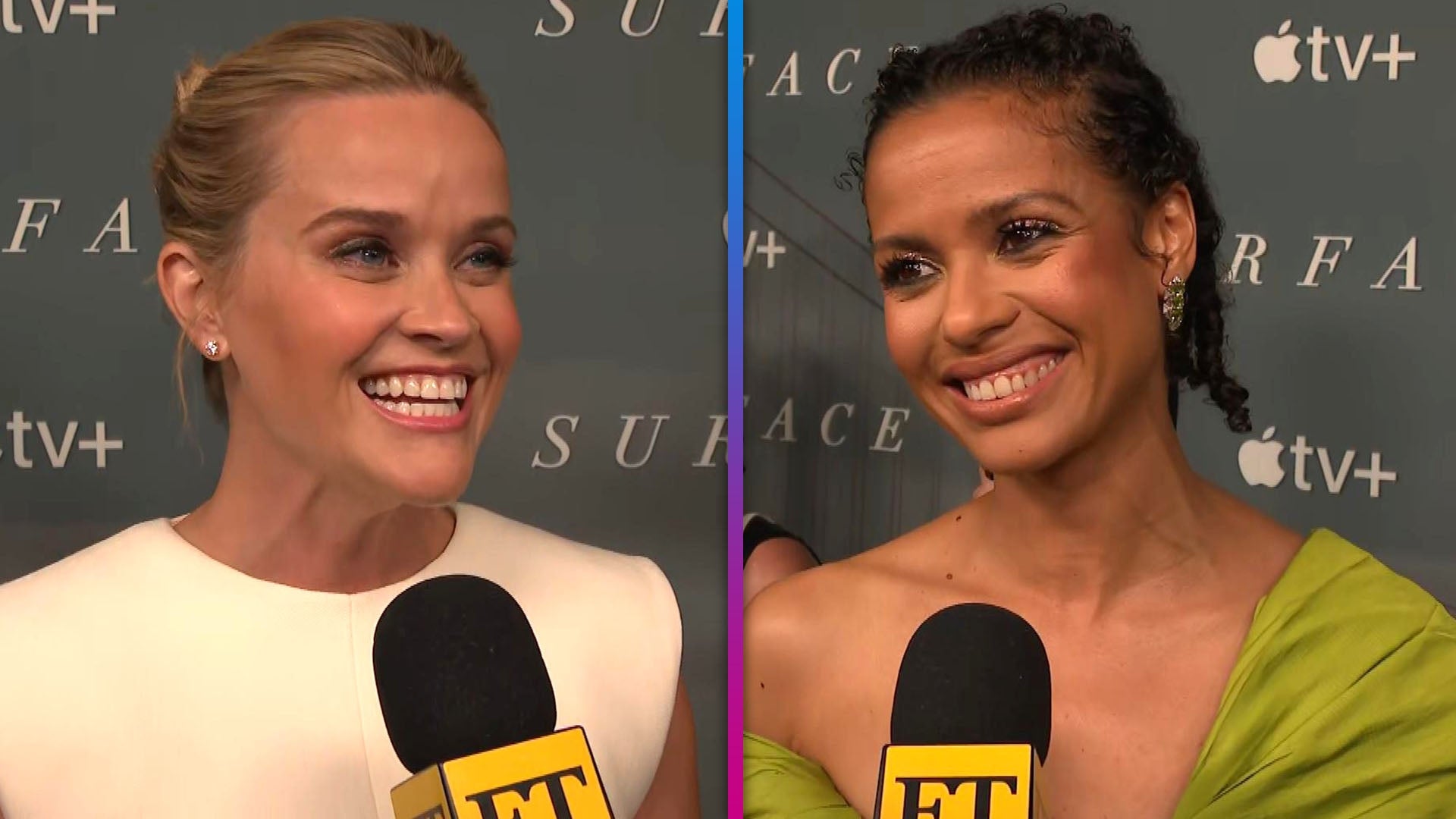 Gugu Mbatha-Raw on Working With Reese Witherspoon on 'The Mornin…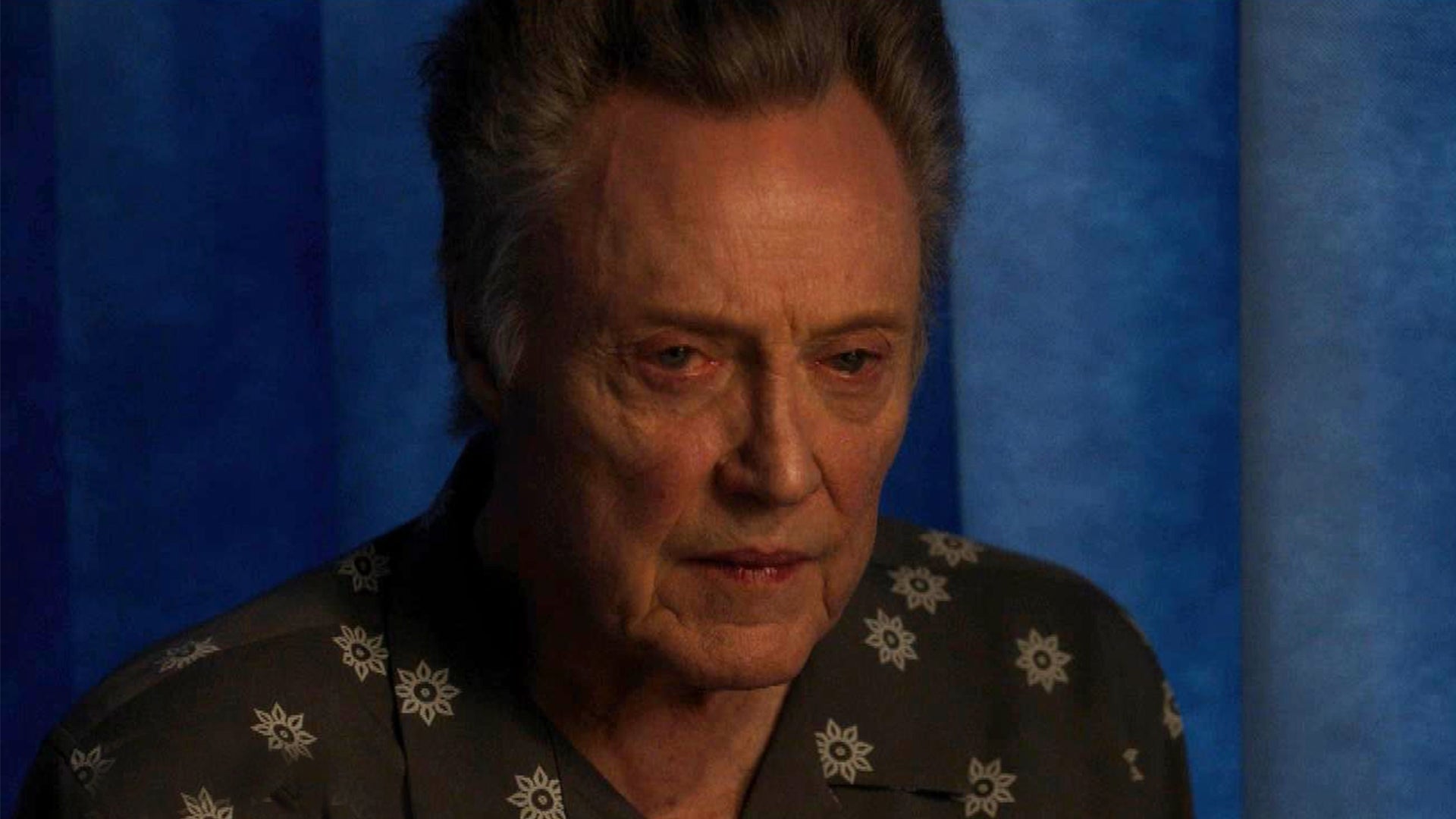 Christopher Walken Has One Last Conversation With His Dying Wife…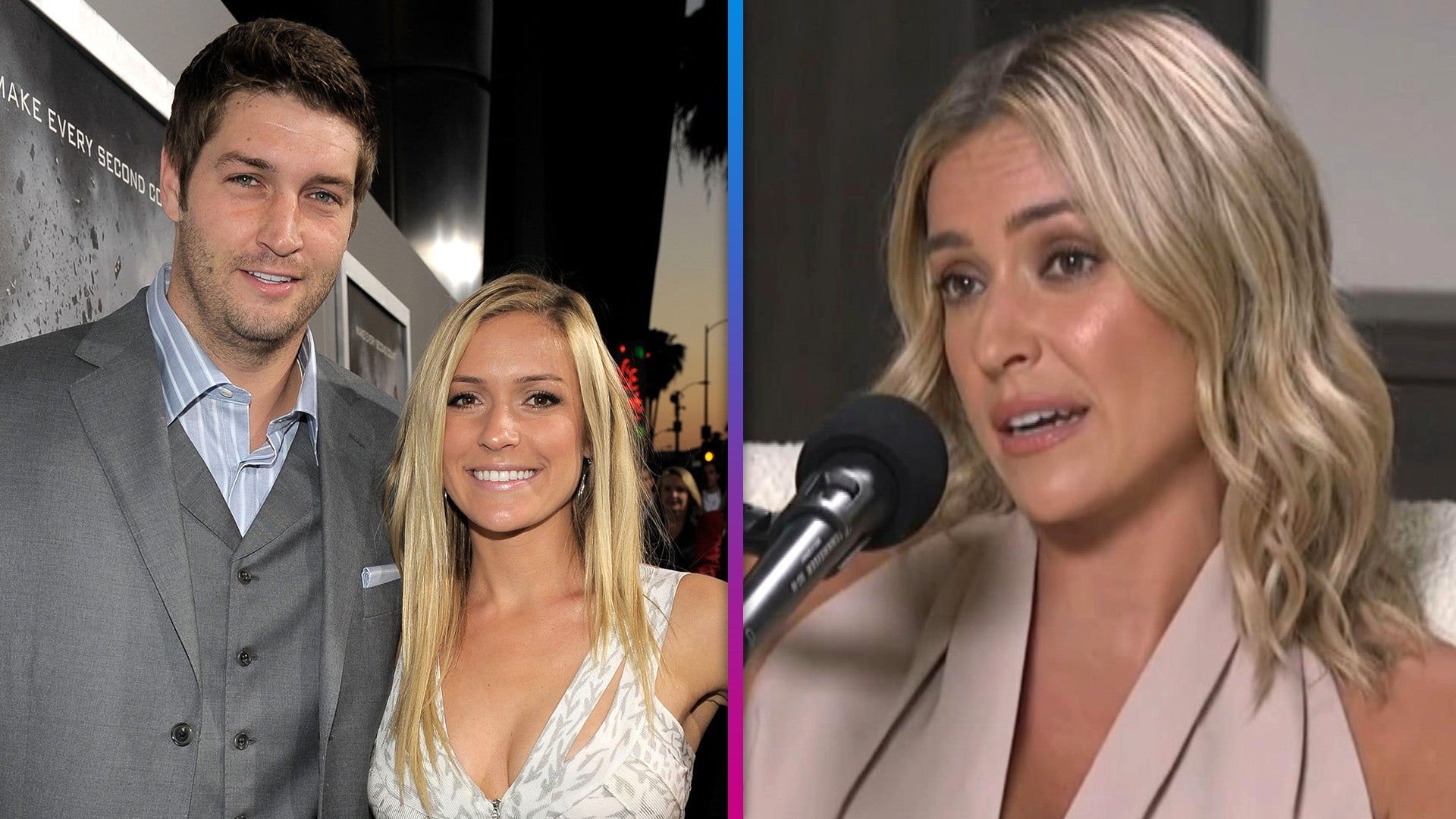 Kristin Cavallari Reflects on 'Toxic' Split From Jay Cutler and …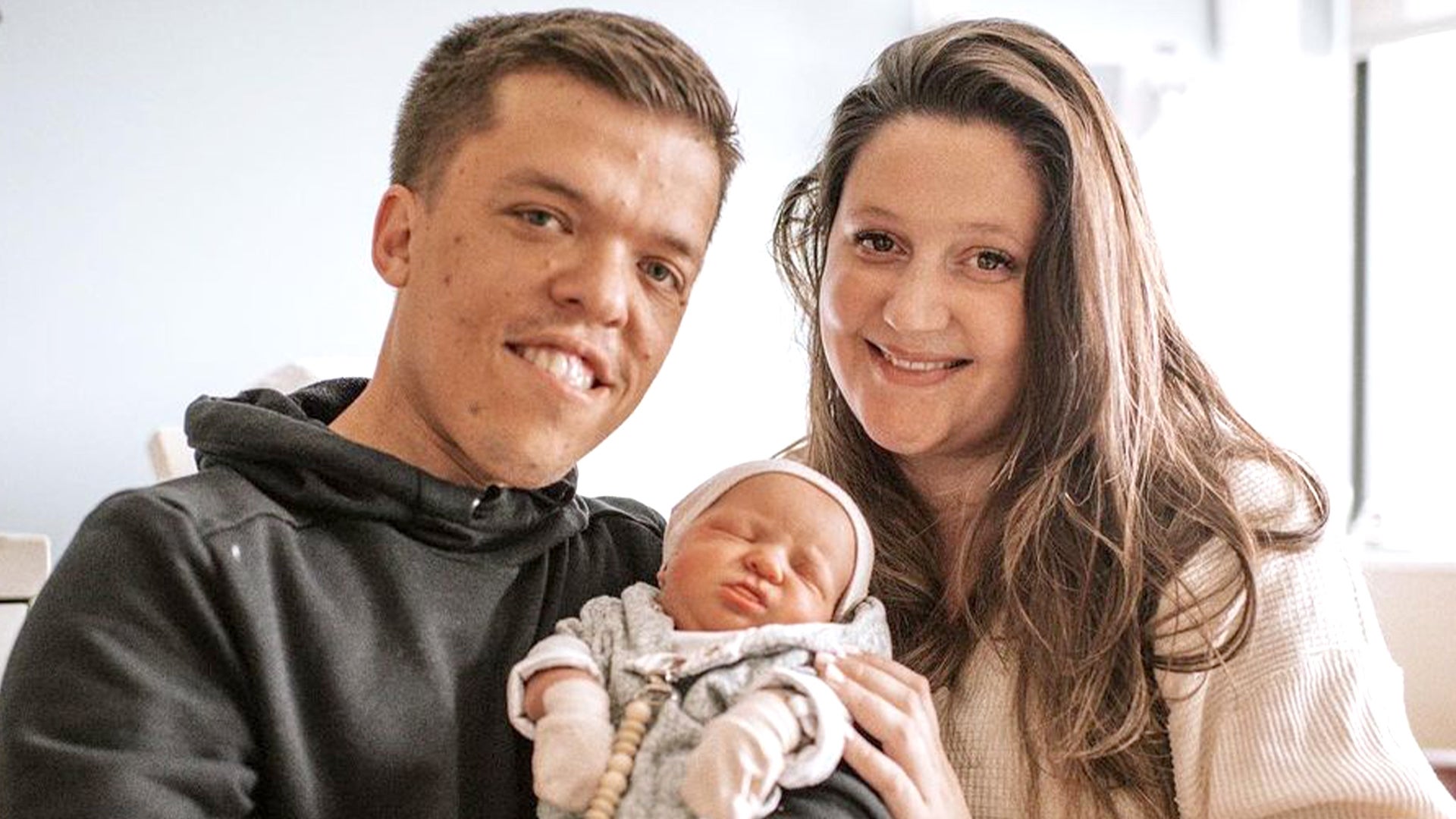 Tori Roloff Responds to Fan Concerns Over Son Josiah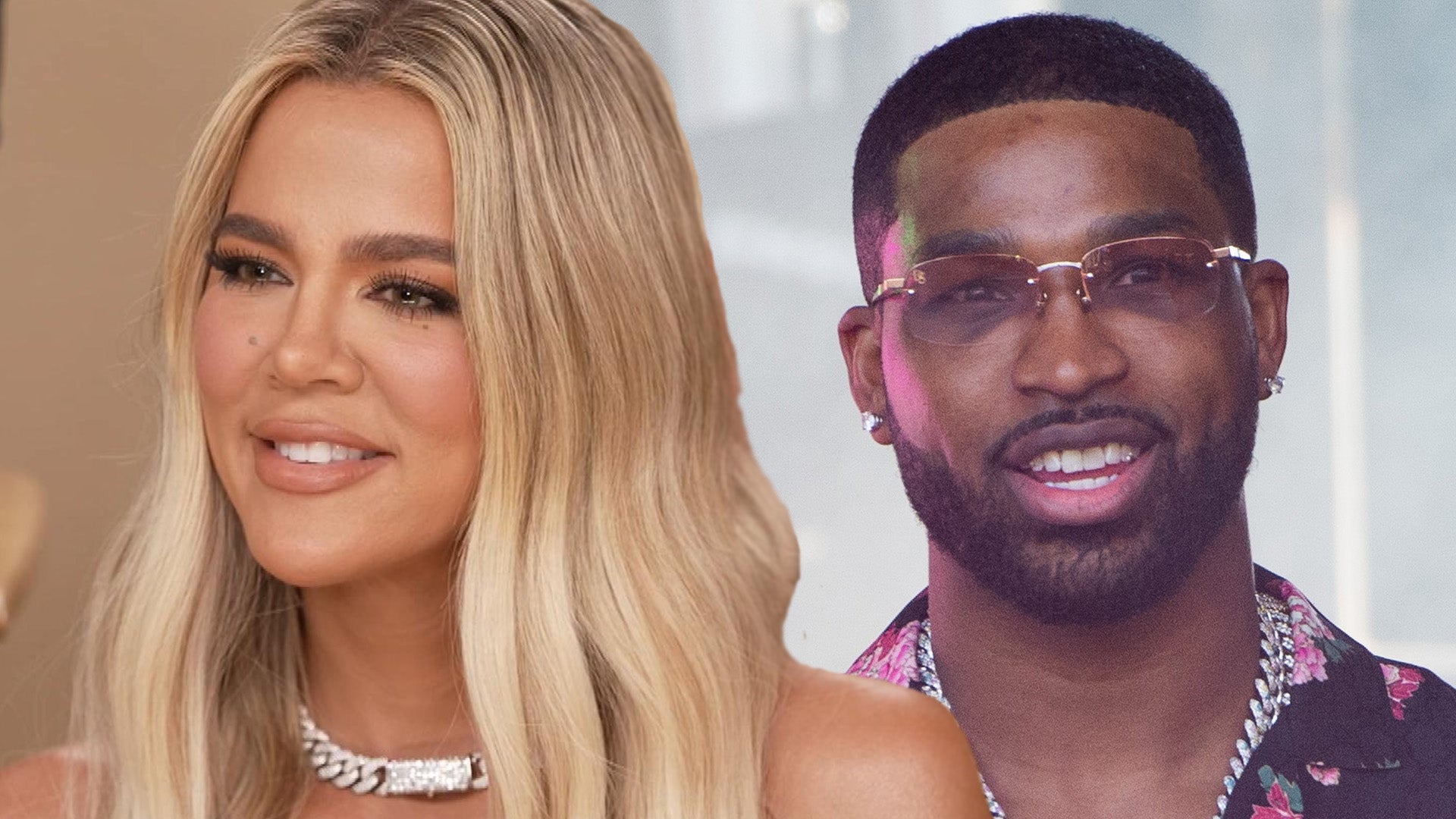 Khloé Kardashian Is 'Grateful' for Expanded Family, Tristan 'Rea…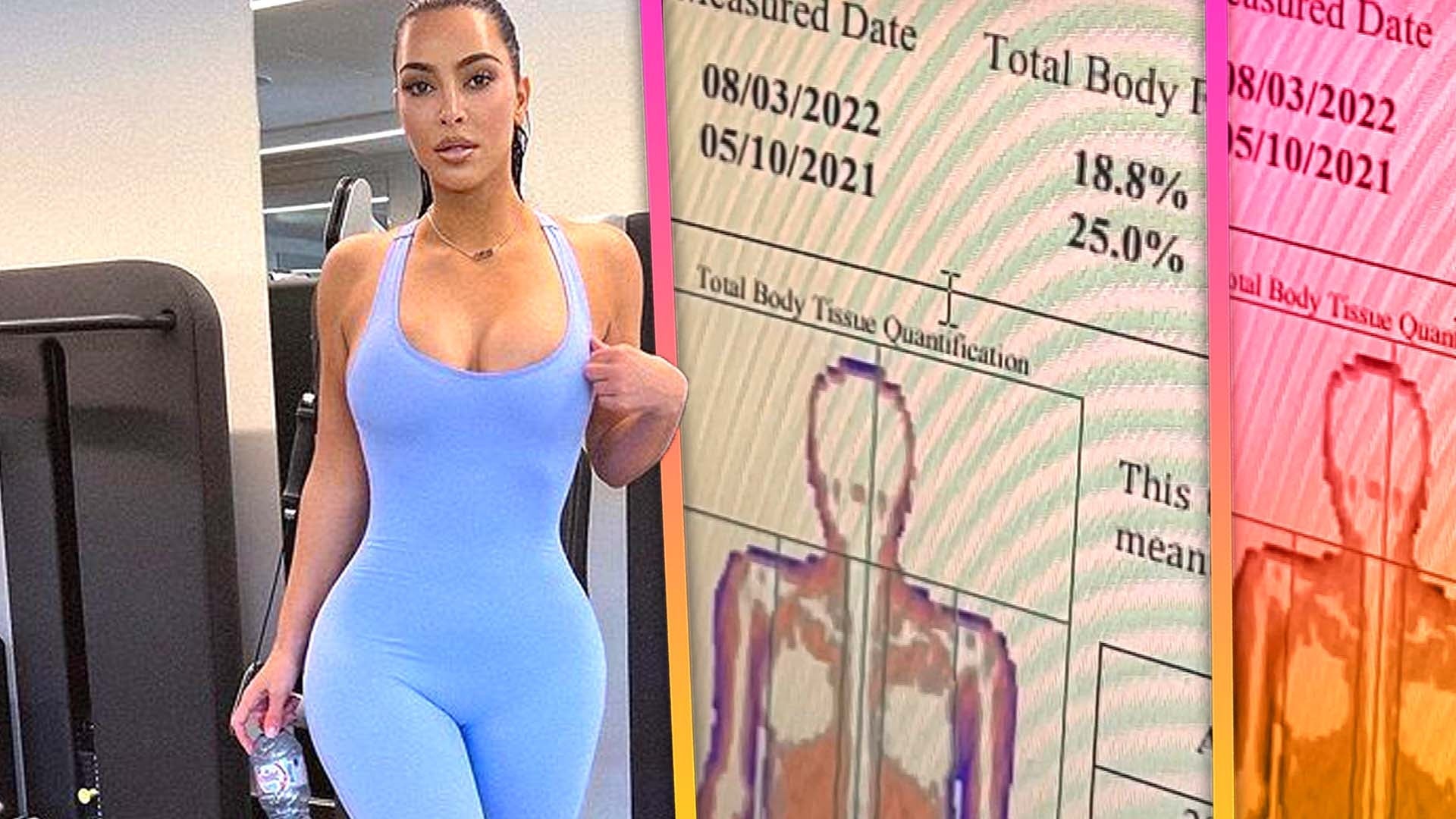 Kim Kardashian Gets Full Body Scan, Says She's an Athlete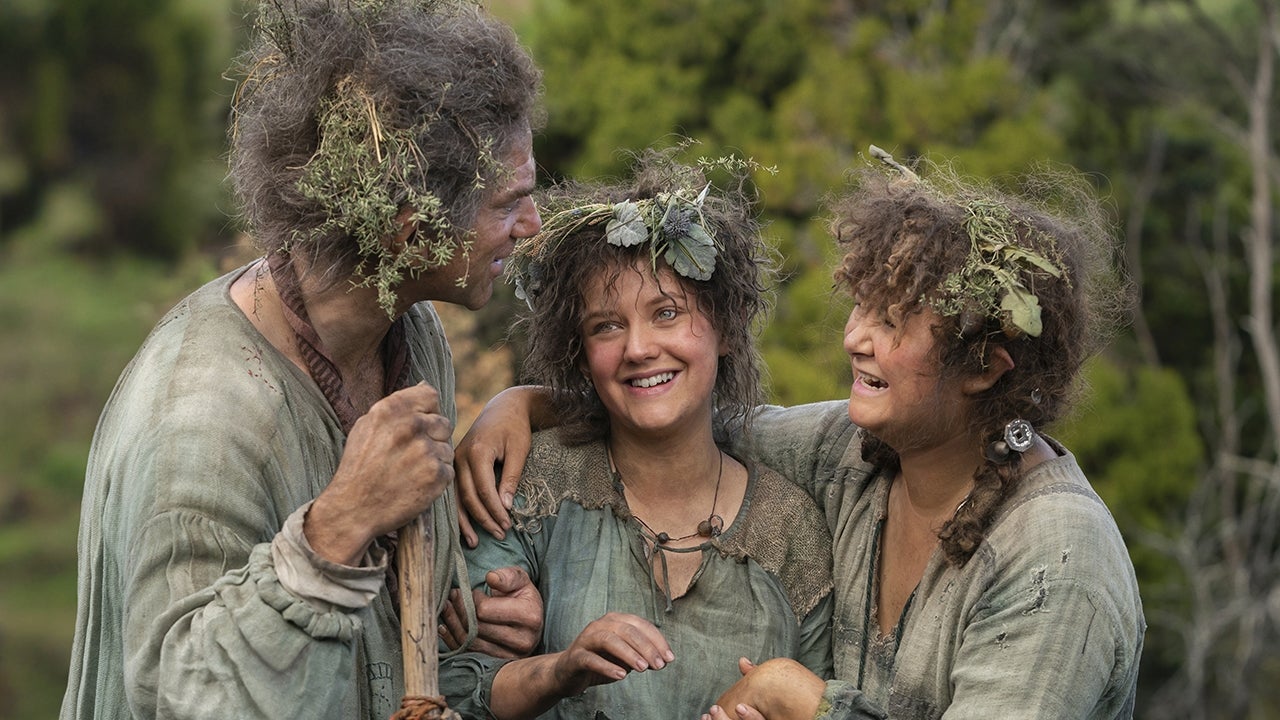 'The Lord of the Rings: The Rings of Power' Official Trailer
There's tension between the sisters once again on Sunday's new Keeping Up With the Kardashians.
This week, the drama came to a head when Kim and Khloe threatened to fire Kourtney for not being open enough with the KUWTK cameras when it comes to matters of her love life.
The tensions started when Kim and Khloe saw what appeared to be a hickey on Kourtney's neck, but the eldest Kardashian sister refused to address what the mark was or who gave it to her.
This led Kim and Khloe to start speculating wildly in a confessional interview, where they disturbingly joked that it might have been from their brother, Rob Kardashian, although they were clearly then grossed out by their own joke.
"My sisters are pretty nosey when it comes to anything in my life and I try to keep certain things private," Kourtney said in a solo interview. "I don't like to share about, you know, dating."
Later in the episode, Khloe and Kim became even more suspicious of what secrets Kourtney was keeping when they tried to call her, and she kept rejecting their calls, and was caught lying about what she was doing. Then, when she skipped out early during a sit-down with Kim and Khloe, the pair decided to borrow a friend's car and follow Kourtney like real detectives.
Kim admitted that she felt kind of bad for tailing her sister, but explained, "Early on we all made a pact to share our lives. That's our job."
Later, after following her yet again to an unknown house, Kim and Khloe ambushed Kourtney at a private residence where they thought she was meeting her mystery man. They were immediately caught by Kourtney, who was less than thrilled.
"I'm not literally dating anybody!" Kourtney argued.
"But we don't know, 'cause we don't know anything about you," Khloe shot back.
"What if I actually was? Then what? Like, you bring the cameras here?" Kourtney said. "It's so disrespectful. If I have boundaries, respect them. Just because you like to show every single thing."
This rift got deeper when Kim decided to look through a survey of KUWTK viewers, and found that, according to the report, fans felt disconnected and distanced from Kourtney because of how much of her life she keeps to herself.
"I'm not surprised that the report says that people don't feel like they know the real Kourtney. Sometimes, I don't think Kim and I know the real Kourtney either," Khloe remarked.
The pair decided to FaceTime Kourtney, and they ended up threatening to kick her off the show if she doesn't open up more.
"We have a proposal for you. It starts with an 'f' and ends with a 'd,'" Kim said.
Kourtney tried to play off the threats, but later told Kim that she was in tears over the incident.
"Everyone needs a f--king consequence," Kim later said while talking with their mother and manager, Kris Jenner. "Let's show her. If she doesn't want to show up, if she doesn't want to work and she has too many f**king boundaries, then she's out."
After Kris and Kourtney met up to talk about the drama, Kourtney decided that she felt she's given enough to the show, and doesn't need to sacrifice more just because her sisters demand it.
Kourtney also reflected on the impact the show had on her relationship with Scott Disick, and implied that the stress and pressure may have been a factor in their split, and the drama that still runs high between them as they work to co-parent their three children.
"I think the private moments are so special and I just need more of them," Kourtney explained, committing to stick to her guns.
"My well-being is more important than the show," Kourtney later declared during a big family sit-down, adding that she's "not giving in and not going to change my boundaries," before walking out of the tense conversation and leaving things still up in the air between her and her sisters.
Keeping Up With the Kardashians airs Sundays at 6 p.m. ET/PT on E!
RELATED CONTENT:
Khloe Kardashian Shares a Message for Jordyn Woods After Backlash From 'KUWTK' Episode
'KUWTK': Khloe Kardashian Gets a Surprise Diamond Necklace and Promise Ring From Ex Tristan Thompson
'KUWTK': Khloe Kardashian Teases Possible New Reality Show With Daughter True Thompson
Kim and Khloe Kardashian React to Kourtney Wanting to Leave 'KUWTK'
Related Gallery