ET MÁS
Luis Fonsi Explains How Album 'Vida' Is the Perfect 'Mixture of Both Sides of Who I Am' (Exclusive)
By
Luis Fonsi Talks About 'La Voz' and New Album 'Vida' (Exclusive)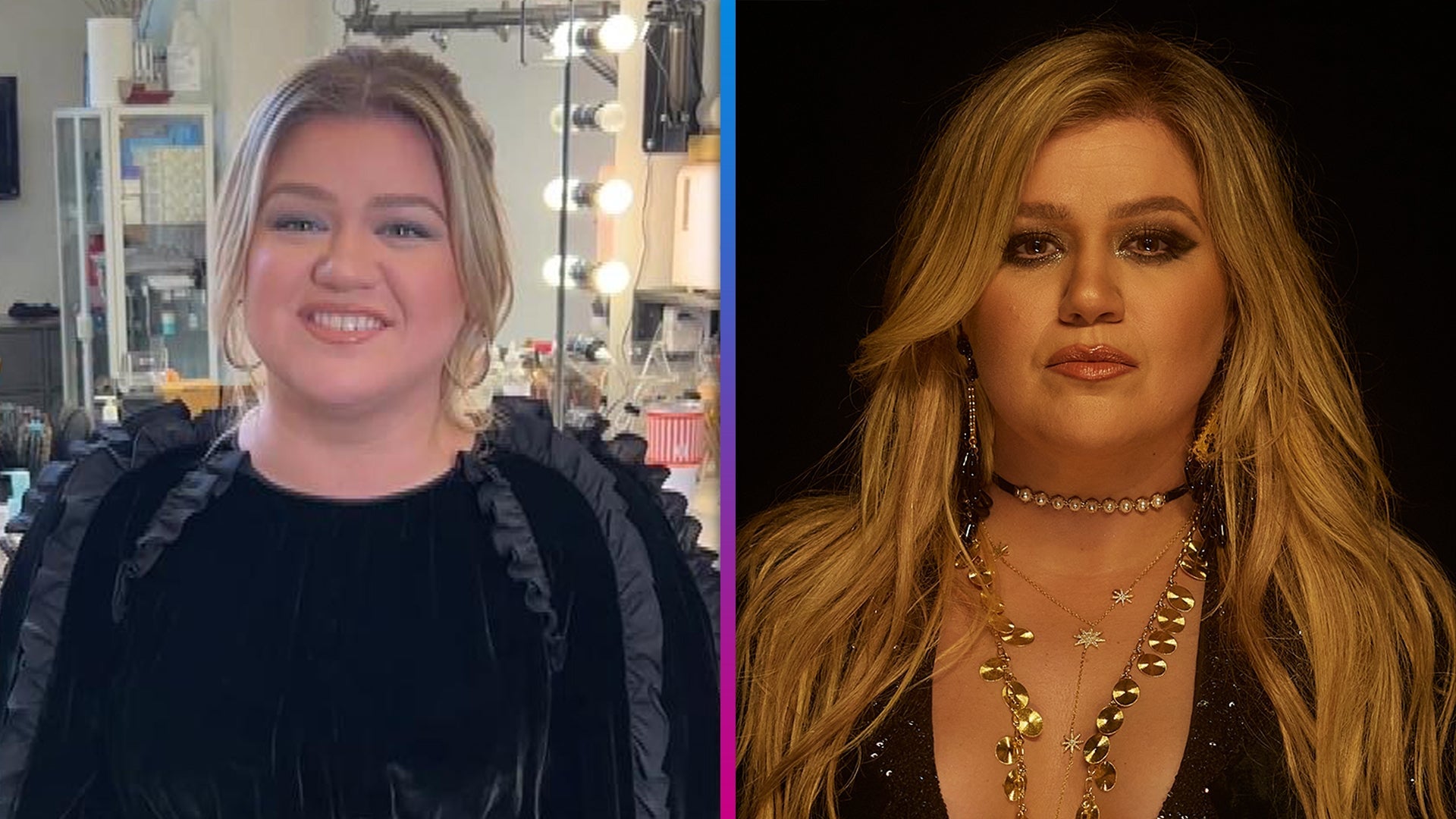 Kelly Clarkson Announces Las Vegas Residency and New Divorce-Ins…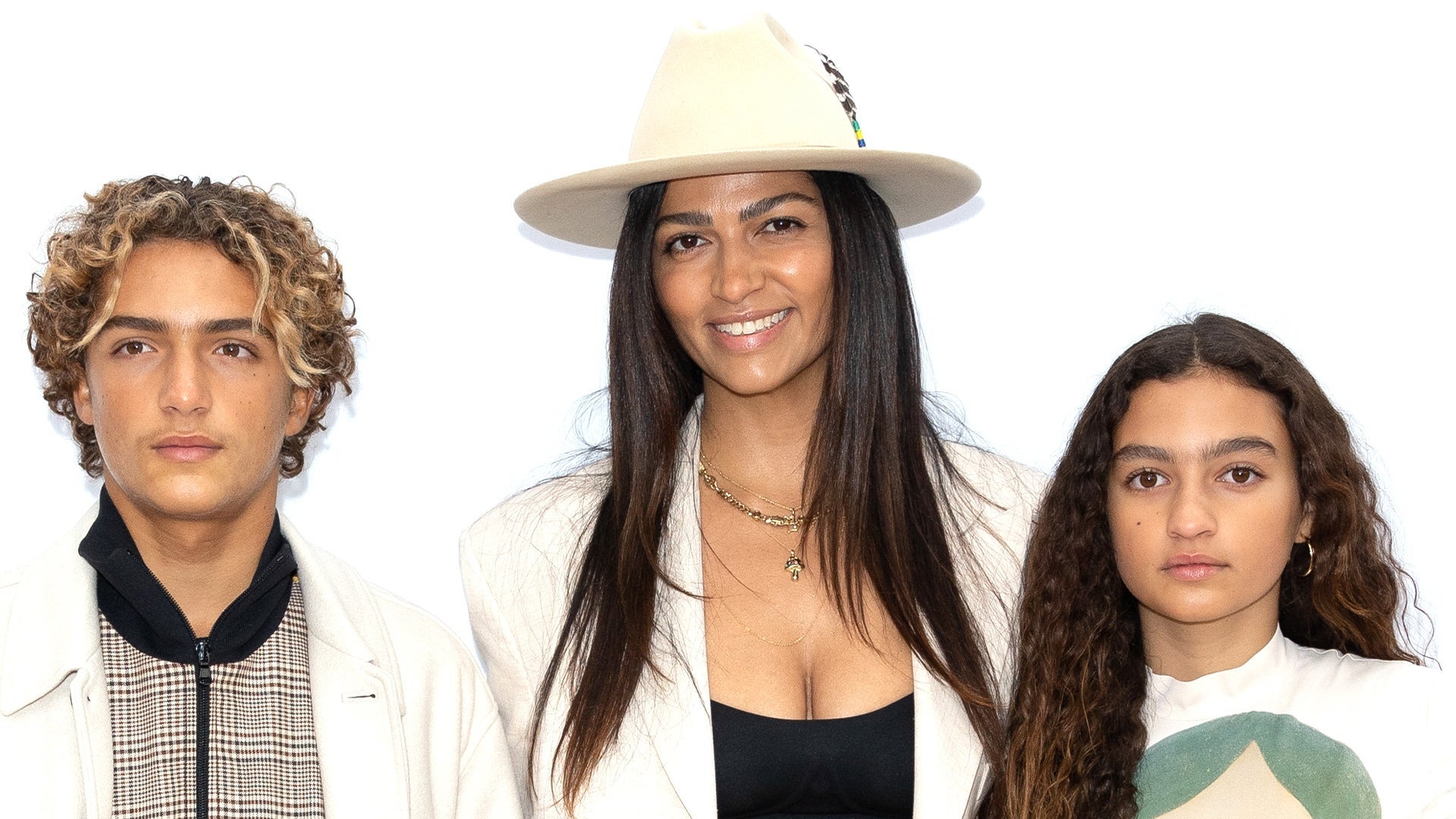 Matthew McConaughey and Camila Alves' Kids Are Their Mini-Mes in…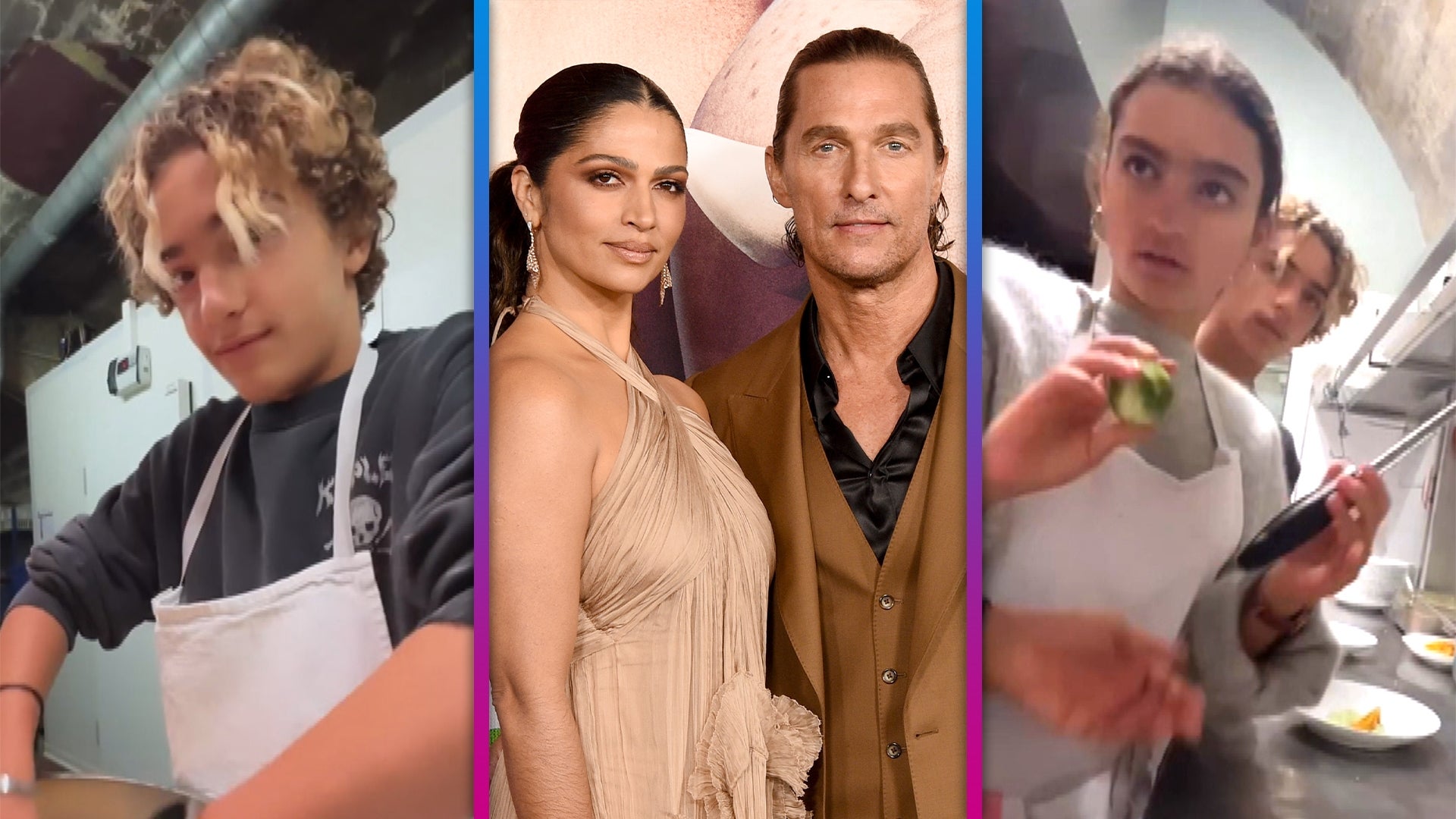 Matthew McConaughey's Kids Show Off Cooking Skills for a Good Ca…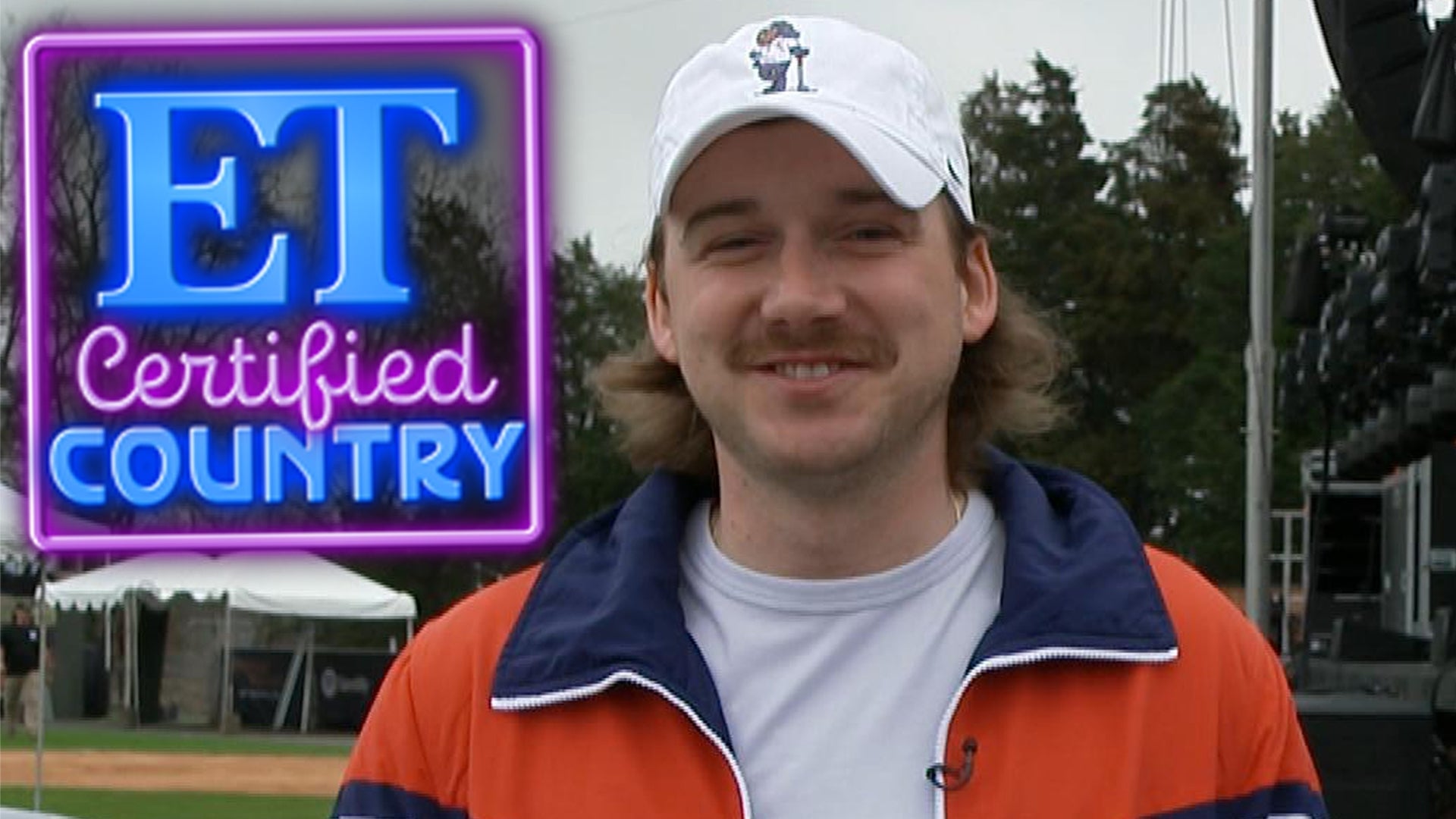 Morgan Wallen on Visiting His Hometown and His New Album 'One Th…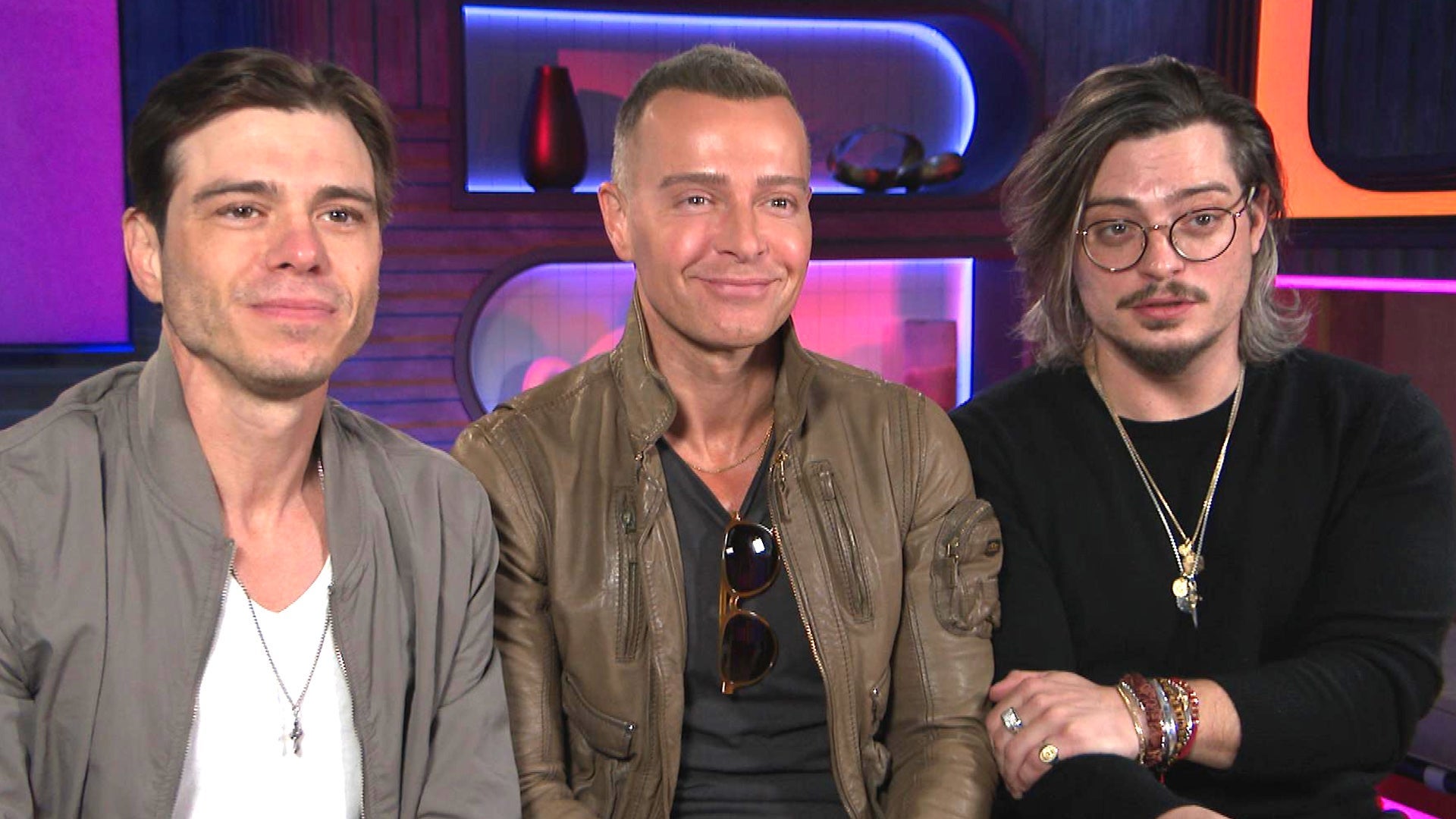 Matthew Lawrence Opens Up About Relationship With Chilli & New '…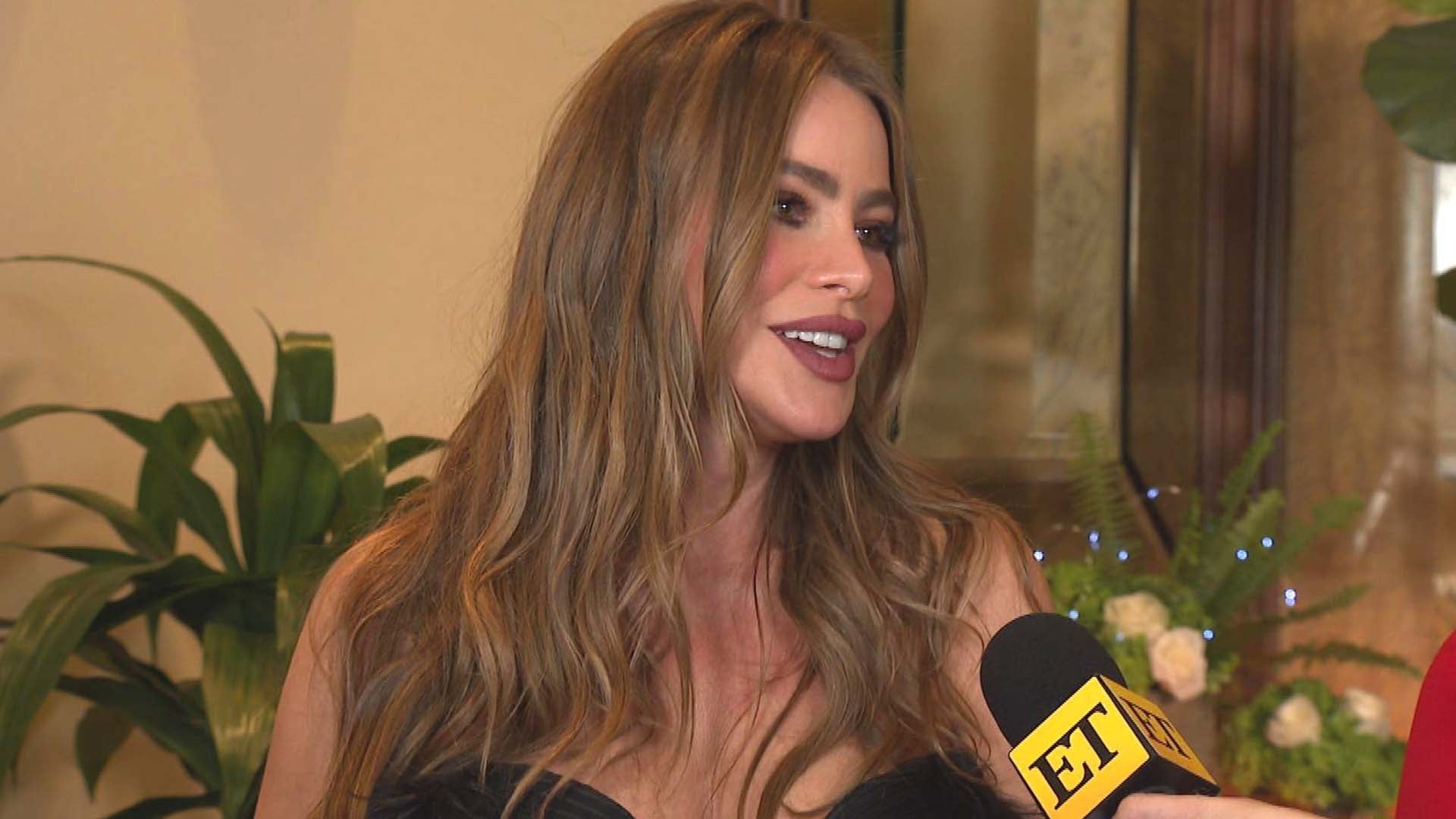 Sofía Vergara Opens Up About Being 50 and Her Surprising Beauty …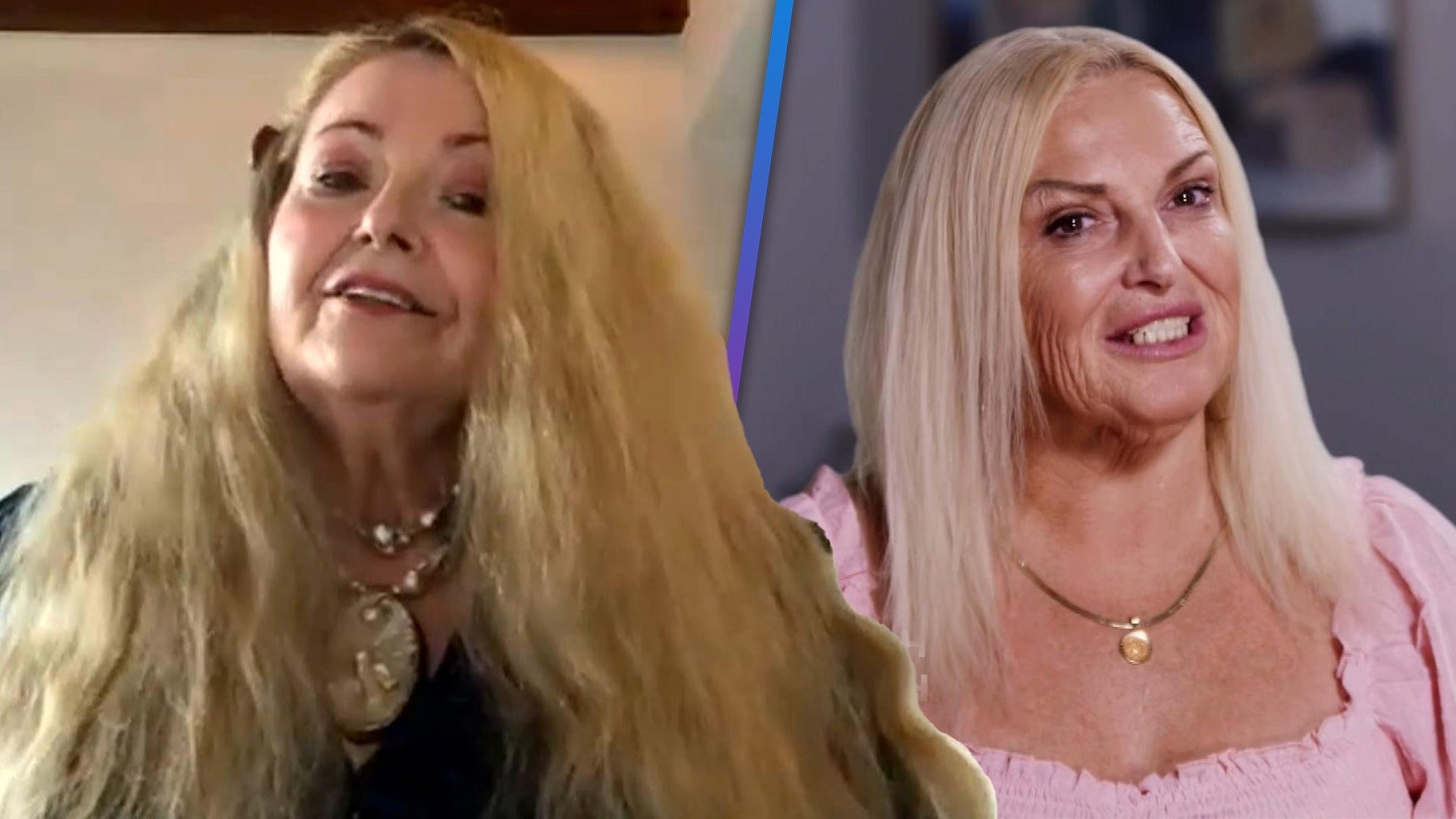 '90 Day Fiancé': How Debbie Feels About Angela Comparisons and M…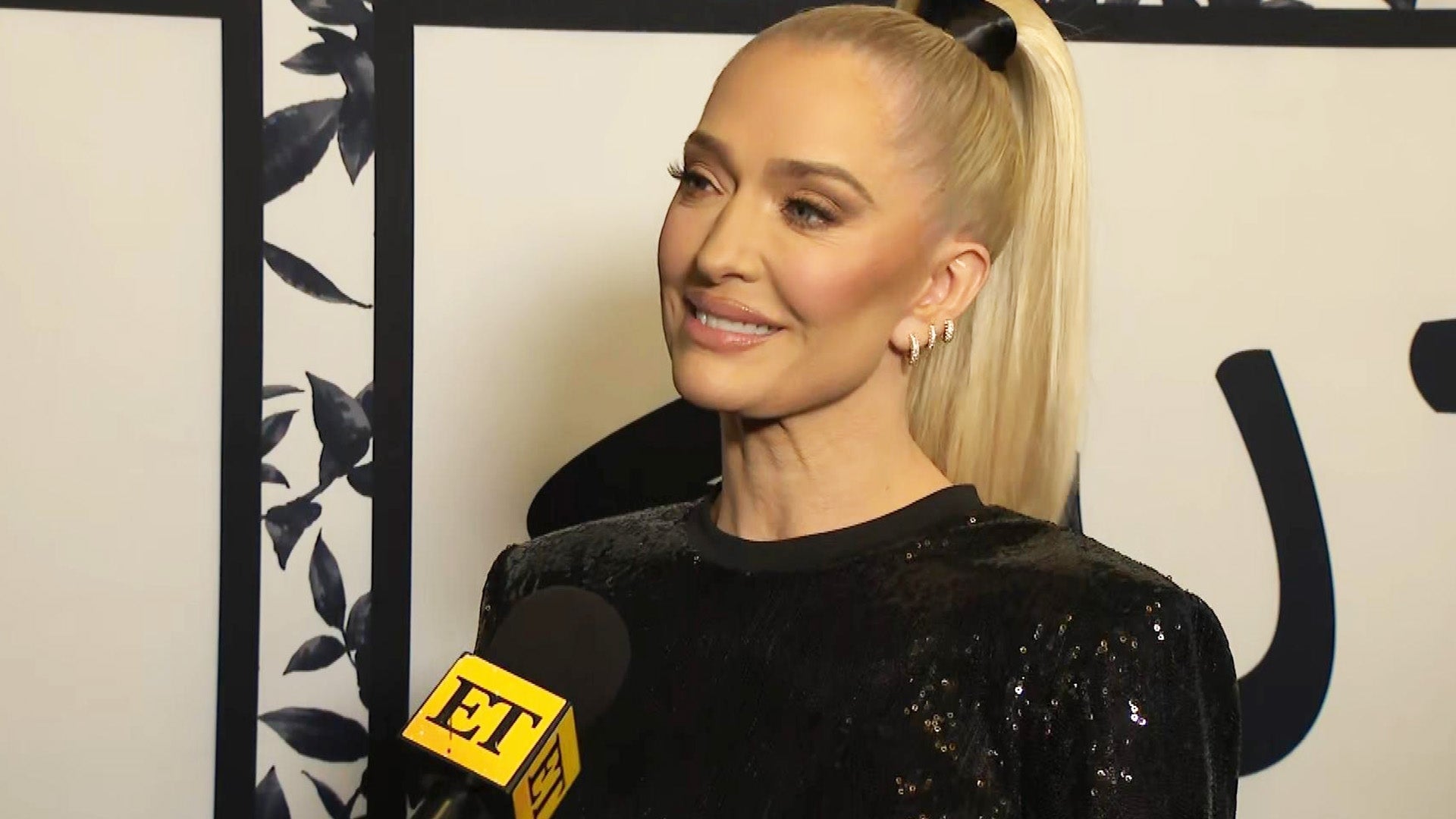 'RHOBH's Erika Jayne on Former Cast's Return and New Housewife R…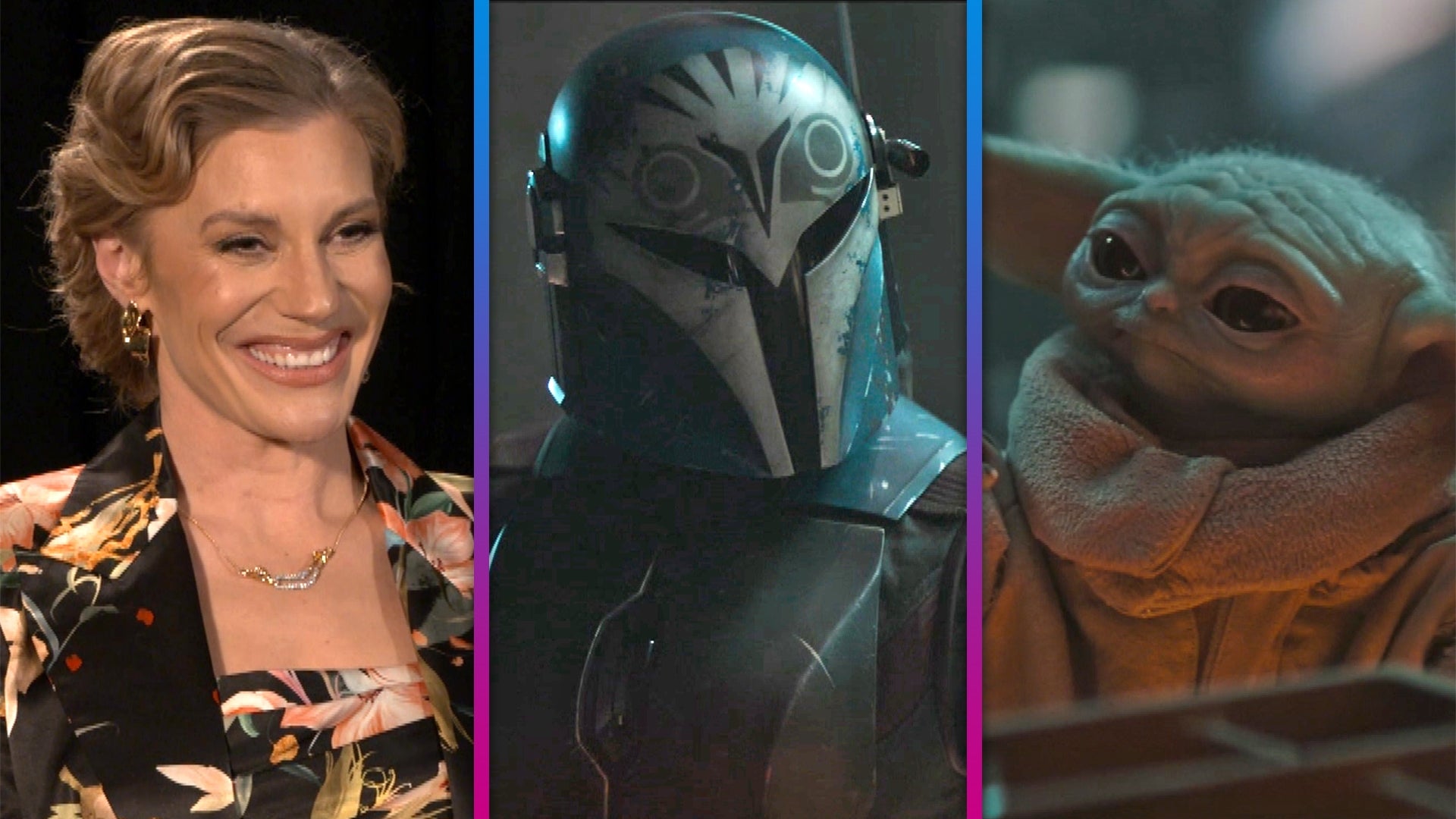 Katee Sackhoff on Bo-Katan's Mindset and How She Feels About Gro…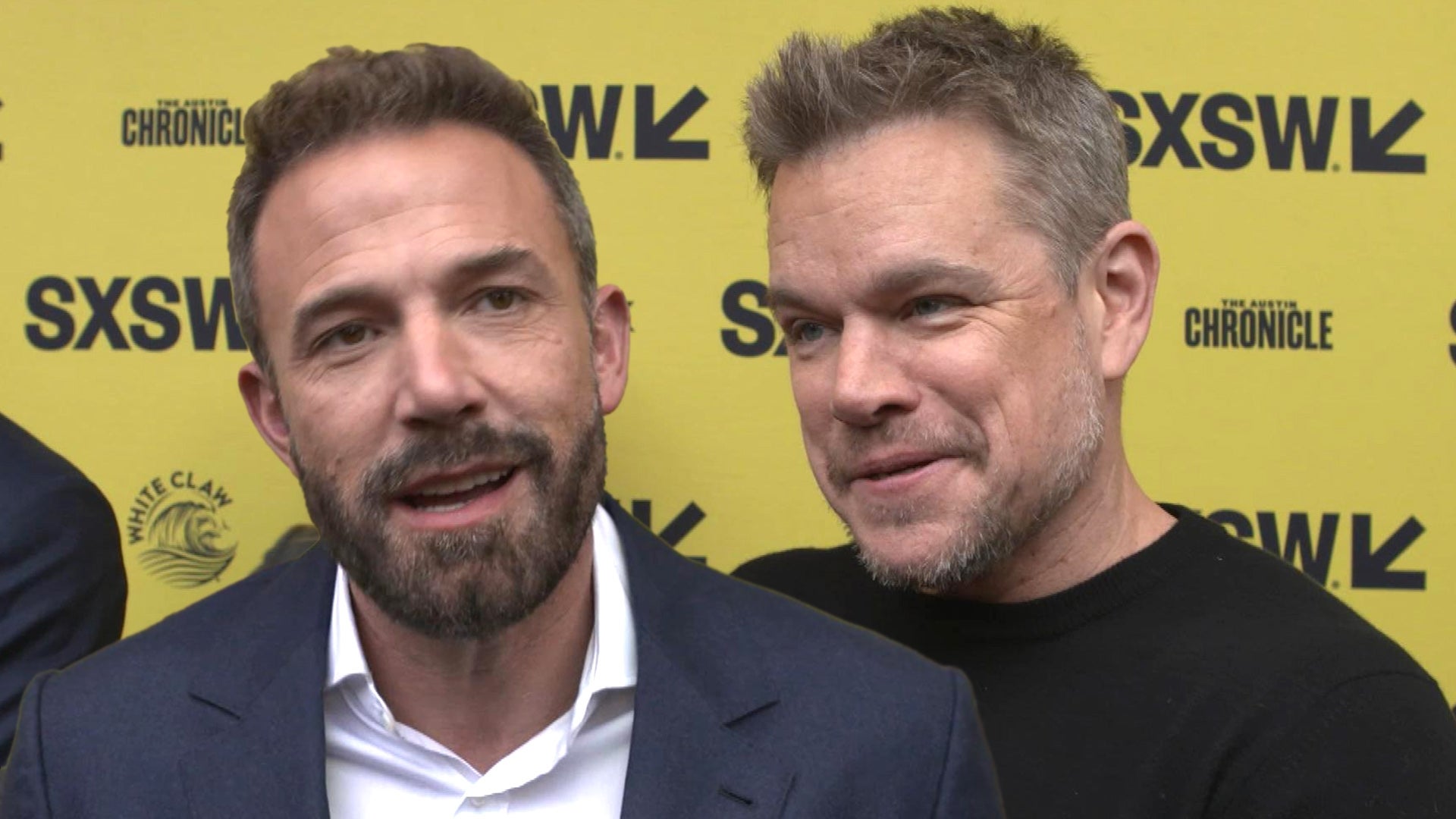 'Air': Ben Affleck Reunites With BFF Matt Damon for New Film Abo…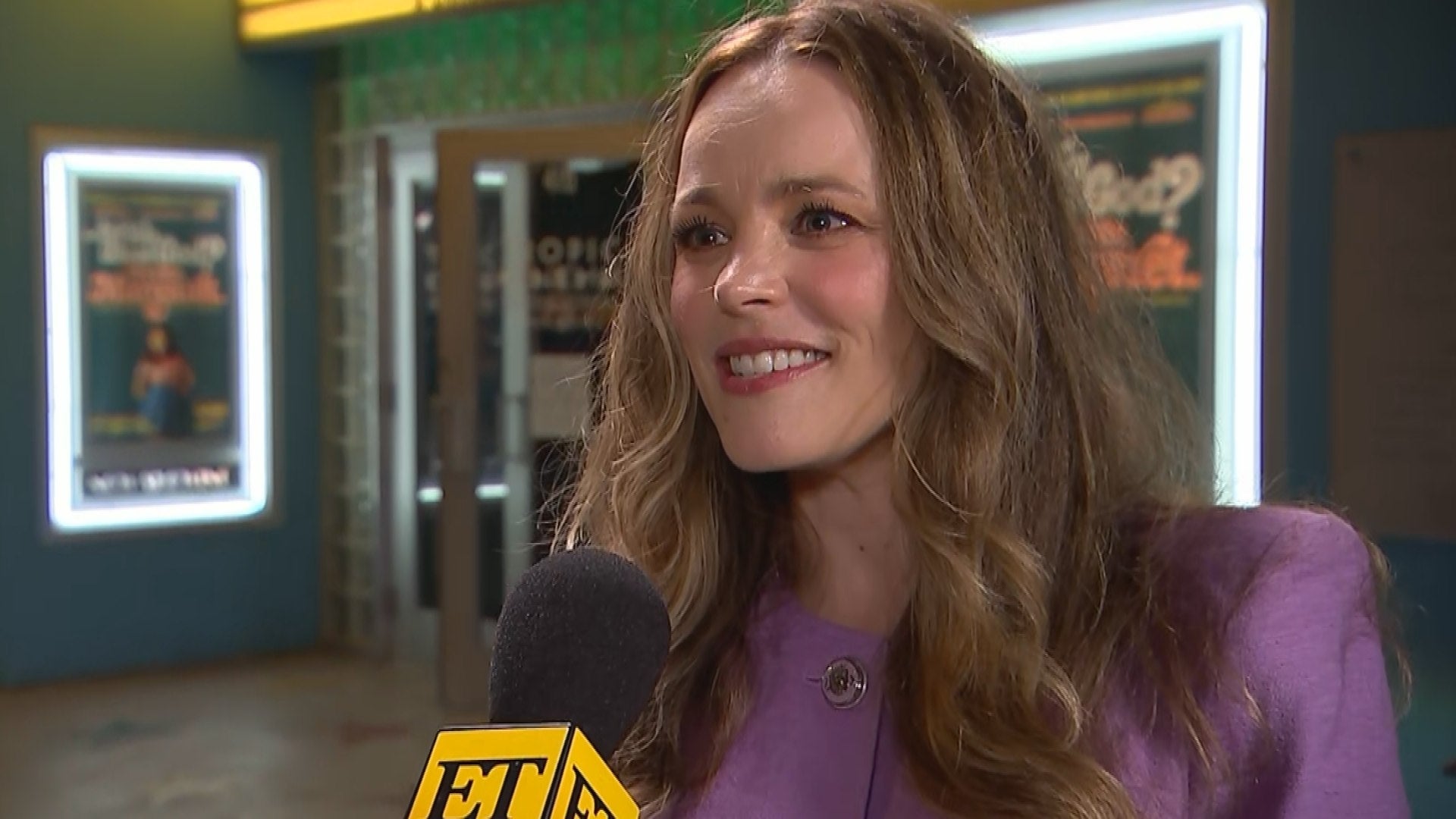 Rachel McAdams on New Film as a Mom and 'Mean Girls' Musical Mov…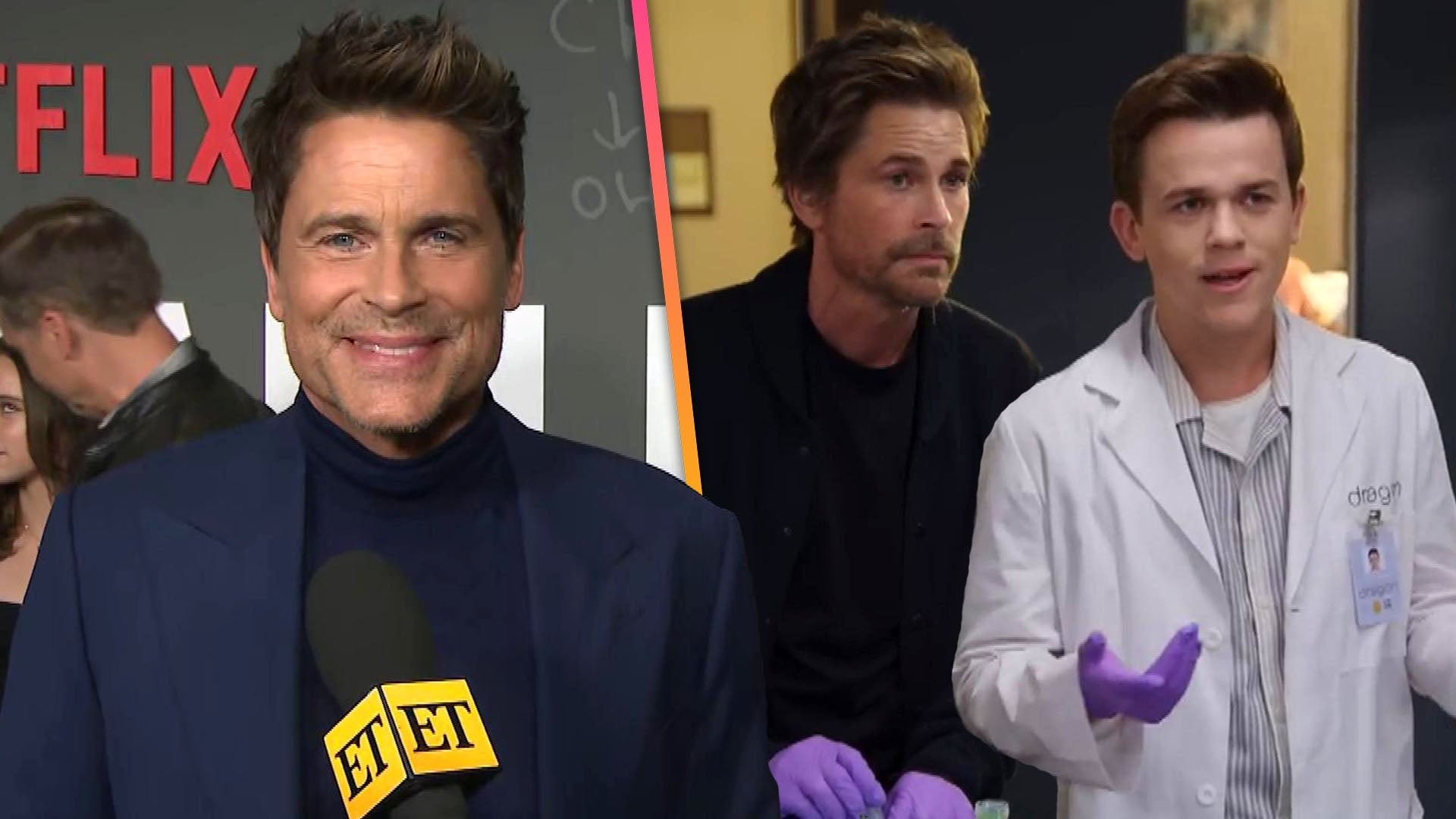 How Rob Lowe Feels About Working With His Son and Having the 'Be…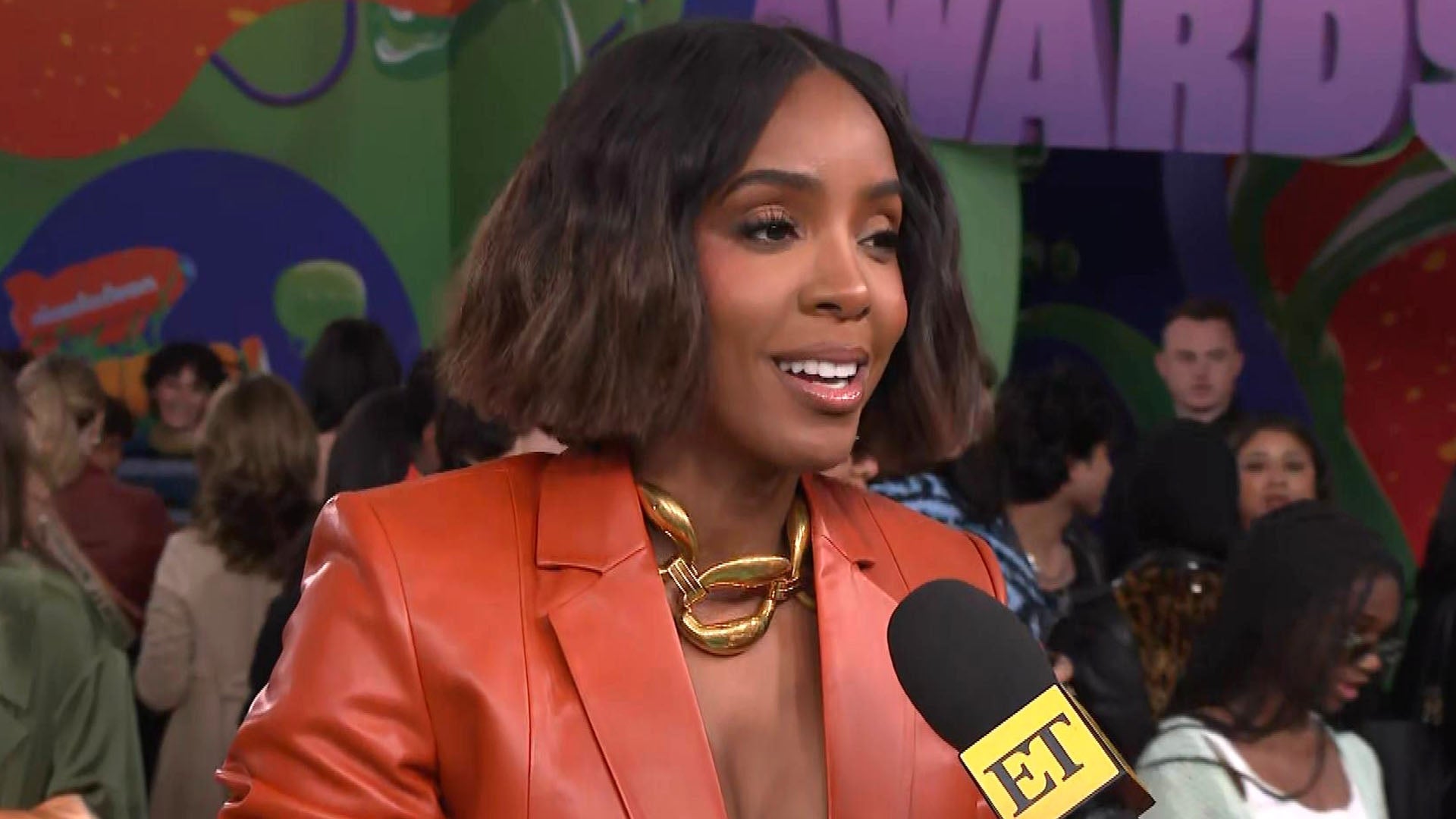 Kelly Rowland Dances to 'CUFF IT' and Opens up About Her Gym Day…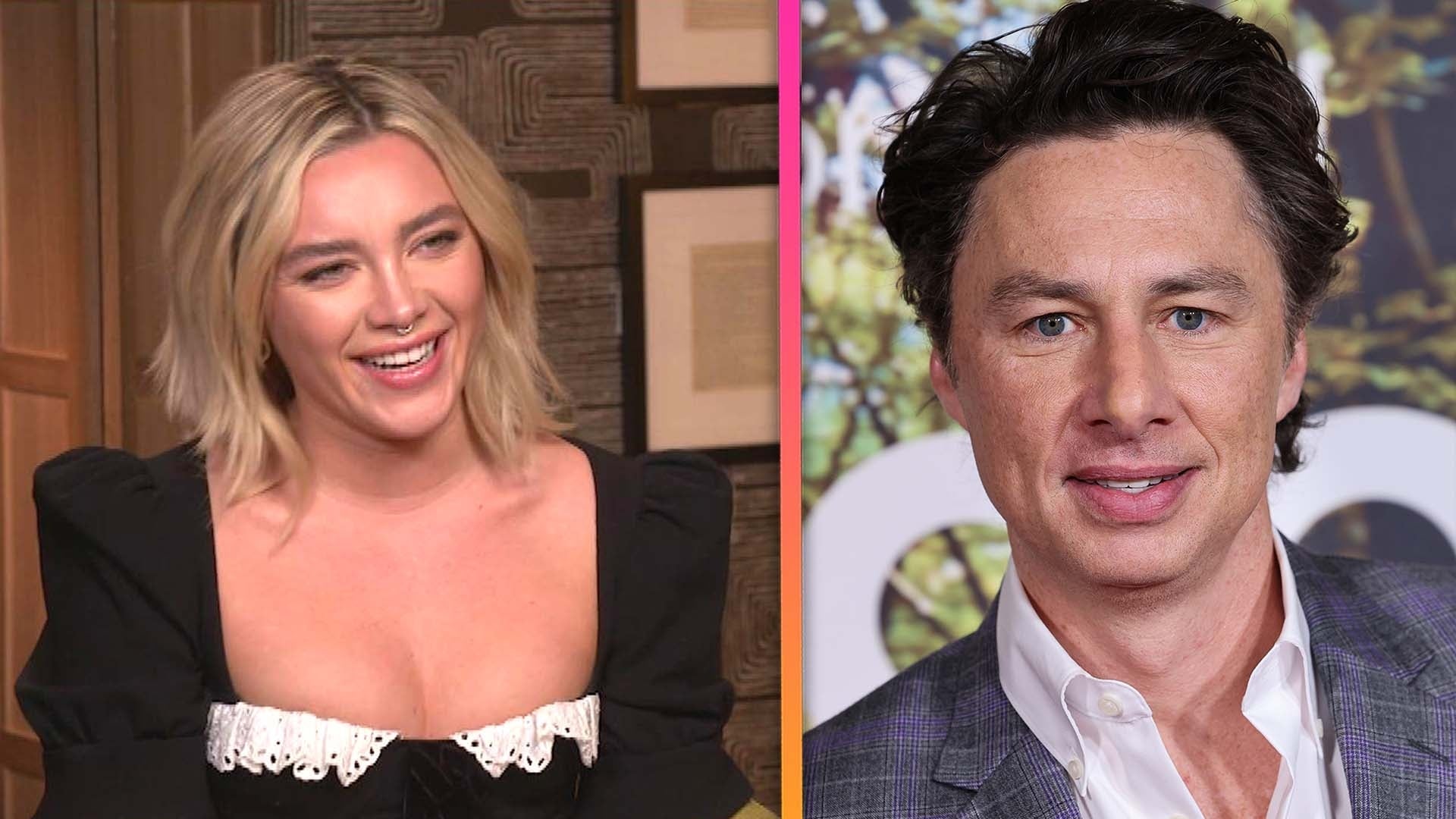 Florence Pugh on 'Special' Collab With Zach Braff and New Projec…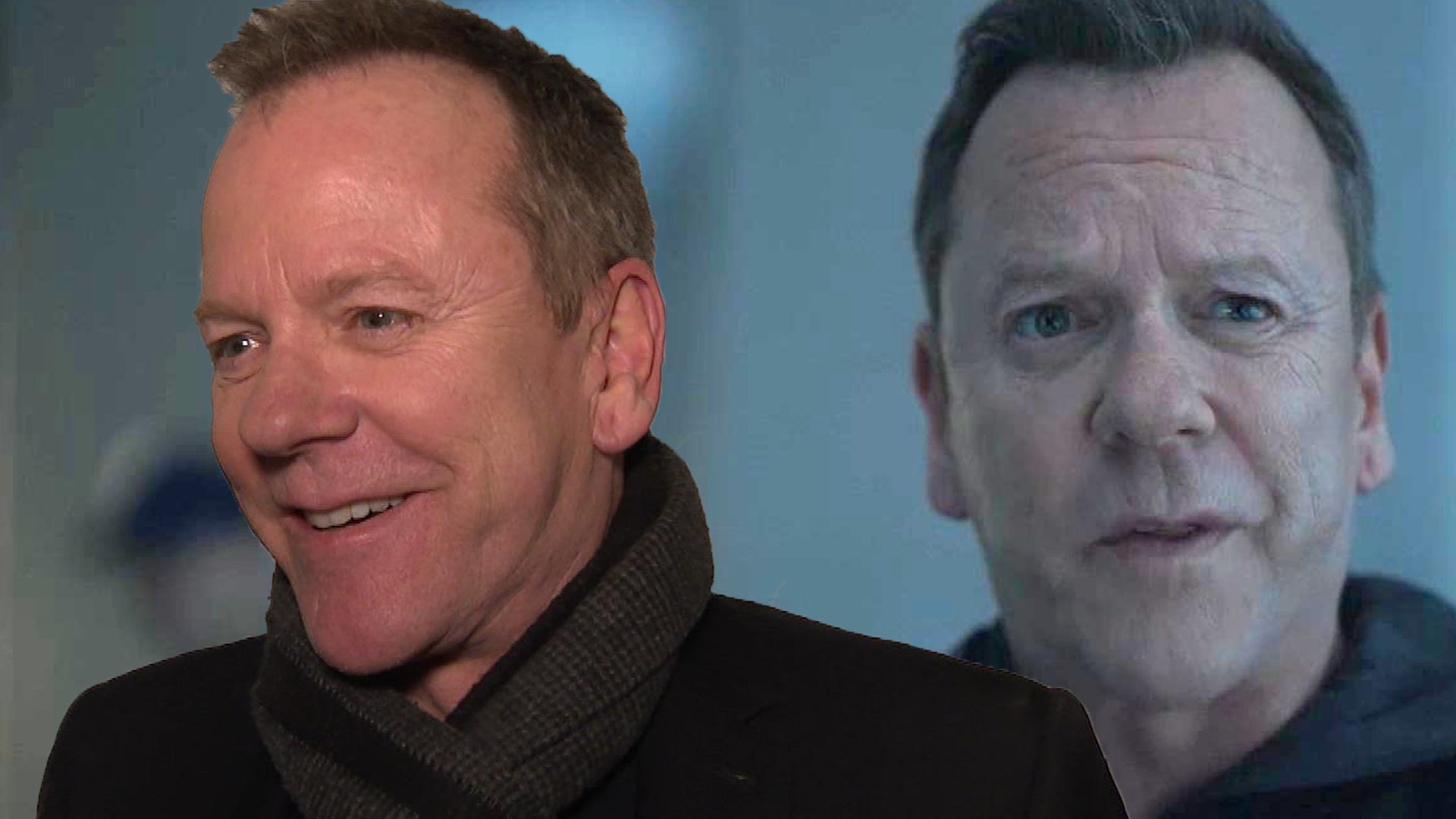 Kiefer Sutherland Spills on New Show 'Rabbit Hole' and If He'd R…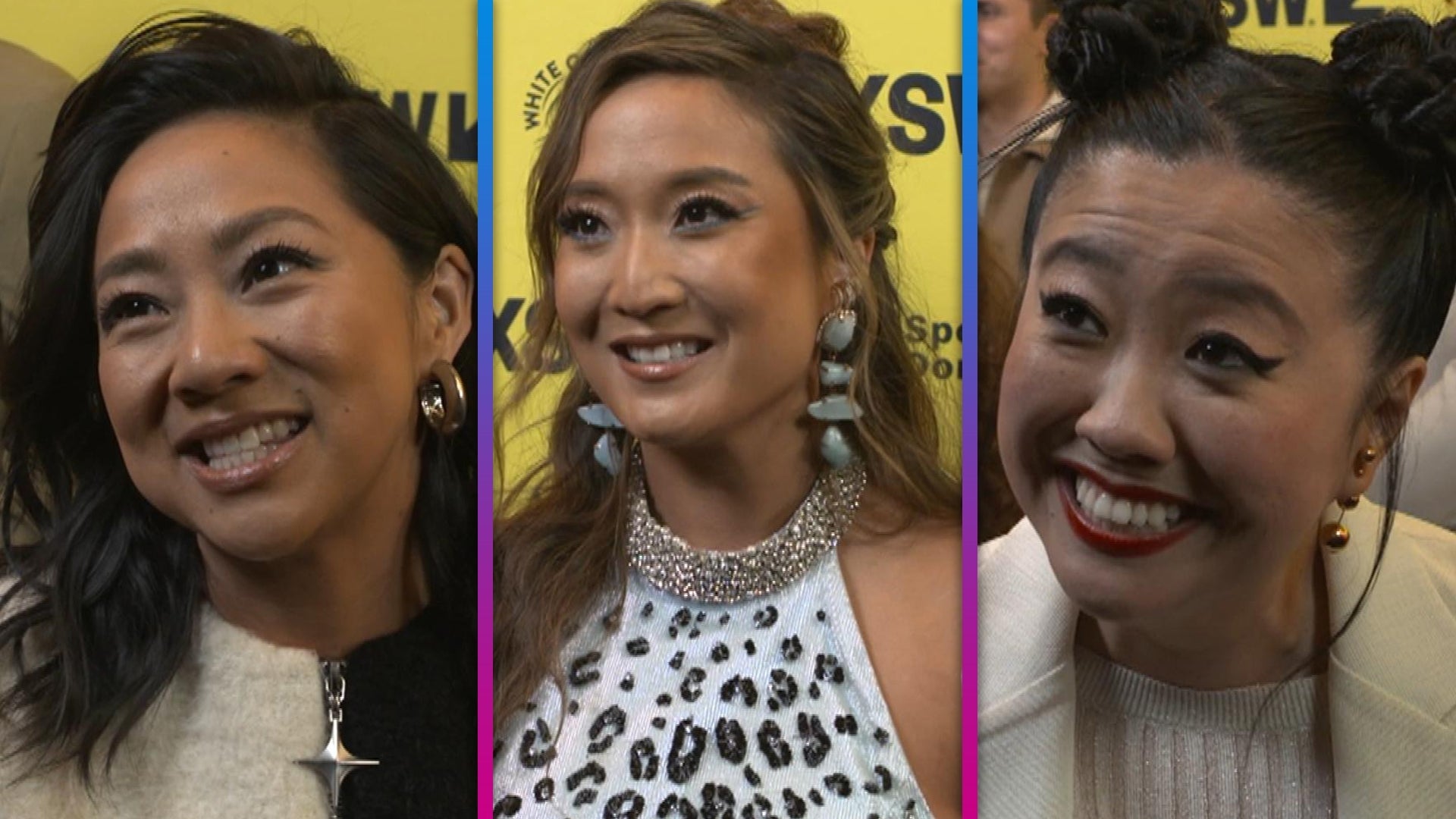 'Joy Ride' Premiere: Stephanie Hsu, Ashley Park and Sherry Cola …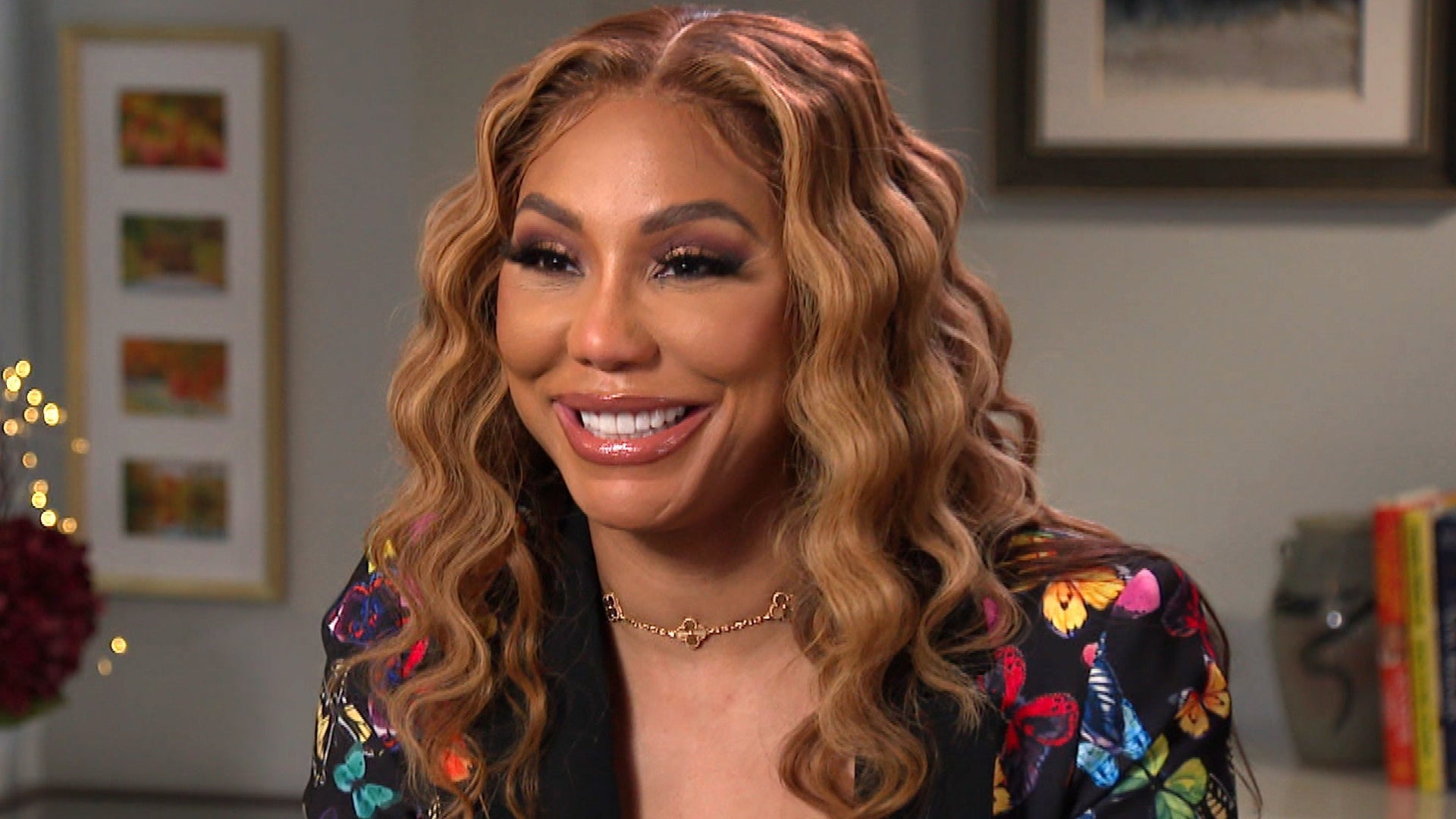 Tamar Braxton on What Inspired Her New Music and Pursuit of Love…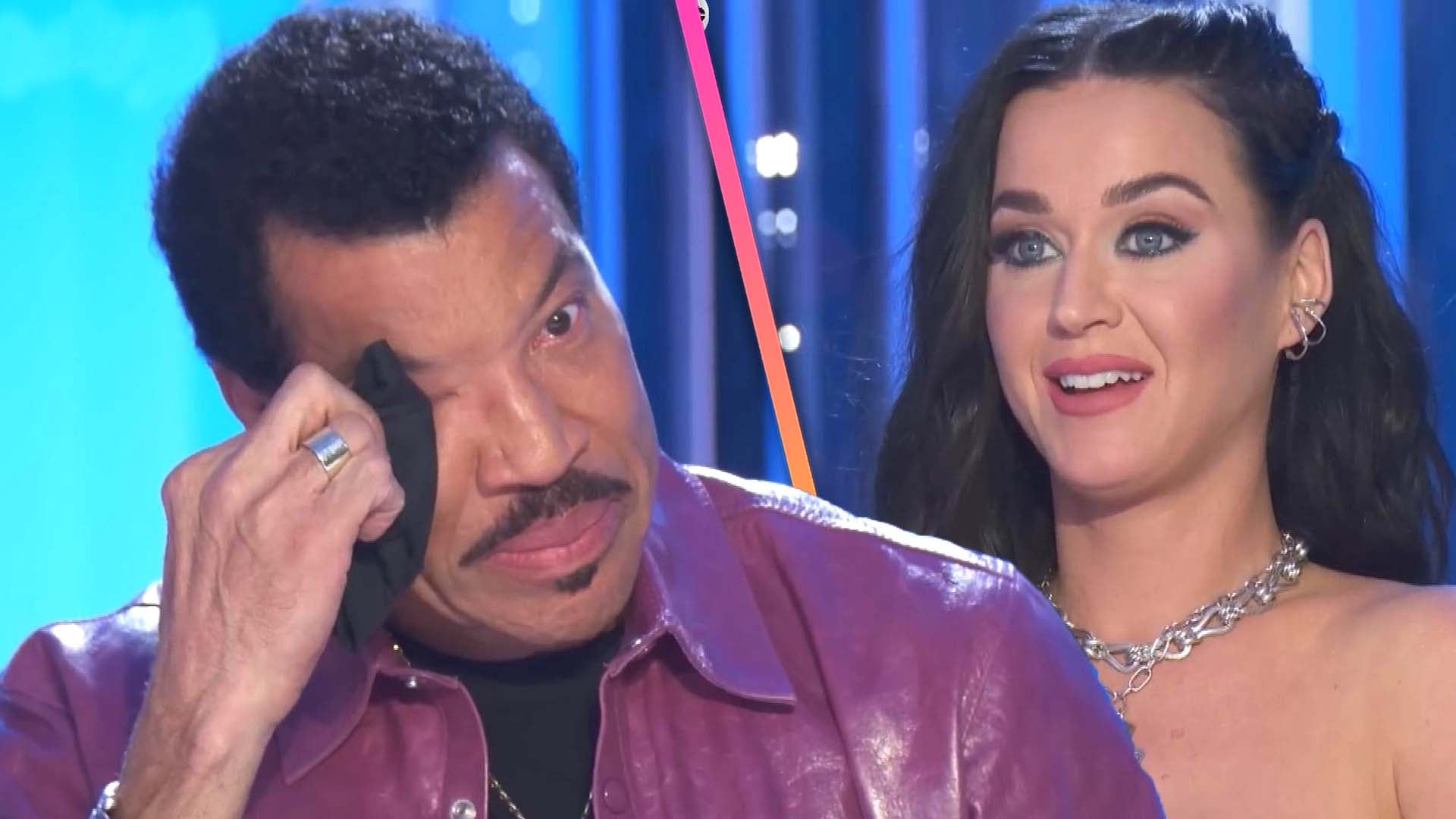 'American Idol' Judges Tear Up Over Contestant Who Nearly Died i…
Two months after the release of his latest album, Vida,Luis Fonsi is still reveling in its success.
The 40-year-old singer says his ninth studio album is the perfect mixture of his personality and musical tastes coming together to give fans the best collection of songs that he has to offer at this time in his life and career.
"Vida is album number nine for me, and it's special," Fonsi told ET via Skype. "Not just because it has "Despacito," but it took me almost four years to write, to produce and record this album, and it's finally out. It has a mixture of both sides of who I am -- the more ballad, singer-songwriter, romantic side of me, which is really what started all of this. And the more kind of dynamic, Latino, let's party side of me, which is also who I am."
"I'm hyperactive, I love to dance. I love to get people going, so to be able to blend those two styles in one album is not easy and I think we were able to do it," he added. "People are loving the album, it's doing amazing. I just can't even believe what I've been able to accomplish, so I'm very grateful for everybody's support."
Vida, which translates to life, is also a very near and dear project for Fonsi, who explained that while it might "sound a little cheesy," music is his life.
"Music has always been my life, this is what I've known since I was a little kid, this is what I studied in college, music," he stressed. "So it's way more than having a hit record, this is just the way I speak, it's my language. It's how I met people, it's how I kind of came out of my shell. It's what helped me learn a different language, it's what helped me kind of adapt to a different surrounding when I moved from Puerto Rico to the U.S. It was music."
"It was always the common denominator. It has always been in my life, and to be able to do this 20 years in, it really is a blessing," he added. "Every album is sort of like an X-ray of your present mood of what's going on, where you're living, what you've been through. I don't know what my next album will be, but right now I'm really focused on this sound, this moment, on my new tour, on what's going on, on what I lived. I'm having so much fun."
Another project he's also focusing on is being a coach on the latest season of Telemundo's La Voz [The Voice].
"I'm so proud. My team, I'm down to eight voices right now, and they're just [amazing]," he gushed. "I can literally close my eyes and pick one and it would be a winner. They all deserve to go to the final show. They're making me look so good in front of everybody. They're doing their homework, they're killing it, they're growing. Every show they just keep getting better and better. I'm so excited to be able to work with them."
Working alongside fellow coaches Alejandra Guzman, Carlos Vives and Wisin, Fonsi said he loves being with them on set. "I've known them for many years, but obviously now that we're doing La Voz, The Voice, together, we're here on set, long hours, rehearsing. The vibe is almost too good to be true. Zero drama, nothing but love, respect. We're sitting here, writing songs, singing each other's songs, hanging out with each other's family. Like what you see on the set is really what we feel. There's no acting, you know what I mean? There's nothing but love on the show."
He also appreciates how positive the show is and explained why he relates to it.
"Myself, I'm bi-cultural. I was born and raised in Puerto Rico, but I was also raised in the U.S., in Orlando, and now I live here in Miami," he shared. "So to be able to sing songs in Spanish, in English and celebrate each other's cultures, I think it's just good all around."
La Voz airs Sundays at 8:30 p.m. ET/PT on Telemundo.
Get more Latinx news on ET MÁS, ETonline's new section featuring the latest celeb, film, TV, music and style news.
RELATED CONTENT:
'La Voz': Luis Fonsi, Alejandra Guzman, Carlos Vives and Wisin Get Ready for Live Show
Luis Fonsi on Why He Enjoys Nurturing a New Generation of Latinx Singers on 'La Voz' (Exclusive)
Luis Fonsi and Jimmy Fallon Hilariously Rewrite the Singer's Hit Song 'Despacito' -- Watch
Related Gallery