News
Miss America Cuts Swimsuit Competition as Pageant 'Evolves' to Country's 'Cultural Revolution'
By
Inside the Miss America Pageant's Decision to Cut Swimsuit Compe…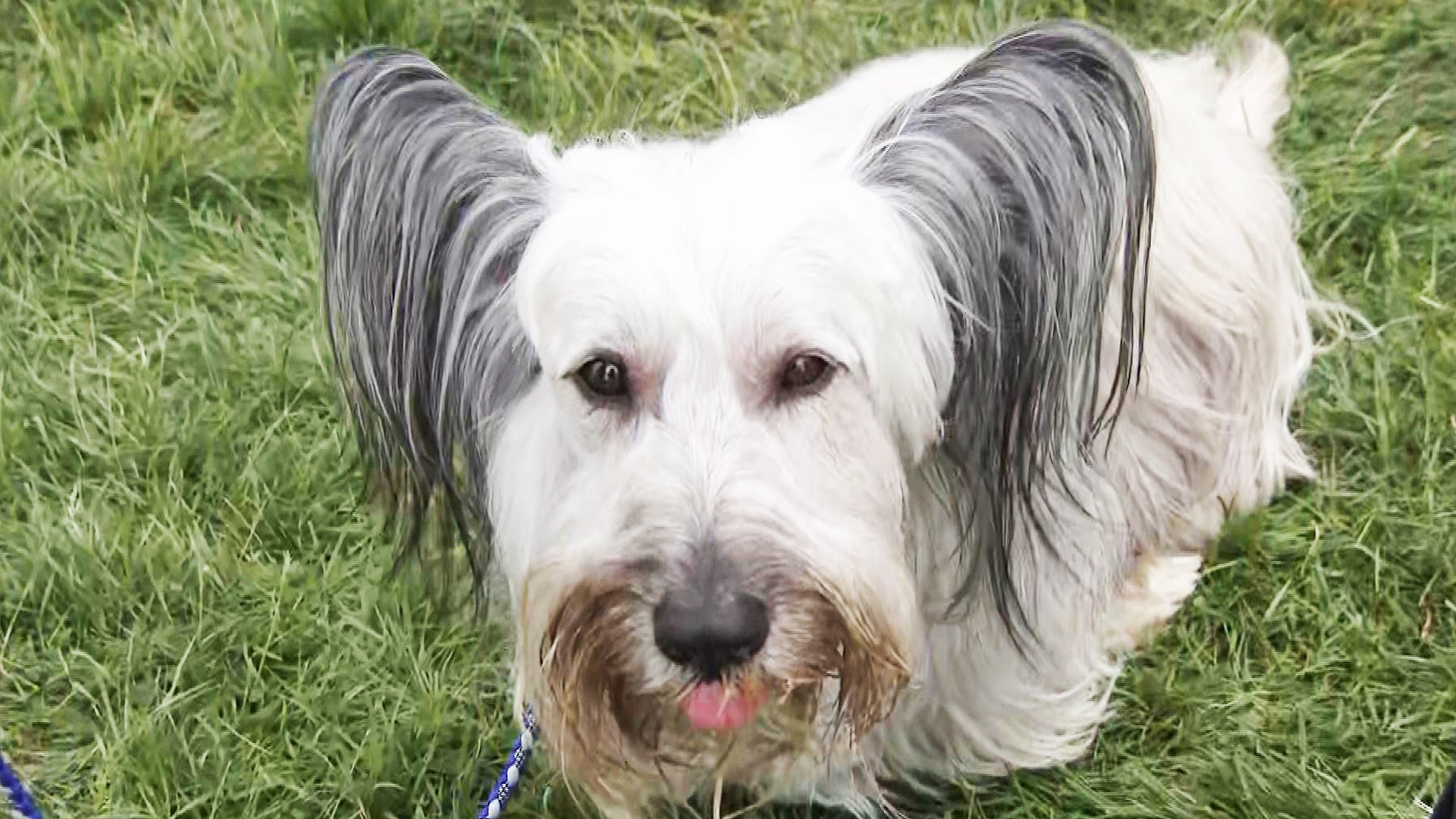 Inside the Westminster Kennel Club Dog Show's Preparation for th…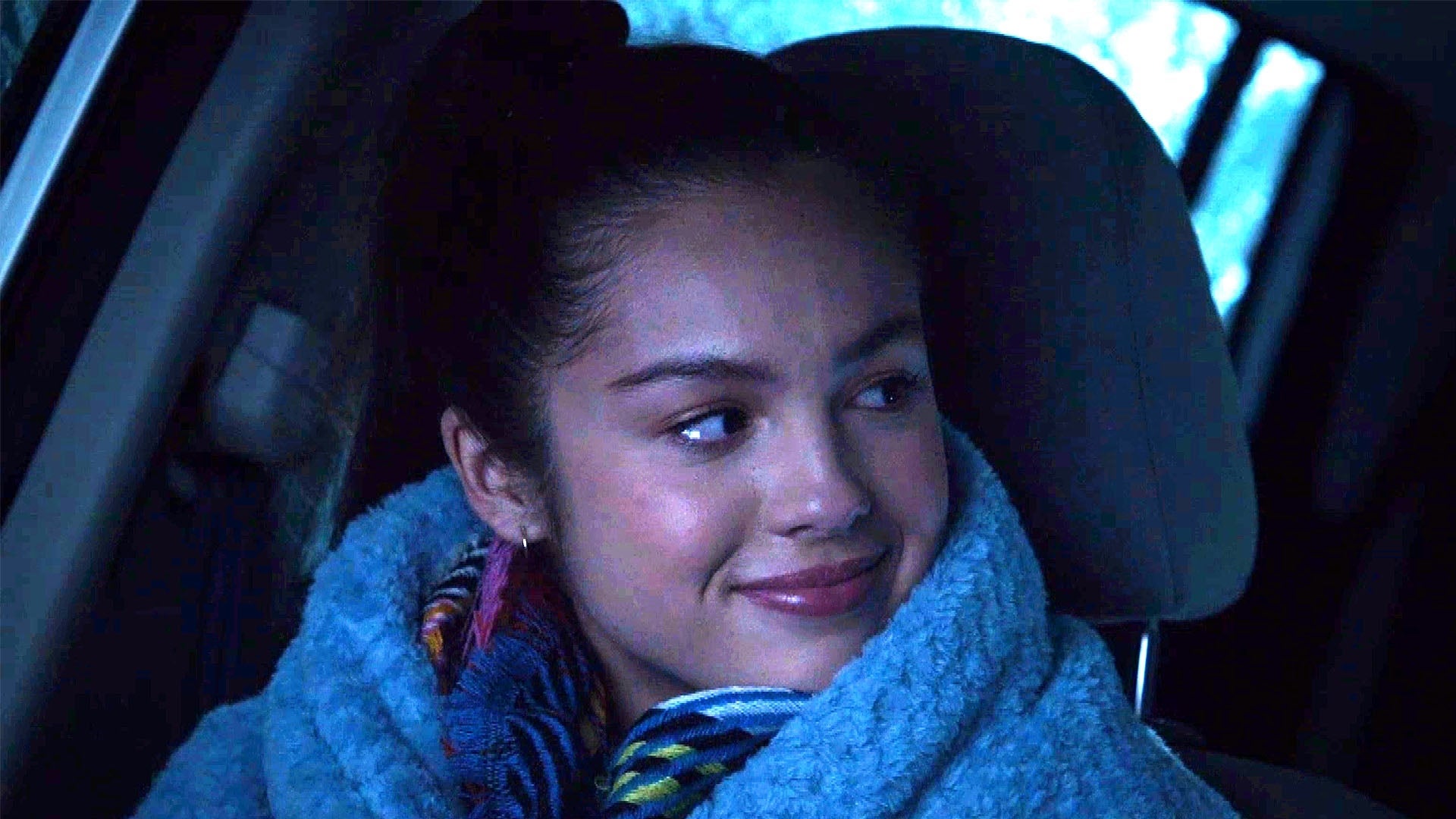 'HSMTMTS' Sneak Peek: Nini and Miss Jenn Have a Touching Heart t…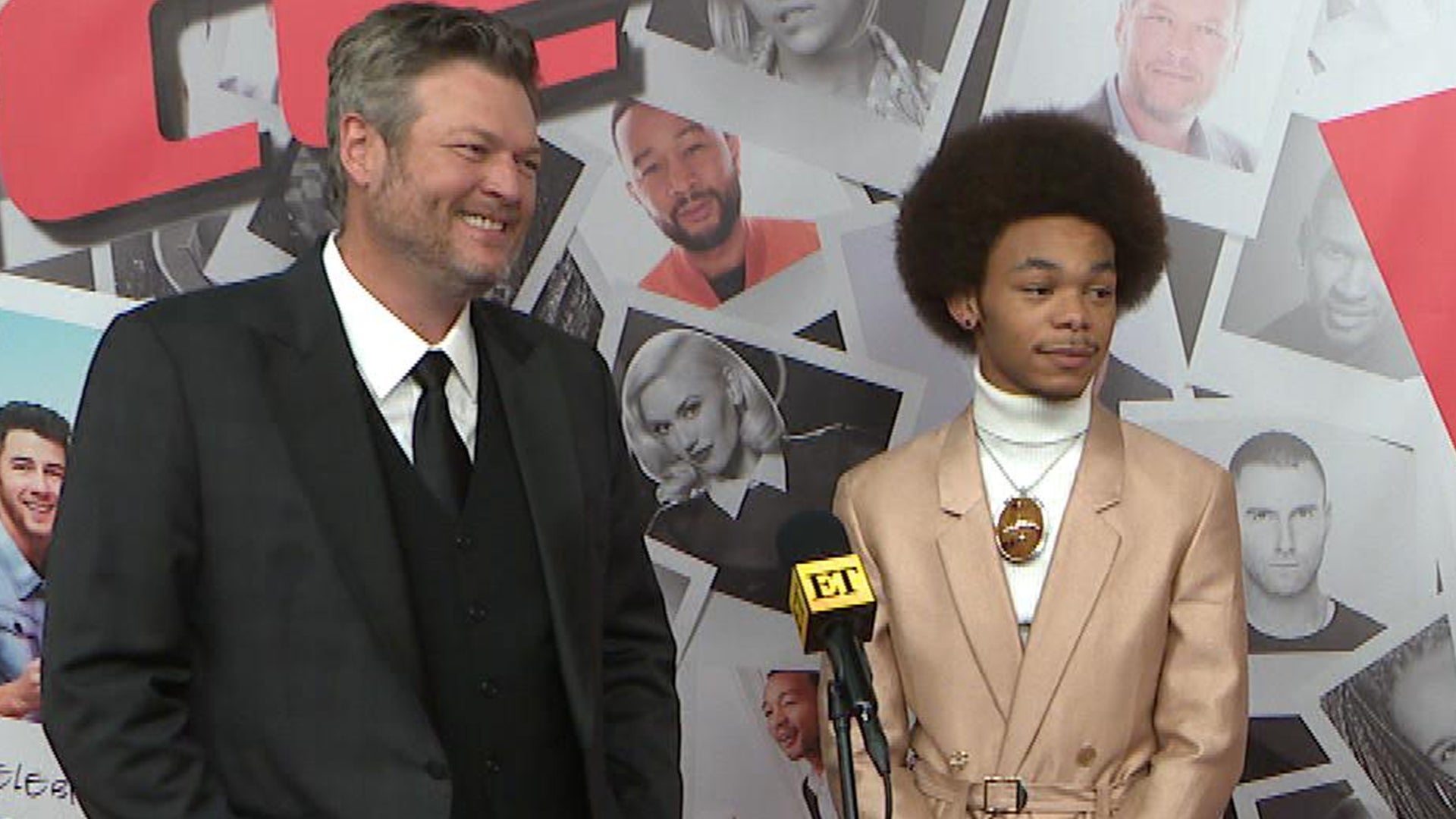 'The Voice' Finale: Blake Shelton Says He'll Miss Nick Jonas 'Li…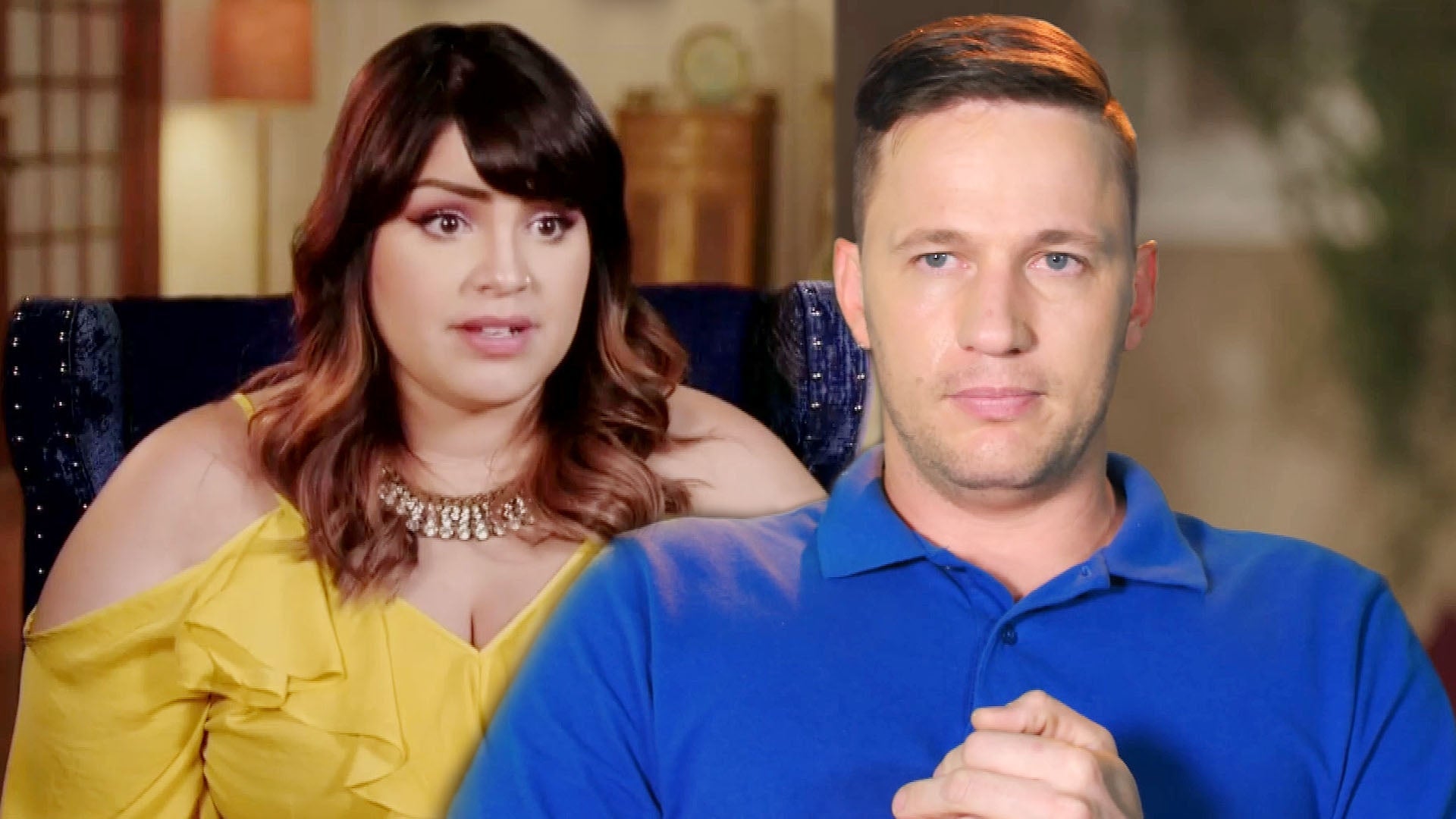 '90 Day Fiancé': Ronald Says He Will 'Force' Tiffany to Move to …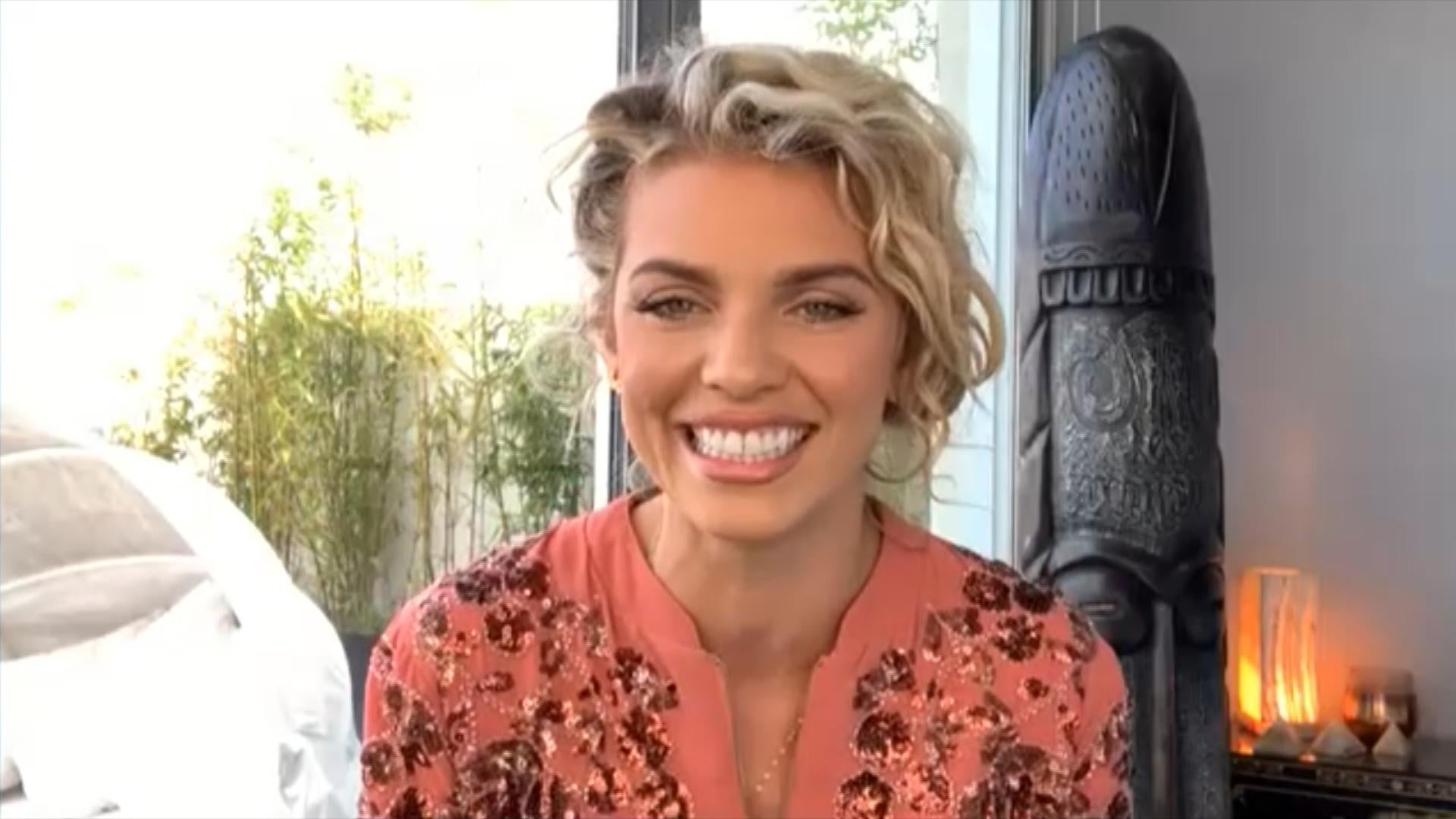 AnnaLynne McCord Opens Up About Her Dissociative Identity Disord…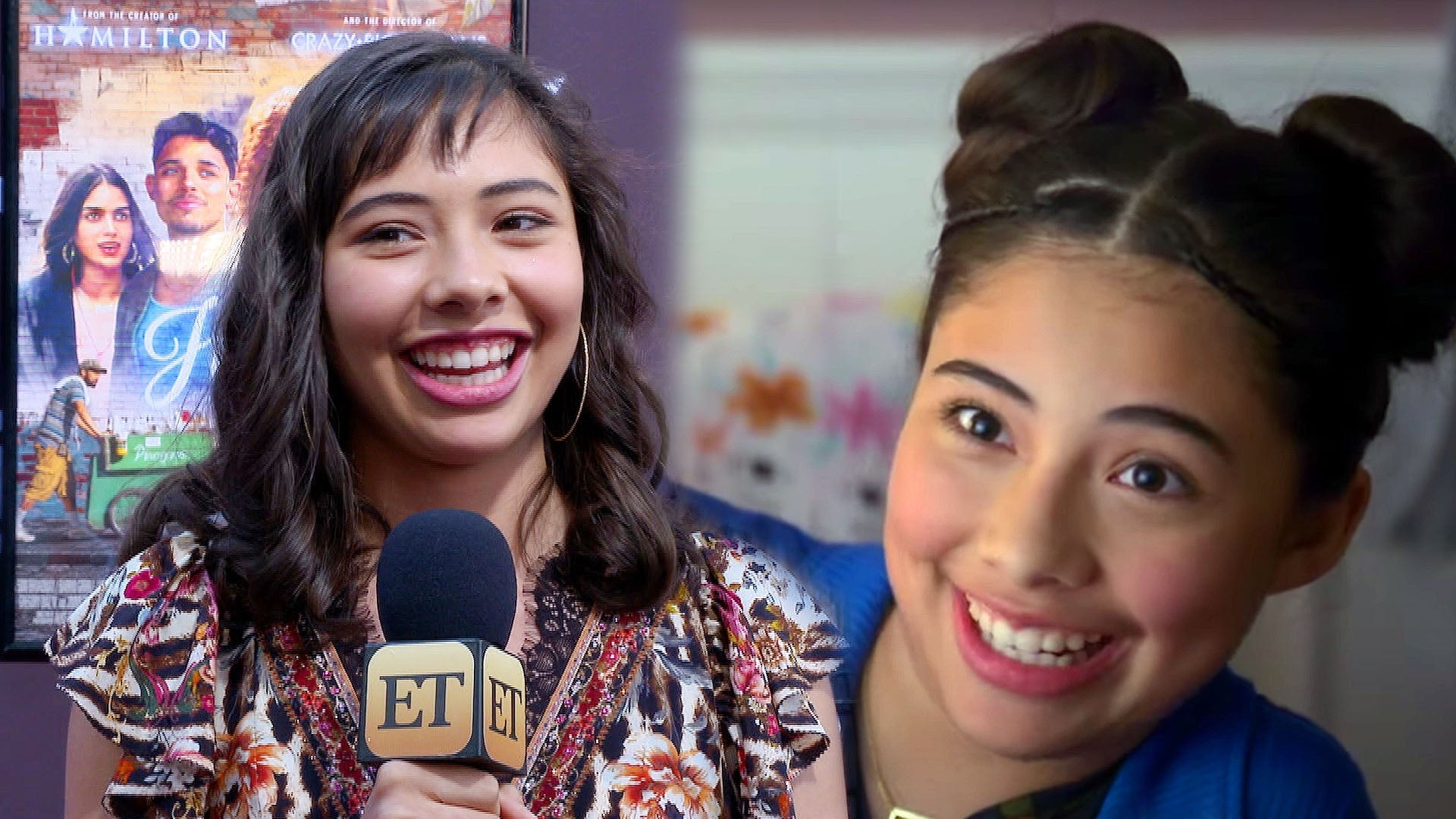 Xochitl Gomez on America Chavez Role in 'Doctor Strange' and Lea…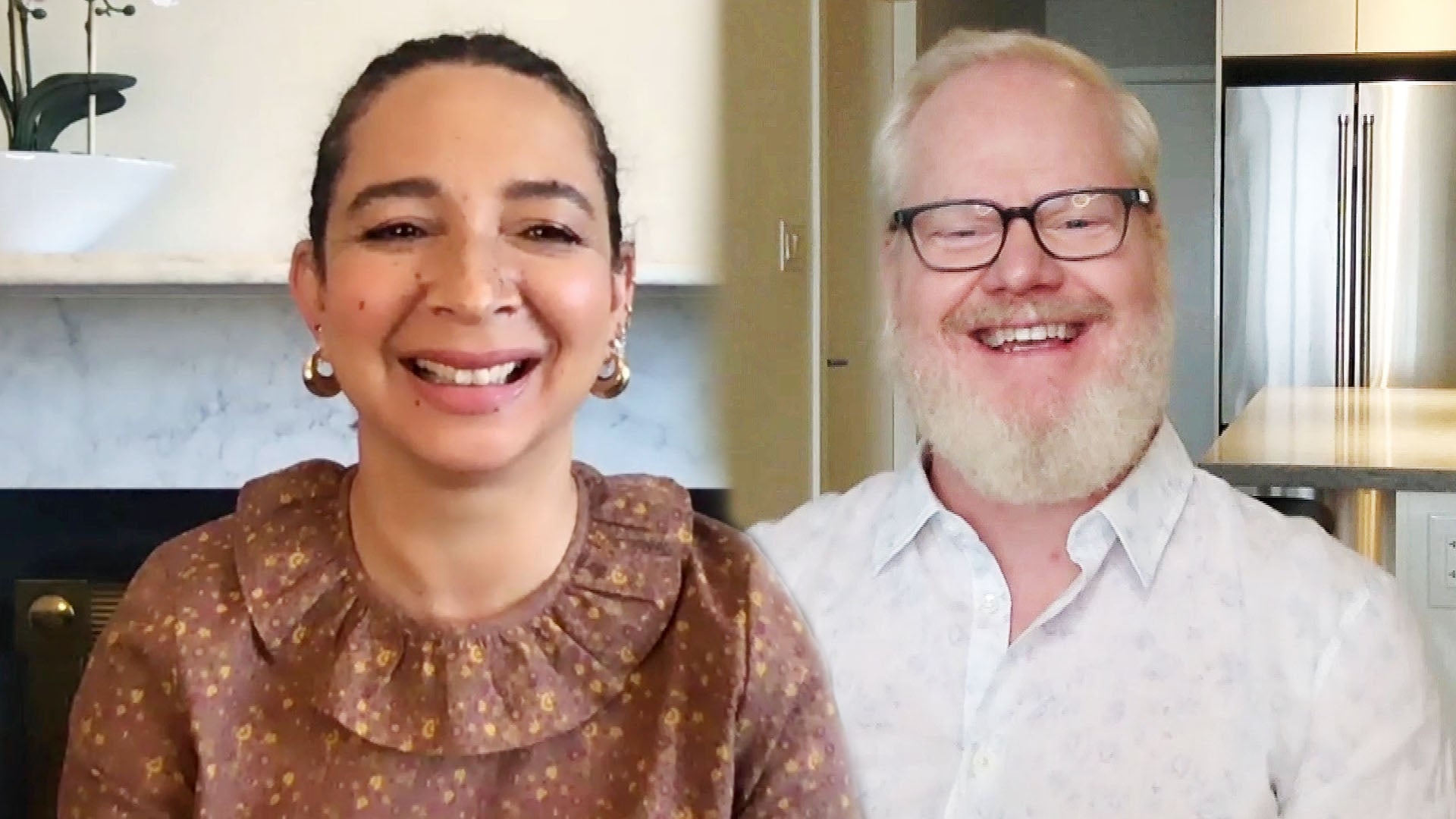 Maya Rudolph and Jim Gaffigan on 'Luca' and Childhood Memories (…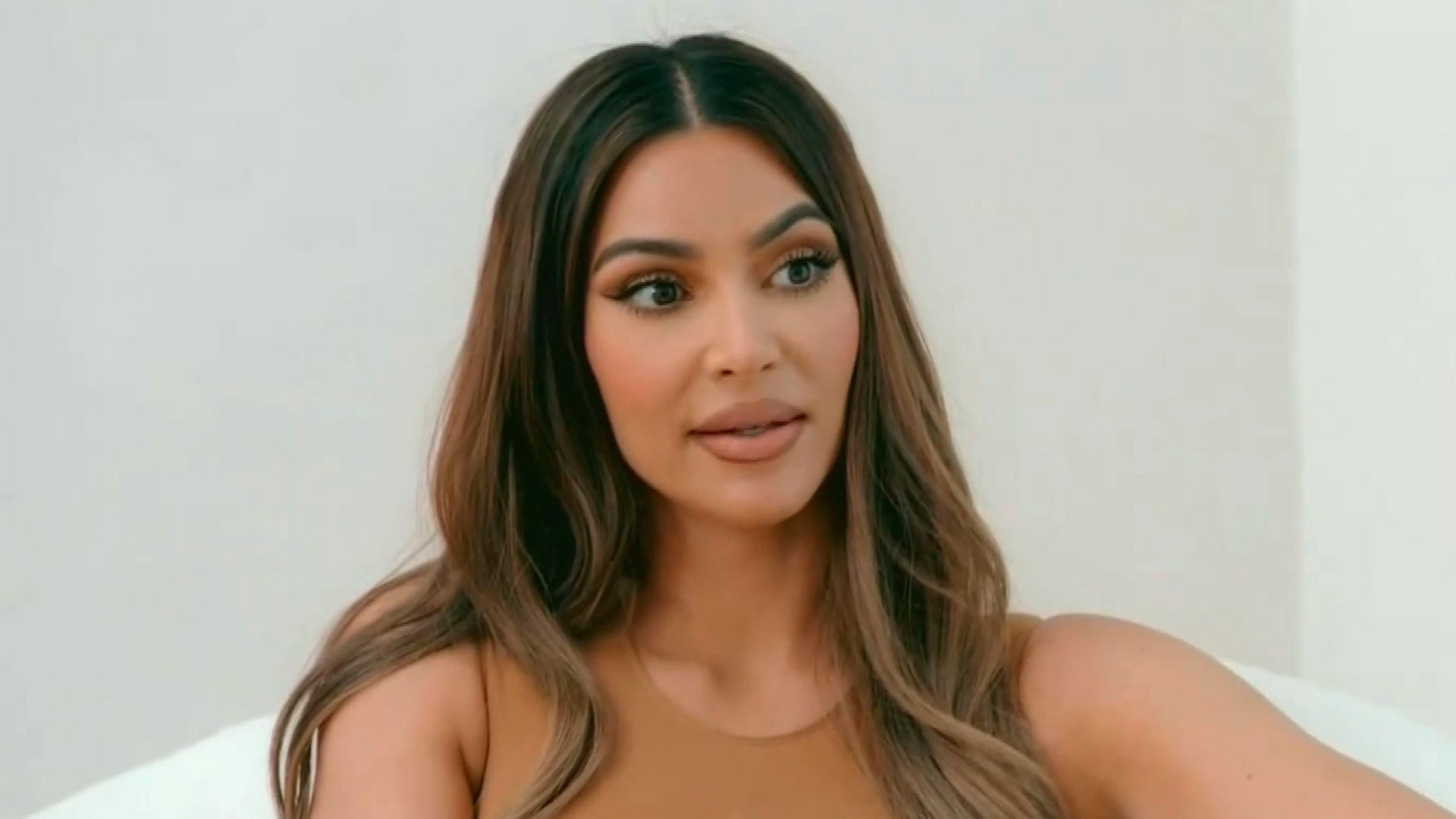 'KUWTK': Kim Kardashian Reveals the Moment She Knew She Wanted a…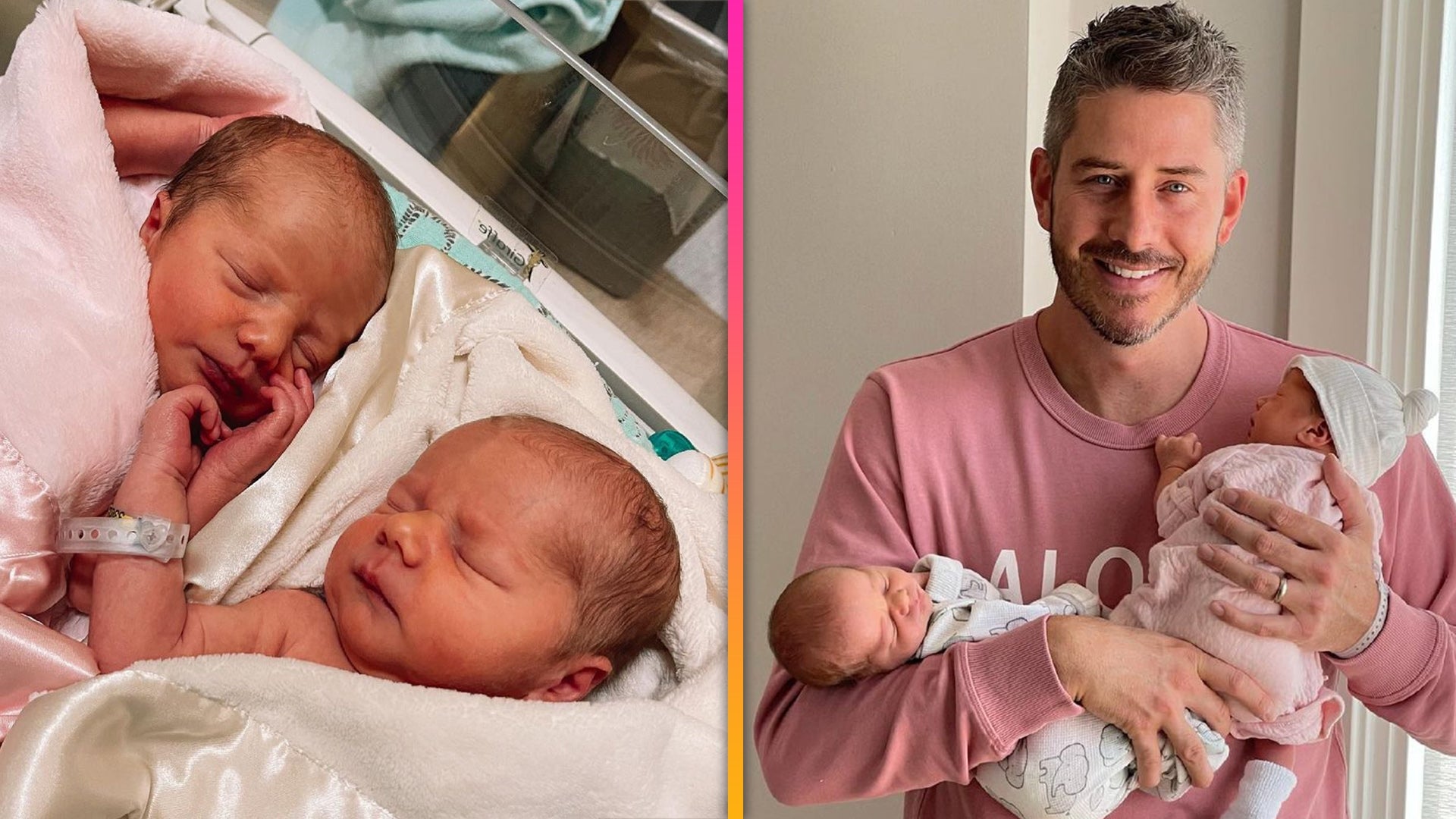 Arie Luyendyk Jr. and Lauren Burnham's Newborn Daughter is Home …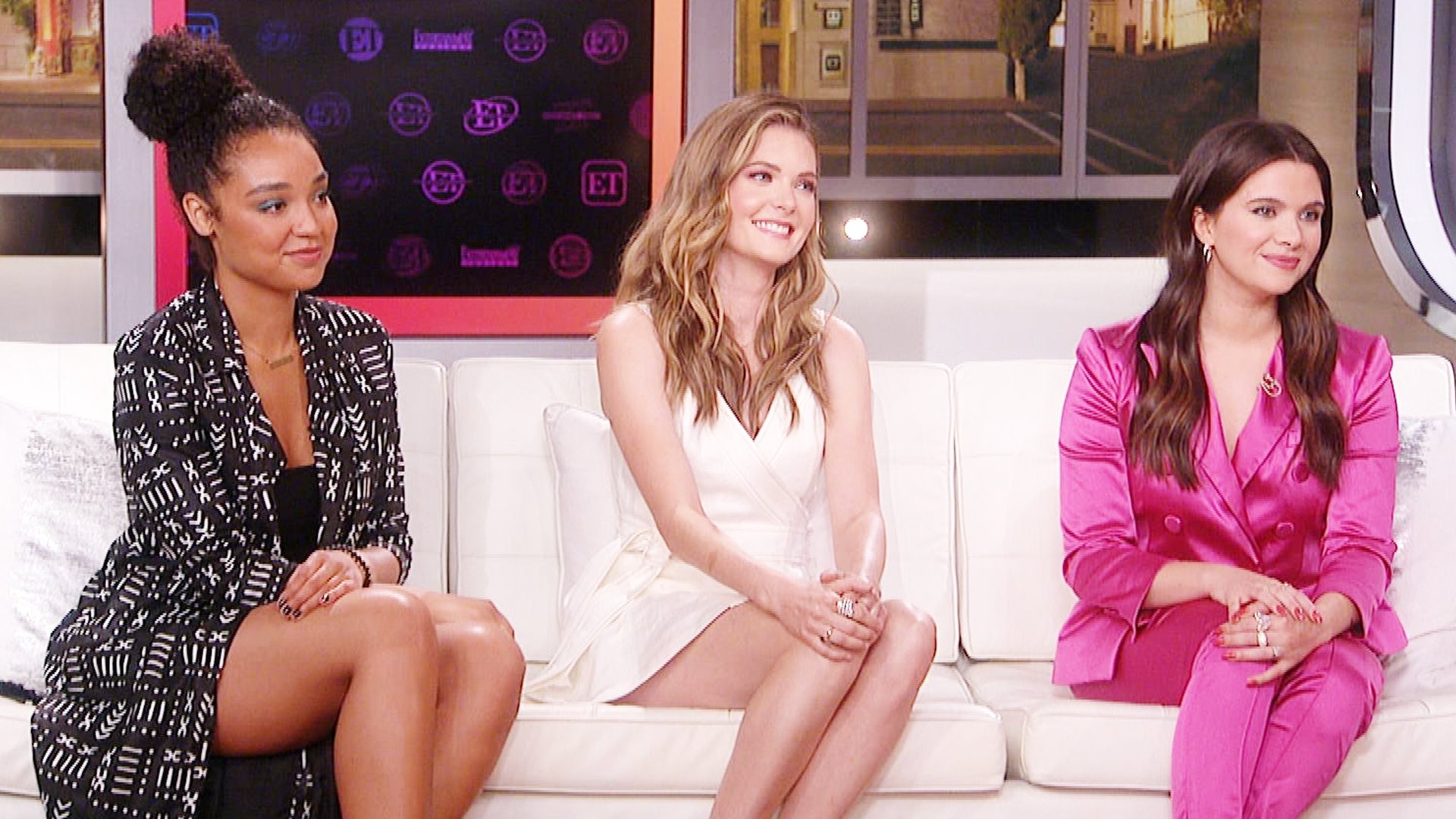 'The Bold Type' Cast on Their 'Very Bittersweet' Goodbye to the …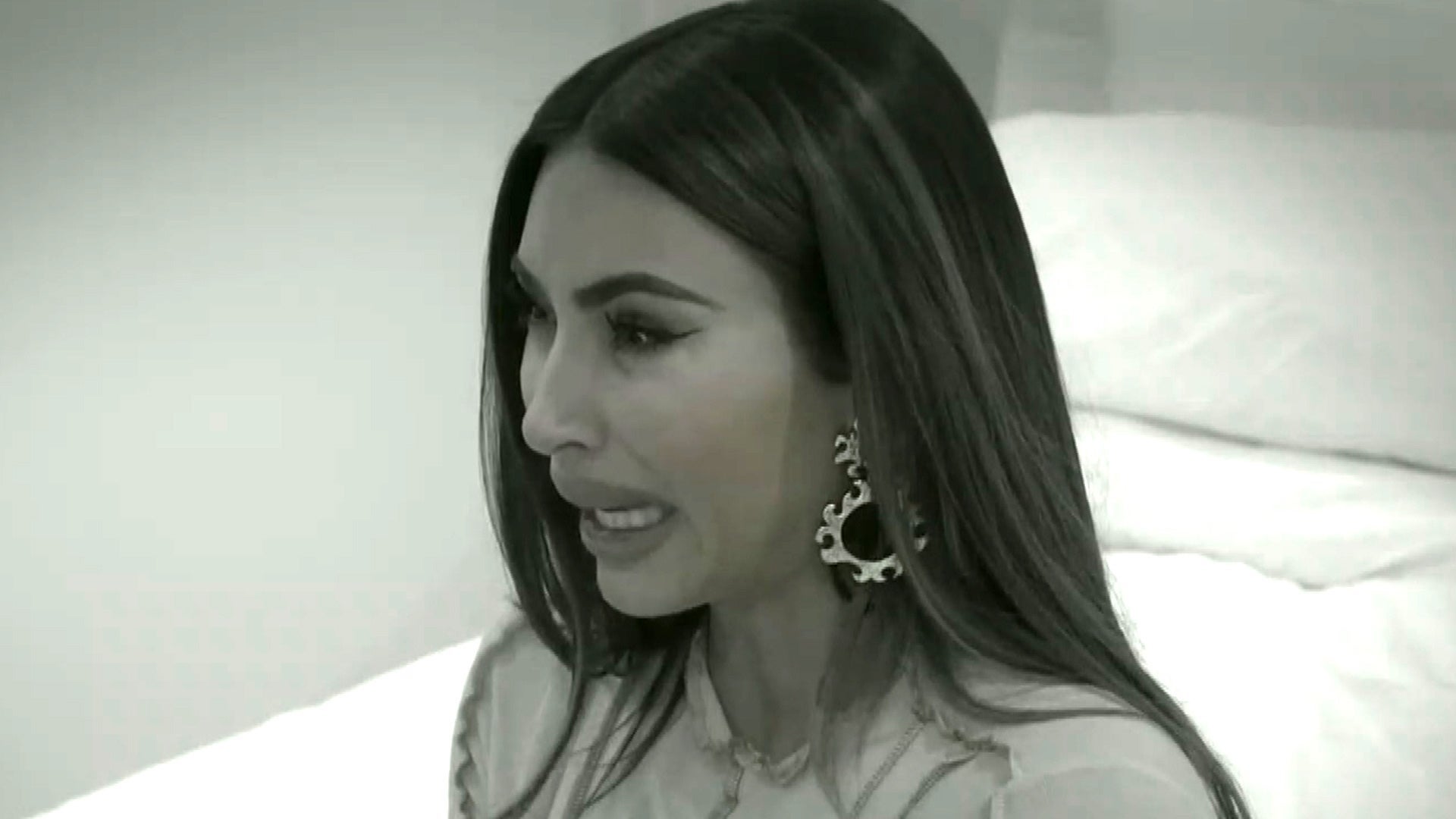 Kim Kardashian Breaks Down Over Being 'Stuck for Years' in Marri…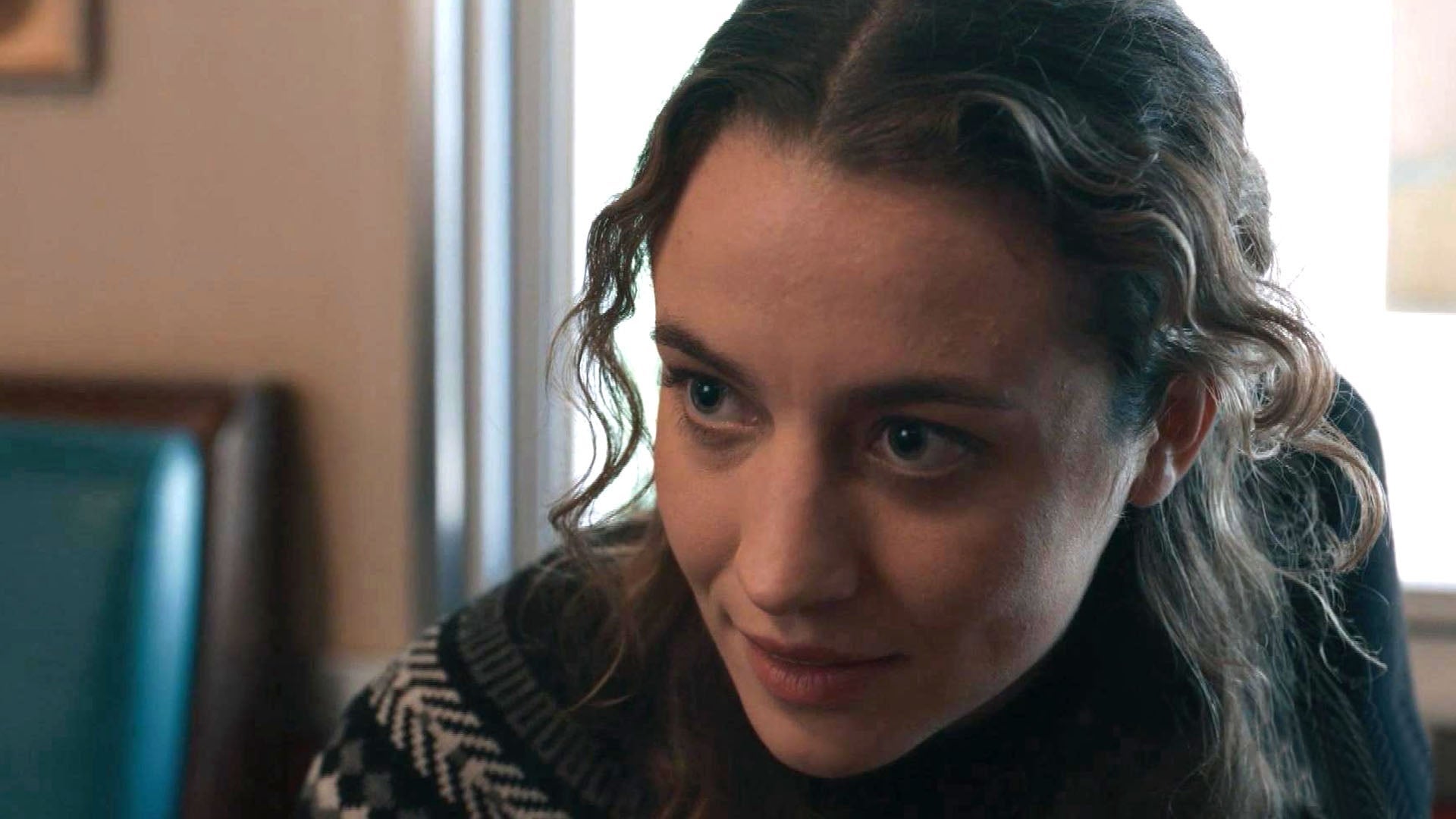 CW's 'The Republic of Sarah' Sneak Peek: Only Way to Save the To…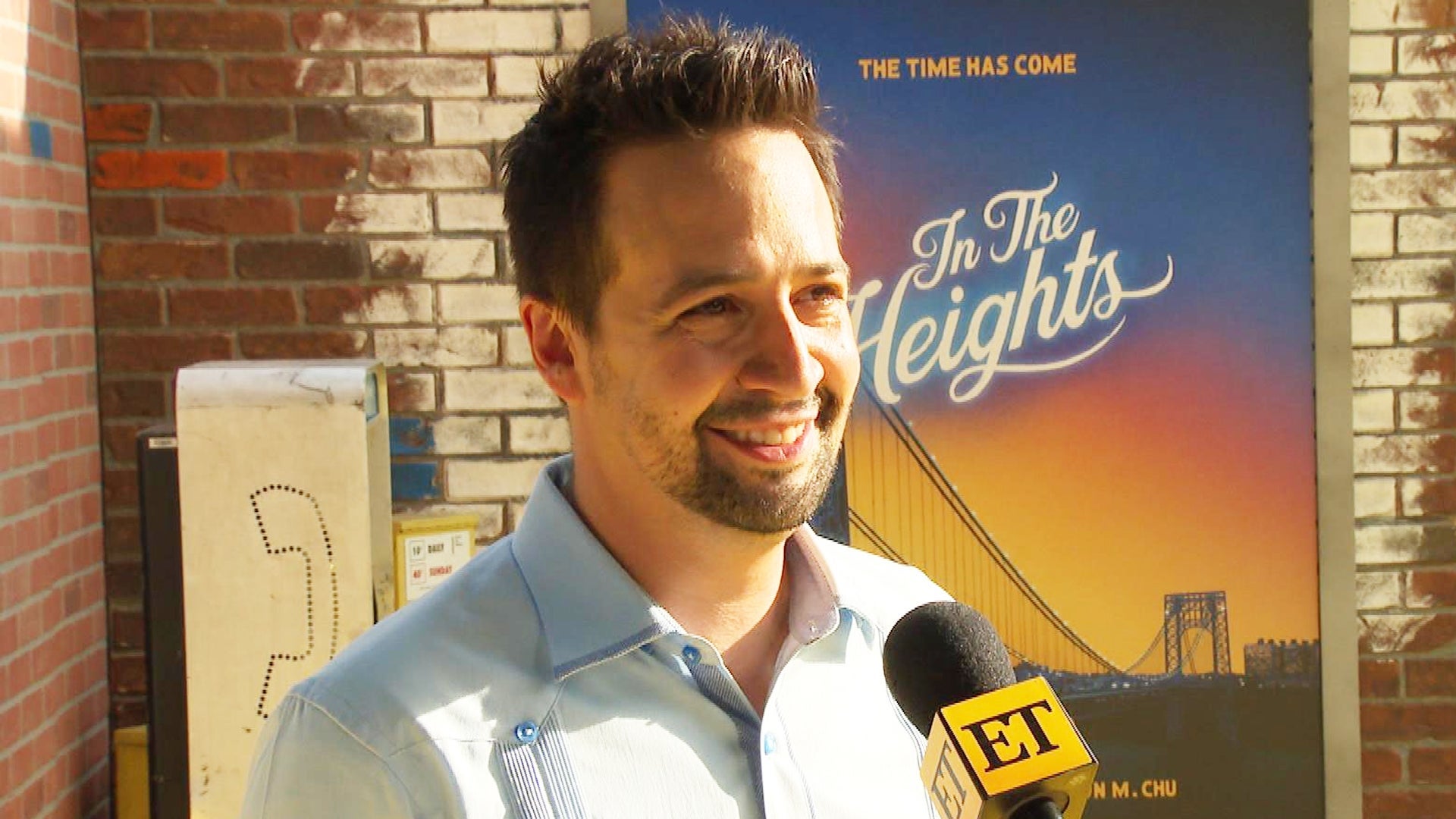 'In the Heights' Creator Lin-Manuel Miranda on His 'Love Letter …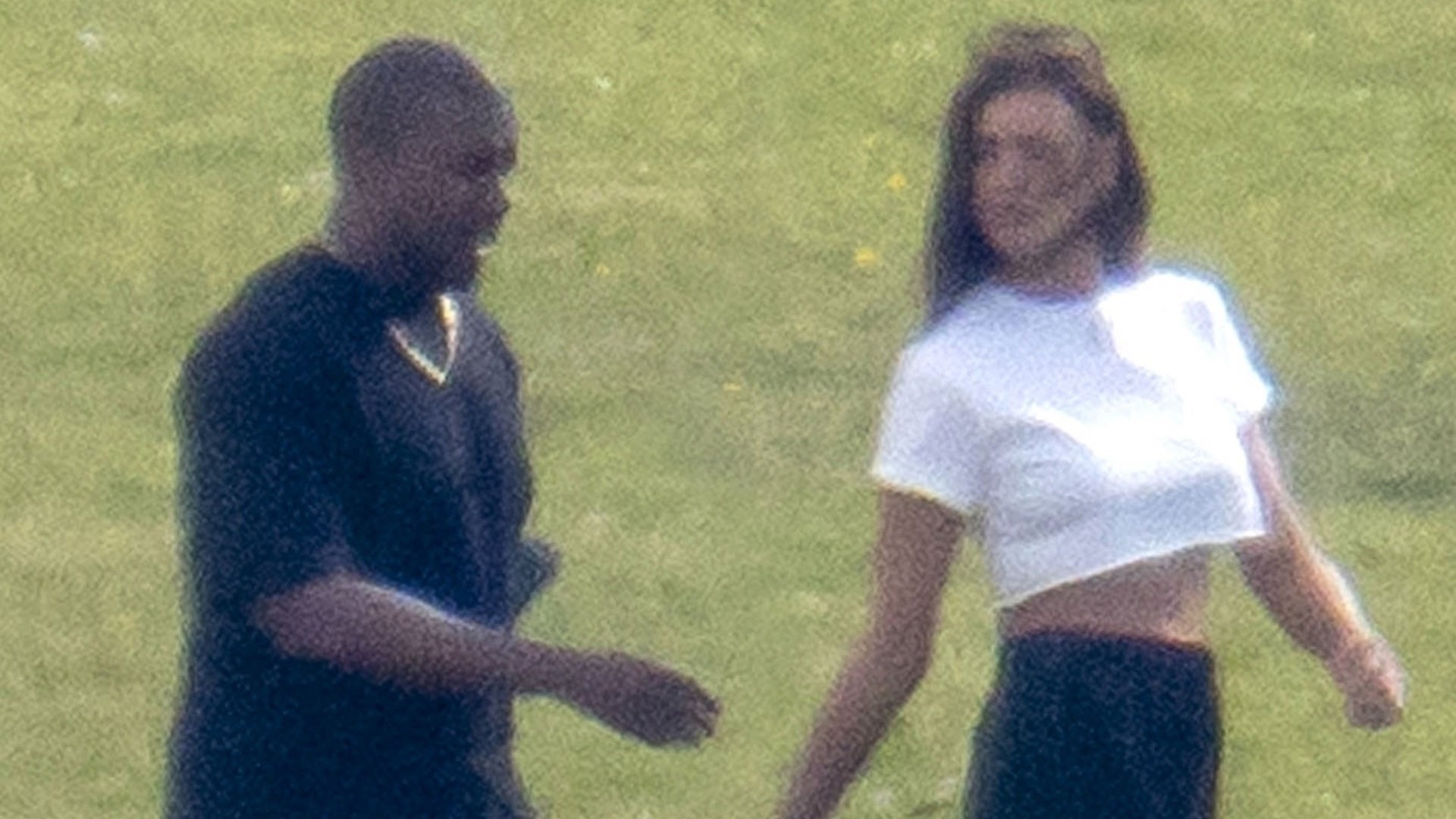 Inside Kanye West and Irina Shayk's Budding 'Casual' Romance (So…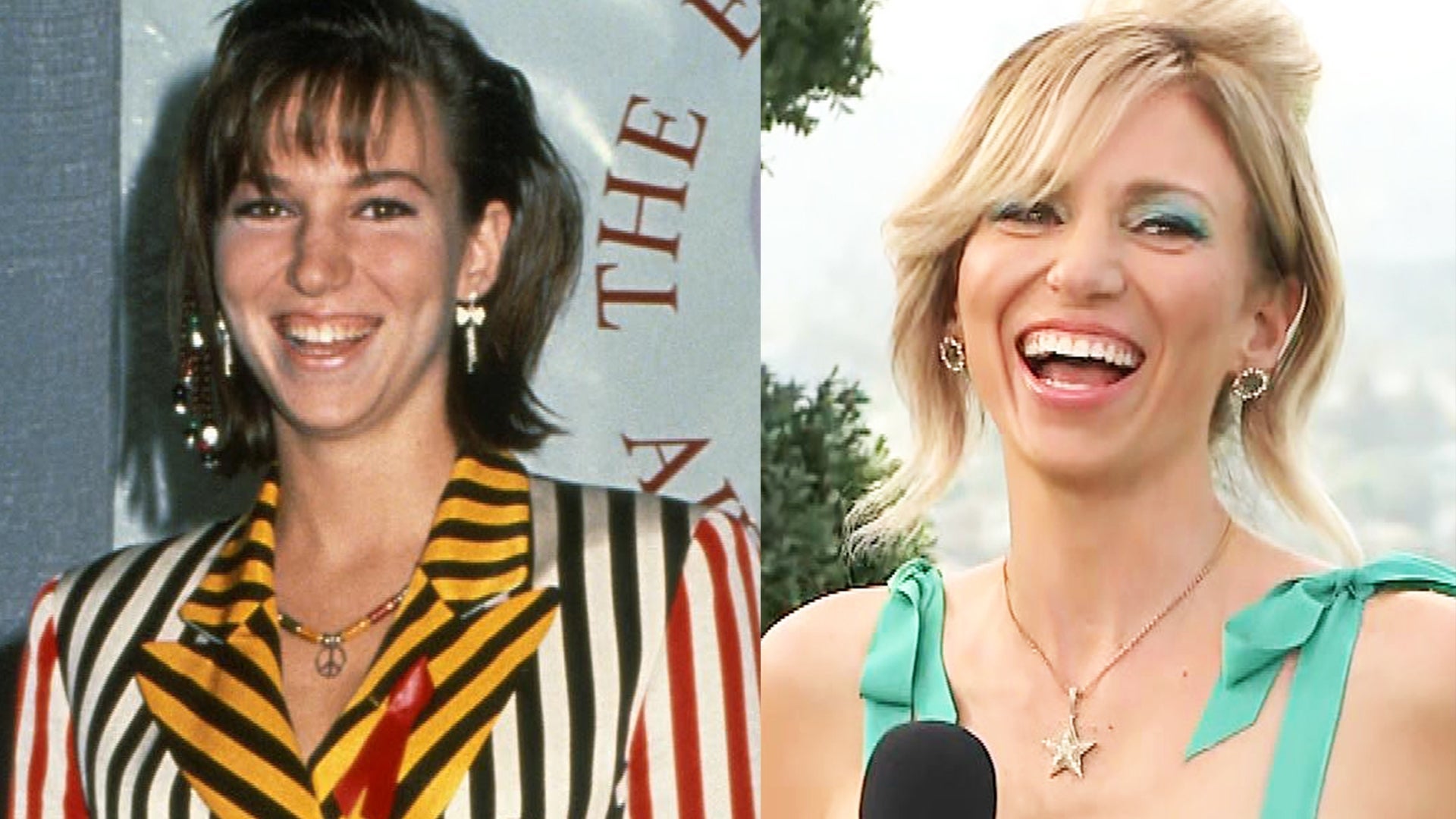 ET Goes Back to the '80s! Check Out These Fashion Blasts From th…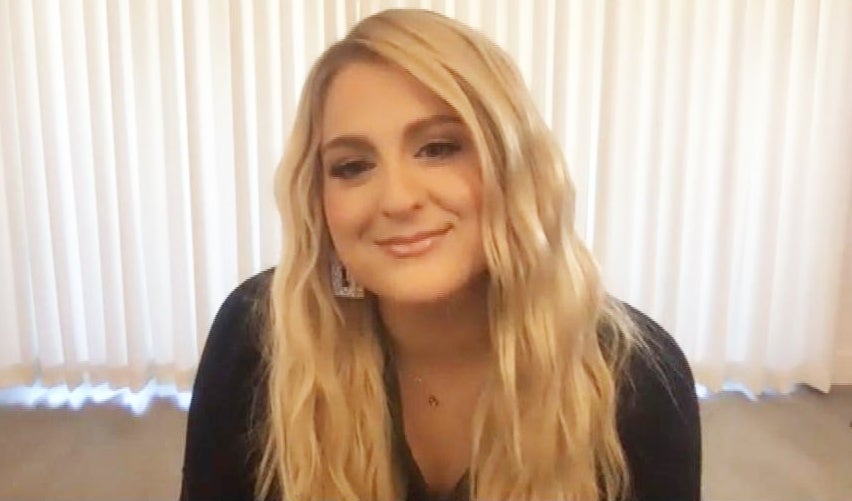 Meghan Trainor Shares the Keys to Her Glow Up!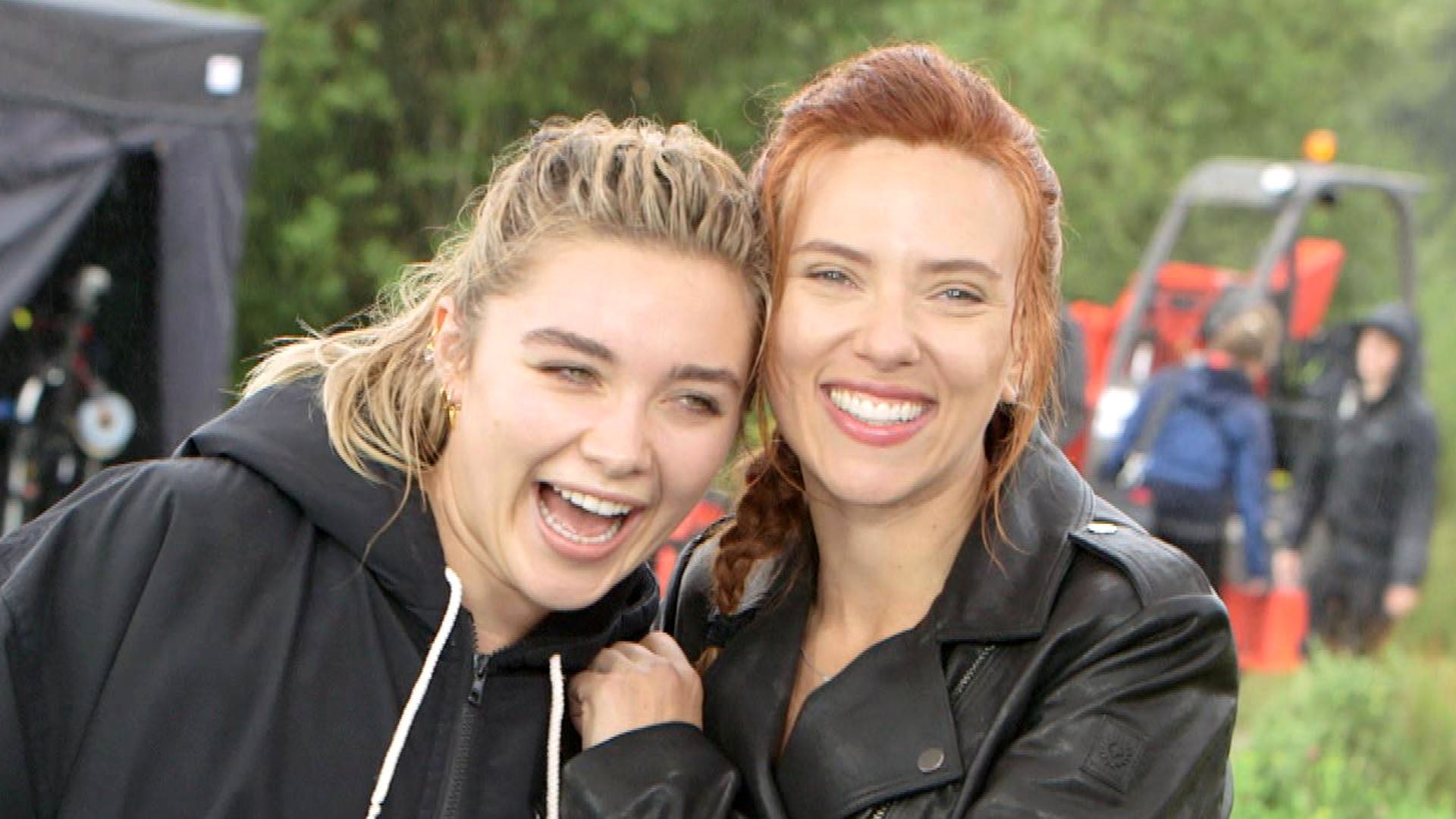 'Black Widow': Go Behind the Scenes With Scarlett Johansson, Flo…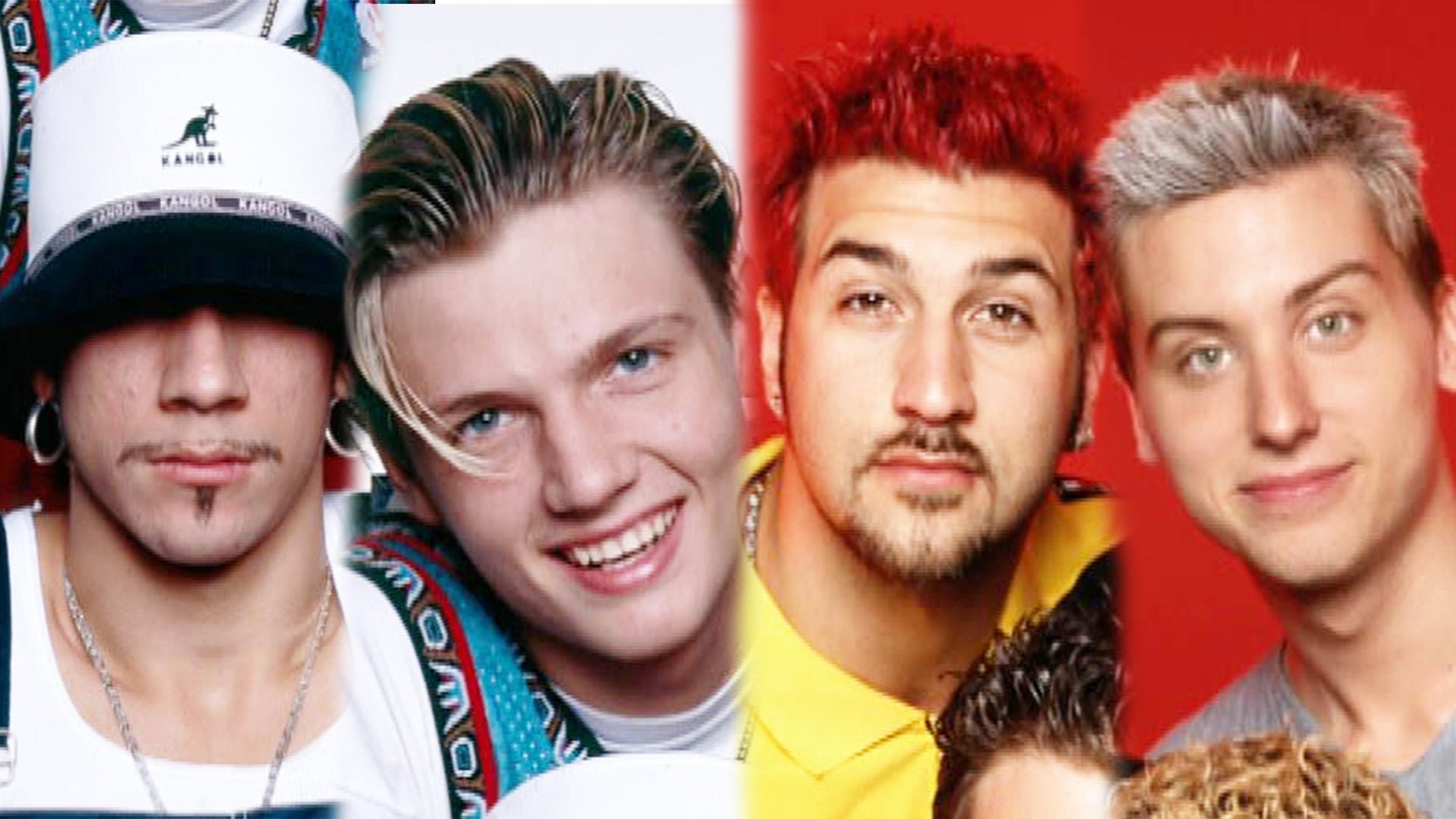 *NSYNC and The Backstreet Boys Team Up for the First Time to Cel…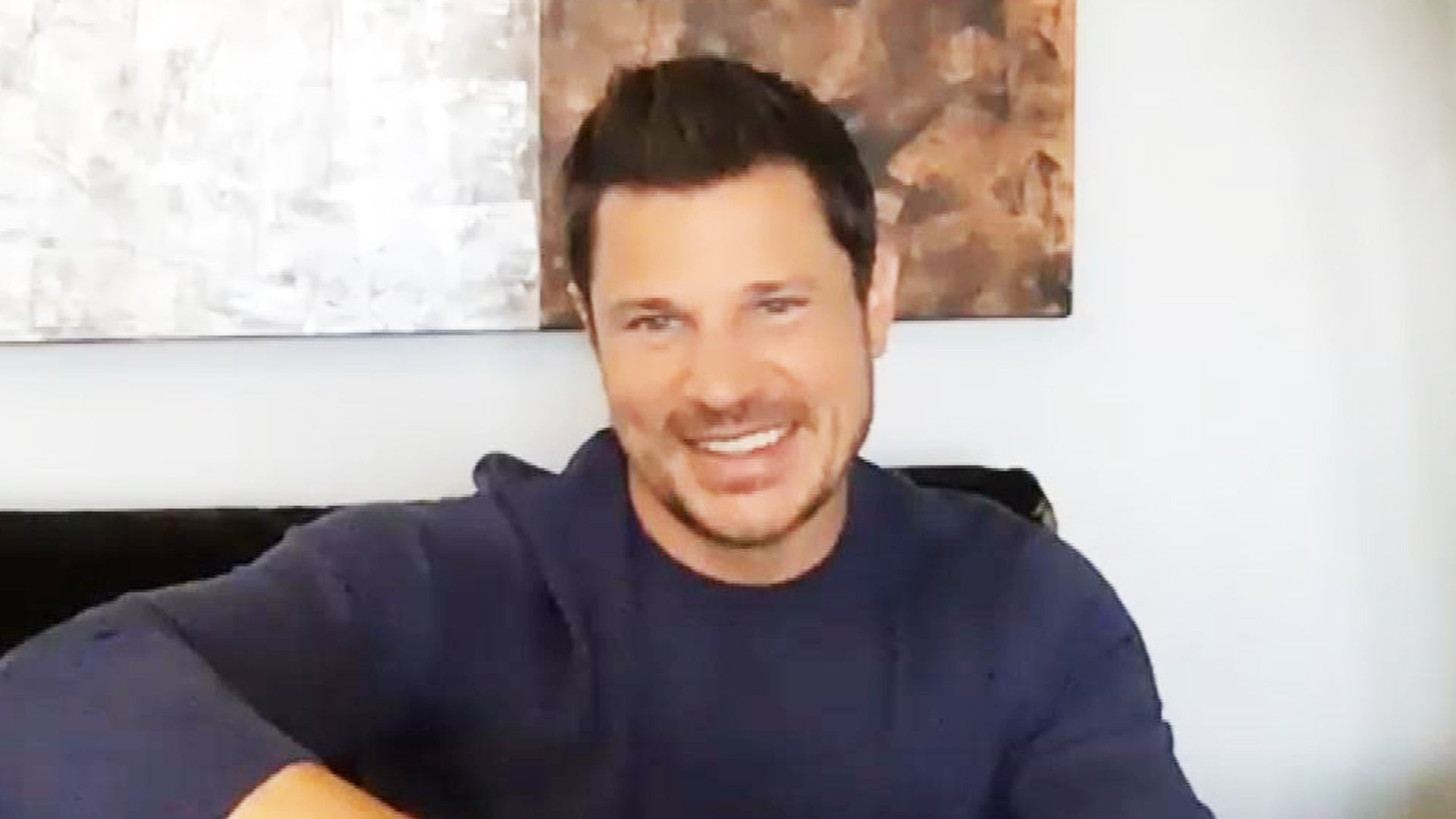 'The Masked Singer' Winner Nick Lachey Reveals He Bribed His Kid…
Miss America wants to focus more on brains rather than bodies!
The organization, which started in 1921 and originally held swimsuit-centered pageants, made a historic announcement on Tuesday. Gretchen Carlson, the Chair of the Board of Trustees, appeared on Good Morning Americato share the news of the organization's groundbreaking changes.
"We will no longer judge our candidates on their outward physical appearance. That's huge," Carlson, a former Miss America winner, explained. "That means we will no longer have a swimsuit competition and that is official as of Sept. 9 when we have our competition in Atlantic City."
Though they won't be cutting the evening gown portion of the event, Carlson, 51, added, "We'll also be revamping our evening gown competition phase as well. We're no longer judging women when they come out in their chosen attire, their evening wear, whatever they choose to do, it's going to be what comes out of their mouth that we're interested in when they talk about their social impact initiatives."
Those at the Miss America organization are acknowledging the changing cultural climate in light of the #MeToo and Time's Up movements, which Carlson actively participated in after she sued her former Fox News employer, Roger Ailes.
"We want to be open, transparent, inclusive to women who may not have felt comfortable participating in our program before," she said of the competition's new approach. "We've always had talent and scholarship and we need to message that part of the program better as well, but now we're adding in this new caveat that we're not going to judge you on your outward appearance because we're interested in what makes you you."
Carlson hopes that women who may not have felt comfortable participating in the competition before might be inspired to come forward now. In an official statement, the Miss America organization revealed that their new mission statement is "to prepare great women for the world, and to prepare the world for great women."
For more on the #MeToo movement, watch the clip below:
RELATED CONTENT:
Miss North Dakota Cara Mund Crowned Miss America 2018
Miss America 2016 Betty Cantrell Is Engaged!
Miss Arkansas Savvy Shields Crowned Miss America 2017!
Related Gallery