Music
The Clever Clues Taylor Swift Is Dropping Her Sixth Album and What They Could Mean
By
What We Know About TS6: Clever Clues Taylor Swift Is Dropping Ab…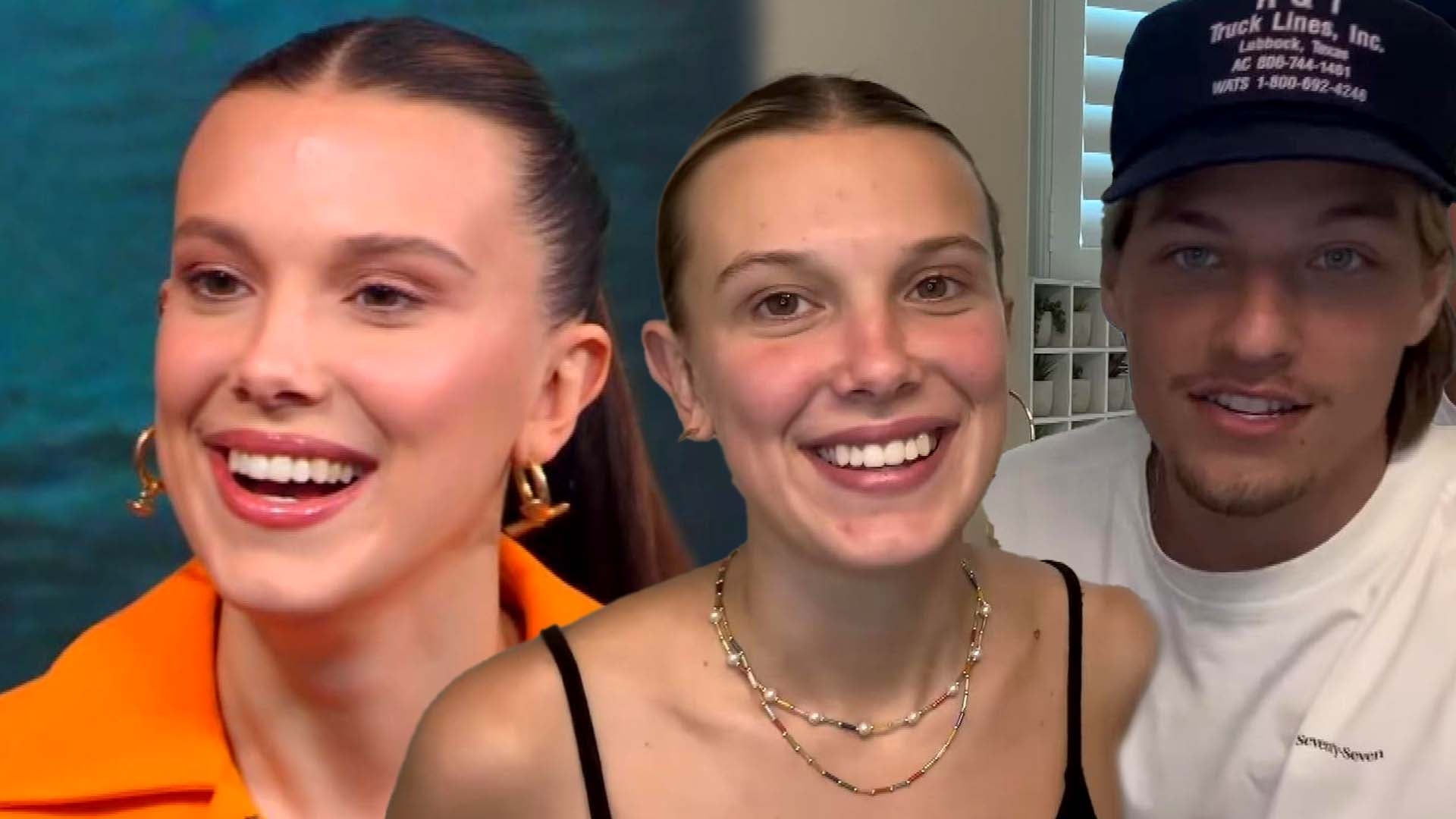 What Millie Bobby Brown Thinks of Fiancé Jake Bongiovi's Makeup …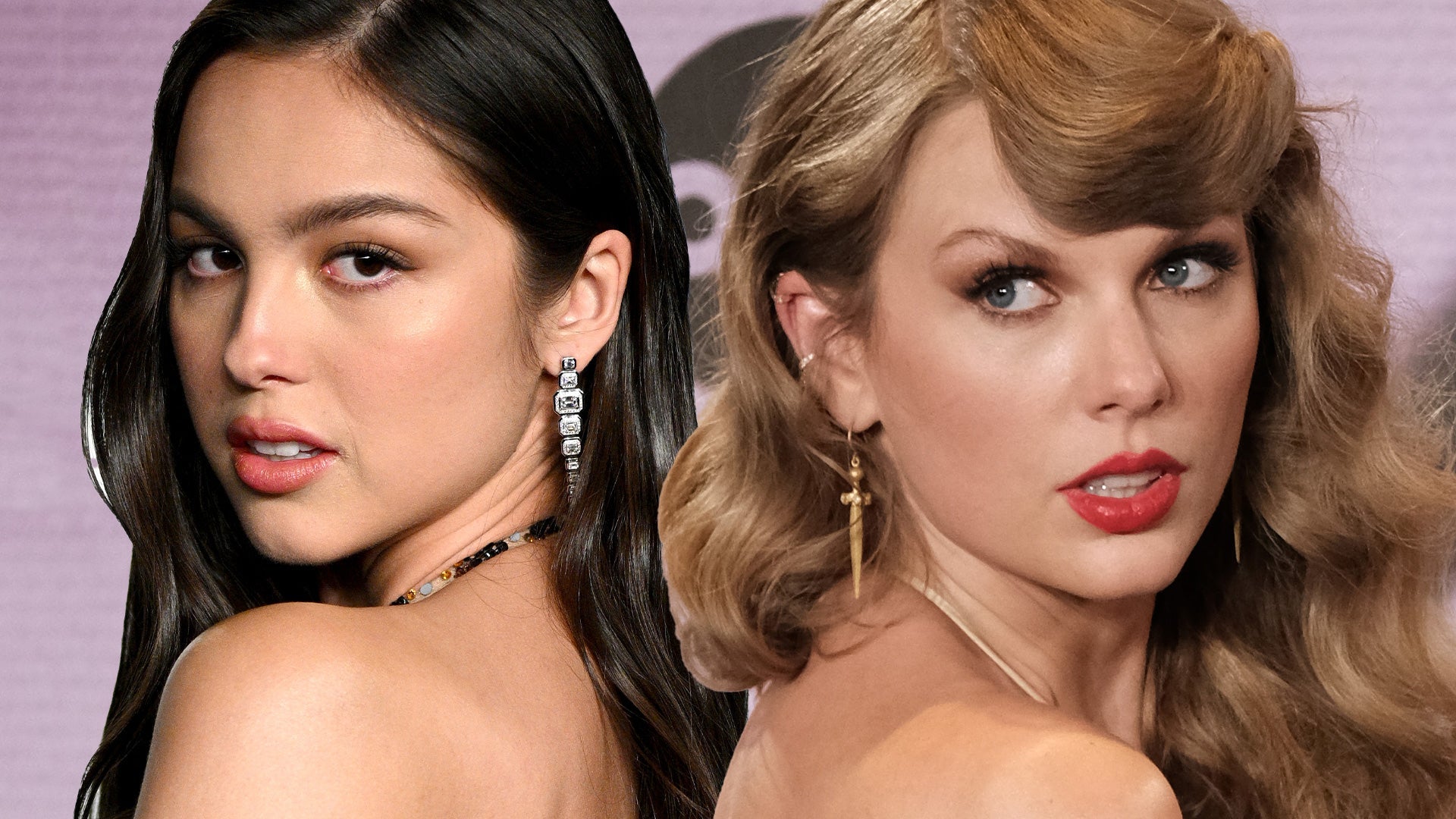 Olivia Rodrigo's 'The Grudge': Why Fans Think It's About Taylor …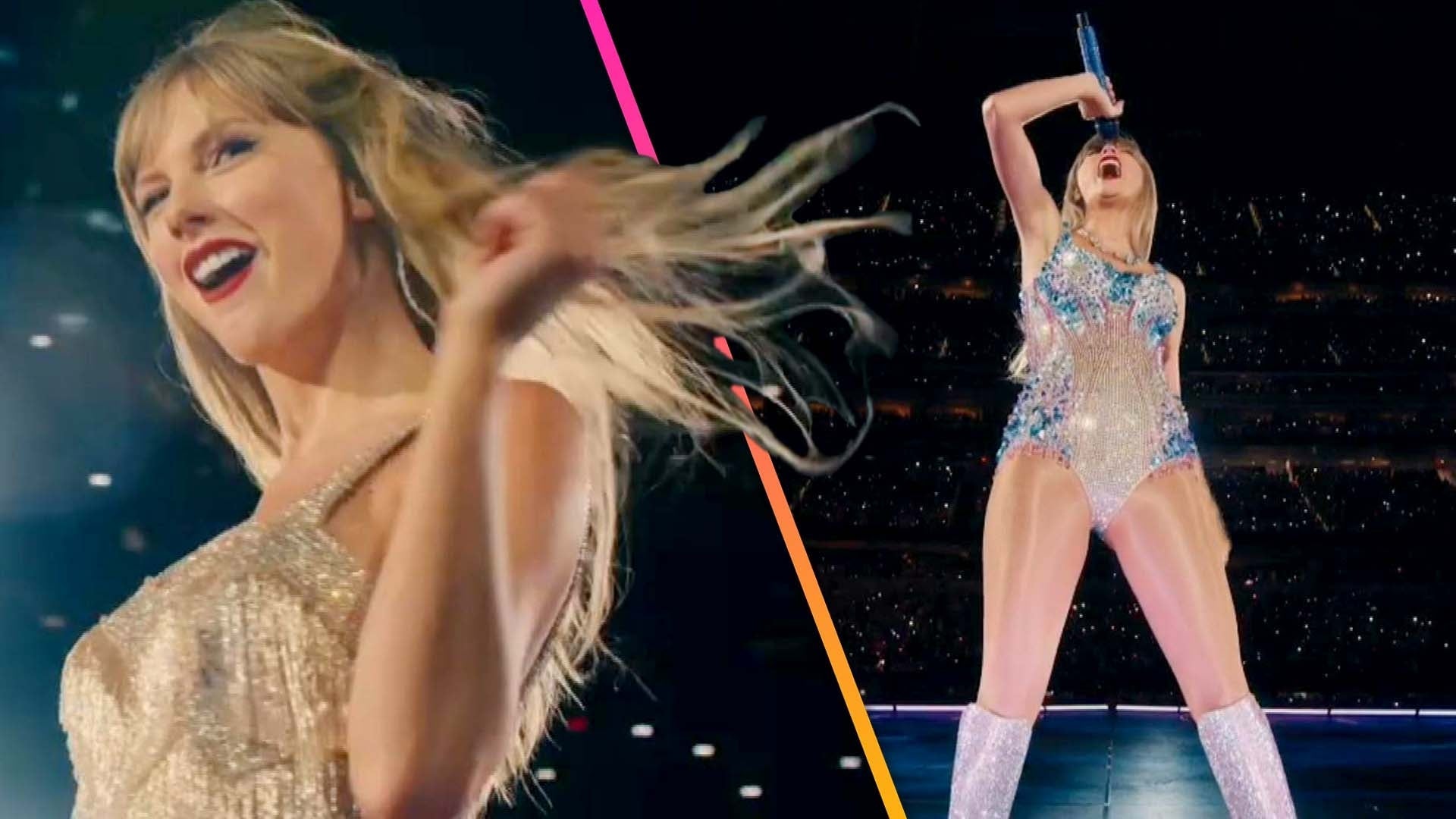 Taylor Swift Announces 'Eras' Tour Concert Film to Be Released i…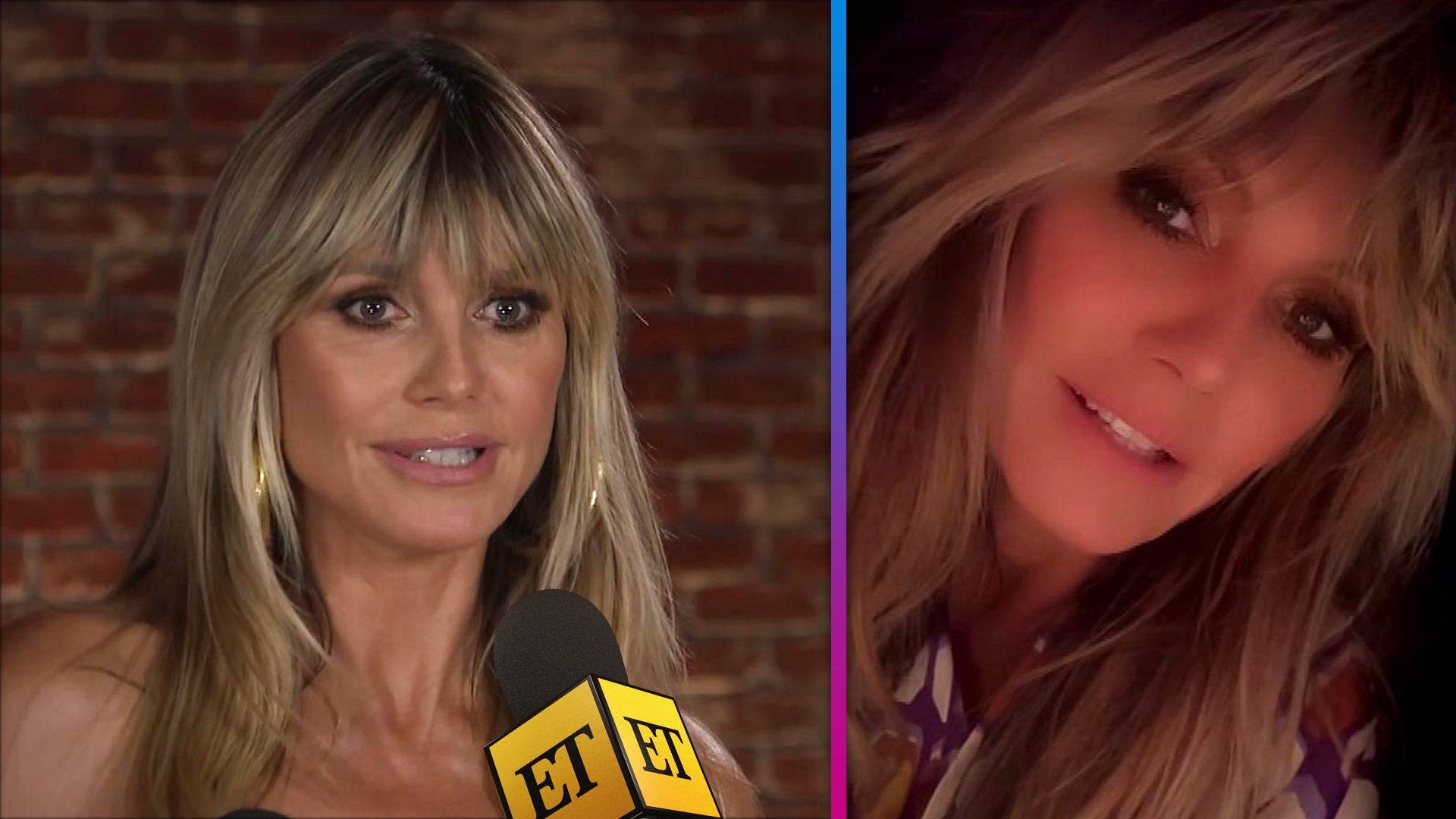 Heidi Klum Unapologetically Addresses 'Bonkers' Diet Rumors (Exc…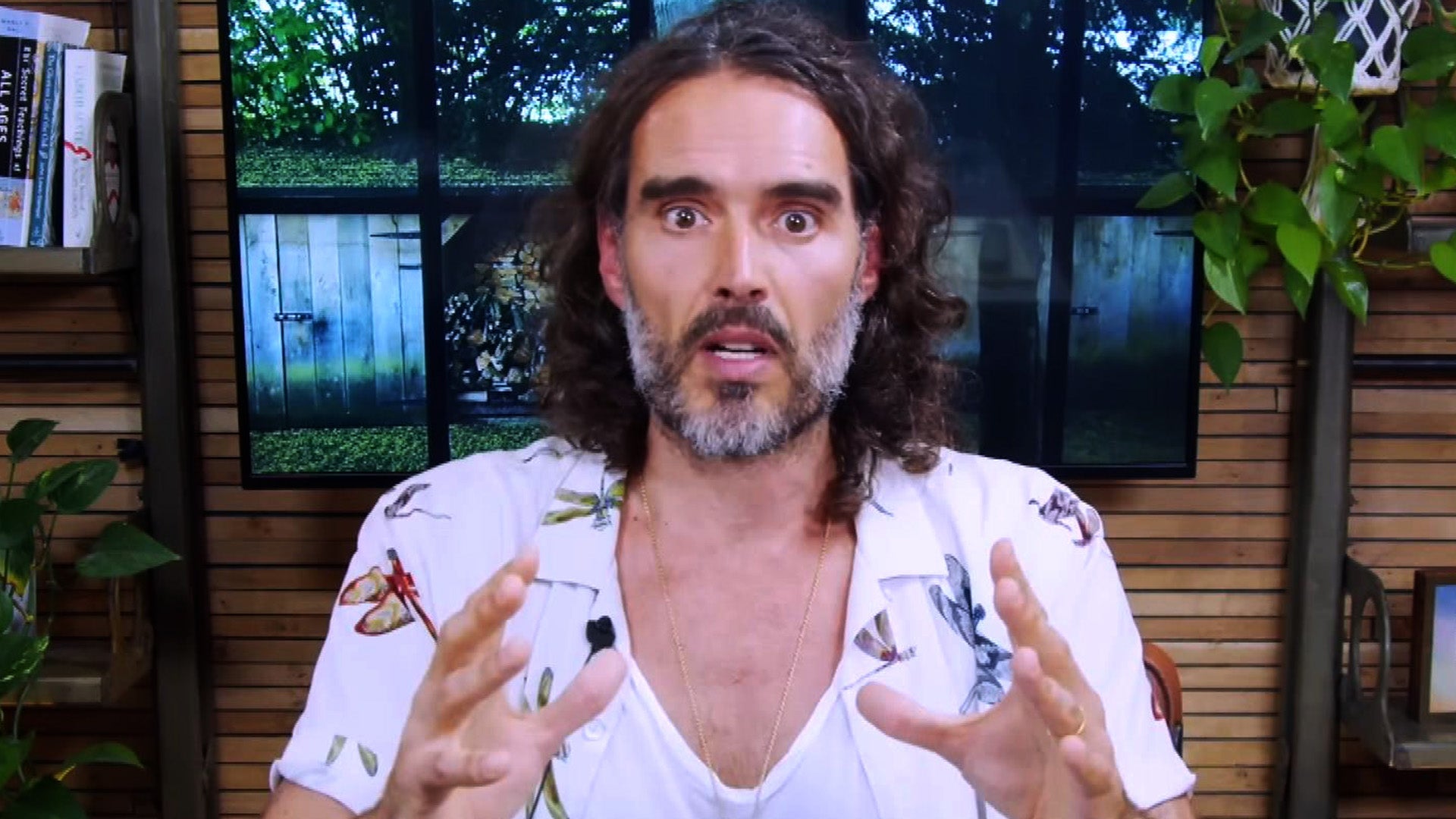 Russell Brand's Live Shows Postponed Amid Sexual Assault Accusat…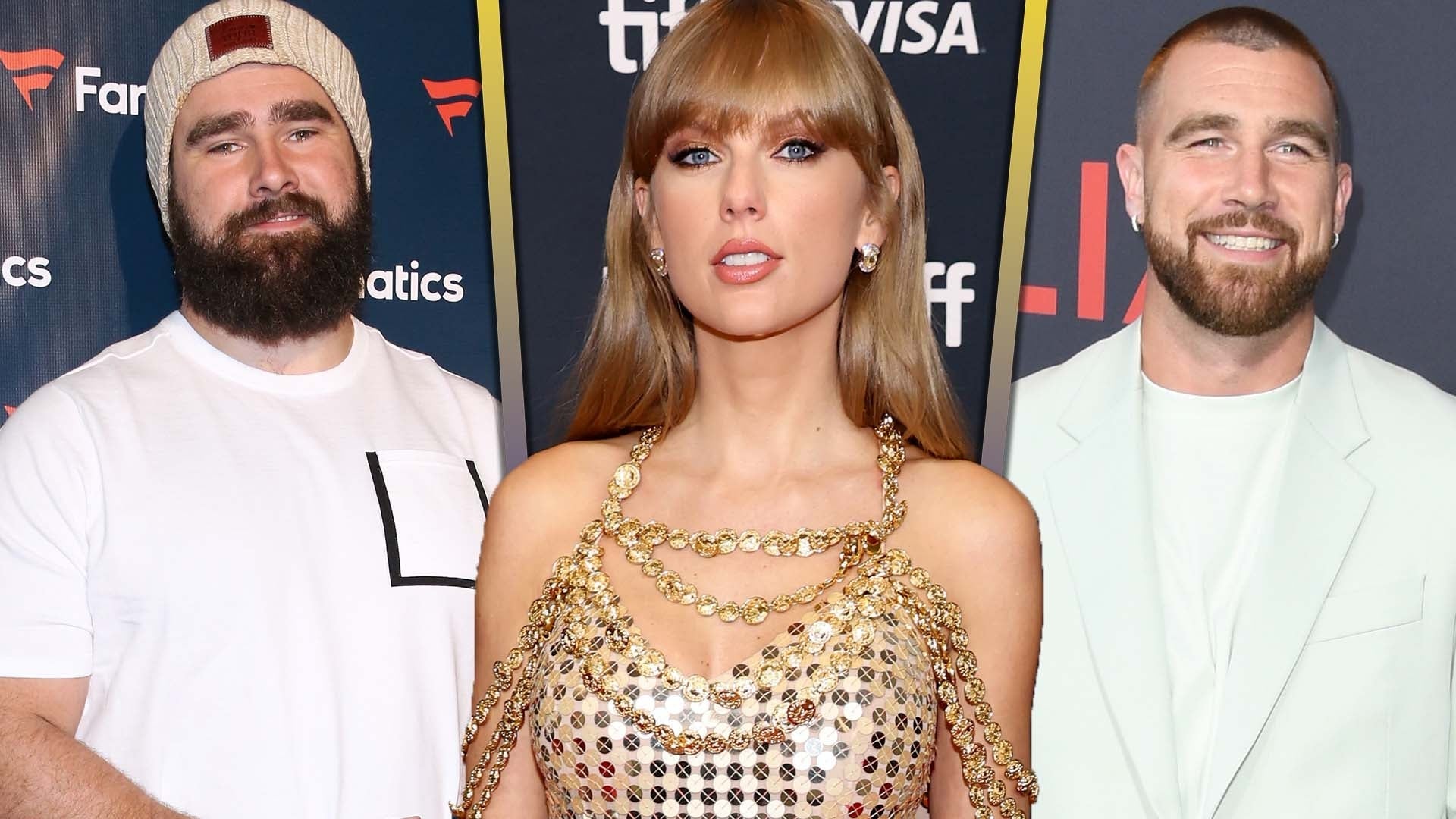 Jason Kelce Weighs In on Taylor Swift and Travis Kelce Dating Ru…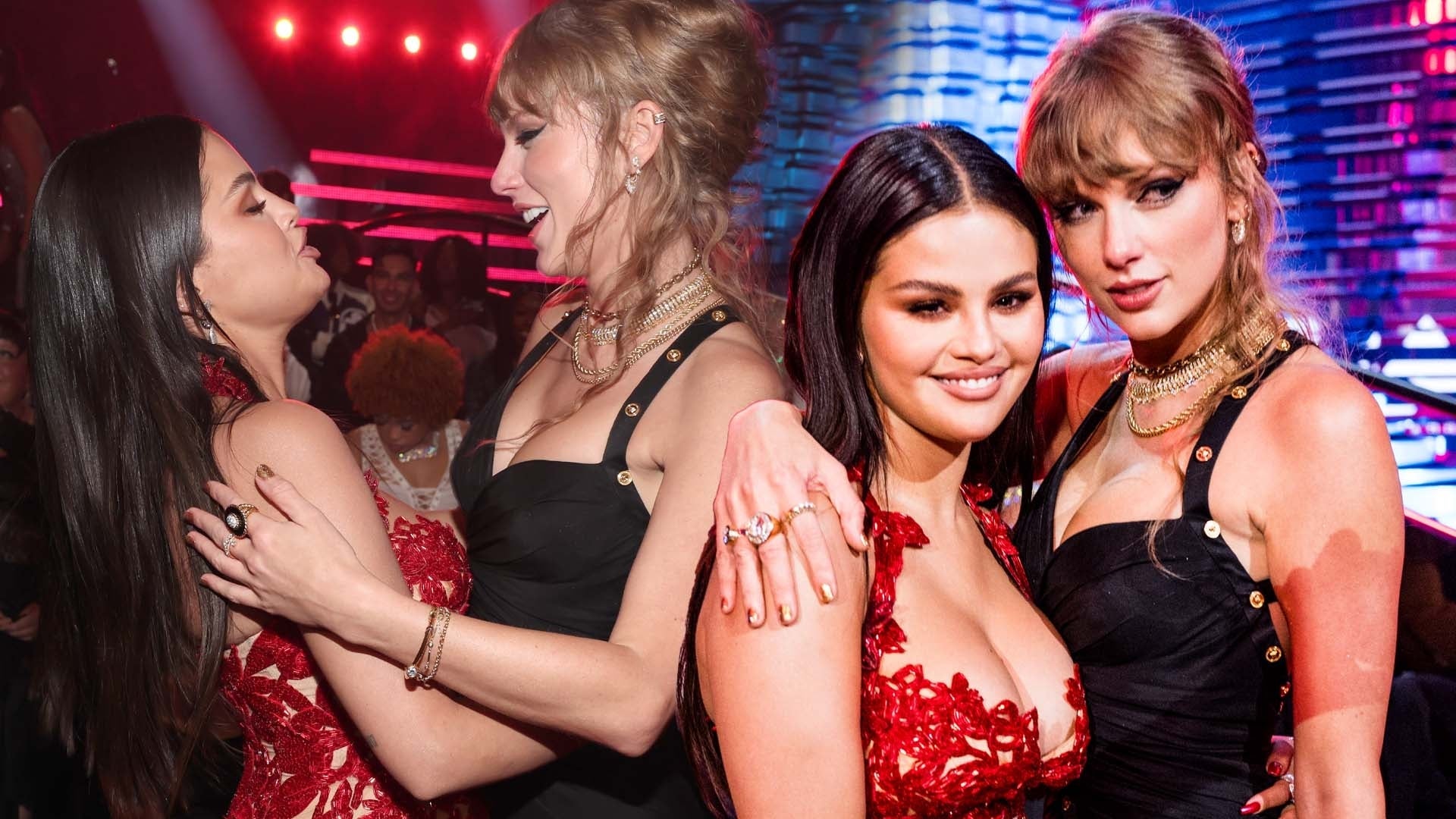 Selena Gomez Pokes Fun at Herself Over Viral VMA Moment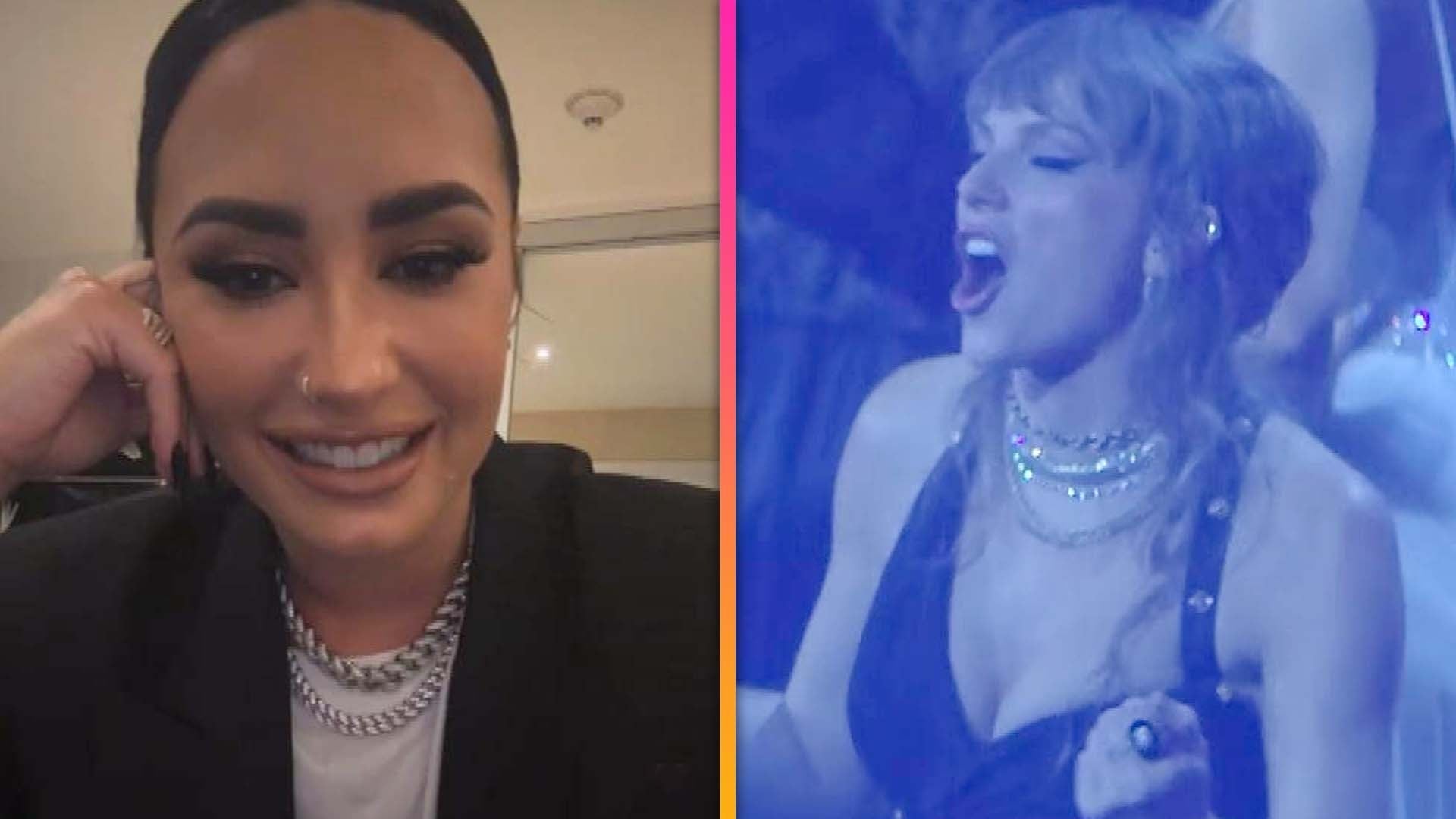 Demi Lovato Reacts to Taylor Swift Jamming Out to Her VMAs Perfo…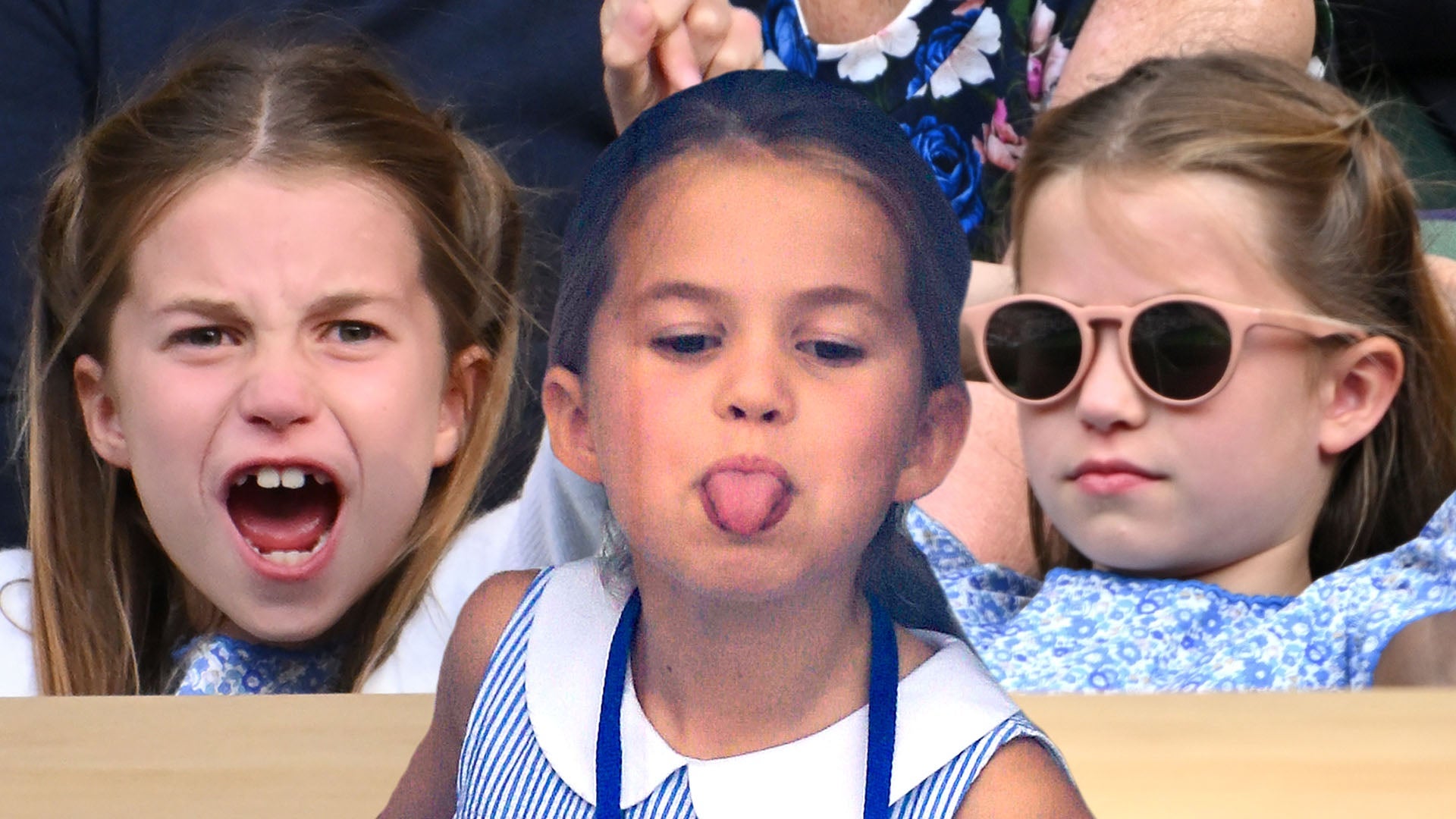 Princess Charlotte's Cheekiest Moments Over the Years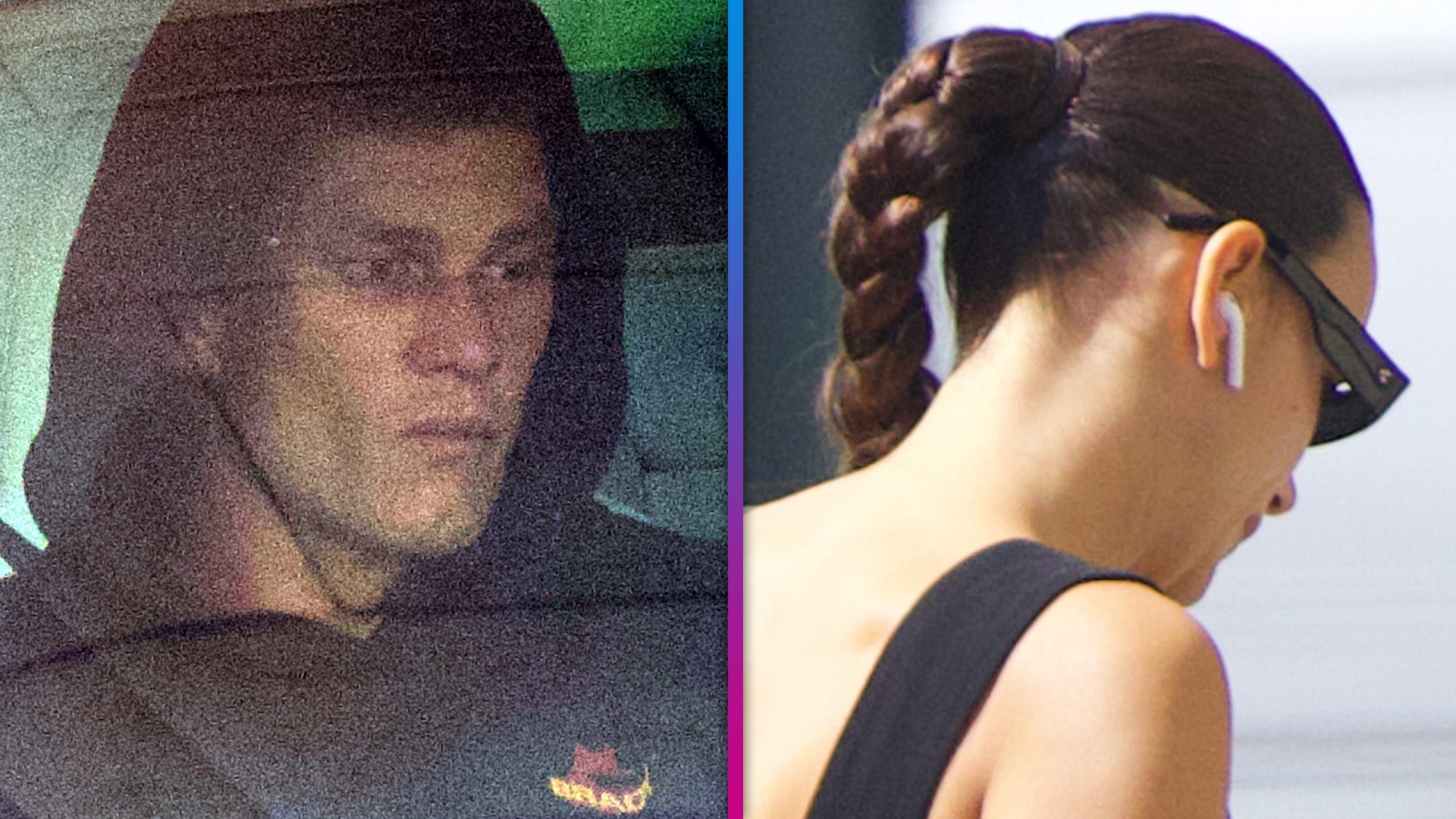 Tom Brady and Irina Shayk Avoid Being Photographed Together Ente…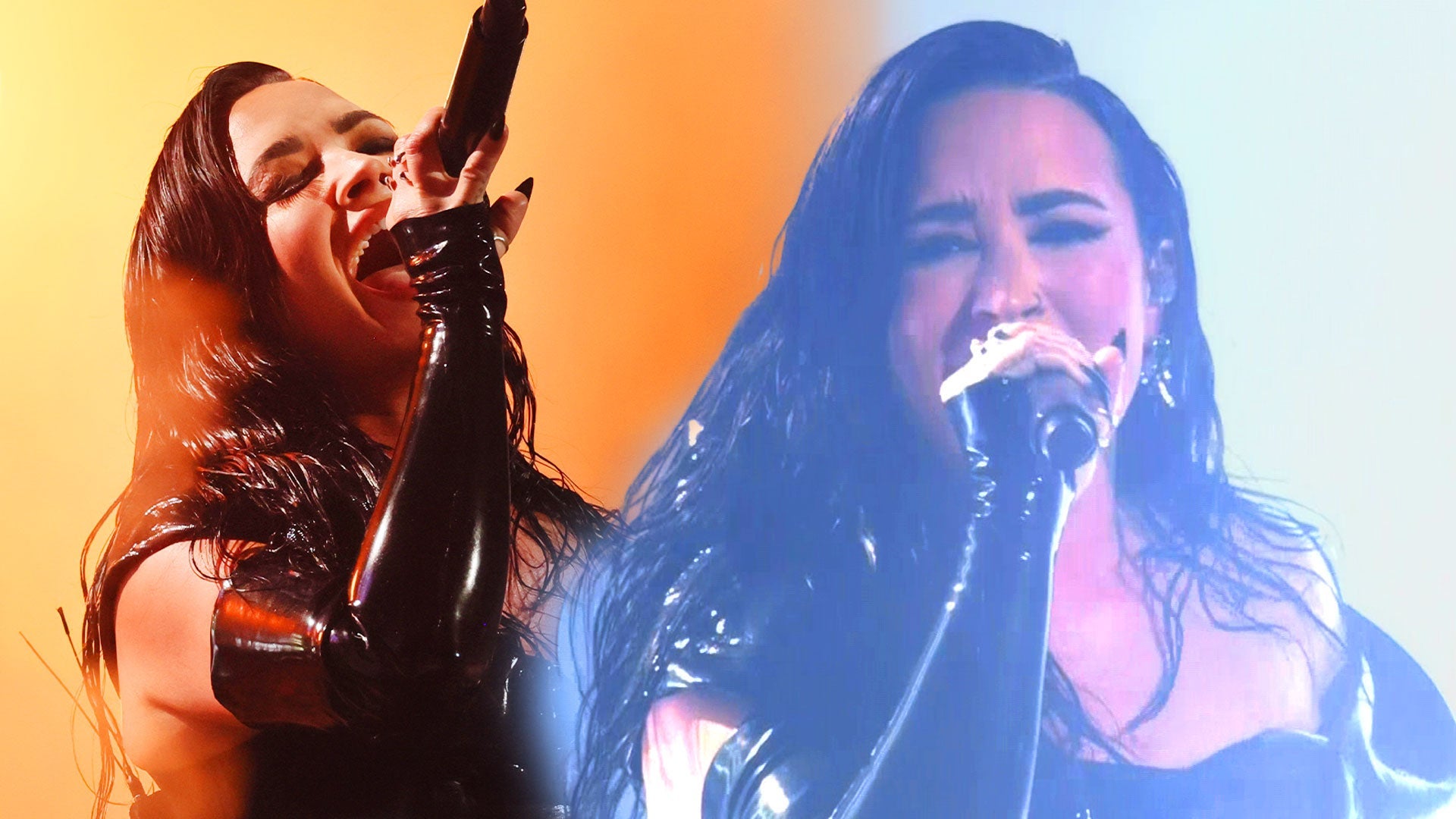 VMAs 2023: Demi Lovato Mashes Up Biggest Hits for Rock Medley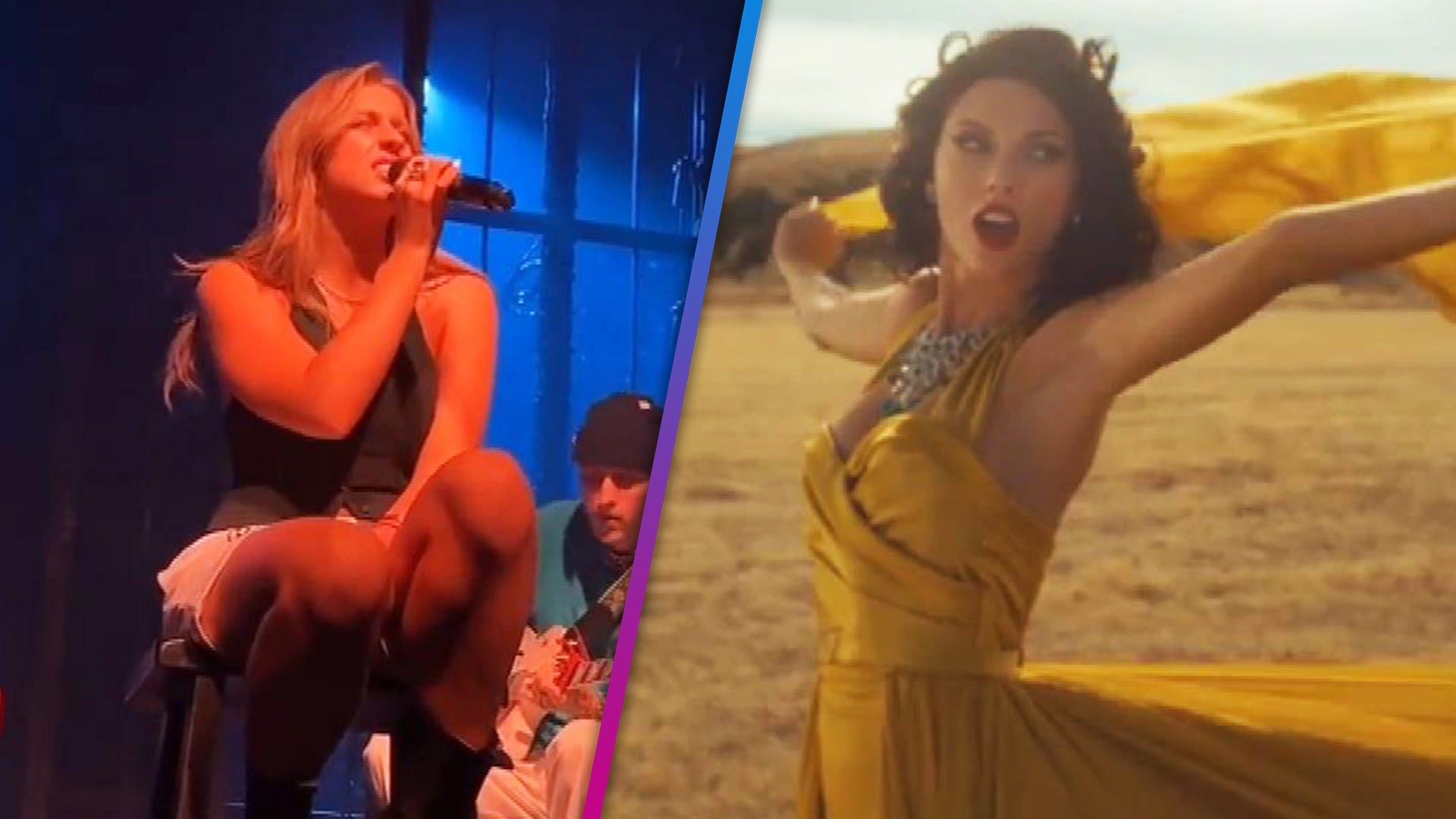 Tate McRae Nails Taylor Swift 'Wildest Dreams' Cover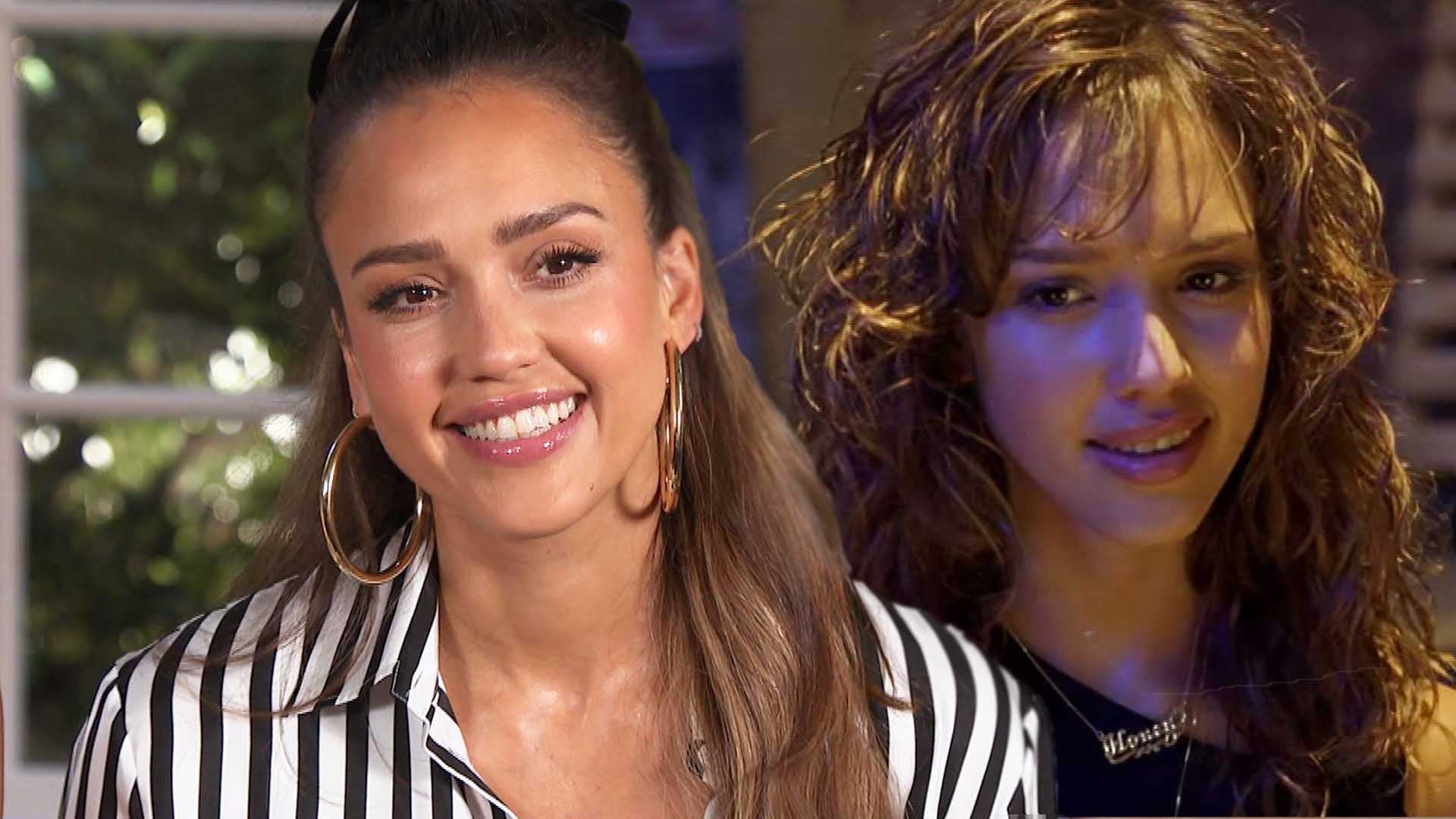 Jessica Alba Admits Her Kids Don't Respect Her 'Honey' Moves on …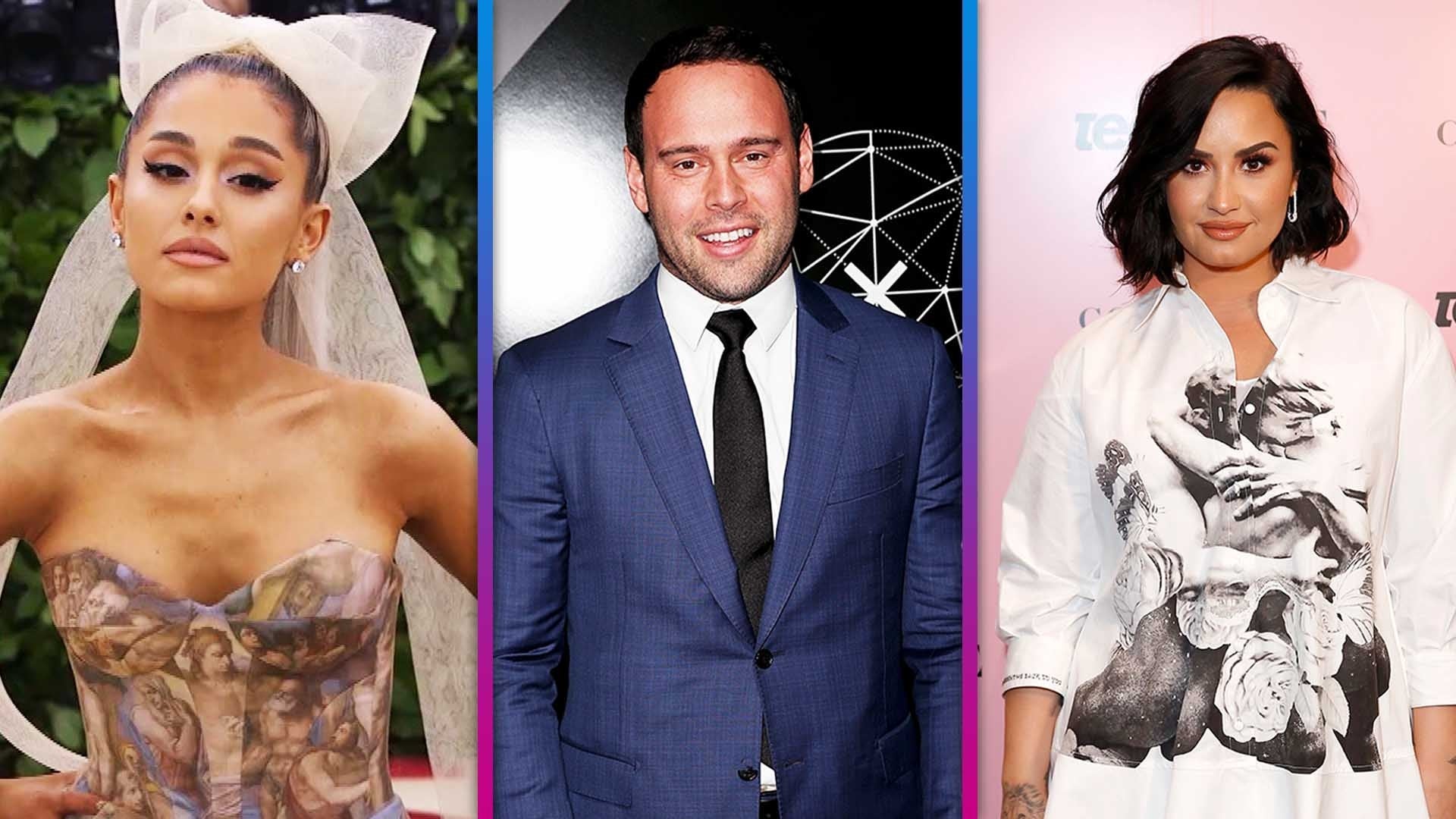 Scooter Braun Shakeup: Stars Cut Ties With Powerhouse Manager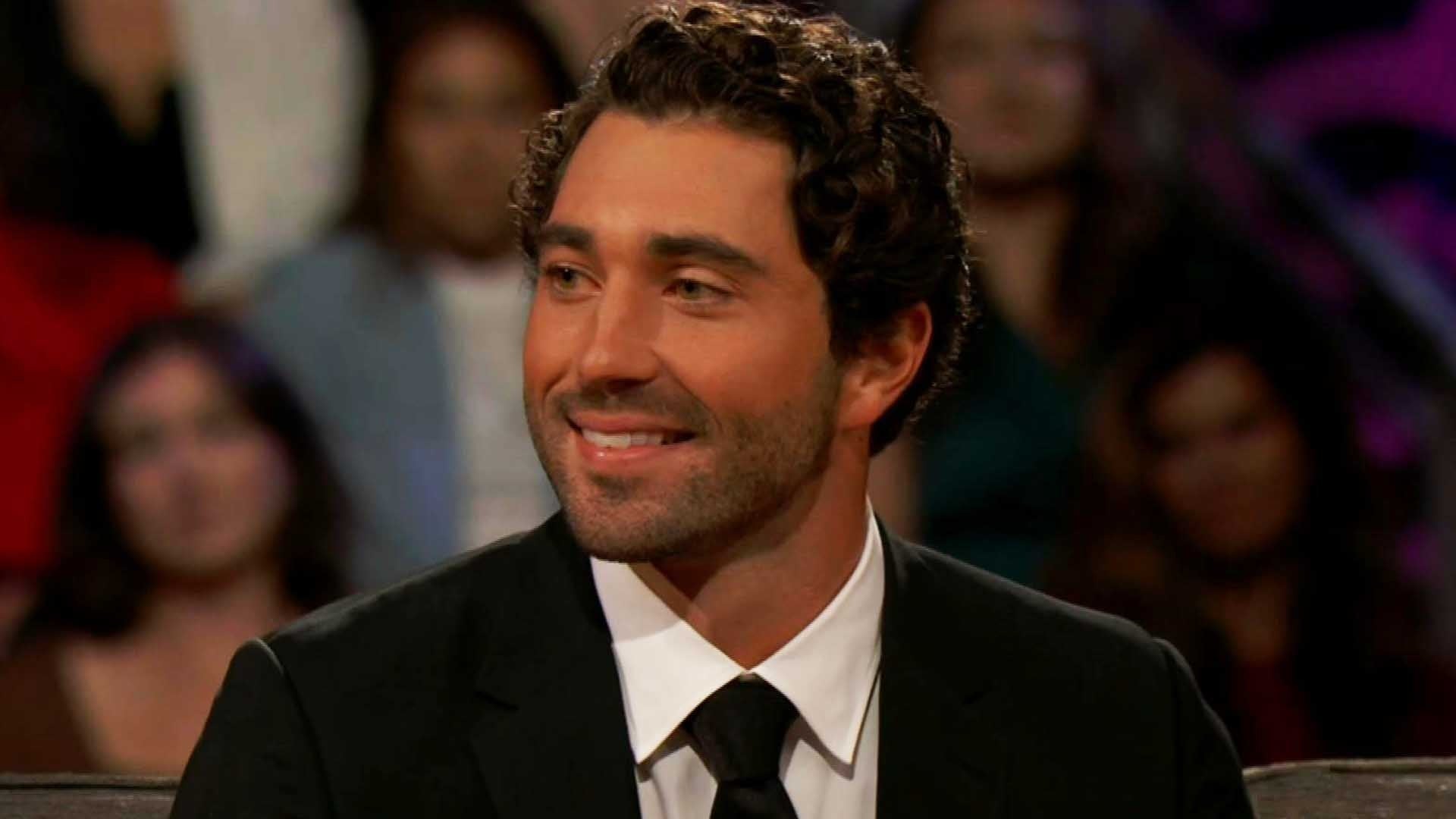 The New 'Bachelor' Season 28 Lead Revealed: What to Know About J…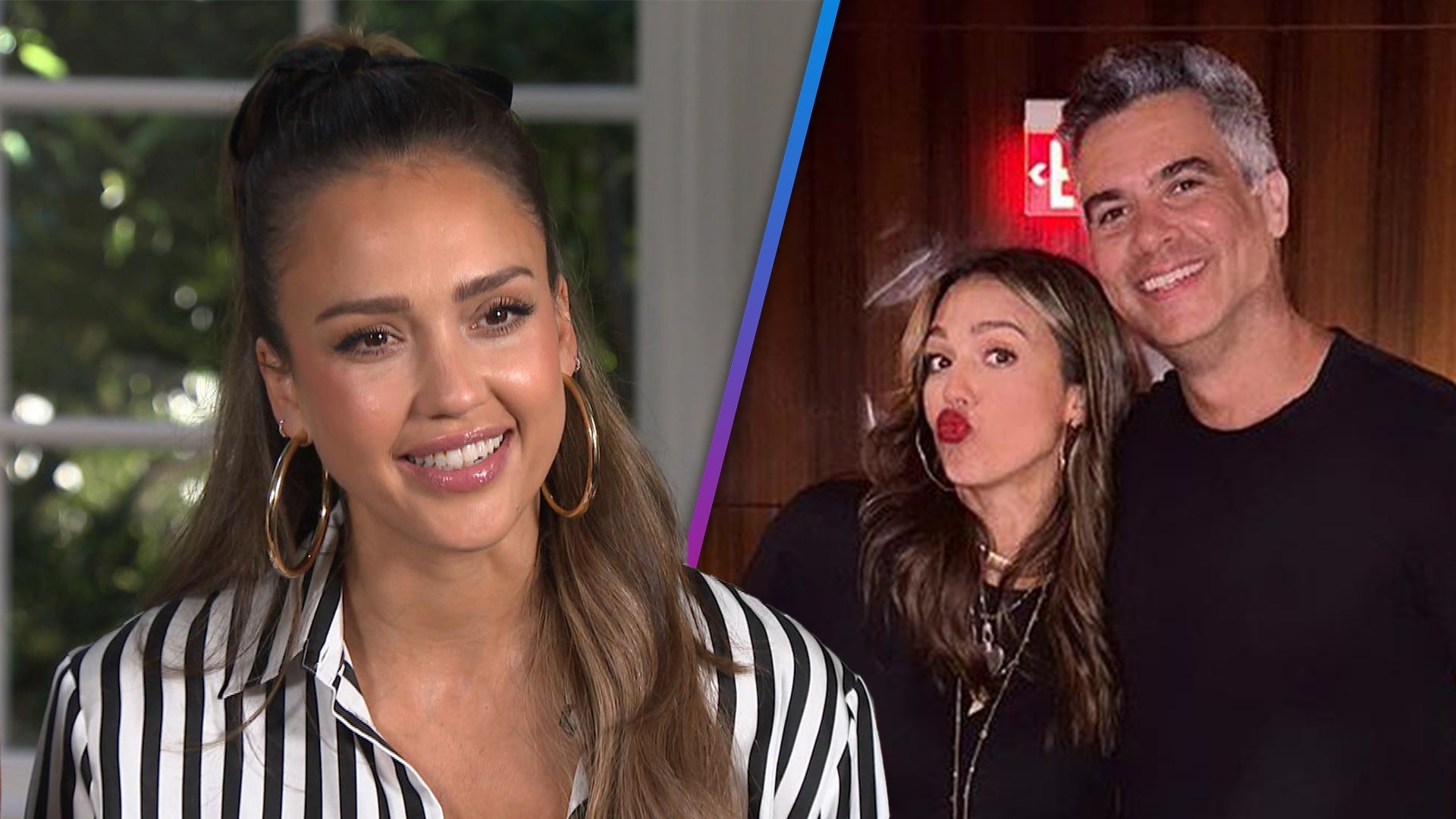 Jessica Alba on Key to Marriage With Cash Warren and What Keeps …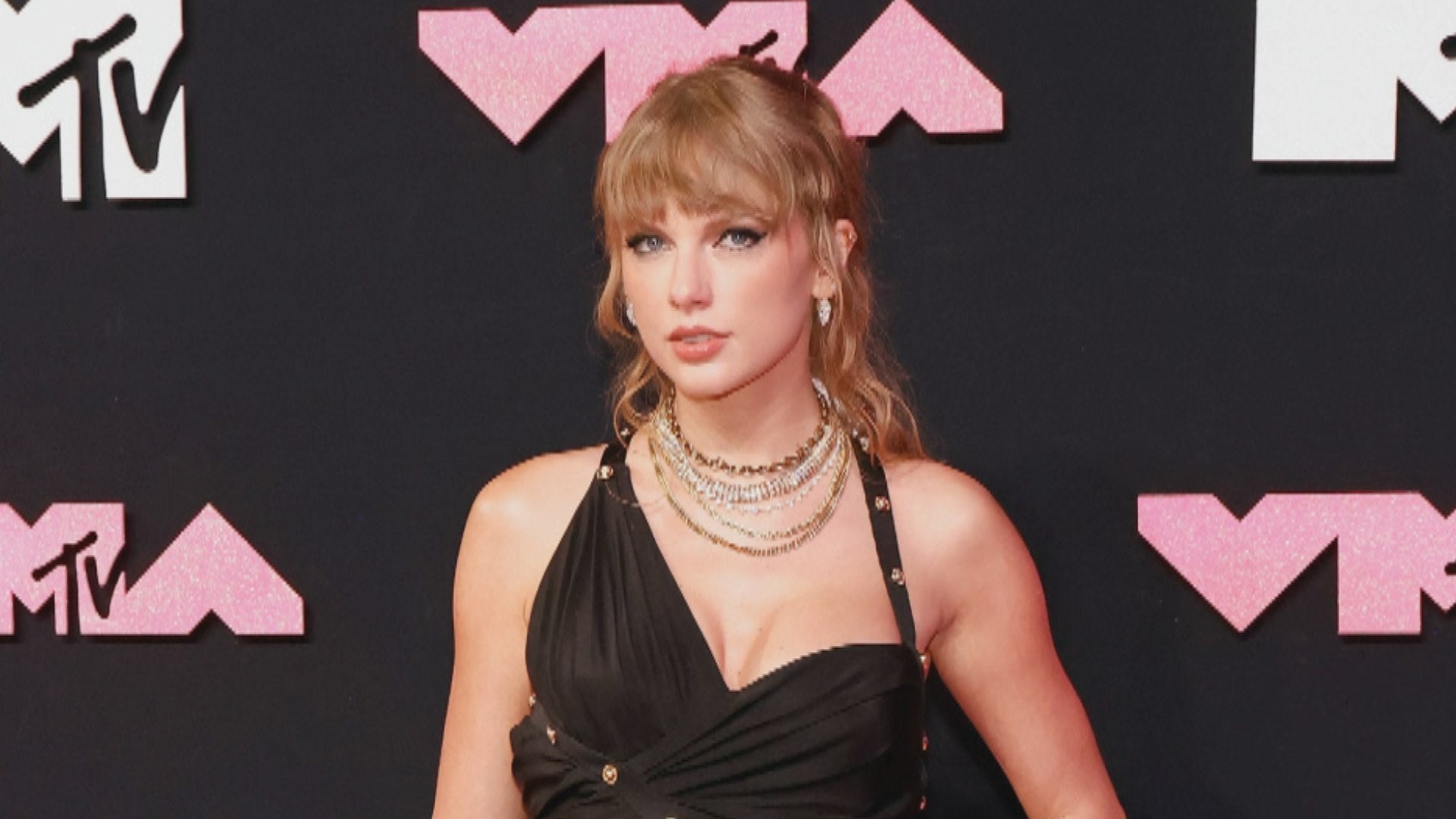 Taylor Swift Stuns in Versace on the 2023 MTV VMAs Red Carpet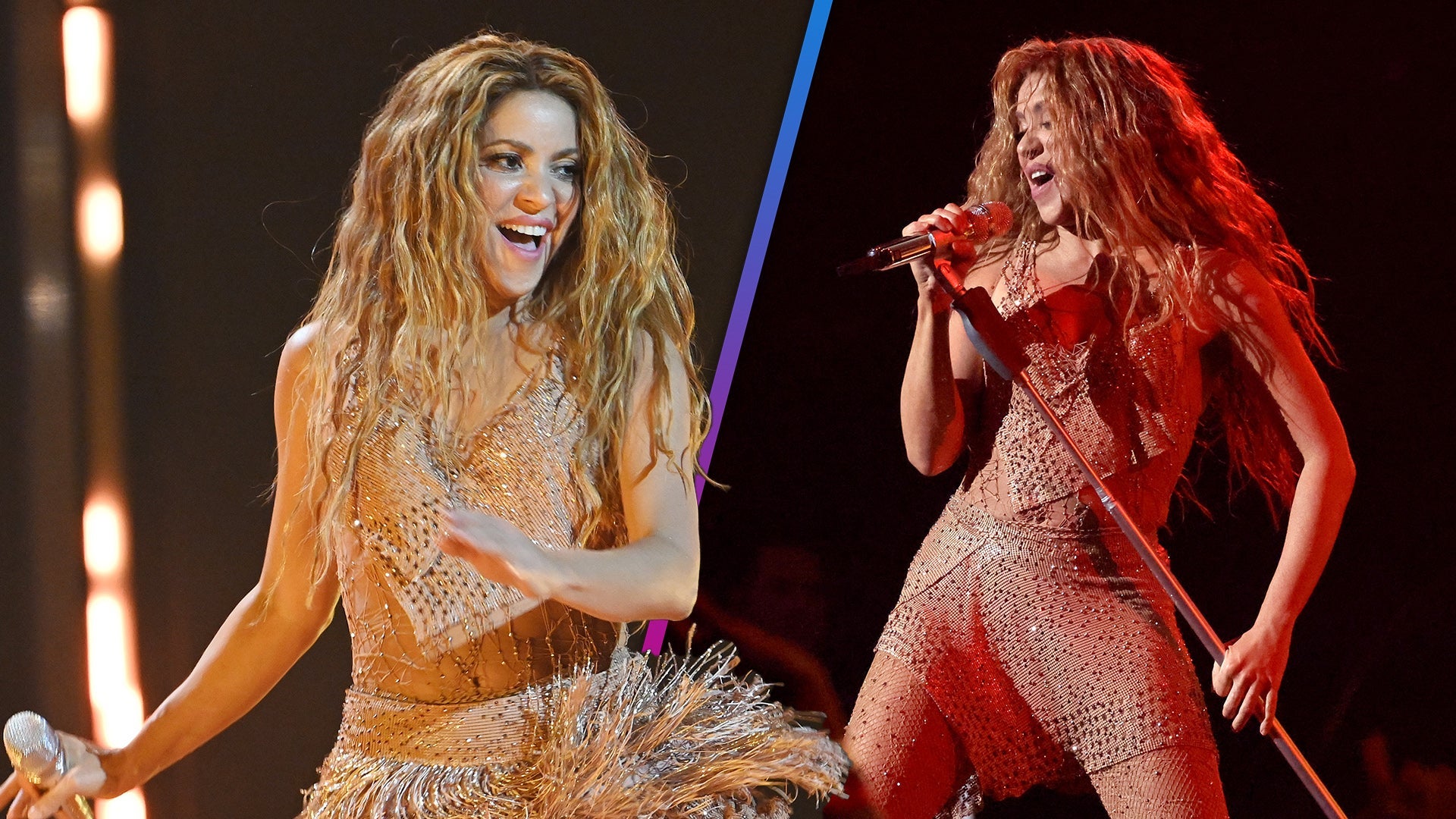 VMAs 2023: Shakira Performs Her Biggest Hits Before Receiving Vi…
​#​TS6 is coming, y'all!
The 27-year-old sent fans into a frenzy on Friday when she mysteriously deleted her entire social media history. We're talking Twitter, Instagram, YouTube, Facebook and Tumblr accounts ​​-- all wiped clean. Even the photo avatars on her pages – vanished. She also unfollowed everyone she was following​.
MORE: Where Is Taylor Swift? 'Busy Working' on New Album in Nashville, Source Says

But what does it mean? Well, besides the obvious (that new music is coming)​, s​ome ​fans believe ​she's leaving hints about what to expect in terms of album name and/or song titles.
We've compiled a list of additional clues that Taylor has dropped in the past 24 hours. Get ready to have your mind blown.

1. All her social media posts have been deleted.


​​Twitter: All tweets, retweets and likes are gone. She also unfollowed everyone, deleted her profile pic, header and Twitter bio ​--​ which read "Born in 1989." Yep. A new album era is upon us!

​​Instagram: All posts are gone. Profile pic has vanished. She also unfollowed everyone here.

​​Facebook: All posts are gone. Profile pic has vanished.

​​YouTube: Her VEVO account is still intact​,​ but the profile pic on her personal account is gone.

​​Tumblr: Everything's gone but when you load the page it fades from pink to black. We think that's intentional.
MORE: A Front-Row Seat to Justice: Why Taylor Swift's Sexual Assault Lawsuit Victory Matters


2. According to sleuth fans, Taylor's website (which is now completely black ​-- and​​​ ​doesn't fade from pink) boasted coding that​,​ when r​u​n through a cryptogram​,​ translated to "that's what they don't see." A few users discovered it. But per one Twitter chain, it looks like the website changed at some point.

​It's all detailed in the threads below. ​
MORE: Taylor Swift Mysteriously Deletes All Photos From Her Instagram -- Is New Music Finally on the Way?


3. Her Instagram history says a lot. She's known to drop subtle hints on Instagram -- and we're thinking the same goes here ​-- even if they have all been deleted. Her last three pics were all dedicated to her friends (Selena Gomez,​ the girl group​ H​AIM and Lorde) and the captions say a lot:

"Sultry pop music from this dreamy almost-birthday-girl," she wrote on her last post about Selena's song​,​ "Fetish​,​" along with a series of THIRTEEEN clapping hand emojis.
"On. Repeat. Til. The. End. Of. Time‼ ‼ ‼ ‼ ‼ ‼ ! @haimtheband," Swift captioned her second to last Instagram post ​-- a song snippet praising a H​AIM single. Yep. That's 13 exclamation points. And she paused the song preview 13 seconds in.
"G2G BRB just gonna make up an interpretive dance to this magnificent bop for the ages," Taylor wrote on her post promoting pal Lorde's "Green Light." She then added "ELLA I LOVE YOU." That last part. 13 characters.

4. When you search the term "Taylor Swift" on D​irecTV​, it shows she will appear on Good Morning America on ​Thursday, ​Aug​. 31. That's 13 days from now. And if you flip 31, ​you get 13. And if you know anything about Taylor, you know that's her lucky number.

MORE: Taylor Swift Sends Flowers to Denver Company That Posted Supportive Messages During Trial


5. Today also marks the three​-year ​anniversary of Taylor's 1989 album announcement and the release of "Shake it Off."

So what does it all mean? We're not completely sure but ​knowing her history with leaving cleverly-strewn bread crumbs, ​we​ ​​h​ope (and think) it somehow correlates with her upcoming album name or theme​​.
First, we like the idea of all the thirteen symbolism in her subtle activity. The rumored GMA date and the final portions of her last three Instagrams all make a reference to her lucky number.
We also think the words in those captions could mean something in relation to aging and time. "Almost-birthday-girl" could also mean she'll drop her sixth studio album before her own birthday in December. Or, the "till the end of time" caption on her pic to H​AIM could mean her upcoming album will have something to do with time ​-- fitting since she writes about "the ages" in her caption to Lorde.
MORE: Taylor Swift Makes Generous Donation to Mariska Hargitay's Charity That Helps Sexual Assault Survivors

The ideas of vanishing, fading and going dark are also intriguing. Aside from her victory in court, this goes hand in hand with the effort she's made to disappear from the spotlight the past several months.

What do you guys think? Are we reading too far into this or are we right on the money? Let @Katie_Krause know on Twitter as we all anxiously await new Taylor Swift tunes.
​

Related Gallery