News
Ed Sheeran's Career Goals: I Want to Catch Up With Taylor Swift
By
Ed Sheeran Says He's Trying to Get More Famous Than Pal Taylor S…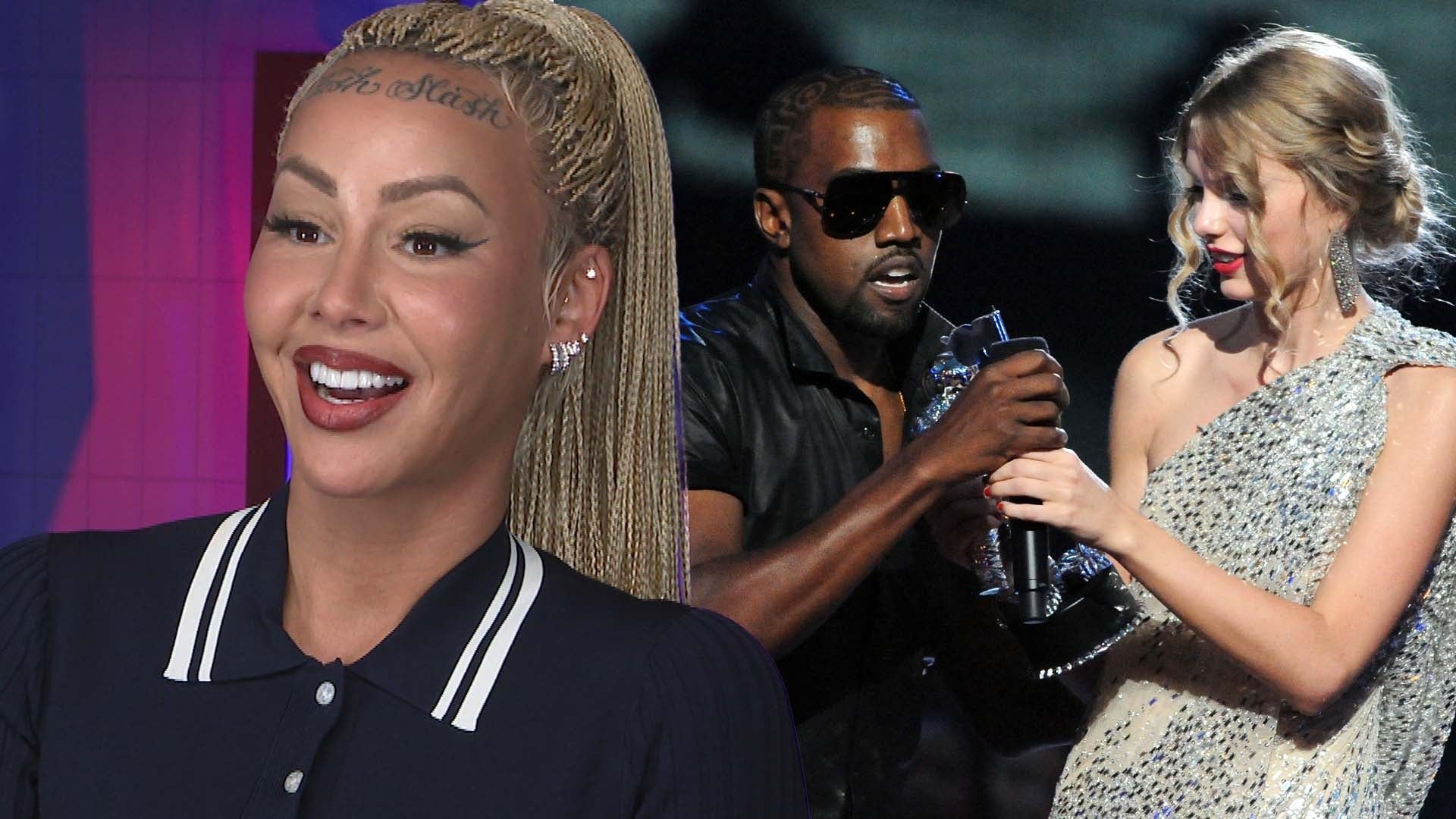 Amber Rose Recalls Infamous VMAs Moment With Ex Kanye West and T…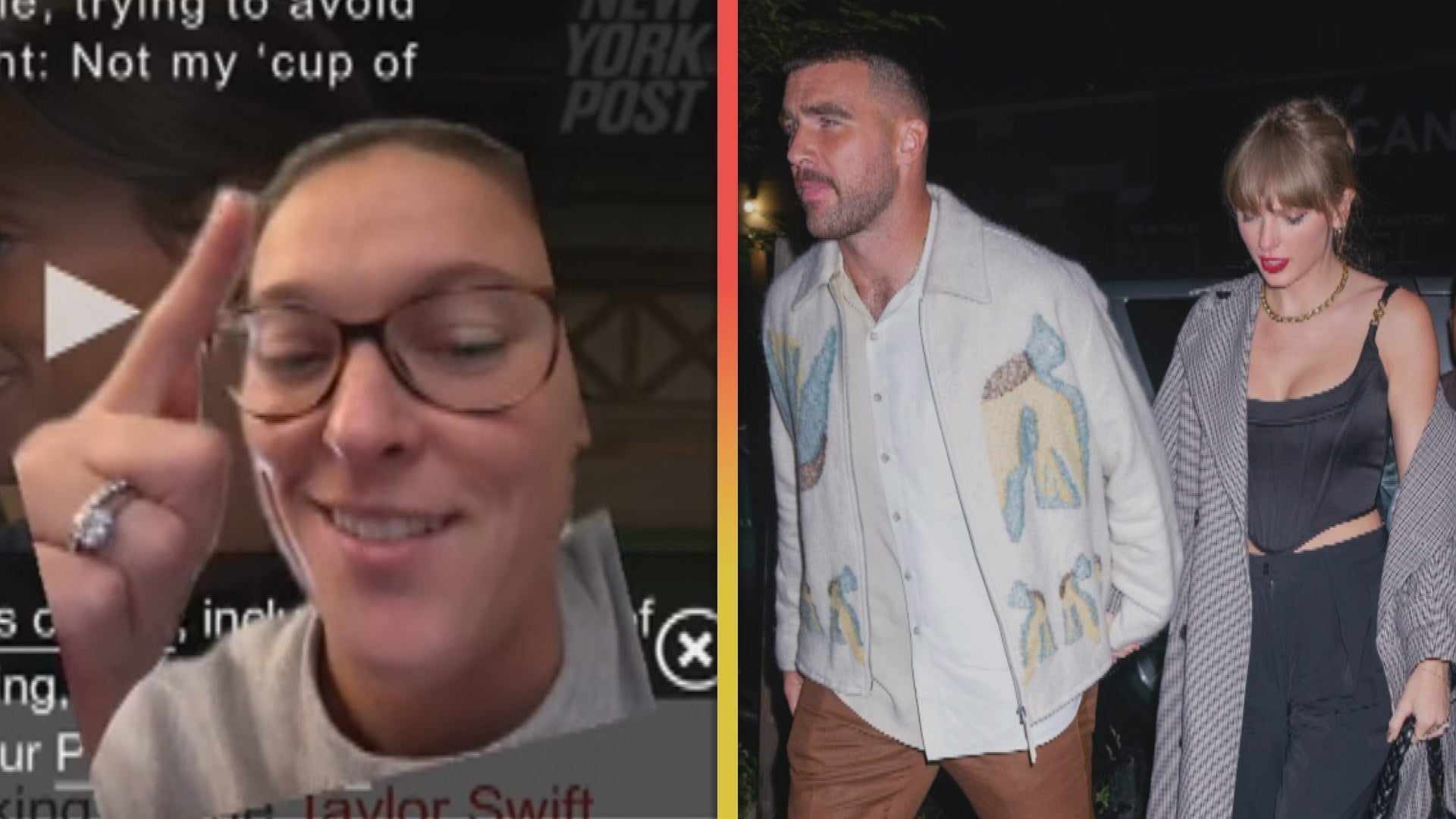 Jason Kelce's Wife Kylie Responds to Claims She's Trying to Avoi…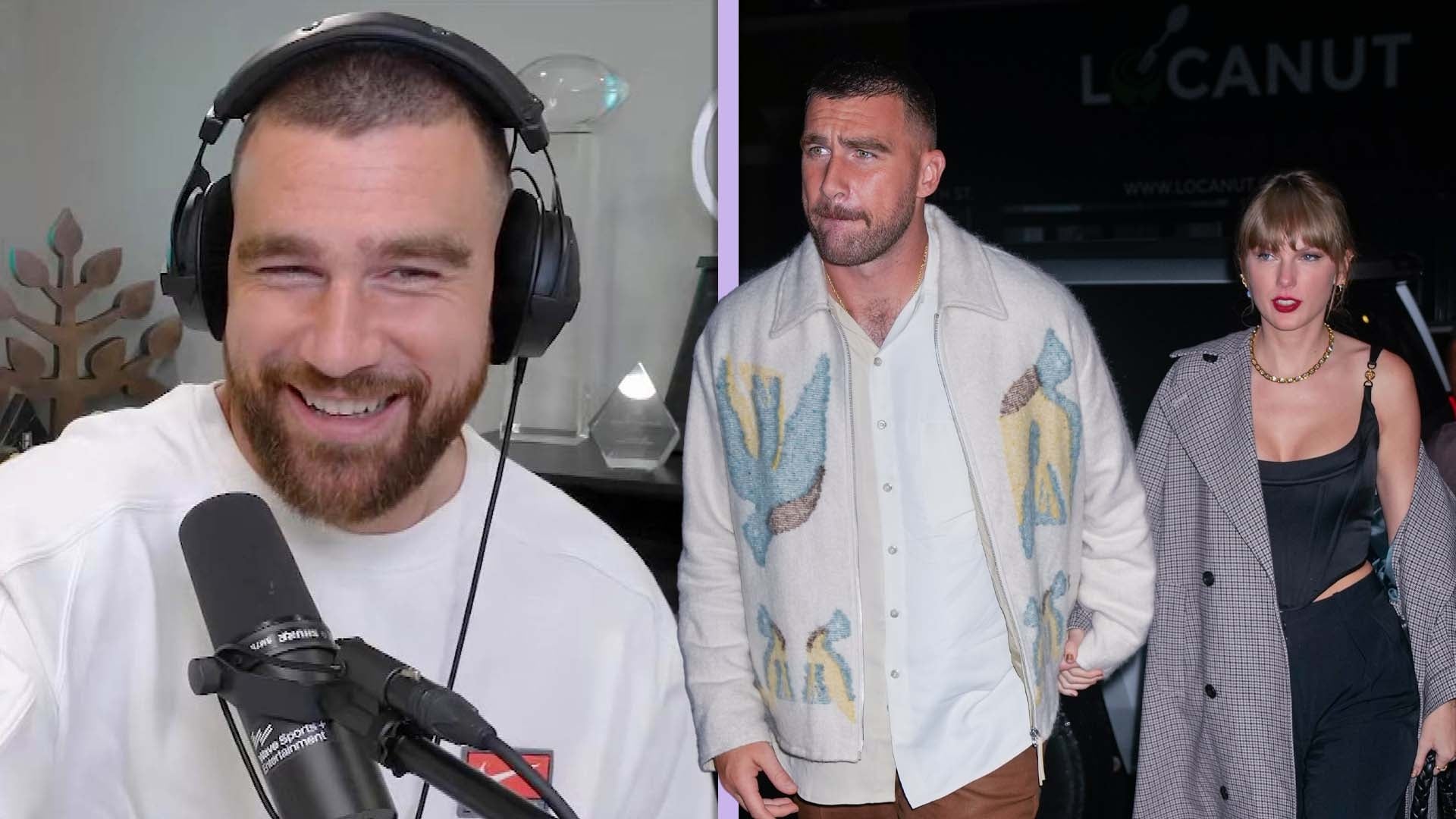 Travis Kelce & Taylor Swift: Why He's Grateful for Her & If They…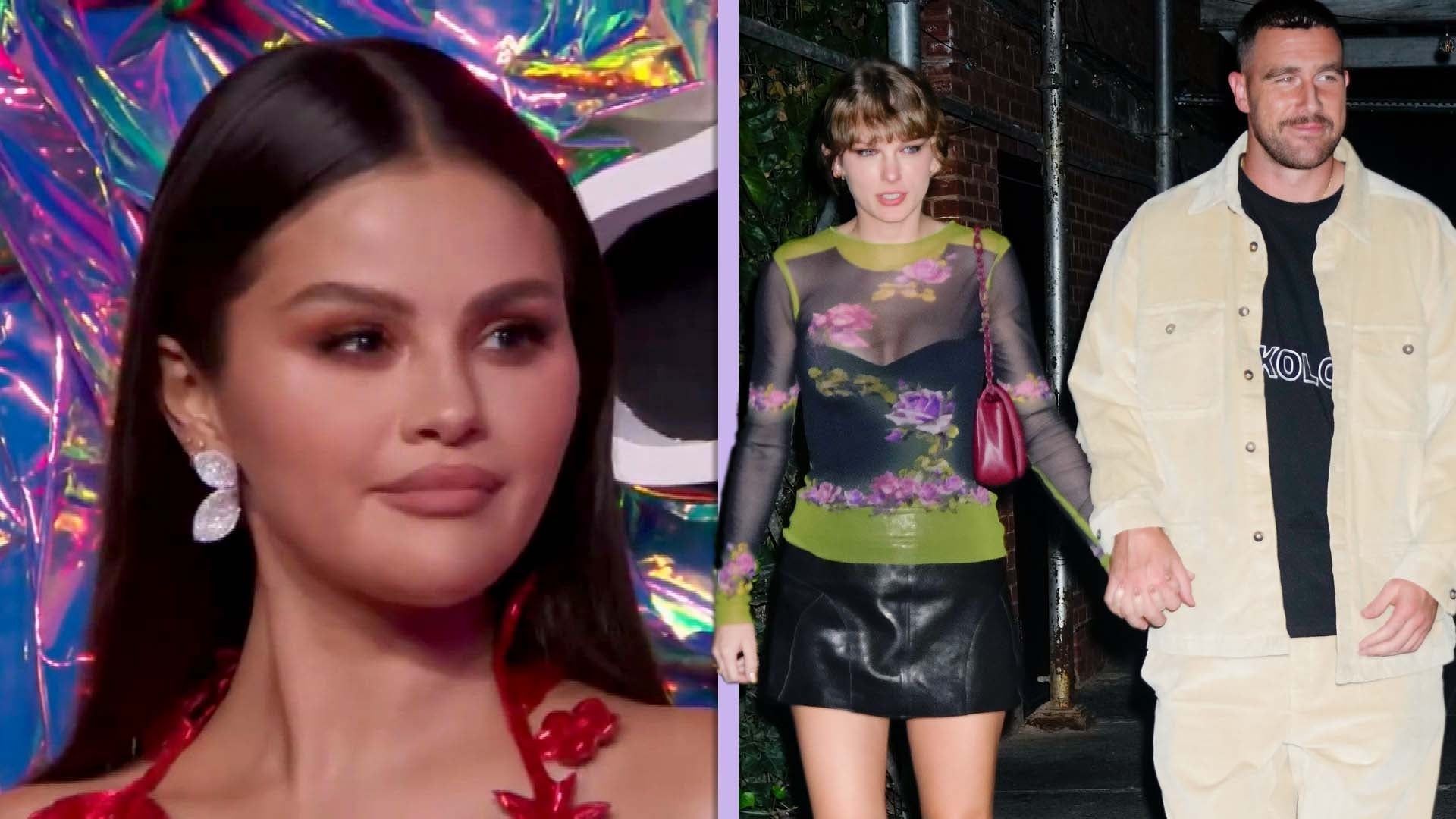 What Selena Gomez Thinks About Taylor Swift Romance With Travis …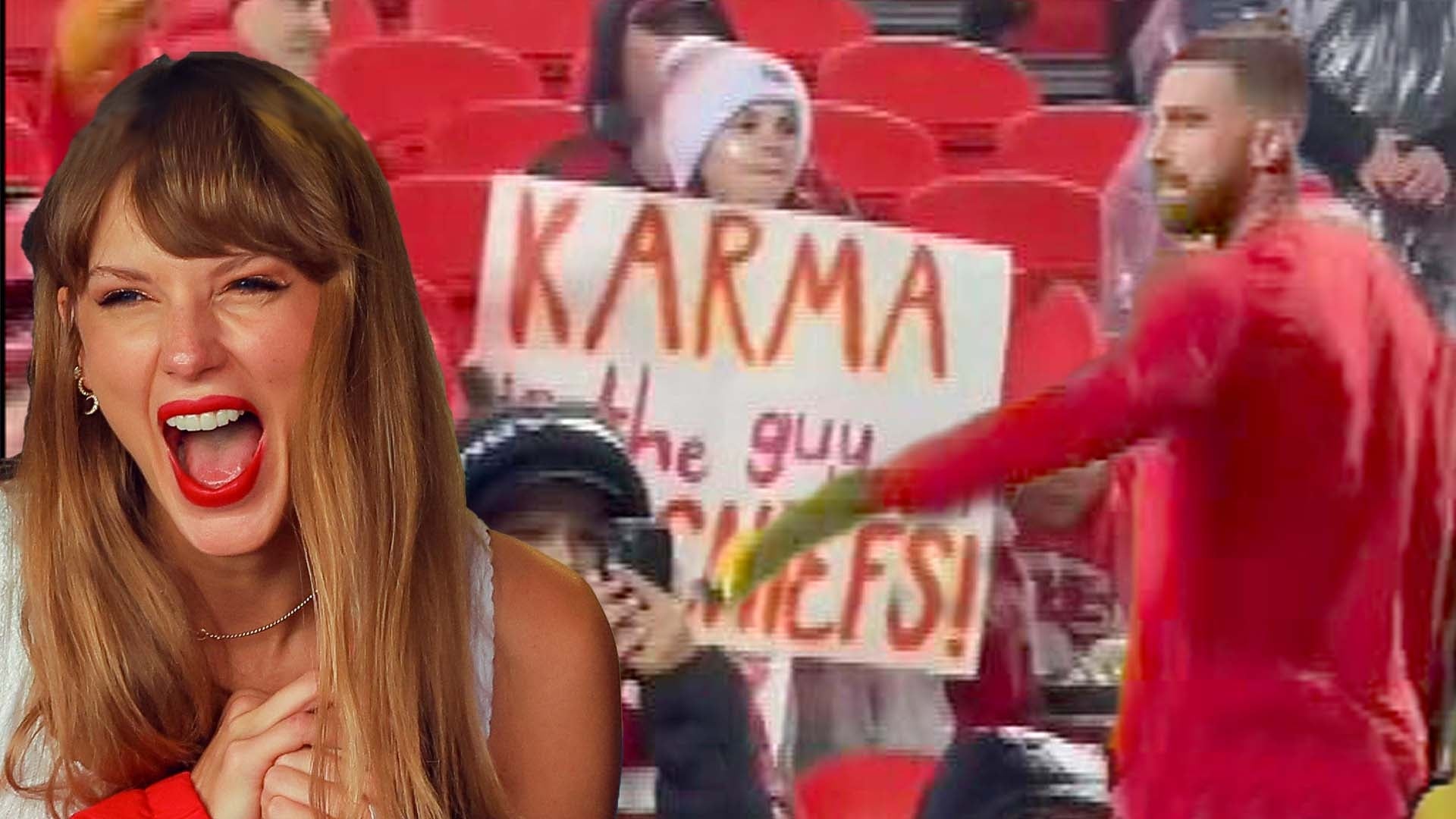 Watch Travis Kelce React to Taylor Swift-Inspired Sign at Chiefs…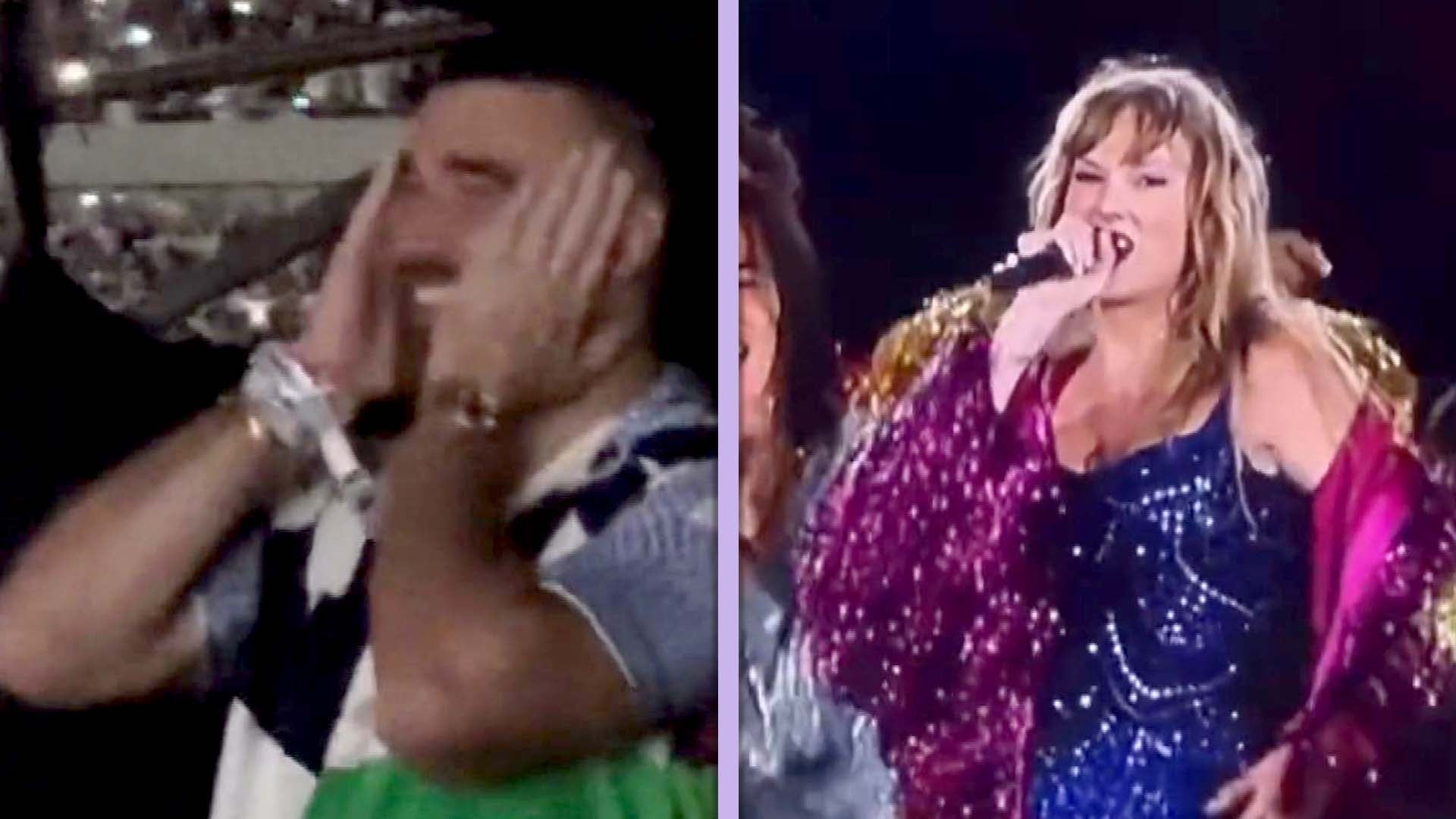 Watch Travis Kelce React to Taylor Swift Changing 'Karma' Lyrics…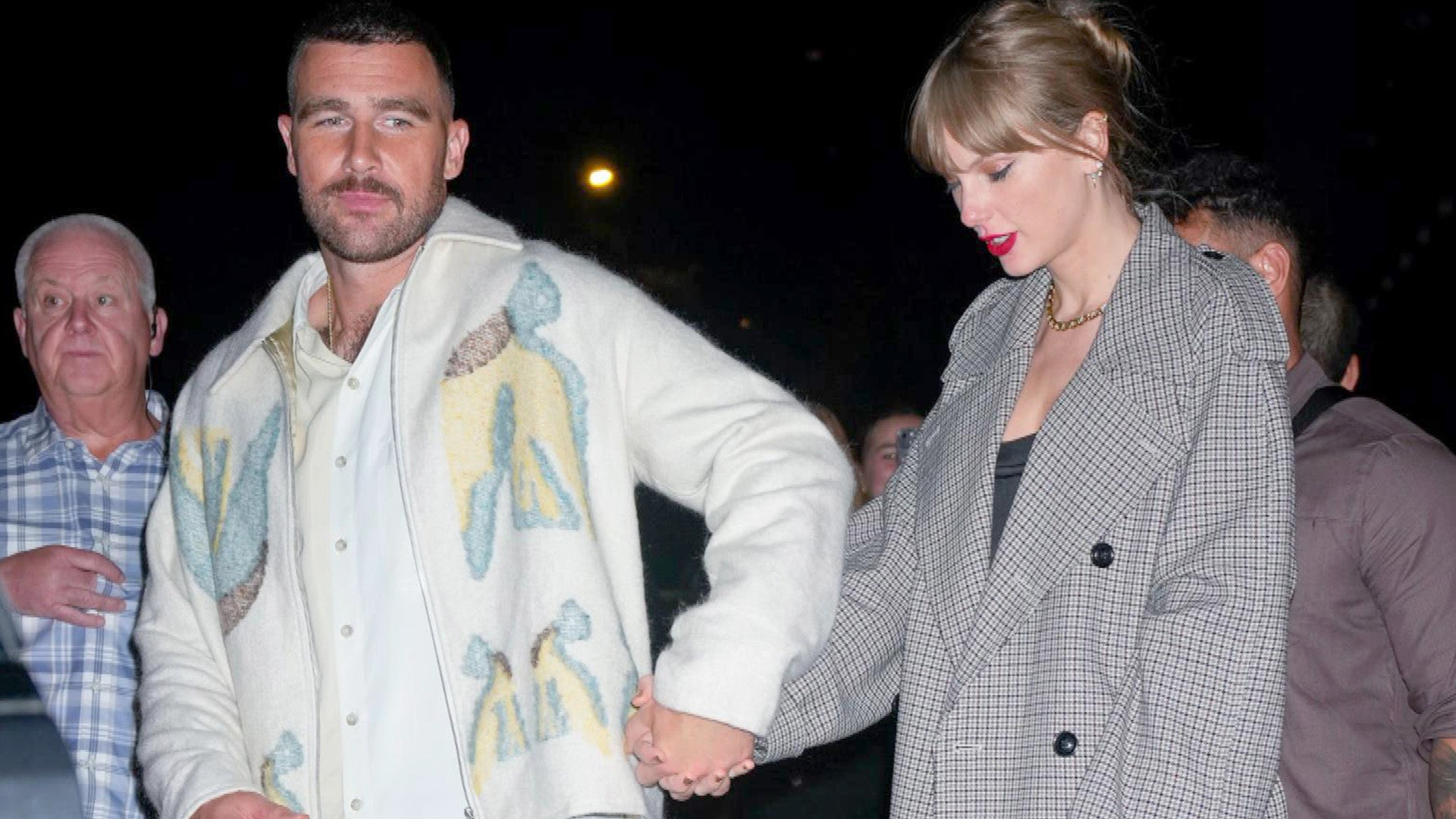 Taylor Swift and Travis Kelce 'Planning to Spend More Time Toget…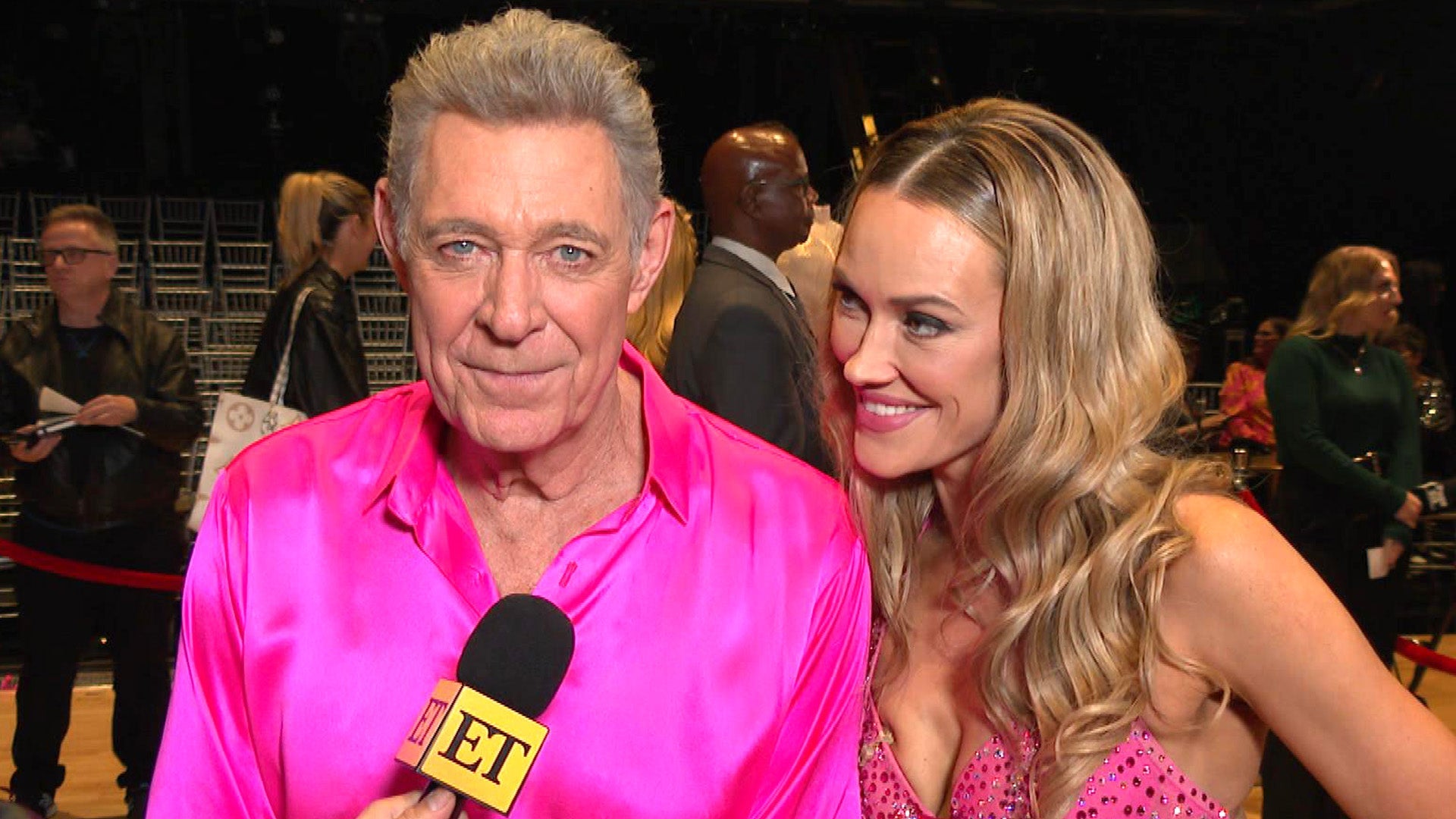 Barry Williams Reacts to 'DWTS' Elimination After Ripping His Sh…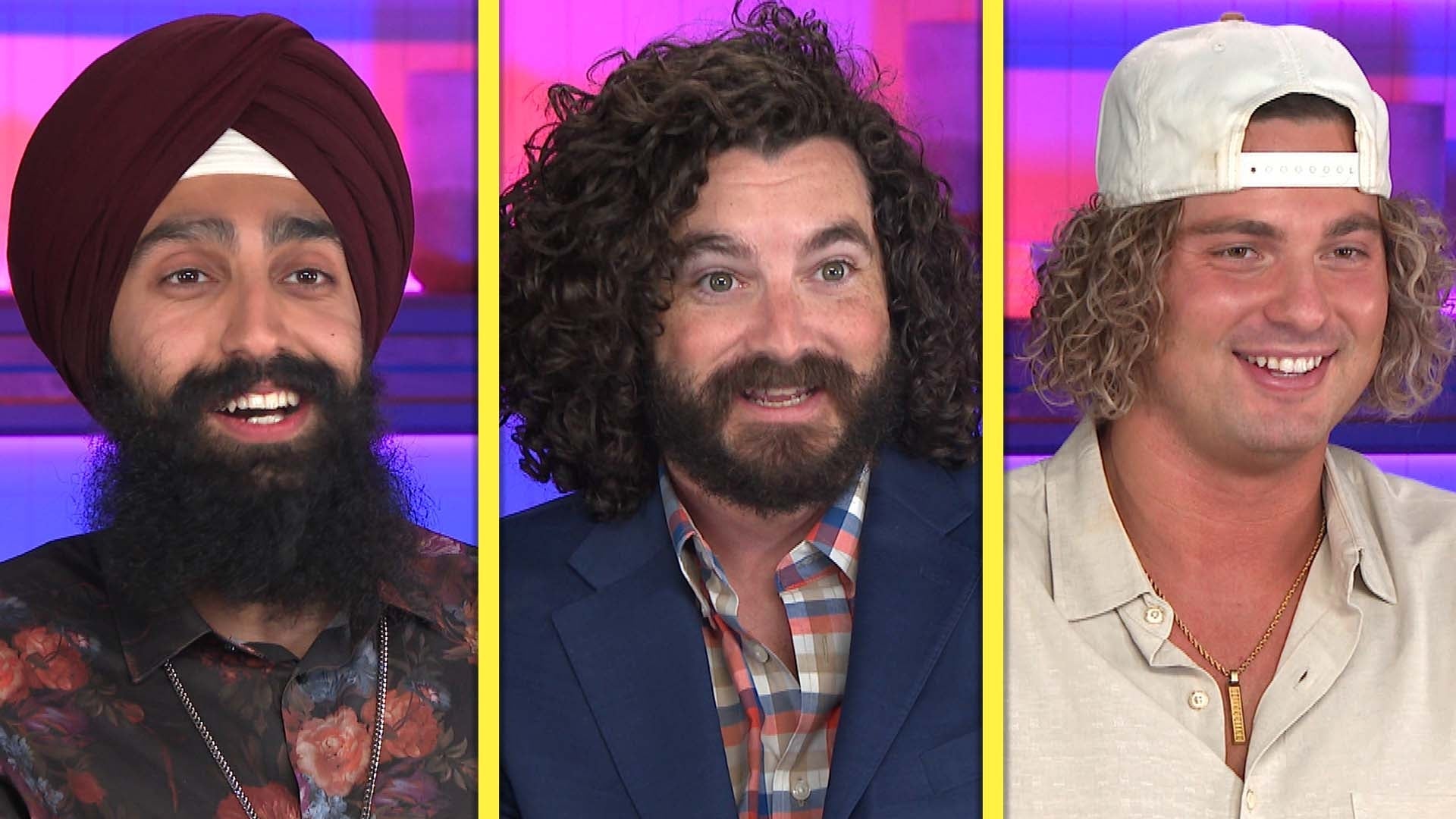 'Big Brother' Season 25 Finalists Take a Pop Culture Quiz: Taylo…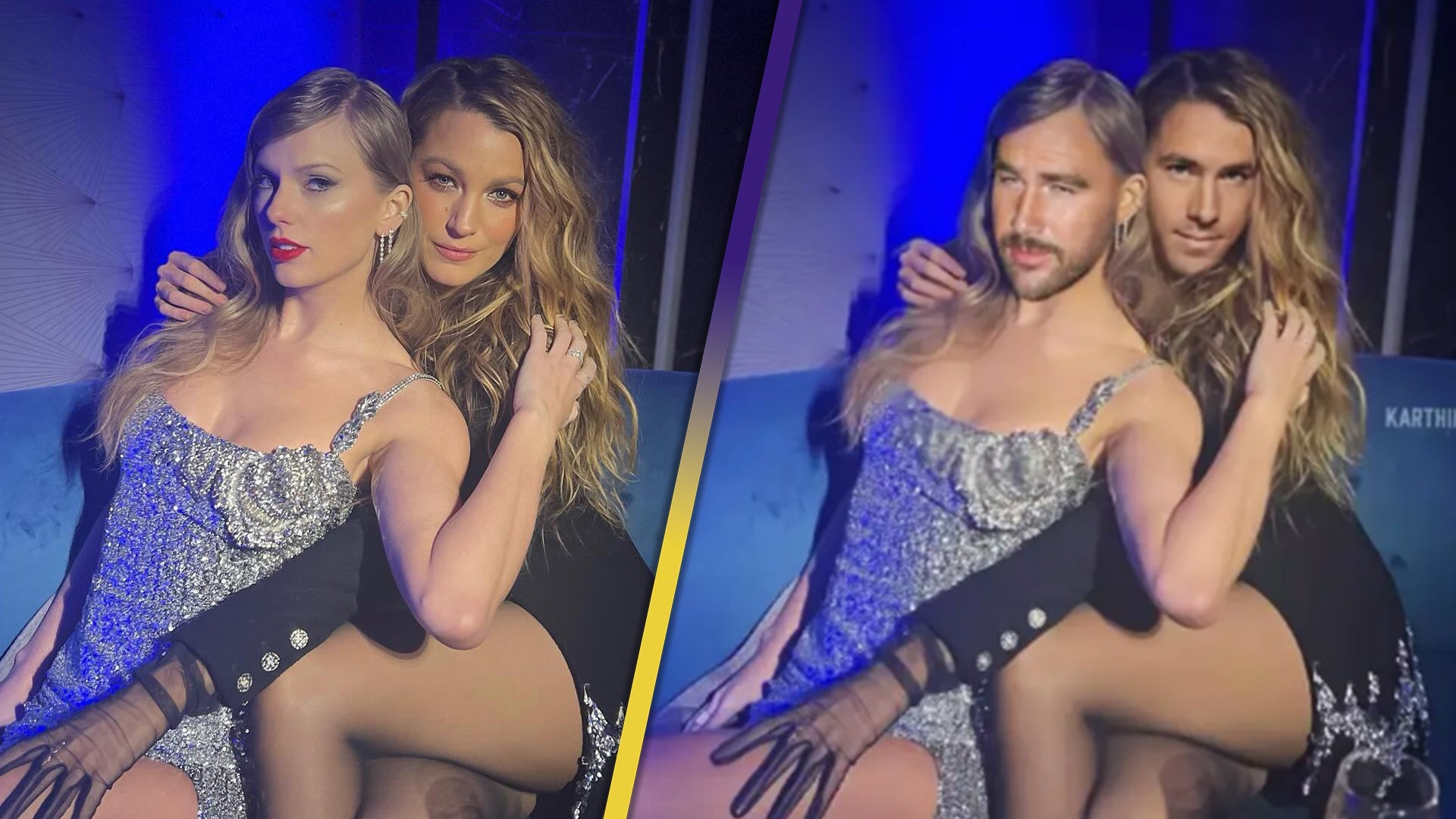 Ryan Reynolds Trolls Blake Lively and Taylor Swift With Travis K…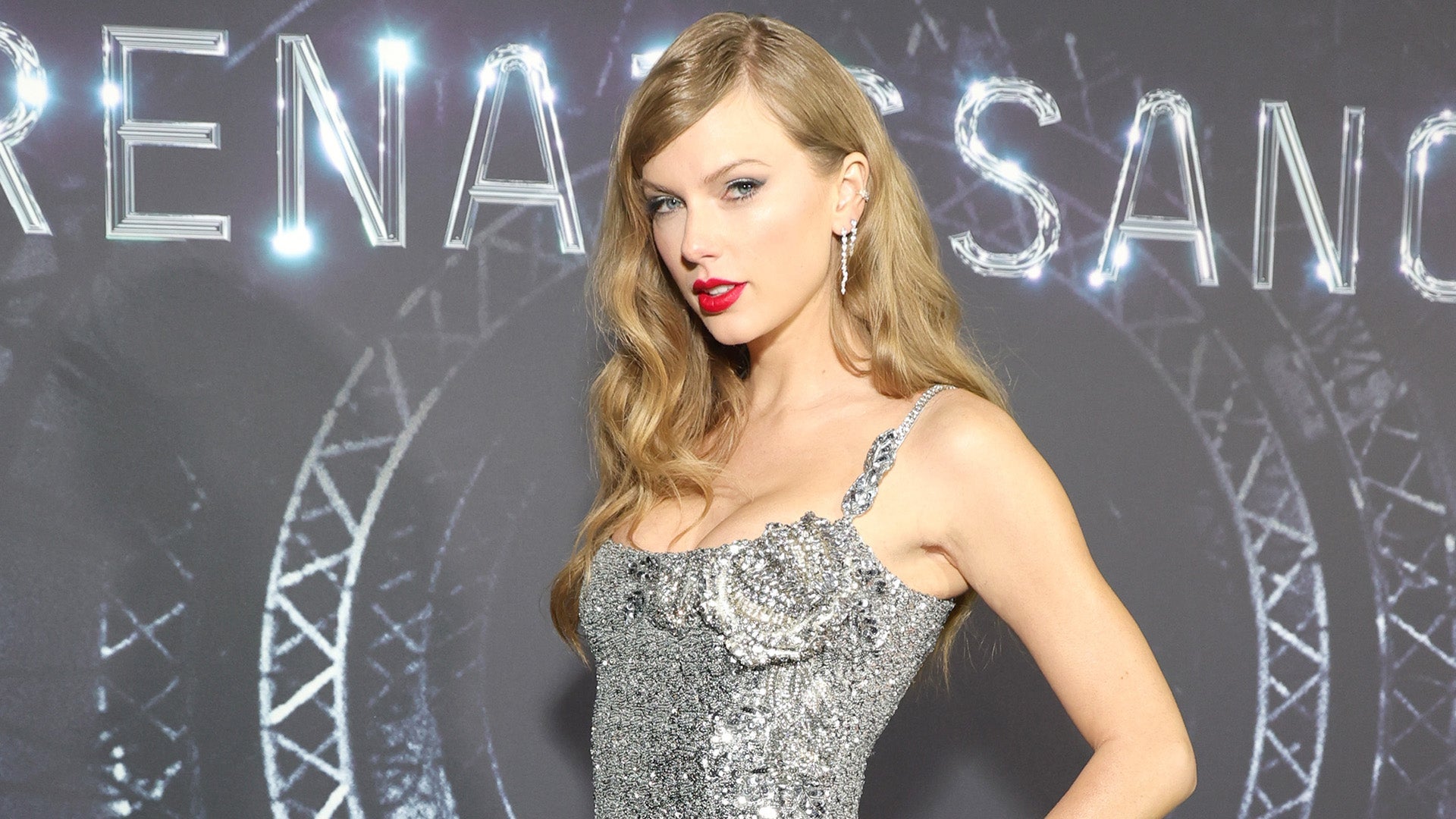 Taylor Swift Supports Beyonce at 'Renaissance' Film Premiere in …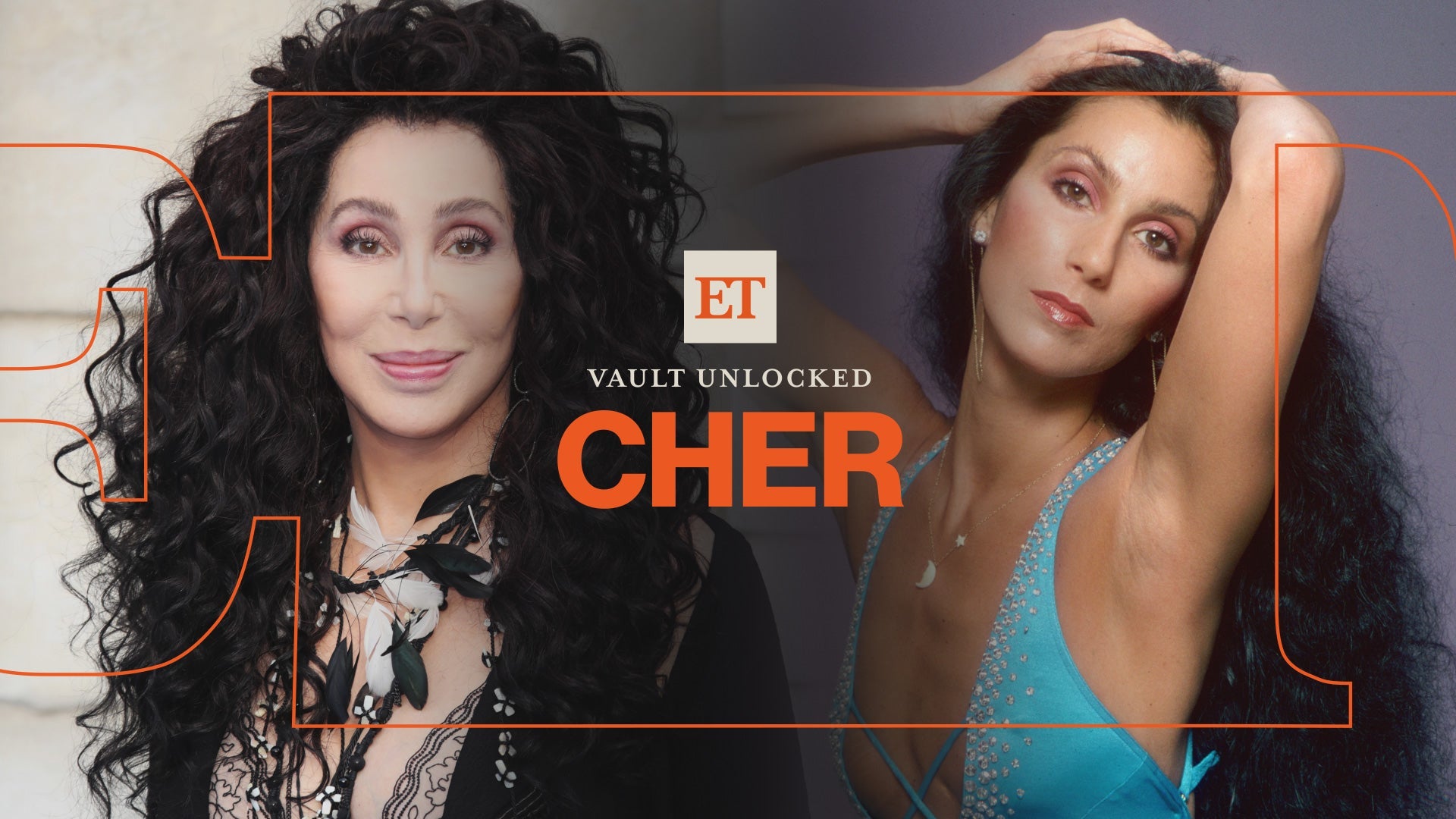 ET Vault Unlocked: Cher | Never-Before-Seen Interviews and Her L…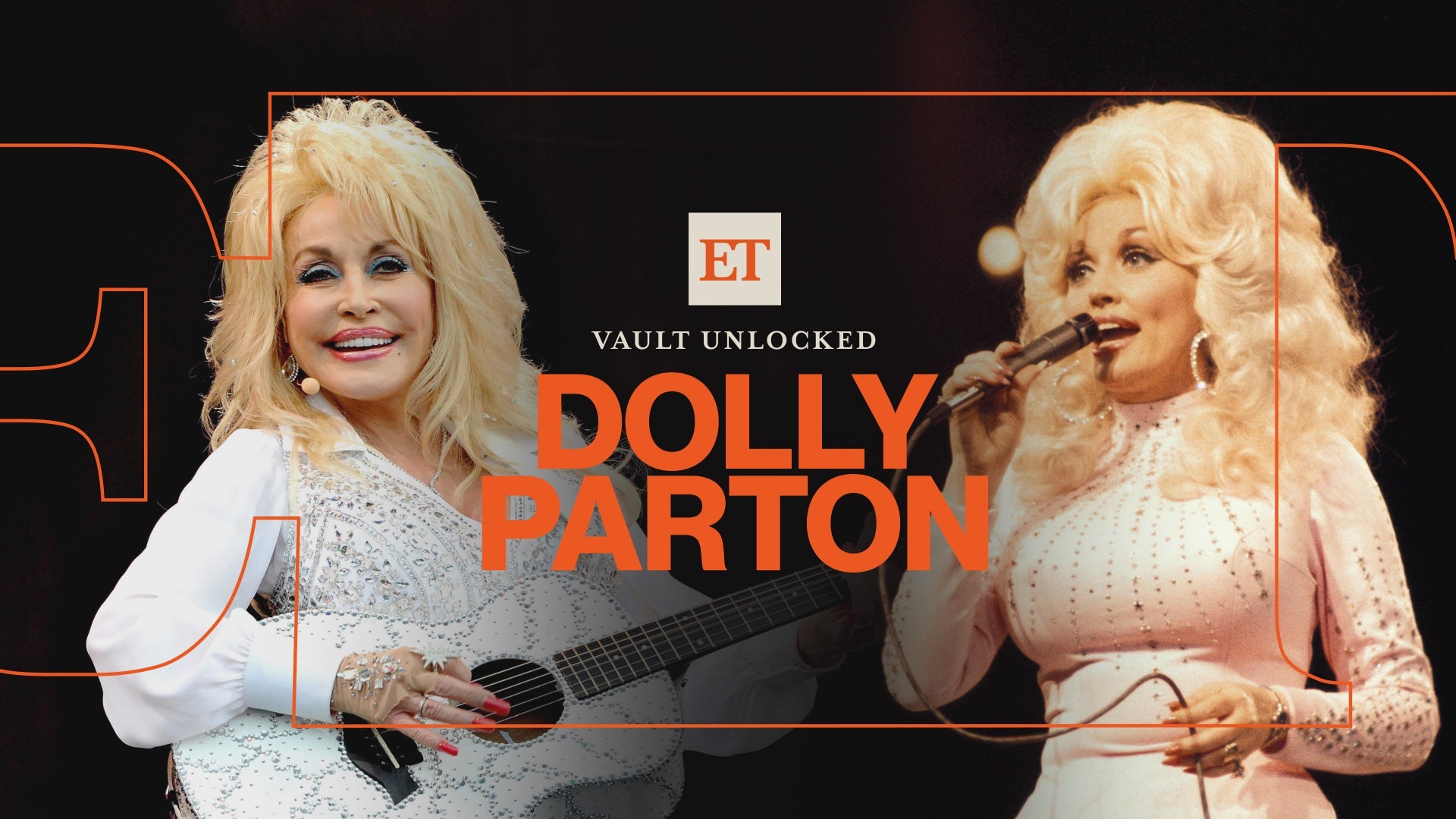 ET Vault Unlocked: Dolly Parton | Rare Interview Moments and Sec…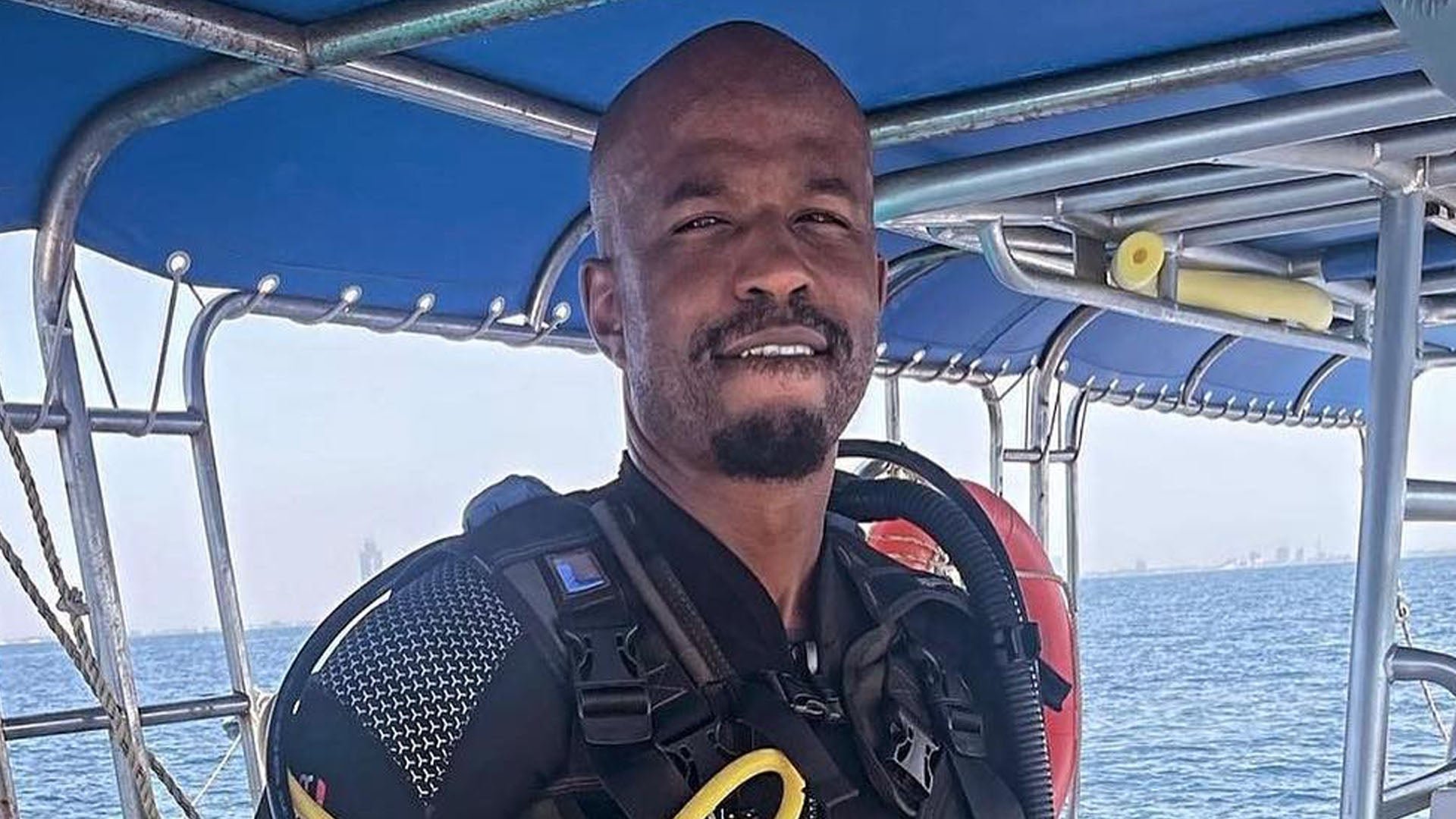 'Black Panther' Stuntman Dies Along With 3 of His Children in Ha…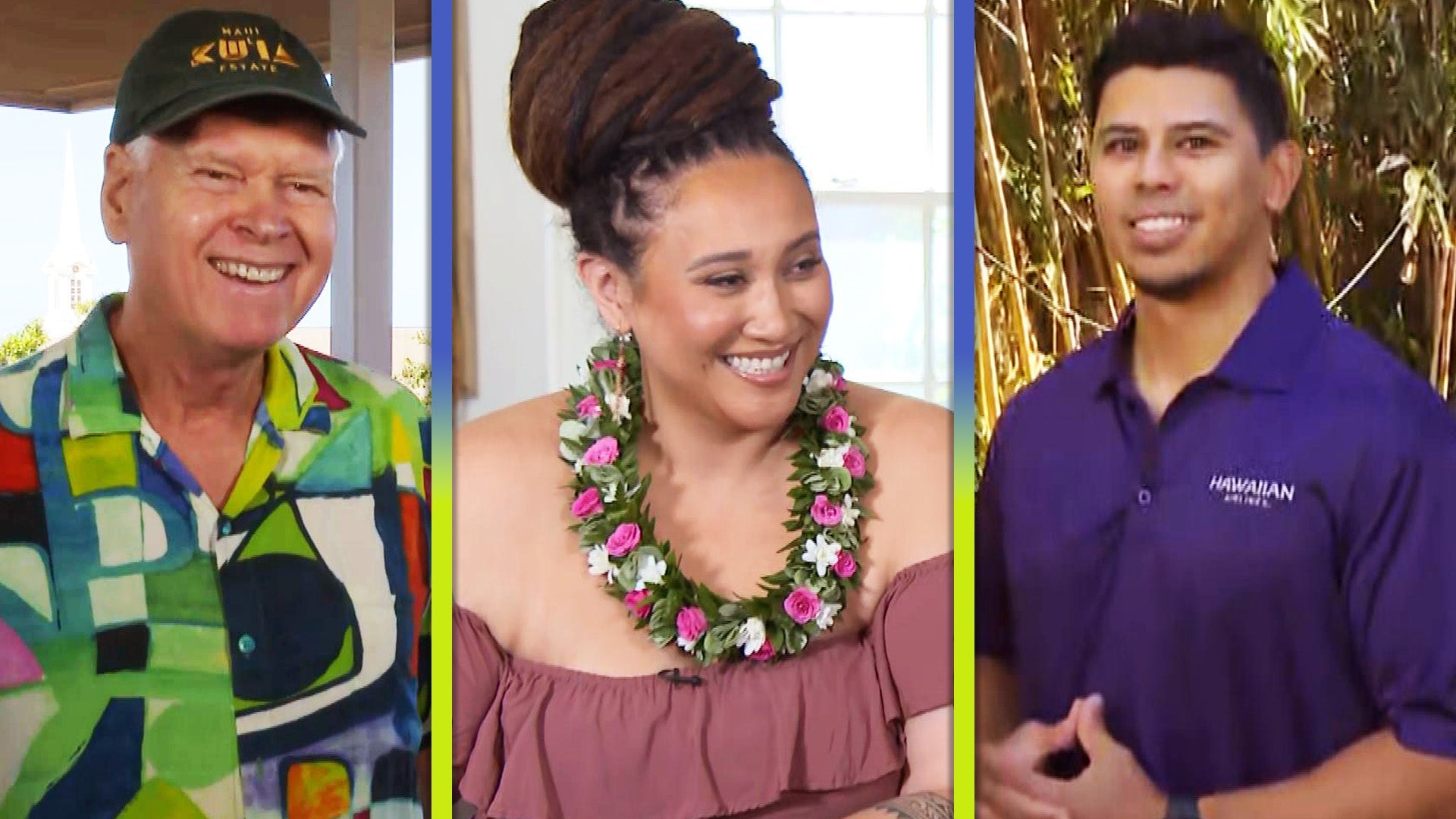 Maui Wildfires: A Look Inside How the Island Is Rebuilding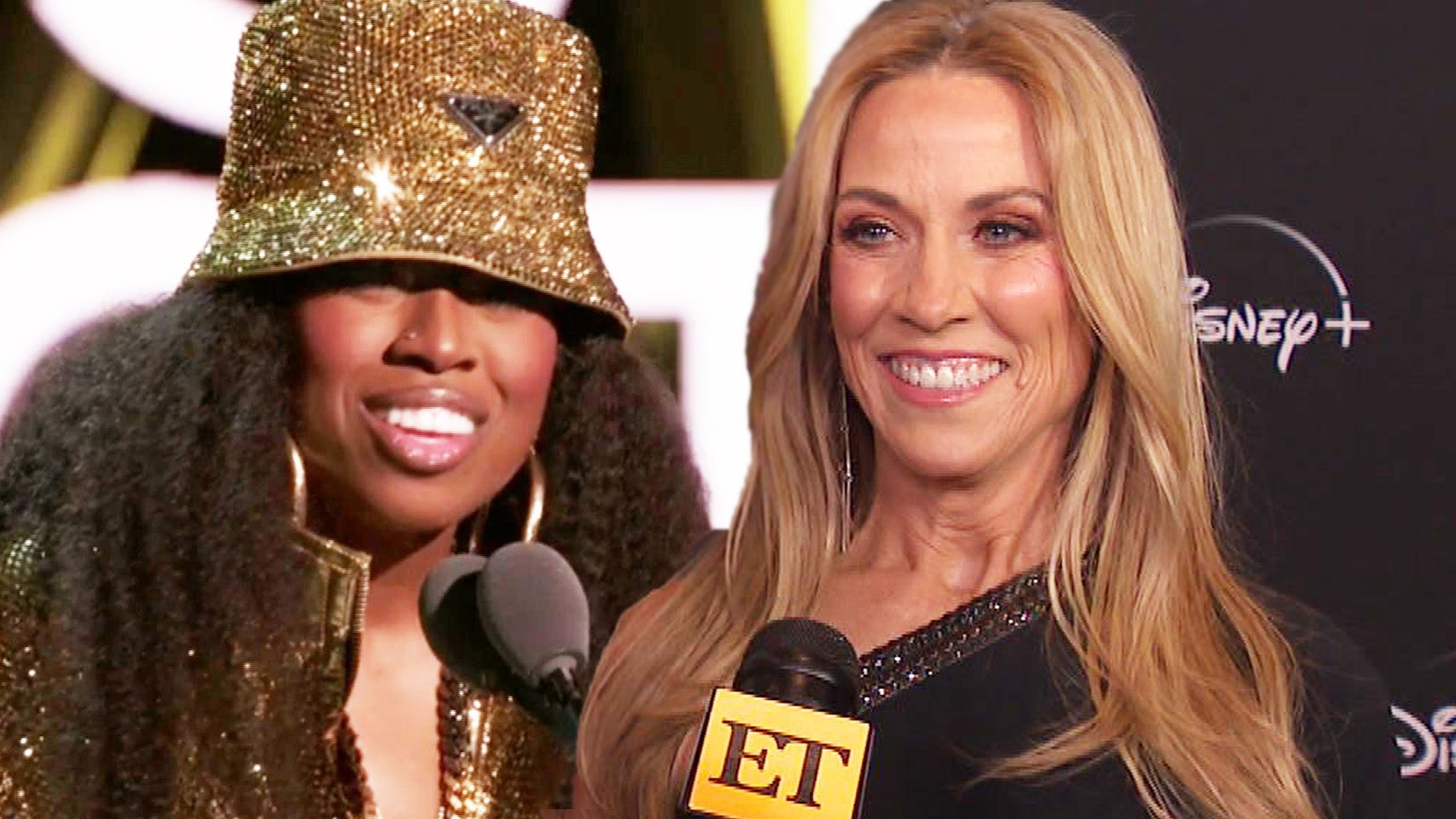 Watch Missy Elliott, Sheryl Crow and Chaka Khan Get Inducted Int…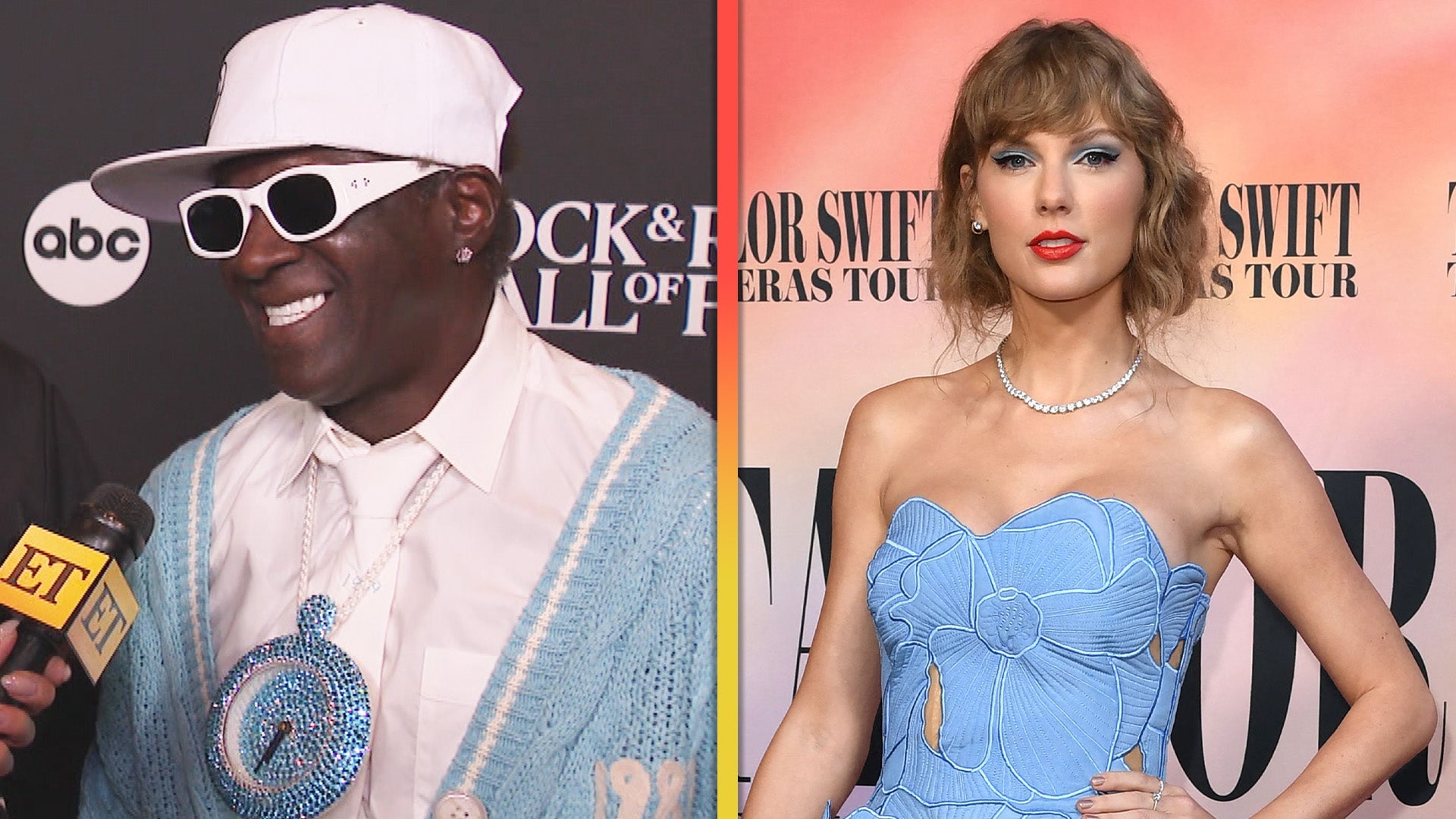 Flavor Flav Delivers a Taylor Swift Surprise at Rock & Roll Hall…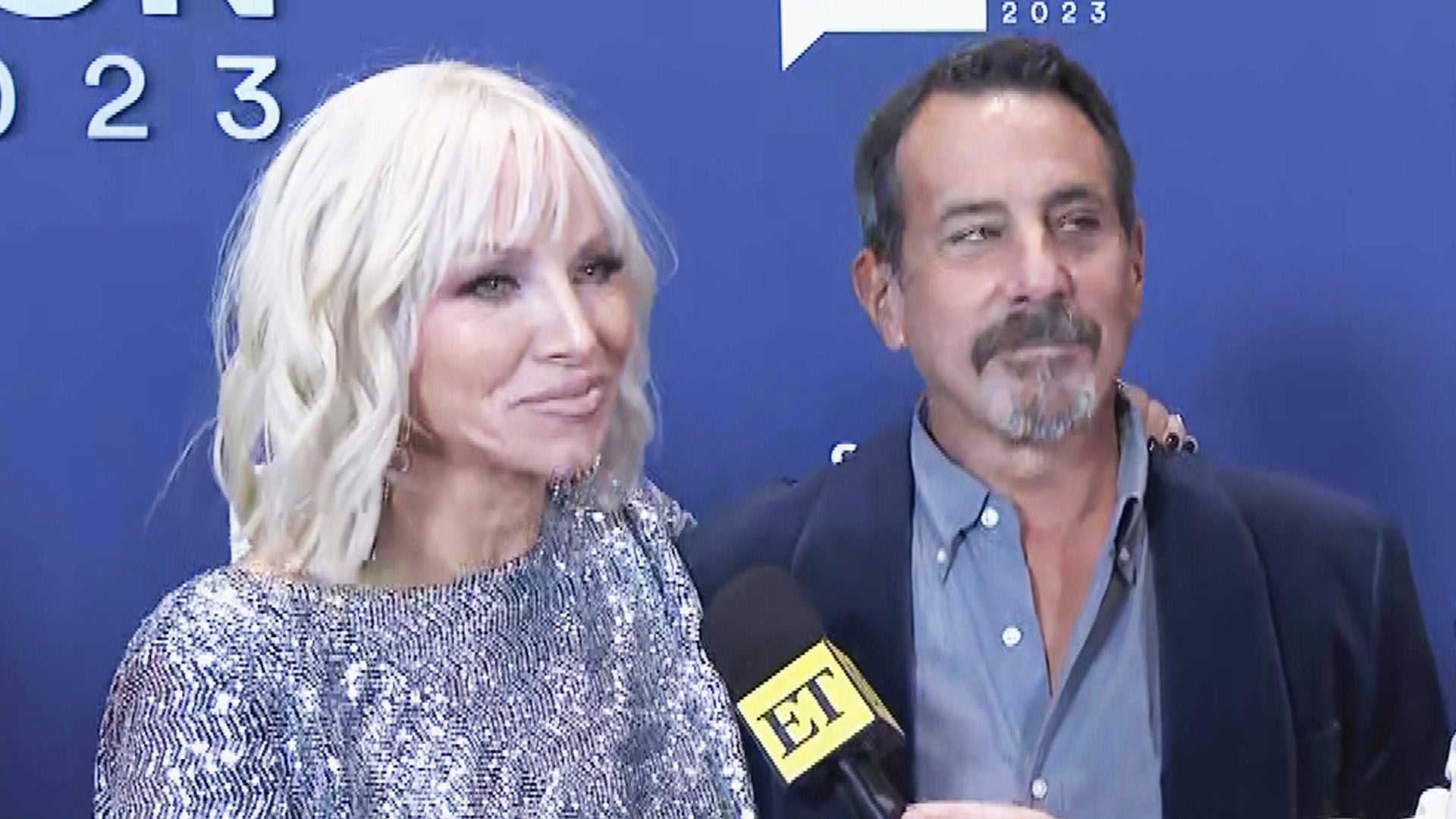 'RHONJ's Margaret Josephs on Dynamics Drastically Changing in Se…
Watch out Taylor Swift! Ed Sheeran is coming for your music crown.
In a new interview with Entertainment Weekly, the 24-year-old British singer admits that he'll only be satisfied when he reaches his pal Taylor's amazing level of success.
"At the moment, Taylor is a benchmark in America and a lot of other countries," he says. "In America, I want to catch up with her."
The "Photograph" singer sees nothing wrong with a little healthy competition between the two, who've collaborated before on the song "Everything Has Changed."

NEWS: Ed Sheeran and Taylor Swift Text the Cutest Things to One Another

"If I passed her, I think she'd then get more competitive and do more stuff," he muses. "I think it would only be healthy. Like her surpassing me in sales in the U.S., that's healthy for me because I now want to get up to that point."
Ed is clearly on his way, given the massive success of his hit "Thinking Out Loud," which he reveals his label actually didn't even want him to release as a single. Another hit from his last album, x, is "Don't," which plenty of fans have assumed is about his ex Ellie Goulding hooking up with One Direction's Niall Horan.
He says he has no regrets about the harshness of the lyrics.
"I had to be as honest as possible in that song because otherwise what's the f**king point?" he explains. "There'd be no anger or pain in that song if it was just very sweet and nice. The whole reason people connected to it was because everyone's been that angry at one point, everyone's hated their partner or spouse like, 'Don't f**k with this.' For me, it needed to be done. It didn't necessarily have to go on the album, but it definitely needed to be written."
Ed also reveals that his song "Sing" is about another famous hookup!
"'Sing' was about someone the public may know," he surprisingly dishes. "But no one knows who it was. I kept that really secret. She's aware as well, because I met one of her mates and they were like, 'Oh, 'Sing' is about her, right?' There's a couple on the next album."
WATCH: Ed Sheeran Dances His Ass Off and Ditches Beer for 'Thinking Out Loud' Video
Check out Ed hanging with Taylor, Calvin Harris and one half of One Direction at the Billboard Music Awards in the video below.