News
Will Bill Cosby Be Forced to Testify in New Civil Lawsuit?
By
Bill Cosby Hit With Civil Lawsuit Calling Him 'Serial Rapist'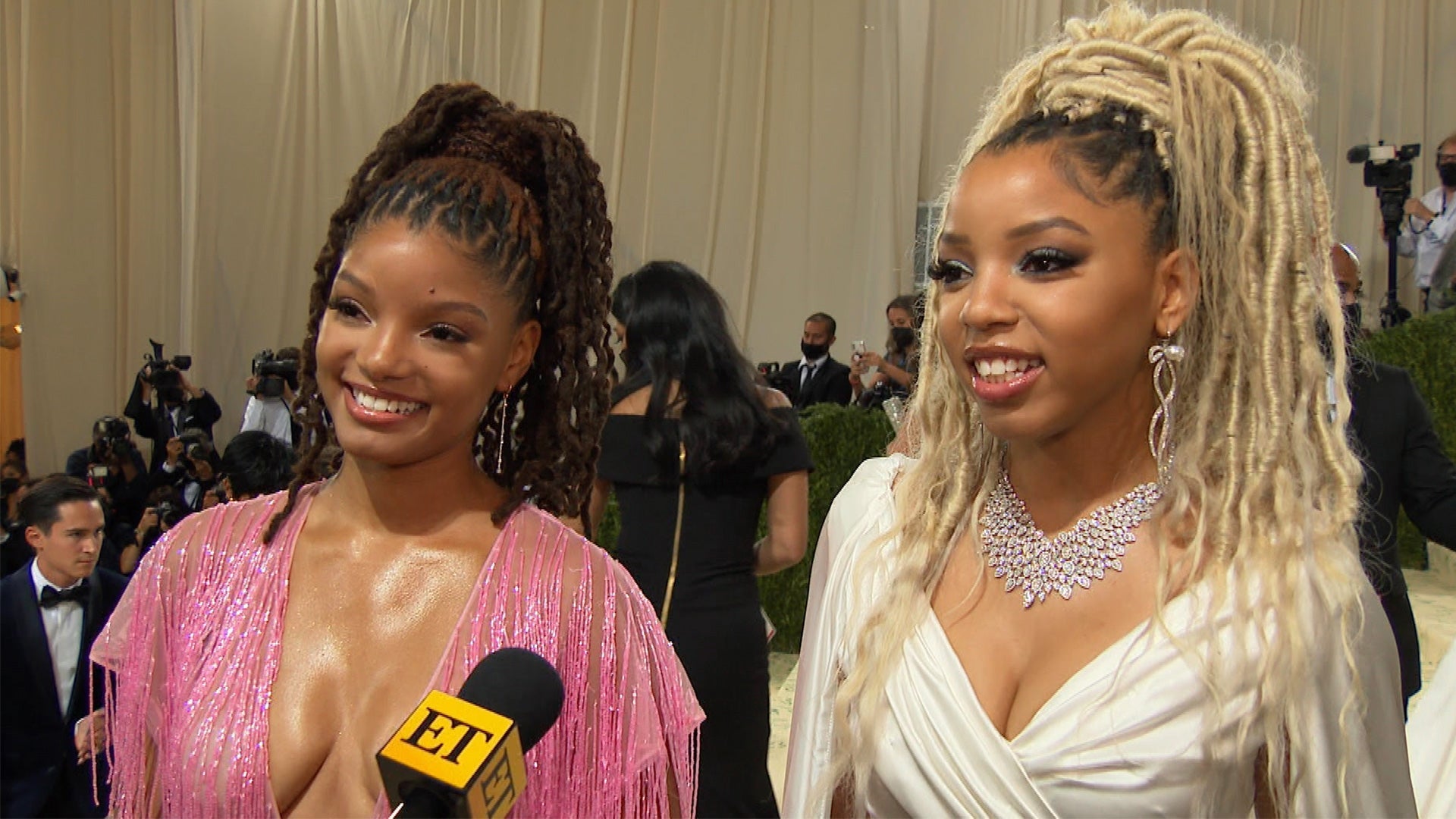 Chloe x Halle Gush Over Making Their First Met Gala a Sister Nig…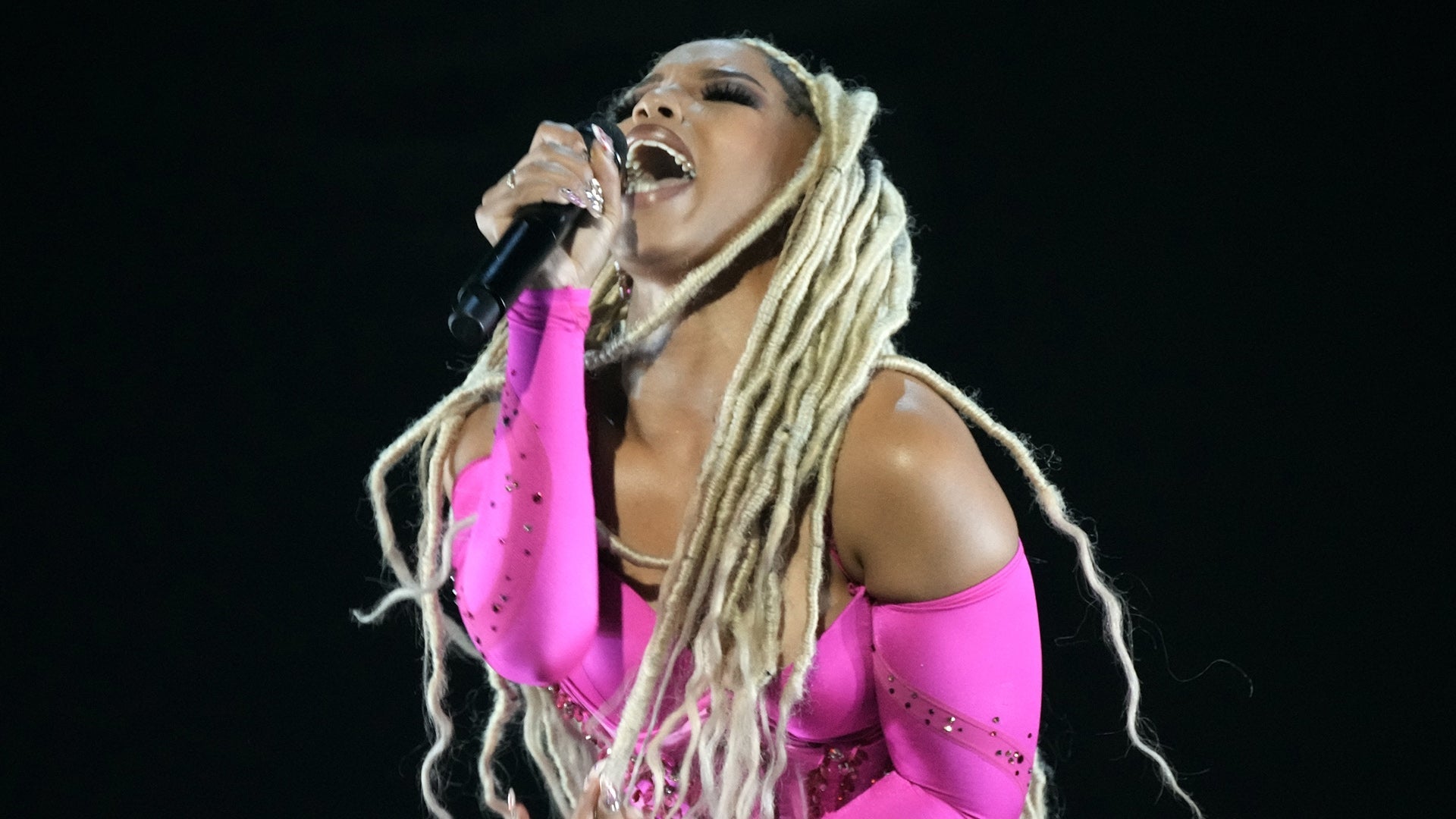 Chloe Bailey Heats Up VMAs Stage With 'Have Mercy' Performance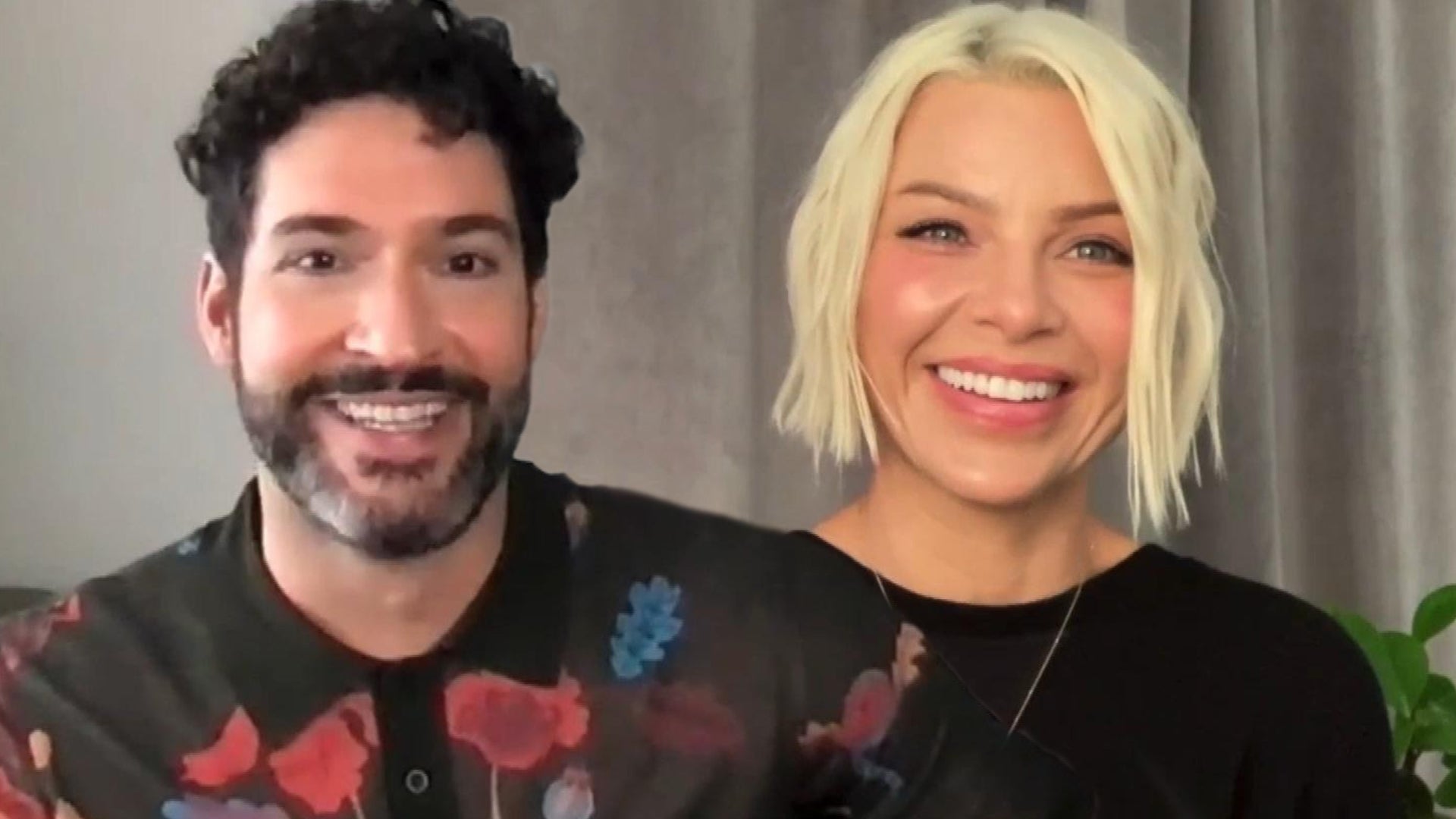 'Lucifer' Season 6: Tom Ellis and Lauren German on Chloe and Lu…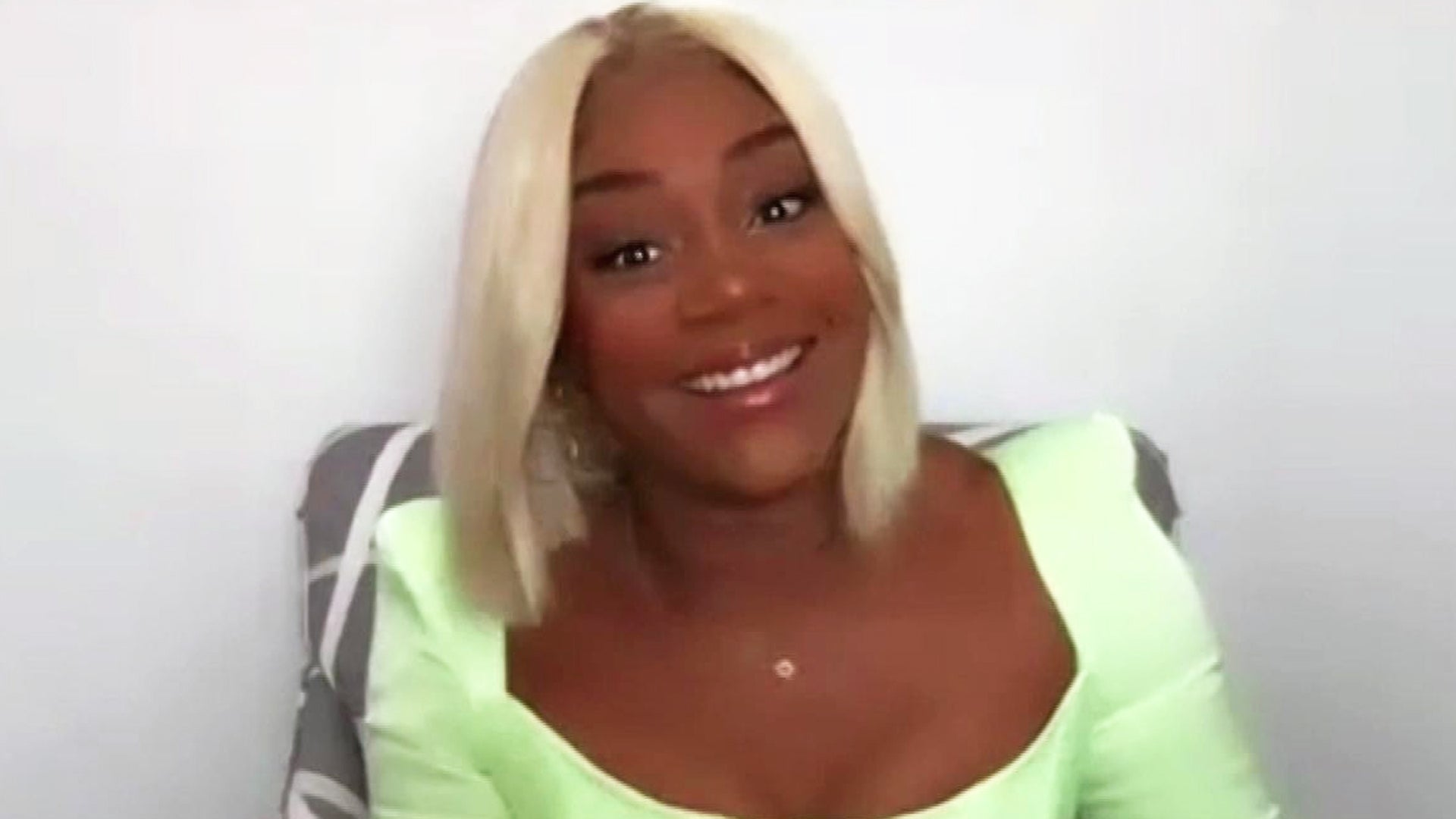 Tiffany Haddish Shares 'Haunted Mansion' Update and What She Lov…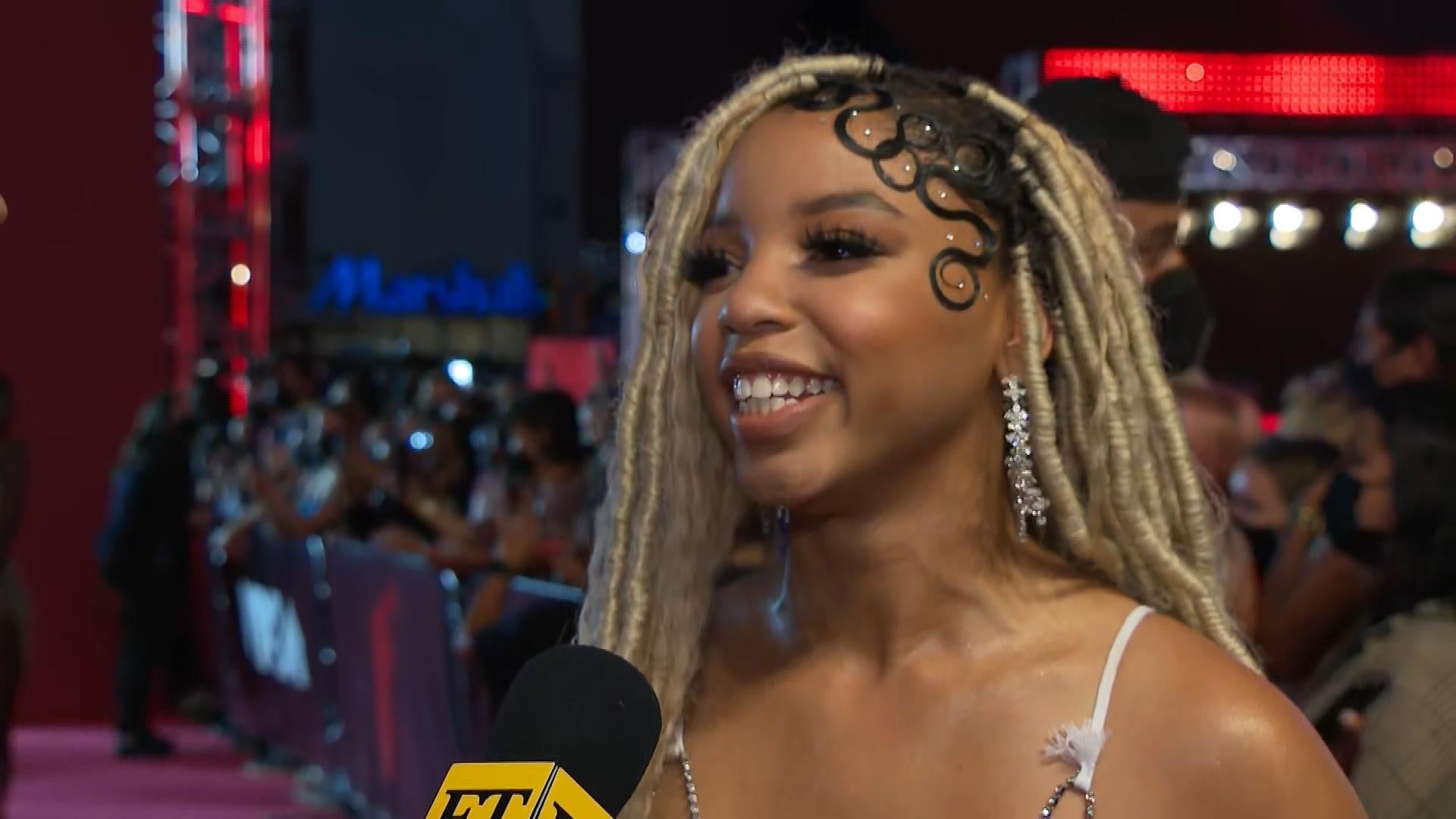 VMAs 2021: Chloe Bailey Talks Success of Debut Single 'Have Merc…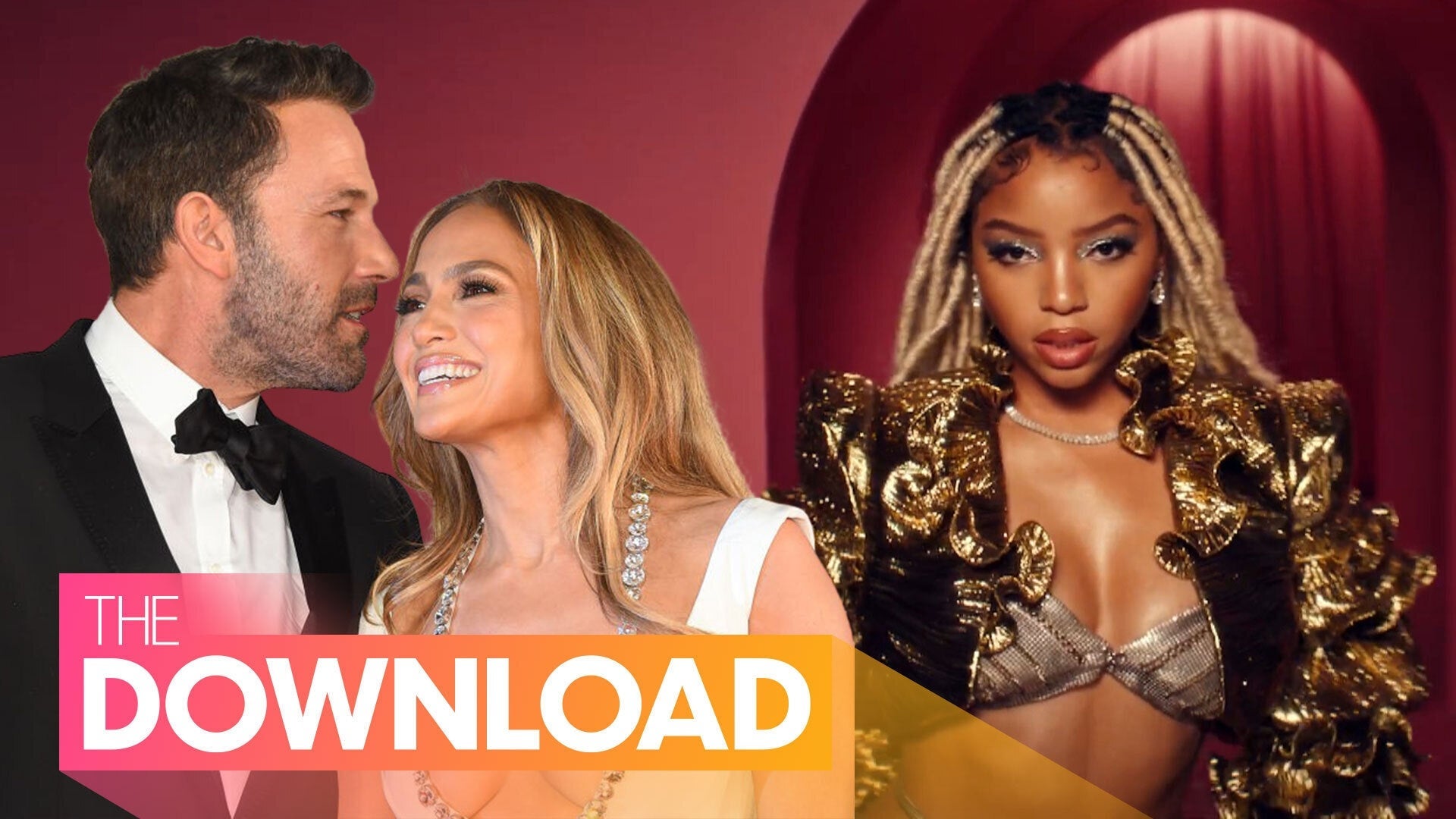 Bennifer 2.0's Red Carpet Debut at Venice Film Festival, Chloe B…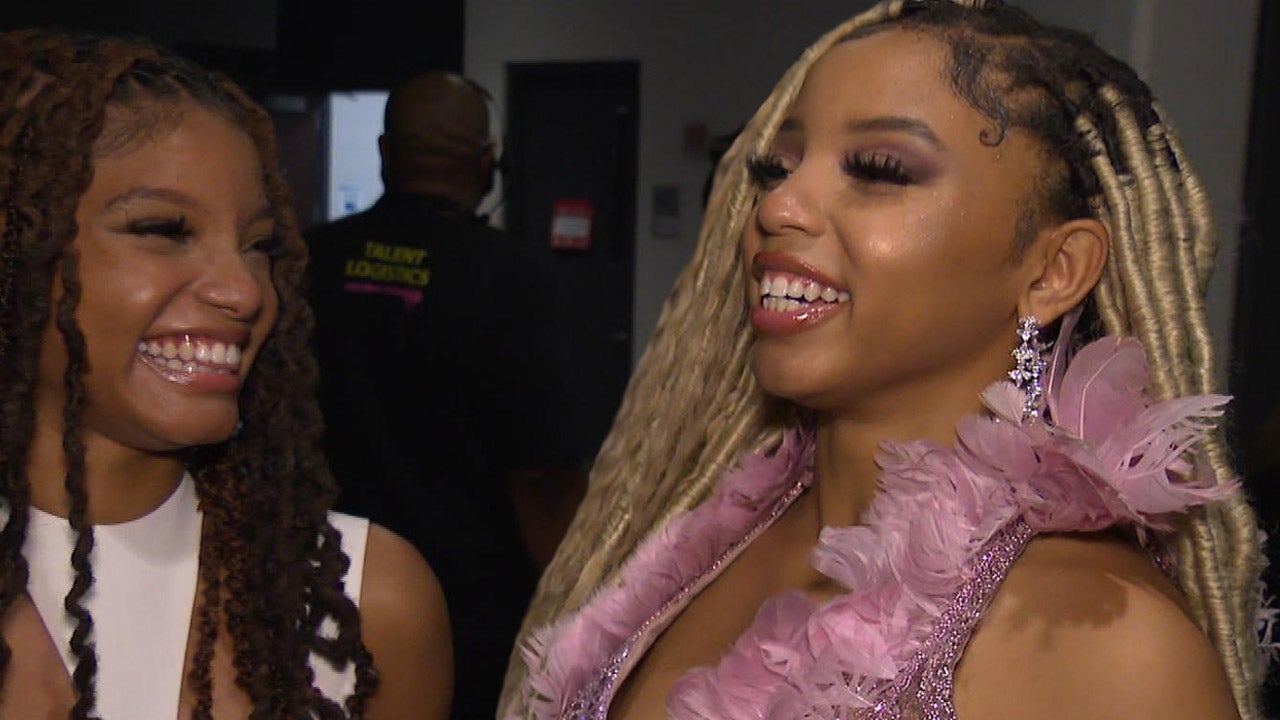 Chloe x Halle React to Chloe's 'Have Mercy' Performance at 2021 …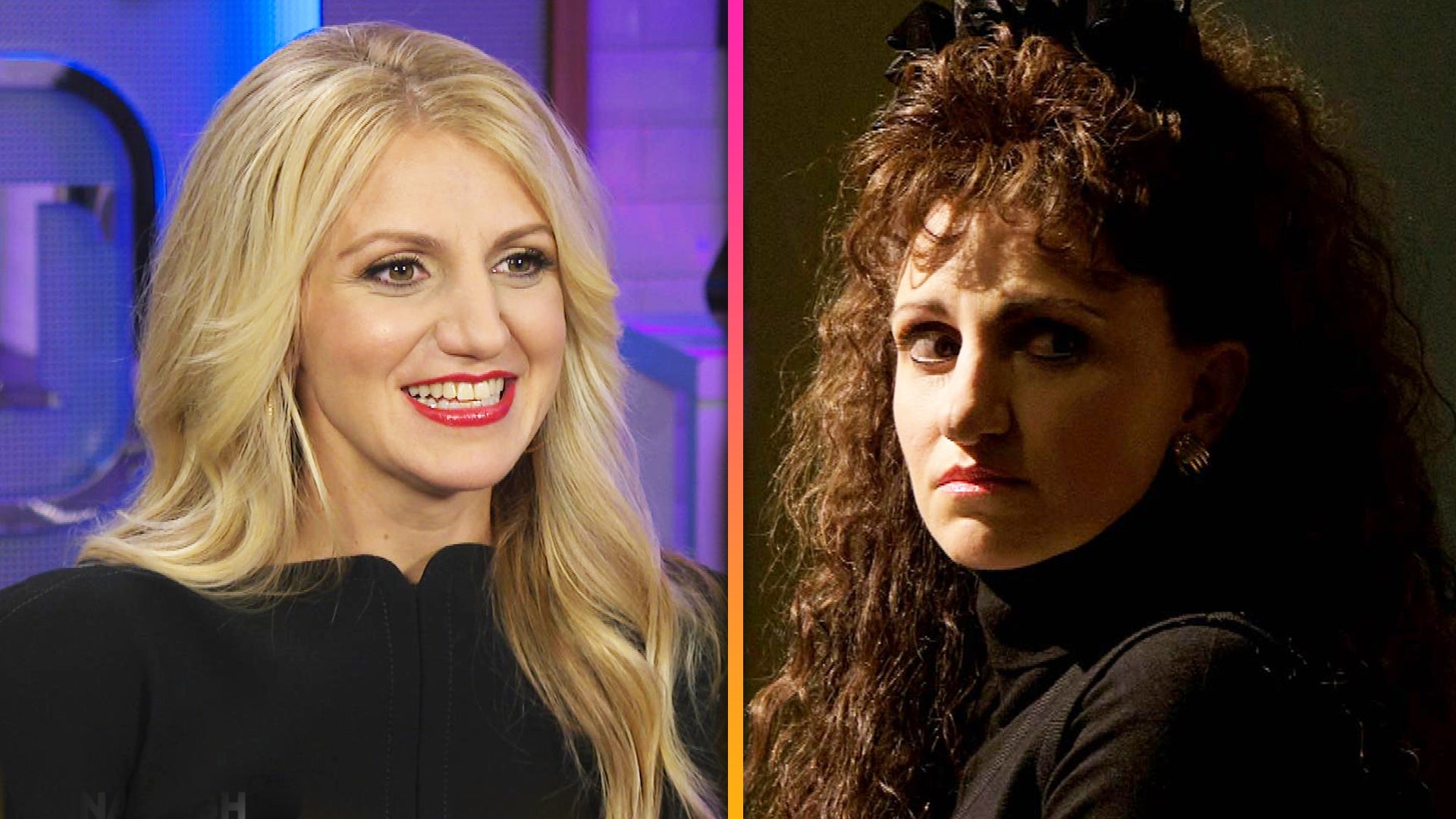 'Impeachment' Star Annaleigh Ashford Breaks Down Her Transformat…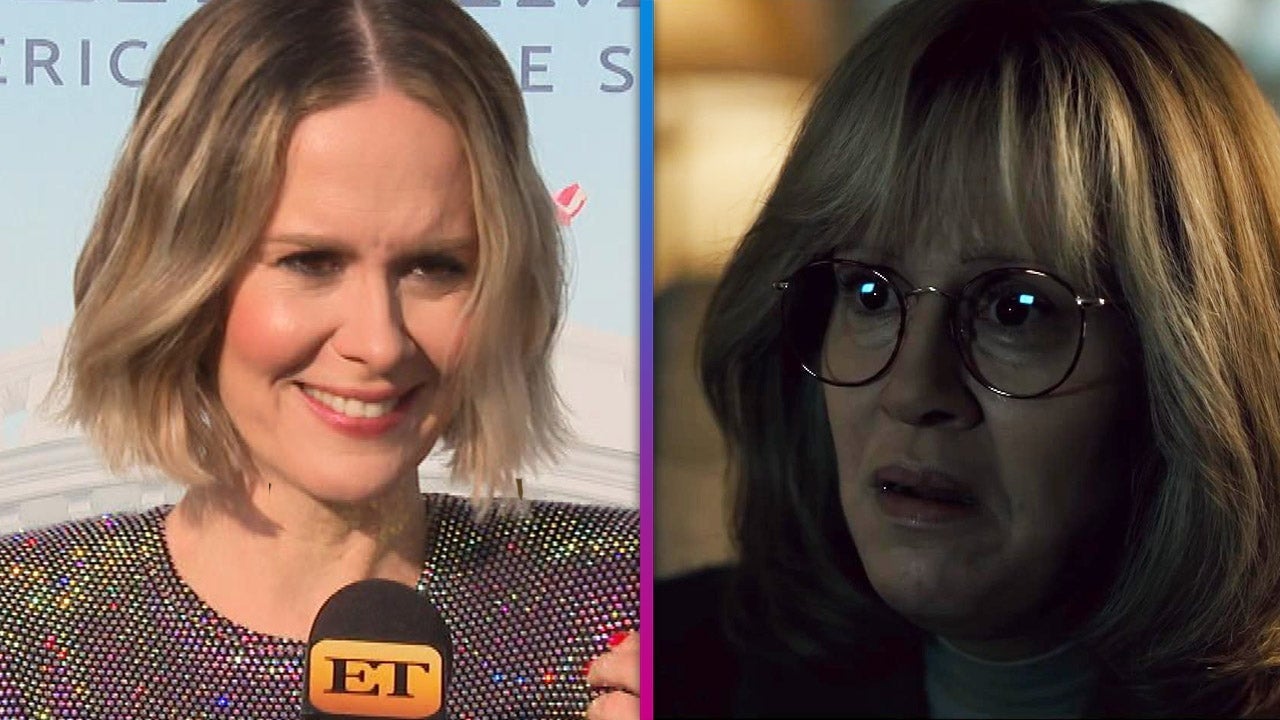 'Impeachment' Star Sarah Paulson Shares Her Initial Reaction to …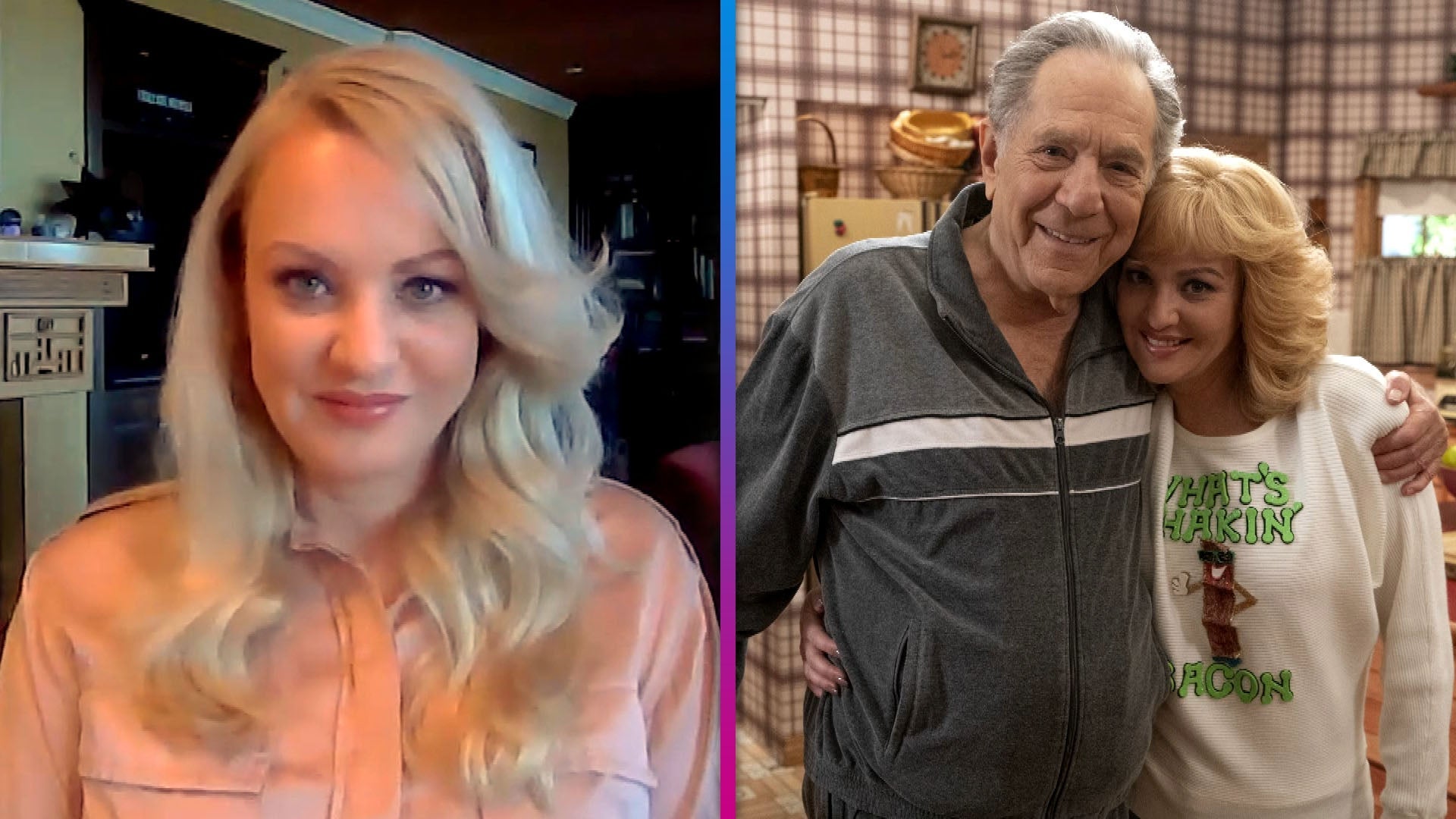 'The Goldbergs' Cast Pays Tribute to 'Pops' George Segal in Seas…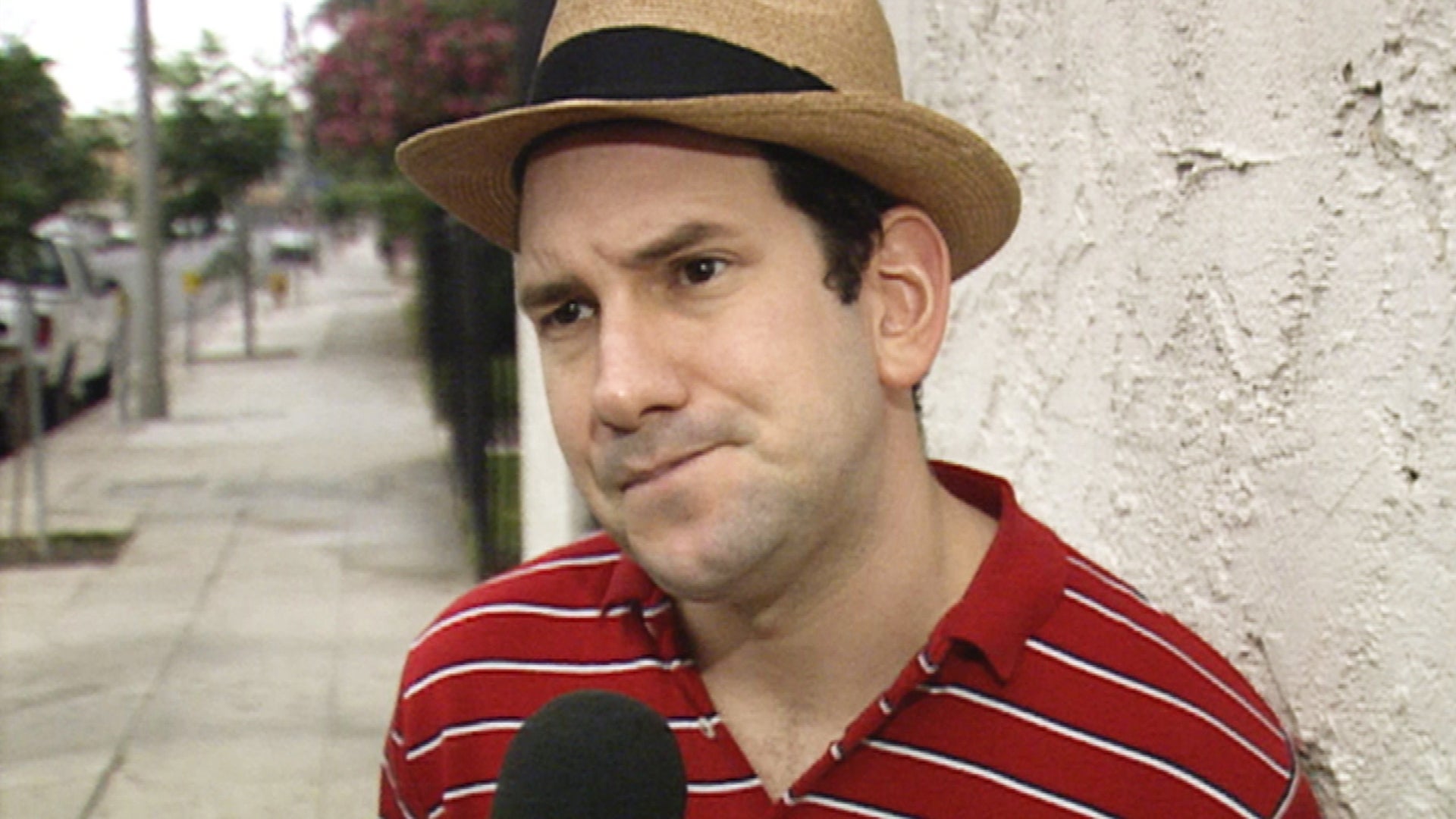 Matt Drudge on Monica Lewinsky, Drudge Report and Why He Wears T…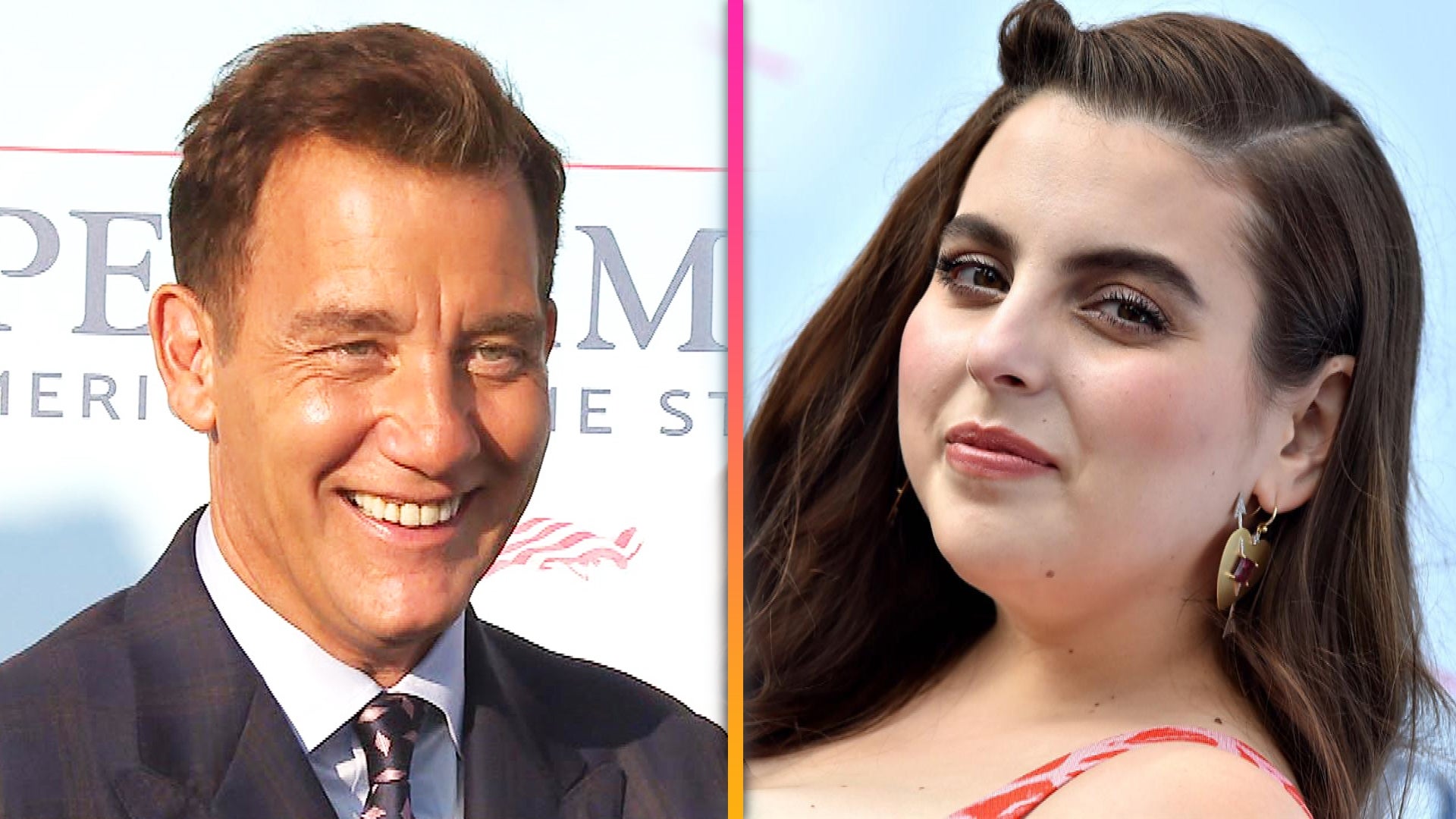 'Impeachment: American Crime Story' Cast Shares What to Expect i…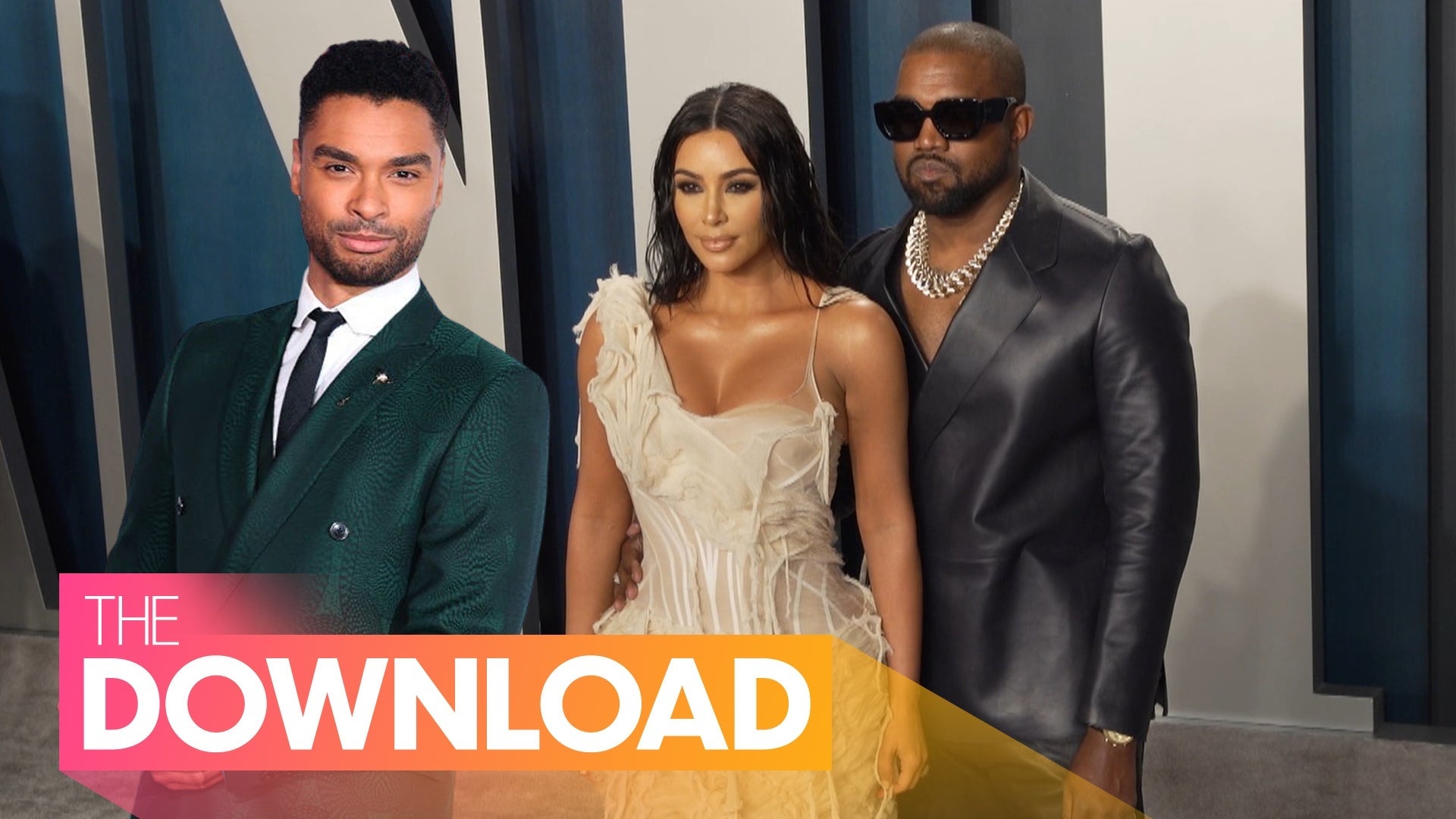 Regé-Jean Page Steps Out With Girlfriend, Kanye West Seemingly H…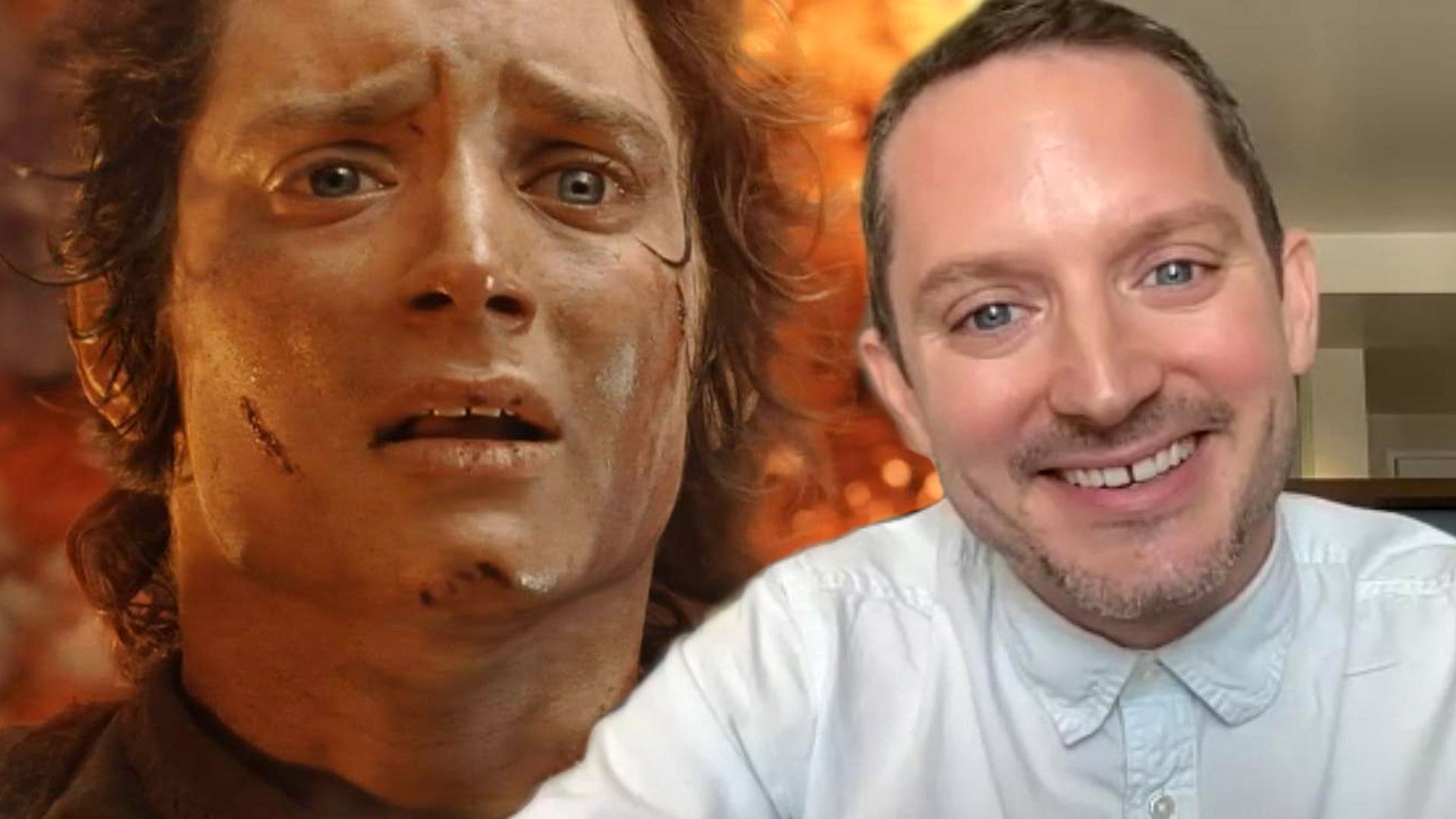 Elijah Wood Reacts to 'Lord of the Rings' Memes and Says He's Re…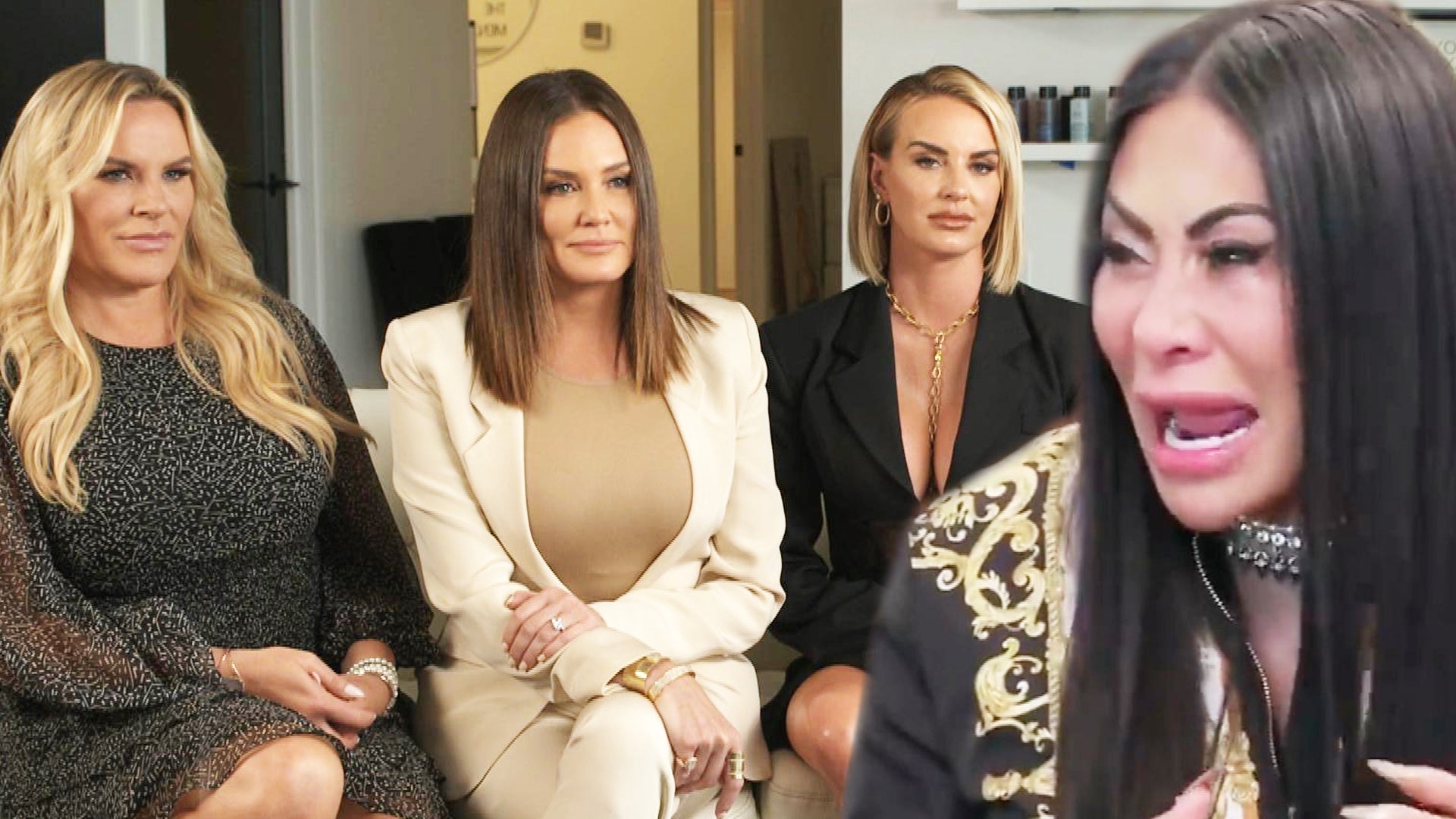 'RHOSLC' Cast React to Jen Shah's Arrest Ahead of Season 2 Premi…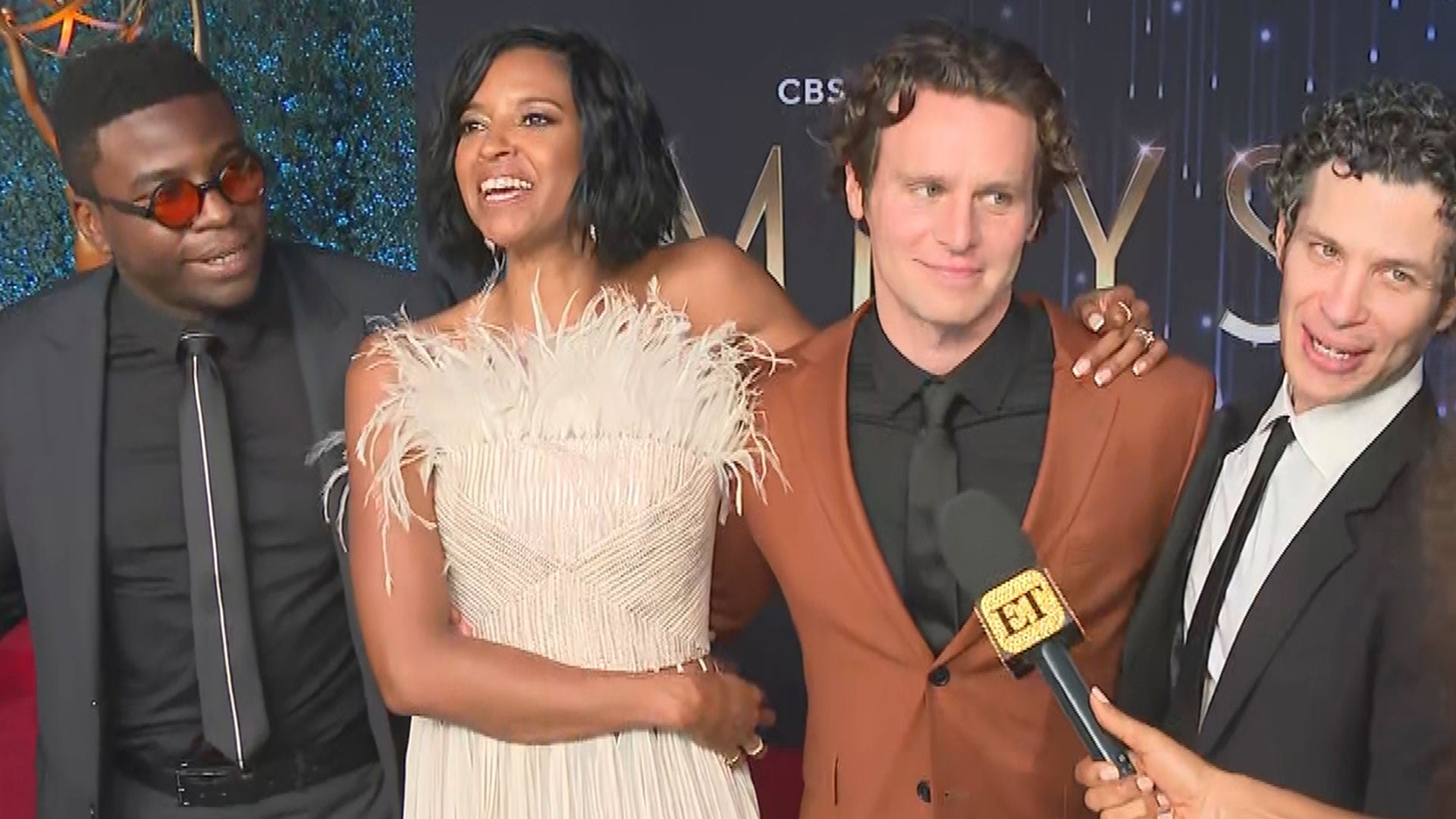 Emmys 2021: The Cast of 'Hamilton' on Their Big Win and Possible…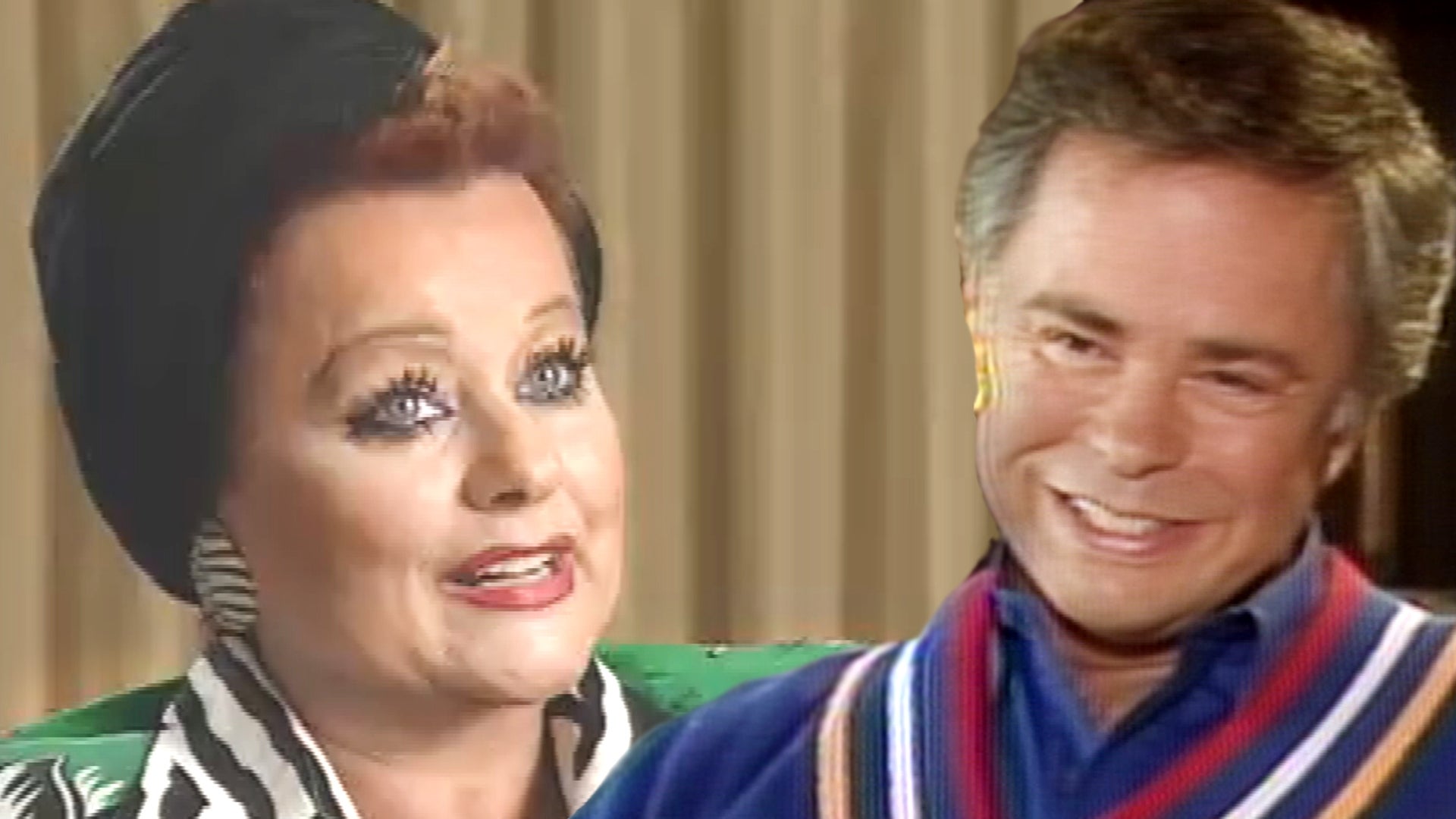 Tammy Faye on Jim Bakker, 'PTL' Scandal, Makeup and Cancer Battl…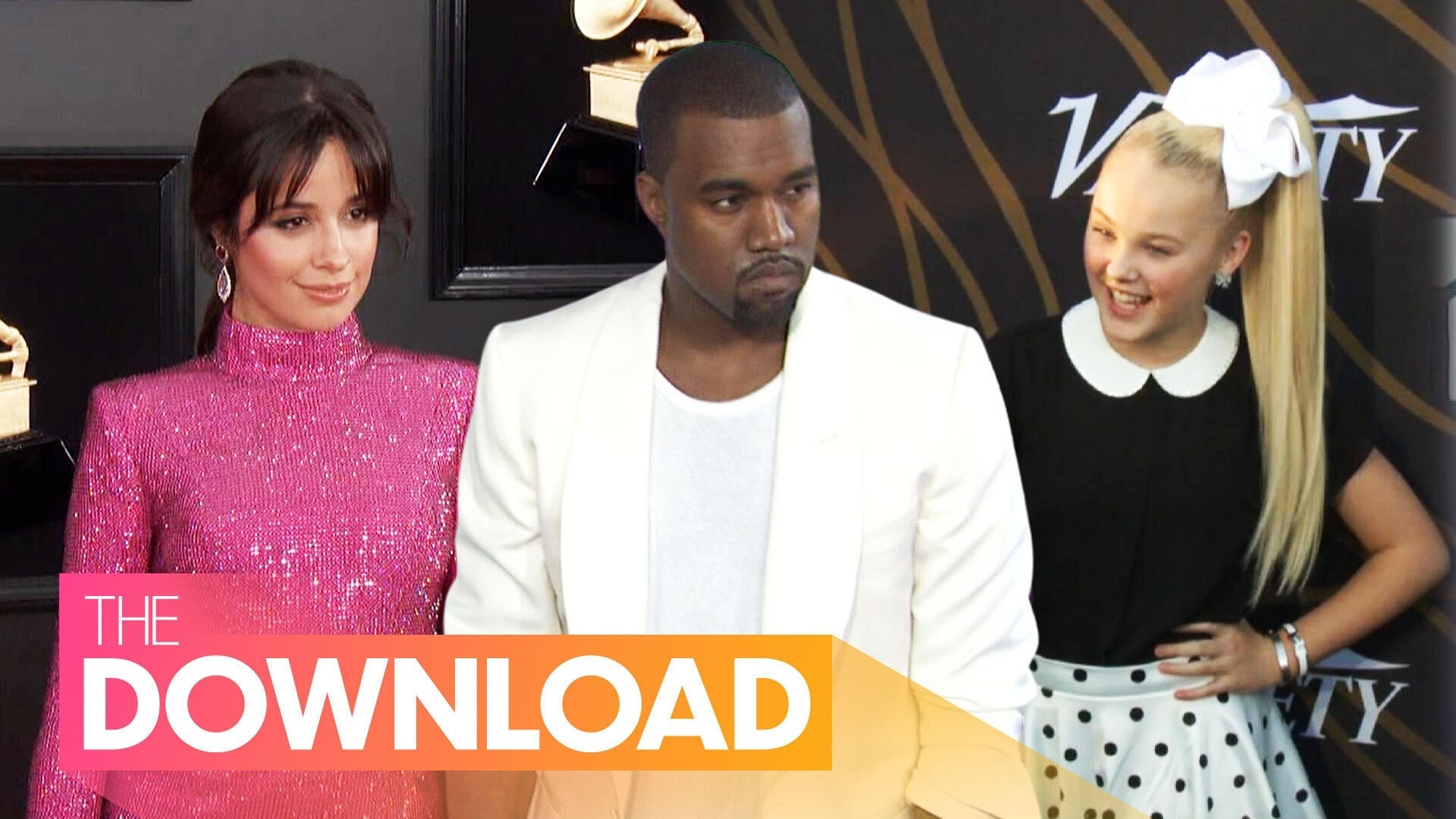 Kim Kardashian's Cameo at Kanye's Listening Event, JoJo Siwa Mak…
Bill Cosby is facing a new legal battle.
Model Chloe Goins filed a new civil lawsuit on Tuesday, alleging that she was drugged and sexually assaulted by Cosby during a 2008 event at the Playboy Mansion, when Goins was just 18 years old.
In the alleged incident, Goins claims that shortly after being introduced to Cosby, he gave her a drink, and she subsequently began feeling nauseous and dizzy. Goins alleges that Cosby escorted her to a room to lie down in, where she says she blacked out, and later awoke to allegedly find Cosby assaulting her. The suit claims that Cosby left immediately after Goins regained consciousness. Seeing as the alleged incident is said to have occurred in 2008, unlike most allegations against Cosby, these accusations are not barred by statutes of limitations.
"This list of 40 other alleged victims of Bill Cosby's shows that he has a habit, pattern, practice and/or modus operendi of drugging and sexually assaulting women without their consent," the suit claims. "In fact, the nature of these activities establishes a history of a serial rapist that has been conducting these horrendous activities against women for over the last 40 years."
MORE: Bill Cosby's Accusers: A Timeline of Alleged Sexual Assault Claims (Updated)

Throughout all the accusations, Cosby has denied all wrongdoing, and has never been charged with a crime for any alleged events. The 78-year-old will be deposed this Friday as part of the Judith Huth case brought forth by attorney Gloria Allred about a separate alleged incident that Huth claims took place at the Playboy Mansion in 1978, when Huth was just 15 years old.
In the Huth case, Cosby's attorneys are arguing that his deposition should be sealed, alleging that Allred will use the deposition for her own material gain in a reported upcoming legal drama about her life. Cosby's attorneys also argue that the recent leak of Cosby's deposition from a case in 2005 "demonstrates need for a protective order."
WATCH: Whoopi Goldberg Changes Stance on Cosby: 'It Looks Bad, Bill'

Barbara Bowman, one of Cosby's first accusers, has condemned the attempts to seal Cosby's deposition.
"For too long, Bill Cosby has used PR tactics and legal maneuverings to shield himself from publicly addressing widespread accusations of rape and assault of dozens of women," Bowman said in a statement to ET. "He made millions through the trust that Americans, particularly children, placed in him. Now he should answer to the public for maliciously breaching that trust."
WATCH: Three New Bill Cosby Accusers Come Forward, Including a 'Cosby Show' Actress

"Mr. Cosby's views of sexual consent and appropriate conduct are stomach turning," she continued, announcing the launch of #ConsentIs, a social media campaign aimed at raising awareness about the meaning of consent in intimate relationships. "They show the urgent need to educate our young people about the real definition of consent."
In the leaked deposition from 2005, Cosby admitted to obtaining Quaaludes to give to "young women" that he "wanted to have sex with."
WATCH: EXCLUSIVE -- Janice Dickinson Reacts to Bill Cosby's Quaaludes Admission: 'I Would Like an Apology for Each and Every One of Us'

Meanwhile, this Friday, Dateline will air an interview with 27 of Cosby's alleged victims together, where they will "respond to questions and skepticism regarding their allegations, and the denial of their claims from Cosby and his legal team."
Watch the video below for more accusations against Cosby, including a former Miss America winner.