News
Kylie Jenner and Tyga Open Up About Their Relationship to Fans
By
Kylie Jenner and Tyga Reveal What They Love Most About Each Other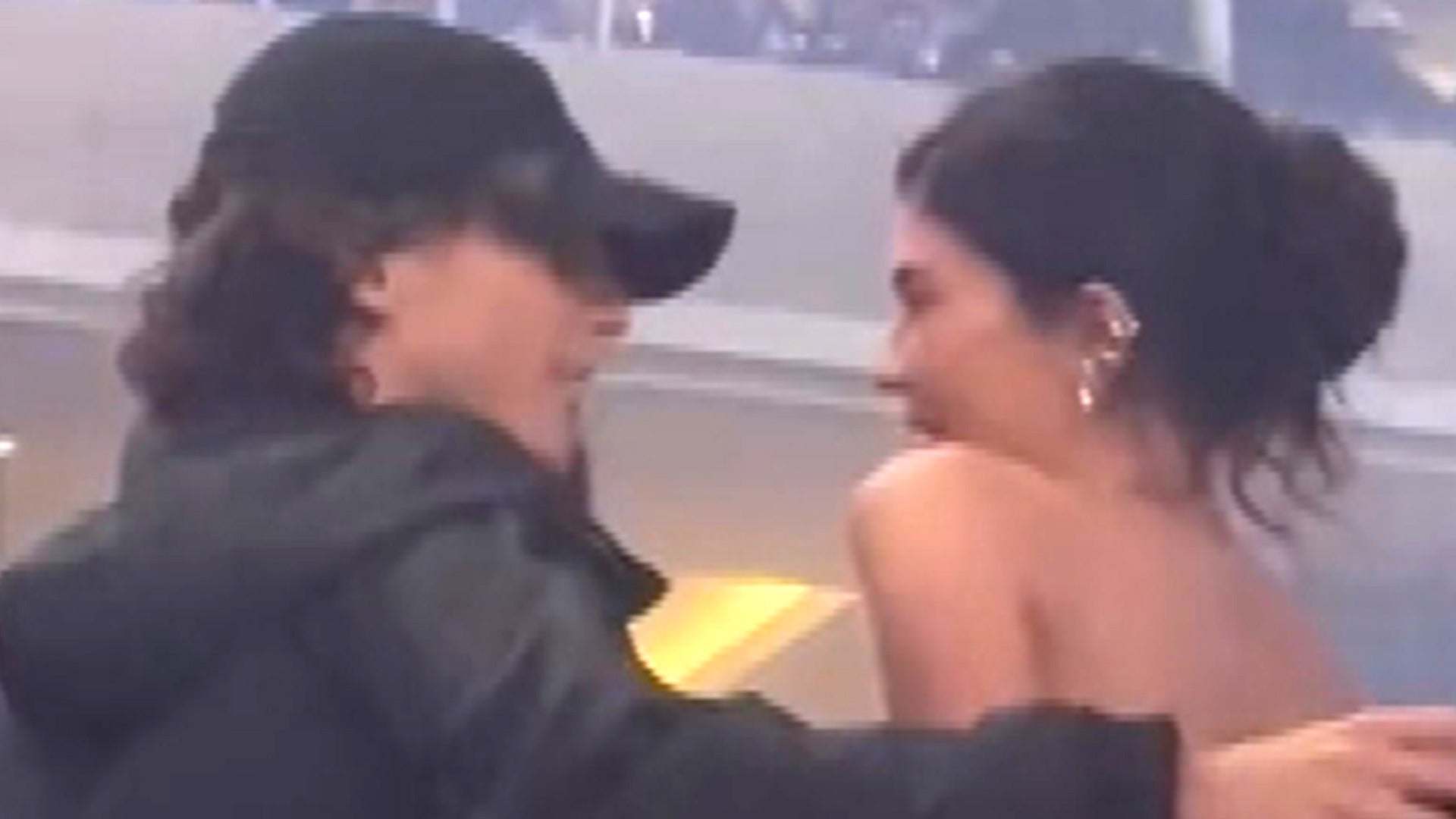 Kylie Jenner and Timothée Chalamet Make First Public Appearance …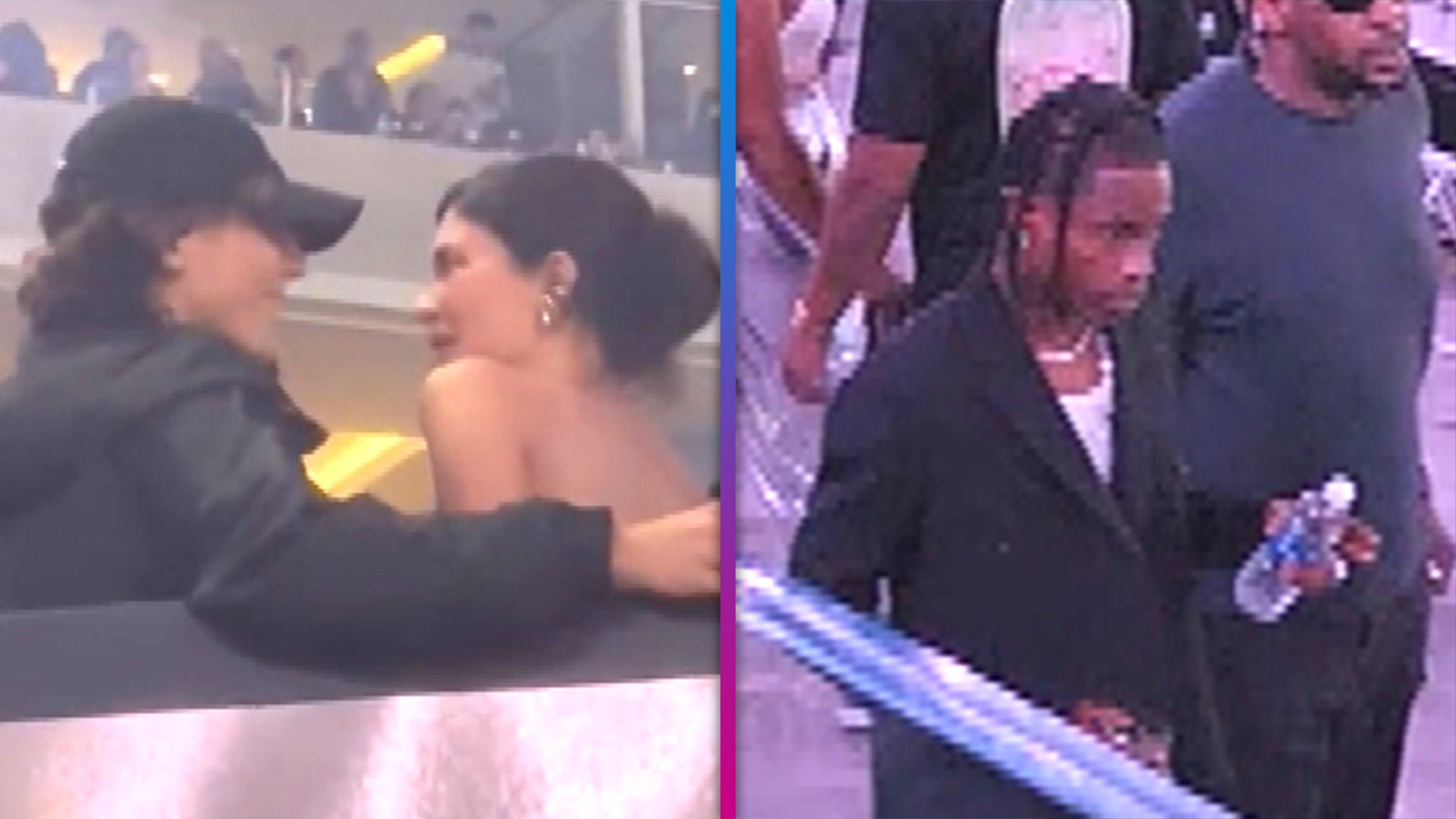 Travis Scott Attended Same Concert Where Ex Kylie Jenner and Tim…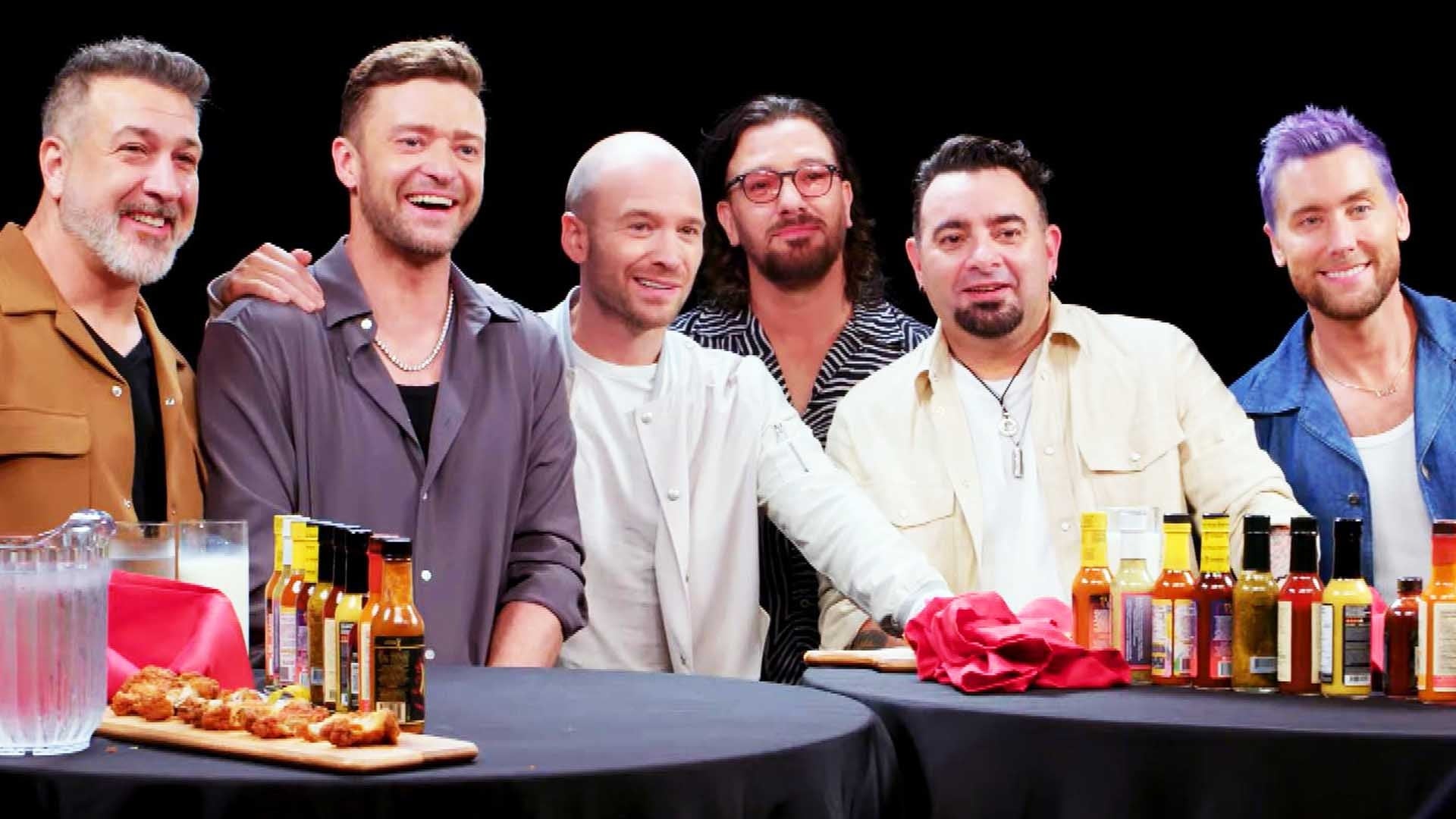 *NSYNC on Why They Were Jealous of Each Other During Height of G…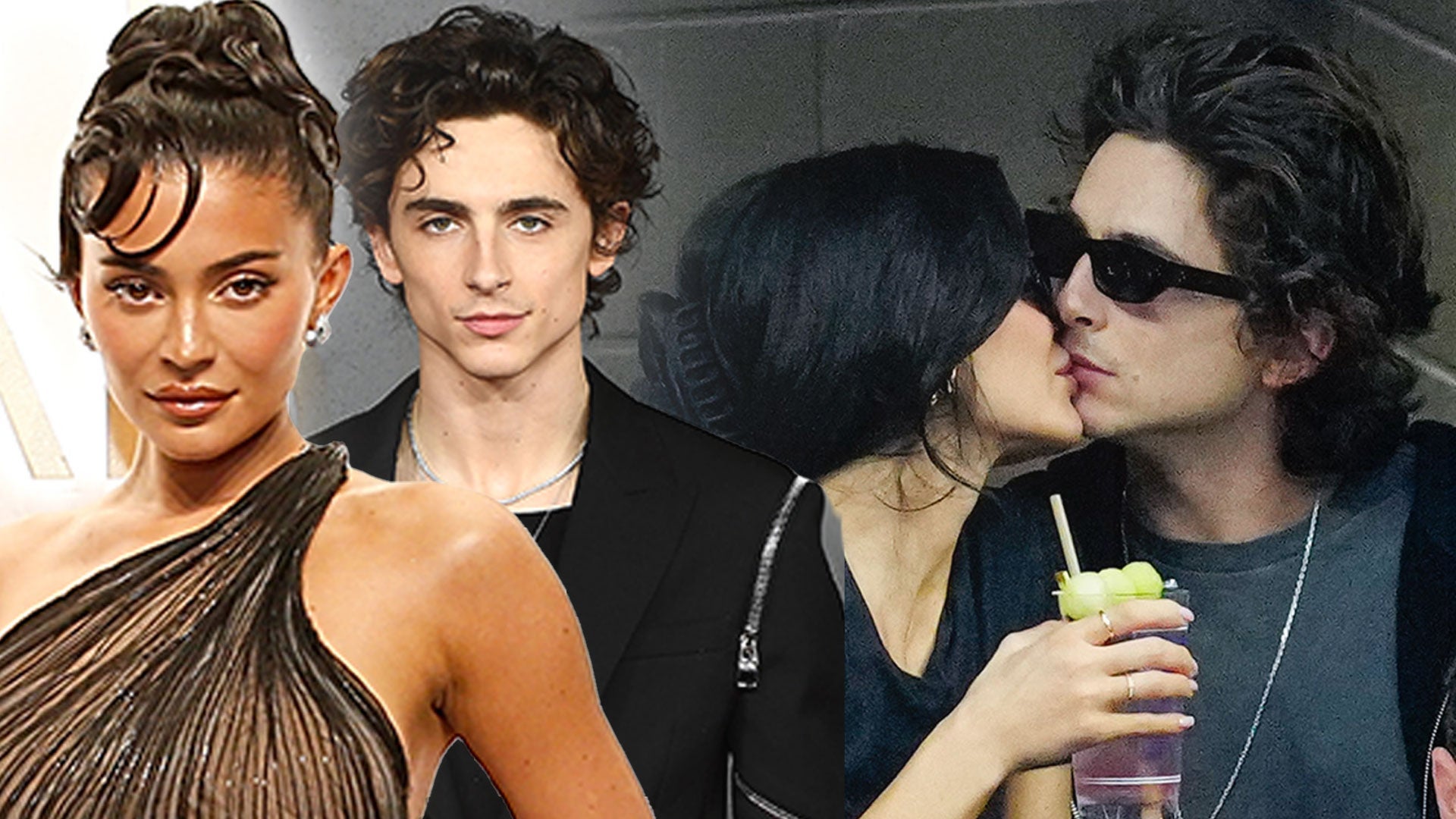 Why Kylie Jenner Felt 'Comfortable' With Timothée Chalamet to Go…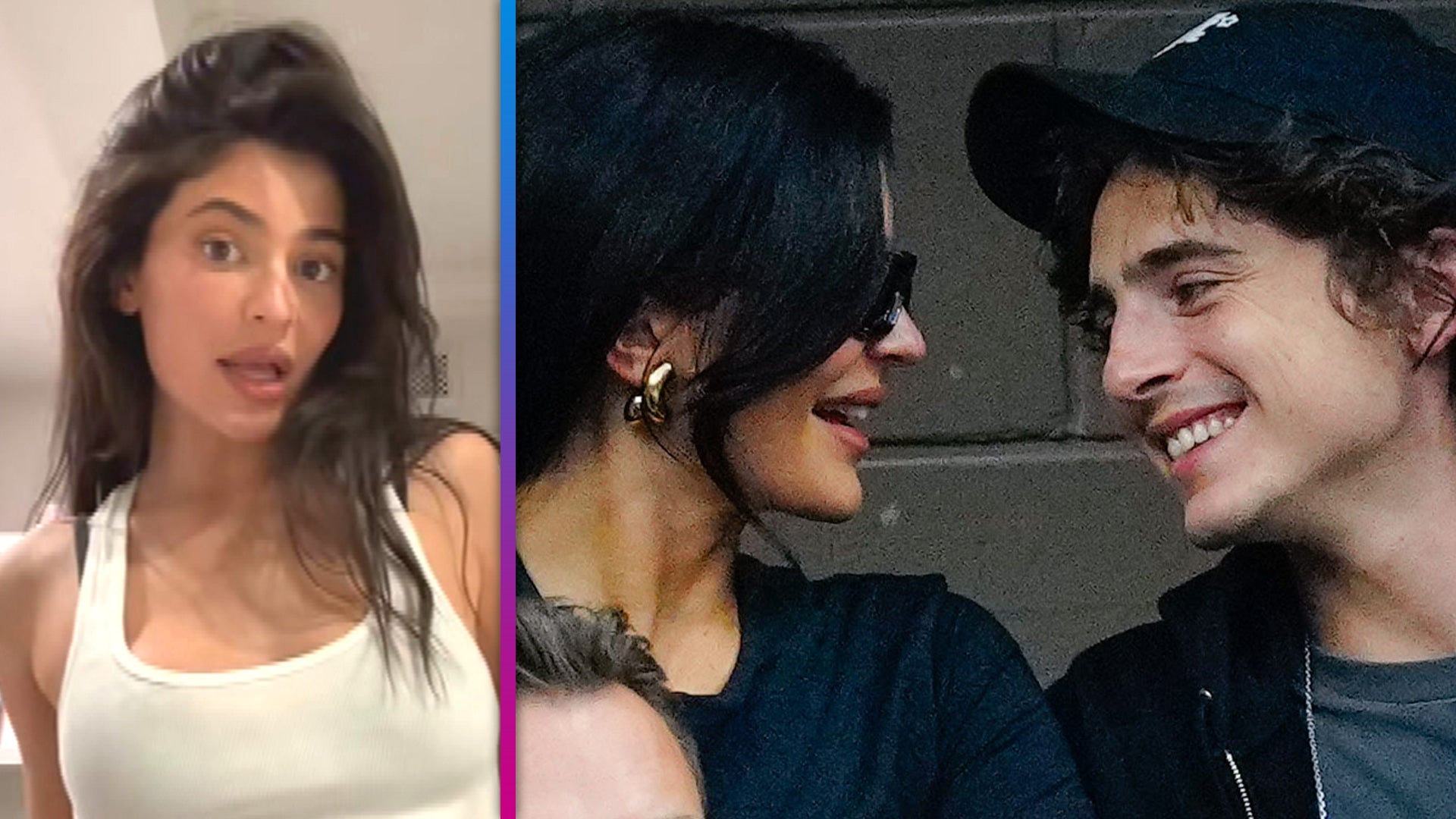 Kylie Jenner on a 'Little Break From Slaying' Amid Timothée Chal…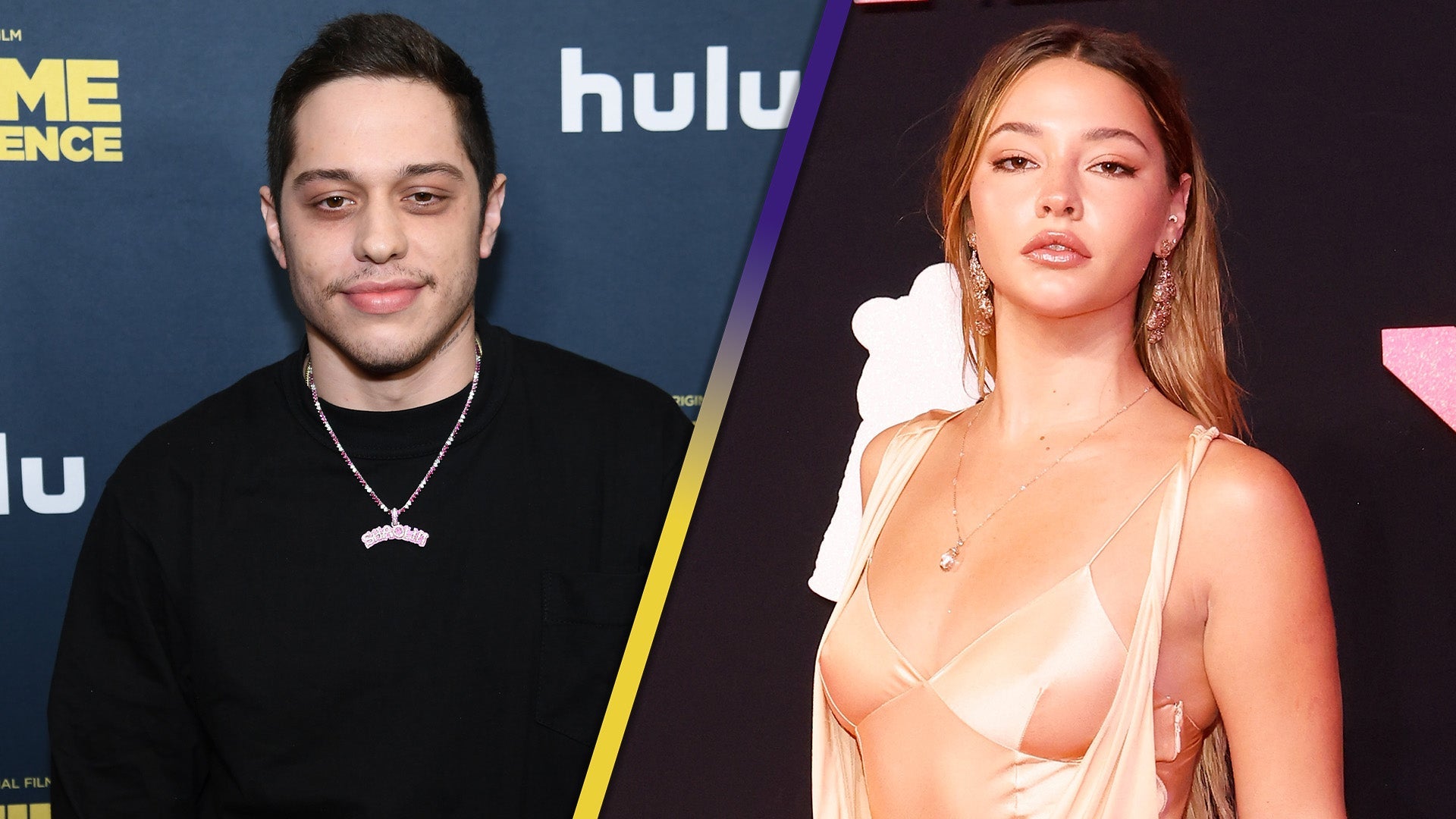 Pete Davidson and Madelyn Cline Are Dating and 'Really Like Each…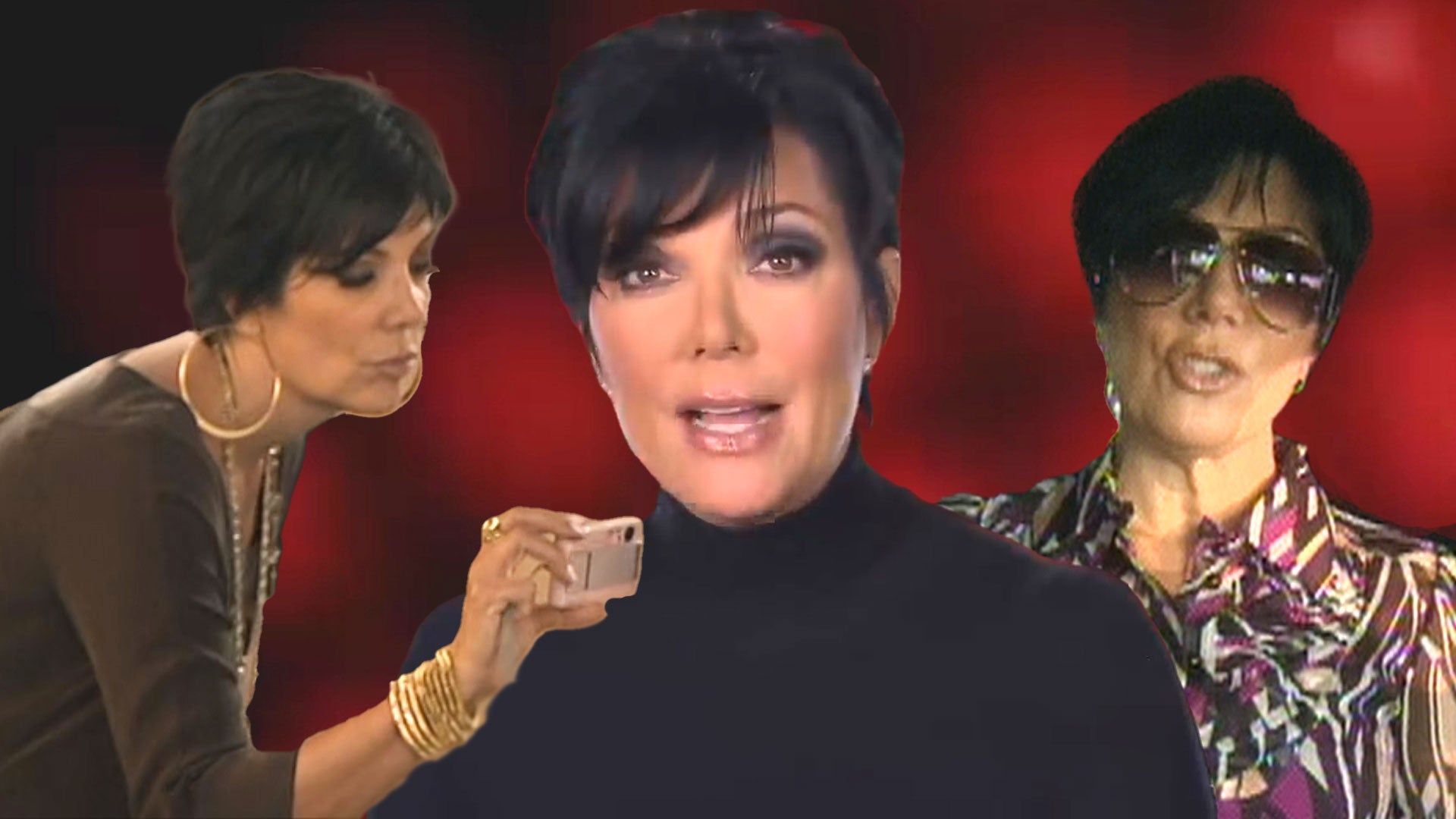 The Most Iconic Kris Jenner Momager Moments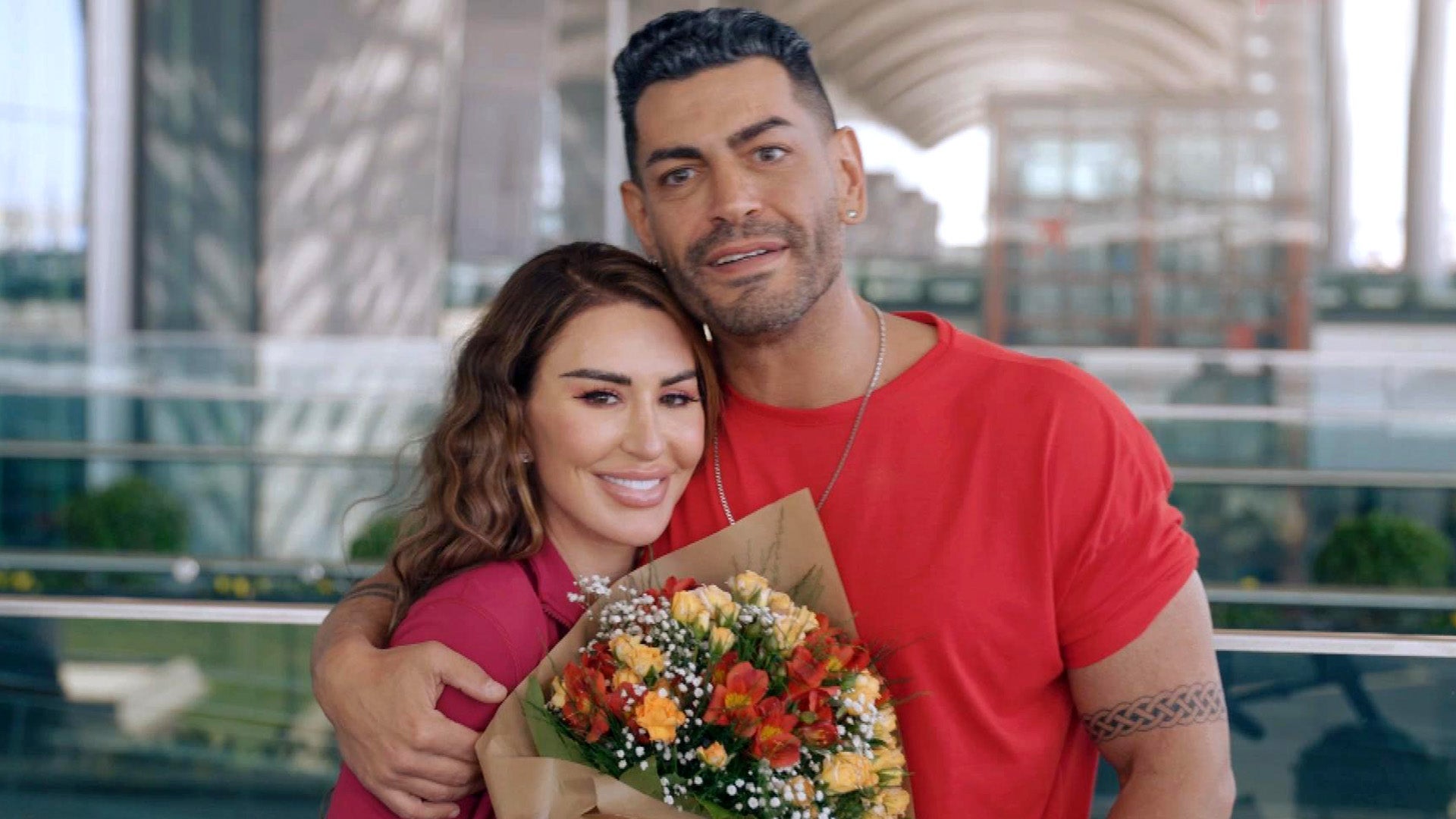 '90 Day Fiancé': Shekinah and Sarper Reunite and Can't Keep Thei…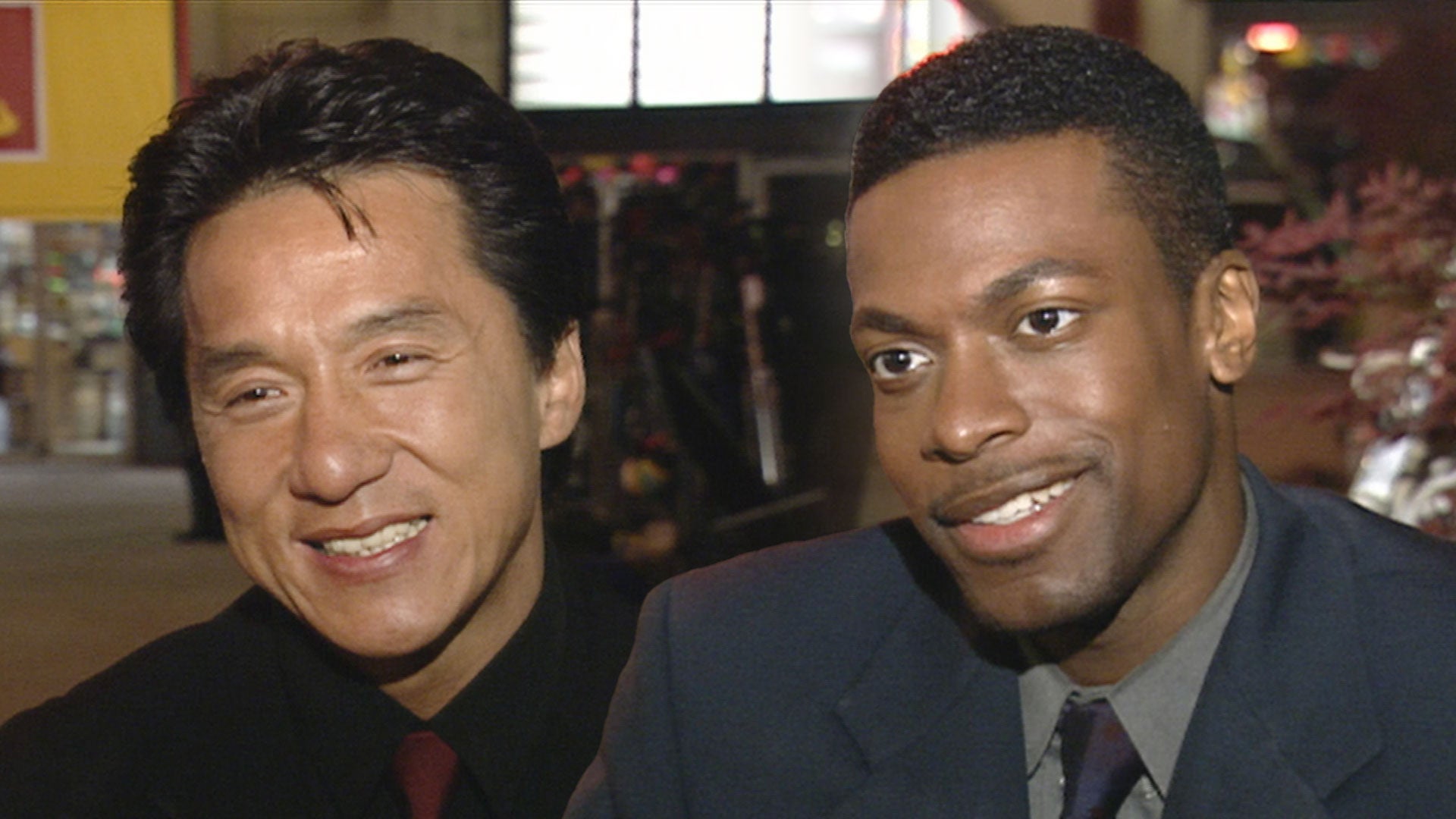 'Rush Hour': Chris Tucker and Jackie Chan Tease Each Other Durin…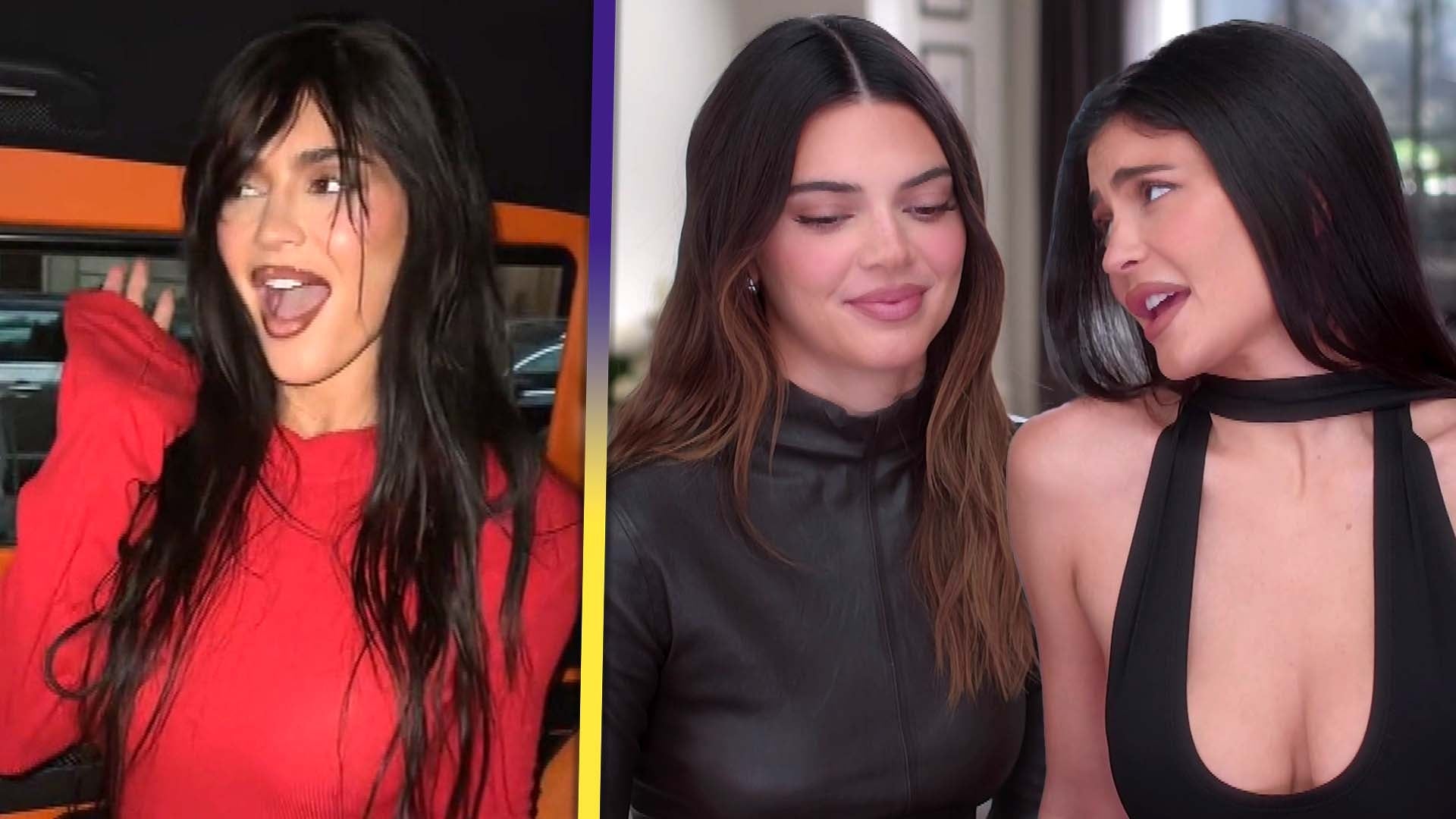 Kylie Jenner Drops Two New 'Songs'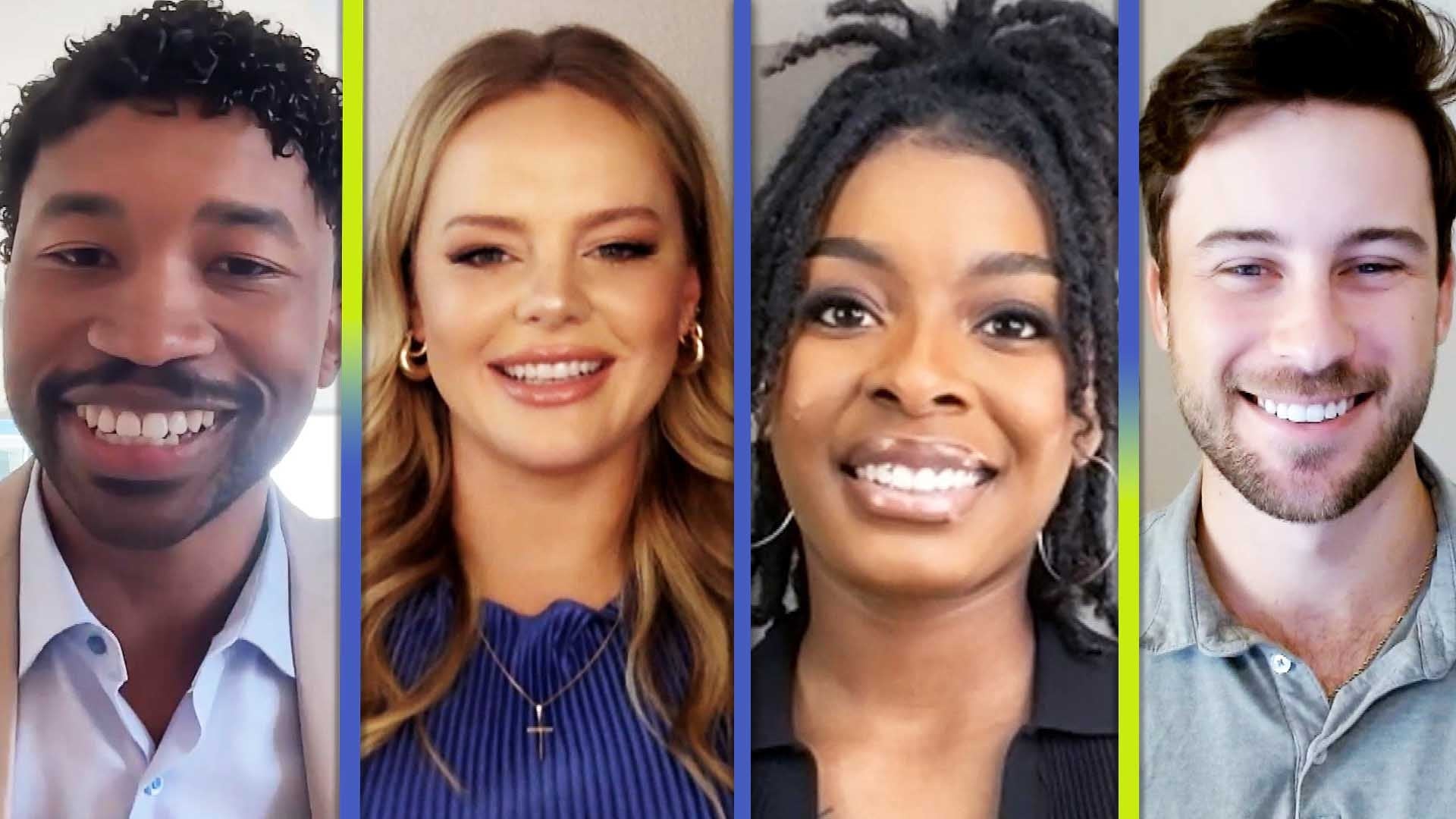 'Love Is Blind' Season 5 Cast Opens Up About Overcoming Dating I…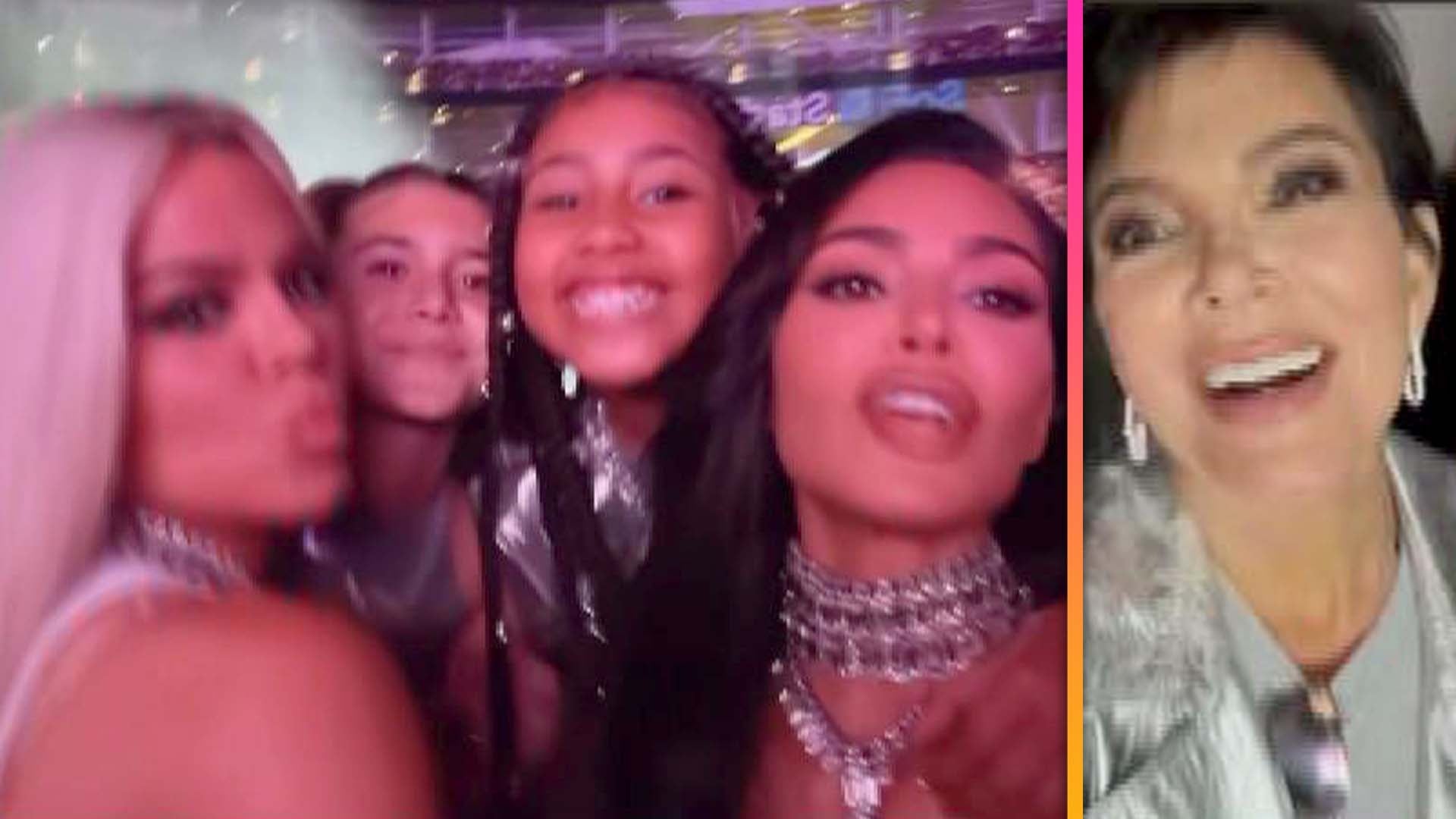 Inside the Kardashians' Night Out at Beyoncé's Concert: Fashion,…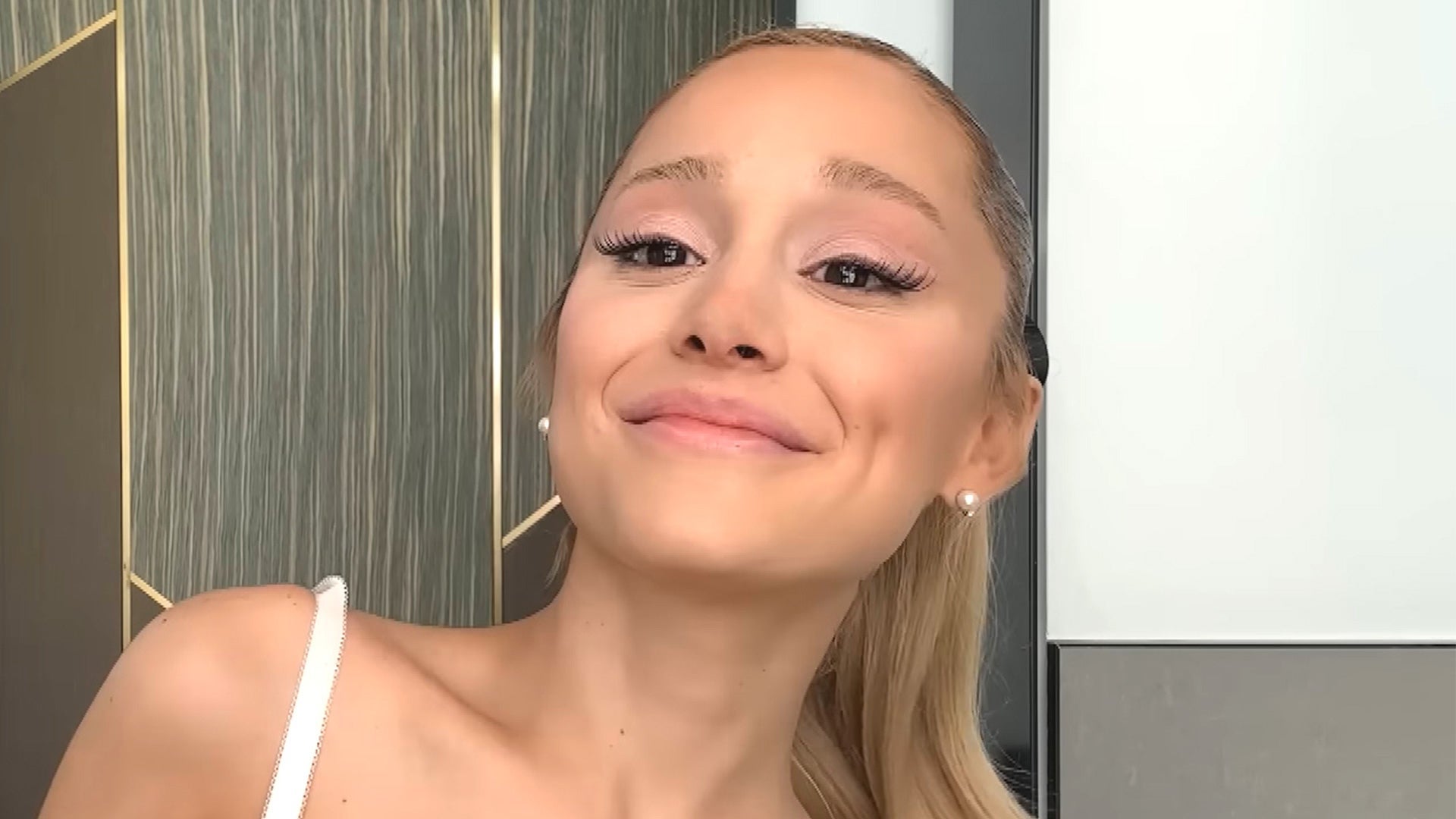 Ariana Grande Gets Emotional While Admitting She's Had Face Inje…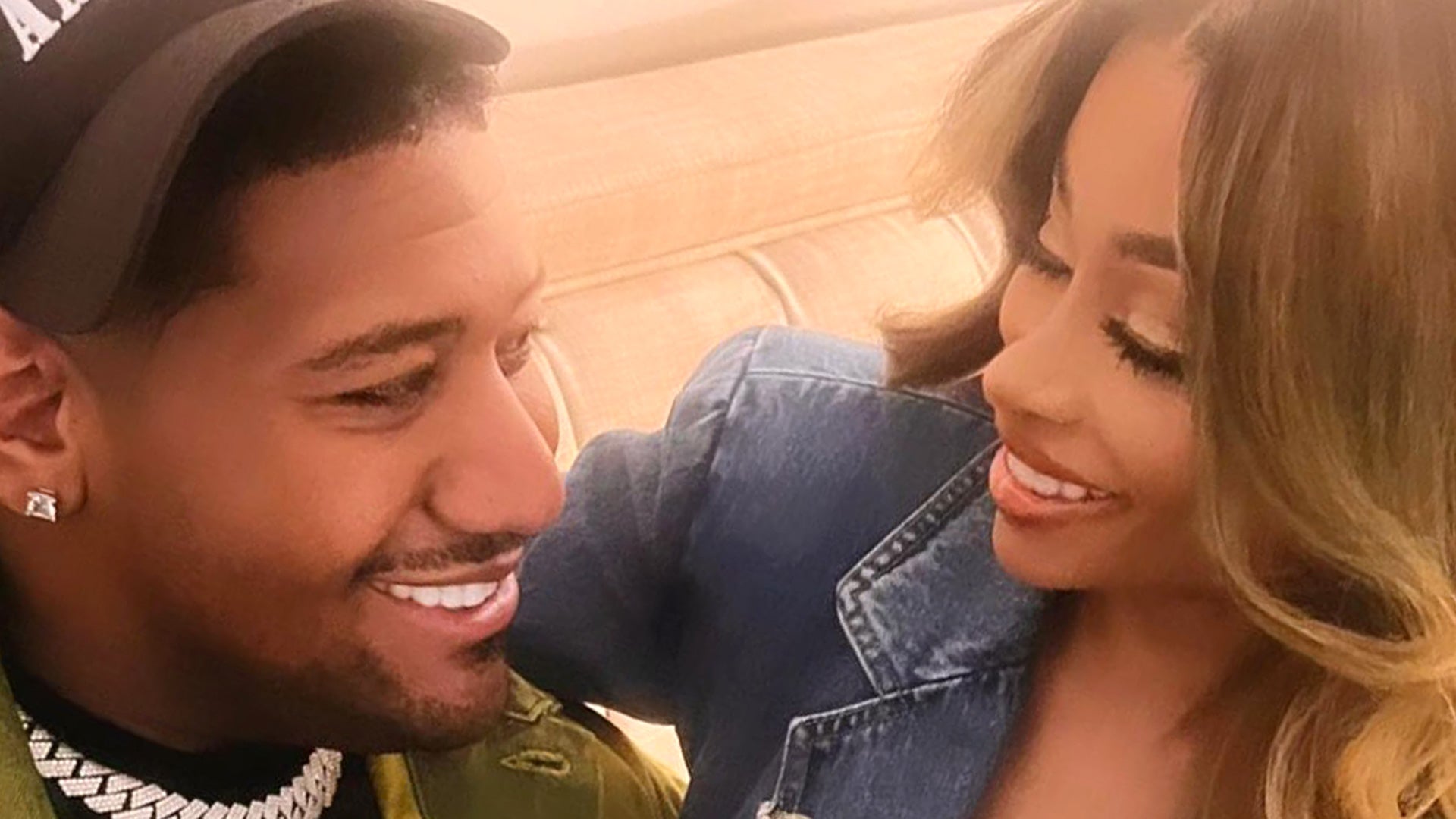 Blac Chyna Goes Instagram Official With 'Best Friend and Lover':…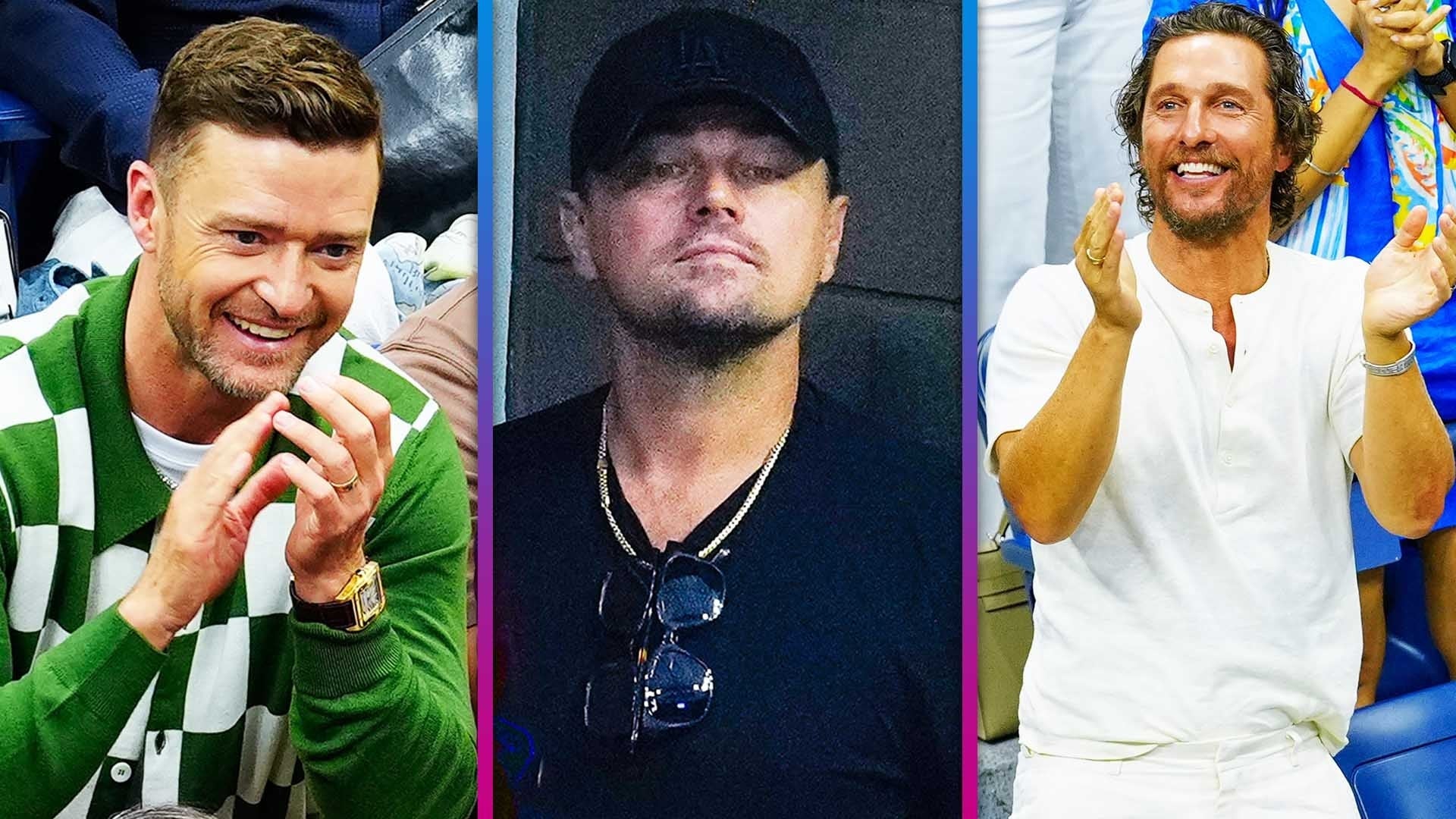 Matthew McConaughey, Justin Timberlake, Nicole Kidman, Leonardo …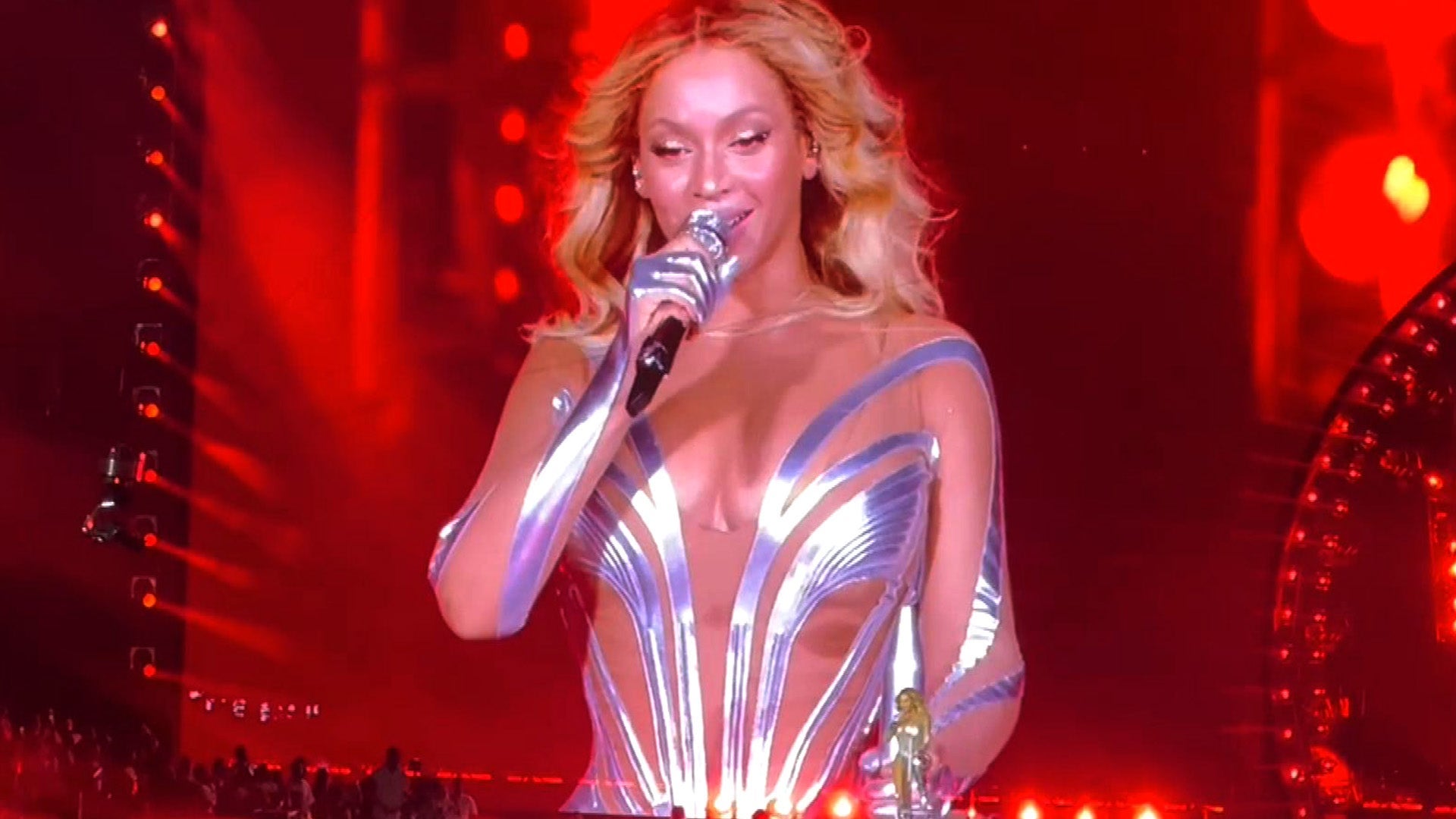 Prince Harry and Meghan Markle Show Off PDA and Dance at Beyoncé…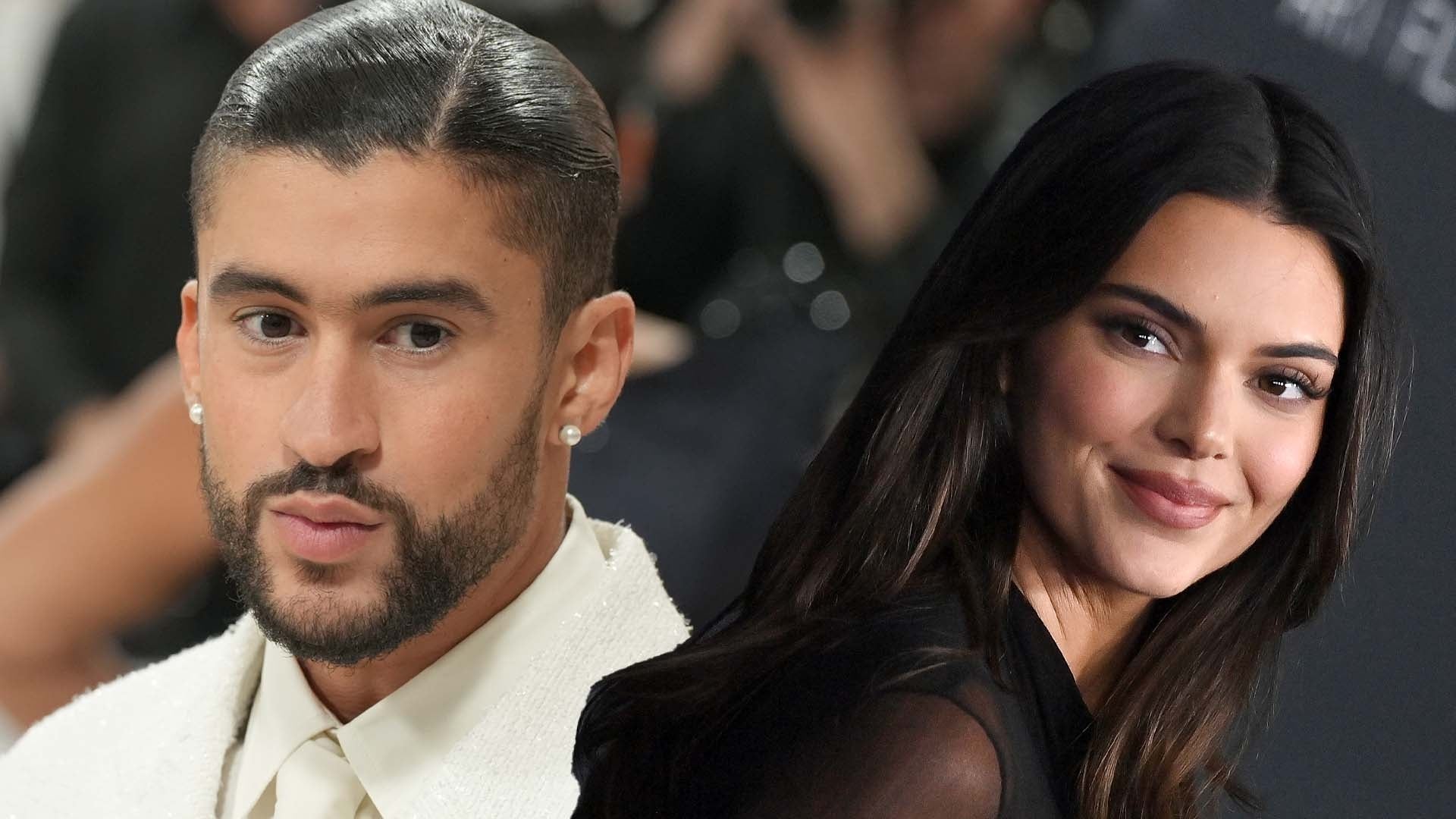 Why Bad Bunny Keeps Kendall Jenner Relationship Private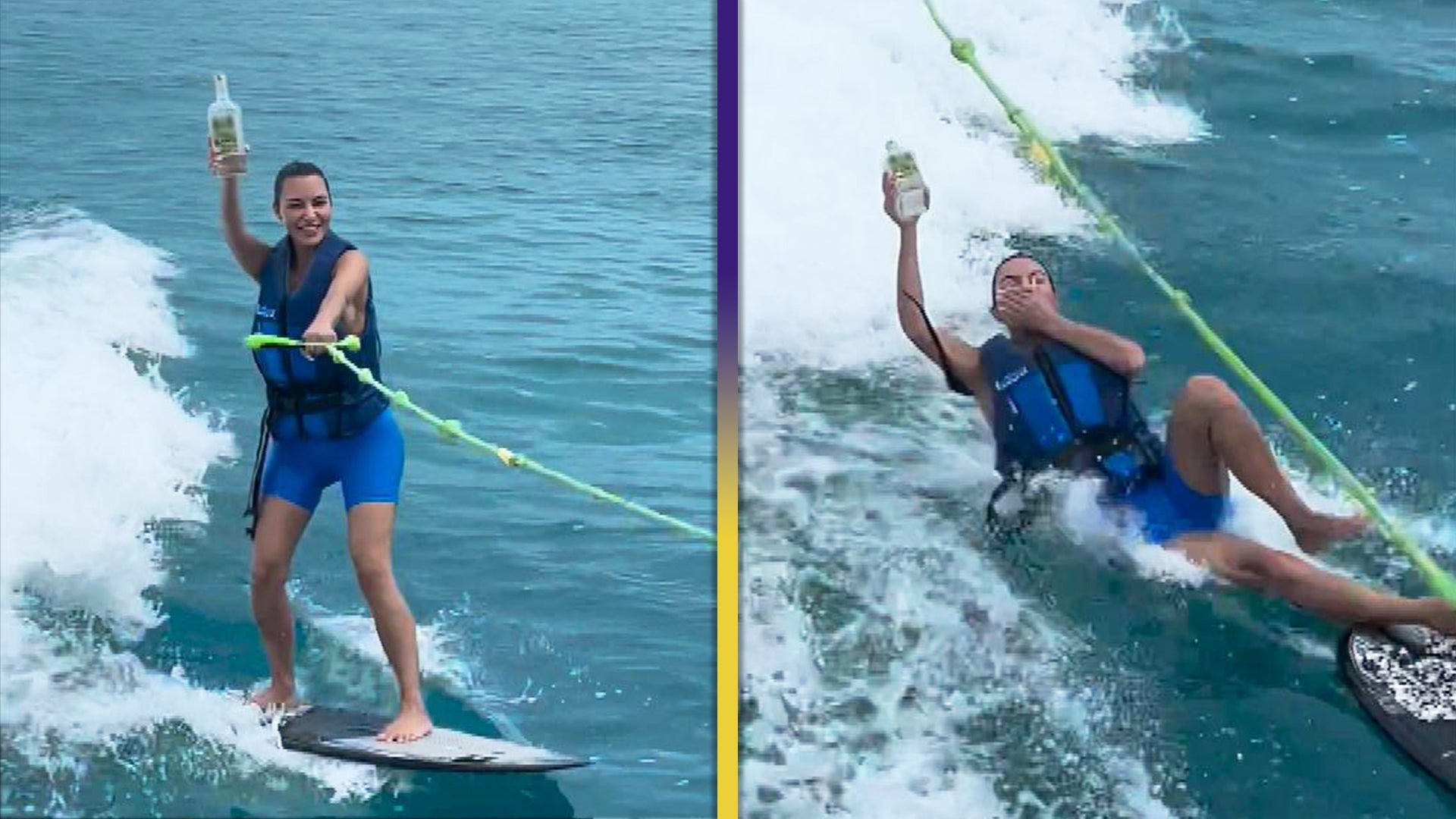 Kim Kardashian Clutches Tequila Bottle as She Wipes Out on Wakeb…
Kylie Jenner and Tyga are finally giving us a personal look inside their controversial relationship.
On Friday, the 18-year-old reality star posted a livestream video on her app, where she and her 25-year-old beau answered fan questions together.

WATCH: Kylie Jenner and Tyga Get in Minor Accident In the Rapper's New $320K Rolls Royce
At the beginning of the video, Kylie screams 'T!' and dashes a smile in excitement for her boyfriend's arrival. Viewers witness an adorable moment between the couple when Tyga appears on the screen, leaning in to give Kylie a kiss on the forehead and asks if she's missed him.
The Keeping Up with the Kardashians star then encourages her fans to start asking them questions. "I'm not good at doing interviews," the "Rack City" rapper interrupts. "I'm very, very shy."
Kylie chimed in, saying, "You can just sit here, I'll talk for us."
Now that's love!
We then see Tyga pat Kylie on the head as he says, "You're so cute. You're funny. You're just sitting here, live streaming. You're so cute."

WATCH: Kylie Jenner Has Tyga's Mugshot Framed in Her House
A big smile emerges on Kylie's face as she looks over to Tyga and reads off the first fan question, which asks the couple what they love most about each other. "You're very energetic and enjoyable all the time," Tyga replies. "Like in the morning, you're always fun, always smiling. You never have negative energy."
Kylie, still smiling, follows up his statement, saying, "What I love about you is that you're funny, and you make me laugh, and that you motivate me. You always listen to me when I talk to you about girl s**t -- and my life that you probably don't want to hear -- but you sit there and you listen. I think it's nice."
Later on in the stream, we find out that the couple frequently bonds over food, especially their favorite place to dine, Mr. Chow's in Beverly Hills.
"We eat a lot," Kylie admits, answering a question about the couple's favorite thing to do together. "I've gained like 15 pounds since I started hanging out with you. Donut holes and Hot Cheetos, Cheetos puffs, popcorn."

WATCH: Kylie Jenner Recalls Her First Kiss But the Guy Can't Remember It
The reality star goes on to confess they do have some not-so-perfect moments together. "We usually call each other [after an argument]," Kylie says. "We don't really fight. We just laugh it off."
Even if they rarely fight, the two still manage to stir up quite a bit of controversy. One fan notes that the couple receives a lot of hate and asks how they deal with it. Tyga immediately jumps in to answer.
"At the end of the day, you go to sleep with the people you love, you wake up with the people you love and you spend time with the people you love," he says. "That's what it's about. You can't live for other people. You gotta live for yourself and better the people around you and make an impact."

WATCH: Kylie Jenner Snuggles Up to Tyga at BFF's Birthday Party
The video ends with Tyga once again patting his girlfriend on the head and saying, "Goodbye, Tyga and Kylie fans," as Kylie leans in for a hug. Could they be any cuter?
Later that night, the couple headed to 1Oak in Los Angeles, where they got into a minor accident. Tyga backed his $320,000 Rolls Royce straight into his friend's car, which left a dent on his pal's front bumper. Here's more details on the incident:
Related Gallery