News
Kanye West Still Hospitalized After 1 Week: Where Things Stand
By
Kanye West Remains Hospitalized, Undiagnosed as 'KUWTK' Continue…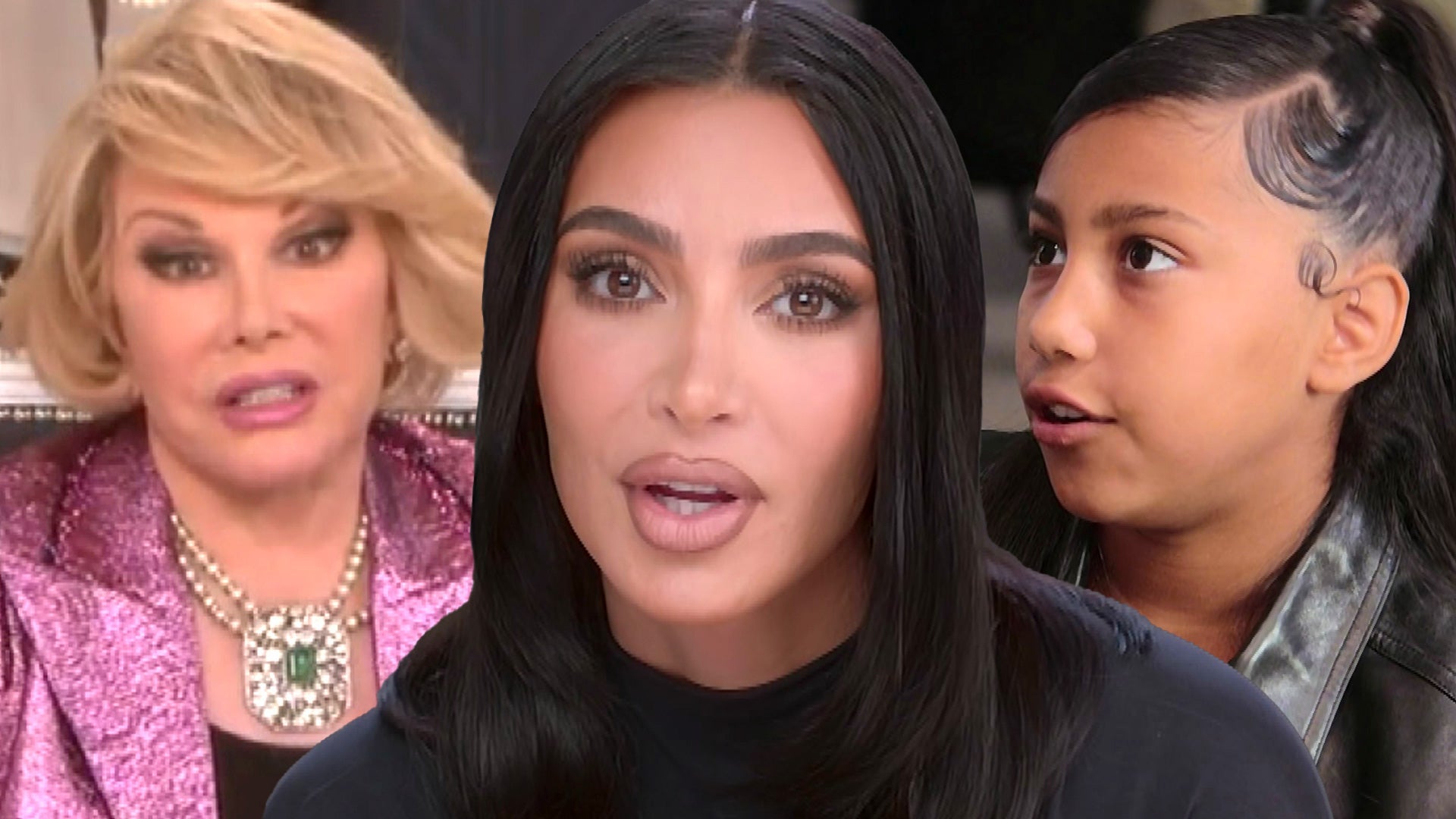 Kim Kardashian Calls North West the 'New Joan Rivers' After Brut…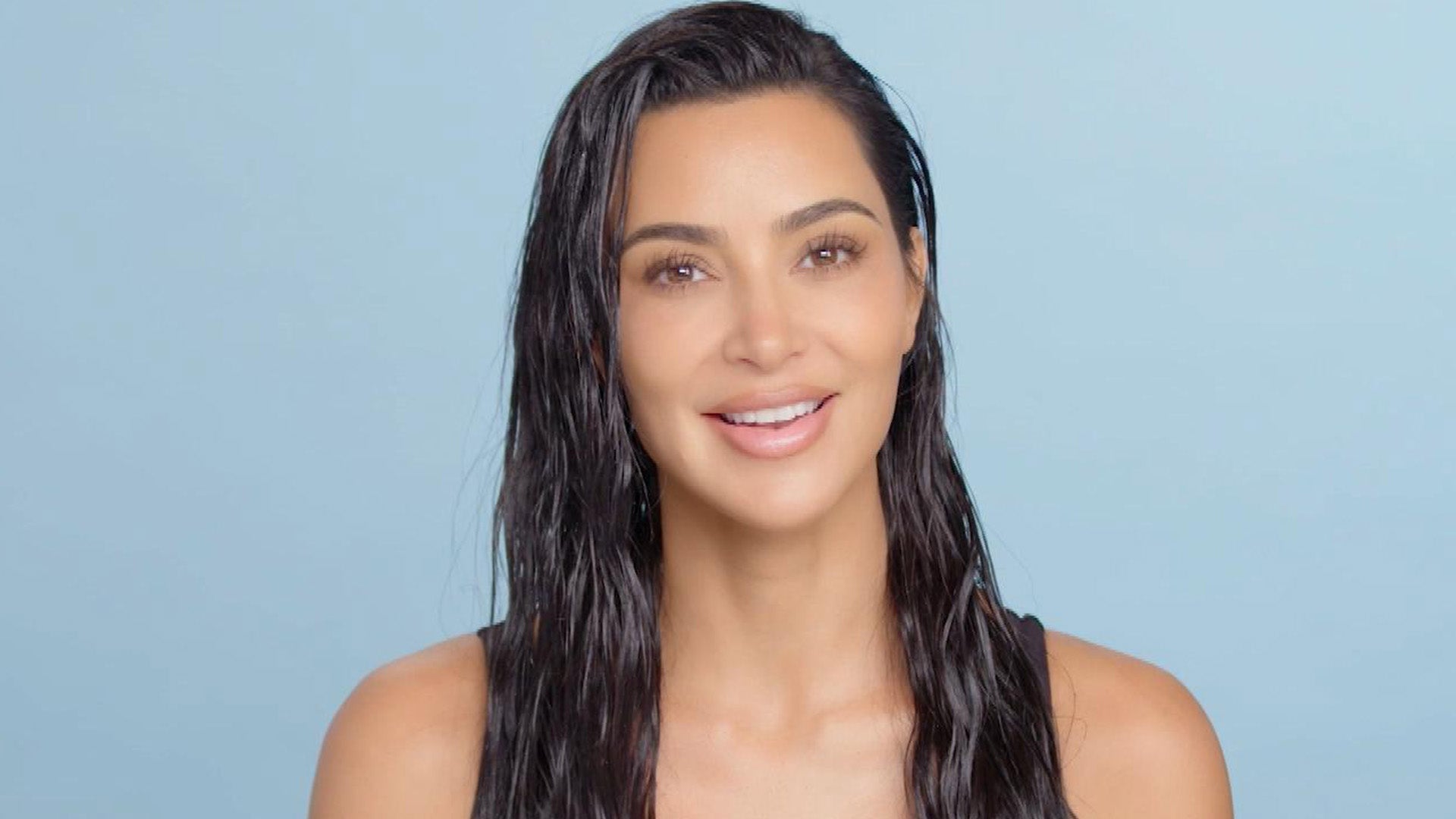 Kim Kardashian Shares Update on Infamous 'Missing' Diamond Earri…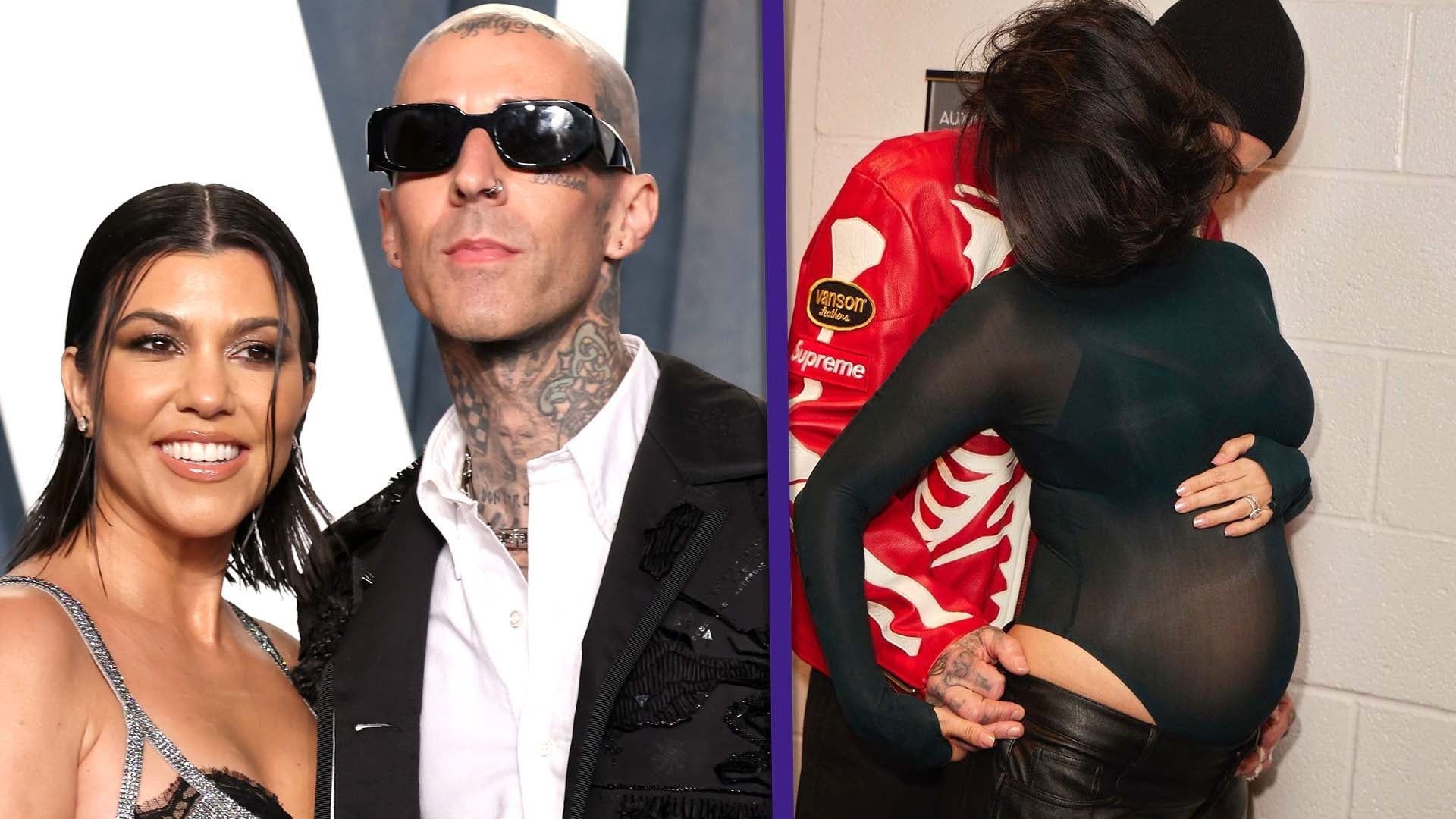 Kourtney Kardashian and Travis Barker 'Feel Complete' After Welc…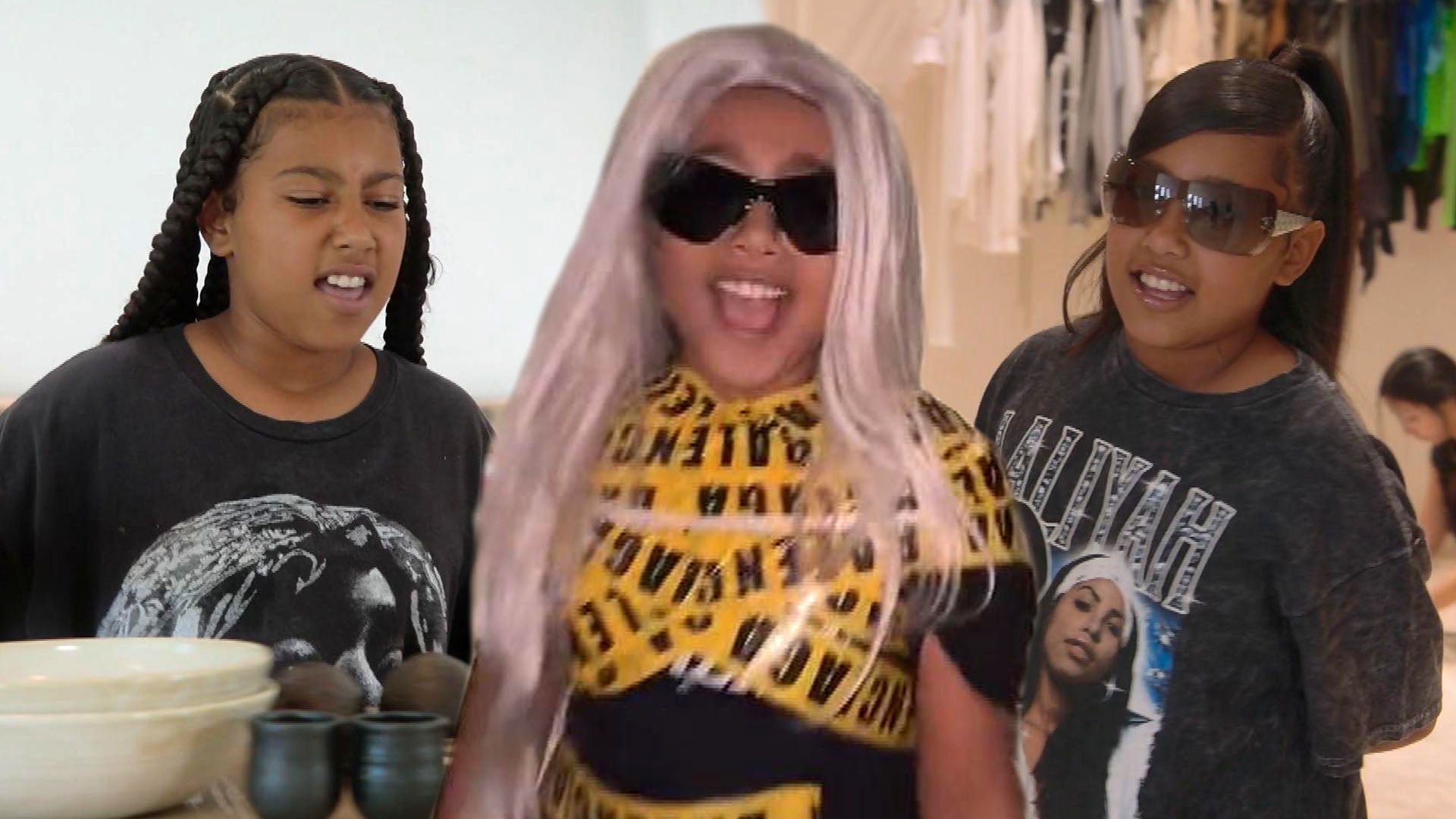 North West's Shadiest Moments: All the Times She Trolled Mom Kim…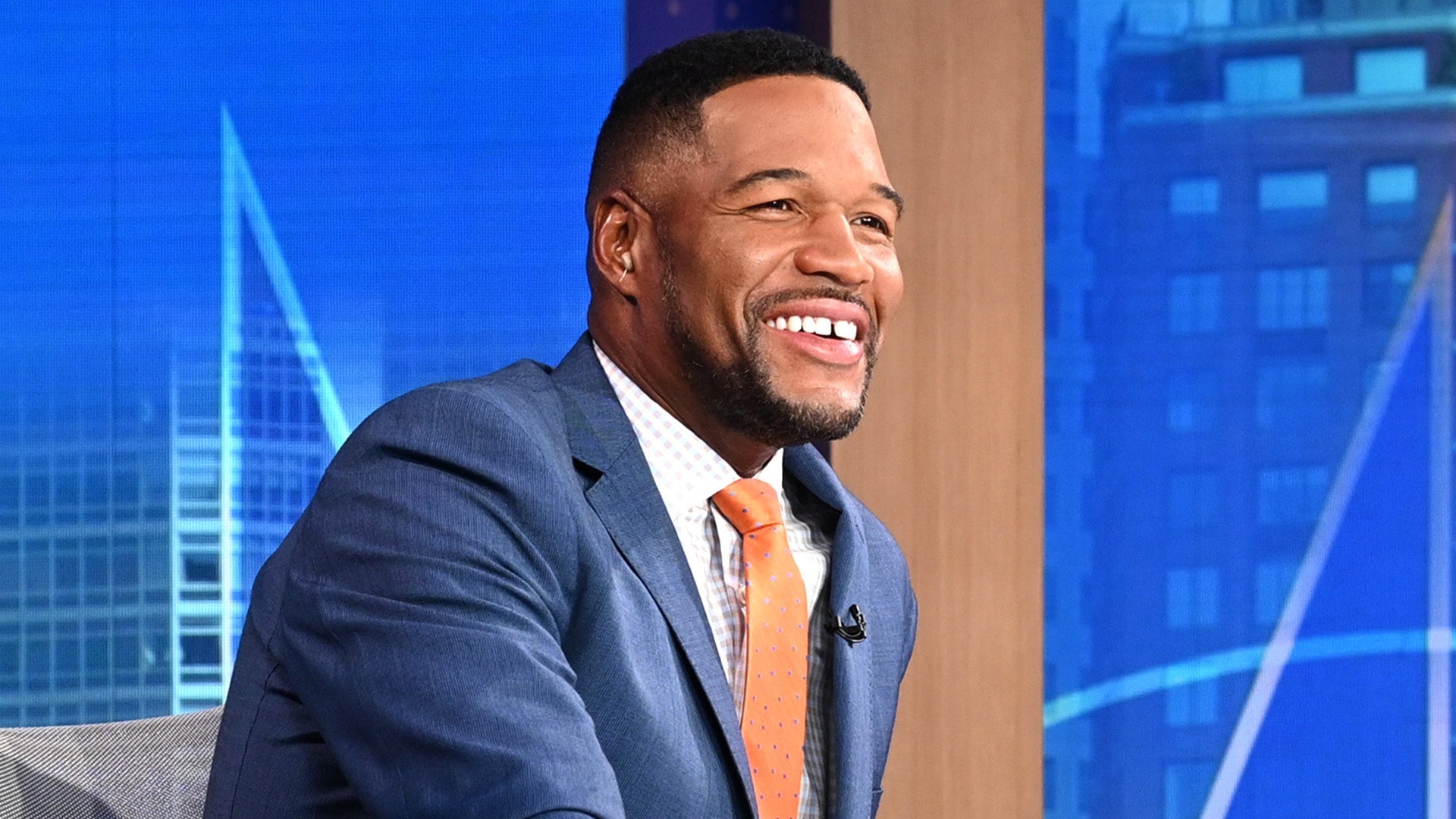 Michael Strahan Returns to 'NFL Sunday' as 'GMA' Absence Continu…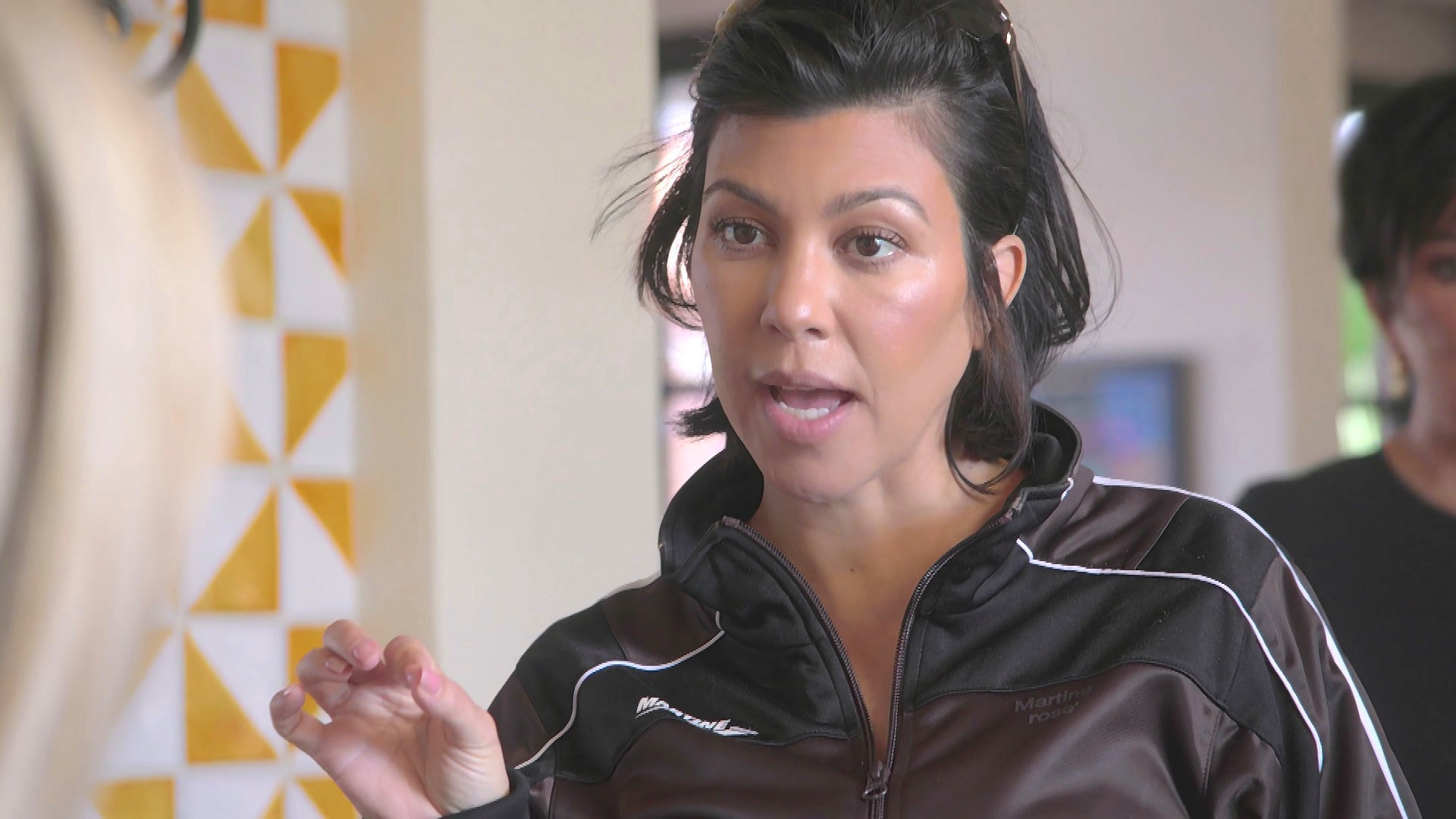 Kourtney Kardashian Explains Why She and Her Sisters Pick Bad Pa…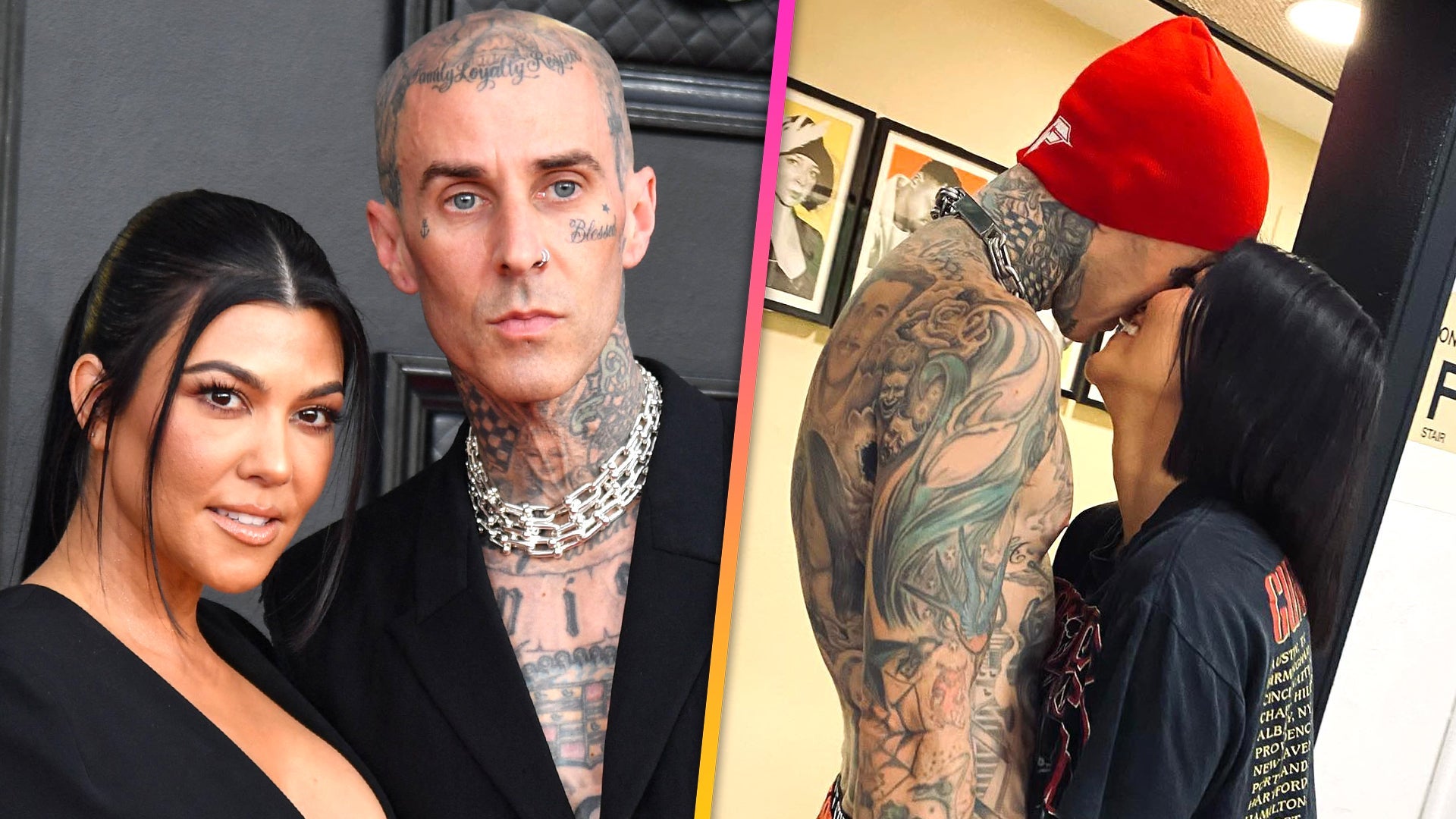 Kourtney Kardashian Gives Birth to a Baby Boy With Husband Travi…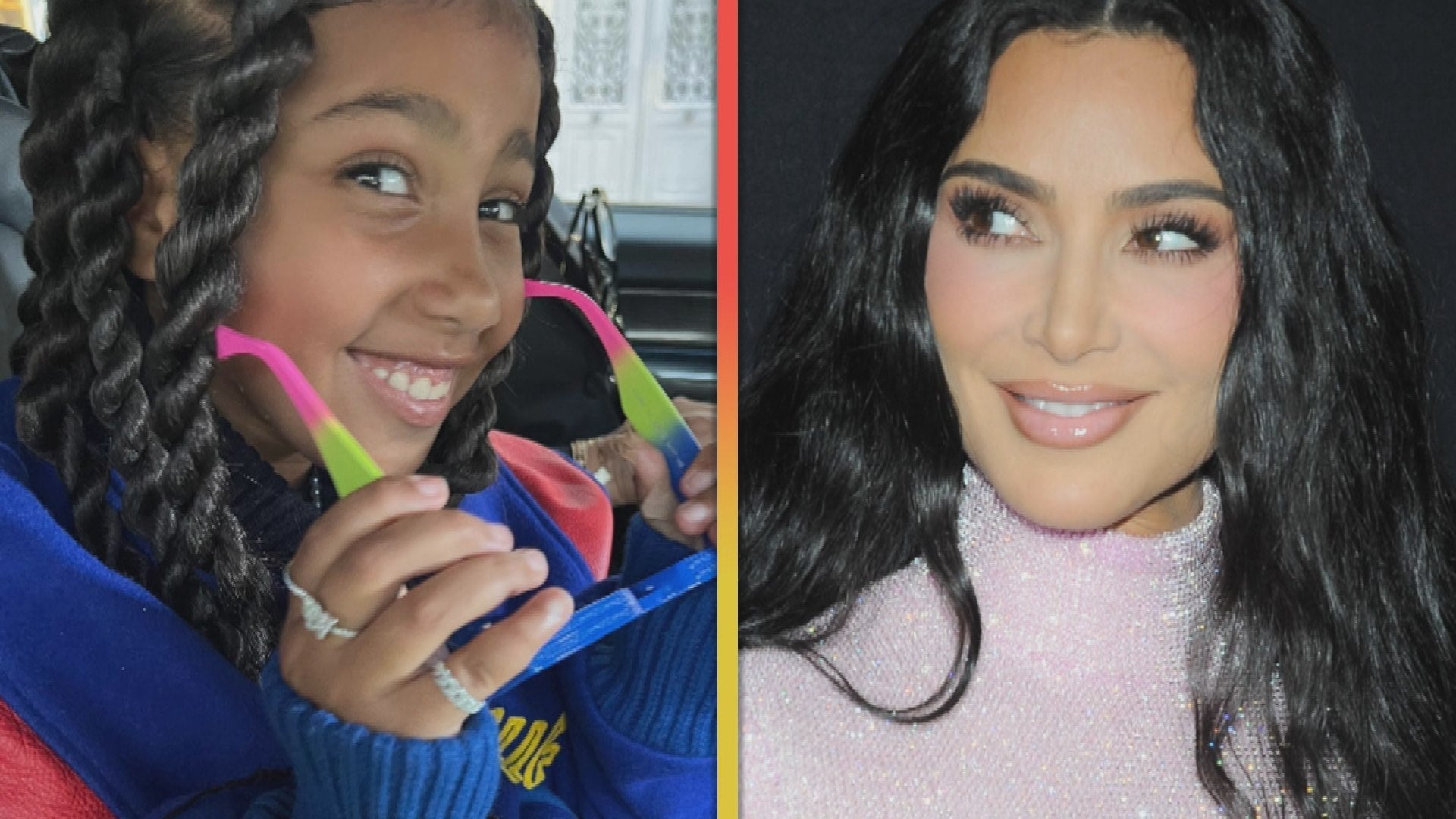 Kim Kardashian Exposes Daughter North West for Scamming Friends …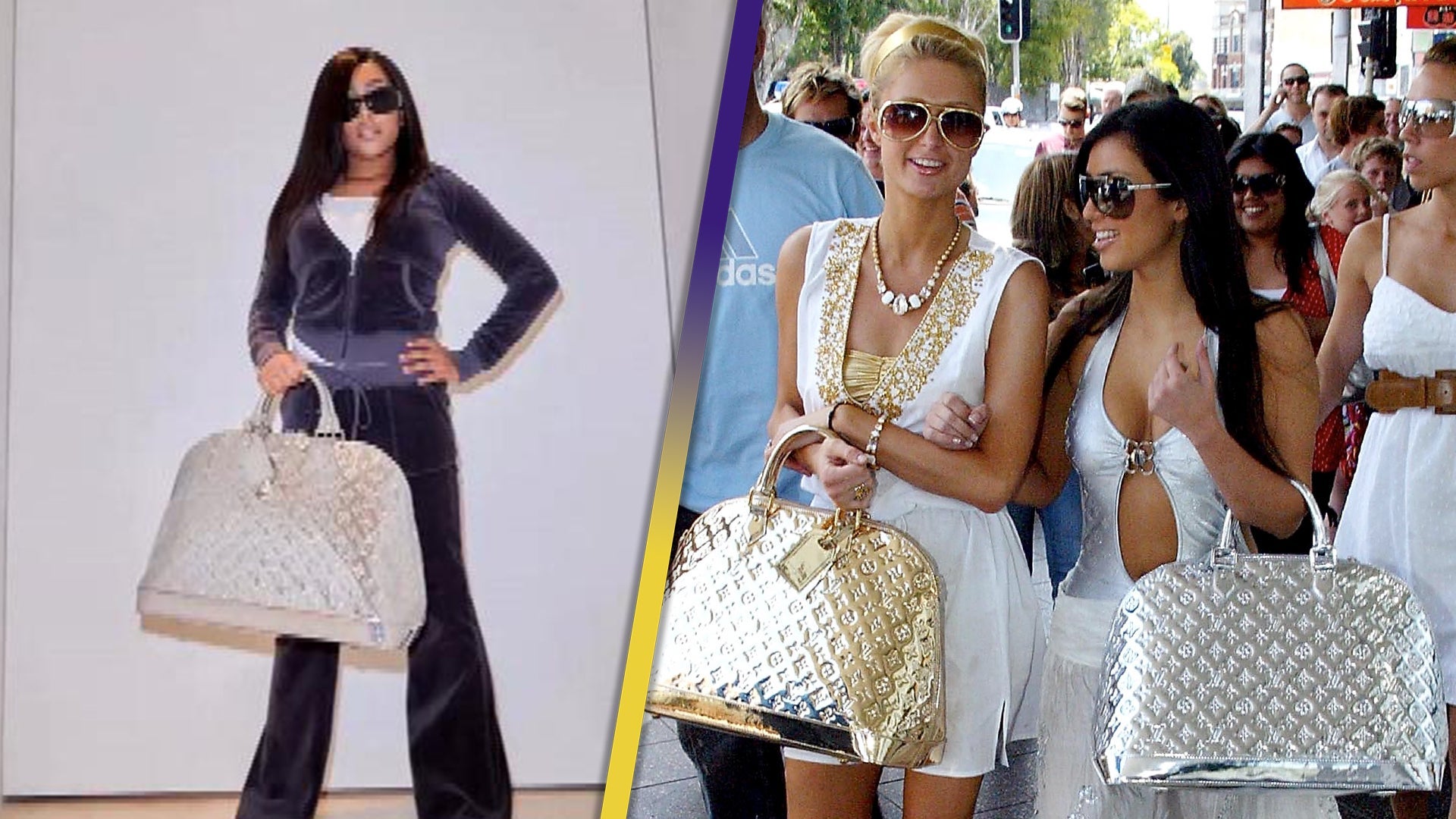 North West Recreates Mom Kim Kardashian's Iconic 2000s Moment Wi…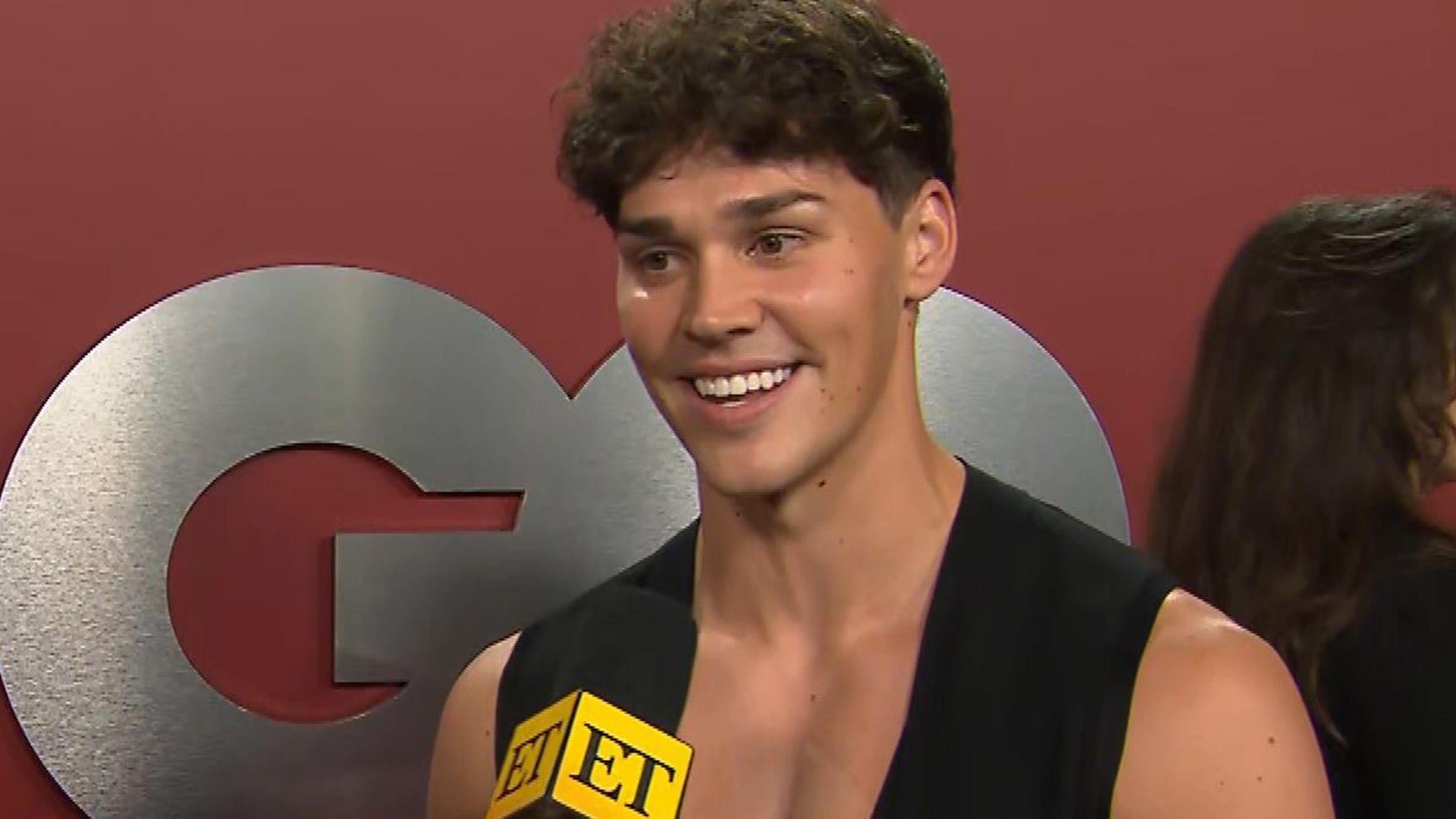 Noah Beck on Future in Acting and 'Big Things' Happening for Him…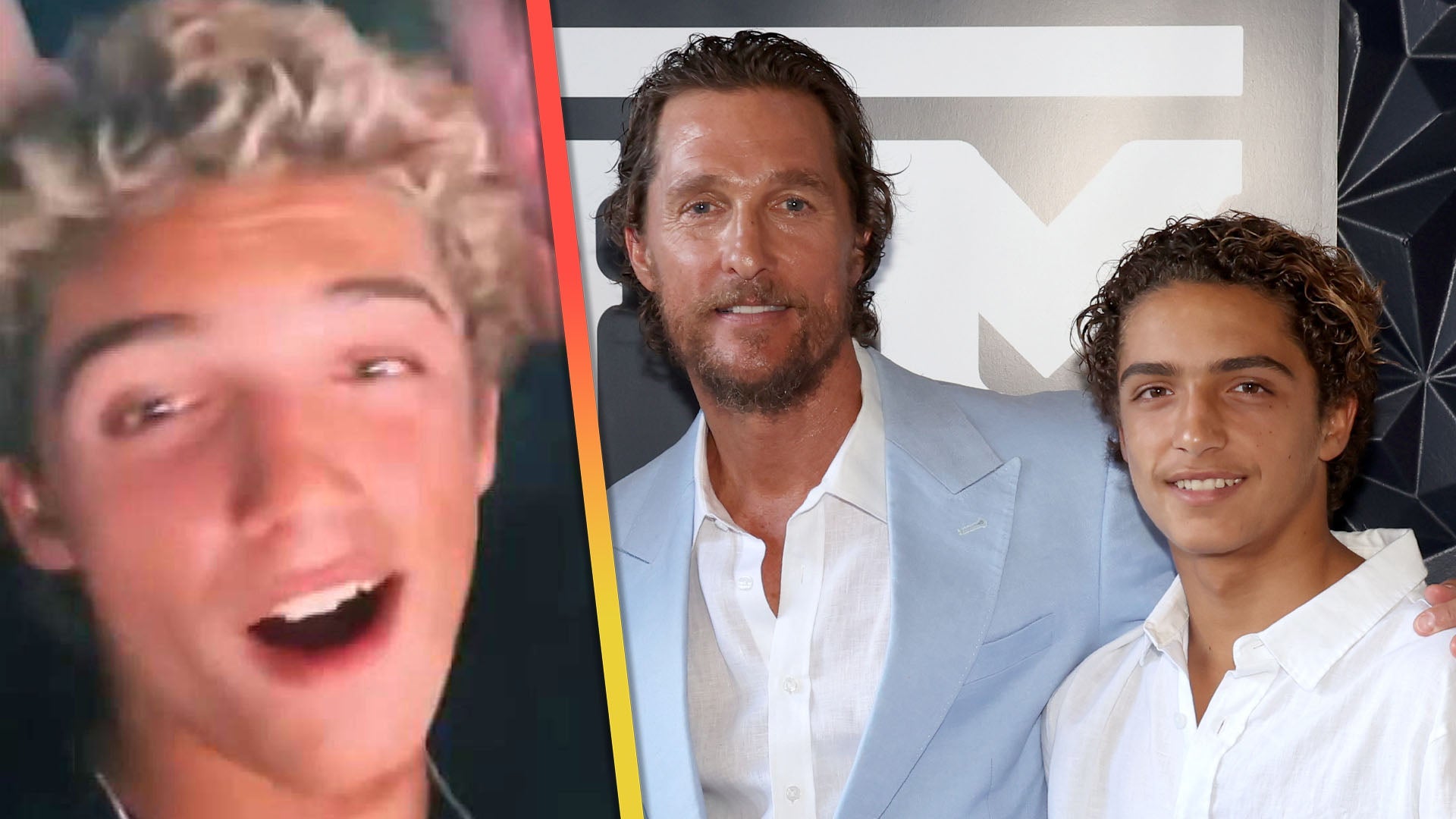 Matthew McConaughey's Son Levi Nails Rap at Travis Scott Concert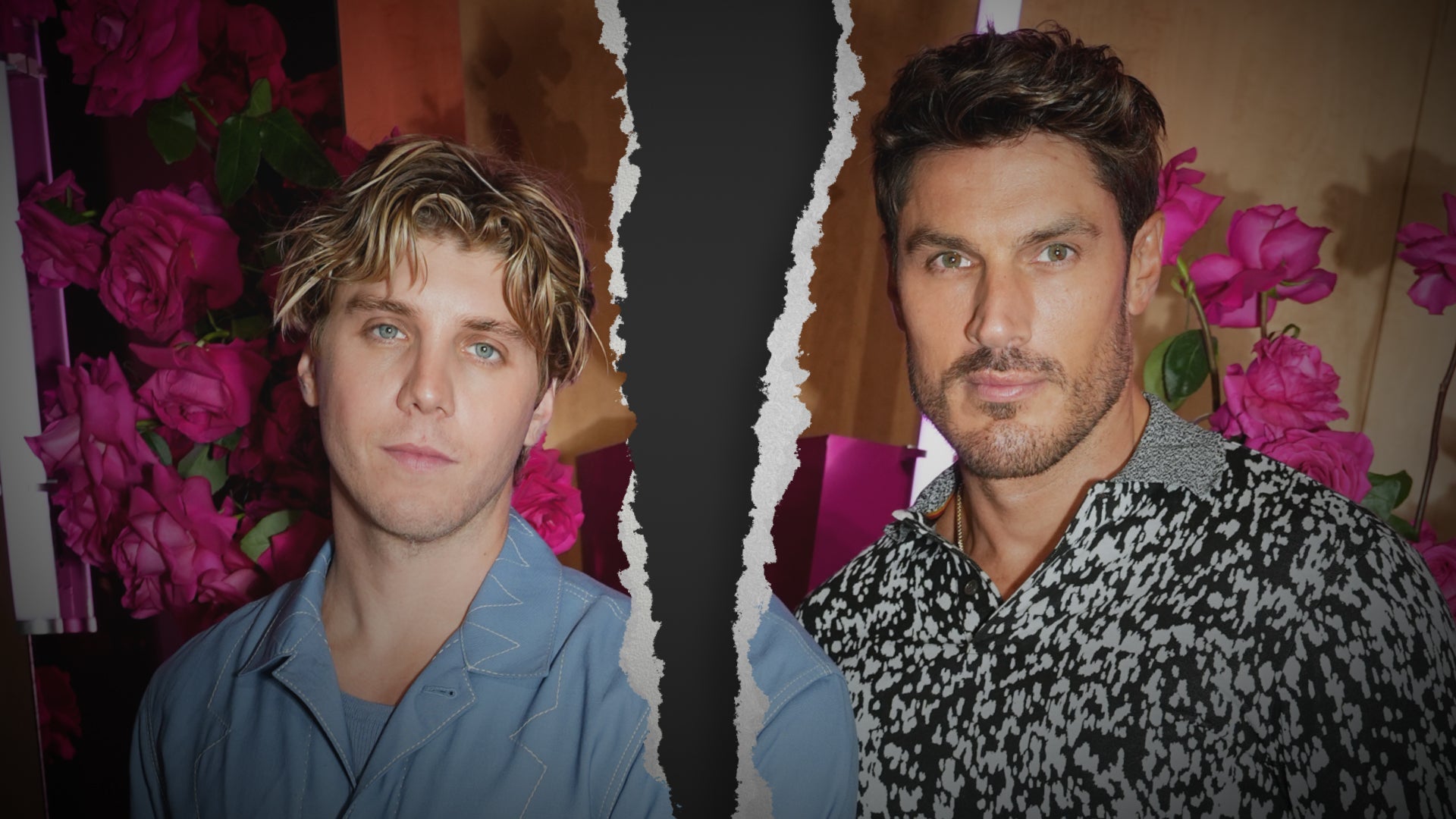 Kim Kardashian's Hairstylist Chris Appleton Files to Divorce Luk…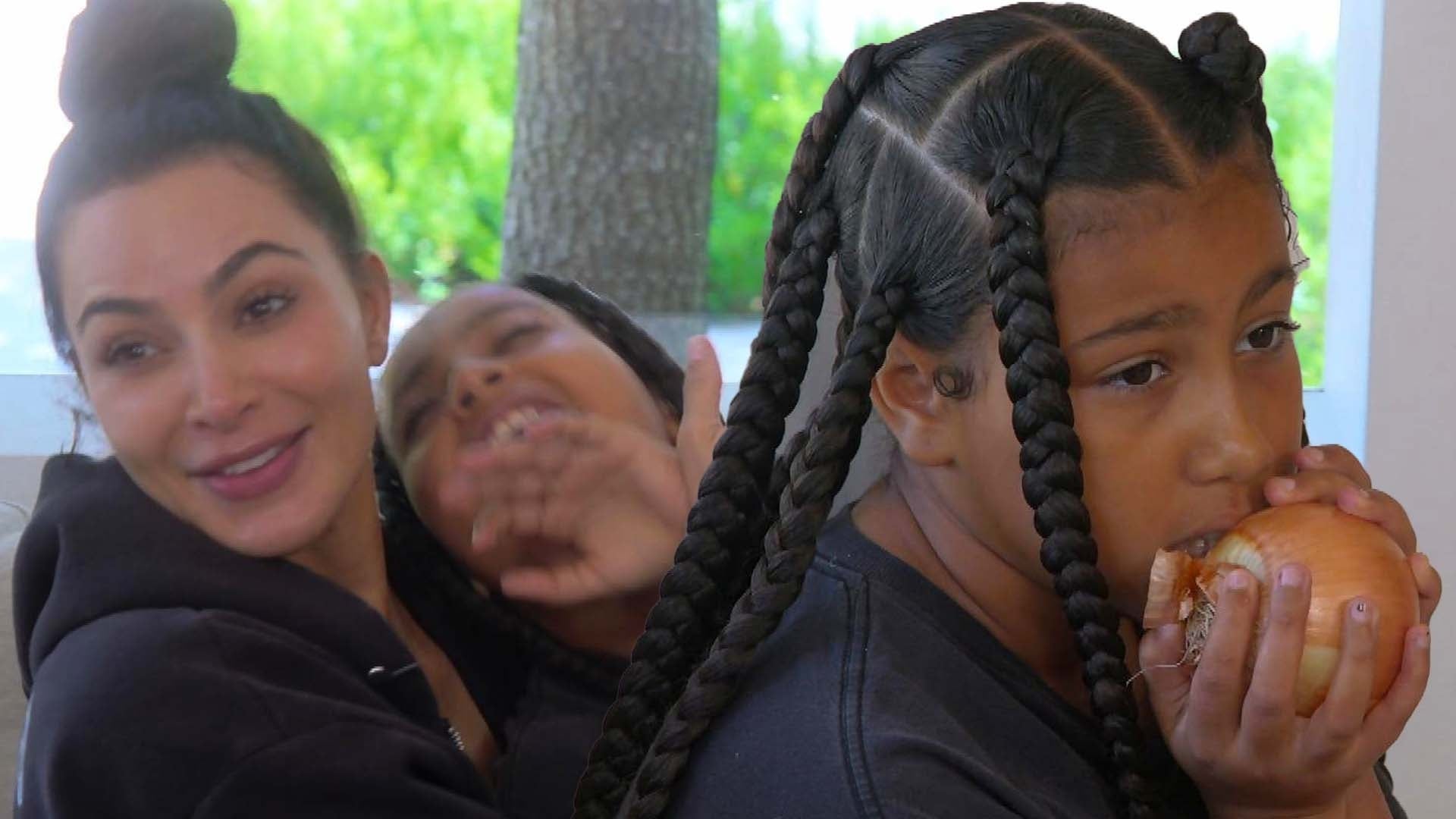 Kim Kardashian Reacts to Daughter North Eating Raw Onion Like an…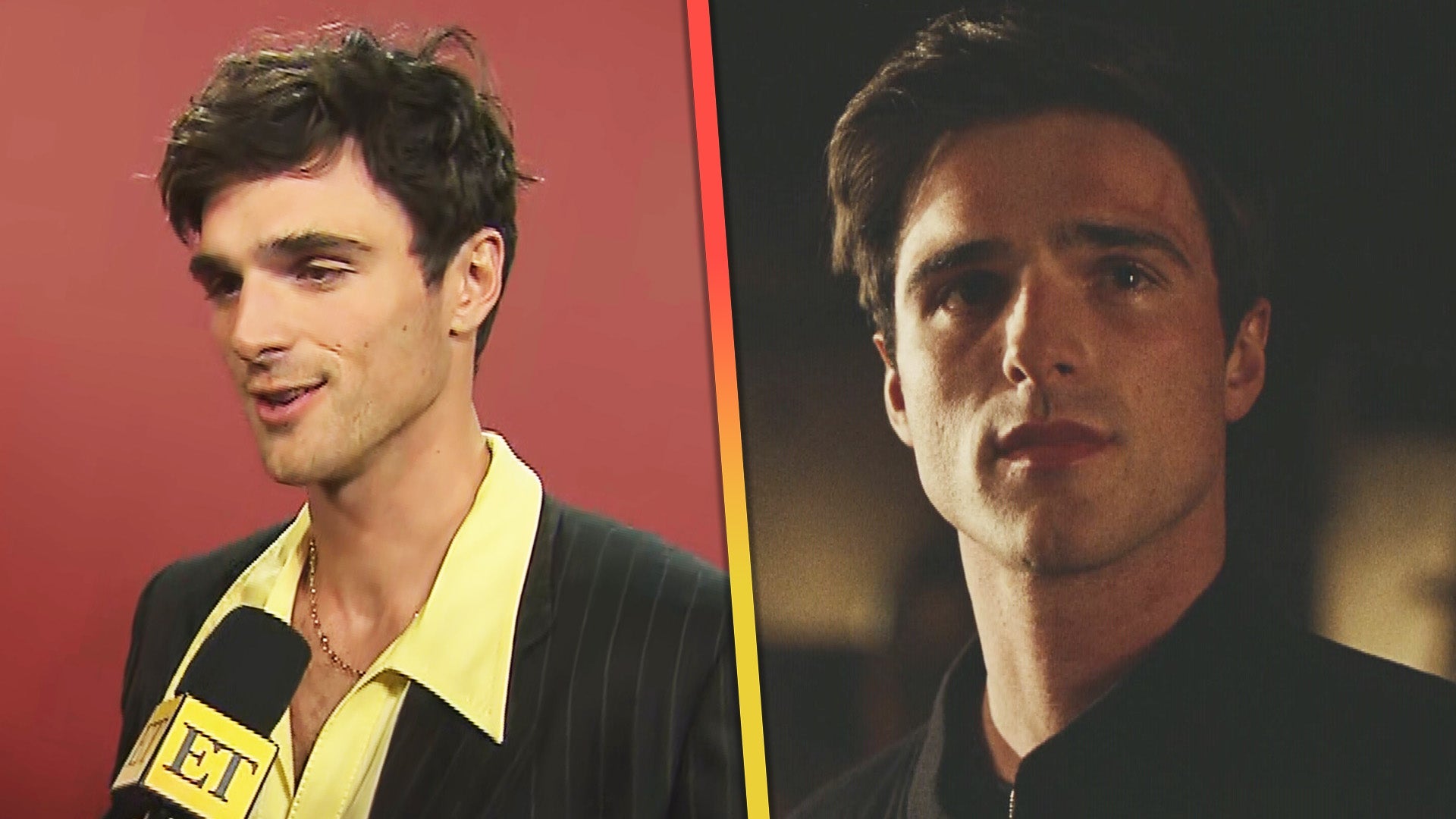 Jacob Elordi Shares 'Euphoria' Season 3 Update and How Often He …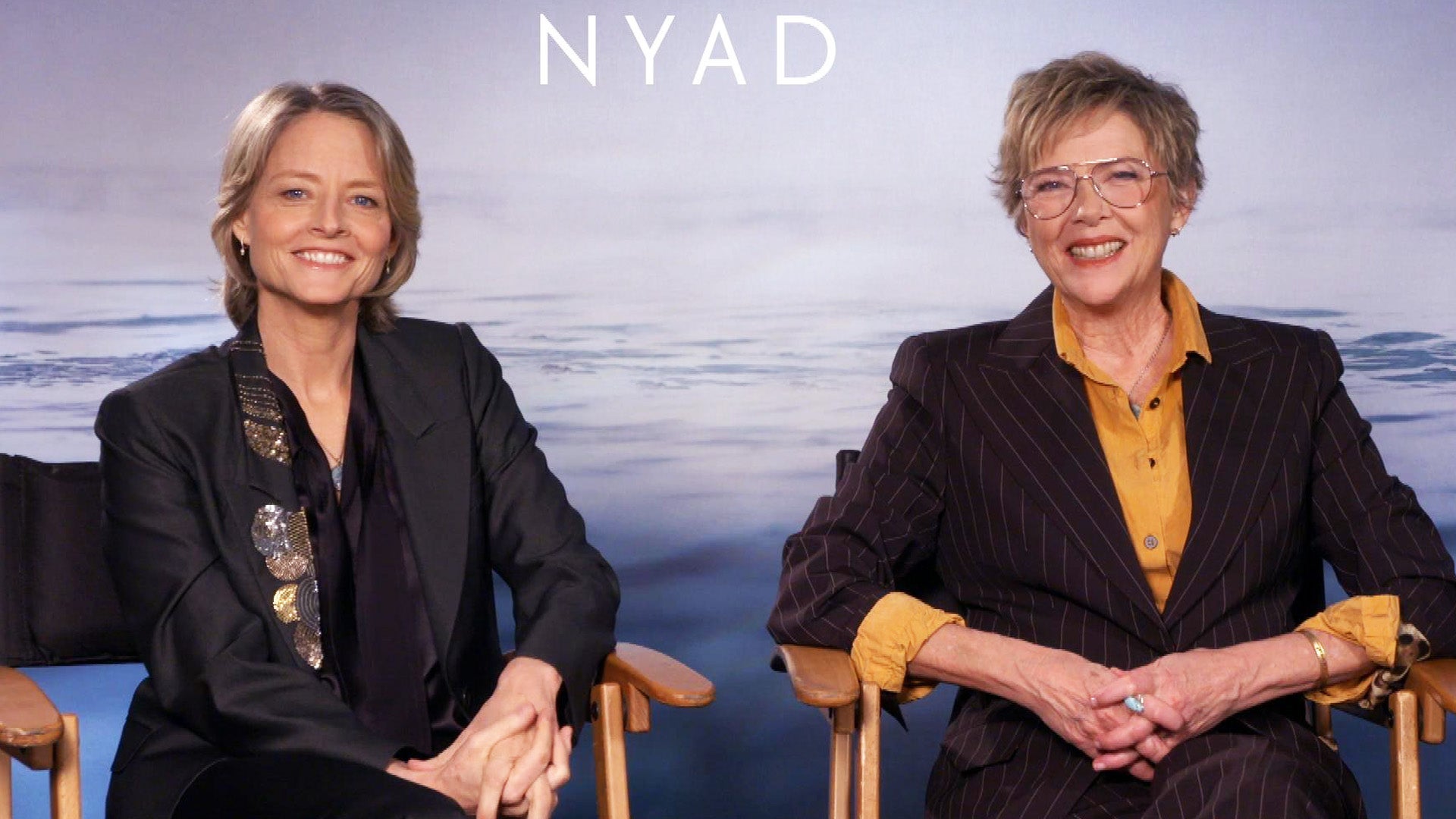 Why Pals Jodie Foster and Annette Bening Never Worked Together B…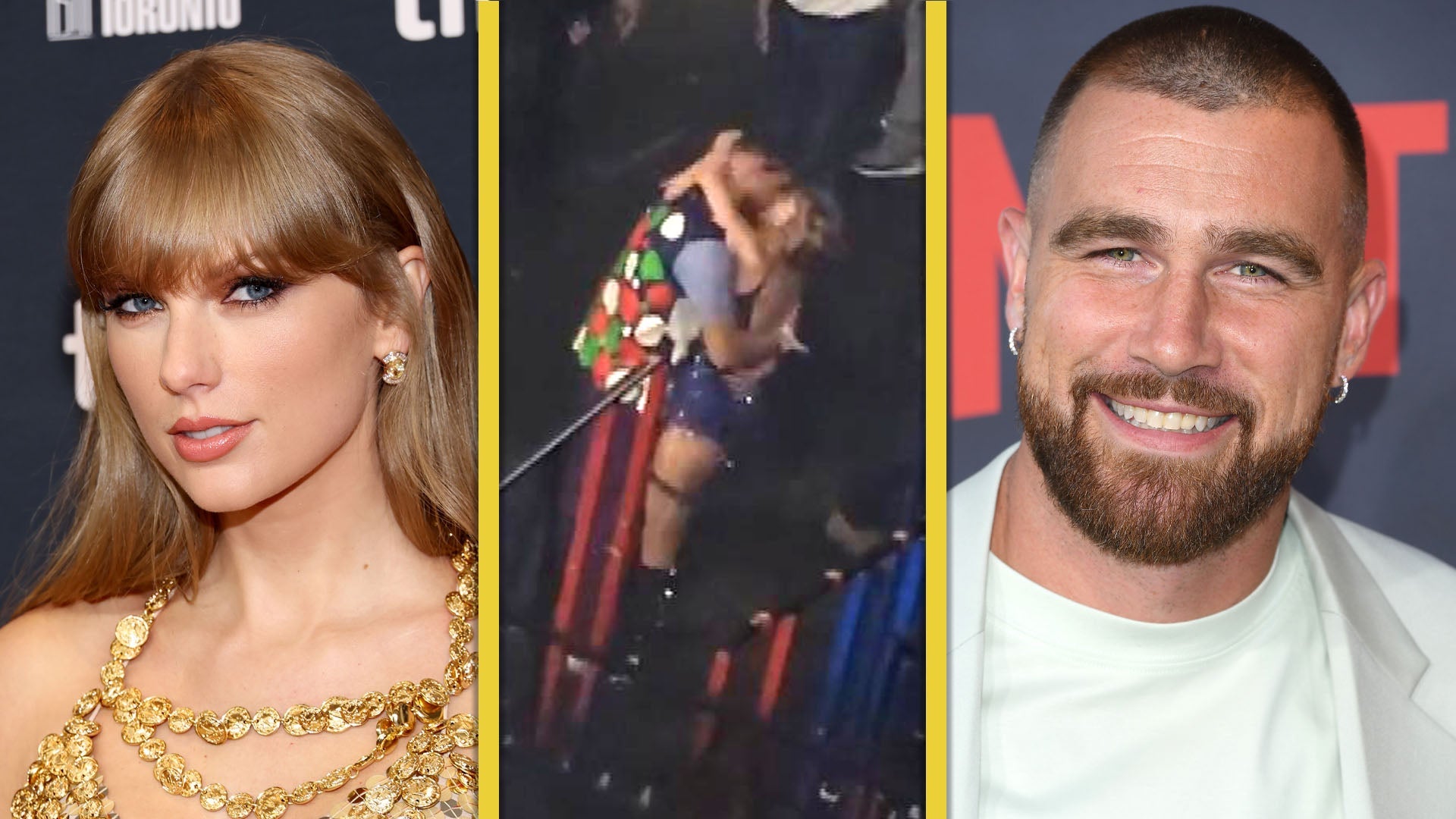 Taylor Swift Kisses Travis Kelce Backstage After Argentina 'Eras…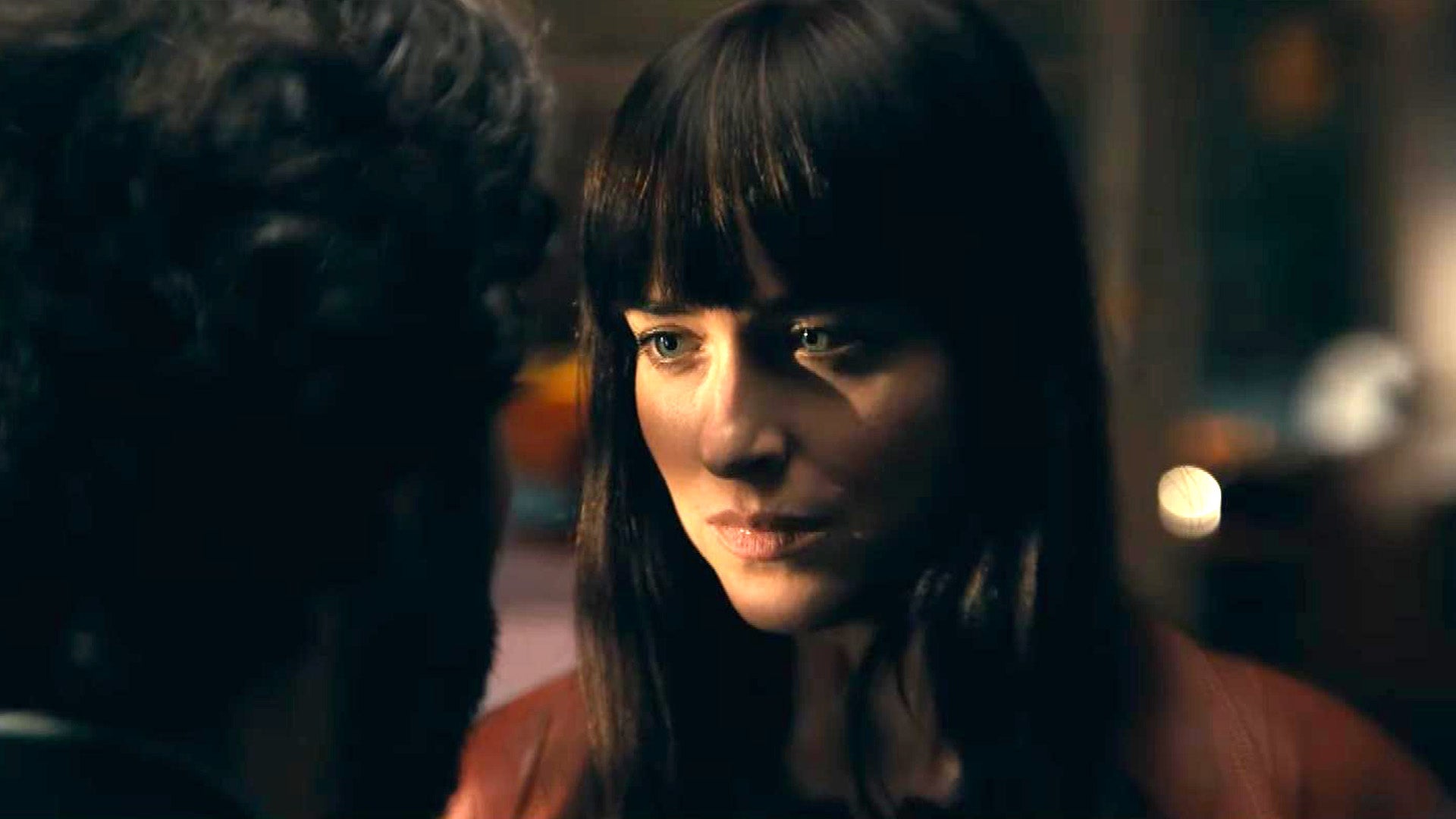 'Madame Web' Trailer No. 1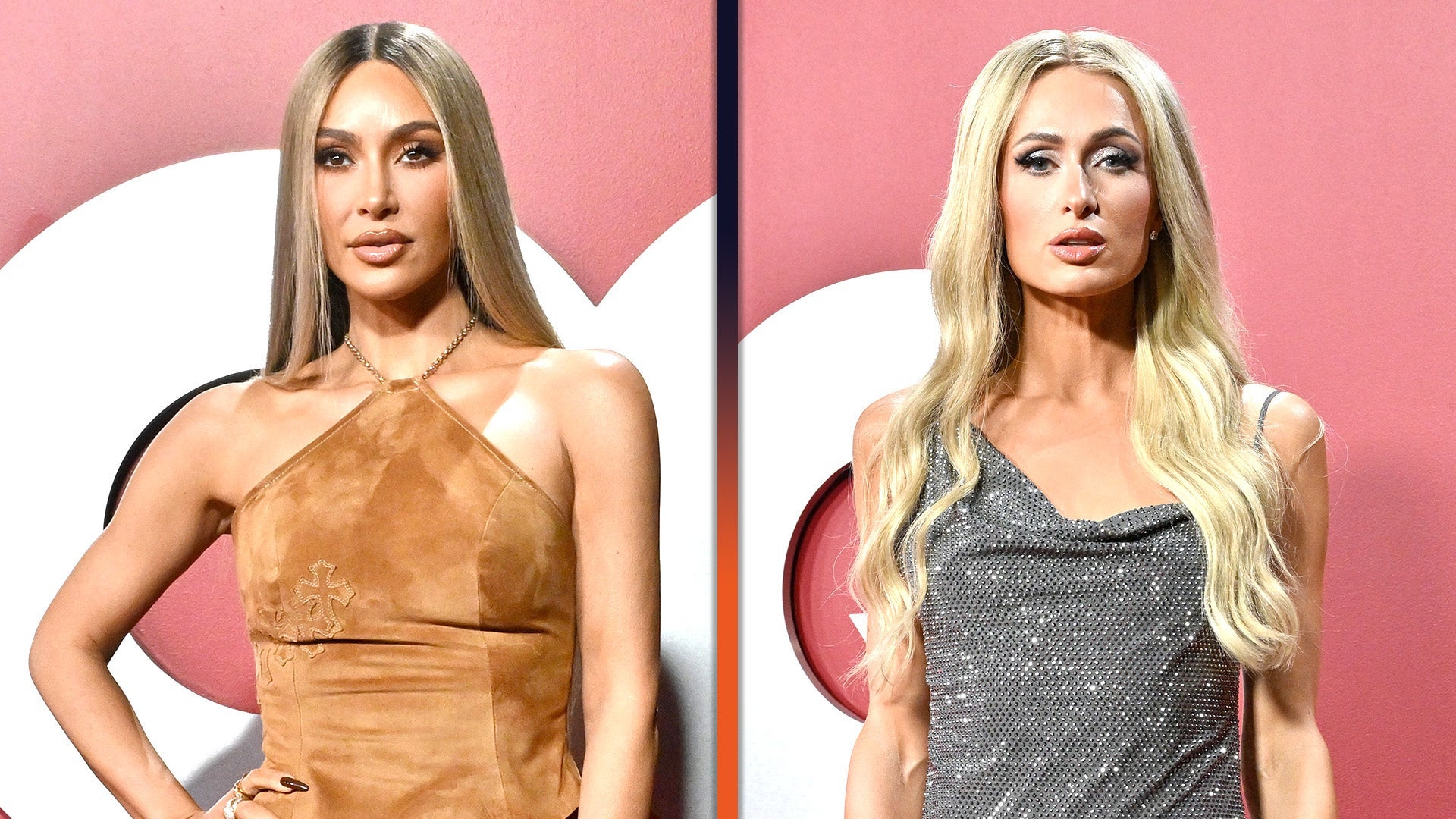 GQ's Men of the Year Party: Kim Kardashian, Paris Hilton and Mor…
A week after his hospitalization, Kanye West still remains under doctors' care.
The 39-year-old rapper was transported to UCLA Medical Center last Monday after abruptly canceling the remaining U.S. dates of his Saint Pablo tour.
Here's what we know eight days later:

EXCLUSIVE: Kanye West Still Hospitalized and Undiagnosed, Kim Kardashian Remains 'by His Side 24/7'

1. The family was hoping West would already be released.
A source close to West told ET on Monday morning the plan was for West to be released from the hospital later that day. "Kanye is there in the hospital because he knows he needs to get better and he wants to get better," the source revealed.

2. West remains undiagnosed.
"Kanye's doctors are super reluctant to diagnose anything, mainly because a mental or cognitive disorder cannot be diagnosed after one hospital visit, but rather after observing someone's behavior over the course of a specific time frame," the source said, shooting down reports that West has been diagnosed with schizophrenia. "It's really hard to put a label on it. Doctors are not weighing anything out right now, but they have not diagnosed him with a specific disease or disorder."

EXCLUSIVE: Kanye West Suffered 'Paranoia' Before Hospitalization, Was 'Unsettled' by Kim Kardashian Robbery

3. West only has one person visiting him since being hospitalized.
According to ET's source, West's only visitor at the hospital has been his wife, Kim Kardashian West, as the rapper is not in an area of the hospital where he can have extended visitors. Though West's children, 3-year-old North and 11-month old Saint, are allowed to visit with adult accompaniment and patient permission at UCLA's Resnick Neuropsychiatric Hospital, where West is being held, the source says they don't believe North and Saint have visited.
"The kids have not visited," a source revealed to People,adding that the situation has left Kardashian "overwhelmed" and concerned about her husband's relationship with their children. "She is very worried about the kids being around Kanye," another source revealed to the publication.

4. Kim Kardashian West has been "stepping up" during her husband's hospitalization.
ET's source revealed that throughout West's hospitalization, Kardashian has been "more dedicated and devoted to Kanye than ever," and that the difficult situation has only made their marriage stronger. "She knows that there are limitations for how much a person can do or take on. She knows that he just needs a break, and she will make sure he gets that," the source said.
"Kim is the type of person who steps up in these kinds of situations. She stays so calm, collected and takes control," the source added. "She's been incredible."

WATCH: Kanye West's Hospitalization: 5 Things We've Learned So Far

5. West suffered from paranoia before his hospitalization.
West was acting paranoid at trainer Harley Pasternak's house before his hospitalization, the source told ET. "He was not speaking correctly. He was convinced people were out to get him, saying things like, 'No one is on my side. It's just me and Kim against everyone. No one is on my side. You're all out to get me.'"
"He was on a rant that wasn't understandable. It was gibberish," the source added. "He just wasn't making sense at all, and that got everyone nervous. For him, when he doesn't sleep, it turns into paranoia."
While a lack of sleep contributed to West's paranoia, according to the source, so did his wife's recent robbery. "Her Paris incident unsettled everyone, unsettled him the most. He had this anxiety that everyone around him was trying to get him."

EXCLUSIVE: Kanye West 'Doing Much Better' After Hospitalization as Kim Kardashian Remains by His Side

6. Keeping Up With the Kardashians continues filming.
Despite reports that Keeping Up With the Kardashians has stopped production following West's hospitalization, sources confirm to ET that cameras are still rolling.
"Keeping Up With the Kardashians is currently in production and has not been halted," a spokesperson for E! revealed in a statement.
Another source close to the production further confirms that the reality series "is still filming" and "with the entire family."
The show did, however, put filming on hold for a few weeks following Kardashian's robbery in Paris.

WATCH: Kanye West's Difficult 2016: A Timeline From 'Life of Pablo' to Kim Kardashian's Robbery to His Breakdown
See more in the video below.