TV
'Outlander' Season 3 Scoop: Jamie and Claire's 'Really Special' Reunion Will Be a 'Reward' for Fans' Patience!
By
'Outlander' Season 3 Scoop on Jamie and Claire's 'Really Special…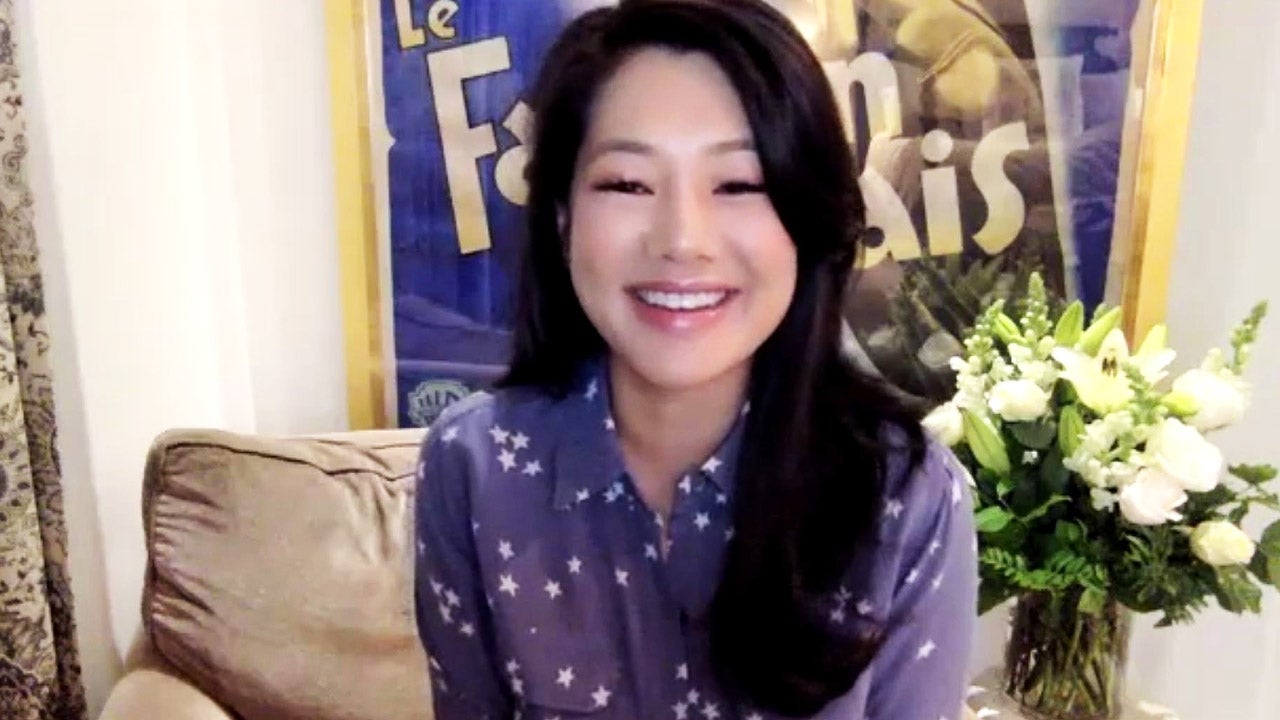 'RHOBH': Crystal Kung Minkoff on the End of Season 11, Her First…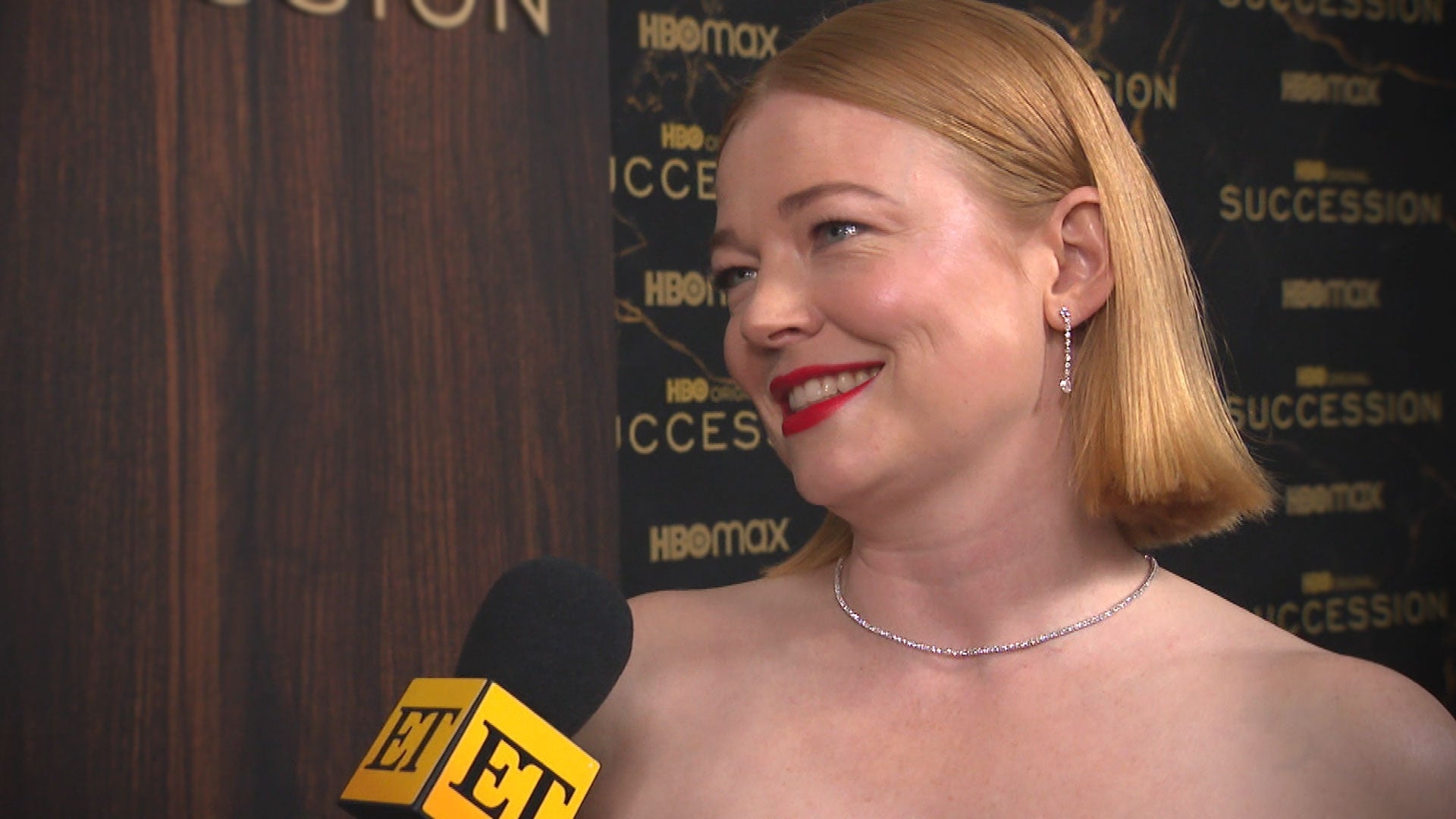 'Succession' Season 3: Sarah Snook on Shiv's Dilemma of Being Te…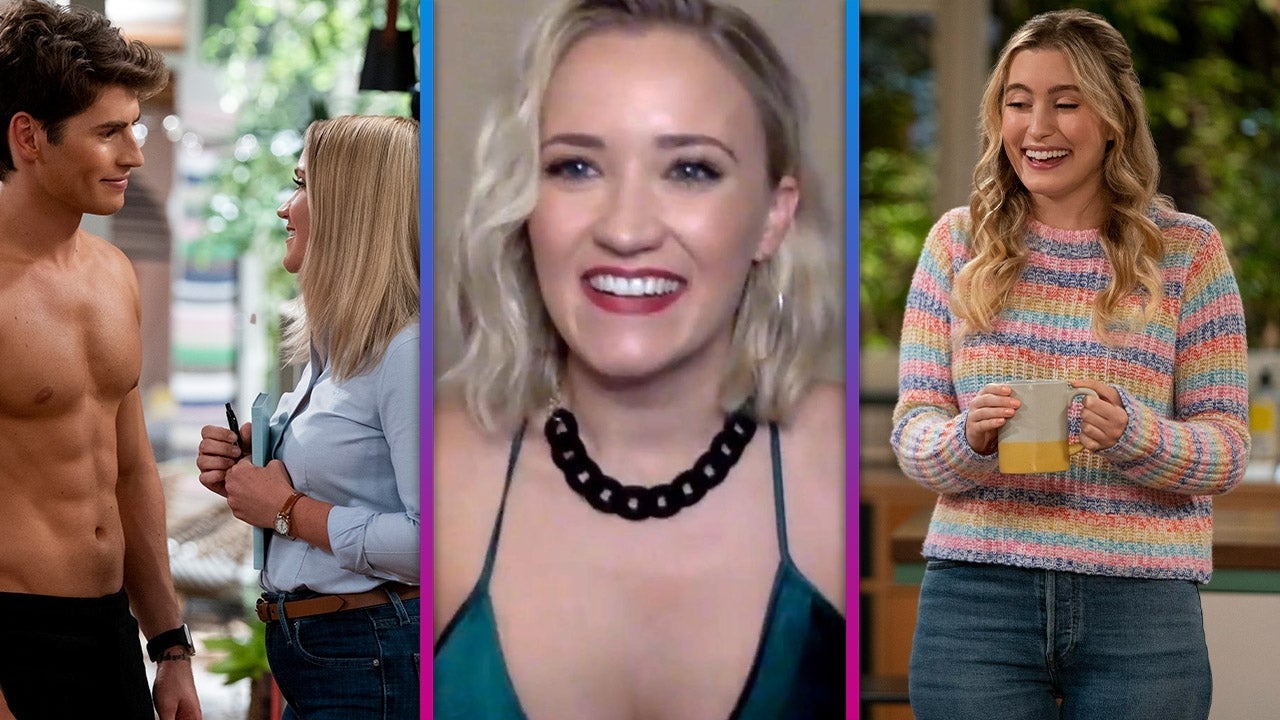 'Pretty Smart' Cast Reacts to Love Triangle Cliffhanger and Seas…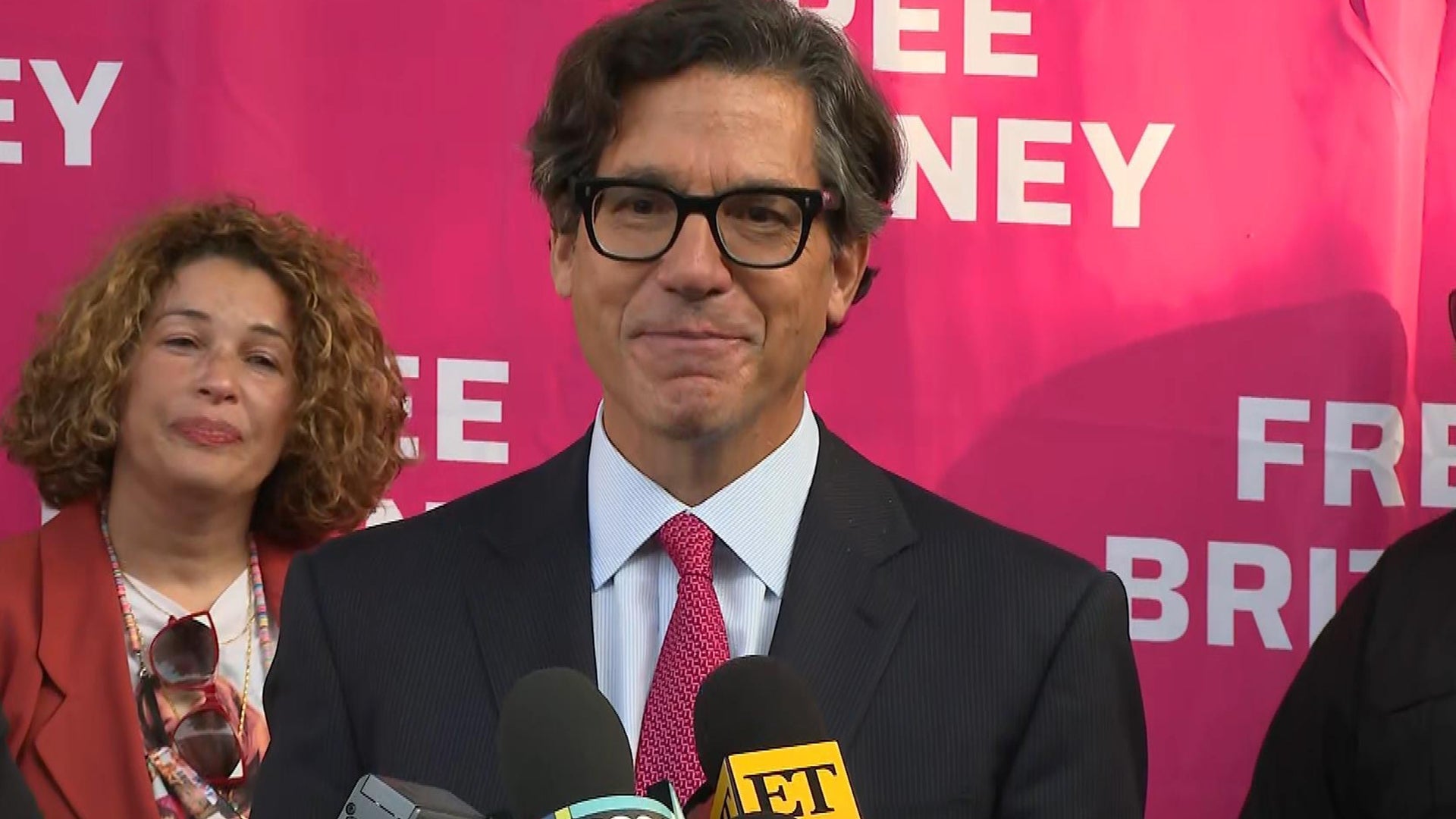 Britney Spears' Attorney Mathew Rosengart Explains Jamie Spears'…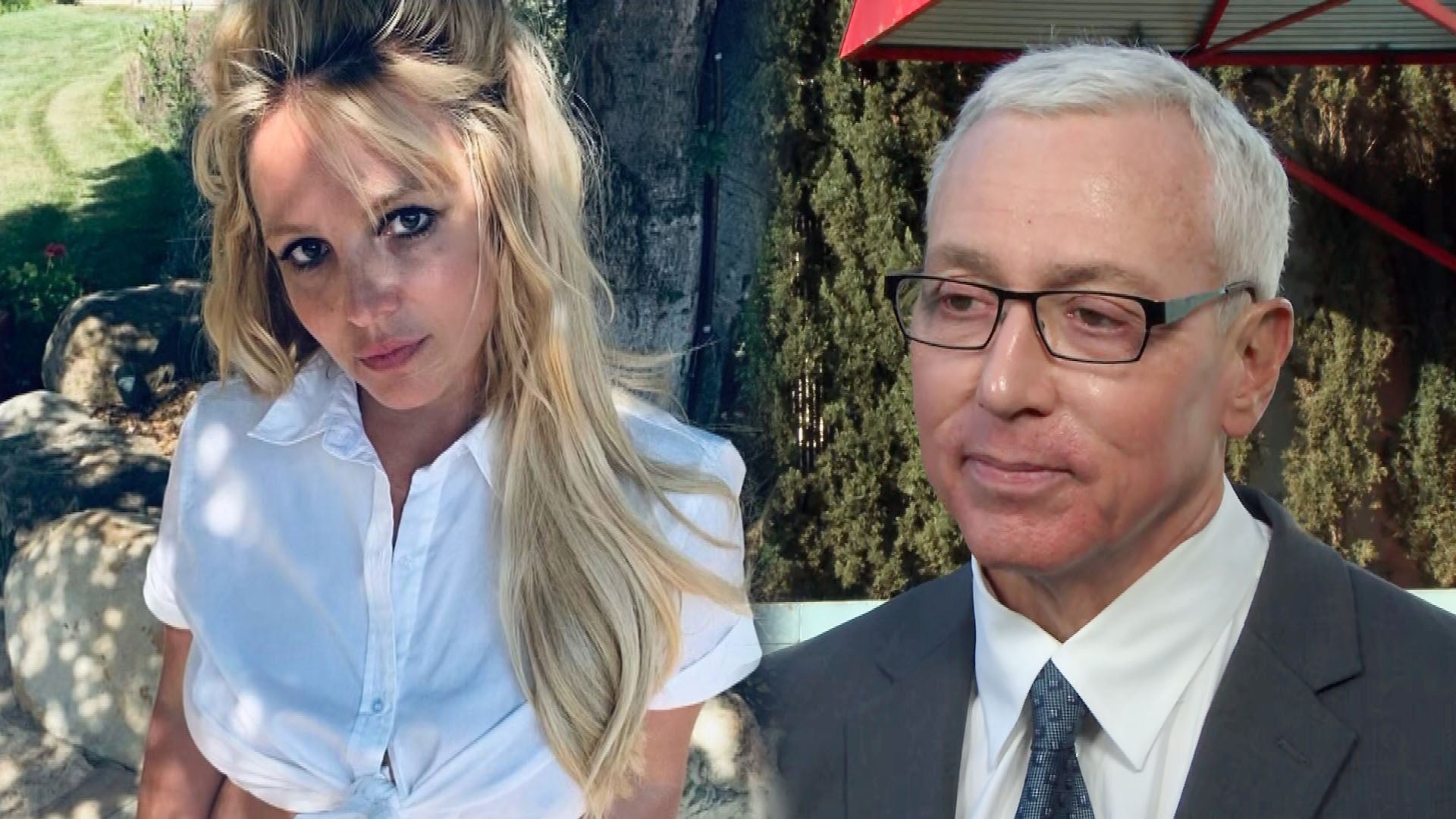 Dr. Drew Says Ending Britney Spears' Conservatorship 'May Not Go…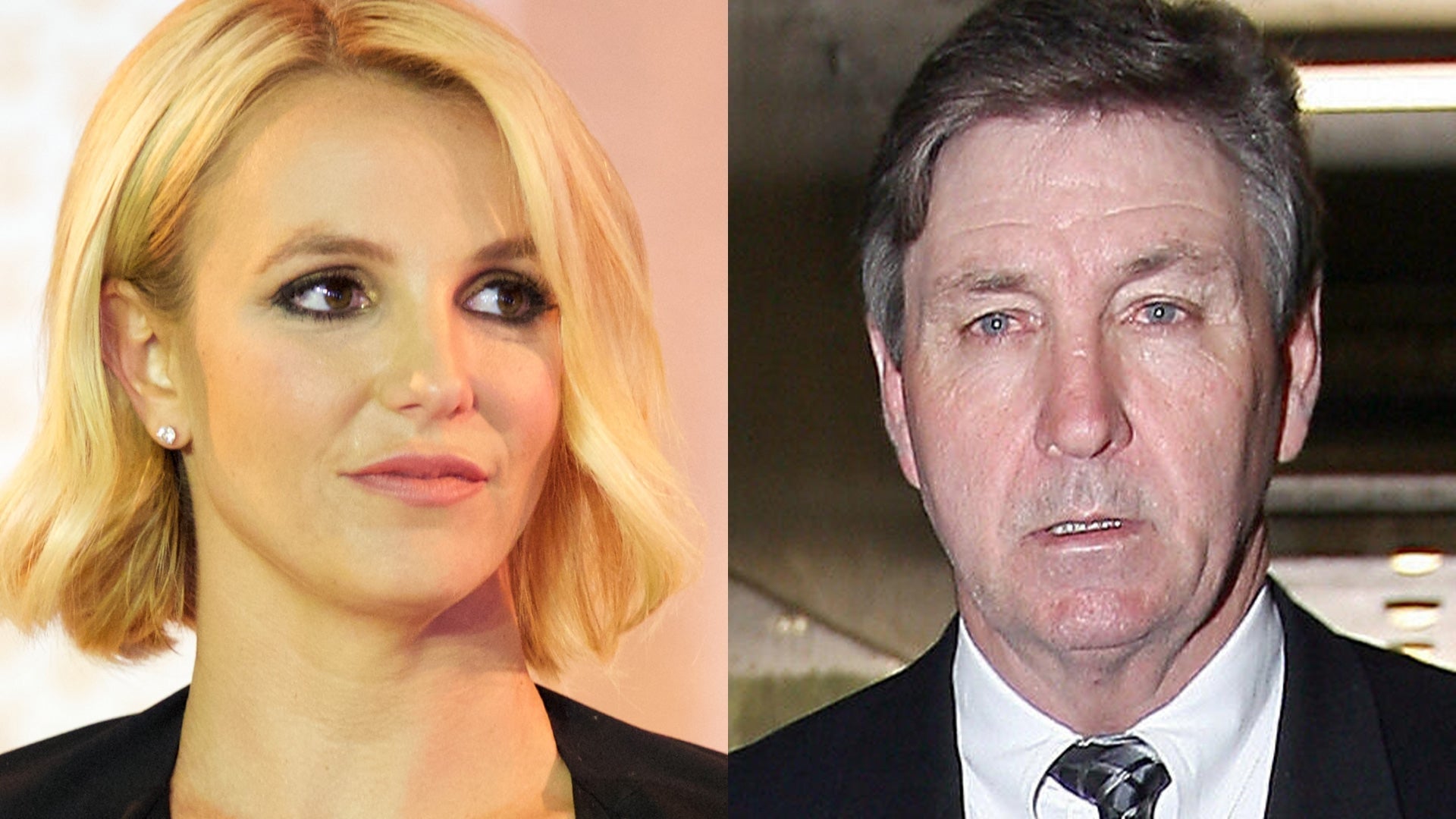 Britney Spears' Dad Responds to Conservatorship Suspension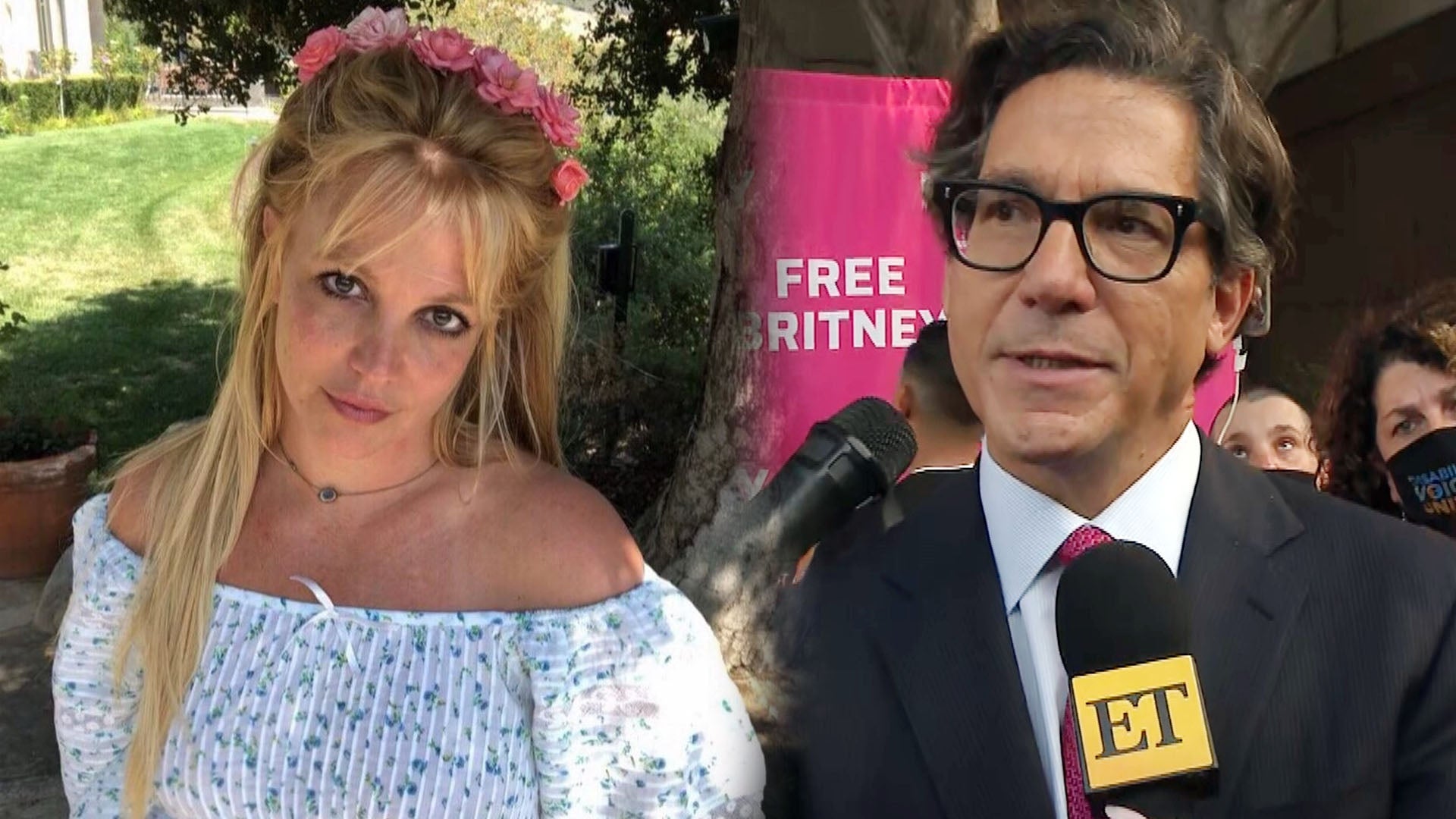 Britney Spears' Lawyer Says Pop Star Is 'Happy' After Latest Cou…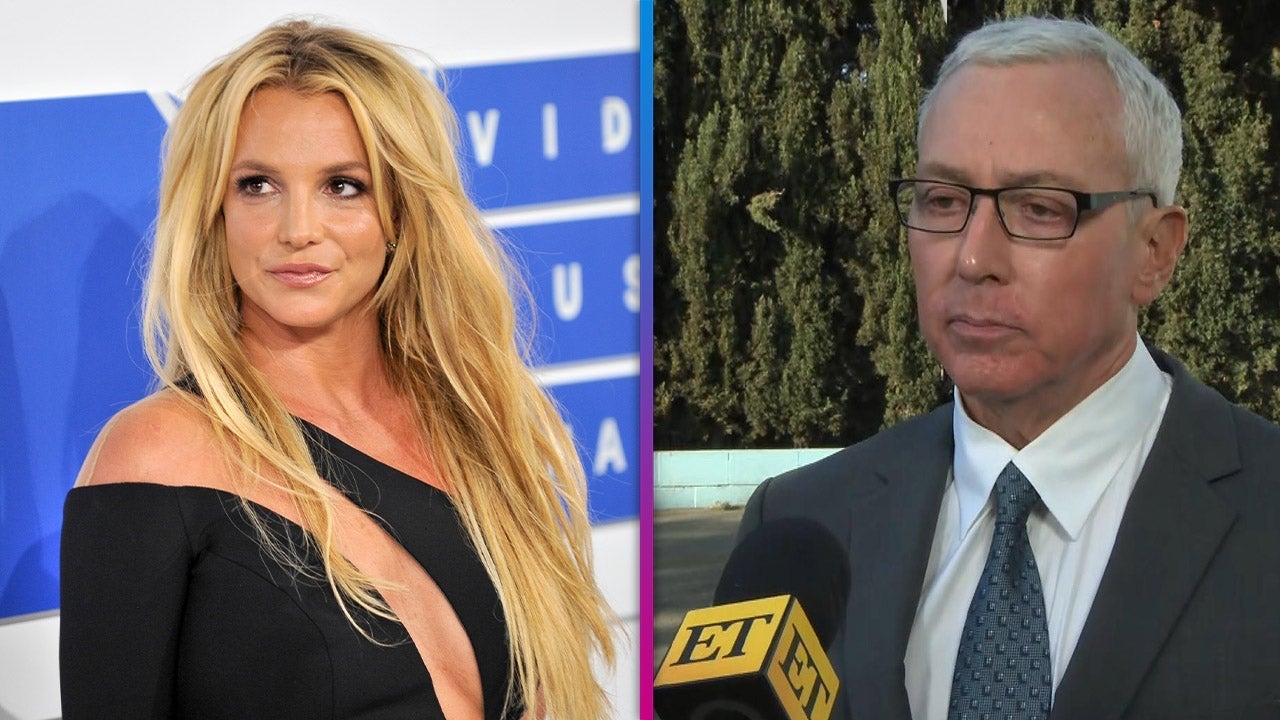 Dr. Drew Explains Britney Spears Conservatorship Changes and Wha…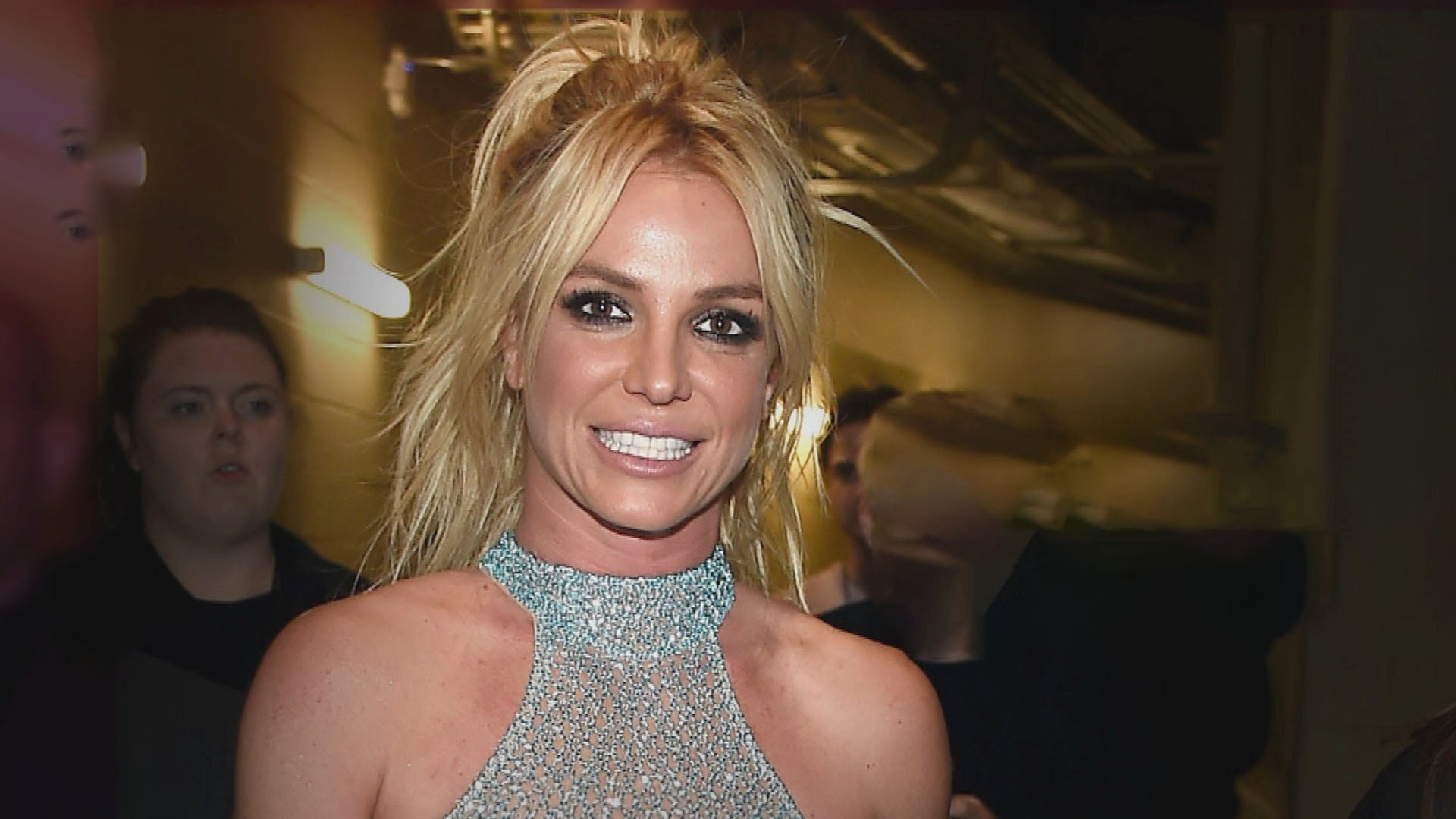 Britney Spears' Dad Suspended From Conservatorship: What's Next?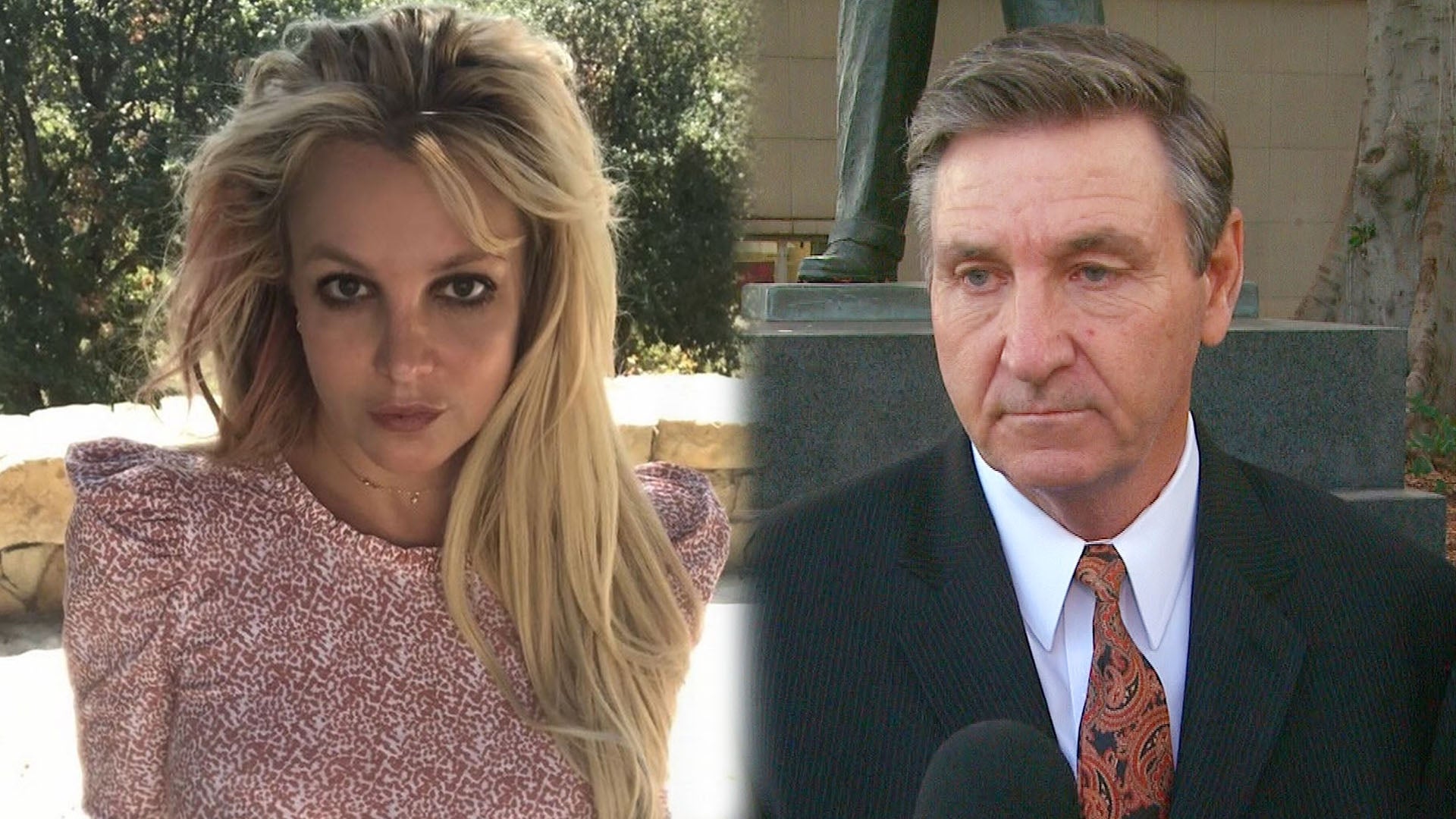 Britney Spears Has 'a Lot of Healing to Do' After Dad's Suspensi…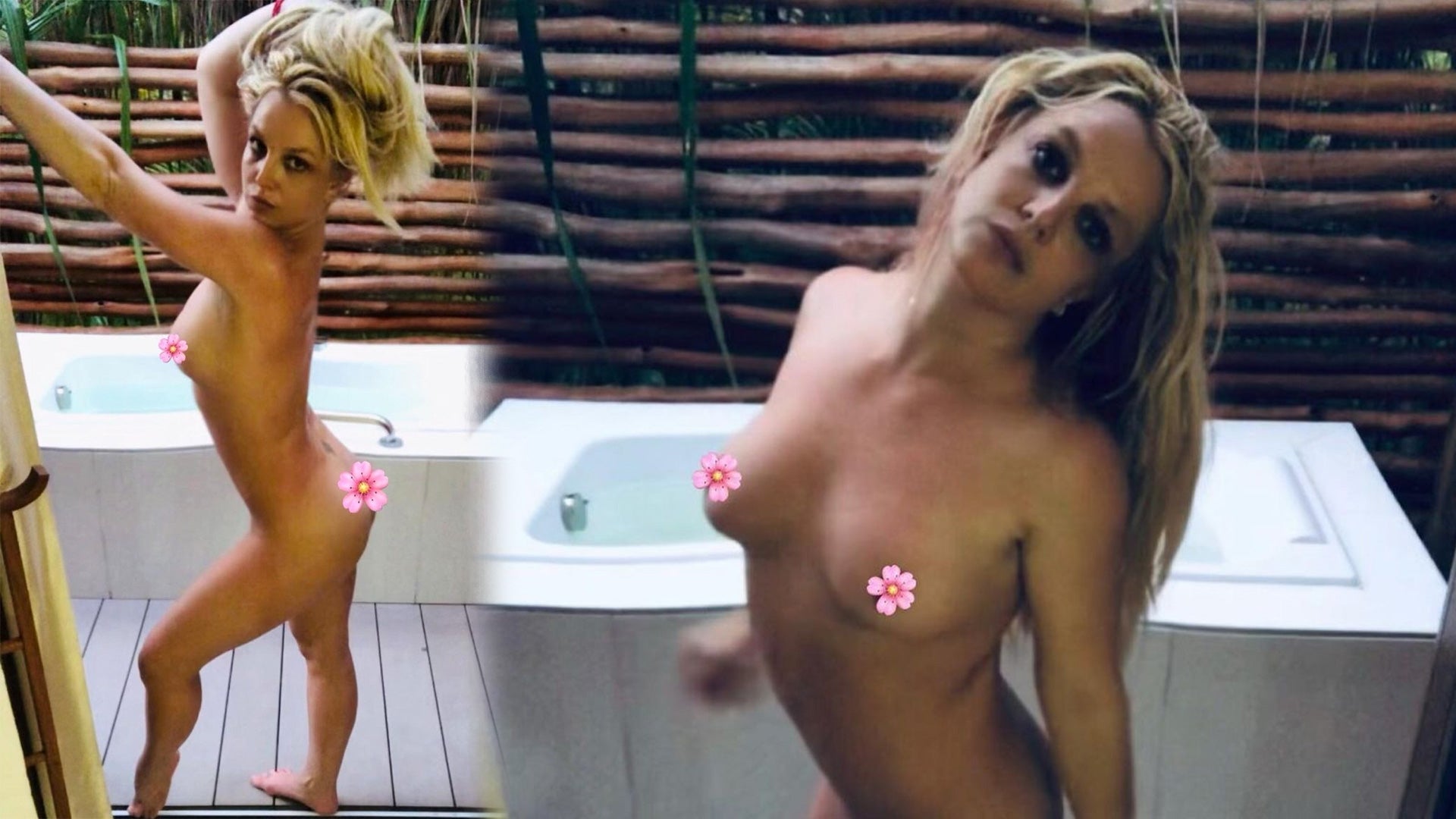 Britney Spears Posts Nearly Naked Pics on Vacation With Fiancée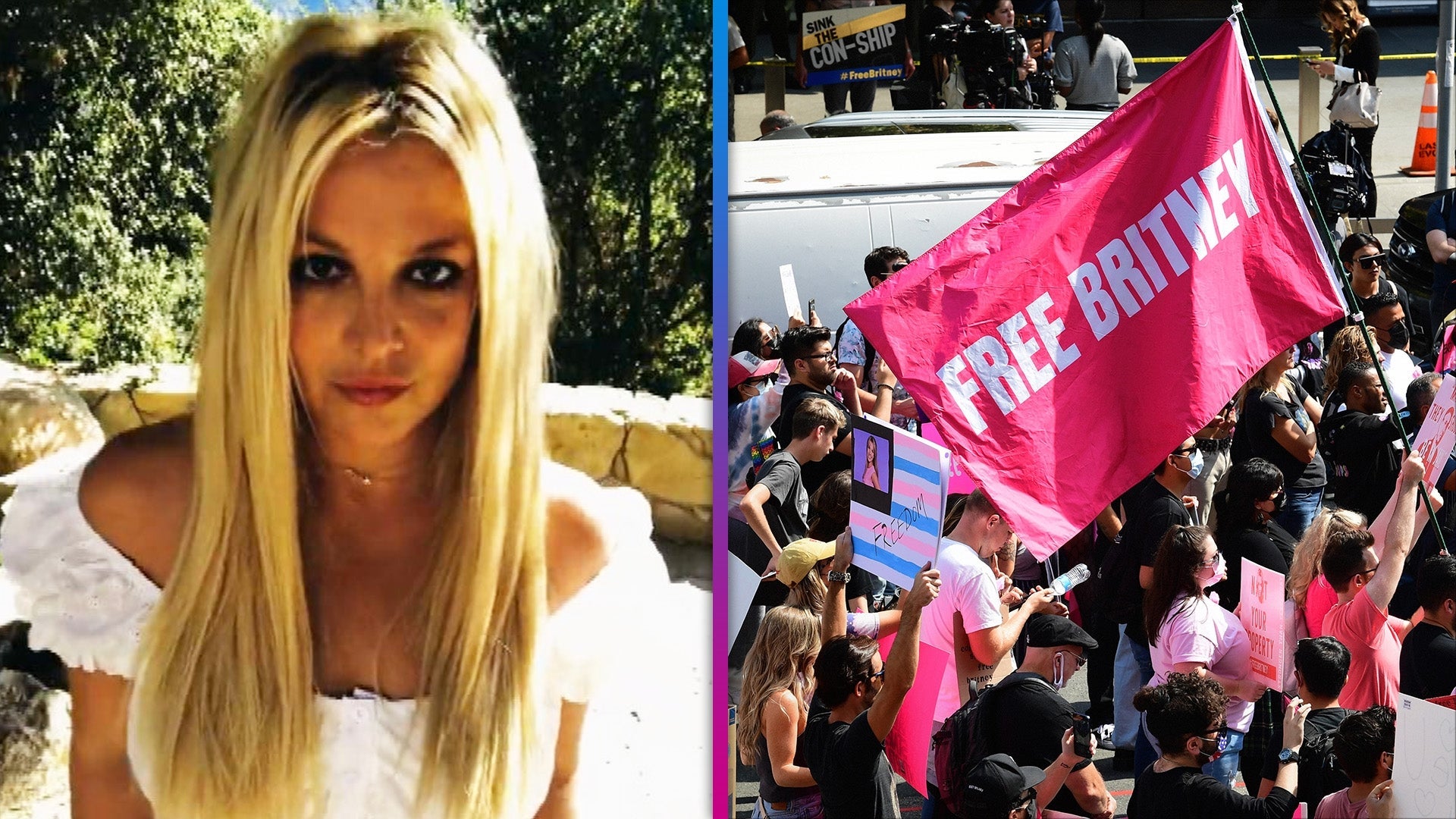 Britney Spears Pays Tribute to #FreeBritney Movement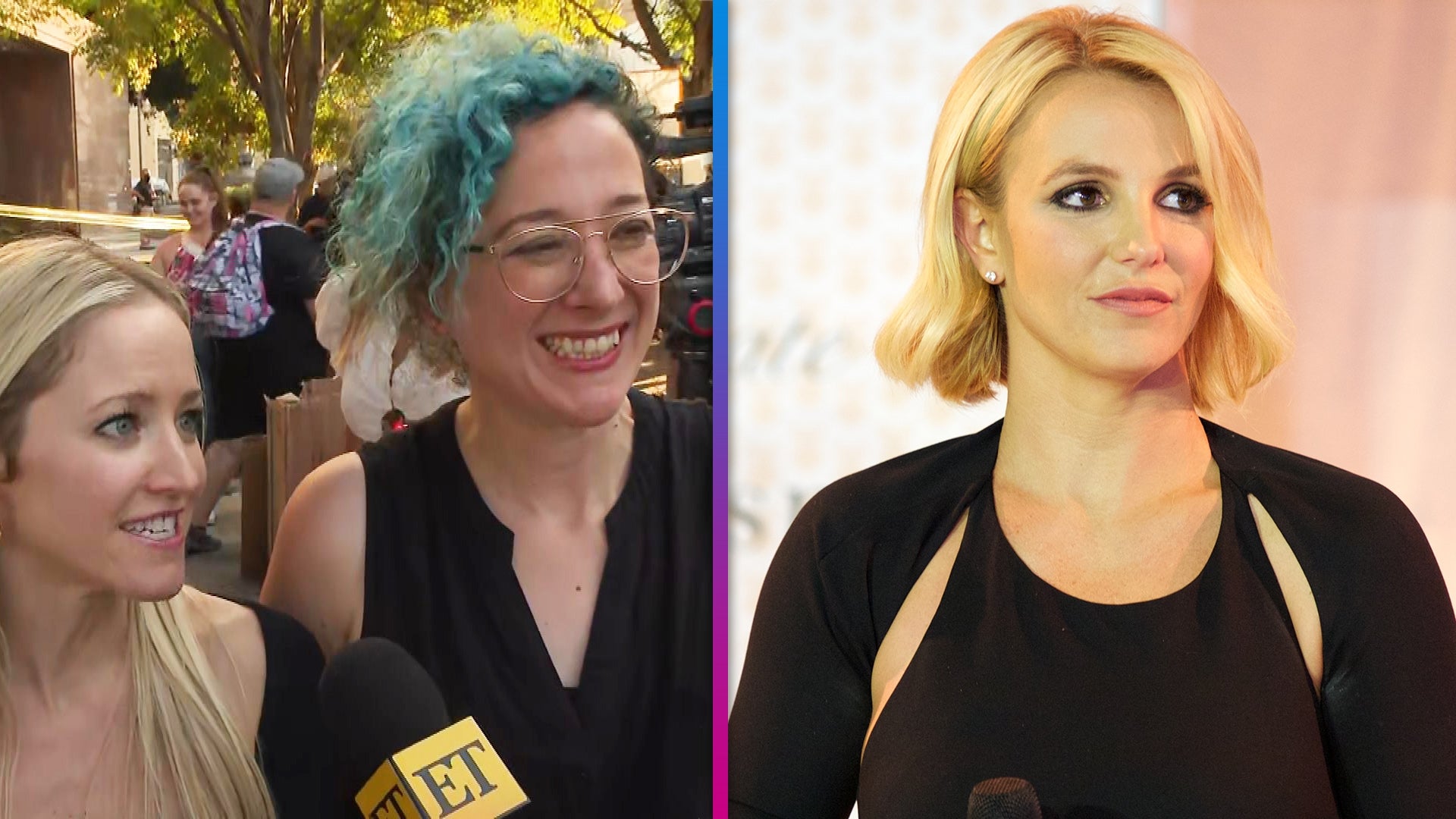 'Controlling Britney Spears' Filmmakers Have Listened to 'Distur…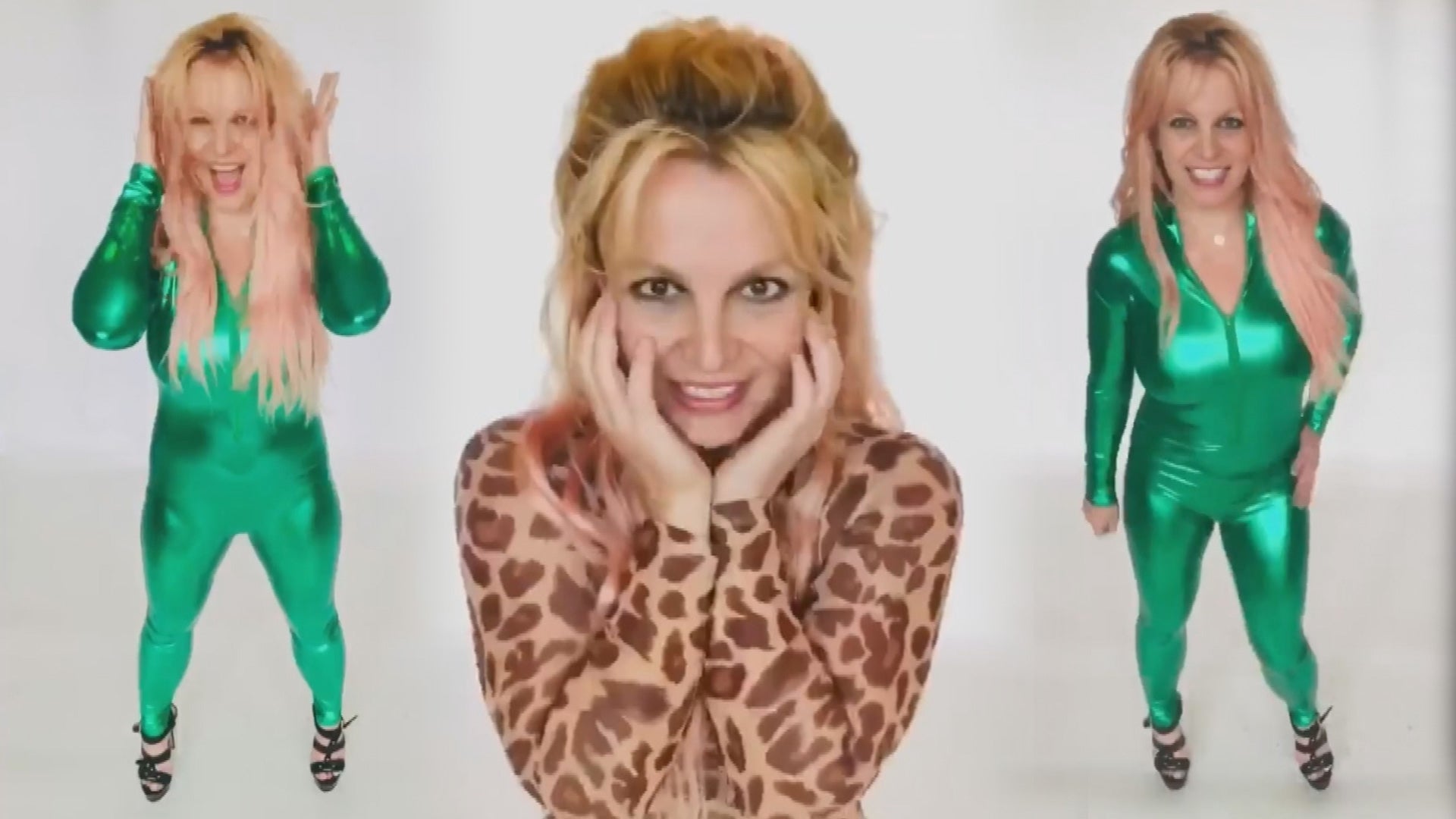 Watch Britney Spears Dance to Her 2003 Track 'Brave New Girl'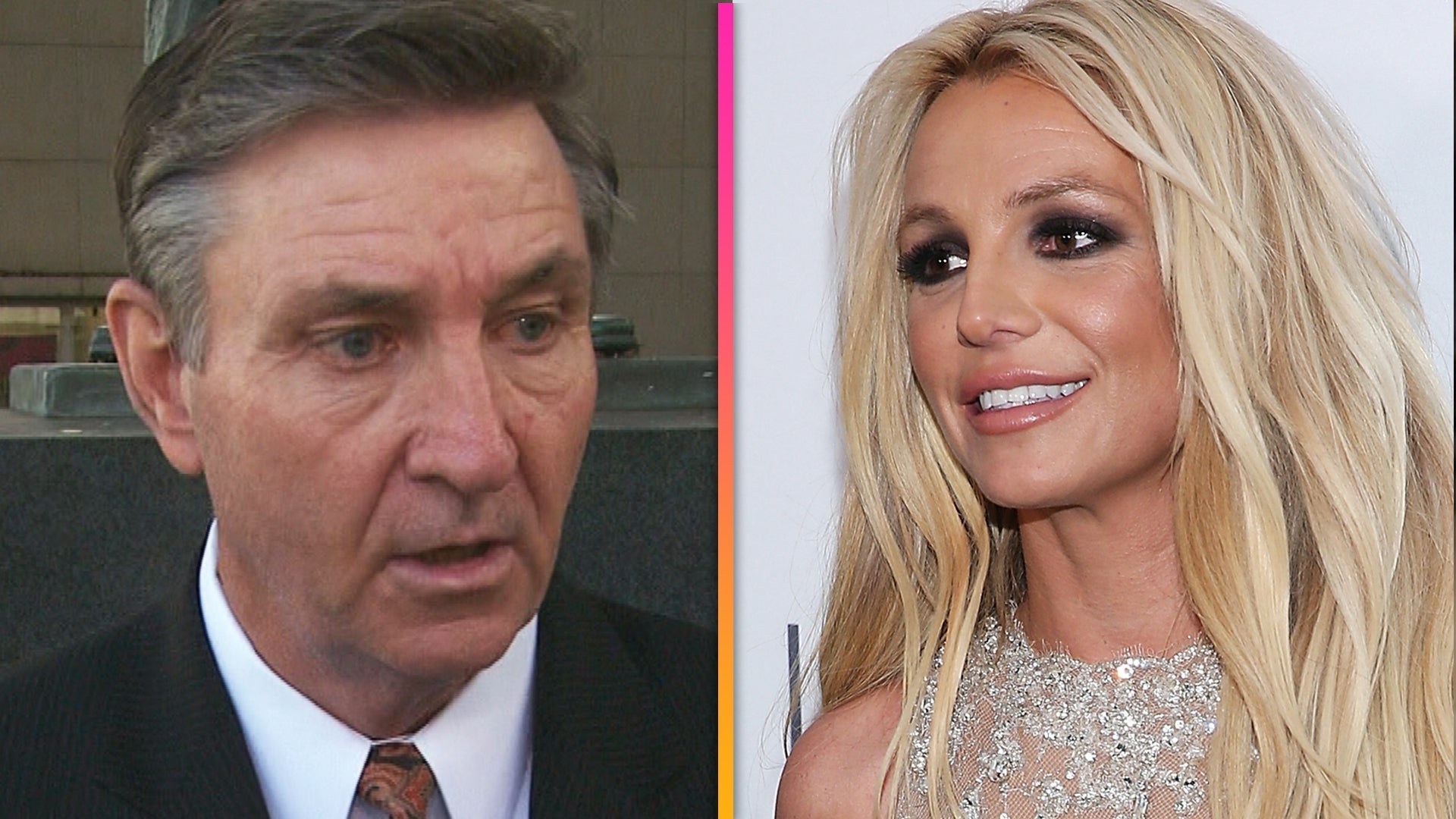 Britney Spears' Father Jamie Suspended as Conservator After Bomb…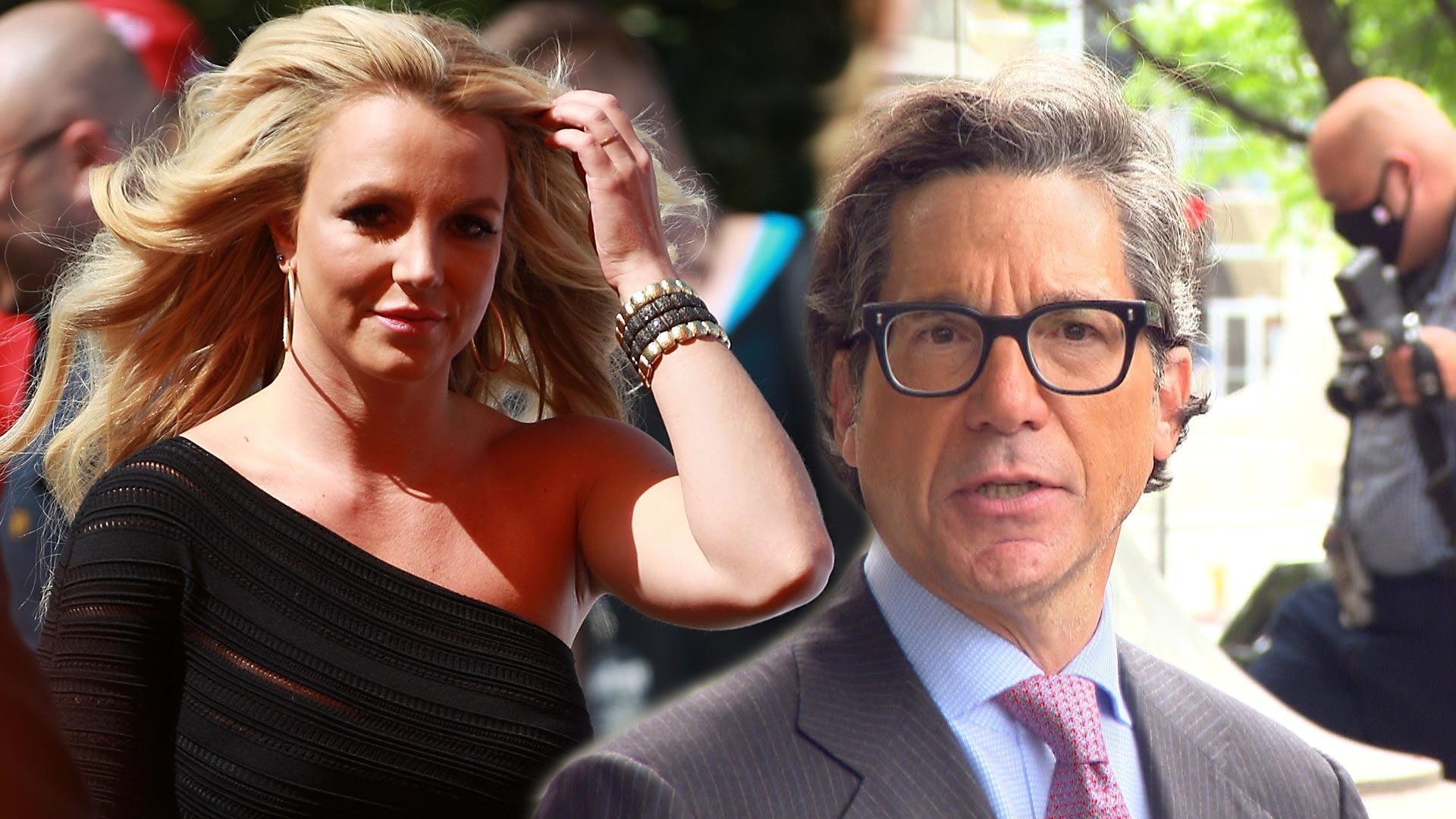 Britney Spears' Attorney Speaks Out Against Father Jamie Over Al…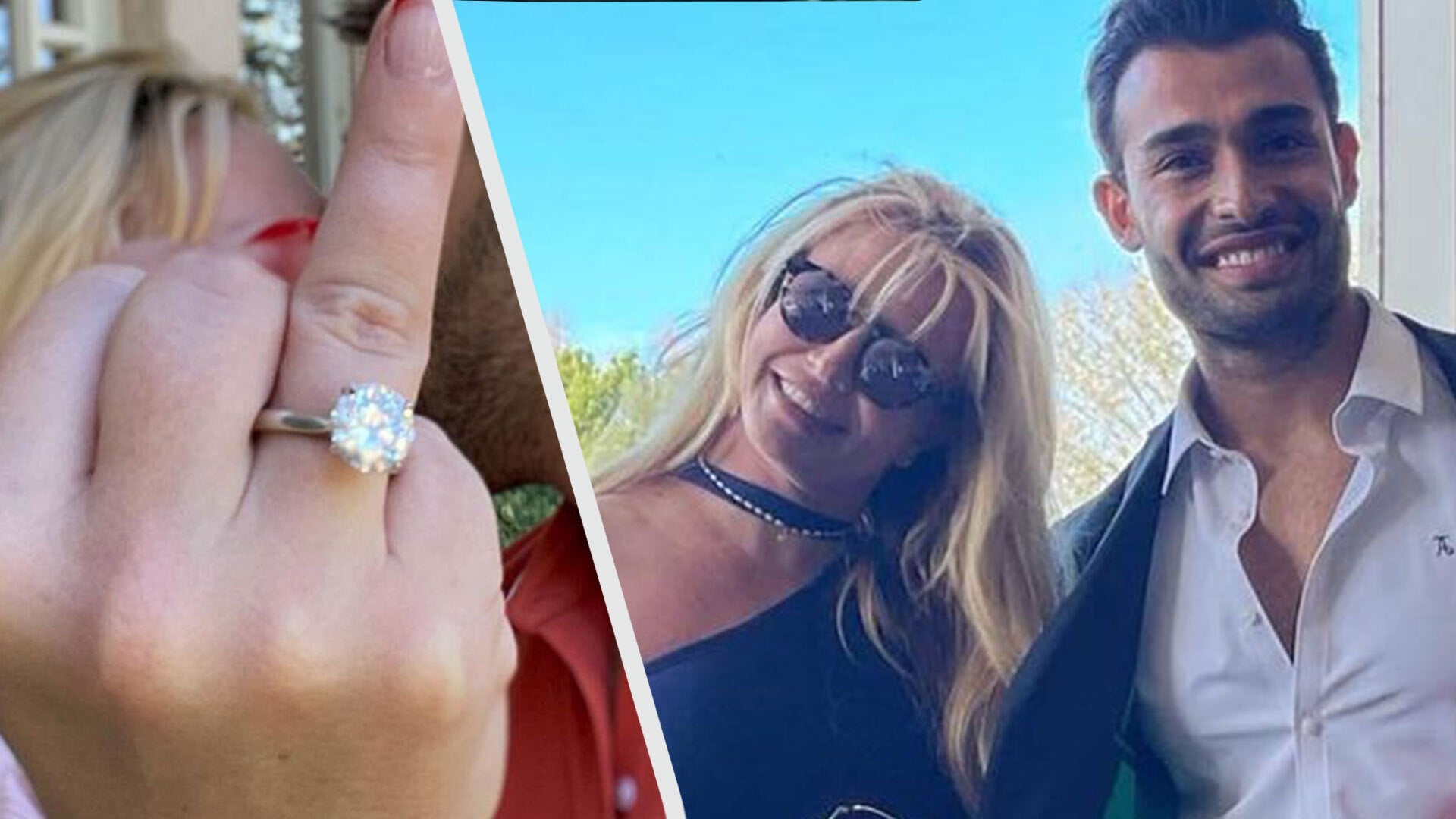 Britney Spears Asks Fans For Wedding Advice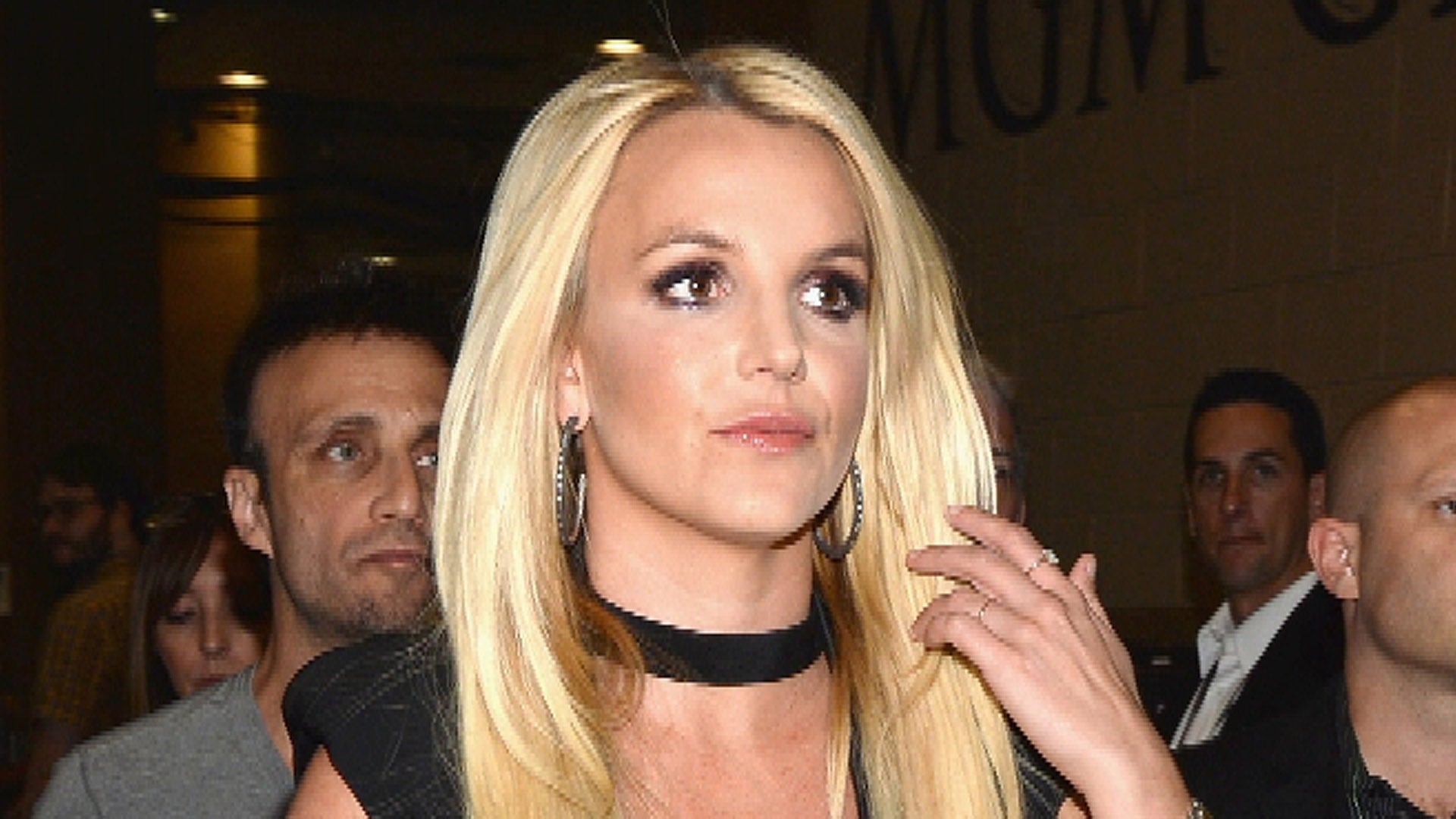 'Britney vs. Spears': Biggest Revelations From the Netflix Doc
At this point, Outlander fans are all wondering the exact same questions before tuning into season three of the Starz drama on Sunday, Sept. 10…
1. How many episodes will we have to endure before Claire and Jamie reunite?
2. Will it be worth the wait?
We're not going to reveal the answer to the former (don't hate us!), but we will let Outlander's co-executive producer and writer, Matthew B. Roberts, take on the latter.
"I think the fans are most excited to see the reunion. It's one of the most anticipated moments in all the books," Roberts admitted to ET during our exclusive Outlander set visit in Scotland for season three. "Certainly in the TV series, we've managed to keep the couple apart and then make that reunion really special."
EXCLUSIVE: 'Outlander' Stars Promise More Romance in Season 3!
Season three of Outlander begins with Jamie's heroic charge into the Battle of Culloden in 1746 and pregnant Claire's move to Boston with Frank in 1948.
Fans will then be treated to a few episodes (we're not saying a specific number!) which will feature the couple's separate journeys over the course of two decades. Then, we'll watch Claire's inevitable return through the stones and her subsequent reunion with Jamie in a highly anticipated "print shop scene" that Voyager fans know and love.
Roberts revealed that there is a very specific reason why fans are going to have to wait a little while before they'll be able to witness Claire and Jamie's reunion in season three.
"If we got them together too soon, I think it would diminish the reunion because it's 20 years they're apart, and that longing, we have to make them earn it. Earn the coming together. And I promise it'll be really special."
Speaking of "really special" things, it's been sensational to watch Jamie and Claire's relationship evolve over these past two seasons, and now, Roberts is revealing the theme for this next chapter in their love story: "Is love really worth fighting for?" he said.
MORE: 'Outlander' Star César Domboy Talks Playing Fergus in Season 3!
"Jamie and Claire's story is a love story and it will always continue and that's what binds them together," he explained. "And it's the things that come into their life that causes the problems -- it's not the love. The love is always there."
Roberts continued, "I think seeing how important that love is to each character without each other, that to me, is what shows how much they love each other. That they can't even have a whole life without the other person and I think we do a really good job in showing that they're not whole people without each other."
When asked, "What is the one thing Outlander fans should know before tuning into season three?" Roberts was quick with his response.
"The one thing [is] you'll be rewarded for your patience -- you really will," he promised enthusiastically. "I think this is going to be one of our most epic seasons. It's going to be big, both in scale, and in the amount of raw emotion and love on the screen. I think they'll be rewarded."
Outlander's third season debuts Sunday, Sept. 10 at 8 p.m. ET/PT on Starz.
Tweet your Outlander thoughts to @LeanneAguilera on Twitter and keep it locked to ETonline right after the season three premiere for exclusive behind-the-scenes details and secrets from executive producer Maril Davis!