Movies
Rami Malek Hopes to 'Shock' Fans as New James Bond Villain (Exclusive)
By
'Bond 25': Inside the Epic Announcement in Jamaica (Exclusive)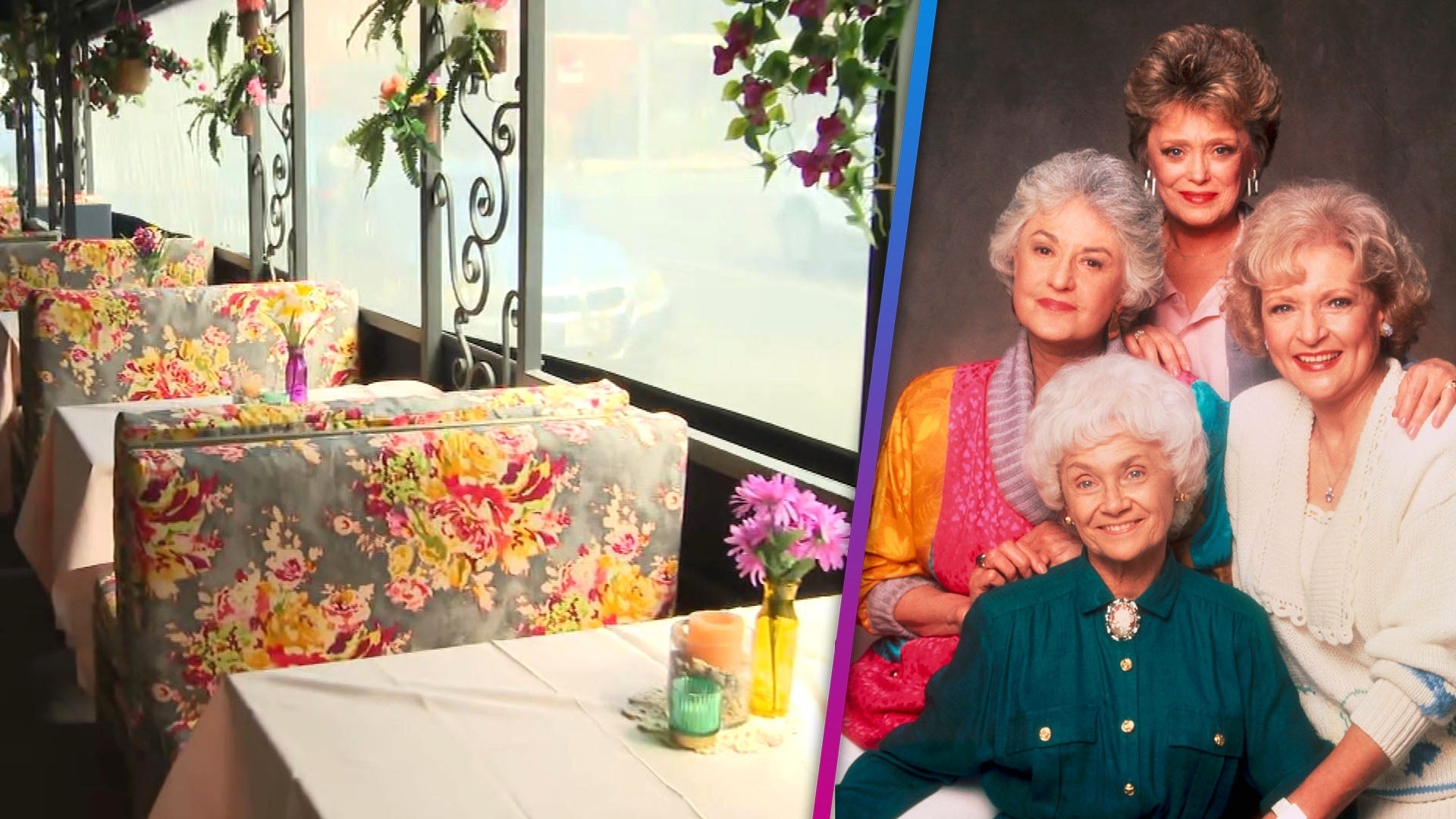 Look Inside the 'Golden Girls' Pop-Up Kitchen (Exclusive)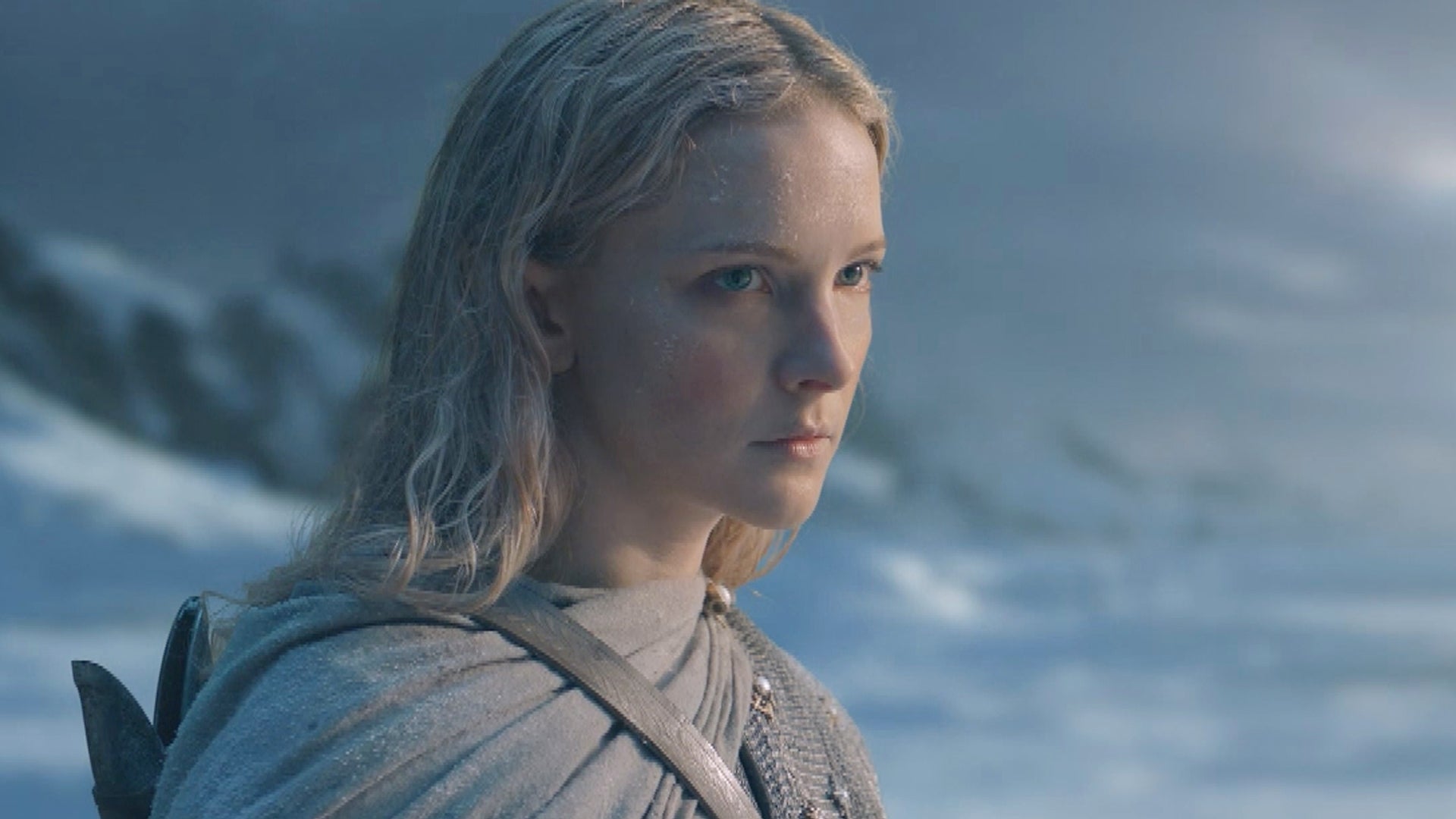 New 'Lord of the Rings: The Rings of Power' Featurette Promises …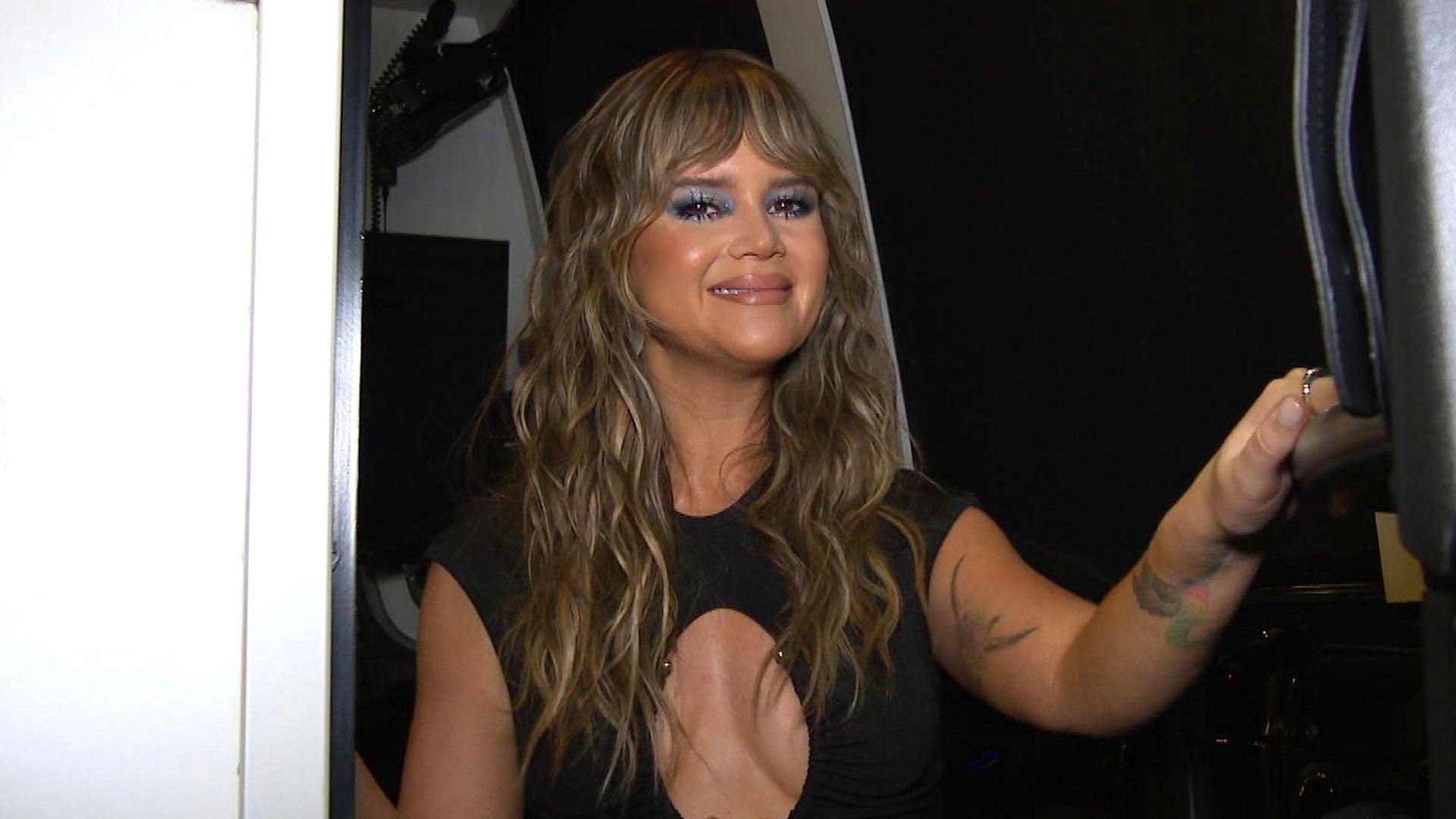 Maren Morris Gives an Inside Look at Her Home on the Road (Exclu…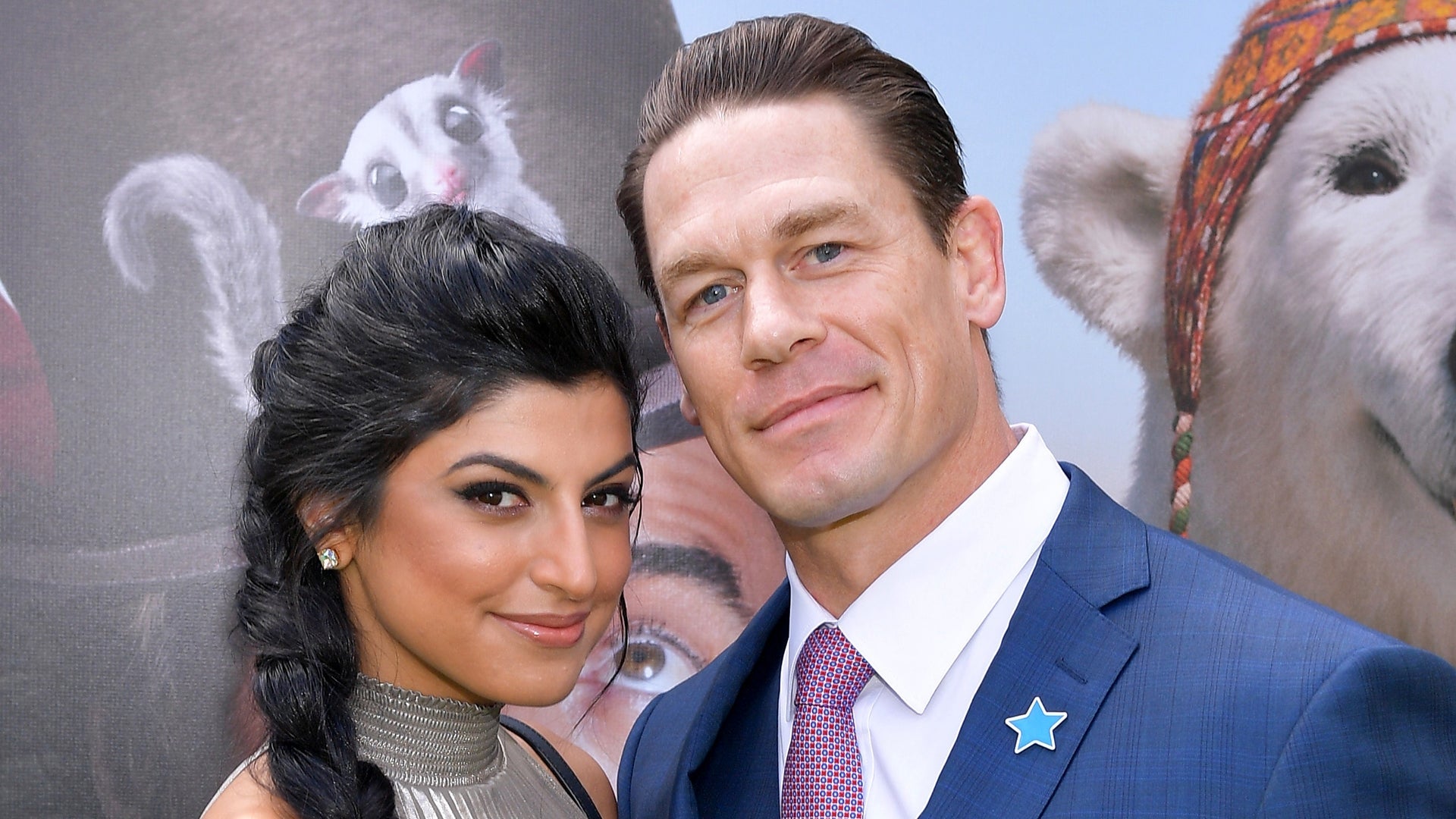 Inside John Cena's Wedding to Shay Shariatzadeh (Exclusive Detai…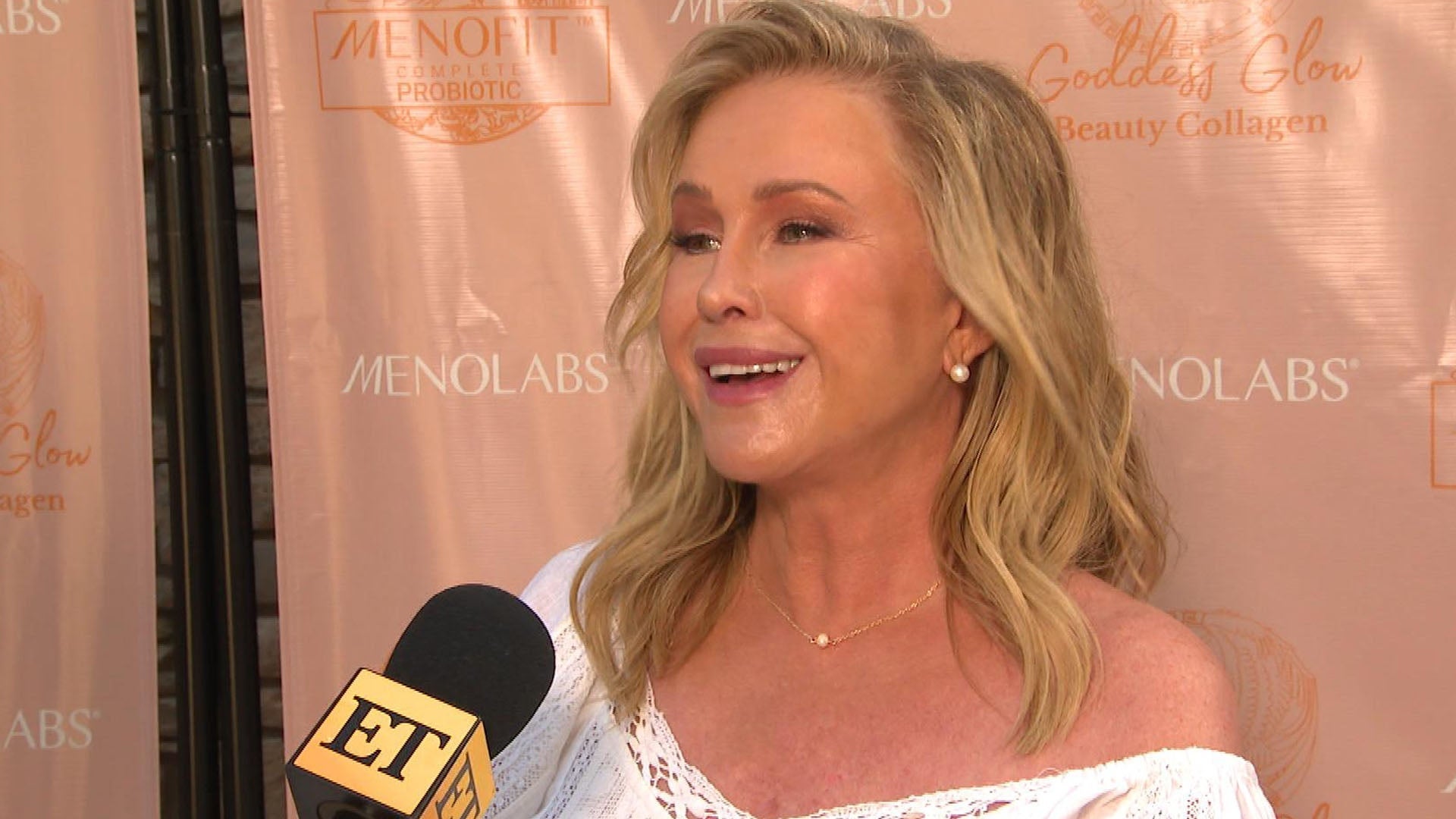 Inside Kathy Hilton's 'Real Housewives of Beverly Hills' Viewing…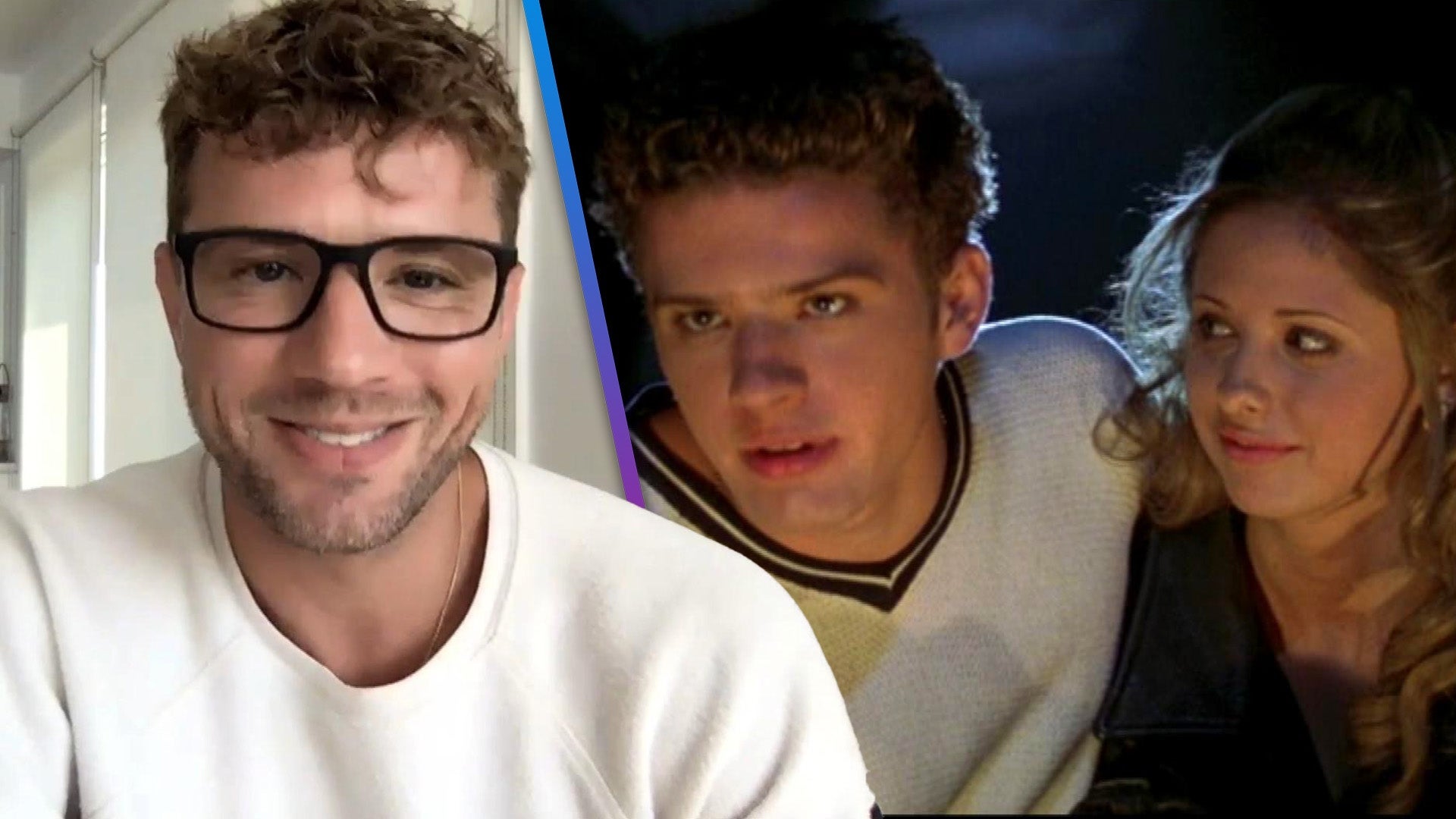 Ryan Phillippe Reflects on 'I Know What You Did Last Summer' Tur…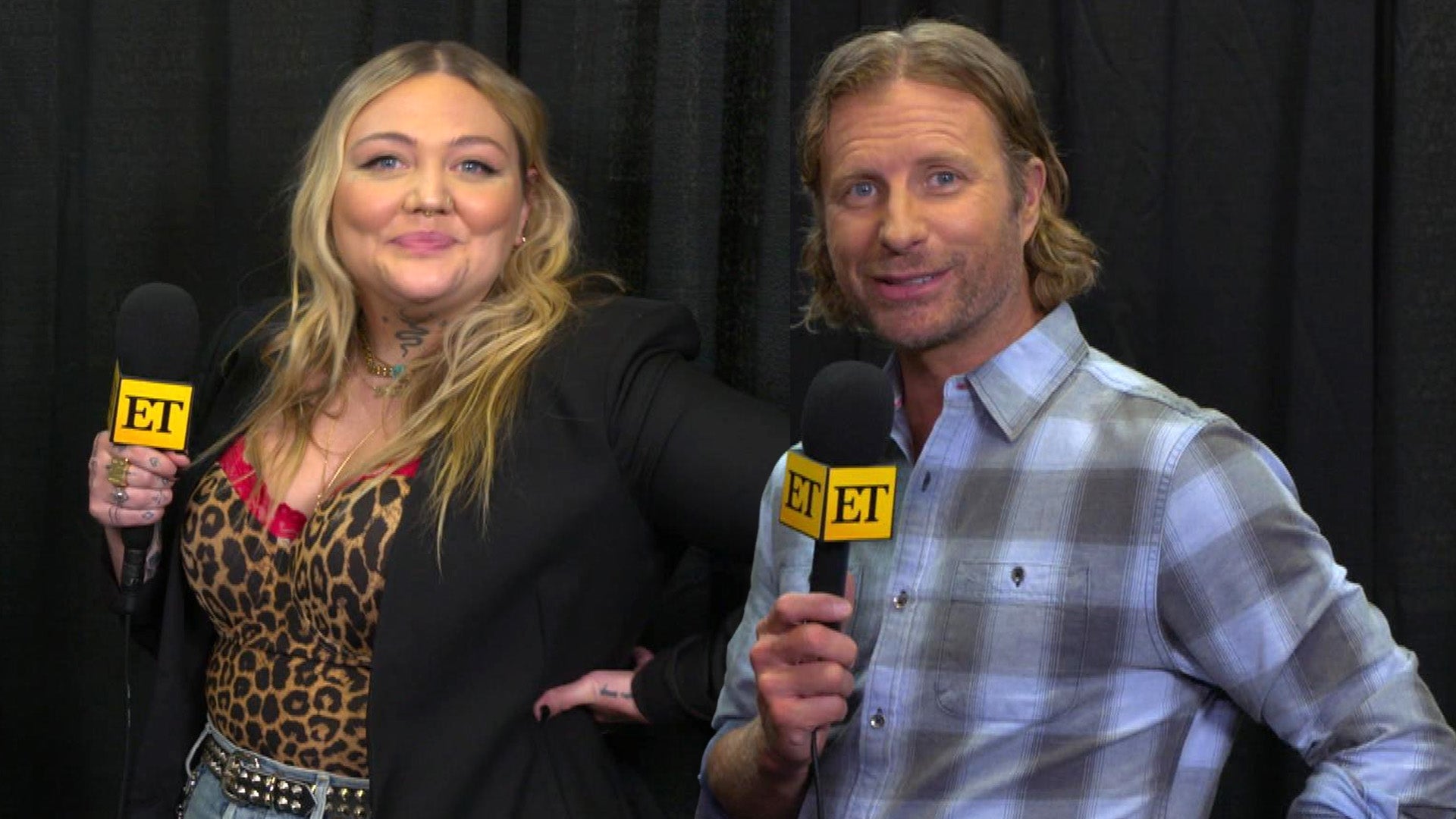 Inside CMA Fest With Hosts Dierks Bentley, Elle King and More (E…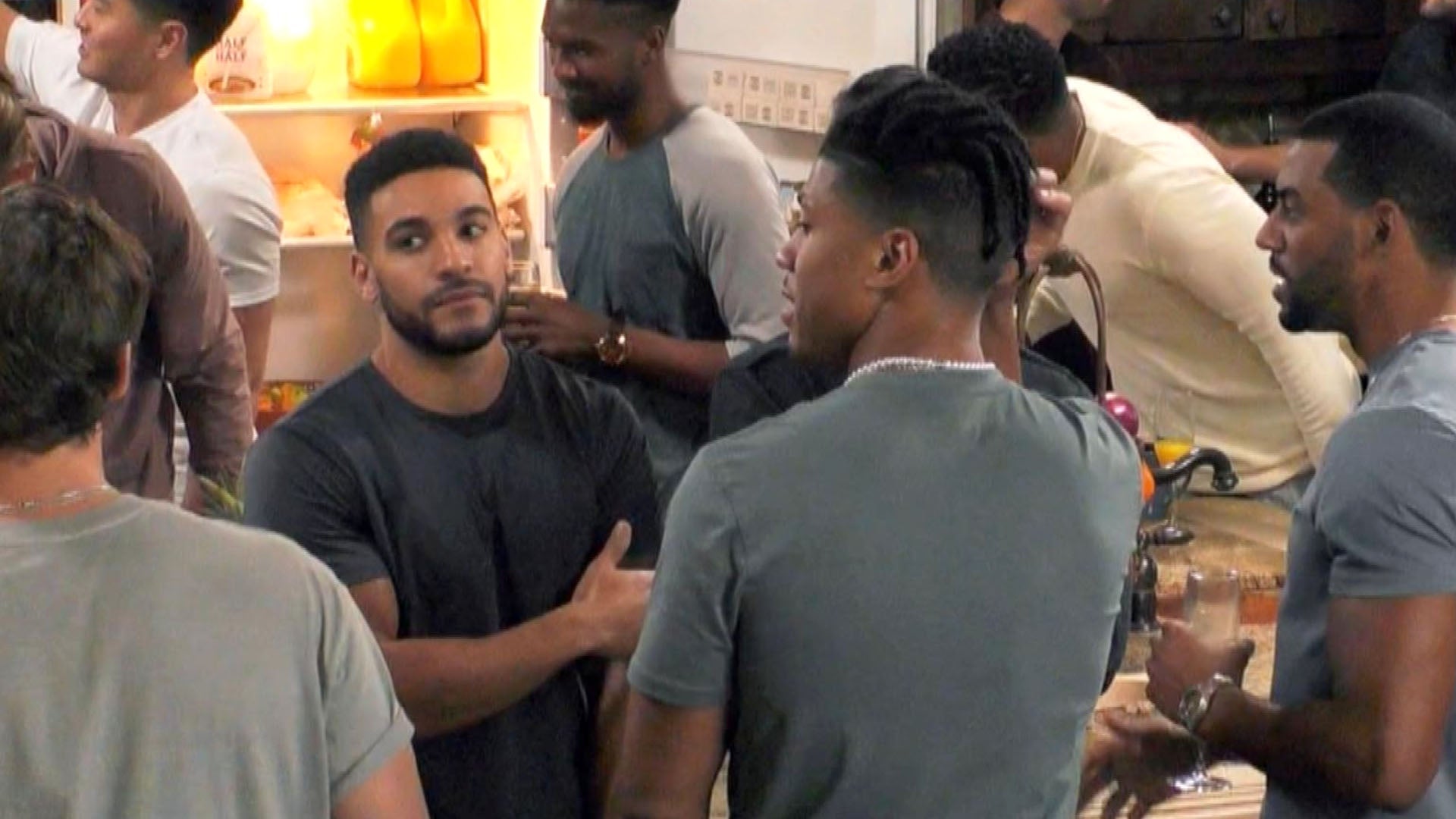 'The Bachelorette' Mansion Doesn't Have Enough Beds for the Guys…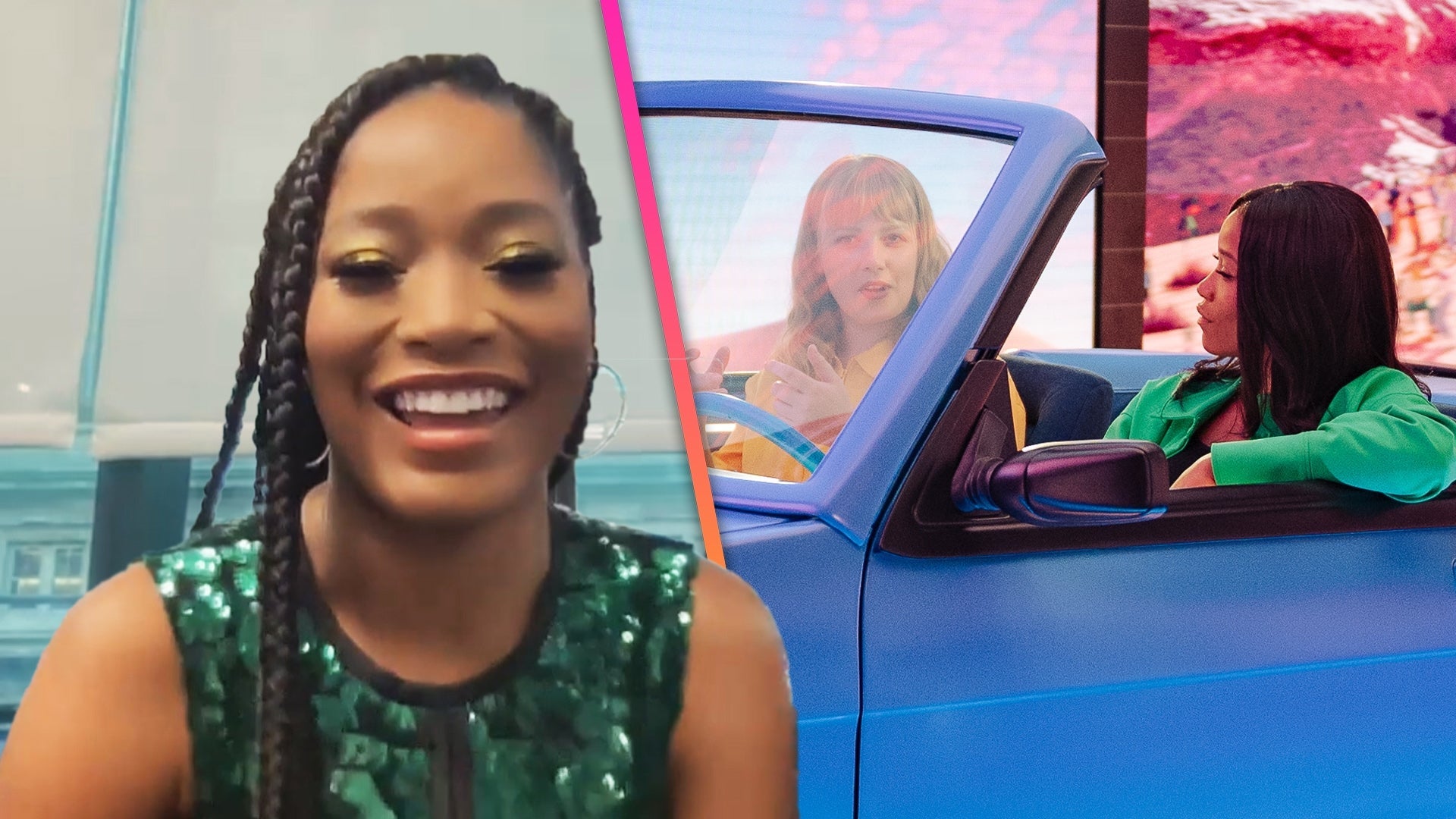 Keke Palmer on Being First-Ever Host in the Metaverse (Exclusive)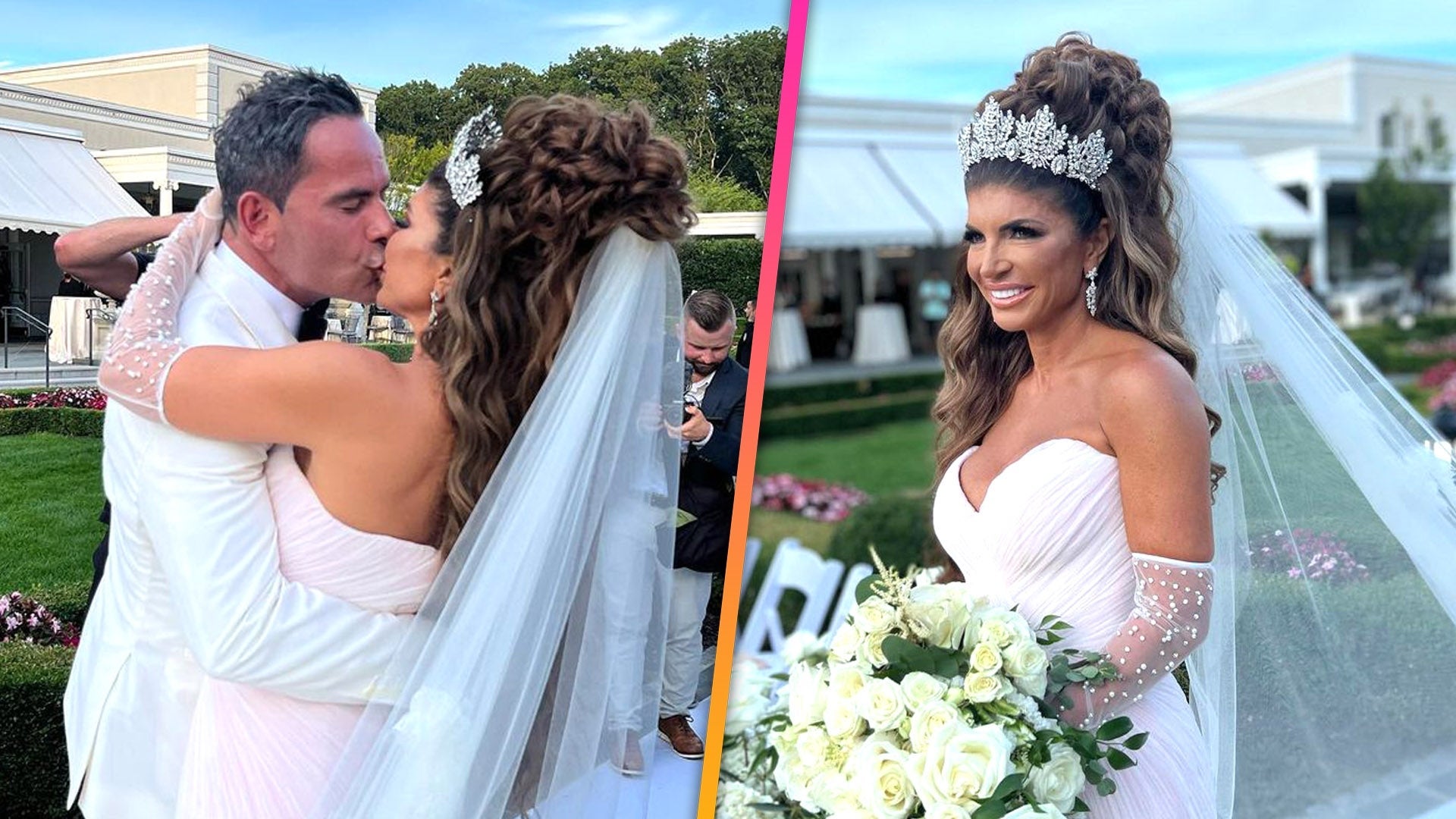 Inside Teresa Giudice's Wedding to Louie Ruelas and the Bravo-Pa…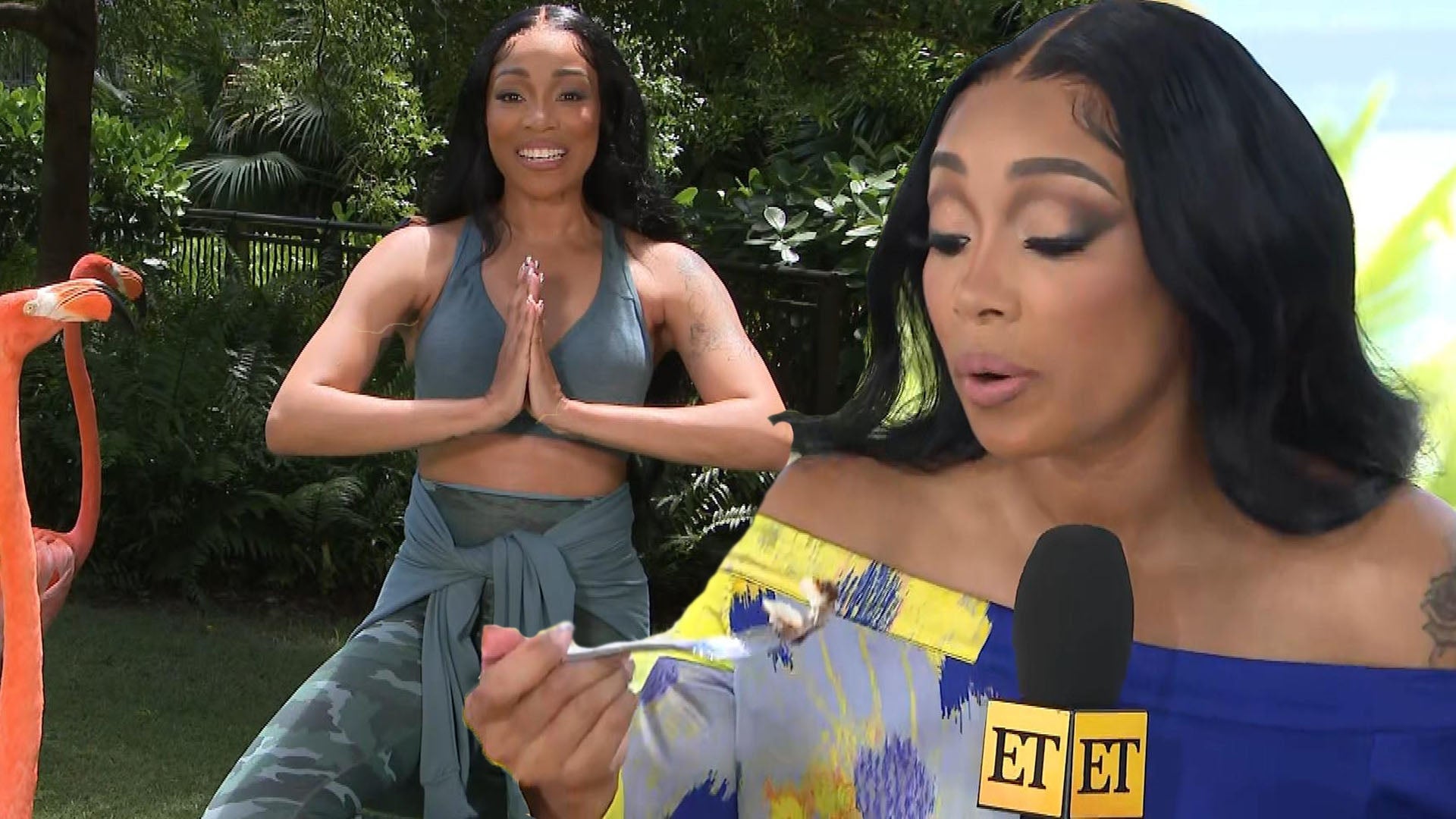 Monica Does Flamingo Yoga and Tries Conch Croquettes in the Baha…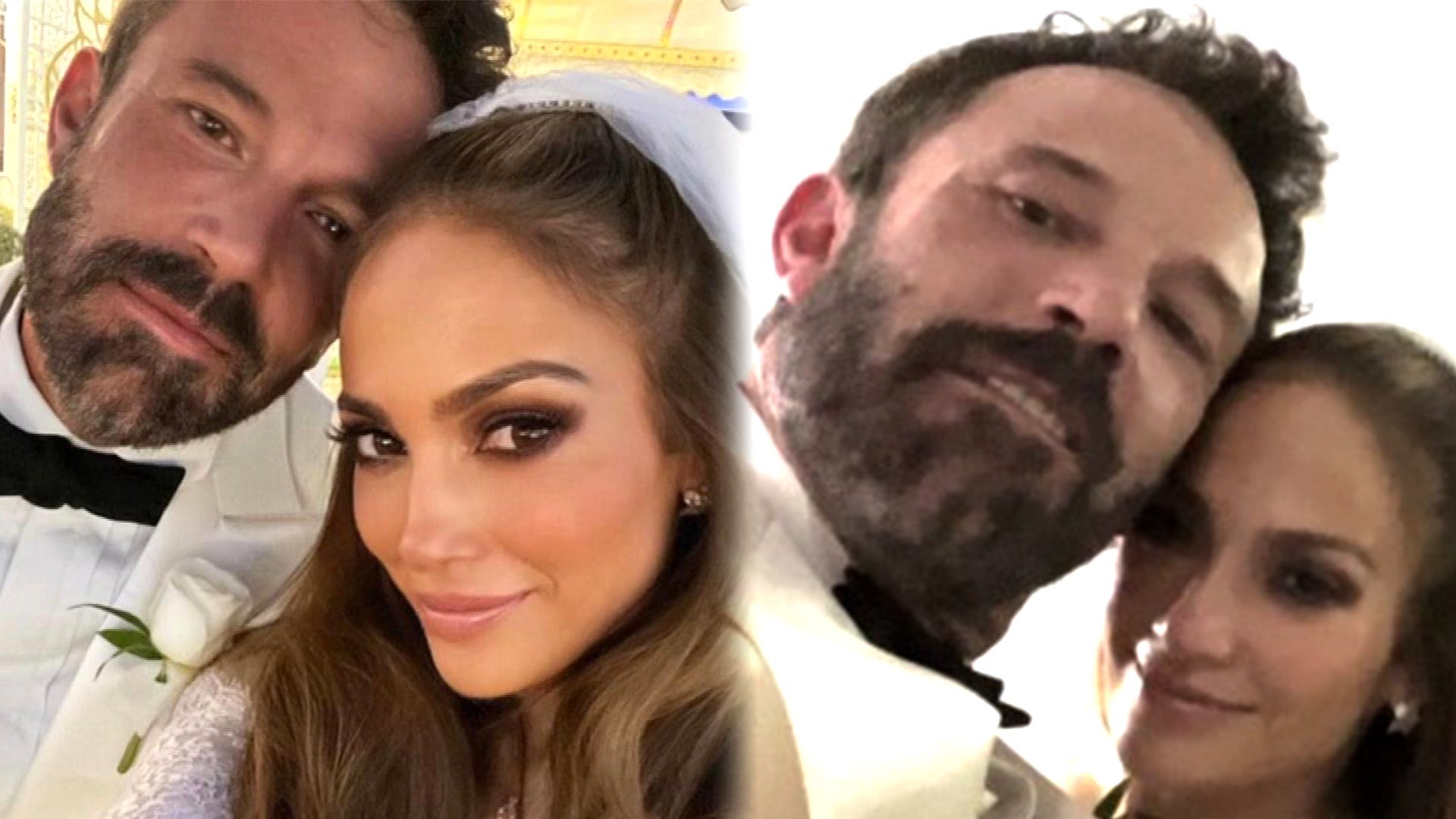 Jennifer Lopez and Ben Affleck Wedding: See Inside the Chapel Wh…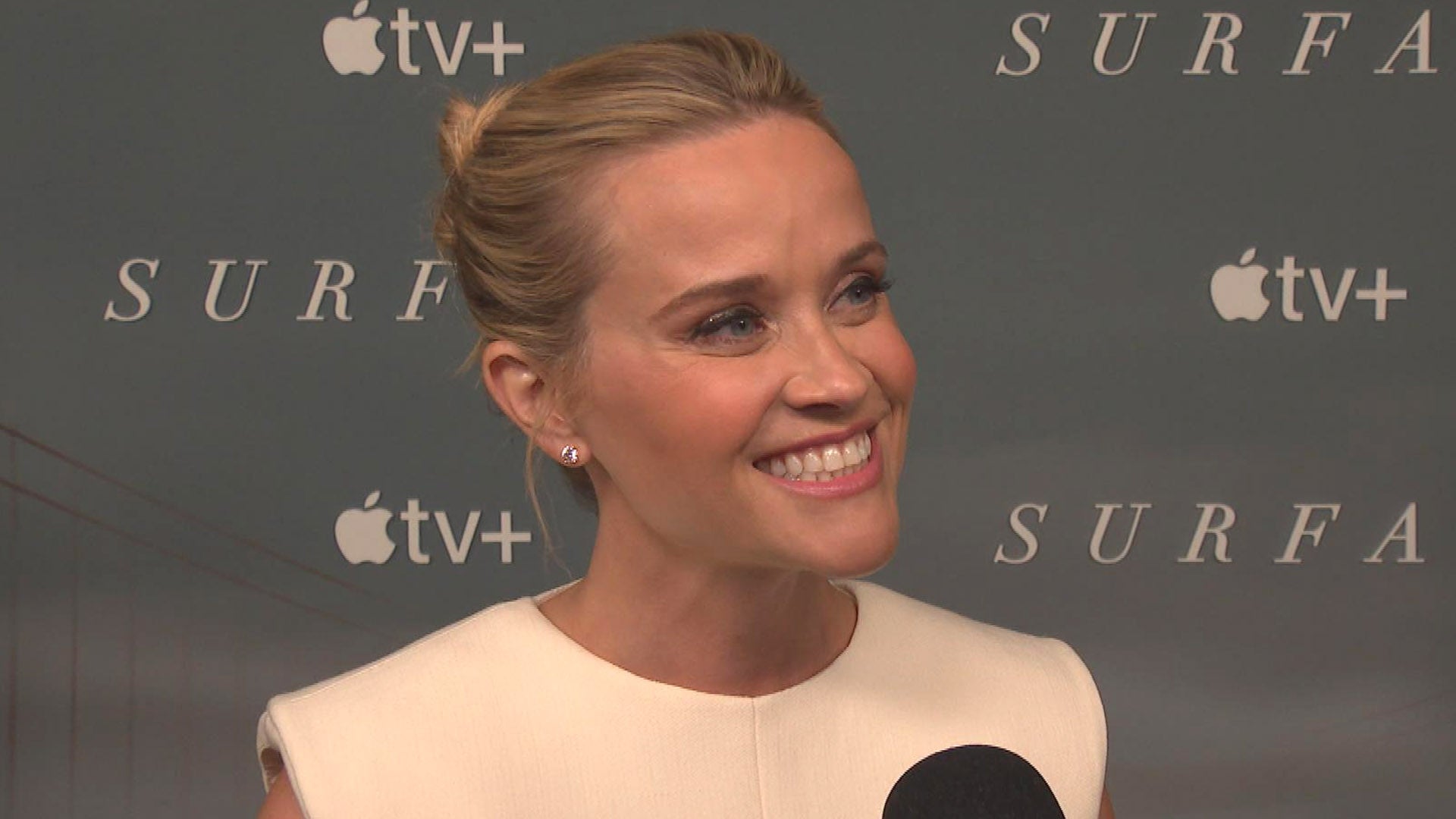 Reese Witherspoon on 'The Morning Show' and How it Speaks the Tr…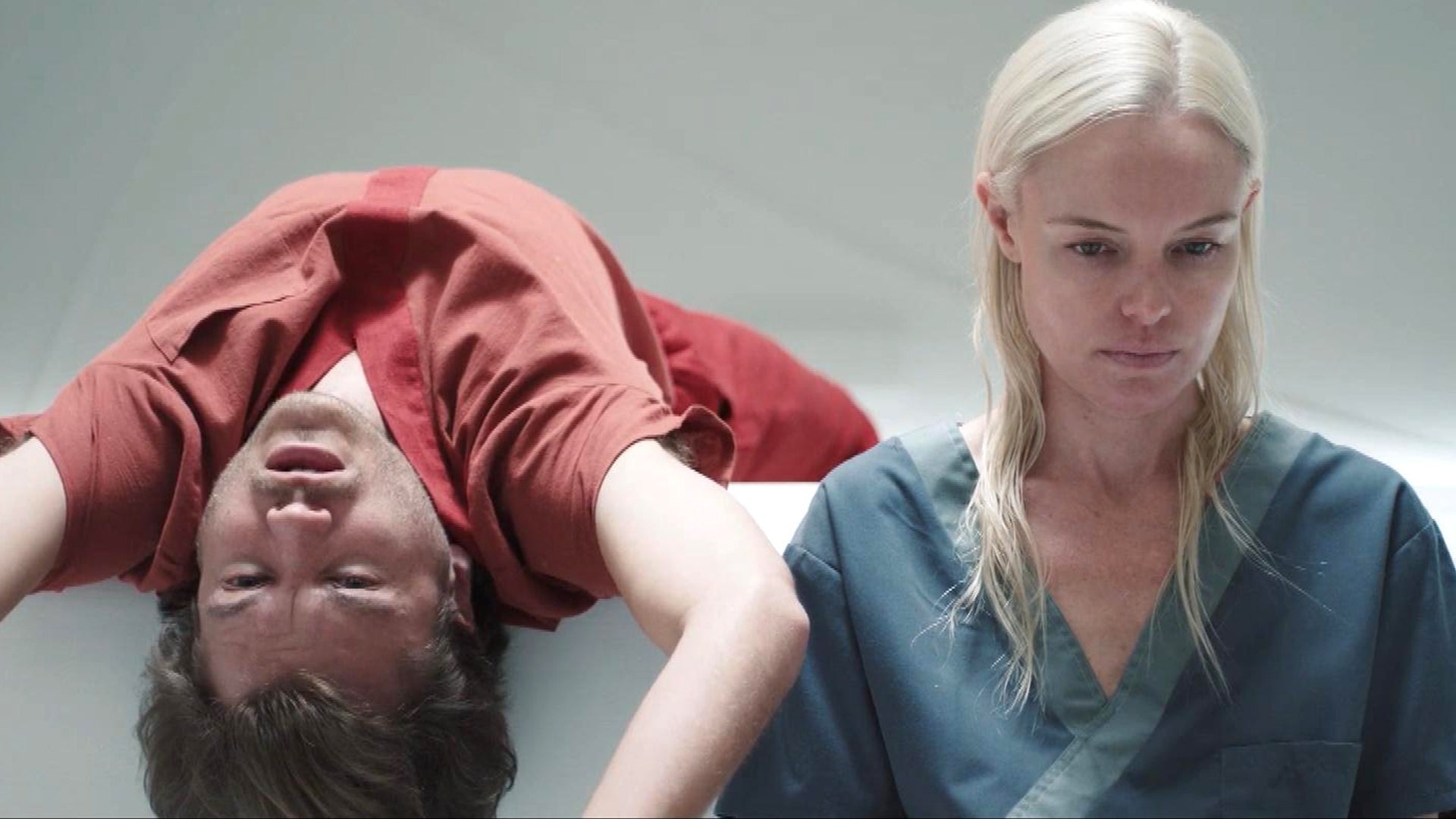 'Immaculate Room': Watch the Trailer (Exclusive)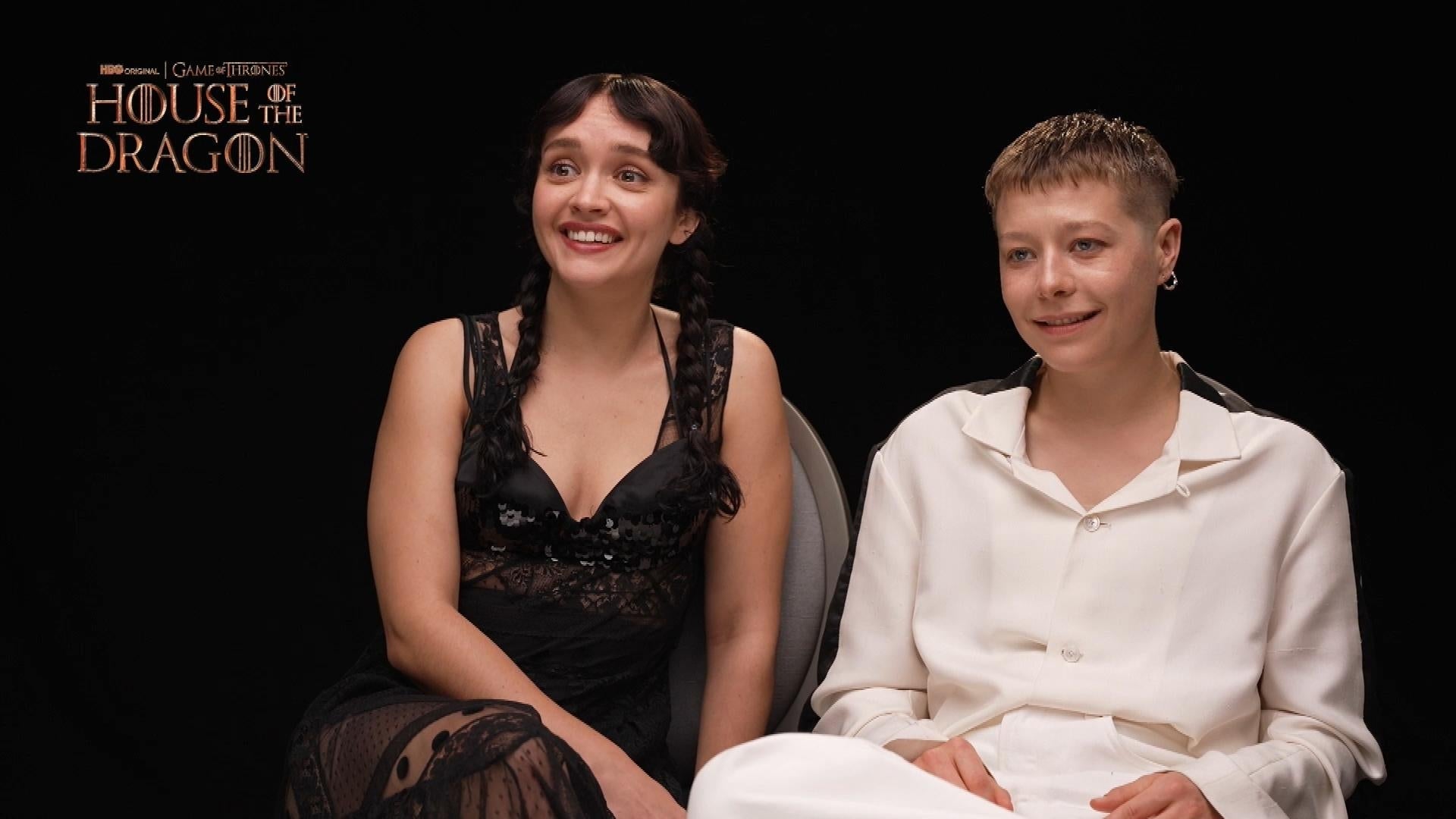 Olivia Cooke and Emma D'Arcy Tease 'Passion' and 'Jealousy' in '…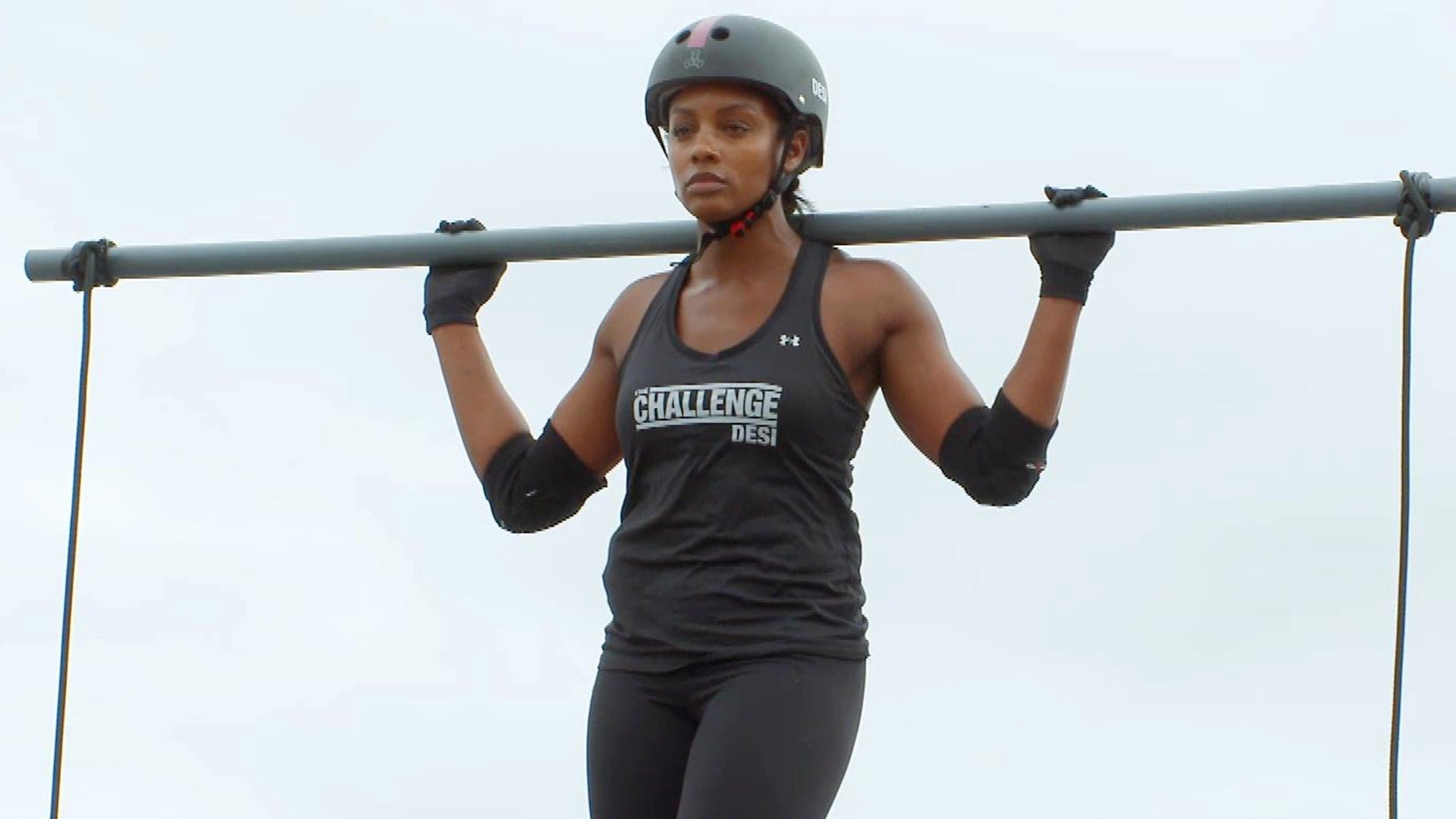 'The Challenge: USA' Sneak Peek: 'Big Brother,' 'Survivor' Alums…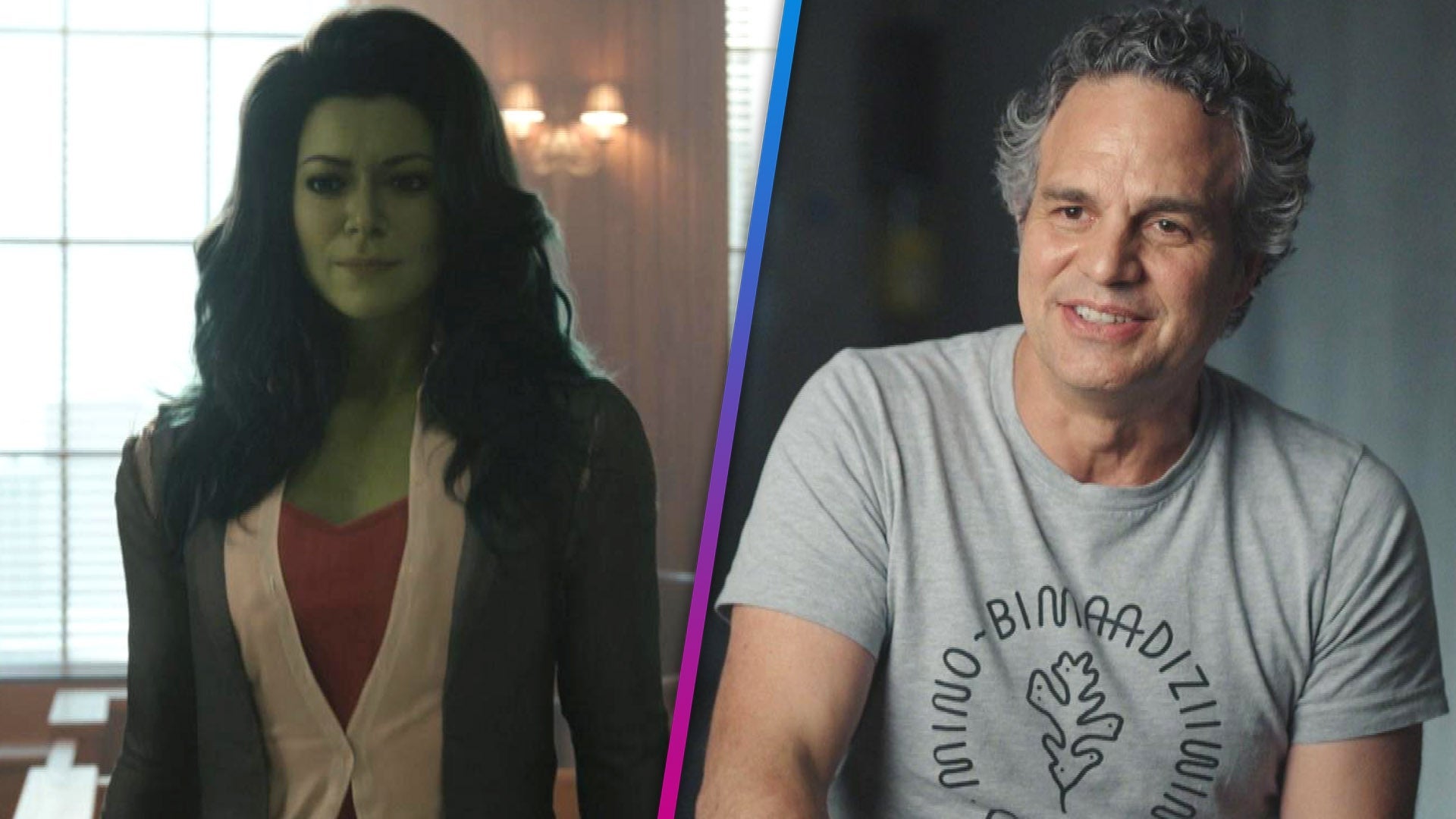 Mark Ruffalo Calls 'She-Hulk: Attorney at Law' 'Radical' in Behi…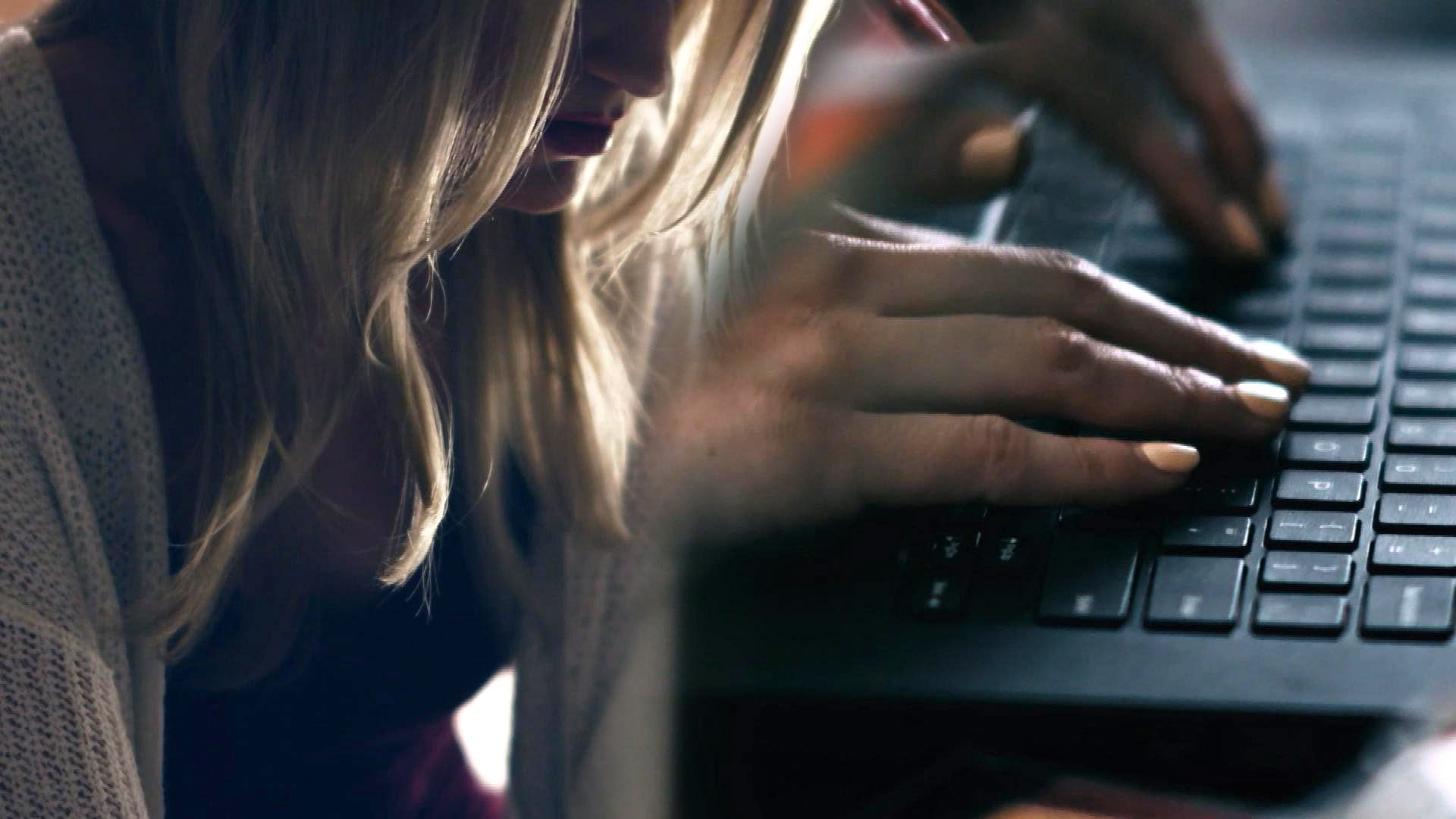 'Phrogging: Hider in My House' First Look (Exclusive)
Rami Malek wasn't going to let Bond 25 pass him by.
ET was the only entertainment show invited to sit down with the cast of the upcoming movie at GoldeEye in Jamaica, where the late Sir Ian Fleming created James Bond, and where the newest film will be set. ET's Kevin Frazier got all the details from star Daniel Craig, director Cary Fukunaga and more on Thursday -- while Malek (who's playing the new villain) joined in via satellite.
"I'm surely disappointed that I can't be in Jamaica with you guys. That is a regret and something I really wanted to make, but that's the way the world works," Malek, who's still filming the final season of Mr. Robotin New York City, confessed -- though praised the show for letting him film the next Bond movie to begin with.
"They've done such a good job about altering my schedule to shoot in London in a month and begin. So it'll be tricky to go back between this new character, the villain in the Bond film, and the final season, playing Elliot Alderson, but it's going to work out," he said.
Though there had been rumors that Malek would be starring in Bond 25 for months, the 37-year-old actor noted that the information definitely didn't come from him. "All I've realized... is keep your mouth shut," he joked. He had, however, "fought and fought and fought" to make it happen.
"I heard that I was being considered for this, but obviously the shooting was going to come into conflict with Mr. Robot, so I tried to lower my expectations and tell myself this was probably not going to happen," he shared. "But I'm a fighter, and I've always thought if there's a possibility, let's try to make it happen. So I put the word out, I said, 'If there's anything we can do on my side, and anything you can do on your side, it would be another dream job and a historic role in one of the greatest franchises ever.'"
Clearly, it all worked out for Malek, whose villain doesn't yet have a name (that we know of), but has a dark side.
"I think he's a very smart human being who has discovered something that can possibly alter the world as we know it in a very significant way," the actor revealed. "I think there are aspects that you could say relate to Elliot in that respect. I mean, these days, it does take only one human being who figures something out to change the world as we know it. And I think that is now what makes the world so threatening."
"So, we'll see what this particular character does in his free time that might be a little insidious," he teased.
Malek has already started drawing inspiration from other villains in his attempt to craft something that will "shock and surprise" audiences. "And maybe even somehow make him relatable, if that's possible," he added.
"There's so many different ways you can look at these characters. I've been watching Joaquin Phoenix in this new Joker movie and you can see he's doing something so special. I often look at Anthony Hopkins in Silence of the Lambs and what he did as that villain was something that was just so indelible and I just, ultimately have to look at the character and what he says to me, and why these characters are just so iconic and lasting and so unique," he explained. "This one is very unique as well."
ET last spoke with Malek as he took home an Oscar for his performance in Bohemian Rhapsody. "Rami, we've got him right in the moment when his career is just stratospheric," Craig confessed, while Malek joked it doesn't "get much better than this."
"I had a year where I could've never expected the things that came my way to happen. I knew we had a great film in Bohemian Rhapsody... that was something that filled me with immense pride, and then to have this happen now, to play a villain in one of the greatest institutions in film history is something that I'm incredibly fortunate and blessed to be a part of," he expressed. "I really often think if this is it for me, I'm a happy guy."
"I hope it isn't," he noted with a laugh. "I hope there are great roles down the line and I wish for those to continue, but man, I'm in a very great position. It comes with a lot of great responsibility and to have a great new fan base that I'm so appreciative of. As an actor, you only dream of just getting a job in this business, and to have such incredible roles come my way, I just consider myself immensely blessed, man."
Also appearing in Bond 25 are Ralph Fiennes as M, Naomi Harris as Moneypenny, Ben Whishaw as Q, as well as Bond Girls Ana de Armas and Lashana Lynch. Filming starts in Jamaica on Sunday. The first Bond film, Dr. No, was also set in and around the area.
Bond 25 will hit theaters on April 8, 2020. Tune in to ET tonight for more on Bond 25 -- and on Friday for our interviews with the Bond Women! Find out how to watch here.
RELATED CONTENT:
Rami Malek Calls Possible James Bond Villain Role a 'Dream' (Exclusive)
Idris Elba Posts 'Awks' Photo With Daniel Craig at the Golden Globes Amid James Bond Rumors
Rami Malek Confirmed to Star in Bond 25: See the Full Cast List
Related Gallery