TV
'RuPaul's Drag Race': And the Winner of Season 11 Is...
By
'RuPaul's Drag Race' Season 11 Grand Finale -- Find Out Who Won …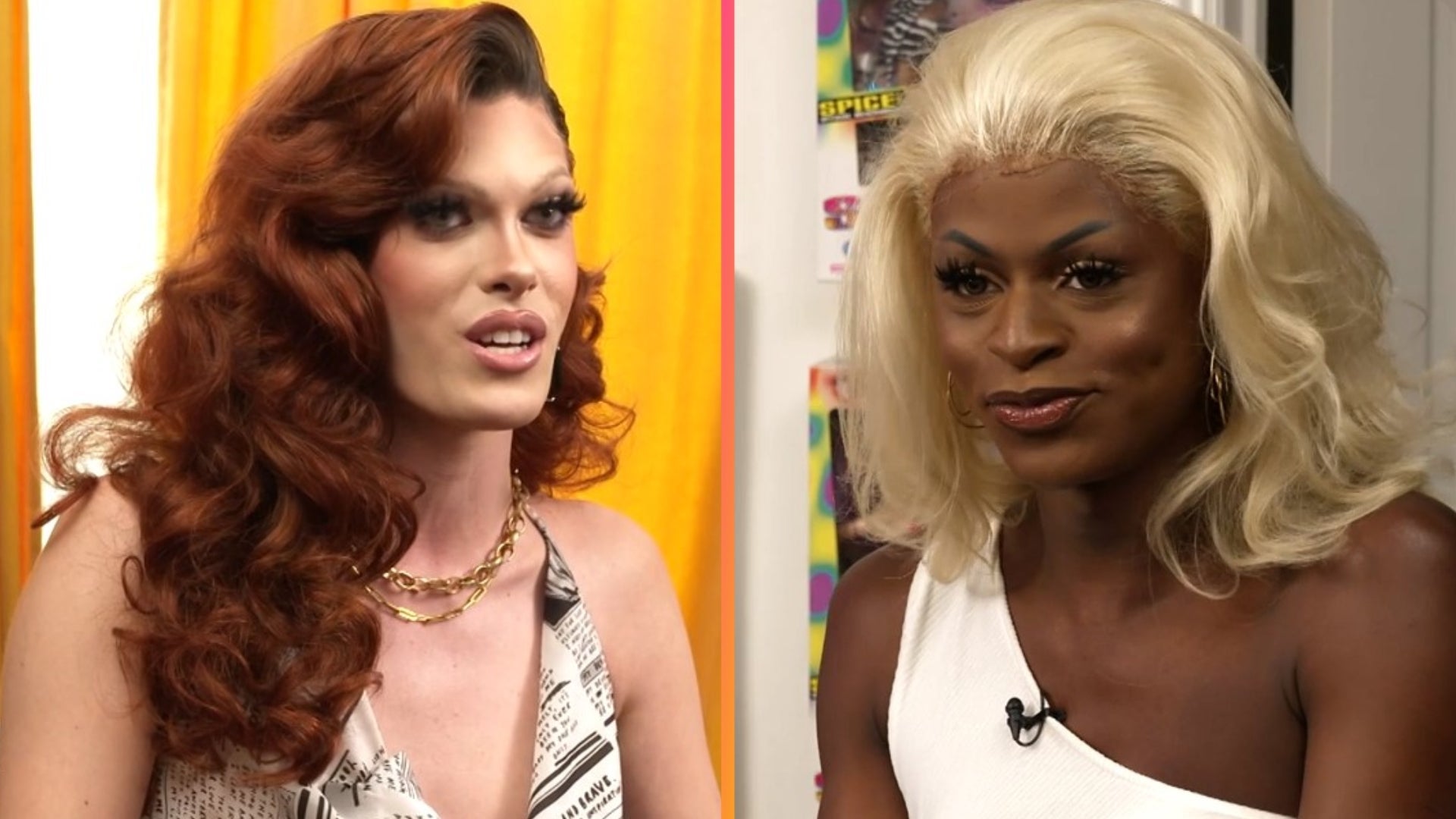 Symone and Gigi Goode Talk Drag Beginnings, 'Drag Race' Experien…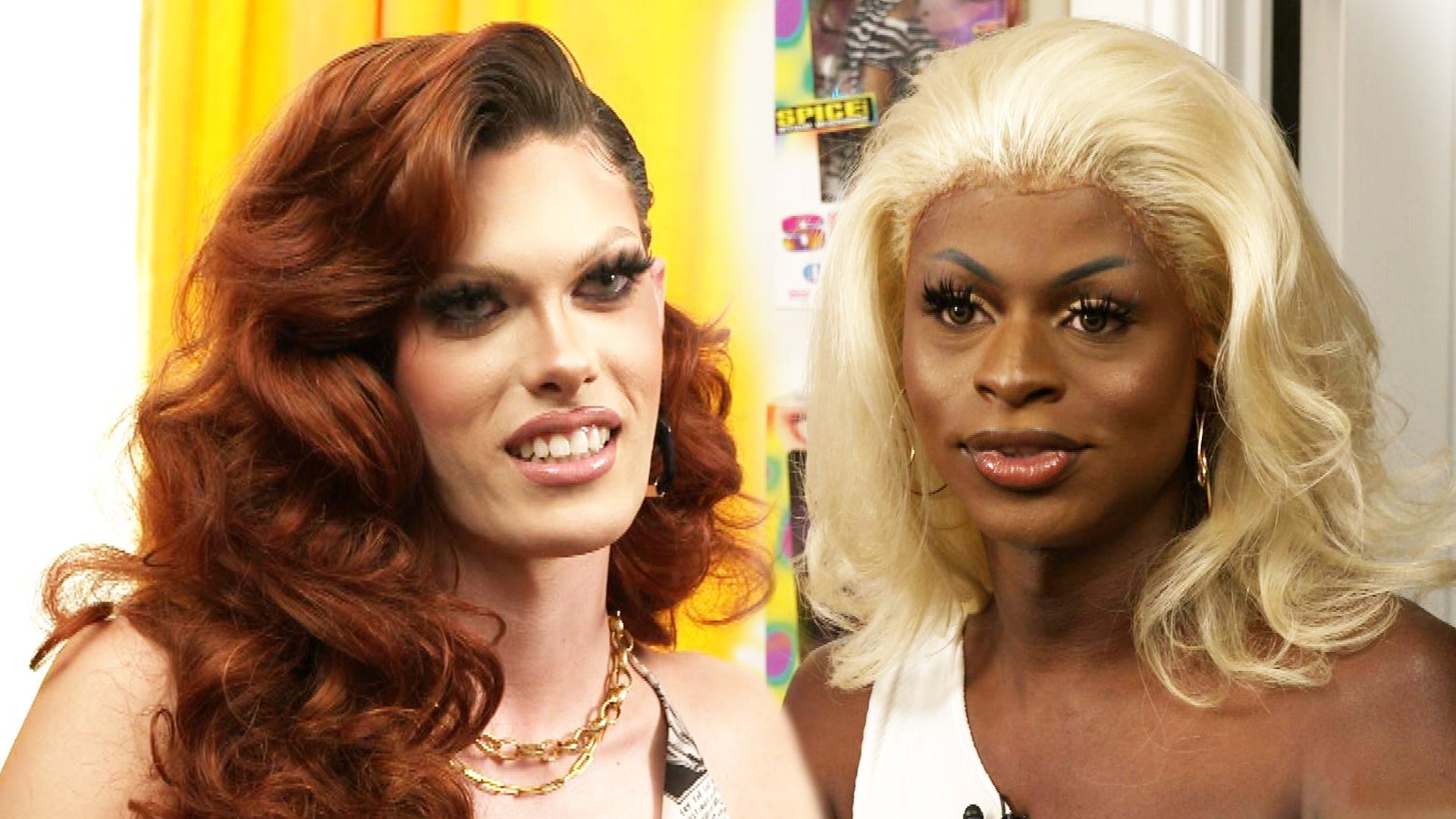 Symone and Gigi Goode on Growing Up Queer, Their Friendship and …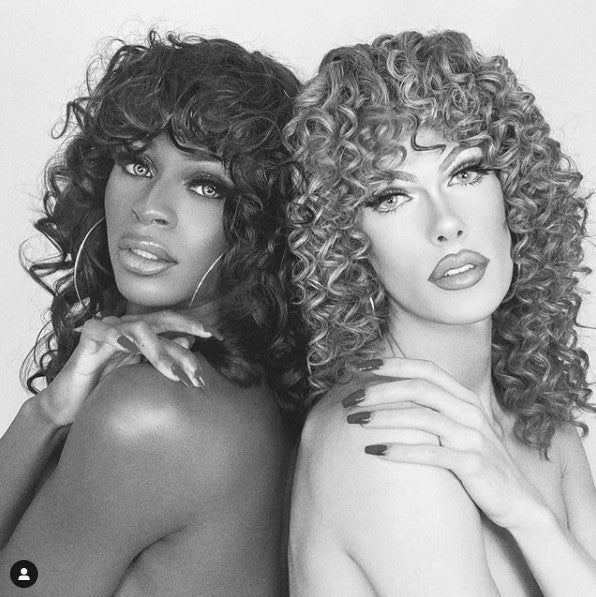 Symone and Gigi Goode Answer Rapid Fire Questions, Reveal RuPaul…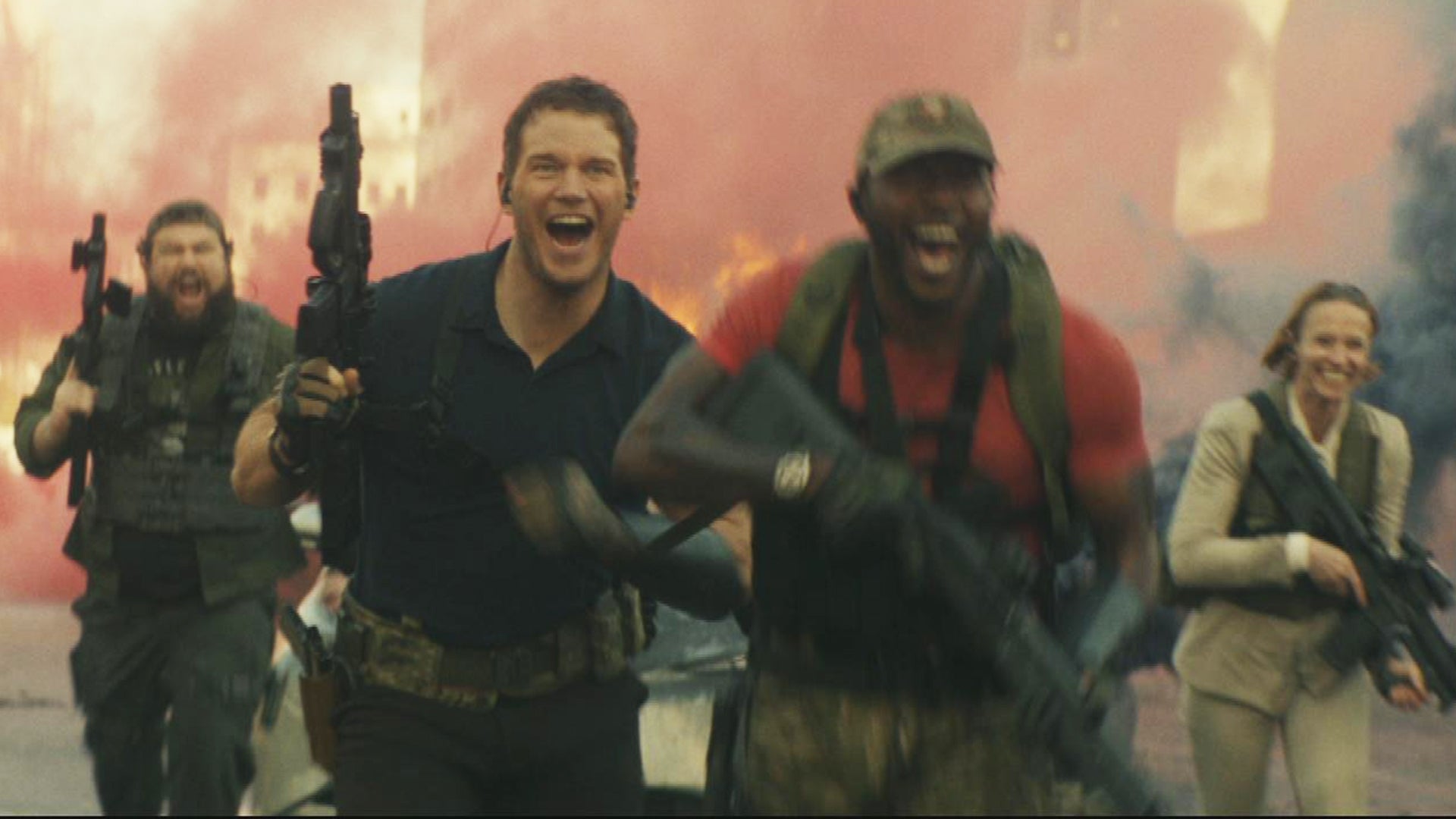 Chris Pratt Introduces the 'Everyday Heroes' of 'The Tomorrow Wa…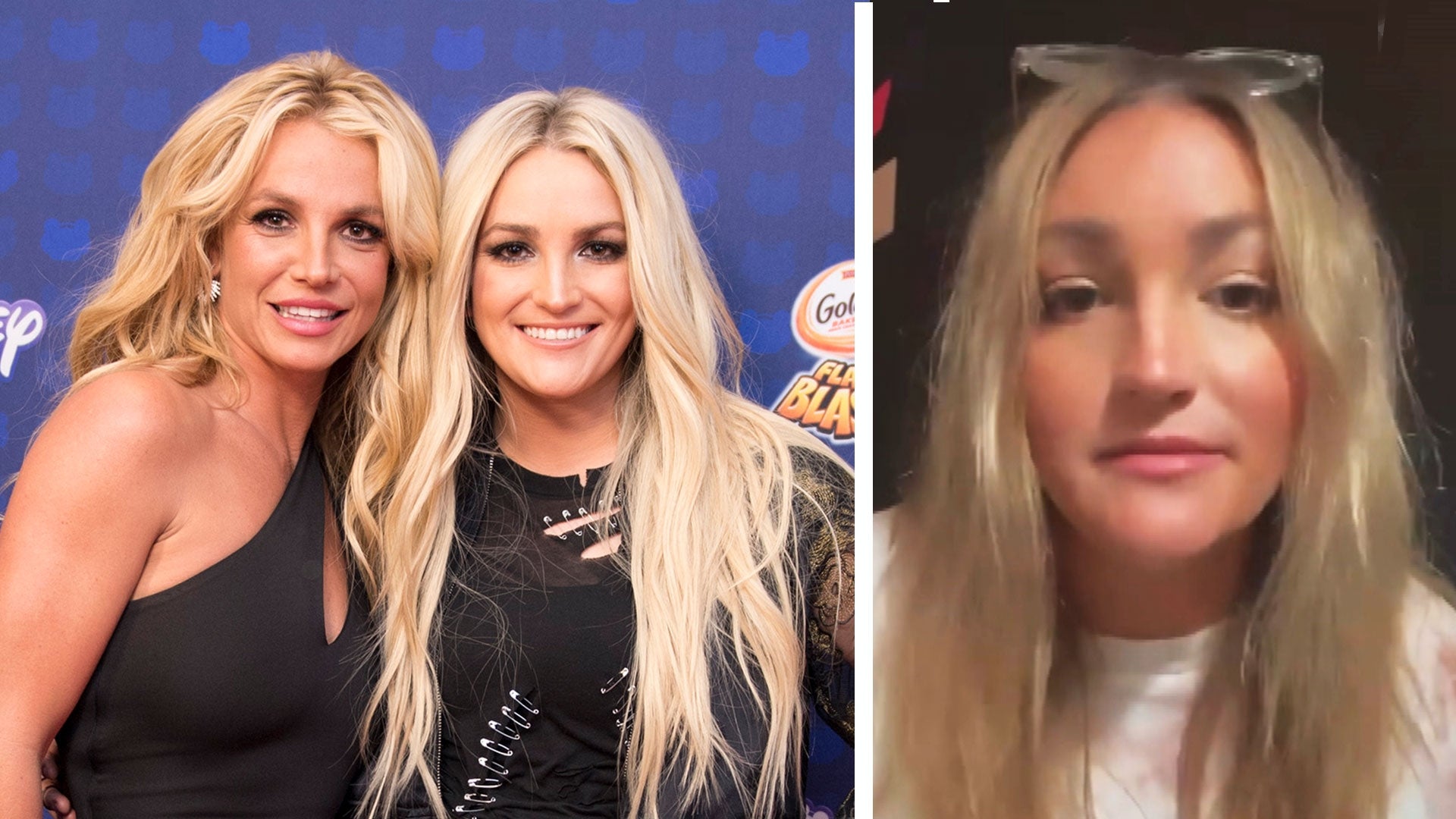 Jamie Lynn Spears Shuts Down Claims She's on Sister Britney's Pa…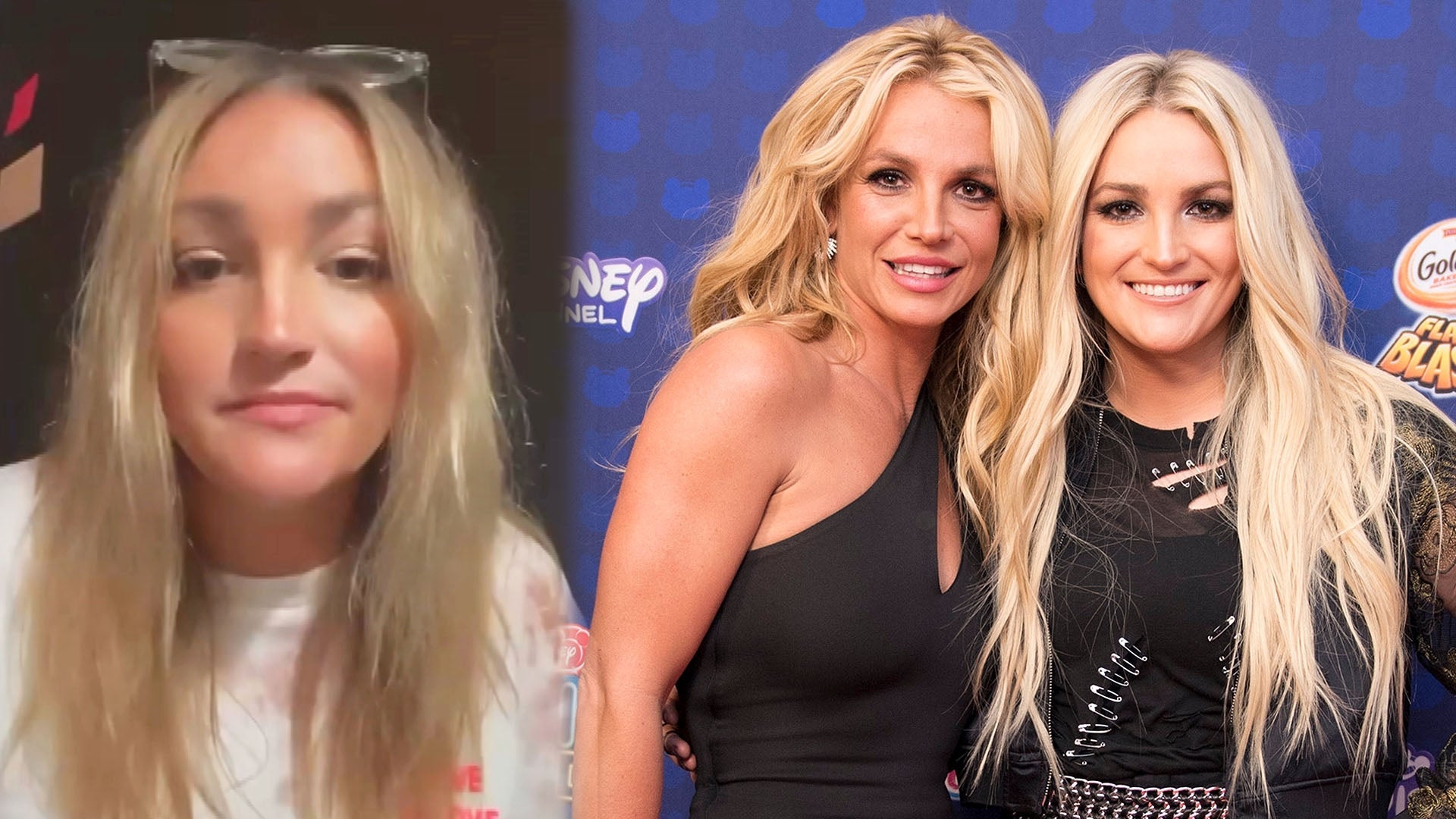 Jamie Lynn Spears Addresses Britney Spears' Conservatorship Batt…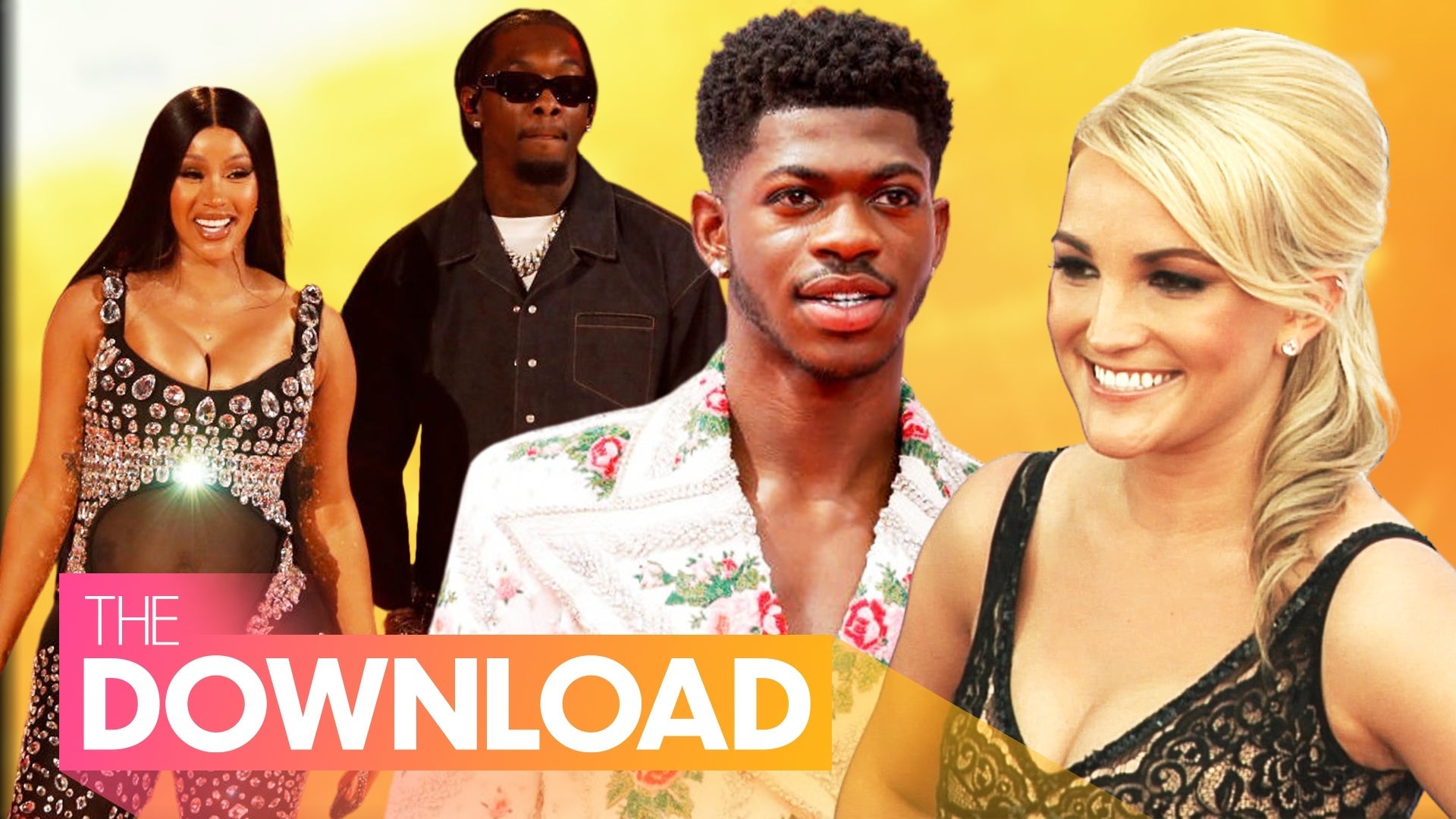 Jamie Lynn Spears Speaks Out About Britney's Battle, Cardi B Rev…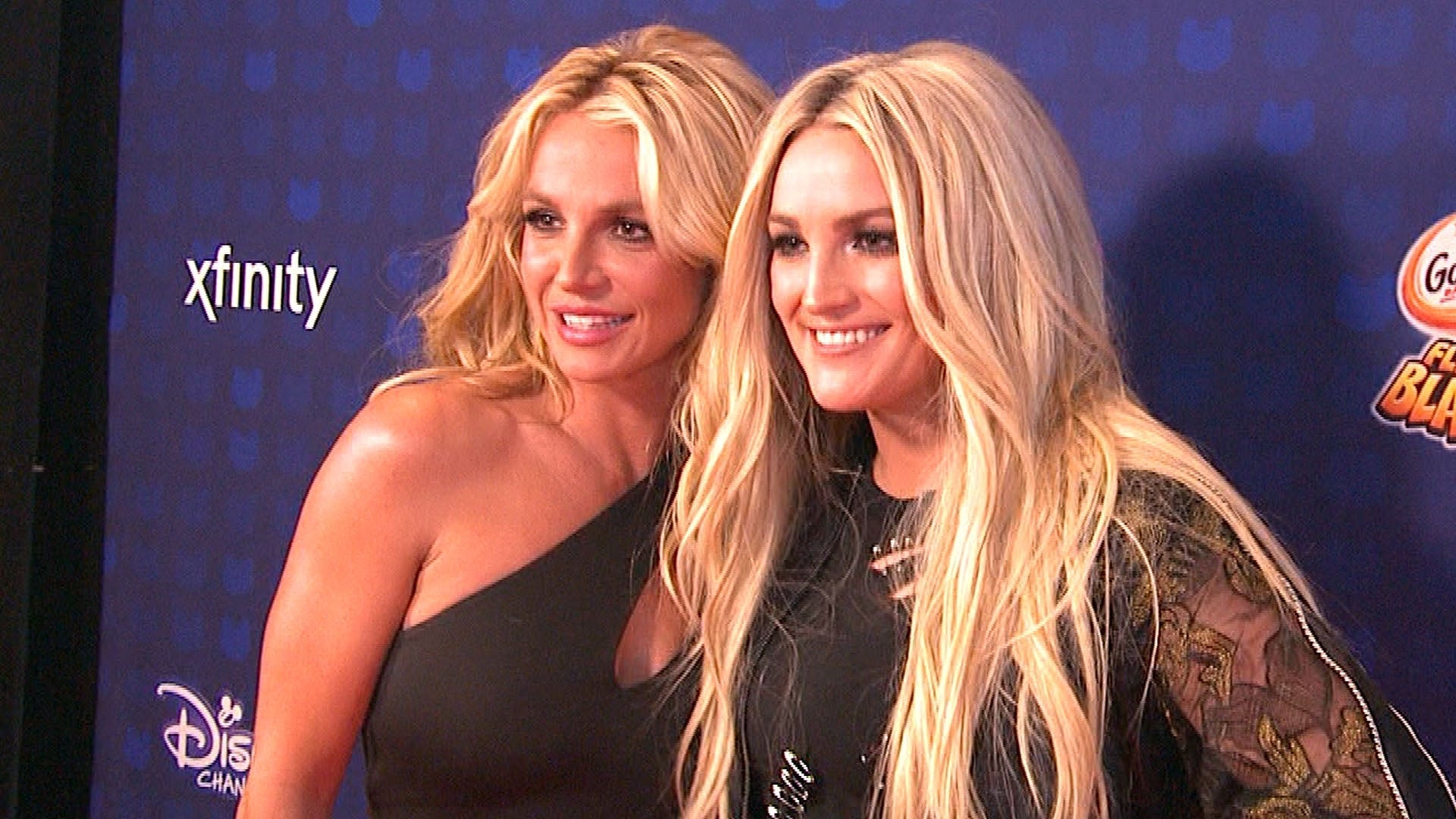 Britney Spears Speaks Out Against Sister Jamie Lynn in New Insta…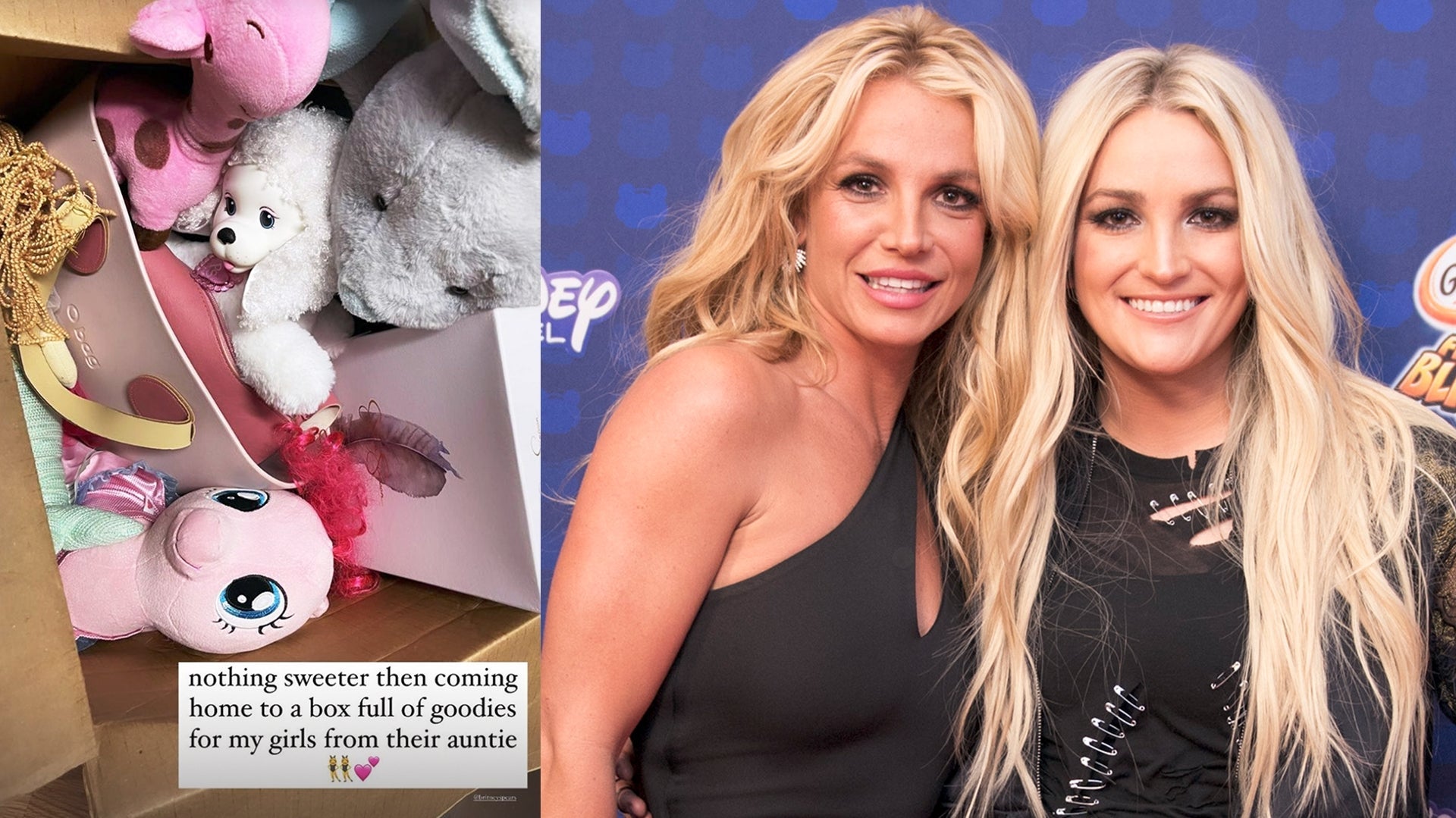 Jamie Lynn Spears Says Sister Britney Spears Sent Her Daughters …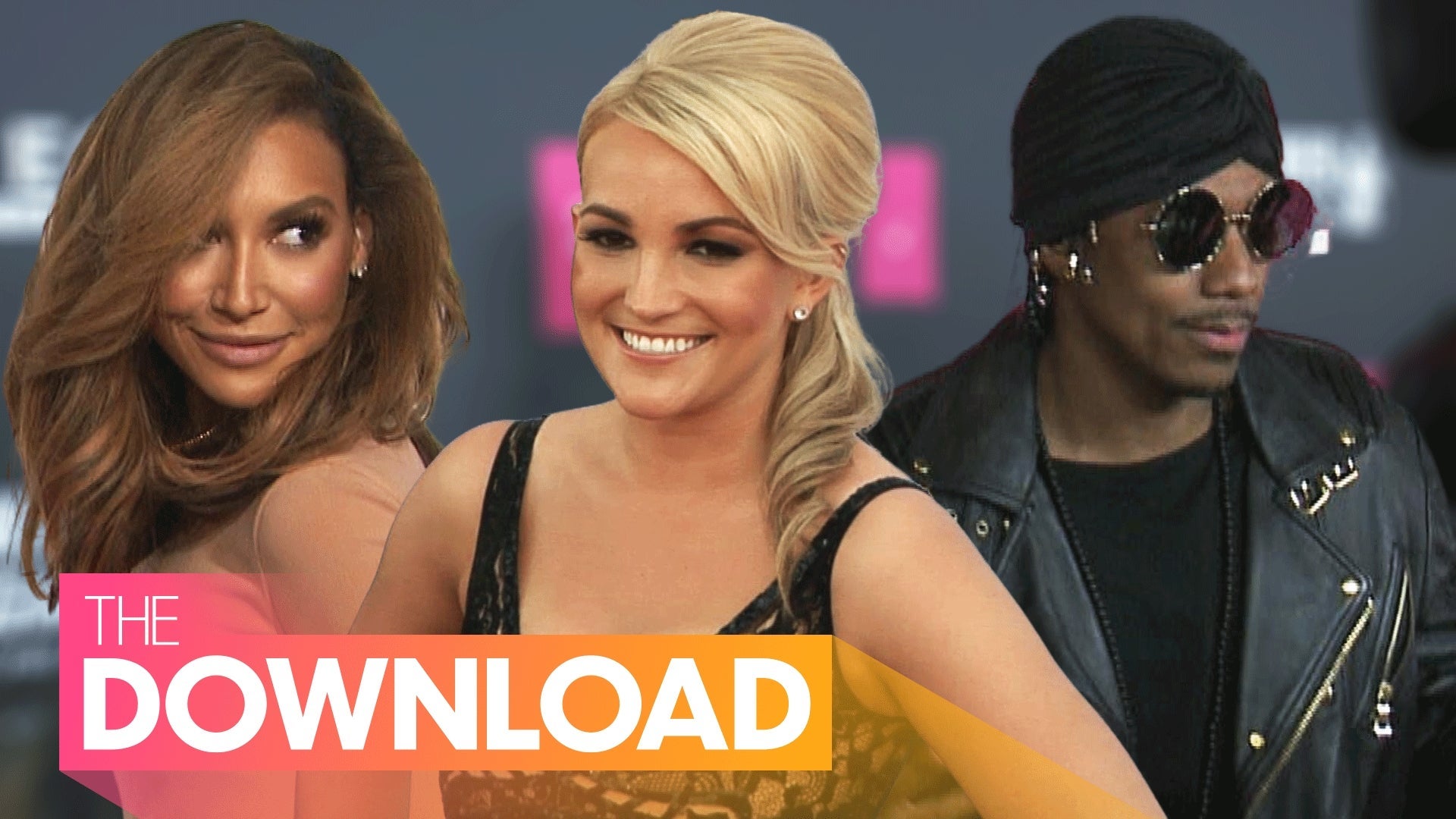 Jamie Lynn Spears Says She's Broke, Naya Rivera's Family Reflect…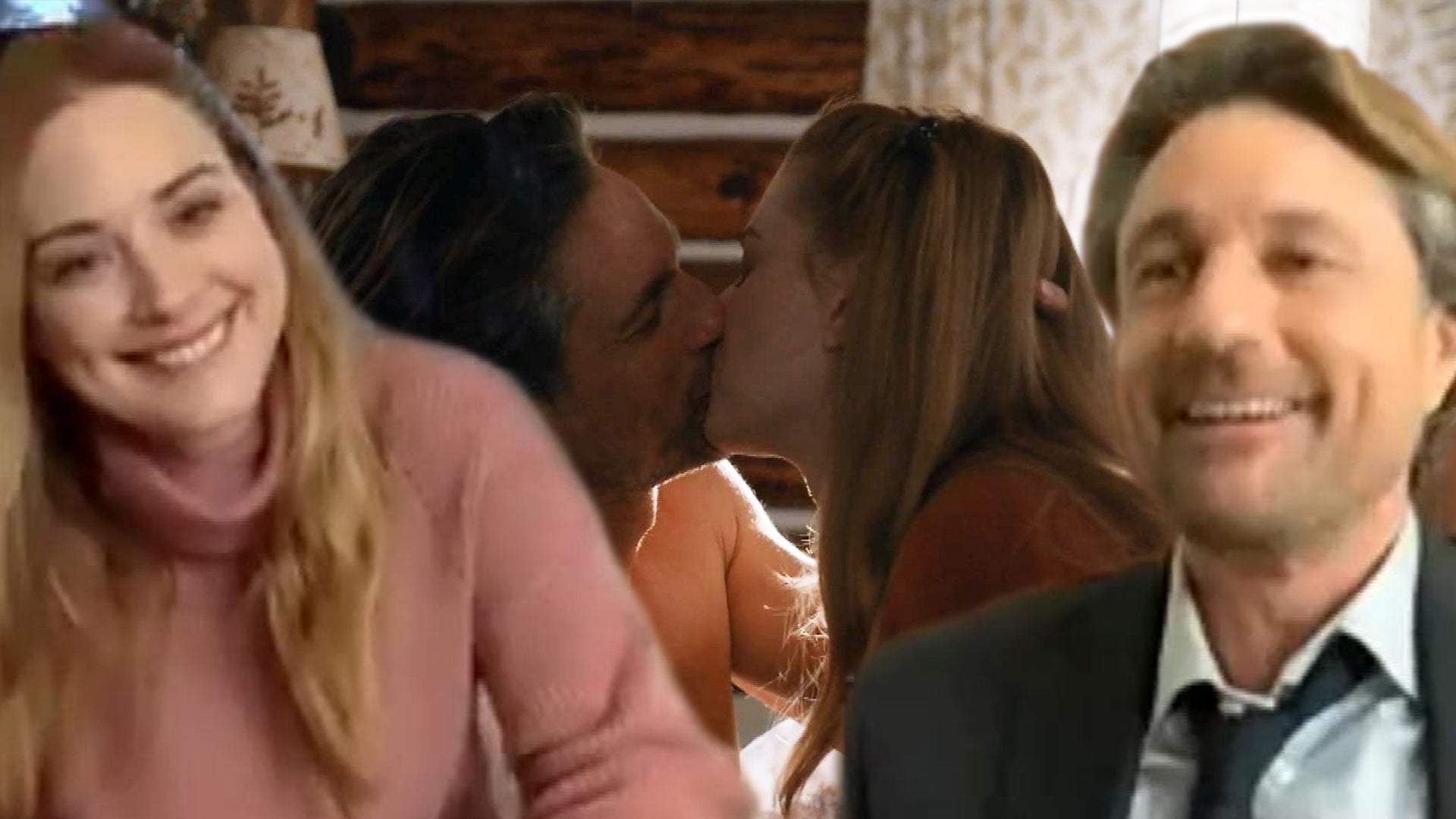 'Virgin River' Returning to Netflix For Season 3: Here's Everyth…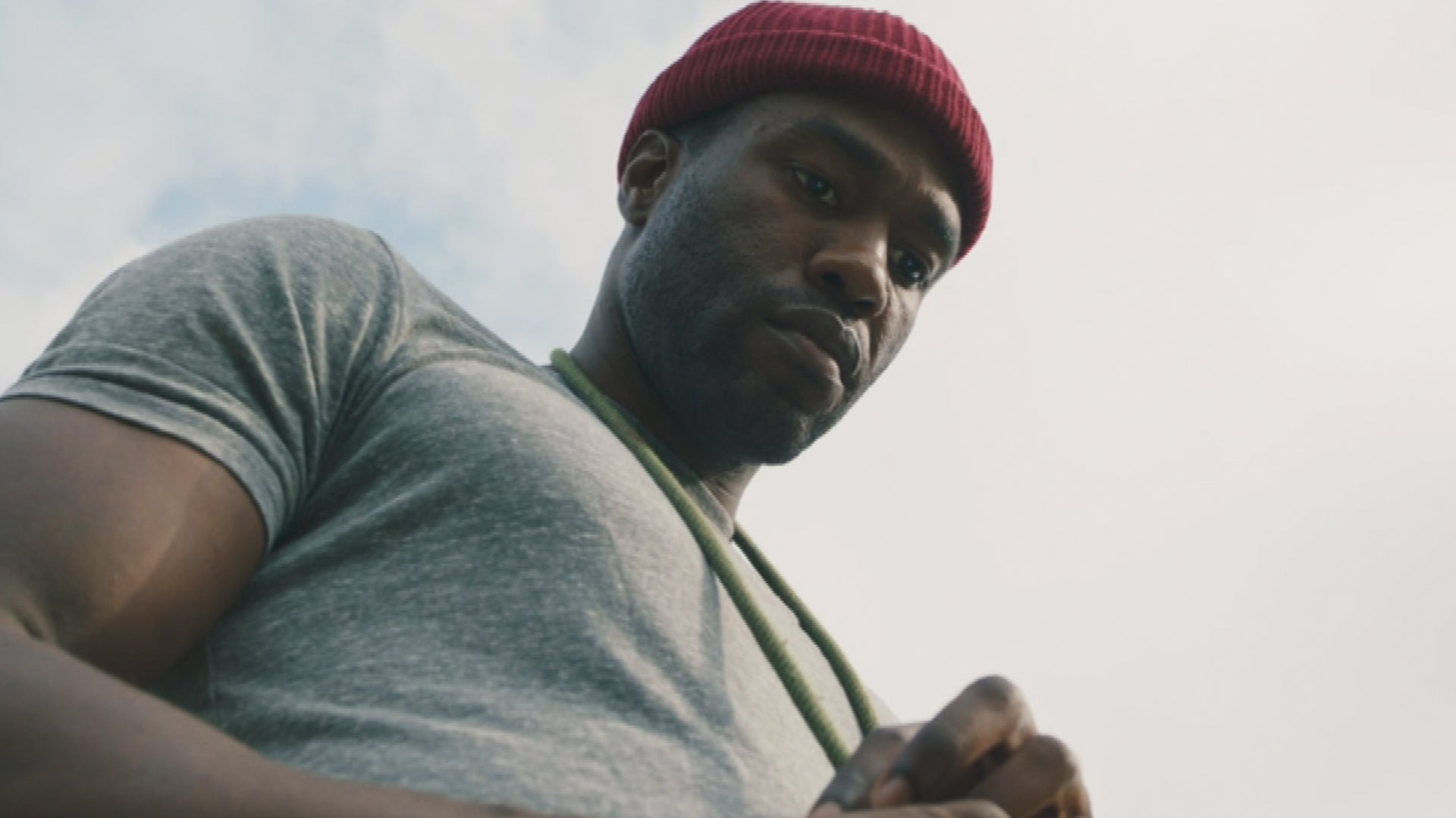 Creepy New 'Candyman' Trailer Explains Urban Legend's Origins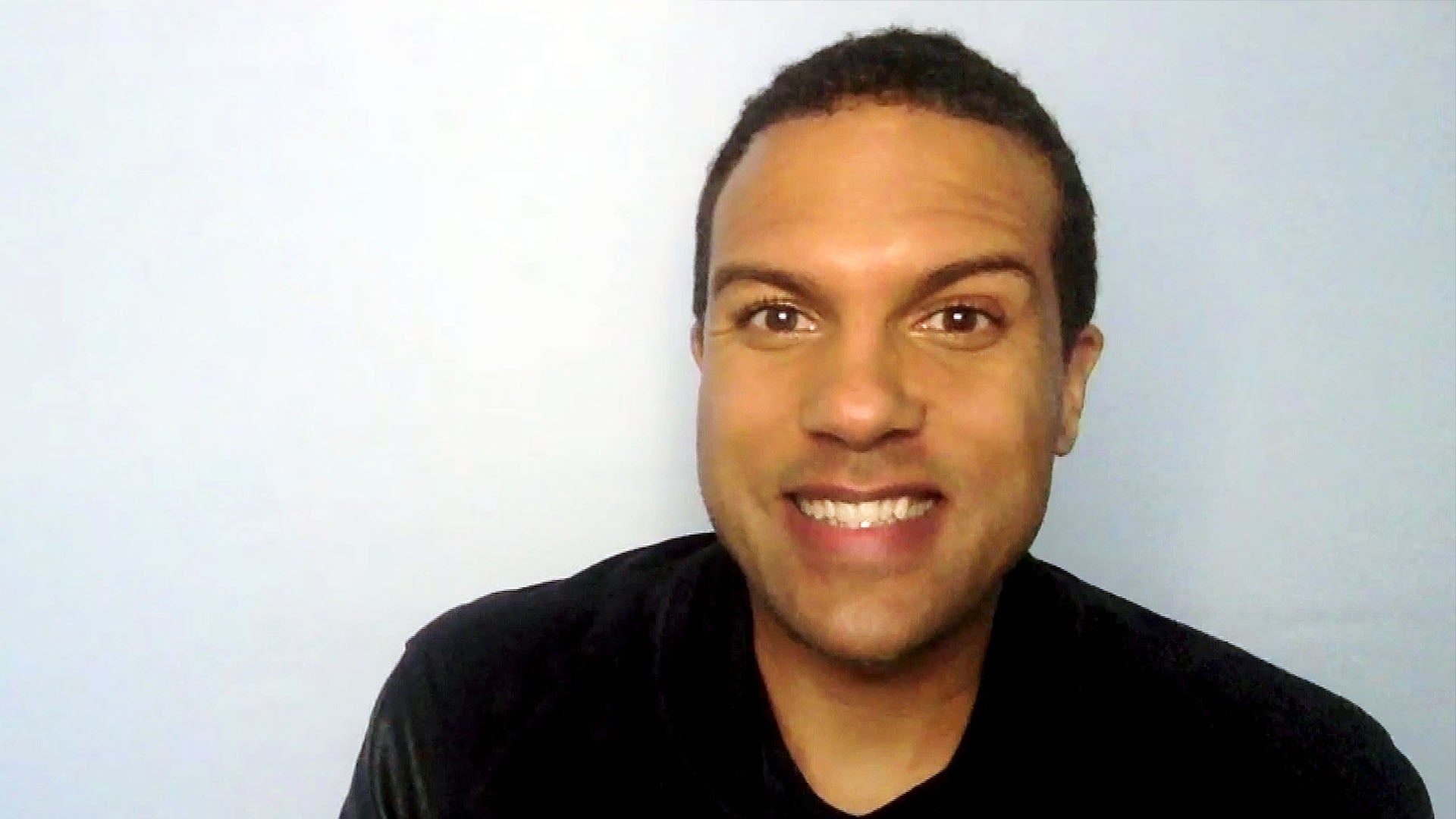 O-T Fagbenle on 'Black Widow' and What He's Excited to Explore i…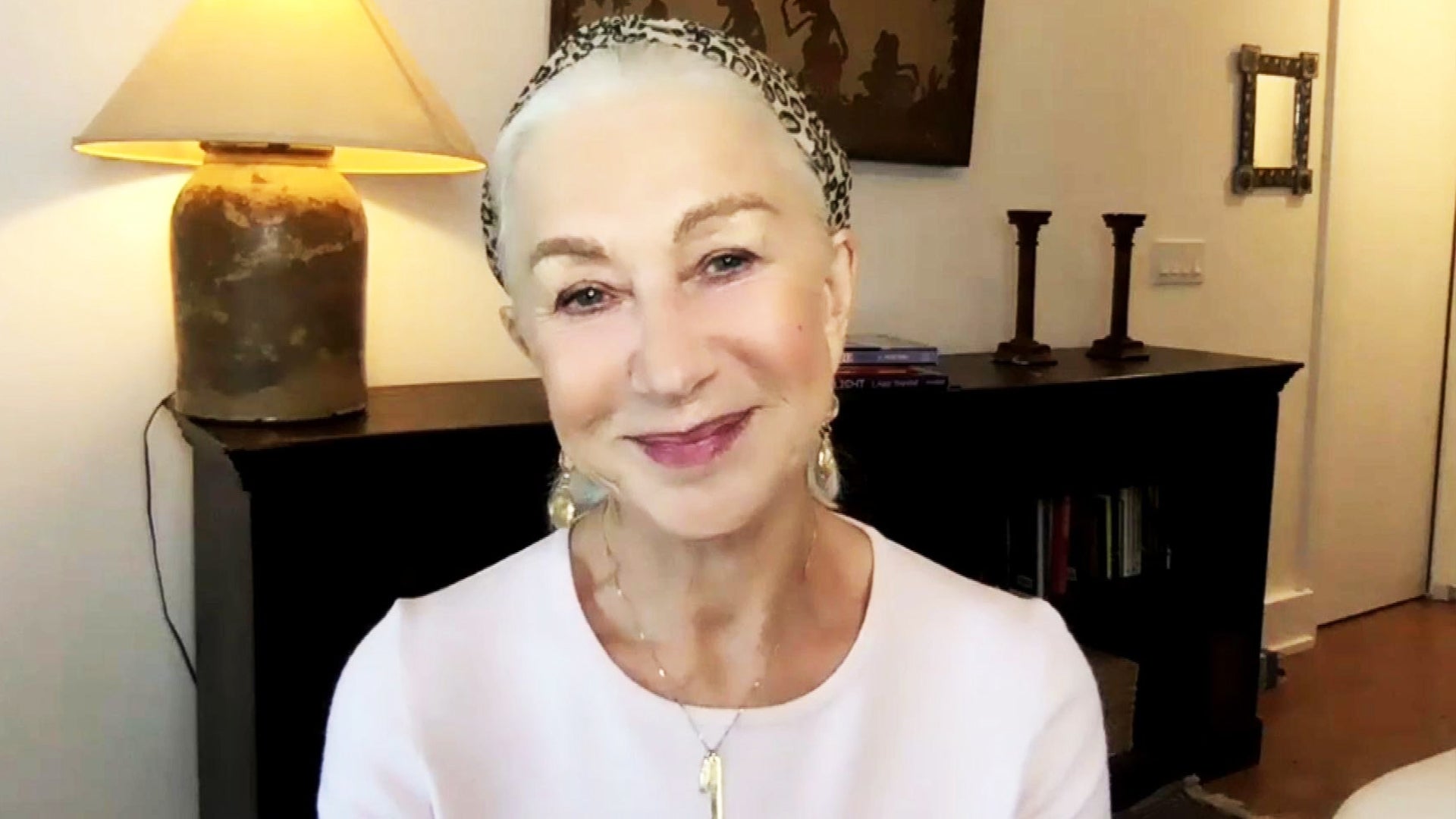 'When Nature Calls' Narrator Helen Mirren on Her 'Respectful' En…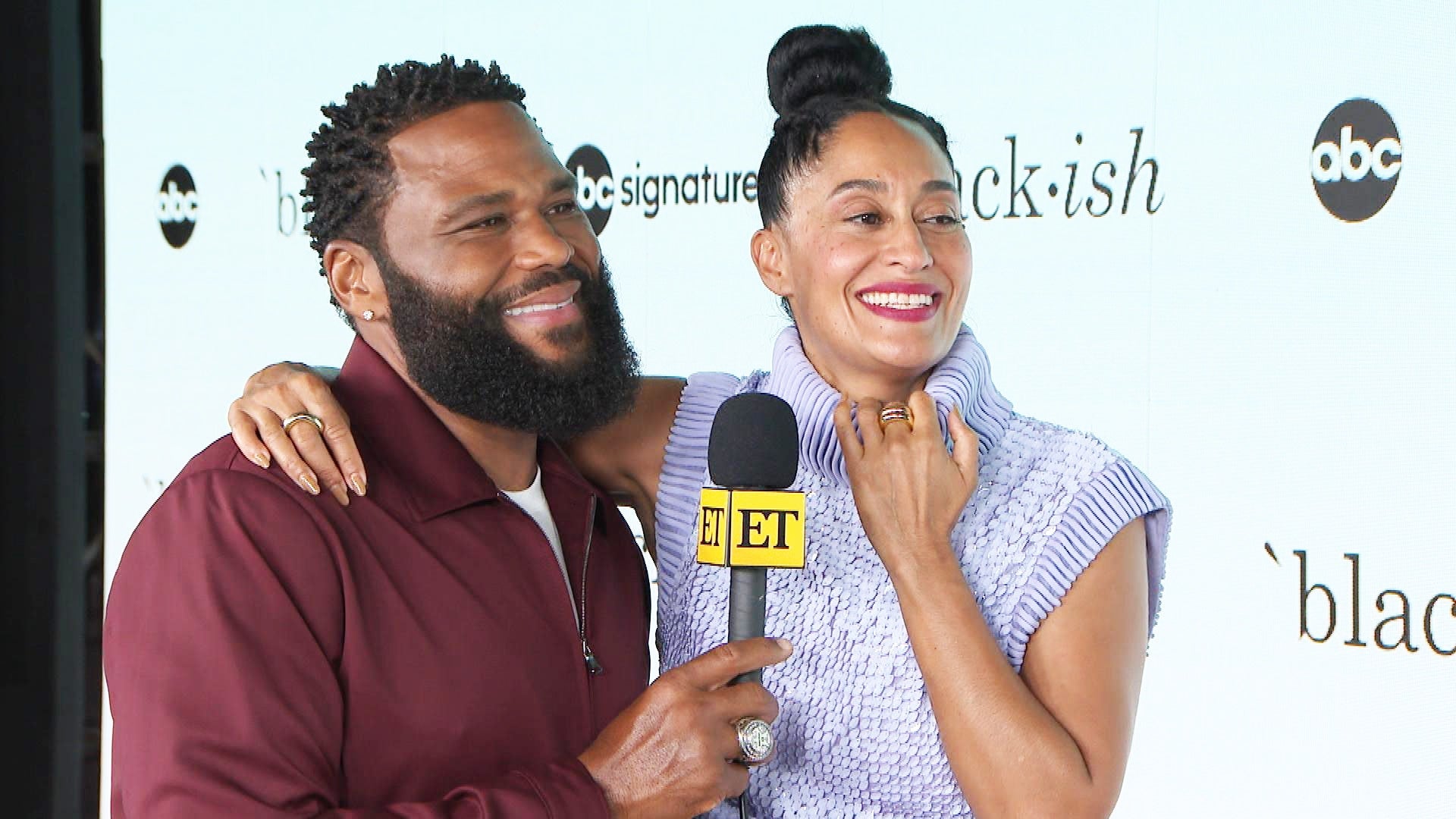 'Black-ish' Stars Anthony Anderson and Tracee Ellis Ross on Sayi…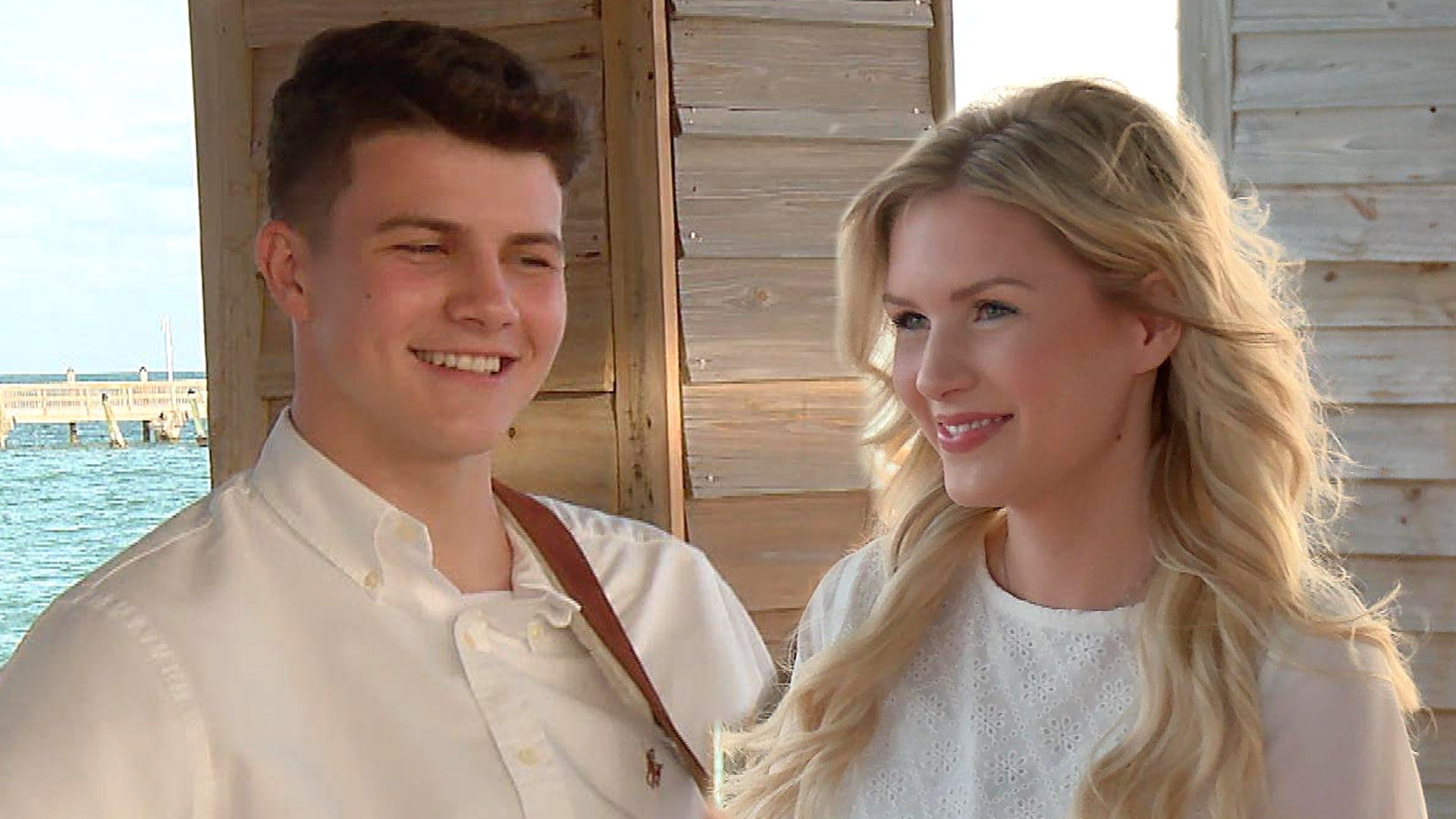 'Bringing Up Bates': Travis Serenades Katie During Romantic Marr…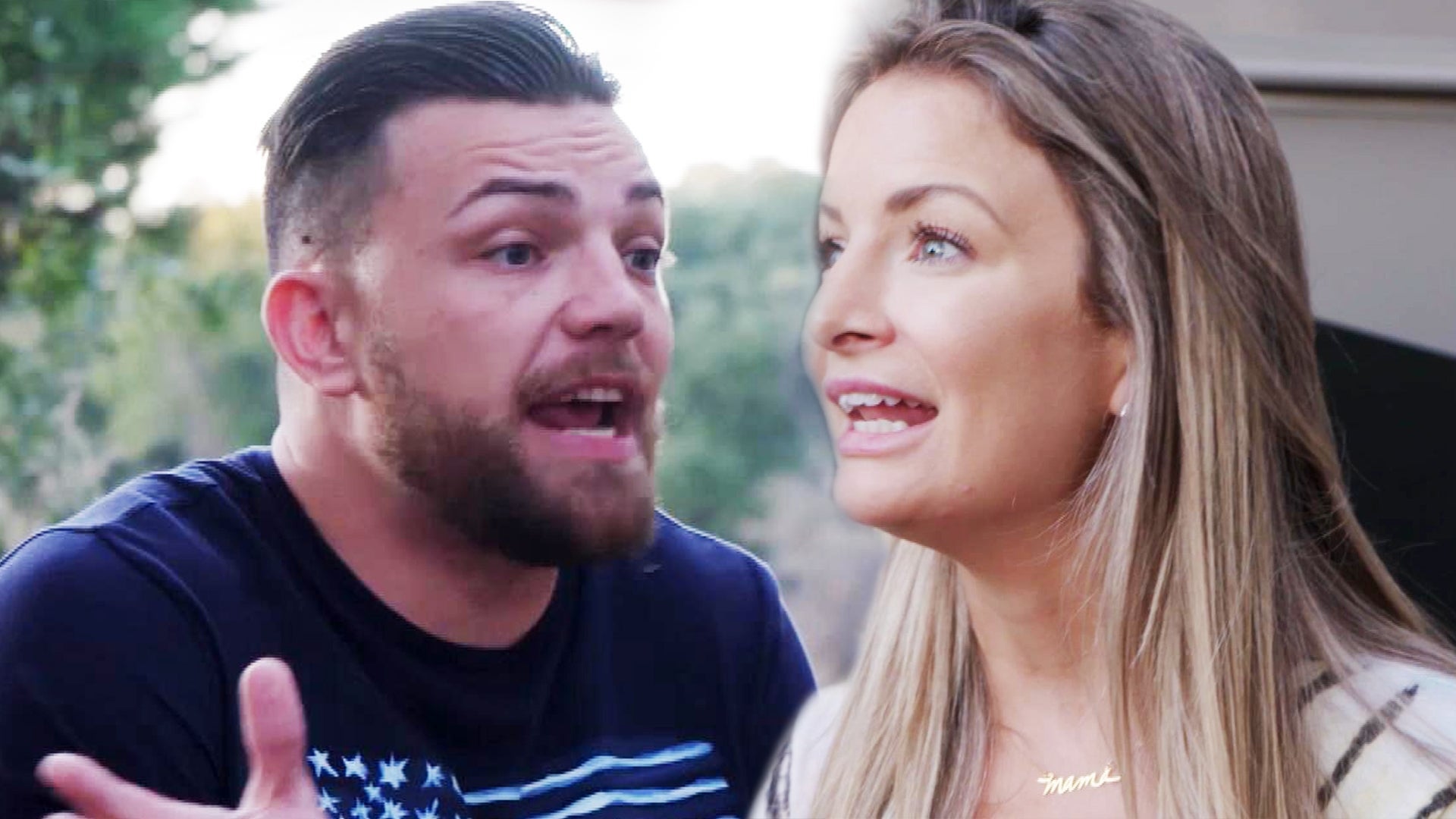 '90 Day Fiancé': Andrei and Elizabeth's Sister Becky Get Into an…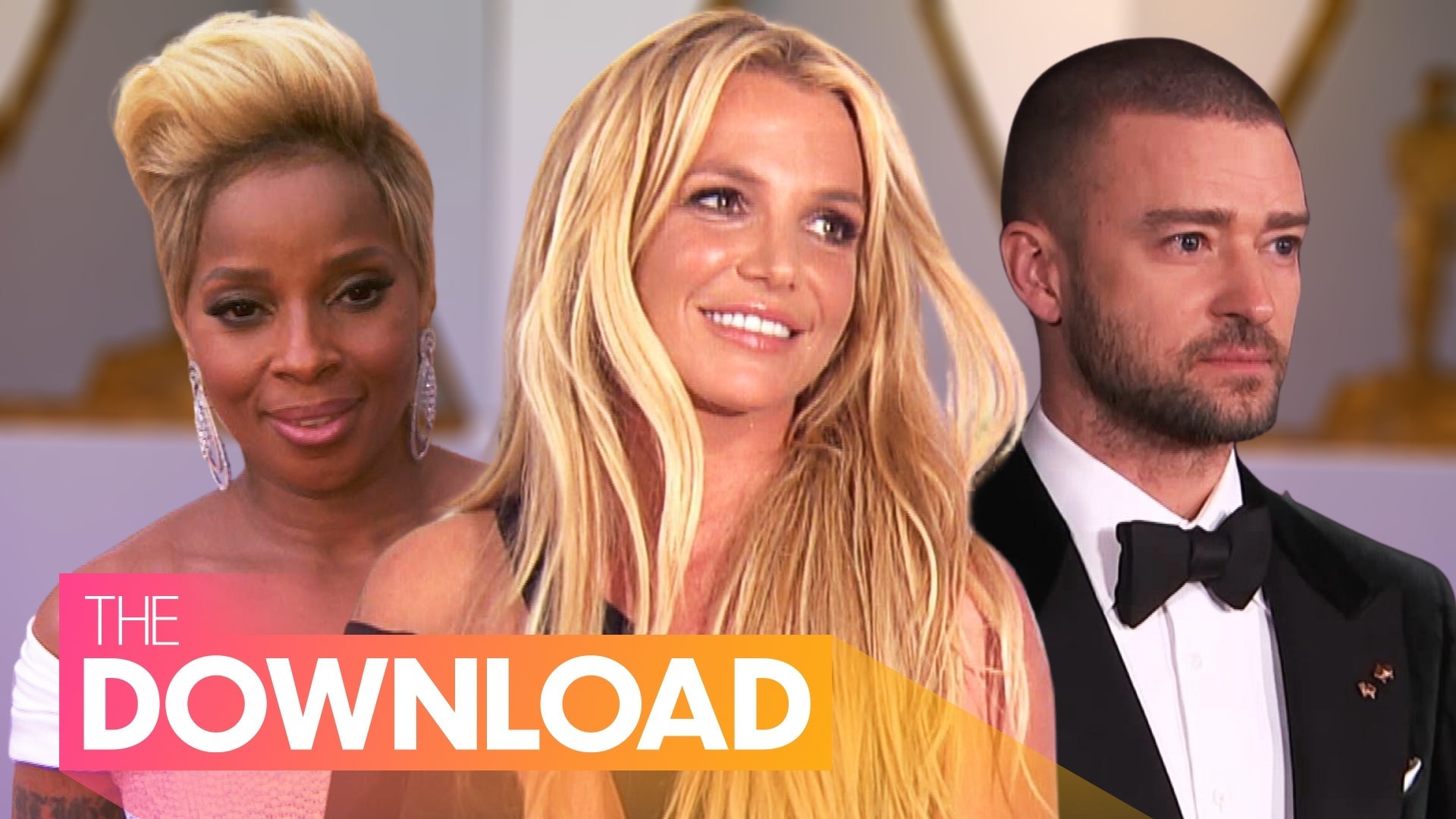 Revelations From Britney Spears' Conservatorship Hearing, Justin…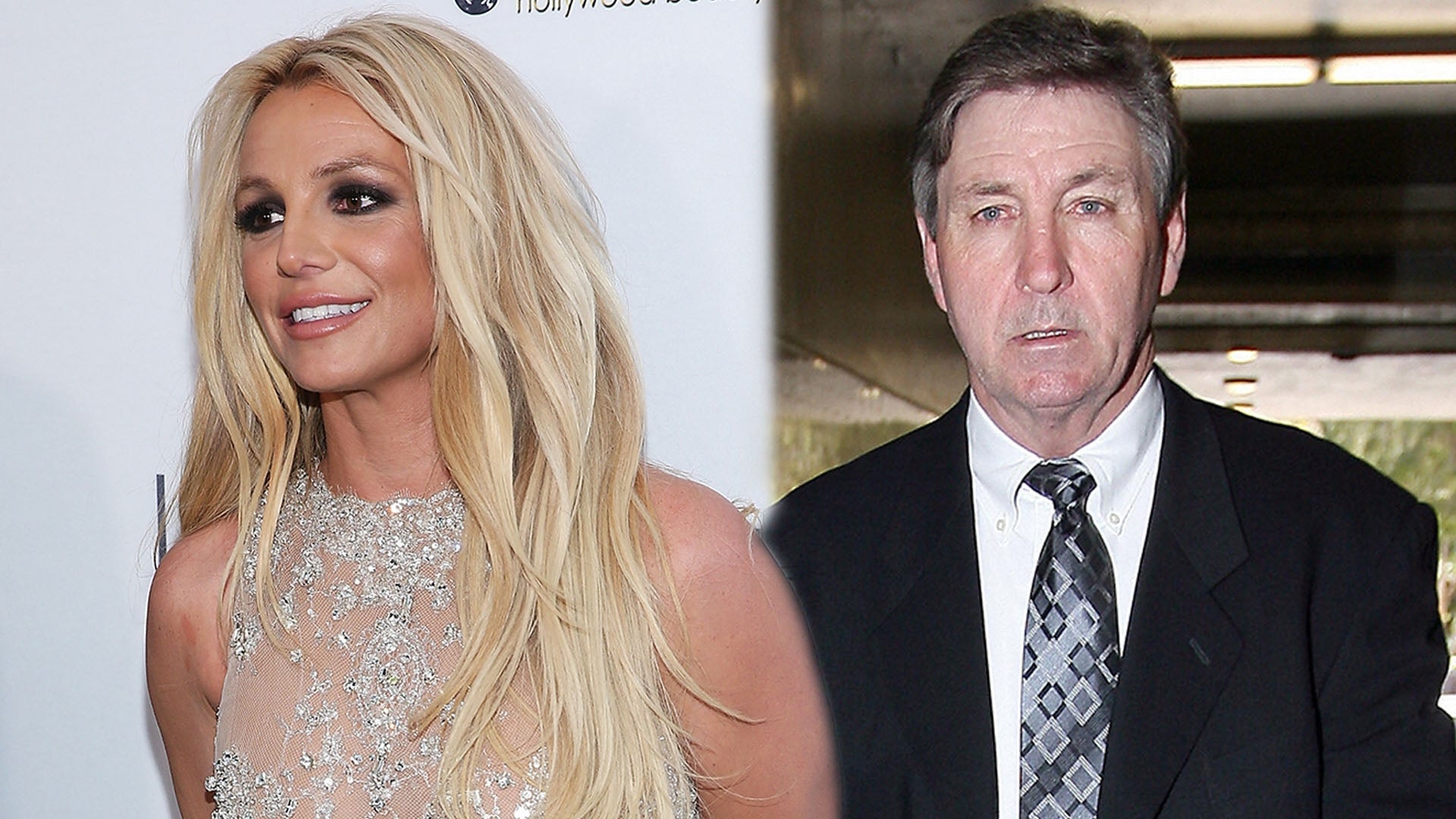 How Britney Spears Hopes to Set a Precedent After Feeling 'Manip…
Season 11's final queen has sashayed away and a winner has been crowned, baby.
RuPaul's Drag Race's grand finale was bursting at the seams with goopery: Runway lewks from legendary queens of yore, a well-deserved Miss Congeniality win for Nina West, and Vanjie's last-minute bid to re-enter the competition. But in the end, it was all about the Lip Sync Smackdown for the Crown between A'Keria C. Davenport, Brooke Lynn Hytes, Silky Nutmeg Ganache and Yvie Oddly.
Round 1: "Bootylicious"
The wheel landed on Silky, who (for some reason?!) chose to lip sync against Brooke Lynn. Brooke was then tasked with picking the song and landed on Destiny's Child. An en pointe Brooke came out on top with a gag-worthy shoe reveal, while Silky and her wigs on wigs on wigs were sent packing.
Round 2: "SOS"
A'Keria and Yvie were left to lip sync for their lives to the song enclosed in *stage whispers* Box 96: Rihanna's "SOS." A'Keria shimmied and shook and had her own sequined wig reveal, but it was Yvie's oddly approach, full of her signature bending and twisting, that earned her a spot in the final two.
Round 3: "The Edge of Glory"
Season 11 started with Miley Cyrus and ended with Lady Gaga, as Brooke Lynn and Yvie delivered two drastically different approaches to their final performance. Both were worthy of being crowned, but (this time) there could only be one winner.
And America's Next Drag Superstar is...
Yvie Oddly. The Denver queen, who notched an early victory in week two's "Good God Girl, Get Out" acting challenge and slayed the "Queens Everywhere" music video in the penultimate episode, was anointed this season's winner, baby.
"It would be really validating, because a lot of what I do and a lot of what my art stands for isn't about perfection and polish," Yvie told ET of what the win would mean to her when we caught up with her at RuPaul's DragCon LA 2019. "I feel like it would really show -- not only the kids, but more importantly, show me -- that you don't always need to have the most connections, the most money. You just need to have a really strong, clear point of view and be authentic to who you are."
What her live reaction below and scroll on for a Q&A with Yvie:
In the end, Yvie got the last laugh -- as she predicted she would. When ET's Brice Sander spoke with the season 11 queens ahead of the premiere, Yvie said she didn't see any of her fellow queens as competition. "I knew just by looking at all of them, all of their sparkly bodysuits and boring jewelry, none of them do the drag I do," she said.
ET: When this season is all said and done, what do you hope the fans walk away thinking of Yvie?
That I was the best, hopefully. [Laughs] No, I actually just hope I challenged more people to break out of their comfort zones and to try experimenting with different things, to let the walls down, get a little bit dirty. And just feel what we're human for, to actually feel what you're feeling in the goddamn moment and let it be. Don't try to over produce yourself. That's all I am hoping.
If you had to boil down your Drag Race experience in just a few words, how would you sum it up?
Odd. It was definitely odd.
Living up to the name.
Odd and loud. That's basically it. It was a lot of loud oddness. Like, cover your kids eyes. Turn your TV down.
Did you walk away with any friends for life out of this experience?
Oh, f--k no. I hate those girls. [Laughs] No, actually, so that's what's really weird is, like, when I walked into the room and saw all of these gorgeous sparkly pageant-slash-Instagram beauties, I was like, "Oh, I'm not making any friends this season." And actually I have 14 sisters, which is so weird because I know they're probably talking so much mad shit about me right now.
RELATED CONTENT:
Why Alaska, Monique Heart and More 'Drag Race' Queens Are Rooting for Yvie Oddly (Exclusive)
'RuPaul's Drag Race' Queen Miss Vanjie Talks Dating After Split from Brooke Lynn Hytes (Exclusive)
Inside RuPaul's DragCon LA 2019: All of ET's Exclusive Interviews, Live Performances and More!
Related Gallery