News
Stephanie Pratt Says She's 'Not on Speaking Terms' With Brother Spencer and Heidi Montag
By
Heidi and Spencer Pratt Talk 'Fake Friends' on 'The Hills: New B…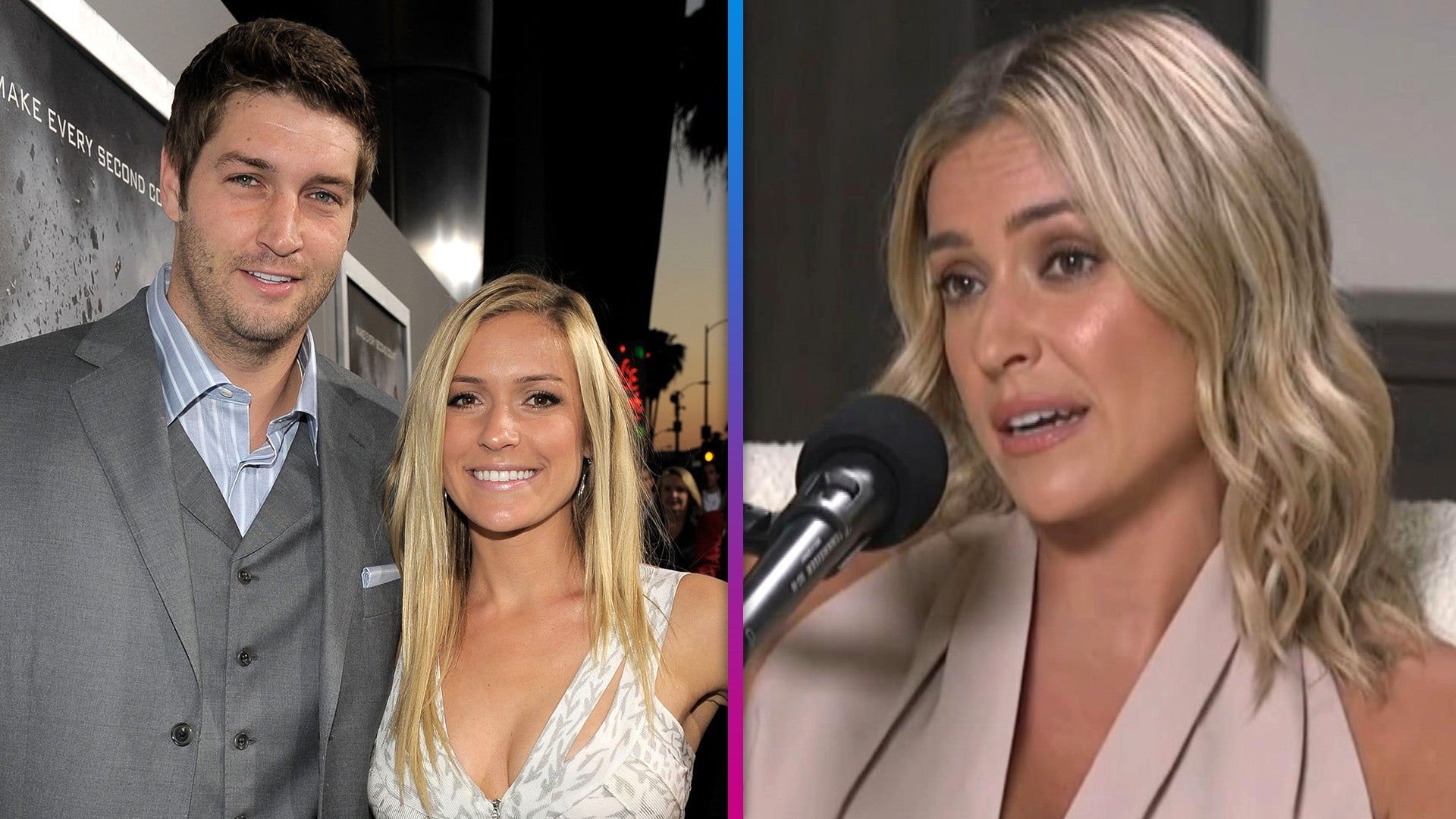 Kristin Cavallari Reflects on 'Toxic' Split From Jay Cutler and …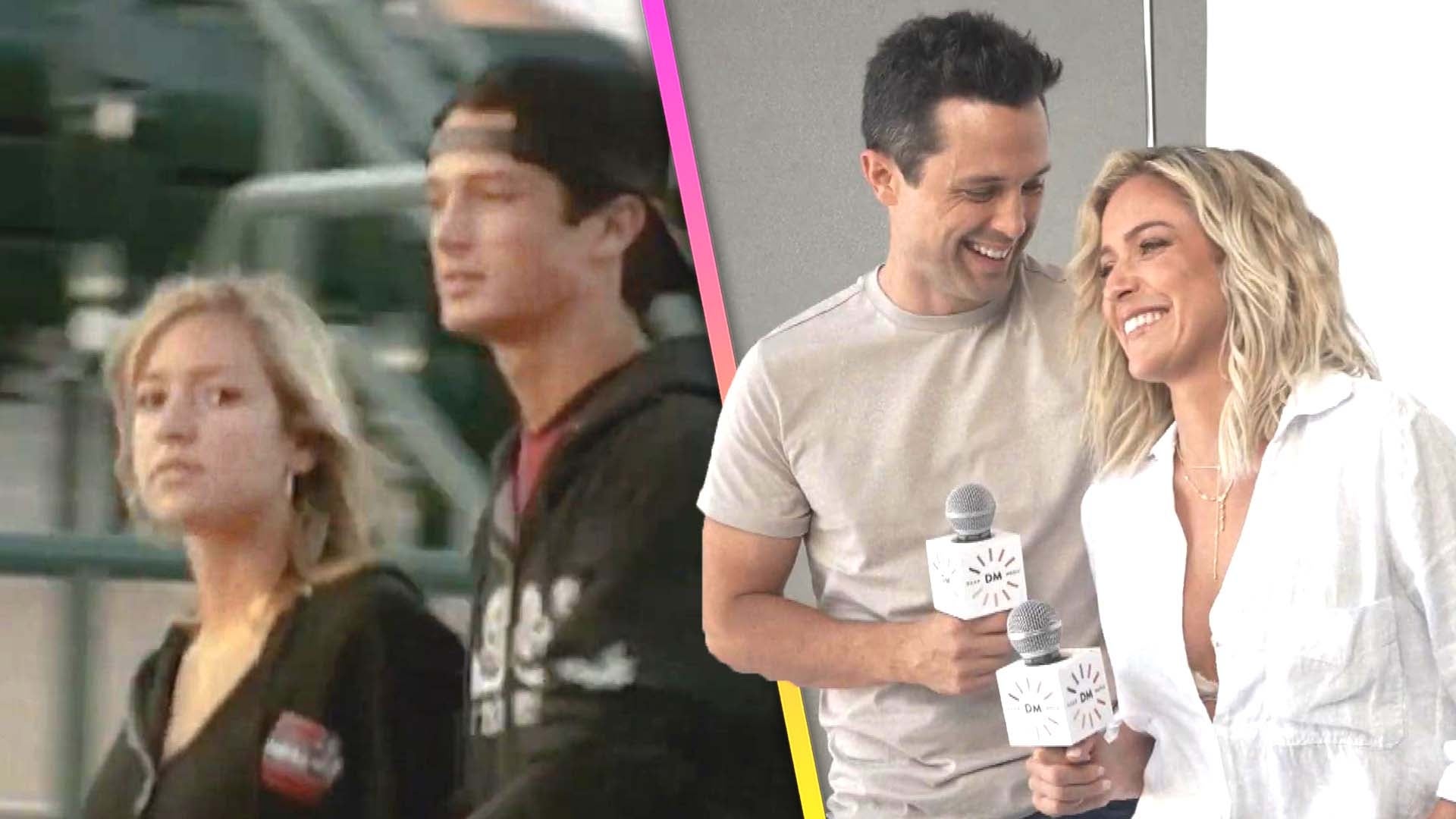 Kristin Cavallari and Stephen Colletti Open Up About 'Laguna Bea…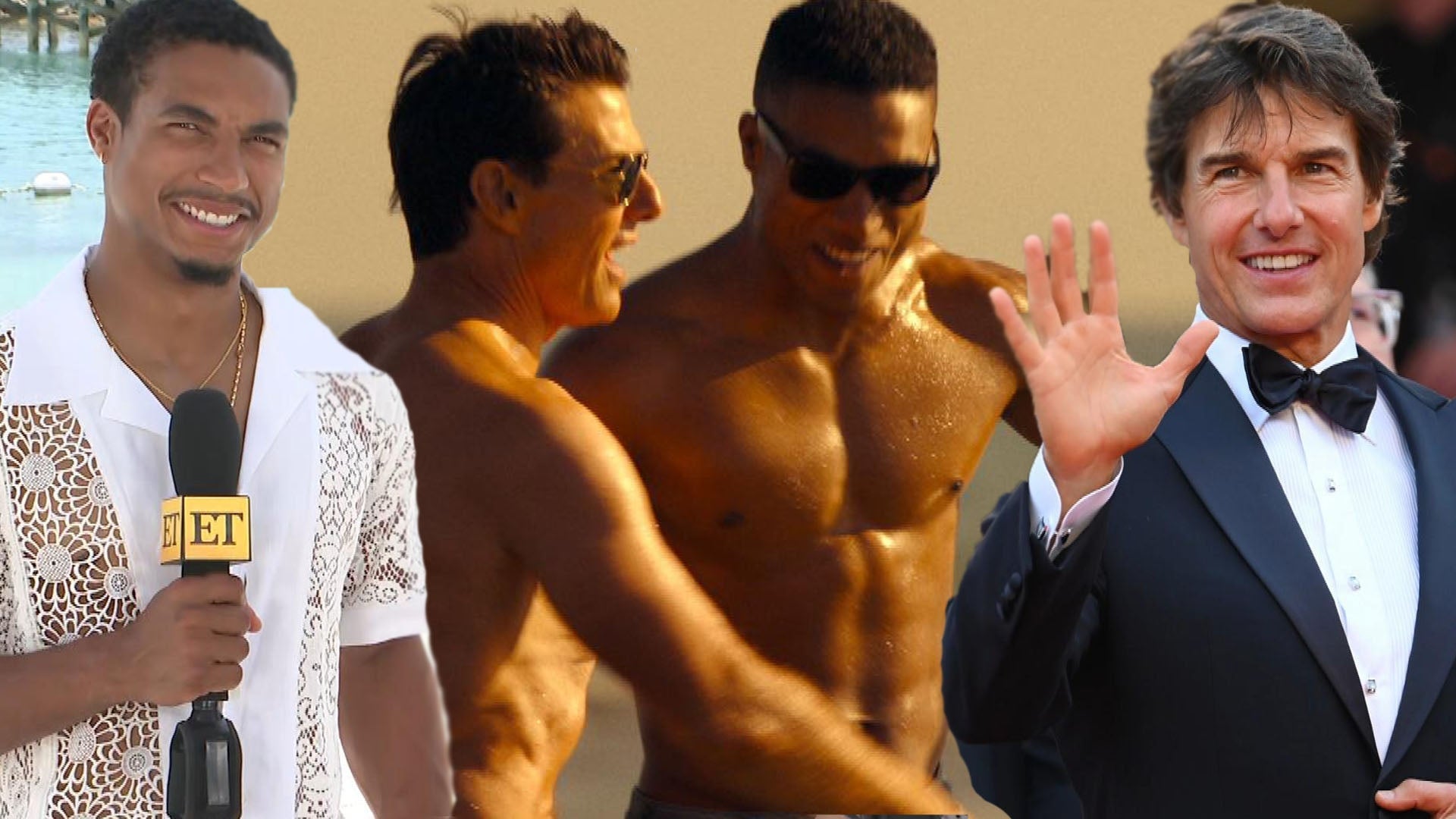 'Top Gun' Star Tarzan on Pressure of Football Scene and Being Fr…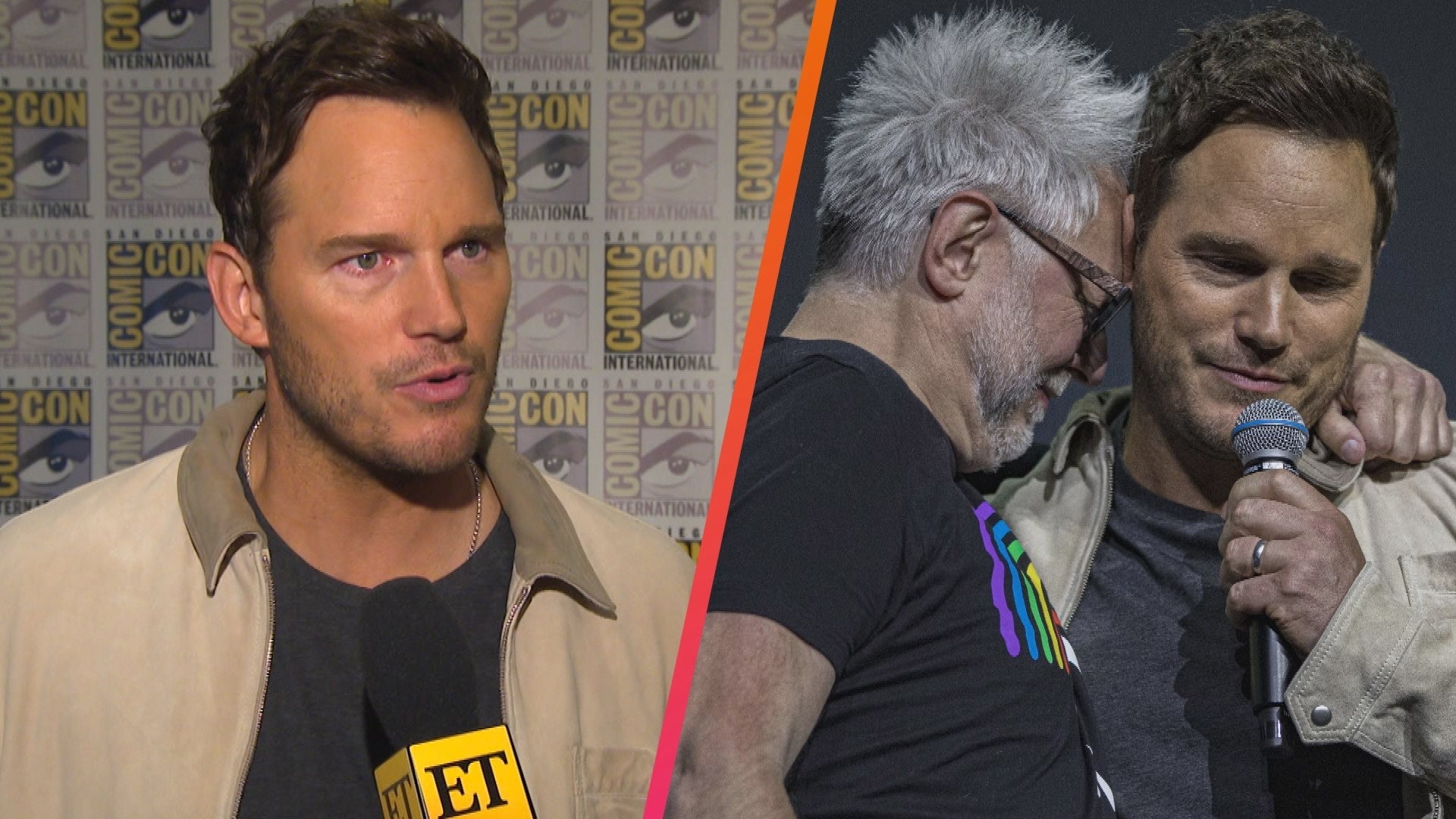 Chris Pratt on Why 'Guardians of the Galaxy Vol. 3' Cast Got Emo…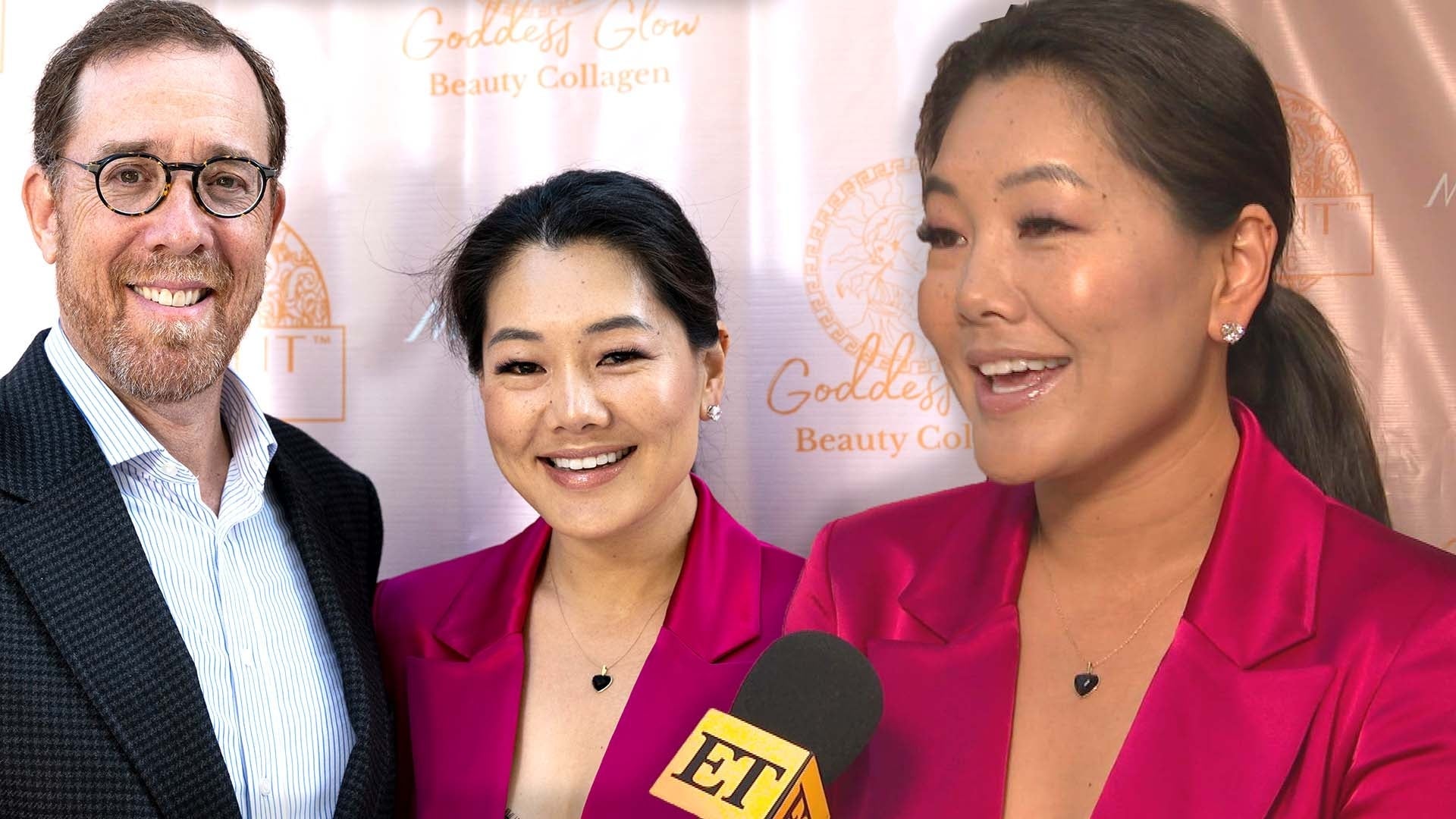 'RHOBH': Crystal Kung Minkoff Explains '14 Friends' Drama and Mo…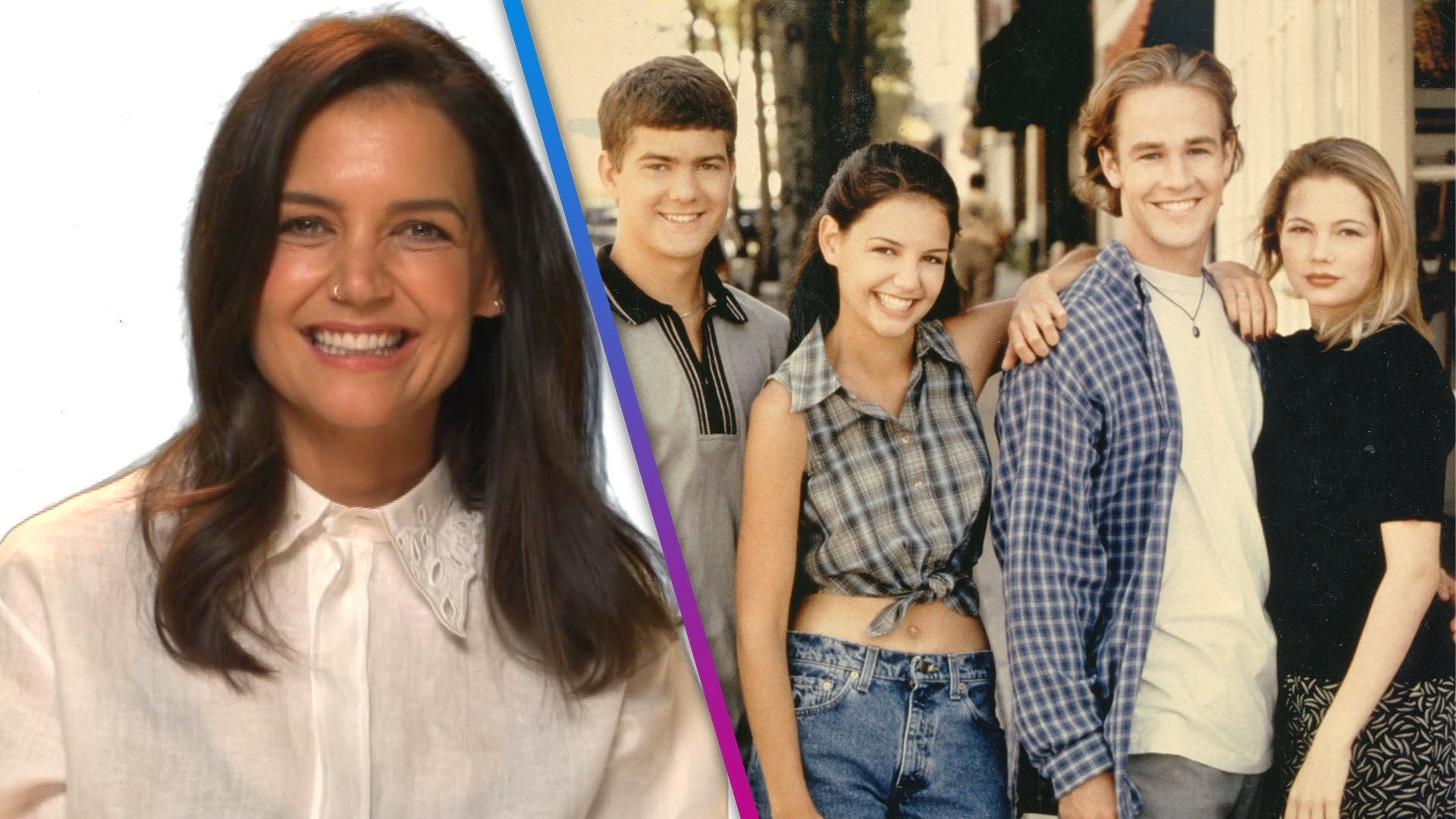 Katie Holmes on New Film 'Alone Together' and What Made 'Dawson'…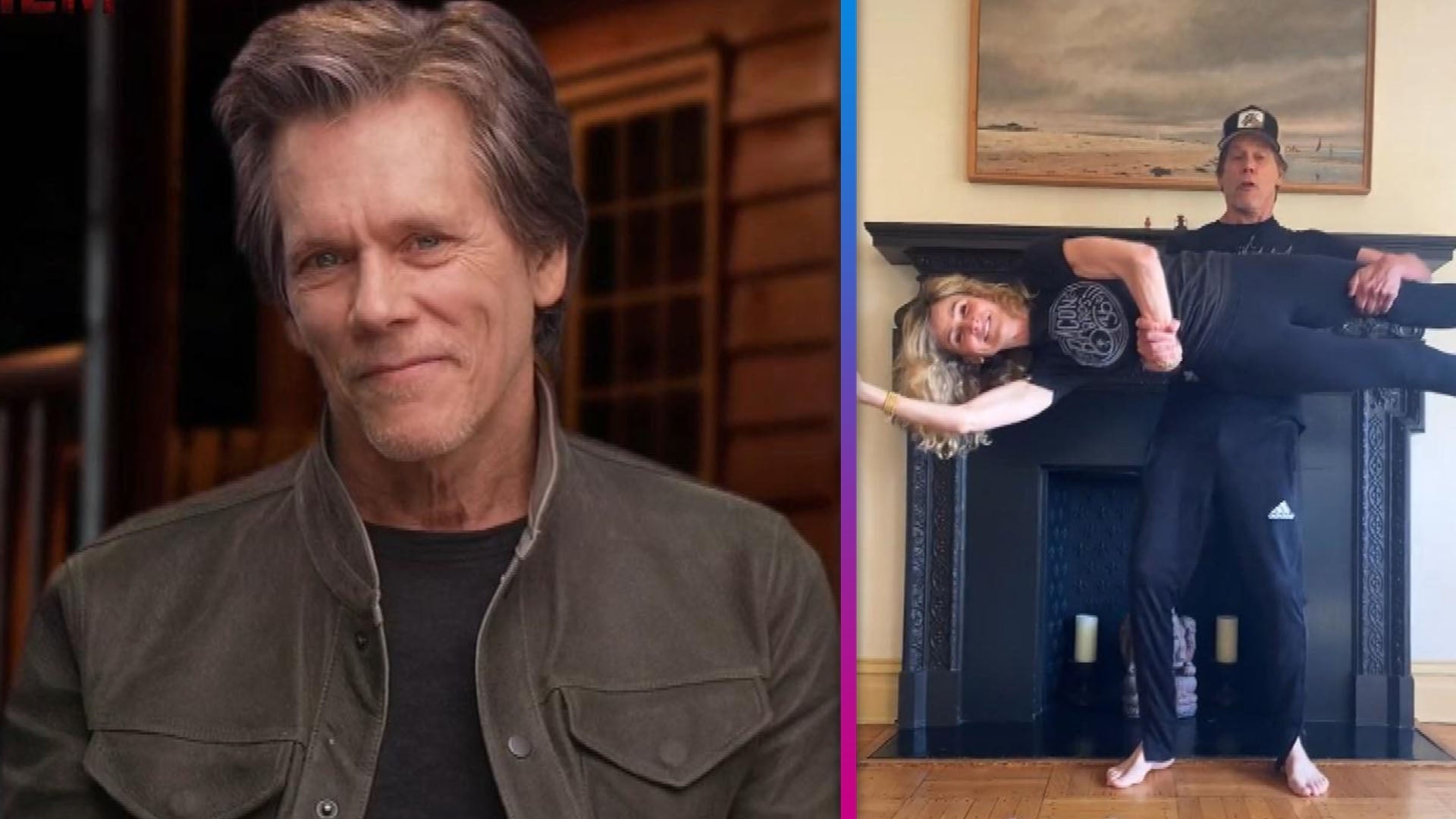 Kevin Bacon on Having Fun With TikTok and His New Horror Movie '…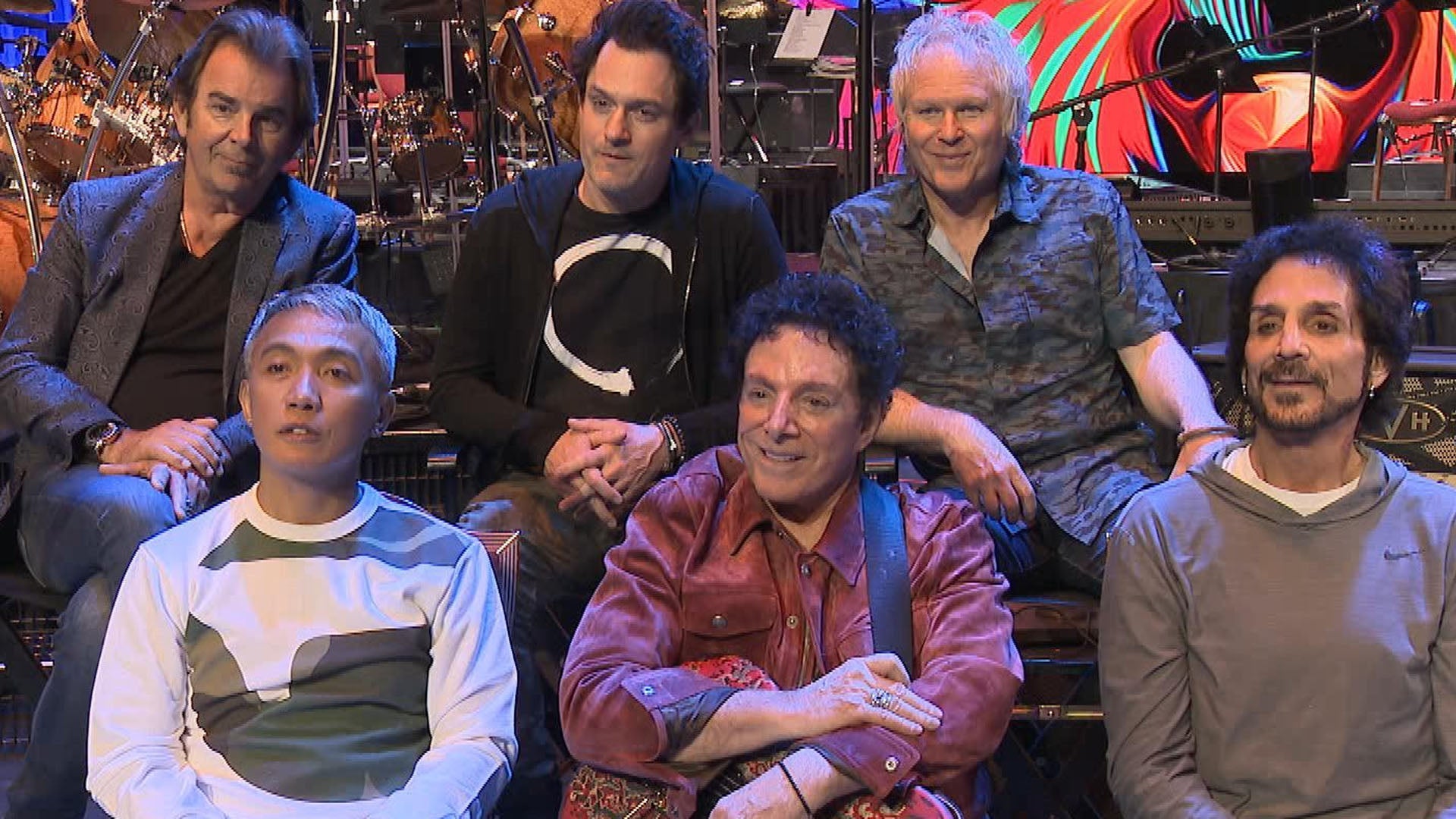 Journey on New Album and If Steve Perry or Gregg Rolie Could Ret…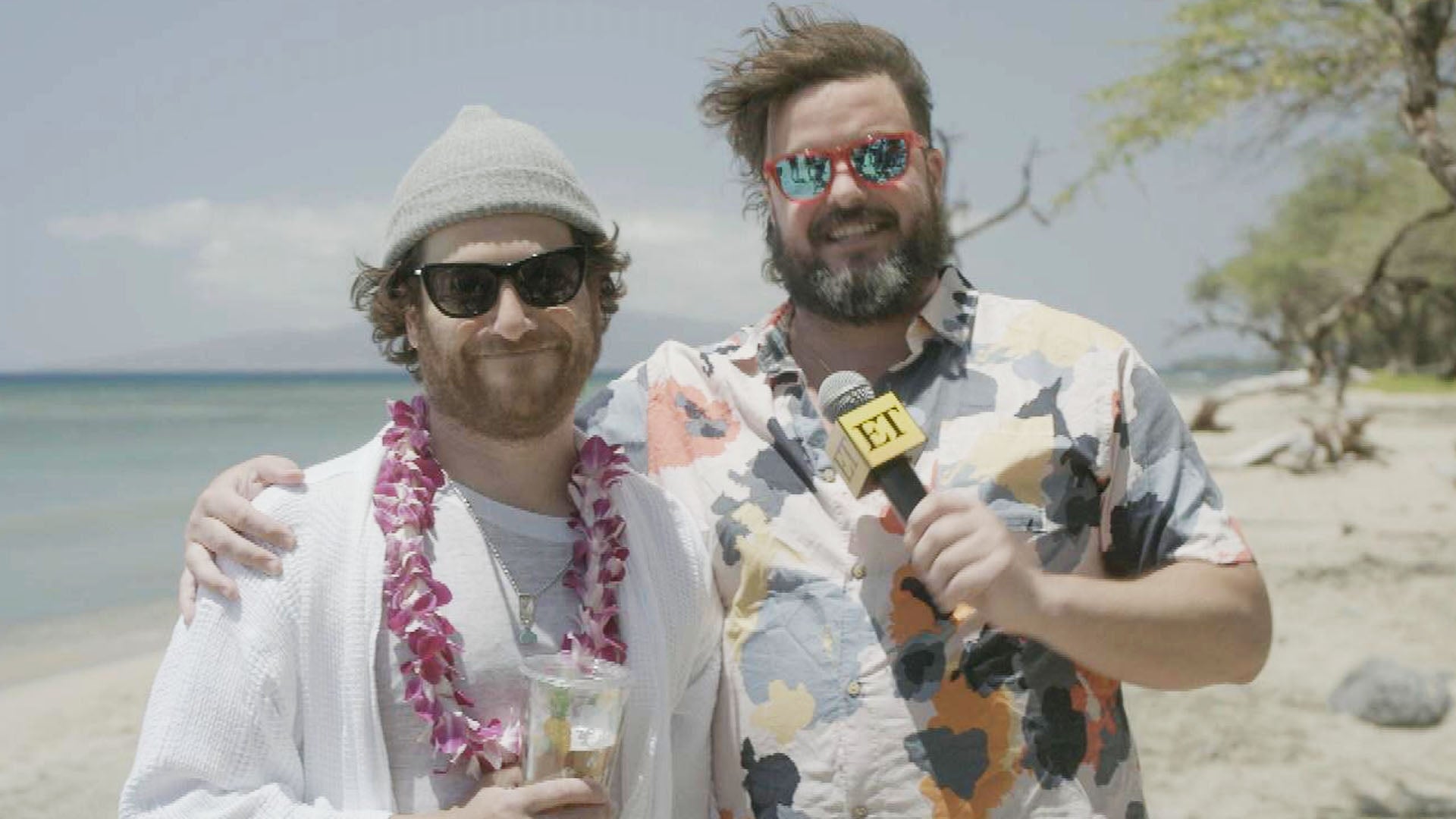 Adam Pally and Jon Gabrus Dish on New Series '101 Places to Part…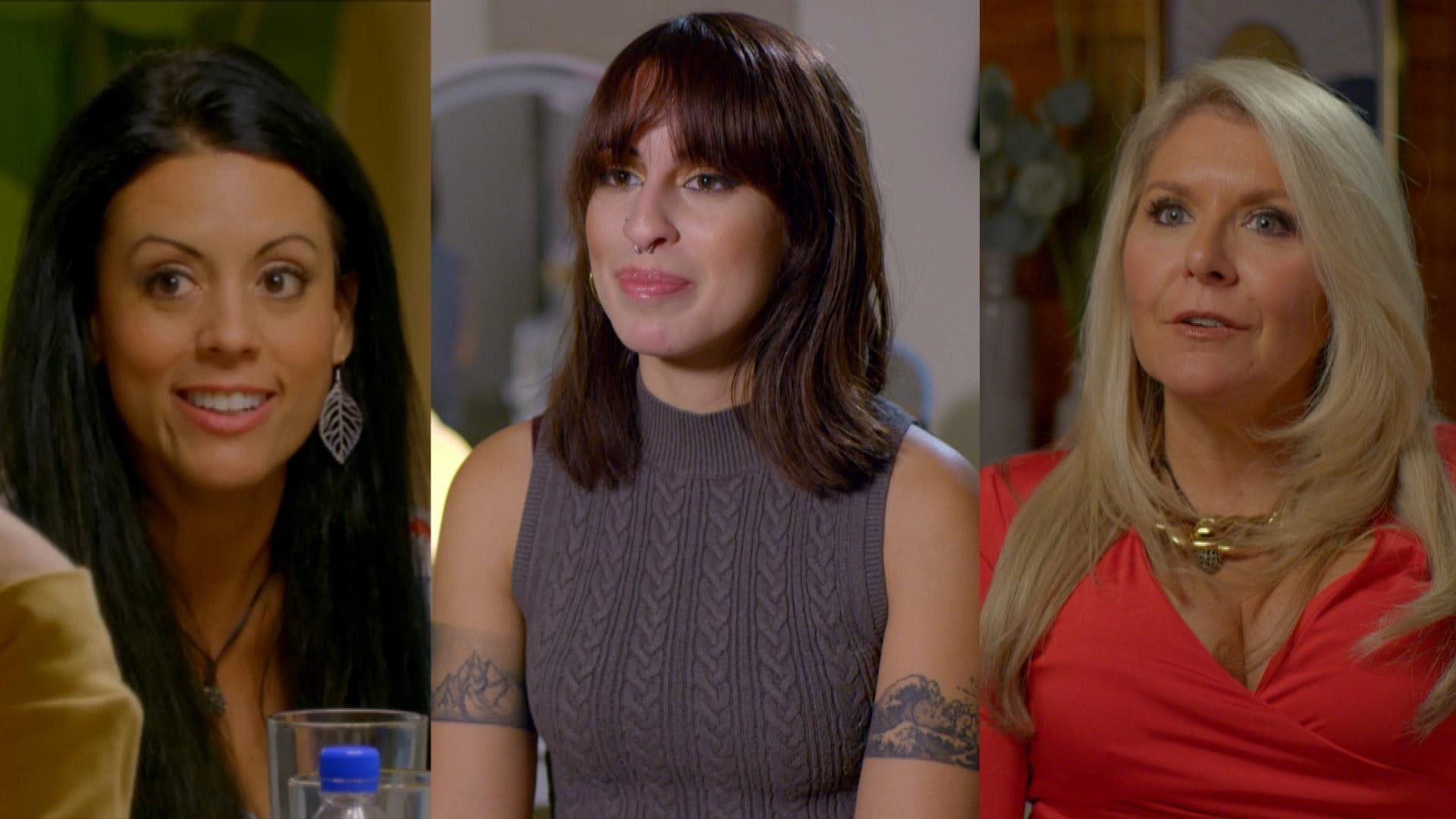 'Five Guys a Week': Stars Spill on Lifetime's New Dating Show (E…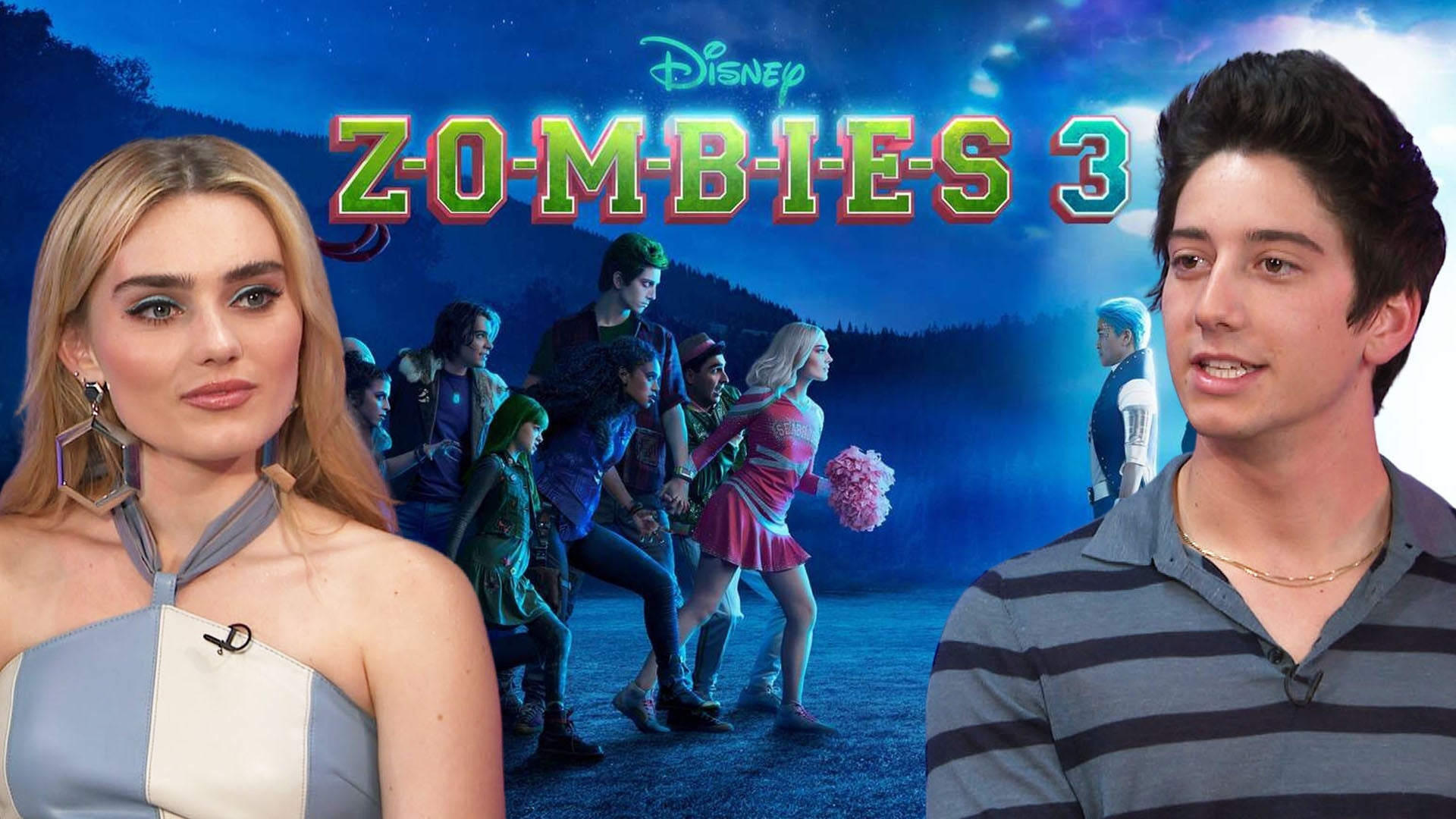 Meg Donnelly and Milo Manheim Tease New Adventures in 'Zombies 3…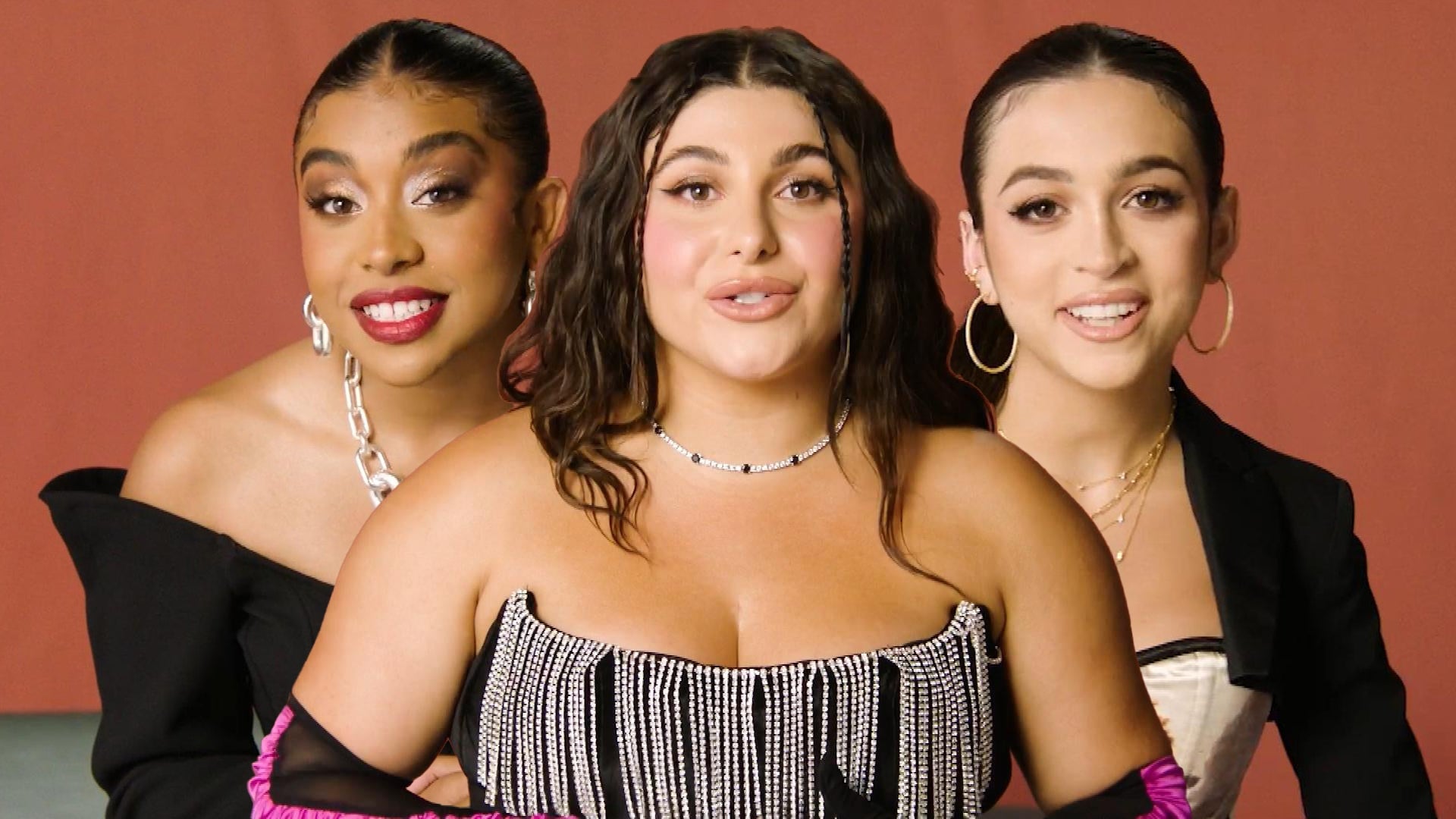 Josie Totah, Alycia Pascual-Pena & Yasmine Hamady Get Real on Ne…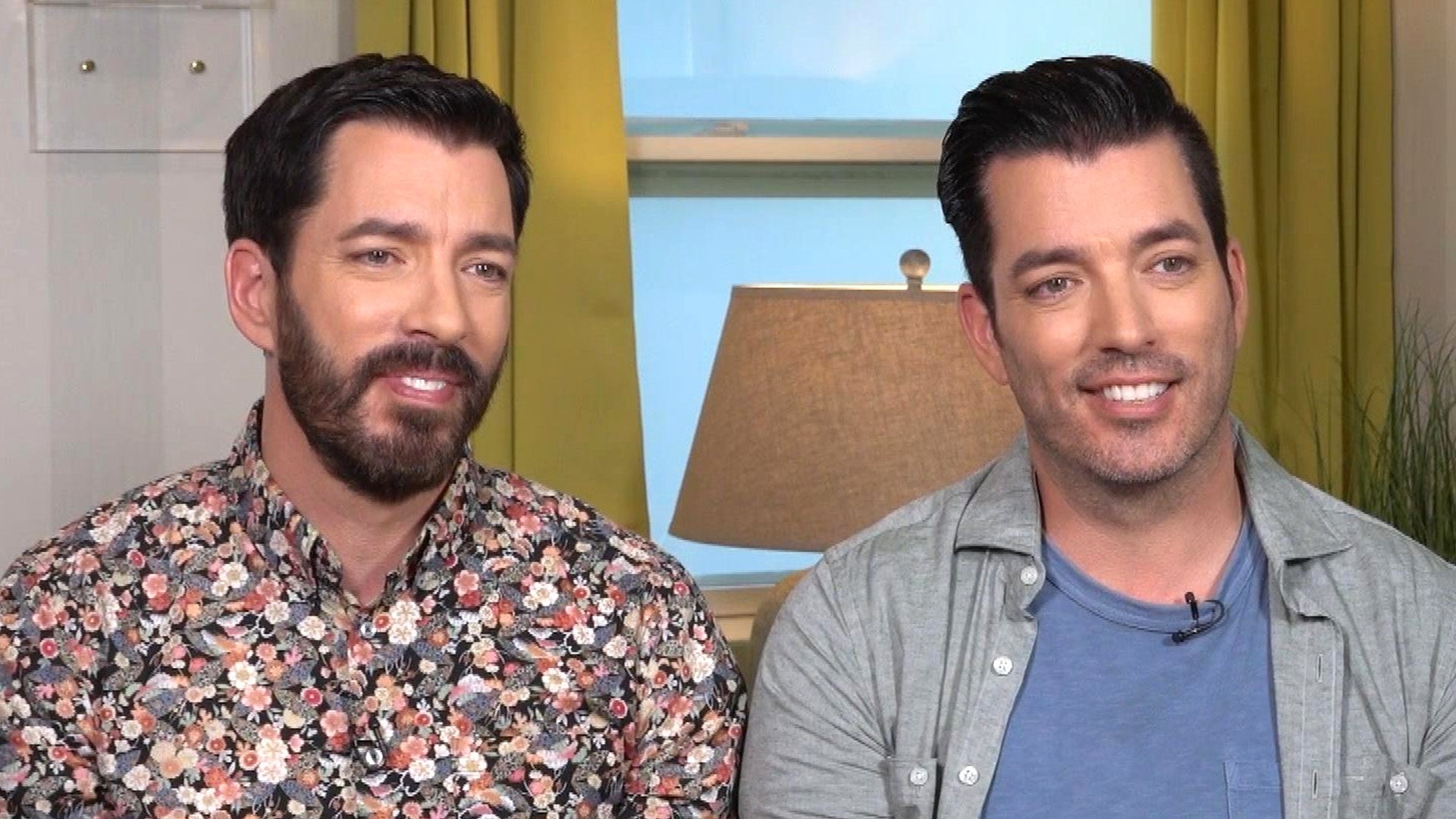 Drew and Jonathan Scott Give Update on Home Life and Becoming Pa…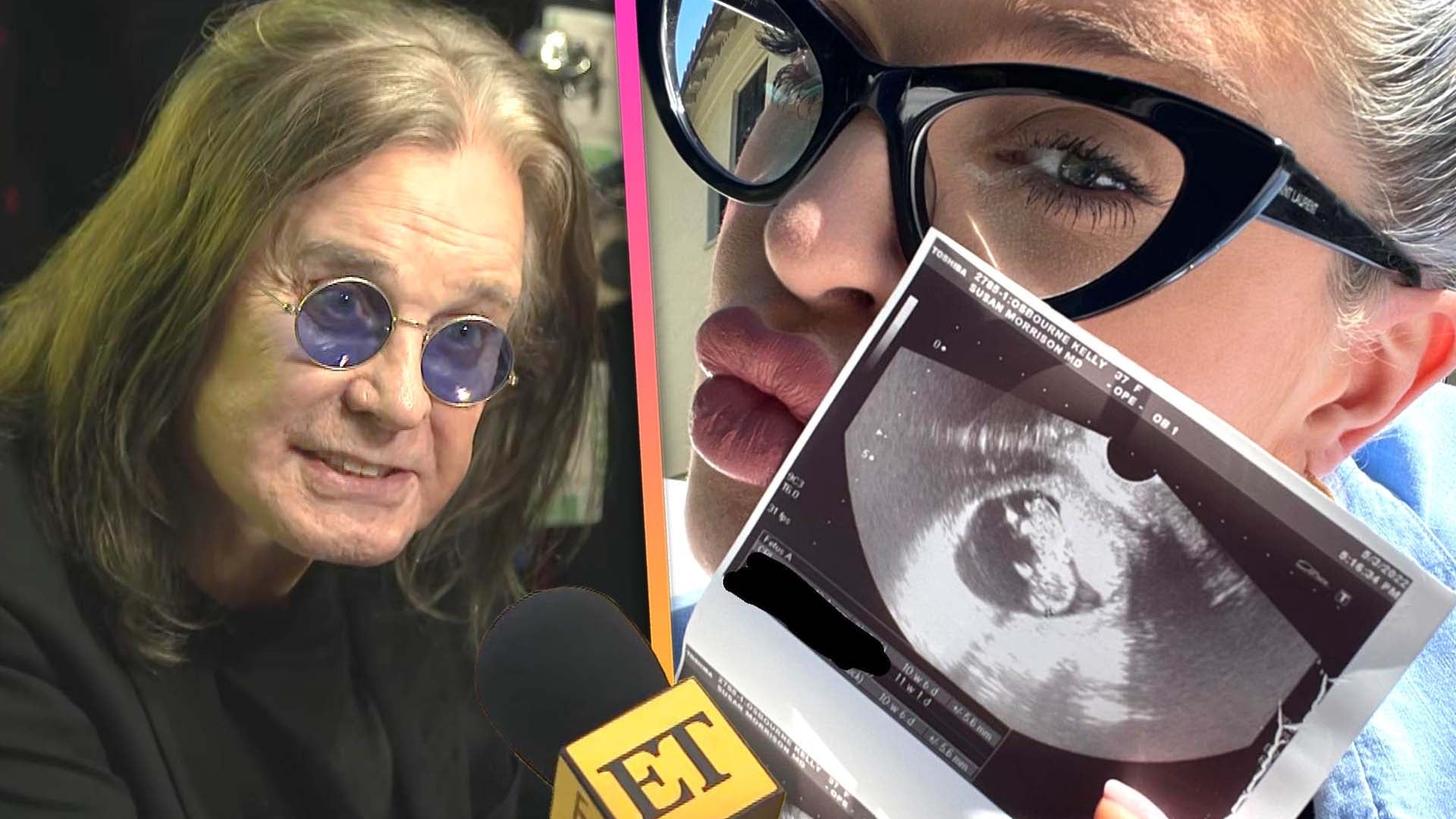 Ozzy Osbourne Lights Up Over Daughter Kelly's Pregnancy and Teas…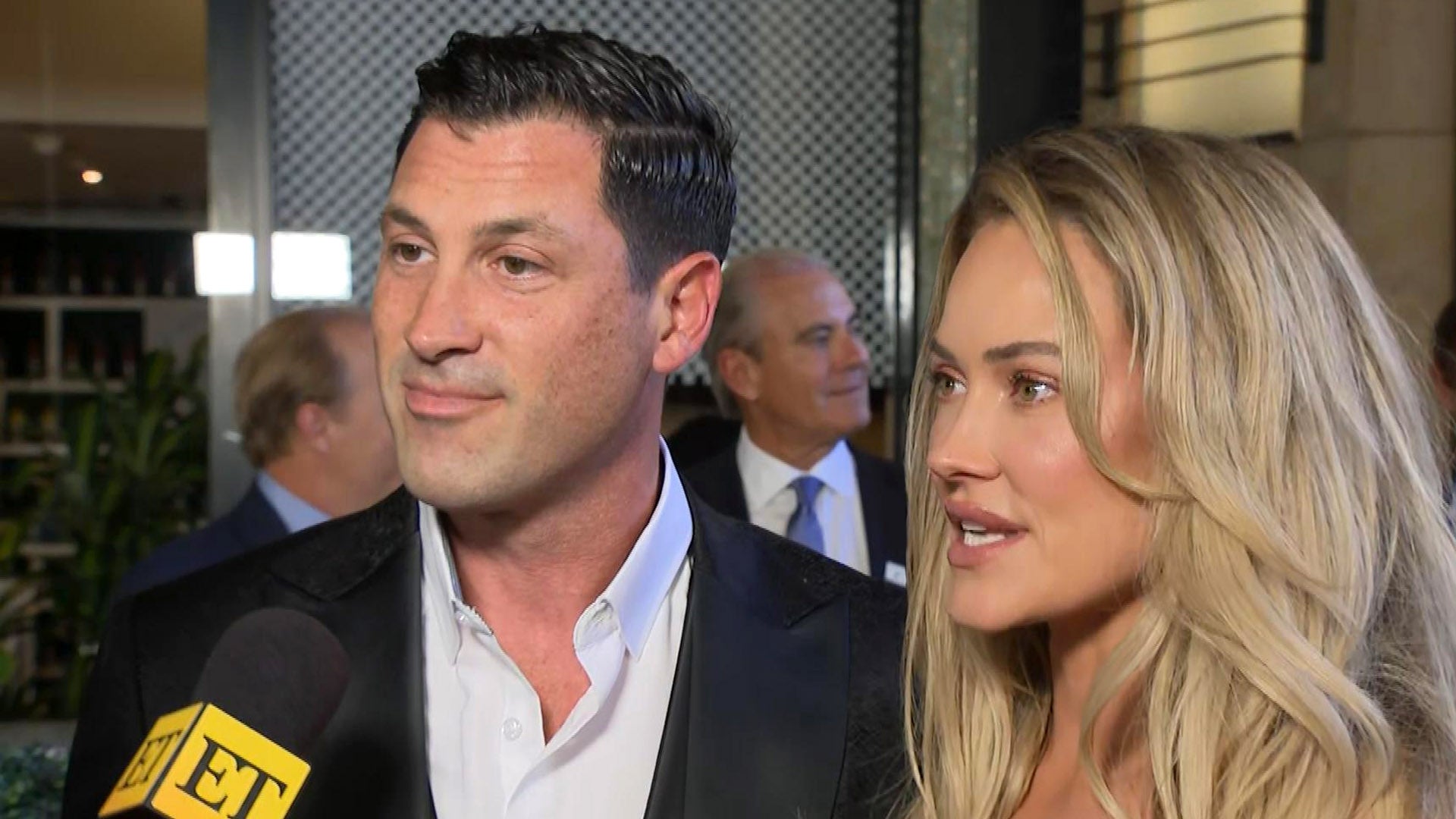 Maks Chmerkovskiy and Peta Murgatroyd on Sharing Their IVF Journ…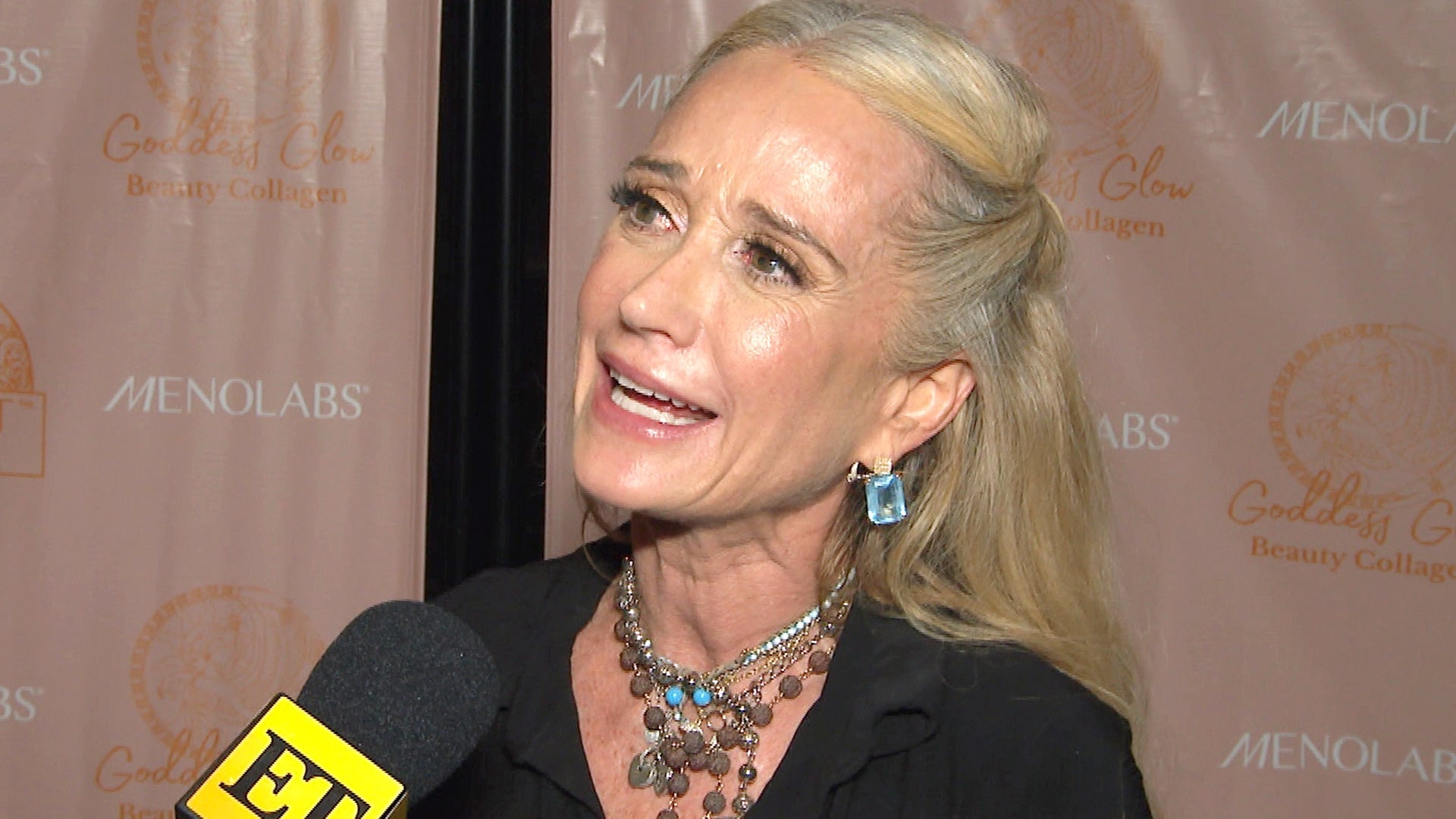 Kim Richards on Possible 'RHOBH' Return and Playing 'Peacemaker'…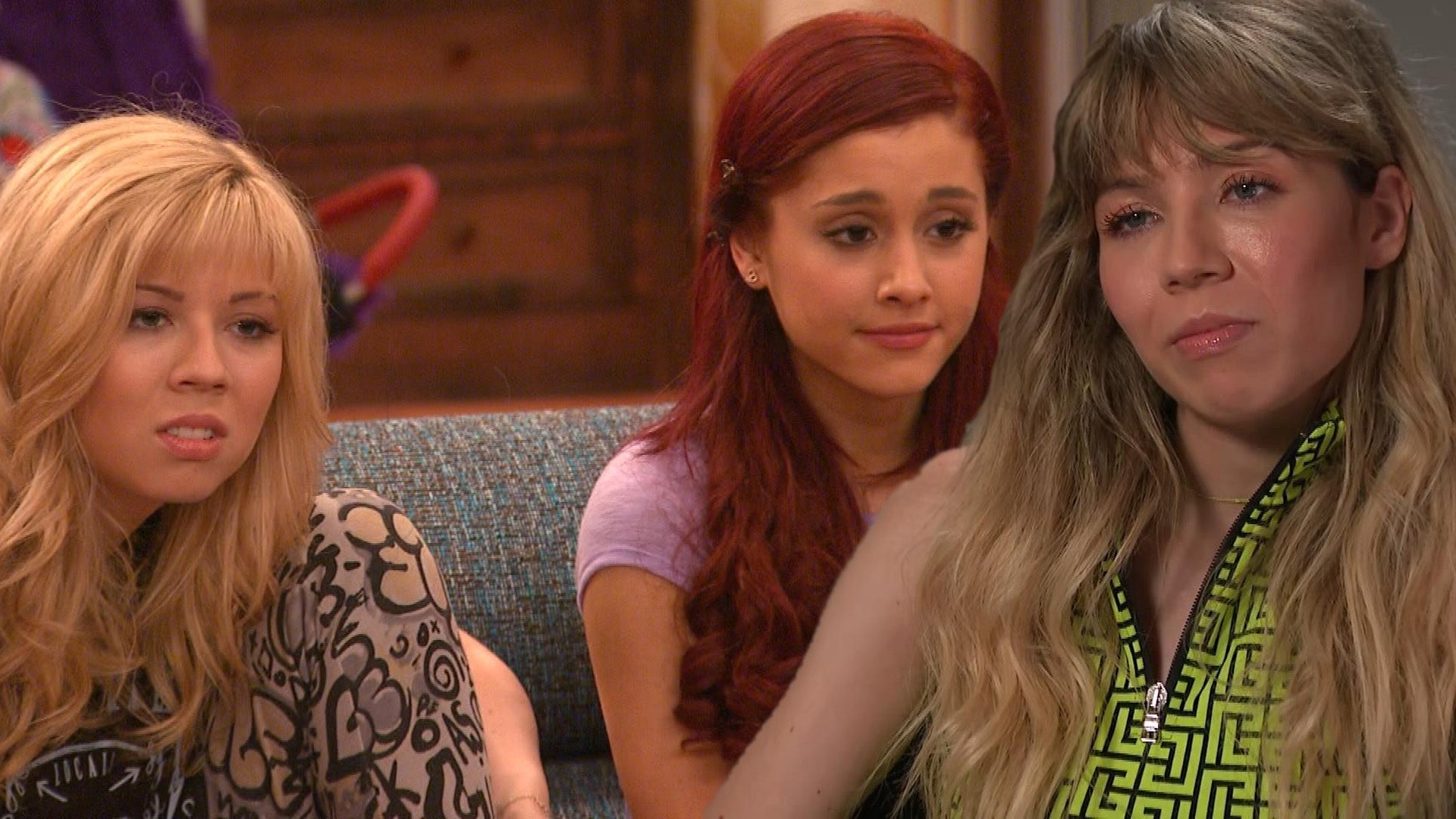 Jennette McCurdy on Ariana Grande and Her Headline-Making Memoir…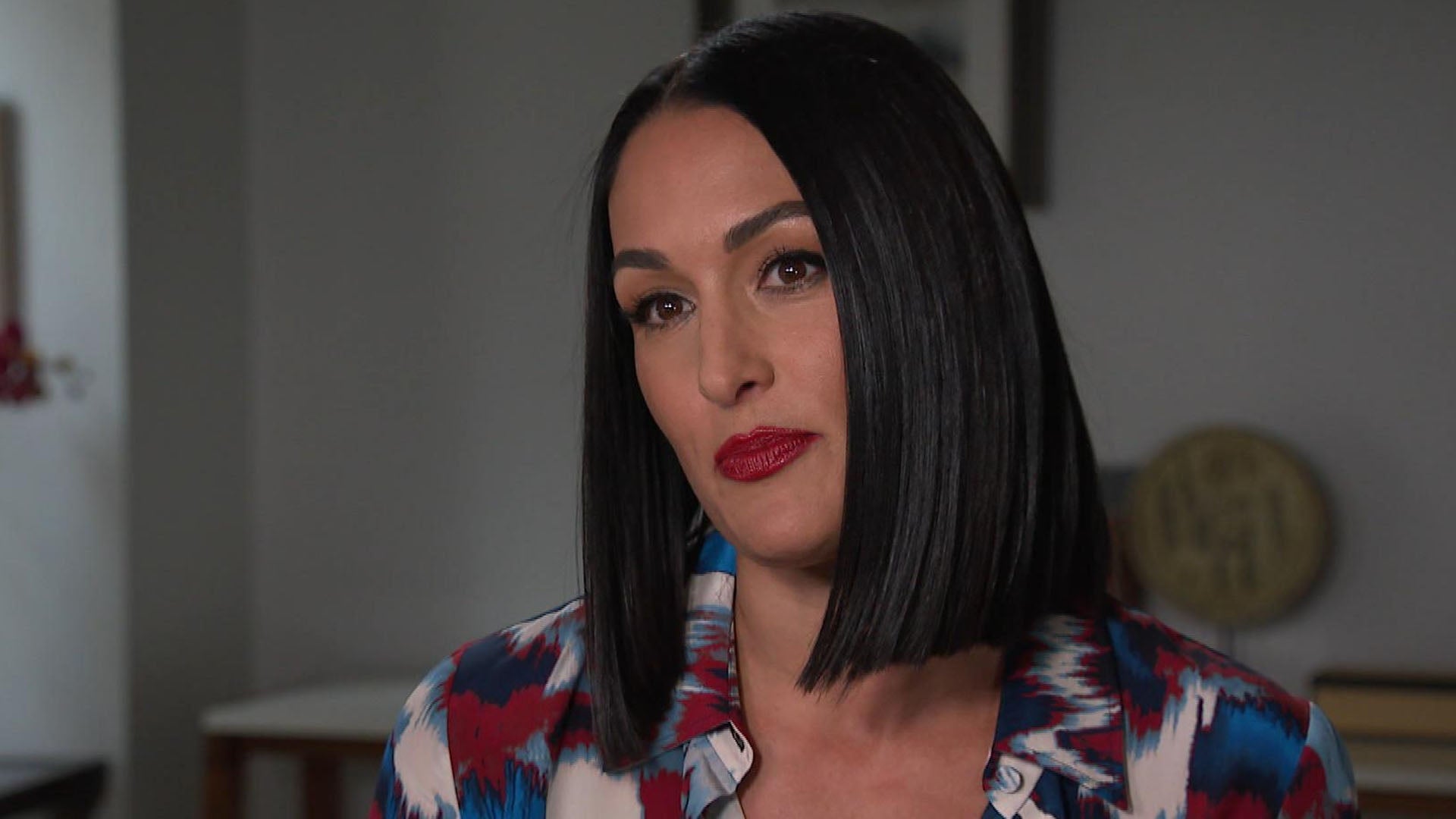 Nikki Bella Reflects on Legendary WWE Career and Shares Update o…
Stephanie Pratt is not speaking to her brother, Spencer Pratt.
During the most recent episode of her podcast with Wells Adams, Pratt Cast, Stephanie claims that she's had a falling-out with Spencer, which she largely blames on his wife, Heidi Montag. ET has reached out to Spencer and Heidi's reps for comment.
"We are not on good terms," she said of Spencer and Heidi. "We are not on speaking terms. I do not consider them my family."
While Stephanie and Spencer were on good terms late last year -- a time when Stephanie said she was "the happiest I've ever been" -- that all changed at a recent photo shoot for the upcoming reboot of The Hills, despite a previous conversation with her mom and brother, where they promised not to let The Hills: New Beginnings "ruin our family again."
"We had our photo shoots for press and for the opening titles. We had three days of it that went to, like, 3 a.m. -- they were long shoots. And Heidi had a bottle of champagne that she gave all the girls except for me," Stephanie claimed. "... My brother looked over and gave me a thumbs up, like, 'Are you OK?' because we were in such a good place. He wanted to check on me because it had been like a 12-hour day already."
"I looked at him and I was like, 'No. Why aren't you letting me have champagne?' And he goes, out loud, 'This is Heidi's deal. This is Heidi's deal,'" she continued. "And she's hugging Spencer, so she's literally 10 inches in front of me but her back is to me, and my brother's looking at me saying, 'This is Heidi's alcohol. She got it from Postmates.' She did not turn around."
In the moment, Stephanie said she did not confront Heidi directly due to loyalty to her parents. "That is the last time I'm putting my parents as the priority in front of this relationship," she said.
According to Stephanie, the feud with her brother began at the start of Heidi and Spencer's relationship. "When they first started dating, she said to my mom and sister and I, she said, 'What do I need to do to get attention from Spencer? Drown Chance?' And that was our golden retriever dog. That my brother was best friends with," Stephanie claimed.
Things only escalated when Spencer and Heidi returned to the U.S. after living in Costa Rica and received help from Stephanie's parents by being allowed to move into their beach house in Santa Barbara.
"What Heidi Montag does is she has played my family for money," Stephanie alleged. "When my mom said, 'What do you want from Costco? Toilet paper? Paper towels?' She said, 'A treadmill.' She slept in my parents' room in the beach house that they built, had Closets by Design come and redo my mother's walk-in, took out the bathtub in the bathroom and installed another closet. With my family knowing? No. On my dad's credit card? Yes."
"I've never known anyone to be so entitled and have so much gall. And you know what? This feels so therapeutic right now because I'm so f**king tired of protecting her," she continued. "... No one knows the real Heidi."
Stephanie said that she decided to come forward after "literally protect[ing Heidi] for 10 years" because of the "s**t they have done to me recently," even claiming that she made her initial move to London years ago to try to remove herself from the drama.
"I'm also not gonna pretend that Spencer and Heidi are good people, like I was doing for most of the series, for my parents," she said. "… For the s**t they have done to me recently, I'm done. This is why I moved to London. I'm done. I cannot live near them. They are the most toxic people I've ever met. They are Bonnie and Clyde till they die, so if they say, 'The sky is black,' all of us are morons for saying it's blue."
"I'm done. I'm done. I'm confident and secure enough in myself to not pussyfoot around them. Like, I'm done. I'm going to expose them for who they are," Stephanie added.
Stephanie continued by placing the blame for her family woes solely on Heidi, claiming, "If it weren't for Heidi I would have an epic relationship with my brother. So would my parents."
"But Heidi does not want my brother to be connected to my mom, dad or me... She needs all of his attention," she continued. "Heidi does not want Spencer to have a relationship with anyone but her. And you know what? That's fine. I don't want a relationship with Spencer anymore."
Throughout the podcast, Stephanie remained calm, but she got emotional and started crying toward the end when Wells Adams asked if it was all fodder for the show.
"This is me actually exiting my family," she said through tears. "I've tried to be nice to her for 10 years because I love my brother... A few weeks into filming [The Hills: New Beginnings] we started communicating more, just the two of us, and talking more... it was like I was back in high school with him... I couldn't have been happier."
"They flip the switch on me and I have no idea," she added.
When ET's Katie Krause caught up with Heidi and Spencer last month, they played coy about whether they consider Stephanie to be a villain in the upcoming Hills reboot.
"I can never imagine my sister being a villain," Spencer quipped sarcastically. "... We'll see what makes air, you know."
"I think she's just been on reality TV in England and there they like the baddies and she's just been wound up, in character," Heidi added.
The Hills: New Beginnings will premiere on MTV June 24. Watch the video below for more on the Pratt family.
RELATED CONTENT:
Chris Pratt and Spencer Pratt Have a 'Family Outing' With Heidi Montag
Mischa Barton Seen Filming 'The Hills' Reboot With Heidi Montag and Spencer Pratt
Mischa Barton Shares First Photo With 'The Hills' Stars Audrina Patridge and Stephanie Pratt
Related Gallery