TV
'The Flash': Danielle Panabaker Talks Caitlin's Reunion With Her Dad & 'Elseworlds' Crossover (Exclusive)
By
'The Flash': Inside the Origins of Danielle Panabaker's Killer F…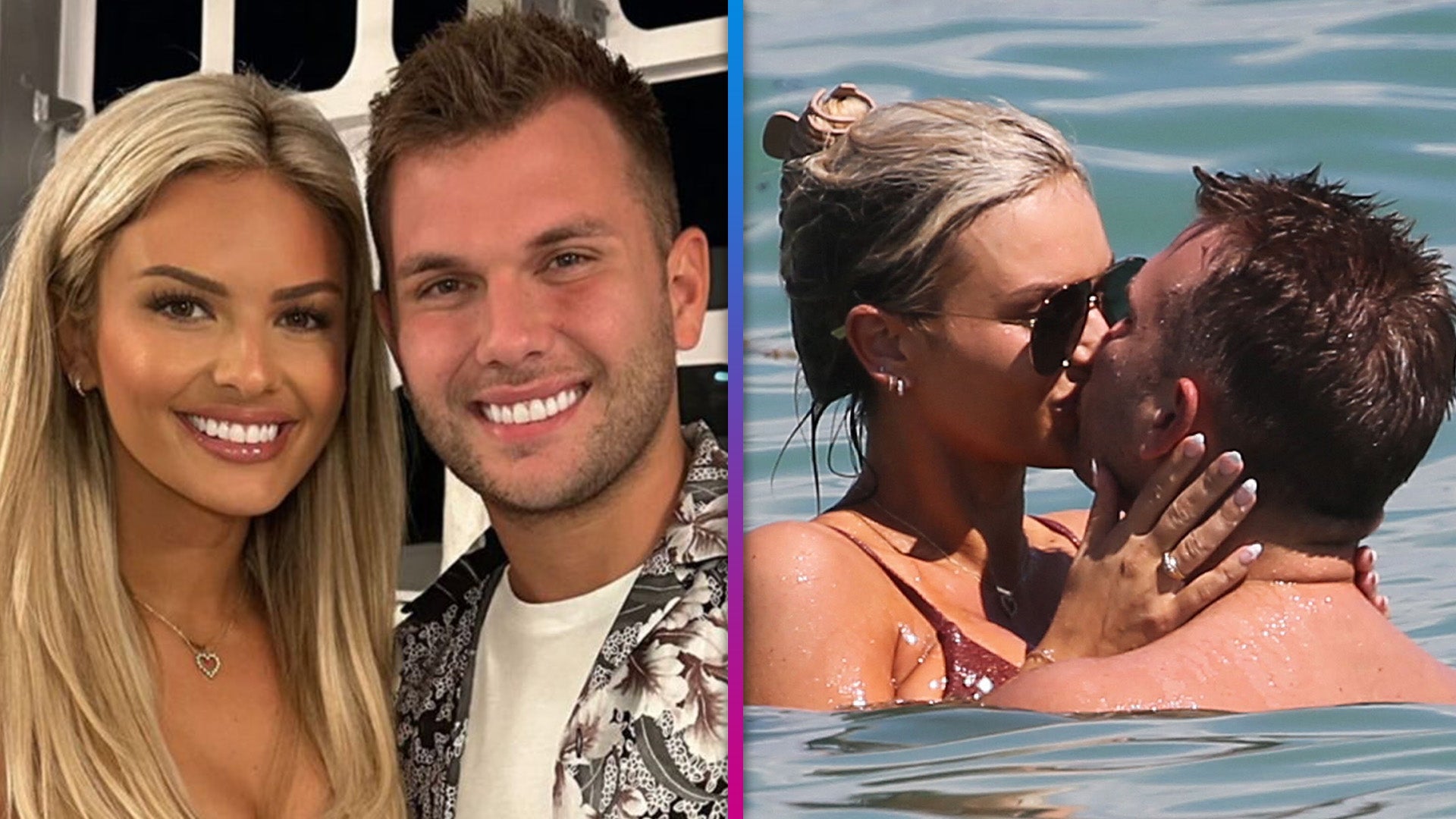 Chase Chrisley Vacations With His Fiancée as Parents Todd and Ju…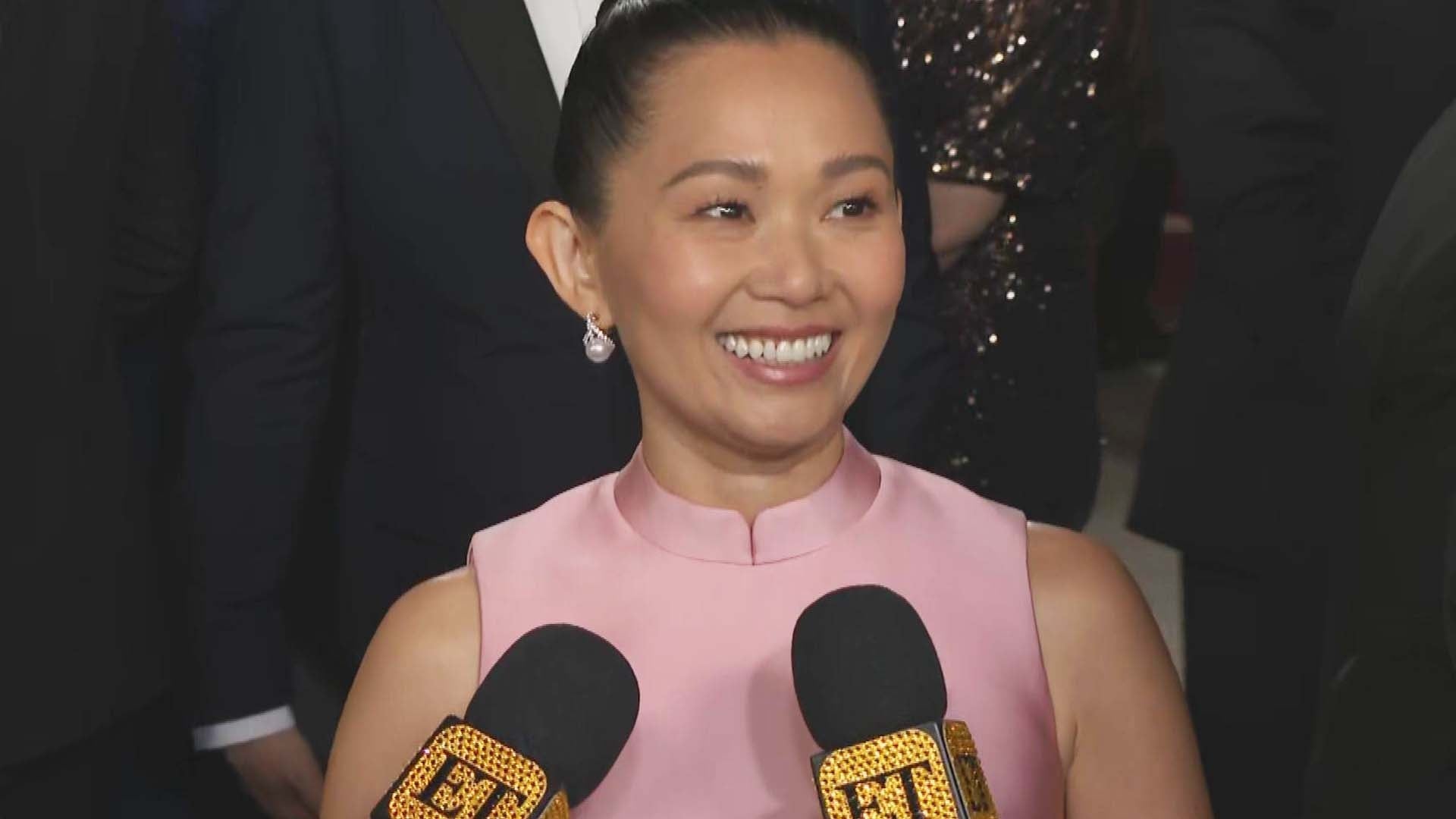 How 'The Whale's Hong Chau Involved Her 2-Year-Old Daughter in O…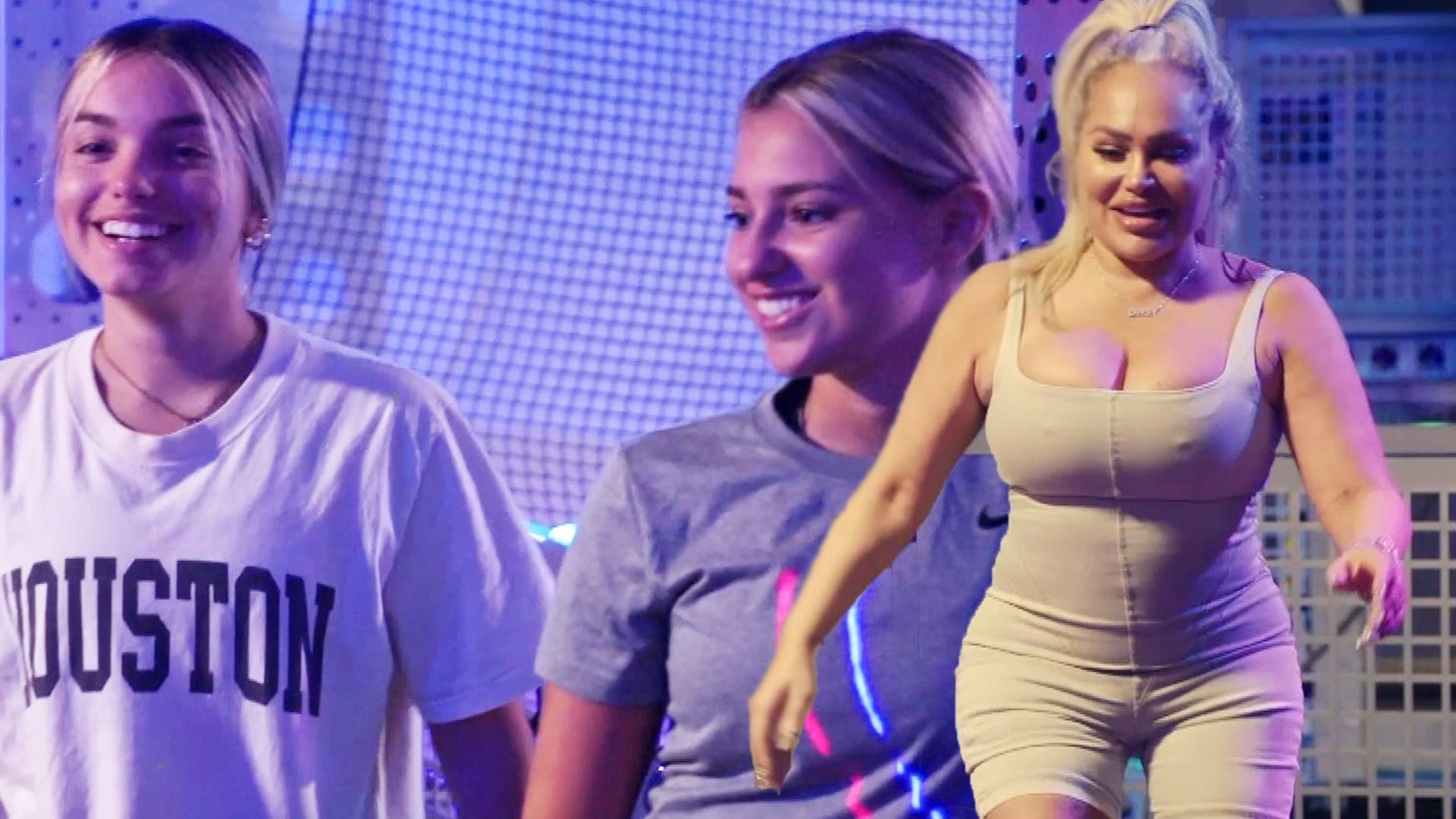 'Darcey & Stacey': Darcey Struggles During Fun Adventure With He…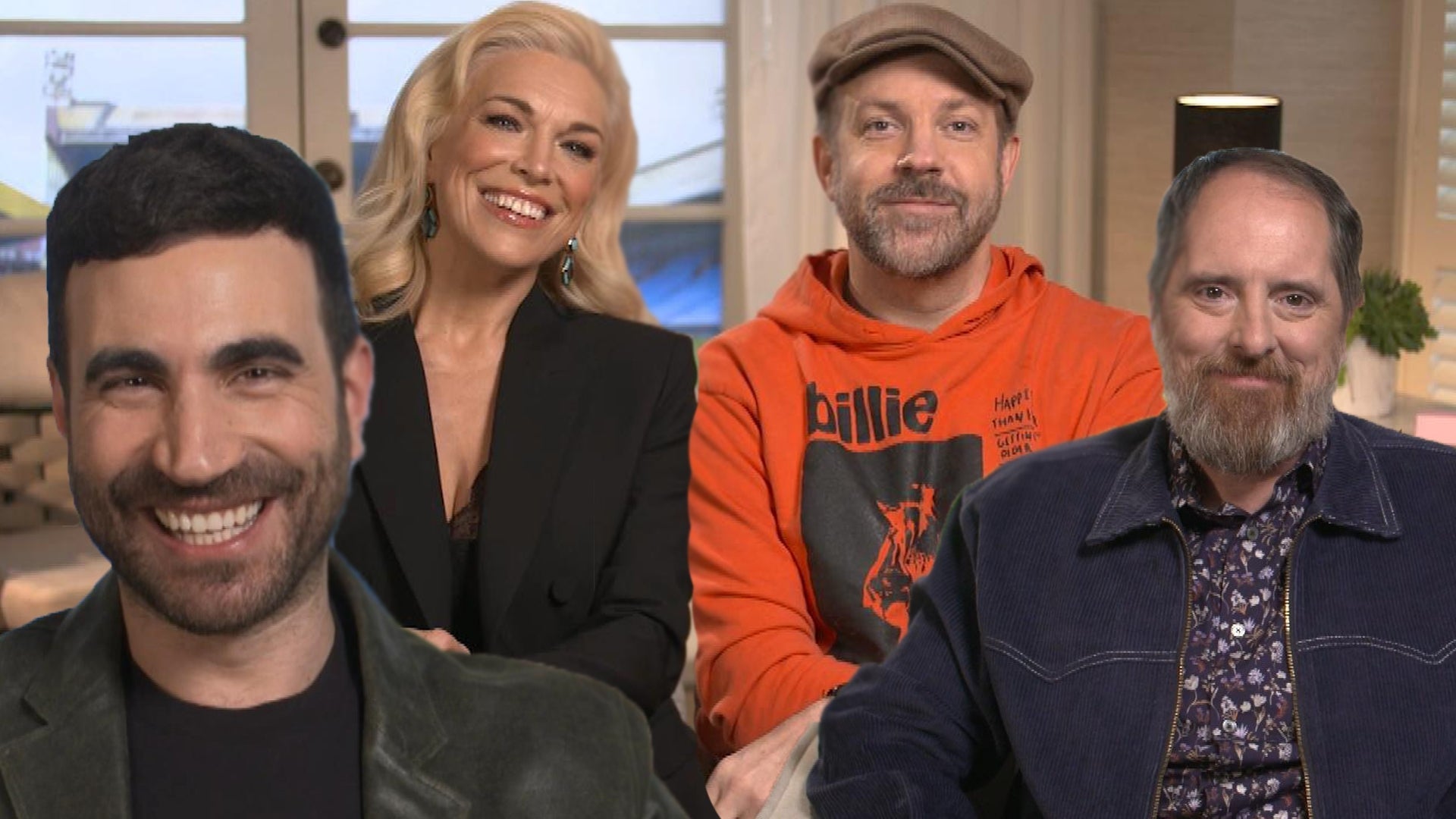 'Ted Lasso' Season 3: Inside the Rivalry and Romance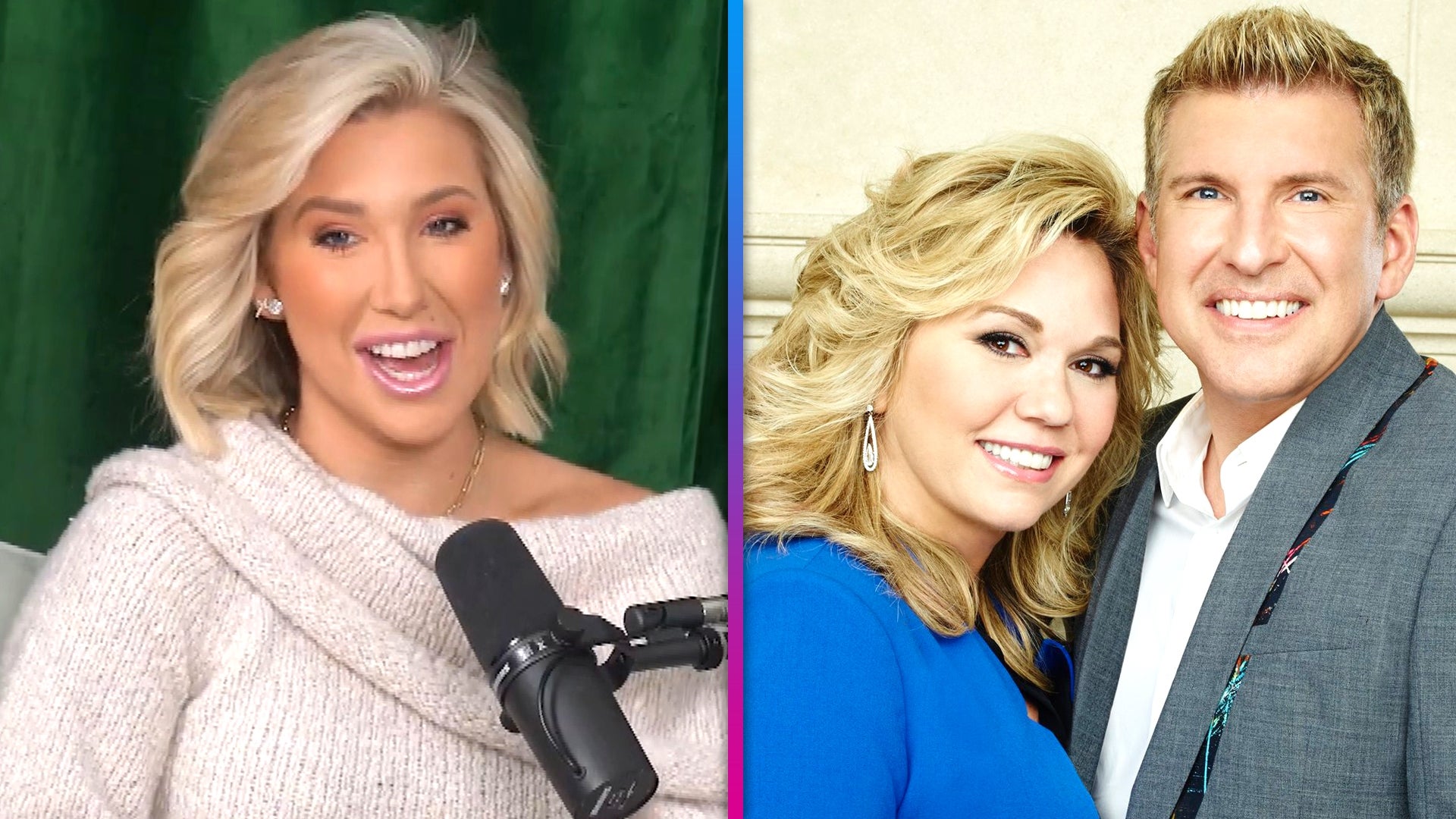 Savannah Chrisley Plotting Family's Reality TV Future While Pare…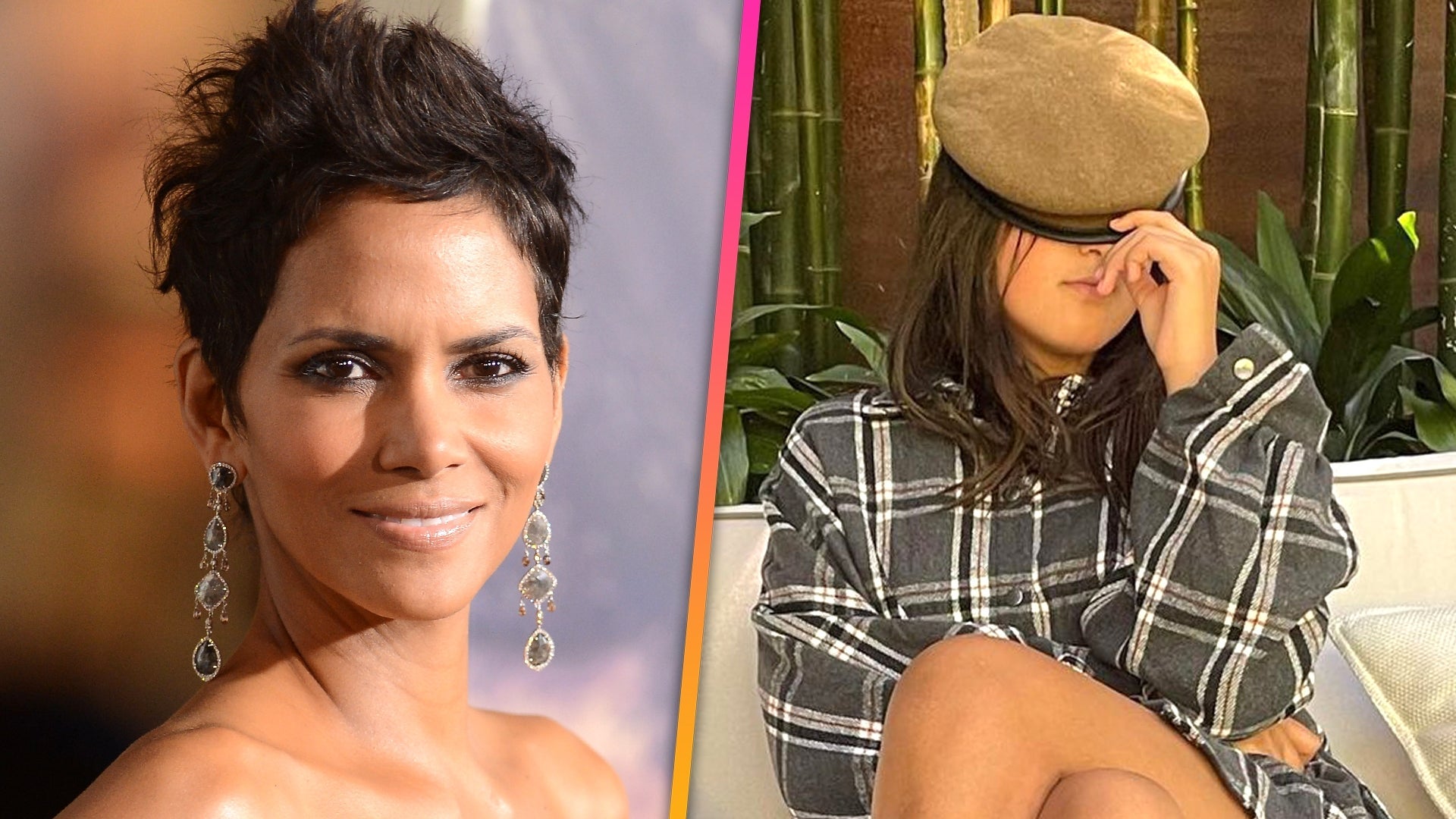 Halle Berry Shares Rare Glimpse at Daughter Nahla on 15th Birthd…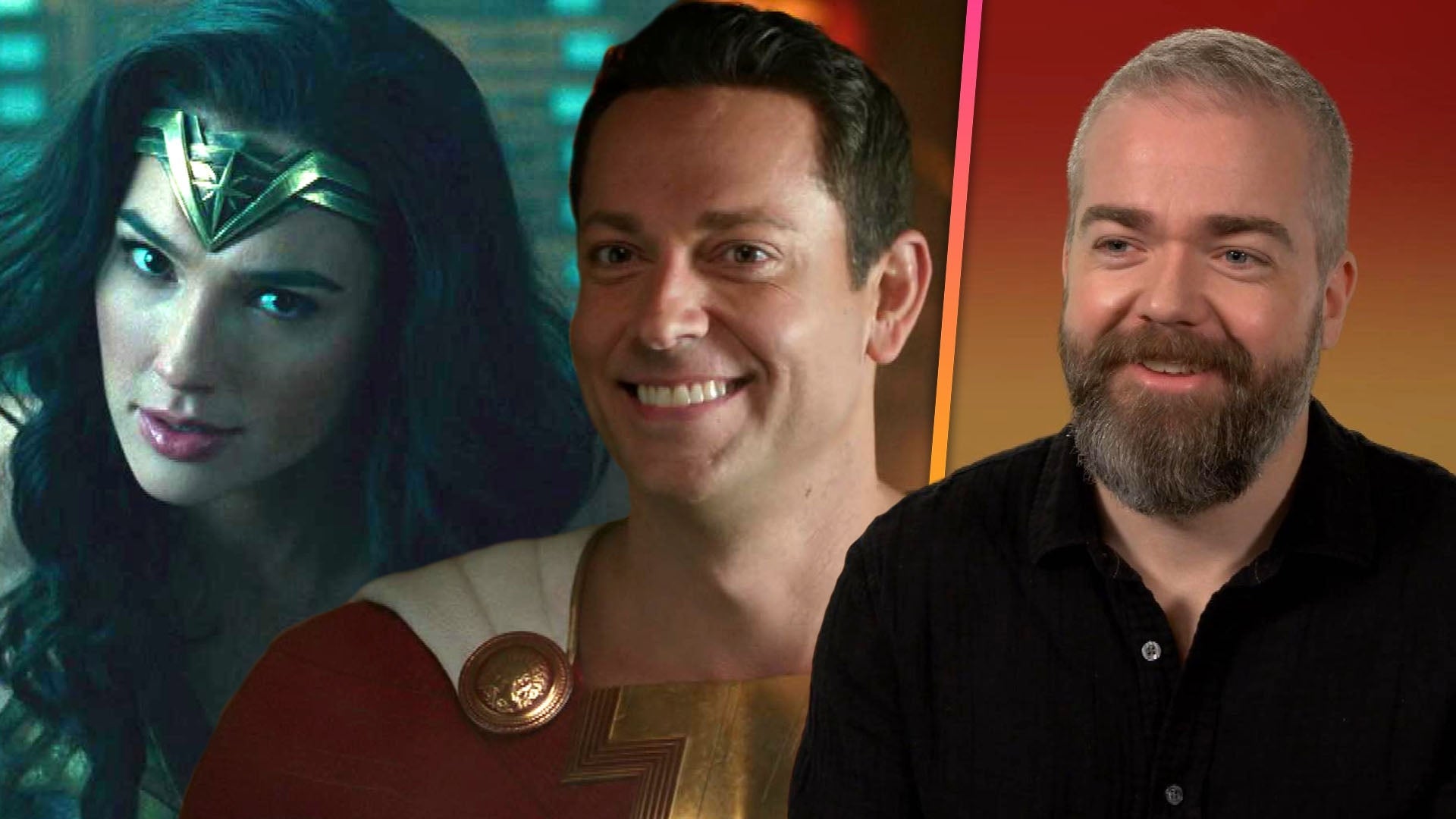 'Shazam! Fury of the Gods' Spoilers: Wonder Woman Cameo Explaine…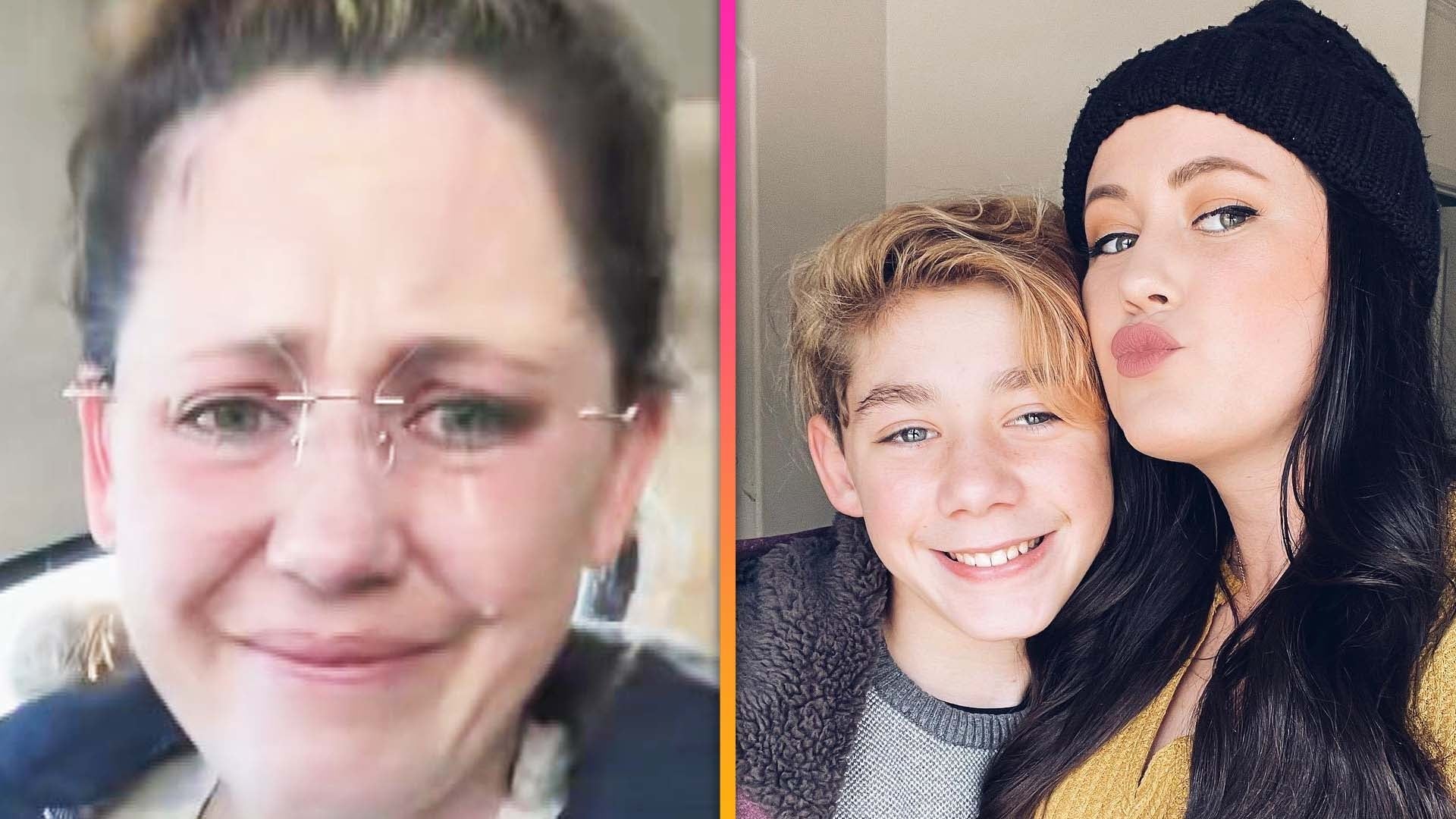 'Teen Mom 2' Star Jenelle Evans Tears Up After Regaining Custody…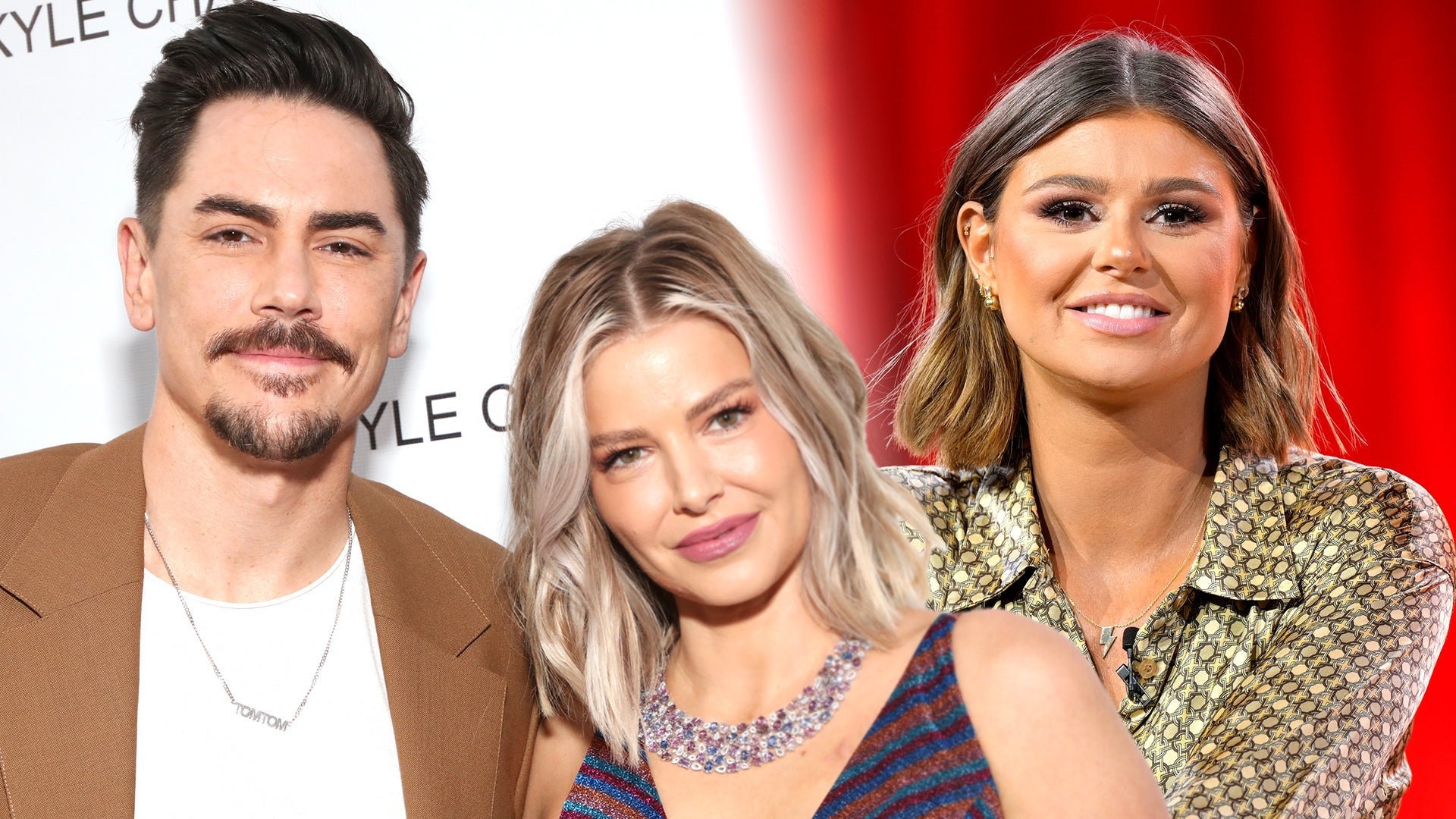 Inside Tom Sandoval and Ariana Madix's Split: the Raquel Leviss …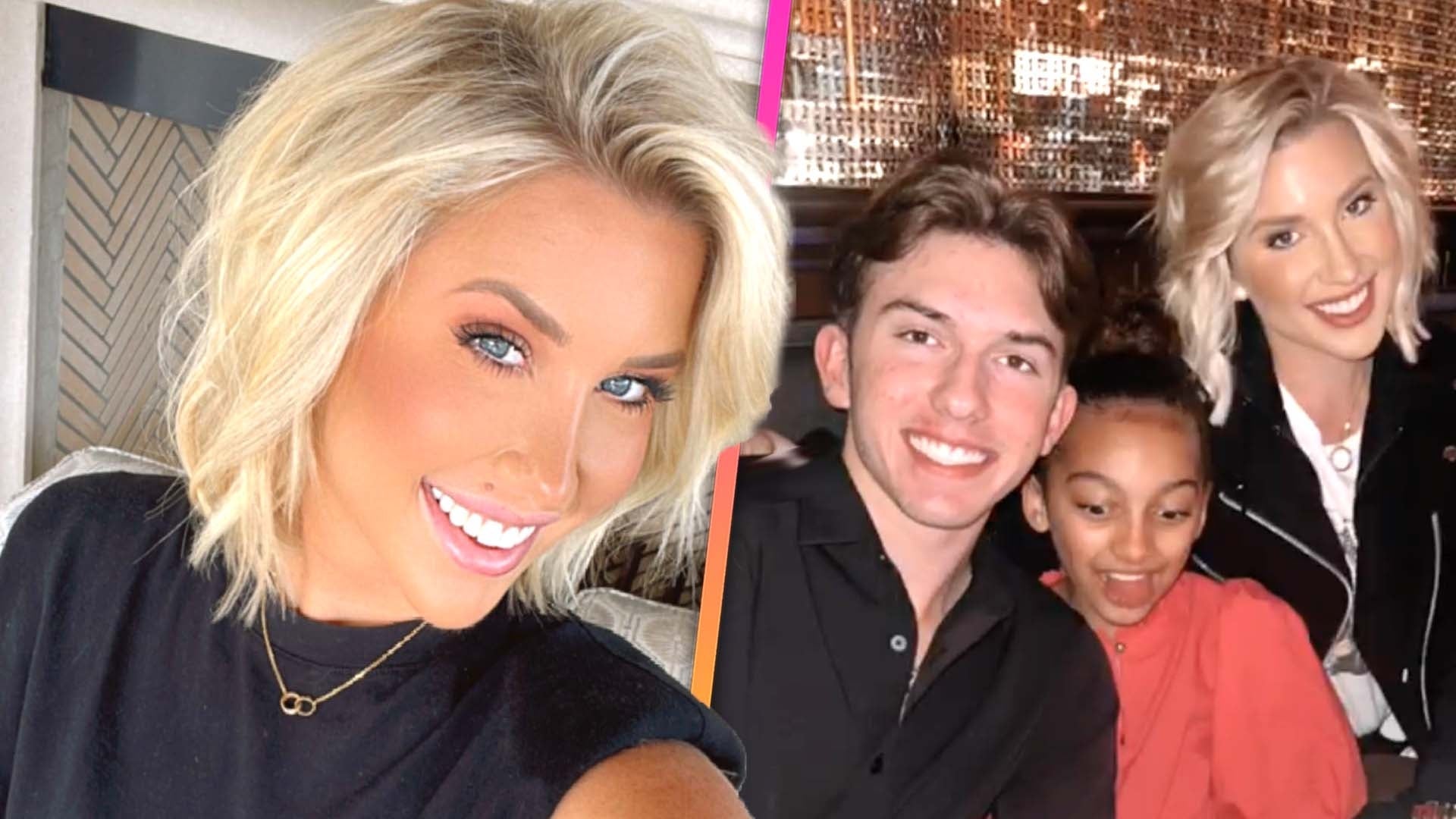 Savannah Chrisley Says She's Dating While Raising Her Siblings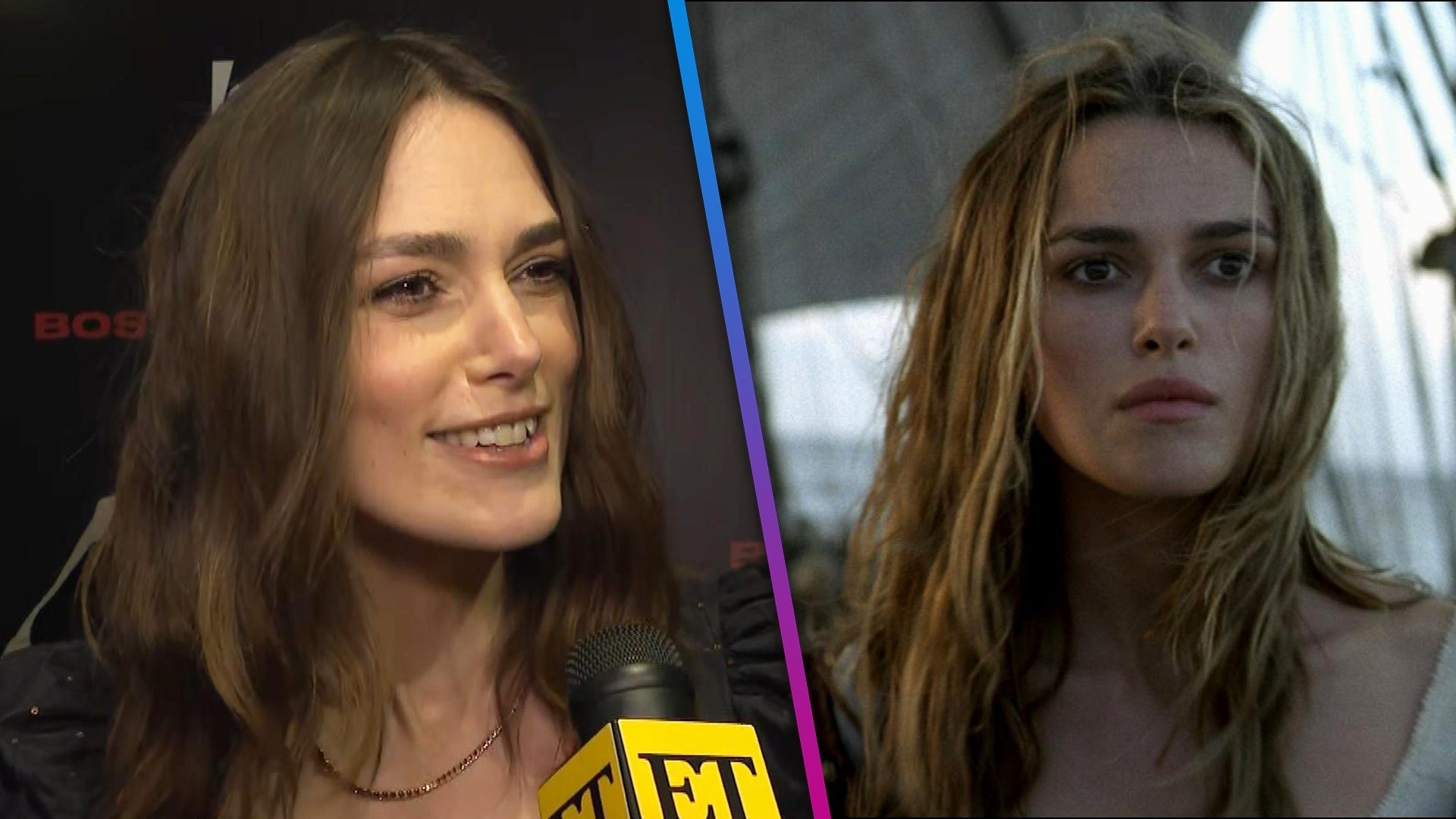 Why Keira Knightley Might Not Return for 'Pirates of the Caribbe…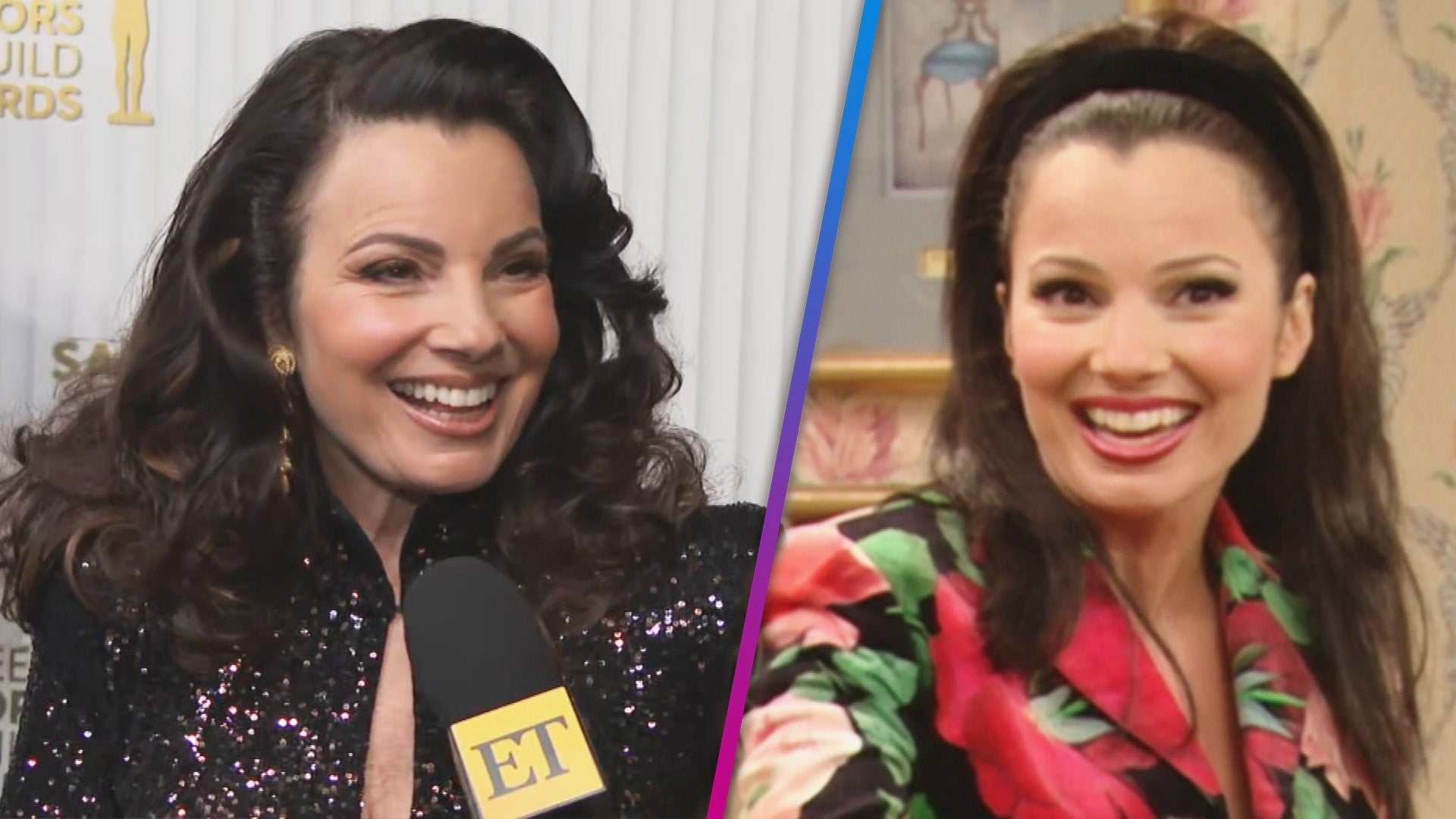 Fran Drescher Shares Update for 'The Nanny' Reboot Ahead of 30th…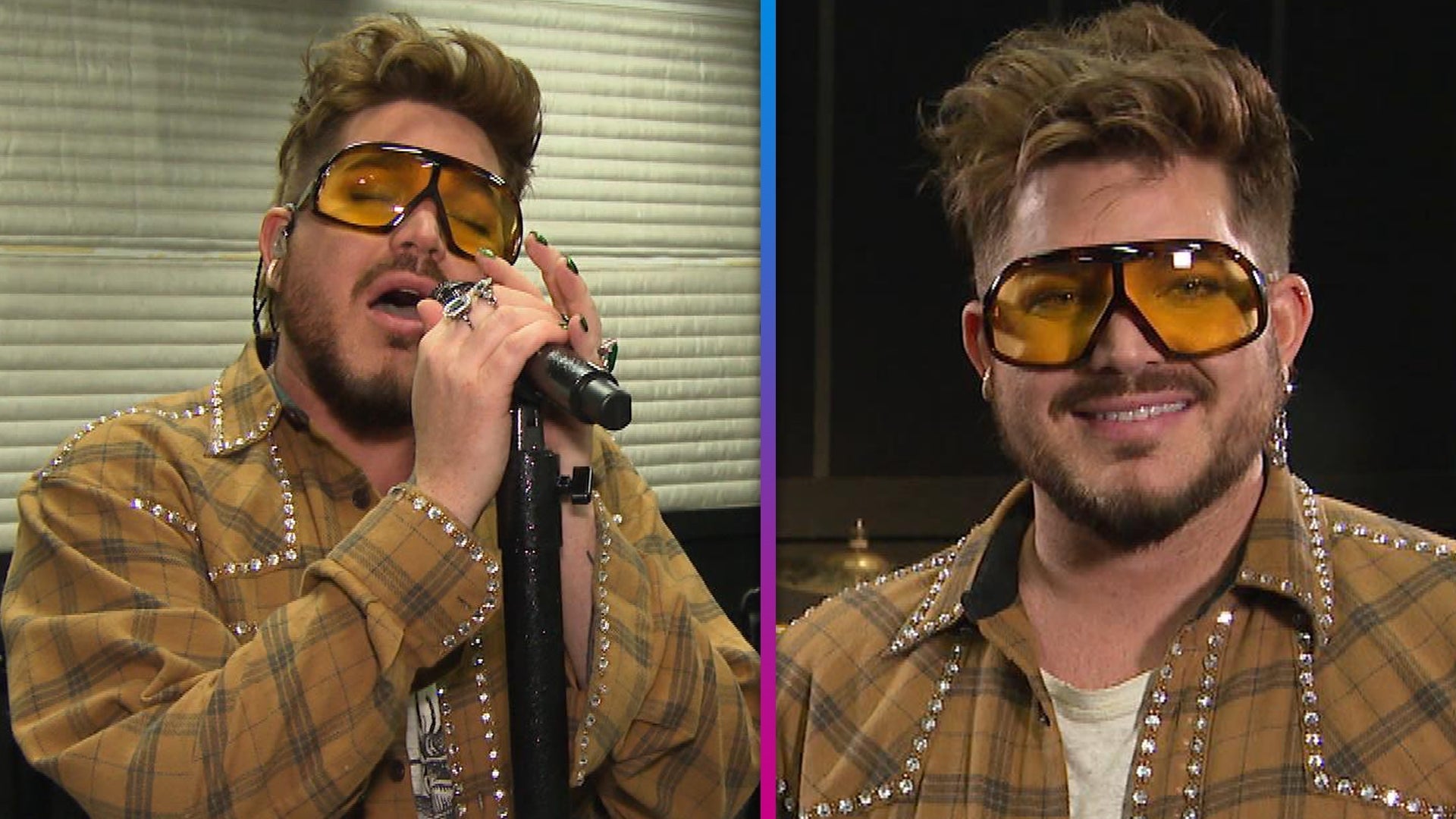 Go Behind the Scenes of Adam Lambert's Rehearsals for His New Al…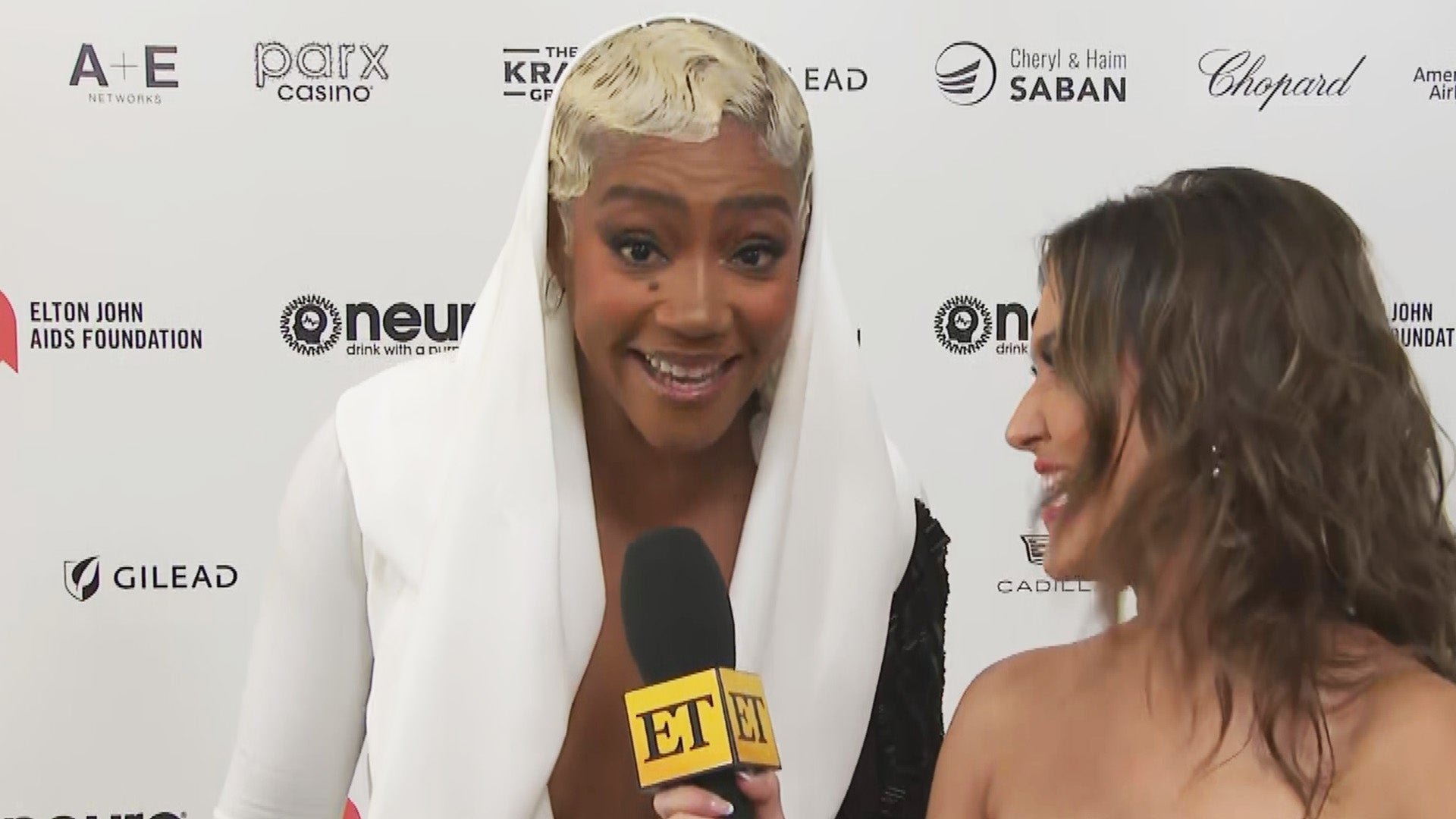 Tiffany Haddish Shares Surprising Update on 'Girls Trip 2' (Excl…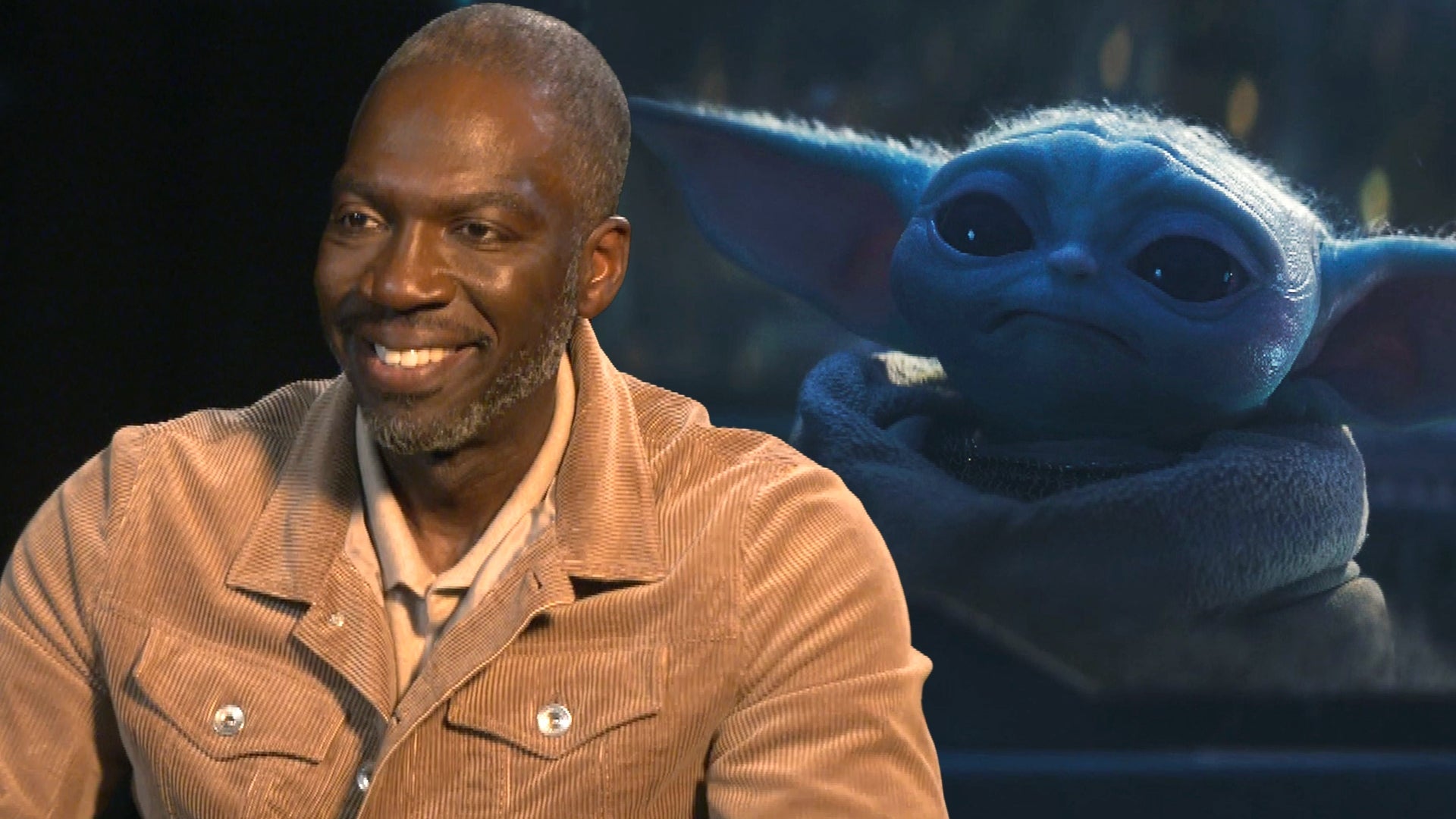 'The Mandalorian' Season 3 Will Show How Grogu's Lack of Trainin…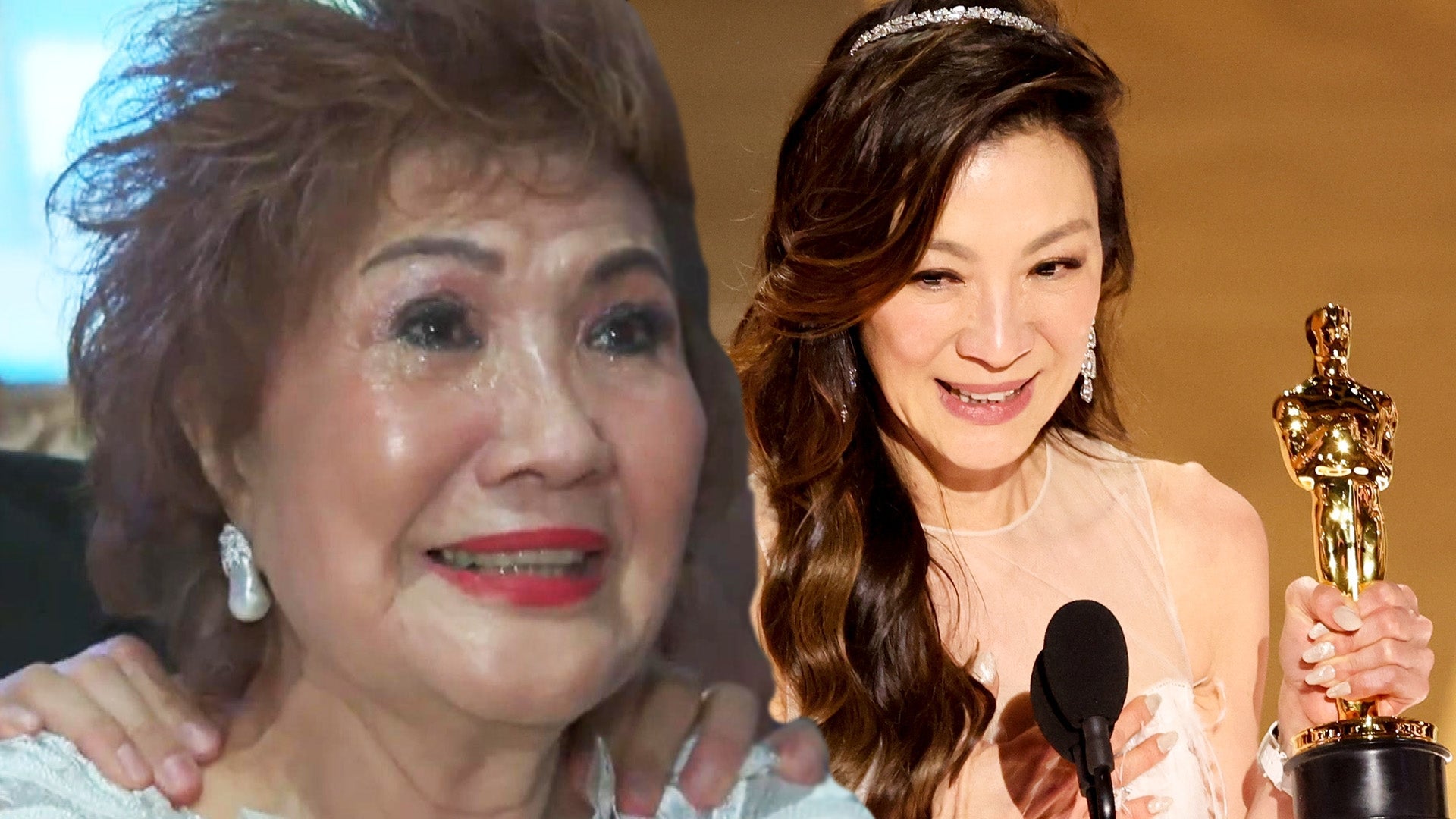 Watch Michelle Yeoh's Mom's Touching Reaction to Her Daughter's …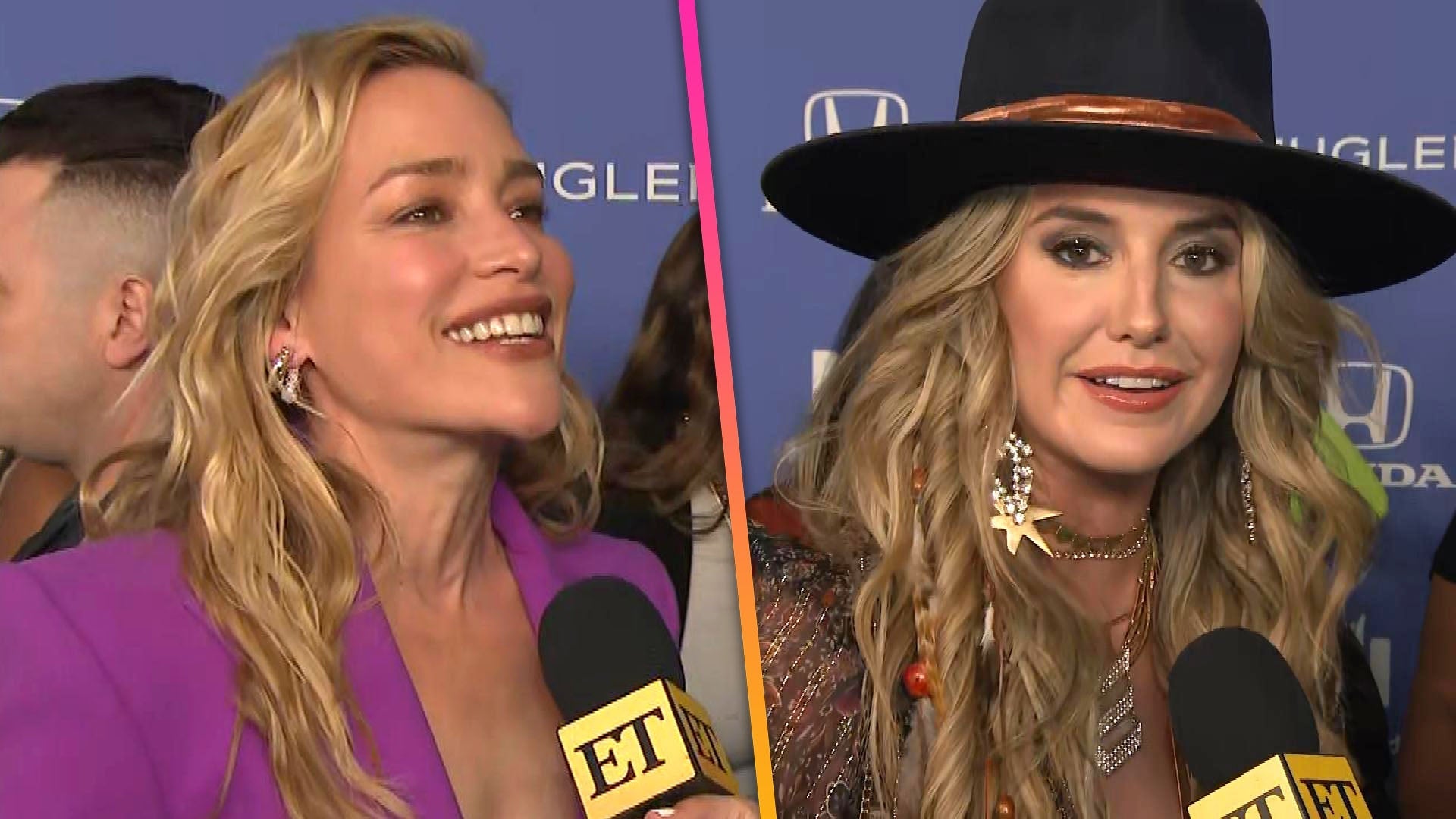 'Yellowstone's Piper Perabo and Lainey Wilson React to Speculati…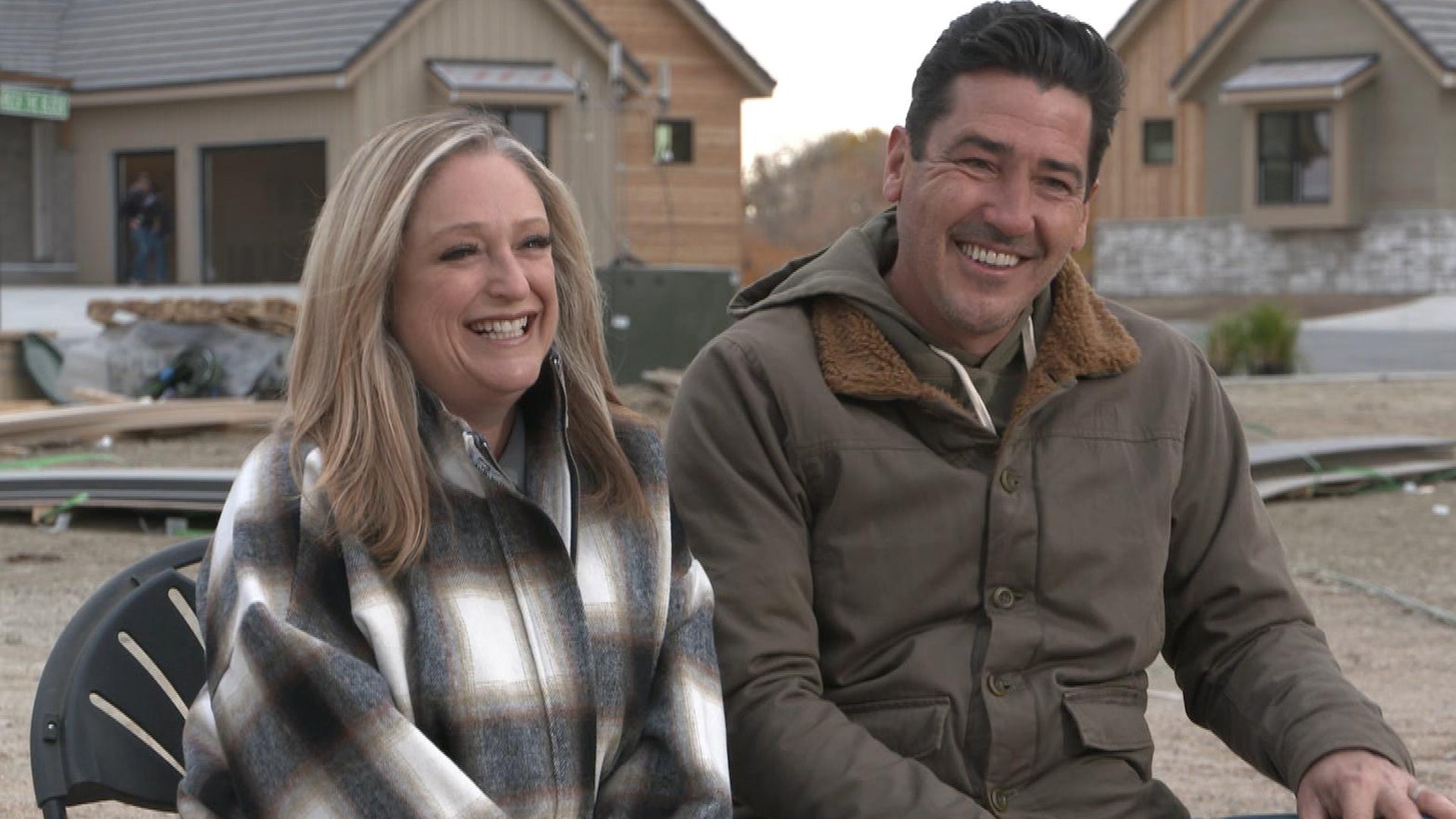 'Rock the Block': Jonathan Knight and Kristina Crestin on Their …
This season of The Flash is all about family secrets, and on Tuesday's episode, Caitlin Snow goes looking for answers in her own past.
The all-new episode, titled "The Icicle Cometh," features the return of Caitlin's father, Thomas Snow, who seemingly faked his own death all those years ago to live a life in exile and quarantine -- and may hold the key to more secrets about Caitlin's history and the truth of Killer Frost.
"I'm really excited about it," Danielle Panabaker recently told ET's Philiana Ng about the introduction of Veronica Mars star Kyle Secor as her long-lost father. "I think he did a fantastic job, so I'm excited for people to see her journey, as she starts to ask some more questions and get some more answers."
Panabaker couldn't tease too much about her onscreen father's mysterious return, but said that Thomas' reappearance will "certainly" inform Caitlin's future -- as well as her long-strained relationship with her mother. "When her father passed away -- or what we've all assumed was [him] passing away -- that was really difficult for Caitlin, but also difficult in terms of her relationship with her mother. So I think we're going to get some more information and understand why the relationship has been so strained as well."
"He did a beautiful job," she added of Secor's performance, "and hopefully we haven't seen the last of him." Watch ET's exclusive featurette breaking down the origins of Panabaker's Killer Frost, which will be available with the purchase of The Flash: Season 5 Season Pass on Thursday, Nov. 22.
The Flash's fifth season is exploring several dynamic father-daughter storylines -- from the villainous Cicada (Chris Klein) fighting for his daughter's life to The Flash himself, Barry Allen (Grant Gustin), working through his relationship with his future daughter, Nora (Jessica Parker Kennedy), who has popped up in the present -- and Panabaker said her character's journey will add an interesting twist to those arcs. "You're gonna see Caitlin struggling with her father-daughter relationship," she noted of Tuesday's episode, "but also, Barry's gonna see some similarities with his own new father-daughter relationship... I do think that that's a theme of this season."
Thomas' return also seems to hold a key to Caitlin's meta alter ego, Killer Frost, whom she lost at the end of last season during a confrontation with big bad Clifford DeVoe. Panabaker hinted, however, that her permafrost persona might be making a return sooner rather than later.
"I think in part, she's missing Killer Frost because she does like to be helpful, and to be able to fight the bad guys, but I think she also misses her because she feels like she's a part of her as well," she explained. "So I think she is missing Killer Frost, but hopefully she'll be able to figure it out soon."
Tuesday's episode sets up an exciting run for The Flash, which is celebrating its 100th episode this season, and ramping up towards the epic, three-show "Elseworlds" crossover event. "I think fans are gonna love [the 100th episode]," Panabaker raved ... I think Tom Cavanagh did an unbelievable job directing that episode."
And the 31-year-old actress, who landed her first TV role at 15, has an appreciation for just how much hard work goes into a show making the coveted 100-episode mark. "I've been doing this a long time, and the odds of being on a TV show nowadays that makes it to 100 episodes are so slim," she marveled. "I just feel really grateful. Grateful to be a part of this journey, and have had the opportunity to make 100 episodes of The Flash."
As for the upcoming crossover -- which promos have teased features a body swap between The Flash and Arrow's titular heroes -- Panabaker said fans of The CW's impressively stacked DC Comics 'verse are in for a treat.
"It's great -- I feel like they did a really fantastic job writing the crossovers this year. You know, rather than being about, 'How many superheroes can we get in one room?' they've told a really great story [this year]. Obviously, we're introducing some exciting new characters, and I think fans are gonna love it."
Like her co-stars, Panabaker is sworn to secrecy about the details of the crossover, but she could reveal that she's shared scenes with the newest addition to the CW's DC Comics universe -- Ruby Rose's Batwoman -- and was thrilled to welcome her into the fold.
"It's fantastic [to have her here]. I think it's an excellent addition to the universe," she noted. "Obviously we have Supergirl, and that's a really great step for telling female stories. I think Batwoman is another step in that direction, but it's also gonna be different and unique. She's gonna have her own journey and her own world. I'm pretty excited about it."
The actress will also be taking another major step in her career during this season of The Flash -- stepping behind the camera to direct her very first episode of TV. Panabaker said she hasn't yet started working on her directorial debut -- which will be episode 18, airing in February -- and doesn't have many details, but she spent the summer participating in a Warner Bros. directing program and has shadowed several other directors on the CW series.
"I am most nervous about the script I'll get, because I think in television, particularly, the script really dictates so much of what your episode is gonna be," she noted. "So I'm nervous to see what that is, what my storyline is, who my bad guy is, what superpowers we're dealing with, but honestly, I'm really excited. I'm trying to learn as much as possible in the meantime, and just be as prepared as possible for when my opportunity comes."
And while she doesn't really have a "bucket list" scene that she's dying to direct --"It's all a new and exciting challenge for me, so I'm excited to take it one scene at a time and see how it all goes" -- she is hoping to try her hand at one of The Flash's signature speedster scenes. "I'm excited to have my chance at hopefully doing an action sequence with special effects," Panabaker hinted.
The Flash airs Tuesdays at 8 p.m. ET/PT on The CW. Special feature, The Evolution of Killer Frost, will be available at digital retailers with the purchase of The Flash: Season 5 Season Pass on Thursday, Nov. 22.
RELATED CONTENT:
The First Promo for 'Arrow,' 'Flash' & 'Supergirl' Crossover Features a Bizarre Olicity and Westallen Mashup!
'The Flash's Candice Patton on That Westallen Family Bombshell (Exclusive)
Stephen Amell Is The Flash and Grant Gustin Is Green Arrow in New Poster for Crossover Special -- Pic!
Related Gallery