TV
'The Masked Singer' Week 5: See Who Went Home, Who Wowed the Judges, and the Night's Biggest Clues!
By
Jenny McCarthy Shows Off Secrets From Set of 'Masked Singer' Sea…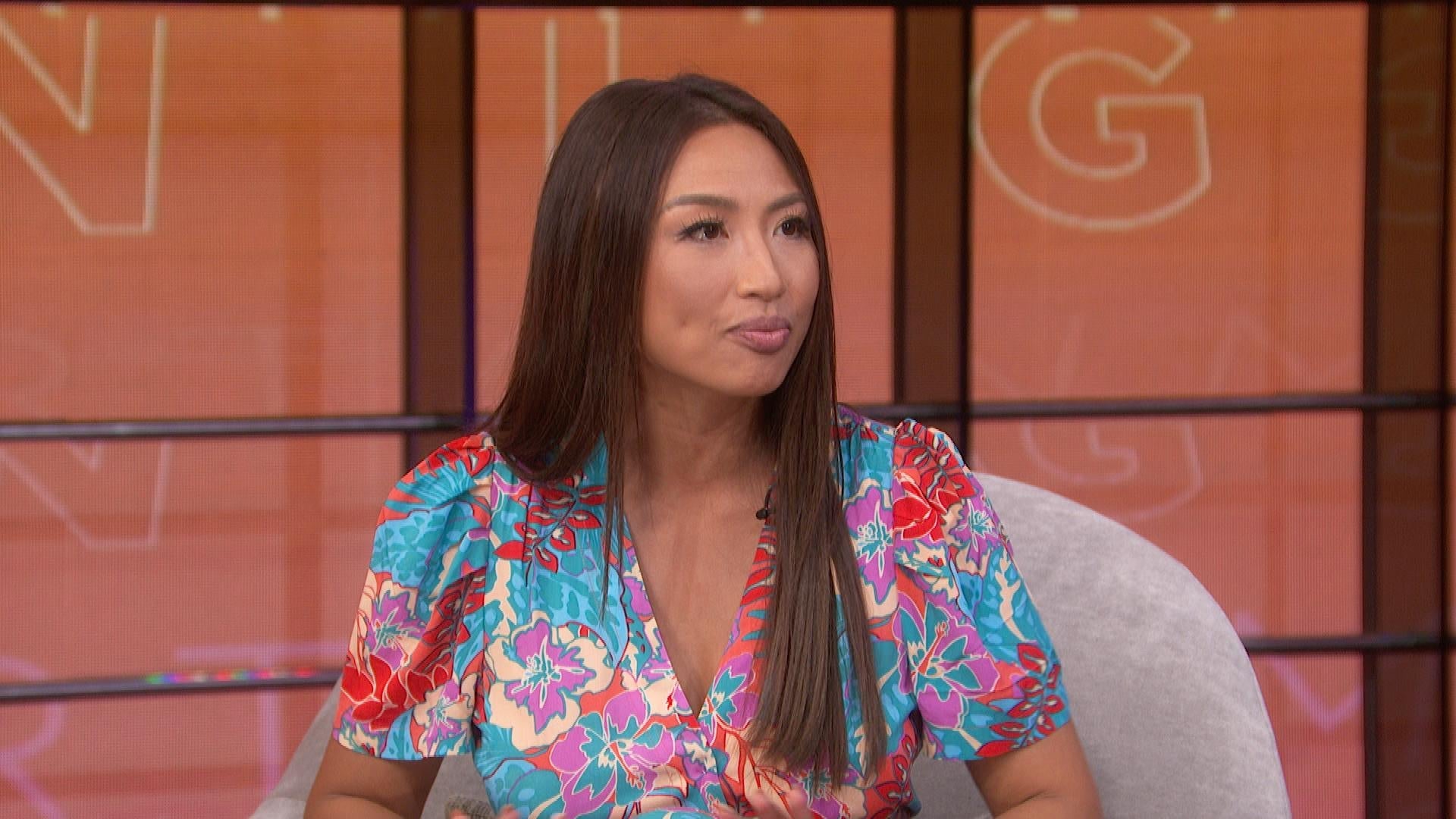 Jeannie Mai Jenkins on Postpartum Anxiety, Motherhood and 'Holey…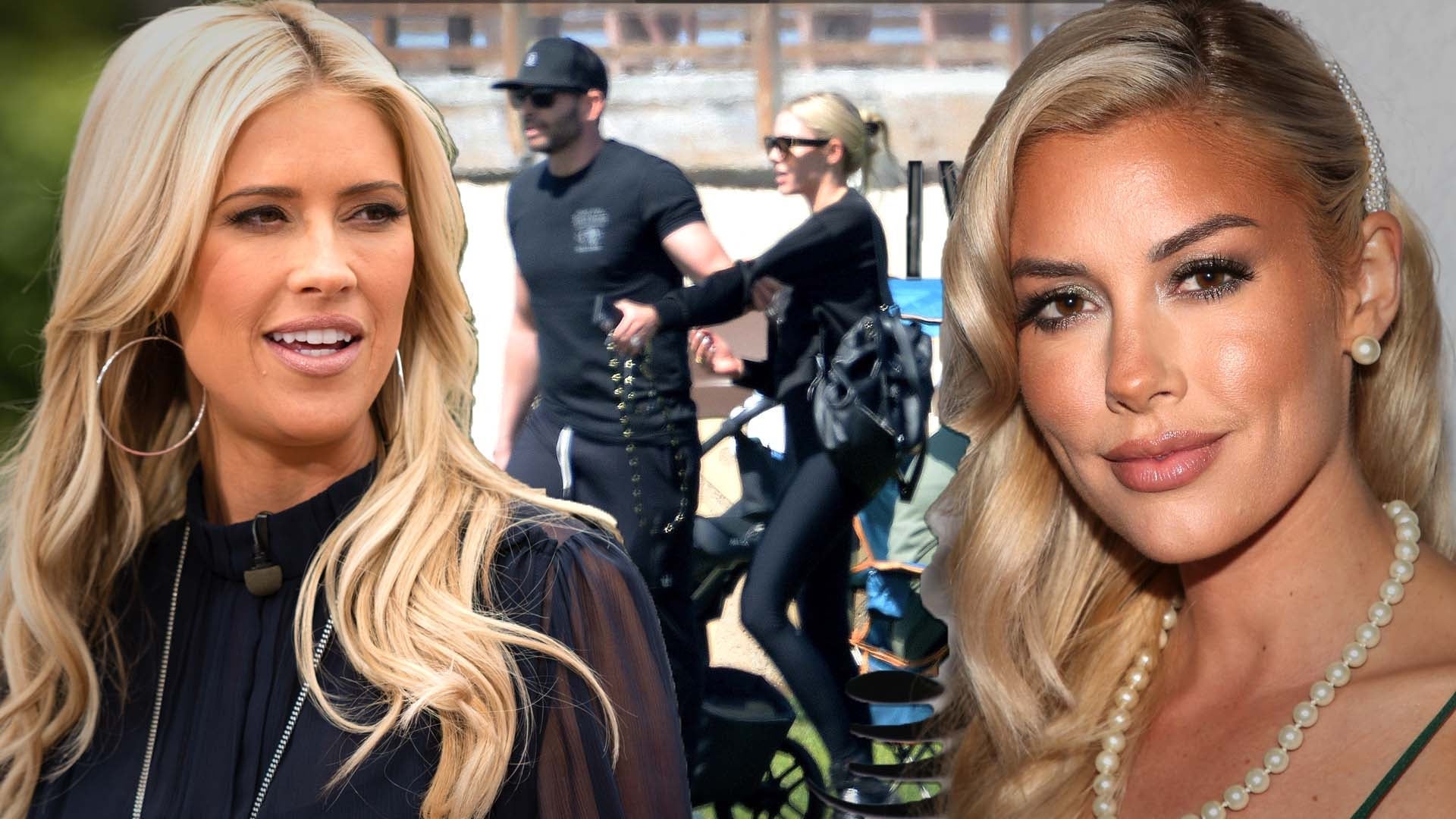 Heather Rae Argues With Tarek El Moussa's Ex Christina Hall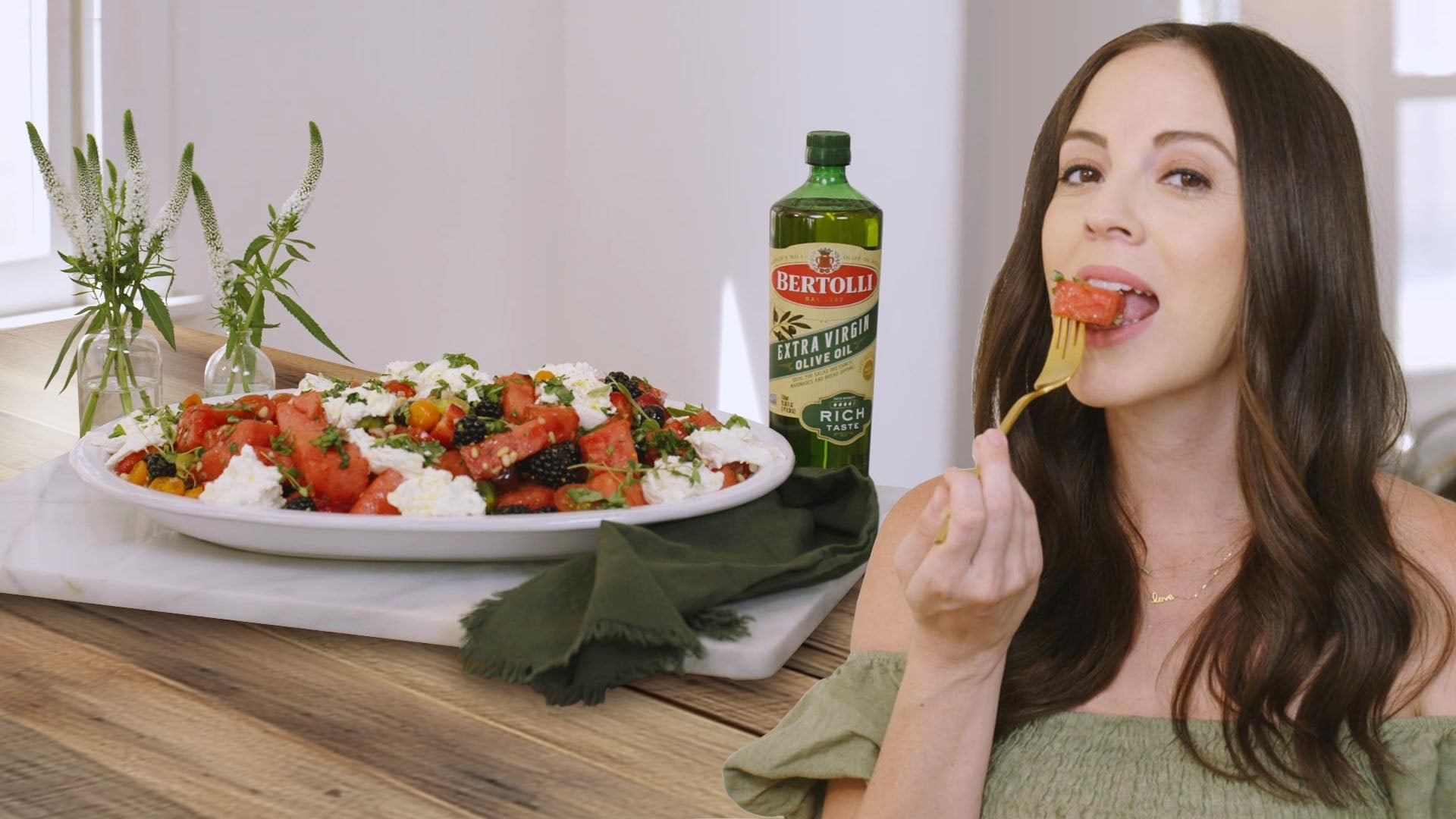 How to Make Tomato, Strawberry, Cherry, Watermelon and Burrata S…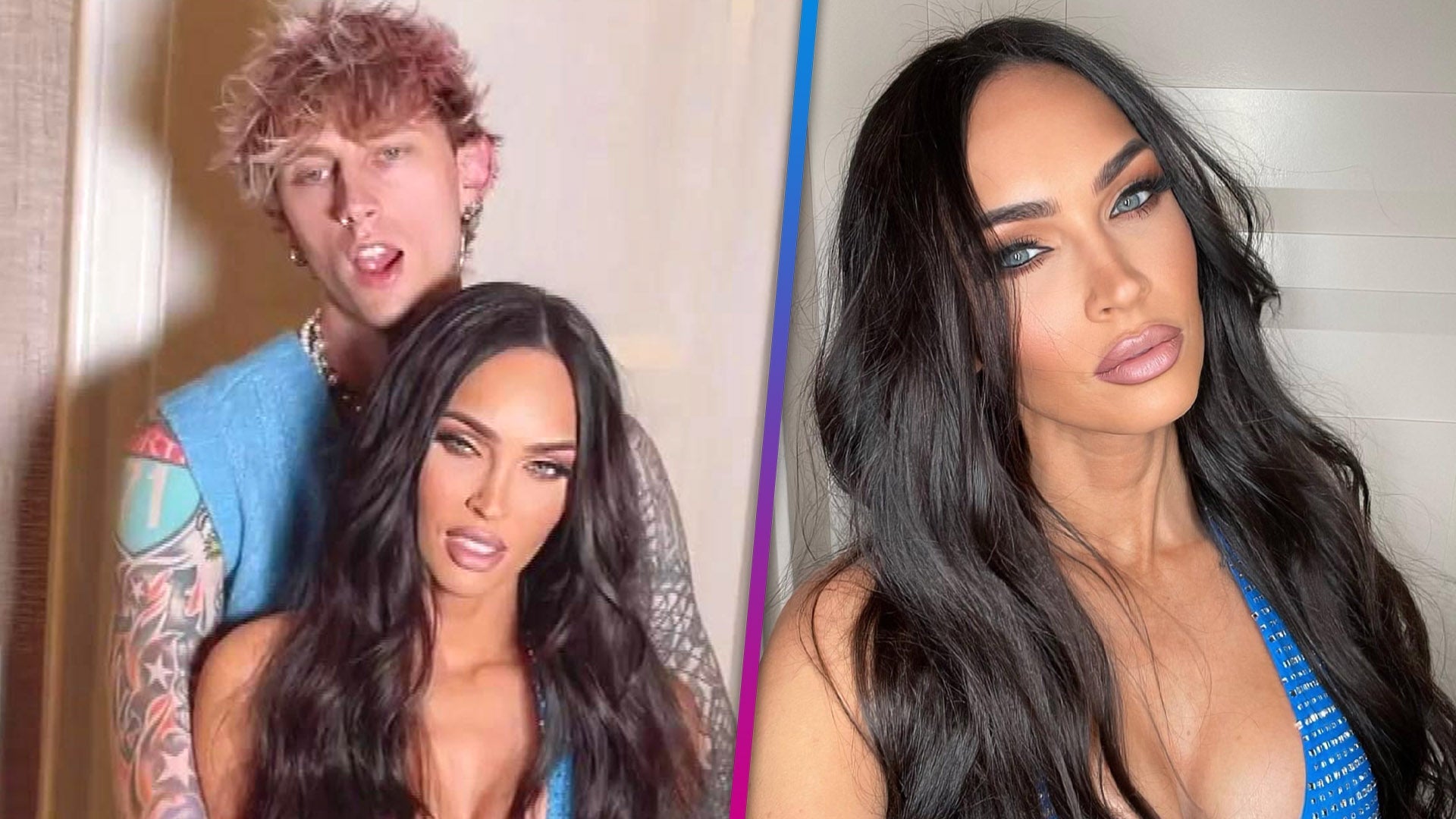 Megan Fox Reveals She Cut a Hole in Her Jumpsuit For Sexy Time W…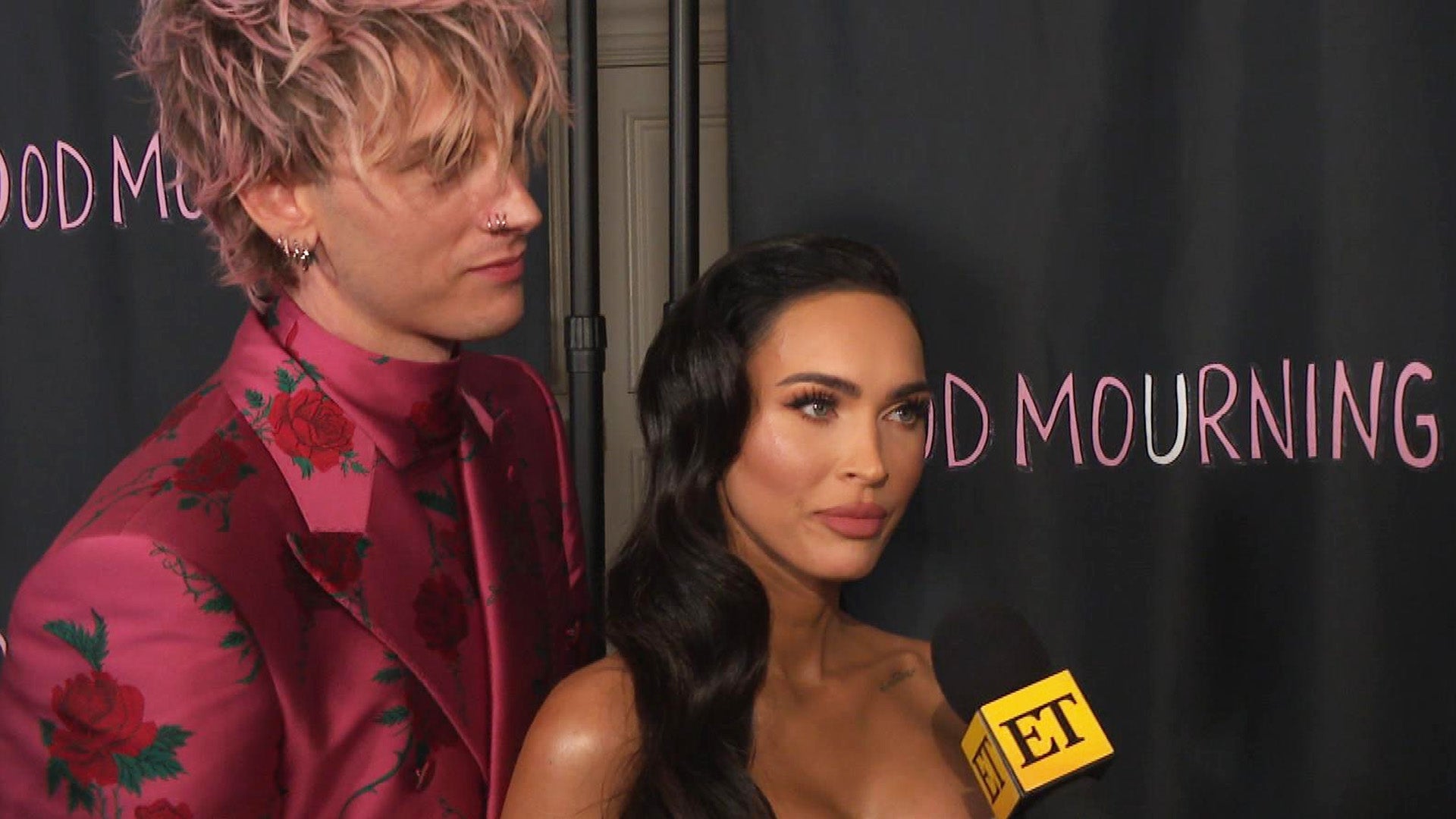 Megan Fox Shares Her One Request for All Special Occasions, Incl…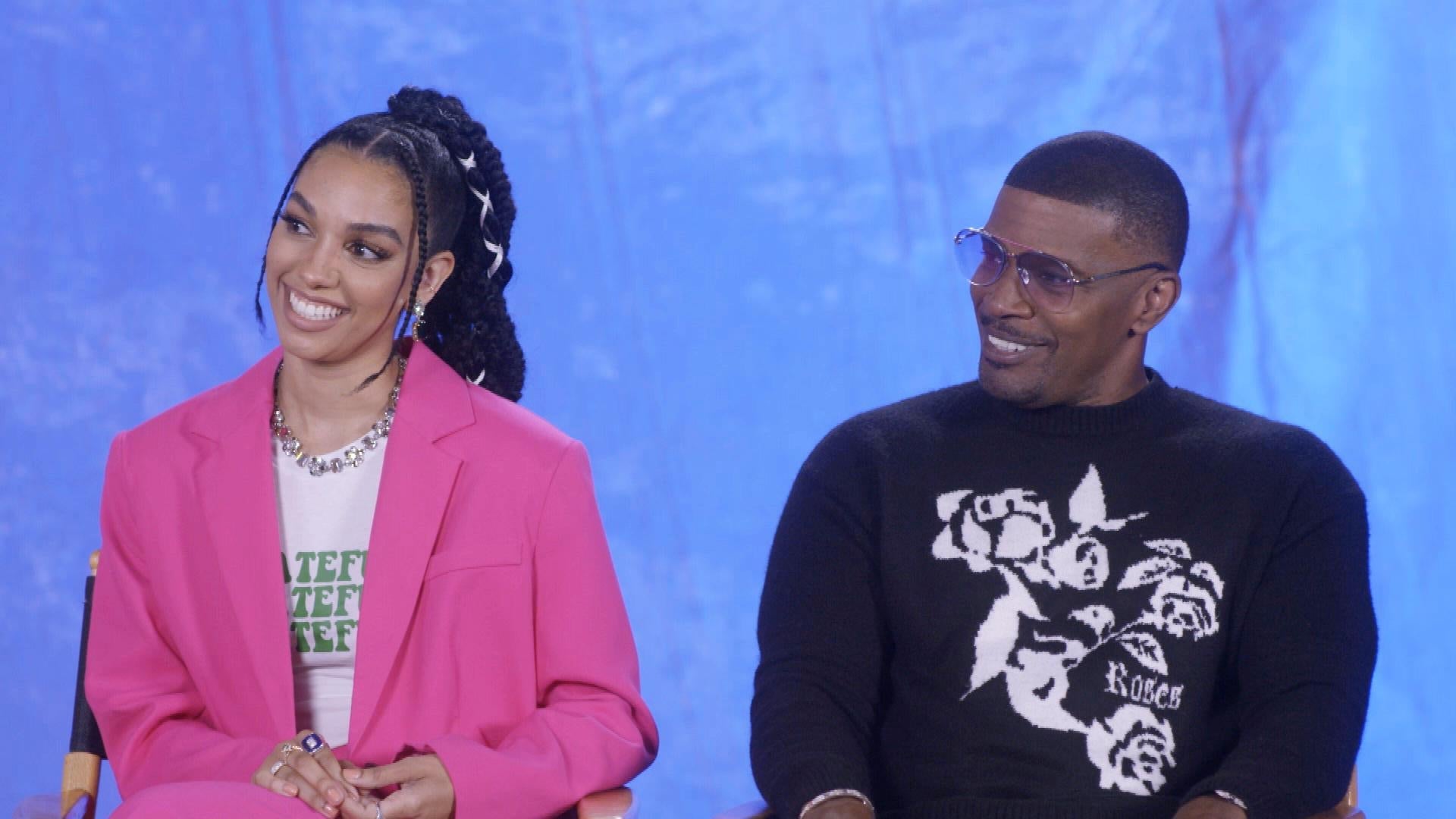 Jamie Foxx Reveals If He'll Make More Music and Spills on 'Beat …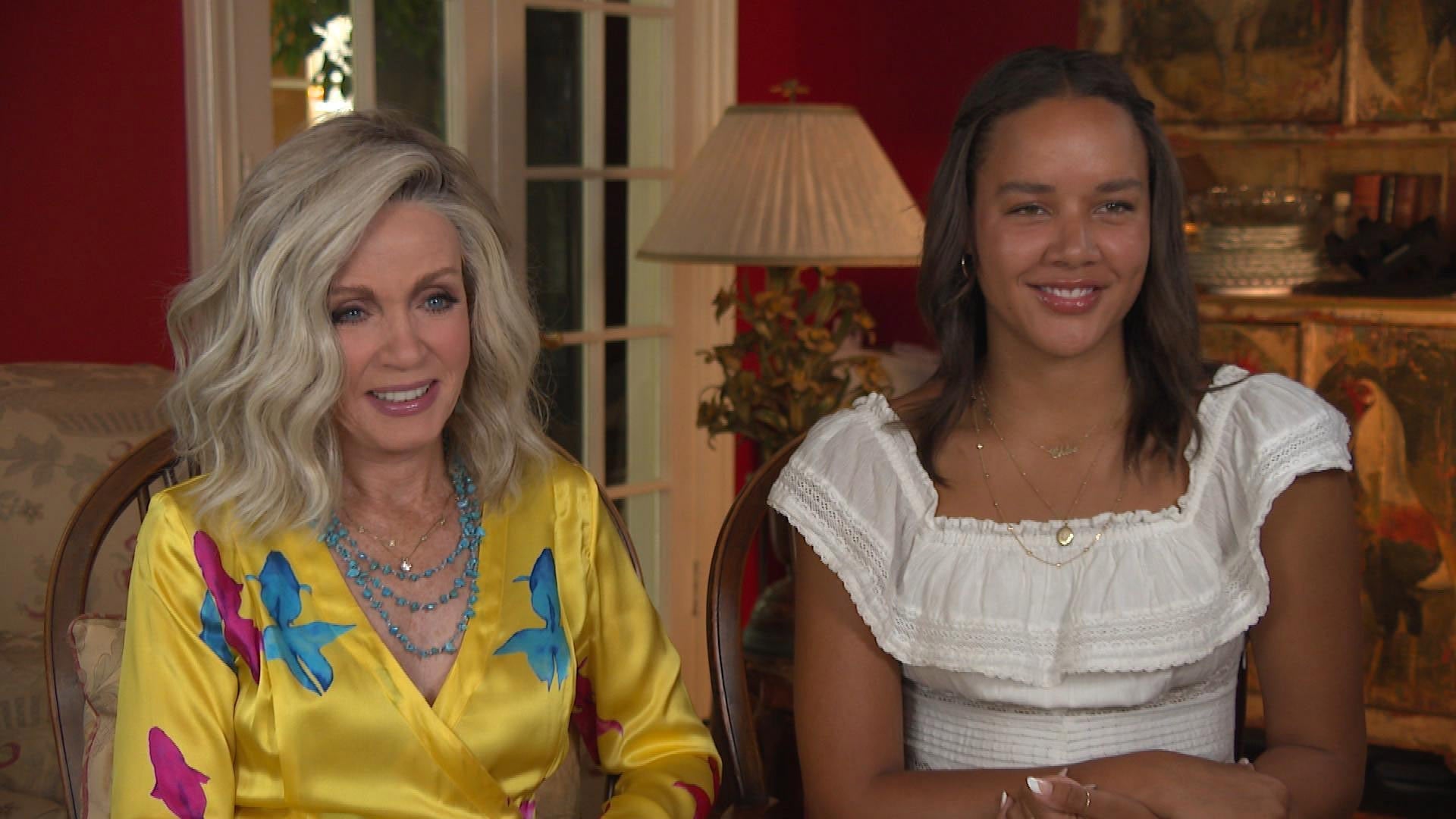 Donna Mills on Why She Took Time Away From Acting to Raise Daugh…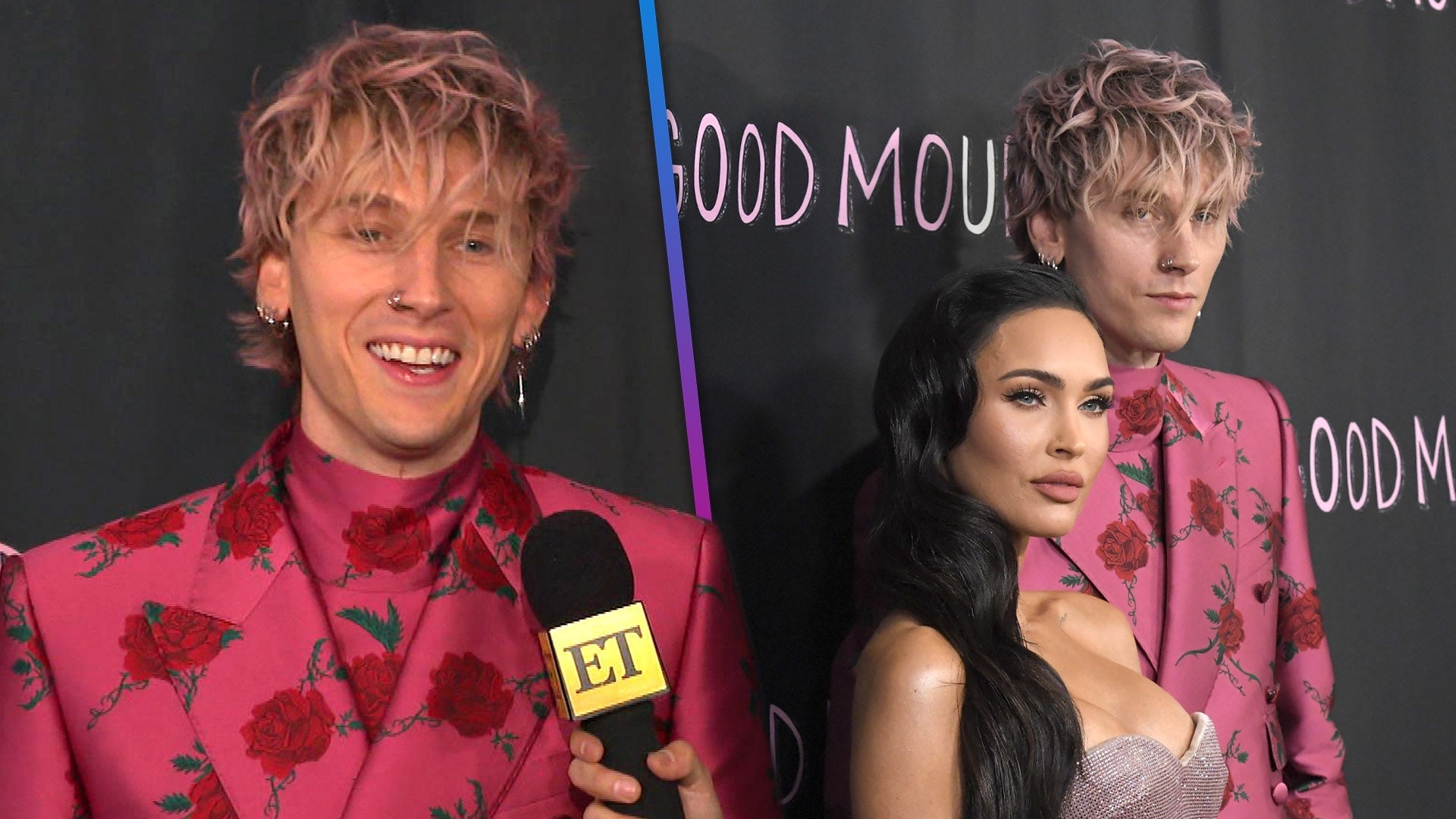 MGK Says Love Is His Greatest Project While Discussing Wedding P…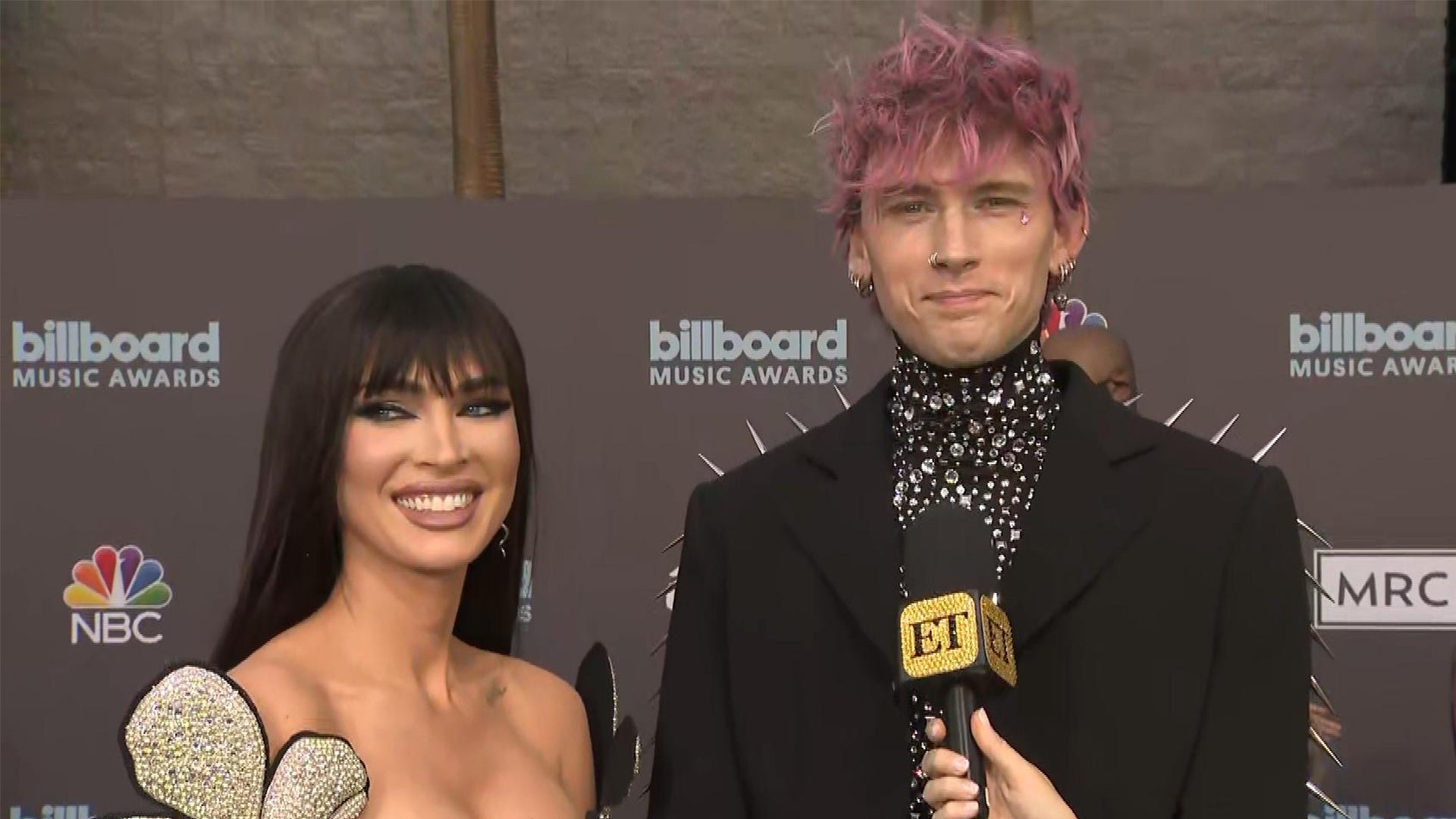 Megan Fox and Machine Gun Kelly on 'Secret, Special Meaning' Beh…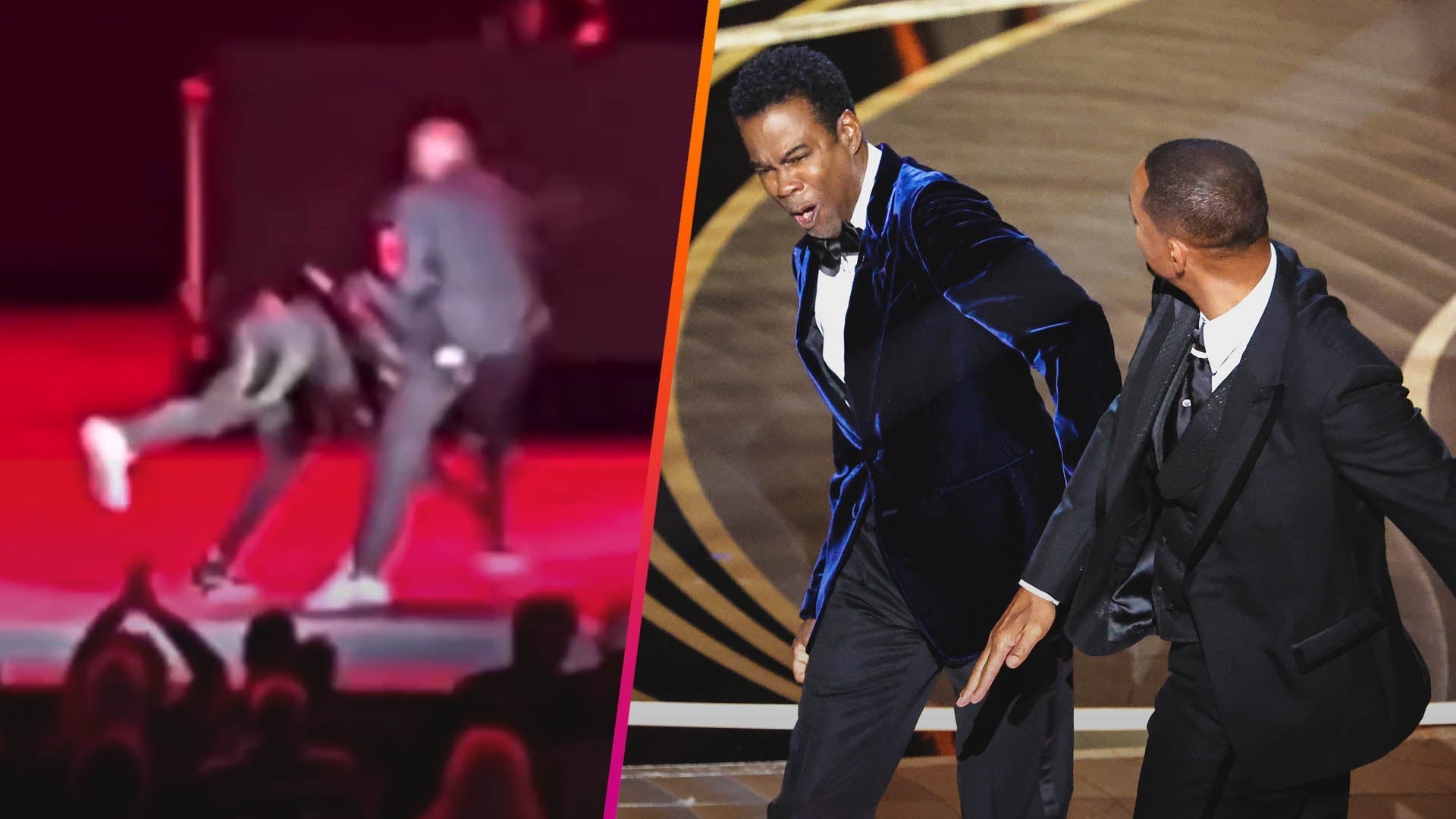 Watch Chris Rock Make Will Smith Joke After Dave Chappelle Tackl…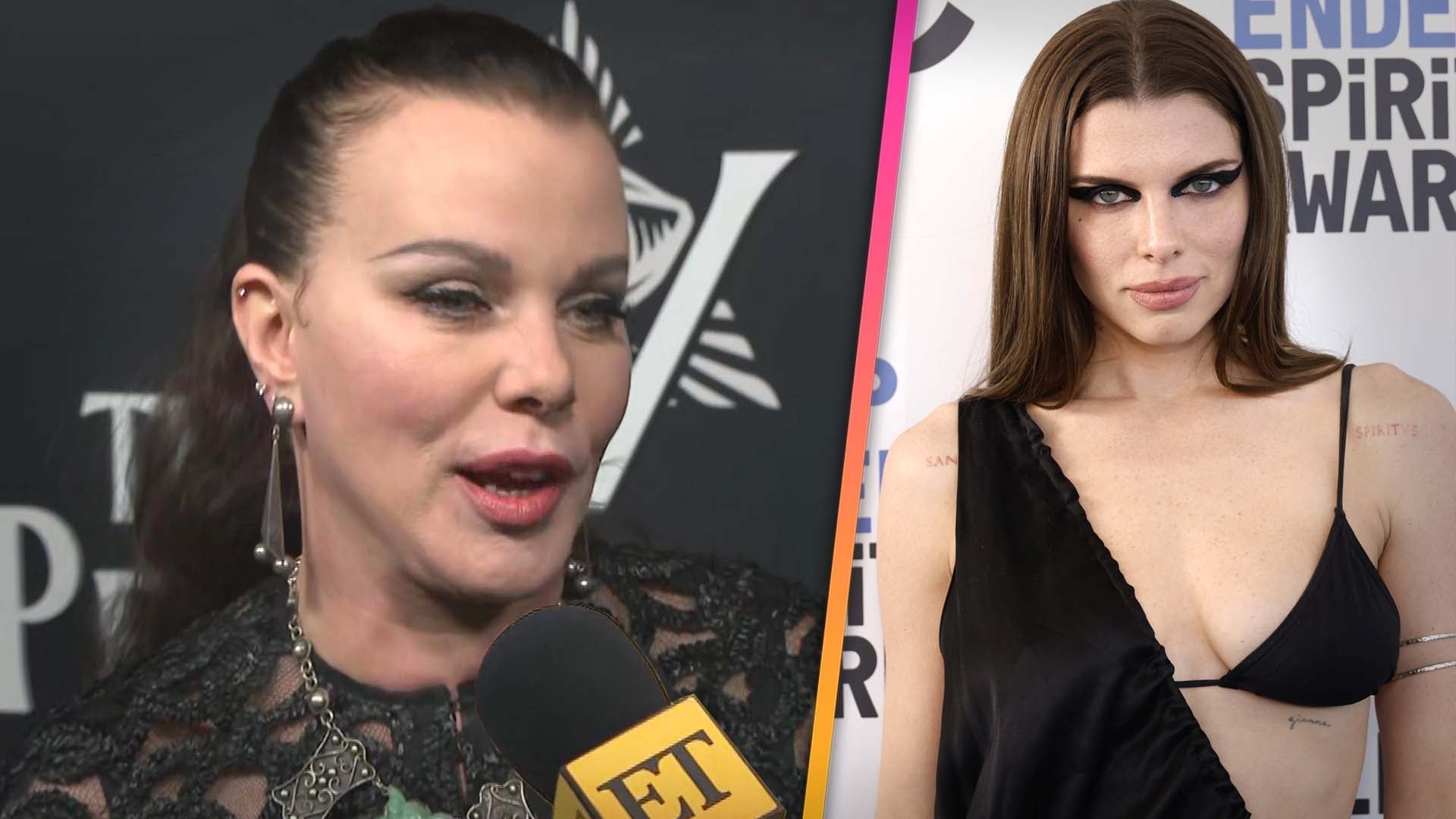 Debi Mazar Teases If Julia Fox Will Play Her in Madonna's Biopic…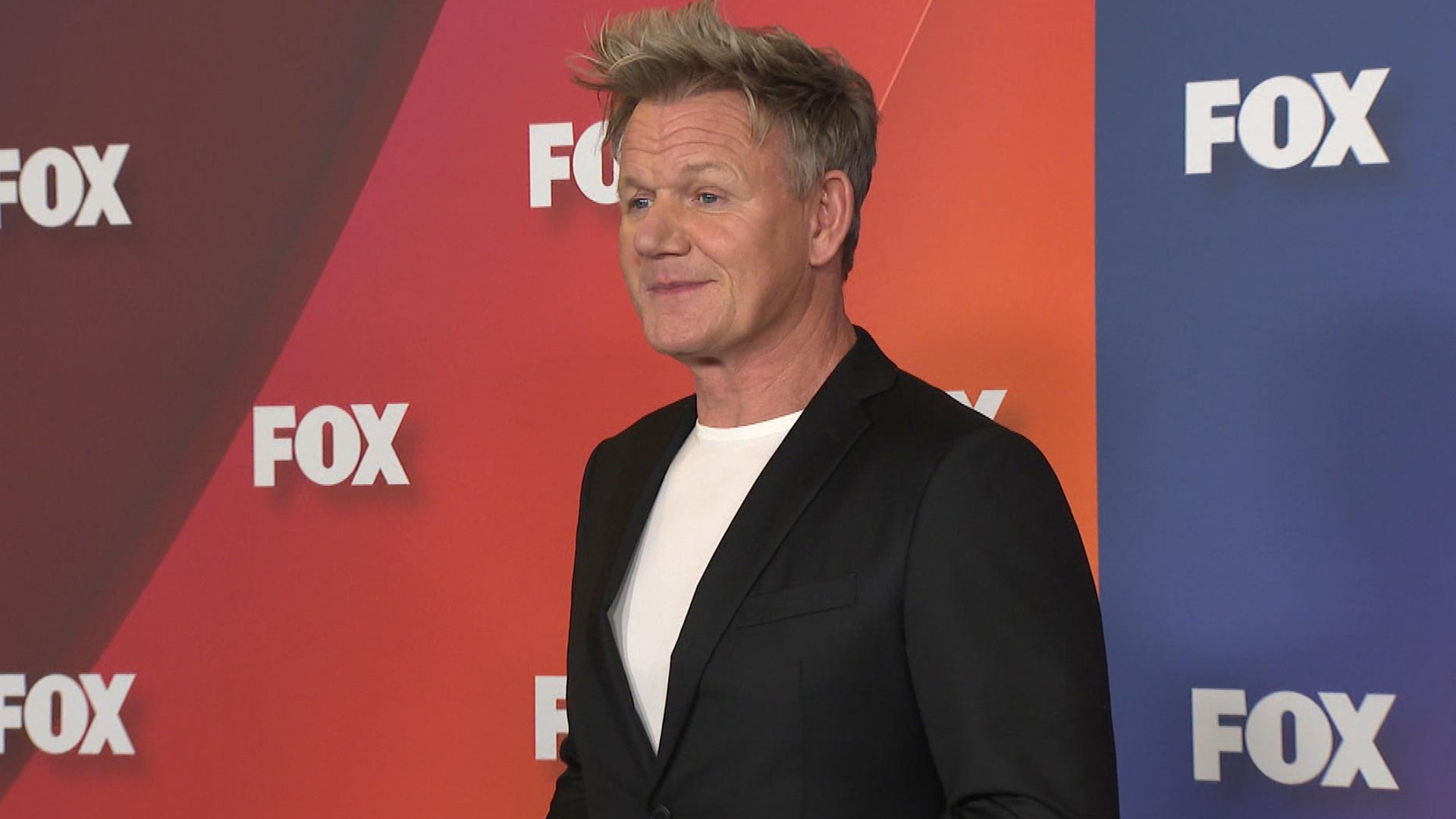 Gordon Ramsay Reveals Who He'd Want to Play Him in a Biopic (Exc…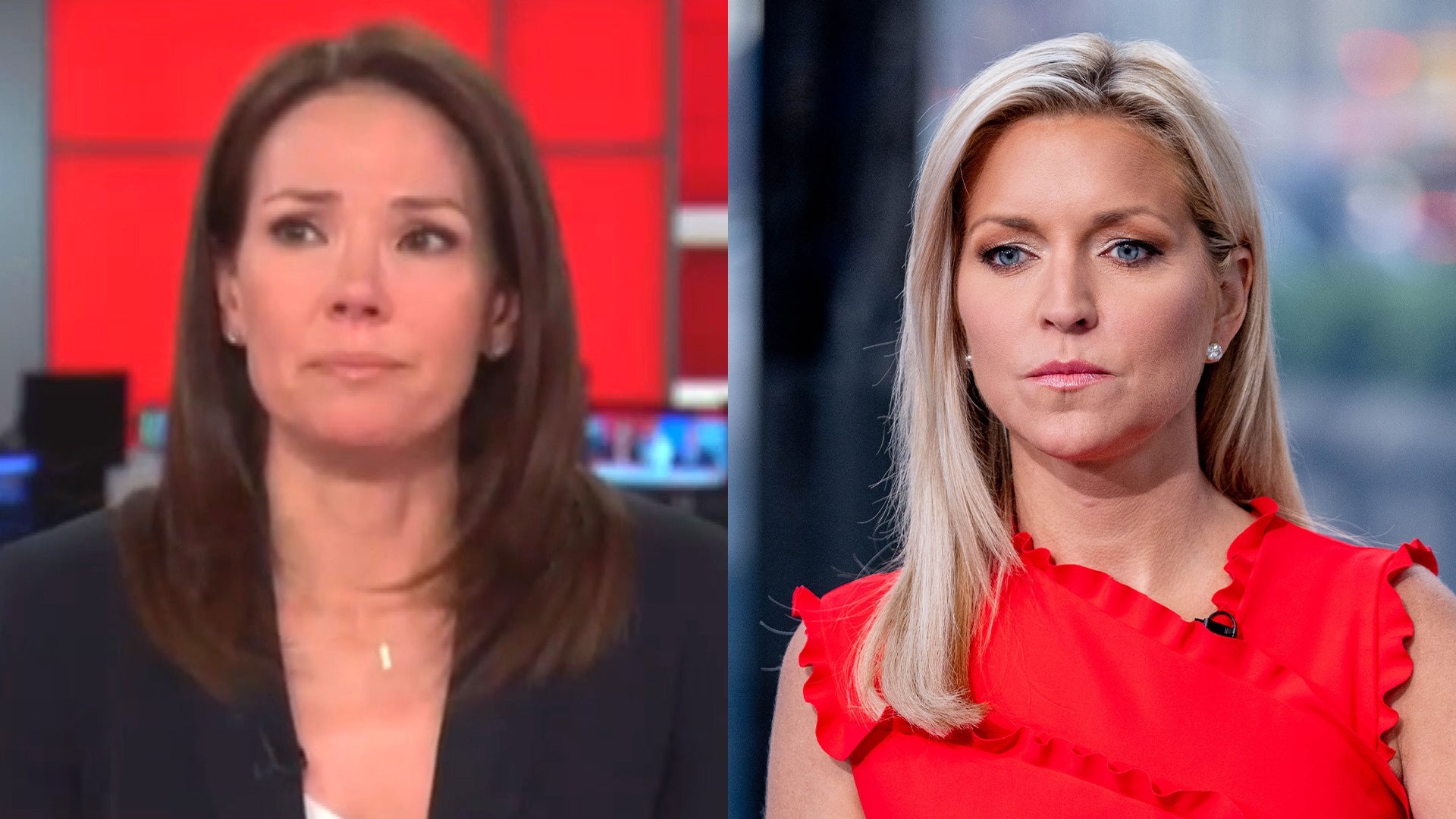 News Anchors Break Down in Tears Following Texas Shooting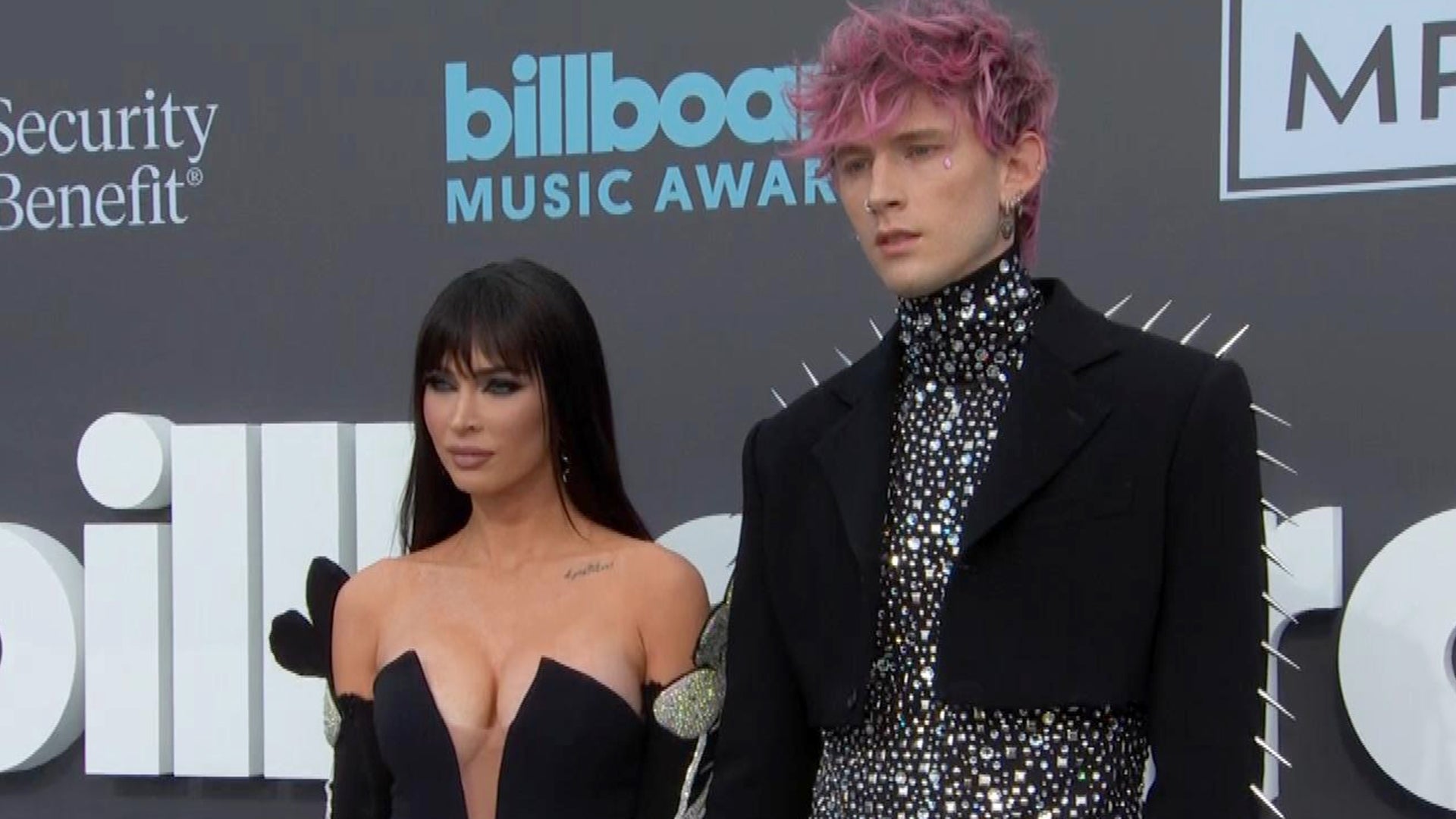 Billboard Music Awards 2022: All the Must-See Moments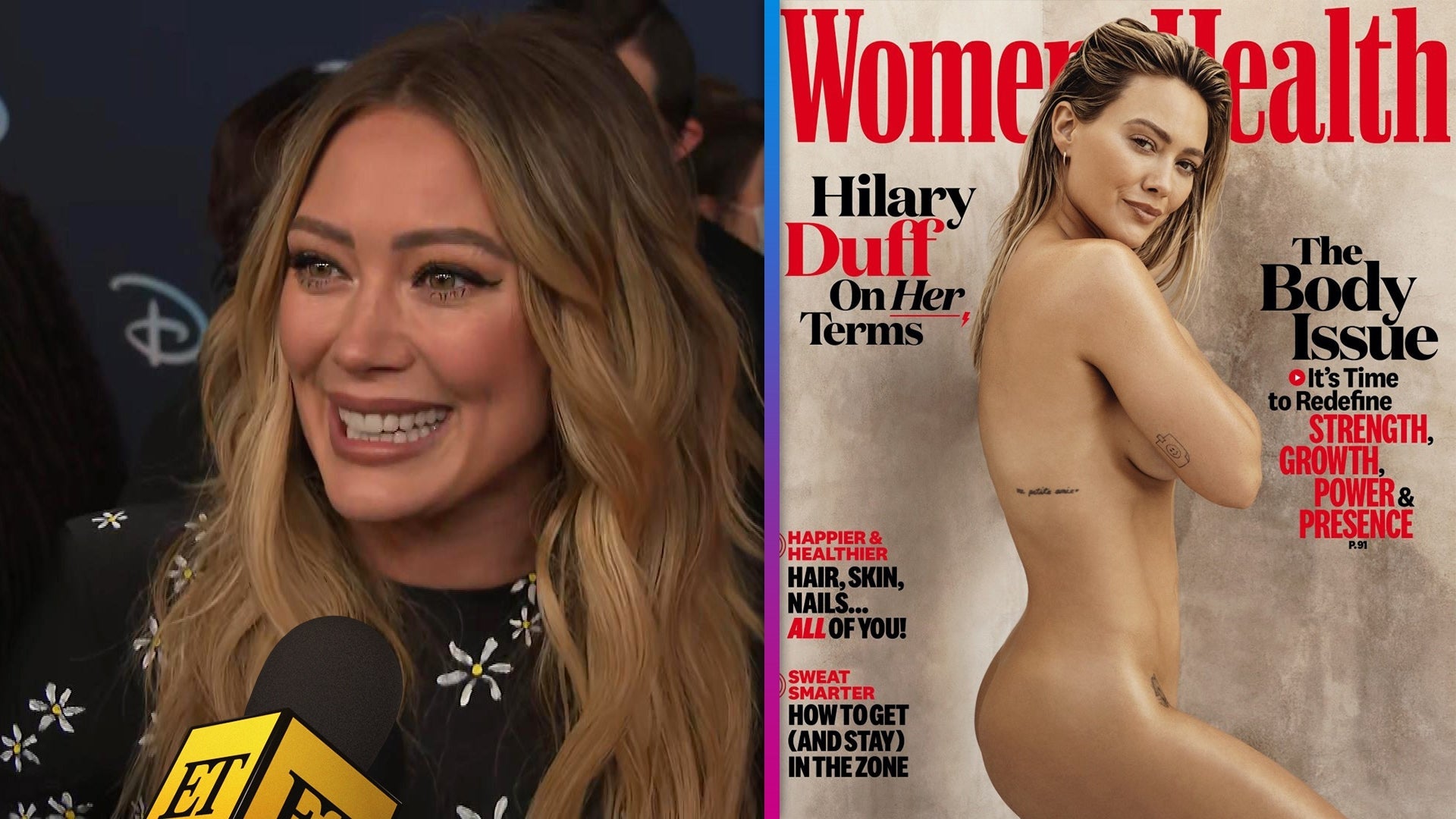 Hilary Duff Calls Posing Nude a Combination of Terrifying and Fr…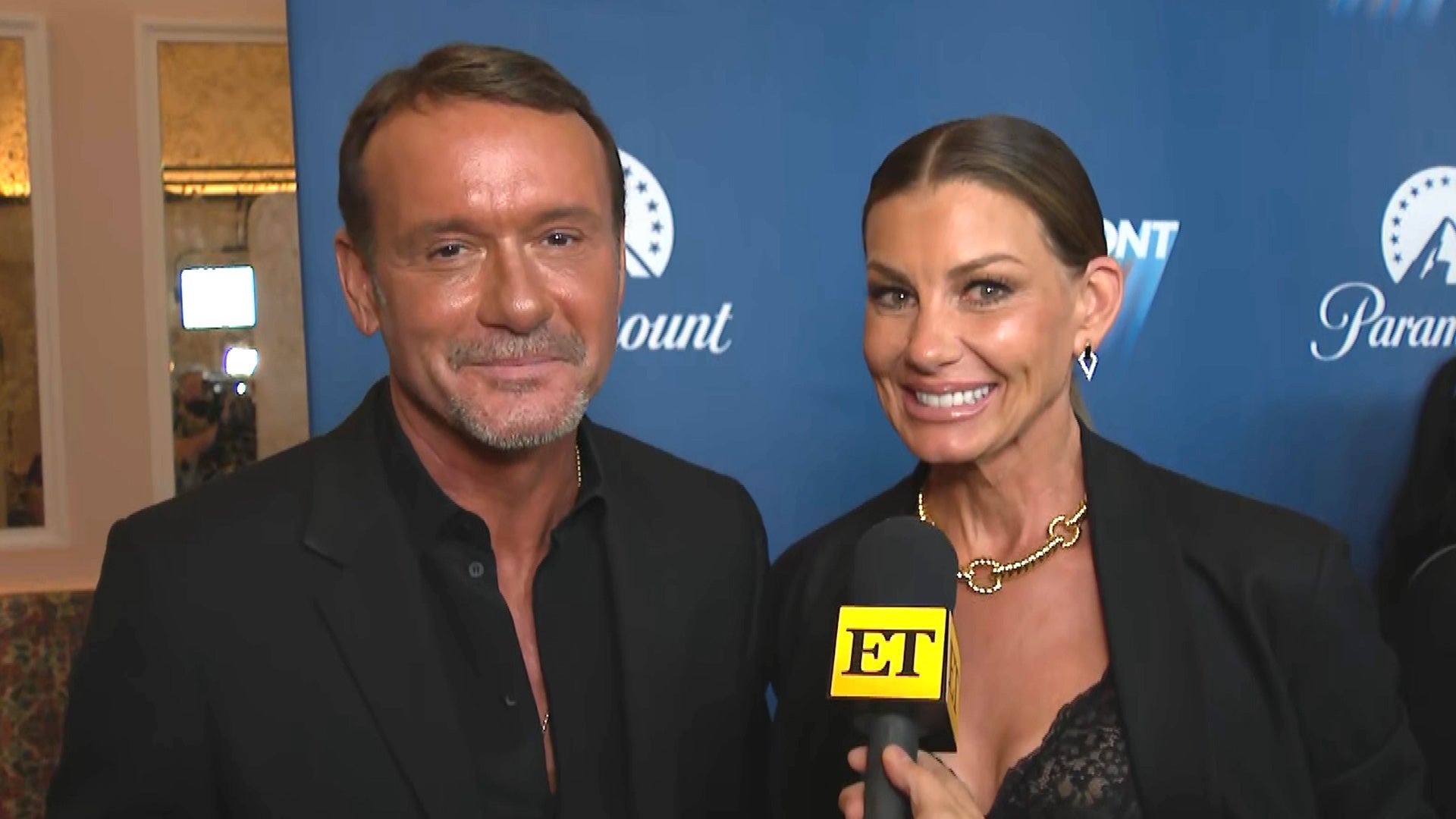 Tim McGraw & Faith Hill on Helen Mirren and Harrison Ford Joinin…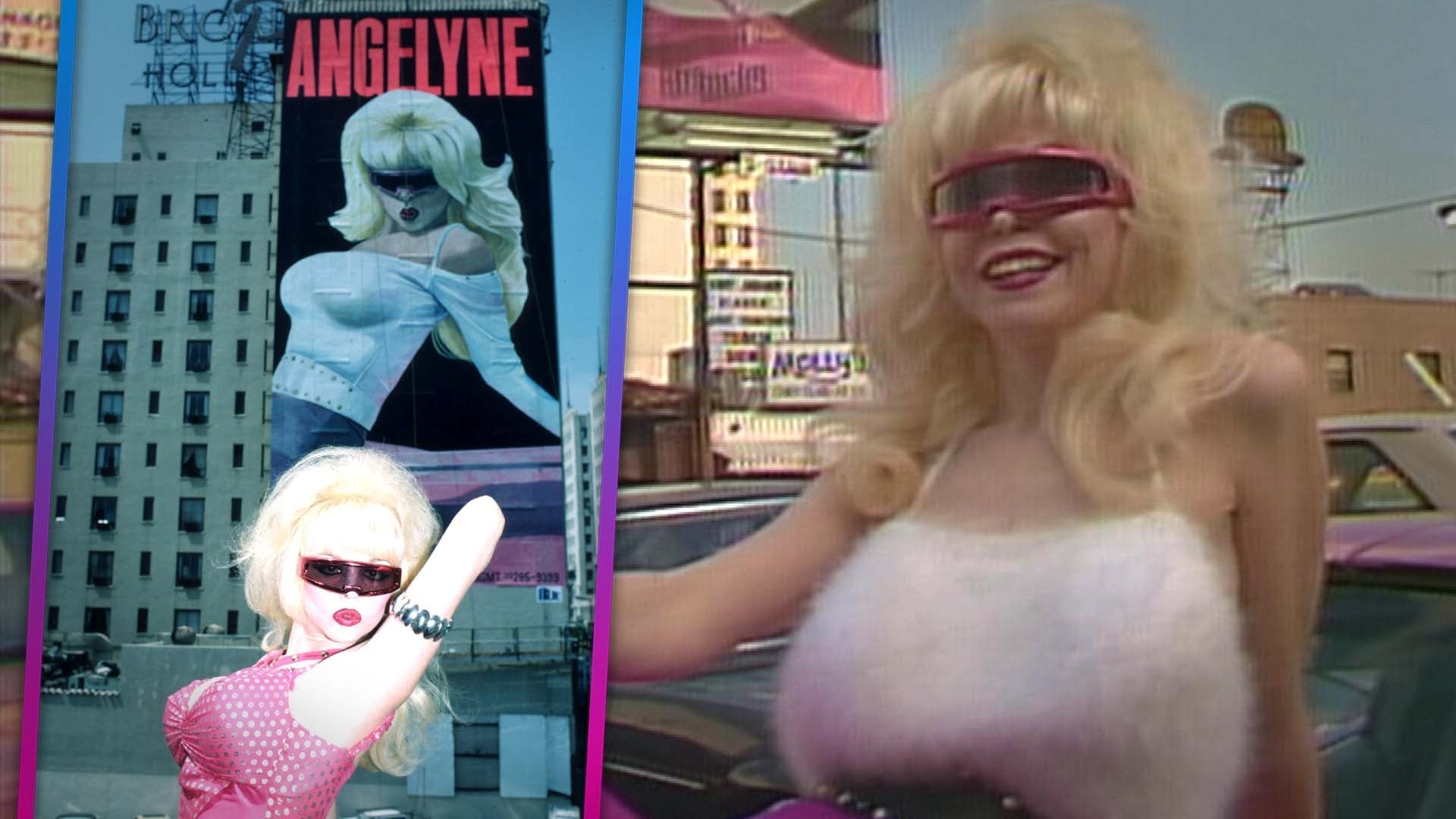 Watch Angelyne in Rare Interviews About Her Iconic L.A. Billboar…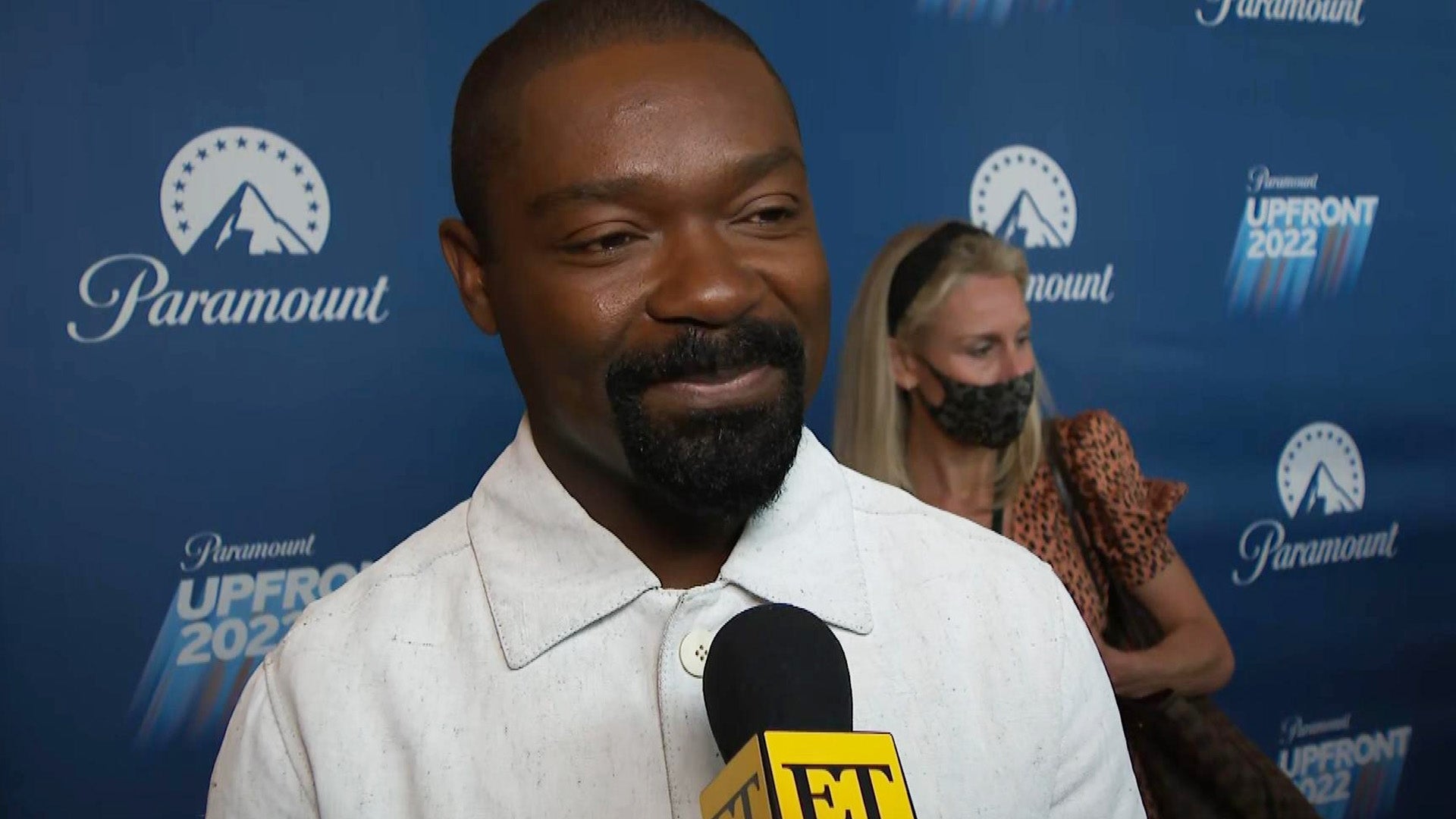 David Oyelowo on Joining the 'Yellowstone' Universe With Bass Re…
The Masked Singer returned Wednesday night after a week-long hiatus! ET is following along throughout the wild and wacky one-hour episode to break down all the craziest moments, best performances, and most revealing clues!
Group C hit the stage tonight, and fans got a chance to see five new costumed contestants sing their hearts out -- and share some revealing clues about their secret identities.
Everyone's favorite panel of celebrity "detectives" -- including Robin Thicke, Nicole Scherzinger, Ken Jeong, and Jenny McCarthy -- are trying best to guess the singers' secret identities, as fans at home keep their eyes peeled for all the smallest and most revealing hints.
The fun kicks off at 8 p.m. ET/PT on Fox, and you can follow along with ET as we live blog all the glorious madness and bizarre, captivating chaos that is The Masked Singer season 4!
Who Is The Lips?
6:00 PM:
Who Is The Lips?
As it turns out, Nicole and Jenny are pretty good guessers! It really is Wendy Williams!
When Nick asked why she chose to be The Lips, Wendy said, "Well, first of all, they're fabulous!"
"I can't sing, I can't dance, but I know how to have fun," Wendy adds.
When Nick mentions how Ken thought The Lips might be Mariah Carrey, Wendy seemingly embarrasses the host by asking, "Are you gonna get back together with her eventually?"
Nick smiles and rolls his eyes while Ken laughs so hard, he has to get out of his seat, and Williams adds, "You belong together!"
The Final Guesses
5:57 PM:
Before unmasking, Nick reveals the panelists' First Impression guesses, and gets their final guesses.

Ken's First Impression Guess: Mariah Carey
Ken's Final Guess: Allison Janney
Robin's First Impression Guess & Final Guess: Sandra Bernhard
Jenny's First Impression Guess & Final Guess: Wendy Williams
Nicole's First Impression Guess & Final Guess: Wendy Williams
Who Is Going Home?
5:56 PM:
It's time for the voting after, as Nick called it, a "roller coaster evening."
As always, there's a commercial break to increase tension, but after the cliffhanger ad break, Nick reveals that the costumed contestant going home is...
...The Lips!
Which, being honest, makes a lot of sense.
The Lips Are a Real New Yorker
5:51 PM:
The Lips deliver a very unique performance of "Native New Yorker" by Odyssey.
It's not good, and even The Lips would have to admit that, but it is funny. Even Lips breaks out into laughter during her own performance.
"I love you Lips, because you were unapologetic," Nicole says. "It was fabulous and I love that you had such a good time."
The Lips start to get frisky with Nick, who asks if she always wanted to be a giant pair of lips. The Lips says, "Why not? They're sexy! And when I do get my filler, they're this big before they deflate."

Panelists' Guesses:
Robin thinks it's Sandra Bernhard.
Jenny says it's Wendy Williams and Nicole agrees.
Ken suggests it could be Allison Janney.
The Lips -- FIRST CLUES!!
5:45 PM:
The Lips:
- She's lacing up skates and we see a skating kangaroo poster on the wall.
- Says, "I'm here to tell my story straight from the mouth's mouth."
- Says, "You may have strong opinions about me, but I always speak my truth."
- Says, "This might seem a little on the nose, but as you'd expect, I have a big mouth."
- We see her hanging out at the "West Wing snack bar."
- Says, "My fans are going to lose it tonight, because while I've been shocking the public for decades, they'd never expect to see me on this stage."
The Broccoli Rocks the House
5:39 PM:
The Broccoli convinced everyone he was some young, hot shot influencer from his clue package. But as soon as he starts to sing his mash-up of "House Is Rockin'" by Stevie Ray Vaughn, and "Whole Lotta Shakin' Going On" by Jerry Lee Lewis, it's clear he's older.
It's also clear he's a seasoned entertainer -- although maybe not a professional singer.
"This whole show is about having fun, and you embody that," Ken exclaims.
The Broccoli says of his character, "I love Broccoli, I eat it all the time. I believe in being healthy," before arm-wrestling Nick.

Panelists' Guesses:
Nicole suggests it could be Bill Murray.
Jenny thinks it could be someone older like Howie Mandel.
Robin says it might be Steve Guttenberg.
The Broccoli -- FIRST CLUES!
5:34 PM:
The Broccoli:
- His clue package is shot like a TikTok video.
- He's in his back yard with two dogs and a huge can of soup.
- Says, "I'm so humbled to work with the biggest artists, stacking up my cheese."
- Says "It ain't easy being a kid, rolling with the OGs, but performing is my passion."
- Has a yellow sports car with a license plate that reads 'LD1ESMN.'
- Says, "While I've been on many stages, none have excited me more than this one."
The Jellyfish Proves She's a Big Girl
5:28 PM:
It's hard to get a good feel for her experience as a singer from her performance, but as The Jellyfish belts out "Big Girls Don't Cry" by Fergie, it's clear she knows how to entertain an audience.
"I think this is just the beginning of unleashing your voice on us," Robin shares.
"Your going to be one of the shockers on this show," Jenny says.
"Jellyfish have a powerful sting," The Jellyfish shares after the judges lock in their "First Impression" guesses. "I'm really competitive with myself, so I wanted to come here and prove something."

Panelists Guesses:
Robin thinks it could be Gabby Douglas.
Ken thinks it could be Chloe Grace Moretz, or it could be Awkwafina.
Nicole says it could be Sofia Richie.
The Jellyfish -- FIRST CLUES!!
5:24 PM:
The Jellyfish:
- Holds up a book called "The Little(ish) Jellyfish."
- Says, "Once upon a time I reigned supreme over an underwater kingdom."
- After ruling from coast to coast for so long, my castle started to feel like a gilded cage.
- Wee see White Orchids and she's wearing a diamond tiara and a bottle of baby powder.
-We see a sign referencing lyrics from Billie Eilish's "Bad Guy."
- She trades diamond tiara for a flower crown and goes to the "Glowjella" music festival.
- She poses with an angel fish and a sting ray.
- Says, "I'm going with the flow as I carved my way through this new adventure."
- Says, "While being on dry land is a little scary, I'm hoping I can still make a splash on this stage."
The Mushroom Puts in the Work
5:17 PM:
The Mushroom left the panelists stunned and confused with their performance of "This Woman's Work" by Maxwell. It's unclear from the vocal quality of the number if The Mushroom is a man or a woman, but it didnt' change how much they loved the number.
"That is probably the most transcending performance we've ever had," Nicole marveled.
As another clue, the Mushroom shares, "The Earth is such a beautiful place, and as The Mushroom, I want to remind everyone that we are all connected."

Panelists Guesses:
Nicole thinks it could be Lin-Manuel Miranda or possibly Donald Glover.
Jenny suggests it could be Frank Ocean.
Ken thinks it could be Usher.
The Mushroom -- FIRST CLUES!!
5:12 PM:
The Mushroom:
- Says, "How does a mushroom grow up to be a healer and a scholar? I sprouted up from underground, young scrappy and funky."
- Says, "I started out in the rat race, in a job that may surprise you.'
- Says, "But then the world turned upside down and I got my shot to turn a hobby into a career."
- We see them on stage in an American Idol or Star Search-like reality competition show.
- We see a shovel, a watering can and some gardening gloves.
- Says, "At first, the suits didn't understand me."
- Says, "Now I'm able to rise up and help others grow."
The Squiggly Monster Rains Supreme
5:09 PM:
The Squiggly Monster surprises the judges with the charismatic quality of his voice as he sings "Have You Ever Seen the Rain" by Creedence Clearwater Revival.
"I just want to give you a big old hug," Nicole says after the number. "I'm so pleasantly surprised by your voice... you make me so happy!"
After the panelists make their official "First Impression Guesses," Nick asks the Squiggly Monster about his costume, and he says, "It's just awesome. I just want to make people happy, and spread peace and love."
"And, another thing is, this is actually the size of my real head," he adds as a joke.

Panelists Guesses:
Robin thinks it could be Ray Romano.
Jenny suggests it could be Brad Garrett or Al Franken.
Ken things it's Doctor Anthony Fauci
Squiggly Monster -- FIRST CLUES!!
5:04 PM:
Squiggly Monster:
- We see a corn dog and a penguin.
- The animated clue package is presented as a video game.
- Says, "Hello fellow Americans."
- Says, "People always roll their eyes at me, and now I can roll all of mine at them."
- We see that, in the game he's playing, he's got "1/100 Lives"
- The Squiggly monster is eating chocolate chip cookies.
- Says, "I'm a patchwork of personas: a father figure and a scoundrel. A hyper-active voice of the people. A worry-wort and a maniac.
- Says, "I'm no Dumbo, but ladies, lets be honest, I'm easy on the eyes."
- We see him behind an news anchor's desk, and he says, "breaking news!"
- We see him put on a stethoscope.
Tonight's Performers!
5:01 PM:
Tonight we're gonna get a chance to see what Group C has to offer!
Broccoli, Squiggly Monster, The Jellyfish, The Lips and The Mushroom will be giving it their all!
We also have Nick's promise that the reveal will "break the internet," and he never oversells anything, so this should be exciting!
If you're trying to crack the mystery of the costumed contestants like the rest of America, check out our running list of spoilers, hints and best guesses, where we break down all the clue packages and make wild (surprisingly accurate) predictions about the singers' secret identities.
For more on this exciting season of The Masked Singer, check out the video below!
RELATED CONTENT:
'Masked Singer' Spinoff 'Masked Dancer' Finds Host, Celeb Panelists
'The Masked Singer': Baby Alien Rockets Out of the Competition
'The Masked Singer': Season 4 Clues, Spoilers and Best Guesses
'Masked Singer': Gremlin Shocks the World With 1st Ever Self-Unmasking
Related Gallery