TV
'This Is Us' Shows How Jack's Death May Have Been Avoided With One Decision
By
Justin Hartley Carries Ellen DeGeneres on His Back While Plankin…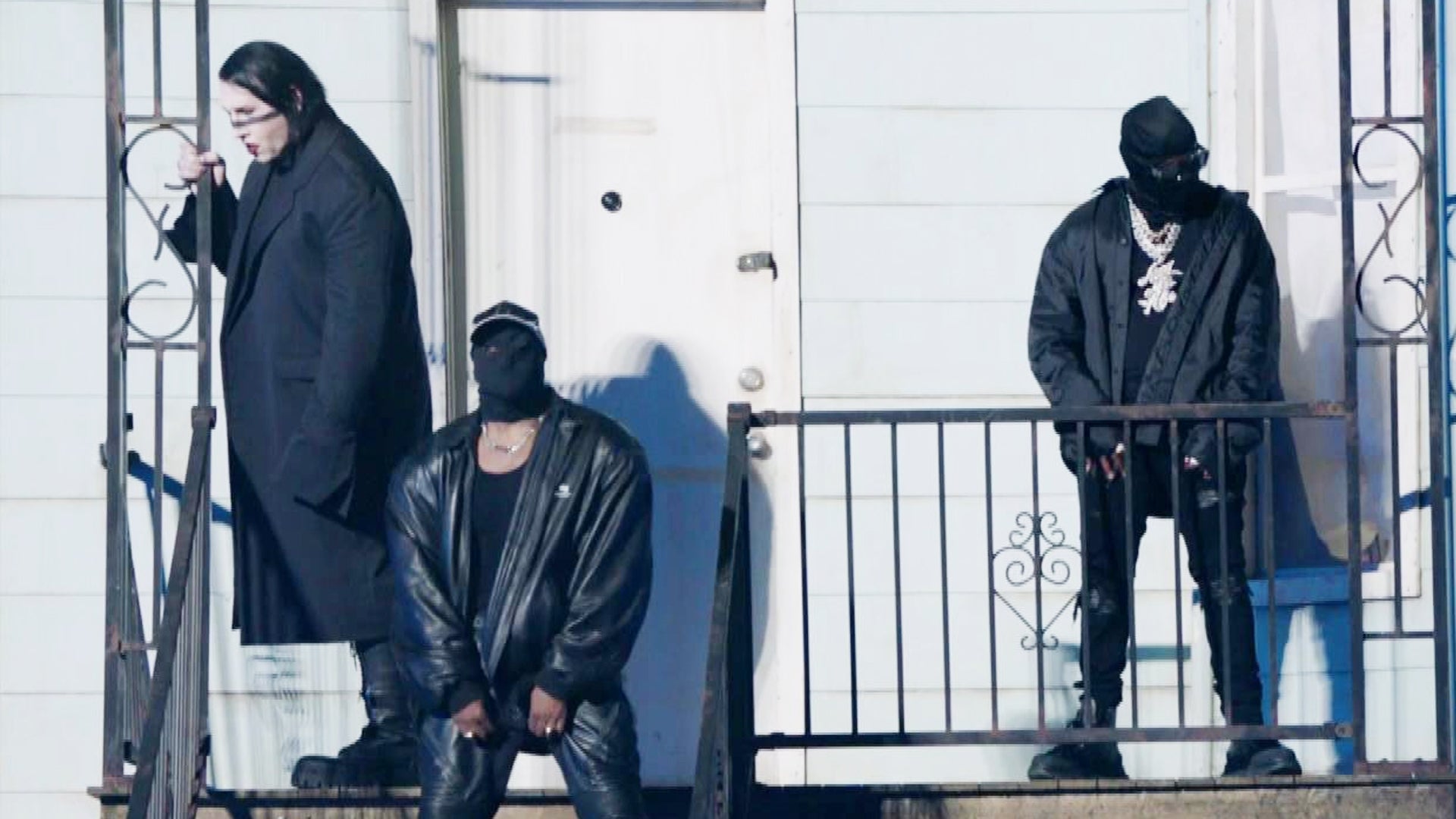 Kanye West Brings Out Marilyn Manson and DaBaby at 'Donda' Event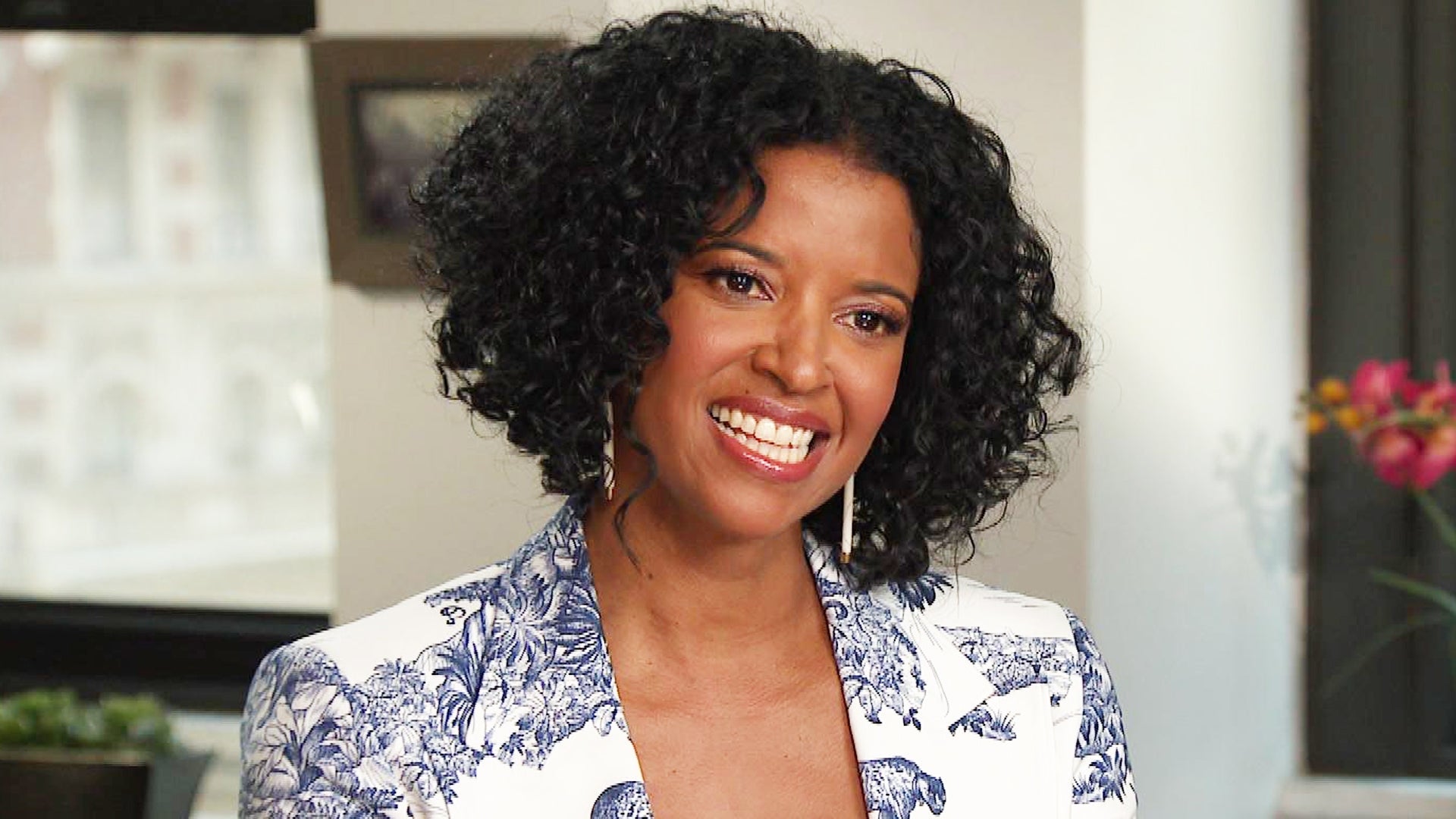 Renee Elise Goldsberry on 'Hamilton' Emmy Nomination and Nearing…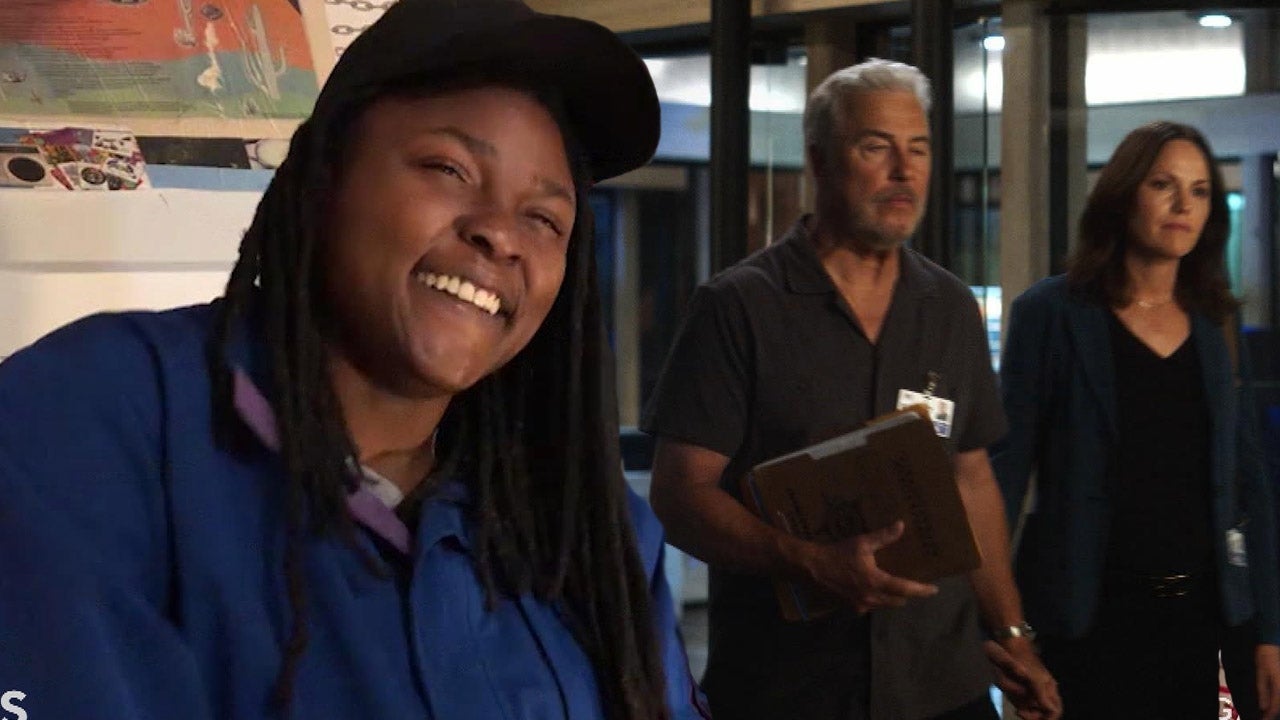 'CSI: Vegas': Behind the Scenes of Singer Joy Oladokun's Theme R…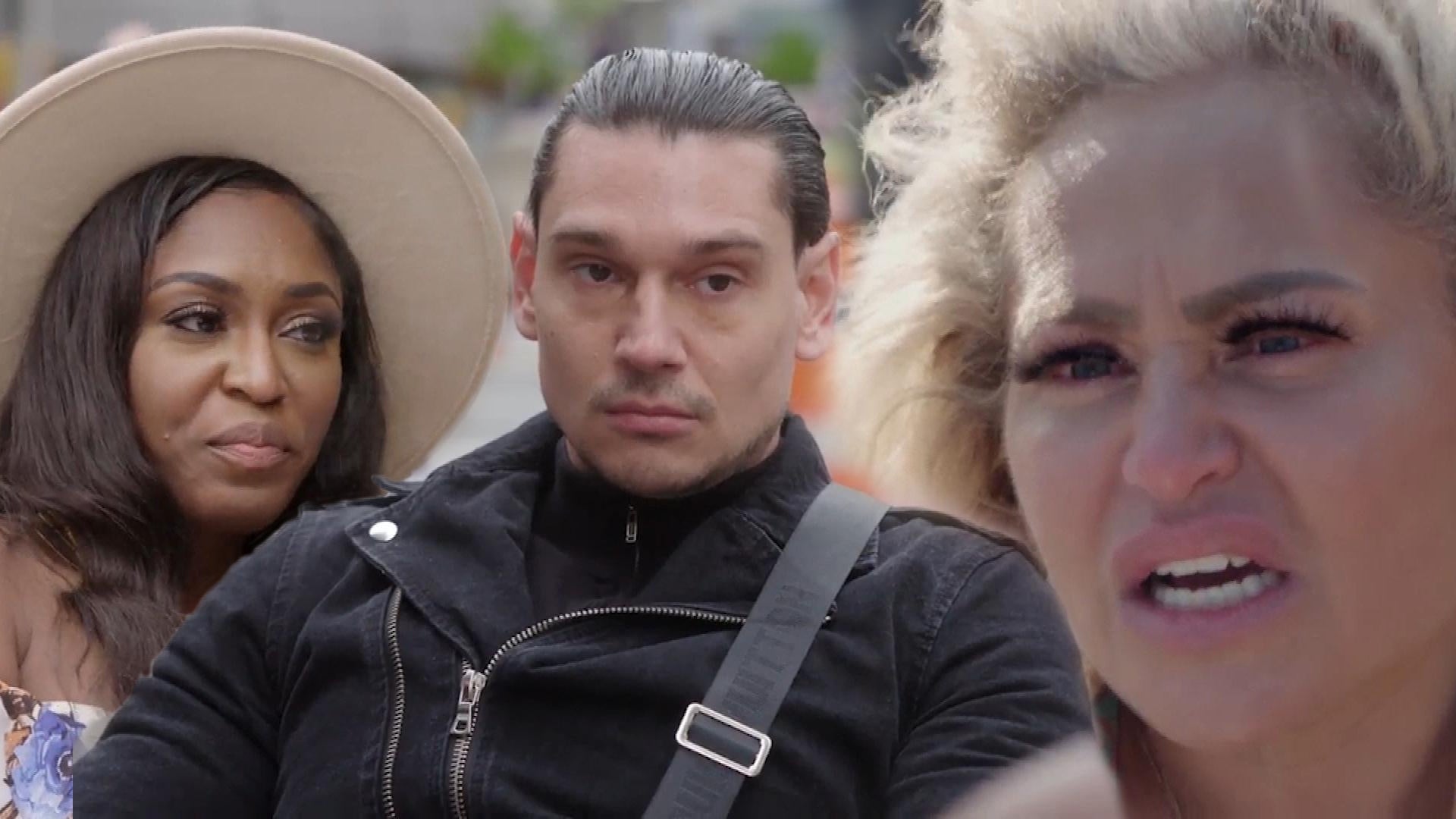 'Darcey & Stacey:' Georgi Meets Up With His Ex-Wife in Midseason…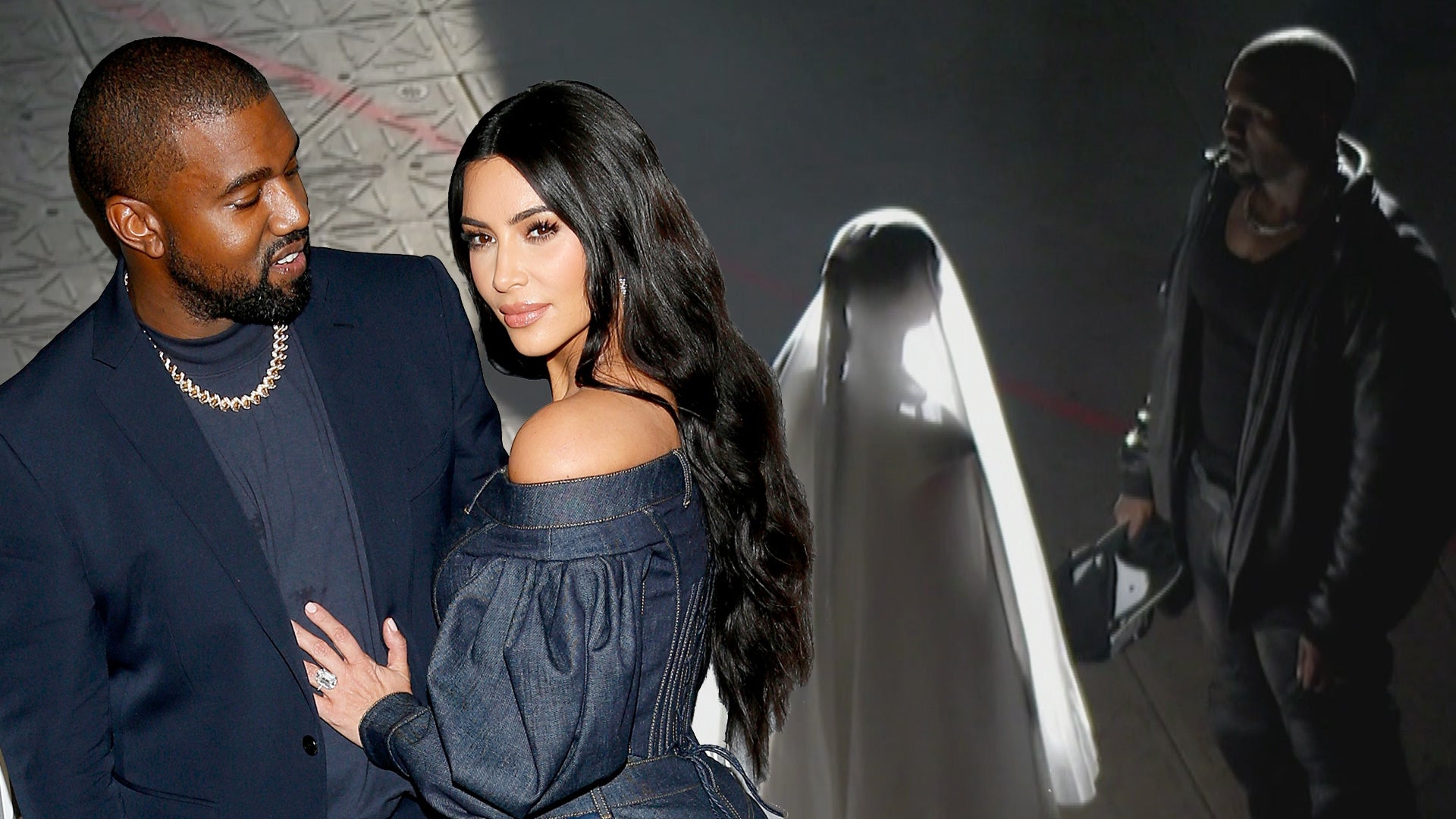 Kim Kardashian Is 'Open' to Reconciling With Kanye West (Source)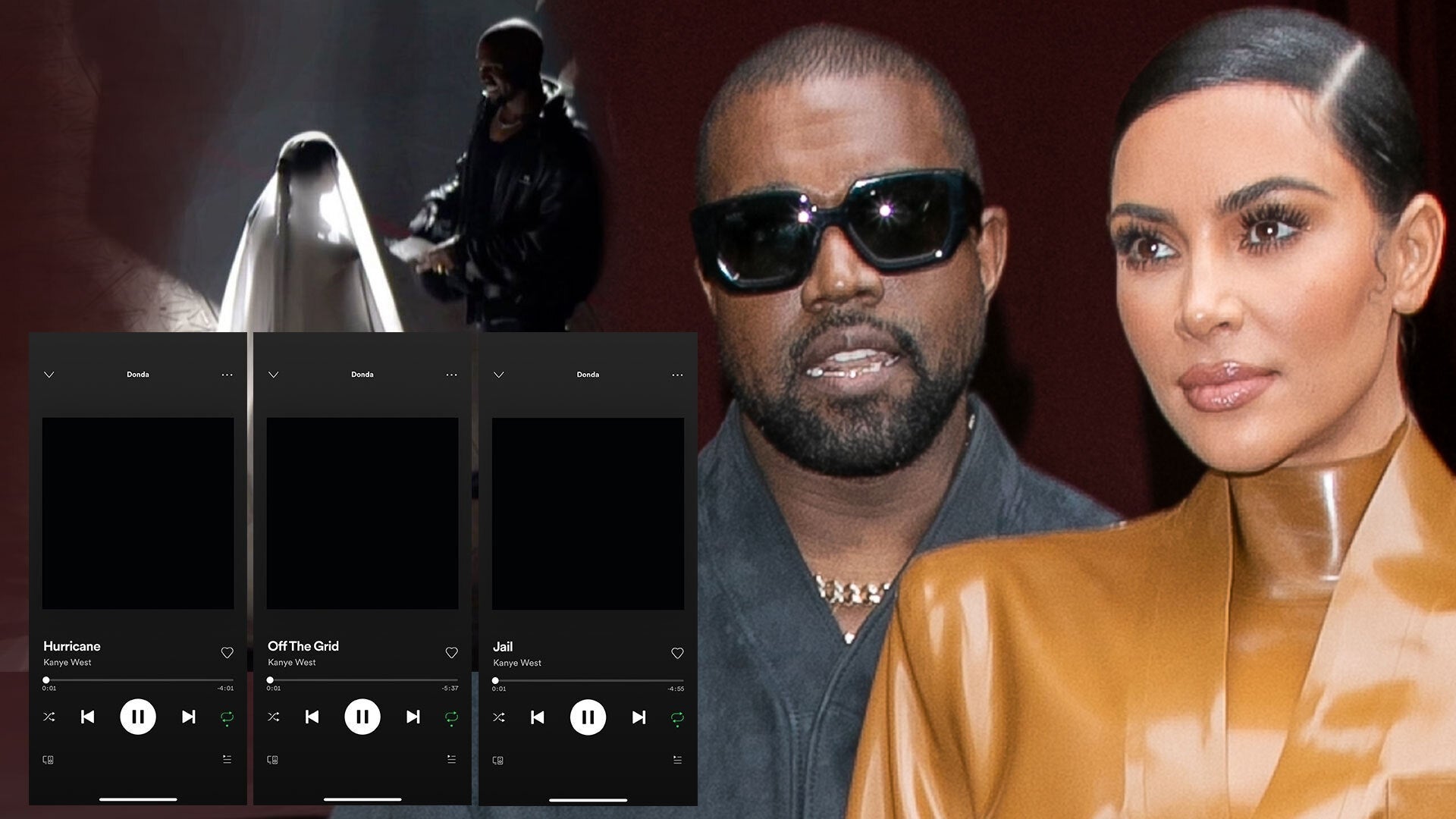 Kanye West's 'Donda': A Breakdown of the Lyrics Seemingly About …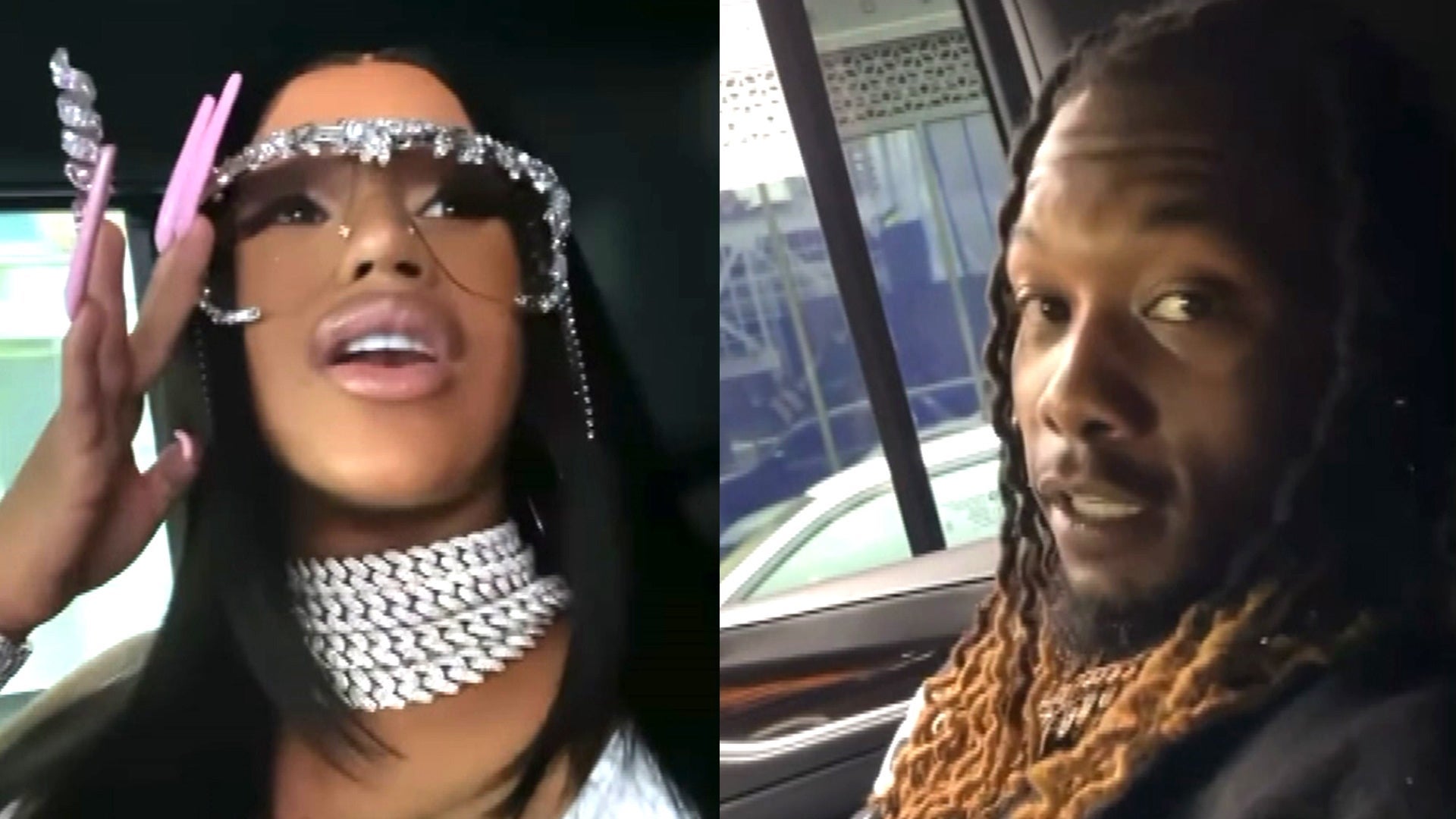 Cardi B and Offset Get Emotional Visiting Schools for Daughter K…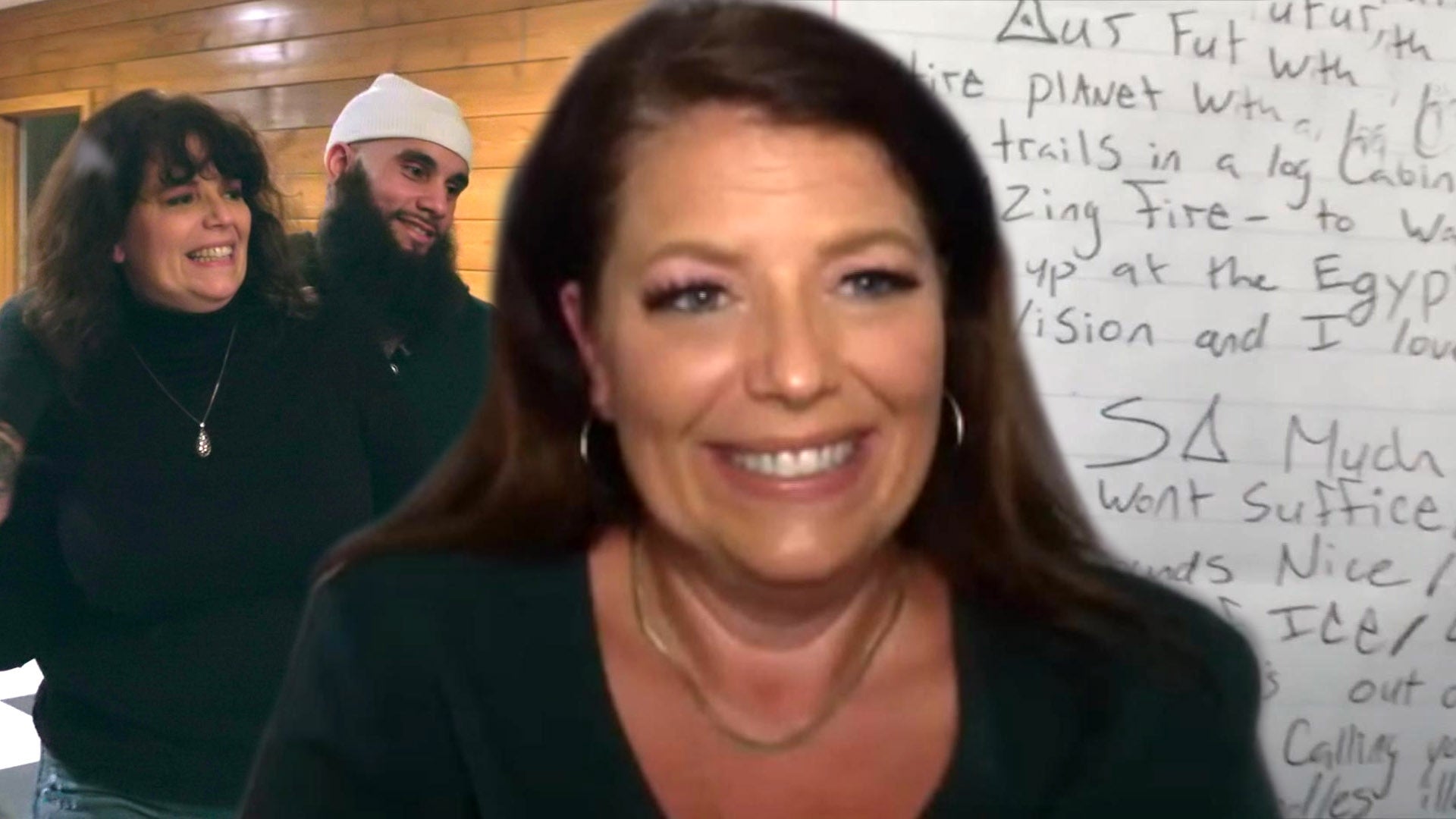 How Prison Matchmaker Chelsea Holmes Helps Inmates Find Love (Ex…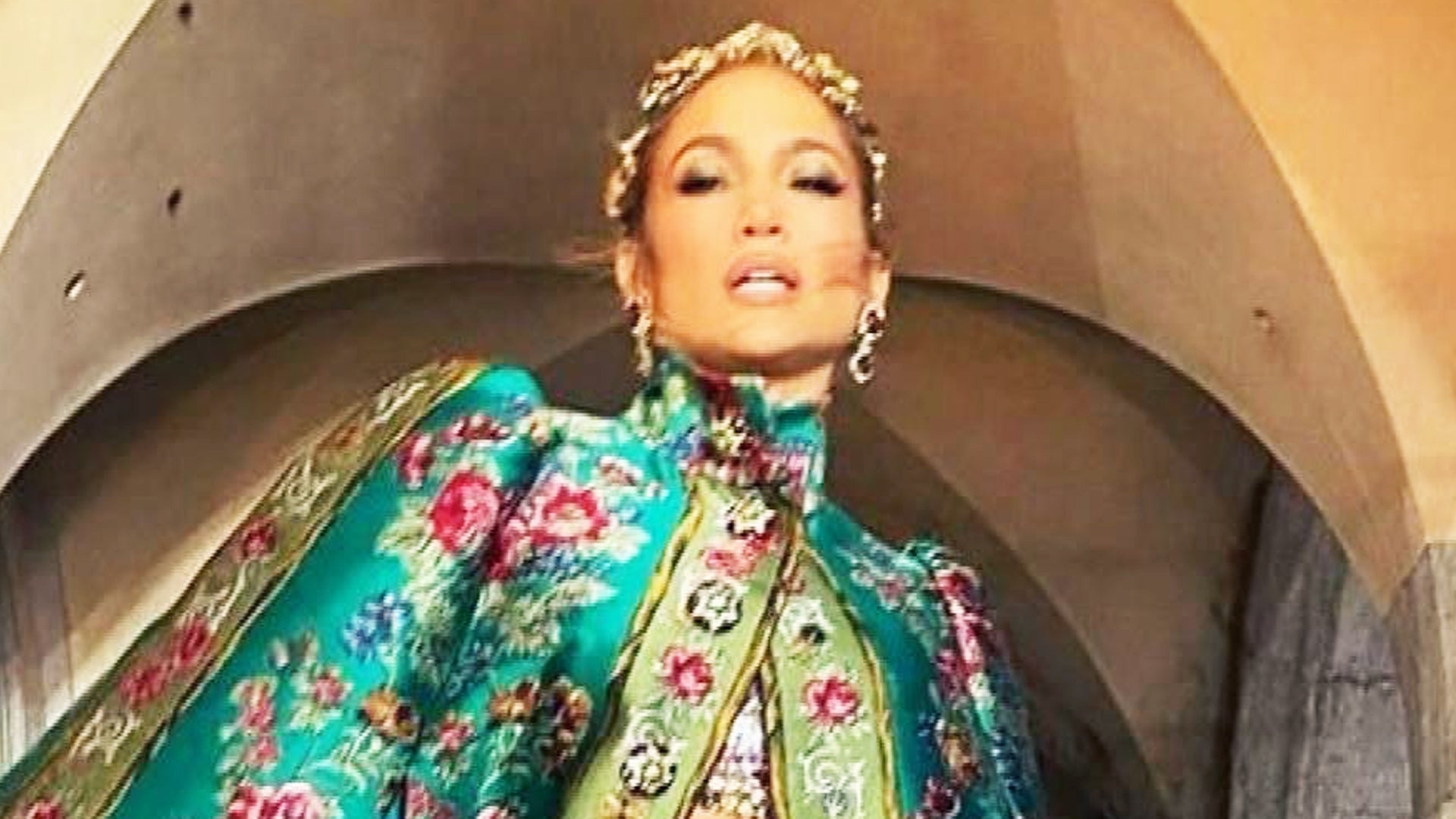 Jennifer Lopez, Diddy, Zoe Saldana and More Stars Shine at Dolce…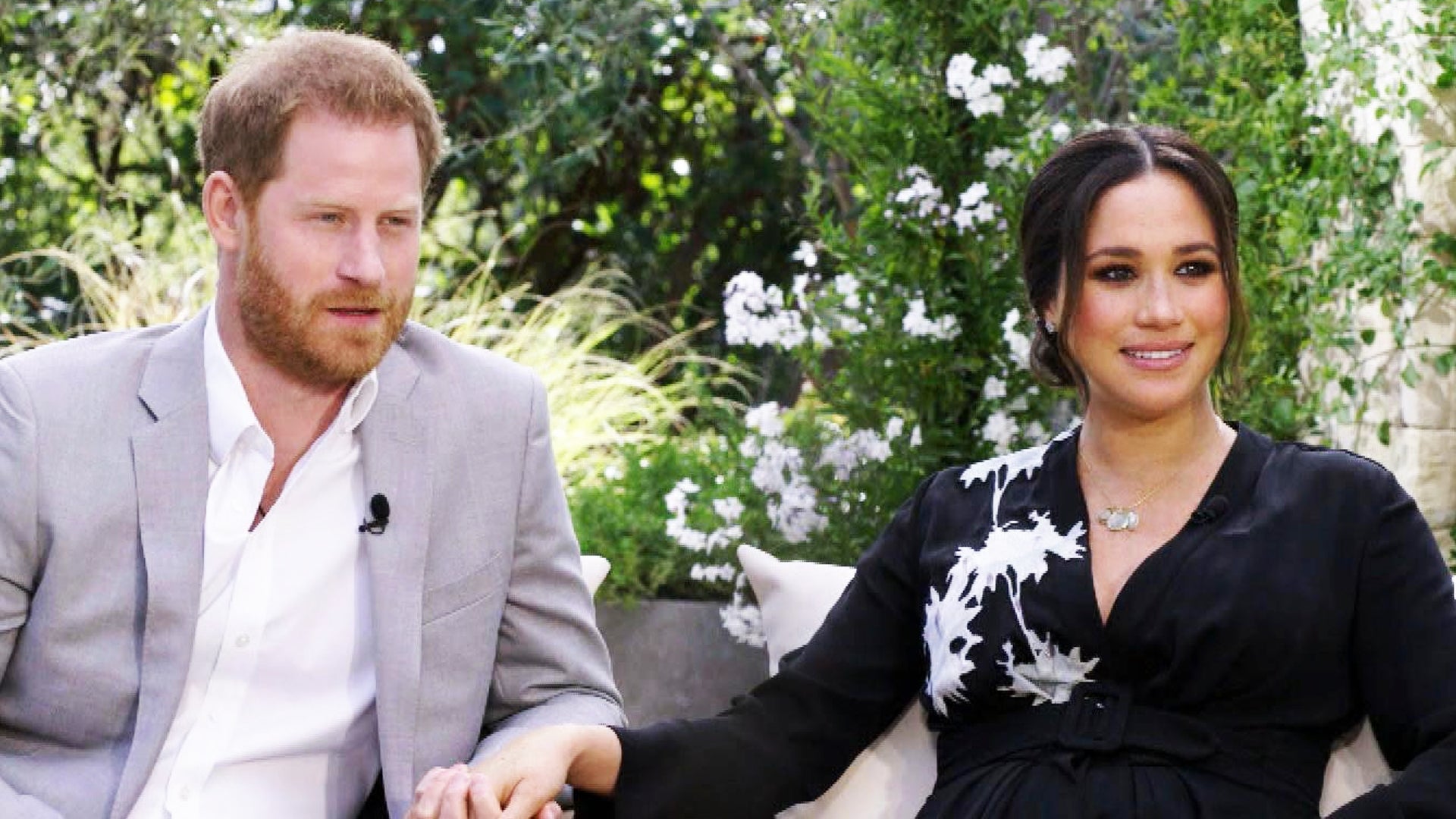 Harry & Meghan Considered Outing Royal Family Member Who Made Al…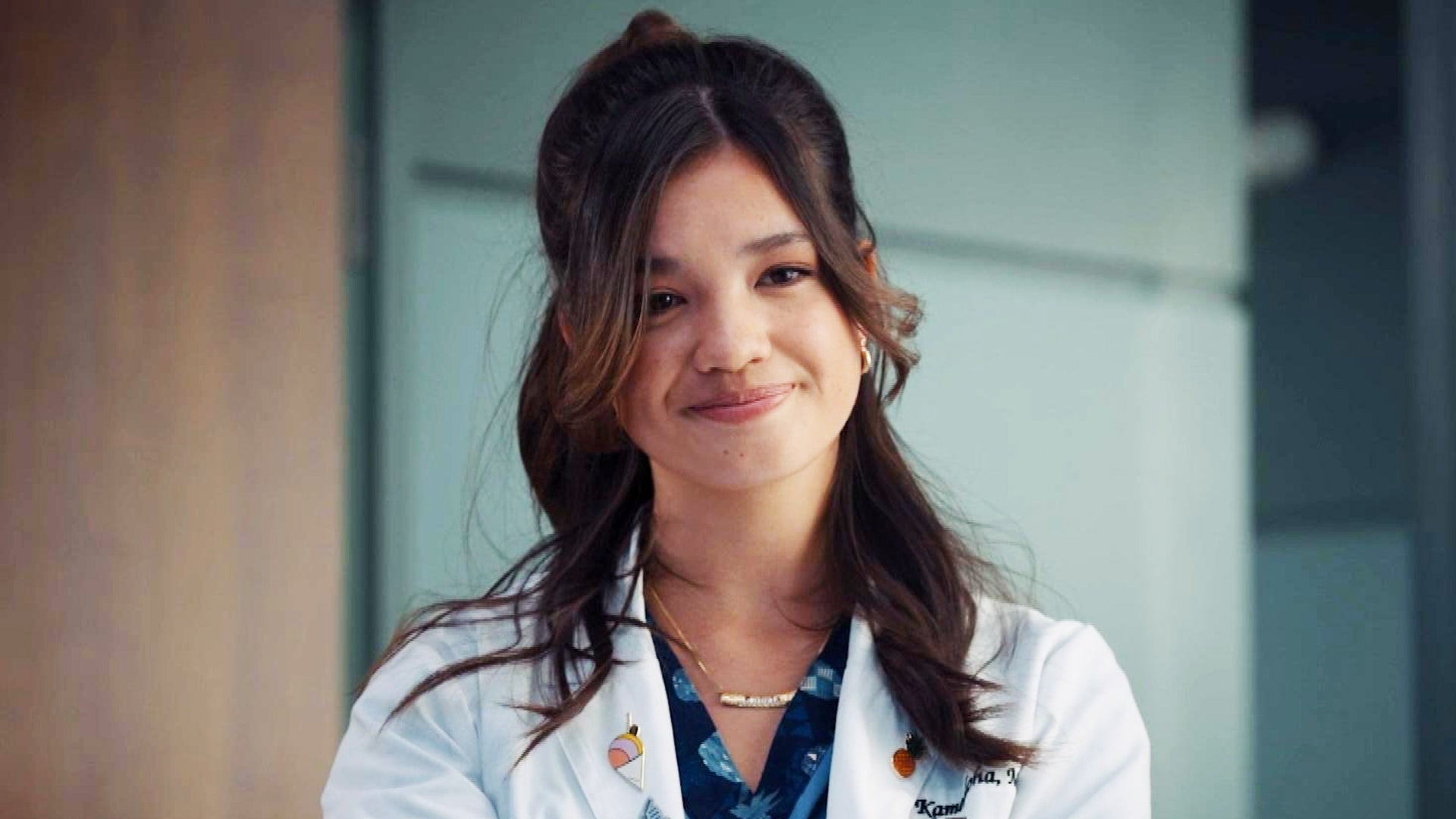 'Doogie Kamealoha MD's Peyton Elizabeth Lee on Which OG Star She…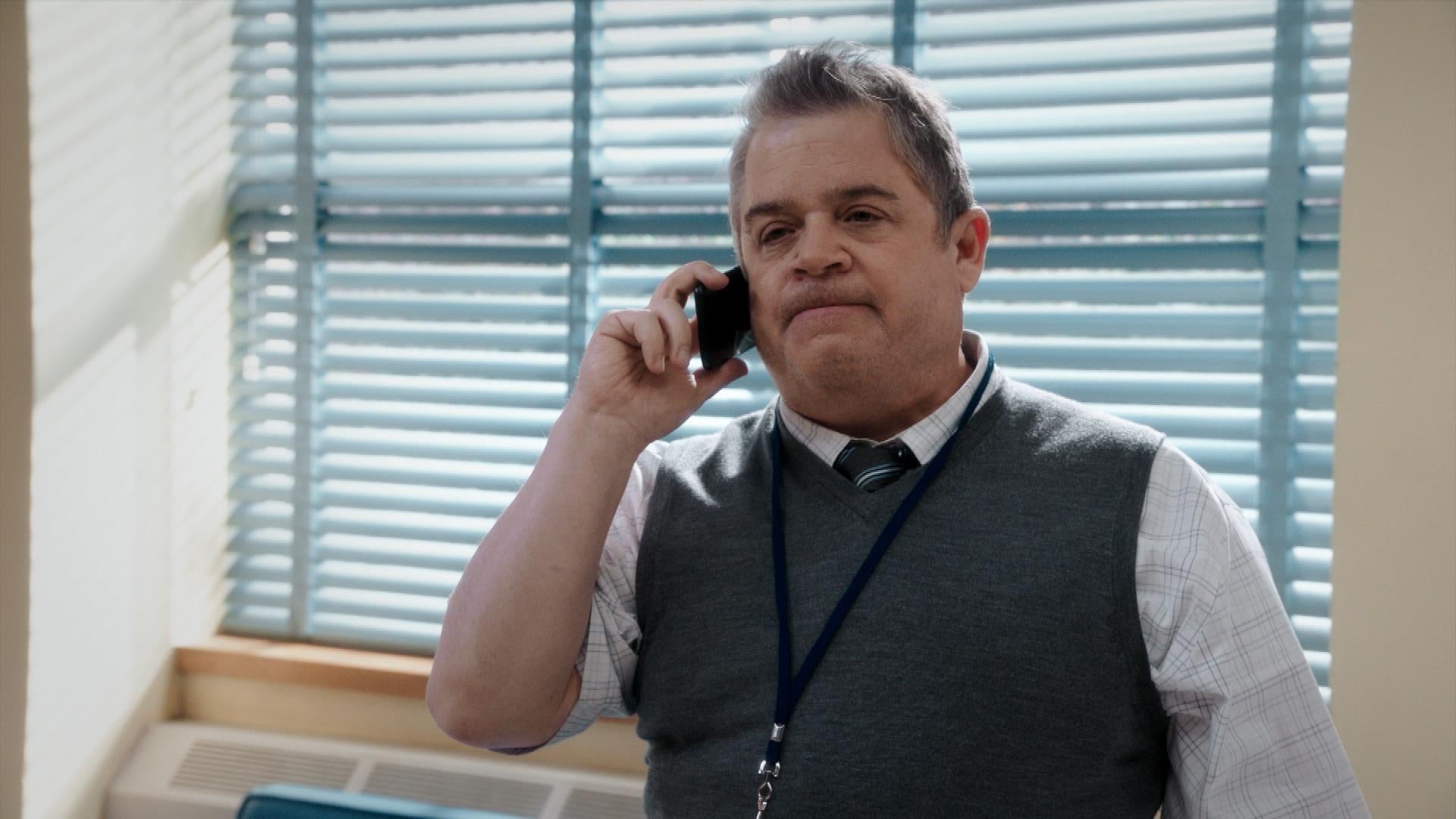 'A.P. Bio' Season 4 First Look: Patton Oswalt Lets Out Some Stea…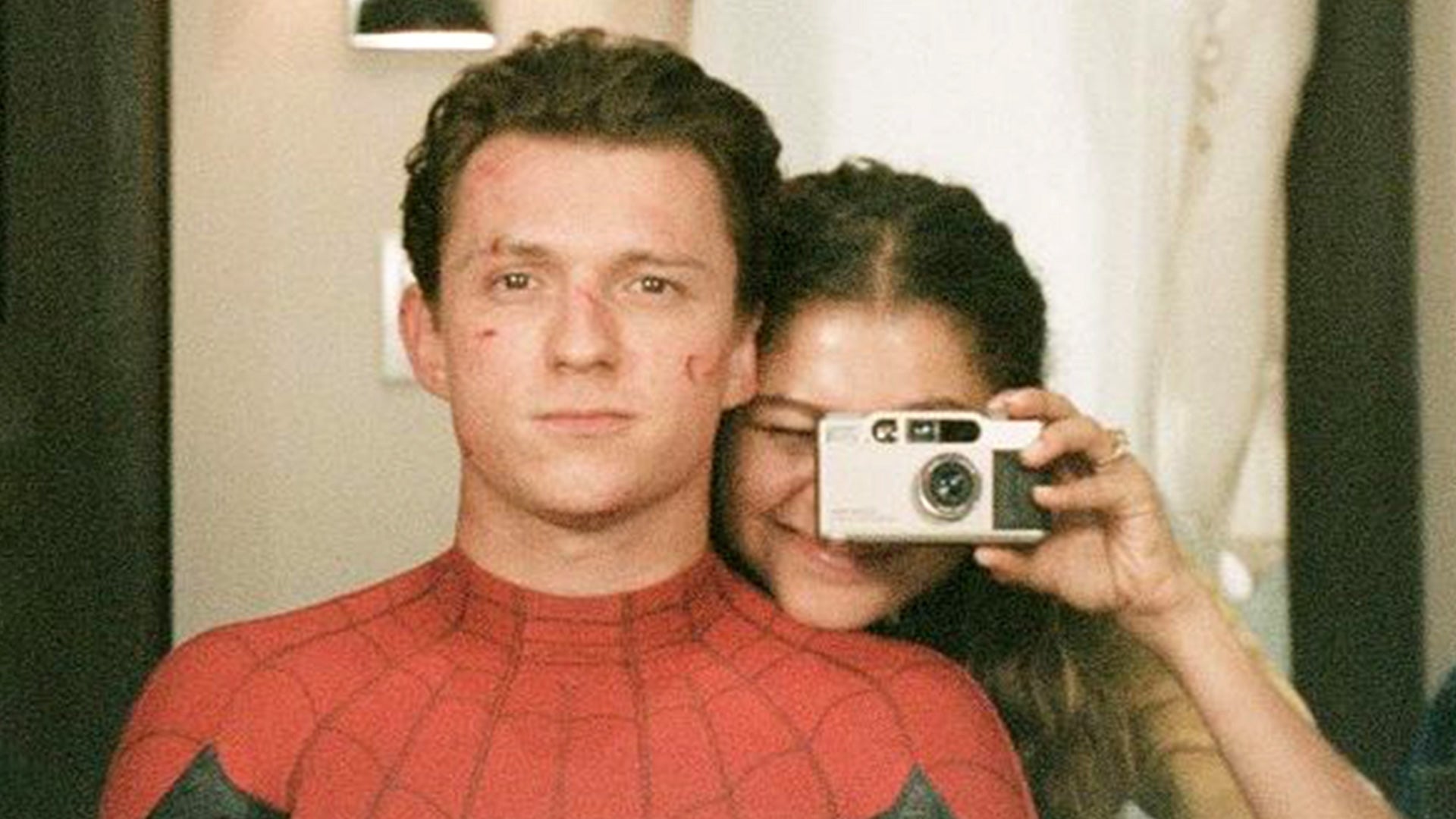 Tom Holland's Sweet Birthday Message to Zendaya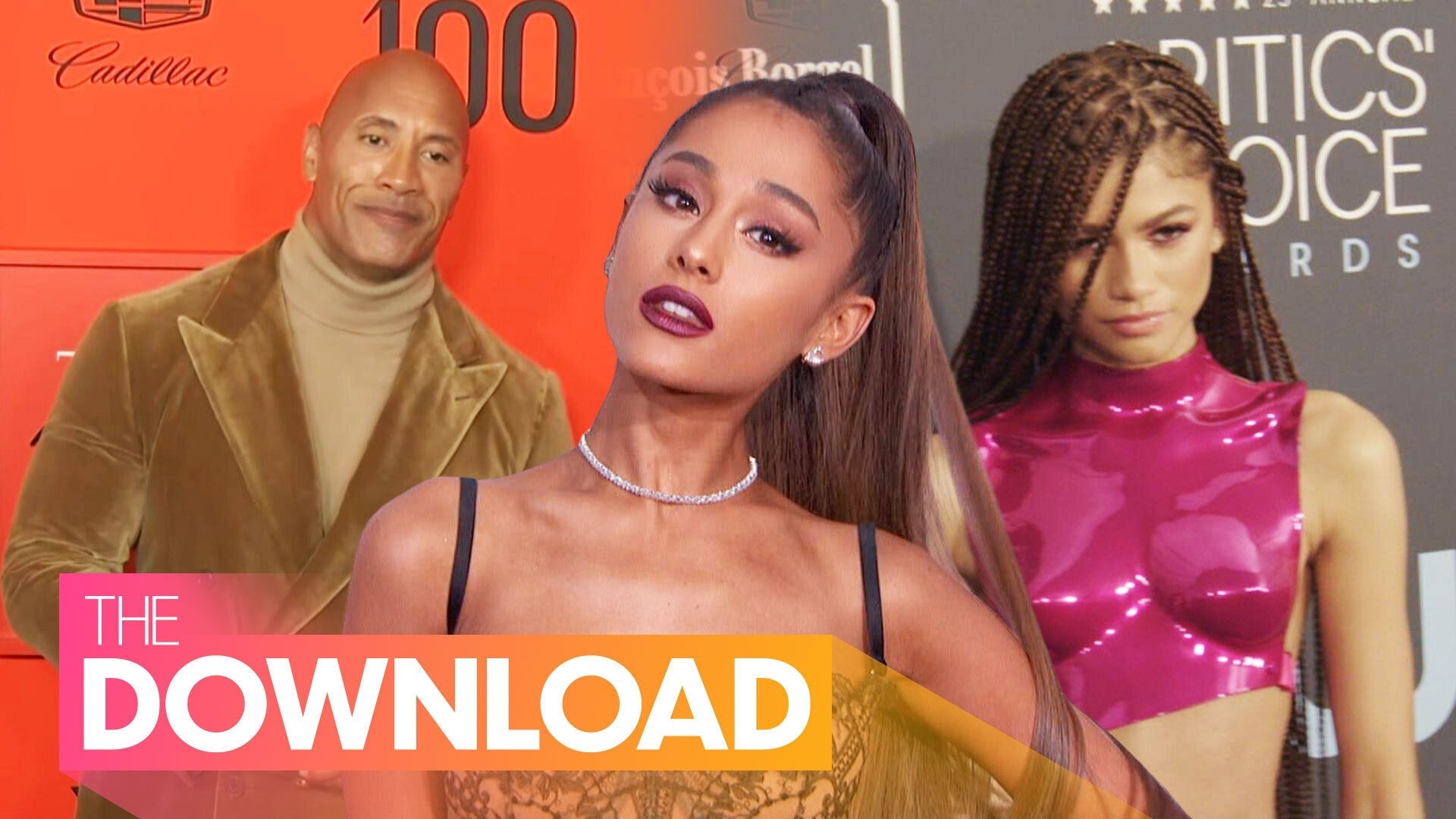 Ariana Grande Makes Her Debut on 'The Voice' in New Promo, Tom H…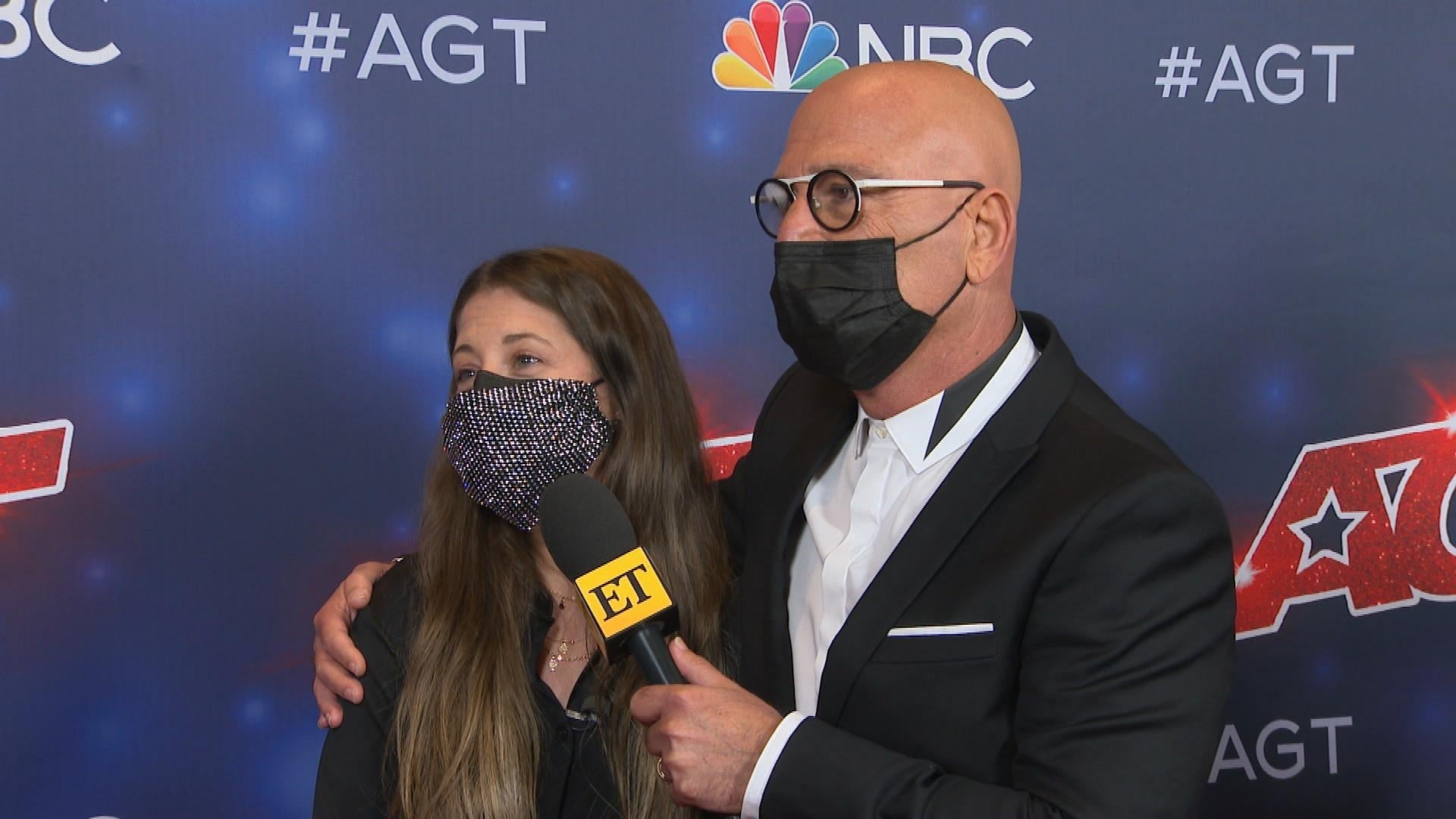 See Howie Mandel's Daughter Jackie Crash His 'AGT' Interview!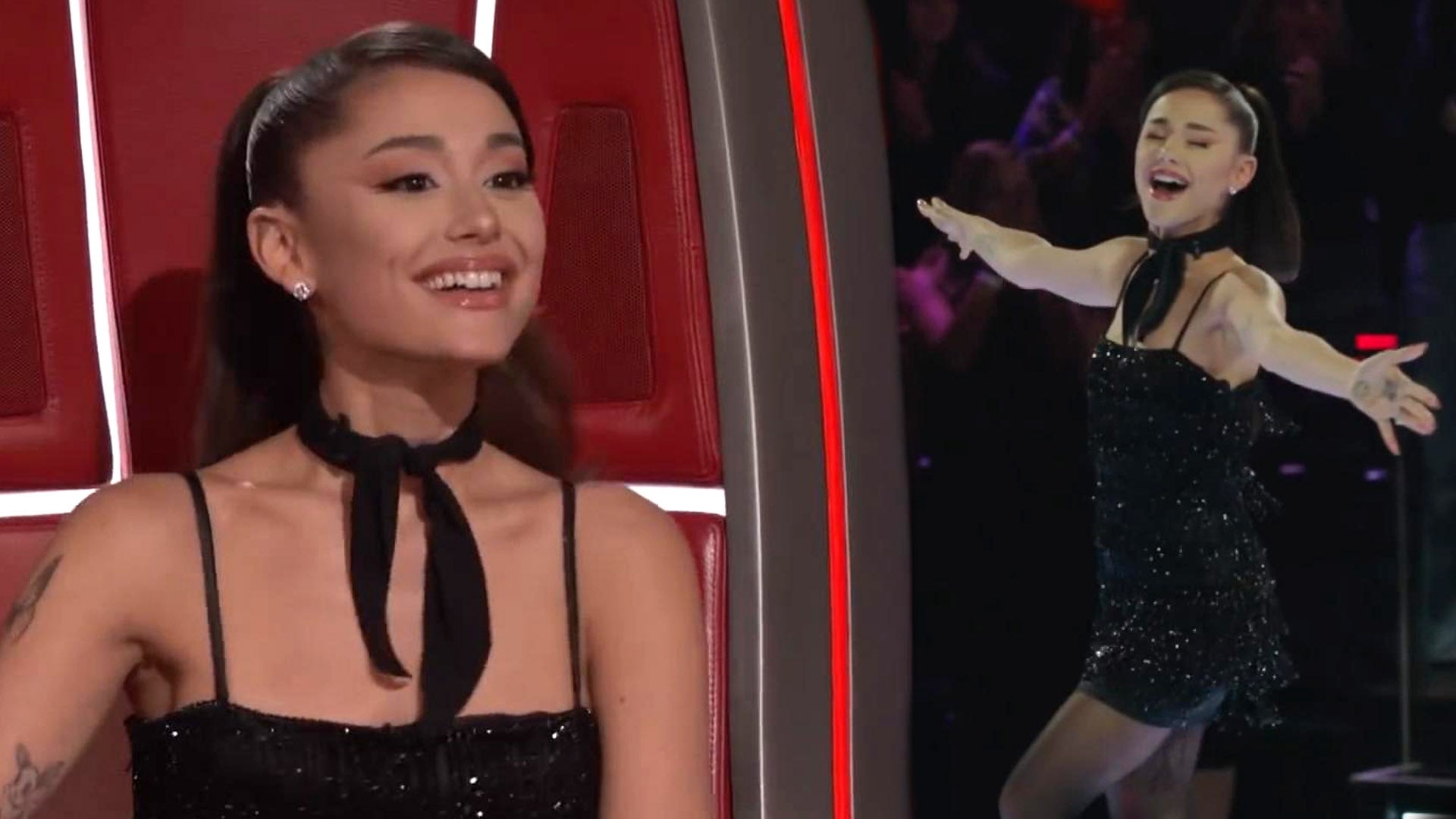 'The Voice': Watch Ariana Grande Make Her Coaching Debut in New …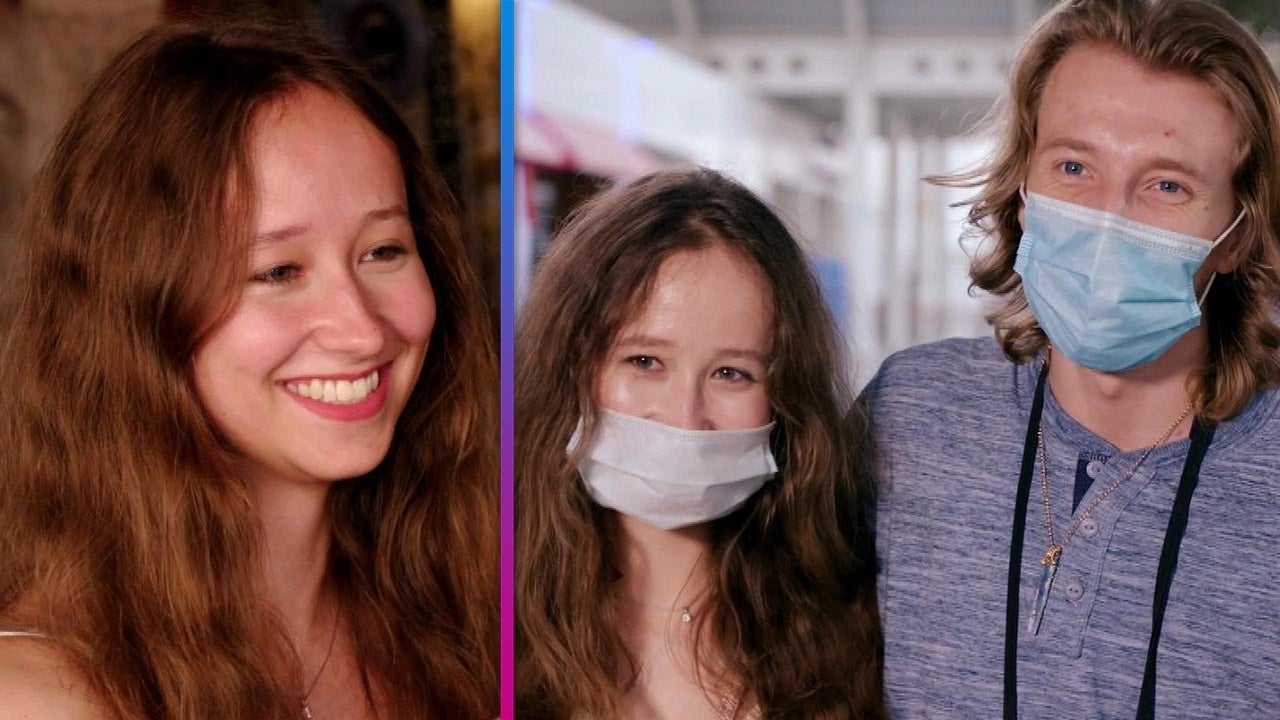 '90 Day Fiancé': Alina Reveals Why She Fell for Steven But Her M…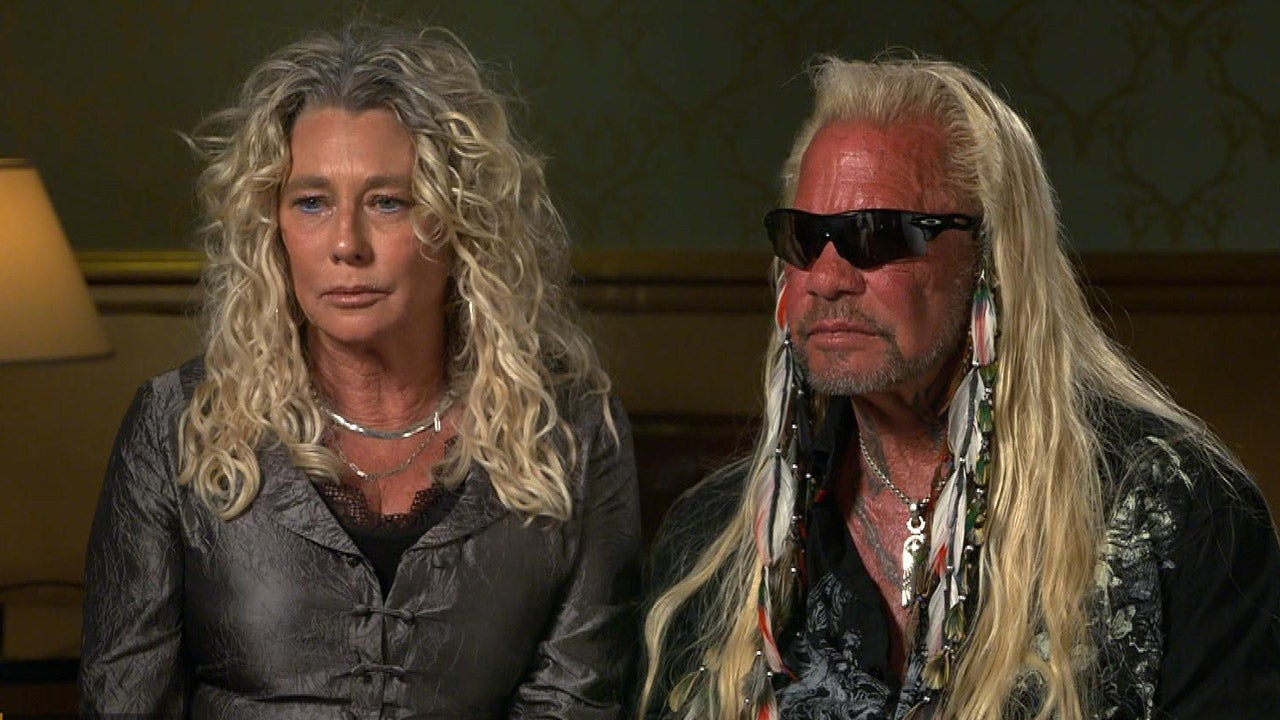 Dog the Bounty Hunter Tears Up Over Daughter's Claims of Racism,…
Warning: Spoiler alert! Do not proceed if you haven't watched Tuesday's episode of This Is Us.
Jack's death may have been avoided -- and we're not talking about unplugging the crock pot.
Tuesday's episode of This Is Us, titled "A Philadelphia Story," spends some time in the aftermath of Jack's death, as the remaining members of the Pearson family struggle to pick up the pieces and move on, each of them dealing with the unexpected loss in their own way. With the family home uninhabitable after the house fire, Rebecca (Mandy Moore) moves the Big Three to a modest apartment, where she hears Jack's voice throughout her day. At first, it's unclear why. Is this her way of processing her grief? Is she visualizing what Jack would say in certain instances? As the episode unfolds, however, the reason becomes much clearer.
It's when she confides in a teenage Randall (Niles Fitch) one evening that she reveals she and Jack (Milo Ventimiglia) were toying with moving months before that fateful night. If they did, things could have turned out much differently for the Pearsons. Those brief Jack respites she has throughout the day? It's Rebecca clamoring onto the memory of an open house they went to before Jack died.
"It's a struggle for me to get out of bed every morning. It takes every single ounce of energy that I have and then I have nothing left for the rest of the day. Nothing. And I know that isn't fair to you guys but I can't seem to stop it," Rebecca confesses, a hint of regret and sadness on her face. "Did you know that your father took me to look at a new house a few months before the fire?" Randall shakes his head. "Sometimes I think about where we would all be right now if we had bought it."
The flashback scene shows Jack eagerly showing Rebecca around the open house and selling her on aspects of the home that would make anyone excited about the prospect of moving in. "This house does get a lot more light than our place," Jack says when they're in the large living room, planting flags for the family to move. "You can grow anything you want: tomatoes, herbs, maybe some basil for pesto," he says later, as they look out the kitchen window and into the spacious garden. But Rebecca, it seems, isn't as gung-ho about relocating as Jack is.
"OK, we saw it. Can we go? I'm sorry, I know I'm being a bad sport but I just love our house, Jack, even though it's old and too small and doesn't get enough light and there isn't any room to grow basil. It's our house," Rebecca says. "So we're just going to stay there forever?" Jack asks. "Sounds pretty good to me," Rebecca replies. "Me too..," Jack says, pausing just enough to make us question if there was an ounce of disappointment in his voice. "Yeah, I just wanted to hear you say it." But is he truly OK with it?
It's funny how one seemingly tiny decision, which, at the time, seemed so minuscule and inconsequential, could cause so much heartbreak and pain for the Pearsons months later. Had Rebecca agreed to go for it, maybe things could have been different. Maybe if Jack and Rebecca decided to put in an offer on the house, maybe if they were approved, and maybe if they moved in, the trajectory of their lives could have very well gone in a completely different direction. Maybe they wouldn't have brought the dysfunctional crock pot with them, and maybe the smoke detectors would have been working properly. But then again, maybe something else would have happened that would have caused Jack's death. We'll never know.
As Rebecca struggles to cope with Jack's death, teen Randall receives the good news that he got into Howard University, which gives the family a temporary break from the sadness that looms over them. But he makes the heartbreaking decision to decline his acceptance to Howard, as a result of several factors, namely the scars he and his family still feel after Jack's death and his uncertainty over his place in the world, something that continues well into adulthood.
For teenage Kevin (Logan Shroyer), he copes with his father's death by drinking a lot. When adult Kevin (Justin Hartley) celebrates his comeback at the premiere for his Ron Howard movie, Hill 400, he reminisces about what could have been had Jack still been alive. "He never saw me act. He was always the hardest one on me and I think it was because he was the only one in the world who took me seriously," Kevin says on the biggest night of his professional career. "If someone actually gave me a shot, like a real shot to be the man he thought I could be, if I could actually go there, if I could actually get there. Now, here we are."
For teenage Kate (Hannah Zeile), she processes her grief by snacking, and it's in the aftermath that we learn she gained a significant amount of weight. When she tells Rebecca about gaining 25 pounds in a matter of months, Rebecca excuses it by saying the family has "had a terrible few months. Don't be so hard on yourself." The conversation comes full circle years later when older Rebecca admits to adult Kate (Chrissy Metz) she should have "done more."
Last week's This Is Us premiere introduced a new twist in the big season three mystery: Who is "her"? The creative team behind the series shared the backstory behind the surprising reveal, which showed an older Randall (Sterling K. Brown) phoning an older Toby (Chris Sullivan).
"We're always conscious of towing the line between frustrating people and keeping people excited and peeling back the layers of this family. That's one we're being really careful in calibrating it. It's something we are going to answer sooner than later," co-showrunner Isaac Aptaker told ET. "This isn't a grand three-year-long thing to find out who 'her' is and we're going to be slowly revisiting the future at pointed moments throughout this year, getting to where Randall and Tess are headed."
"Whenever you know that a moment is going to be under such scrutiny, you think very carefully about what you want to show," co-showrunner Elizabeth Berger told ET. "That decision to show him in his apartment and leave people with questions in terms of 'Where's Kate?,' 'Is Kate OK?,' 'Does Kate live there?' We were conscious about everything we revealed and everything we didn't reveal, so yes, there was a lot of discussion around it."
This Is Us airs Tuesdays at 9 p.m. ET/PT on NBC.
RELATED CONTENT:
'This Is Us': Who Is the Mystery Man at Rebecca's Door? Mandy Moore and Producers Tell All (Exclusive)
'This Is Us' Season 3 Mystery: Who Is 'Her'? Stars and Producers Break Down Newest Twist (Exclusive)
'This Is Us' Season 3 Premiere Ends With a Major Twist That Has Kate's Future in the Air
Related Gallery