TV
EXCLUSIVE 'Scandal' Secrets: Get Ready For the 'Biggest Surprise' in the Show's History!
By
'Scandal' Secrets All True Gladiators Are Going to LOVE!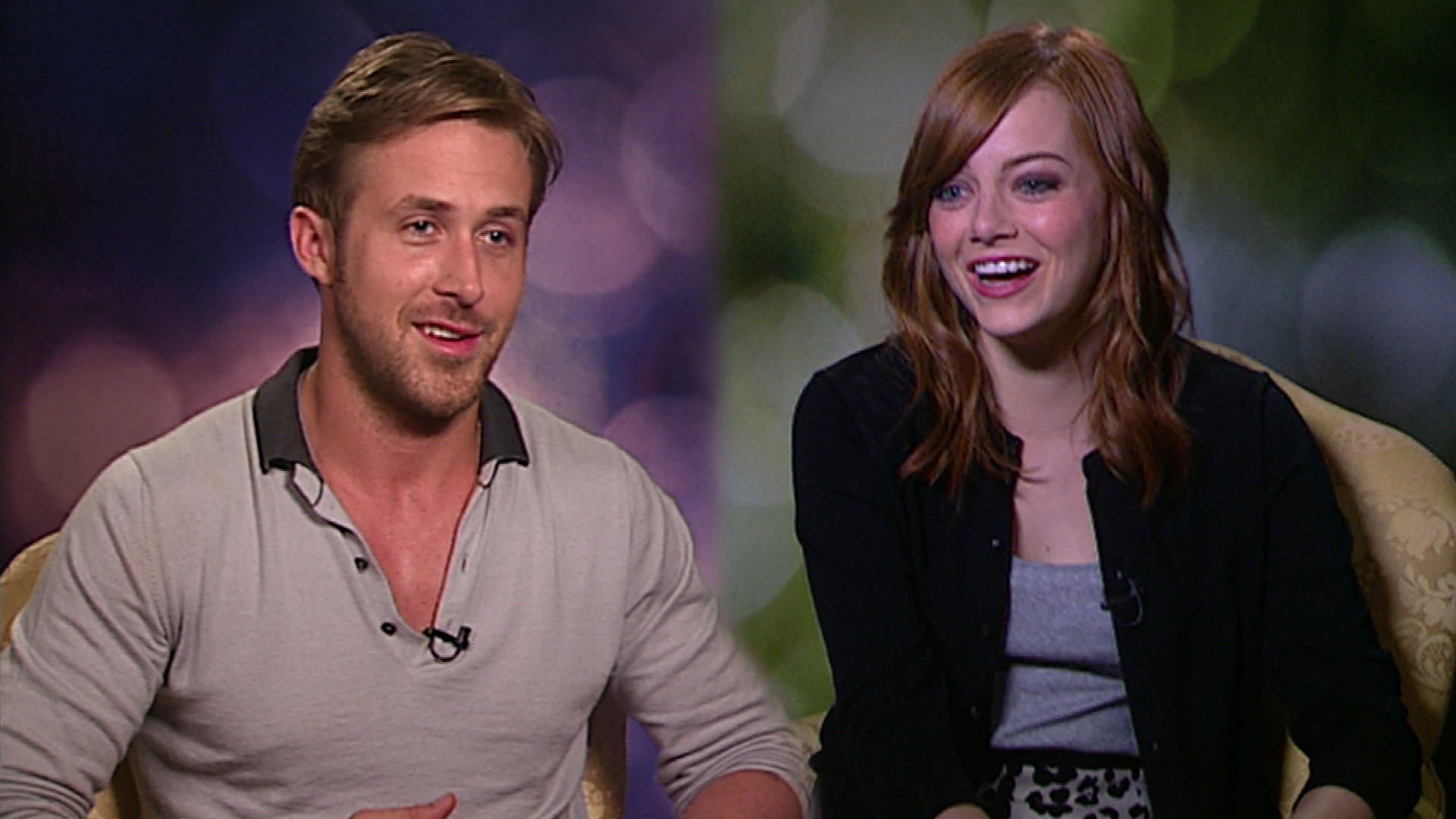 'Crazy, Stupid, Love' Turns 10: Never-Before-Heard Secrets From …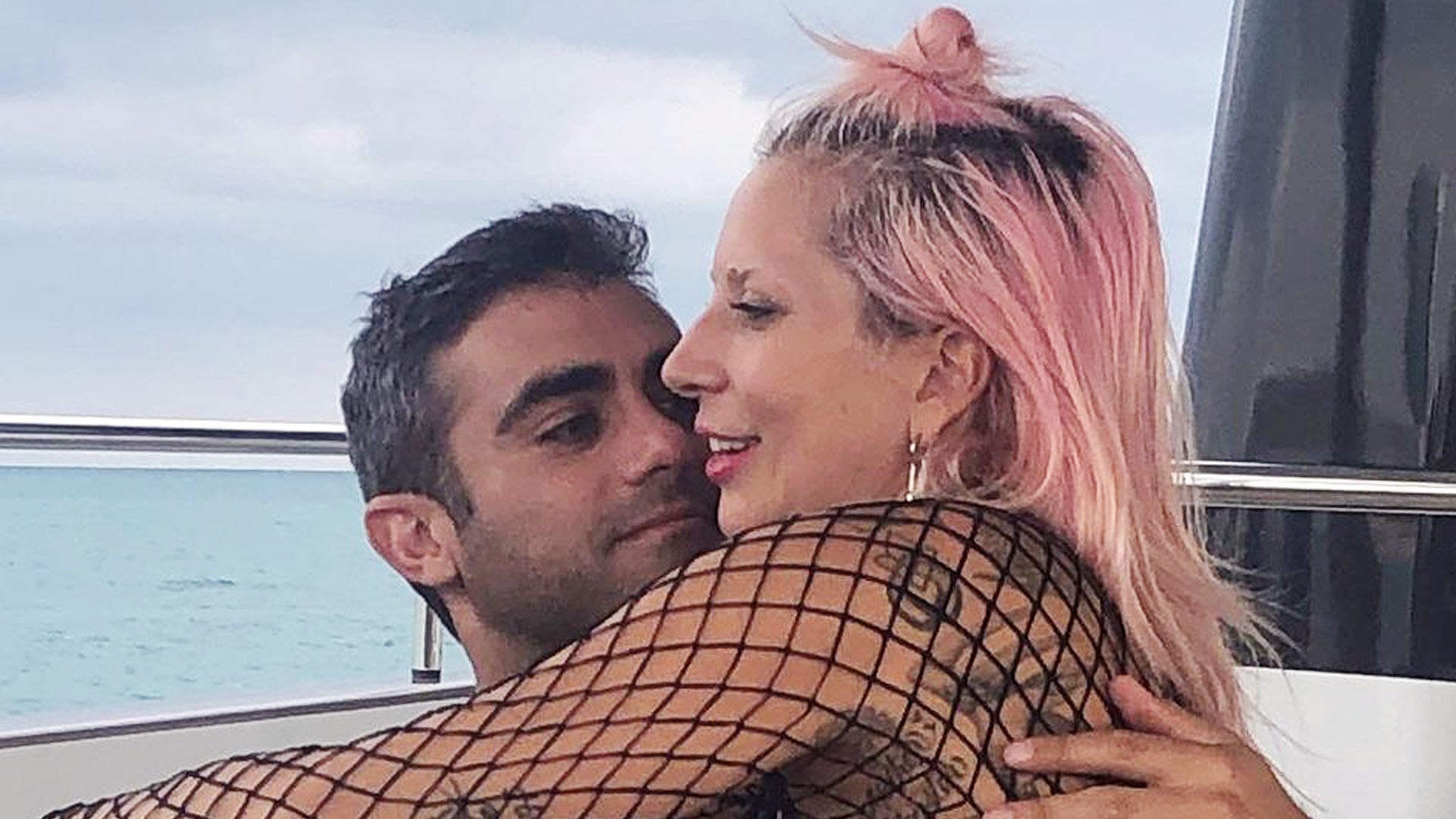 Lady Gaga and Boyfriend Michael Polansky Are in Love and 'the Re…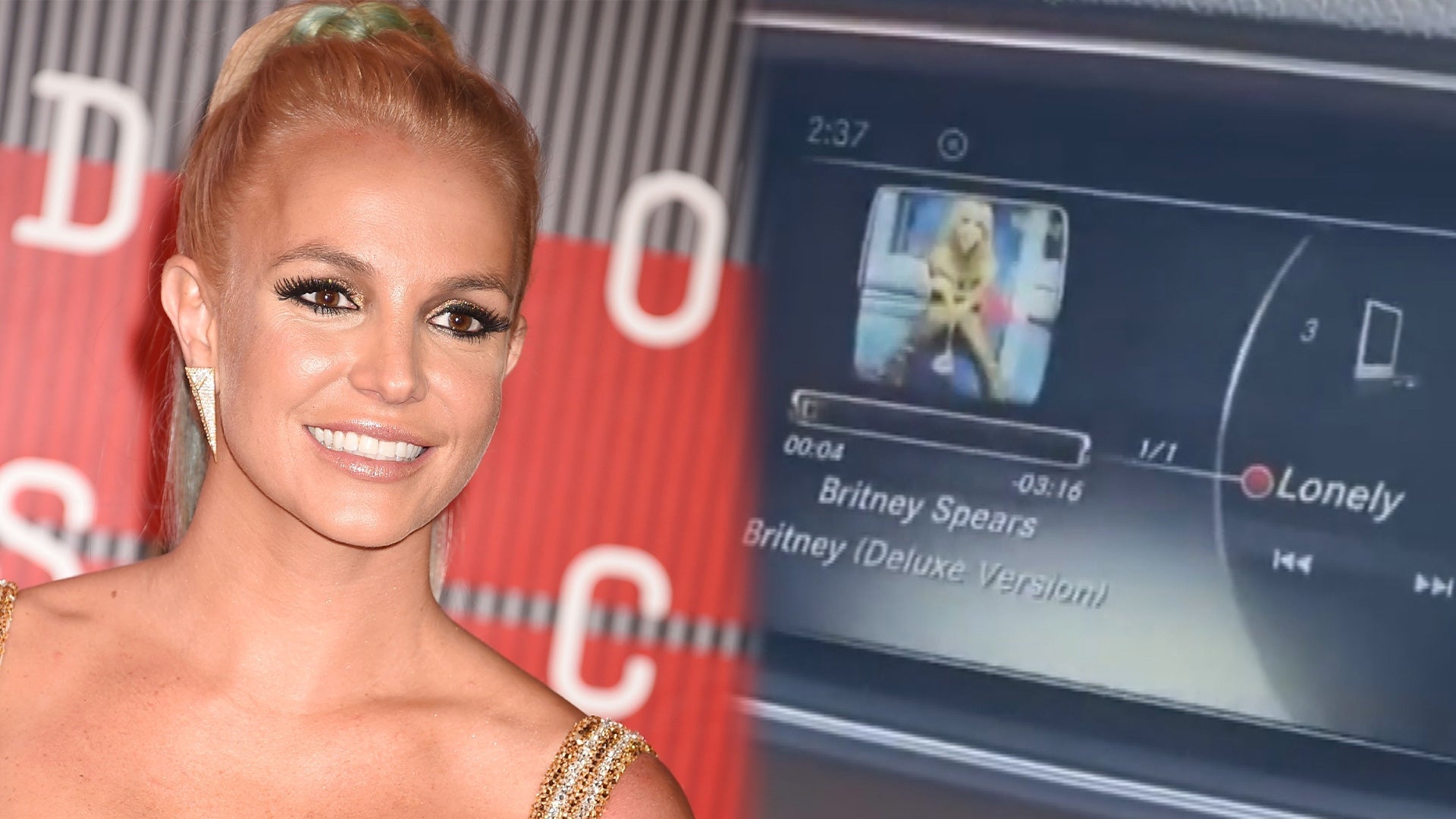 Listen to Britney Spears Sing 'Lonely' Amid On-Going Conservator…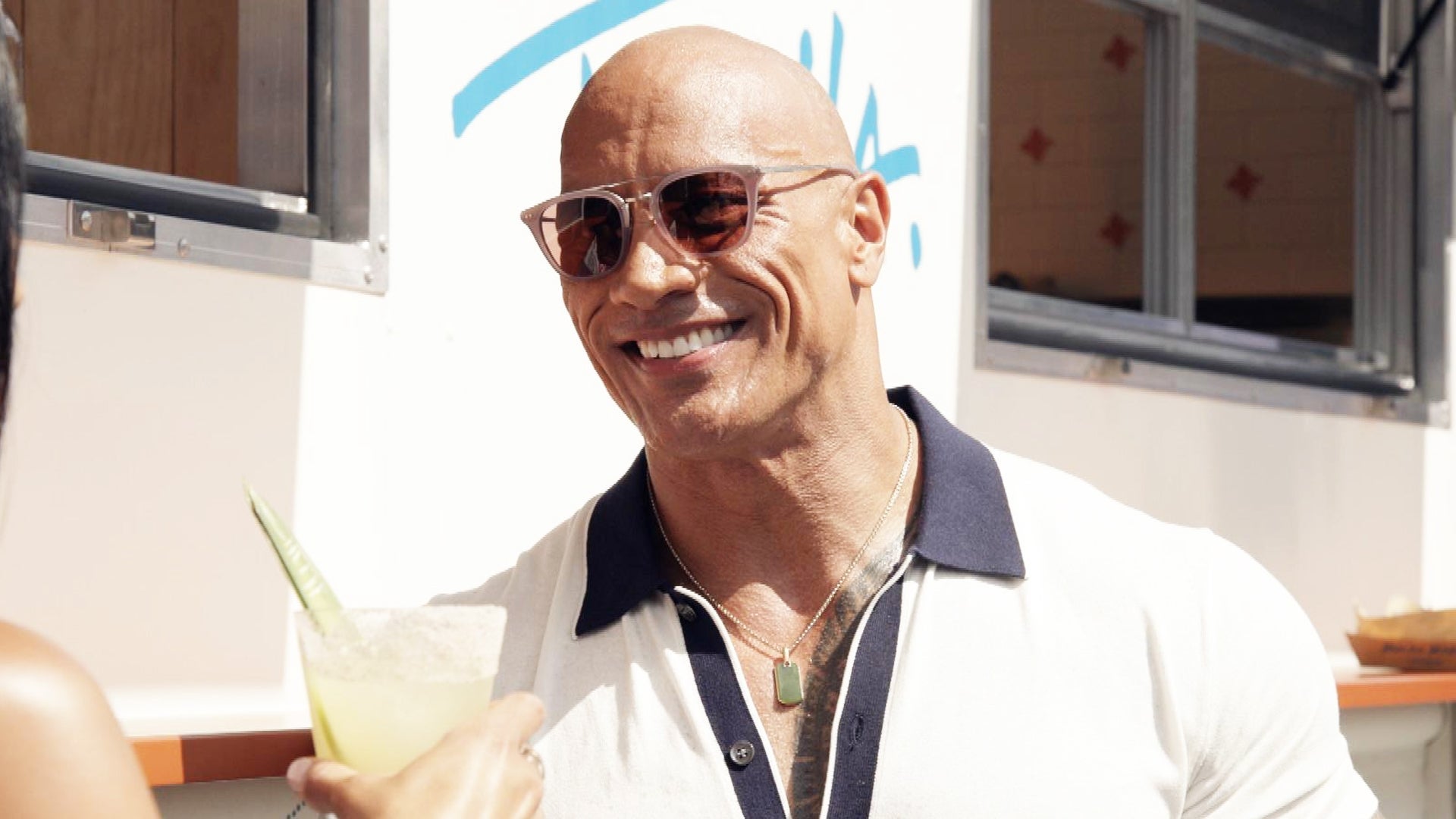 Dwayne Johnson Says He Got in the 'Best Shape of His Career' for…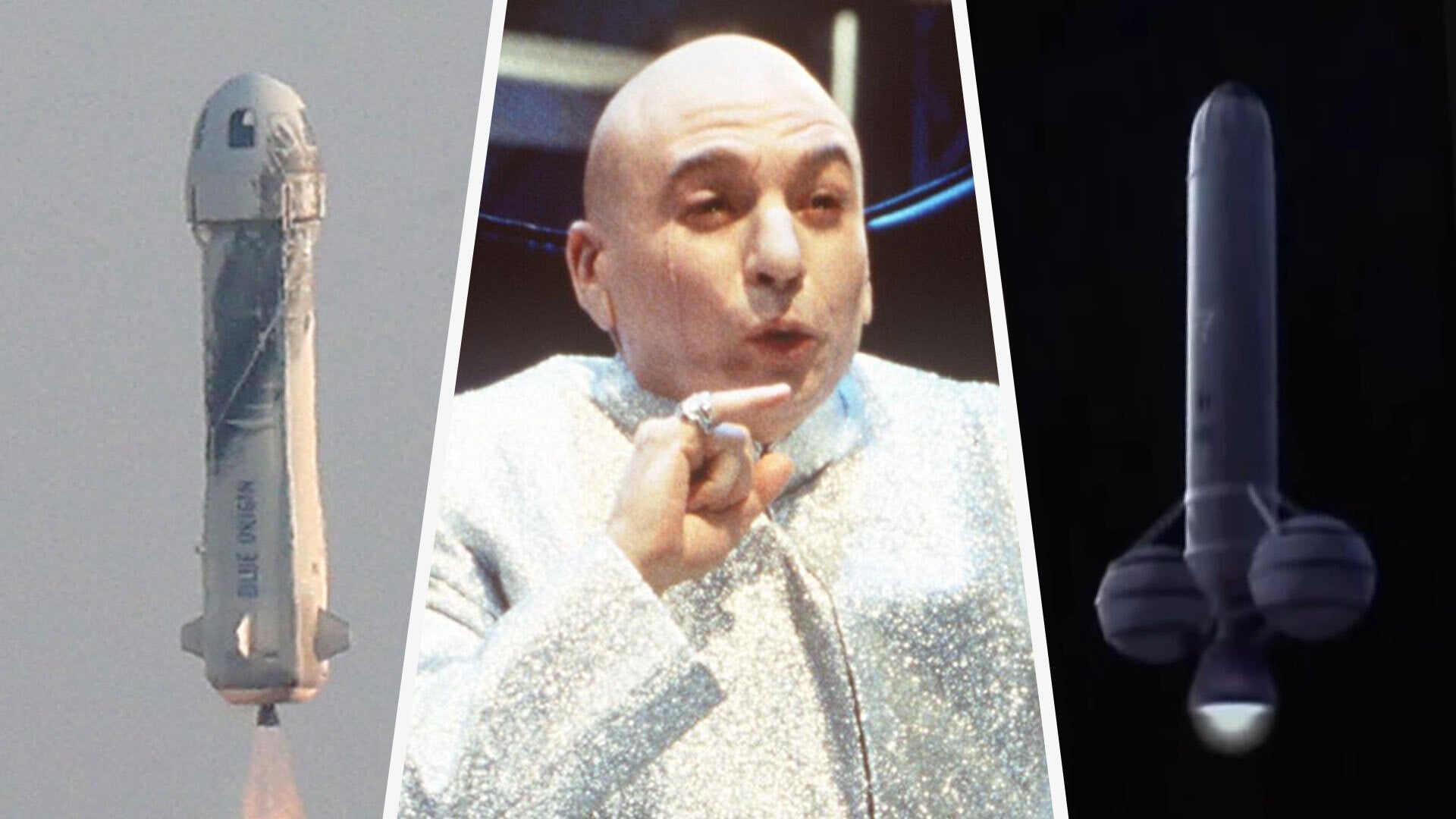 Jeff Bezos' Space Launch Draws 'Austin Powers' Comparisons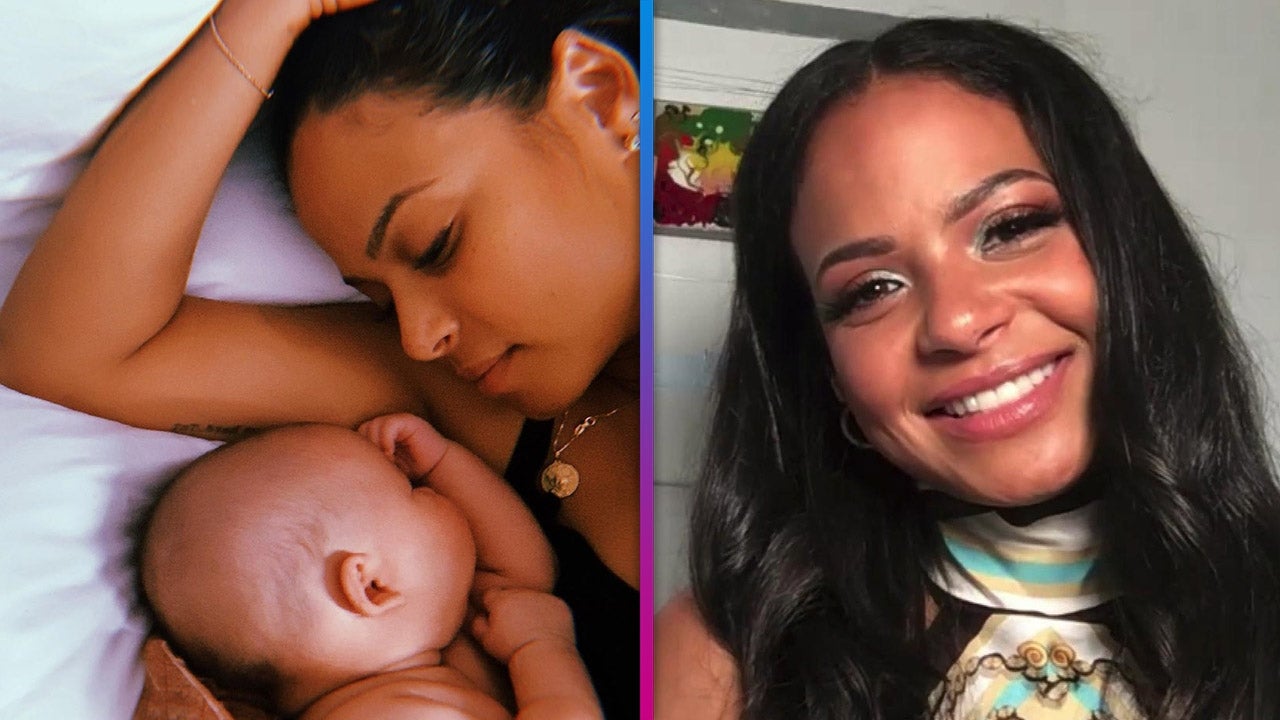 Christina Milian on Hiding Her Pregnancy on the Set of 'Resort t…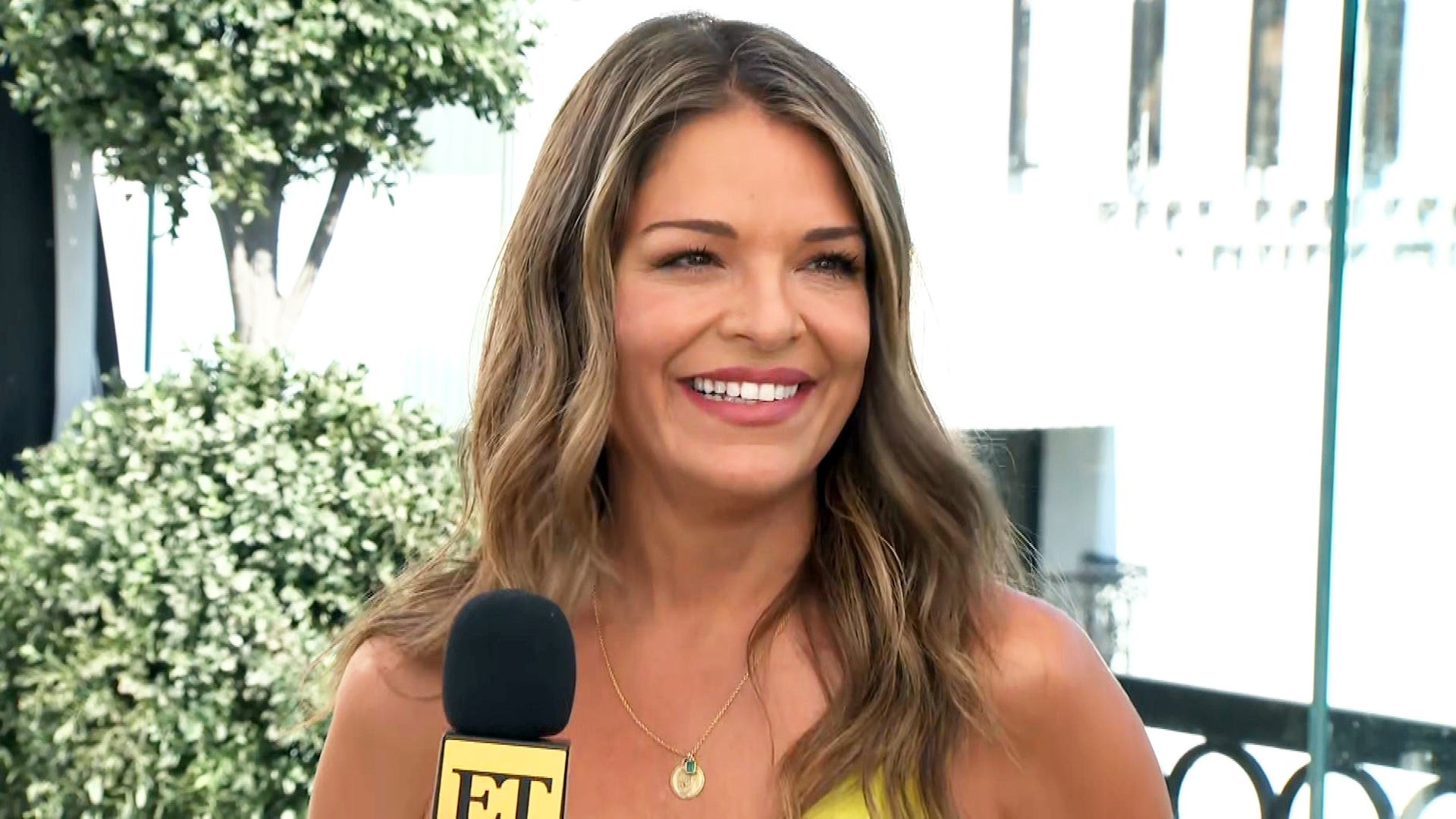 'Secret Celebrity Renovation': Sabrina Soto Shares the One Celeb…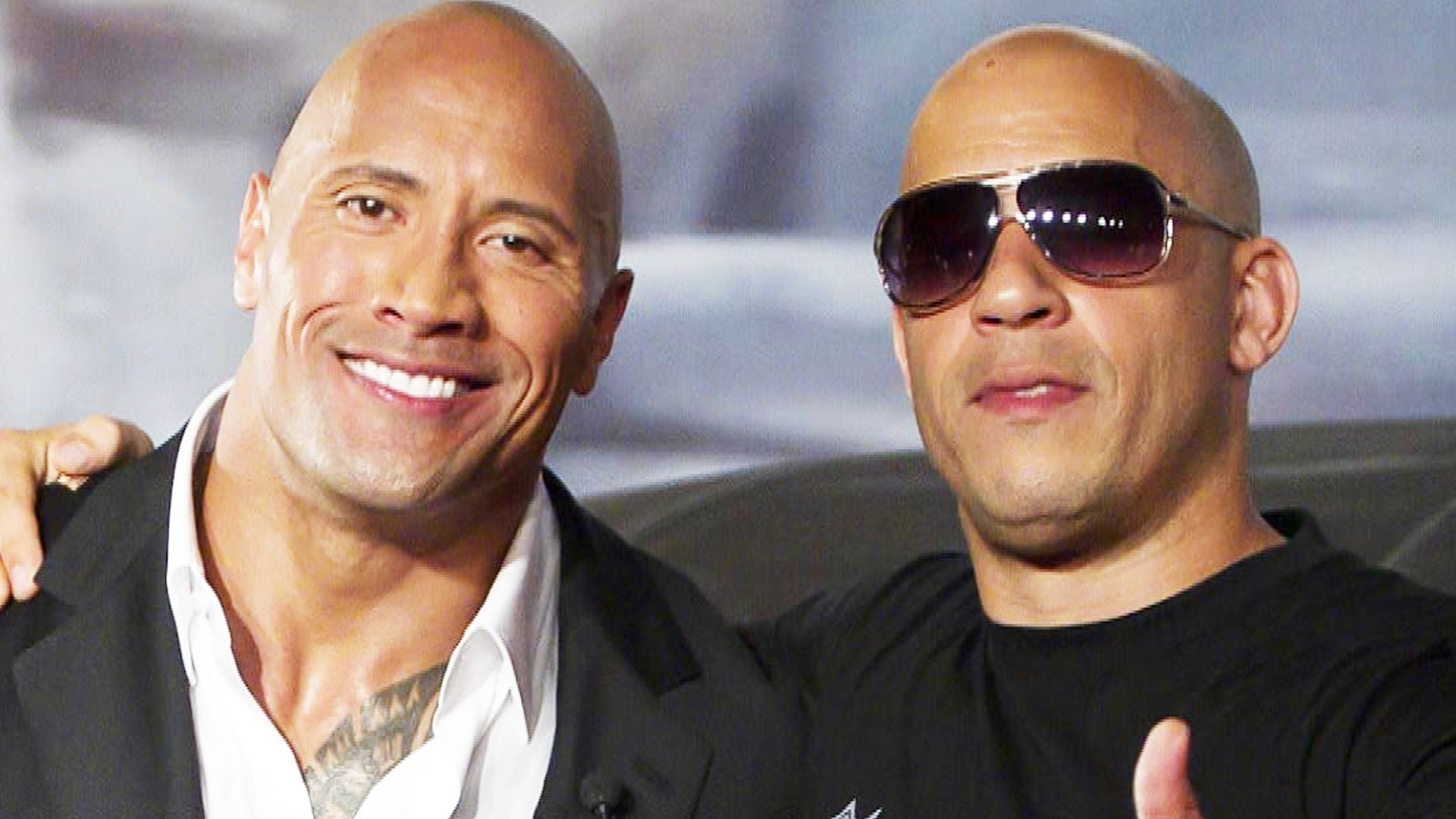 Dwayne Johnson Reacts to Vin Diesel Giving Him 'Tough Love' on '…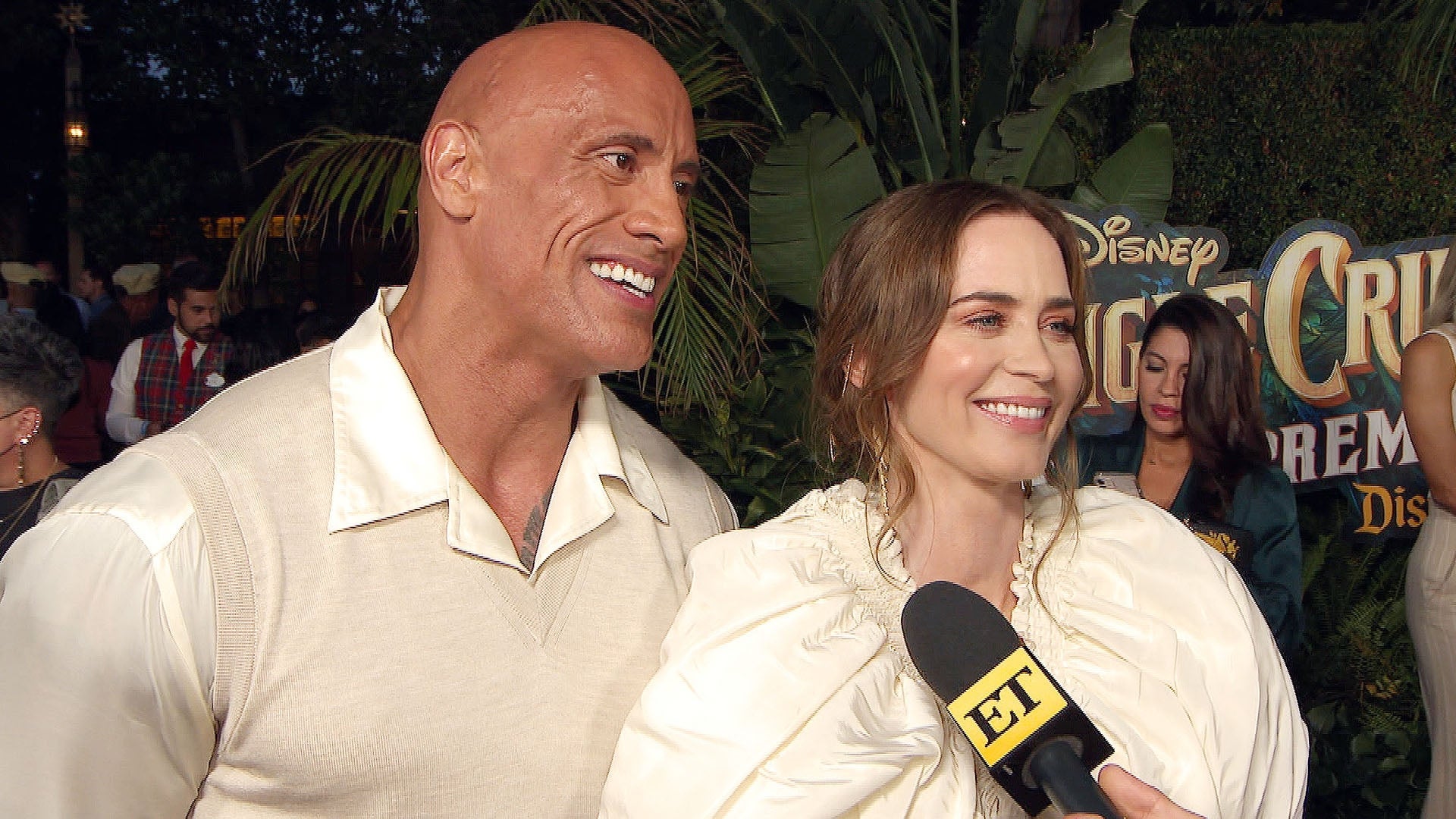 Dwayne Johnson and Emily Blunt Joke That They're Going to Have a…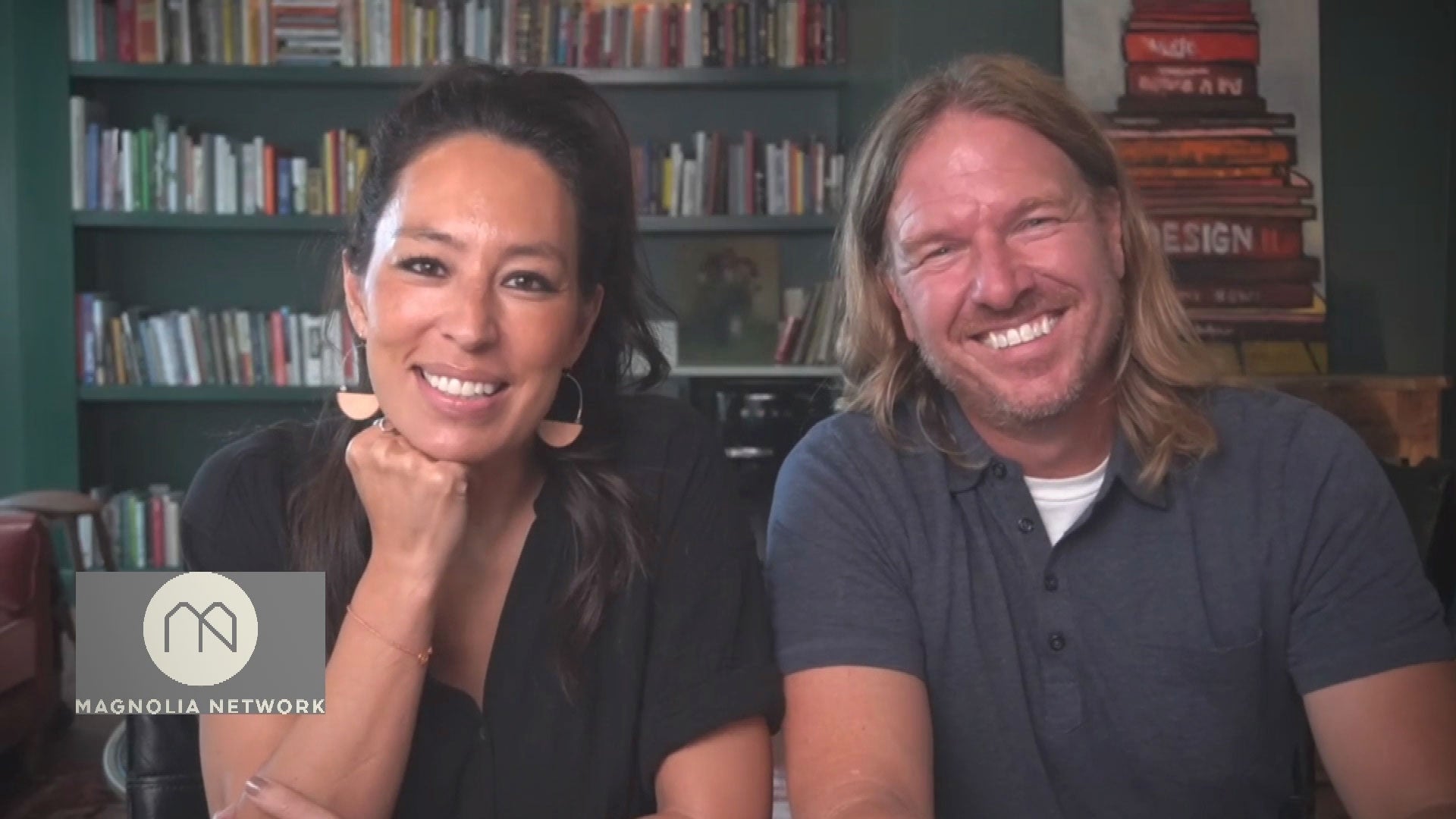 Joanna and Chip Gaines Want Fans to Fall in Love With New Stars …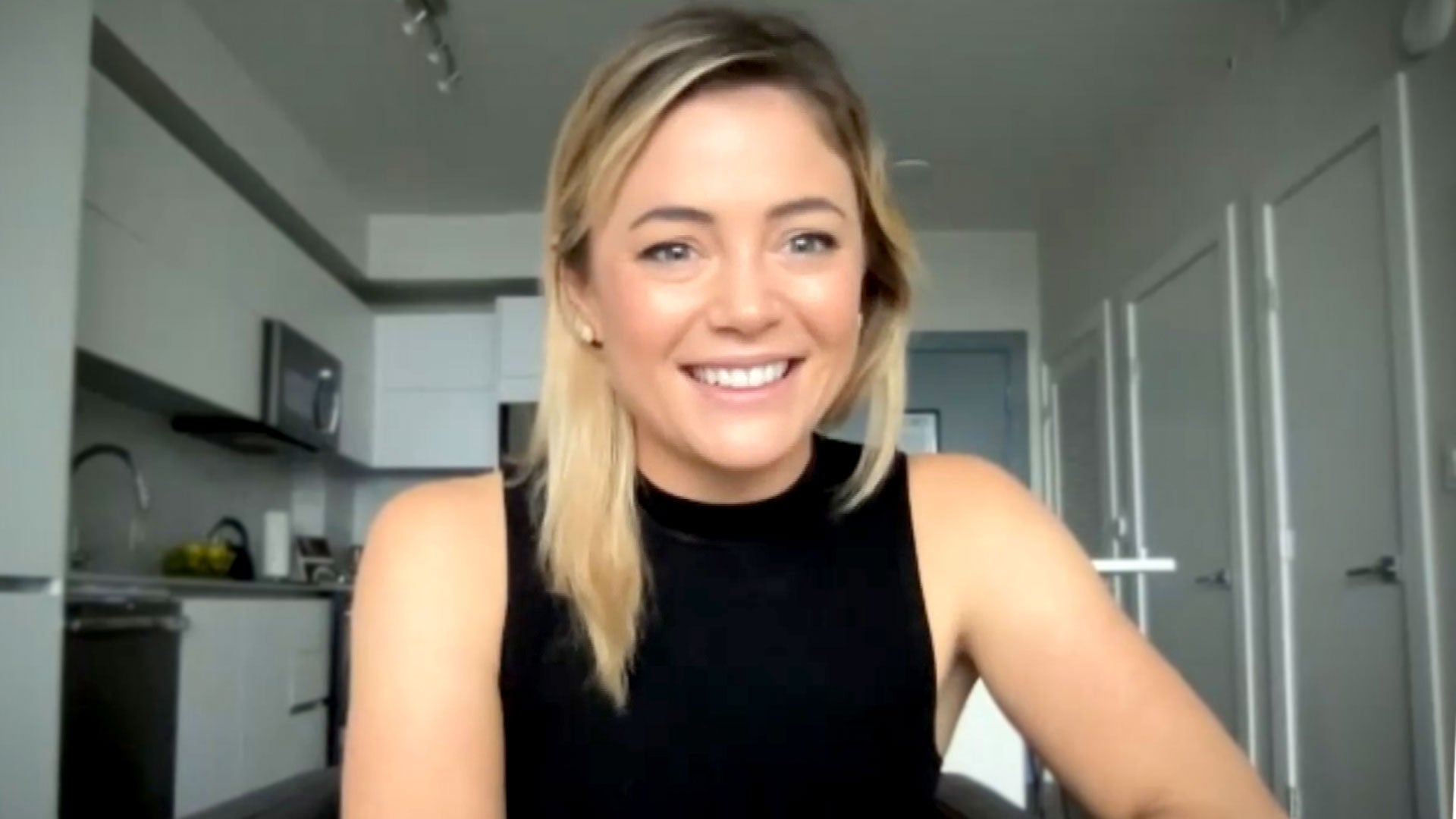 'Below Deck Mediterranean's Malia White Was Hesitant to Return f…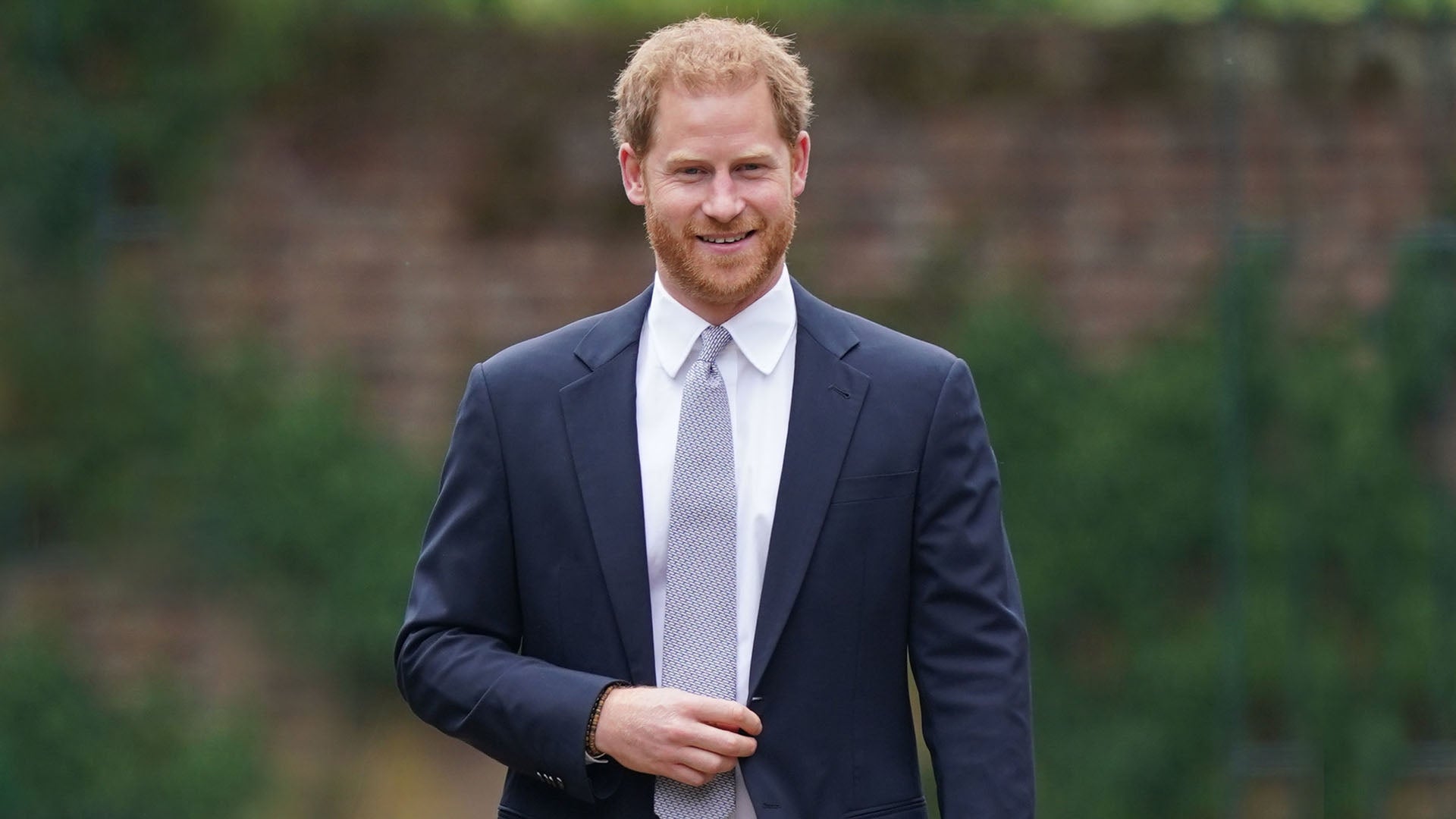 Prince Harry Announces New Memoir Which Will Cover His Adventure…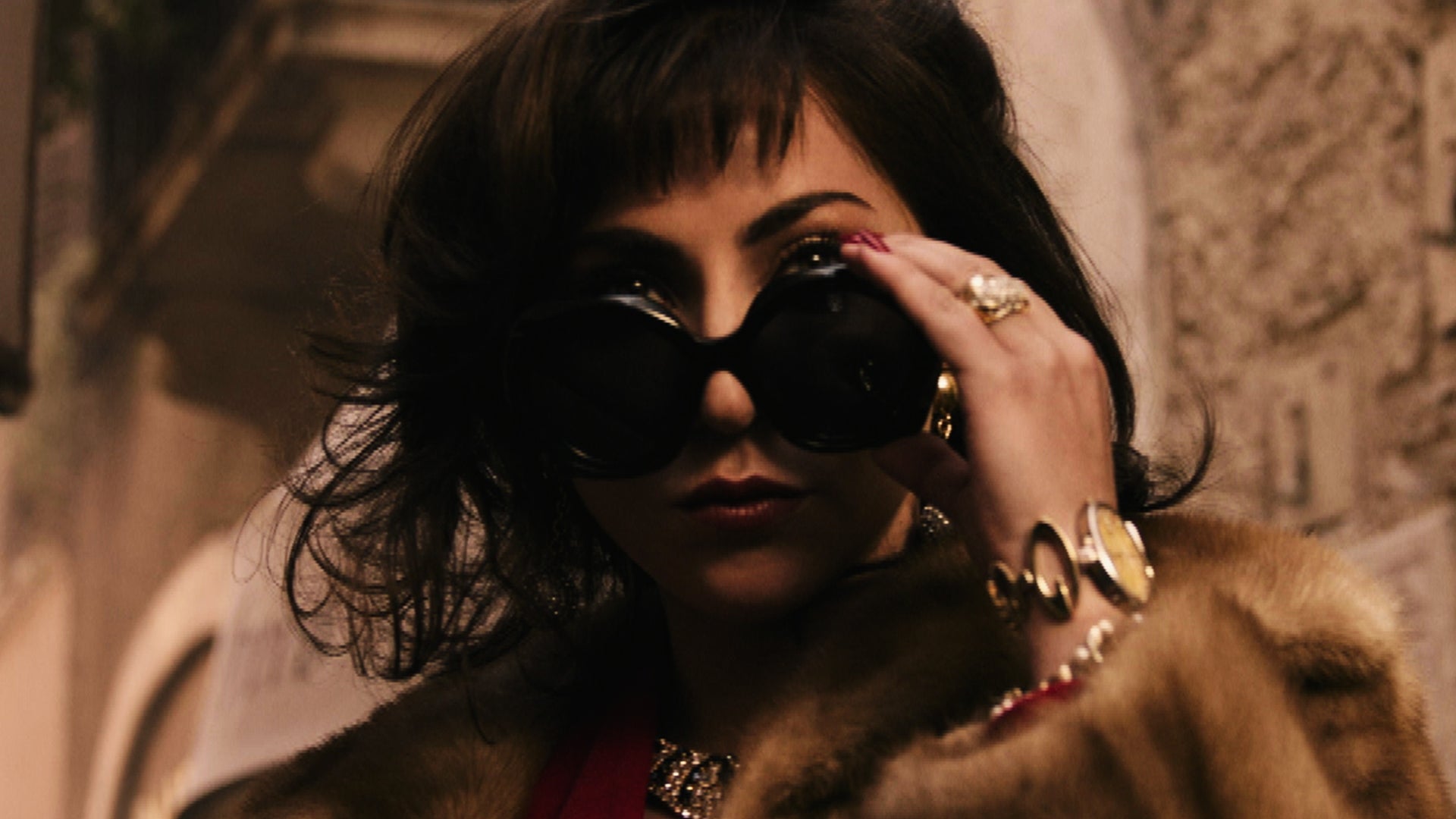 'House of Gucci' Trailer No. 1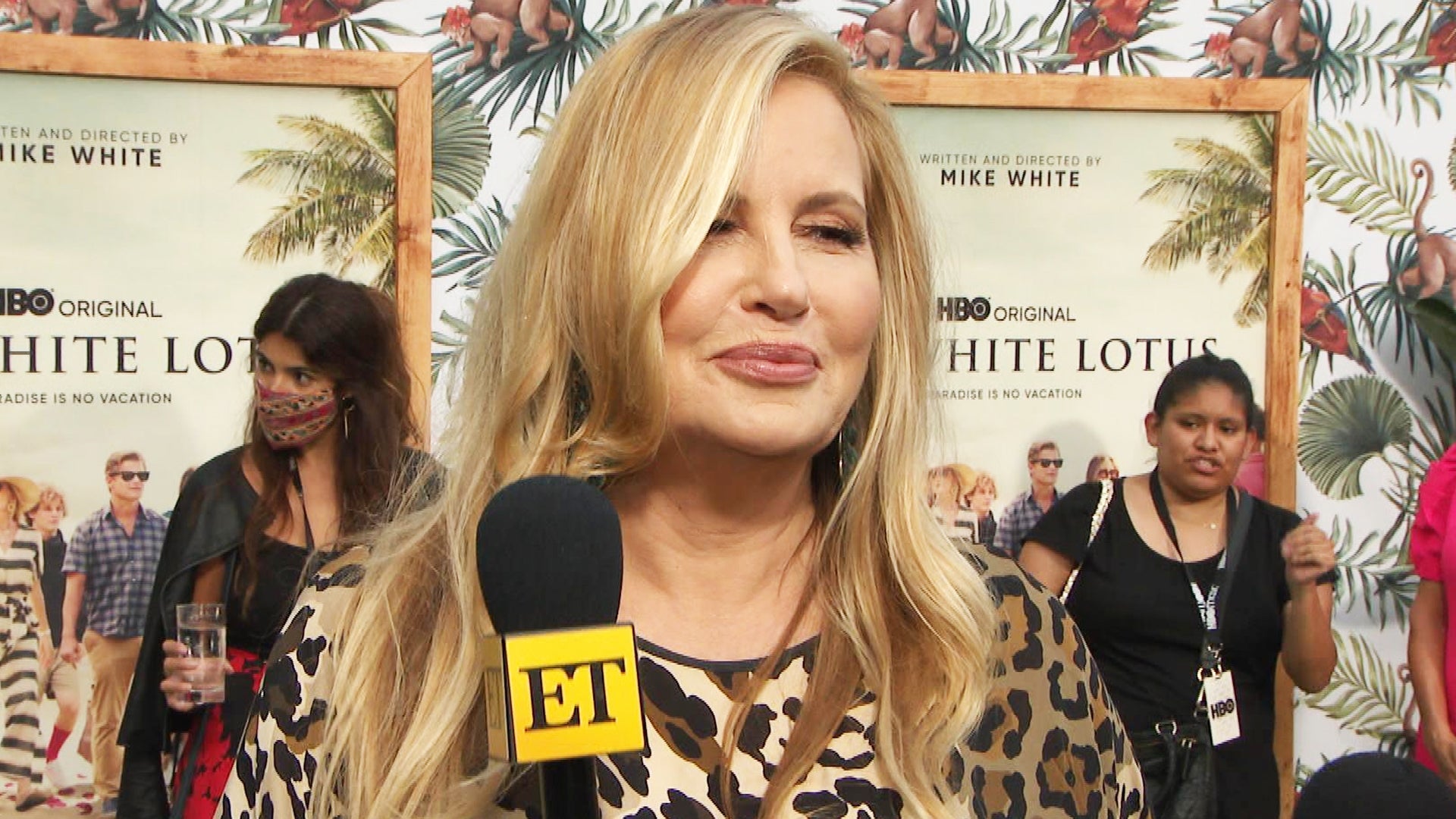 'The White Lotus' Star Jennifer Coolidge Says Her New Series Is …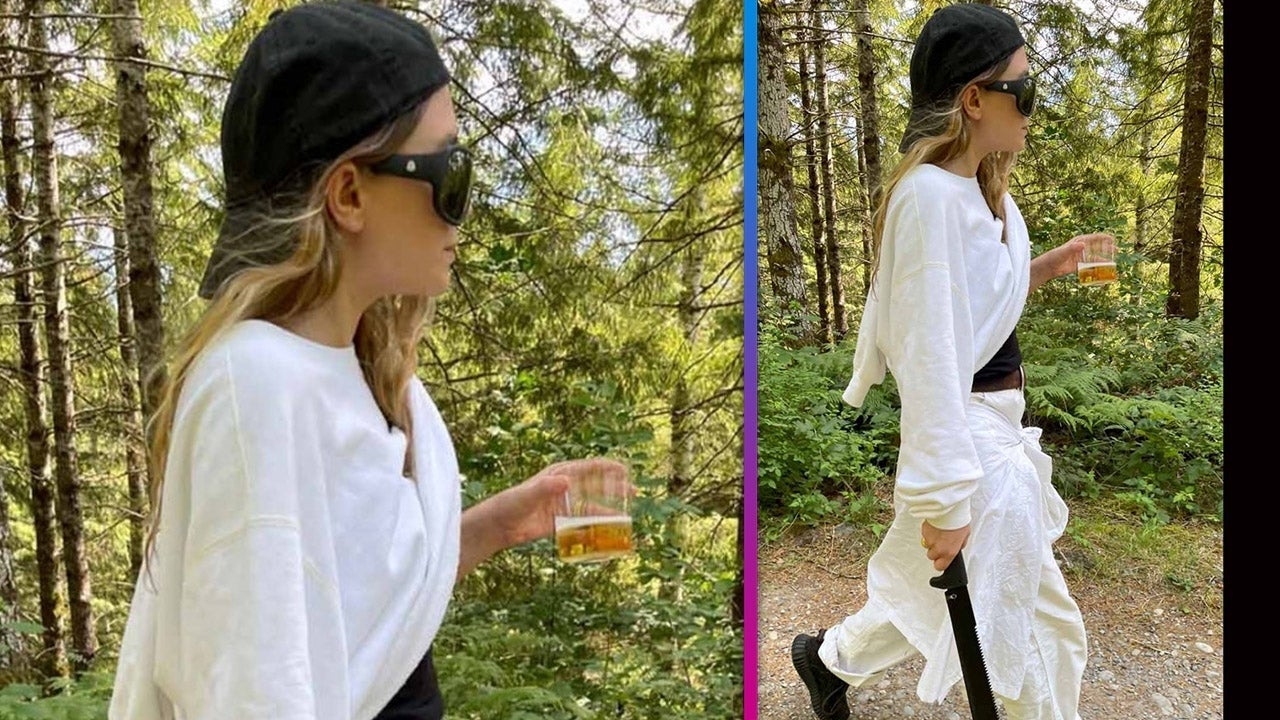 Ashley Olsen's Boyfriend Louis Eisner Shares Rare, Candid Photo …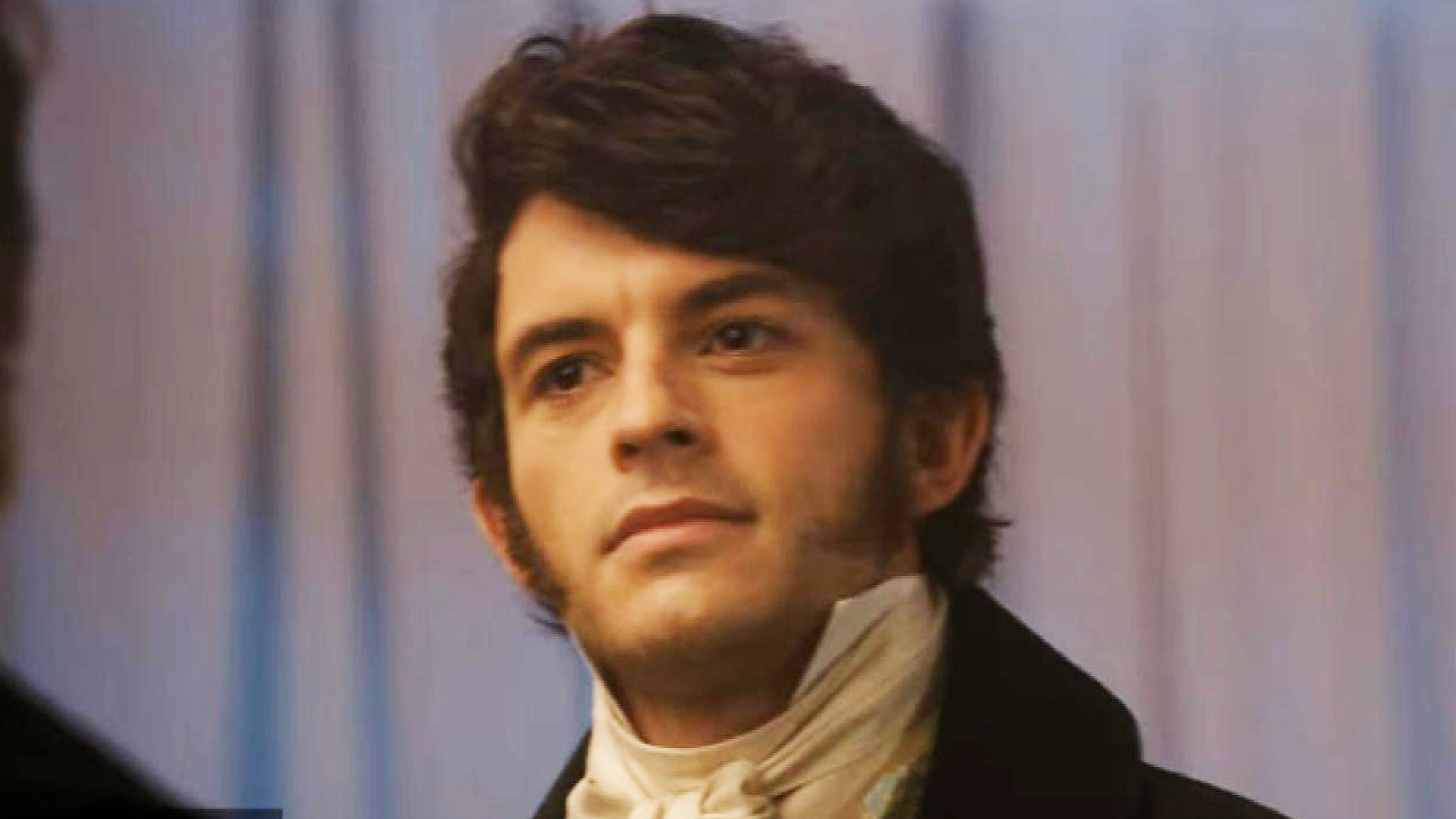 'Bridgerton' Season 2 Production Shut Down Indefinitely After Mo…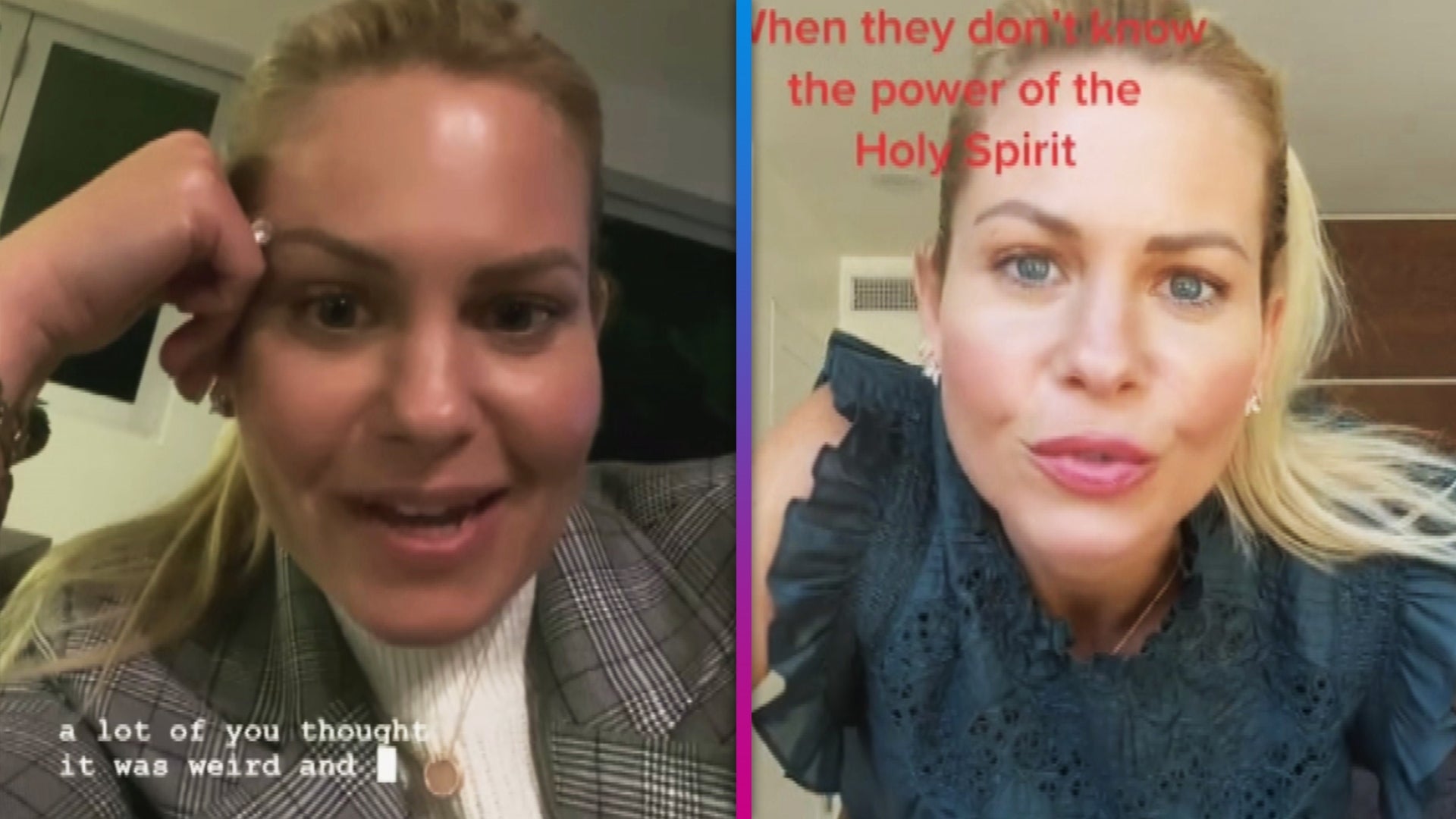 Candace Cameron Bure Says Sorry for 'Sexy' Holy Spirit TikTok Vi…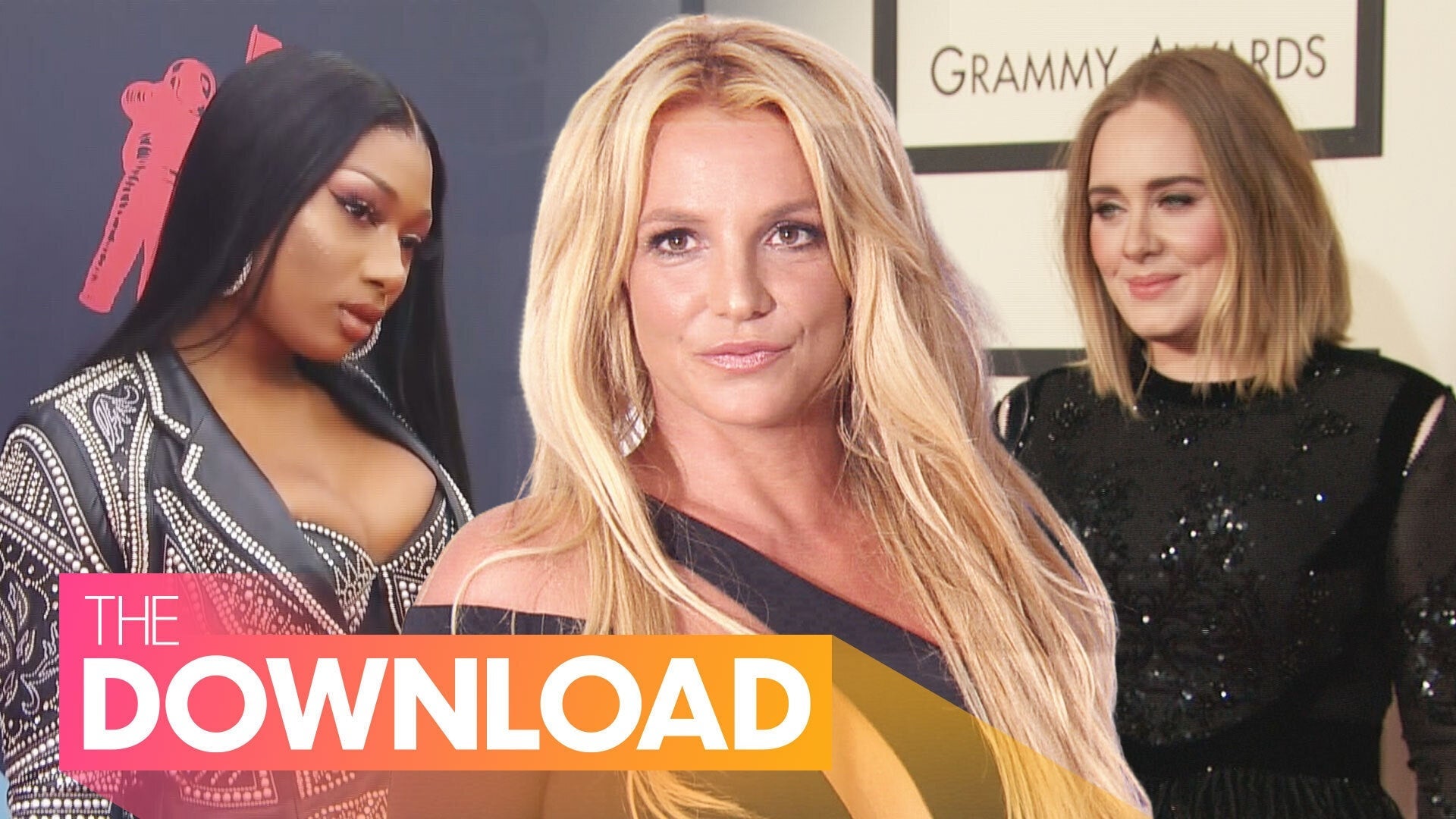 Britney Spears Calls Out Her Family, Adele Sparks Dating Rumors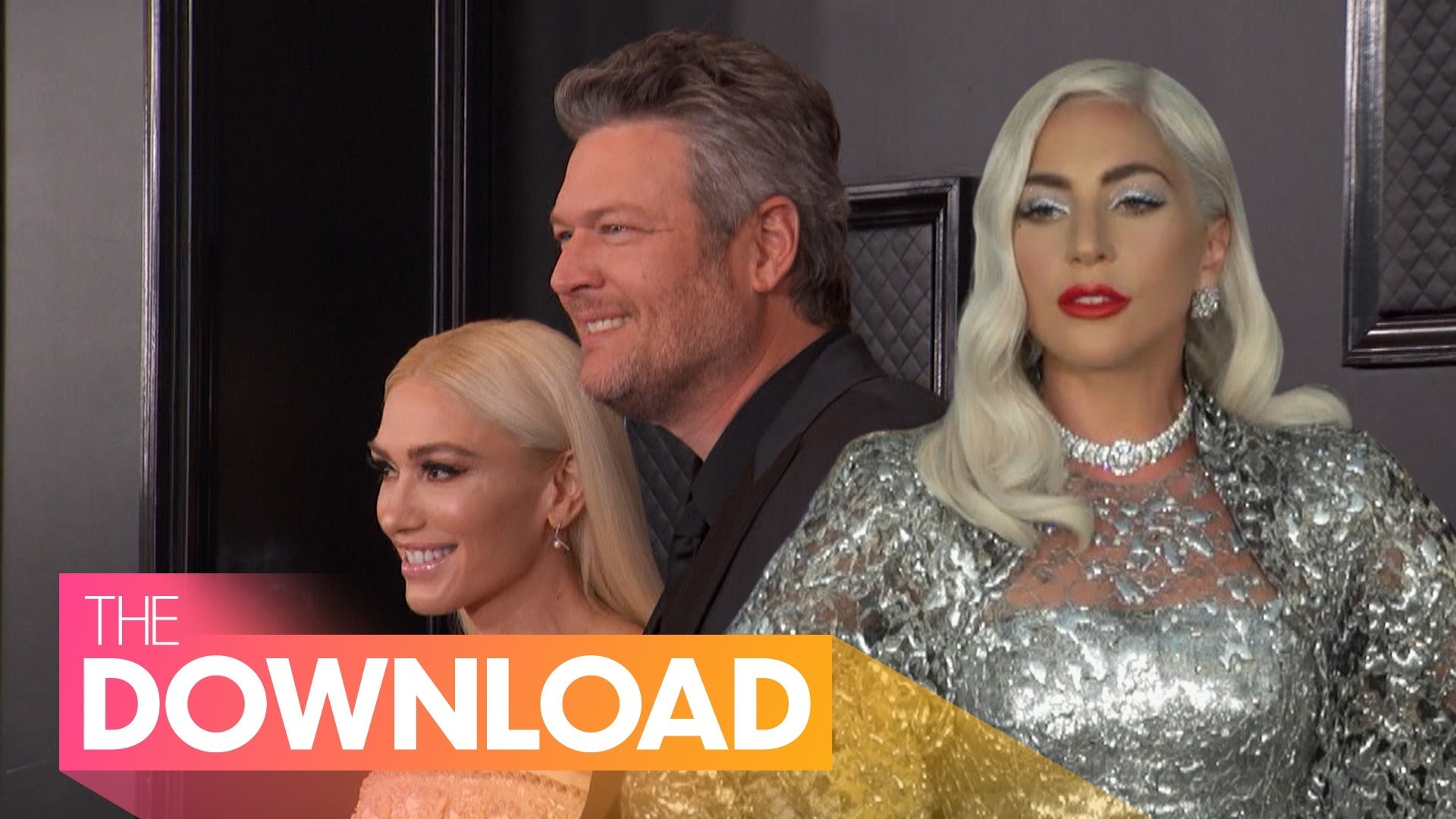 Blake Shelton Wrote Gwen Stefani a Wedding Song, Lady Gaga Unvei…
Get ready, Gladiators!
Scandal — aka our favorite adrenaline-pumping drama — returns tonight with its highly anticipated winter premiere and ETonline has everything you need to know.
When we last saw D.C.'s best fixer, Olivia Pope (Kerry Washington) was finally starting to unwind (not to mention dancing her heart out) with her signature glass of wine, but then everything changed: Someone kidnapped her! Once we got over the shock of it all, star Scott Foley promised us we won't have to wait long for answers.
"It's going to pick up exactly where we left off," Foley spilled. "You're going to find out exactly what happened to Olivia very quickly. The first few episodes deal with where she is, what happened, and how we can get her back."

NEWS: Everything You Need to Know About 'Scandal's Fashion!

The actor also revealed that his character, Jake, could have an unlikely ally in his quest to rescue Olivia. "We're going to see Jake working with the Gladiators and possibly Fitz (Tony Goldwyn) to try and get Olivia back. He is myopic in his desire, in his need to get her back," Foley said.
Katie Lowes also divulged that Quinn is going to be a key player Olivia Pope & Associates in the fight to get their boss out of harms' way. "This season we've seen a lot from Quinn, she's really been holding down the fort and been the glue of OPA," the 33-year-old actress said. "I think she's gotten really good at her job and so when somebody goes missing, she really has the ability now to take the reins to figure out what the hell is going on."
But for those here who are looking to snag some season finale spoilers — you're out of luck! The stars of Scandal don't even know how things will ultimately end. "We find out the day before we start shooting the next episode," Bellamy Young confessed to us.

PHOTOS: Ranking All the Looks from The Limited's 'Scandal' Collection

"We read at crew lunch on the last day of the episode. We read the script and we start the next day at 5a.m.," Young said. "They keep it very close to the chest. Those table reads are bananas."
But don't' be discouraged! Darby Stanchfield (Abby) teased that there's a moment coming soon that will absolutely blow your OPA-loving minds. The actress spilled, "For all the original Gladiators, the people who watched this show from the beginning, there is one huge surprise coming that is the biggest surprise there will ever be for Scandal fans. Ever."
For more exclusive scoop on what's ahead, take a look at our interviews with some of our favorite Scandal stars in the video above. And remember… expect the unexpected, Gladiators.
Scandal returns Thursday at 9 p.m. on ABC.

Related Gallery