TV
EXCLUSIVE: Whitney Port Gives the Real Story Behind Her Time at 'Teen Vogue' on 'The Hills,' Reveals Unexpecte
By
EXCLUSIVE: Whitney Port Gives the Real Story Behind Her and Laur…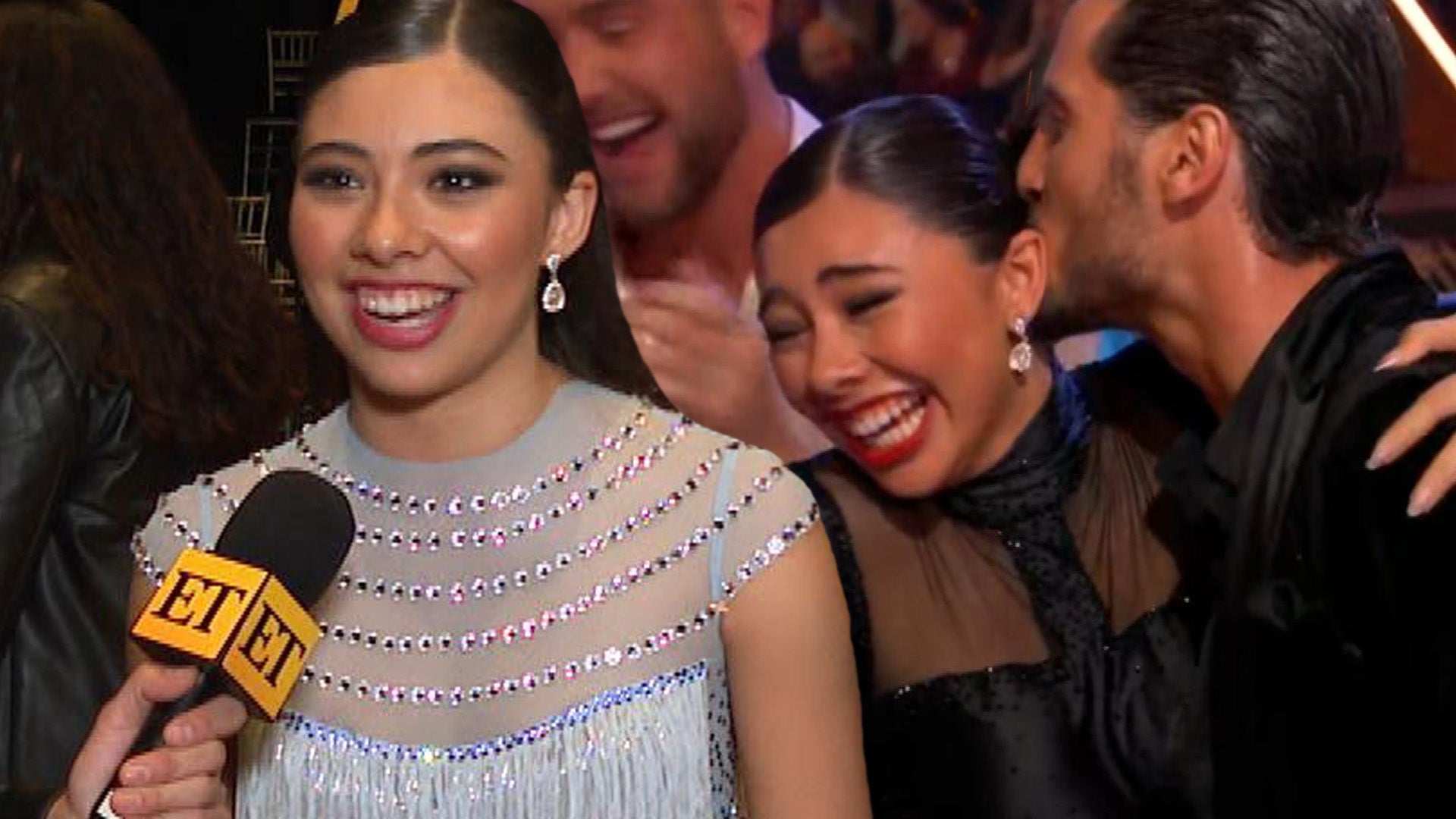 'DWTS': Xochitl Gomez Reacts to Getting First Perfect Score of S…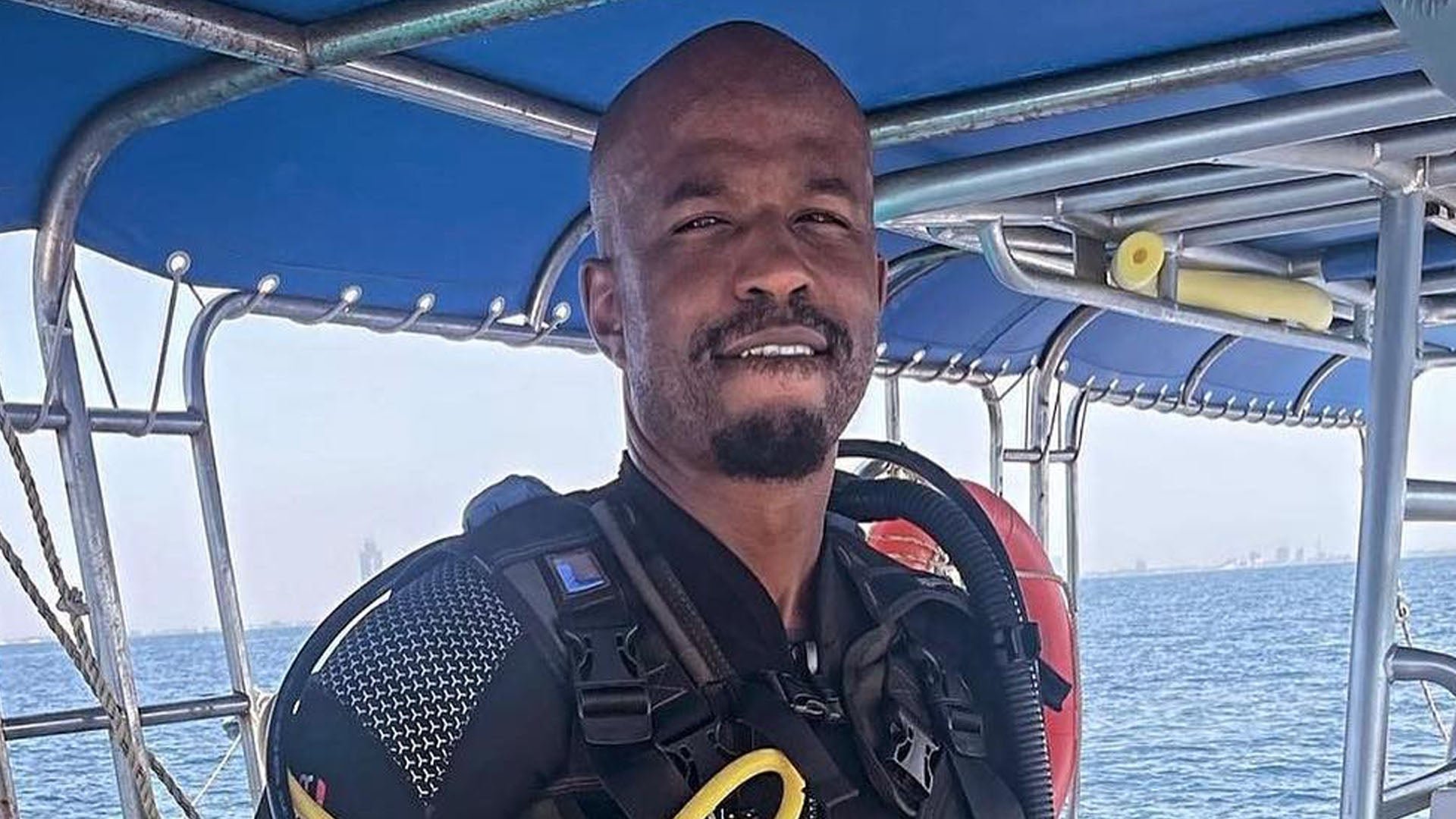 'Black Panther' Stuntman Dies Along With 3 of His Children in Ha…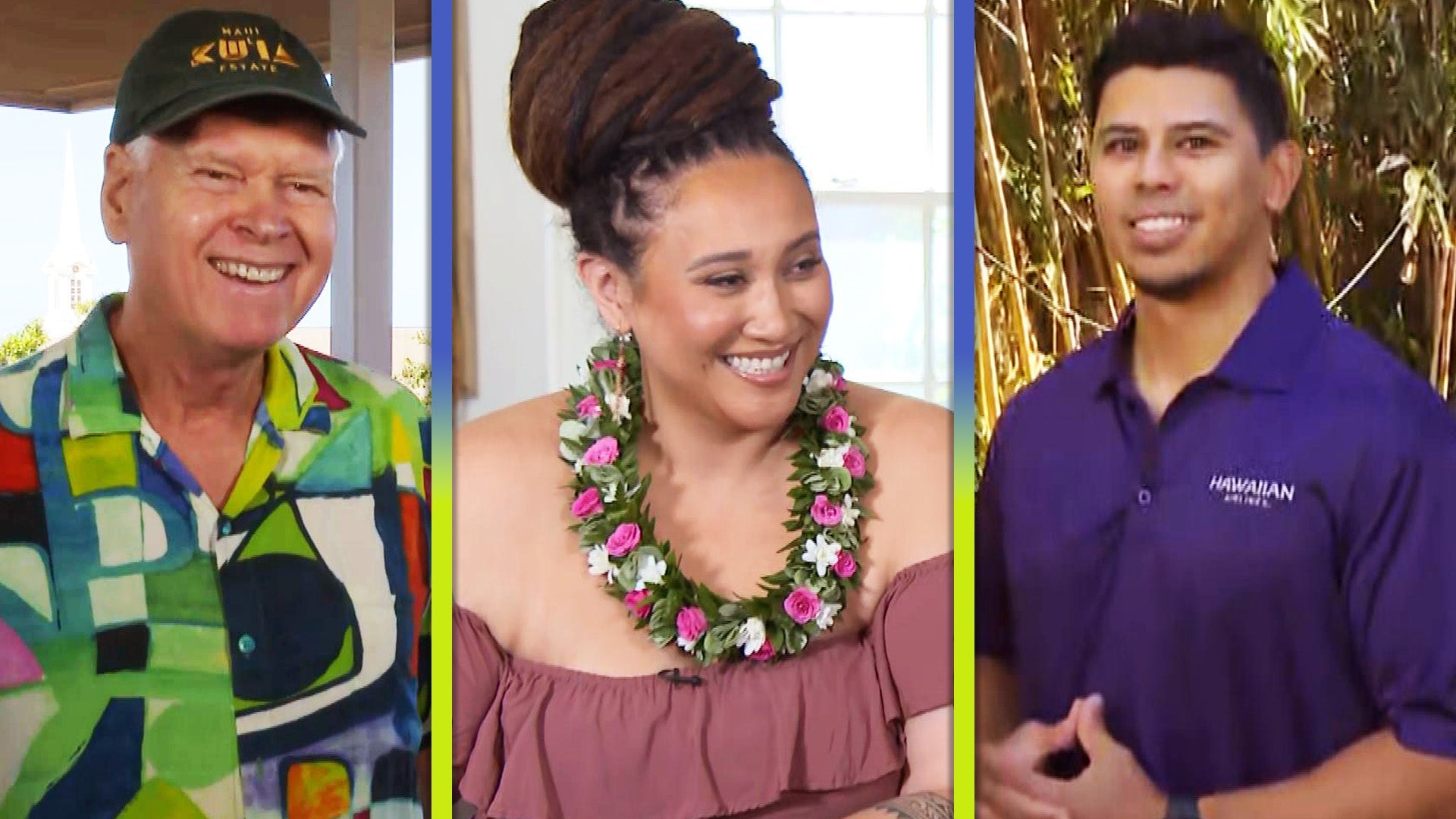 Maui Wildfires: A Look Inside How the Island Is Rebuilding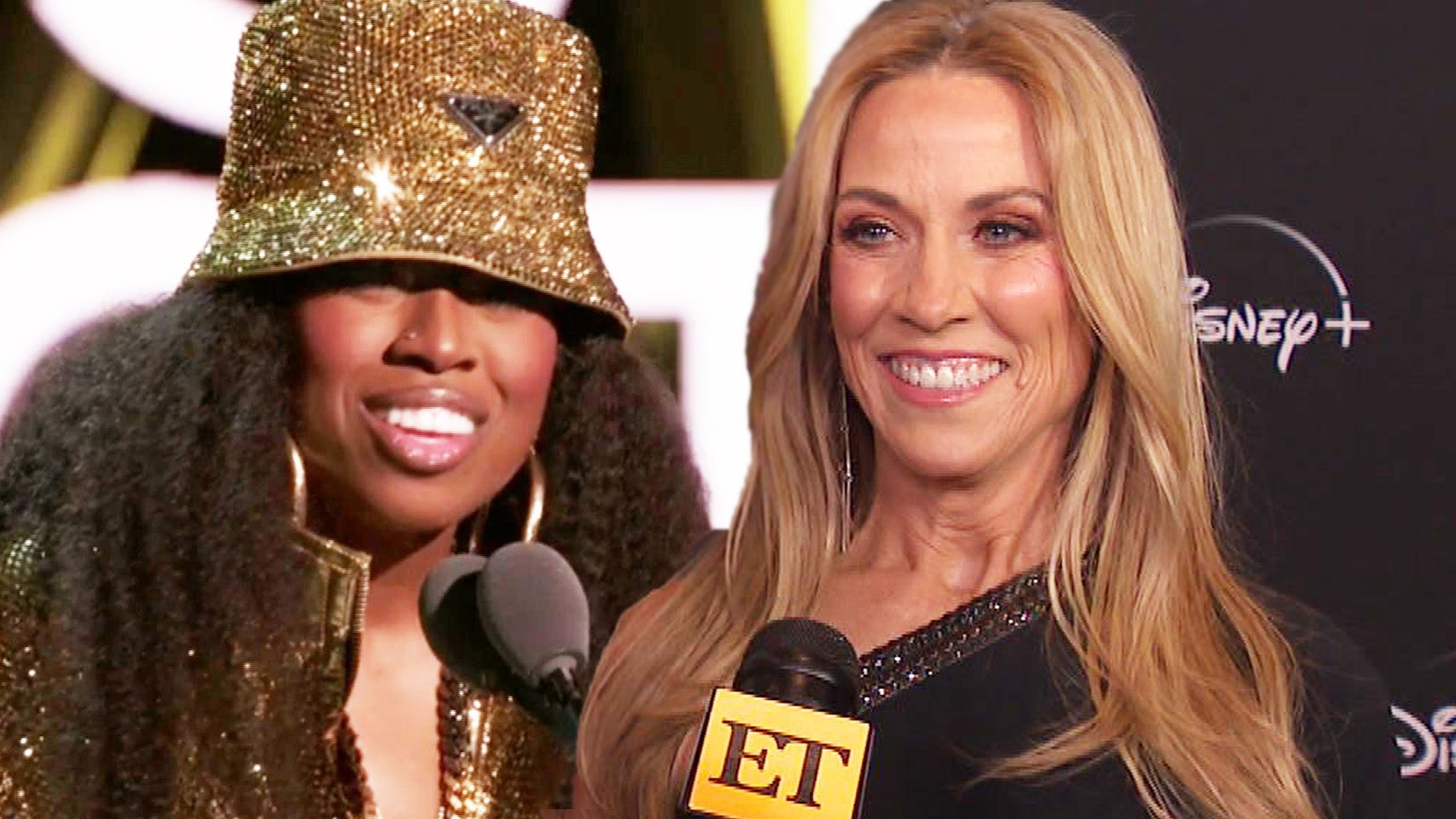 Watch Missy Elliott, Sheryl Crow and Chaka Khan Get Inducted Int…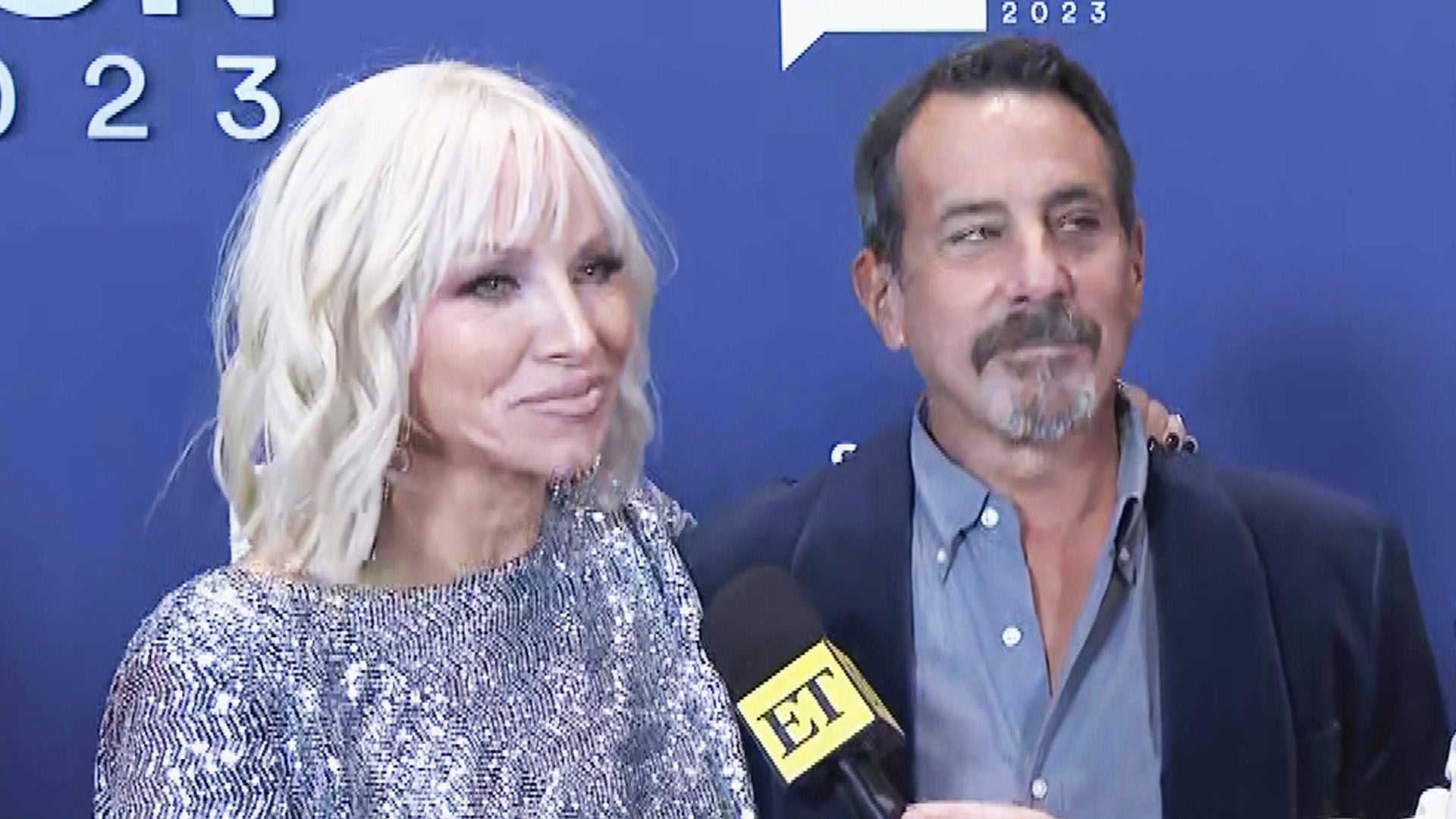 'RHONJ's Margaret Josephs on Dynamics Drastically Changing in Se…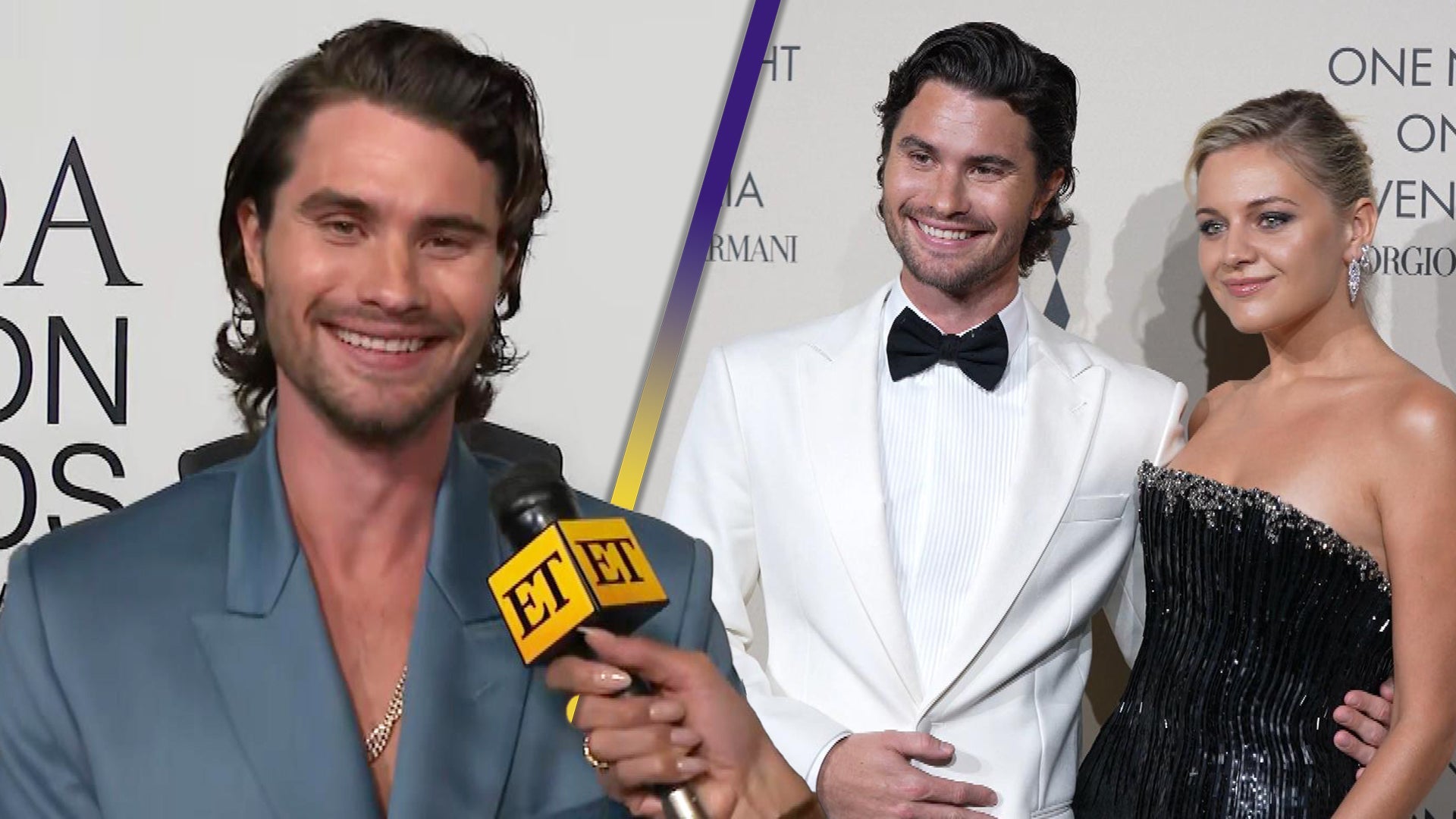 Chase Stokes Gives Update on Romance With Kelsea Ballerini (Excl…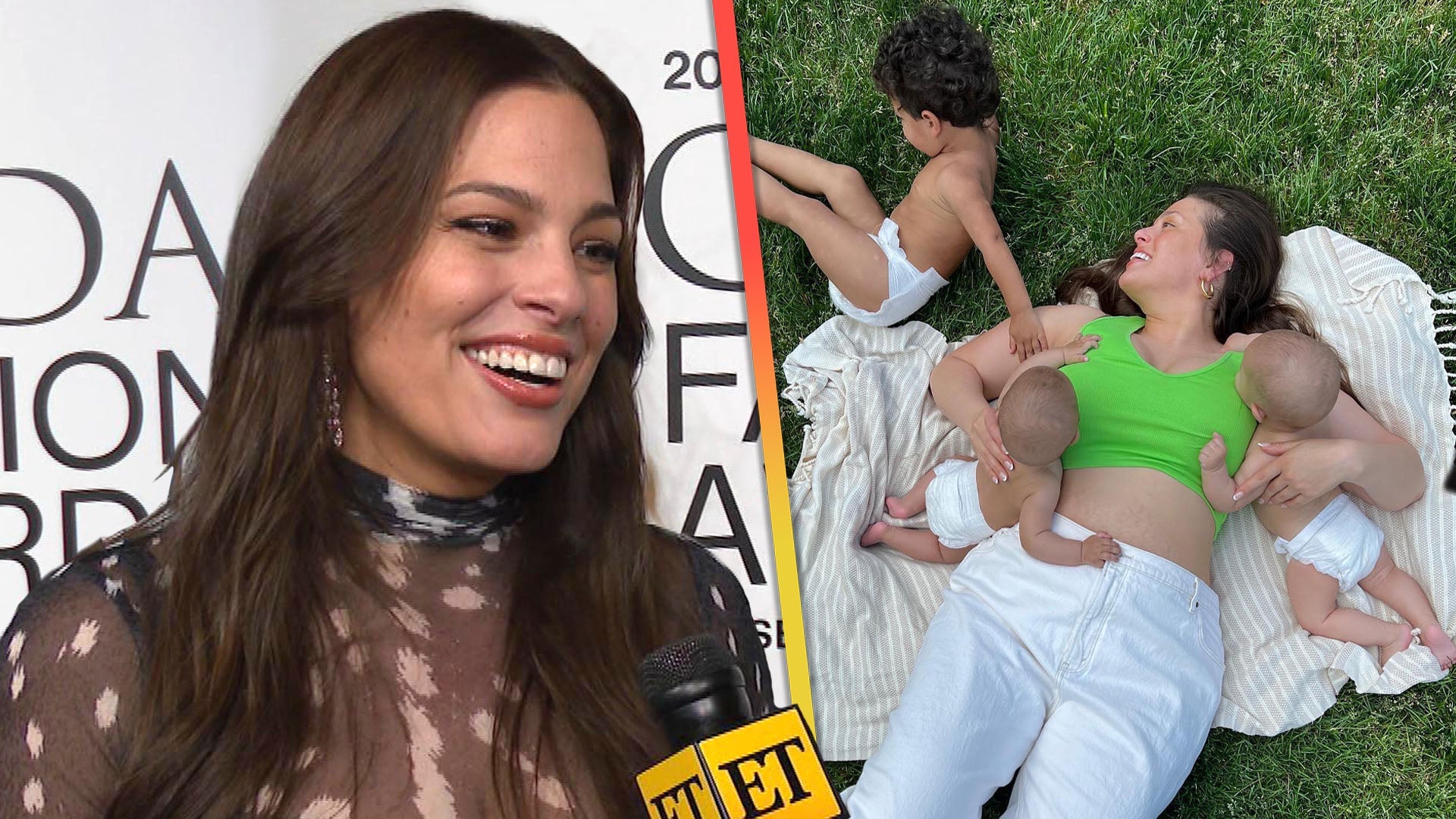 Ashley Graham Shares Working Mom Advice on Juggling Three Kids (…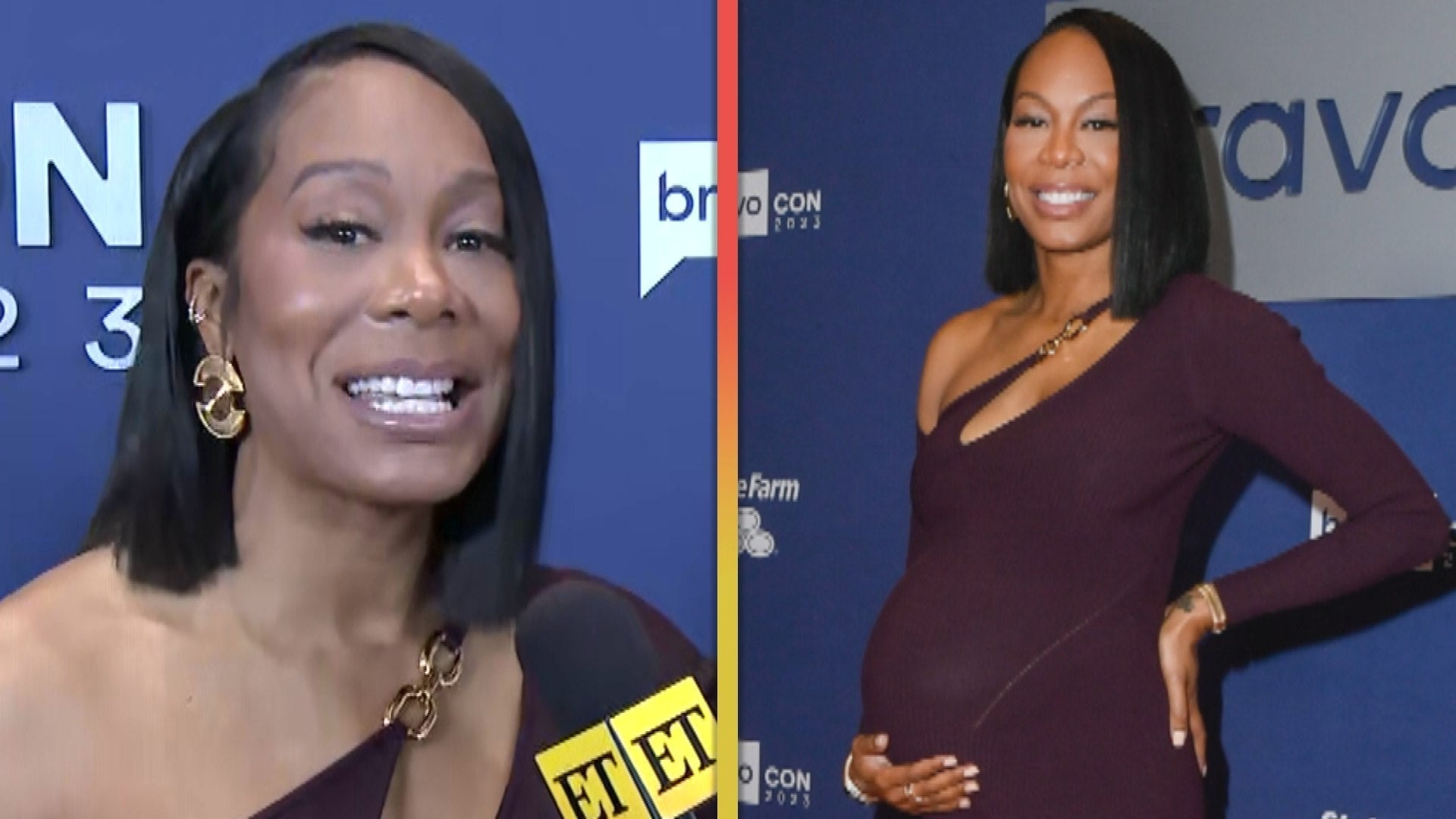 Sanya Richards-Ross on Expecting Baby No. 2 and Hopes for Anothe…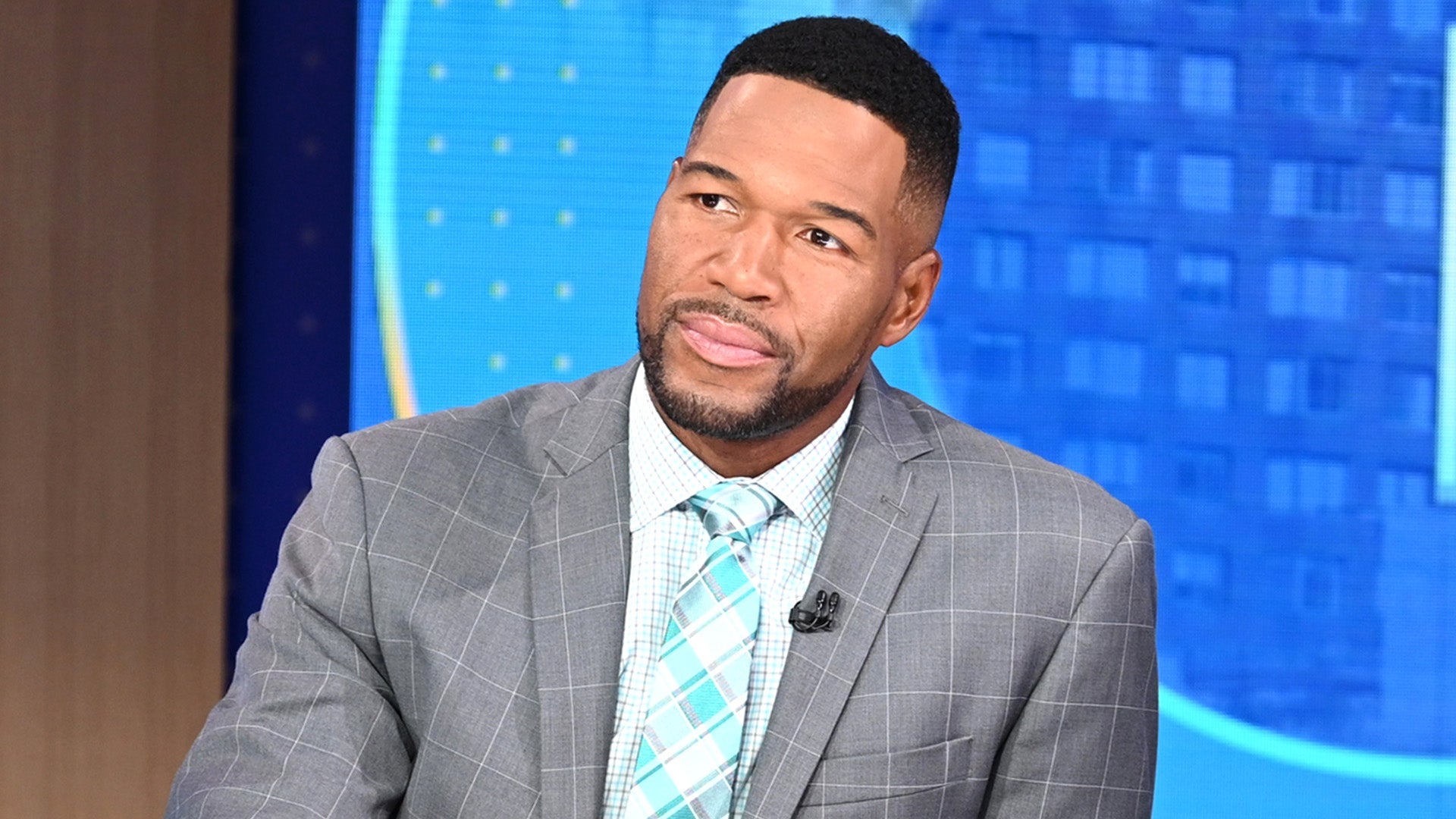 When Michael Strahan Is Expected to Return to 'GMA'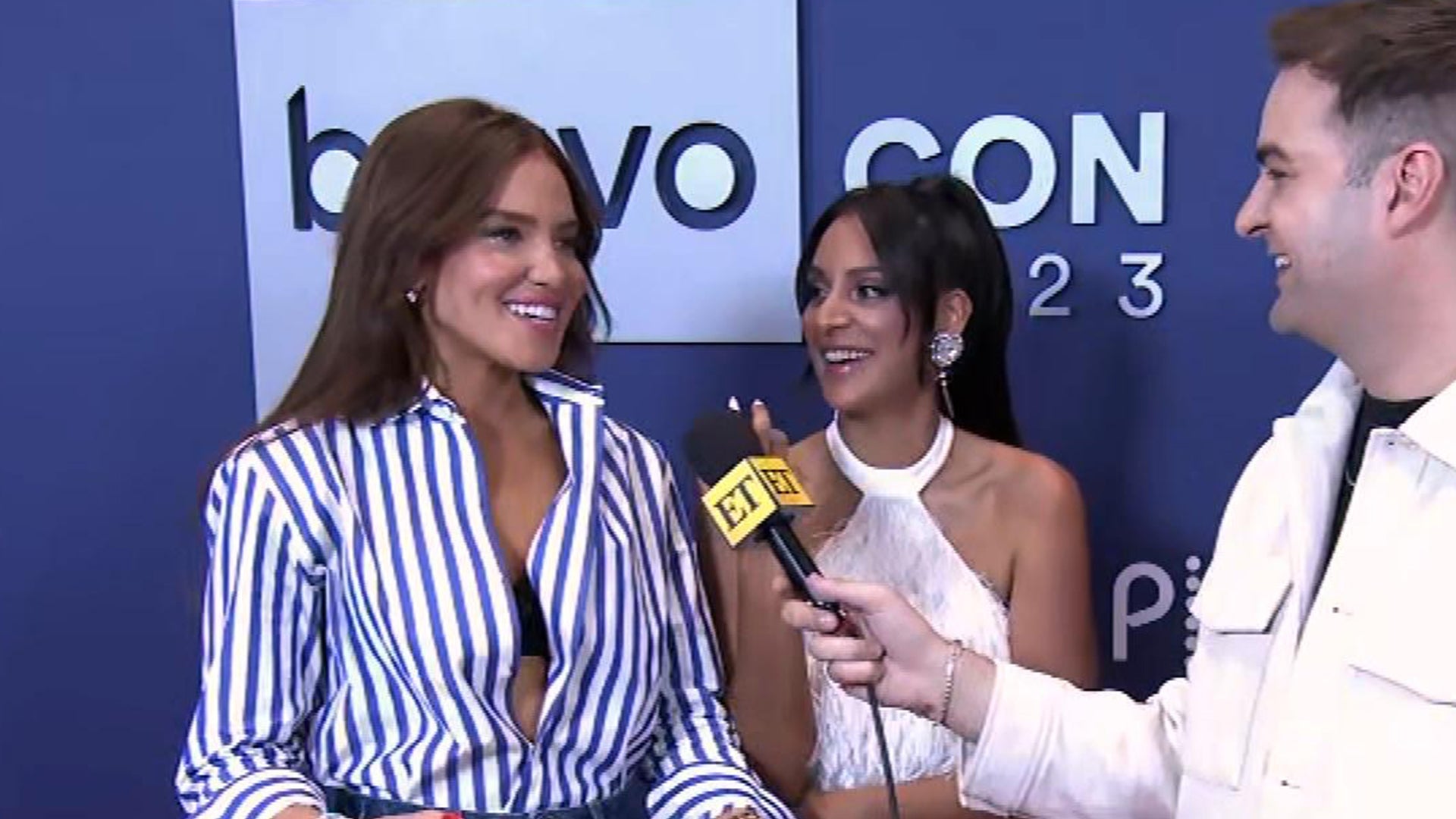 'RHONY's Jessel Taank on Being the Breakout Star of Season 14 an…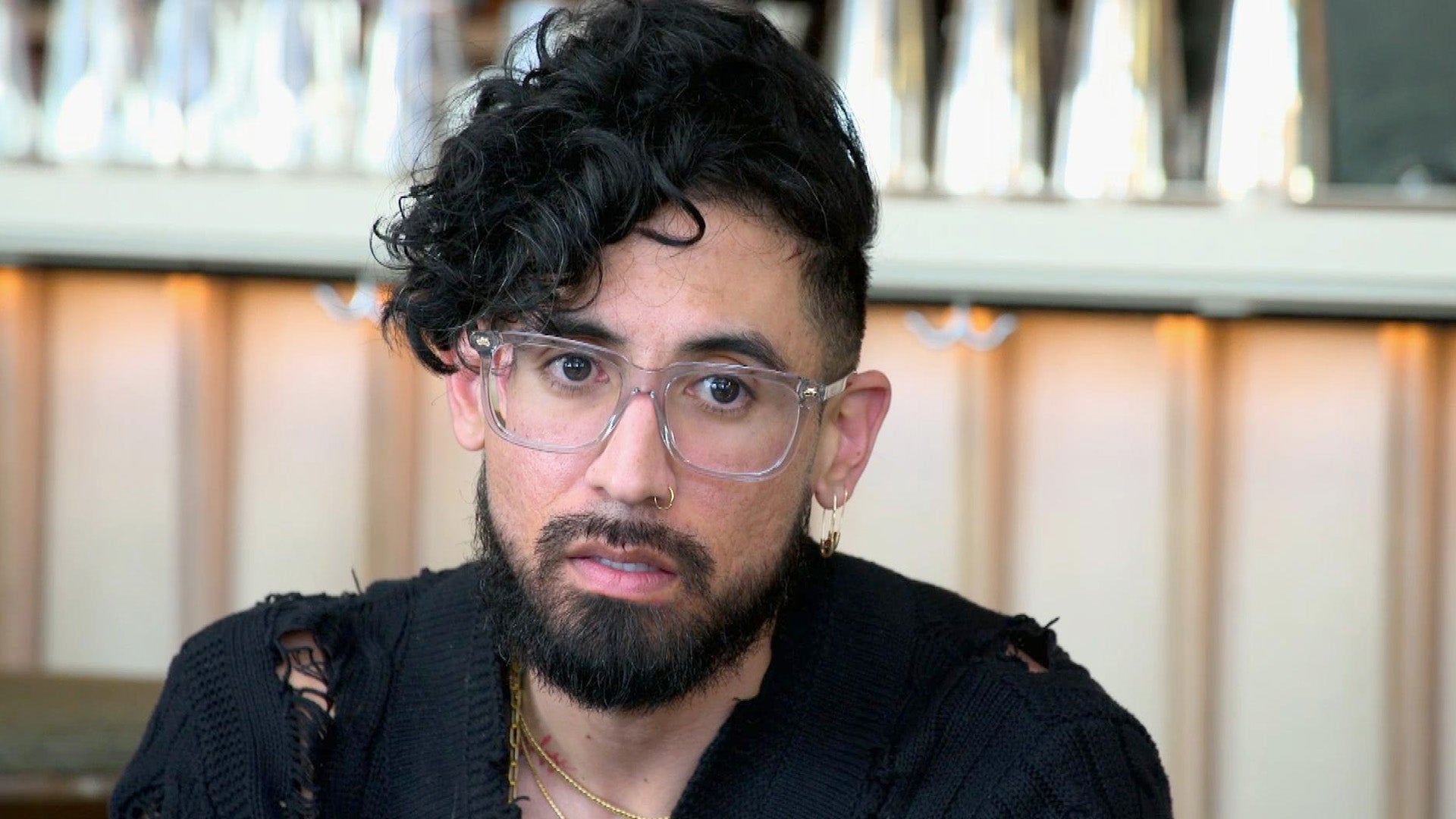 'Married at First Sight': Michael Shocks the Other Couples With …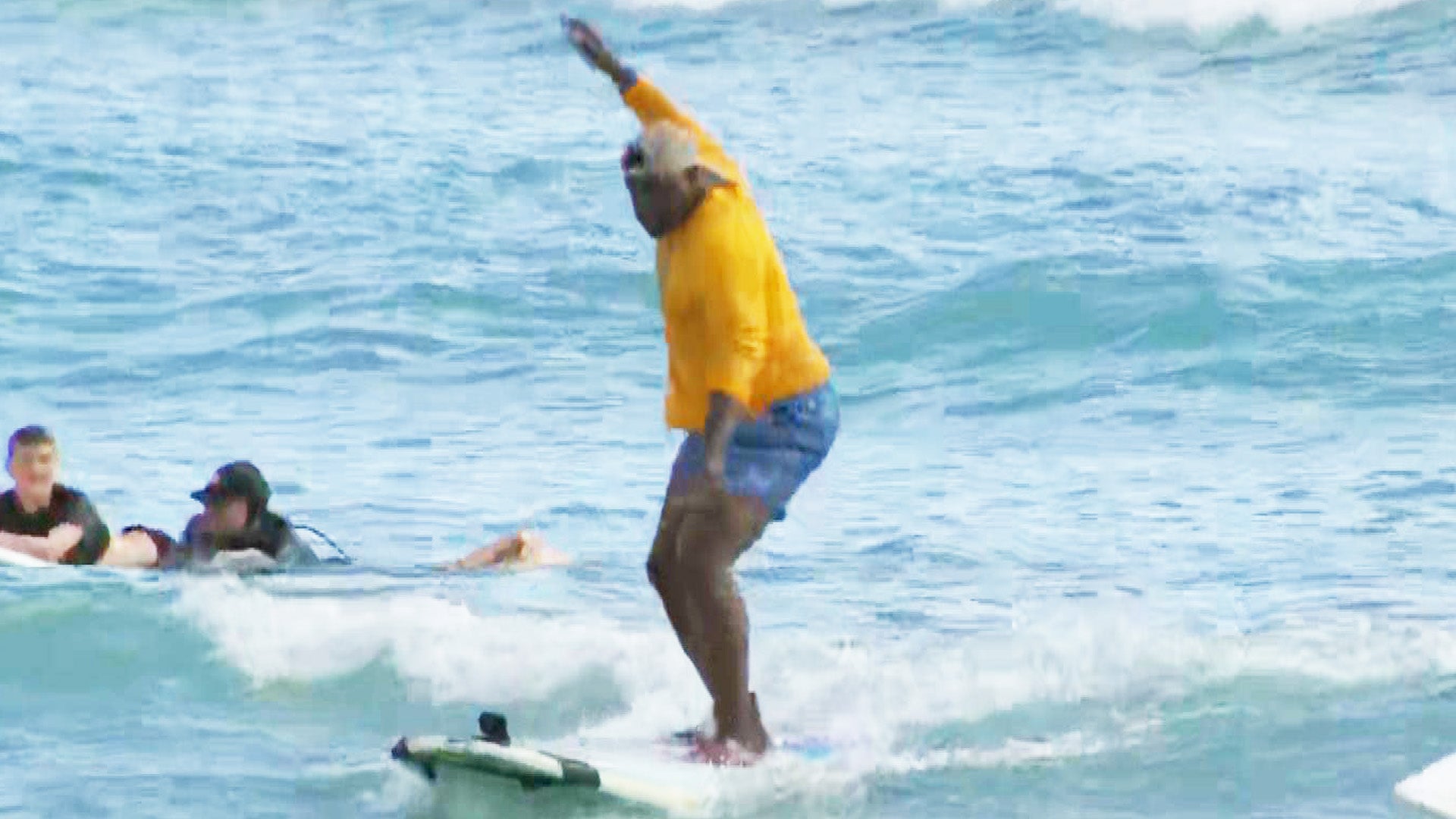 'Magnum P.I.'s Stephen Hill Shows Off His Surfing Skills With th…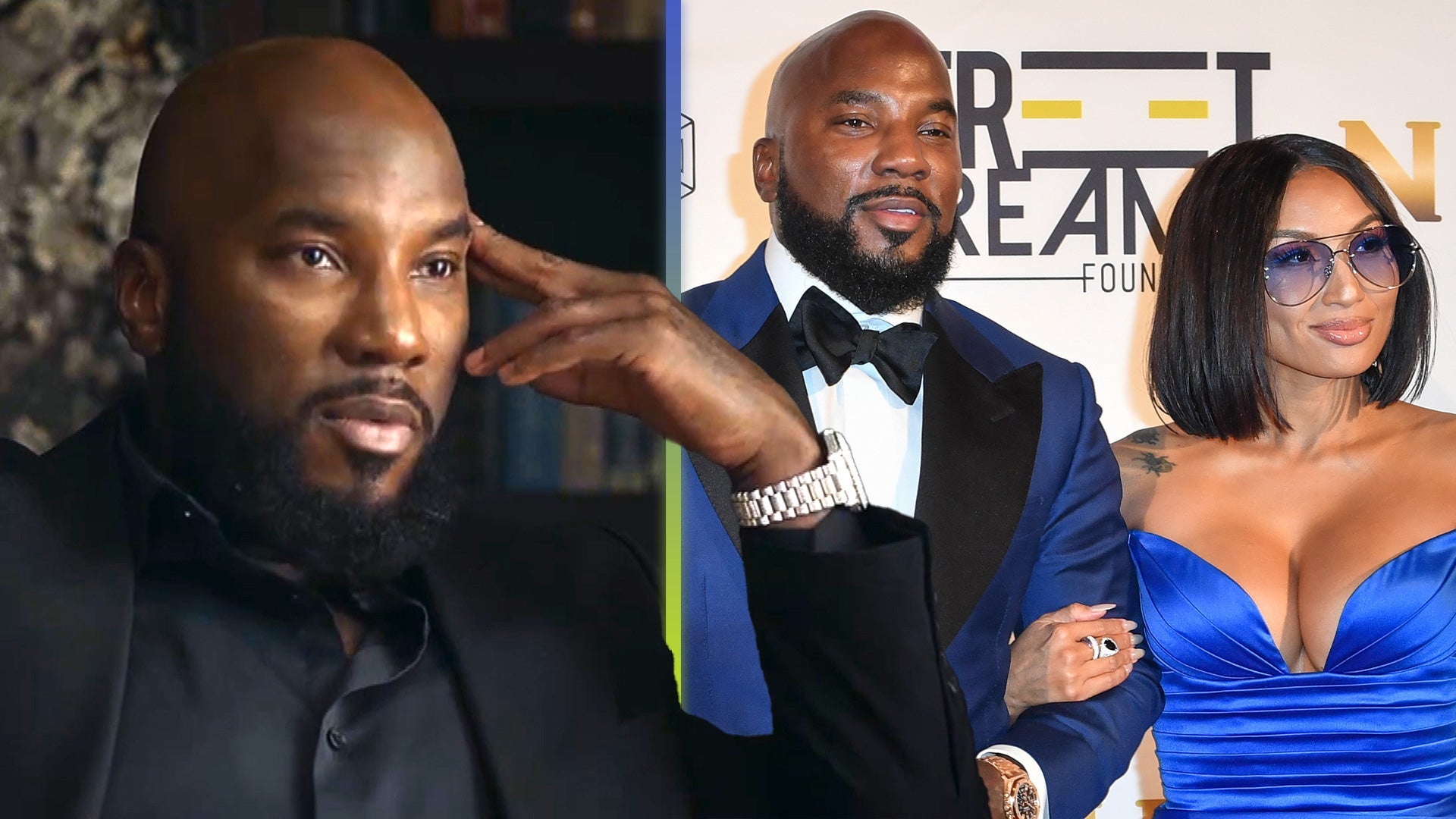 Jeezy Addresses Divorce From Jeannie Mai and Why Therapy Couldn'…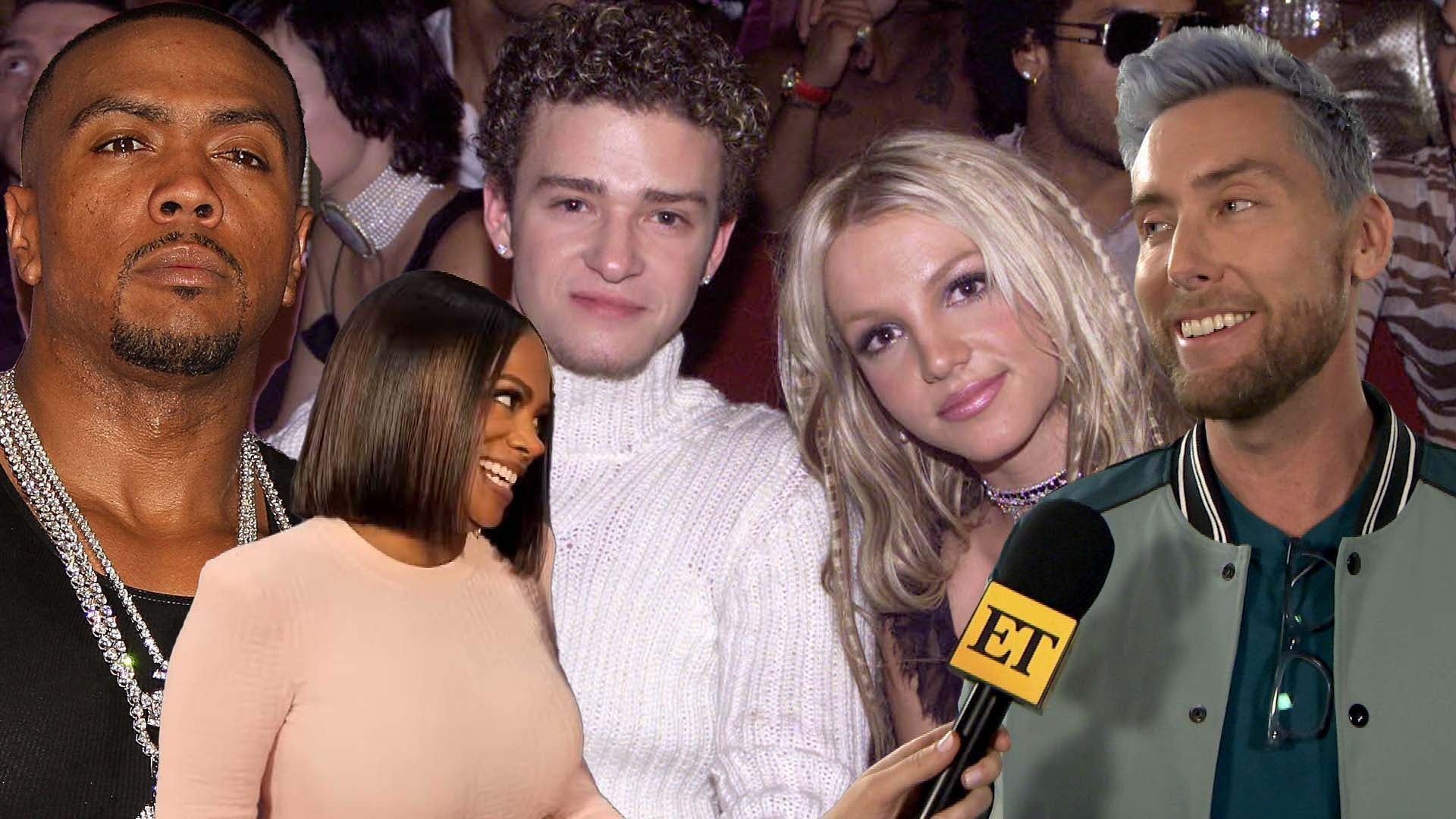 Justin Timberlake's Famous Friends Defend Him After Britney Spea…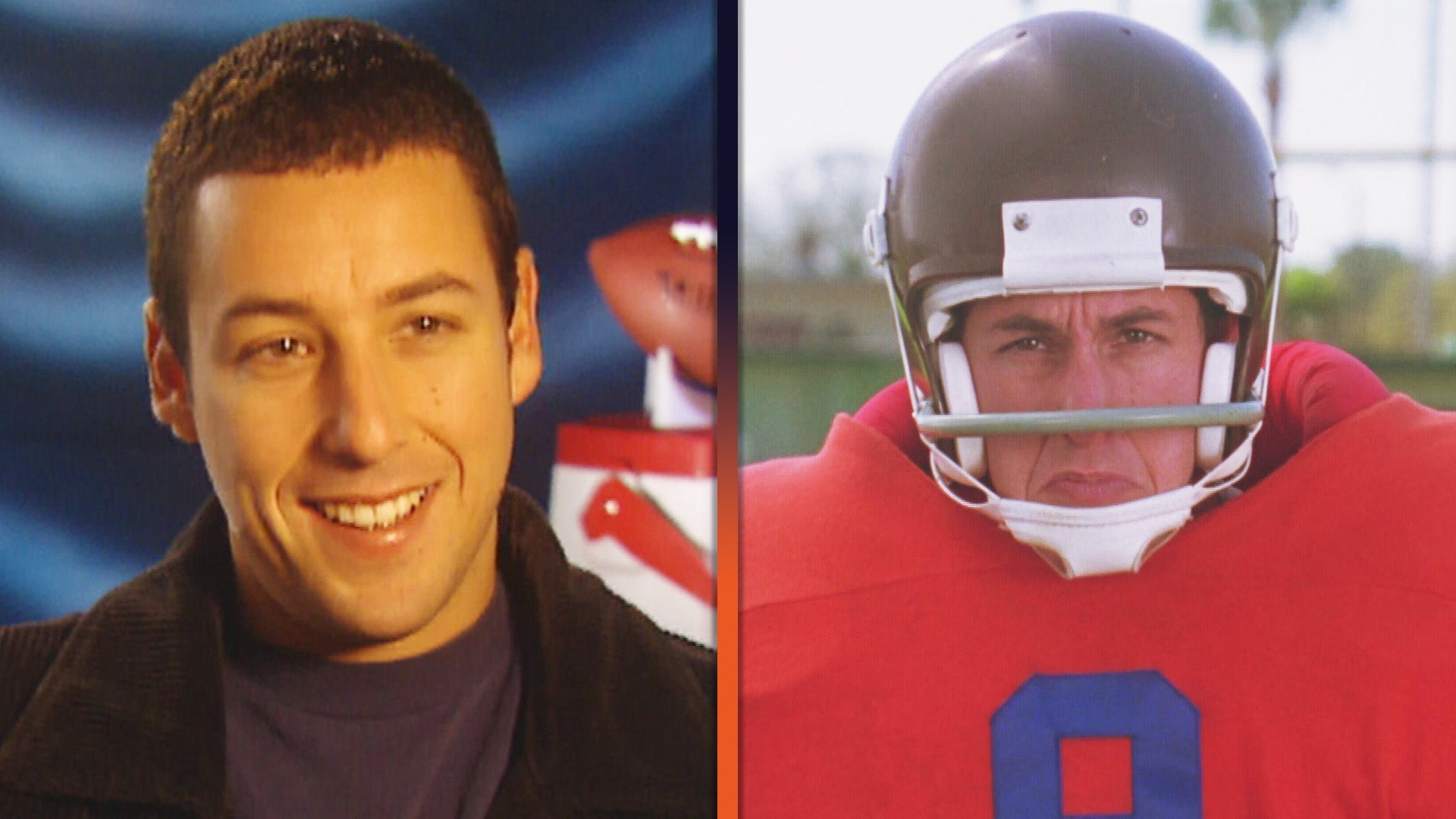 'The Waterboy' Turns 25: Adam Sandler Explains His Inspiration f…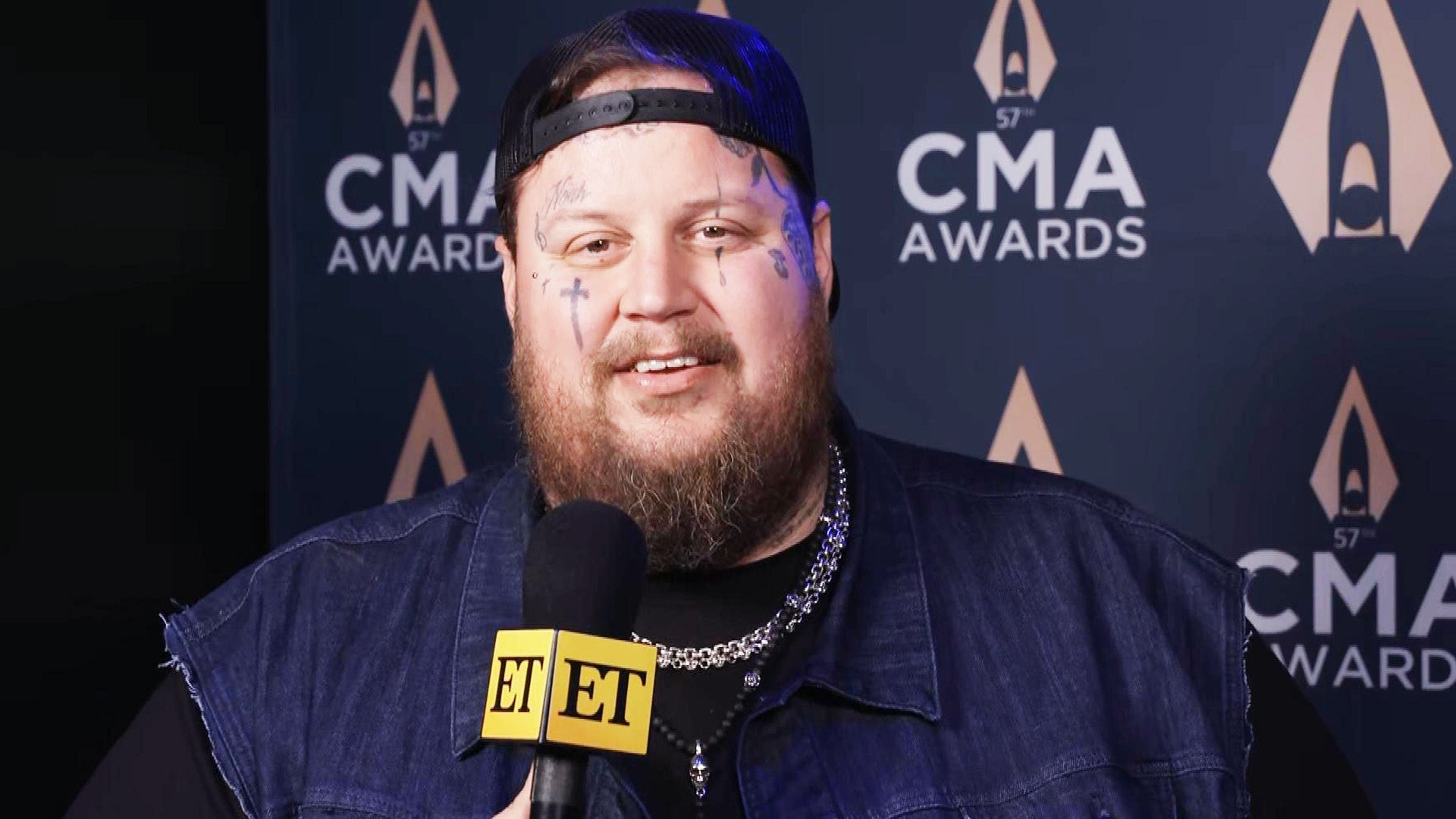 2023 CMA Awards: Jelly Roll Reacts to His Nominations and Dishes…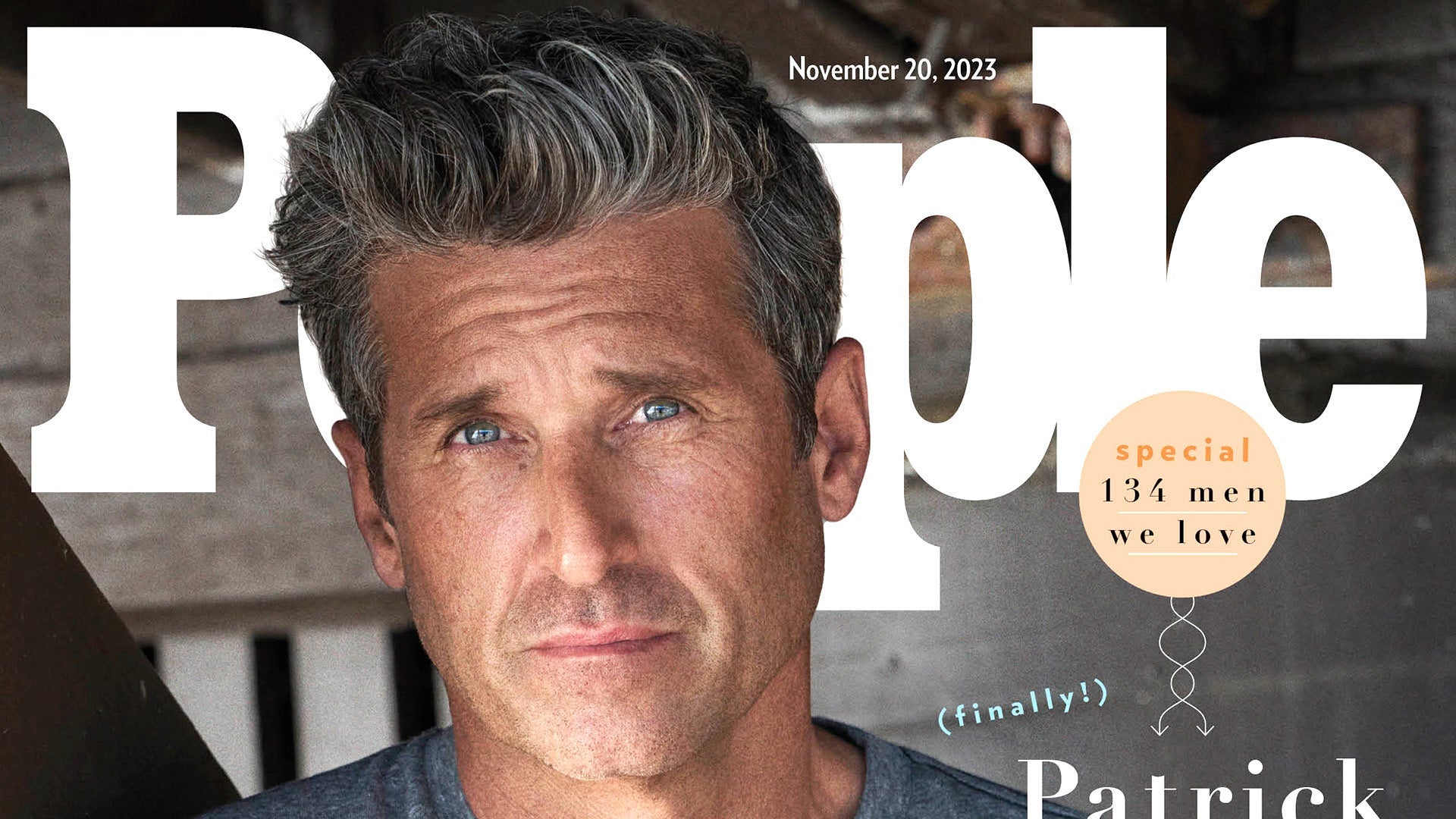 Patrick Dempsey Named Sexiest Man Alive 2023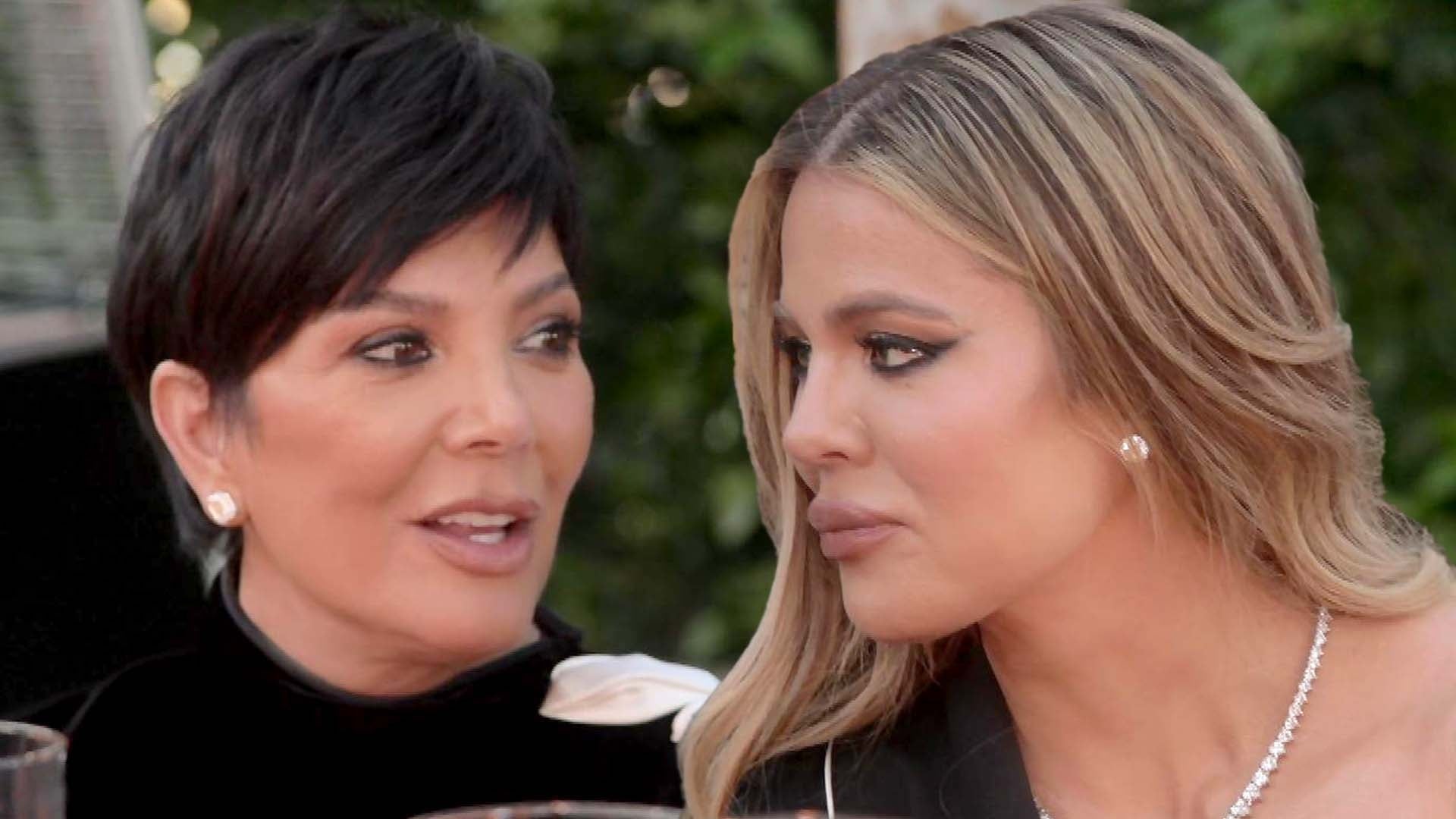 Khloé Kardashian Says Kris Jenner 'Mistreats' Her the Most Out o…
"I didn't know it's been 10 years," Whitney Port confesses. "It's been so long."
The first episode of MTV's The Hills premiered on May 31, 2006, launching Port to reality TV stardom at just 21 years old. Now 31, married and a fashion/lifestyle mogul, Port is looking back on her days at MTV exclusively with ET.
"It all happened really organically," she says, reflecting on the casting process. "I applied for an internship at Teen Vogue for the fall … and they said, 'If you want the job, you kinda have to be comfortable with a camera crew because MTV's starting to film a TV show here.'"
"I was like, 'OK, let me think about this,'" Port recalls. "So, I did some good, long, hard thinking and I was like, alright, I'm down … Next thing I know, someone from MTV is calling me, and telling me that I need to get a casting tape."
WATCH: The Hills Cast Reveals the Show's 7 Fakest Stories
"Then, I show up for my on-camera interview at Teen Vogue, and Lauren Conrad walks in the lobby and I'm like, 'Oh my god. I'm on her spin-off show,'" Port continues. "I had seen Laguna Beach, so I knew who she was, and I was like, 'OK, this is making sense.' Like, I'm on Lauren Conrad's spin-off show."
For the first three seasons, Port and Conrad were interns at Teen Vogue, toiling away in a tiny closet, running errands and doing what Port calls "grunt work" behind the scenes. Still, everything wasn't exactly as it seemed on TV.
"We were very much part-time interns," Port reveals. "I was a student, as well as filming a TV show, and Lauren was obviously -- she had a full-time job filming a TV show. So, we weren't able to be full-time interns, but we were called in for various projects they wanted us to film."
In the opening scene of season three, Conrad notes that Port received a promotion at the magazine, effectively becoming Conrad's boss. But Port confesses that wasn't the case.
"I wasn't ever really hired by Teen Vogue," she says. "It was all the same to me. I was never really given any extra responsibility."
WATCH: Heidi Montag Reflects on Plastic Surgery Obsession
A few episodes later, Port left Teen Vogue for PR firm People's Revolution, which she says was, in fact, a real job, but also part-time.
"Kelly [Cutrone] knew the time commitments of the show, and she knew our restraints, so she knew my job wouldn't be a full-time job," Port shares.
For the most part, Port is adamant that the show was real: real people having real reactions, just in semi-produced situations.
"The drama, and the things that happened, were really real," she says. "It just had to really extend and have to be so drawn out, and we had to really dramatize things for the sake of a TV show."
"In real life, we have a fight and we're over it," Port adds. "We're not talking about it for six months. In TV show life, in order to make an entertaining show, you have to kind of continue to talk about it and bring things up with people."
Port admits there is one storyline she's surprised The Hills' producers never explored: her history with the show's eventual villain, Spencer Pratt! The two went to high school together, along with Pratt's younger sister, Stephanie, and recurring player Roxy Olin.
"It was all this, like, intertwined, west side private school thing we had going on," Port explains.
Port's life became more produced when she headed to New York City for her own spin-off, The City. The series ran for two seasons, from 2008 to 2010. It ended at the same time as The Hills, the final scene of which seemed to reveal that the shows weren't 100 percent true.
"I don't blame The Hills for the ending of The City," Port notes. "I just was not that dramatic. There wasn't a lot of stuff that happened, or that I wanted to make happen … I don't blame it on that."
WATCH: Justin Bobby Reveals the Real Story Behind His Infamous Nickname
While Port says she wasn't "dramatic" enough to keep carrying The City, the producers did what they could in those two seasons to make a good show. Still, Port tells ET she wasn't easily manipulated, admitting her lack of interest in confrontations resulted in an unfair edit at times.
"I don't let people walk all over me, and I will stand up for myself, and I don't think that that necessarily came through on the show," Port says. "Especially towards the end, I was sort of 'the victim,' like everything was happening to me and I was just letting it happen to me, and that really is not who I am in real life."
Even so, Port says she would go back and do it all over again.
"It was a really, really cool opportunity and a very unique one," she reflects. "And all of us have been able to have such bright futures because of it, and do things that we would have never had the opportunity to do. And I would have never met my husband, which is the most amazing thing!"
Yes, Port met her now-husband, Tim Rosenman, while filming The City. He was the producer on the show responsible for setting up all of Port's on-camera dates! Luckily, none of those worked out. Check out that story in the video below.