TV
EXCLUSIVE: Jim Parsons Says 'Young Sheldon' Star Iain Armitage Is 'Inspirational to Watch'
By
Jim Parsons Gushes About Adorable 'Young Sheldon' Star Iain Armi…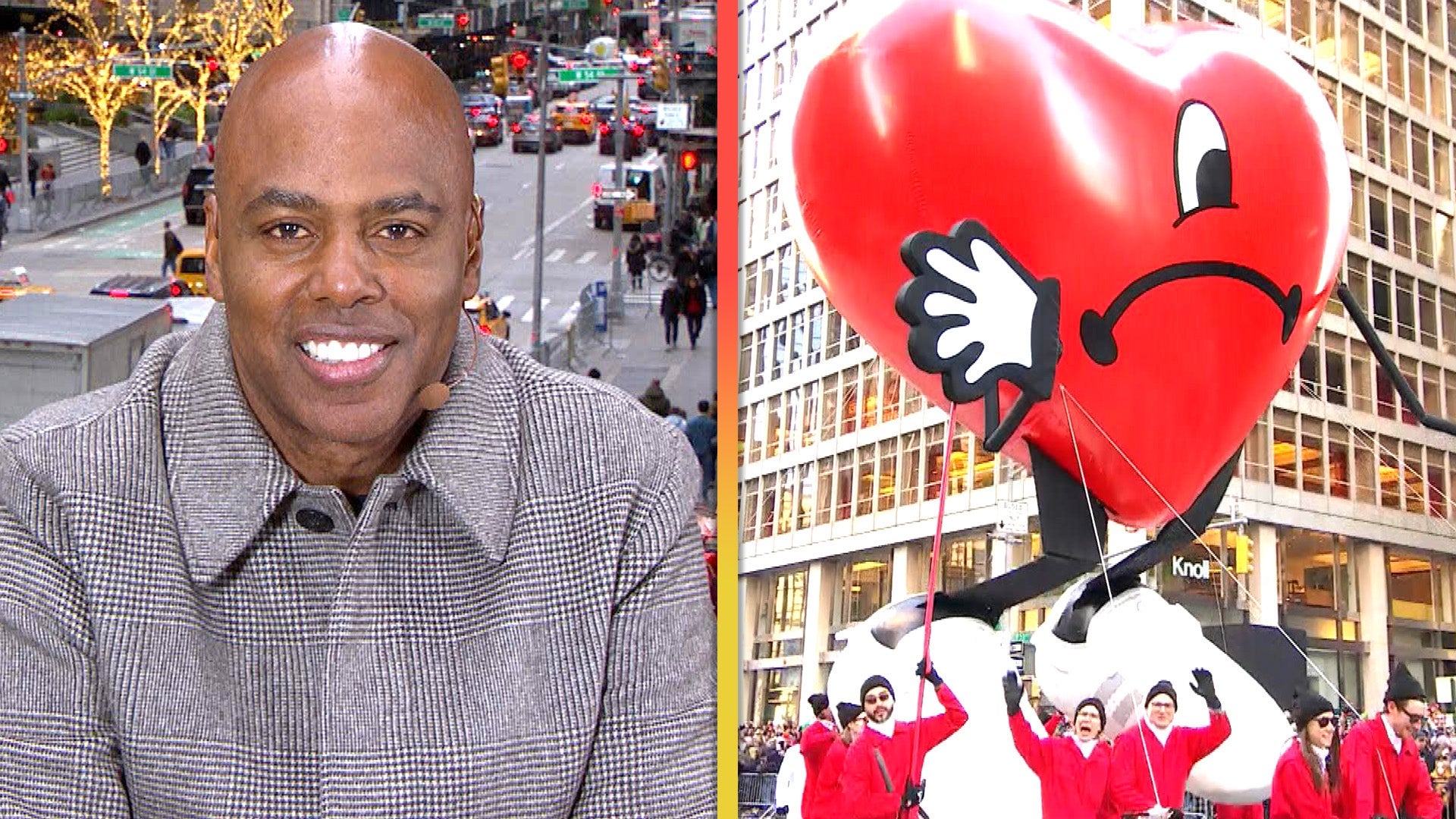 CBS' Thanksgiving Day Parade: What to Expect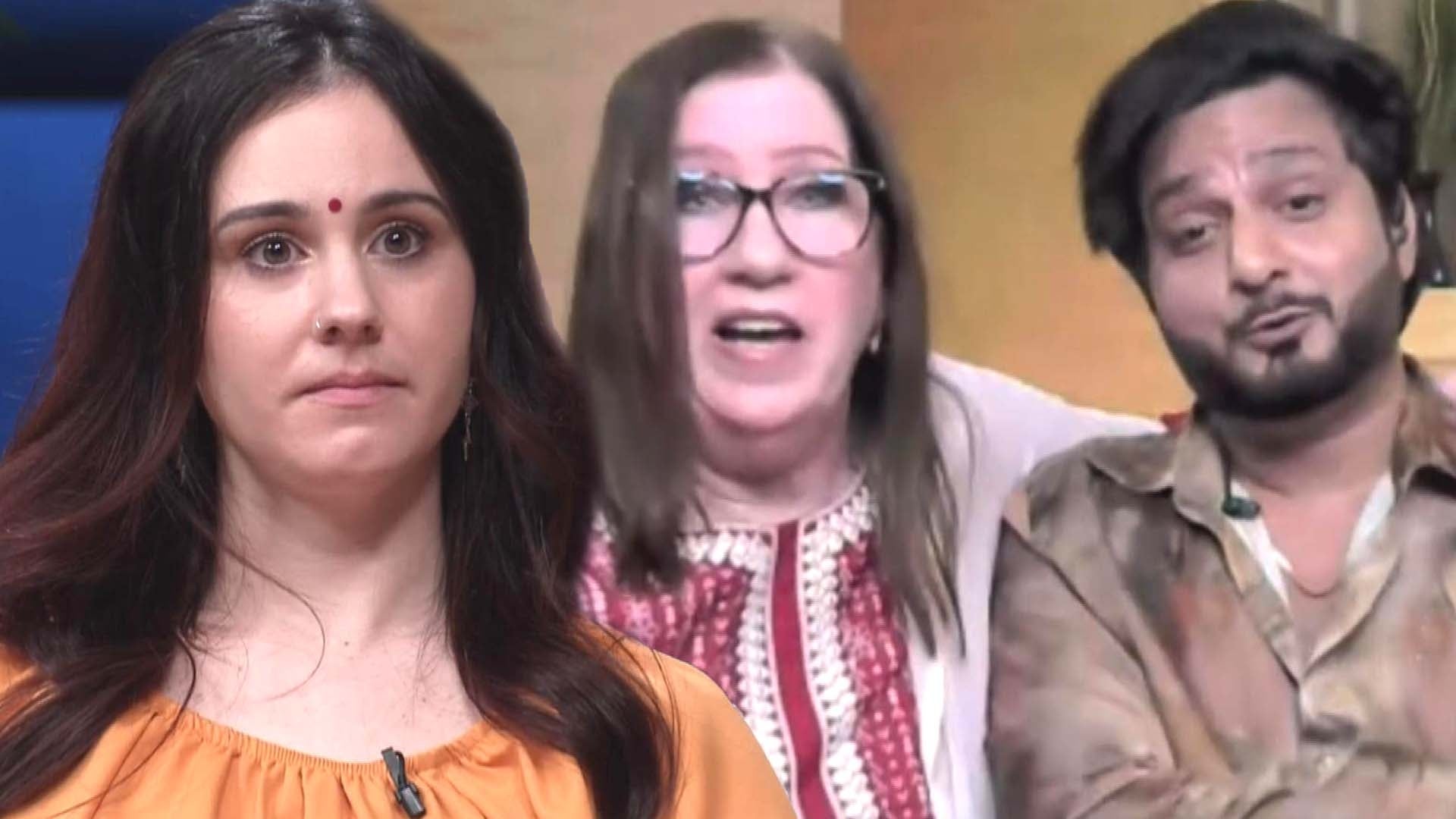 '90 Day Fiancé' Tell-All: Kimberly Calls Jenny an Offensive Name…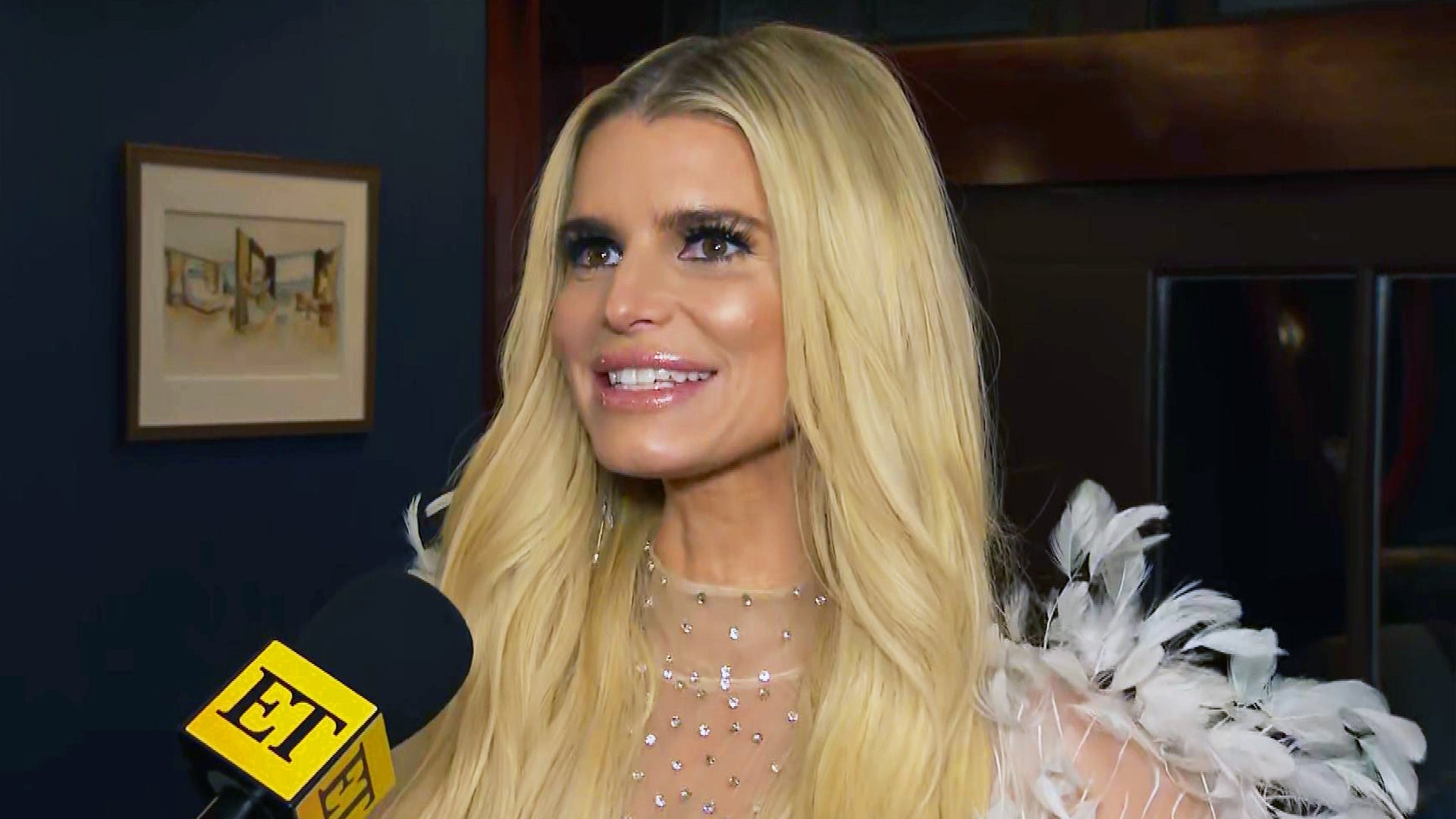 Jessica Simpson on Britney Spears Mix Ups & 'Eliminating Fear' A…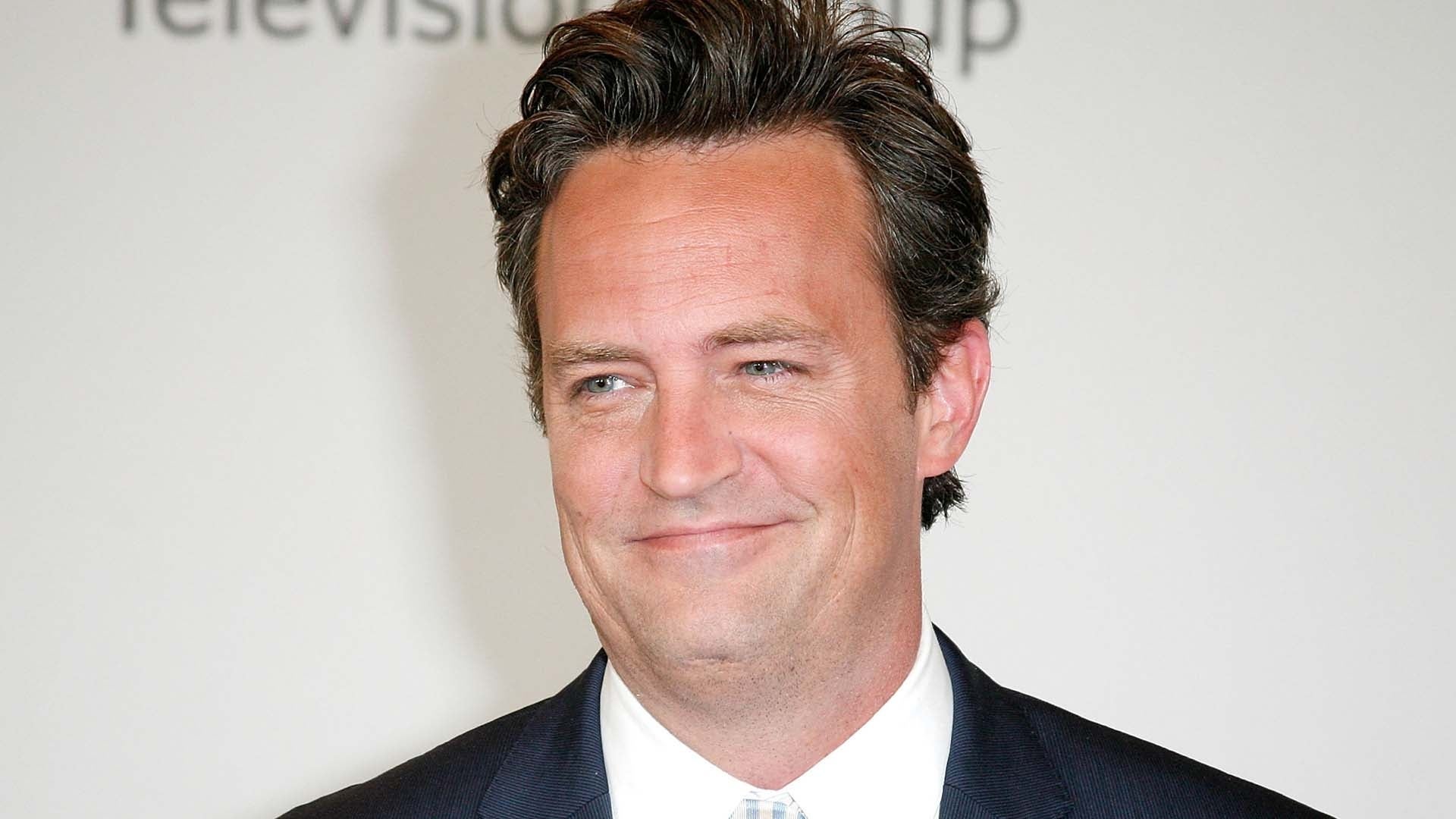 Matthew Perry's Family Releases Statement About His Foundation f…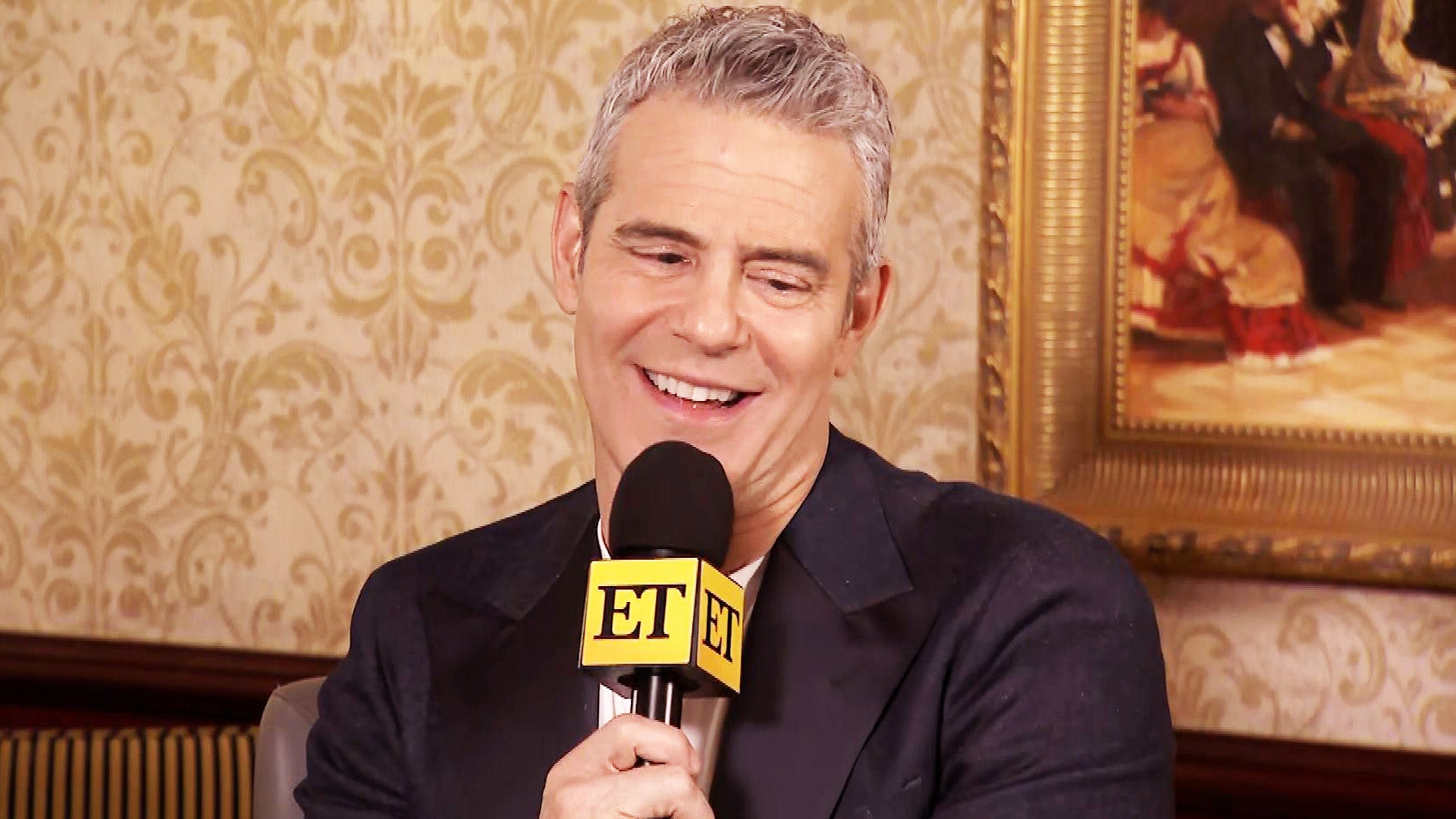 Andy Cohen Reveals What Dating Apps He's On (Exclusive)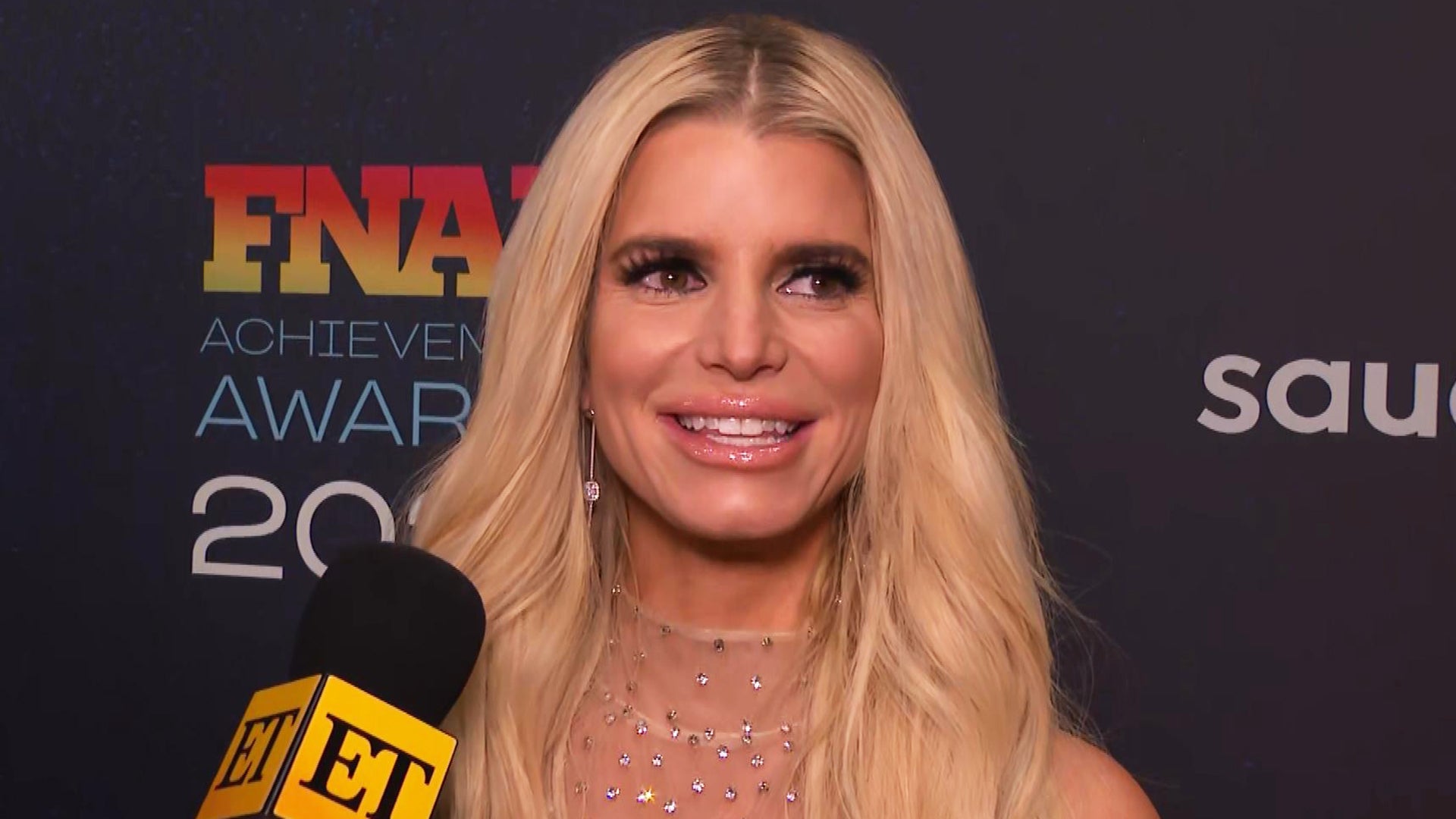 Jessica Simpson on New Music, Her Kids and Why She Feels Like an…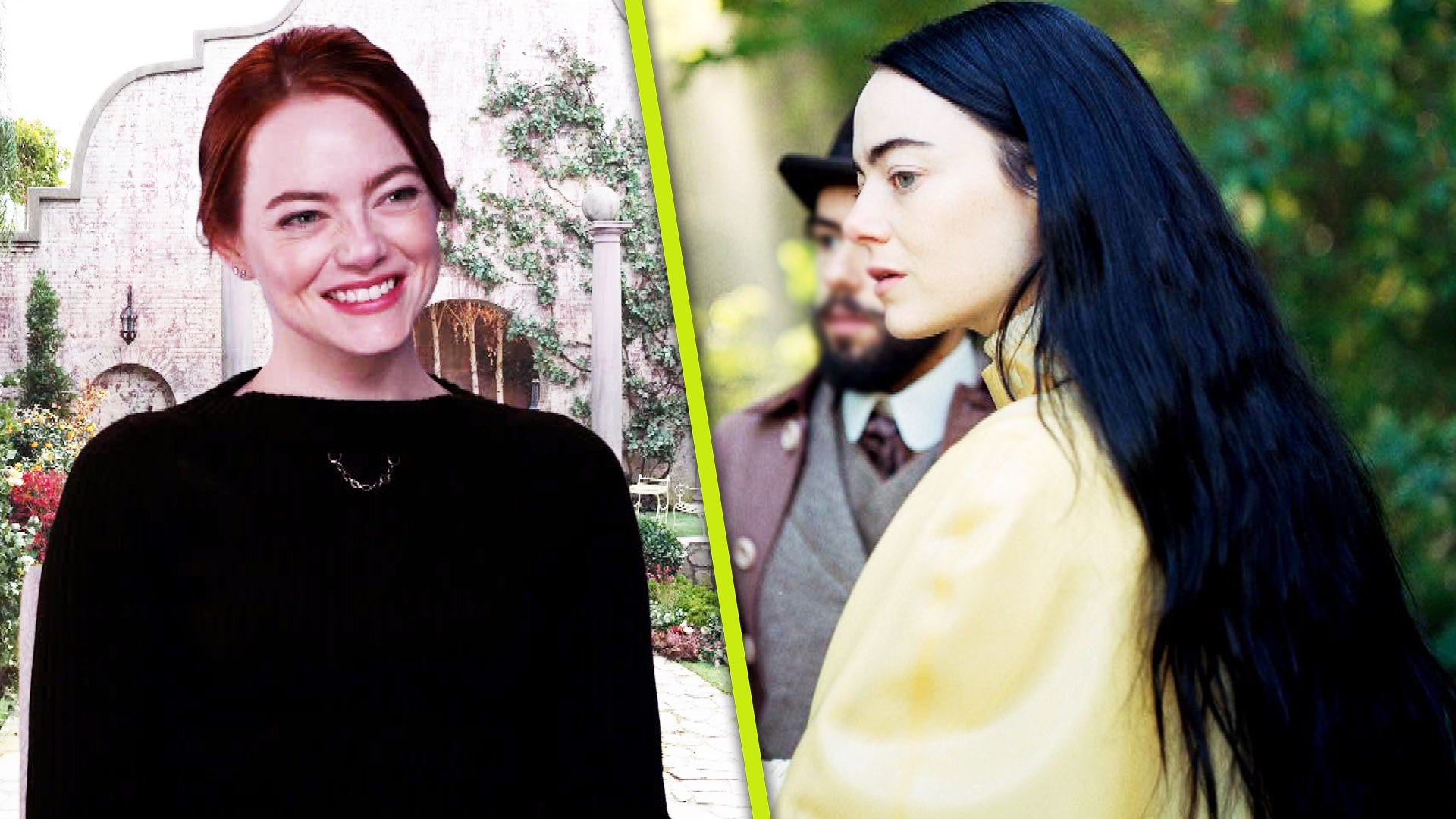 'Poor Things': Emma Stone Reveals This Secret About Her Look in …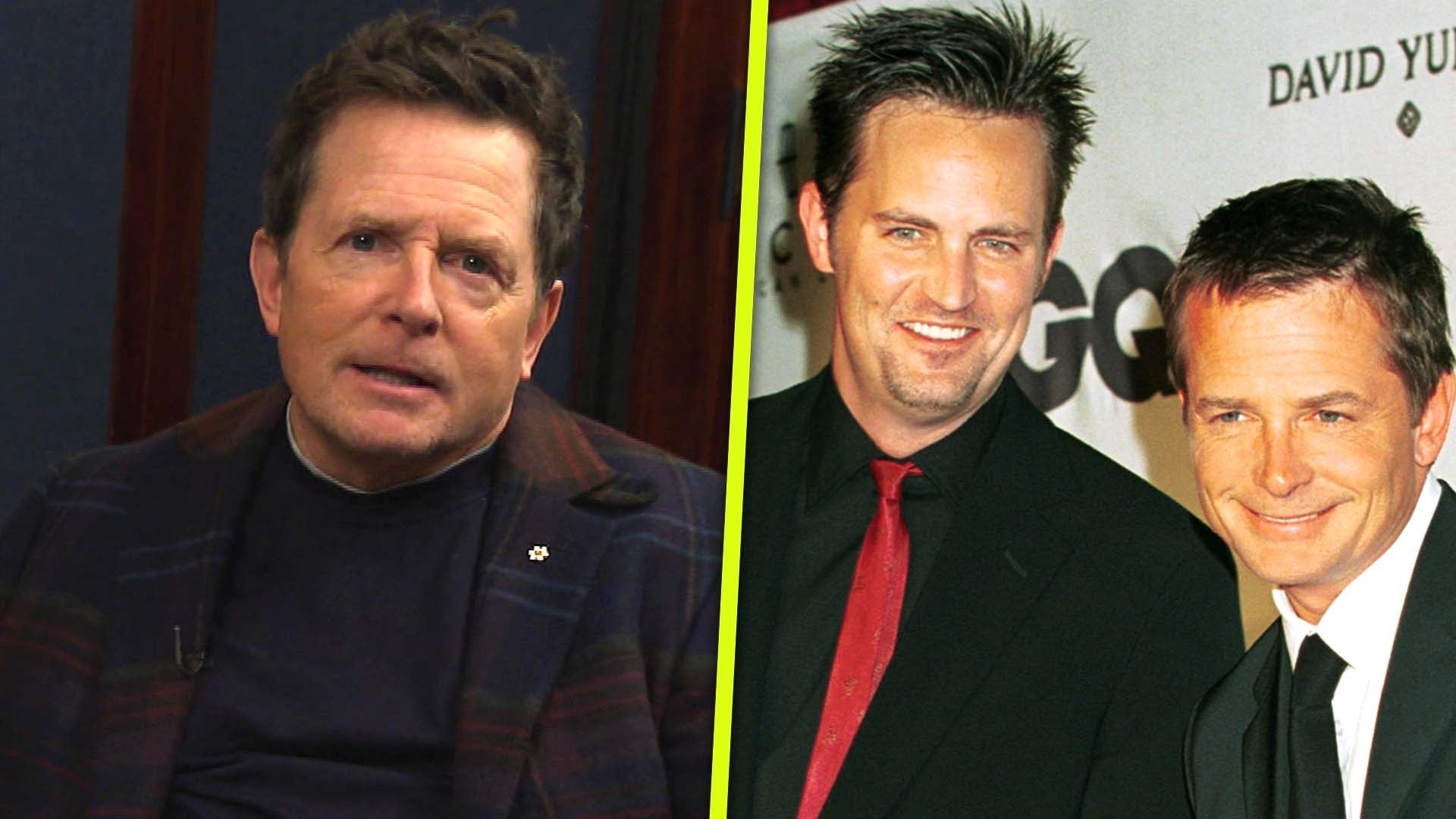 Michael J. Fox Responds to Late Matthew Perry Calling Him His Ac…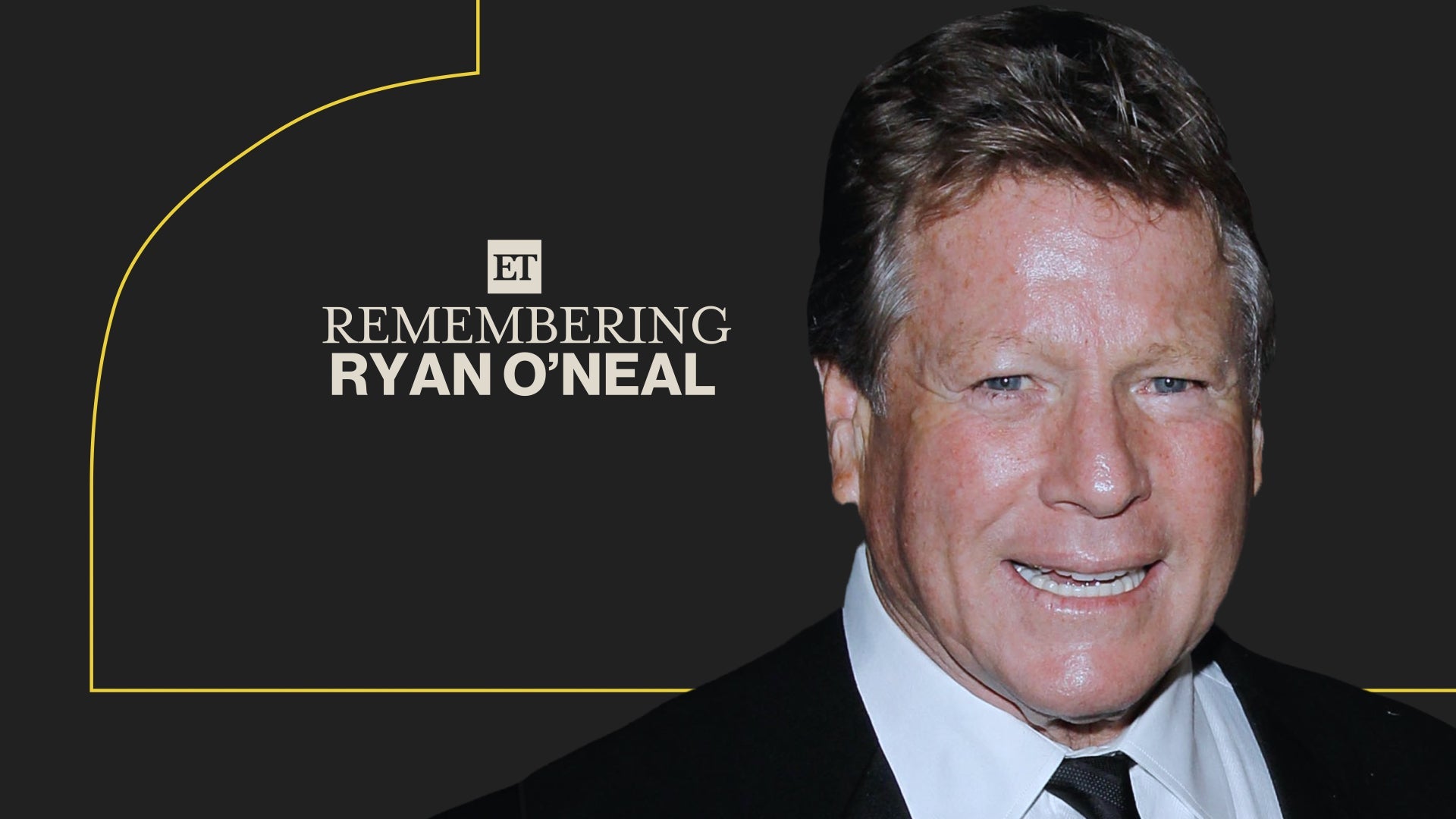 Ryan O'Neal, 'Love Story' Actor, Dead at 82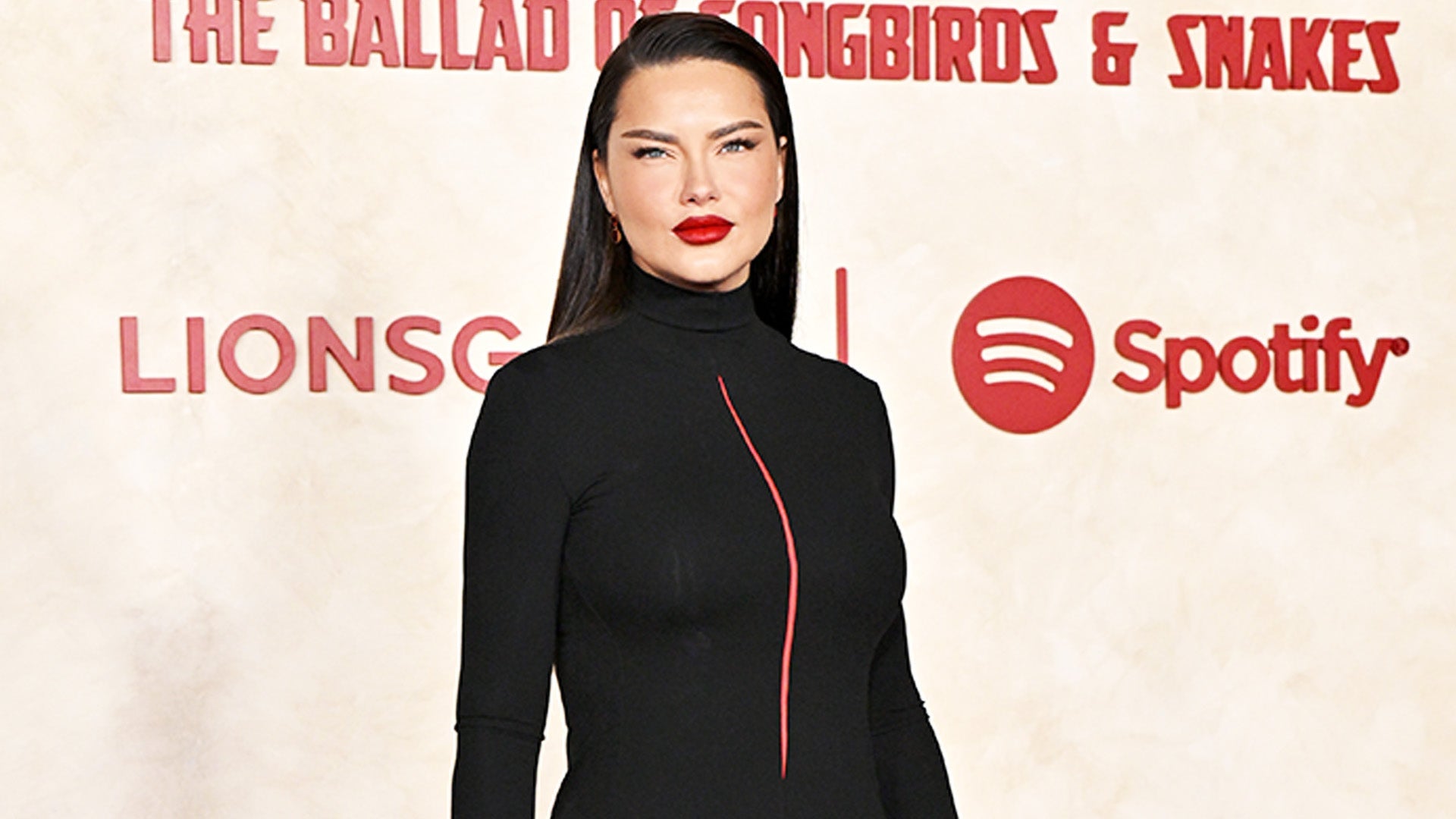 Adriana Lima Slams Comments About Her Post-Baby Appearance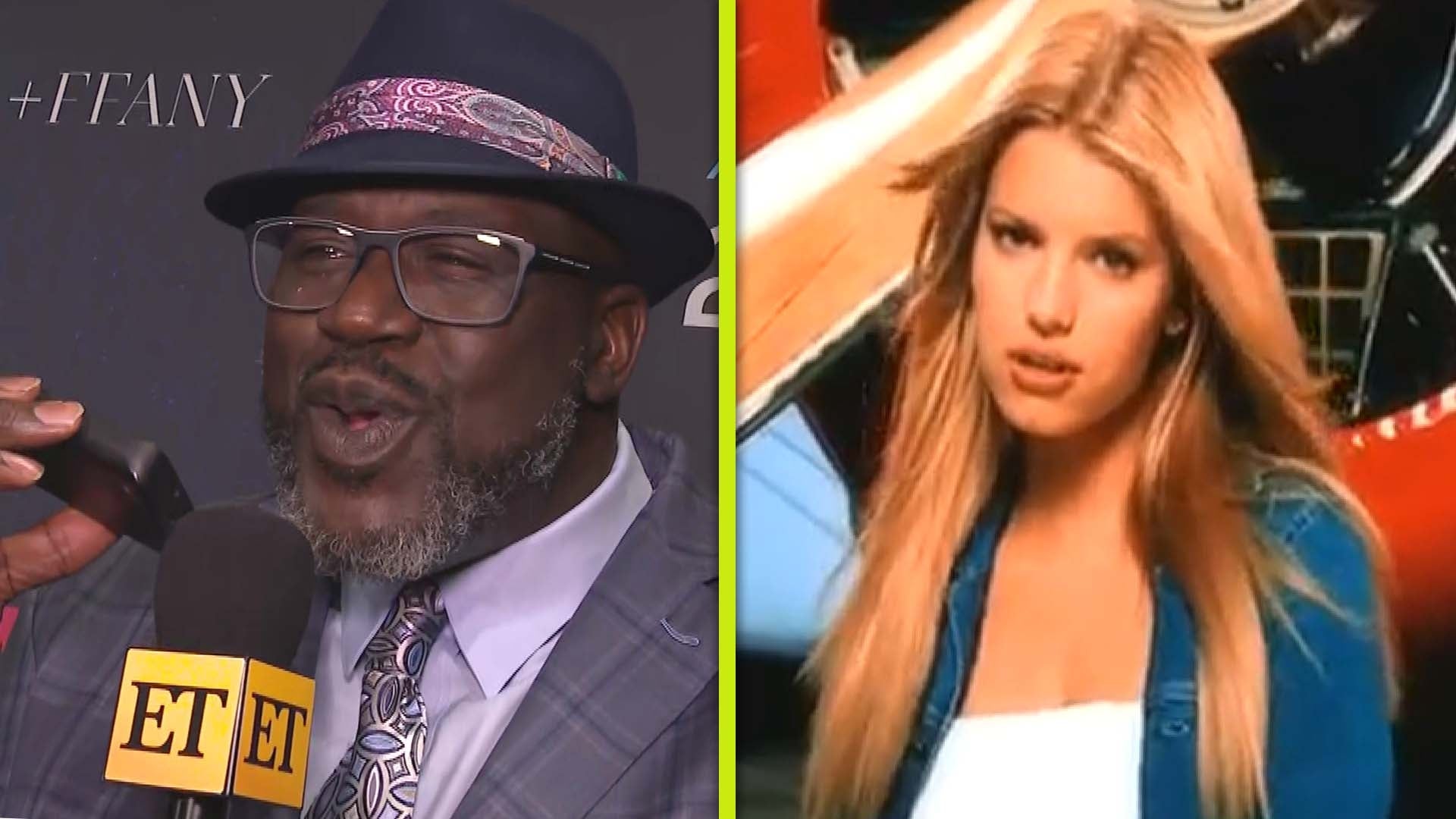 Shaquille O'Neal Lip Syncs Jessica Simpson's 'I Wanna Love You F…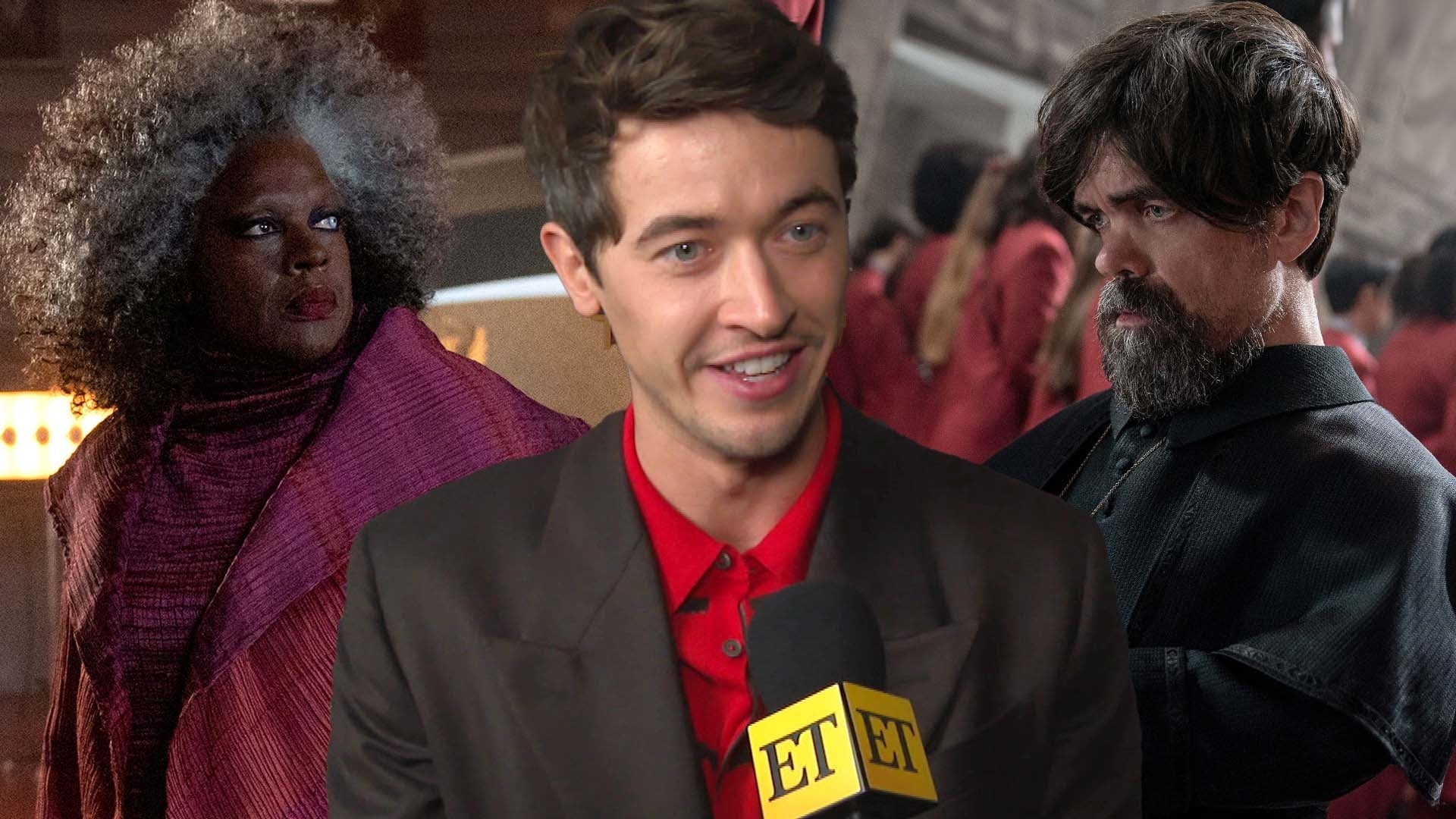 Tom Blyth on Learning From Viola Davis and Peter Dinklage on Set…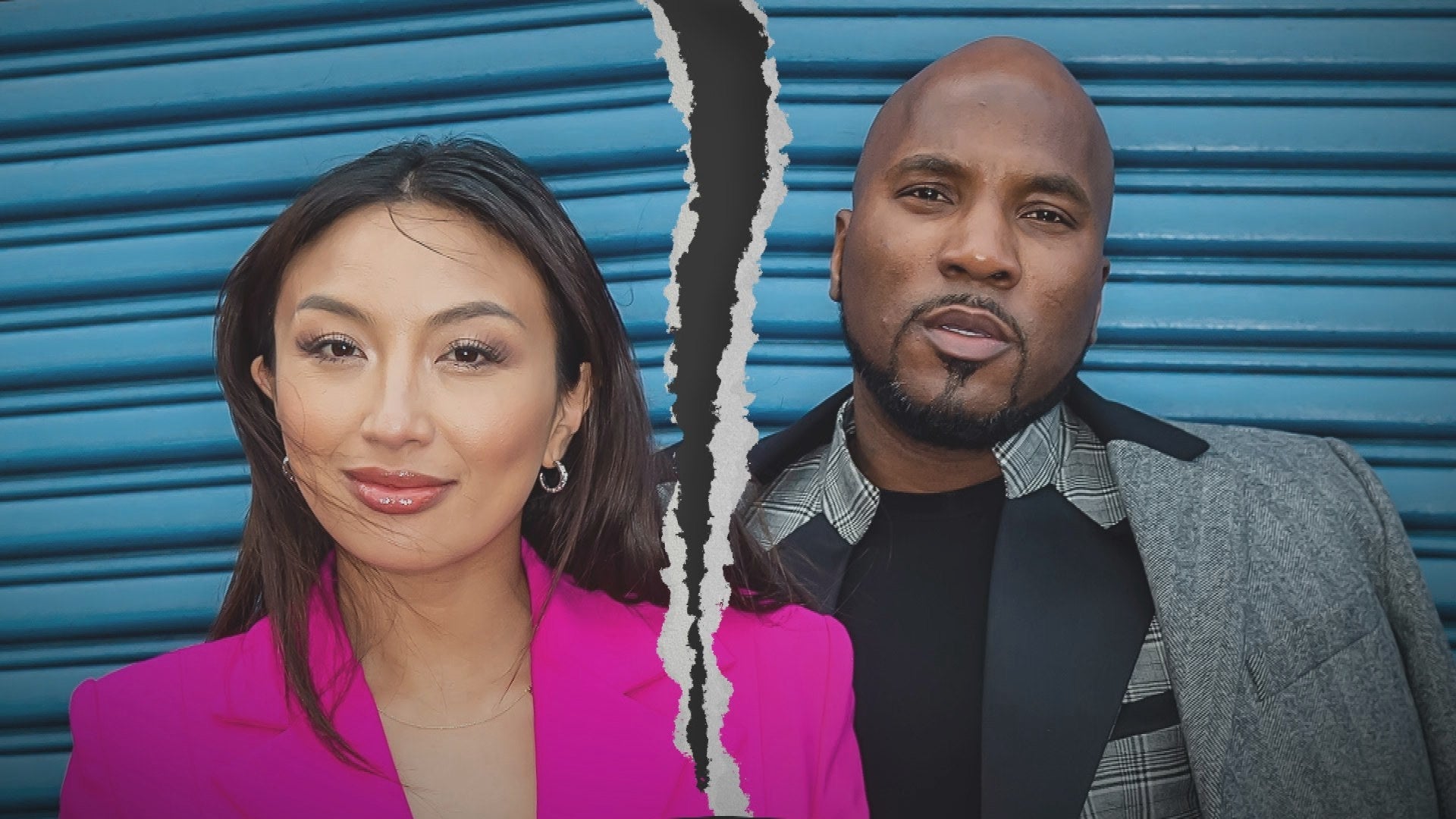 Jeannie Mai Hints at Jeezy Infidelity as He Says She Gatekeeps D…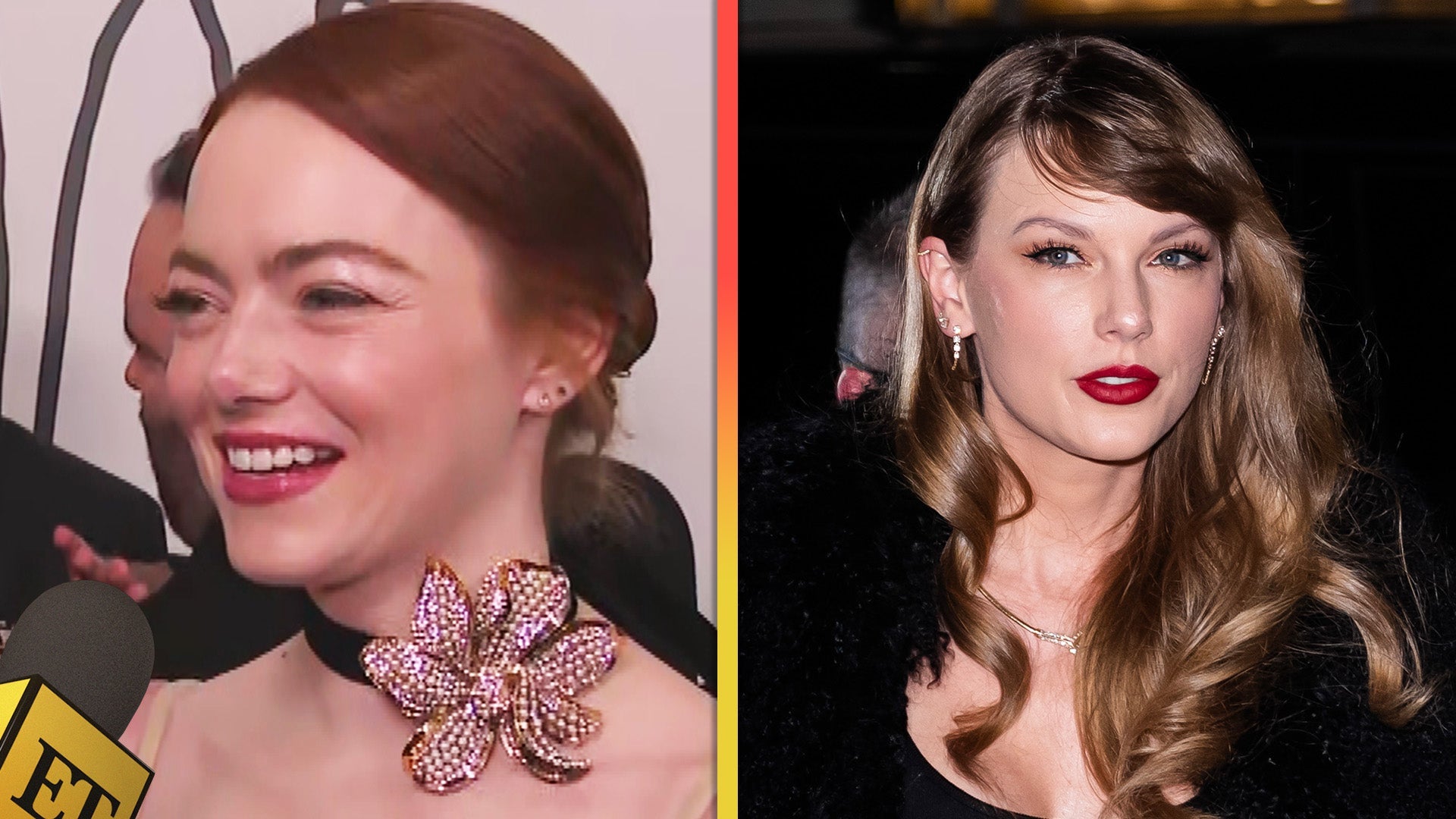 Emma Stone on Speculation That Taylor Swift's 'When Emma Falls i…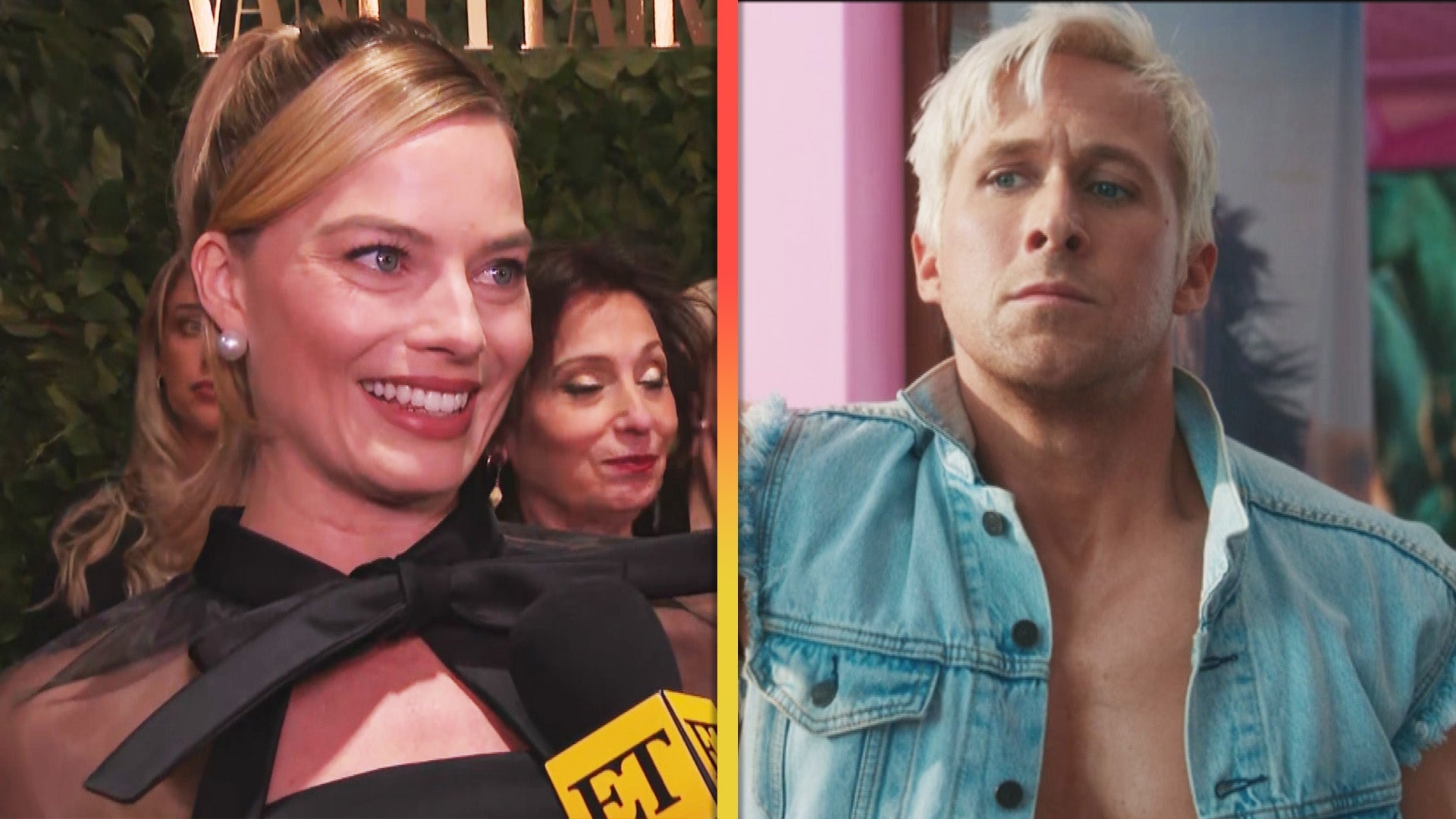 Margot Robbie Shares Which Ryan Gosling 'Barbie' Ad-Lib Still Ma…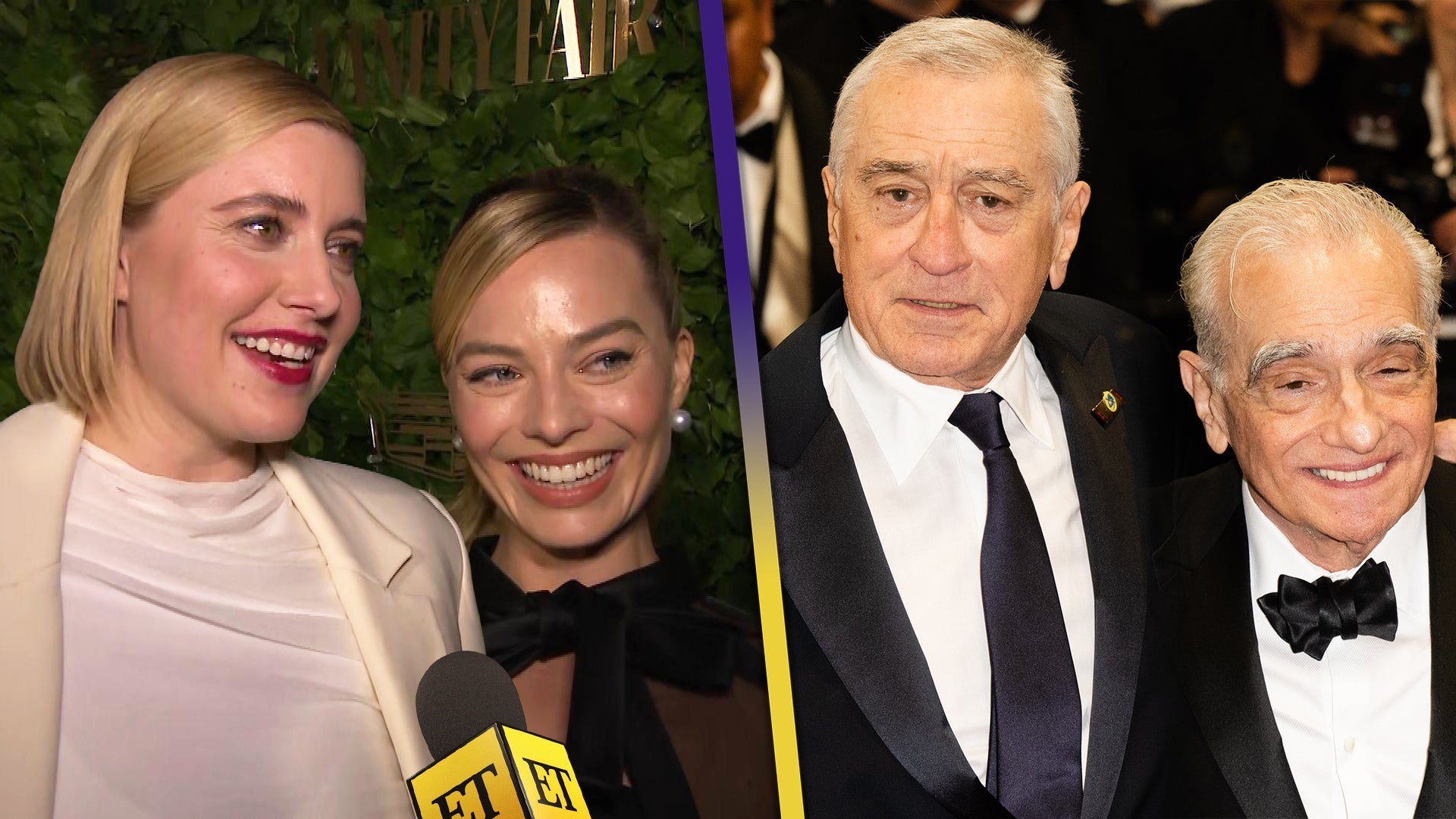 Margot Robbie Compares Herself and Greta Gerwig to This Hollywoo…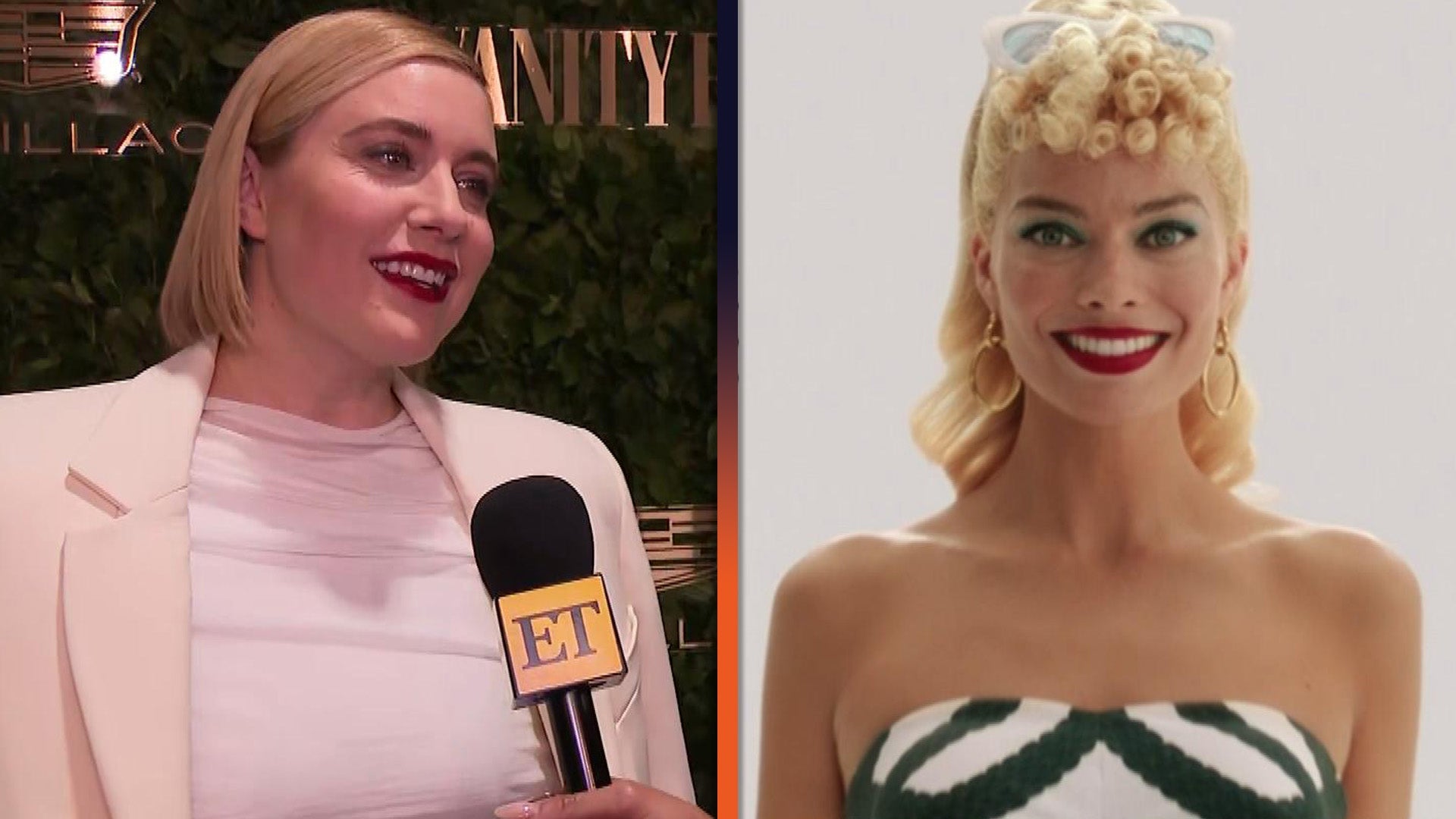 Greta Gerwig on a Potential 'Barbie' Sequel and Film's Massive S…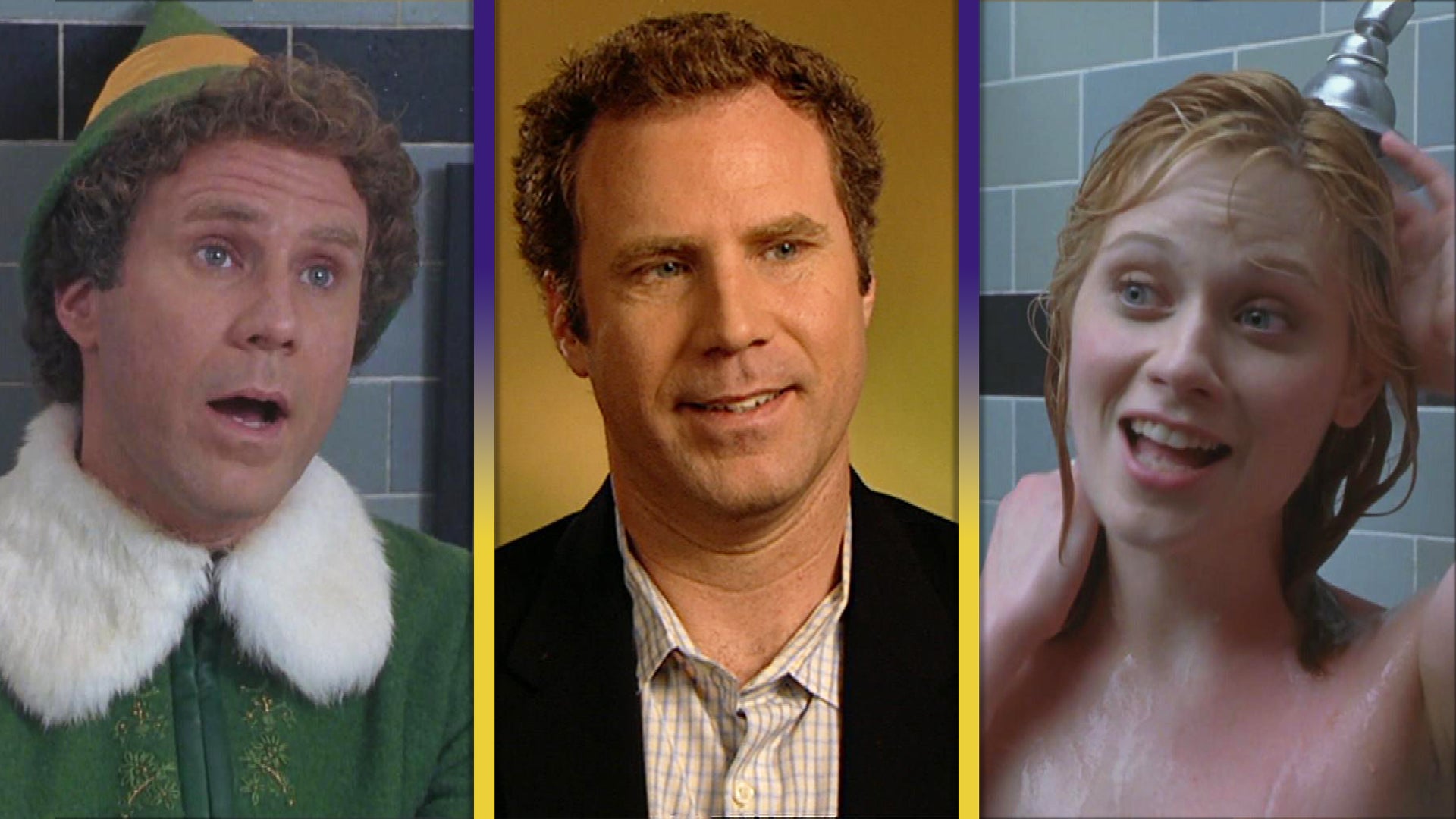 'Elf' Turns 20: Will Ferrell Praises Zooey Deschanel's Singing i…
Jim Parsons and Young Sheldon star Iain Armitage are like two peas in a pod.
The actors play the same character, Sheldon Cooper from The Big Bang Theory, just 30 years apart. Parsons has played the part for 10 seasons now, while Armitage is taking on the character's origin story in CBS' new sitcom this fall. ET's Nichelle Turner spoke with the two during the summer Television Critics Association press tour, where they had nothing but great things to say about each other.

RELATED: First Look at 'Big Bang Theory' Spinoff 'Young Sheldon' -- See the Pics!
Parsons and Armitage have been spending a lot of time together while filming the new series -- on which Parsons serves as an executive producer -- including seeing a performance of the Broadway musical Come From Away in New York in May.
"You had so many more people recognize you in the theater than recognized me," the 44-year-old actor told his mini-me. "They love you there."
"Not true," Armitage chimed in, but Parsons insisted. "That is true. And it's not just because you wore tap shoes and they could hear you coming."

RELATED: Will 'Young Sheldon' Have a 'Big Bang' Crossover? Plus, Why a Family Tragedy Won't Be a Big Mystery
The idea for Young Sheldon came about while Parsons was working with husband Todd Spiewak, his "partner in life" and partner in his production company.
"We had been asked by [CBS] executives, 'Would you look into your own life? Because those pitch well,'" Parsons explained. "So we were looking at my family and one of my nephews, my sister's kids, her oldest, he's very smart. Not like in a Sheldon way, but they frequently say, 'Where did he come from?' So we were like, this sounds like a good idea. And the more we talked -- they're in Texas -- and it was, like, this relates."
"I mean, you could be talking about a young Sheldon here," he continued. "So I wrote Chuck [Lorre] and was like, 'Listen we have this idea. It also sounds like this. If this interests you and you want to look into this together, let's chat. If not, we can go on our merry way and change it enough that it doesn't relate as much.' But Chuck loved it and Steve Molaro loved it. And what they've done with it, in making it a single cam, and the way that they've opened this up, it's beautiful -- even more than I could have dreamed of."

RELATED: Jim Parsons Goes to the Theater With 'Young Sheldon' Actor Iain Armitage
TV viewers first got a real glimpse at the 9-year-old Armitage starring as Shailene Woodley's son, Ziggy, in the Emmy-nominated HBO drama, Big Little Lies.
"So is that like, in your contracts? I only work with Oscar winners and big time actors?" Turner asked Armitage.
"Yeah, it's actually on page 29, section B," he joked. "No, I'm just kidding. I've just gotten really, really, really, really, really, really, really, really lucky."
So how did the 9-year-old rising star land the role?
"On tape. He taped himself," Parsons shared. "His mother taped him at his grandmother's house over Christmas. Chuck and Steve wrote this ridiculously long, complicated monologue, which was not in the script. I think it was kind of a trial by fire thing -- we don't know if we're going to write this long for this character, but they need to be prepared for it."
Parsons admitted that producers saw "so many tapes" that "were all good in different ways," but he explained that Armitage's audition had something special.
"Iain's was mind-blowing in some ways. It's true," he said. "There was a naturalness with it and a spirit with it, and an understanding of what…"
"Now you're just being kind," interrupted Armitage.
"I am not kind. I'm a nice person but I'm not kind when it comes to those things. I would just not say anything if I didn't like it," Parsons insisted.
Throughout The Big Bang Theory's 10 seasons, Parsons' character has often spoken about his childhood and his upbringings. To created the storyline for Young Sheldon, the writers looked back at those episodes to see how they will incorporate those stories.
"I know they're doing that when they're writing it," Parsons told ET. "We did a panel today and Steve Molaro was talking about -- the two things he brought up, he brought up the uranium that Sheldon buys, and he brought up the Halloween where Sheldon made his sister push him around in [an] office chair! With a speaker thing attached to his chest so he could be Steven Hawking, but everybody thought he was R2D2."
For now, Armitage has just had a blast taking on the role, which Parsons calls "inspirational to watch."
"You are having fun and it's been really inspirational to watch," he told his young doppelganger. "There's just a way in which he's tackling all this that is so such fun and such joy of the process... You're a reminder to, I think, anybody who's been doing it for a while to [see] how much fun it is."

Young Sheldon premieres after The Big Bang Theory's season 11 return on Monday, Sept. 25 at 8:30 p.m. ET/PT before debuting in its regular time slot Thursday, Nov. 2 at 8:30 p.m. ET/PT on CBS.
For more on the upcoming comedy, watch the video below.