Awards
2018 American Music Awards: 6 Things You Didn't See on TV -- From Taylor Swift to Cardi B
By
2018 AMAs: The Most Memorable Moments of the Night!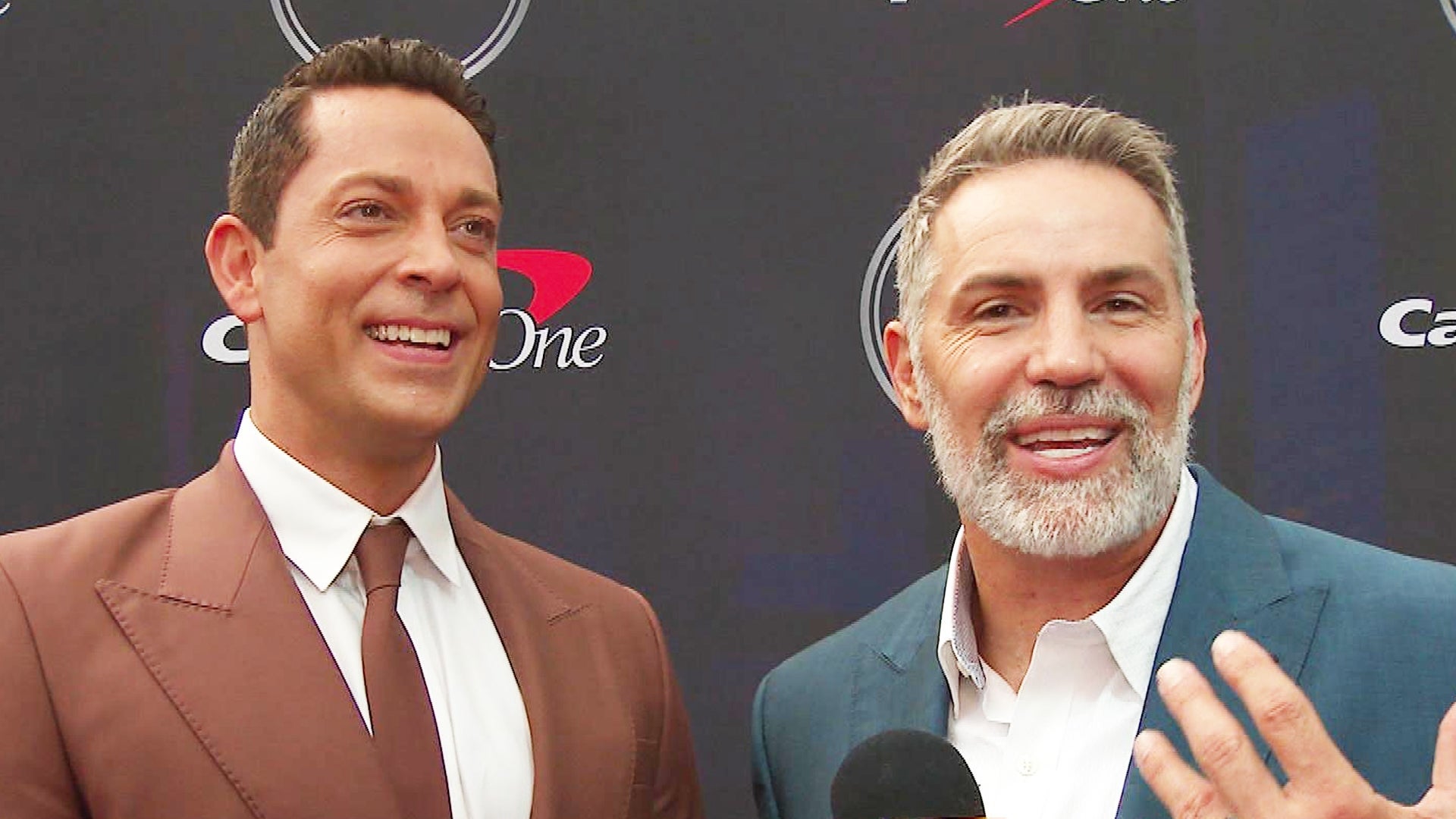 2021 ESPY Awards: All the Must-See Celeb Moments From the Red Ca…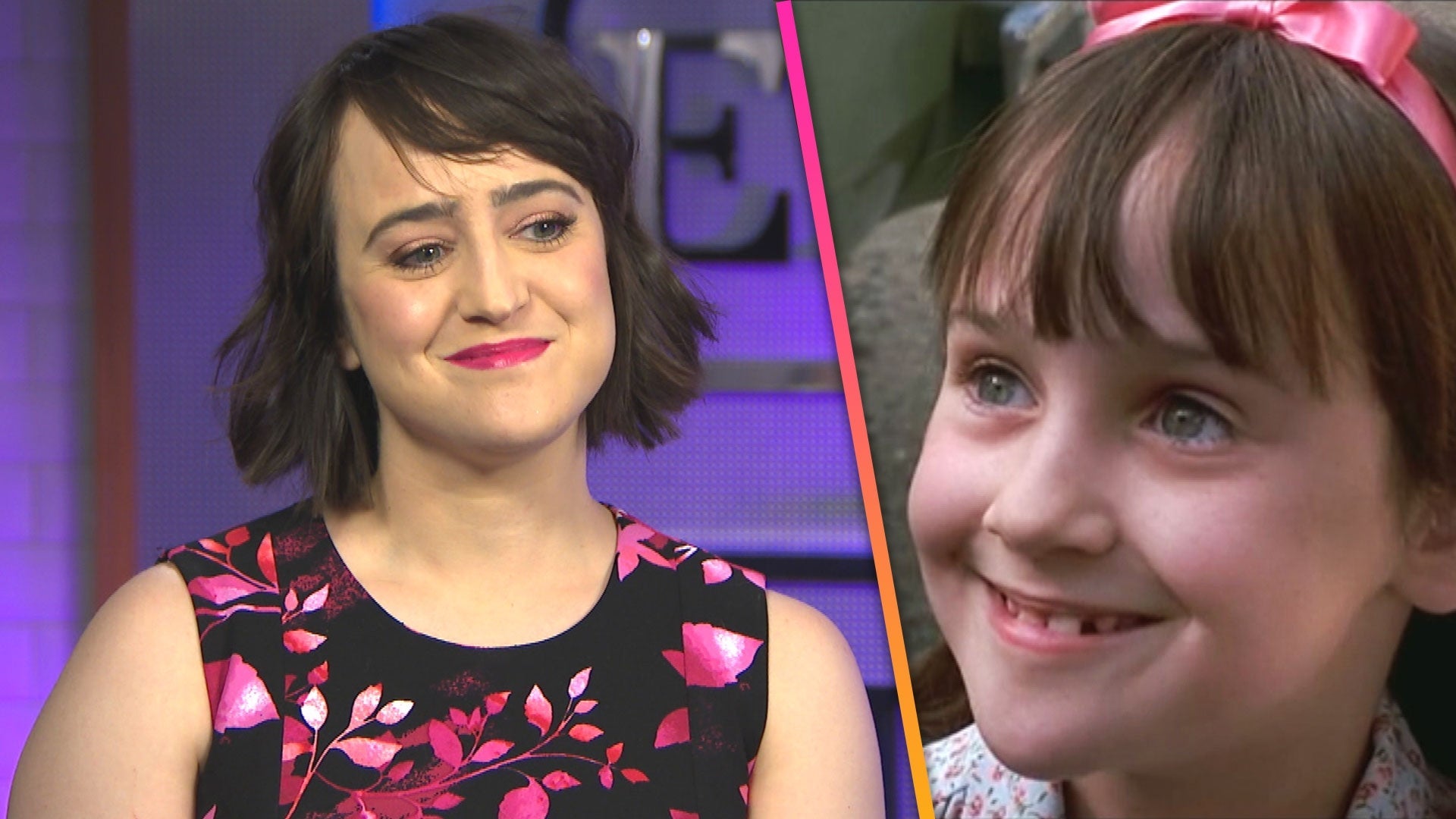 'Matilda' Turns 25: Mara Wilson Shares Behind-the-Scenes Secrets…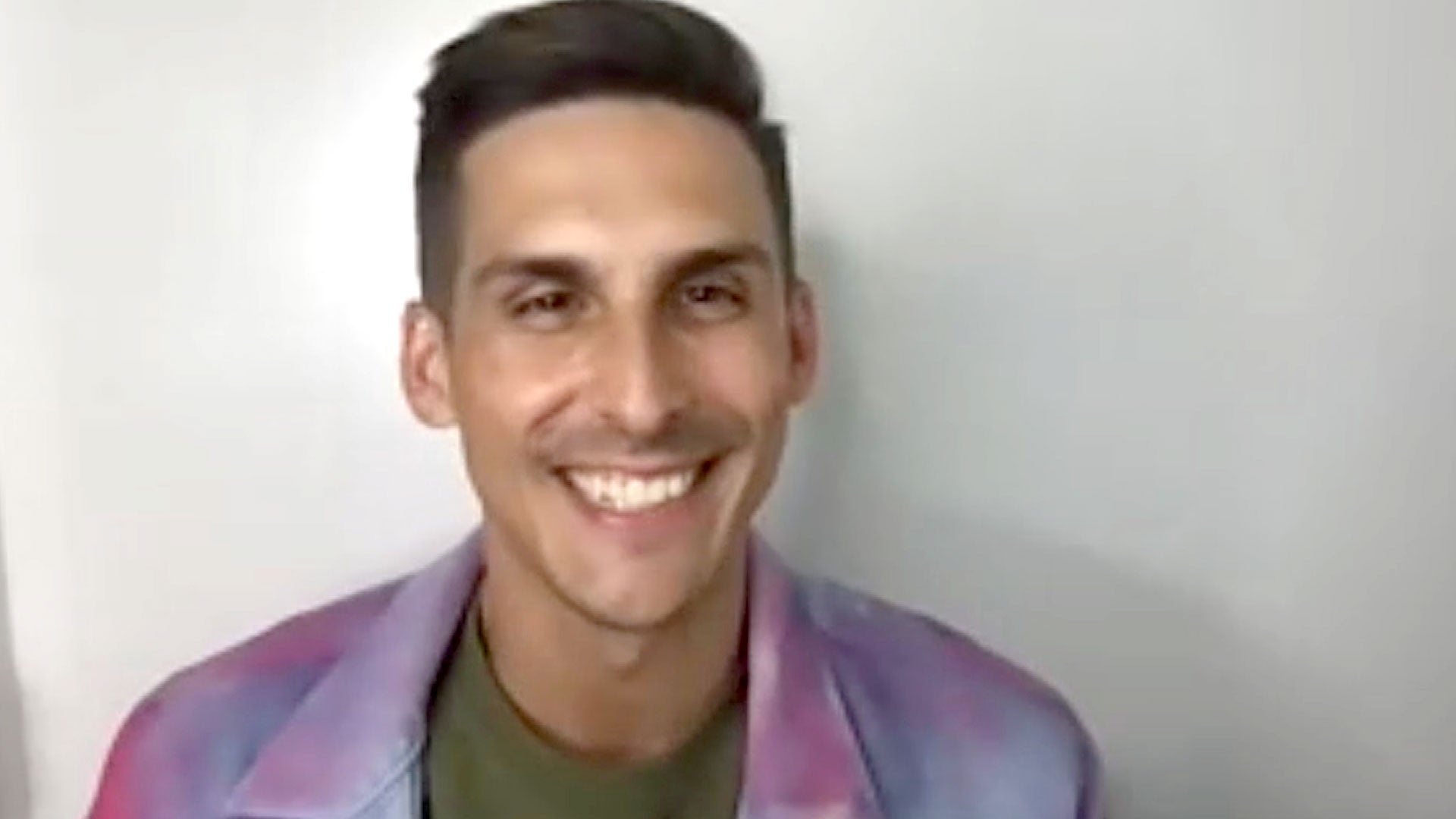 Peloton's Cody Rigsby Reveals the Opinion He Got the Most Flack …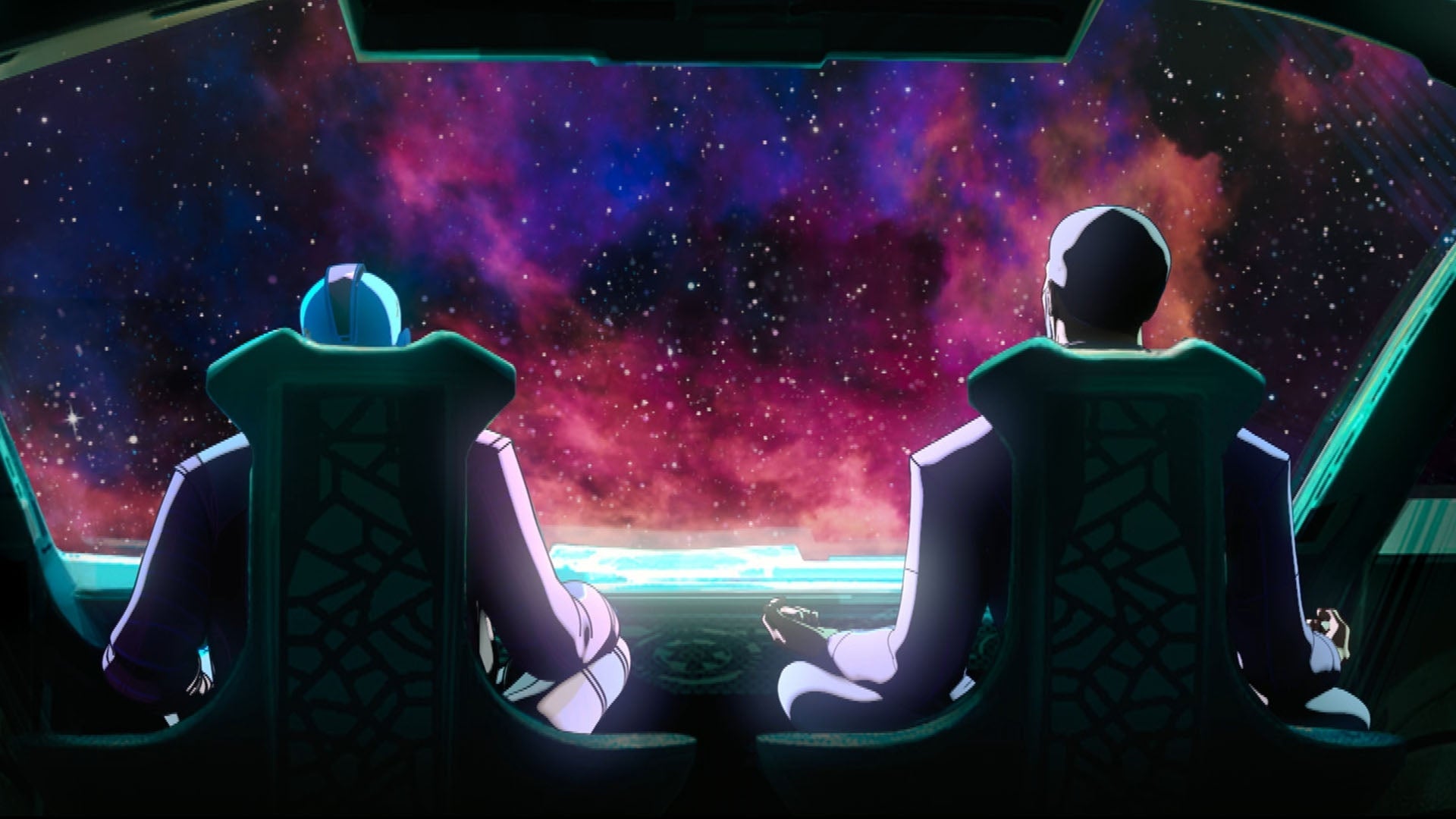 'Marvel's What If?' Exclusive: ​​Behold, the Totality of the Mul…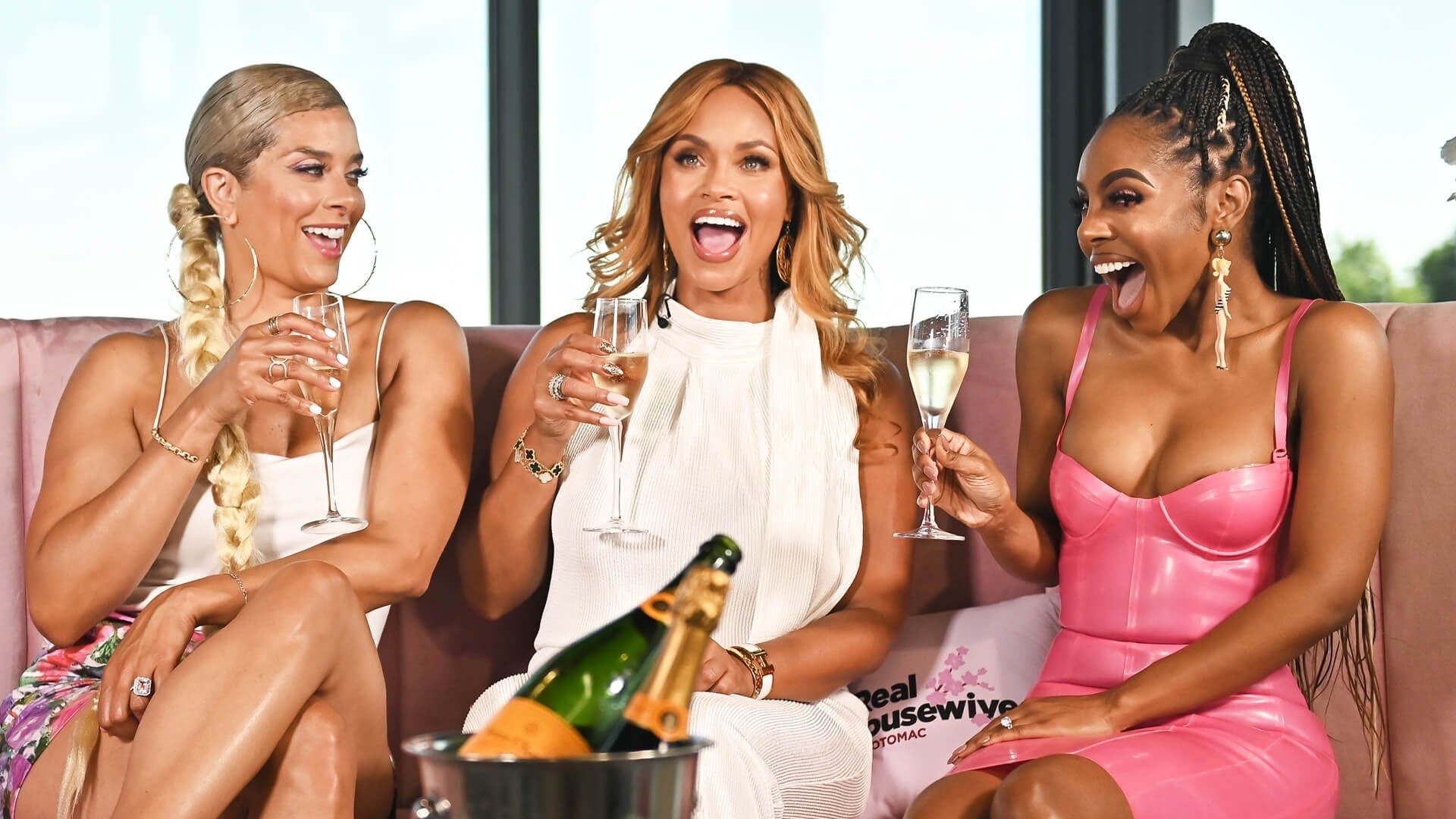 Watch the Cast of 'RHOP' Play a Revealing Round of 'Sip or Spill'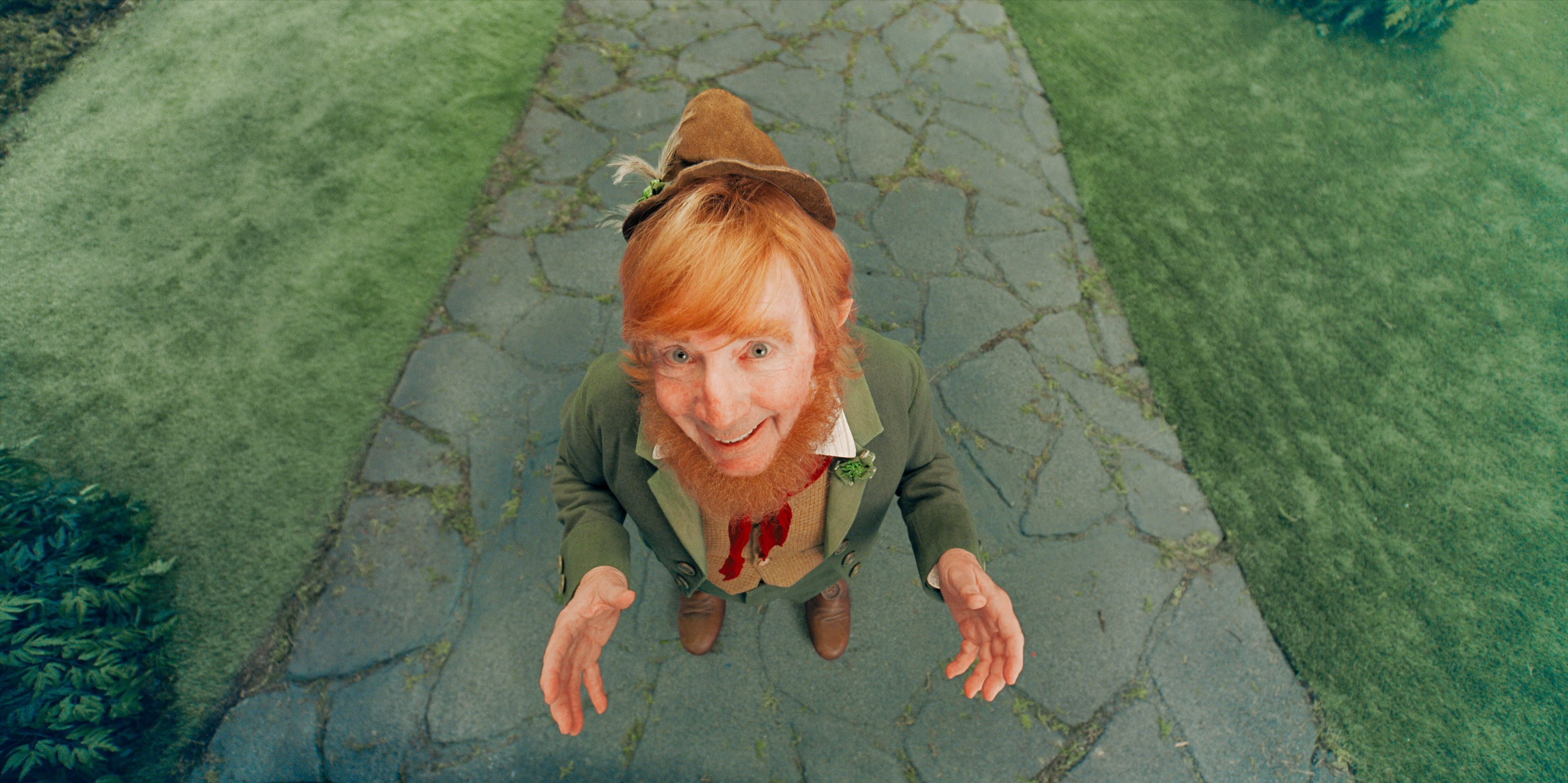 Watch Martin Short Explains the Rules of 'Schmigadoon!' (Exclusi…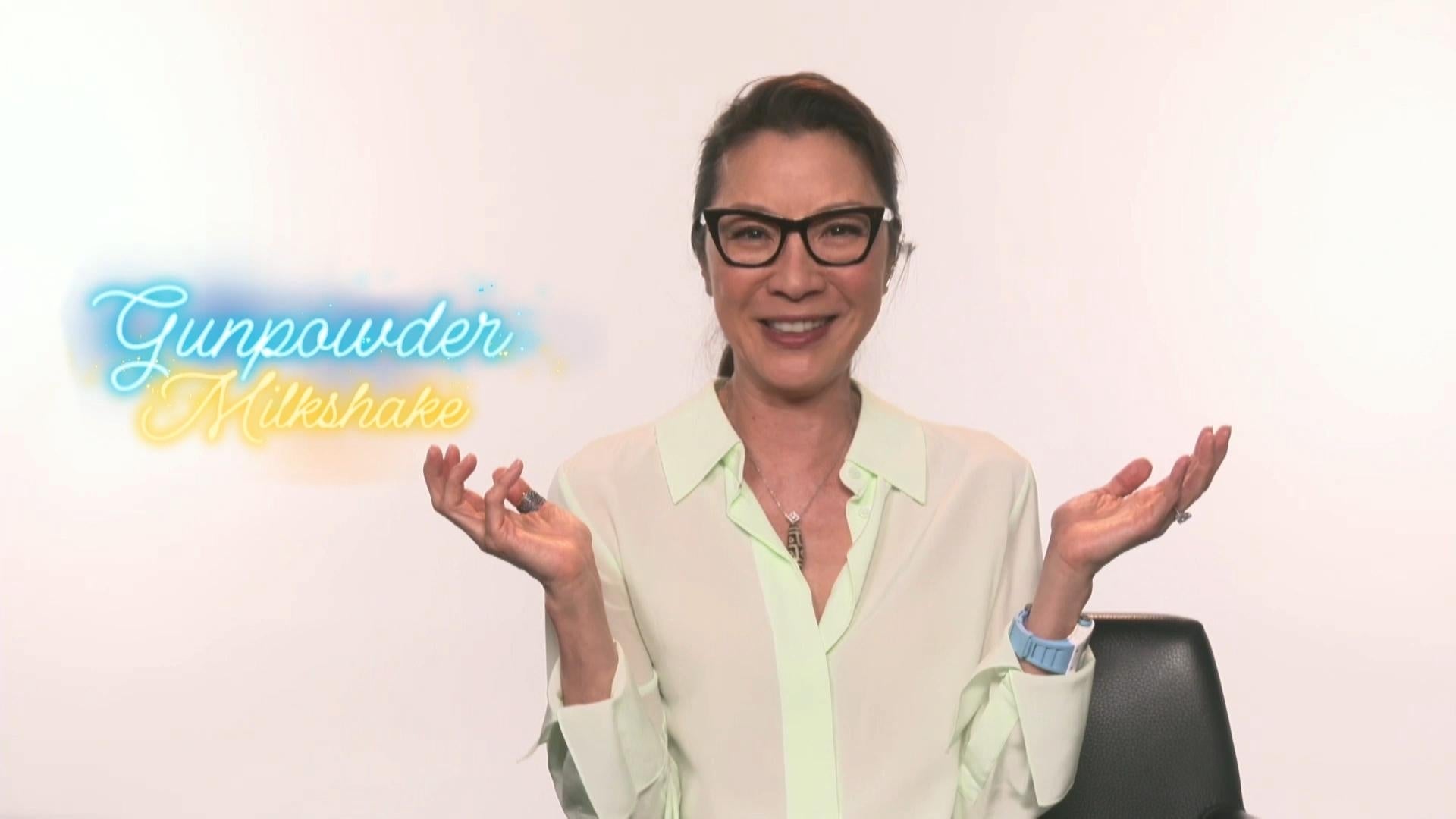 Michelle Yeoh on the 'Magical World' of 'Shang-Chi' (Exclusive)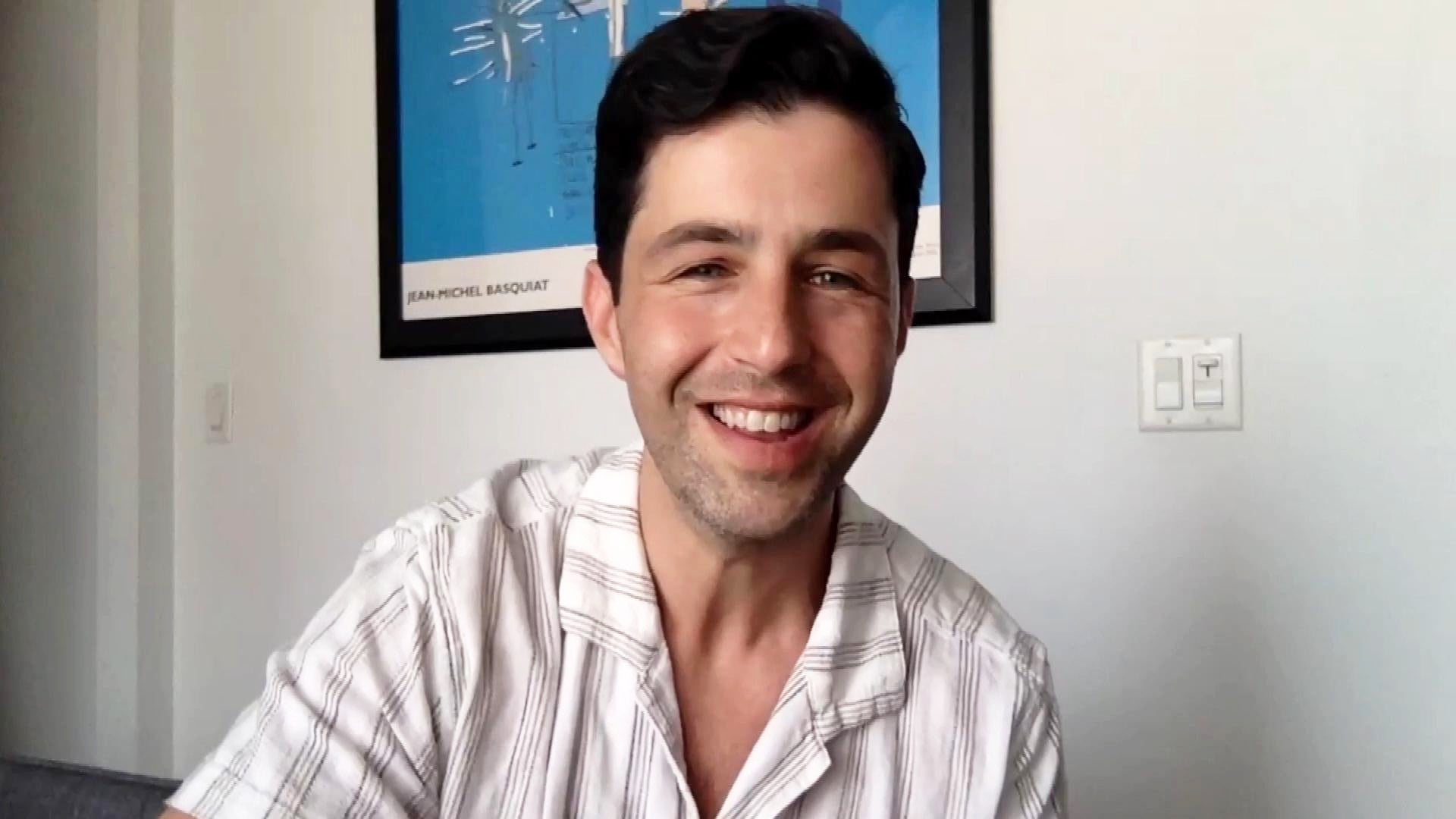 Behind the Scenes of 'Turner & Hooch' With Josh Peck (Exclusive)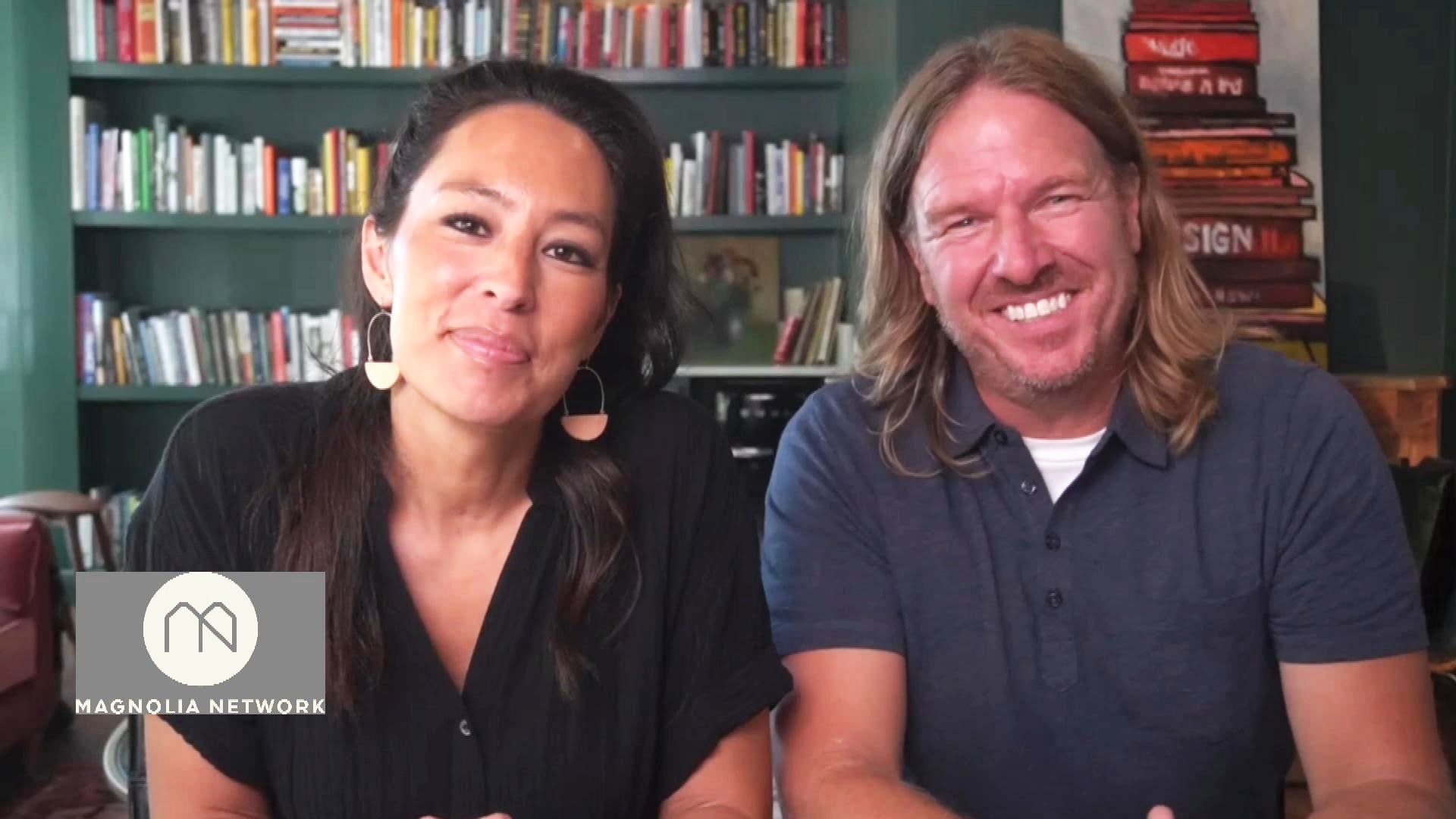 Chip and Joanna Gaines on the Pressures of Launching Magnolia Ne…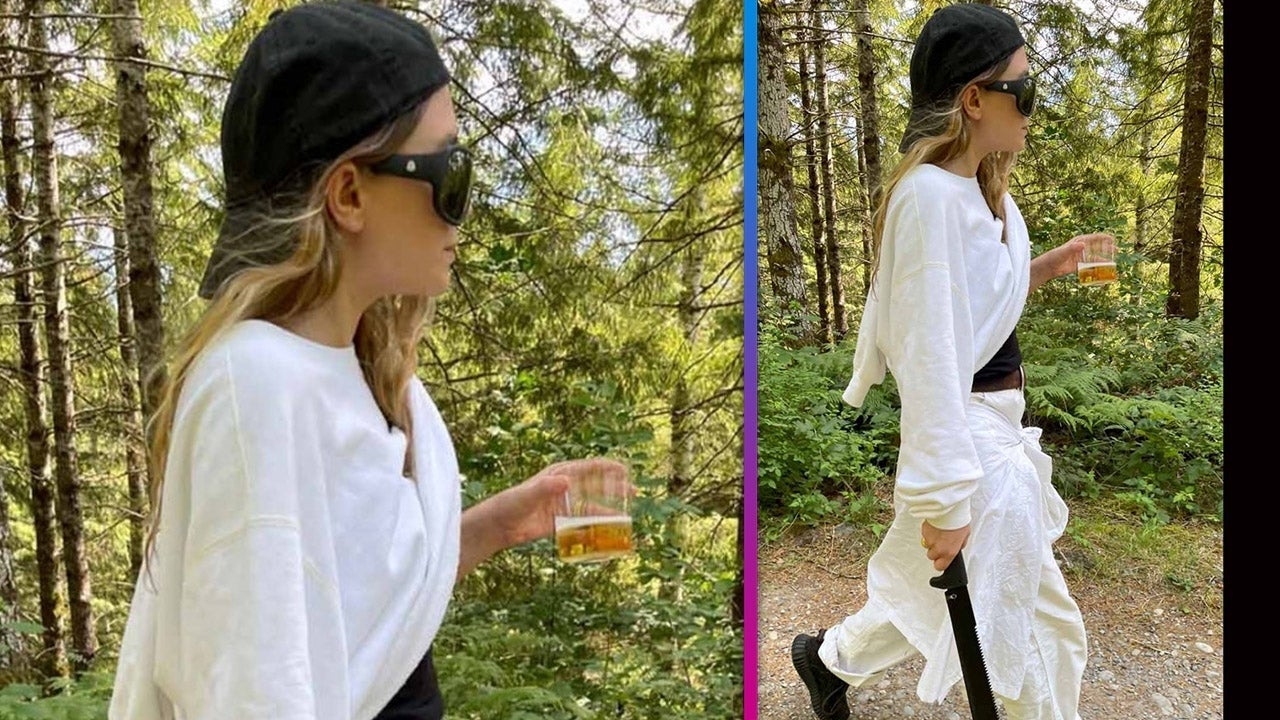 Ashley Olsen's Boyfriend Louis Eisner Shares Rare, Candid Photo …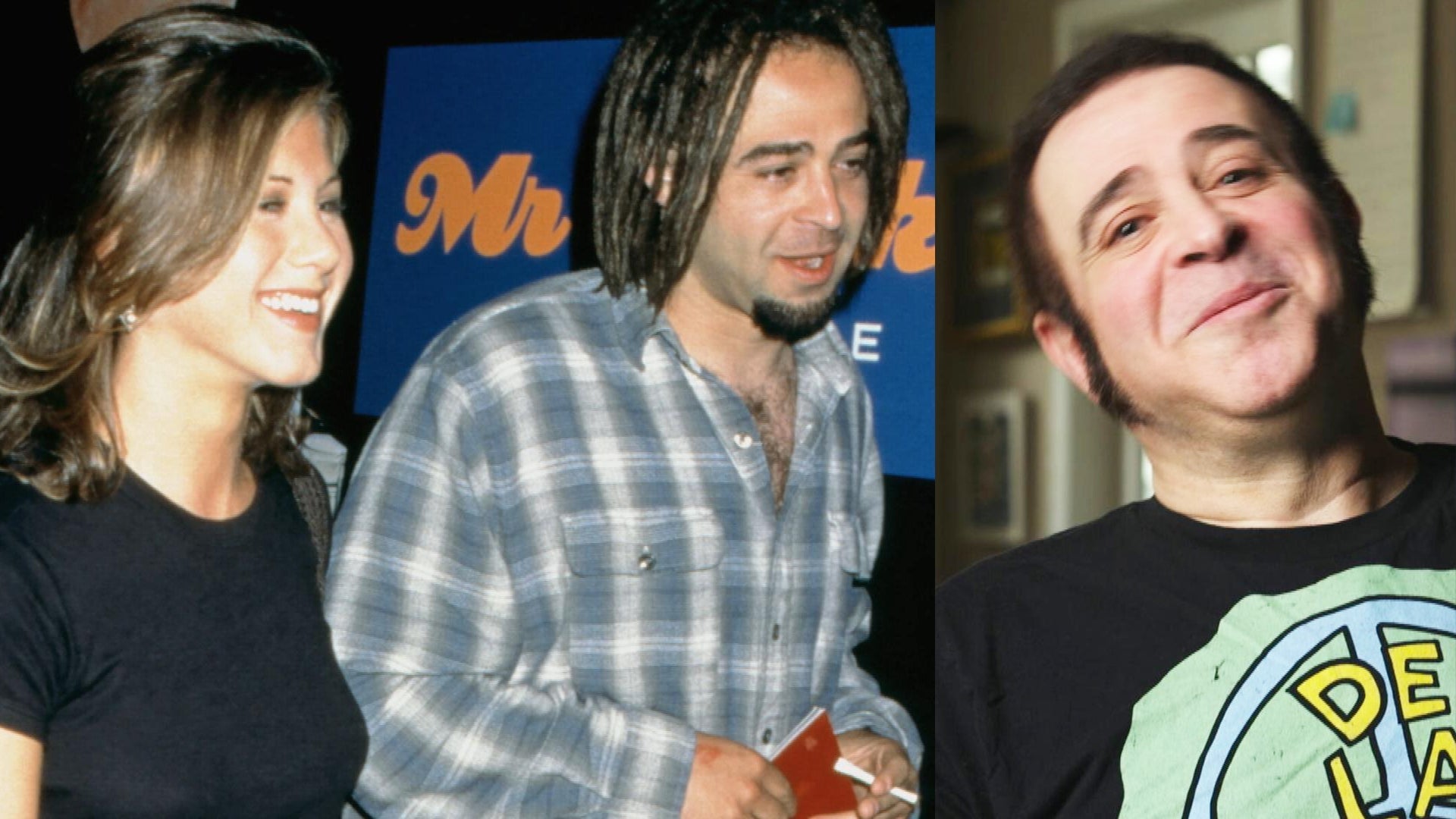 Adam Duritz Remembers Dating Jennifer Aniston in 'Dark Side of t…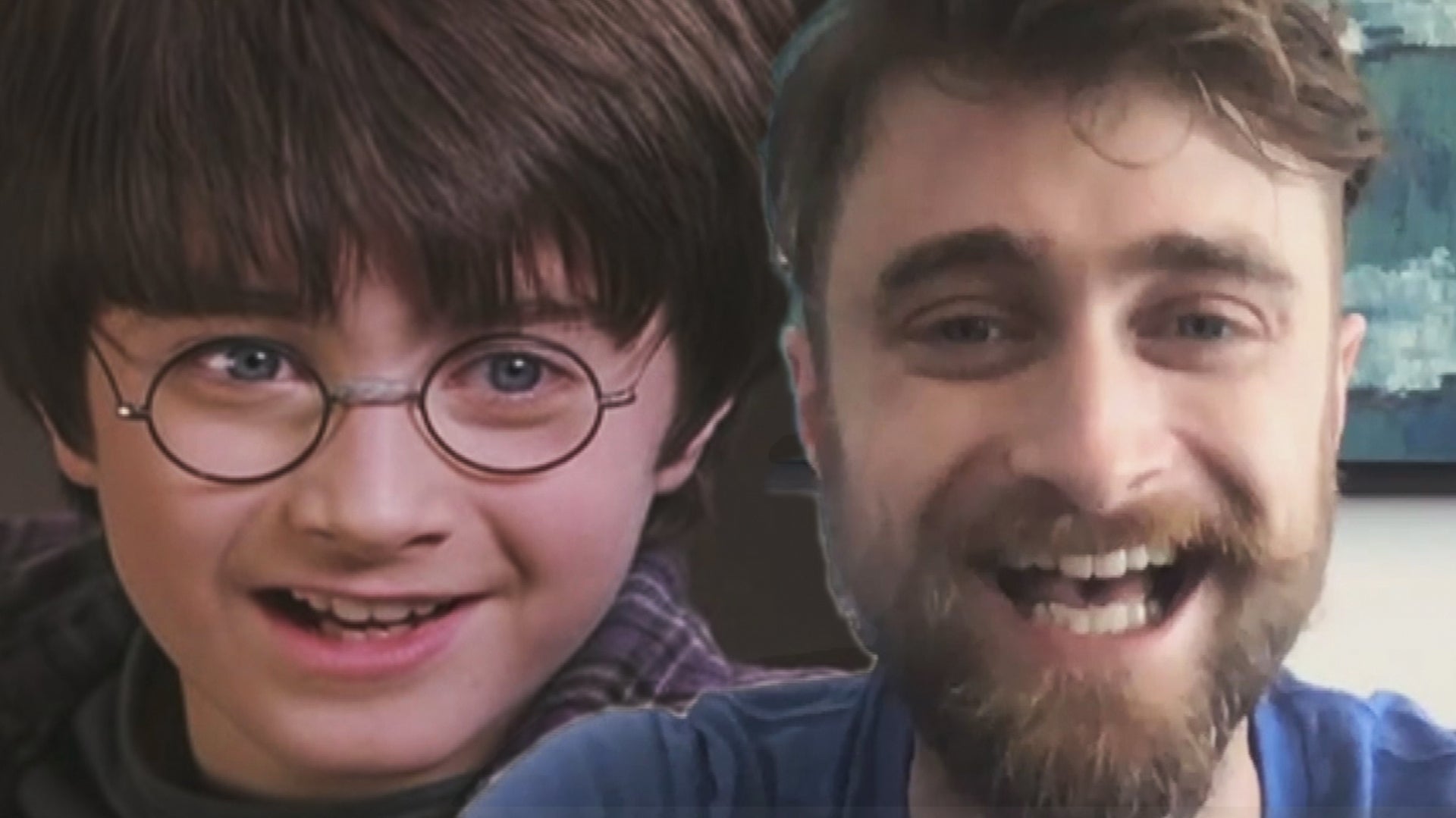 Daniel Radcliffe Reflects on the 20th Anniversary of 'Harry Pott…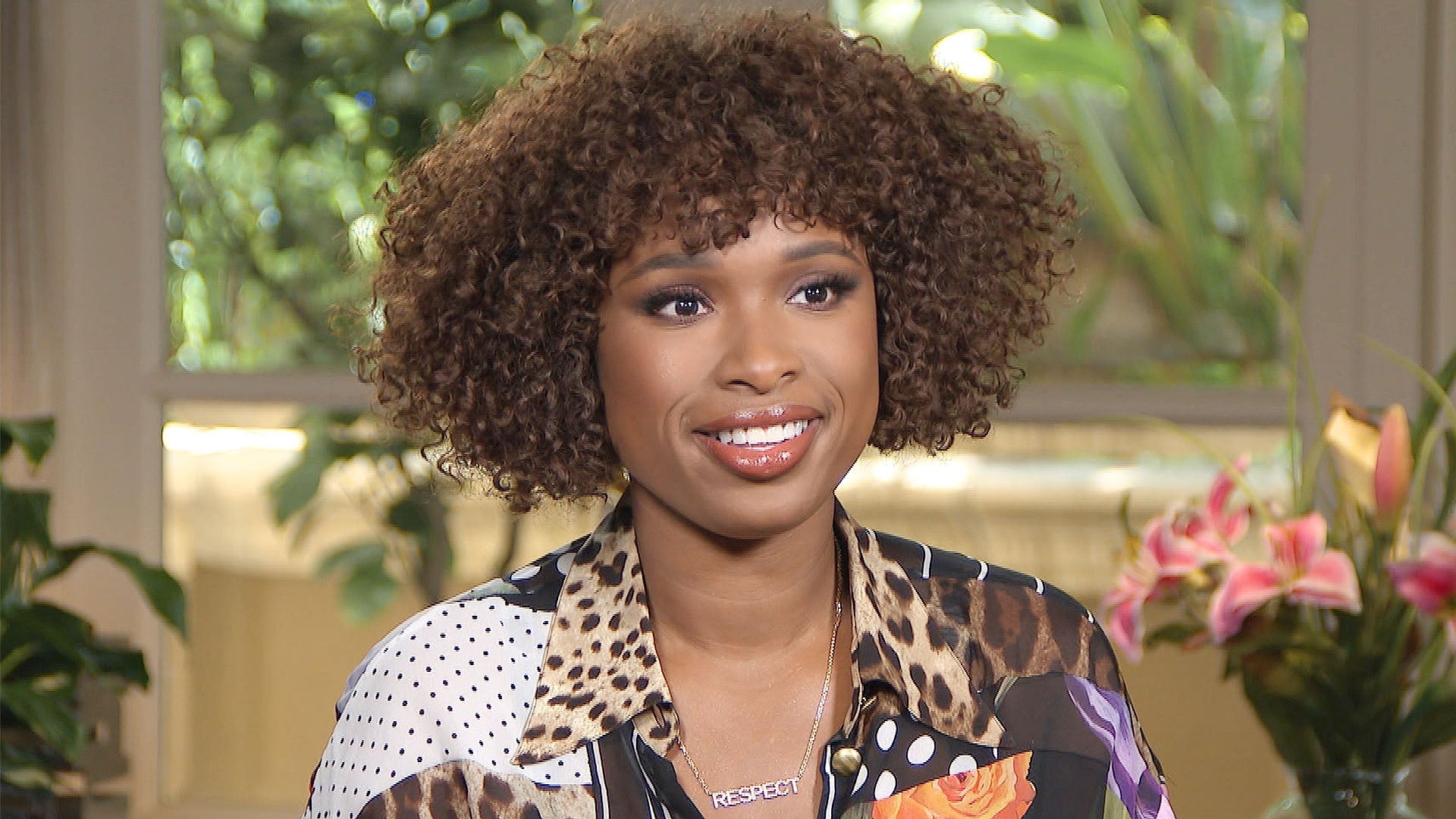 Jennifer Hudson on the Challenges of 'Going Aretha' for New Film…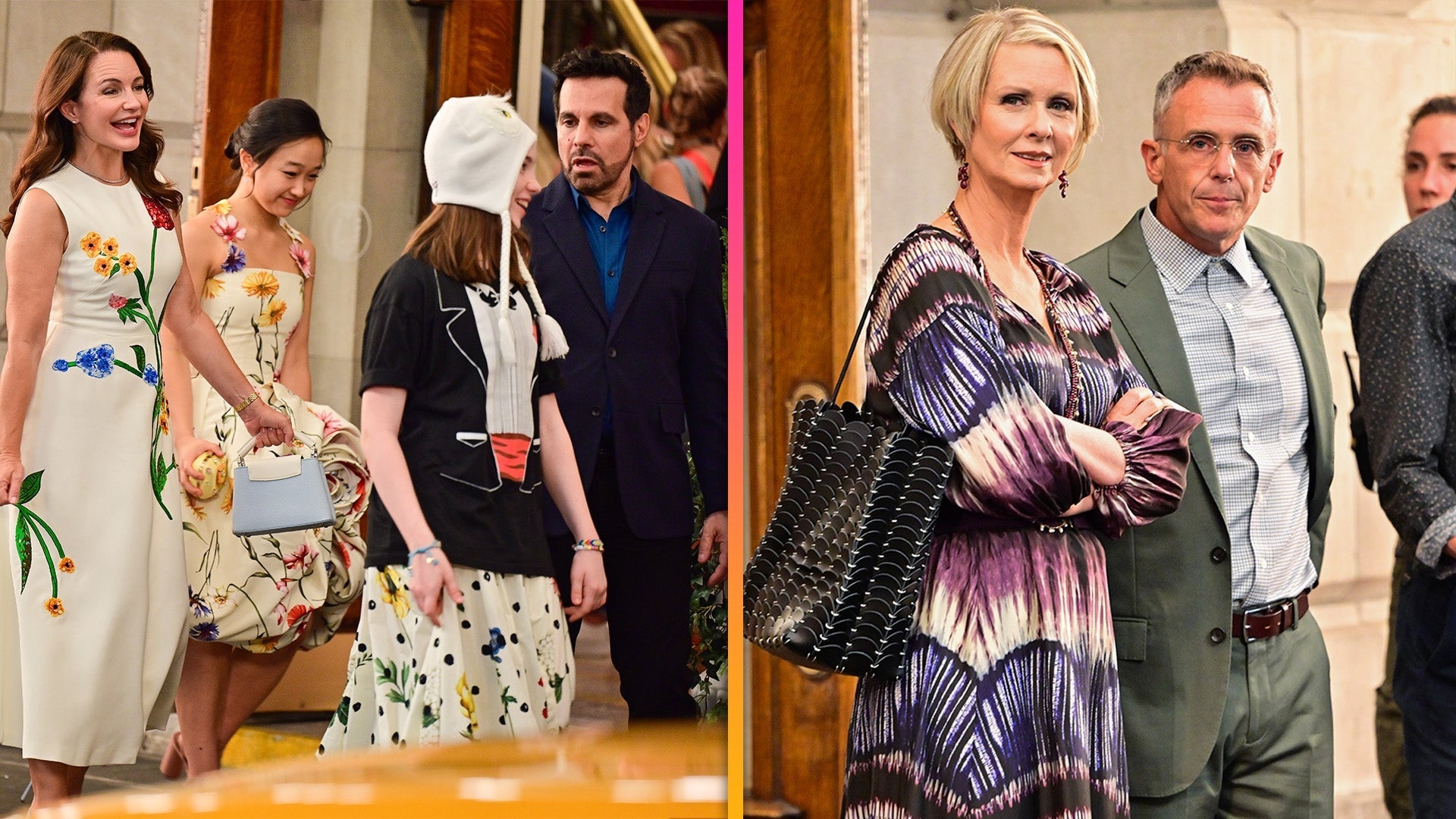 Charlotte and Miranda's Kids Spotted on Set of 'Sex and the City…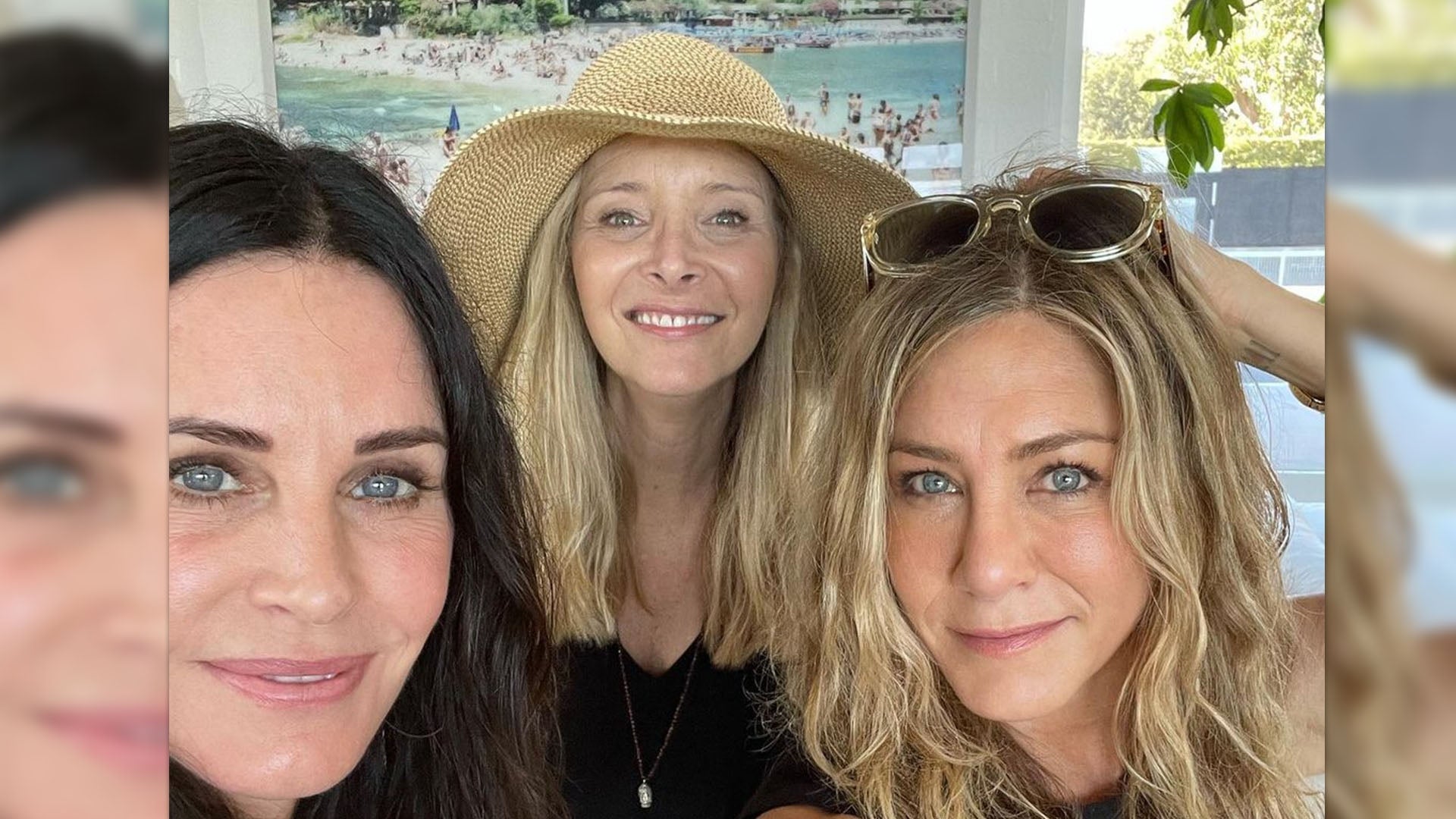 Jennifer Aniston, Courteney Cox and Lisa Kudrow Celebrate The 4t…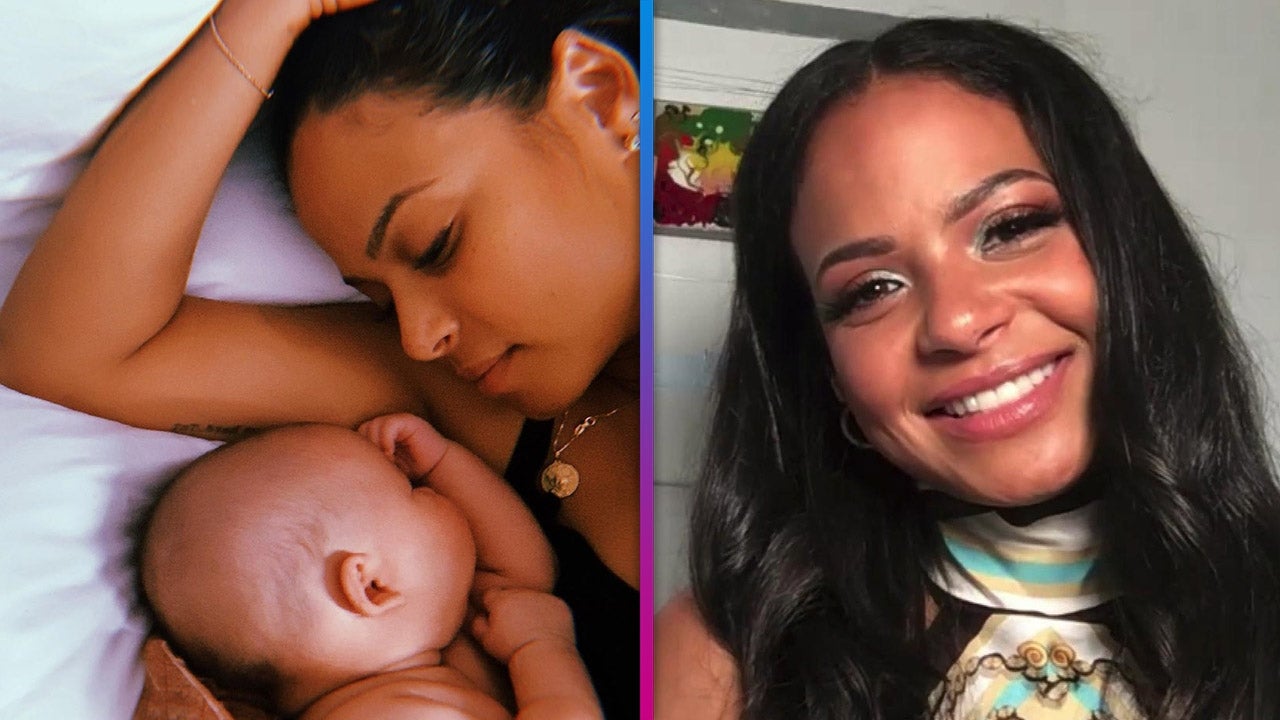 Christina Milian on Hiding Her Pregnancy on the Set of 'Resort t…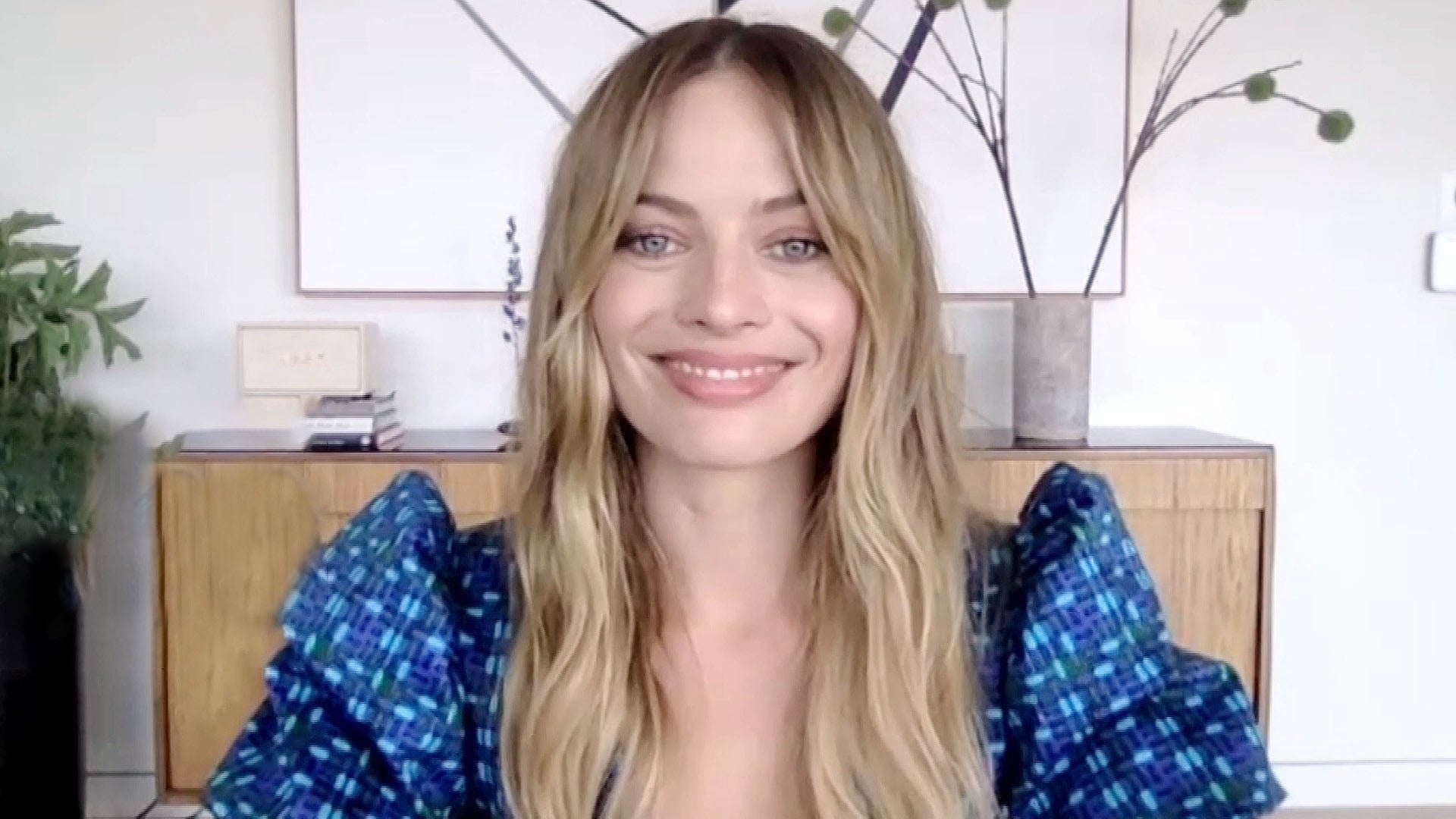 'The Suicide Squad' Star Margot Robbie Teases a 'Whole Ensemble …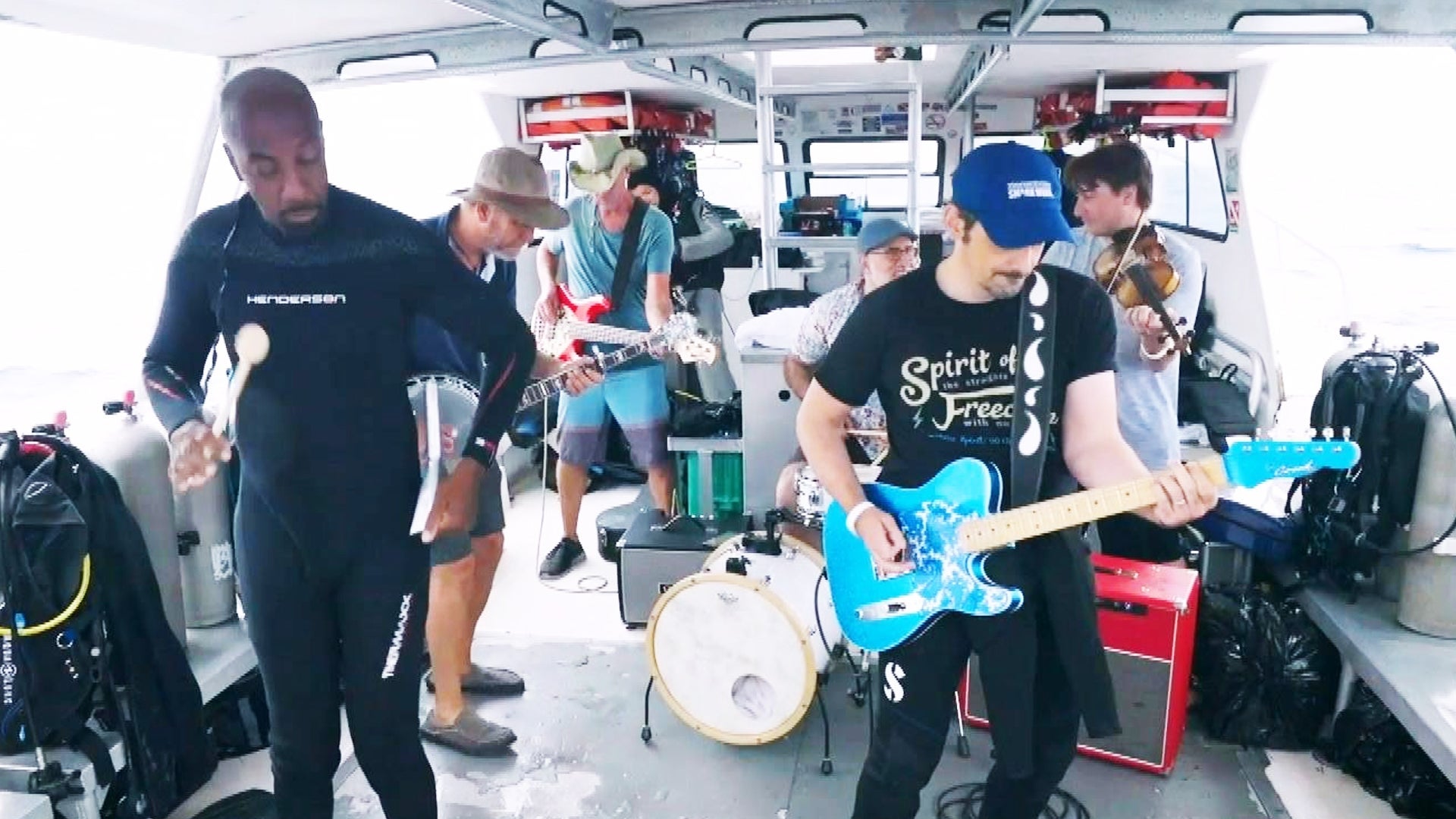 Brad Paisley Talks Bringing His Band to the Waters of 'Shark Wee…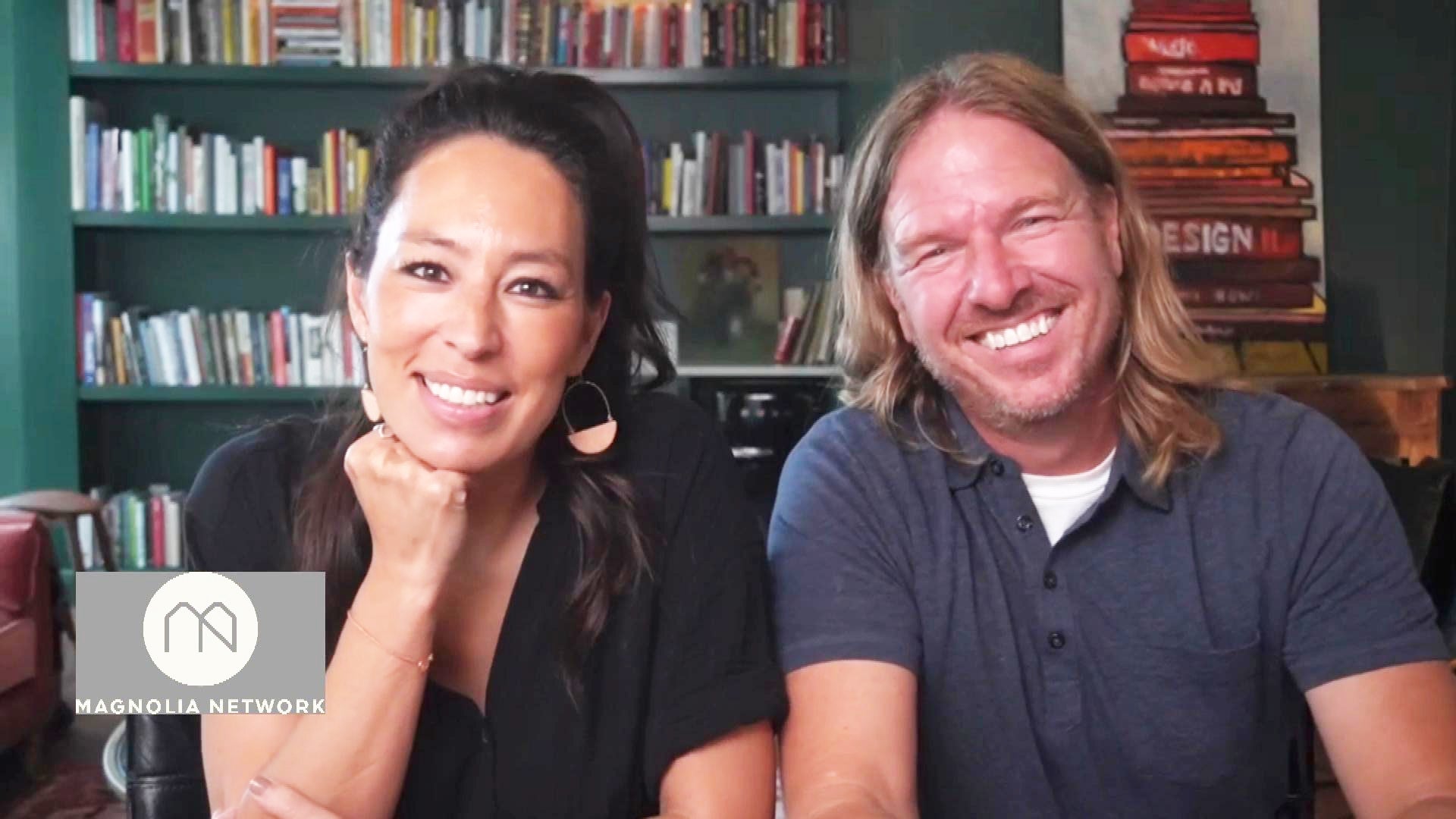 Chip and Joanna Gaines Admit They're 'Really Nervous' For the La…
Pop the champagne, turn up the volume, and make sure you're registered to vote, because the 2018 American Music Awards were all about fun, top hits, and active change this year.
It was a big night for Taylor Swift, who took home a record four awards while continuing her political stance during her last speech for Artist of the Year where she encourgaged viewers to go out and vote at the midterm elections next month. She also opened the show with an explosive performance of "I Did Something Bad."
As for Cardi B, she also had an exciting evening, giving her first awards show performance since giving birth to daughter Kulture. The rapper took home three awards and gave a widely praised performance of "I Like It" with Bad Bunny and J Balvin.
Things got even more interesting when the cameras weren't rolling. Here's what happened behind-the-scenes at the AMAs:
1. Post Malone Was Thirsty
The "Rockstar" rapper was clearly having a good time at the annual awards show. He was first spotted with a red plastic cup on the red carpet, and later with a full glass of red wine in the audience at the show. When it came time for him to accept his award, Post handed his then-empty glass to the person sitting next to him before taking to the stage. He was later spotted at the bar changing up his order yet again. This time it looked like a pineapple-colored mixed drink. Cheers!
2. Dua Lipa Is a Pro
Despite tripping in the middle of her performance when the cameras weren't on her, the "New Rules" singer made a world-class save and continued her upbeat renditions of "One Kiss" and "Electricity." With multiple platforms, a trust fall, neon paint, and water from the ceiling, it's a wonder she made it through unscathed!
3. Jennifer Lopez Has Famous Fans
After belting out her new song, "Limitless," J.Lo was surprised to see her boyfriend, Alex Rodriguez, chatting with AMAs host Tracee Ellis Ross in the crowd. So surprised, in fact, that Lopez pointed from the stage in shock at her man. Swoon!
4. Taylor Swift and Cardi B Team Up
We smell a future collaboration! Taylor Swift made a new A-list pal in the AMAs audience — new mom Cardi B! Taylor was the one to approach Cardi for the pic, which the rapper happily took.
5. Cardi B Isn't Impressed With Tracee Ellis Ross
Despite goofing off with Taylor, gushing about her return to the stage, and even doing a salsa dance in her seat 15 minutes before the show started, Cardi wasn't particularly enthusiastic when host Tracee Ellis Ross was covering her song, "Bodak Yellow." She didn't stand or show any enthusiasm for the comedian.
6. Evan Ross and Ashlee Simpson Love the AMAs
Cardi may not be impressed, but Evan and Ashlee were loving Tracee's opening monologue. The pair proudly watched Evan's sister crack jokes, and her Shade Room number had Ashlee literally bent over with laughter.
For more big moments from the 2018 AMAs, watch the clip below:
RELATED CONTENT:
See Every Single Jaw-Dropping Outfit Tracee Ellis Ross Rocked at the 2018 AMAs
2018 American Music Awards: The Complete Winners List
2018 AMAs: Cardi B, Jennifer Lopez, J Balvin, Camila Cabello & More Latinx Singers Take Over Awards Show
Related Gallery