News
Anthony Bourdain Reflects on Life in ET Interviews Through the Years
By
Anthony Bourdain in His Own Words (Exclusive)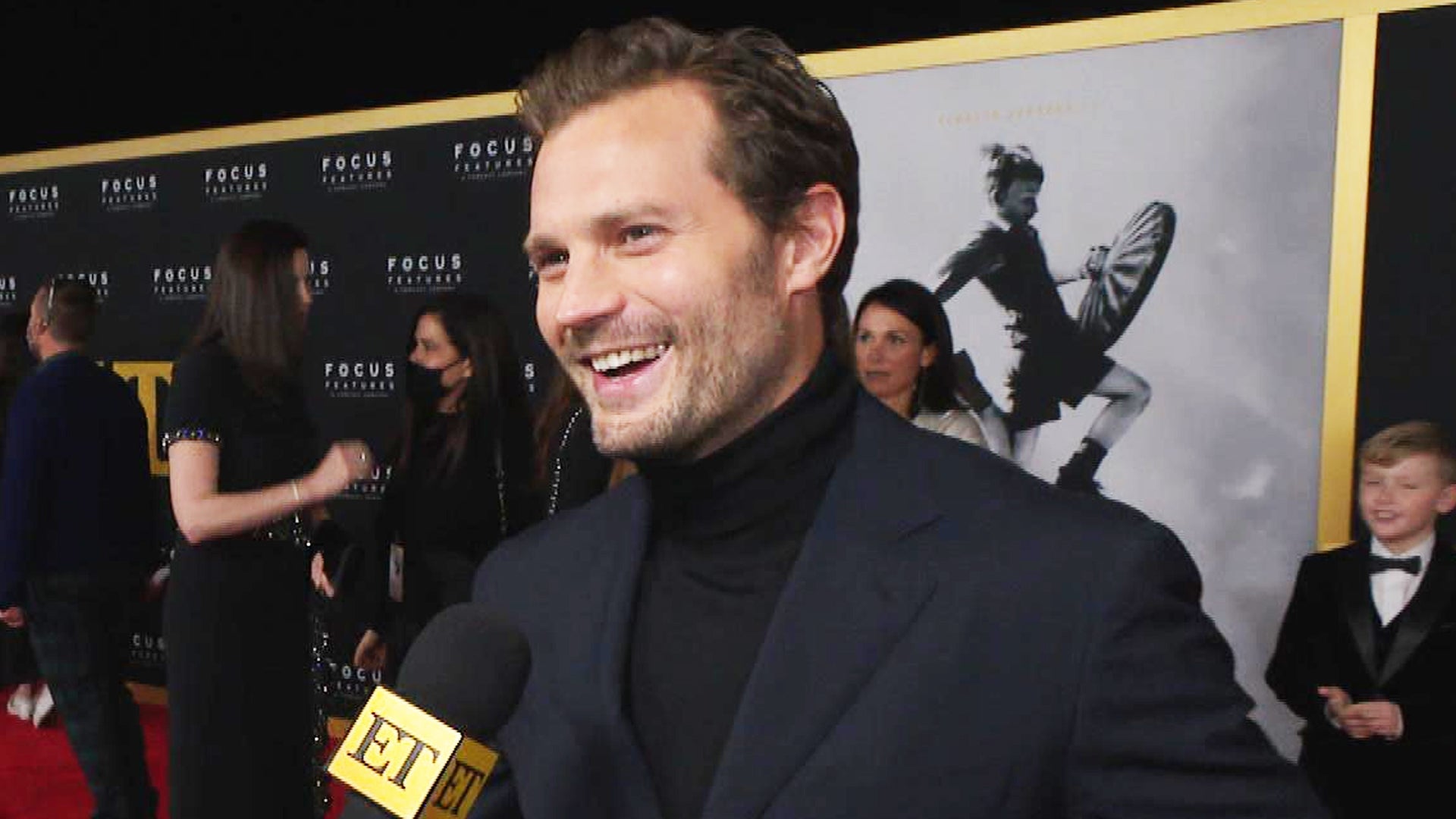 Jamie Dornan on Singing in 'Belfast' and Why His Kids Are His 'H…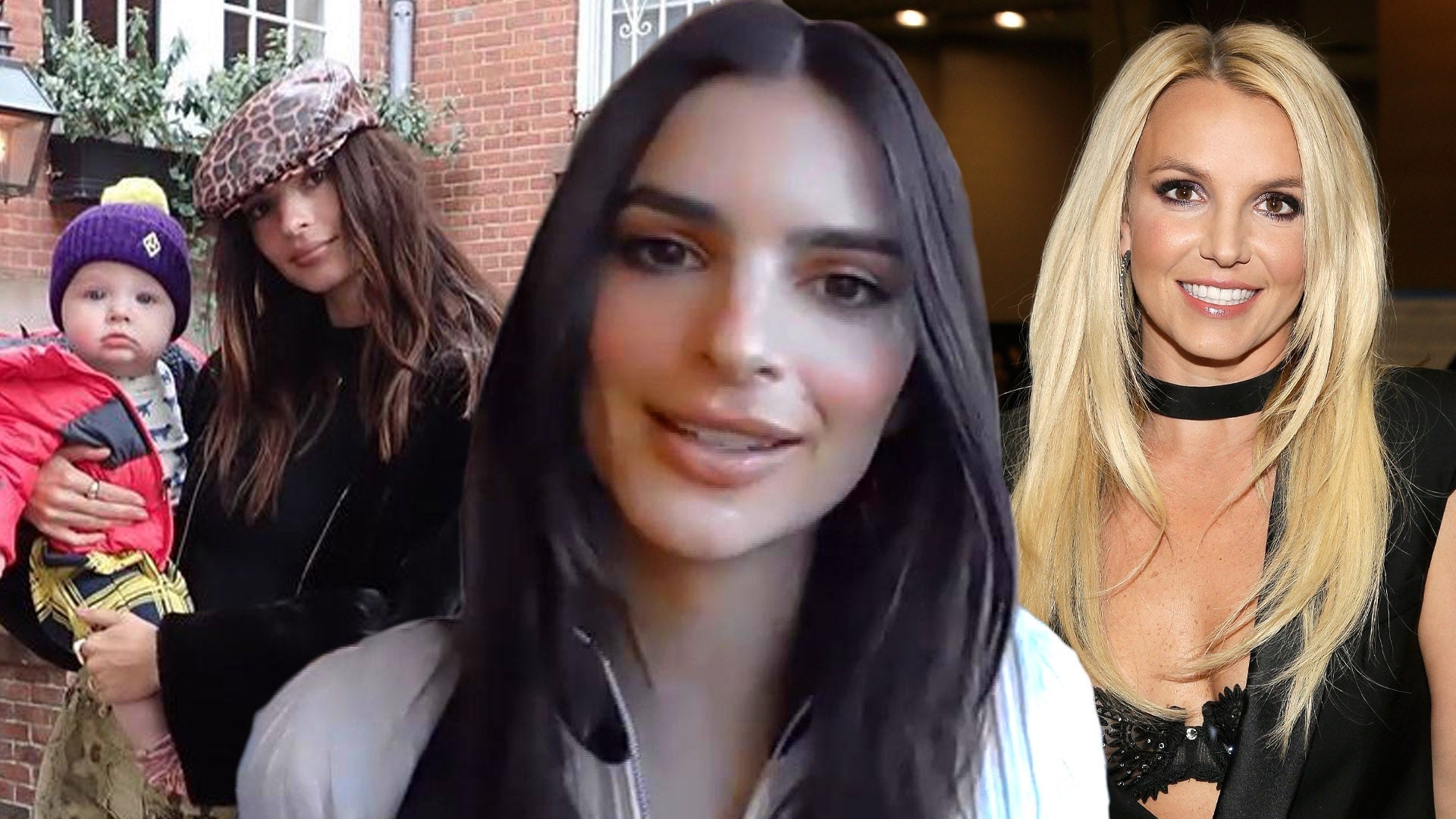 Emily Ratajkowski on Her Son, Britney Spears and Rewriting Her O…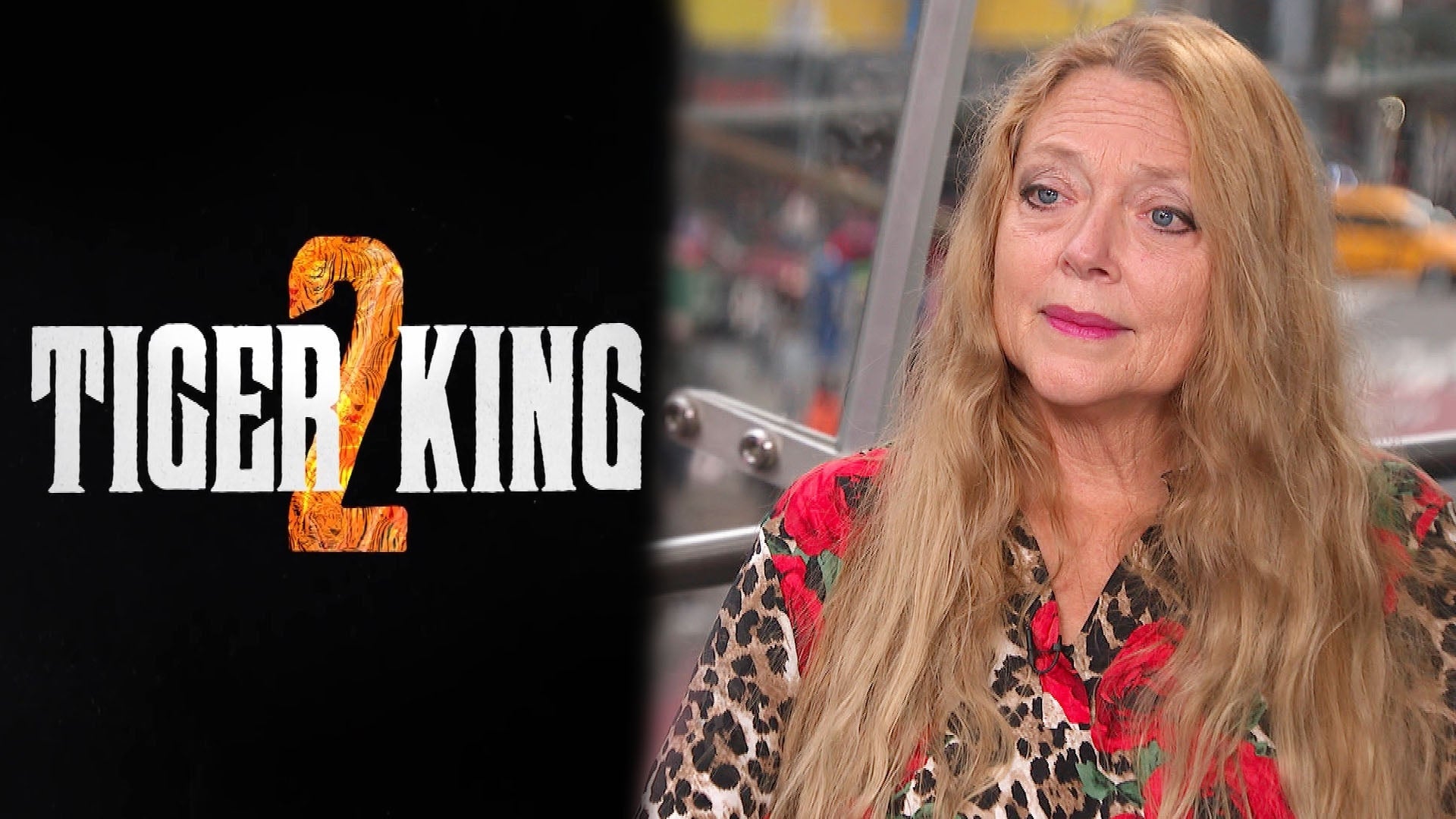 Carole Baskin Slams Tiger King 2 as She Launches Her Own Docuser…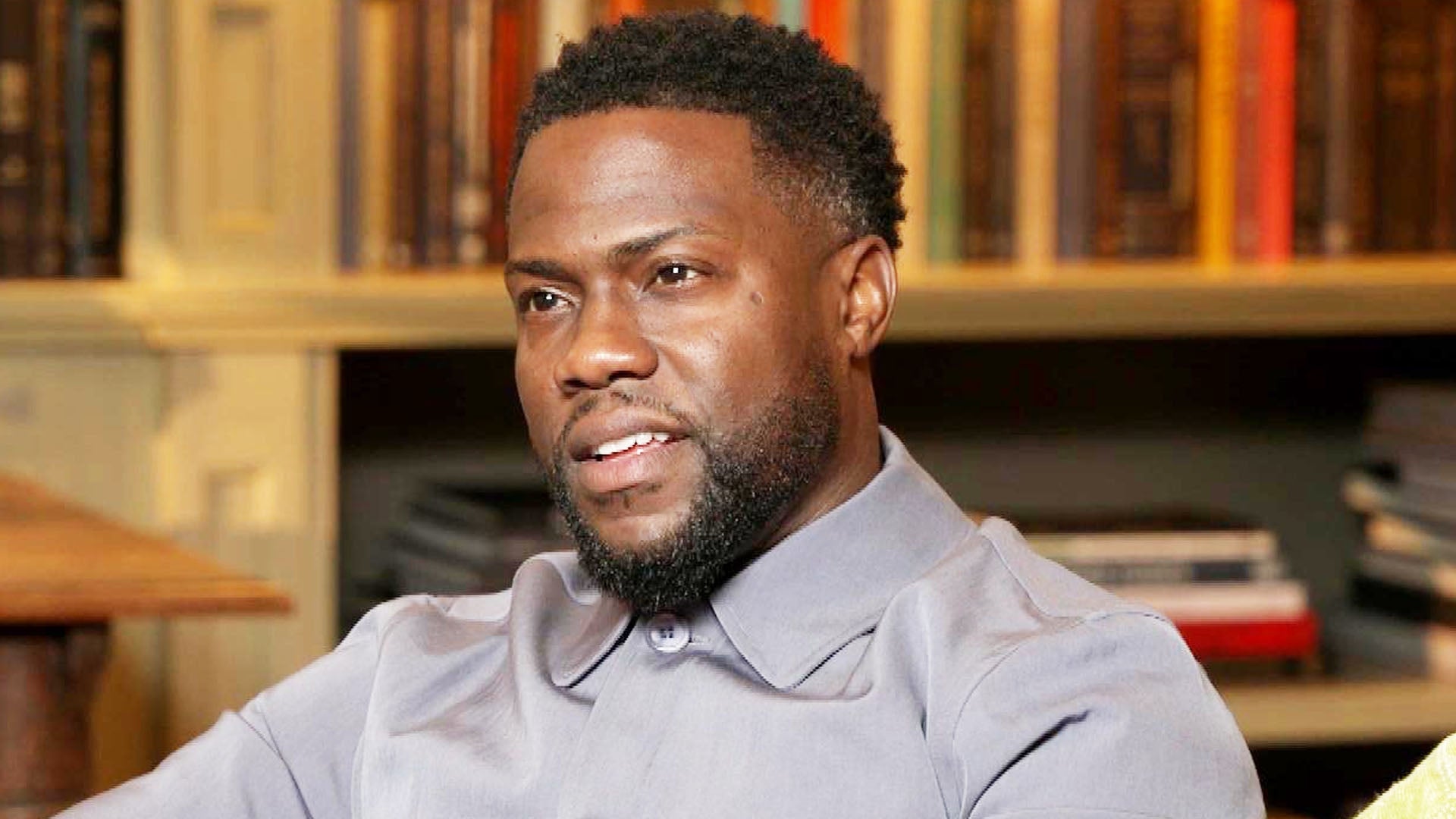 Kevin Hart on Showing His Serious Side in New Series 'True Story…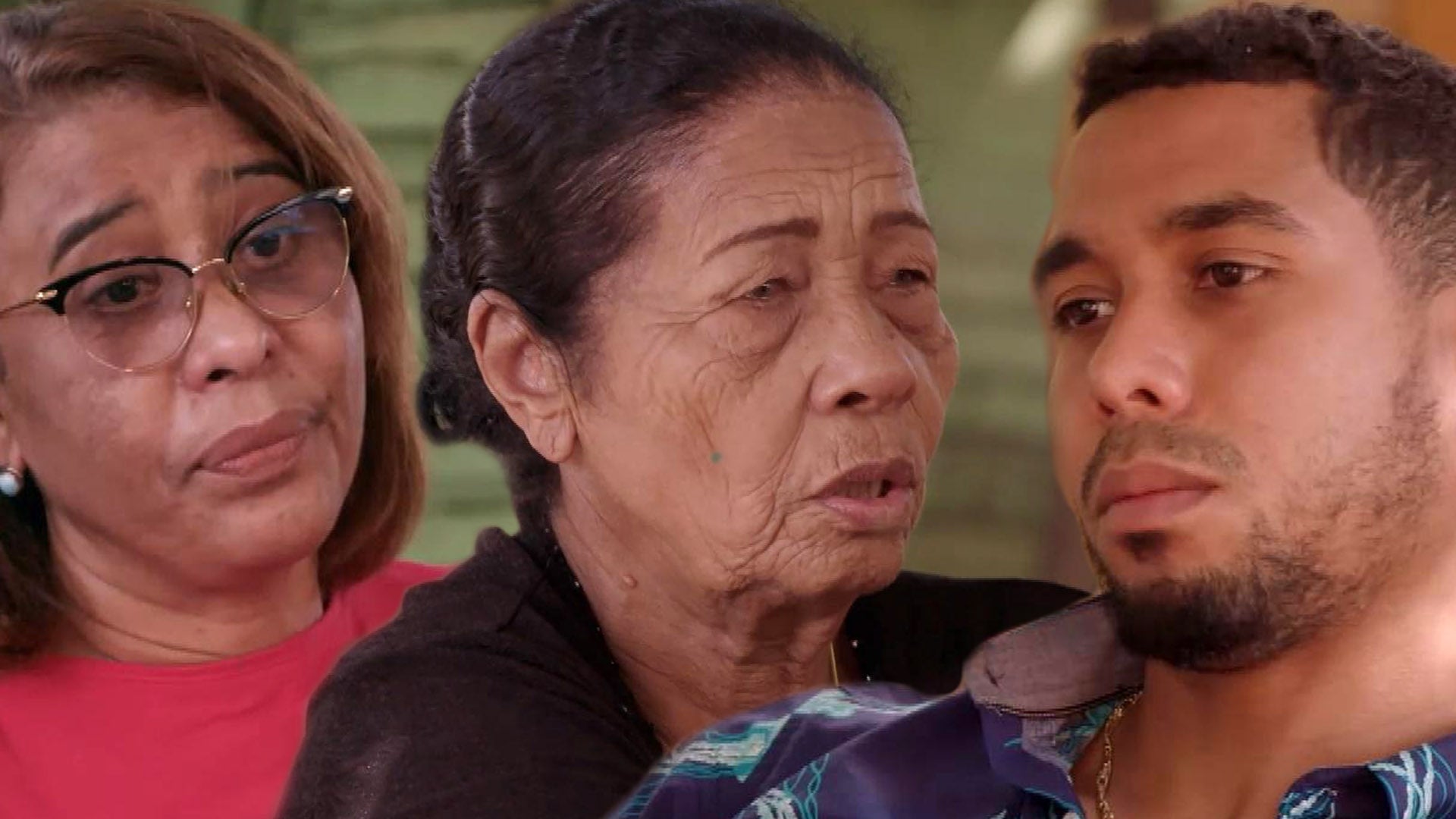 'The Family Chantel': Pedro Confronts His Mom and Grandmother Ab…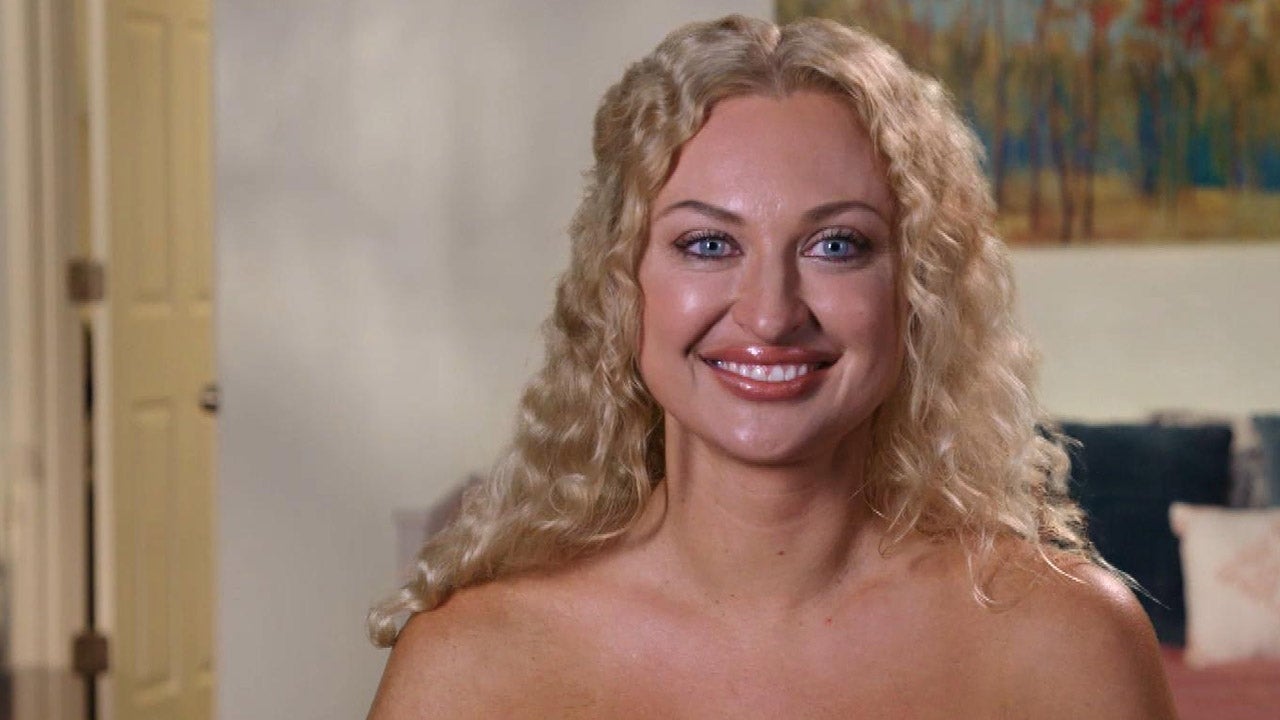 '90 Day Fiancé': Newly Single Natalie Celebrates Her Own Indepen…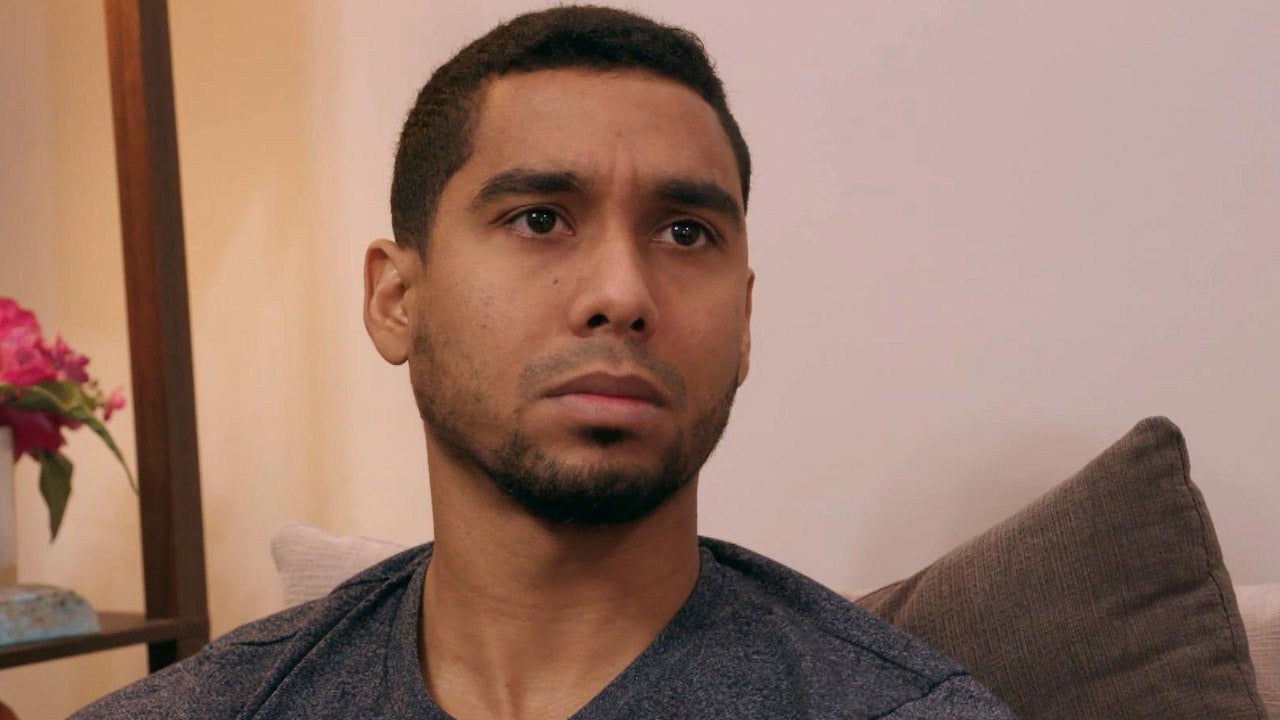 'The Family Chantel': Pedro Has Difficulty Talking to His Family…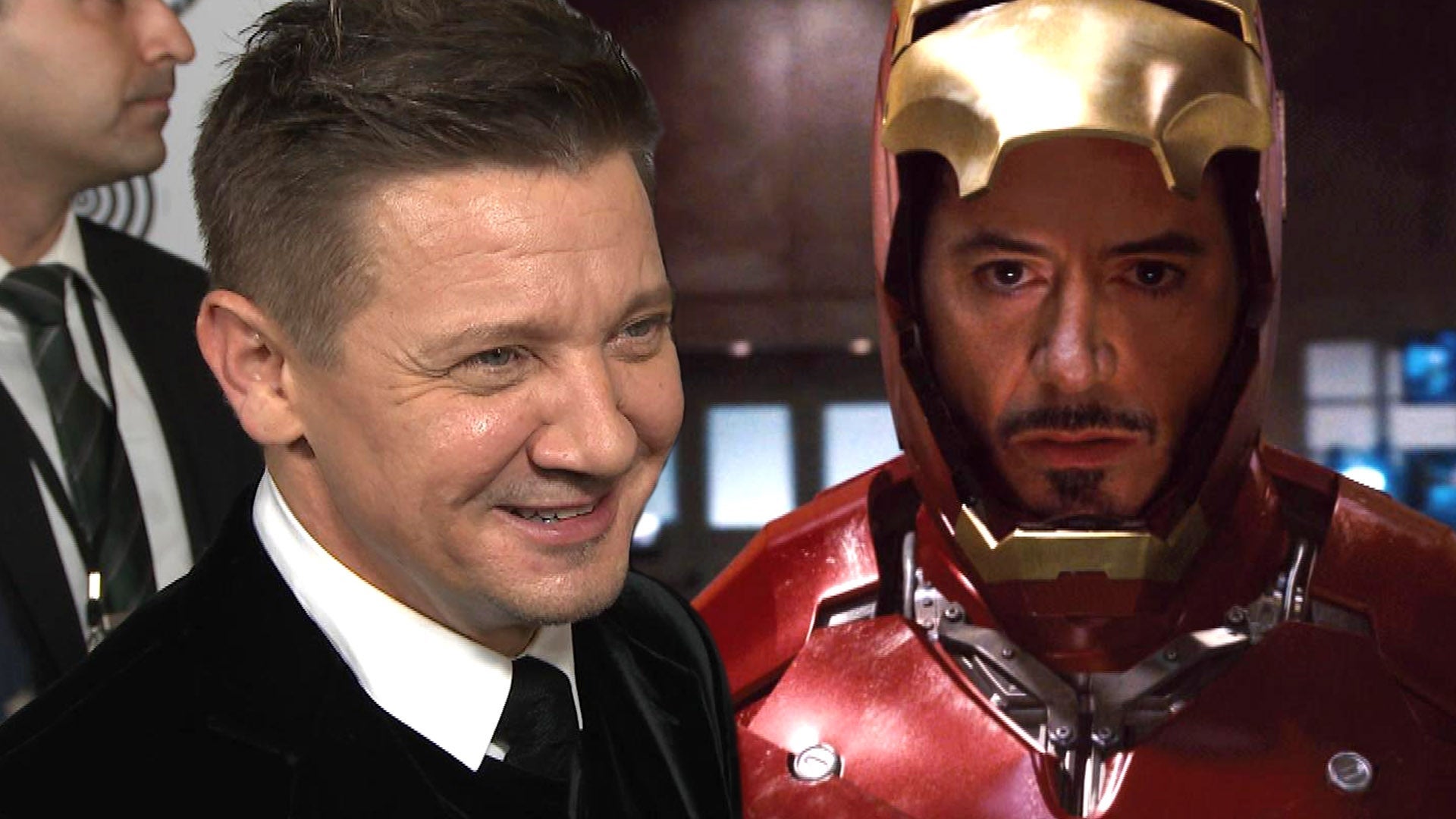 'Hawkeye' Star Jeremy Renner on How Robert Downey Jr. Took Him '…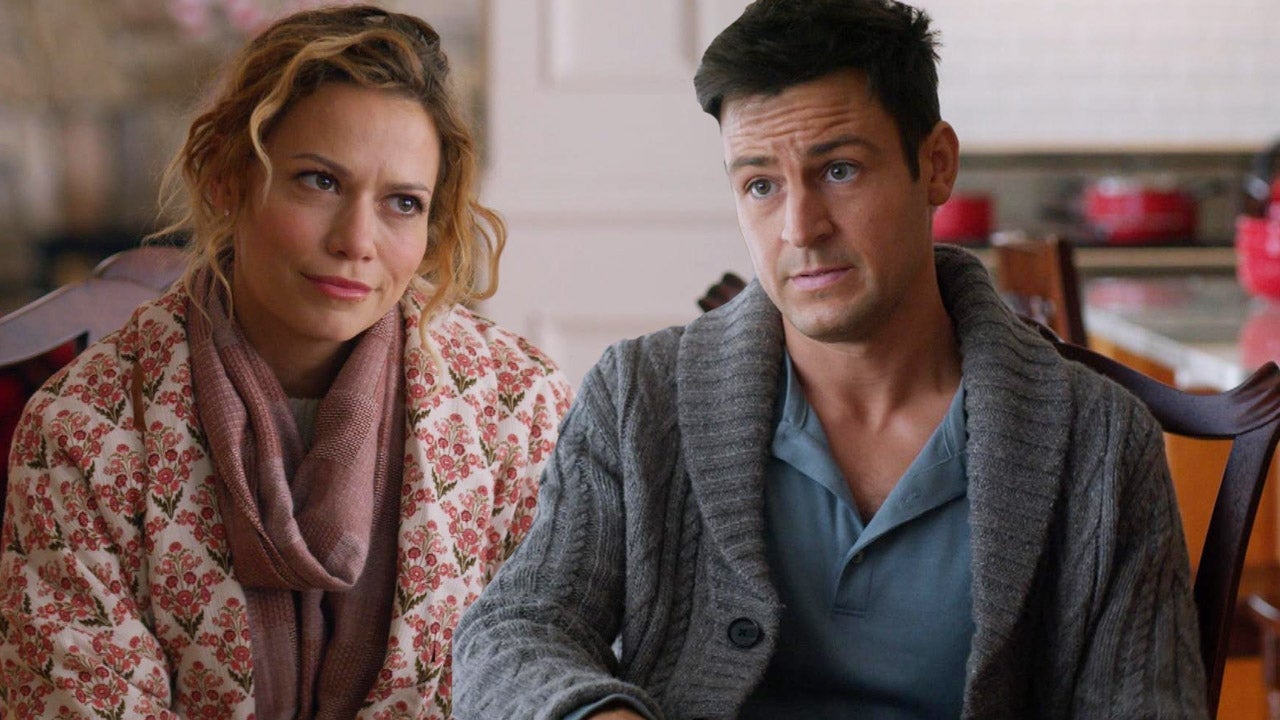 Tyler Hynes Asks Bethany Joy Lenz to Pretend to Be His Girlfrien…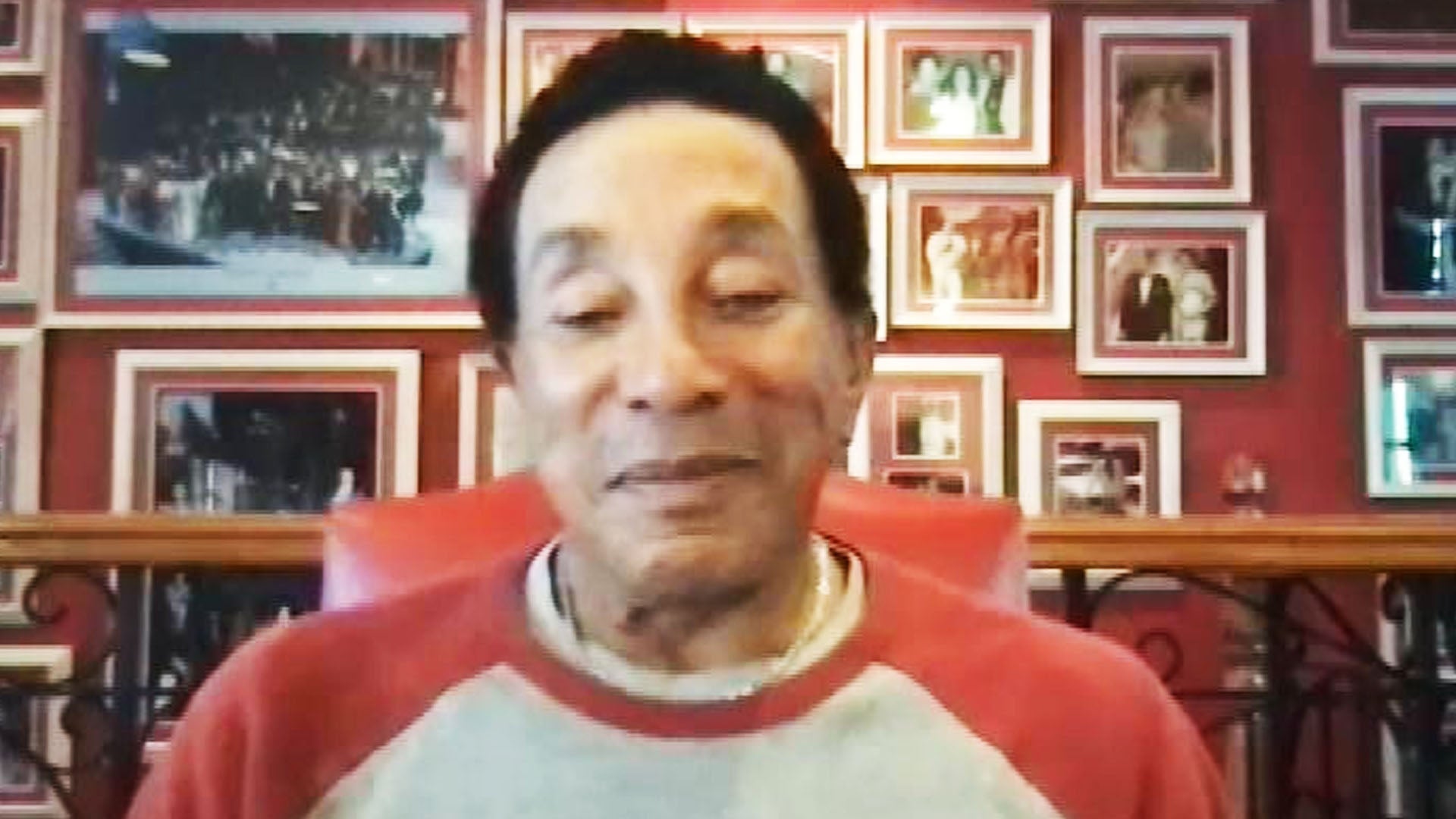 Smokey Robinson Recalls His Near-Fatal Battle With COVID-19 (Exc…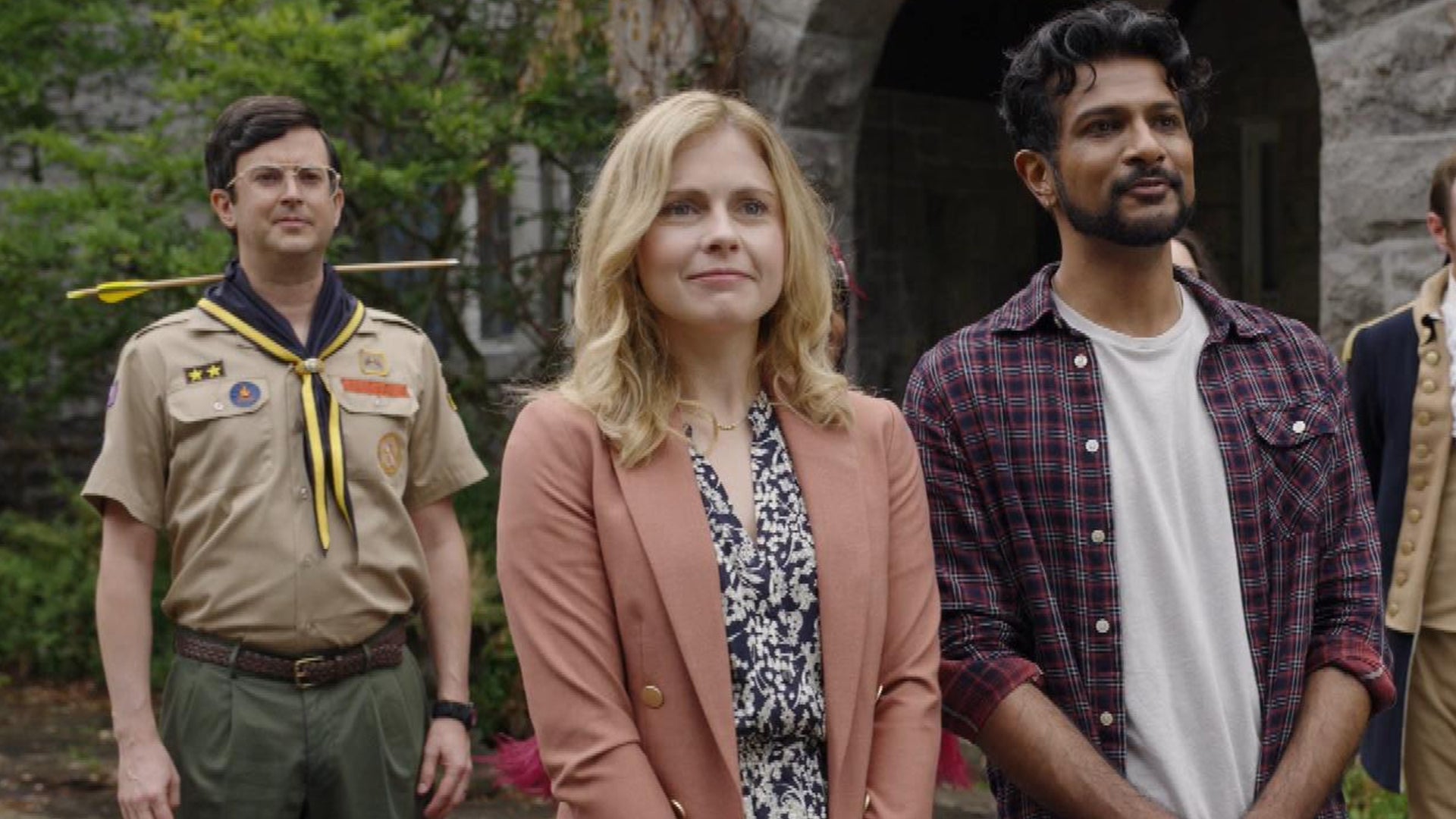 'Ghosts' Sneak Peek: Pete Gets the Surprise of His (Undead) Life…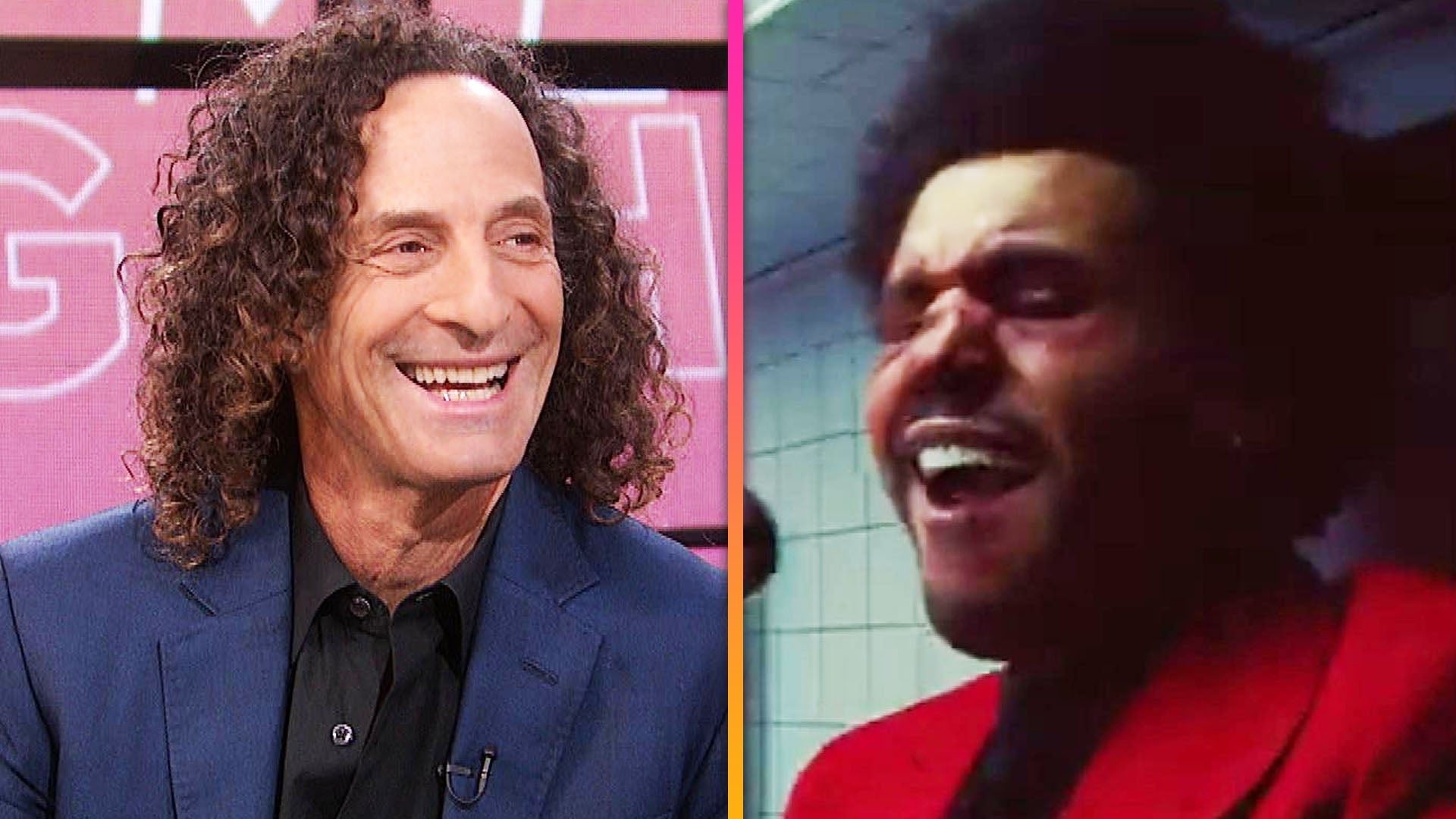 Kenny G on His Collab With The Weeknd and Why His Music Has Stay…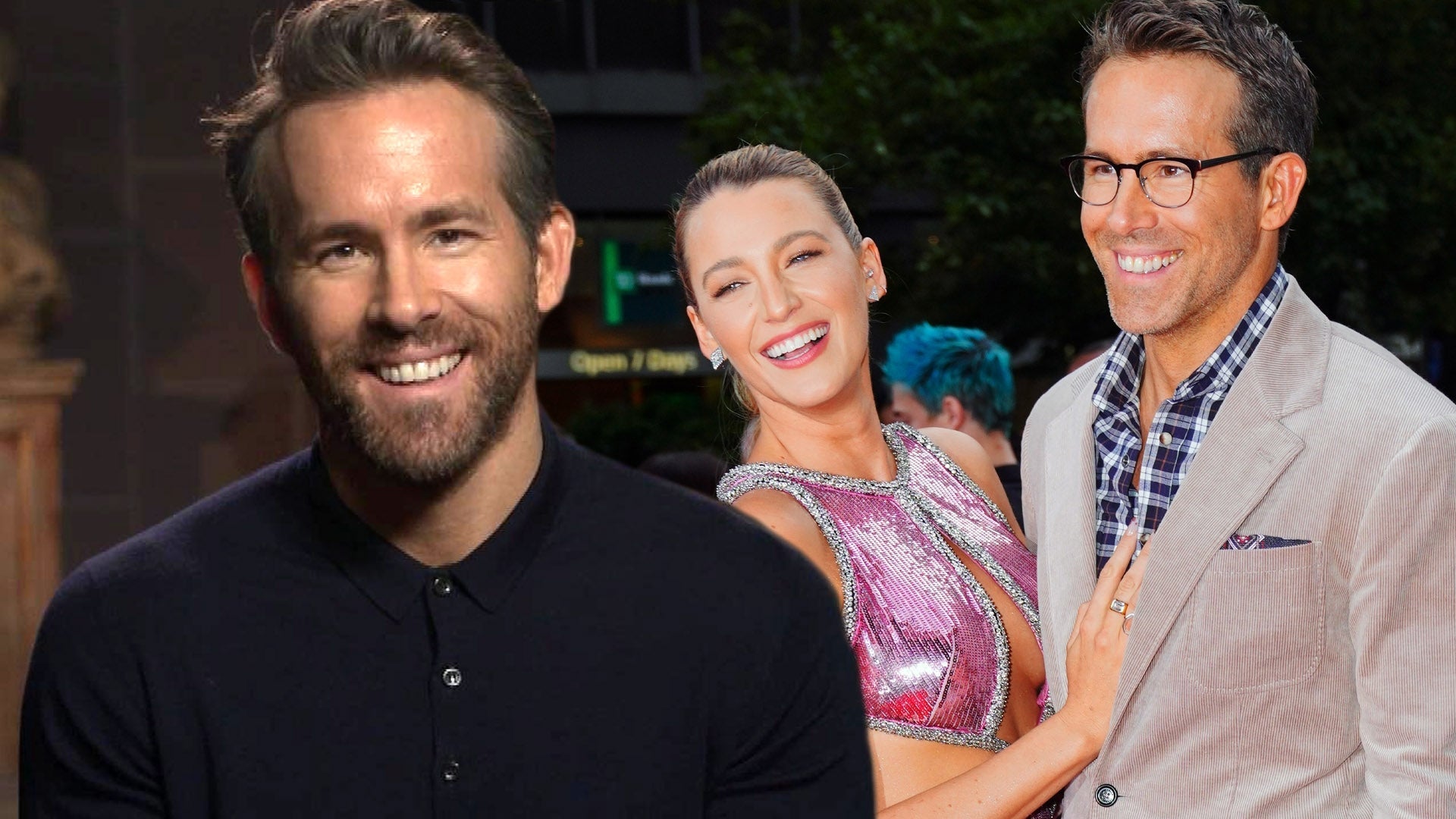 Ryan Reynolds Reveals the Sweet Secret to His Marriage With Blak…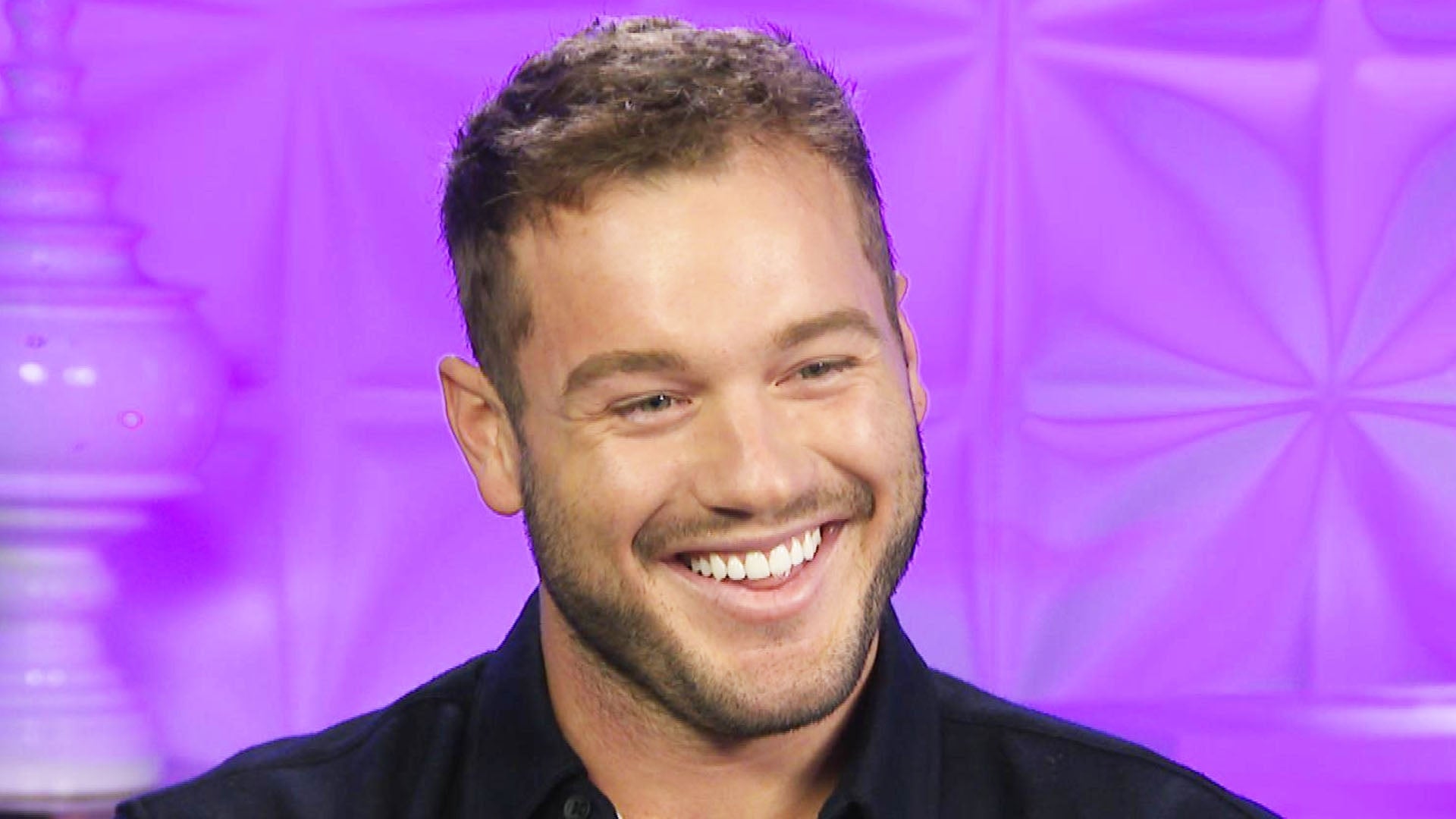 Colton Underwood Opens Up About His Coming Out and Teases New Ne…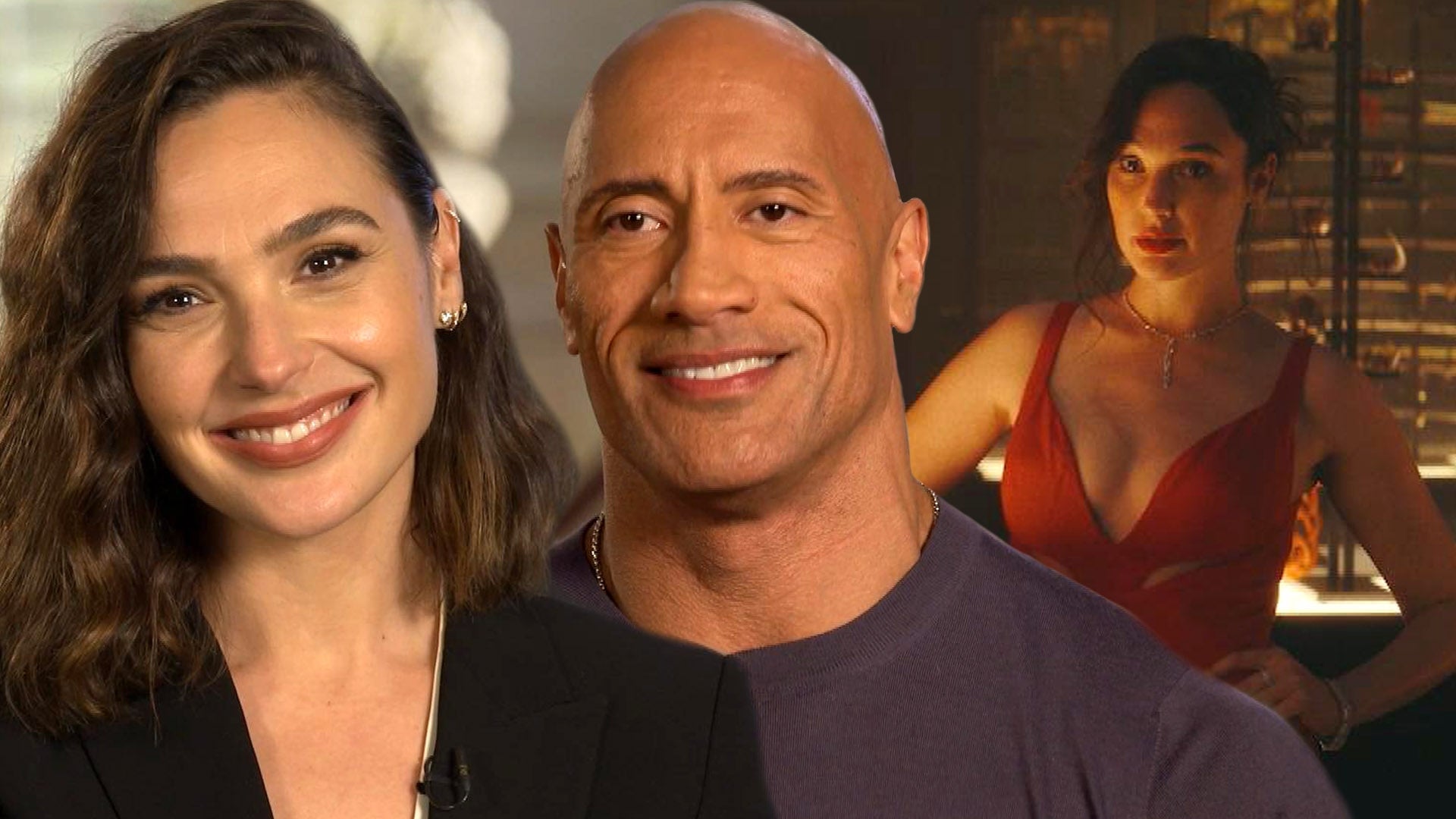 'Red Notice': Dwayne Johnson Reveals the Moment Gal Gadot Became…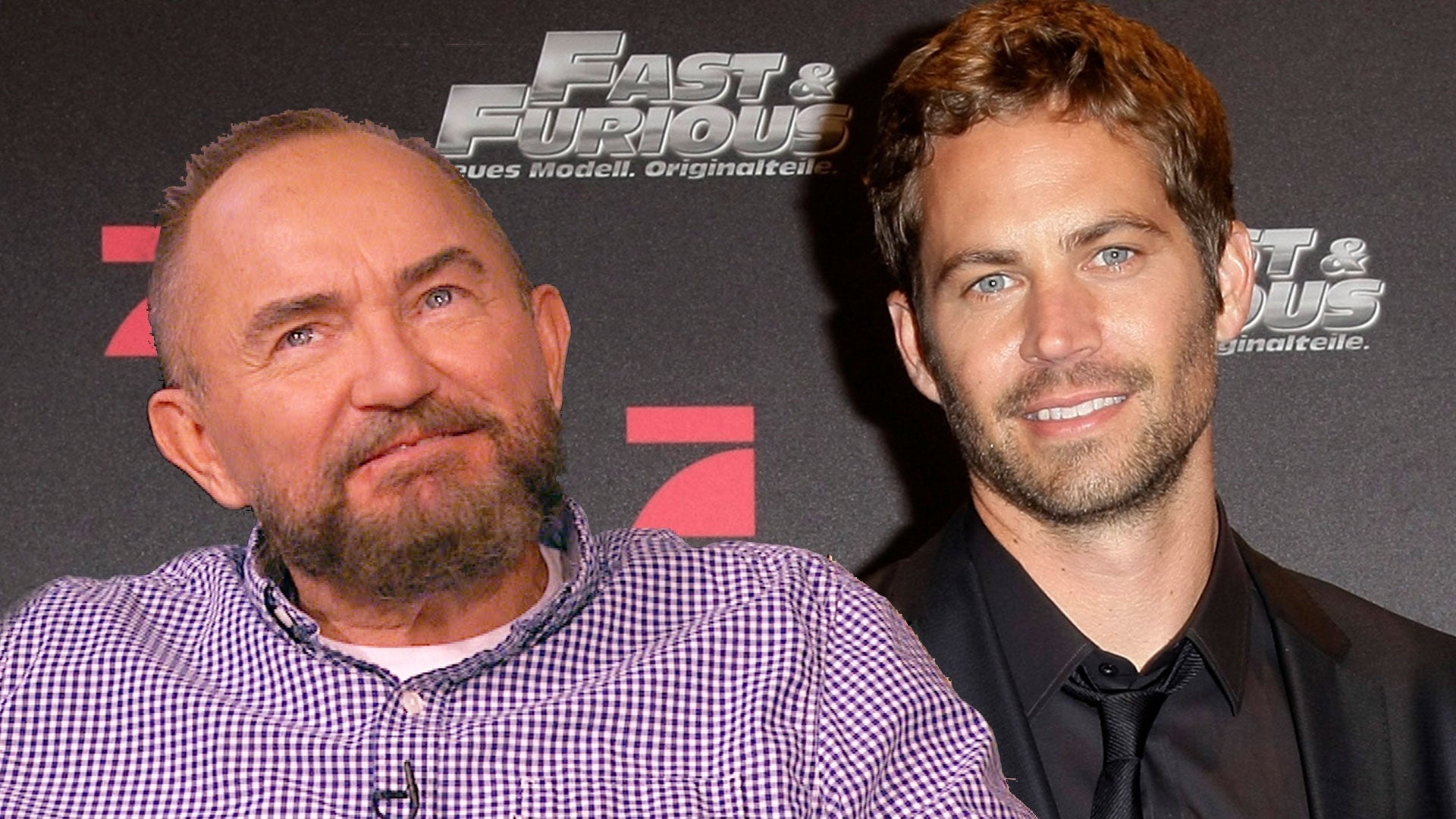 Paul Walker's Father Reflects on His Death and Praises 'Fast and…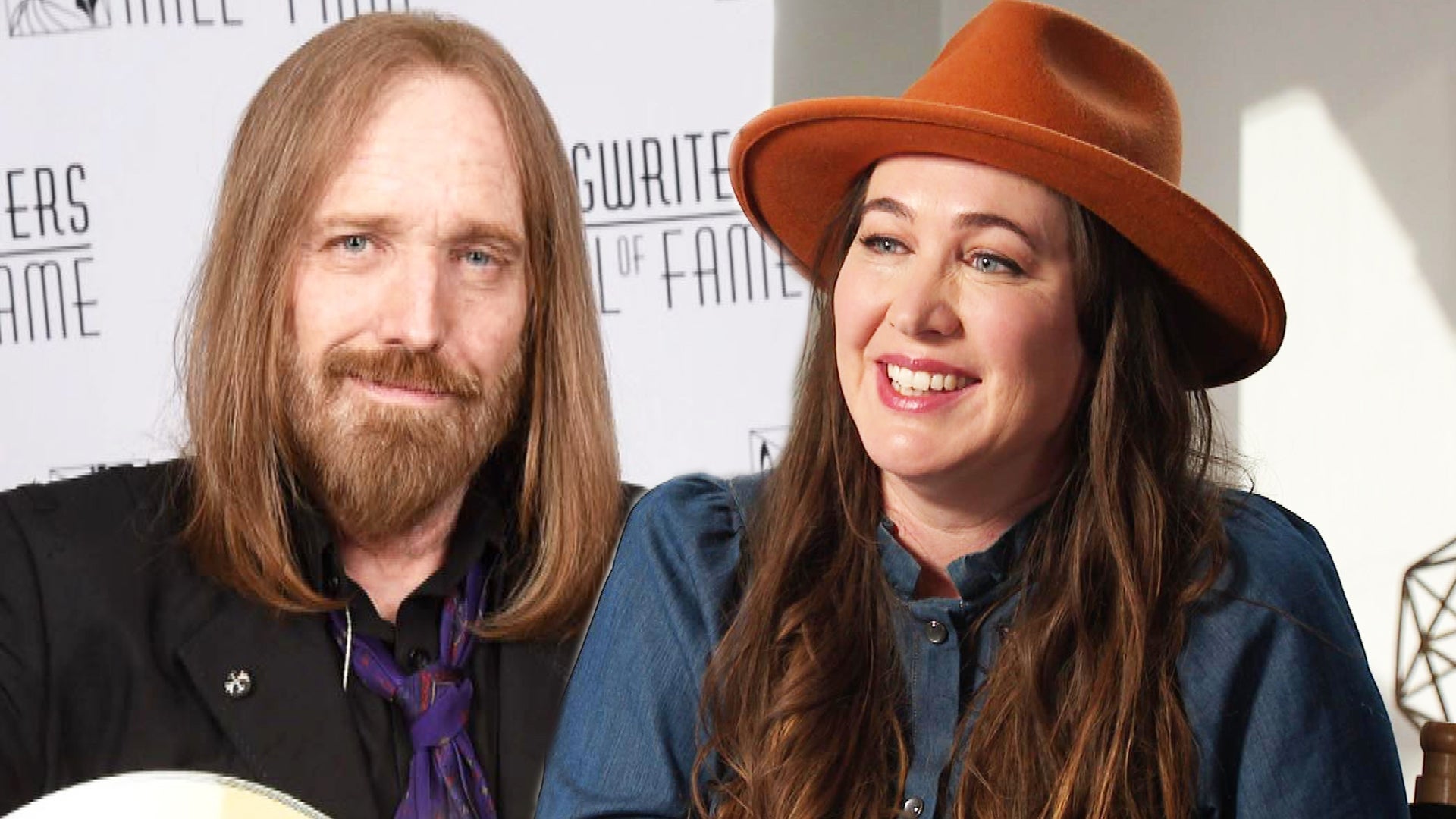 Tom Petty's Daughter Adria Says Documentary About Her Late Fathe…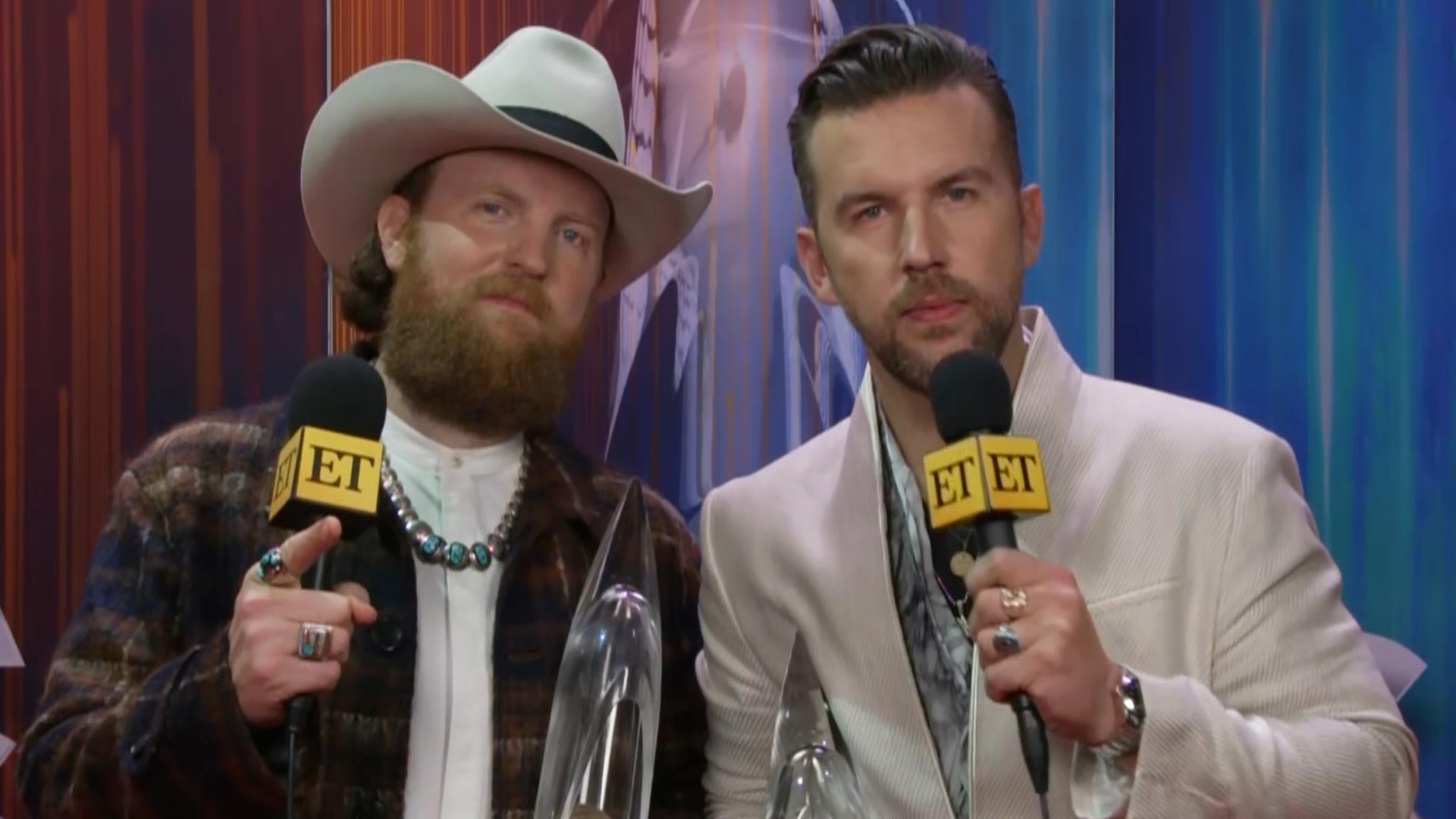 TJ Osborne Opens Up About Kissing His Boyfriend at 2021 CMAs Aft…
Anthony Bourdain definitely left his mark on the world.
The famed food critic was found dead on Friday, CNN confirmed to ET. Bourdain, who died of apparent suicide, was in France working on his CNN series, Parts Unknown -- but the award-winning show wasn't Bourdain's only contribution. Throughout the course of his career, Bourdain authored 12 books, both fiction and nonfiction, was honored with a Peabody Award and several Emmy Awards for Parts Unknown, and personally nominated for an Emmy as Outstanding Host for The Taste.
It was on set of ABC's The Taste that ET's Kevin Frazier spoke with Bourdain in 2014, as the chef and TV personality reflected on his life, and what made him truly happy.
"I'm going to keep doing this as long as I can get away with it. Who wouldn't?" Bourdain, then 57, said. "I'm happiest at a table just like this, slurping noodles. [I love] pasta out of a cracked bowl with some good sauce and a hunk of bread to mop it up with, any food I can eat with my hands, a good wet taco."
"One of the really unique things about my career is that, for some reason, it's perfectly OK for me to be just stupid, drooling, idiotically drunk on television and get paid for it. It's not a bad gig," he continued. "That said, I really fear going to Russia because I don't like being that drunk and it's a culture where everybody can out drink me... While you may see me staggering drunk on TV, I don't even keep beer in the fridge. I'm fairly, you know, uh, a temperate guy in my real life."
While food (and drink) definitely excited Bourdain, it was his daughter, Ariane, who kept him grounded throughout his travels. Bourdain welcomed Ariane with his then-wife, Ottavia Busia, in 2007. He and Busia amicably divorced in 2016, and he started dating actress Asia Argento in 2017.
"If at all possible, my favorite thing to do is sit around in my pajamas with my 7-year-old daughter, watching cartoons, cook her lunch, cook her dinner, do nothing," he revealed. "That would be a best-case scenario."
"For 30 years of my life, I was a chef and a cook, which meant I woke up early in the morning, I worked in kitchens with a bunch of other dysfunctional, sort of marginal characters, for 12 or 14 hours a day, then went out and hung out with -- I didn't know any normal people. I worked holidays, I worked weekends, like most working cooks and chefs do," Bourdain recalled. "So even though I'm traveling over 200 days a year, I'm probably leading a more normal, stable life than I did as a cook and as a chef."
"I have a family. I have a young daughter [and] I try to spend as much time as I can with them. I'll try to pick at least one family-friendly vacation a year where the family can come along," he explained, adding that Vietnam was one of his favorite destinations. "I try in my own way to create some kind of stability and normalcy in my life and on balance, I think I have certainly compared to the way I lived the first 80 percent of my life."
Bourdain's love of travel was evident as ET spoke with him at the 2014 Creative Arts Emmy Awards, just one month earlier.
"A good bowl of pho in Vietnam is a beautiful thing, a decent bowl of pasta in Rome, these are the things that make me happy," he gushed. "I have the best job in the world. I get to decide where we're going to go, what we do when we get there, who we do it with, and I get to tell that story any way I want... that doesn't suck."
"We sit around, drink a lot of beer with the camera guys and say, 'Where do we want to go?' What movies did we see lately that looked really cool and where do we have to go to sort of rip off that look?" he shared of Parts Unknown. We're all film freaks and we're inspired by filmmakers. Essentially, we're all little children in grown-up bodies who get to, you know, use the whole world as a playground."
It was Bourdain's world, and he didn't really care what people thought of it. "Honestly, I try never to think about what people think of the show, what they might want, what they expect. I think that's just a road to madness," he confessed. "We just go out there every day and try to top ourselves from the previous week, do something better and weirder than we've done before."
But despite all his success, Bourdain still had one item left on his bucket list. "Keith Richards," he told ET's former sister show, The Insider, the following year at the 2015 Creative Arts Emmy Awards. "I would like to cook meat pies or bangers and mash with Keith Richards, who's a hero of mine."
"Work in a kitchen is work. This is fun. This is a privilege," he raved to ET on the carpet, revealing he had already picked out his dream last meal. "Super high-test sushi, like a Jiro Ono's place in Tokyo -- the place in the movie, Jiro Dreams of Sushi? Yeah, it's that good. As a last meal, that would do."
If you or someone you know needs help, please call the National Suicide Prevention Lifeline at 1-800-273-TALK (8255).
RELATED CONTENT:
Anthony Bourdain Dead at 61: Barack Obama, Chrissy Teigen and More Stars React
Eric Ripert Speaks Out After Anthony Bourdain's Death: Inside the Food Personalities' Lasting Friendship
Anthony Bourdain, Famed Food Critic, Dead at 61
Related Gallery