TV
'DWTS': JoJo Siwa Shares How She Connects With Britney Spears After 'Hard' Experience as a Child Star
By
Jenna Johnson Praises JoJo Siwa's Incredible Lift on 'DWTS' (Exc…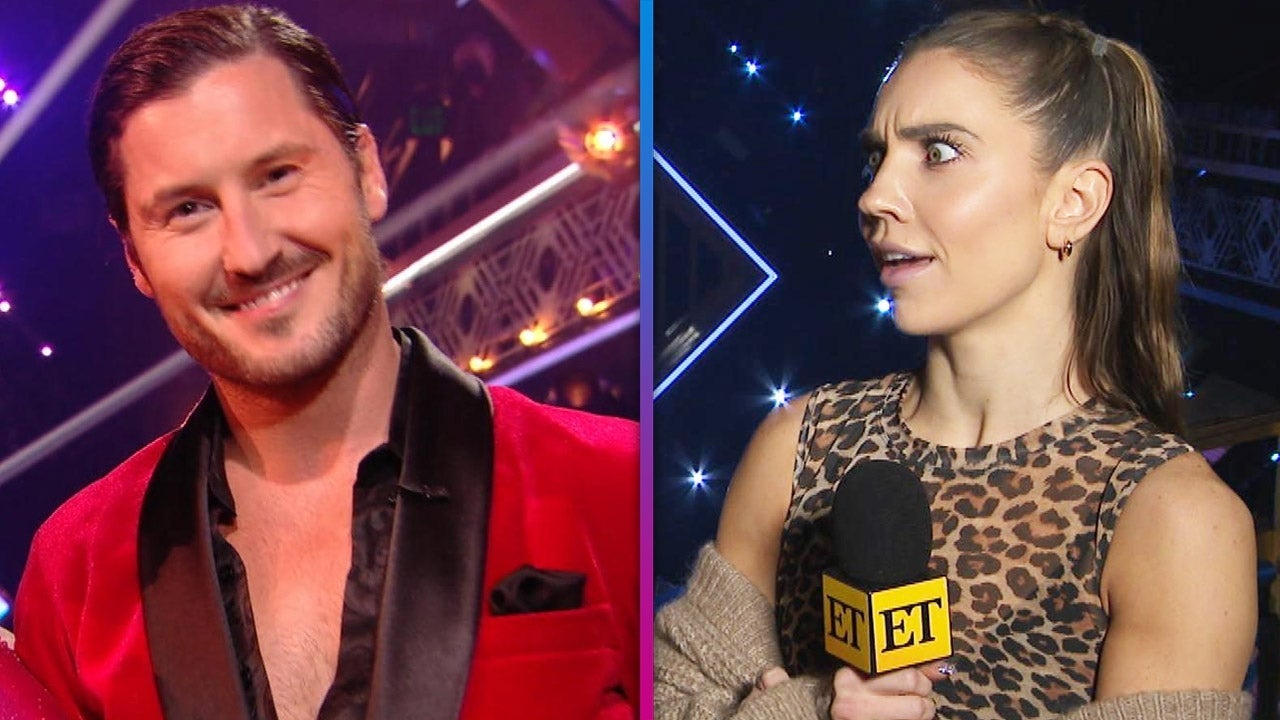 Jenna Johnson Responds After Husband Val Chmerkovskiy Says He Ma…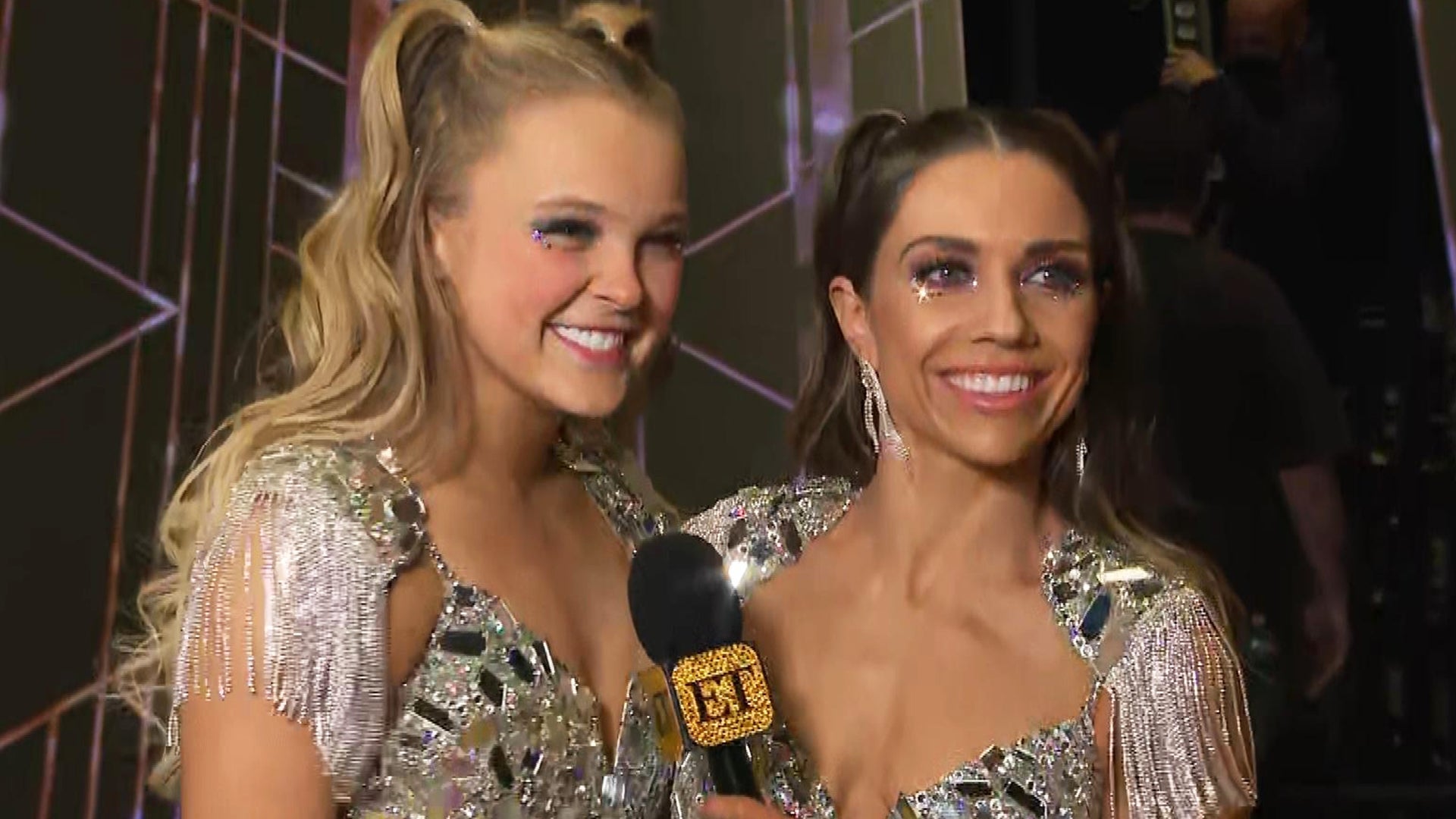 JoJo Siwa and Jenna Johnson React to Iman Shumpert's 'DWTS' Win …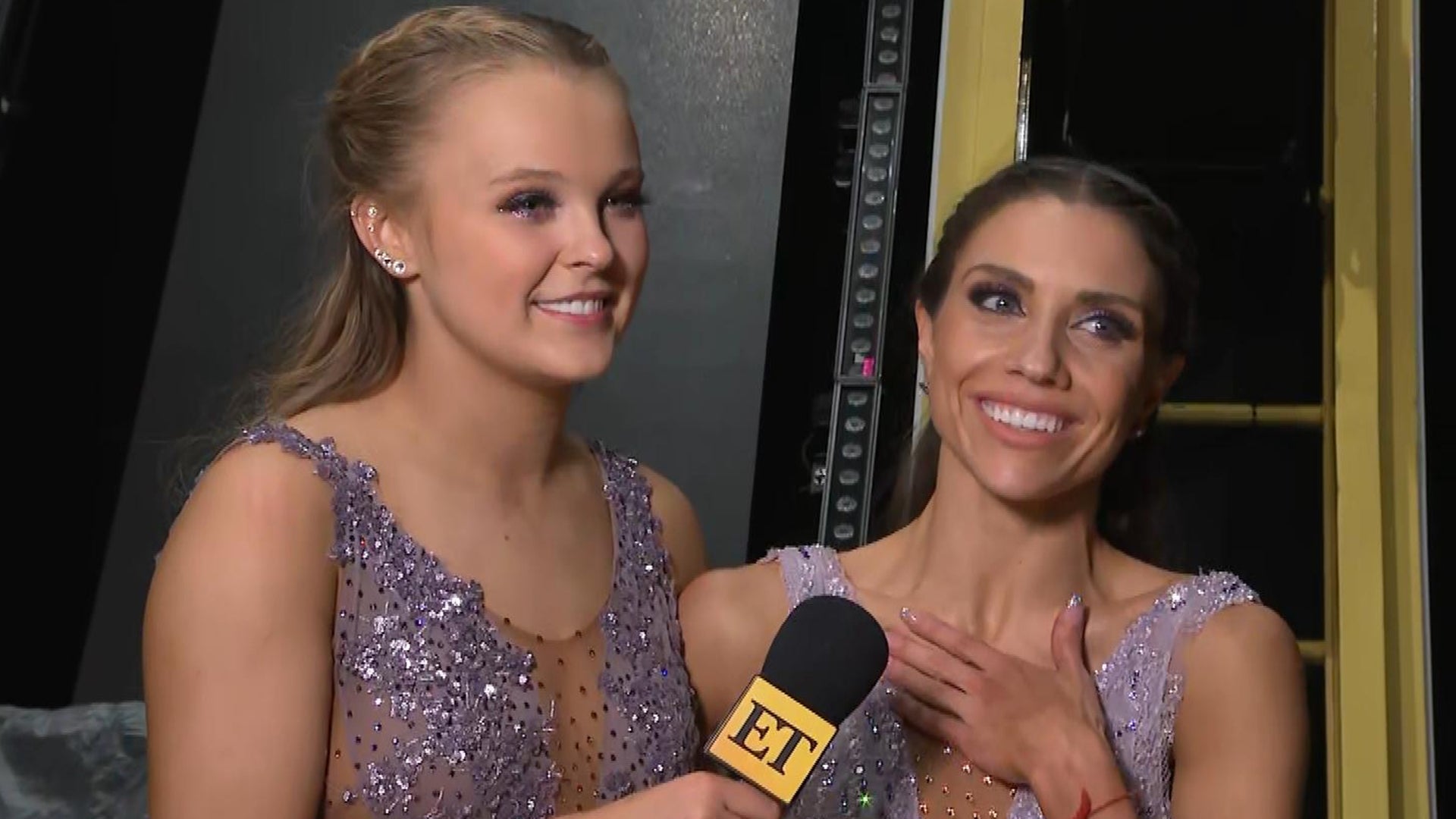 'DWTS' Season 30: JoJo Siwa on Getting Perfect Scores in Week 9 …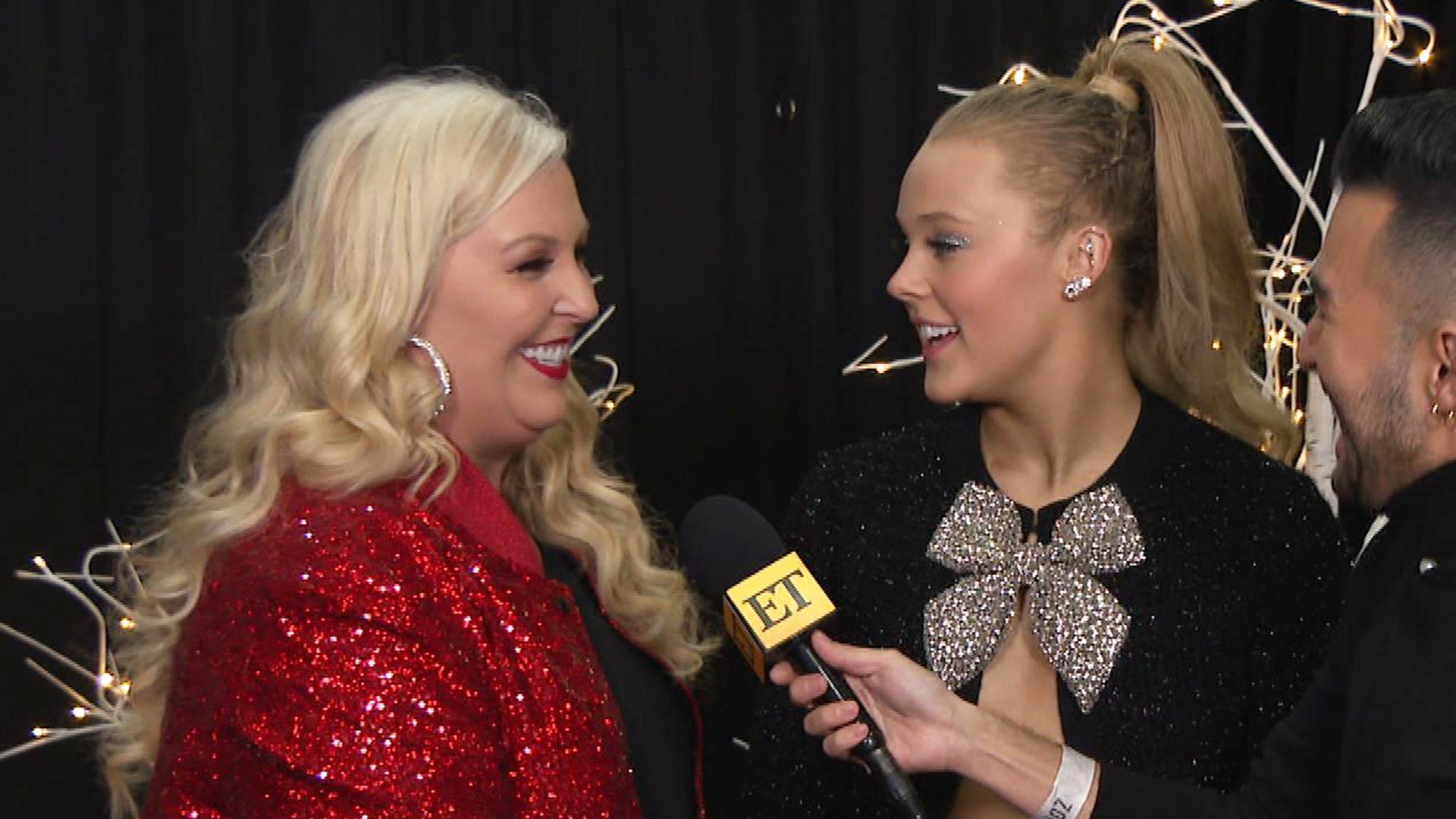 JoJo Siwa Reflects on Her 'Unbeatable' Year of Accomplishments (…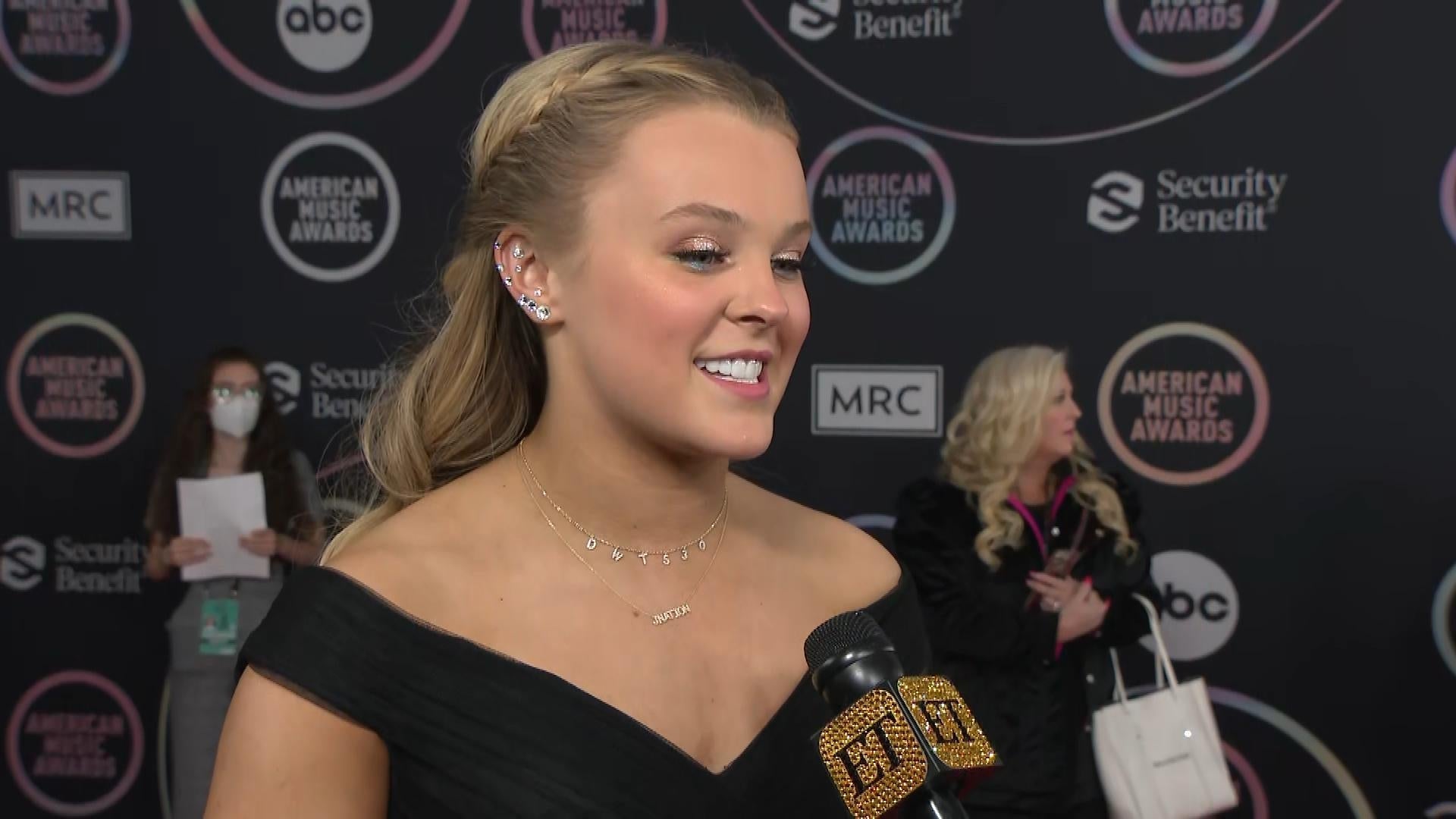 JoJo Siwa Calls 'DWTS' Her 'Happiness Outlet' Following Split fr…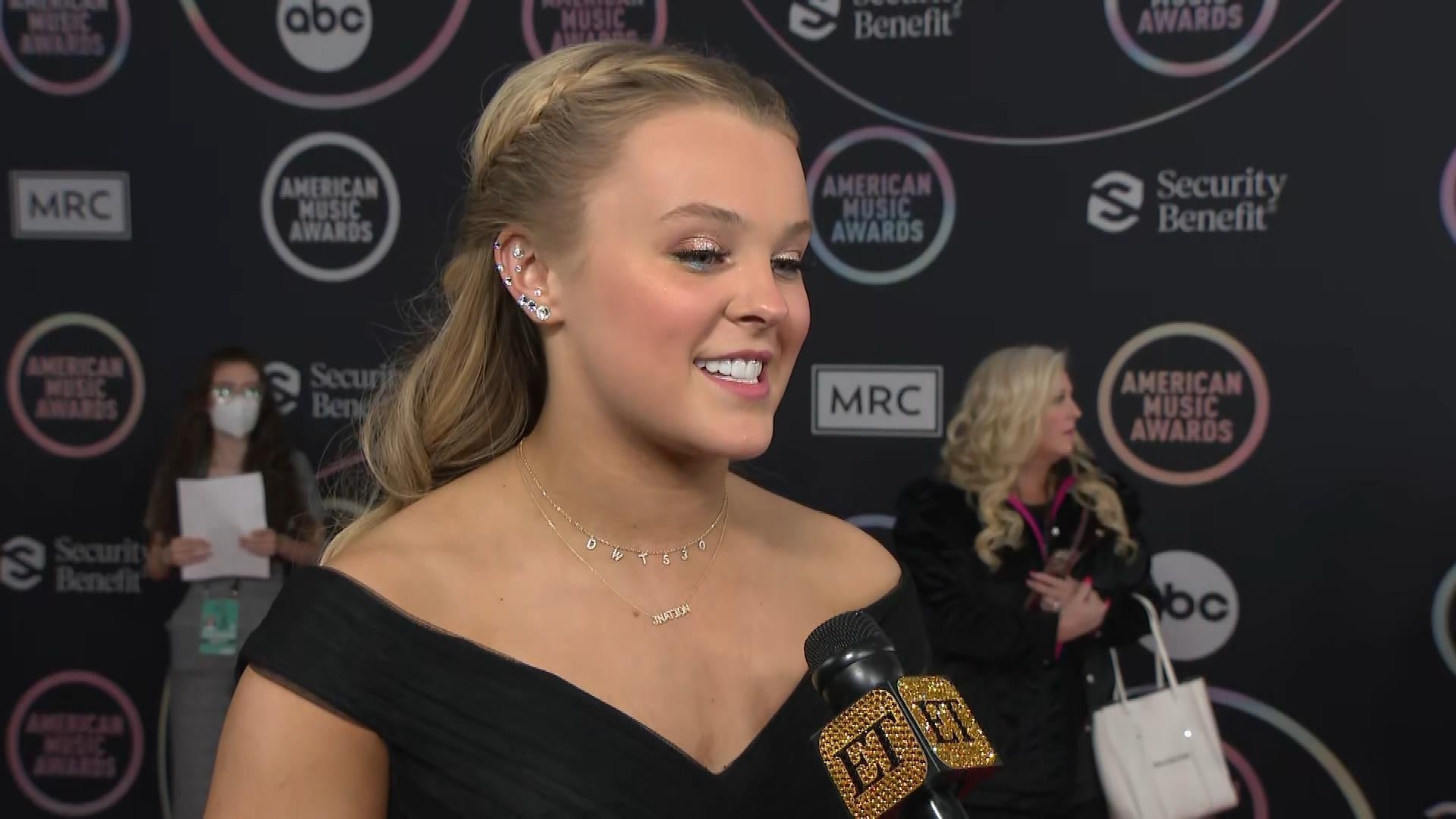 JoJo Siwa Calls 'DWTS' Her 'Happiness Outlet' Following Split fr…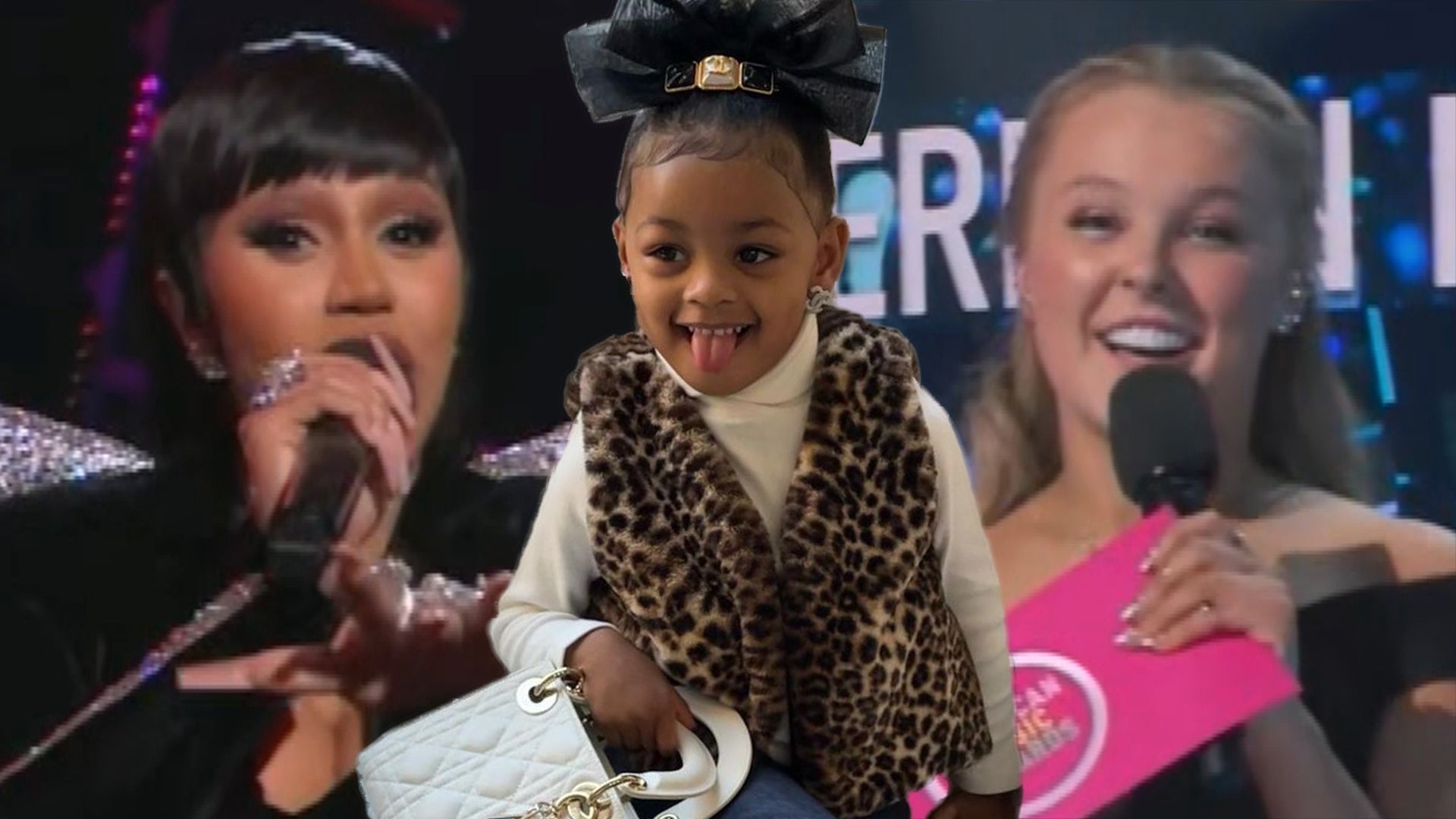 Cardi B Begs JoJo Siwa to Surprise Daughter Kulture for Christmas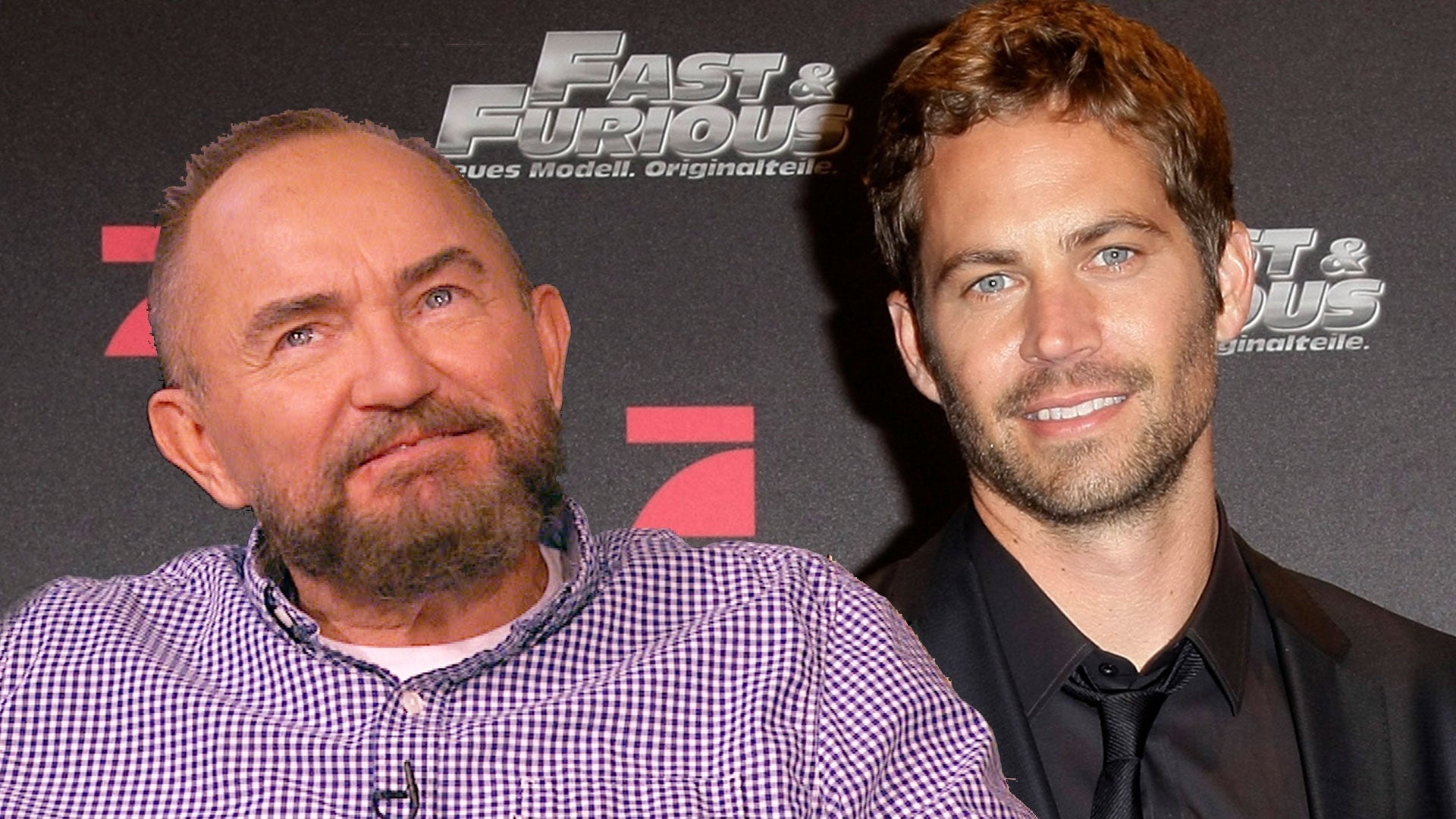 Paul Walker's Father Reflects on His Death and Praises 'Fast and…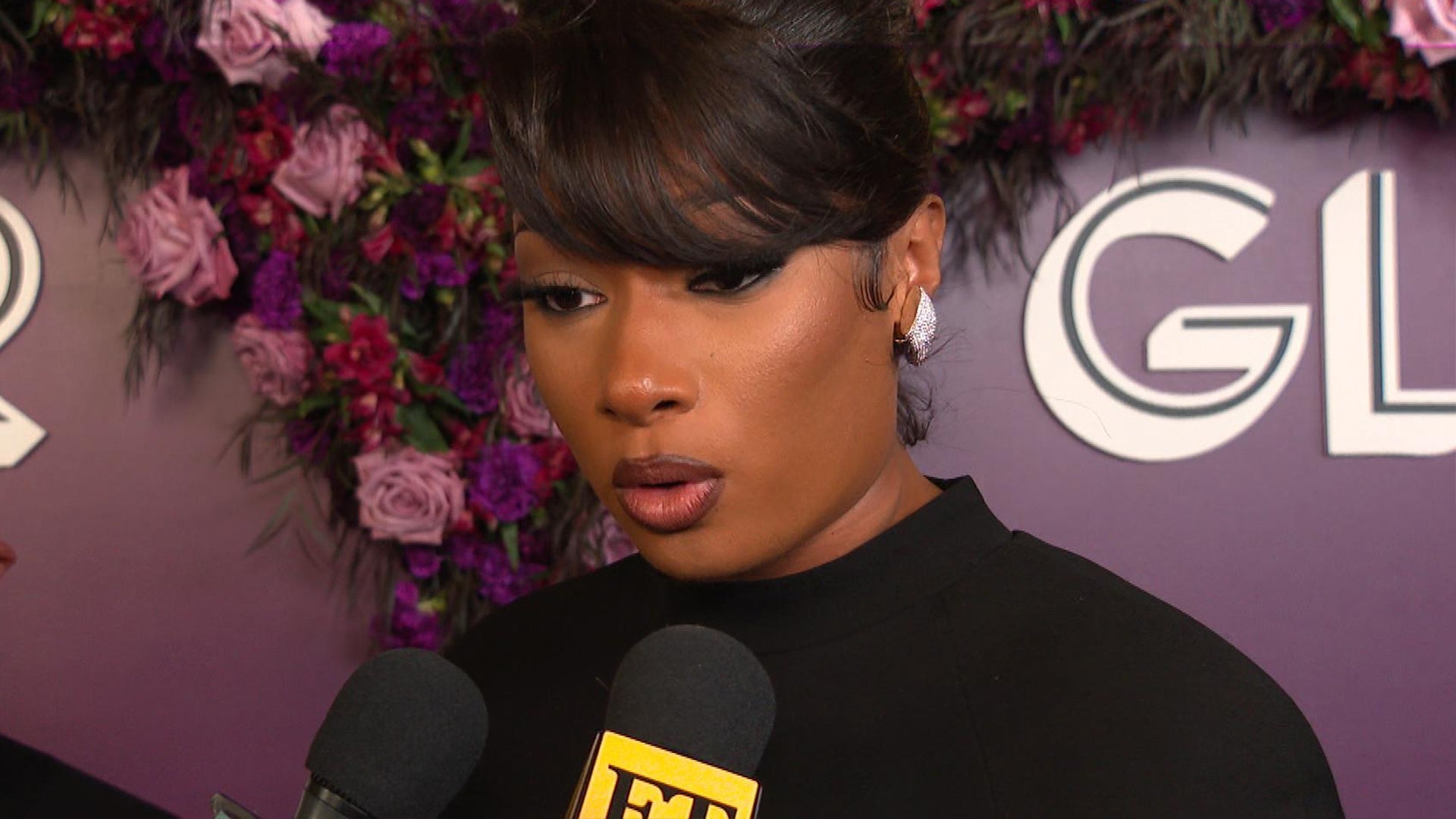 Megan Thee Stallion Reacts to Fatal Astroworld Festival (Exclusi…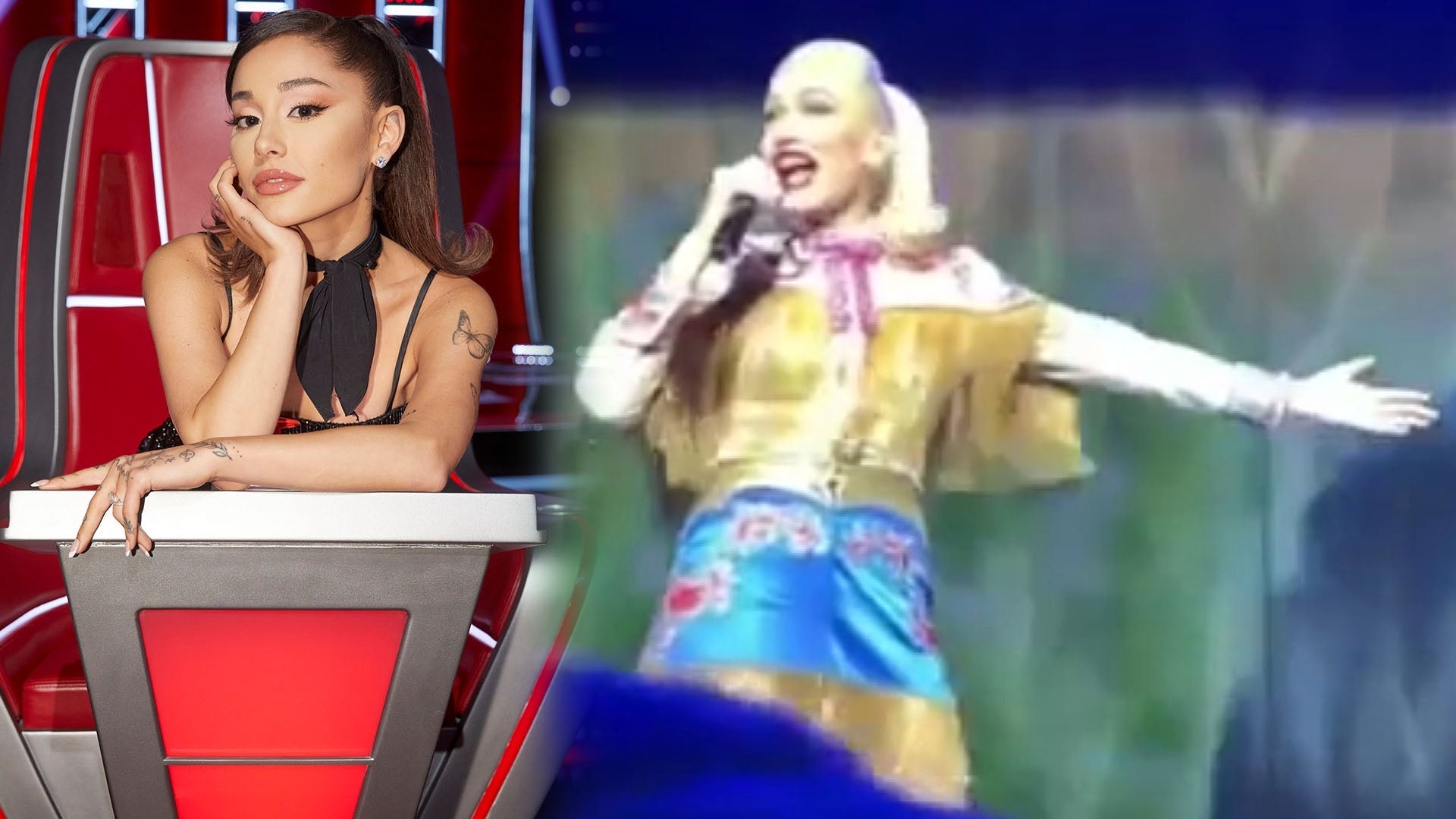 Ariana Grande Surprises Gwen Stefani During Final Las Vegas Resi…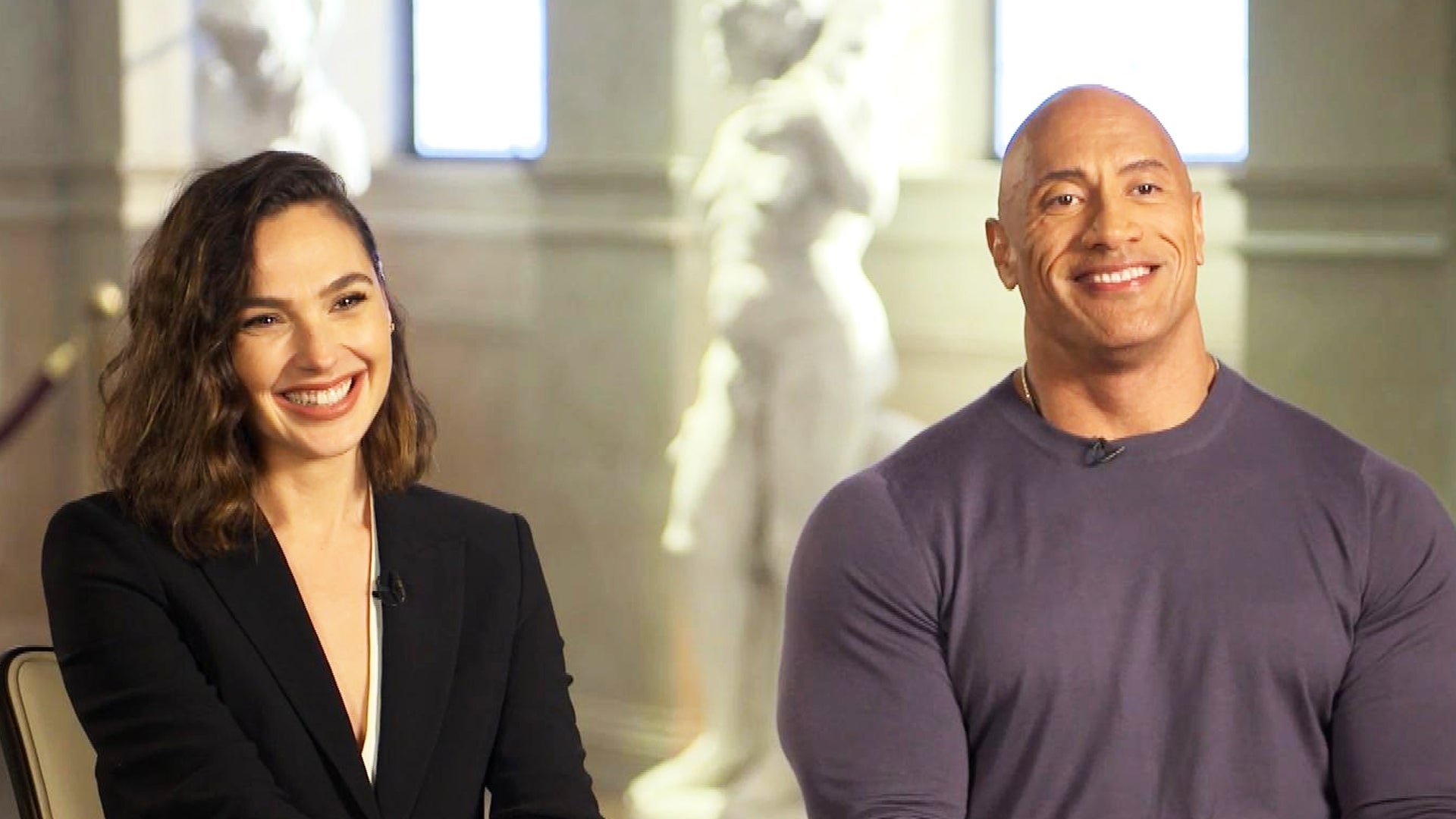 Dwayne Johnson Shares Gal Gadot's Epic Response to 'Red Notice' …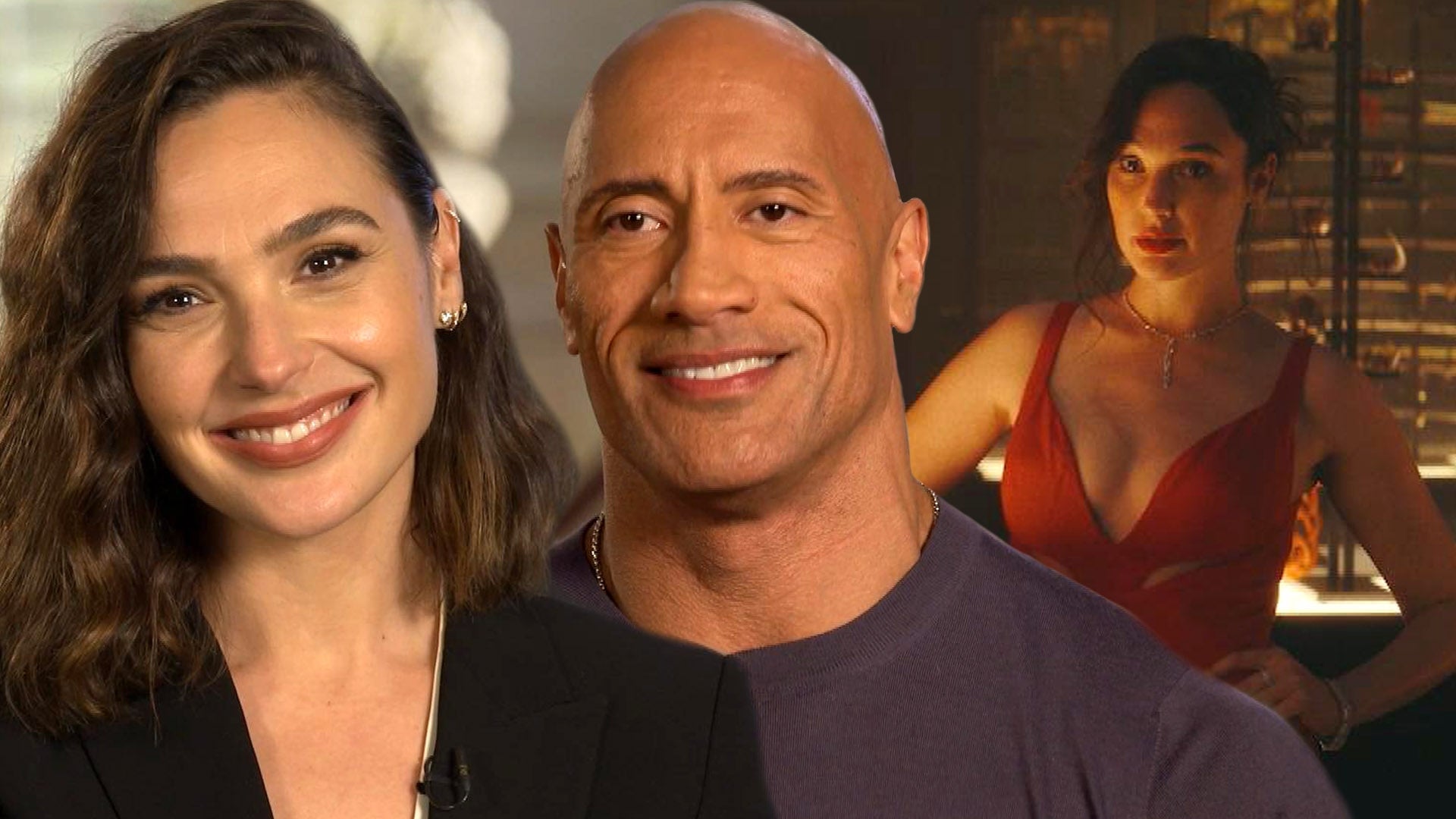 'Red Notice': Dwayne Johnson Reveals the Moment Gal Gadot Became…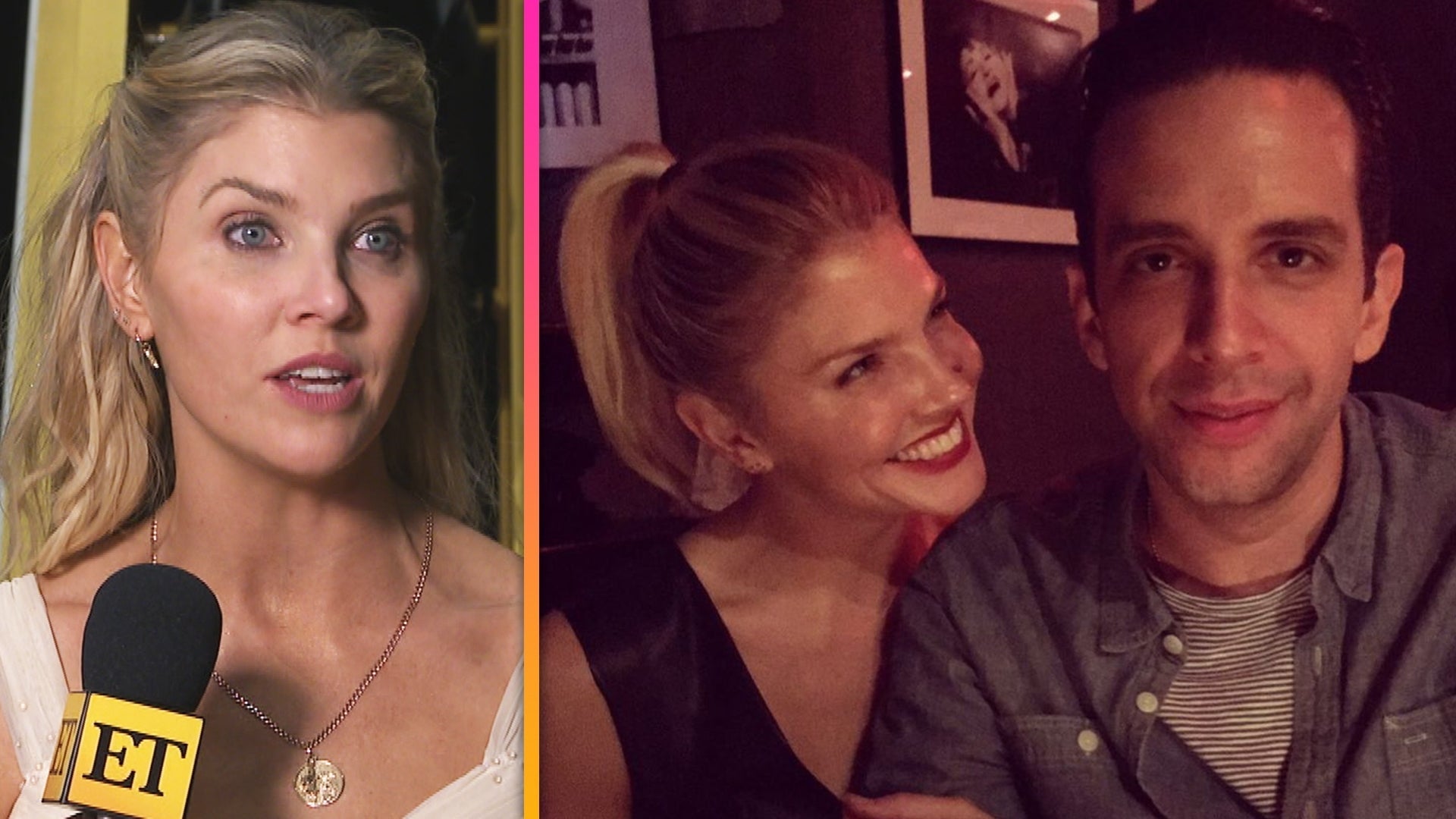 Amanda Kloots and Alan Bersten on Pressure to Nail 'DWTS' Tribut…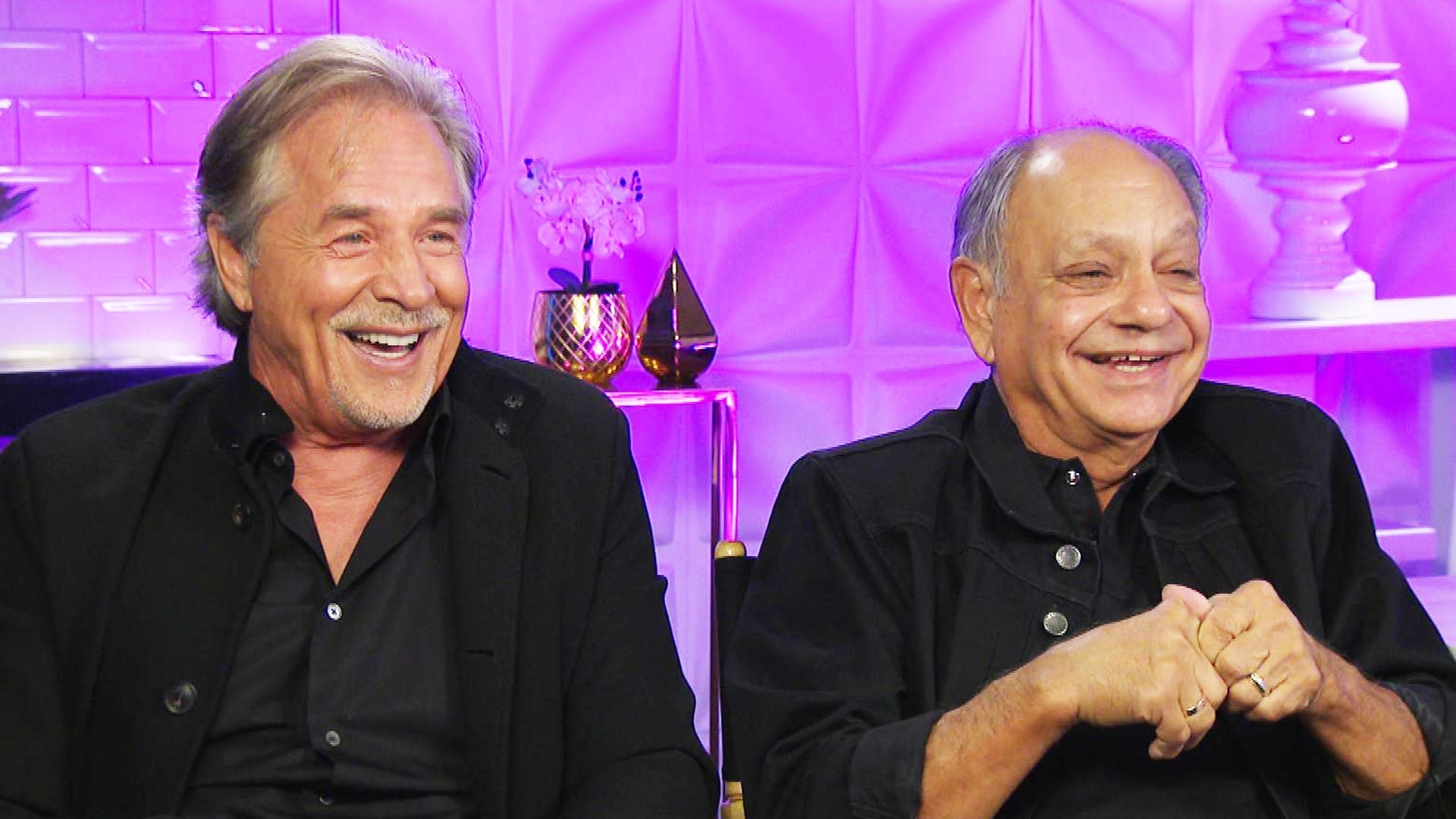 Don Johnson and Cheech Marin on Reimagining 'Nash Bridges' in 21…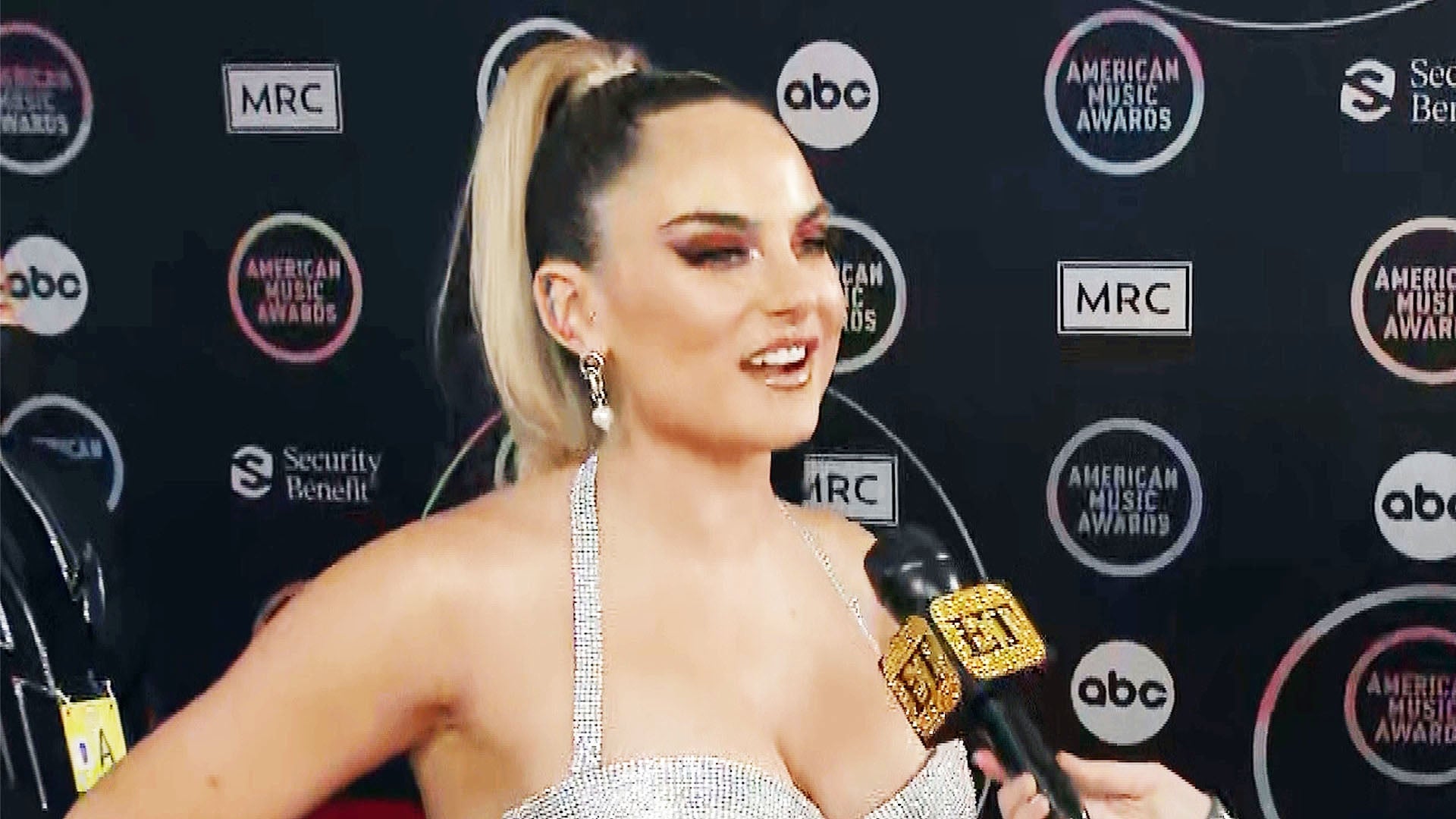 AMAs: JoJo Sports Chain-Metal Dress and Jokes About Being 'Embar…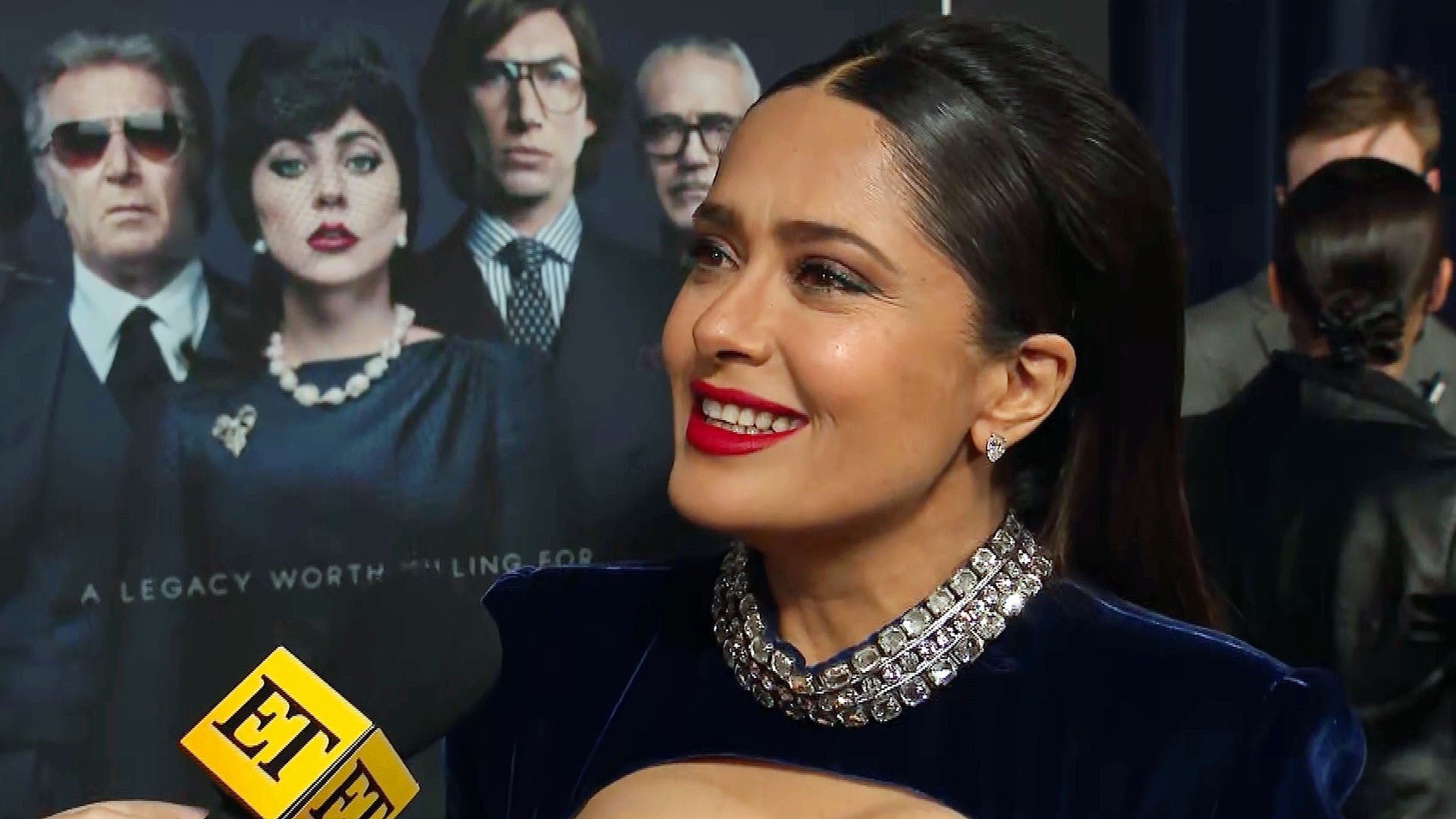 Salma Hayek on Acting With Lady Gaga in 'House of Gucci' (Exclus…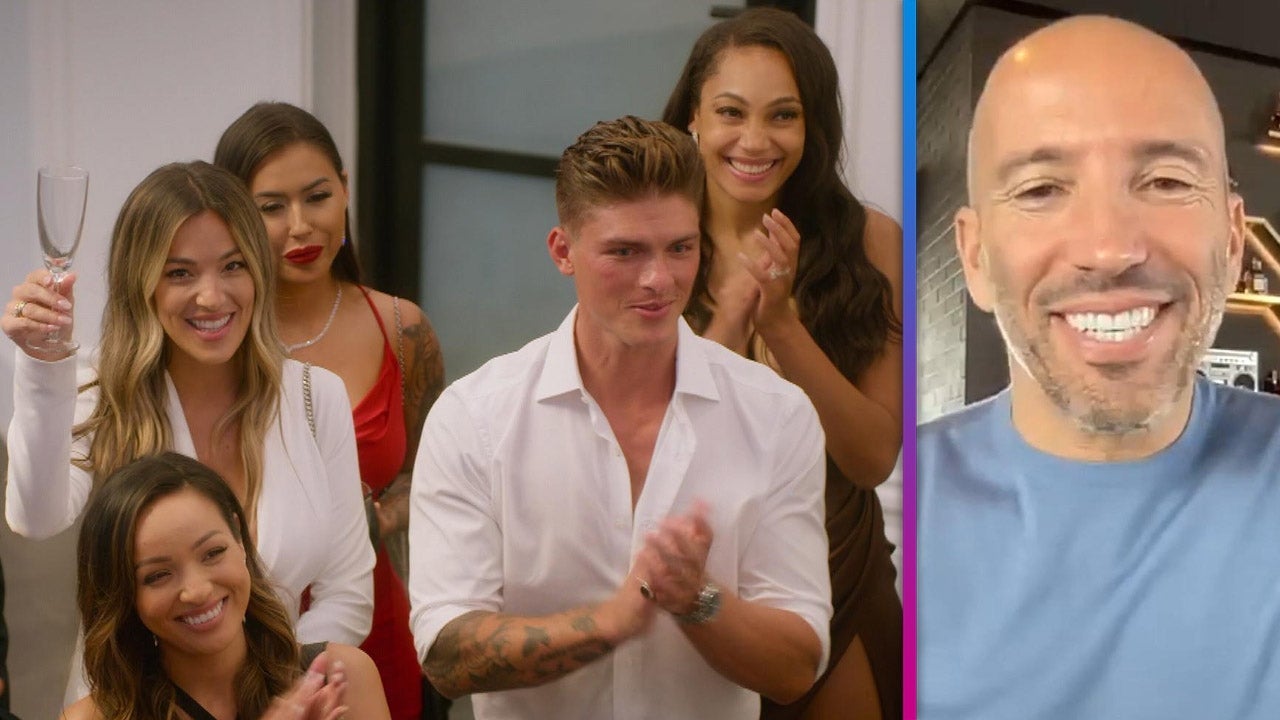 Jason Oppenheim Spills on 'Selling the OC' Spinoff Coming to Net…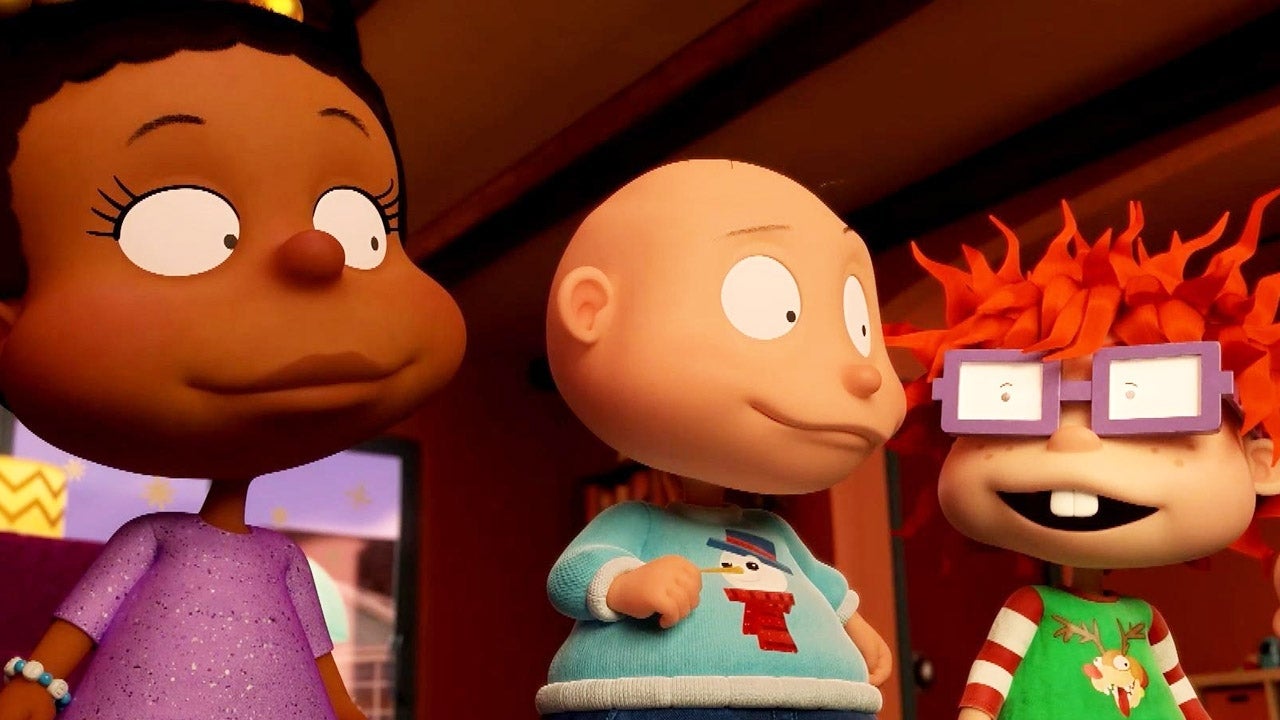 'Rugrats': Here's Your First Look at the Holiday Special on Para…
JoJo Siwa is drawing on her own experience as a child star for "Britney Night" on Dancing With the Stars. Speaking with ET after her performance, Siwa elaborated on how she relates to Britney Spears and other stars who grew up in the industry.
"I haven't gotten to talk to Britney, but I have been lucky enough to talk to other child stars, you know, Miley Cyrus, Demi Lovato, a bunch of child stars who did grow up doing what I do, and it's just, you have a little connection that is just unlike any other one," she told ET.
Siwa and her dance pro partner, Jenna Johnson, shared what it would mean to them to have Ms. Spears react to their performance.
"I would literally die!" Siwa said. "I mean its Britney Spears, like, legend."
"I just hope she was like sitting in her living room comfy, cozy with her fiancé, turned on Dancing With the Stars and saw that it was dedicated straight to her," Johnson added. "And just had a smile on her face, maybe just like shed a tear out of happiness that she did this, this is because of Britney."
During a segment ahead of her number on Monday's show, Siwa shared how she relates to the pressures Spears faced growing up in the spotlight.
"I love Britney," Siwa said. "Britney is a legend. An icon. A ball of talent and glitter and energy. She is a genius. She just has a way of being herself, almost like nobody else does."
Siwa went on to share how she connects to the pop star, from entering the industry at a young age, to their music careers and film roles.
"I connect to Britney on a lot of different levels. She has music, I have music, she started at a young age, I started at a young age, she did movies, I do movies. Like, there's so many things that make us similar," she shared.
"I think I've had a really great support system around me, but being a child star is hard," Siwa added. "I was always homeschooled, and so I never had a person bullying, like it wasn't a thing for me. One night, I went to a Halloween theme park. People were shouting at me, 'JoJo Siwa, 'F' you.' No 14-year-old wants to hear that. Every time that I go through something, it reminds me of the other side, of what's good."
Siwa's connection to Spears was made clear when she and Johnson hit the dance floor. The pair brought their A-game with lifts and passion in their Argentine tango set to "...Baby, One More Time," and their routine was once again a hit with the judges.
"That was an extremely well-crafted routine," Len Goodman shared, before sharing a few minor critiques, and adding, "You can't deliver a bad performance."
Bruno Tonioli praised Siwa for going "right for the bullseye" every time, while Carrie Ann Inaba declared it was like "liquid sunshine."
In the end, the duo earn three 8s across the board for a total of 24 out of 30.
"Britney Night" comes less than a week after a judge suspended Britney's father, Jamie, as conservator of her estate. Earlier on Monday, Spears thanked her fans and the #FreeBritney movement for their help in getting her one step closer to "freeing" her from her conservatorship.
"#FreeBritney movement … I have no words … because of you guys and your constant resilience in freeing me from my conservatorship … my life is now in that direction !!!!!," she shared in the social media post.
Dancing With the Stars airs Monday nights at 8 p.m. ET on ABC.
RELATED CONTENT
'DWTS': JoJo Siwa, Amanda Kloots and Suni Lee Shine in Premiere!
JoJo Siwa on Getting Highest Score of the Night in Her 'DWTS' Debut
Britney Spears Thanks Fans For #FreeBritney Movement
Related Gallery