TV
'KUWTK' Shows How Khloe Kardashian and Her Sisters Handled the Tristan Thompson Cheating Scandal
By
Watch the Moment the Kardashians Found Out About Tristan Thompso…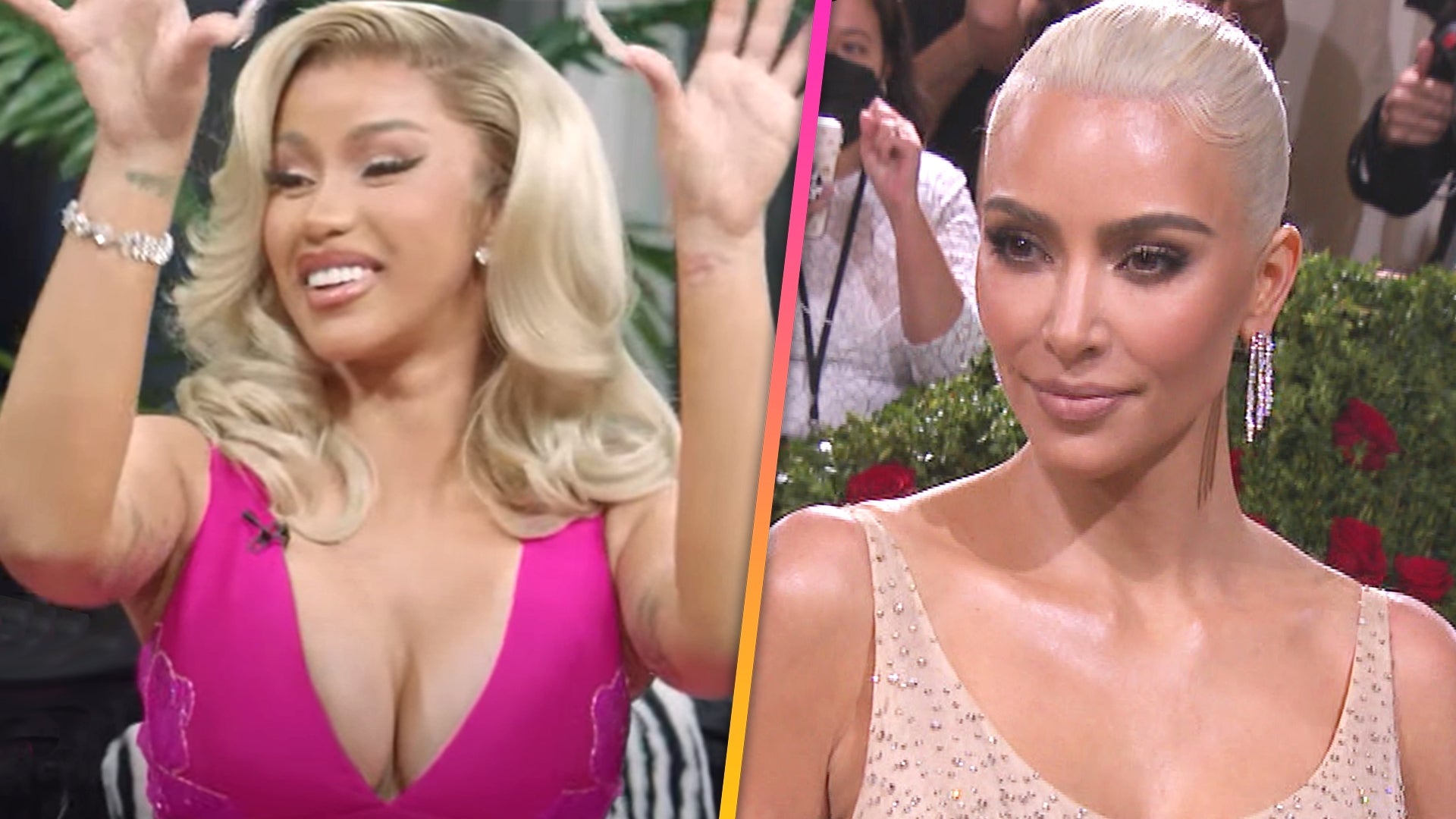 Cardi B Says Kim Kardashian Gave Her Plastic Surgeon Recommendat…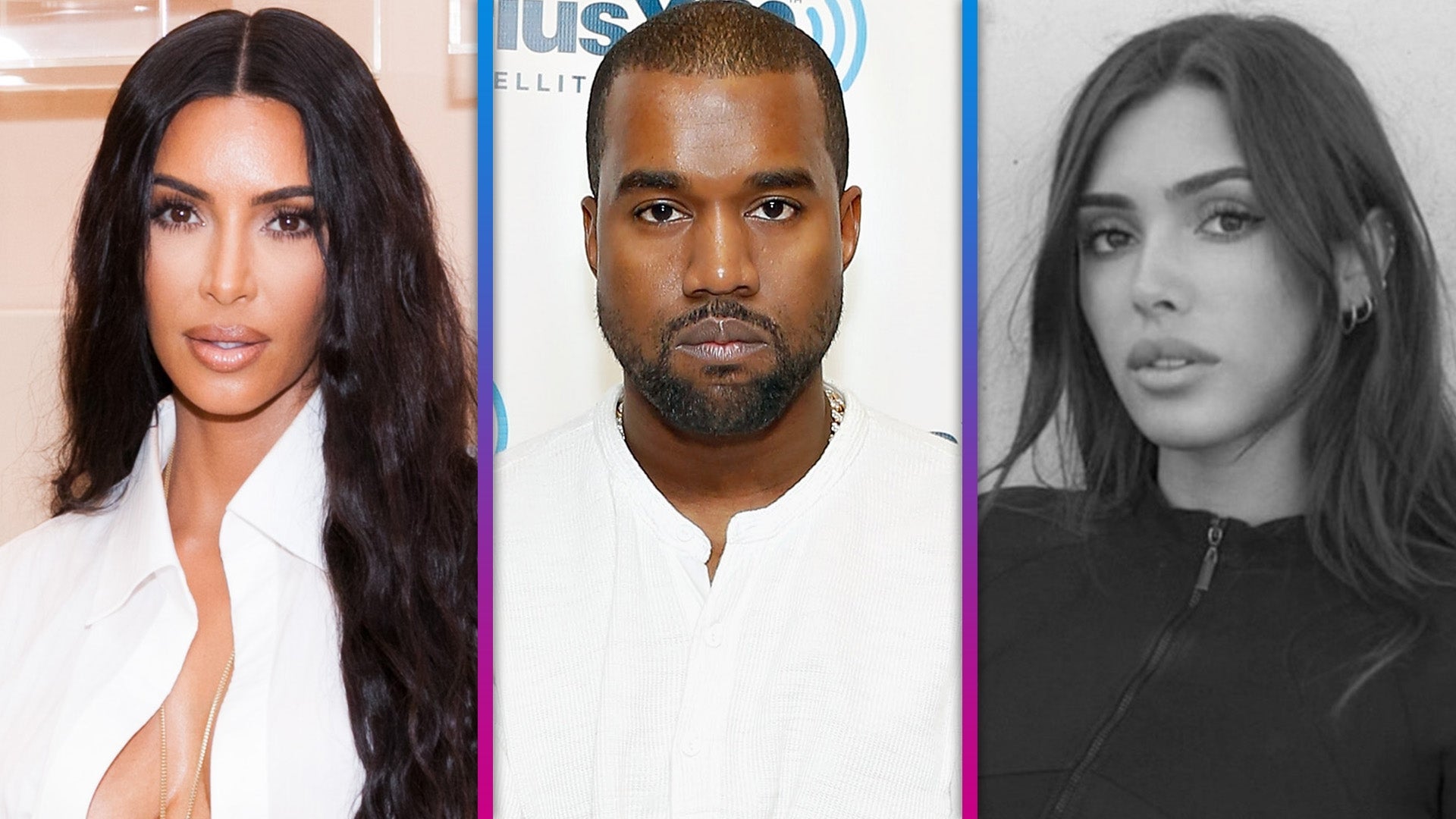 How Kim Kardashian Feels About Kanye West's Alleged New Wife (So…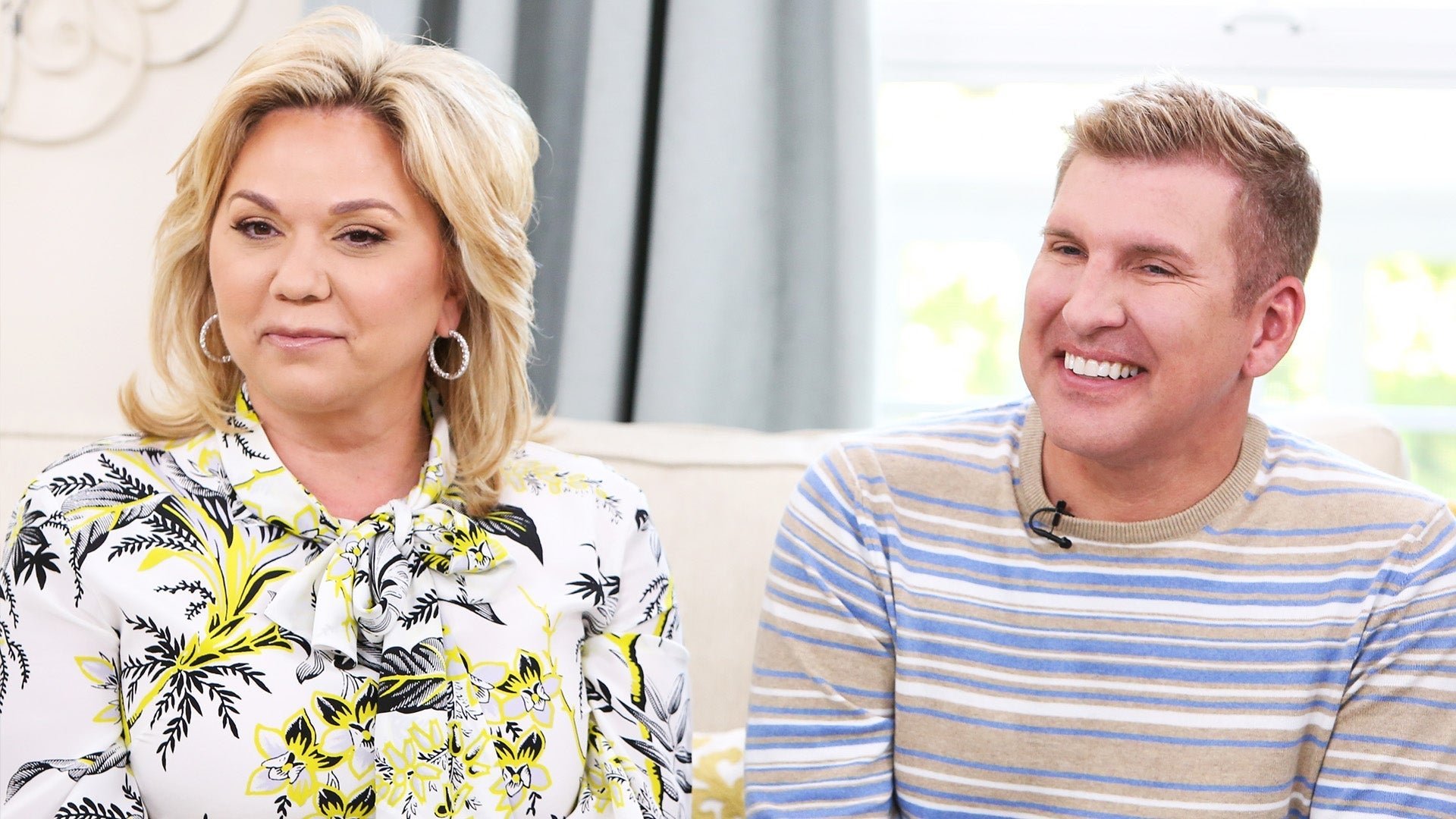 Julie and Todd Chrisley's Lawyer on Why Couple's Confident They'…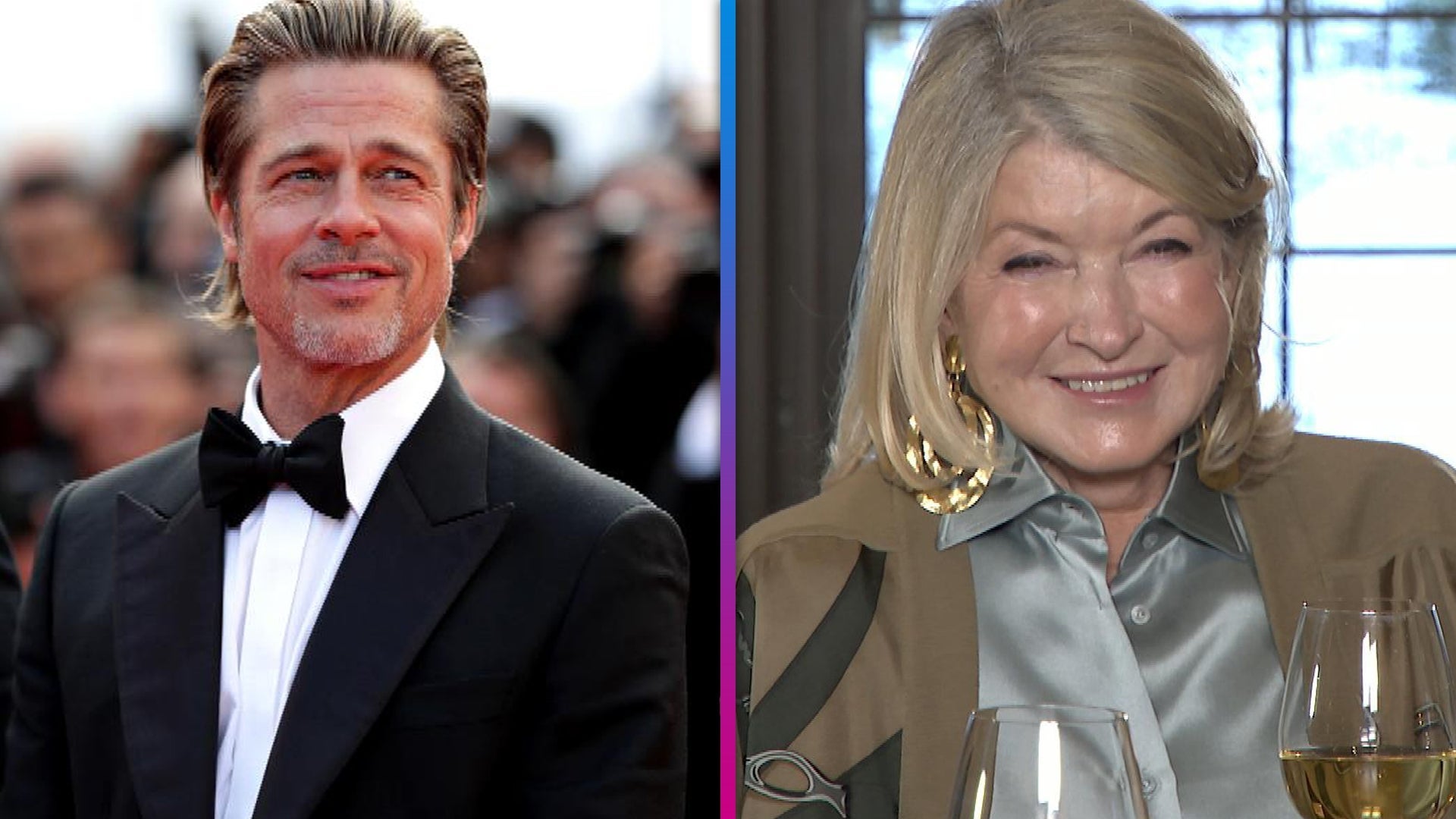 Martha Stewart Shares Her Celebrity Crush and More in a Game of …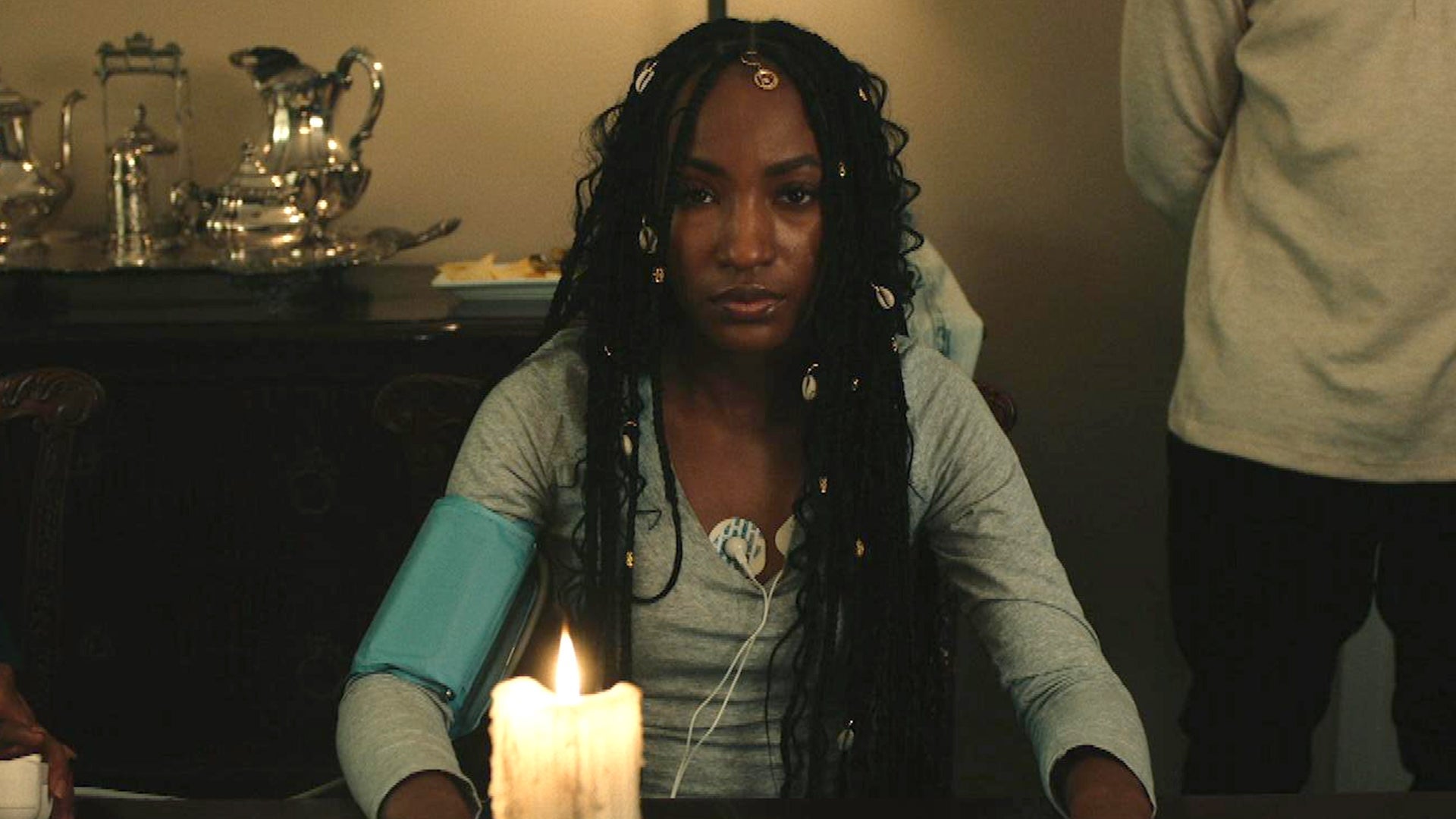 'The Reading' Trailer (Exclusive)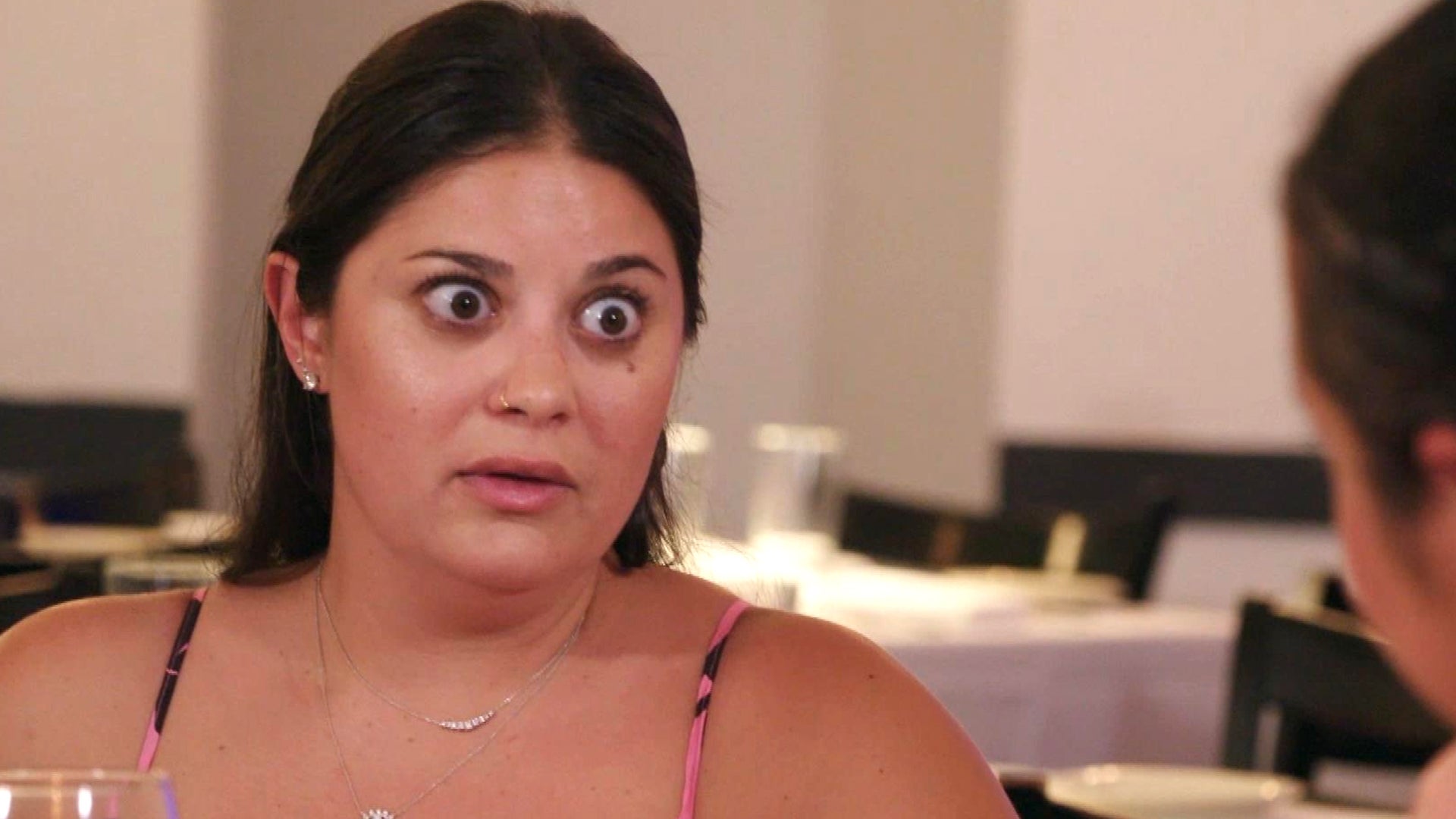 'Loren & Alexei: After The 90 Days': Loren Reacts to Mom and Sis…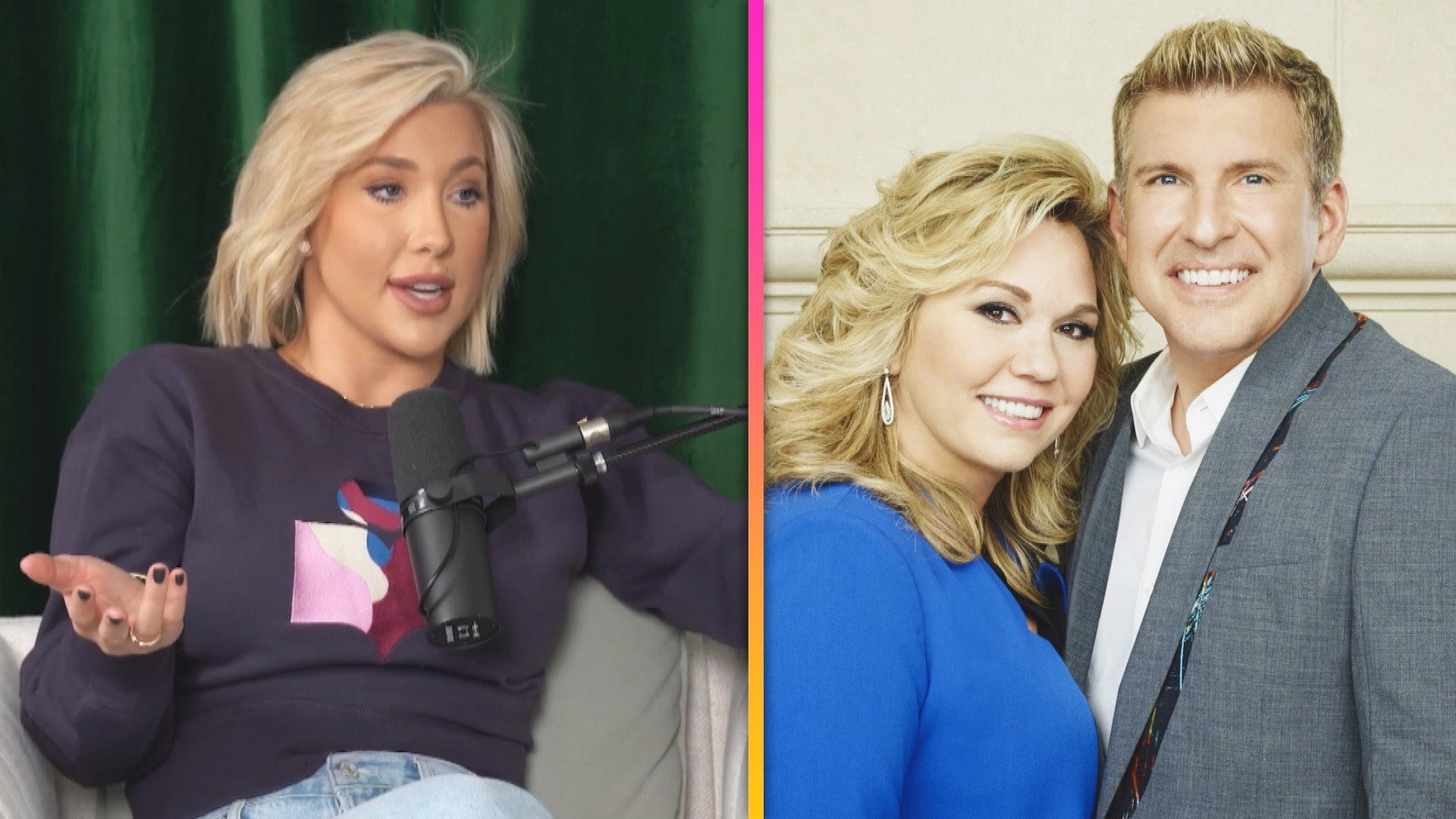 Savannah Chrisley Says Her Life Is 'Falling Apart' Amid Parents'…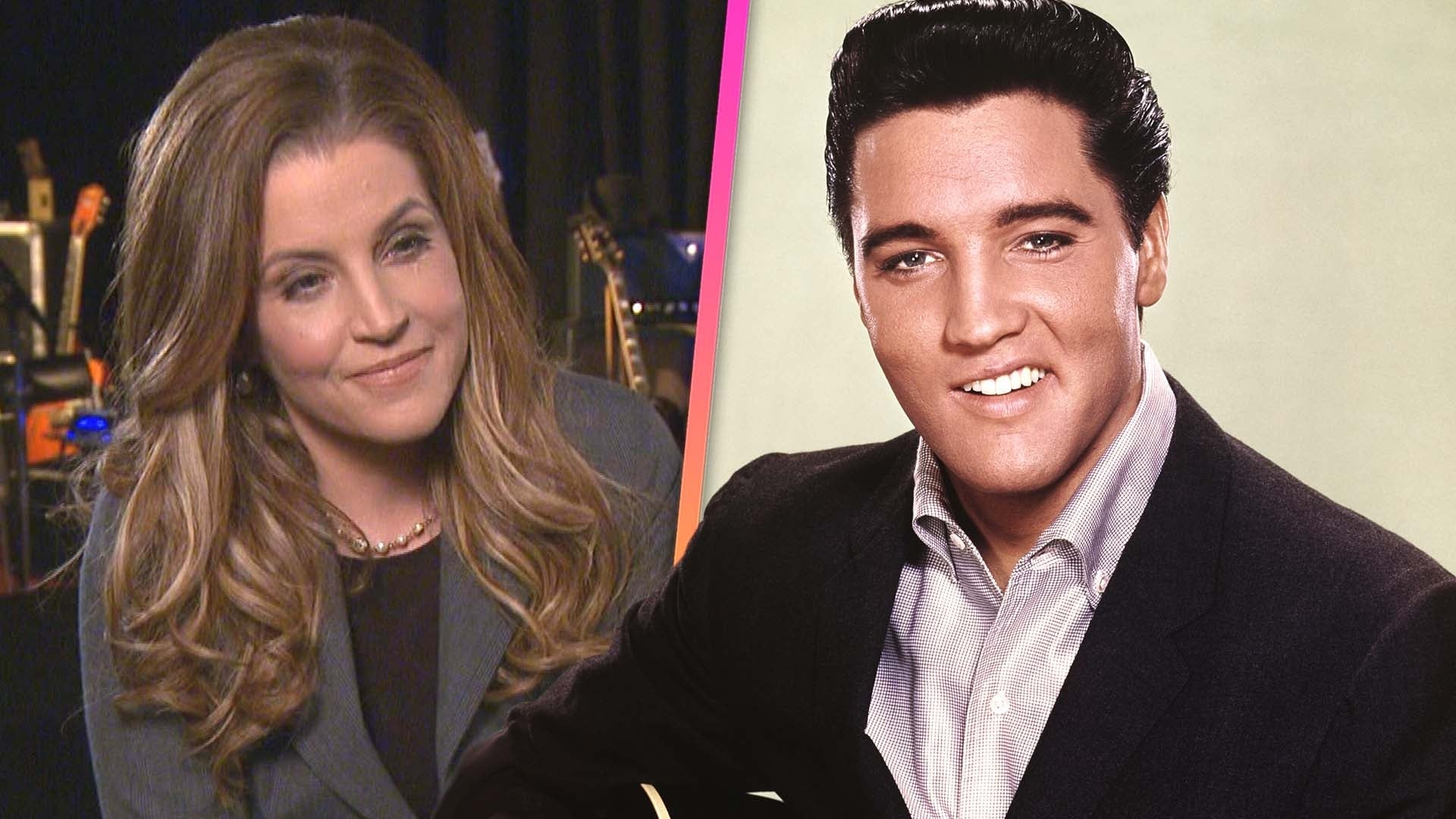 Lisa Marie Presley on Elvis and Following in Dad's Footsteps Wit…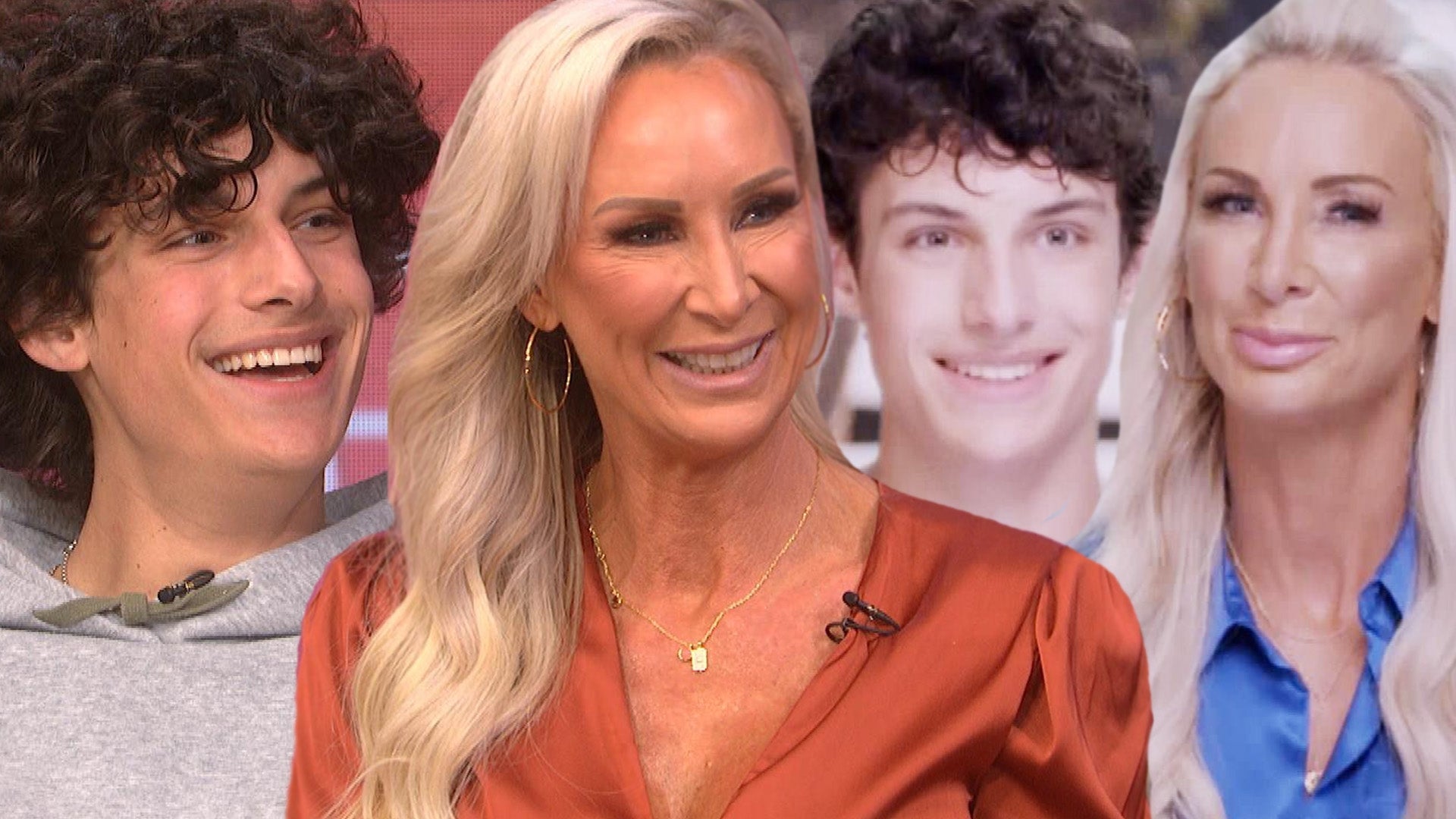 'MILF Manor's Kelle and Joey React to Show's Twist and Promise S…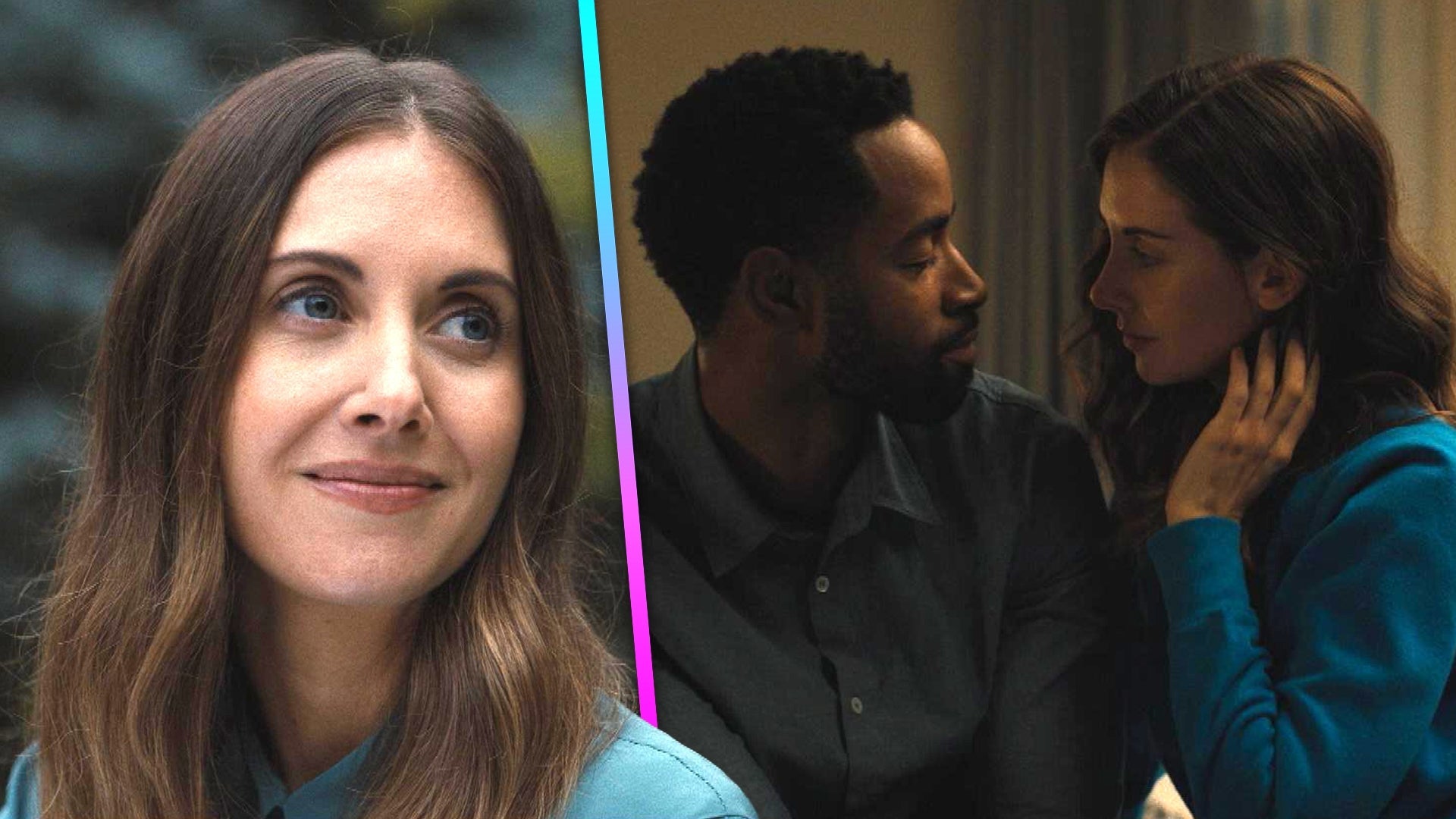 'Somebody I Used to Know' Trailer No. 1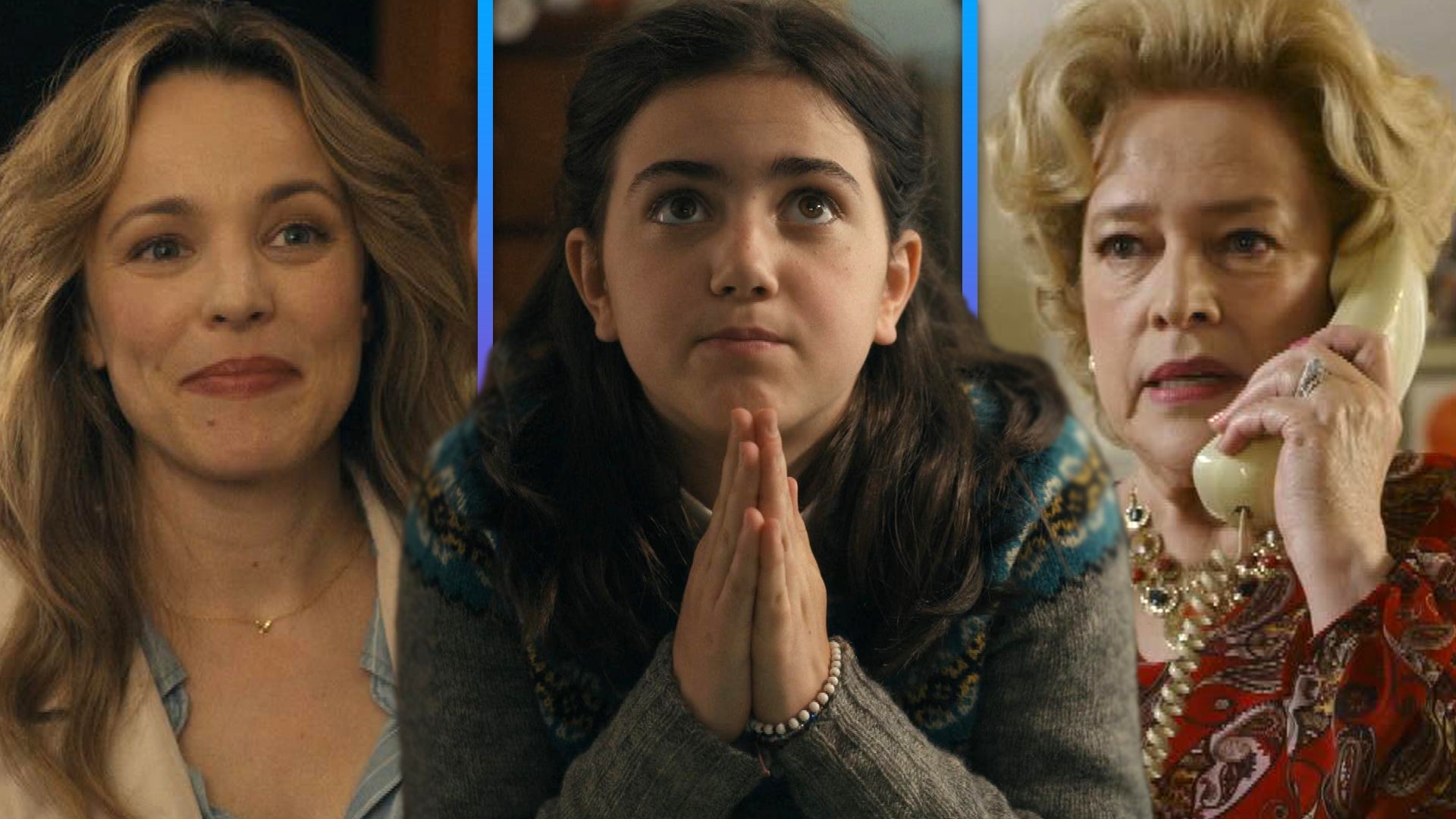 'Are You There God? It's Me, Margaret' Trailer No. 1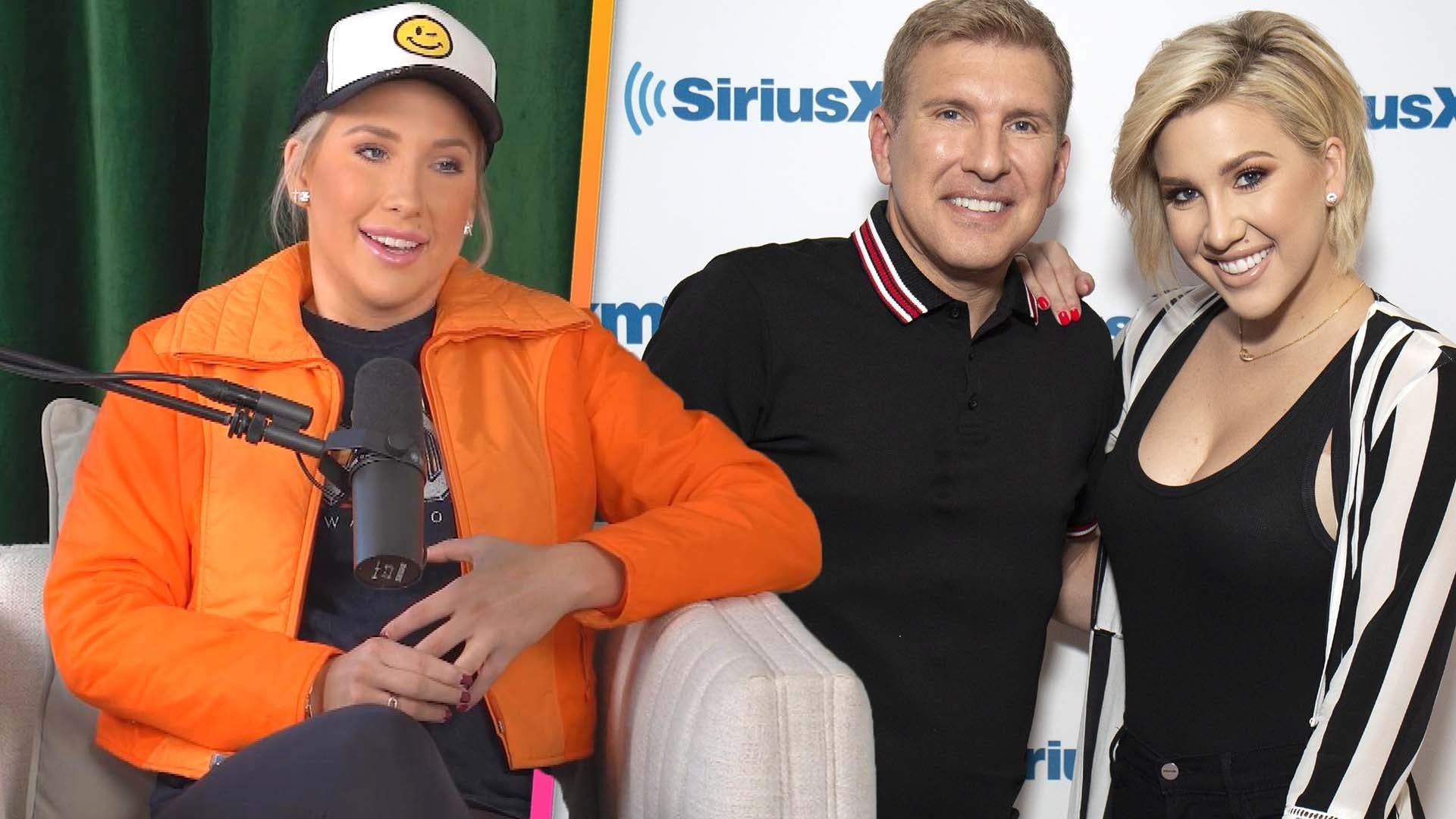 Savannah Chrisley Shares Father Todd's Emotional Message to Her …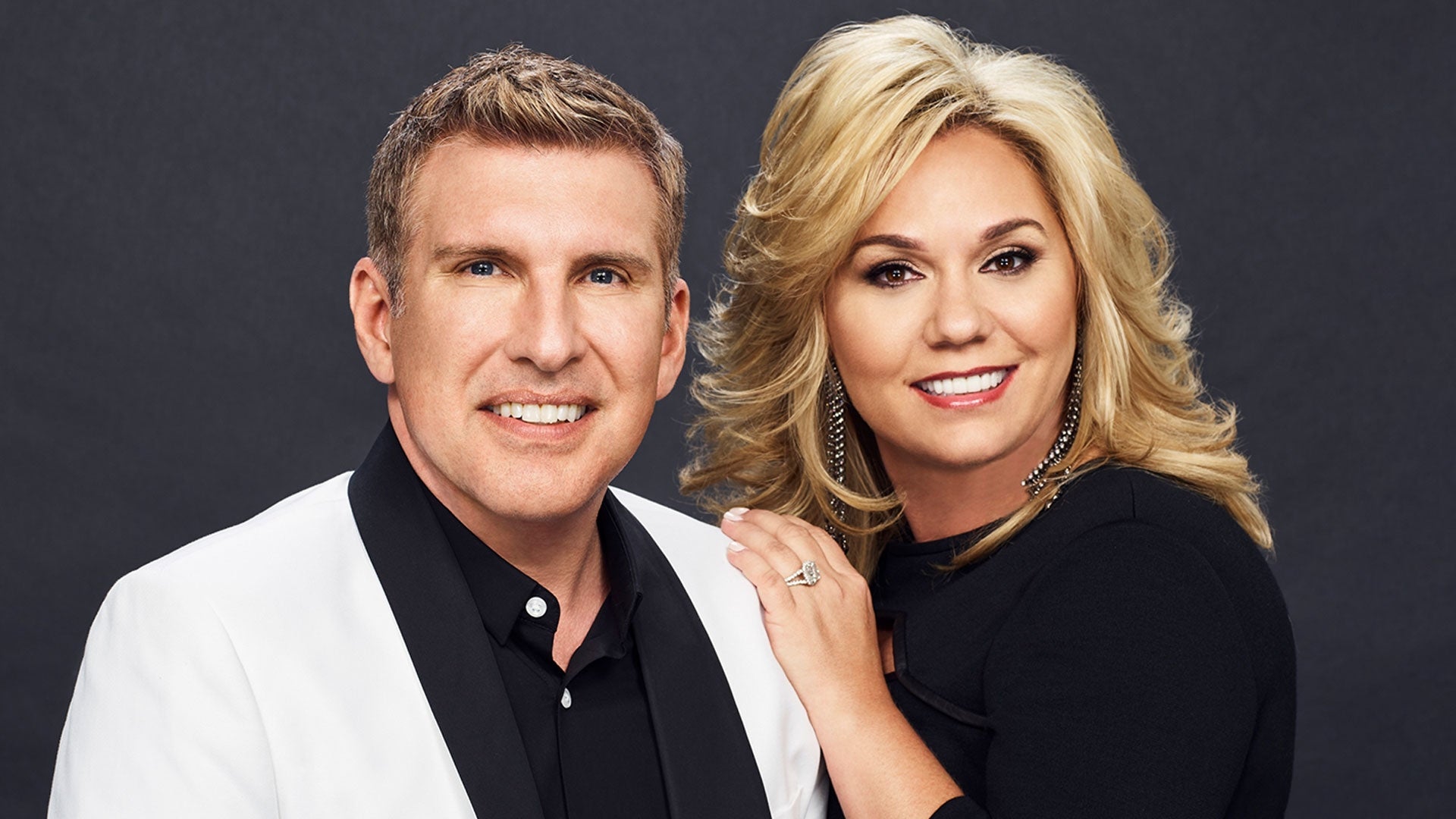 Todd and Julie Chrisley Report to Prison to Begin Serving Tax Fr…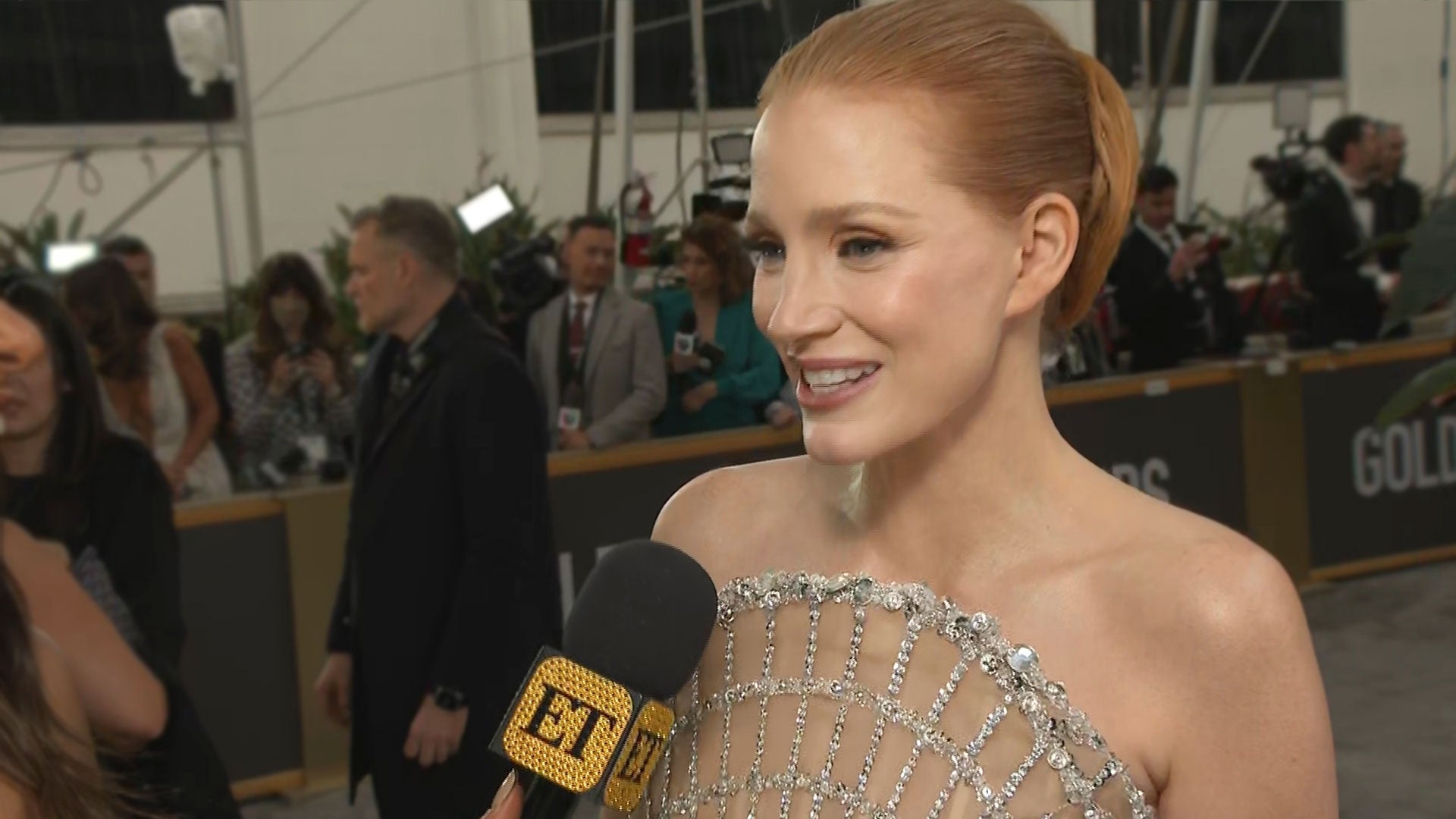 Jessica Chastain Reveals Which Actor Predicted Her Tammy Wynette…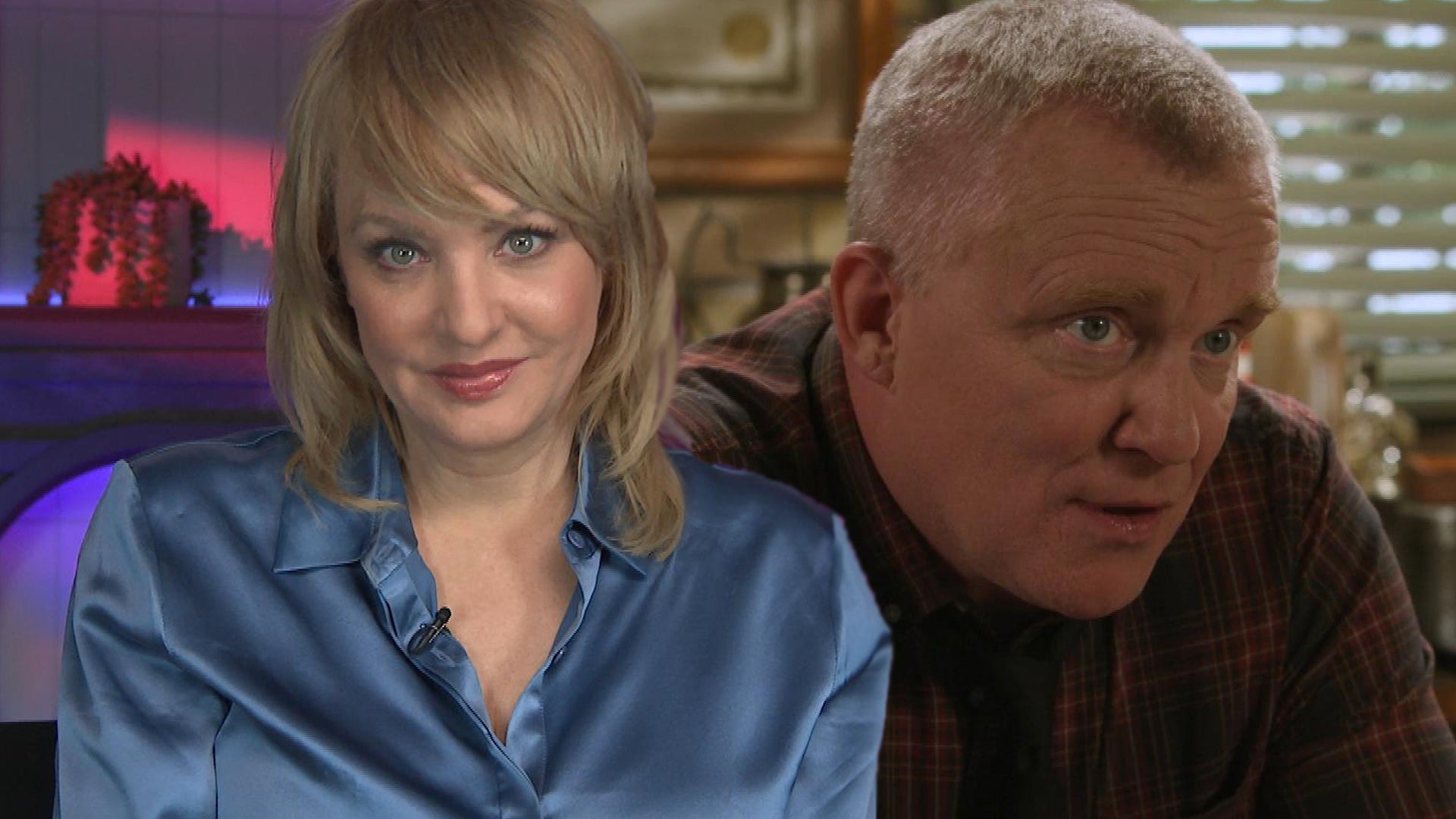 Wendi McLendon-Covey Gushes Over Anthony Michael Hall Joining 'T…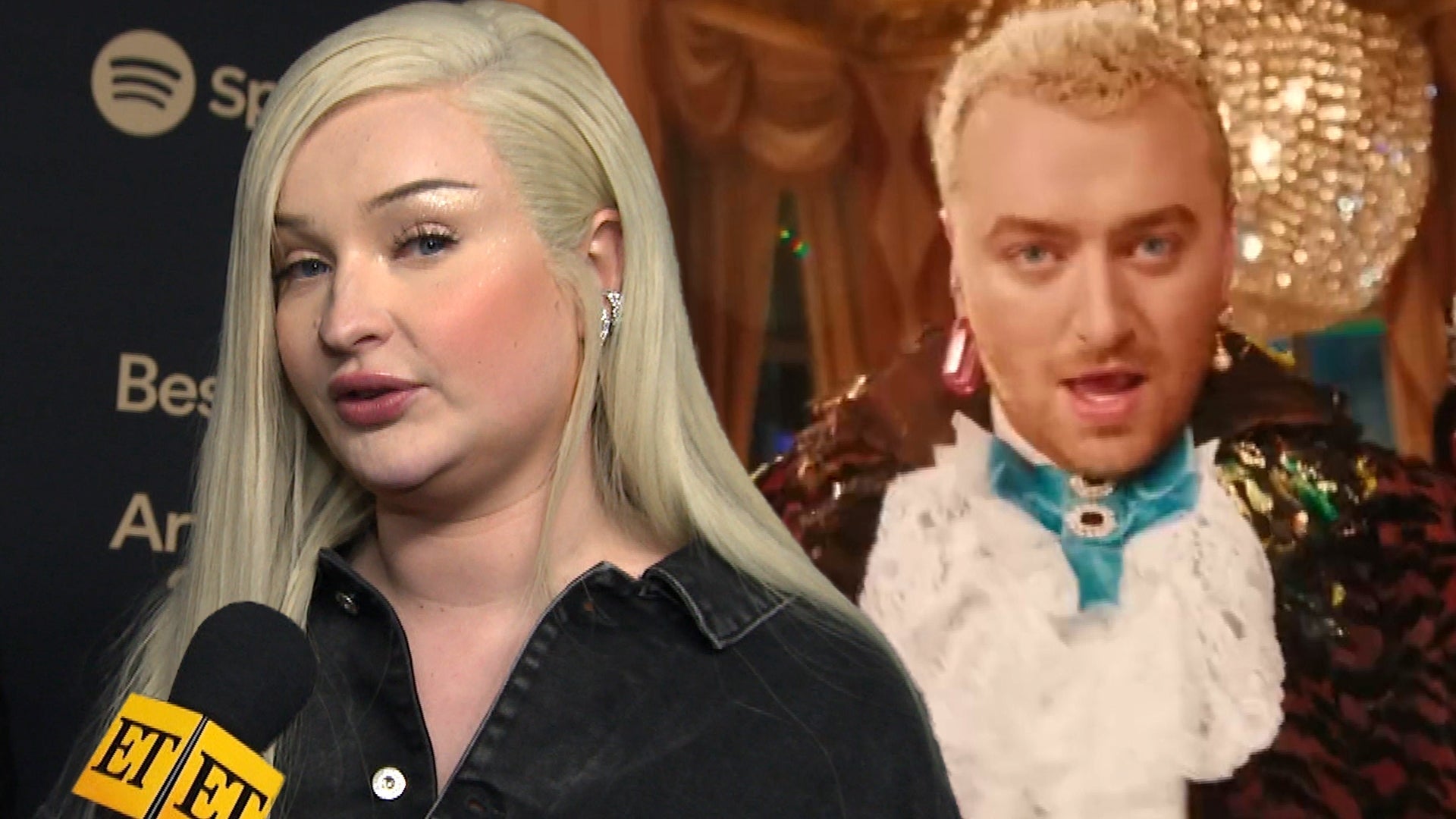 Kim Petras Defends Sam Smith Against Music Video Backlash (Exclu…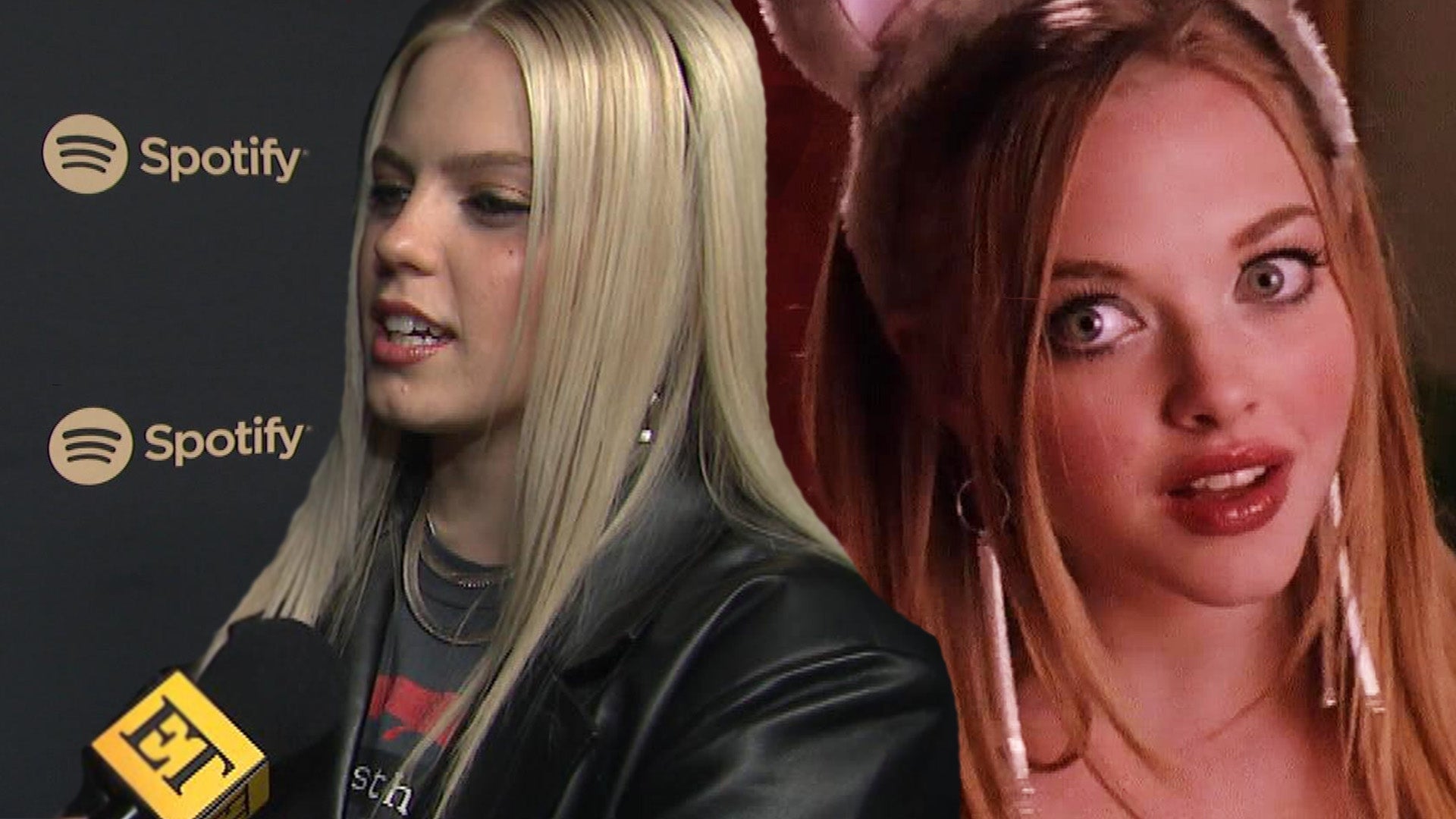 Renee Rapp Reacts to Amanda Seyfried Being 'Open' to 'Mean Girls…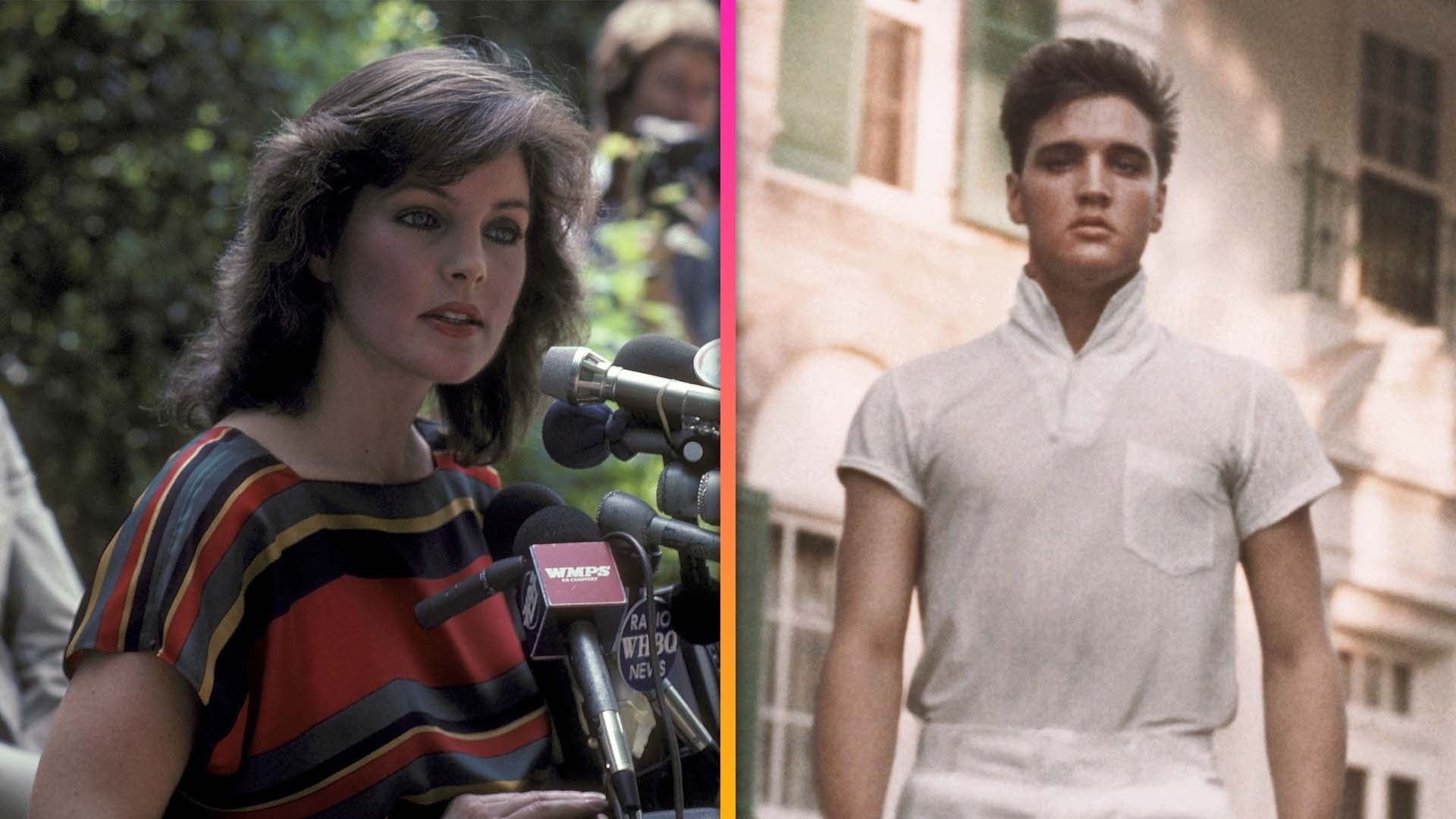 Priscilla Presley Explains Opening Graceland to the Public When …
It's been nearly seven months since Tristan Thompson's cheating scandal rocked the Kardashian family, days before Khloe was due to give birth to the couple's daughter, True, back in April.
On Sunday, season 15 of Keeping Up With the Kardashians finally tackled the high-profile scandal with a brand new episode that detailed exactly when and where each member of the family learned that Tristan was allegedly spotted making out with other women.
While promos teased the cheating scandal as the primary focus of the episode (which was even titled "The Betrayal"), the first half played out like any other run-of-the-mill mid-season episode, showing the family going about their day to day lives, blissfully unaware that this looming drama is heading toward them.
Truly, it's the reality TV version of Titanic. You had Scott Disick and Kendall Jenner skydiving and riding ATVs all while the iceberg of Tristan's rumored infidelity floated on the horizon. They had no idea, however us at home knew exactly what's coming.
The dramatic irony was only heightened by the episode cutting to Khloe's pregnancy video diary, which she shot while in Cleveland as her due date approached. The expectant Khloe seemed so excited and content, making the inevitability of her heartbreak later in the episode all that more painful.
Eventually, the news broke for the sisters and the episode cut to a split-screen of each of them learning about the news and collectively losing their cools, as expected.
"We love Tristan. This is nothing that we expected," Kim said in a solo-interview with the KUWTK cameras. "We thought she finally found her, you know, Prince Charming happy ending, and then f**k! It's just, why her? It really, really sucks."
However, as the episode continued -- and as additional allegations of cheating began to pile up in the press -- Kim's opinion of Tristan clearly soured to a serious degree. While meeting with her mom, Kris Jenner, and her grandma, Mary Jo, Kim opened up about the advice she gave her sister.
"I told her, 'What are you going to get out of him?'" Kim said. "I go, 'Think about it, you're gonna be worried and nervous and have an insecure life. Because if he's not faithful now, he'll never change.'"
The focus of the episode quickly shifted from the cheating drama to the panic that set in when Khloe, who was in Cleveland, went into labor while her mom and sisters were all still in Los Angeles.
However, as Kim and Kourtney sat with family friend Malika Haqq at an airport waiting for a private plane, it became apparent that the ongoing family feud that had been the focus of much of the season seemed to be quietly quashed by this drama.
"It's going to be hard to even look at him, or be in the same room with him," Kourtney told the KUWTK cameras in a solo interview. "You are f**king with all of us if you disrespect one of us."
The episode ended on yet another cliffhanger with Khloe going into labor, her family racing to get to her in time, and the confrontation between Tristan and the Kardashian family still looming in the distance.
In real-life, Khloe and Tristan have managed to move past the scandal to work on parenting their little girl. However, the 34-year-old reality star took to social media during the episode to explain how difficult it is to relive the drama after working hard to forgive and progress.
"I love filming for the show and I am proud that we are all strong and brave enough to be vulnerable BUT we have to start airing shows closer to real time," she tweeted as the show began. "This episode is about 7 months old and it's a lot to relive all over again But maybe I need to."
At the moment in the episode when each of her sisters found out about Tristan's alleged dalliances, Khloe hinted that, perhaps, there's still more work that needs to be done in their relationship before healing is done.
"Oh my God my heart is racing! So crazy how emotions never die! You may forgive but forgetting is not possible," she tweeted.
A source recently told ET that Khloe "flew back to Cleveland to be with Tristan [Thompson] and even supported him at his basketball game," last Tuesday, after she was welcomed home from her vacation in Bali with a sweet gift from her boyfriend earlier in the week.
"Khloe and Tristan are still working on things, but know whatever they decide to do moving forward, it will be whatever is best for their daughter, True," the source said.
For more on Khloe and Tristan's roller-coaster relationship, check out the video below.
RELATED CONTENT:
Khloe Kardashian Addresses 'KUWTK's 'Uncomfortable' Tristan Thompson Cheating Scandal Episode
How Khloe Kardashian's Sisters First Reacted to Tristan Thompson's Cheating Scandal -- and Who Told Khloe
Khloe Kardashian Reveals Why She Decided to Film Tristan Thompson Cheating Scandal on 'KUWTK'
Related Gallery