News
Miley Cyrus Being 'Very Secretive' About Her Wedding With Liam Hemsworth (Exclusive)
By
Miley Cyrus and Liam Hemsworth Are Being 'Very Secretive' About …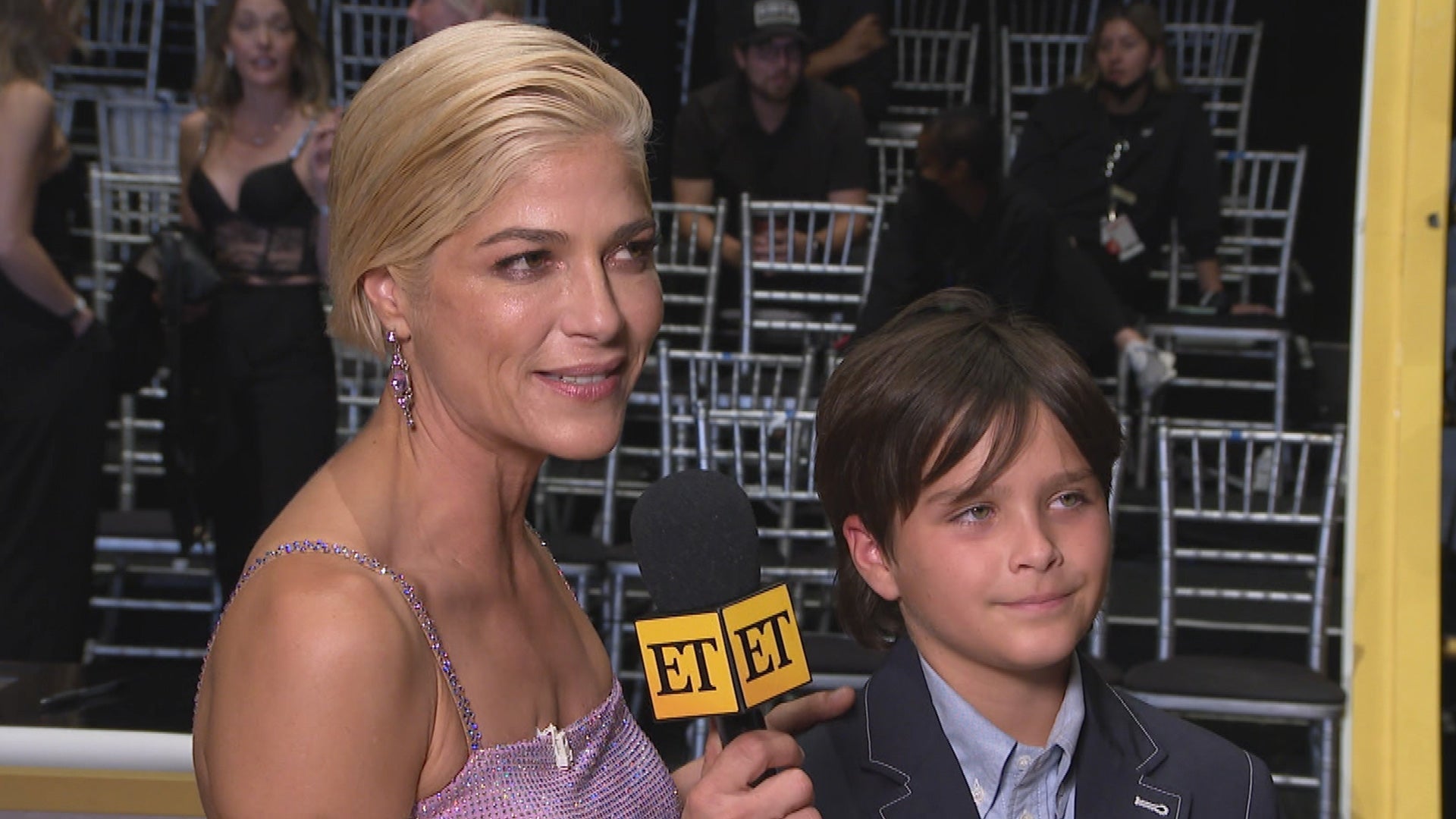 Selma Blair's Son Calls Mom 'Amazing' After 'Dancing With the St…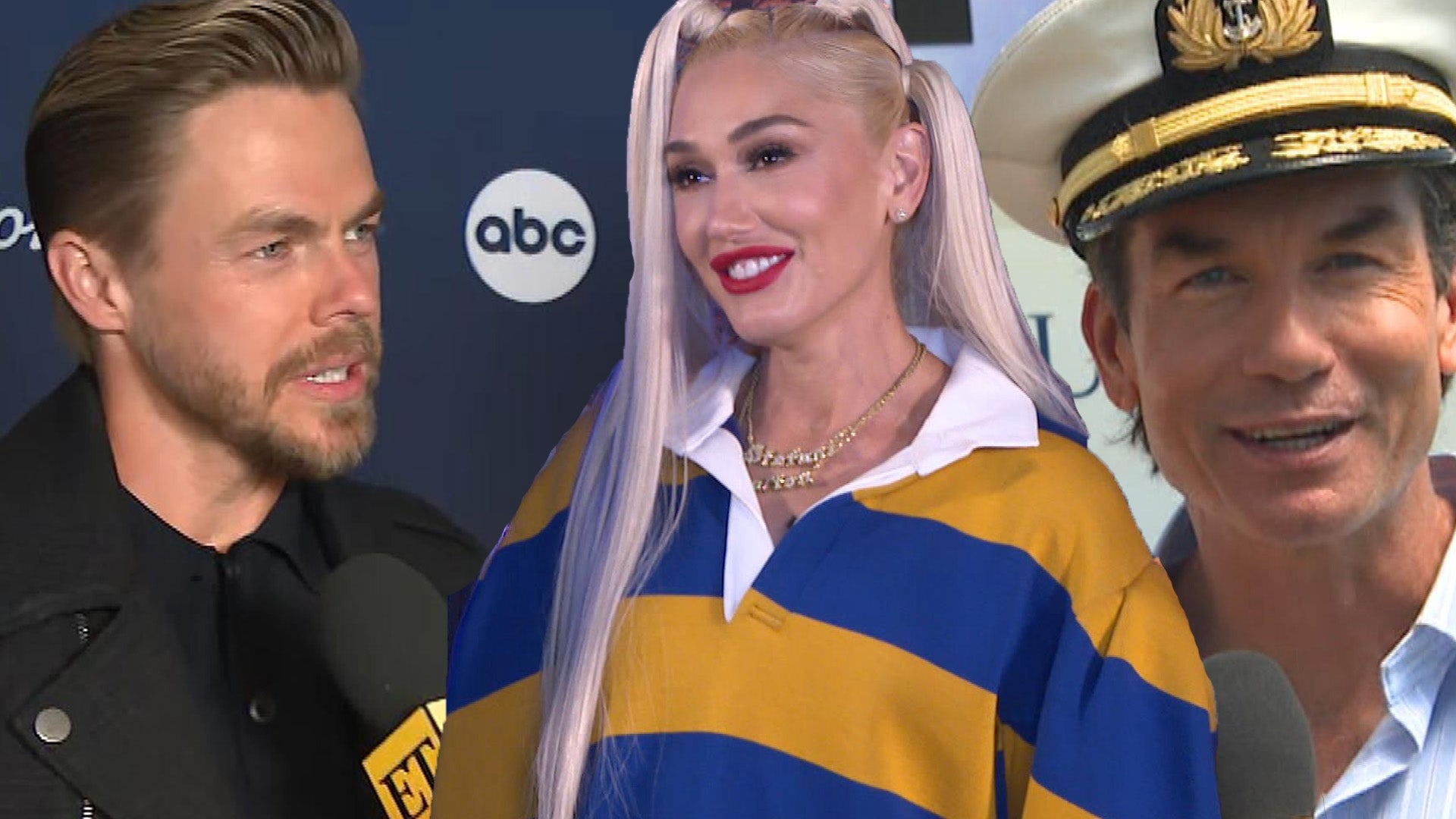 Fall Reality TV Preview: 'Dancing With the Stars,' 'The Voice' a…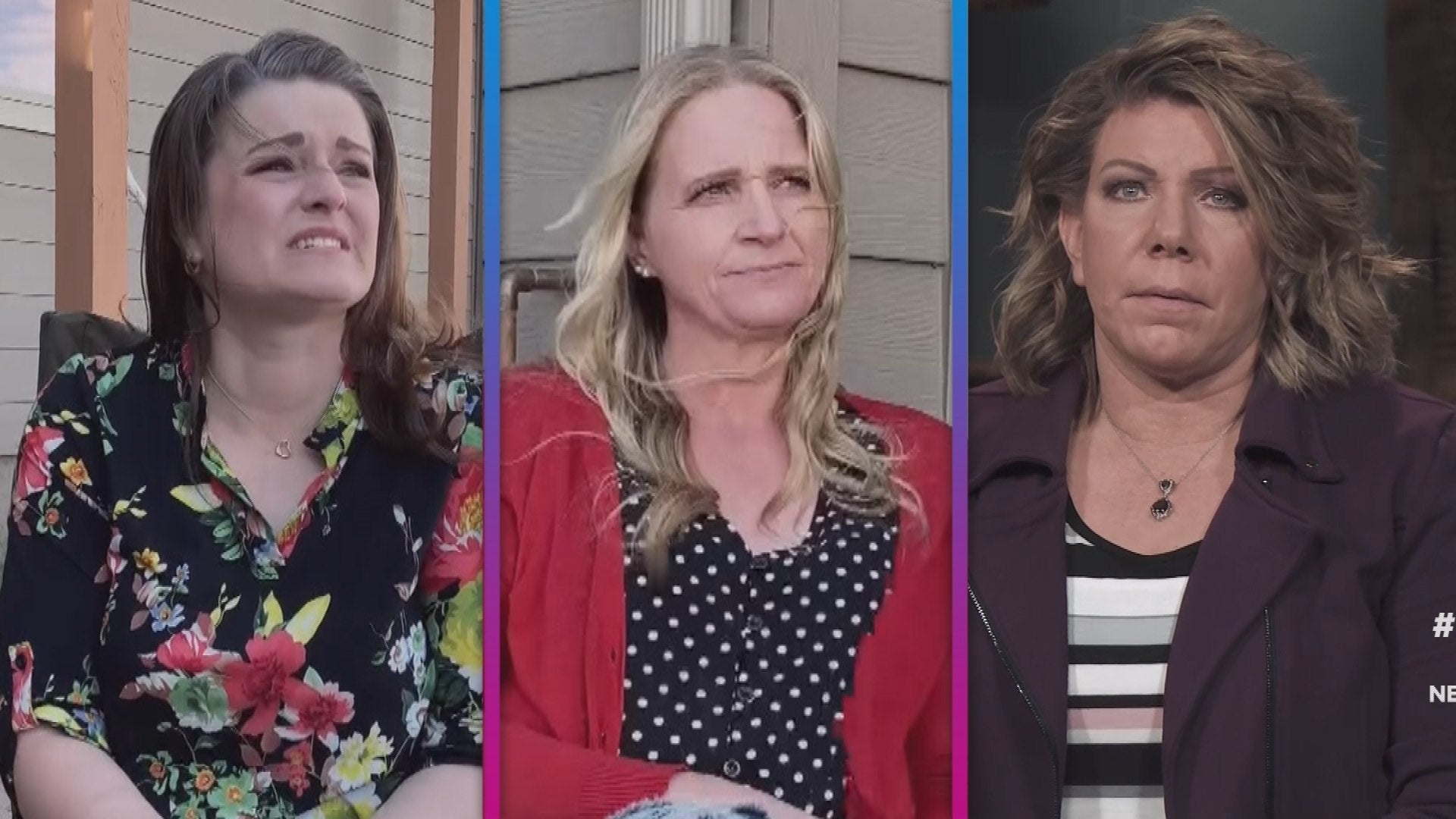 'Sister Wives' Stars Emotionally React to Christine Leaving Thei…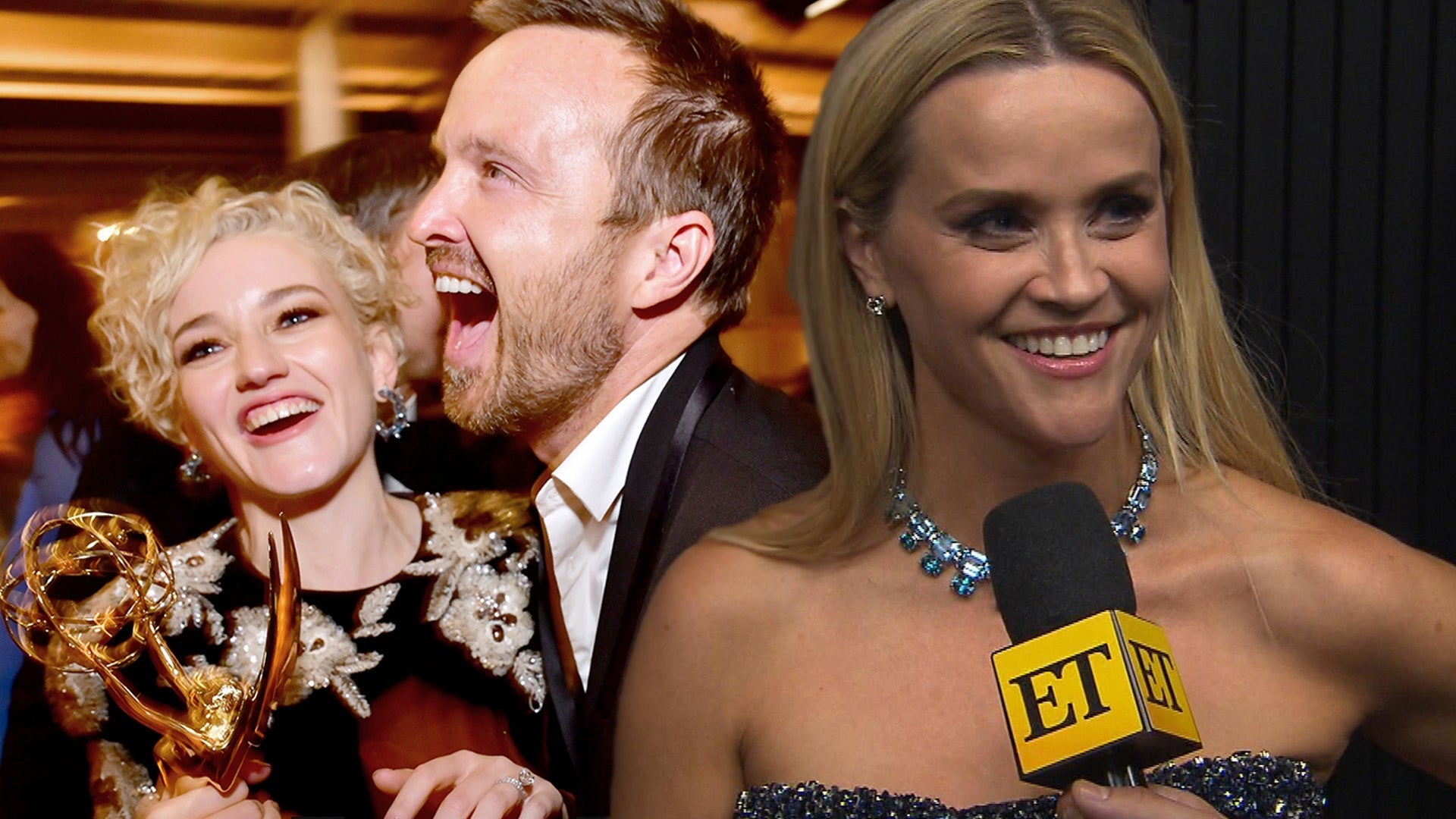 Inside the 2022 Post-Emmys Celebrations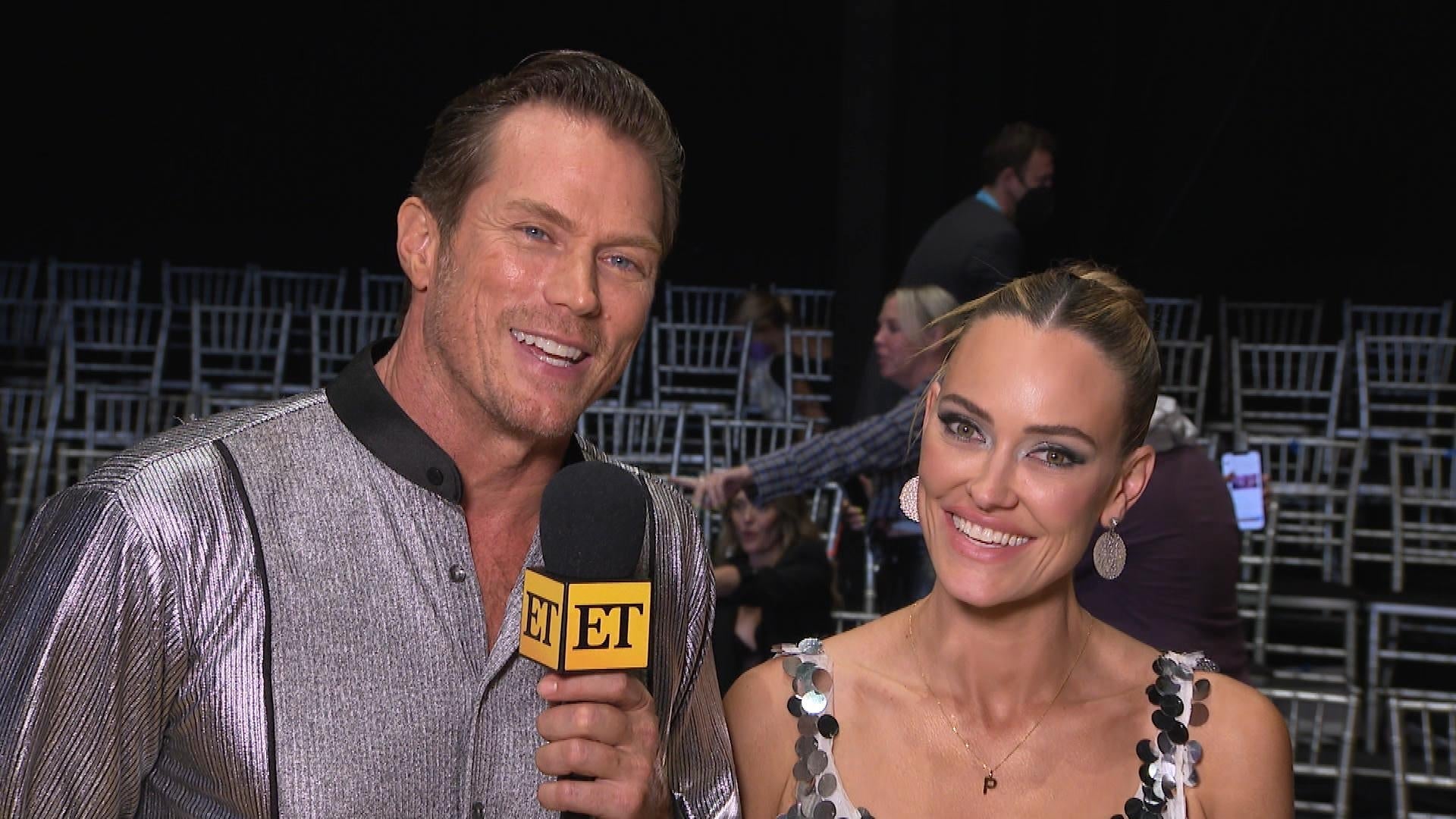 'Dancing With the Stars': Jason Lewis and Peta Murgatroyd on Bei…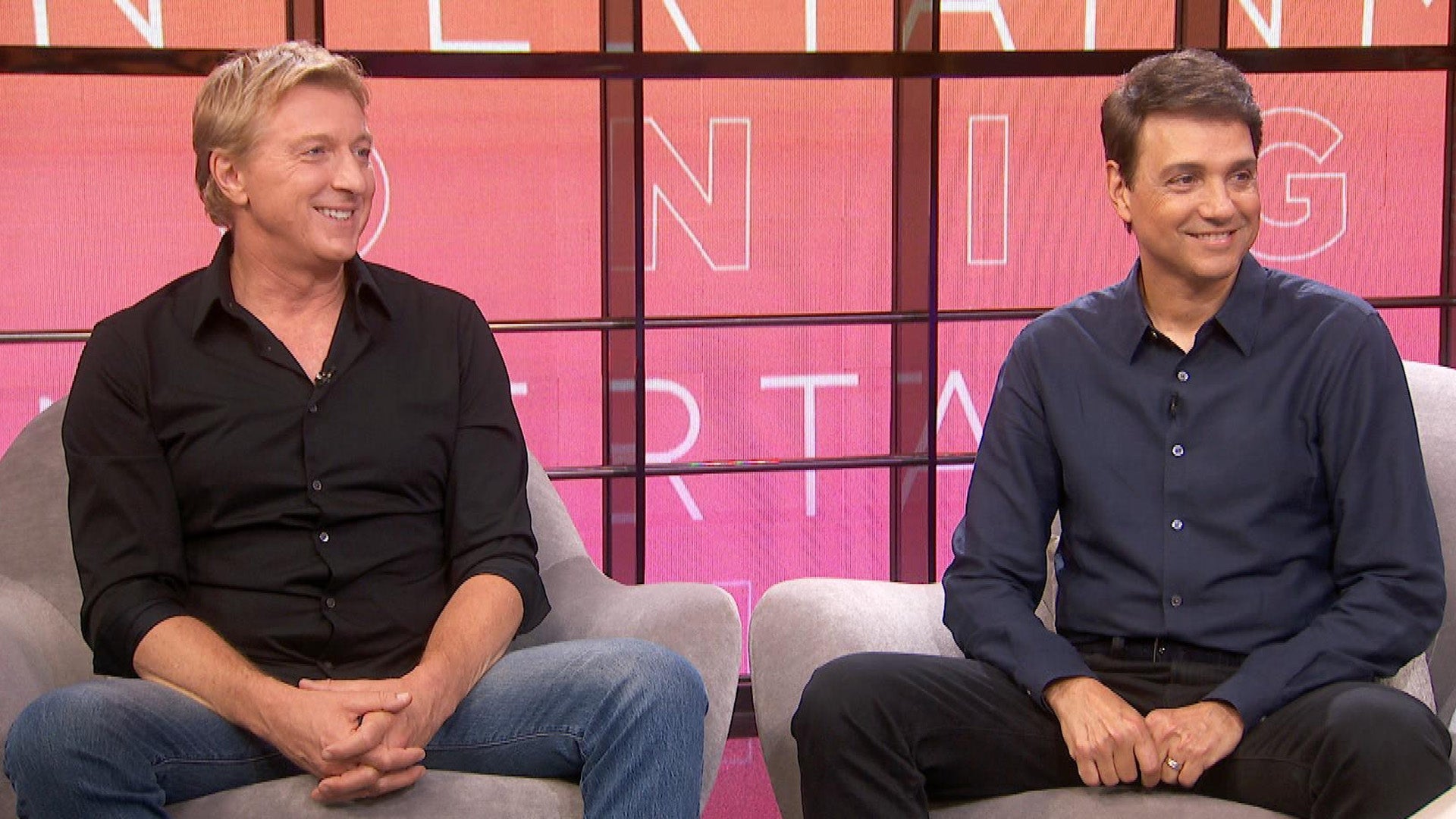 'Cobra Kai's Ralph Macchio and William Zabka Reflect on 40 Years…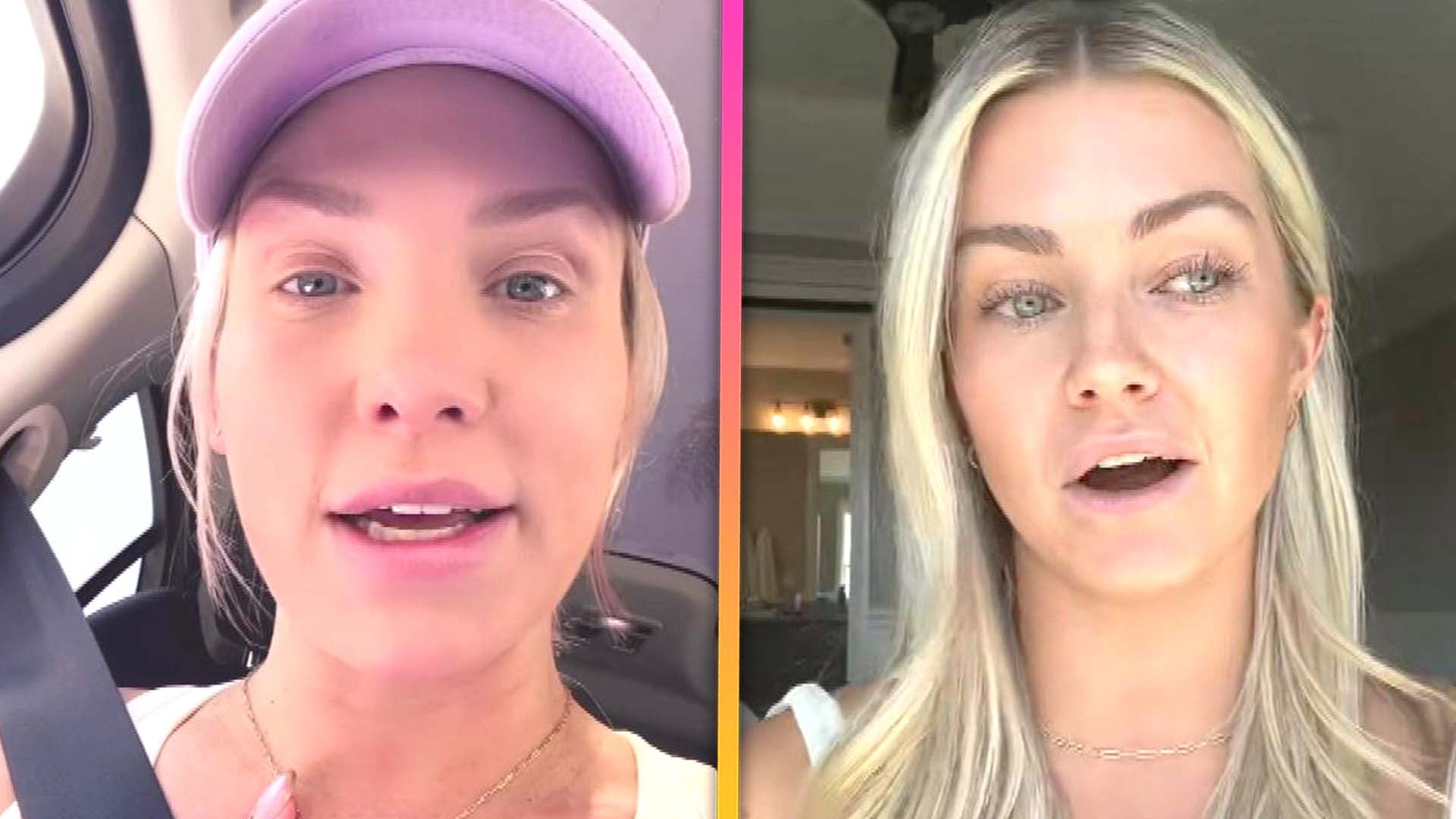 Sharna Burgess and Lindsay Arnold Exiting 'Dancing With the Star…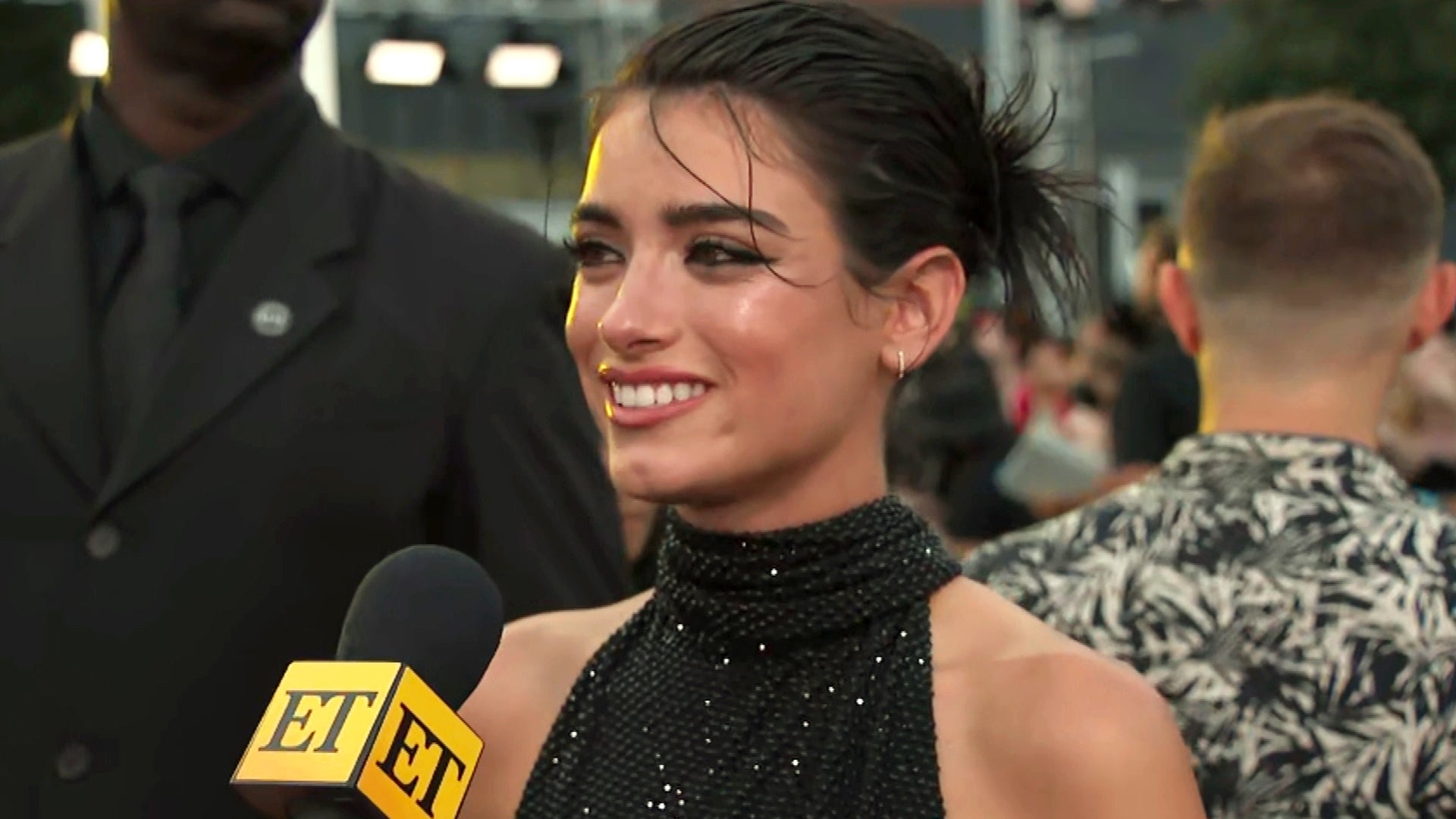 Dixie D'Amelio on Mom and Charli 'Dancing With the Stars' Castin…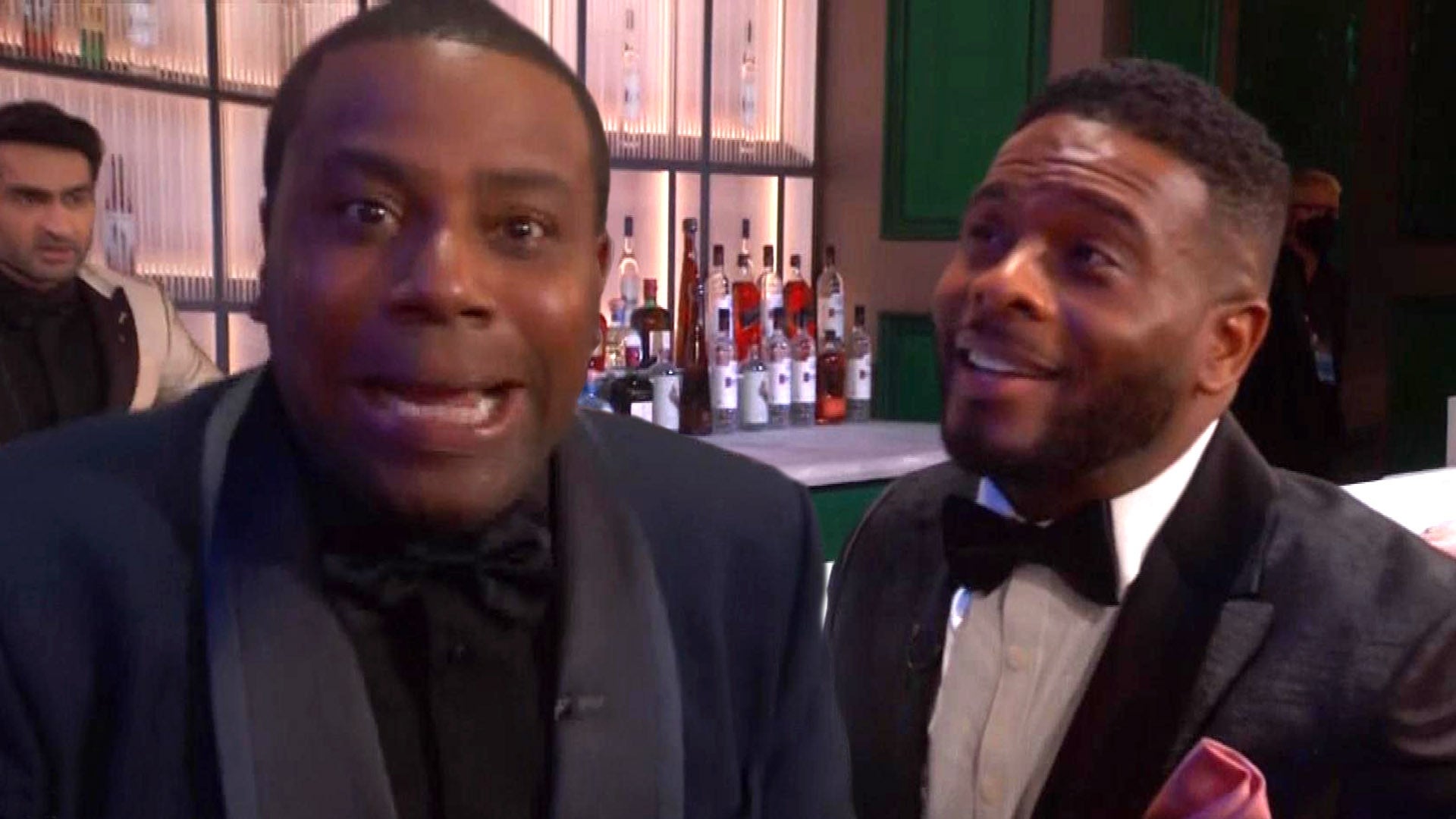 Emmys 2022 Pulls Off 'Good Burger' Reunion for Kenan Thompson an…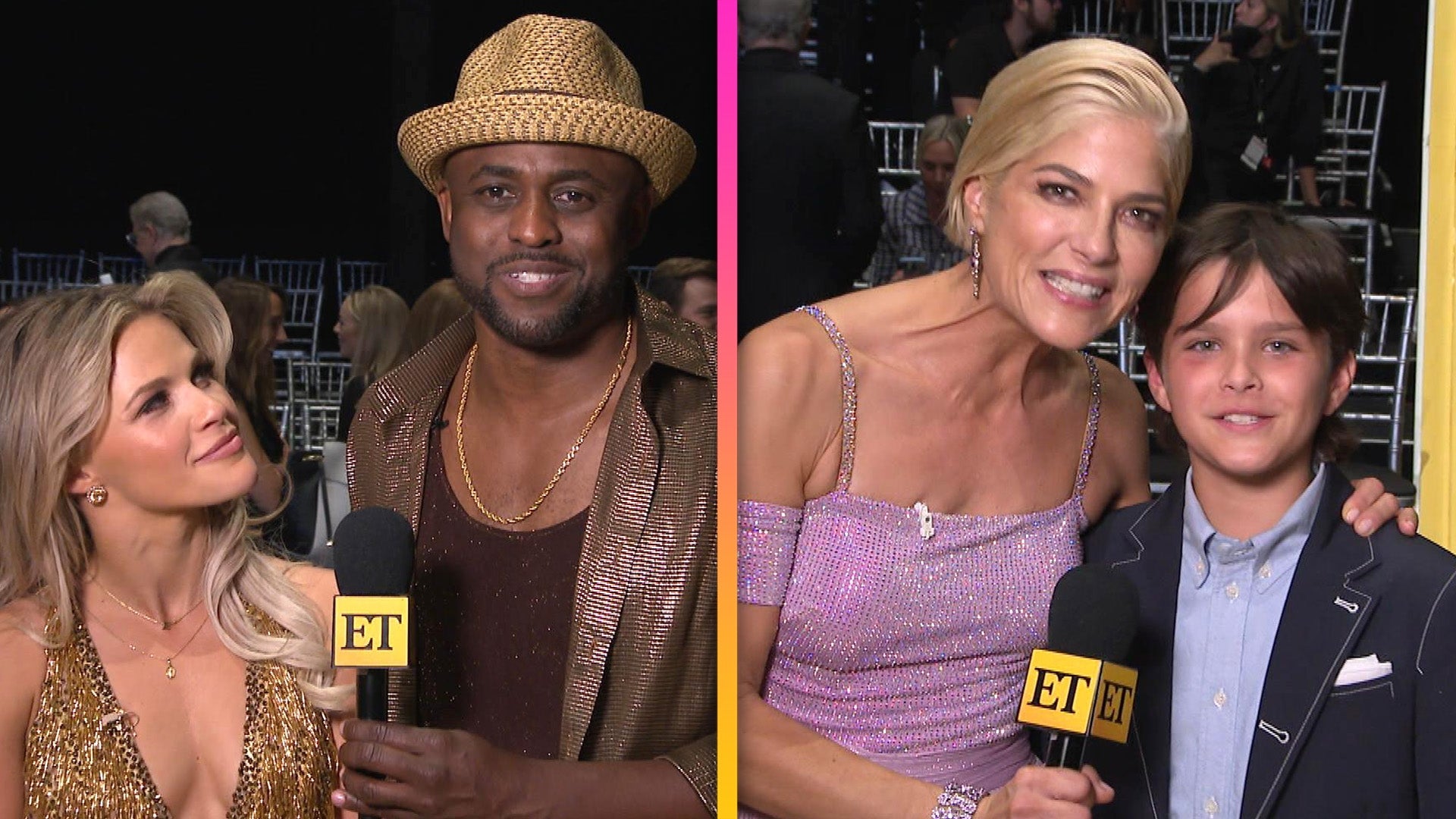 'DWTS' Season 31 Premiere's Must-See Moments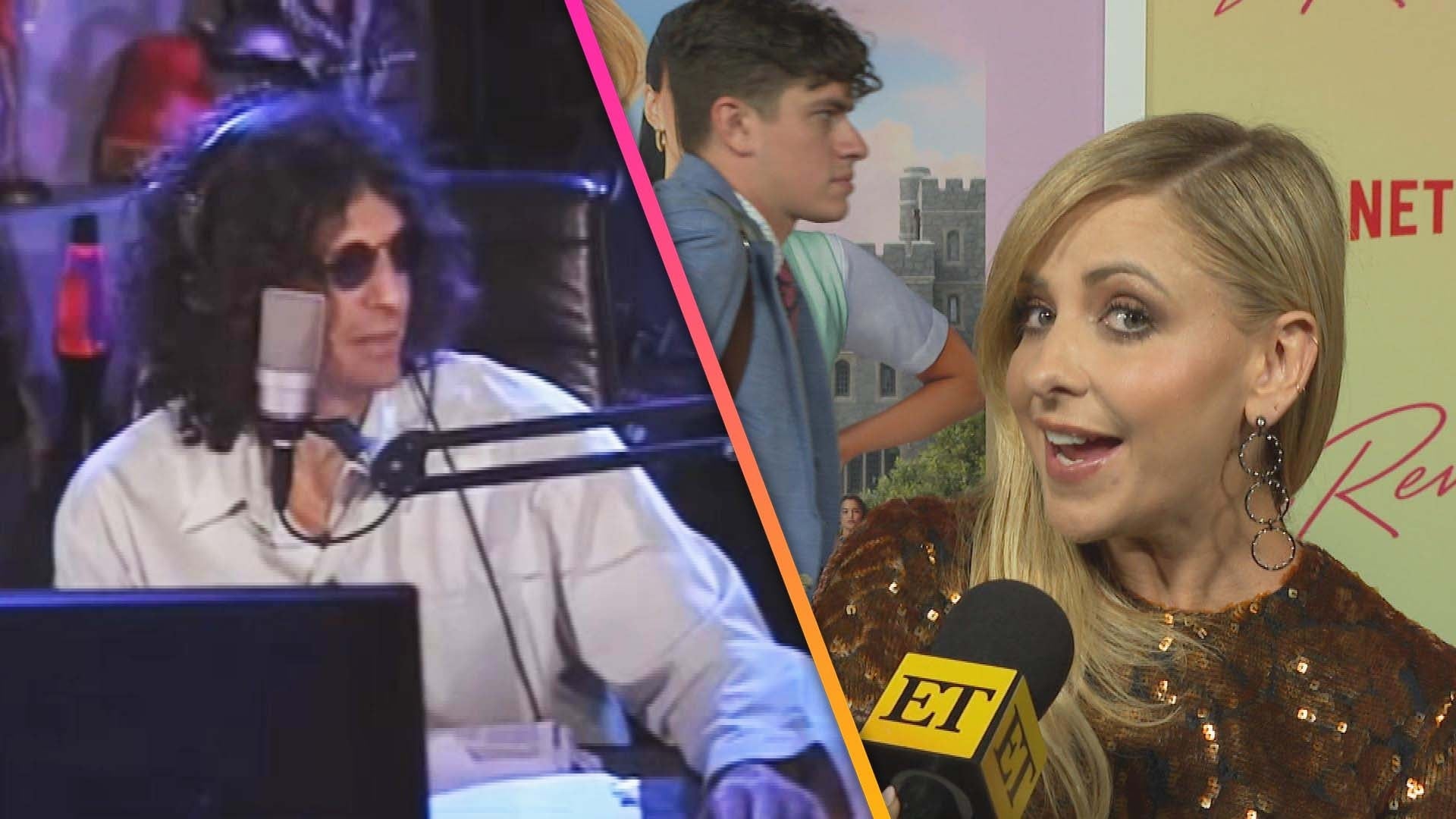 Sarah Michelle Gellar Wants Howard Stern to Pay Up on $1 Million…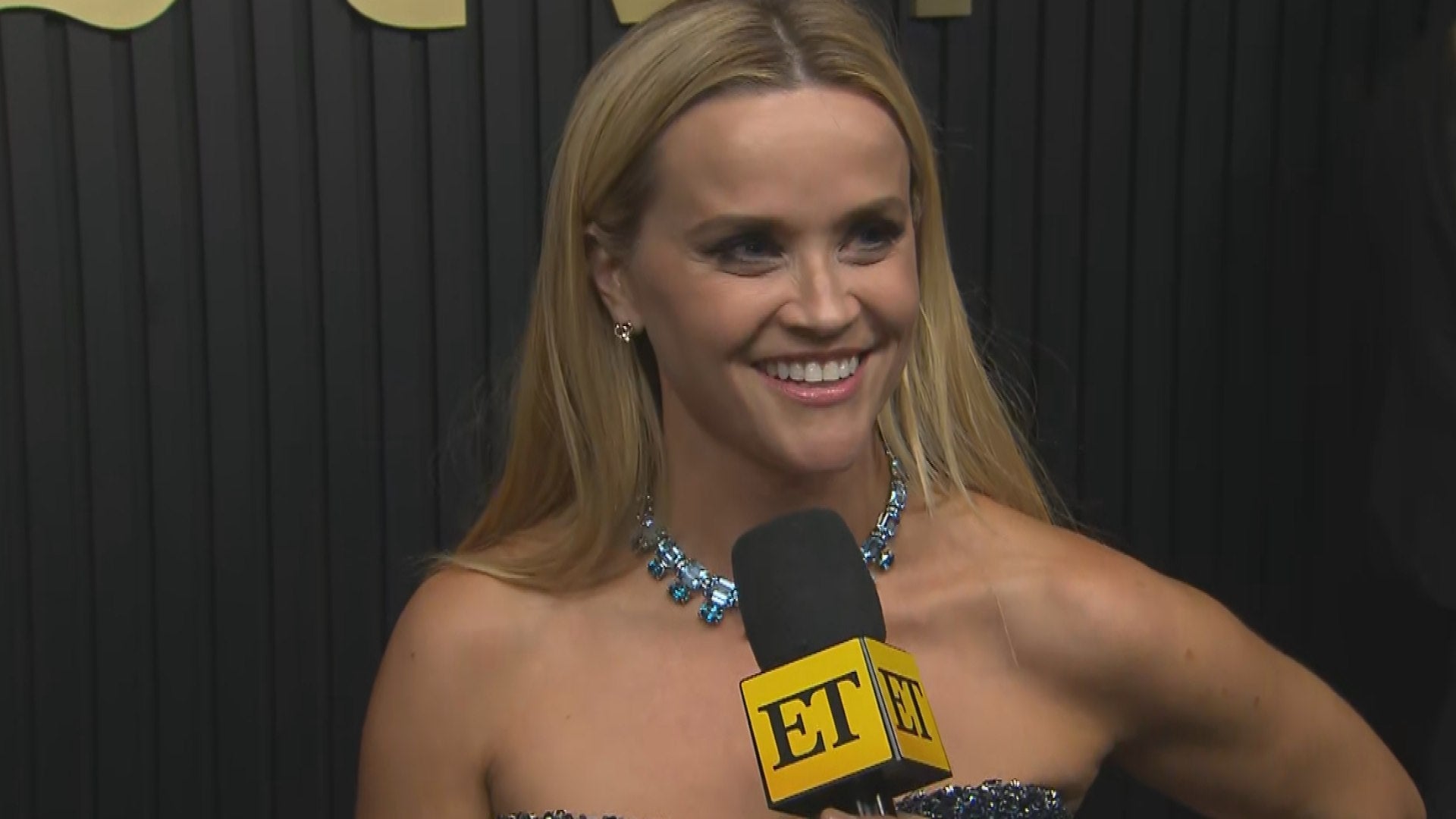 Reese Witherspoon Reacts to Jon Hamm on 'The Morning Show' and S…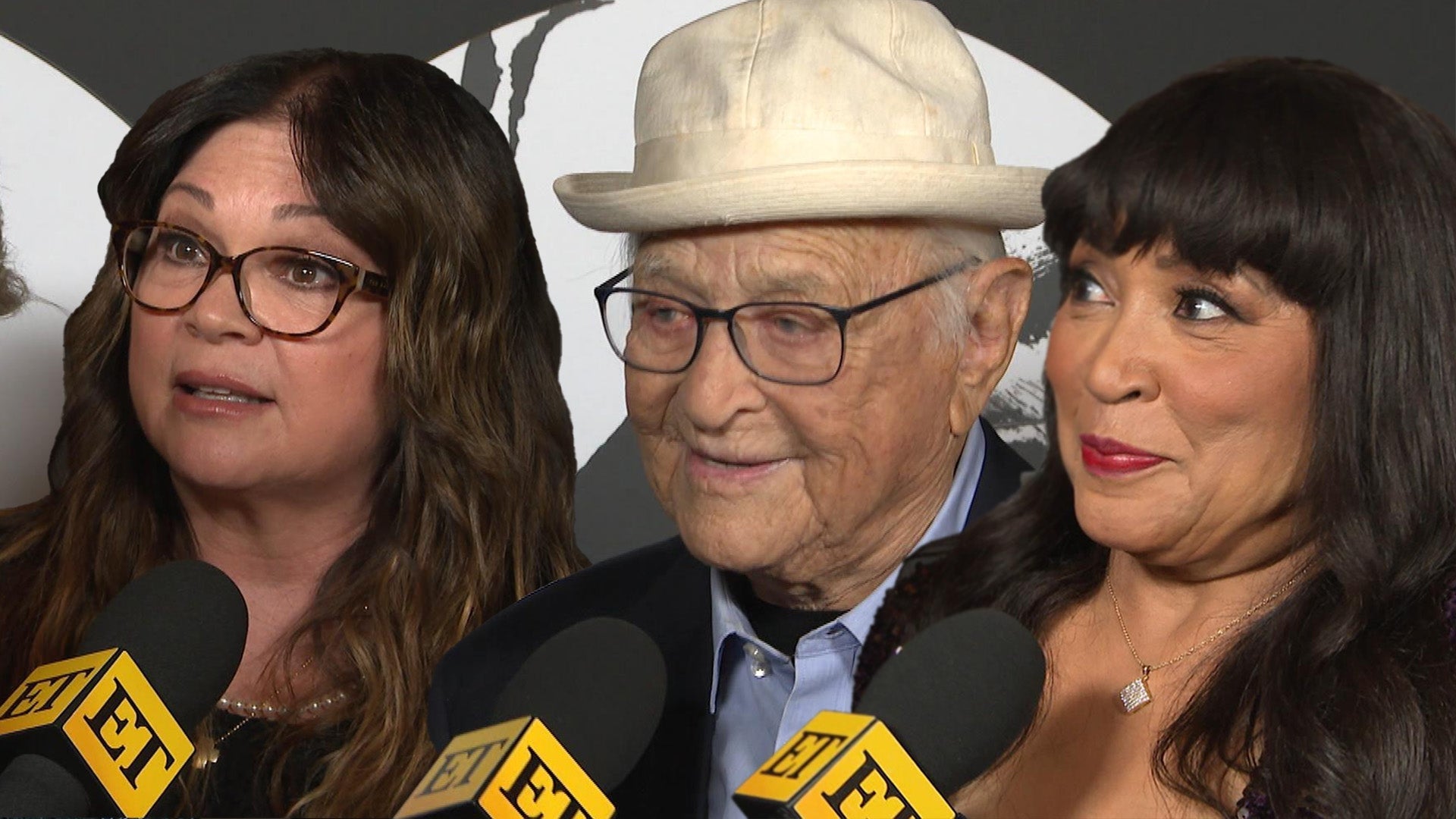 Valerie Bertinelli, Jackée Harry and More Celebrate Norman Lear'…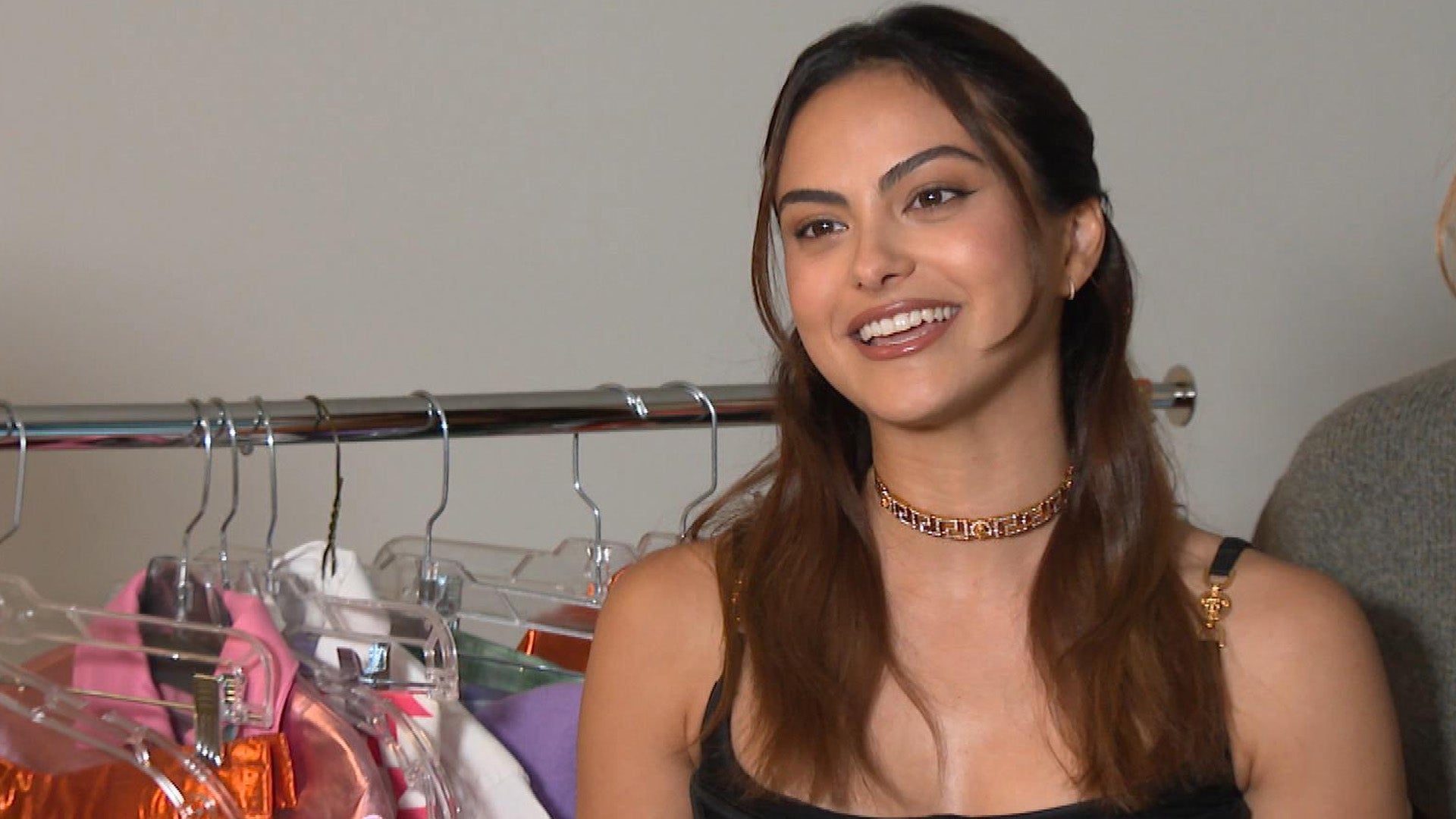 'Do Revenge' Cast Spills Fashion Secrets and '90s Inspo (Exclusi…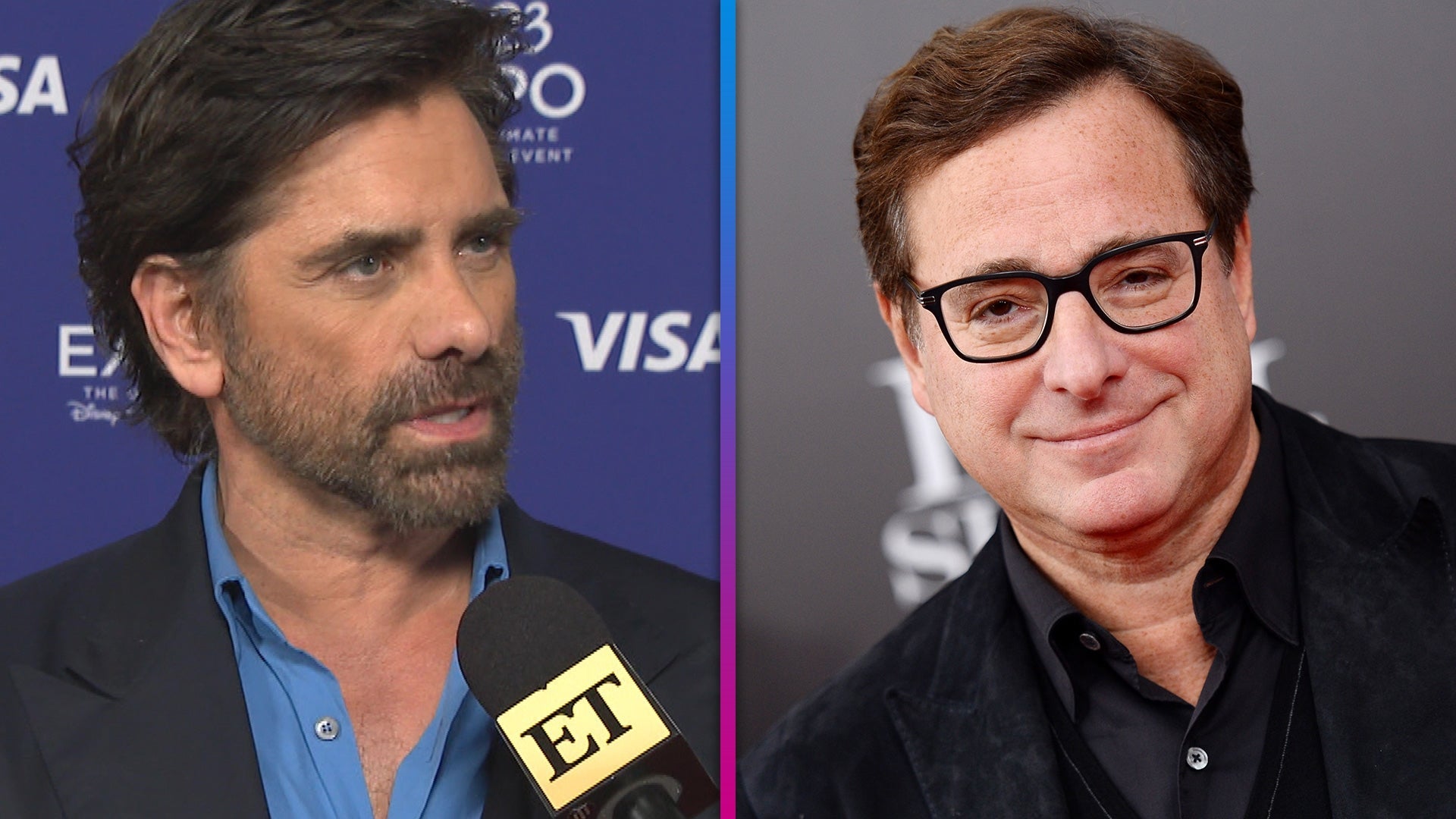 John Stamos Reveals Unexpected Way Bob Saget 'Showed Up' to Jodi…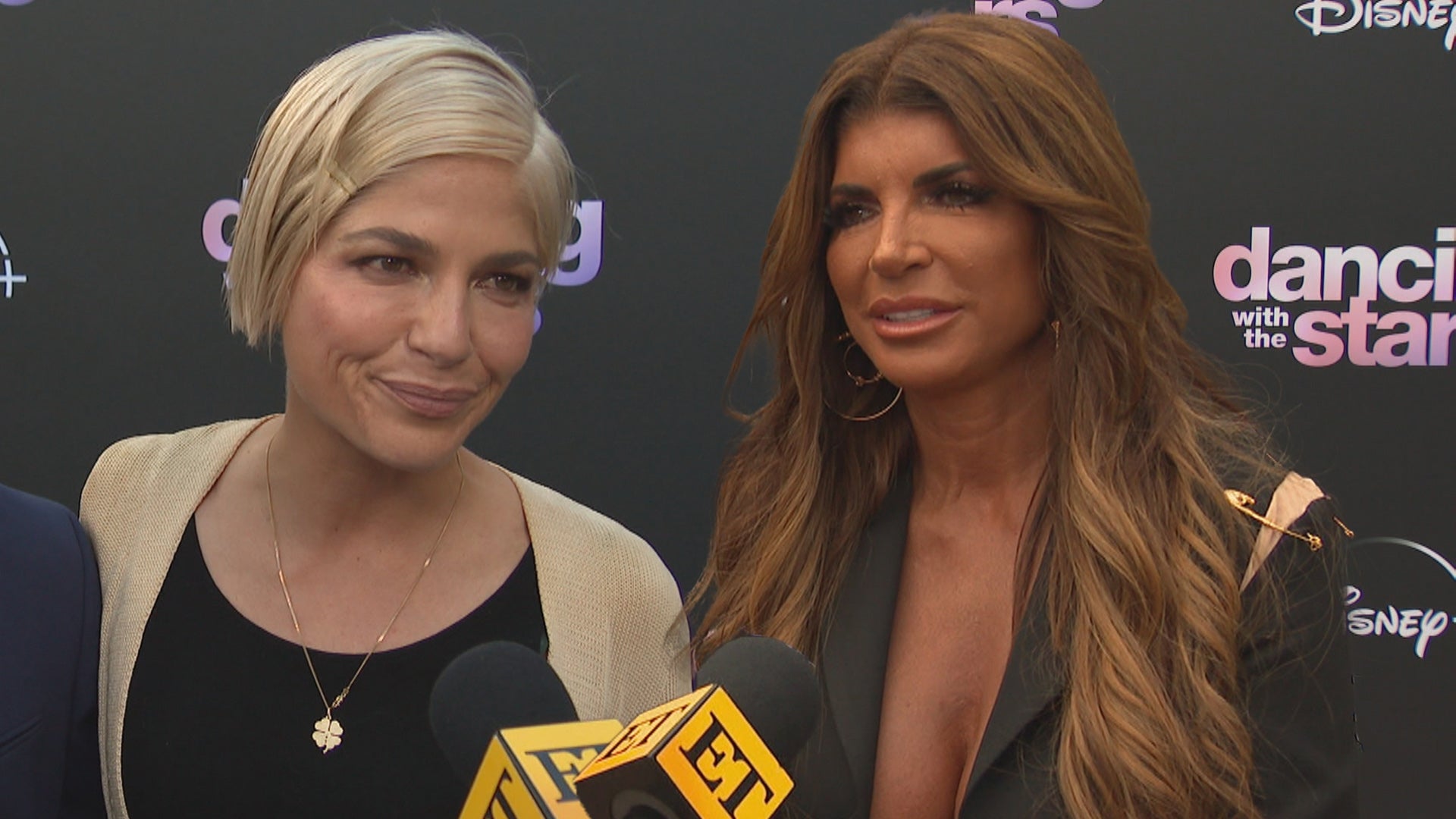 'Dancing With the Stars' Season 31 Cast: Selma Blair, Teresa Giu…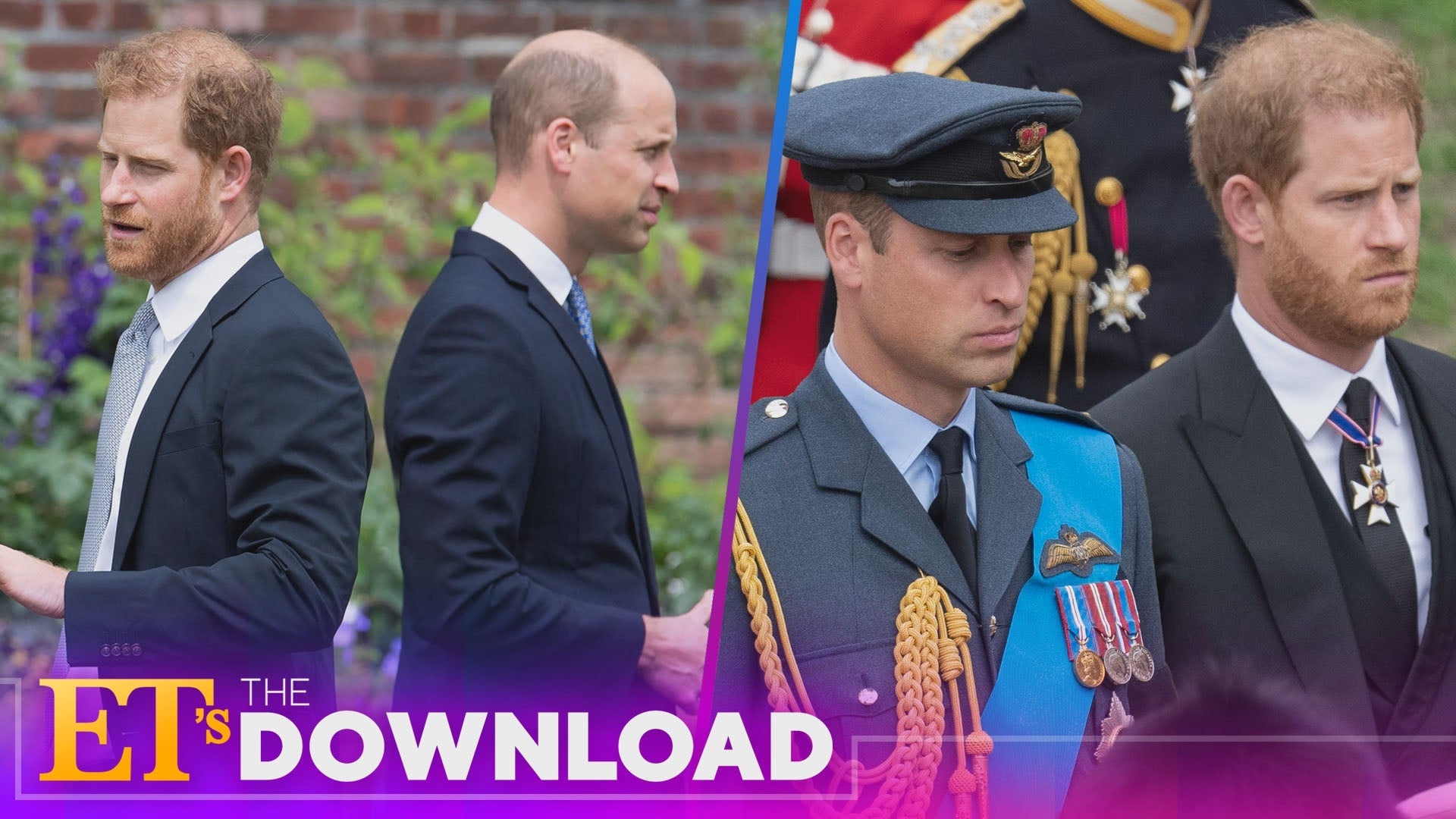 What's Next for Princes Harry and William After Queen Elizabeth …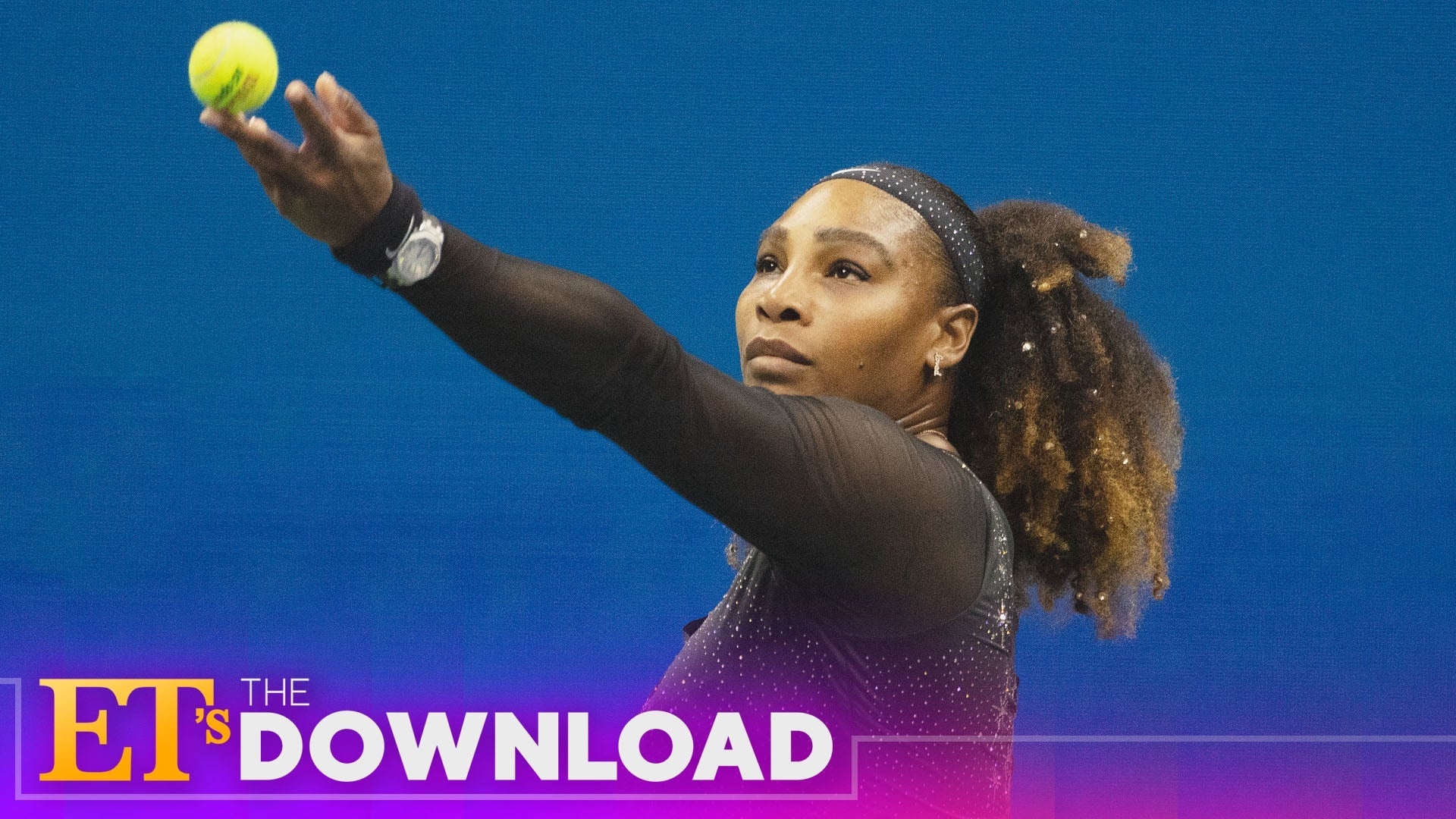 Serena Williams Wins Second Match at US Open as Celebs Cheer fro…
Miley Cyrus and fiancé Liam Hemsworth are truly in love.
A source tells ET that the "Wrecking Ball" singer and the Hunger Games star are more committed to each other than ever and are at a place in their lives where a beautiful wedding could be in the cards.
"They have been in love for almost nine years but the timing has never been right until now," the source says. "Their massive careers, their ages and their families' input has kept them from getting married."
Apparently, the stars' families have also been a factor in when or even if the two decide to exchange vows.
"While Miley's parents have always adored Liam, Liam's parents were not sold on Miley and her outrageous behavior," the source says. "Miley has been very open about her drug and alcohol use, and that didn't bode well with his family's far more conservative lifestyle."
However, the 25-year-old pop superstar seems to have moved away from her wild and raunchy Bangerz days with her most recent album, Younger Now, and she's even admitted that she quit smoking weed.
As a result, she's won over the members of her boyfriend's family who were hesitant at first, and now everyone is throwing their support behind the couple.
"Miley had to get through a phase of discovering herself before she was able to commit. And now that she has turned her life around and stopped partying, she is clear minded and knows what she wants," the source says. "Liam's mother [Leonie] is finally over the moon to have her as a daughter-in-law."
According to the source, it was Chris Hemsworth's wife, Elsa Pataky, who played a hand in winning the Hemsworth matriarch over in favor of the singer.
"Elsa and Miley have always been very close and Elsa really went to bat for Miley," the source says. "She has tried to impress on her in-laws all the big changes Miley has made to turn her life around and build a future with Liam."
Even Cyrus family has become more supportive of the relationship than before, according to the source, who says her parents, Tish and Billy Ray Cyrus, "couldn't be more proud of her."
While the cute couple have been sparking marriage rumors for months due to the pair rocking some shiny hardware on their ring fingers, the source explains that those are actually a sign of their commitment to each other.
"She had been sporting her ring and wanted him to show his love and commitment in the same way," the source says. "Their friends refer to their rings as 'promise rings' and Liam and Miley are both good with that."
The two may be rocking rings already, and have their parent's support, but that doesn't mean fans should expect to see the couple tying the knot sometime soon. The source explains that Cyrus is operating on her own time table.
"Miley has come up with all sorts of different wedding plans. She is always creative and thinking of new ideas that will make her experience different," the source said, adding that the singer recently decided that she's going to go for something simple, and that she would have to have a "ranch wedding" because she wants to honor her country roots.
She's also keeping a tight lid on when and where the wedding is going to be, to keep it an intimate affair.
"She hasn't announced anything because she is being very secretive so only their friends will know and at the very last minute," the source says. "This time they are doing everything their own way."
One of the couple's biggest concerns is feeling pressured to get married, which is why they are taking their time with wedding planning.
"The first time they announced their engagement in 2012, they felt such pressure to make it the most spectacular wedding in the world but that was the downfall of their relationship and lead to their break up," the source says.
Cyrus and Hemsworth split and officially called off their engagement in 2013 before reconciling and reconnecting in January 2016. The pair later confirmed that their engagement was back on.
"This has been such a long drawn out process that they joke about the idea that when they finally get married people won't believe it's real!" the source says.
On Saturday, the stars celebrated St. Patrick's Day with some colorful costumes and wild decorations which they shared to Instagram. The festive celebration comes just two weeks after the pair looked flawlessly elegant on the red carpet at the Vanity Fair Oscars Party. Check out the video below for more on the cute couple.
RELATED CONTENT:
Miley Cyrus and Liam Hemsworth Are Beyond Adorable at Oscars After-Party
Miley Cyrus Shares Sweet Photos of 'Very Special' Liam Hemsworth on His Birthday
Liam Hemsworth Gives Miley Cyrus a Personalized Necklace for Her Birthday: 'Killin the Game Already'
Related Gallery