News
Meghan Trainor Totally Made Out With Charlie Puth On Stage at the 2015 AMAs
By
Meghan Trainor and Charlie Puth's Extreme AMA Makeout Session!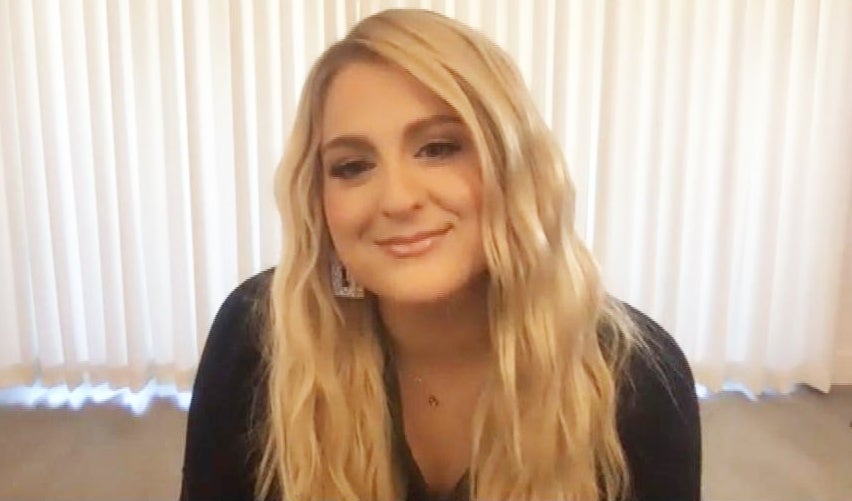 Meghan Trainor Shares the Keys to Her Glow Up!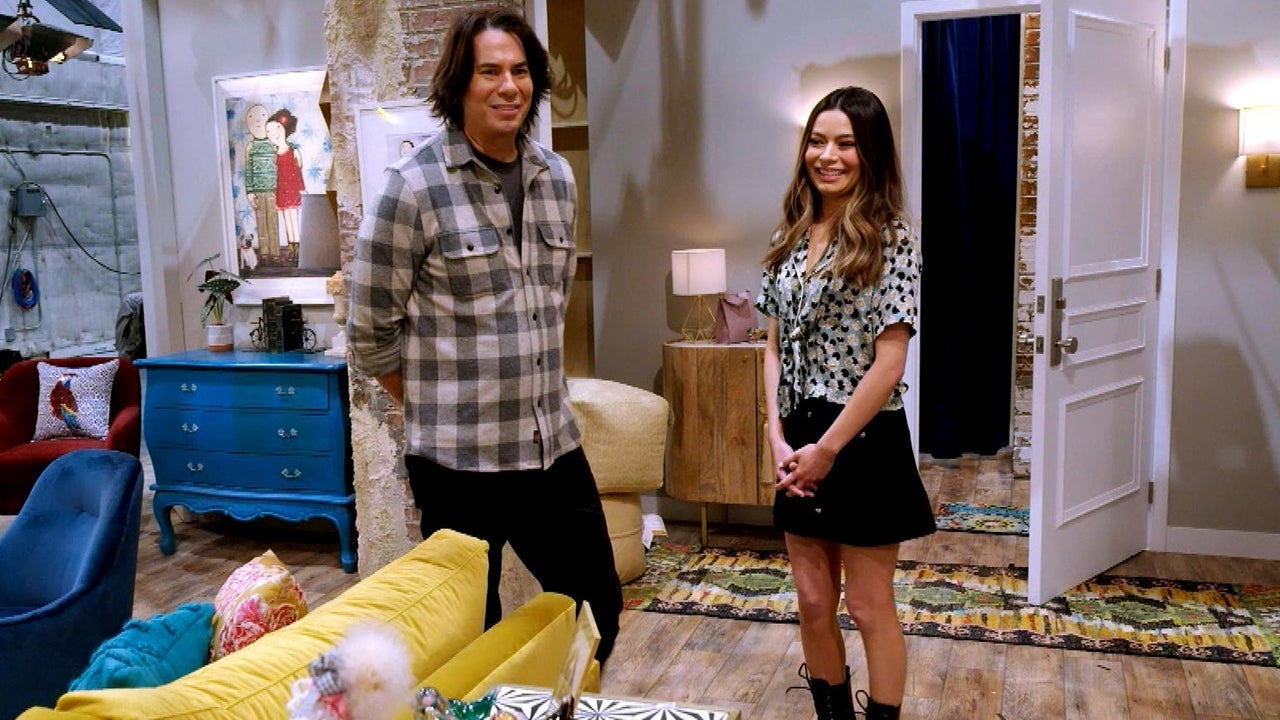 'iCarly' Reboot: Miranda Cosgrove and Jerry Trainor Show Off Car…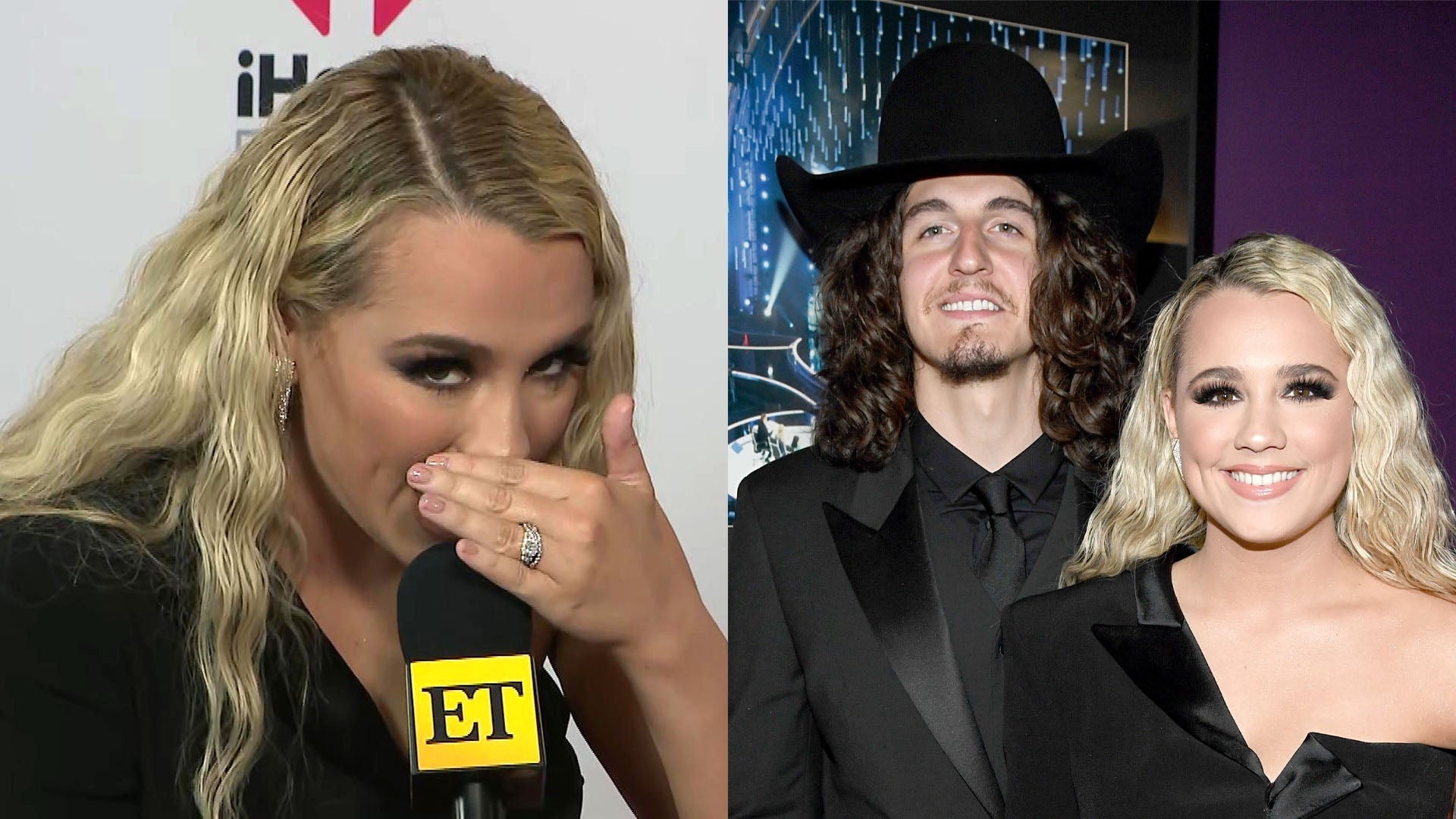 Gabby Barrett Dishes on the Surprise Father's Day Gift She's Get…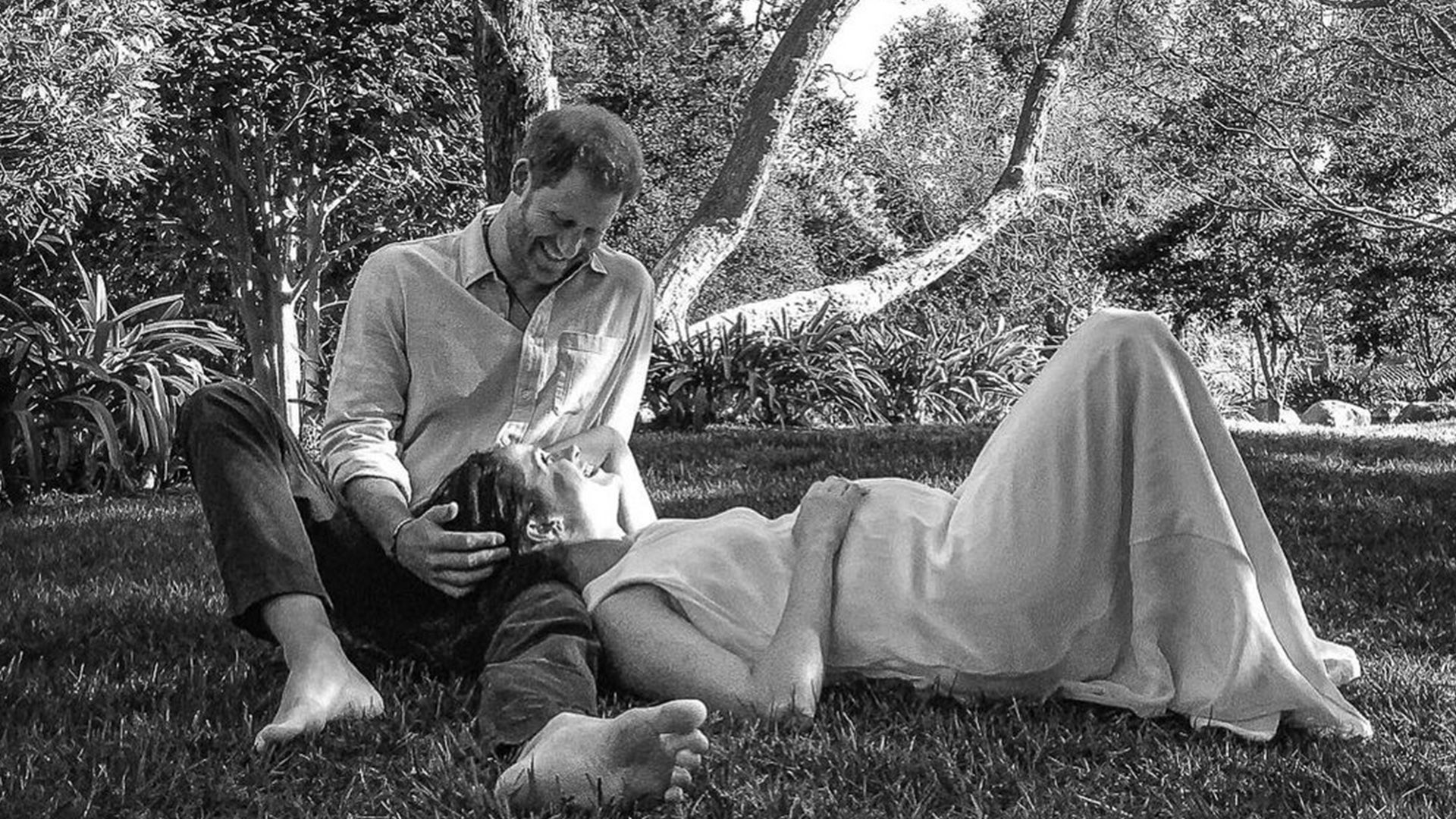 Prince Harry and Meghan Markle Welcome Baby No. 2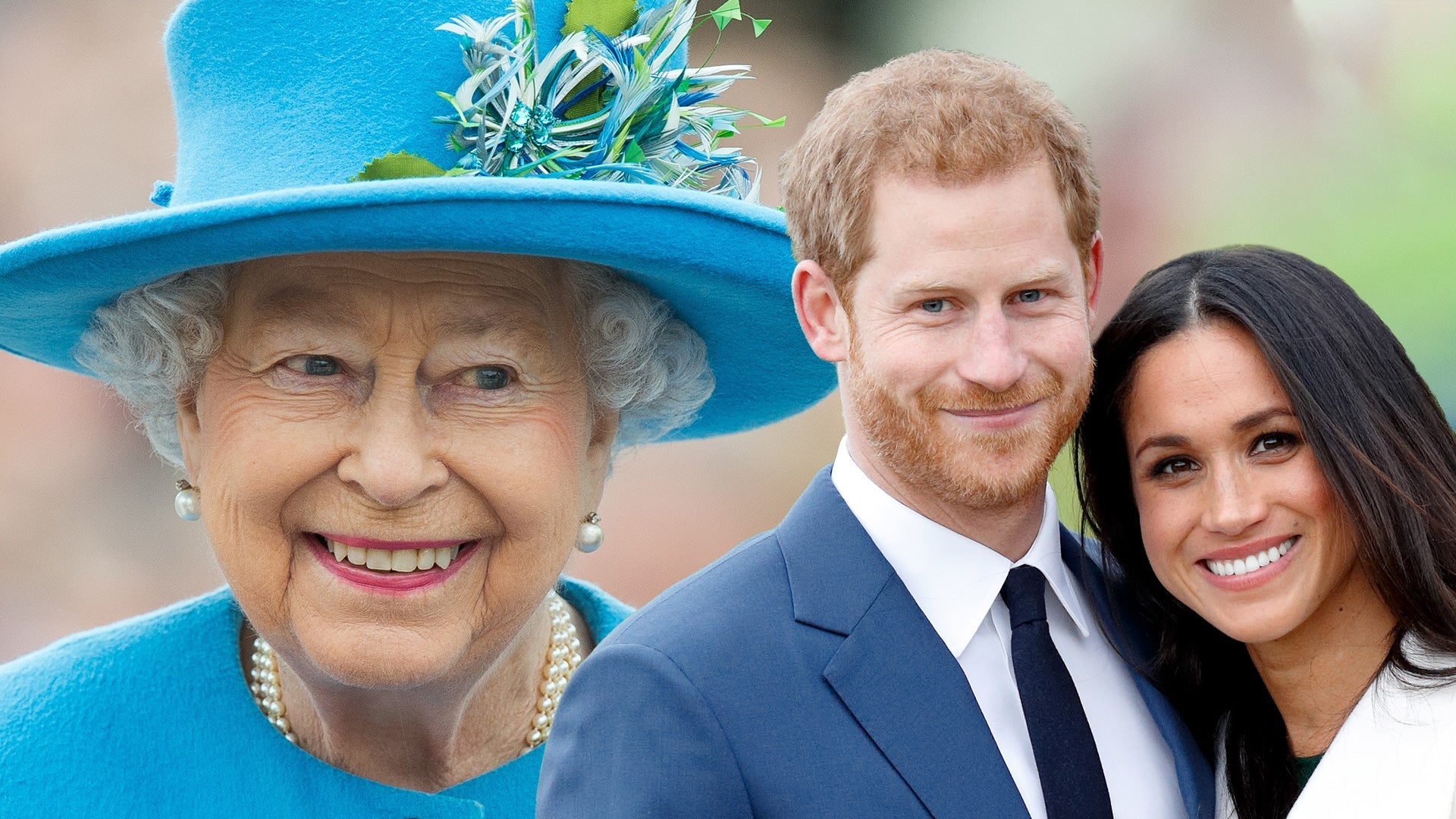 Prince Harry and Meghan Markle Introduced Baby Lilibet to Queen …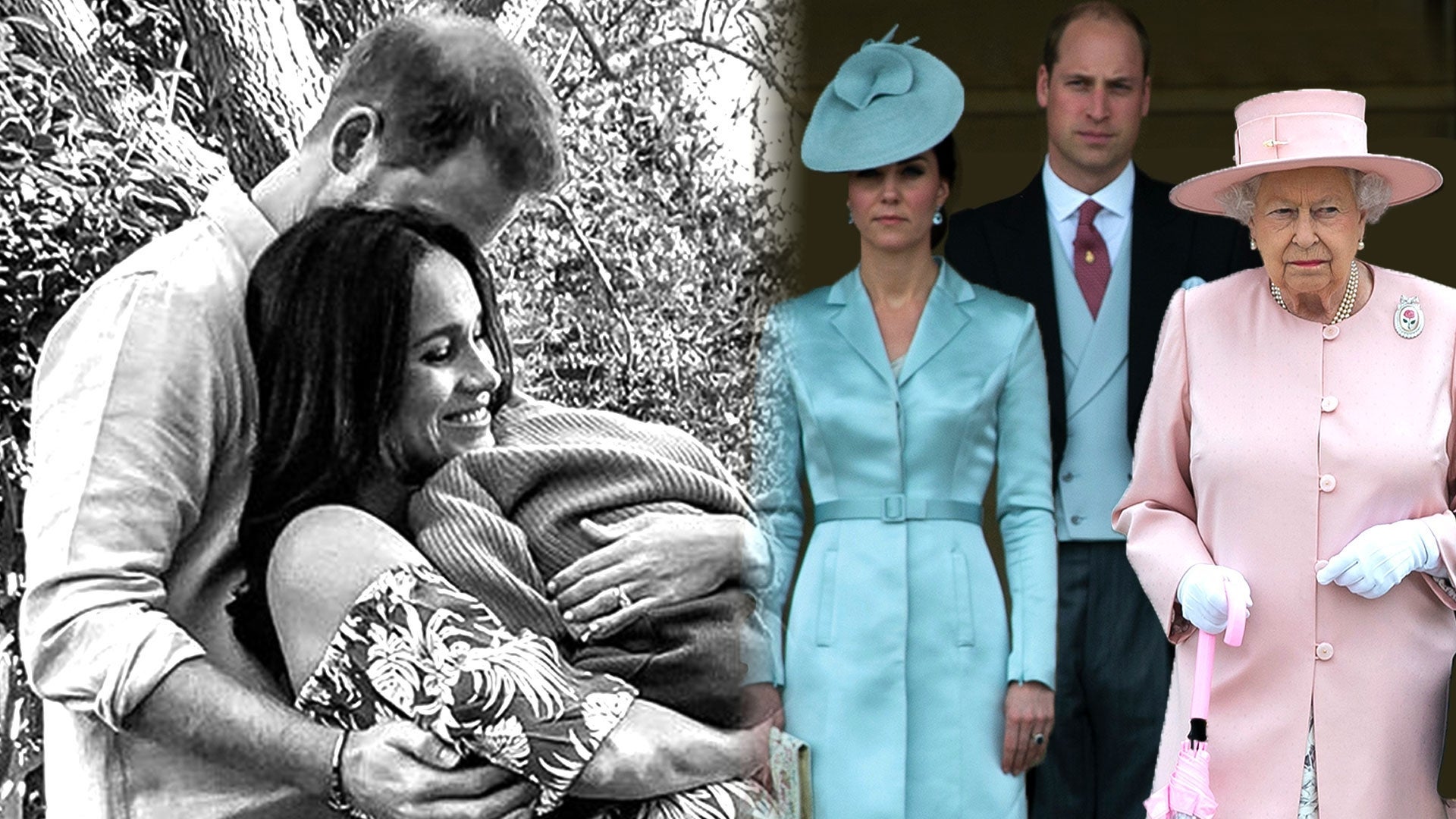 Royal Family Hopes Prince Harry and Meghan Markle's Newborn Daug…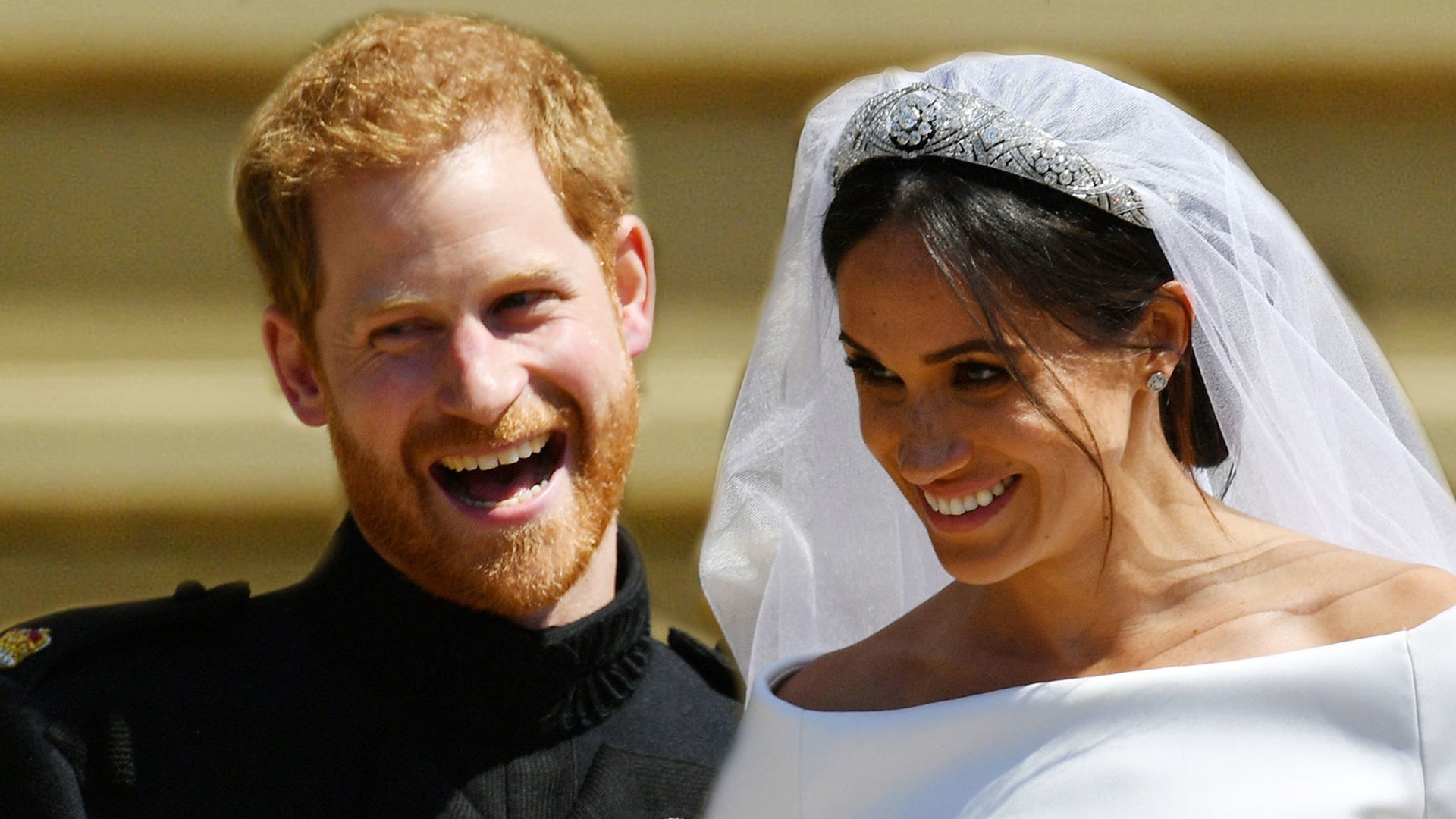 Prince Harry and Meghan Markle Announce New Archewell Initiative…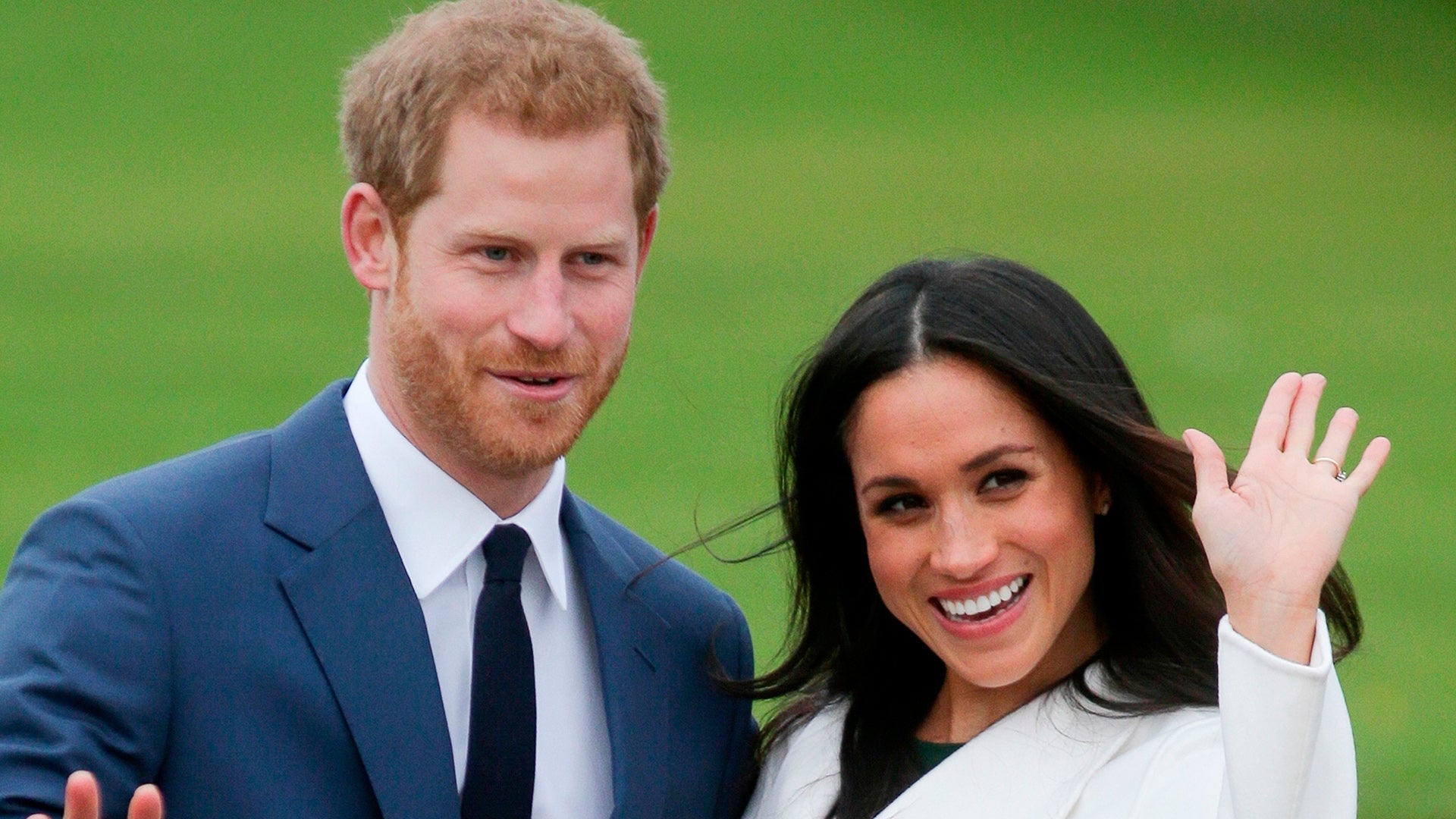 How Prince Harry and Meghan Markle's Daughter Lilibet Being Born…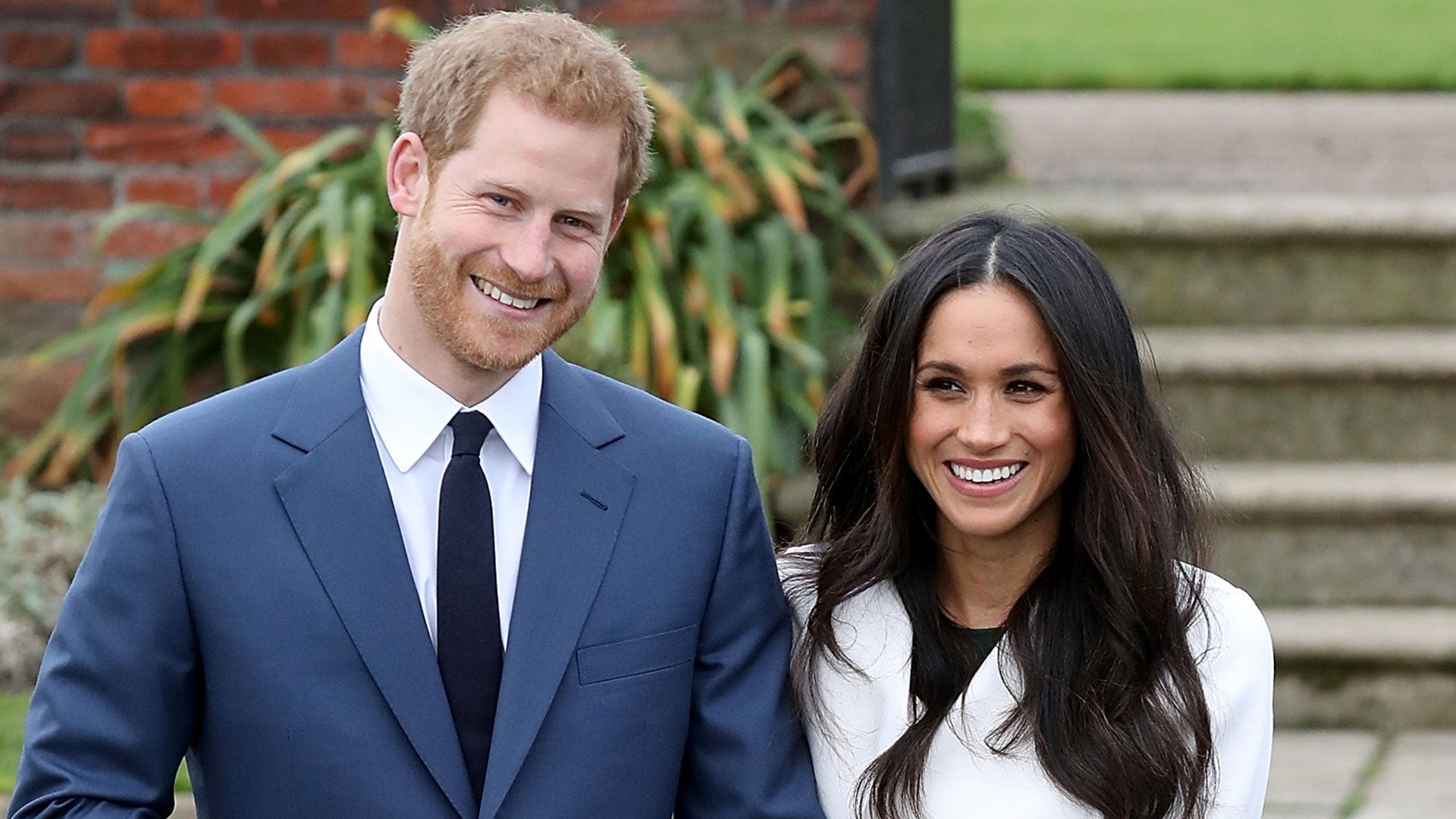 The Royal Family Still Feels 'Anger' Towards Prince Harry and Me…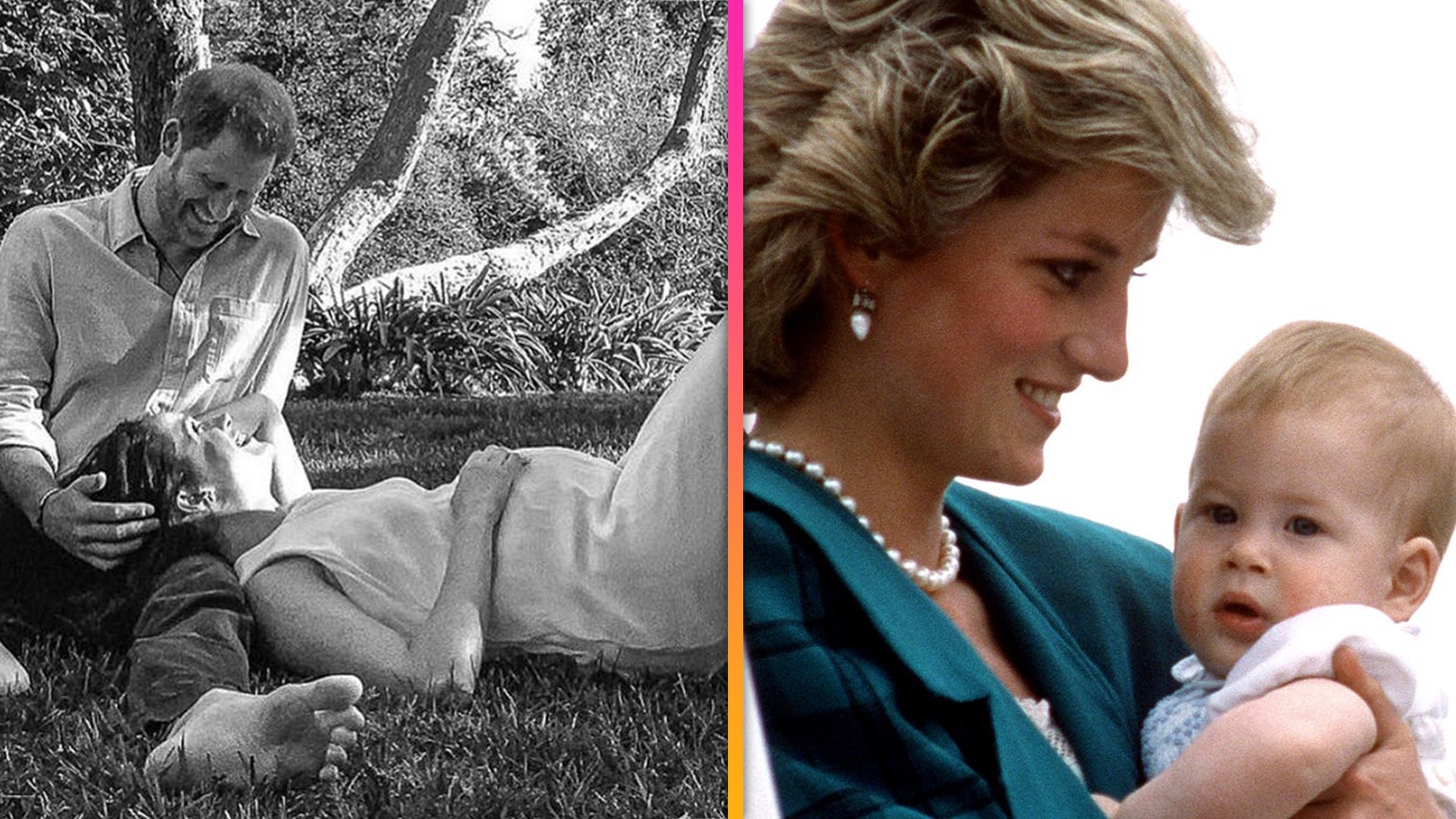 Meghan Markle and Prince Harry's Daughter's Name Pays Tribute to…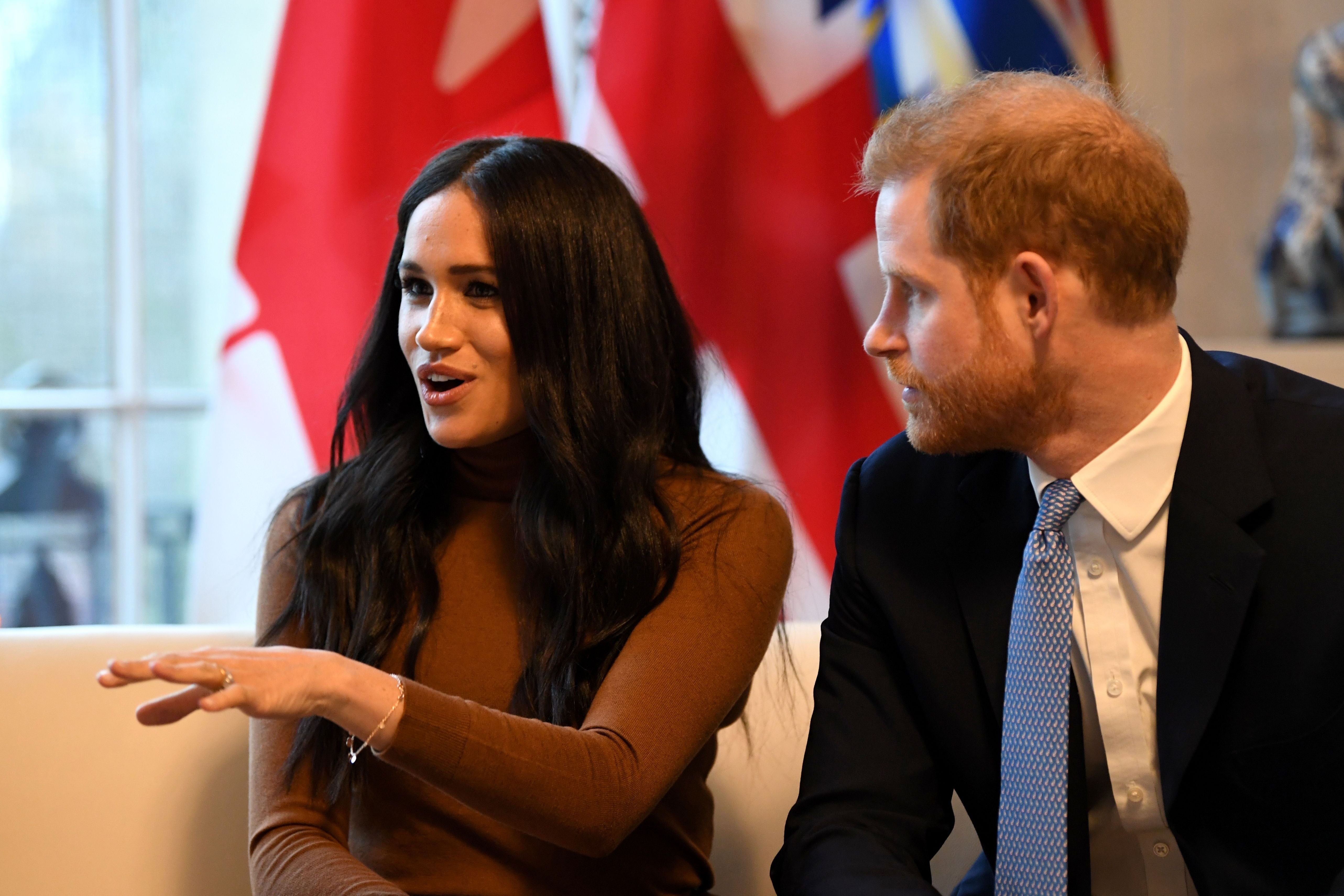 Why Some in the UK Are Critical of Prince Harry and Meghan Markl…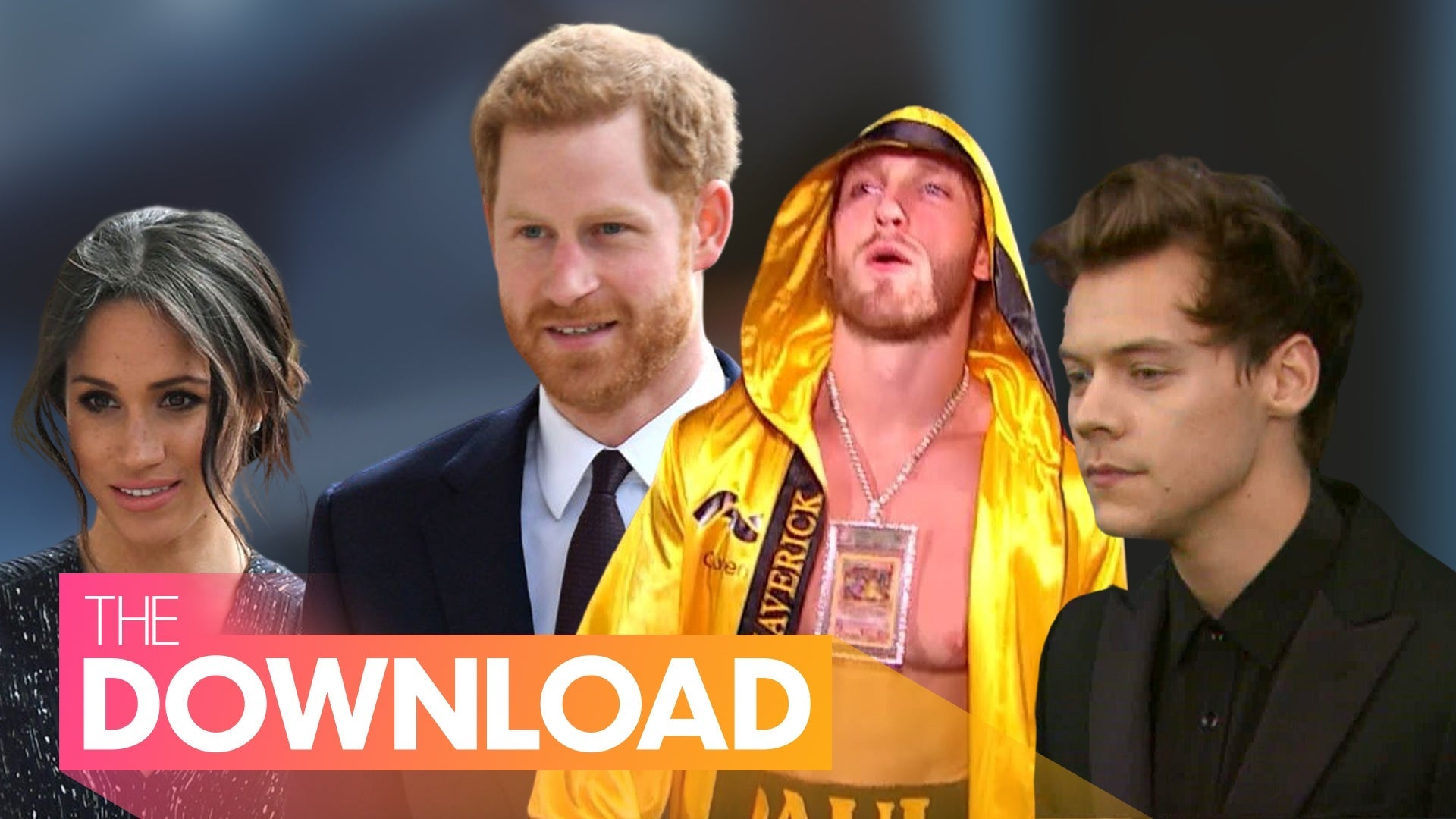 Harry and Meghan Welcome Daughter Lilibet, Logan Paul vs. Floyd …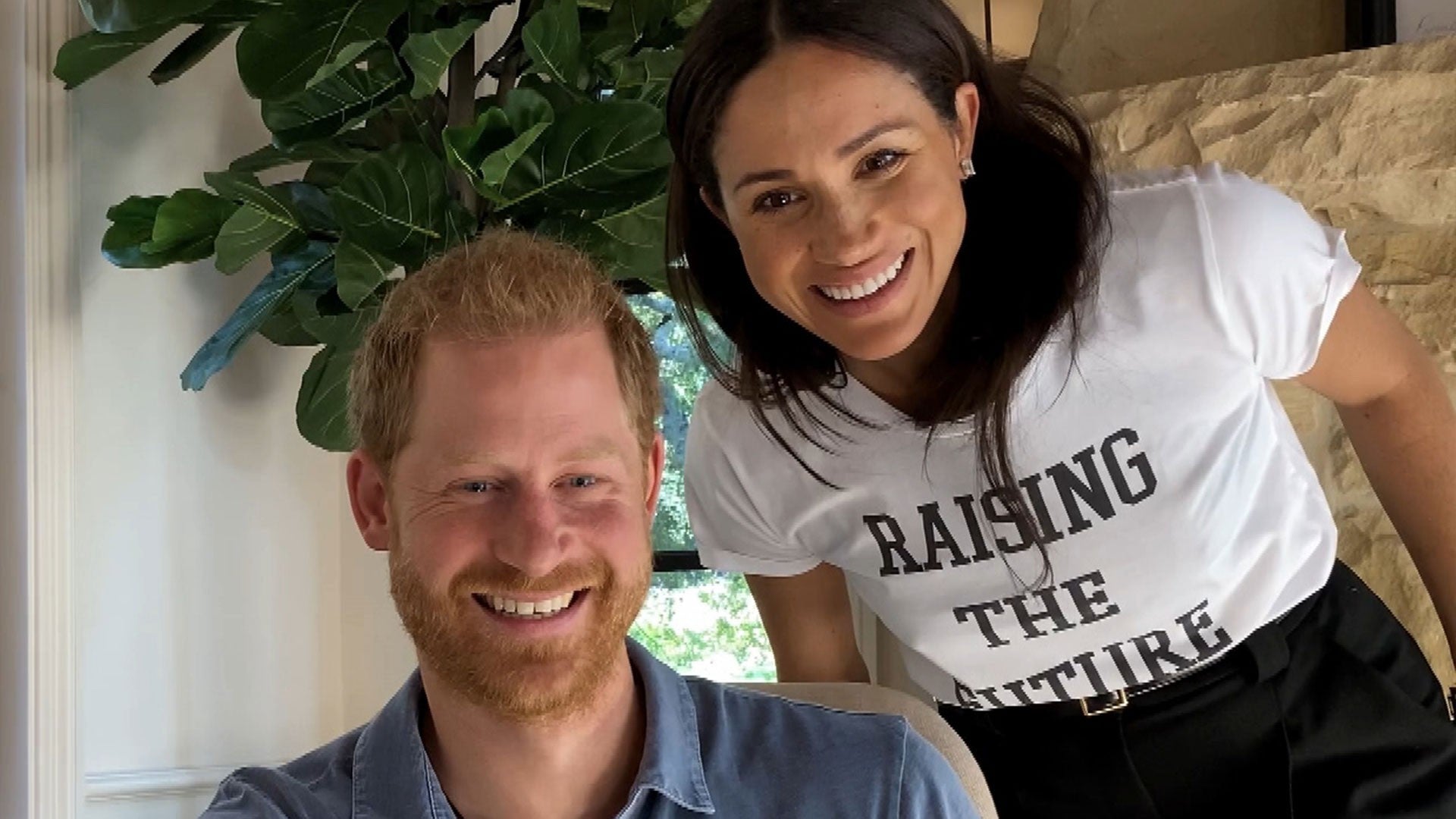 Meghan Markle Makes Surprise Cameo in Prince Harry and Oprah Win…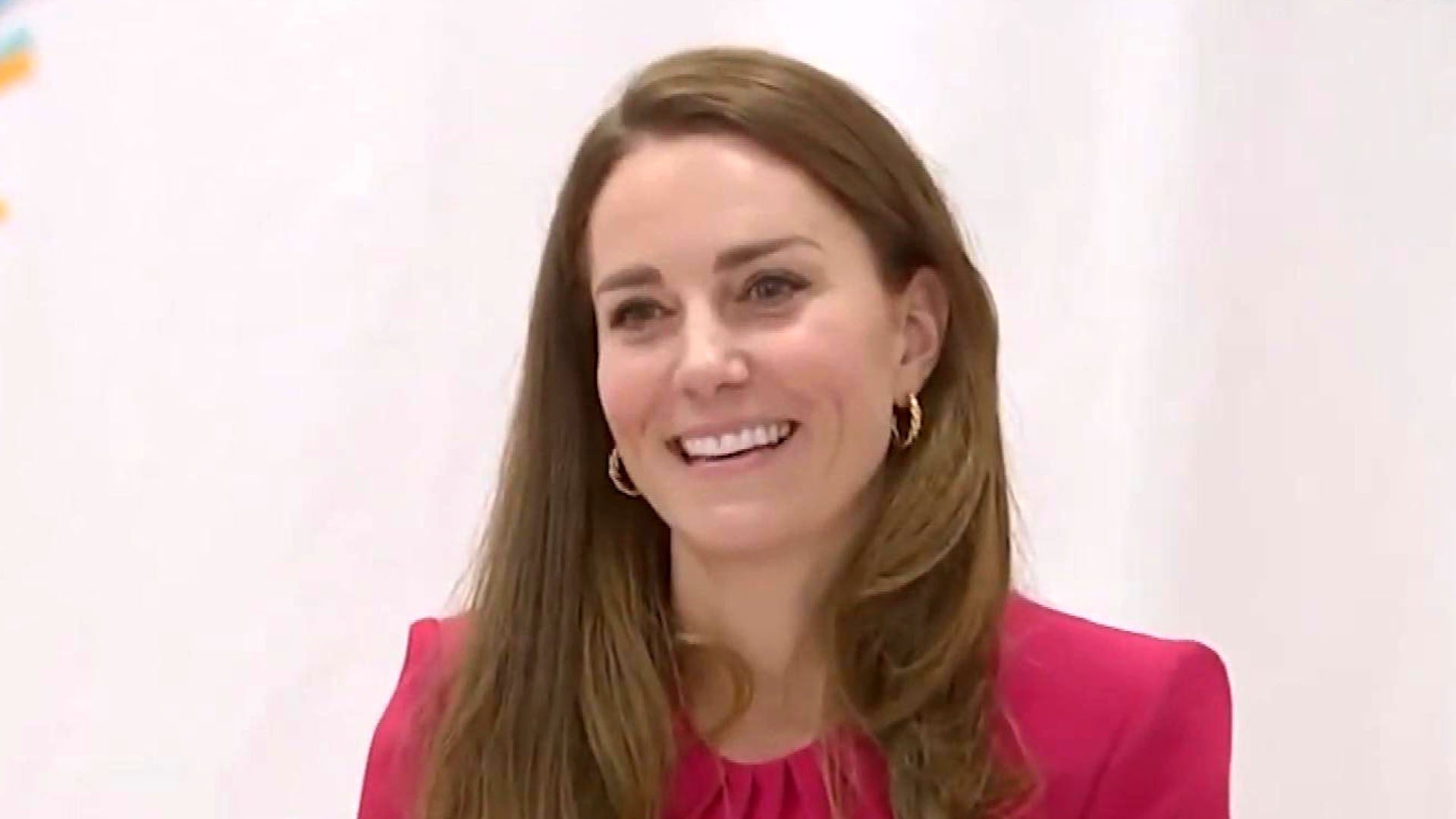 Kate Middleton Says She 'Can't Wait to Meet' Prince Harry and Me…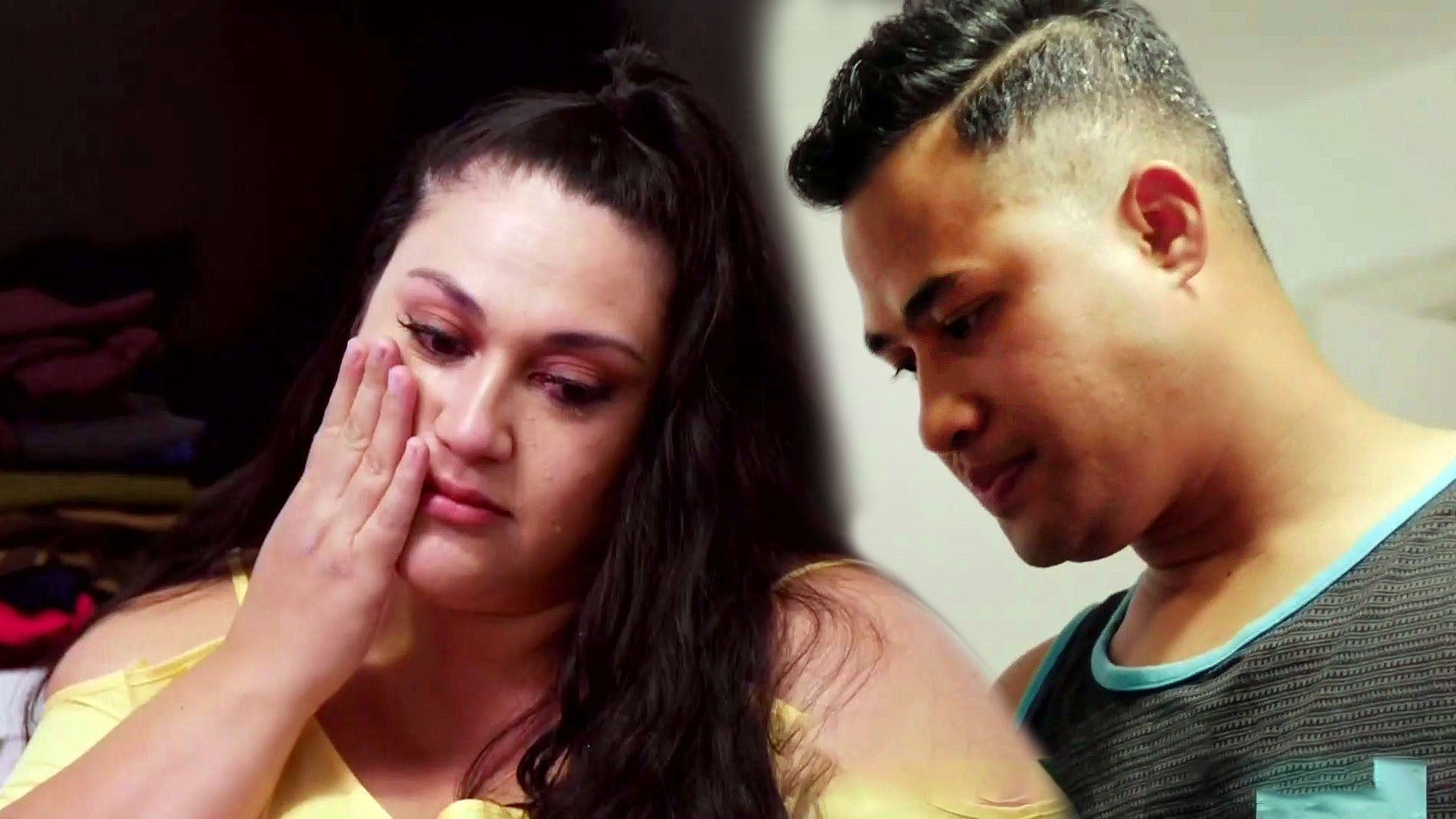 '90 Day Fiance': Asuelu Goes Off on Kalani After a Discussion Ab…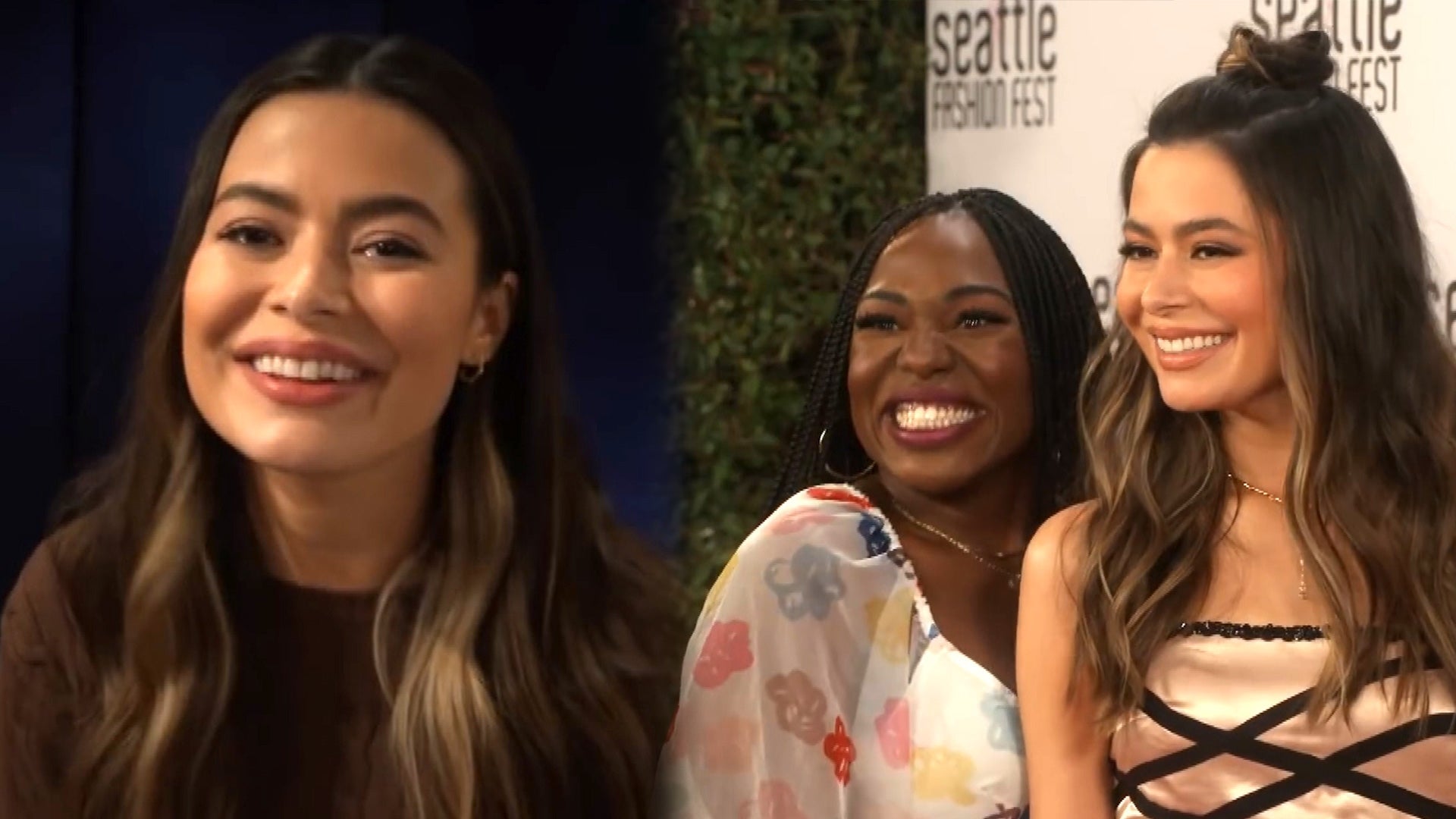 'iCarly' Reboot First Trailer Teases Carly and Freddie's Dating …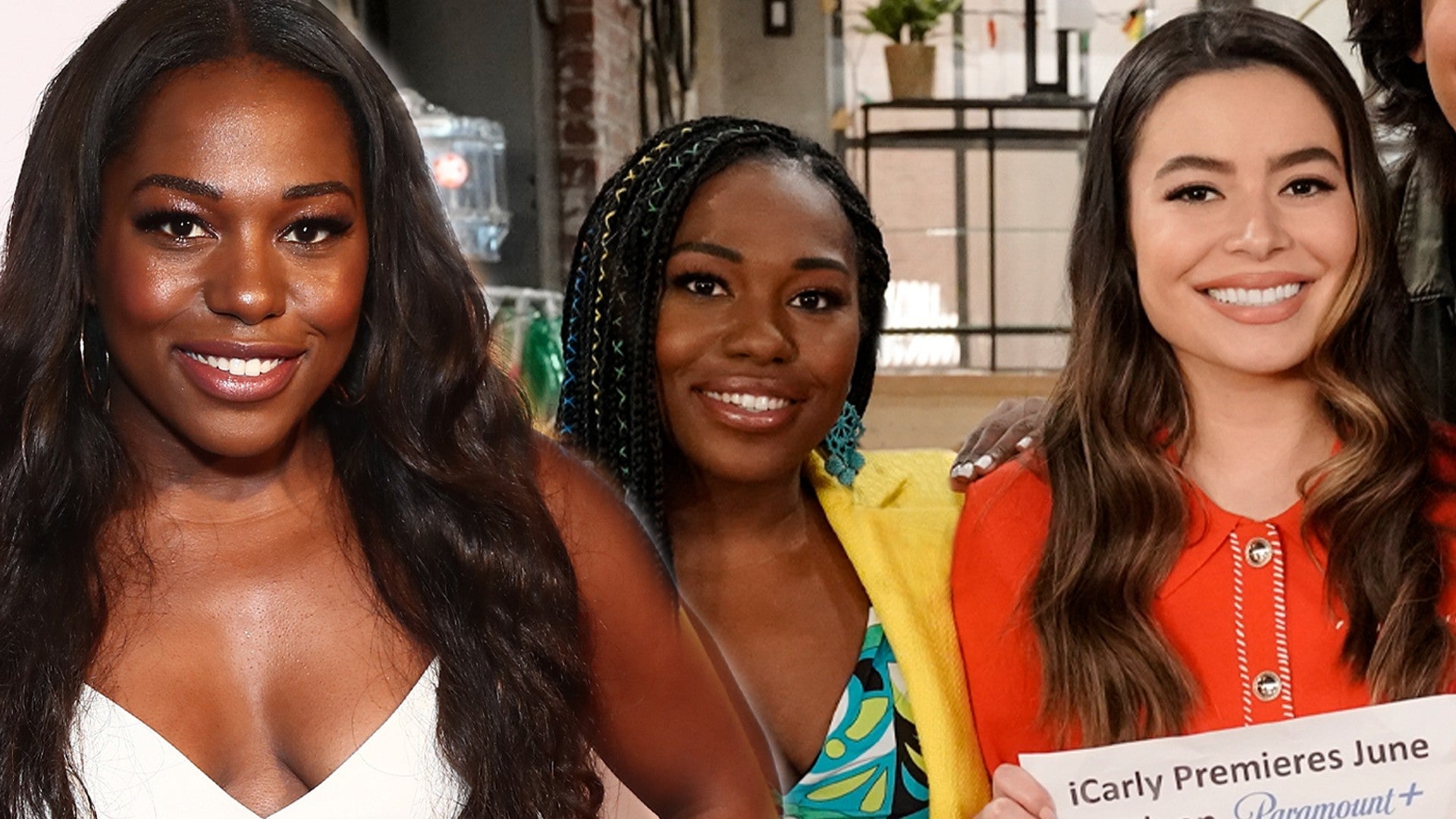 'iCarly' Reboot Star Laci Mosley Speaks Out After Racist Comment…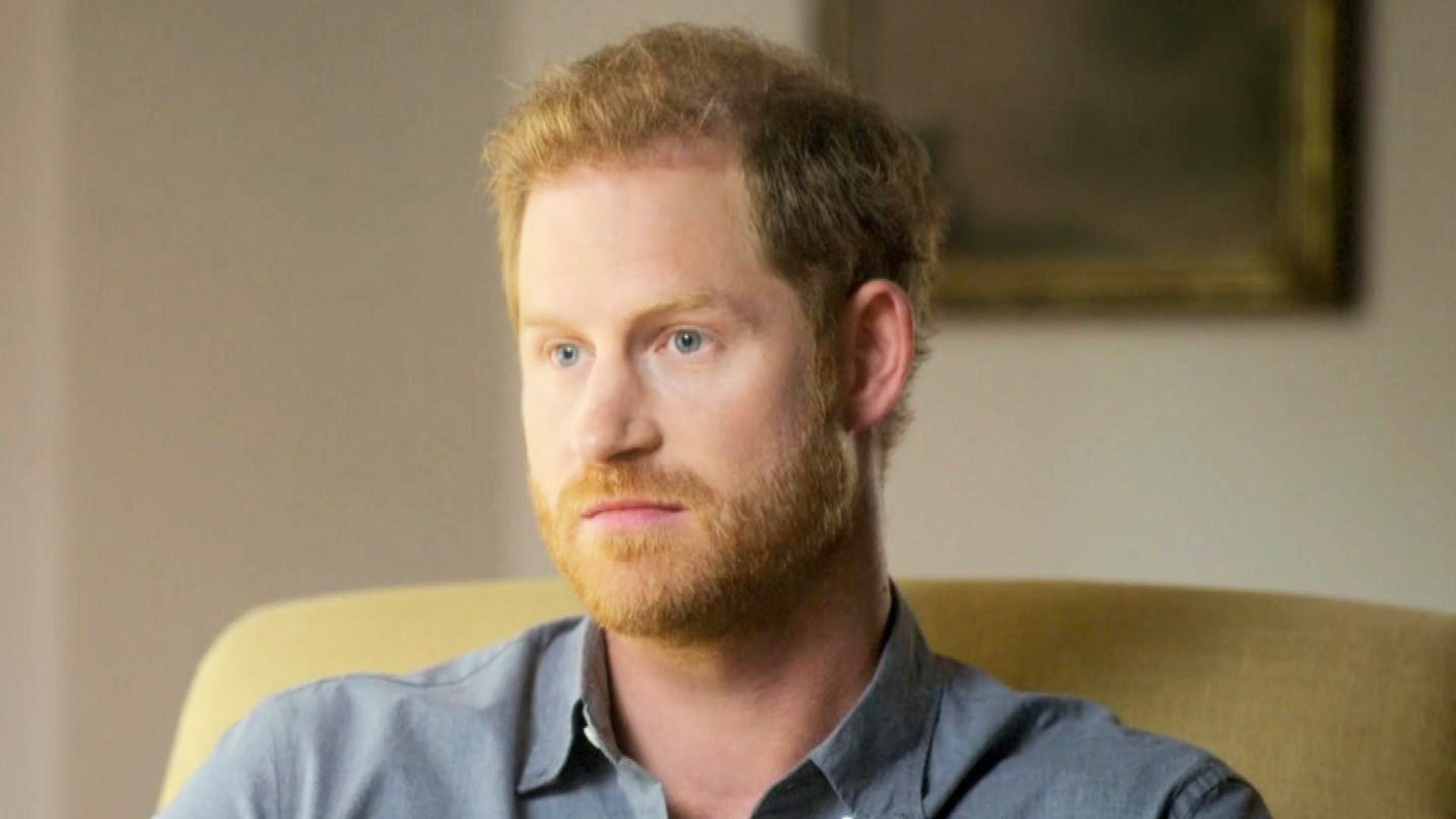 Watch Prince Harry Undergo On-Camera Therapy to Deal With PTSD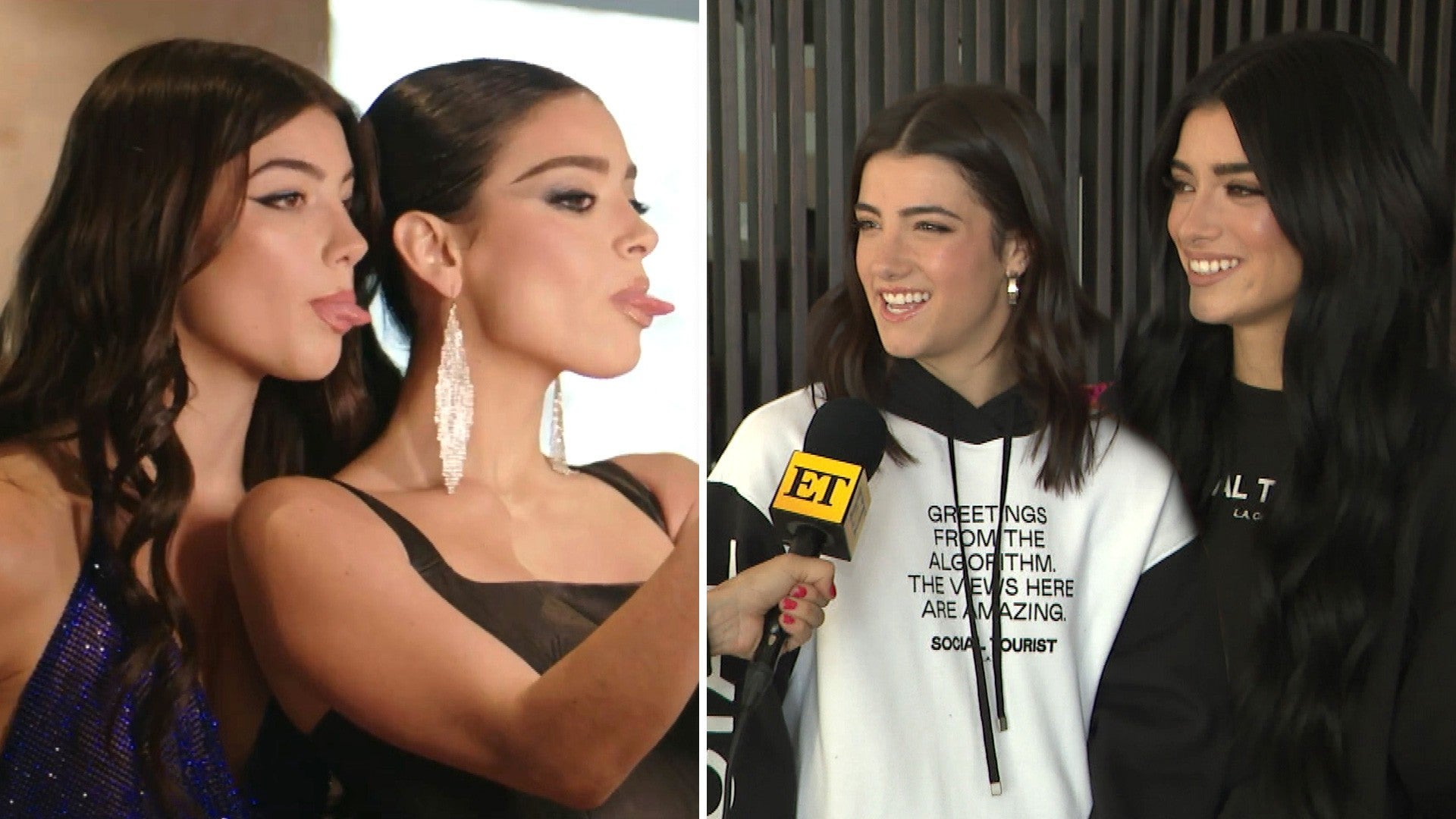 'The D'Amelio Show': Charli Teases What Fans Can Expect in New R…
And the award for most uncomfortable American Music Awards moment goes to: Meghan Trainor and Charlie Puth!
Following an absolutely gorgeous performance of Trainor's latest single, "Like I'm Gonna Lose You," Puth joined her onstage to sing their hit "Marvin Gaye."

WATCH: Meghan Trainor's New Music Is Inspired by Her 'Curves' and Her Dad's Killer Dance Moves

Trainor looked stunning in a shimmering gold mini-dress, while Puth tickled the ivories in a black leather jacket. Taking a cue from the pair's music video, released in April, they surrounded themselves with couples engaged in full-out makeout sessions. By the end of the set, Puth and Trainor joined in on the fun with an uncomfortably long (15 seconds on air! Yes, we counted!), very passionate kiss.
Yep -- Puth even got a solid butt-grab in there, too.
Puth confessed to some pre-show nerves on the red carpet with Entertainment Tonight. "I'm keeping calm right now, but when I get on stage, I'm knocking over that piano bench and going, 'Ahh! Let it go,'" he said.
This show wasn't the first time the duo has gotten cozy in front of a camera. Trainor Instagrammed this sweet snap from their AMAs rehearsal earlier this week.

WATCH: Meghan Trainor Gets Candid About Body Image in Hollywood

Just last month, Trainor sat down with ET and opened up about the struggles of being single and famous.
"Even without the fame, if I walk into a room -- I kind of have that personality where I just take over the room," she said. "I'm like, 'Hey! M-Train's here! What's up!' Which is very intimidating for guys alone, and then on top of [that] being a pop star -- I get it. I don't think they're less interested, I think they're just intimidated."
Trainor confirmed that she wasn't currently dating, but also wasn't in a rush to settle down.
"It's fine, I'll wait for him," she jokes. "[I'm looking for] someone who's a gentleman, someone who opens that door. A dude pulled out a chair for me the other day and I was like, 'Whoa! OK, nice!' That's new for me. I liked it. And if they're funny, that's awesome."
See the interview in the player below!