News
R. Kelly's Girlfriends Emotionally Defend Singer Against Sexual Abuse Charges
By
R. Kelly's Girlfriend Joycelyn Savage Tells Parents She's Not Be…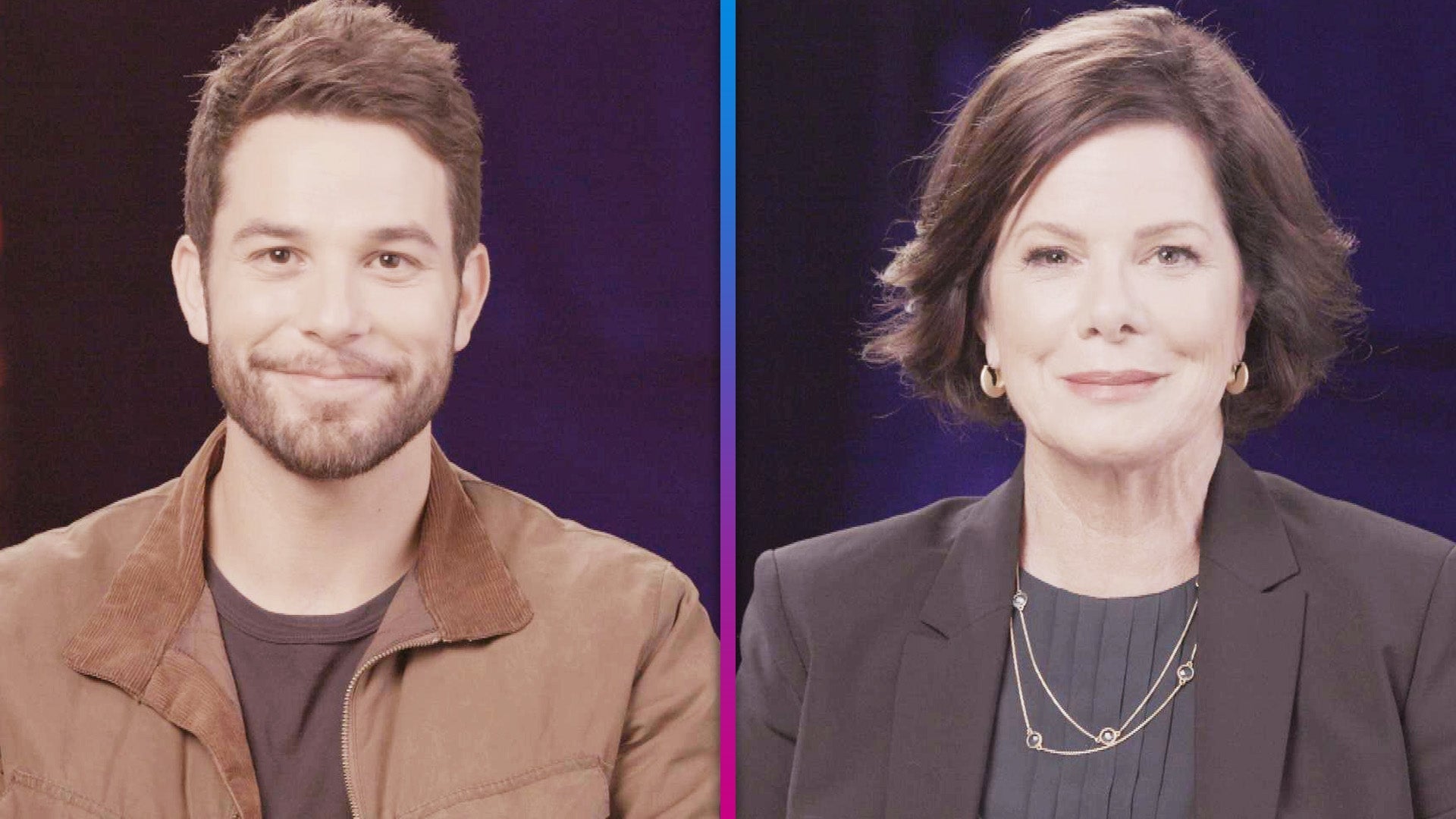 'So Help Me Todd': Skylar Astin and Marcia Gay Harden Tease the …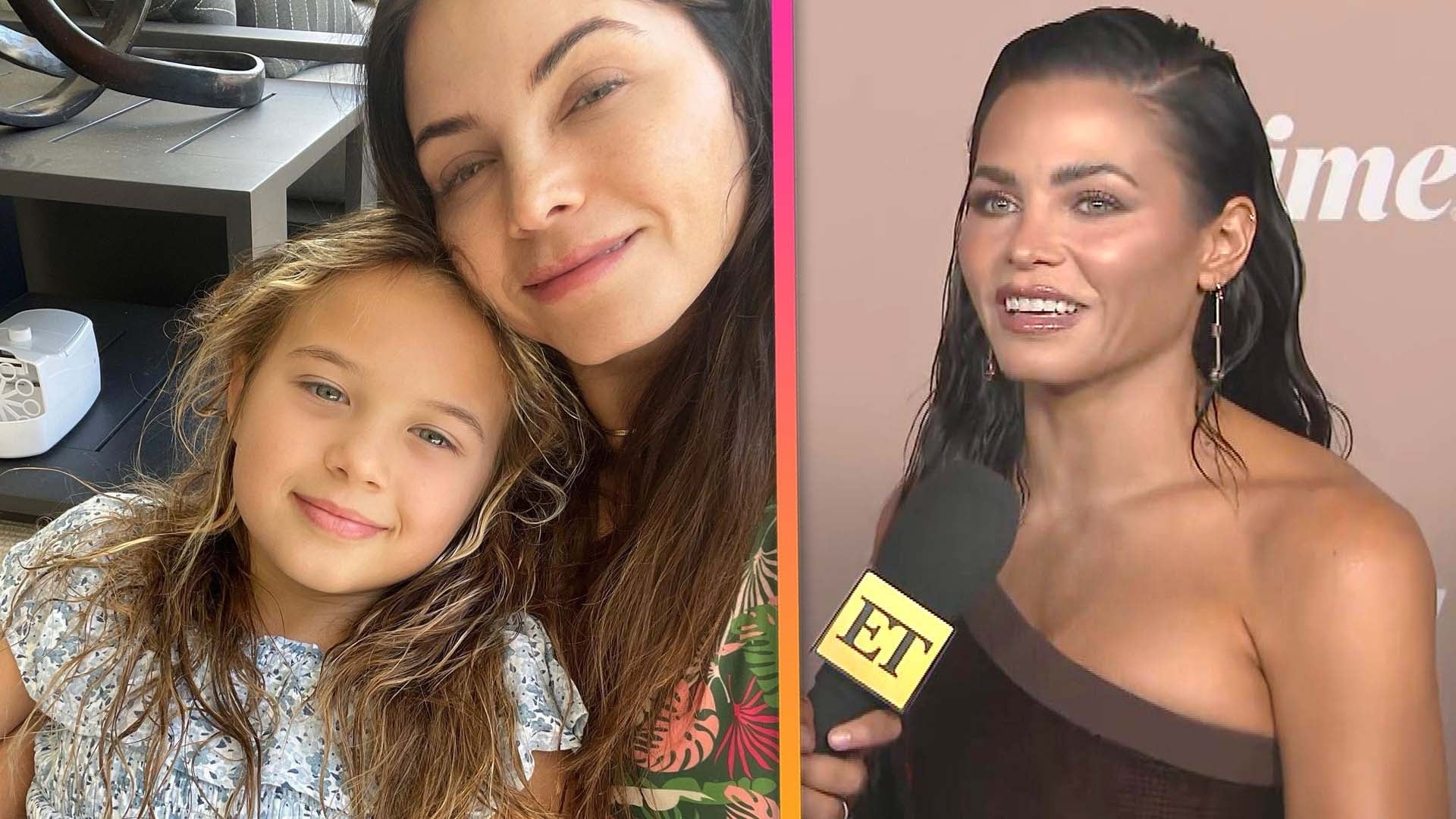 Jenna Dewan on Why She Turned Down Daughter's Request to Be in a…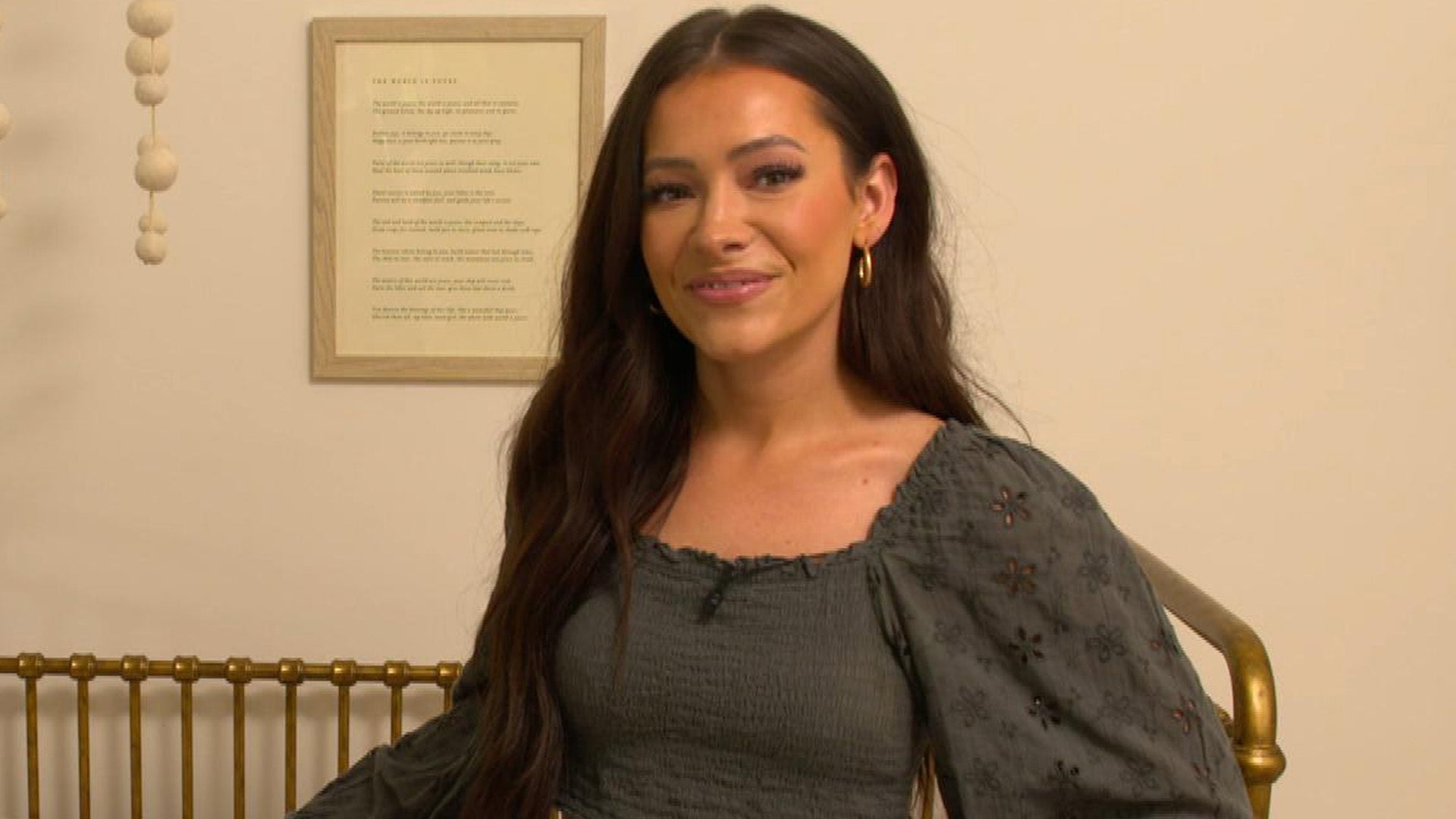 Maddie and Tae's Taylor Dye Gives Tour of Baby Leighton's Nurser…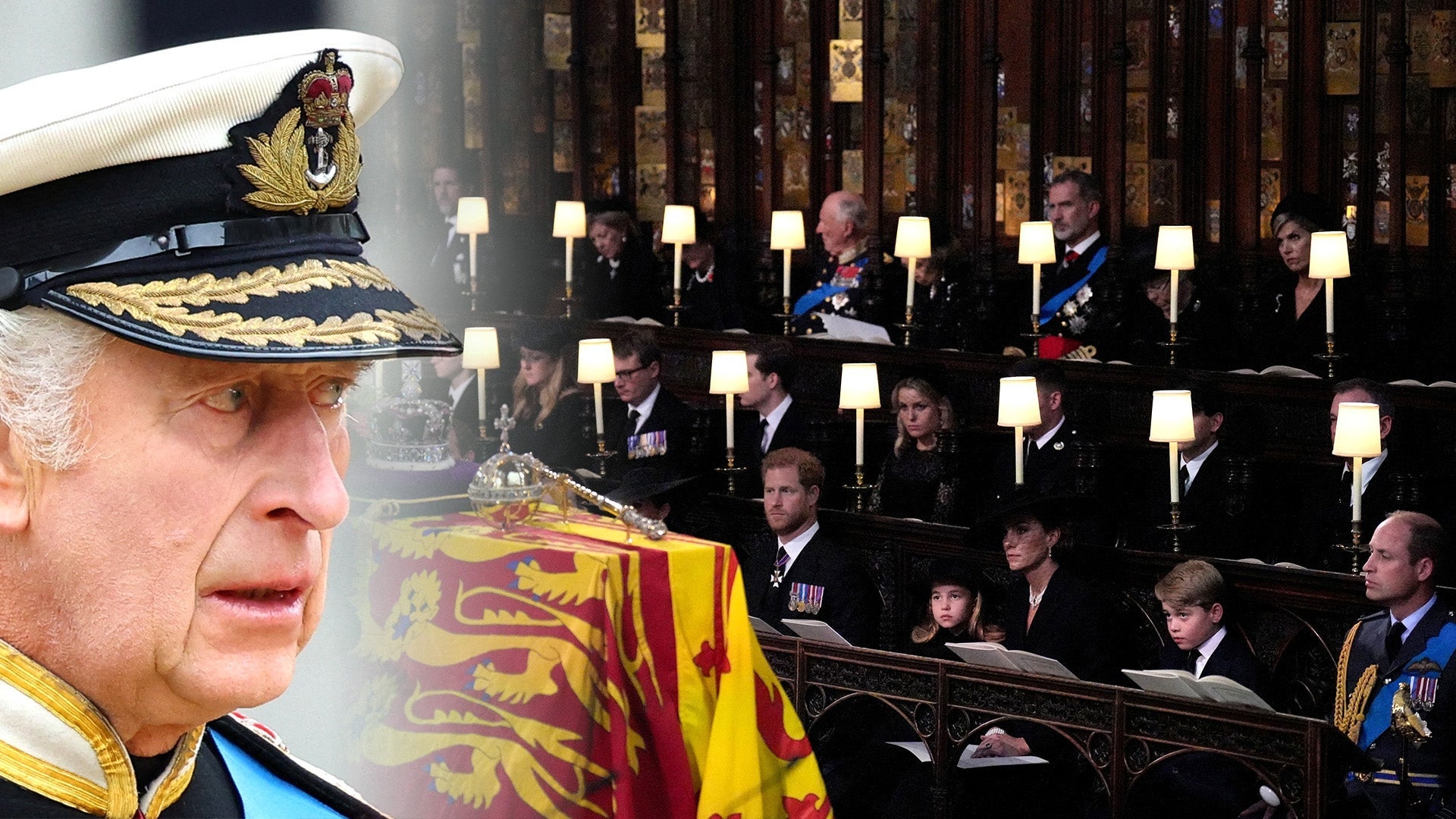 Queen's Funeral: Royal Family Highlights and Unseen Moments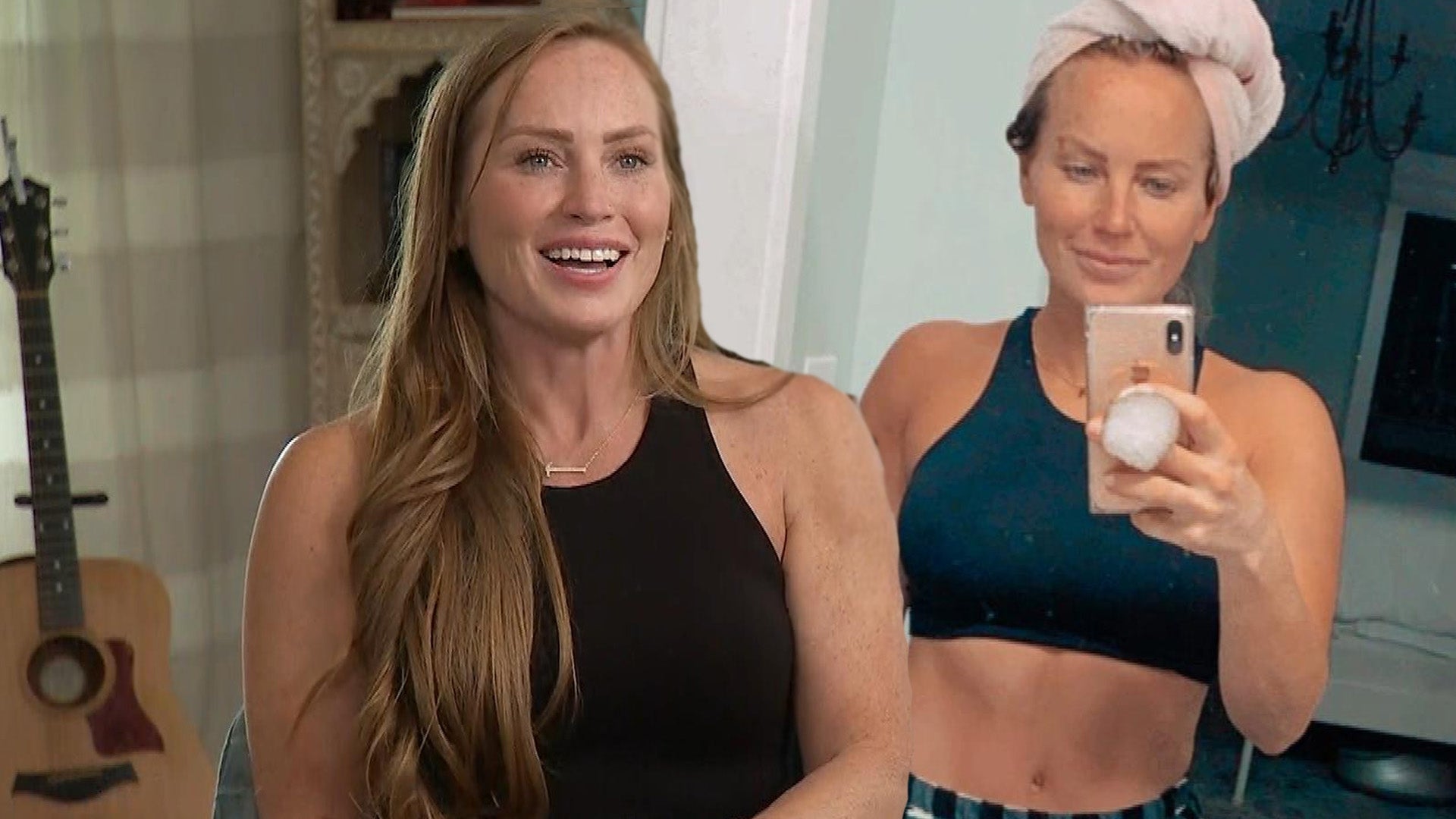 HGTV's Mina Starsiak Opens Up About Post-Baby Body Transformatio…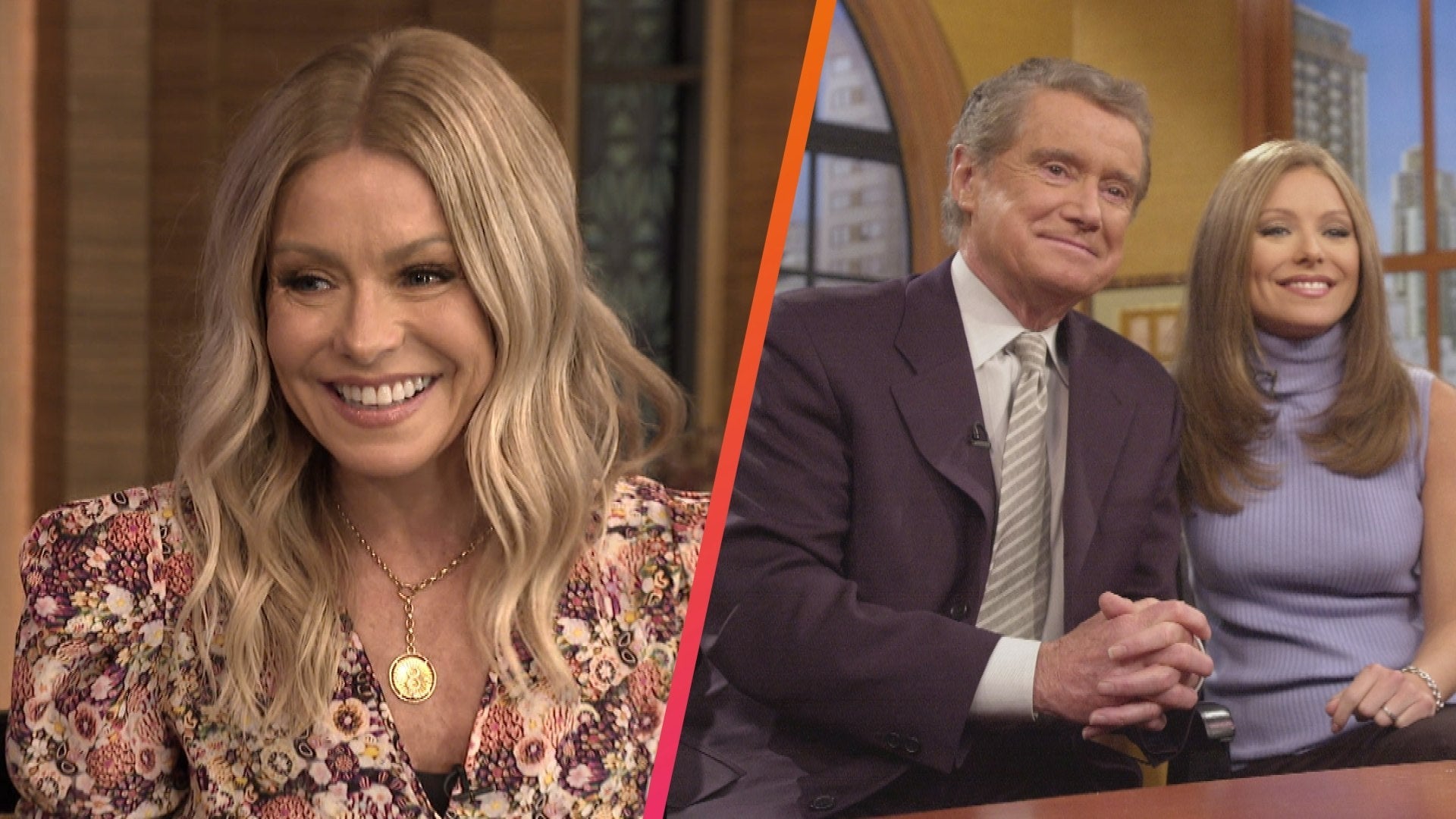 Kelly Ripa Gets Real About 'Live!,' Working With Regis and Her M…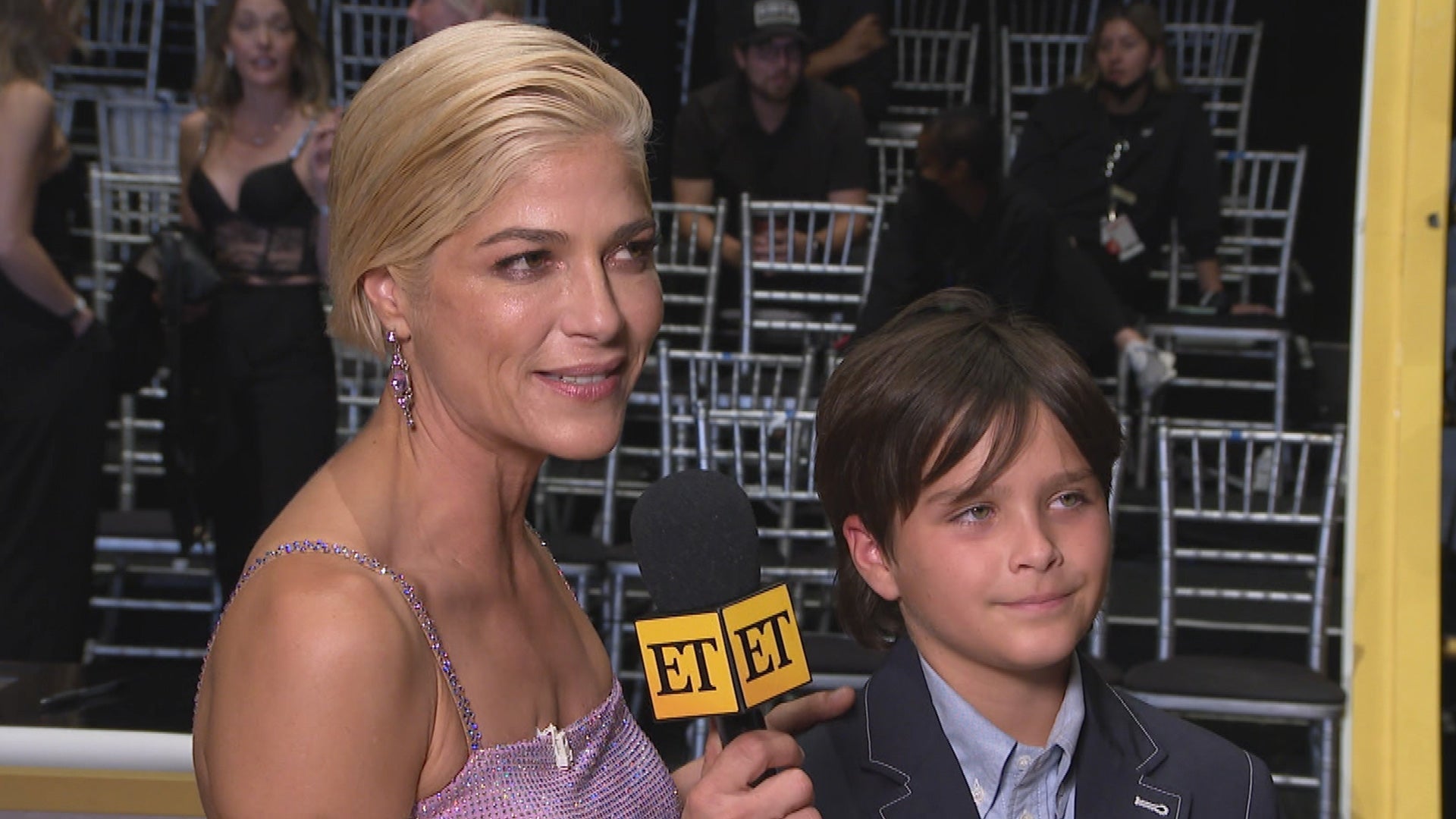 Selma Blair's Son Calls Mom 'Amazing' After 'Dancing With the St…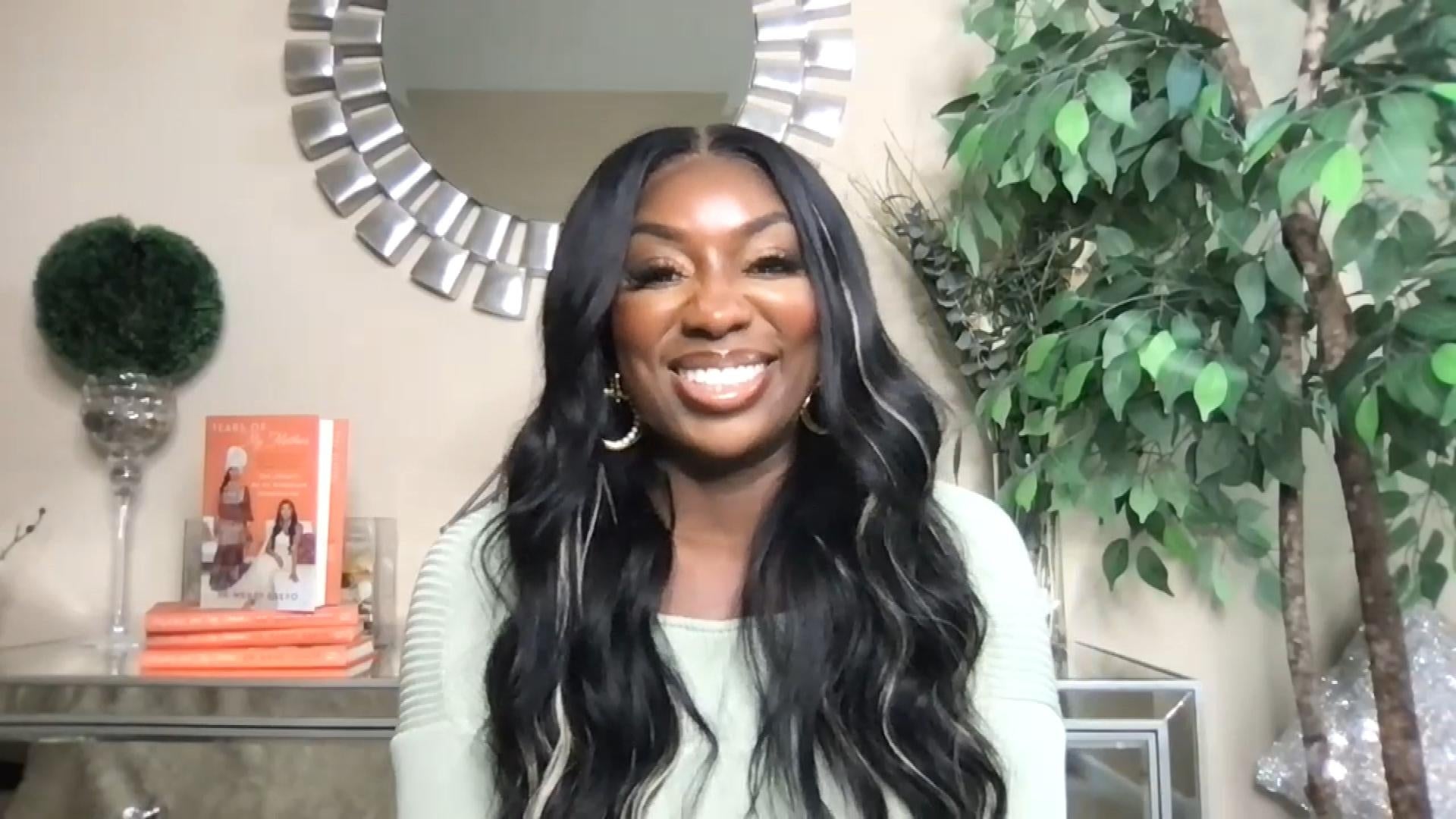 'RHOP's Wendy Osefo on Her Memoir and 'Masterclass in Betrayal' …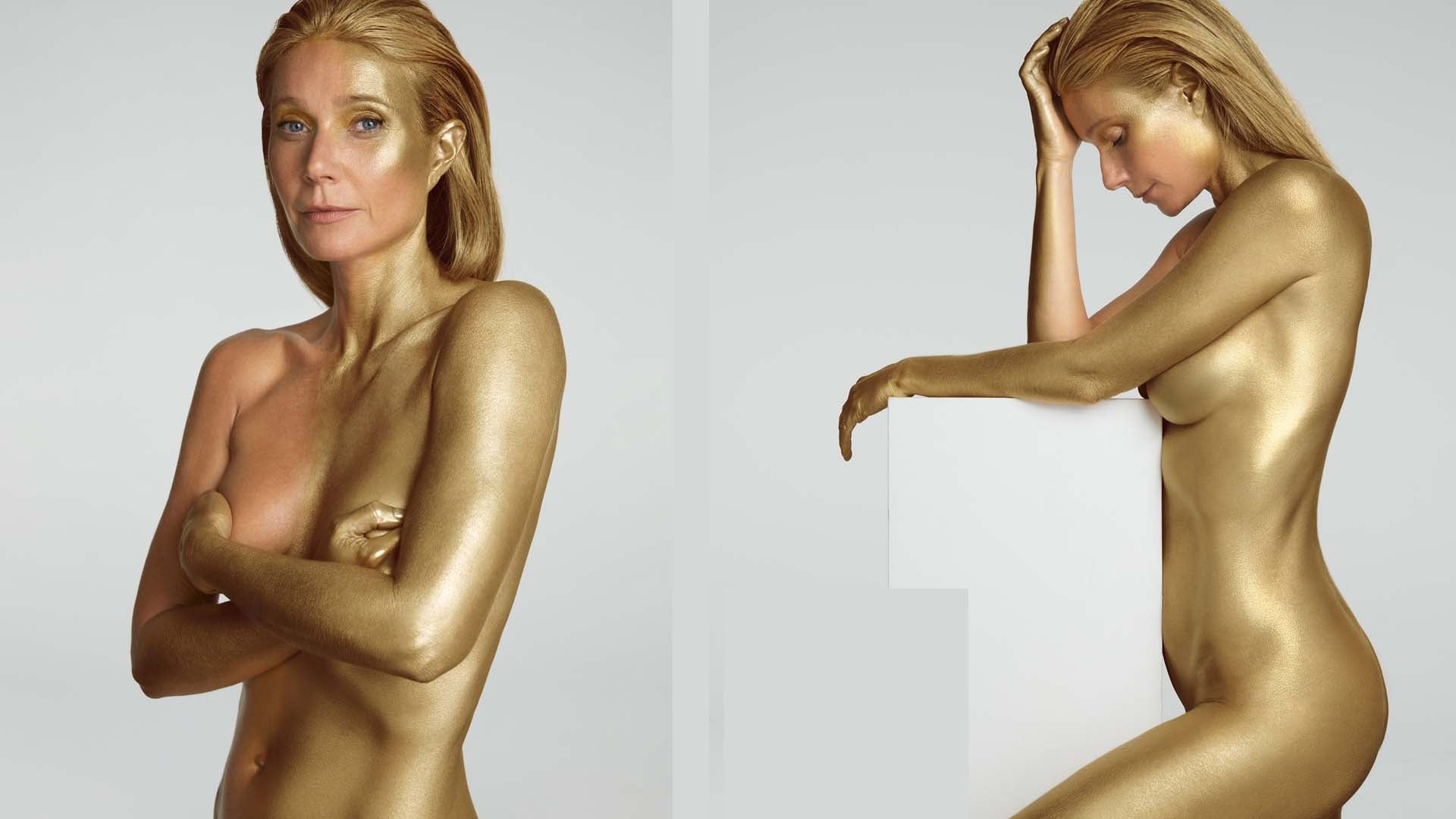 Gwyneth Paltrow Poses Nude in Gold Body Paint Nude for 50th Birt…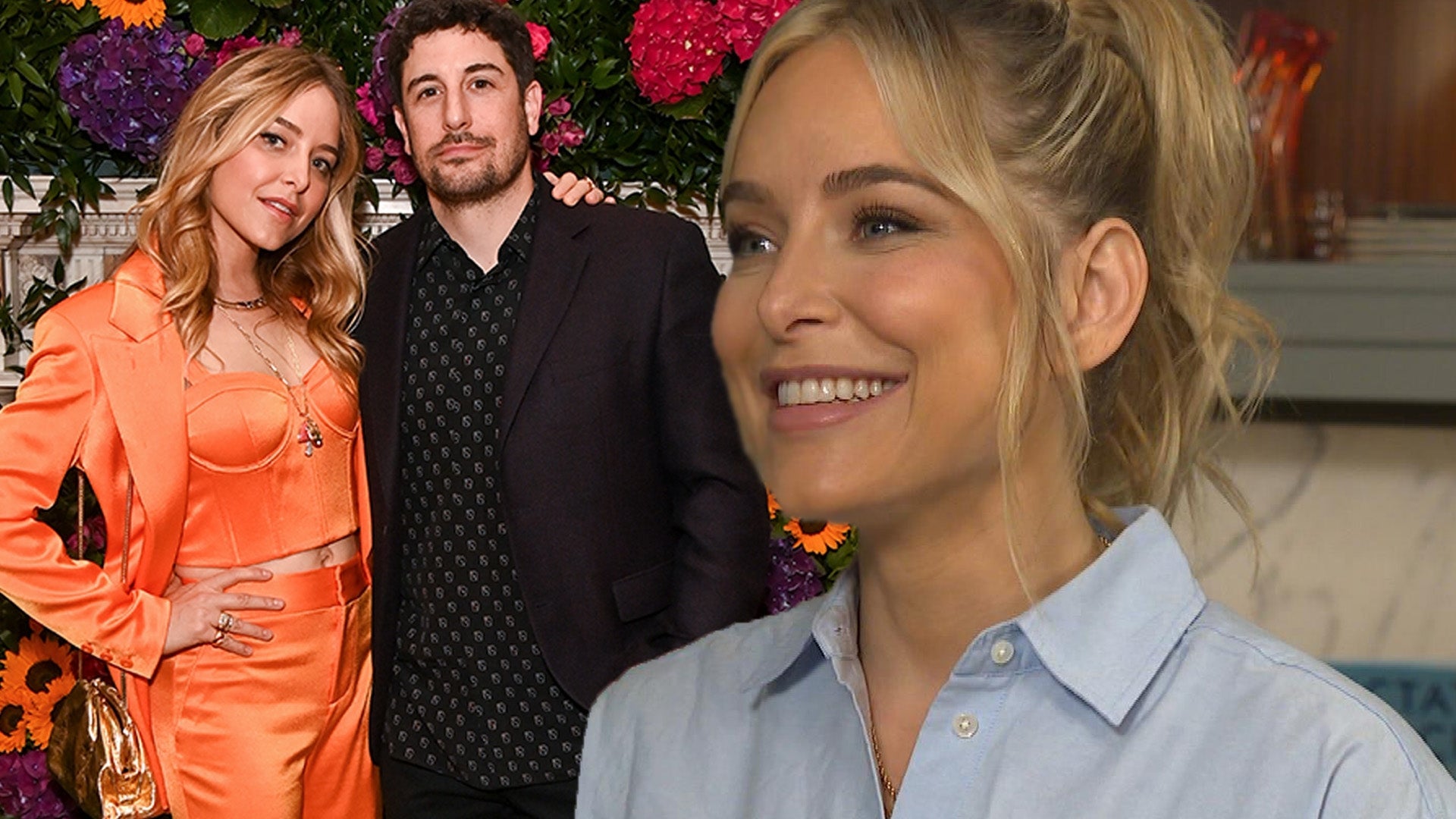 Jenny Mollen's Key to Marriage to Jason Biggs Is 'a Lot of Thera…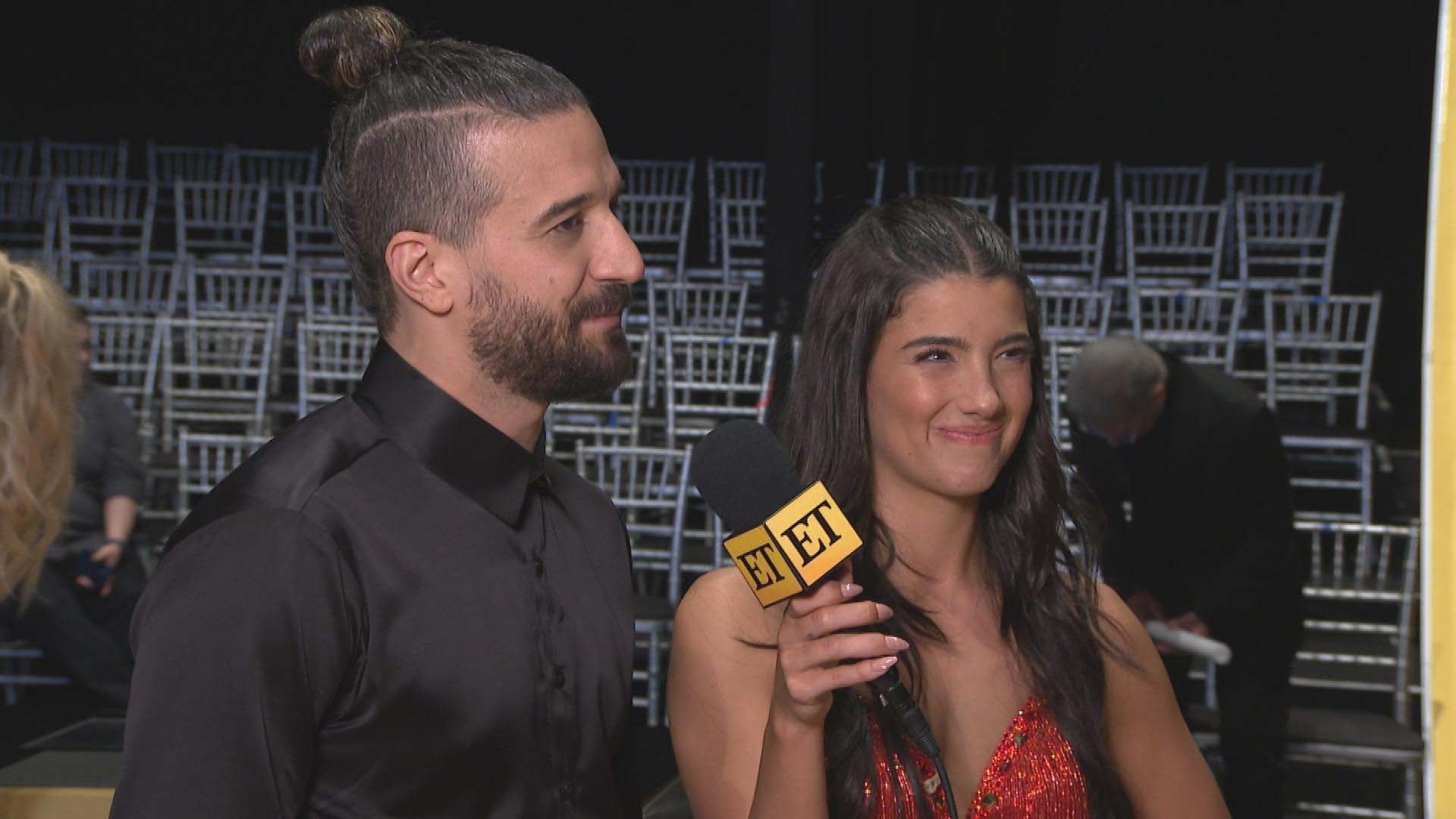 'DWTS': Charli D'Amelio Admits She Was 'Nervous' Before Getting …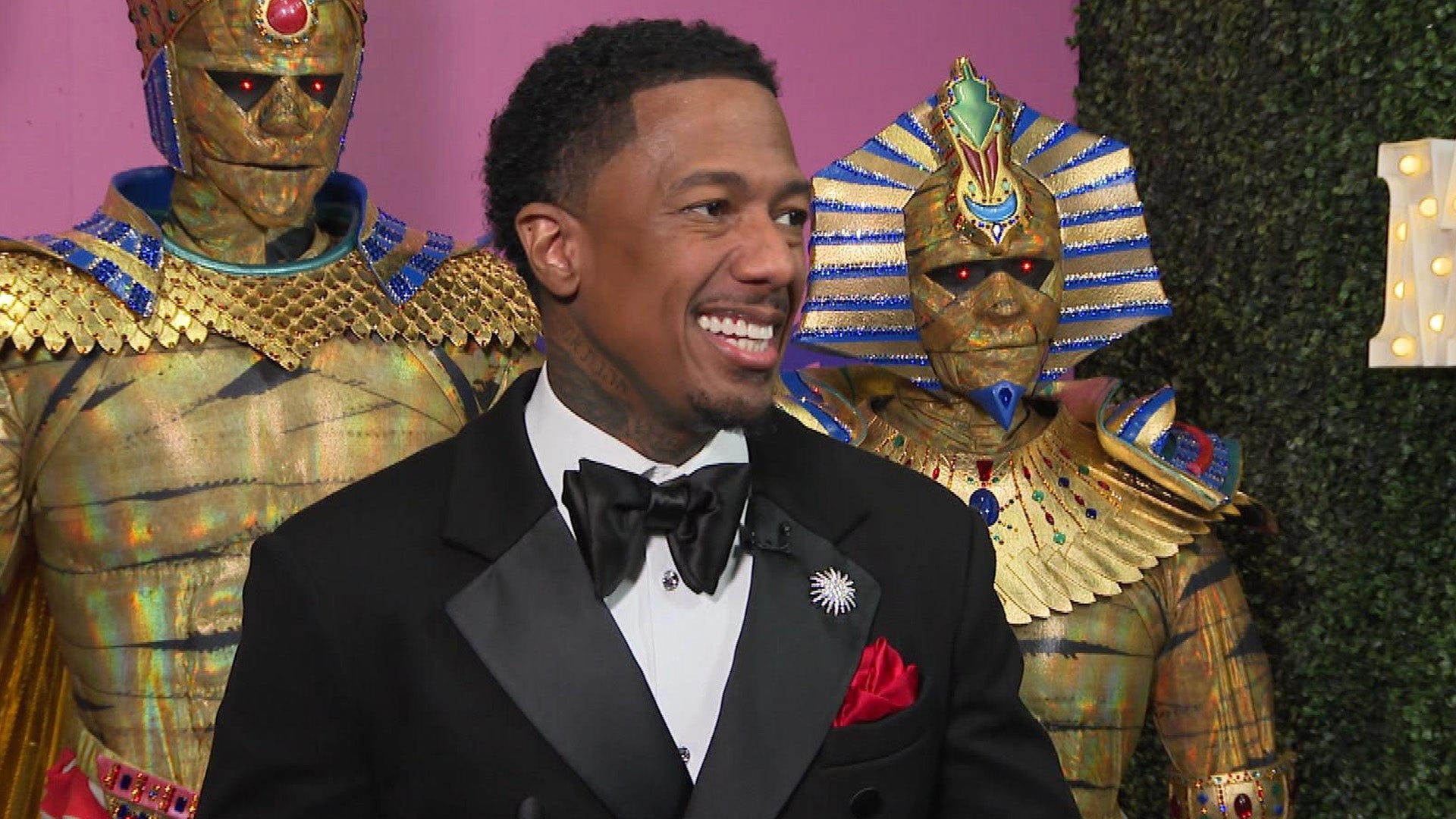 Nick Cannon on Welcoming Baby No. 8 and How His 'Masked Singer' …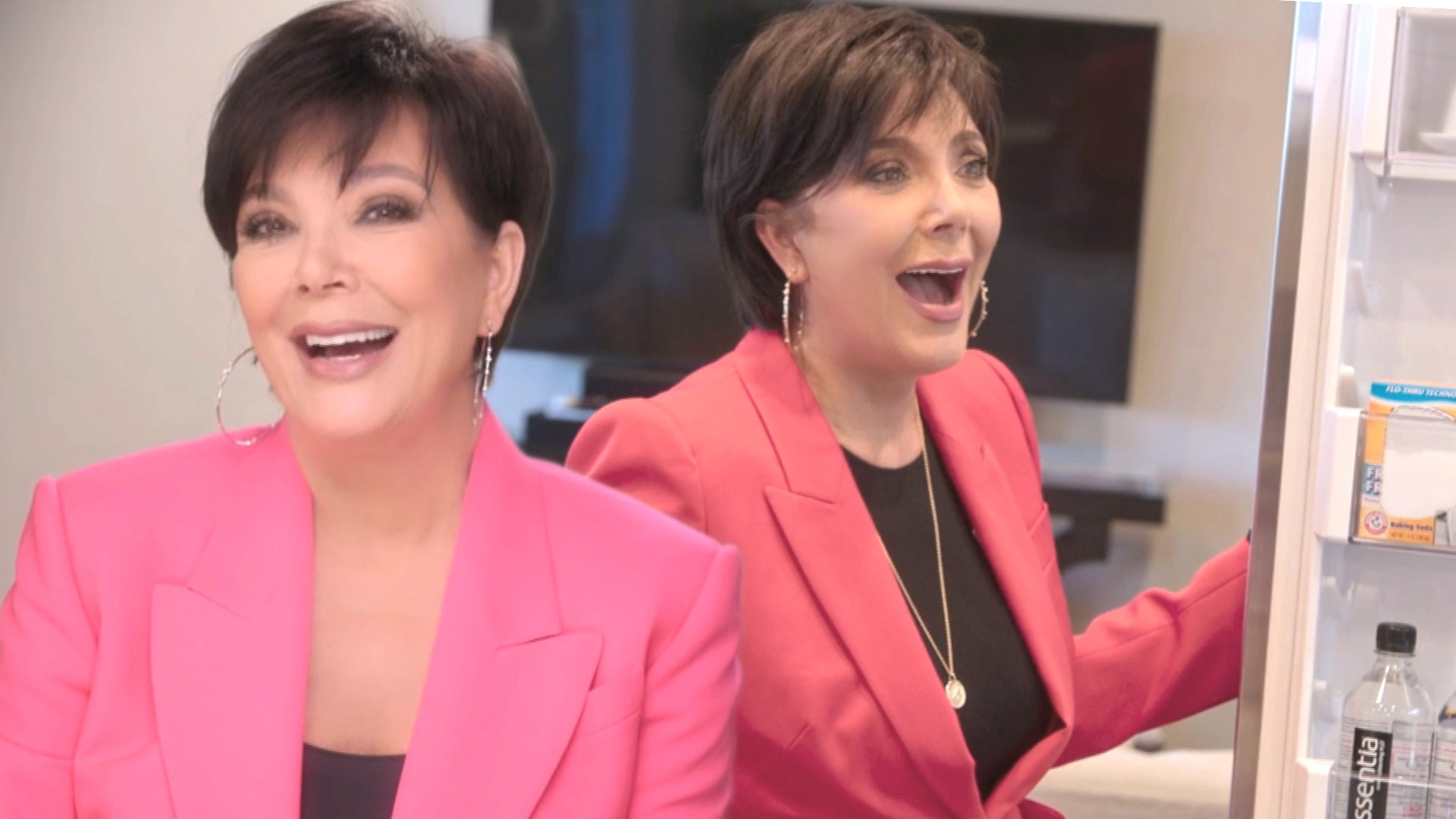 Kris Jenner Forgets She Owns a Beverly Hills Condo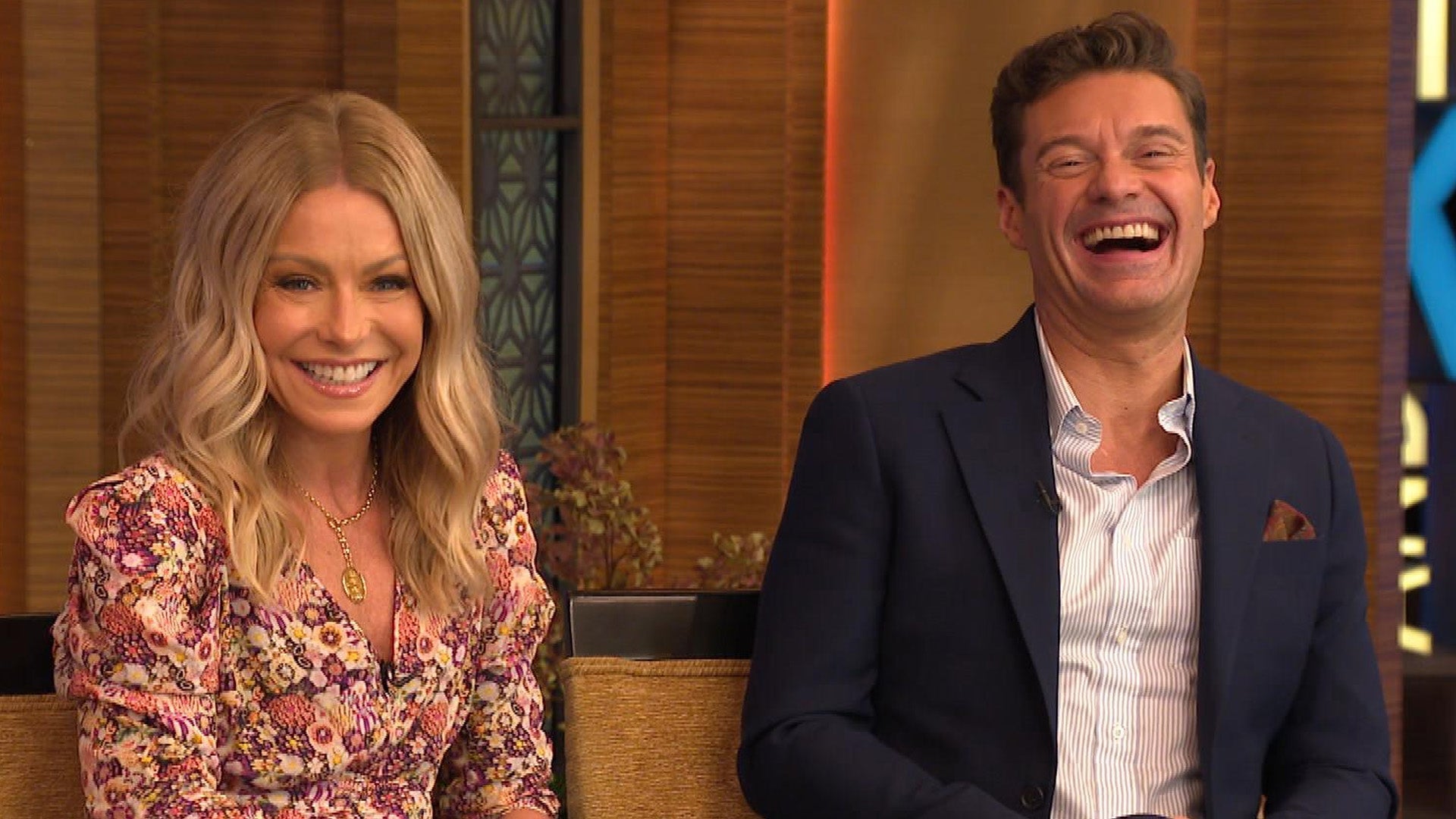 Kelly Ripa and Ryan Seacrest Celebrate 5 Years Together on 'Live…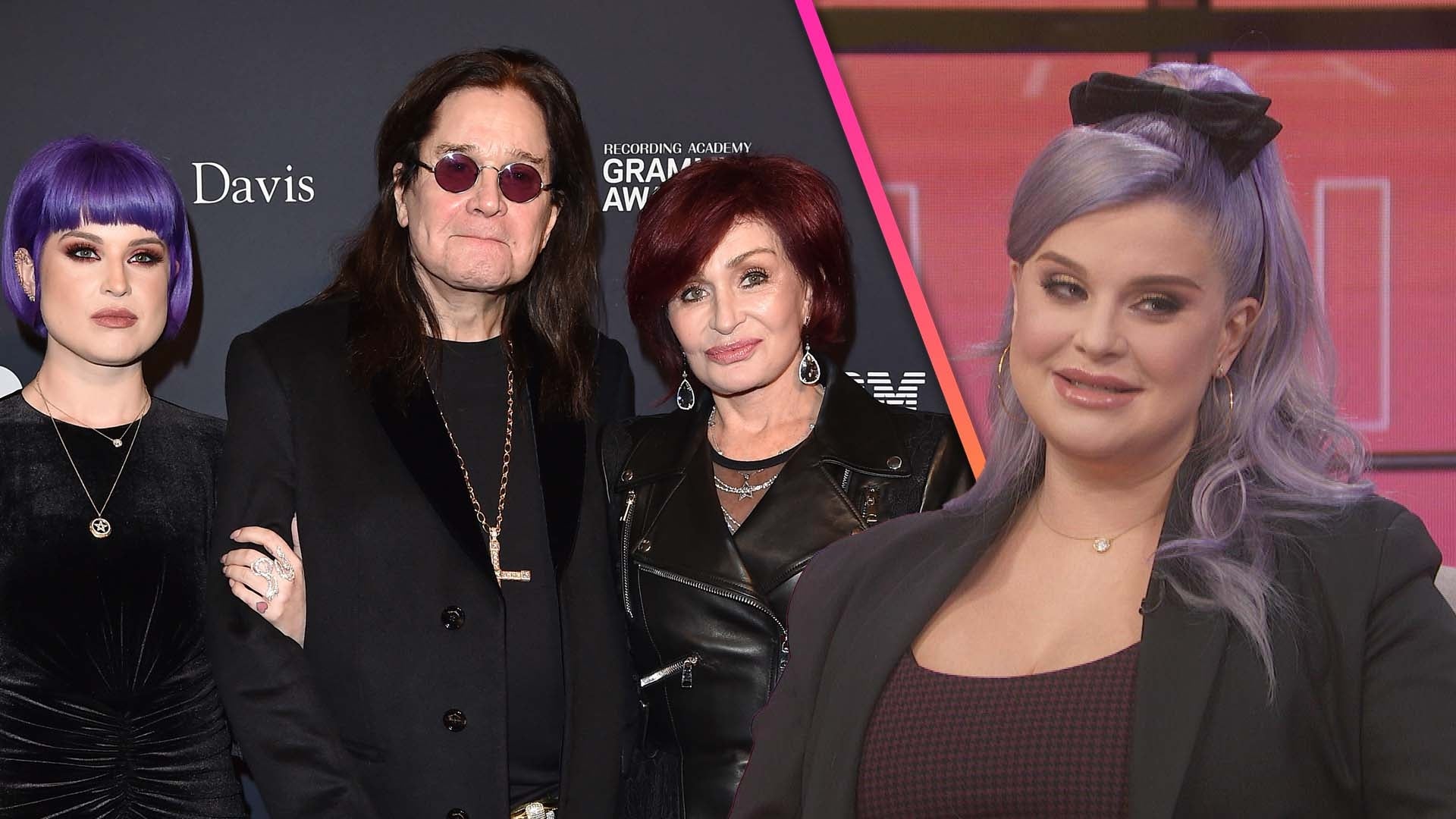 Kelly Osbourne Confirms She'll Appear on Her Parents' Reality Sh…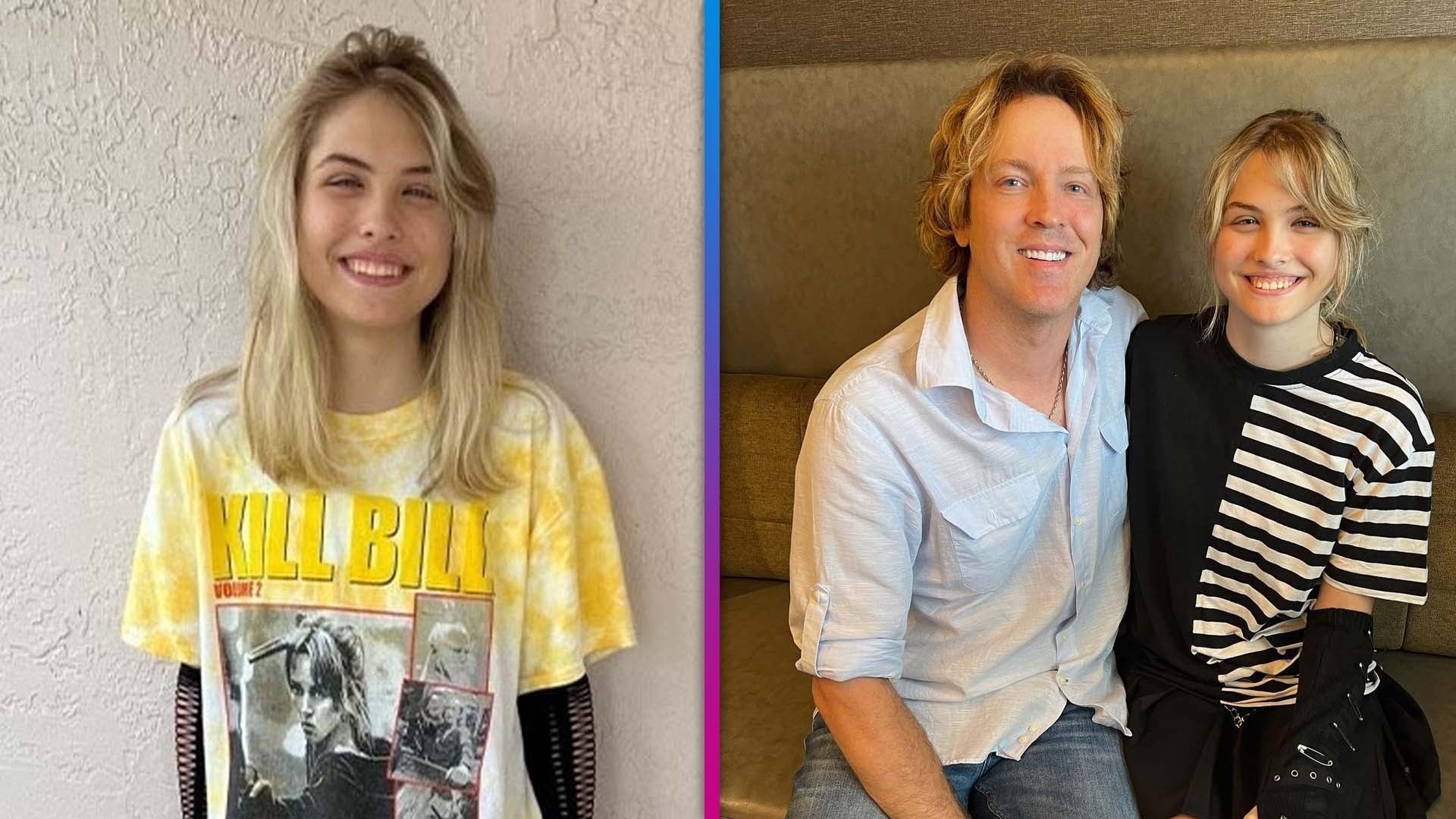 Anna Nicole Smith's Daughter Dannielynn Gets Sweetest 16th Birth…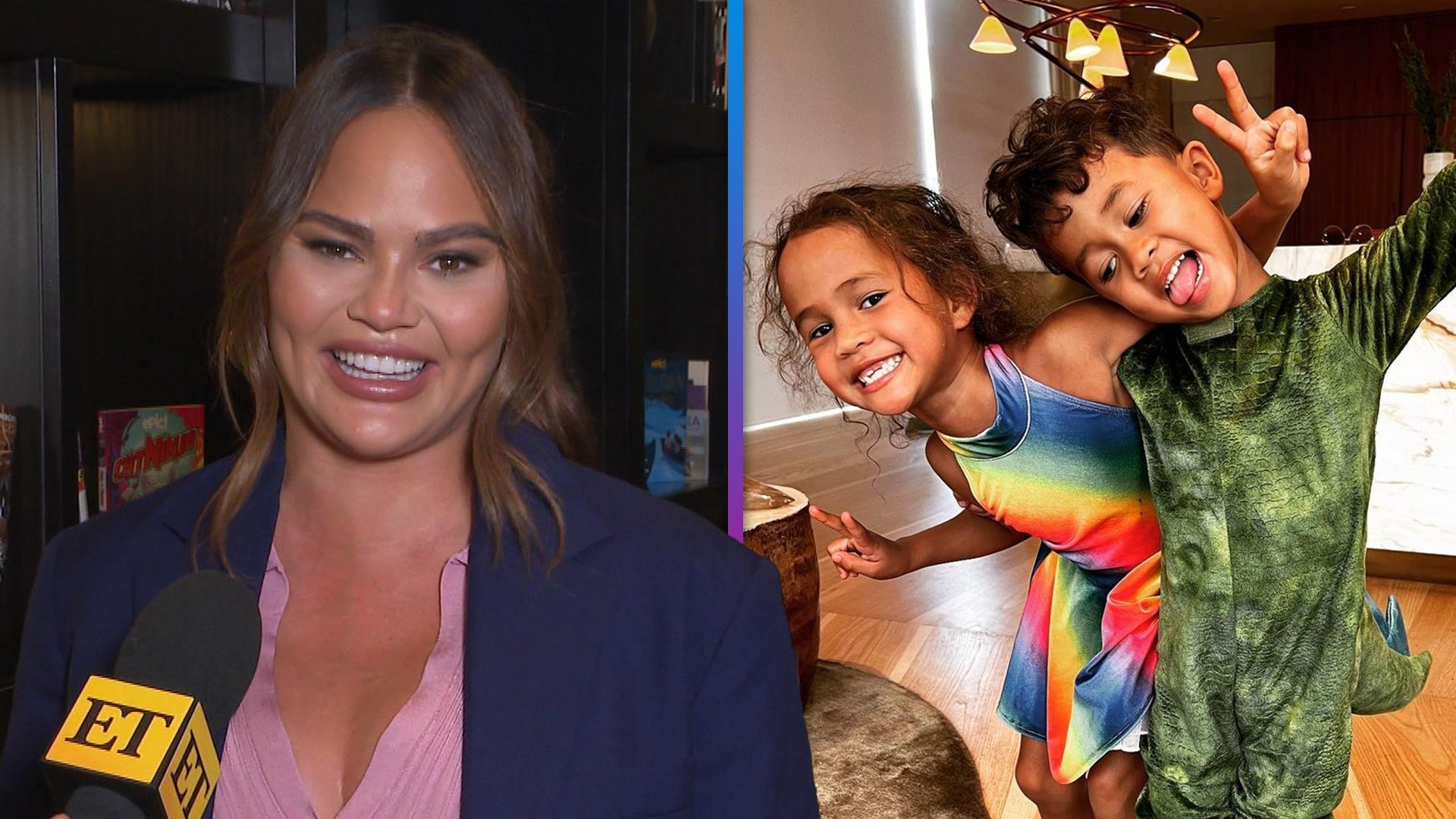 Chrissy Teigen Shares How Luna and Miles Feel About Getting a Ne…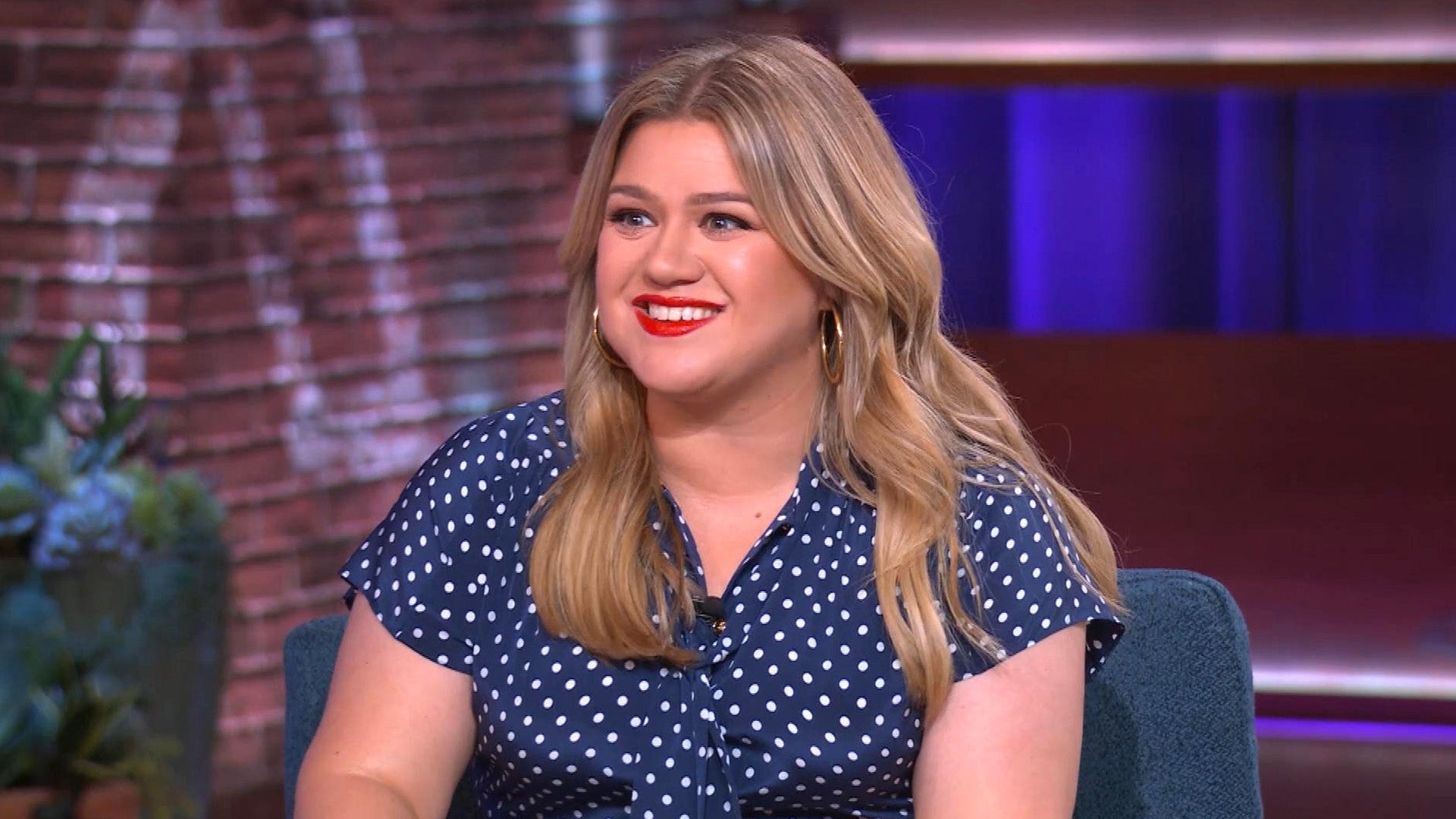 Kelly Clarkson on Her Break From 'The Voice' and Aiming for 'Bal…
R. Kelly's girlfriends, 23-year-old Joycelyn Savage and 21-year-old Azriel Clary, are passionately speaking out in support of R. Kelly.
In a teaser for the women's full interview with CBS This Morning's Gayle King, which airs on Friday, Clary bursts into tears while slamming 52-year-old Kelly's critics. Both Savage and Clary's parents have claimed that their daughters -- who live with Kelly at his home in Chicago -- have been brainwashed by him and are part of an alleged sex cult. Kelly has denied all accusations against him.
"I'm crying because you guys don't know the truth," Clary says. "You guys are believing some f**king facade that our parents are saying. This is all f**king lies for money, and if you can't see that, you're ignorant and you're stupid."
In a new audio recording on Wednesday obtained by ET, Savage also tells her parents that she is not being held hostage.
"I have told you guys a million, million times that I am OK where I am and I'm happy, so I just really want to let you know that," Savage says. " ... You just need to stop it. Like I said millions of times mom, I'm not held hostage."
Meanwhile, Kelly spoke about his relationship with the two women in his explosive interview with King that aired on Wednesday.
"I love them and it's almost like, they're my girlfriends," Kelly said. "It's like, you know, we have a relationship. It's real. And I know guys, I've known guys all my life that have five or six women, OK? So don't go there on me, OK? Because that's the truth."
When King questioned Kelly about the age difference between him and the women, Kelly pointed out that they were both legal.
"I don't look at much younger than me, I just look at legal," he noted. "I just look at, you're you, I'm me. Now I don't know if you're married. I don't know. I don't know if you had a relationship. I don't know. But one might be older than the other, one might be younger than the other, OK? So I just look at legal, OK? There are older men that like younger women. There are younger women that like older men.... I'm an older man that loves all women."
Kelly also claimed that Clary and Savage's parents' pushed them toward him. He said he met Savage when her father brought her to one of his concerts when she was 19.
"I didn't go looking for a Joycelyn Savage," he said. "I was doing my show. He brought her and asked a friend of mine to put her on the stage with R. Kelly, make sure she's on the stage."
As for Clary, the two met at one of his concerts when she was 17, when he pulled her onstage. Kelly vehemently denied having sex with her when she was underage.
"Absolutely not. Absolutely not," he said when asked. "Although her parents wanted me to."
When King commented, "You're with two women right now. You love them, they say they love you. What kind of love is it that keeps these young women away from their families?," Kelly replied, "I'm going to answer your question. What kind of father, what kind of mother, will sell their daughter to a man? How come it was OK for me to see them until they weren't getting no money from it?"
"Why would you take your daughter -- I'm going to take my daughter and she's 19 years old to a 49-year-old icon, whatever, celebrity or R. Kelly concert or whoever it is, I'm not going to put her on the stage, and leave her," he continued. "I'm going to take her to the concert. Their father is more into my music and know about my music than they do."
King then asked Kelly point-blank if Clary and Savage's parents "handed" their daughters over to him, to which Kelly responded, "Absolutely. Are the cameras still going? Absolutely."
Ahead of the interview, Clary's parents, Alice and Angelo Clary, sent out a statement via their attorney, Michael Avenatti. The Clarys allege that their daughter has "suffered severe mental abuse" and call Kelly a "liar, a manipulator and sociopath."
"We love our daughter Azriel very much and we miss her," the statement reads. "Azriel has suffered severe mental abuse at the hands of R. Kelly for years. She is also likely suffering from symptoms similar to those found with Stockholm Syndrome. R. Kelly is a liar, a manipulator and sociopath who must be brought to justice for his decades of sexual assault on underage girls. All of these victims and their parents cannot be lying."
RELATED CONTENT:
R. Kelly Shouts and Sobs in Interview, Denies Sexual Abuse Charges
R. Kelly Leaves Jail After Posting Bail for Multiple Sexual Abuse Charges
R. Kelly Pleads Not Guilty, Remains Jailed on Sex Abuse Charges