TV
'The Masked Singer': Week 3 Brings Brand New Clues, Epic Performances and a Surprising Celeb Reveal
By
'The Masked Singer' Episode 3: Reveals, Theories and New Clues!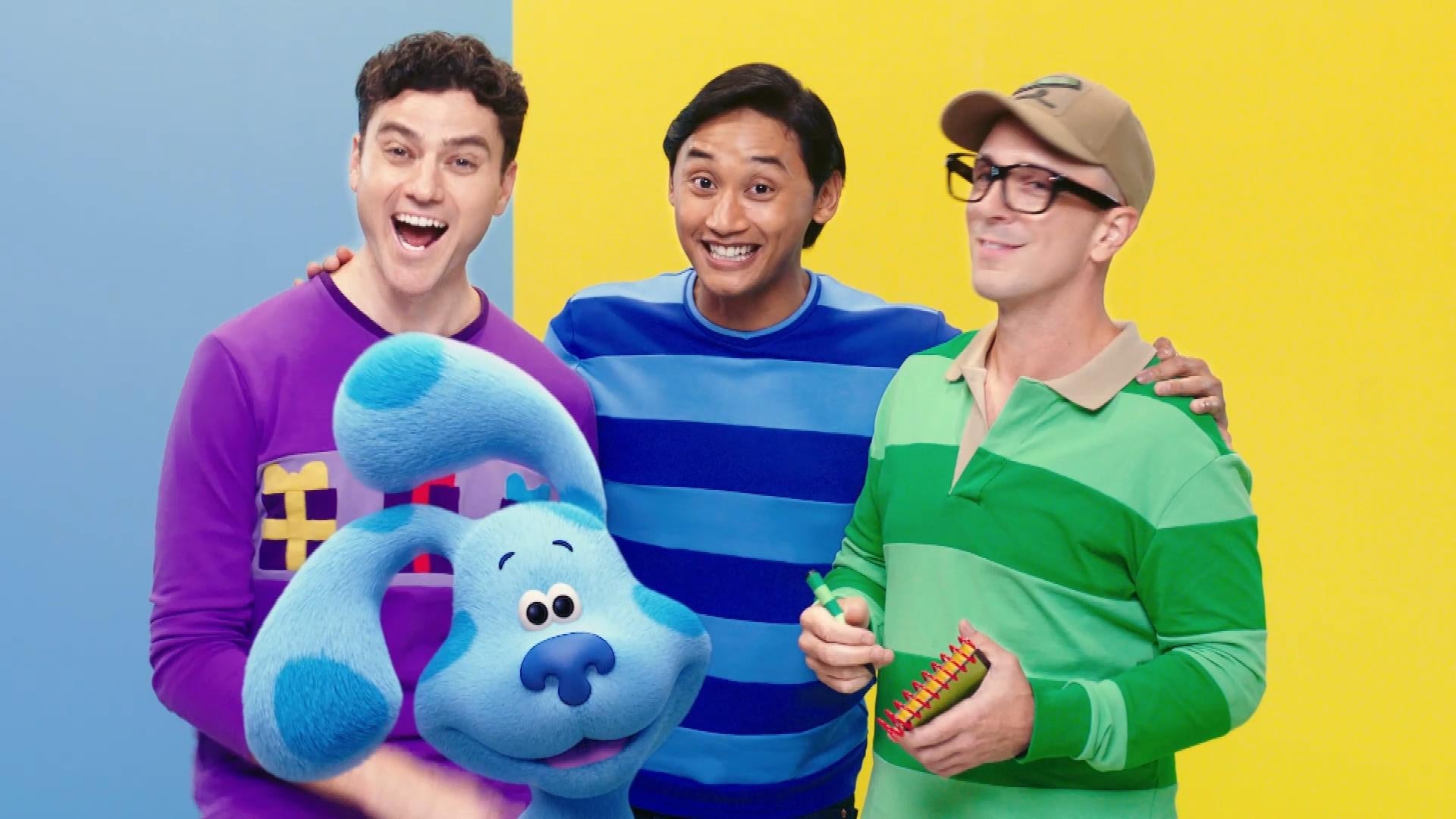 Watch Steve Burns, New Host and More Celebrate 'Blue's Clues' 25…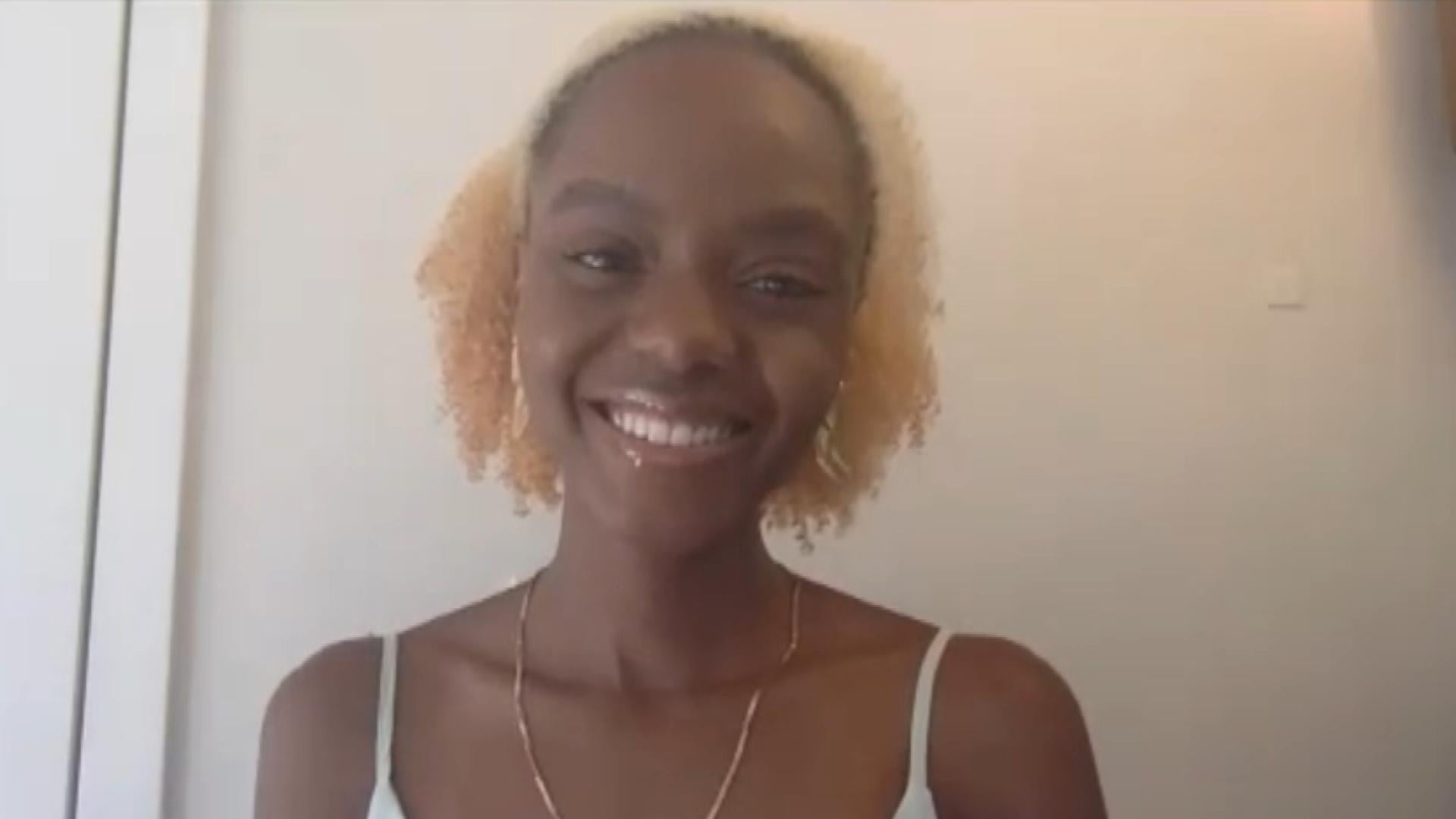 'Riverdale': Ashleigh Murray Dishes on Josie and the Pussycats' …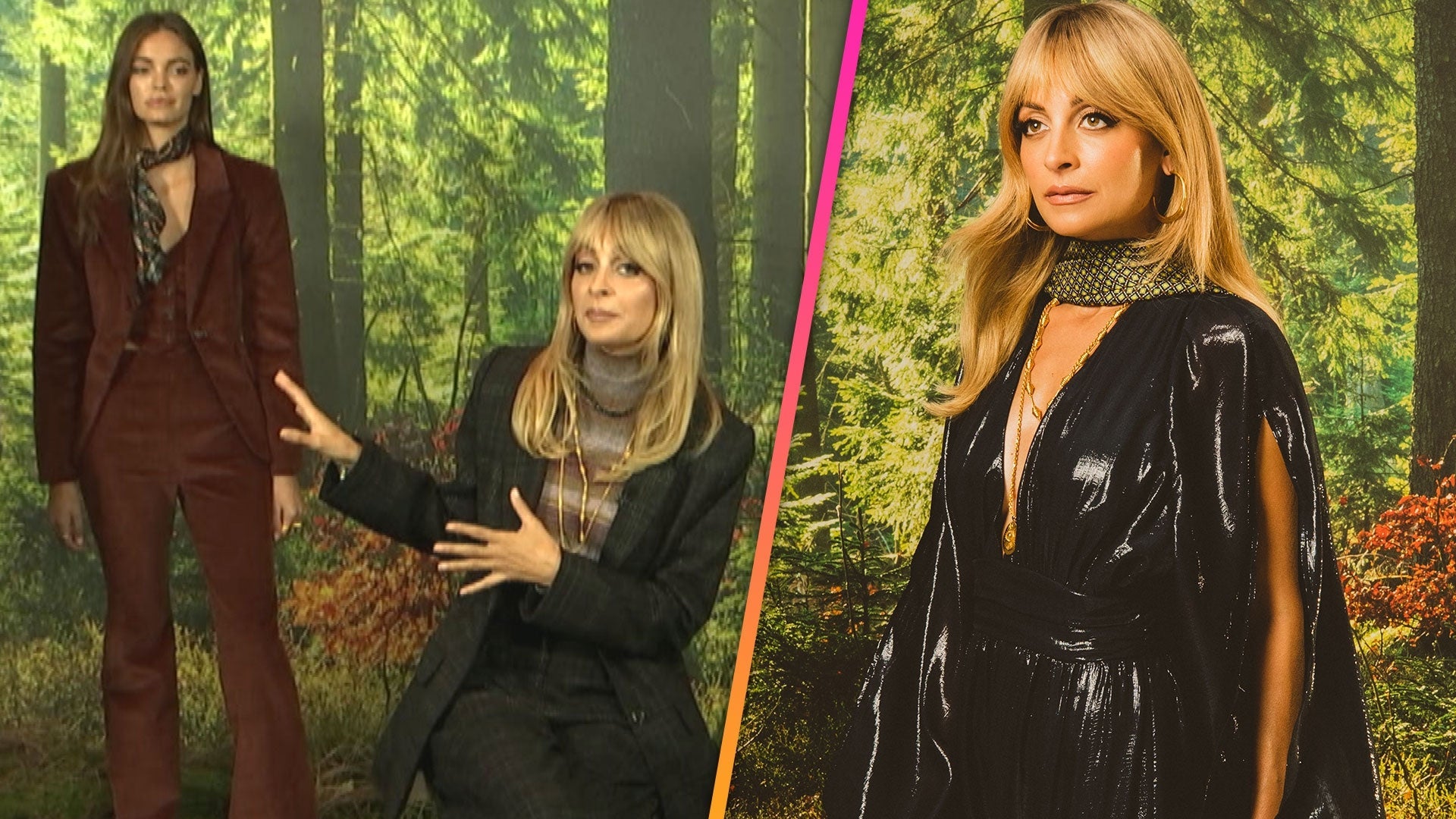 Nicole Richie Talks Kids, 'The Simple Life' and New House of Har…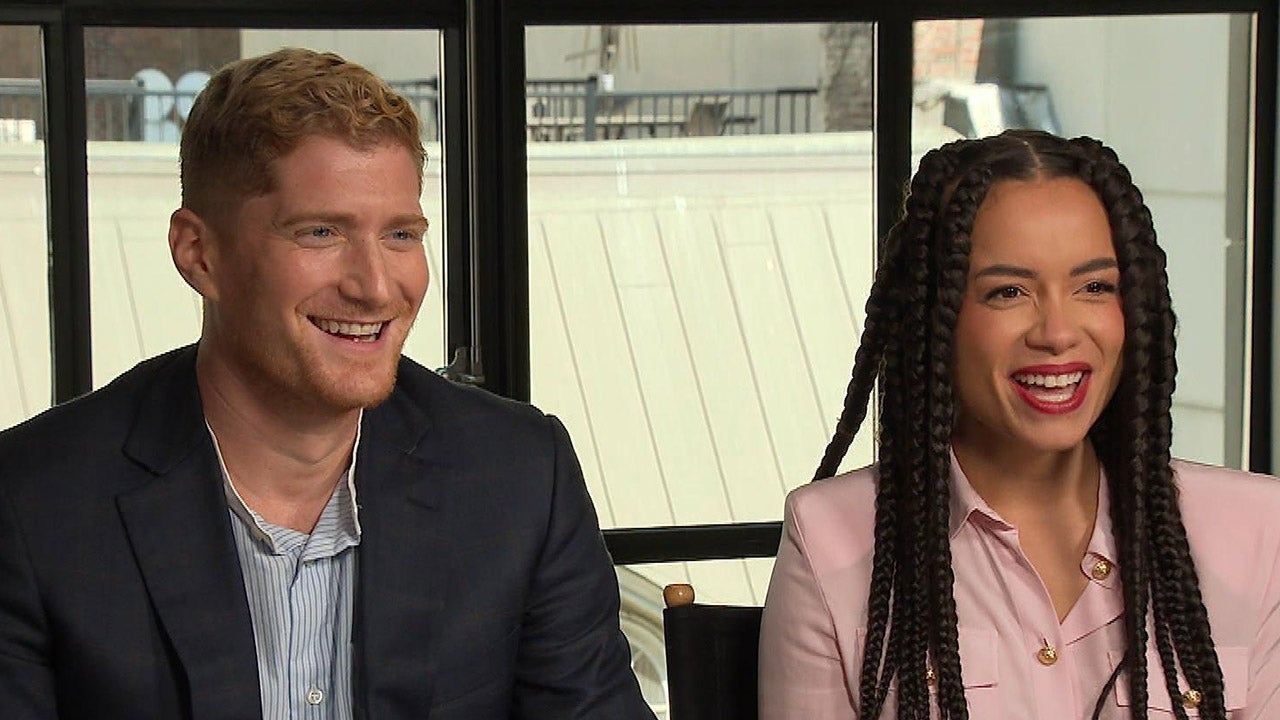 How Lifetime's New Prince Harry and Meghan Actors Prepared to Pl…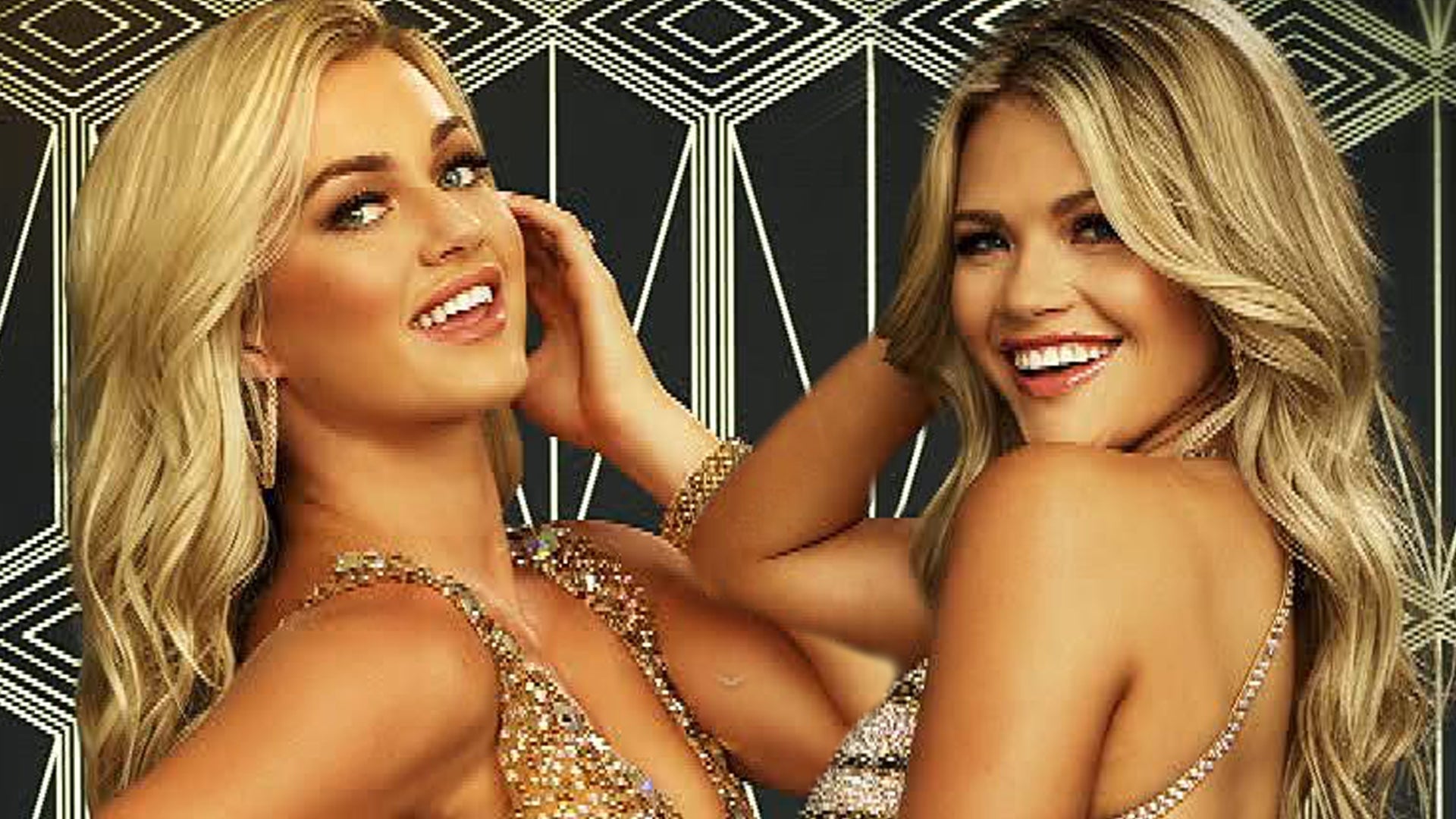 'DWTS' Pros Lindsay Arnold and Witney Carson Talk Returning to t…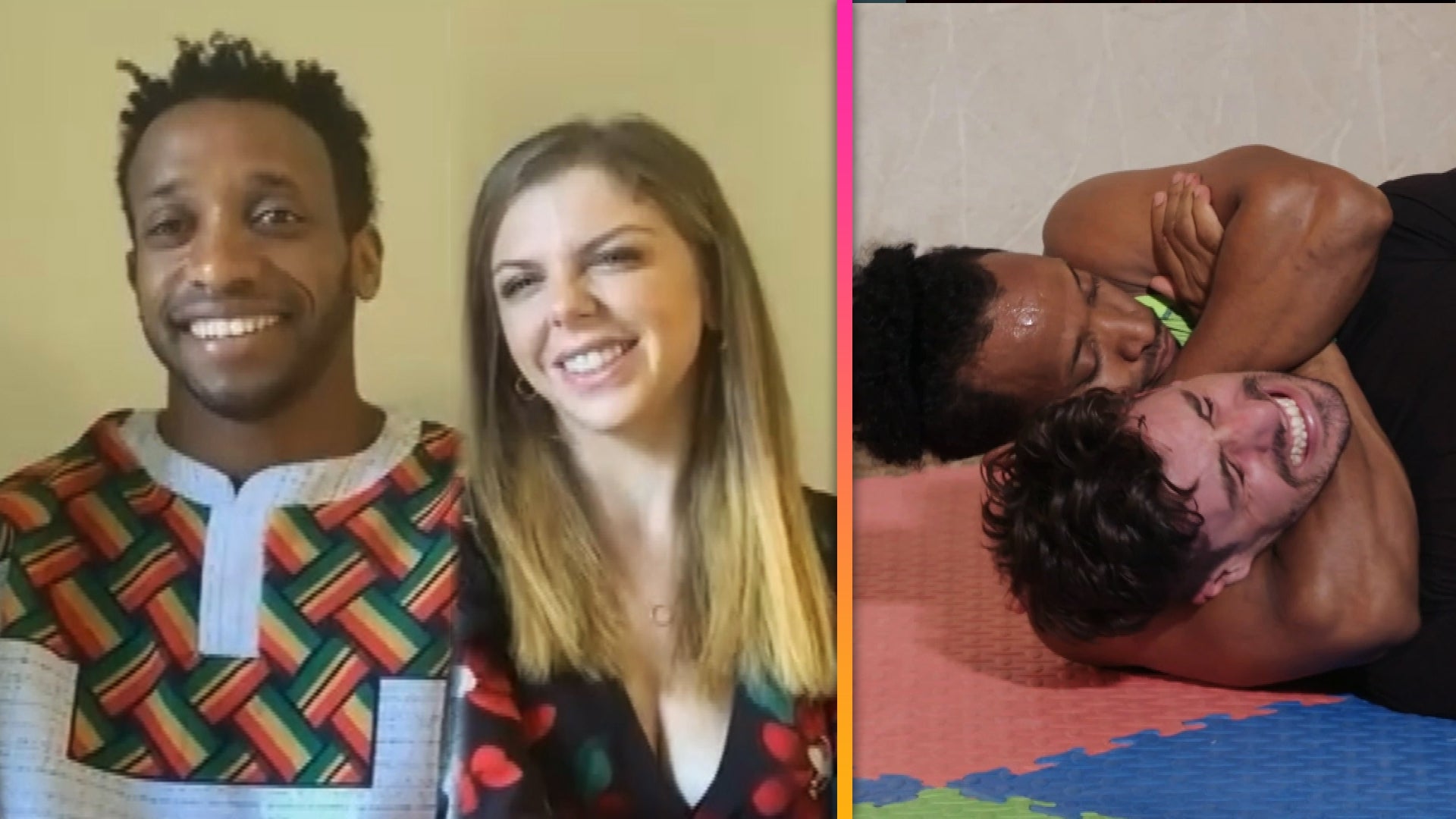 '90 Day Fiancé': Biniyam on Why He's 'Scared' to Lose His Family…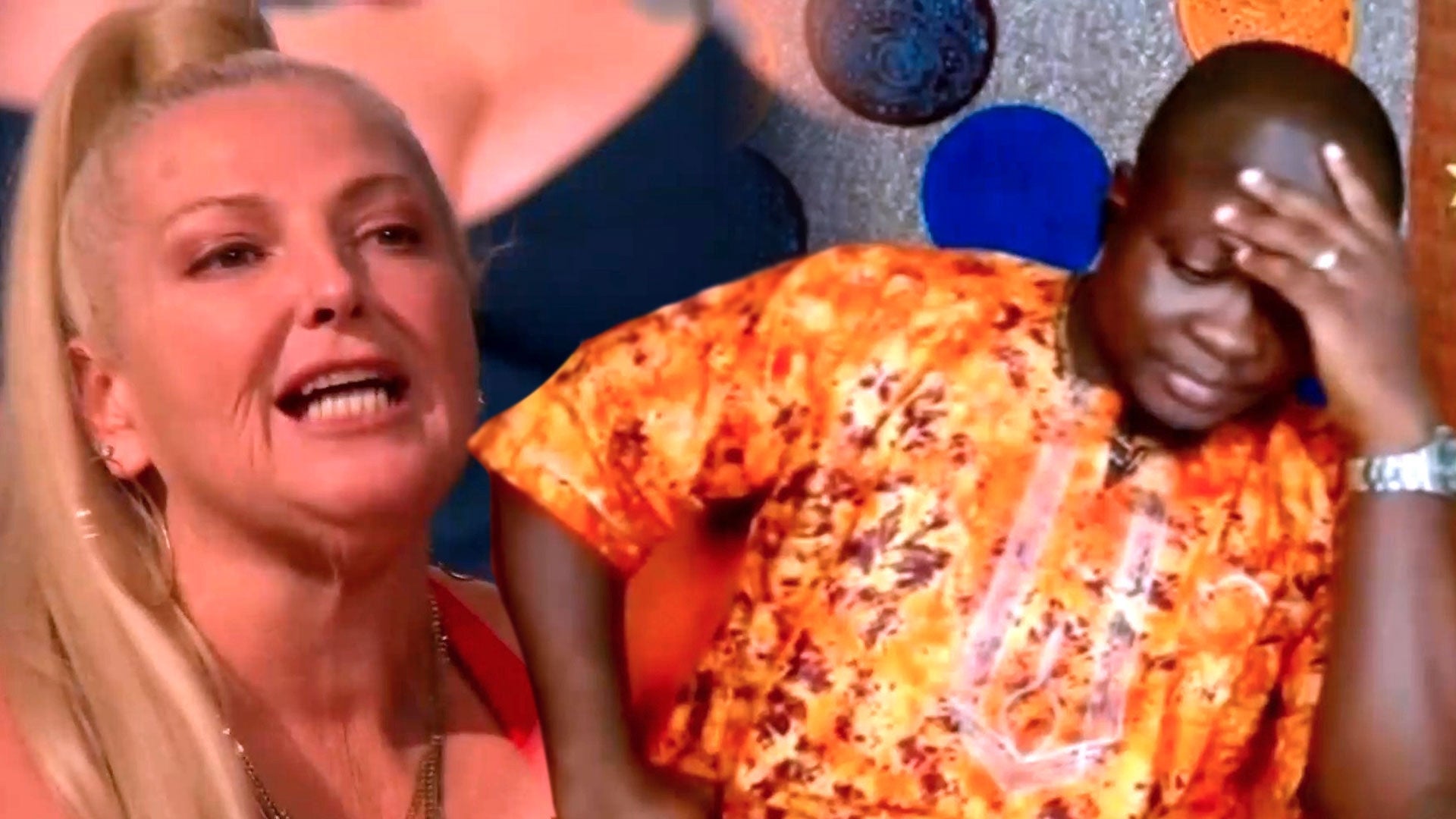 90 Day Fiancé: Angela Abruptly Leaves Tell-All, Says Marriage to…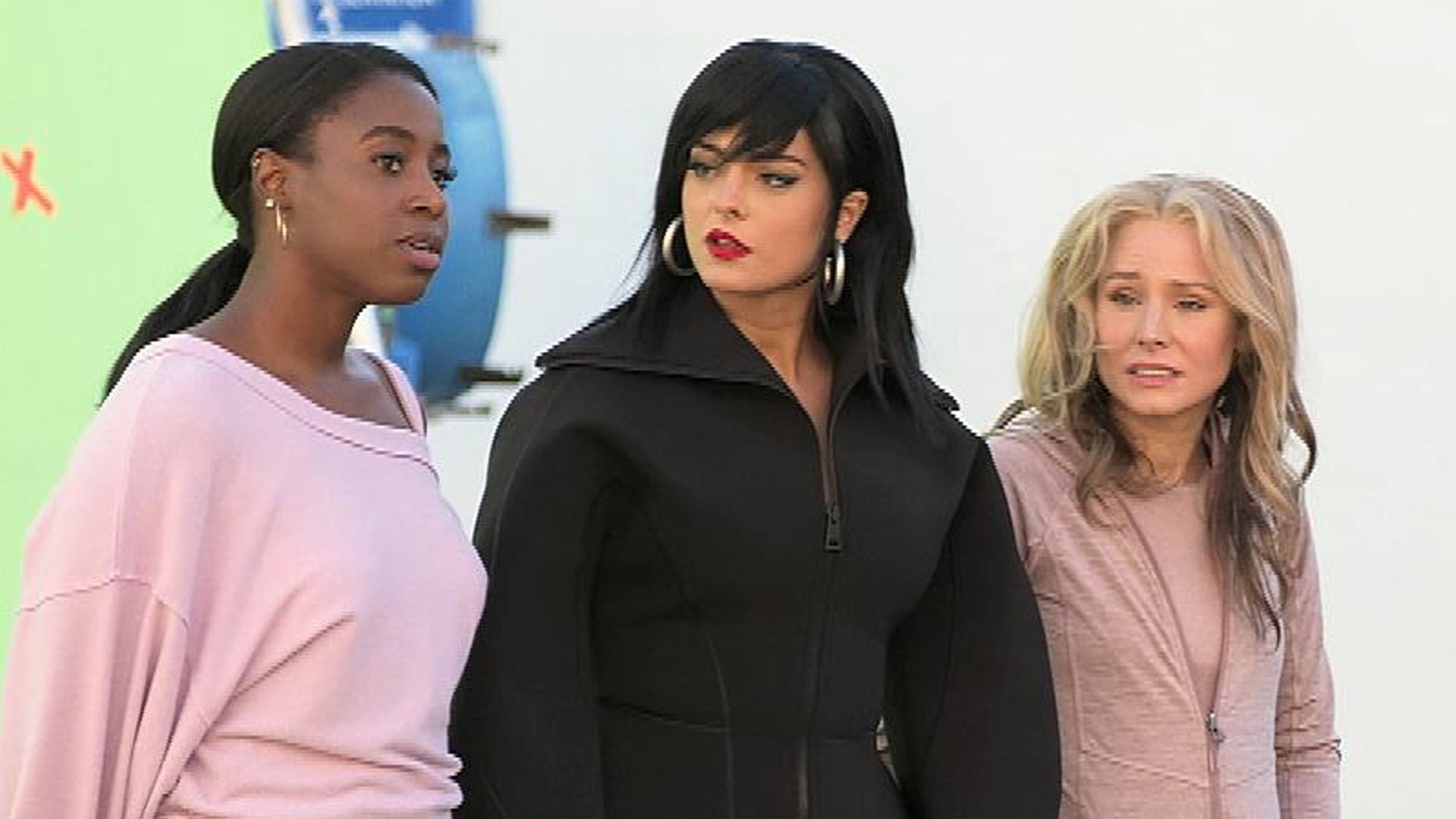 Kristen Bell on 'Queenpins' and Onscreen Chemistry With Bebe Rex…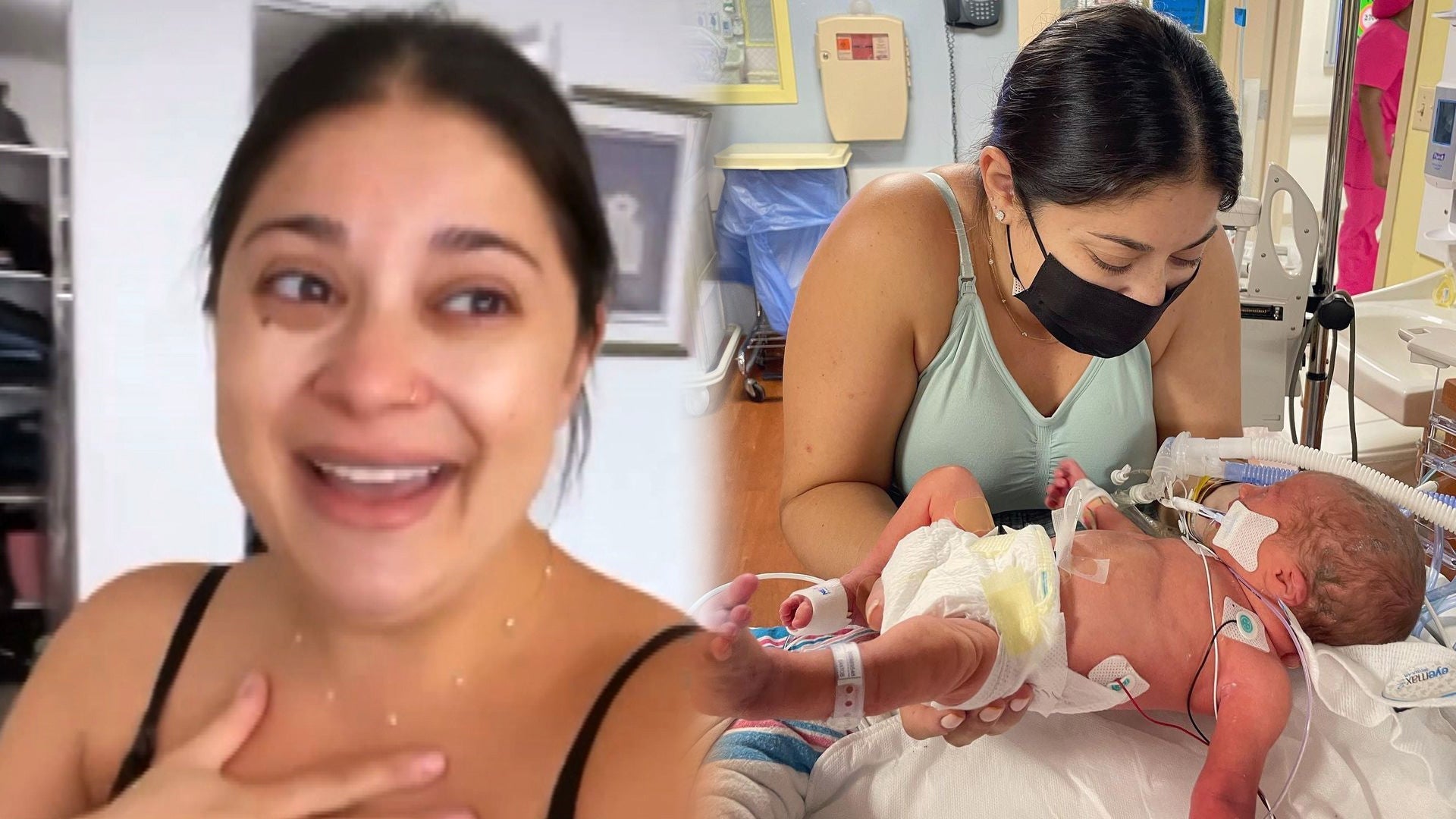 '90 Day Fiancé' Star Loren Gets Emotional Over Visiting Newborn …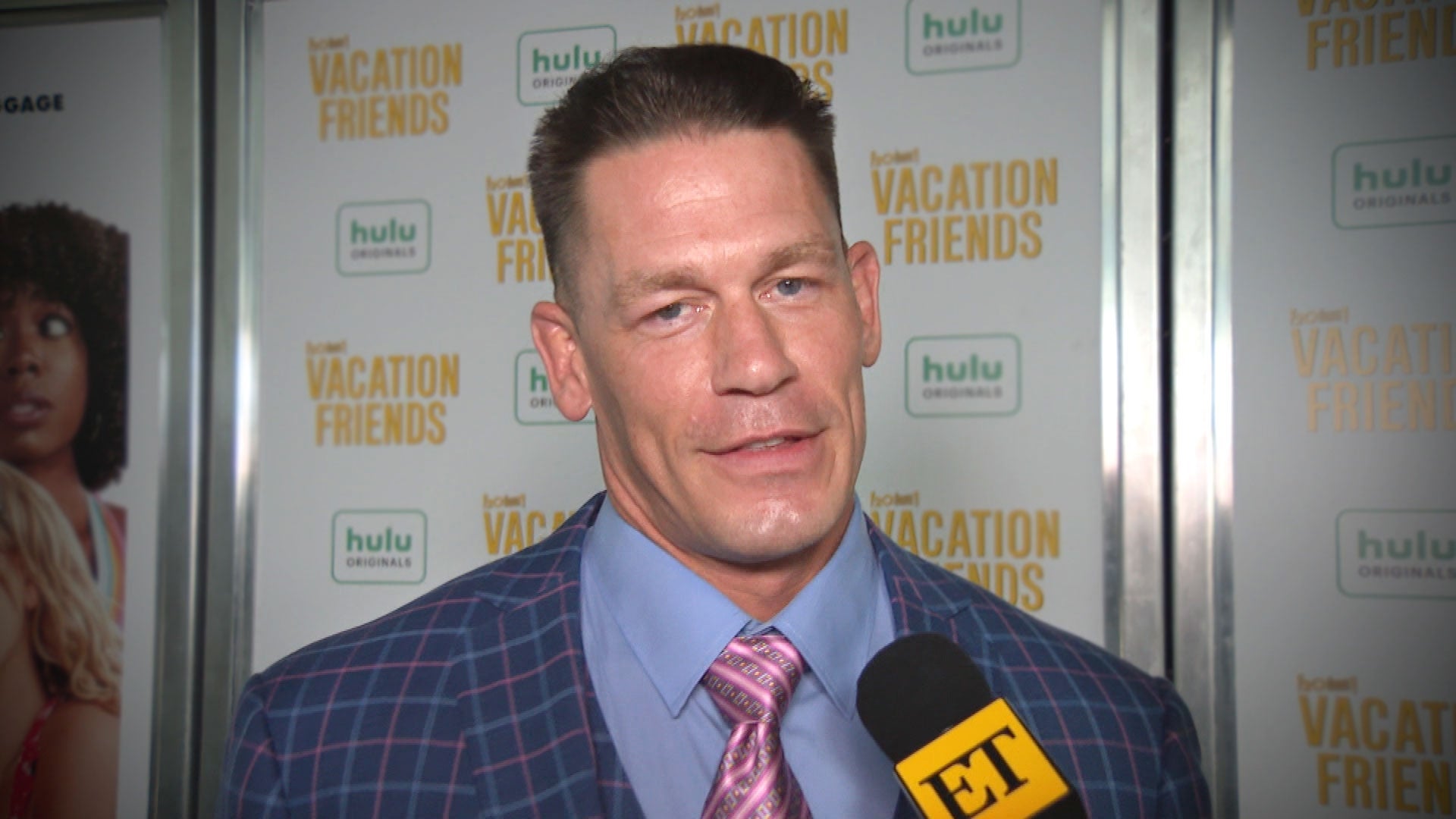 John Cena on Wanting Dwayne Johnson to Hop Back Into WWE Ring (E…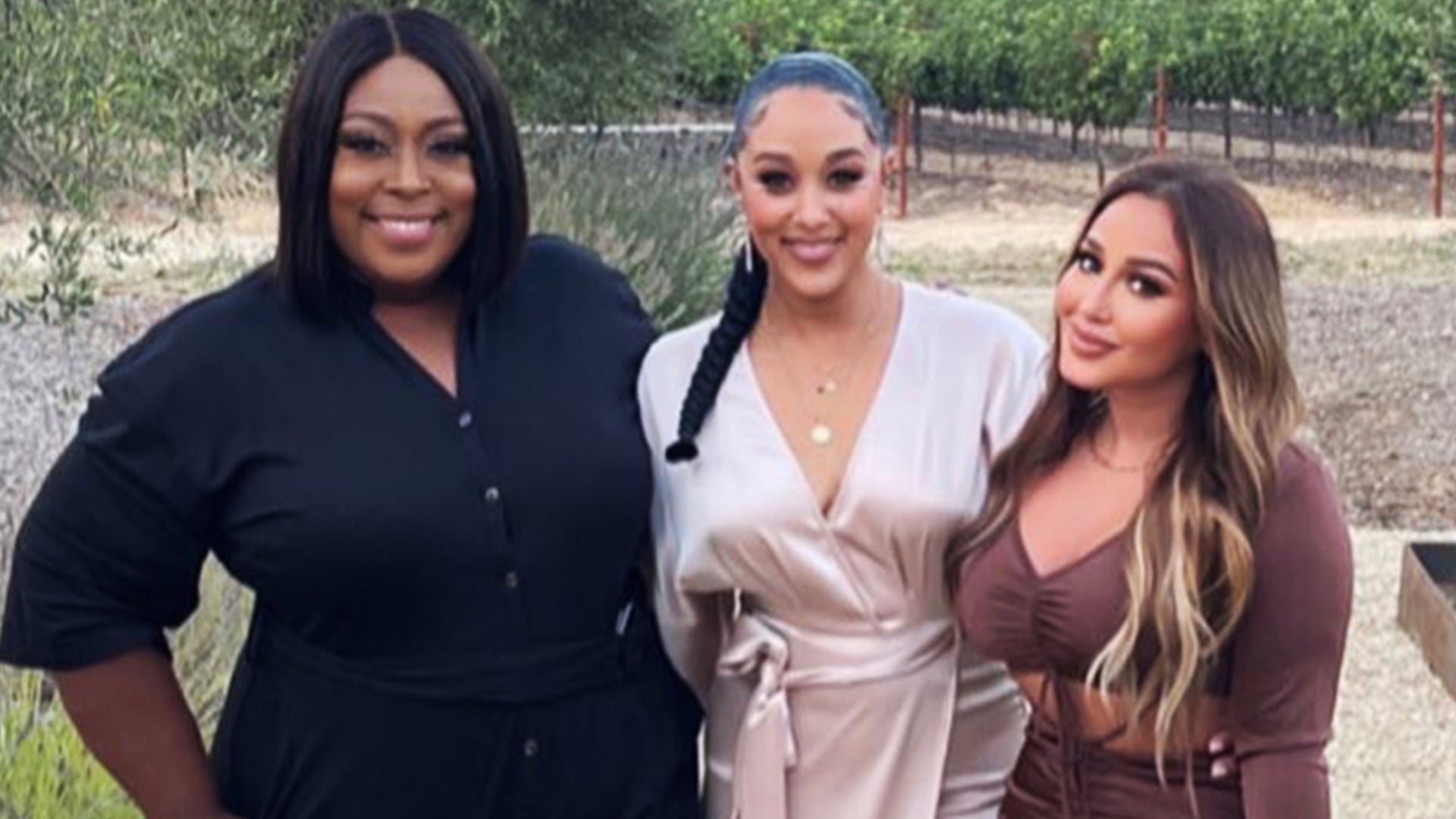 'The Real's Adrienne Houghton and Loni Love Reunite With Tamera …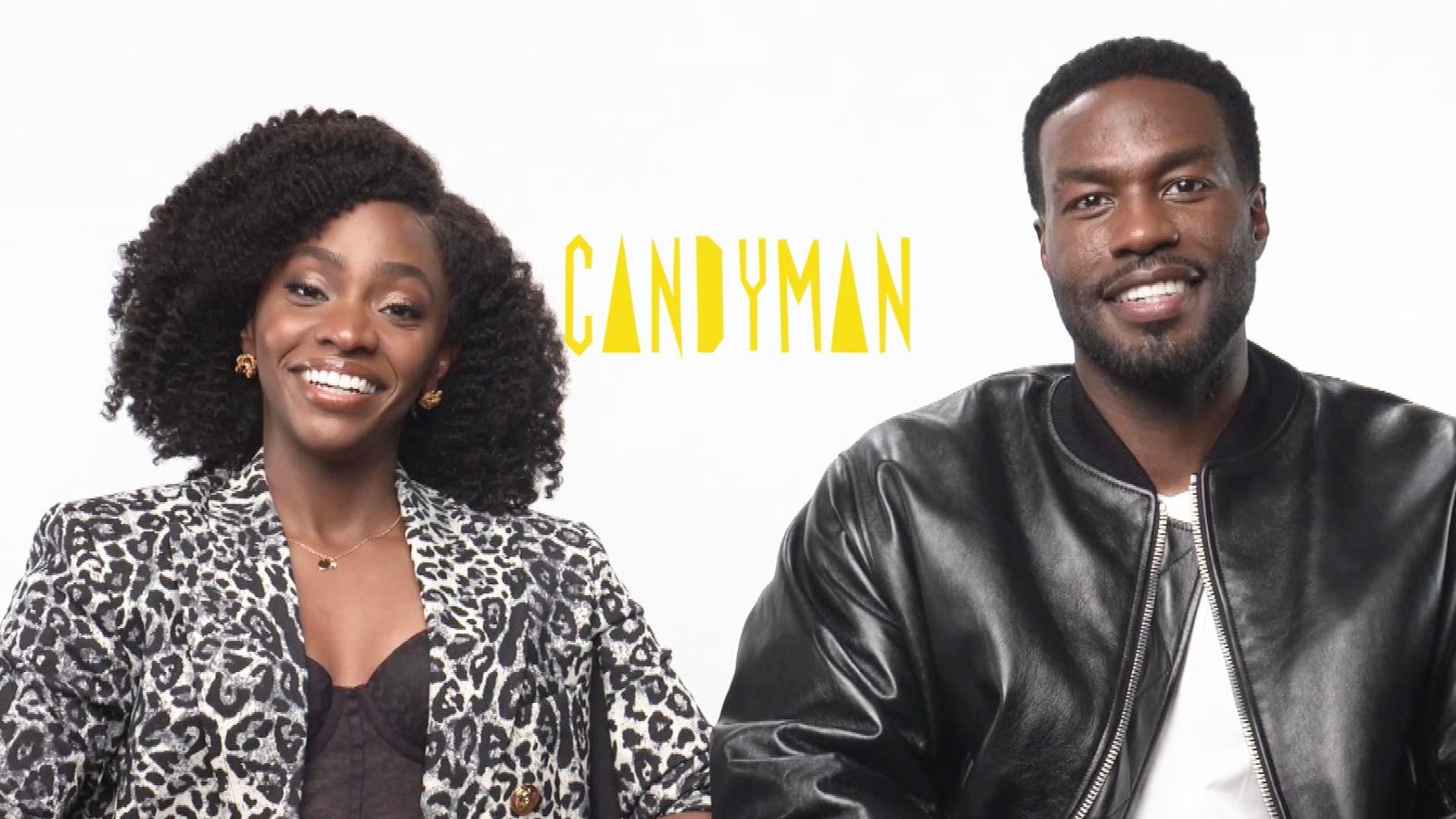 'Candyman's Yahya Abdul-Mateen and Teyonah Parris Talk Horror Fl…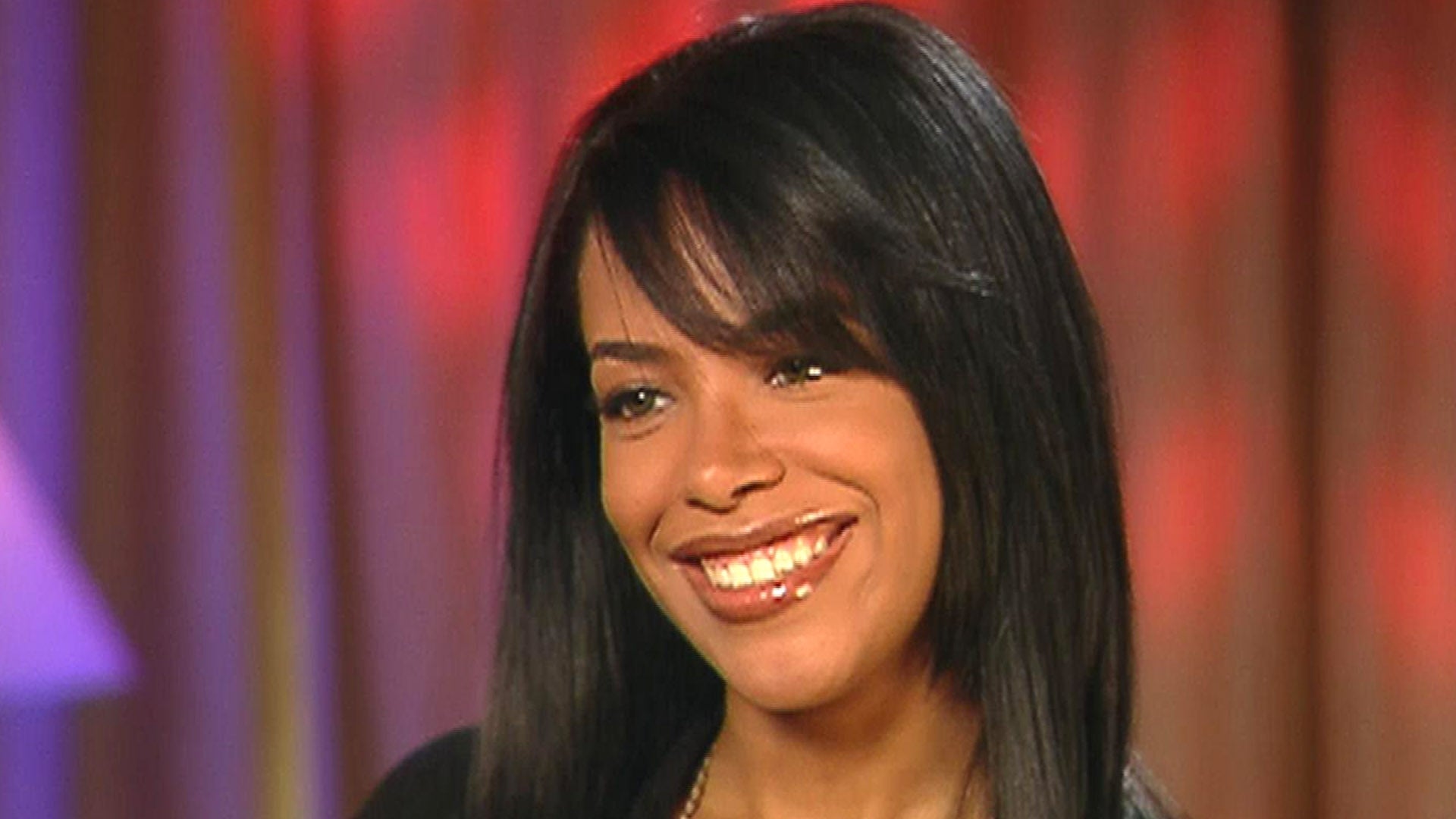 ET's Time With Aaliyah: See Rare Interviews from Throughout Her …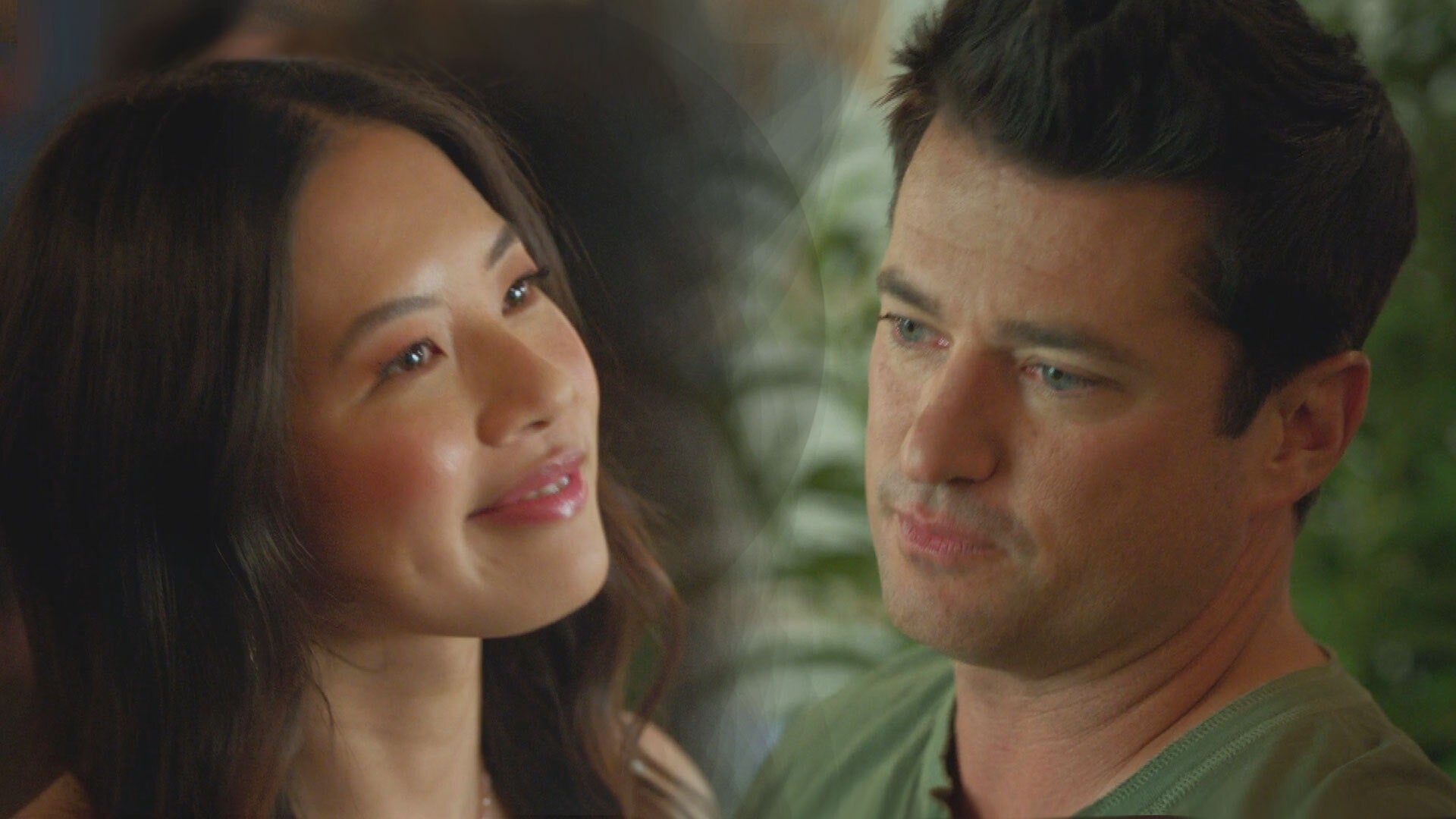 Christine Ko and Wes Brown Flirt It Up in Cornhole in Hallmark's…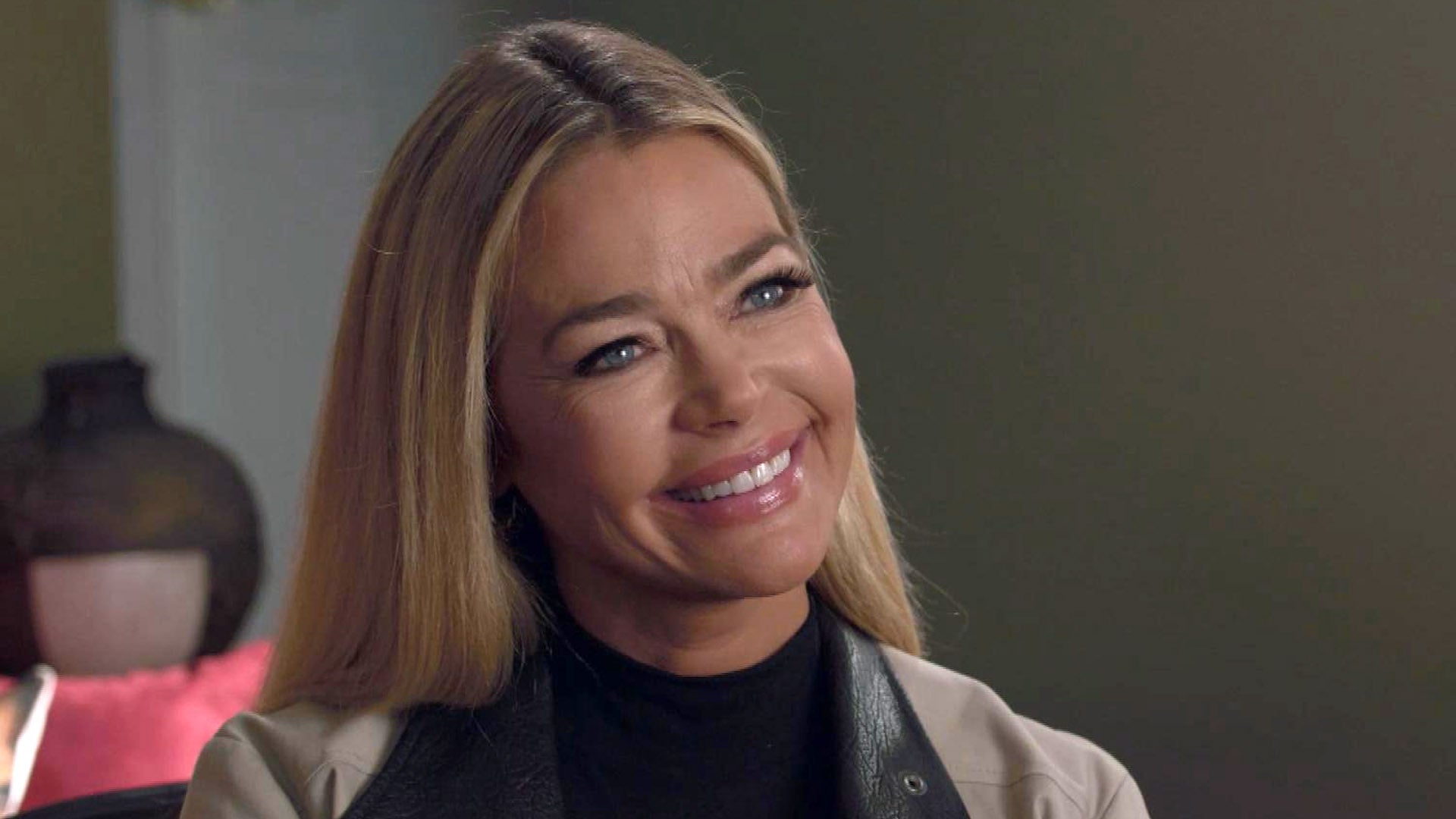 Denise Richards Cons Her Way to Get What She Wants in Lifetime's…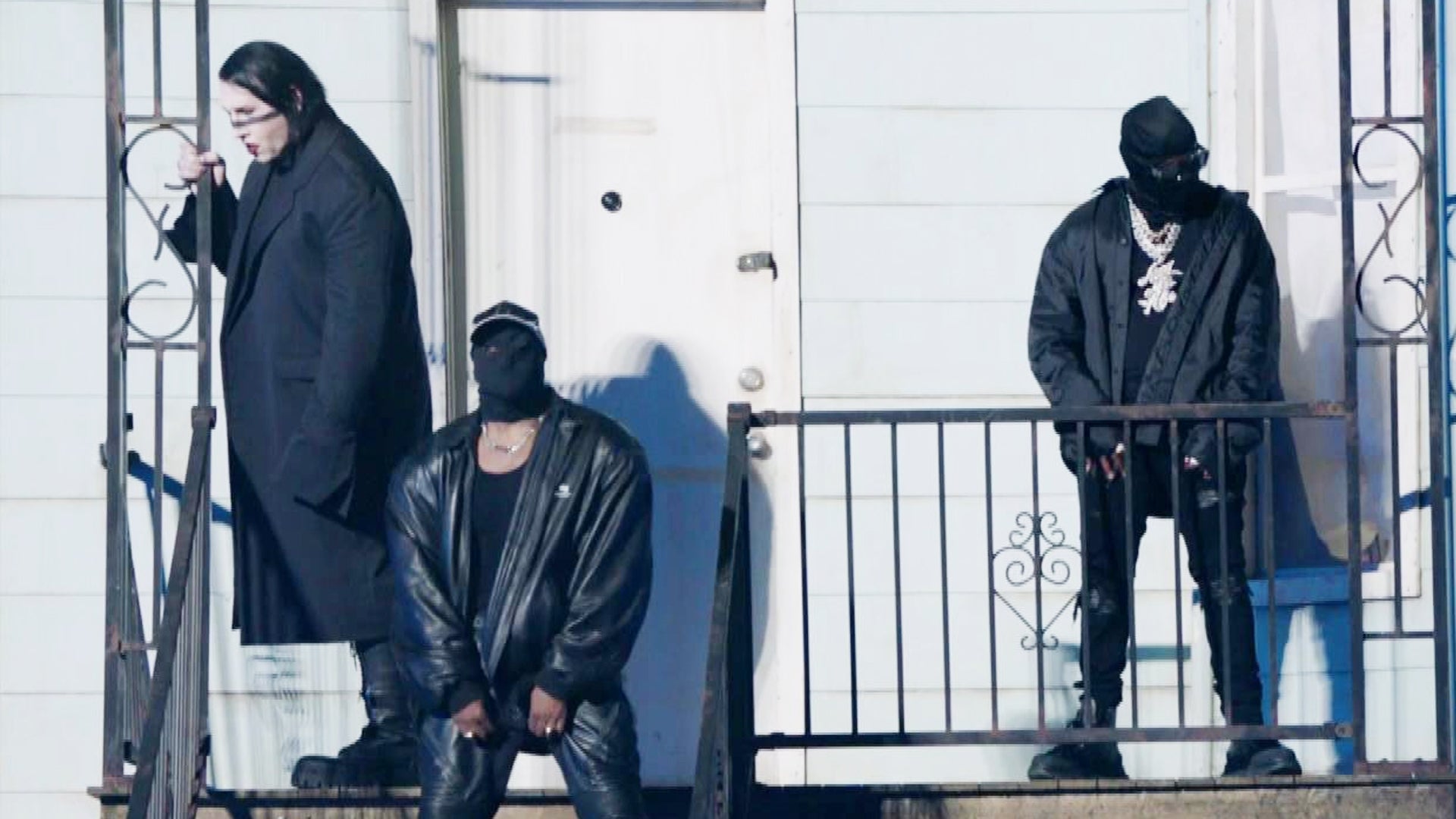 Kanye West Brings Out Marilyn Manson and DaBaby at 'Donda' Event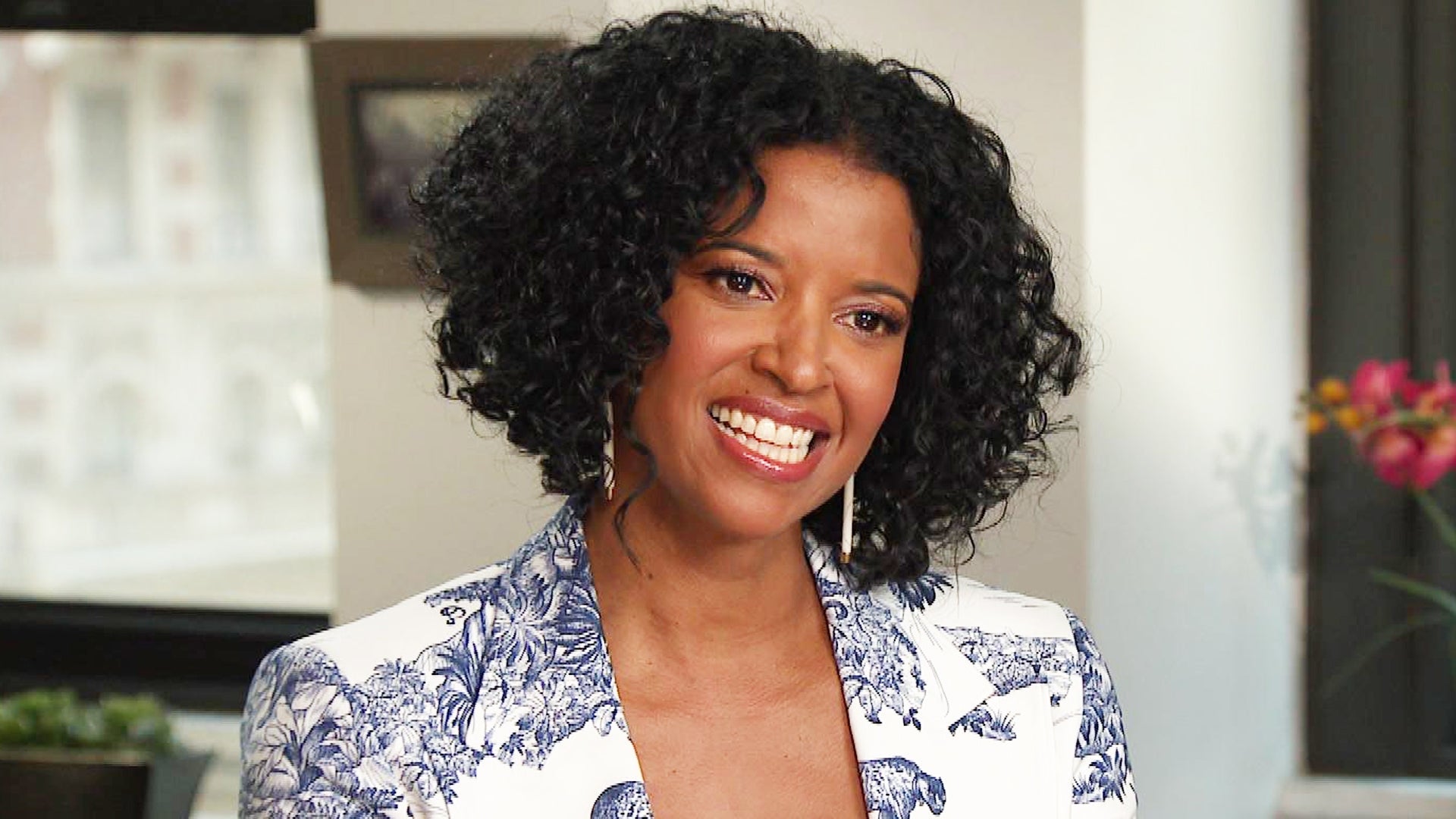 Renee Elise Goldsberry on 'Hamilton' Emmy Nomination and Nearing…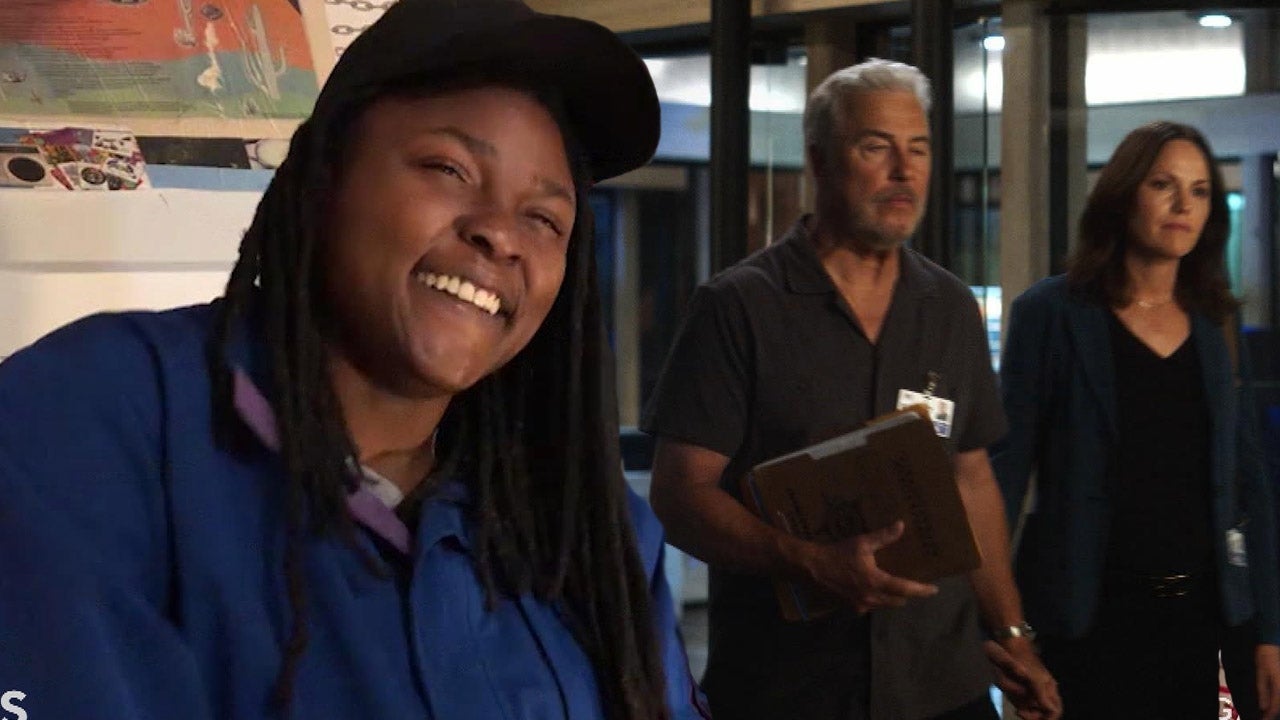 'CSI: Vegas': Behind the Scenes of Singer Joy Oladokun's Theme R…
The Masked Singer returned Wednesday night, and ET is following along throughout the wild and wacky one-hour episode to break down all the craziest moments, best performances and most revealing clues!
Tonight, Fox's smash hit who-sung-it reality competition will introduce the last four costumed constants, The Eagle, The Flower, The Penguin and Mr. Fox, who will duke it out before the bottom two face off in a Smackdown round -- and then one will be unmasked!
Fans are going to hear the four mystery celebs sing their hearts out -- and, more importantly, share some big clues -- while the panel of celebrity "detectives," including Robin Thicke, Nicole Scherzinger, Ken Jeong and Jenny McCarthy, try their best to guess the singers' secret identities.
The fun kicks off at 8 p.m. ET/PT on Fox, and you can watch and follow along as we delve into the glorious madness and bizarre, captivating chaos that is The Masked Singer.
And Tonight's Unmasked Singer Is...
6:00 PM:
After the Smackdown Round, The Penguin clipped The Eagles wings. But before The Eagle unmasked, the judges have to guess.
Panelists' Final Guesses:
Jenny guesses Adam Carolla
Robin guesses Howard Stern
Ken doubles down on Craig Ferguson
Nicole guesses Jeff Foxworthy
After doing the traditional struggle-to-escape-the-mask pantomime, The Eagle reveals himself as...
... Dr. Drew Pinsky! (So Jenny was pretty close with Carolla, as they were Love Line co-stars forever!)
Drew says the experience was "very bizarre," and then points out that Ken literally used to fill in for him on his radio show, since they are both actual medical doctors!
He closes out the night with short encore performance of the Meatloaf classic.
Smackdown Round: The Eagle Fends Off The Penguin
5:53 PM:
For tonight's Smackdown Round, The Eagle kicks things off first.
Choosing another talk-singing tune, The Eagle uses his personality to generally amble through the Nancy Sinatra tune "These Boots are Made for Walking." It's sort of good, but not hard to beat.
In response, The Penguin busts out a really admirable performance of Fifth Harmony's "Worth It" and gets super into the combat aspect of the Smackdown Round.
Jenny describes it perfect as a really weird version of Angry Birds.
The Penguin Vs. The Fox -- Who's Headed to the Smackdown?
5:45 PM:
After The Penguin and The Fox faced off, and the audience vote on who should be moving on. With all the votes counted, The Fox is safe, while The Penguin is headed to the Smackdown Round.
Can The Penguin take a bite out of The Eagle? We'll find out soon enough!
The Fox Feels the Love
5:44 PM:
With an epic steampunk set and delivering an amazing, charismatic renditon of Maroon 5's "This Love," The Fox has the panelists absolutely sure that he's a seasoned entertainer, although maybe not a soloist or even a full-time pro singer.
Panelists' Guesses:
Jenny says she thought it might be Wesley Snipes, but then thinks the voice could be Leslie Odom Jr.
Nicole says she feels like it could be Anthony Mackie.
Ken is baffled, but says he thinks The Fox is an accomplished actor and guesses it's Tyrese Gibson.
When asked what makes him The Fox, he says, "I'm quick, I refused to be caged in and I'm crafty." After which, Ken and Nicole suddenly think it might be Jamie Foxx, even though that seems a little too on-the-nose.
The Fox: FIRST CLUES!!
5:38 PM:
The Fox:
- Appears to have a child, as he reads a bedtime story to a little fox.
- Says, "I do my best work at night."
- Says he's worked in lots of different genres.
- Says he lives "two lives" and says he's been "a superhero."
The Penguin Wants to Meet in the Middle
5:32 PM:
It seems that no one is expecting The Penguin to slay, but when she started belting out the lyrics to "The Middle," she really wowed everyone.
Panelists' Guesses:
Robin thinks she dances like Melissa McCarthy.
Nicole suggests it could be Megan Mullally.
Jenny says the clues suggest she could be Kathy Griffin or maybe (yet again) Sherri Shepard.
The Penguin gives another clue, telling us "Sometimes things aren't as black and white as they might seem." Which, as Ken points out, doesn't help at all.
The Penguin: THE CLUES!!
5:28 PM:
The Penguin:
- Says, "I've been told I'm not pretty enough."
- Says people think her "Career is over."
- Makes comedy club references.
- Says "I'm leading the march. Who's with me?" as she leads a group of people carrying protest signs about feminism.
The Eagle Vs. The Flower -- Who Will Come Out Victorious?!
5:26 PM:
The eternal battle between eagles and flowers (you know that they are constantly at war in nature, right?) has been definitively settled after their performances tonight.
After all the audience votes are cast and counted, The Flower knocks The Eagle right out of the sky, meaning The Flower is moving on in the competition, while The Eagle will have to duke it out in the Smackdown Round for a chance to stay in the race.
The Eagle Would Do Anything for Love
5:20 PM:
The Eagle is not a professional singer, that's for sure, be he also certainly knows how to captivate an audience and he's really fun.
Belting out the Meatloaf hit "I'd Do Anything for Love (But I Won't Do That)," The Eagle didn't need to be amazing, he just had to be fun, and he succeeds. Ken says he did a great job "for an eagle."
Panelists' Guesses:
Nicole says it could be someone "more mature" (meaning old) and she guesses Bret Michaels.
Robin guesses Pauly Shore, who recently lost a parent.
Jenny McCarthy says he could be a radio personality like Howard Stern or Adam Carolla.
Inexplicably, Ken thinks it's Craig Ferguson.
As an extra clue, The Eagle says he can "see things others can't from miles away."
The Eagle: FIRST CLUES!!
5:15 PM:
The Eagle:
- "I have soared to great heights as the face of my field."
- Says he had a "serious health scare" and dealt with the death of a parent.
- Says he listens to other people's stories and problems.
- "I don't just hang out with rock stars, I am one."
The Flower Works It '9 to 5'
5:11 PM:
The Flower hits the stage, and no one knows what to expect, so when she delivers a next-level amazing performance of Dolly Parton's "9 to 5," it's clear she's a soul singing superstar.
"Seriously, that voice is so legendary," Nicole gushes after the number.
Panelists' Guesses:
Jenny McCarthy guesses Taraji P. Henson, because of the Empire references.
Nicole says it could be Mariah Carey, and then changes her mind because The Flower is being friendly with Nick Cannon, so she goes on to guess Patti LaBelle
Robin Thick guesses Jennifer Hudson or Jessie J. and Ken follows that up by suggesting it's Bjork.
The flower later gives one more clue, explaining what makes her The Flower: "I'm beautiful and I smell so great."
The Flower: FIRST CLUES!!
5:06 PM:
Here's what we learned about The Flower in her clue package:
- She says, "Some say I blossom in every field I plant myself in."
- Has a diploma on the wall that says "Dr. Flower."
- We see her cooking.
- She says, "I don't even go to the grocery store without lipstick or my pumps on."
- Says she built an empire, calls herself a "legend"
- References "Whats love got to do with it?"
And Away We Go!
5:02 PM:
Tonight, we've got two amazing showdowns:
The Eagle Vs. The Flower (natural enemies, as we all know)
AND...
The Penguin Vs. Mr. Fox!!!
Last week's exciting episode featured numbers from The Panda, The Flamingo, The Leopard and The Black Widow, who all belted out some iconic tunes and delivered some truly impressive performances.
After a hard-fought musical battle, fans had to bid farewell to The Panda, who removed her mask and revealed her true identity: undefeated boxing legend Laila Ali!
Check out the video below to hear from Ali herself on what the experience was like singing inside a giant Panda costume in front of a theater filled with cheering fans.
RELATED CONTENT:
'The Masked Singer': Our Best Guesses at the Secret Identities
'The Masked Singer': The Most Stunning Performances, Revealing Clues and Shocking Twists of Week 2!
'The Masked Singer': Johnny Weir Dishes on Living His 'Pop Star Dream' and Picking His Costume (Exclusive)