TV
'Bachelorette' Rachel Lindsay Slams 'Lying' Suitor With a Girlfriend: 'Just Get the F**k Out'
By
'Bachelorette' Contestant's Girlfriend Confronts Him on Show: Wa…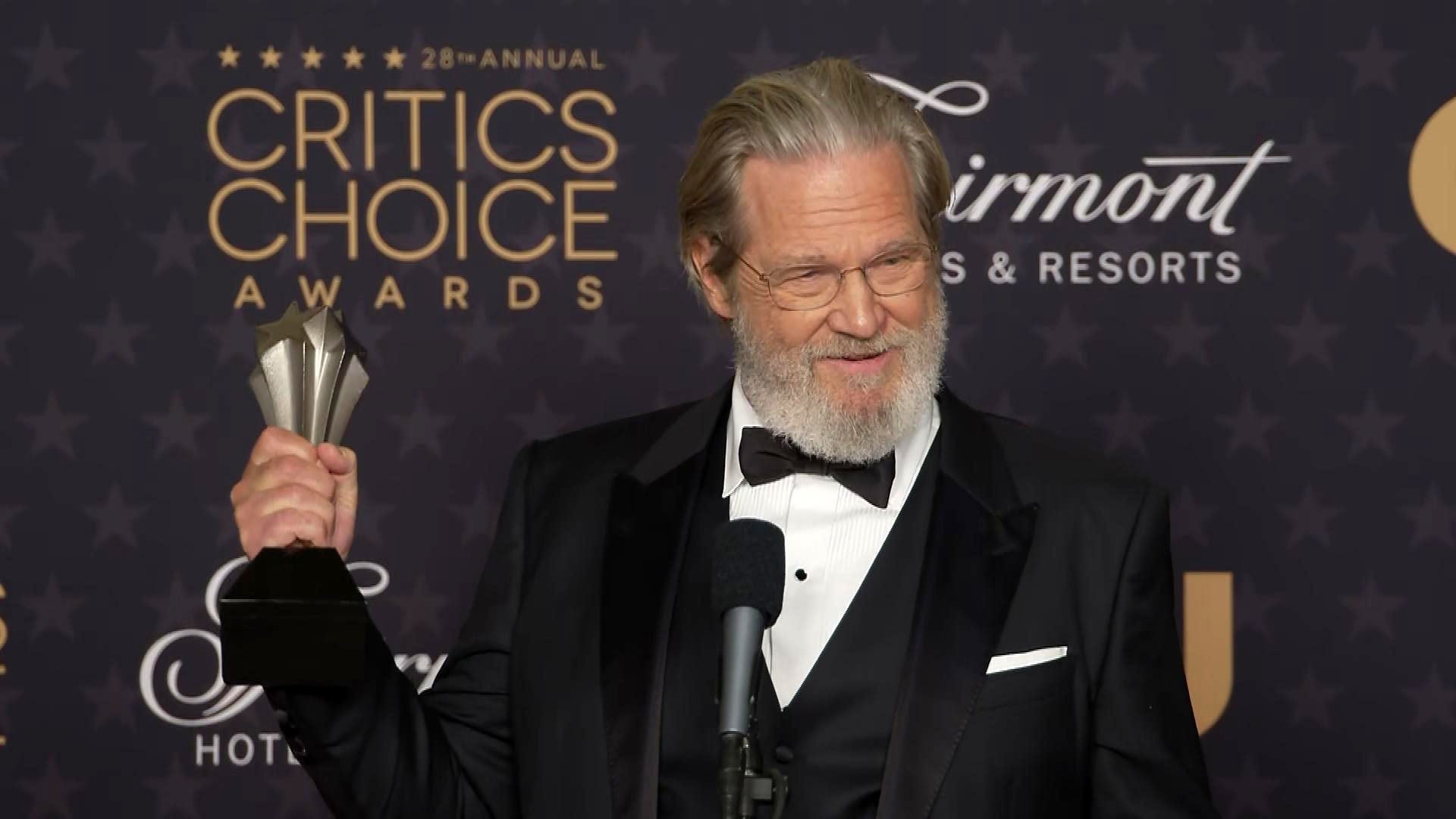 Jeff Bridges' Full Critics Choice Awards Backstage Interview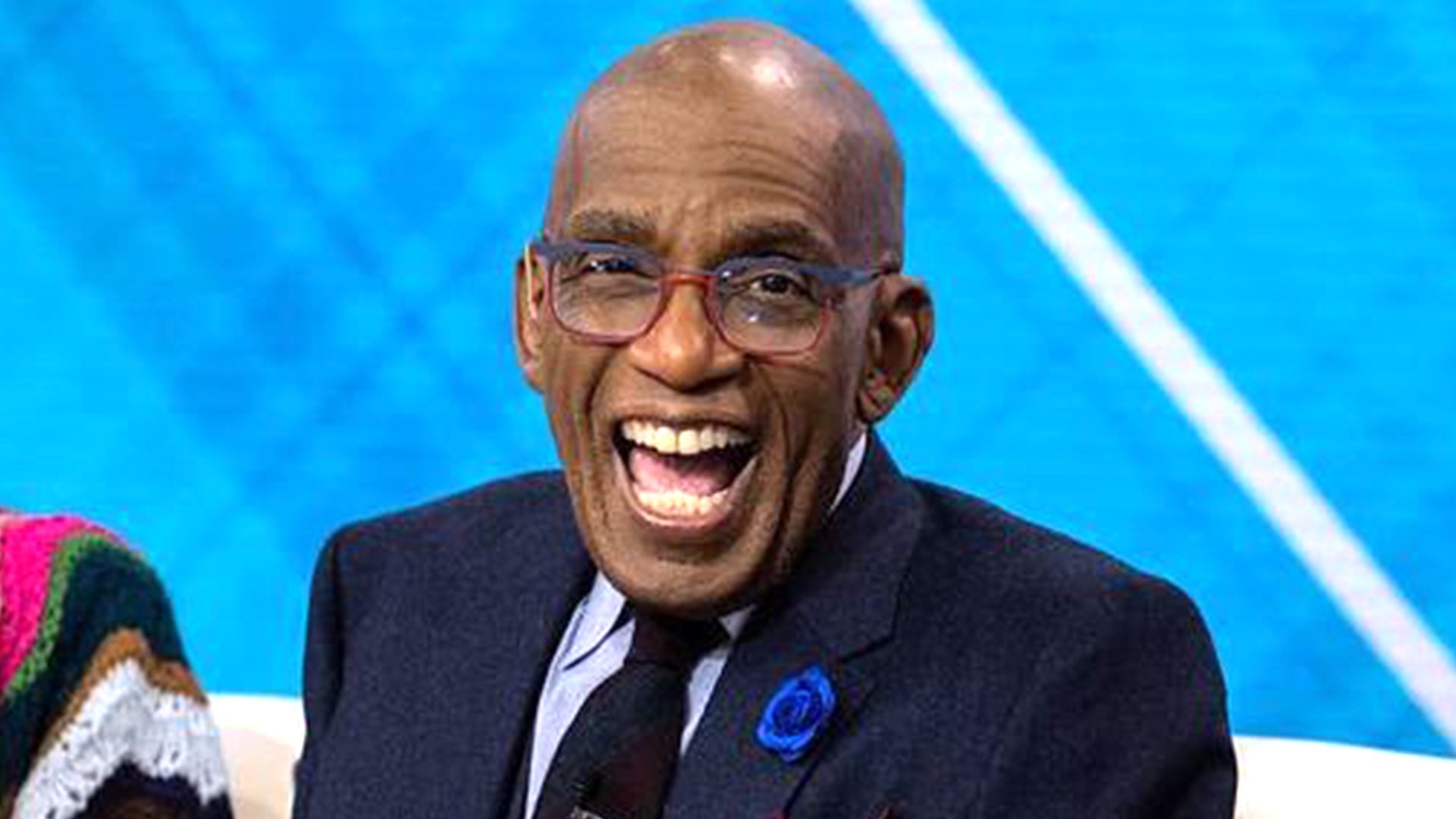 Al Roker's Wife Calls Him a 'Living, Breathing Miracle' Upon 'To…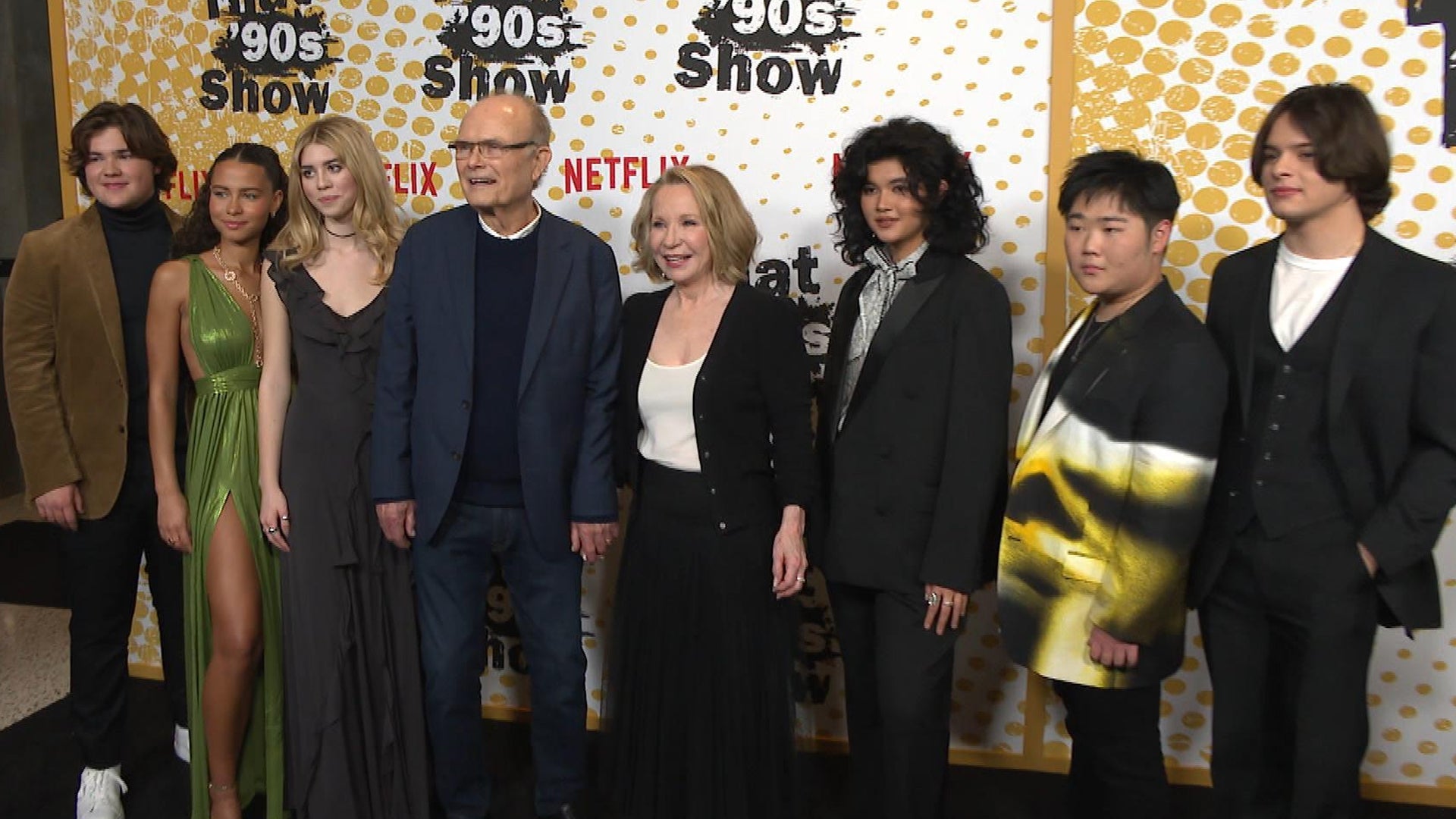 'That '90s Show' Cast Looks Back at 'That '70s Show' and Spills …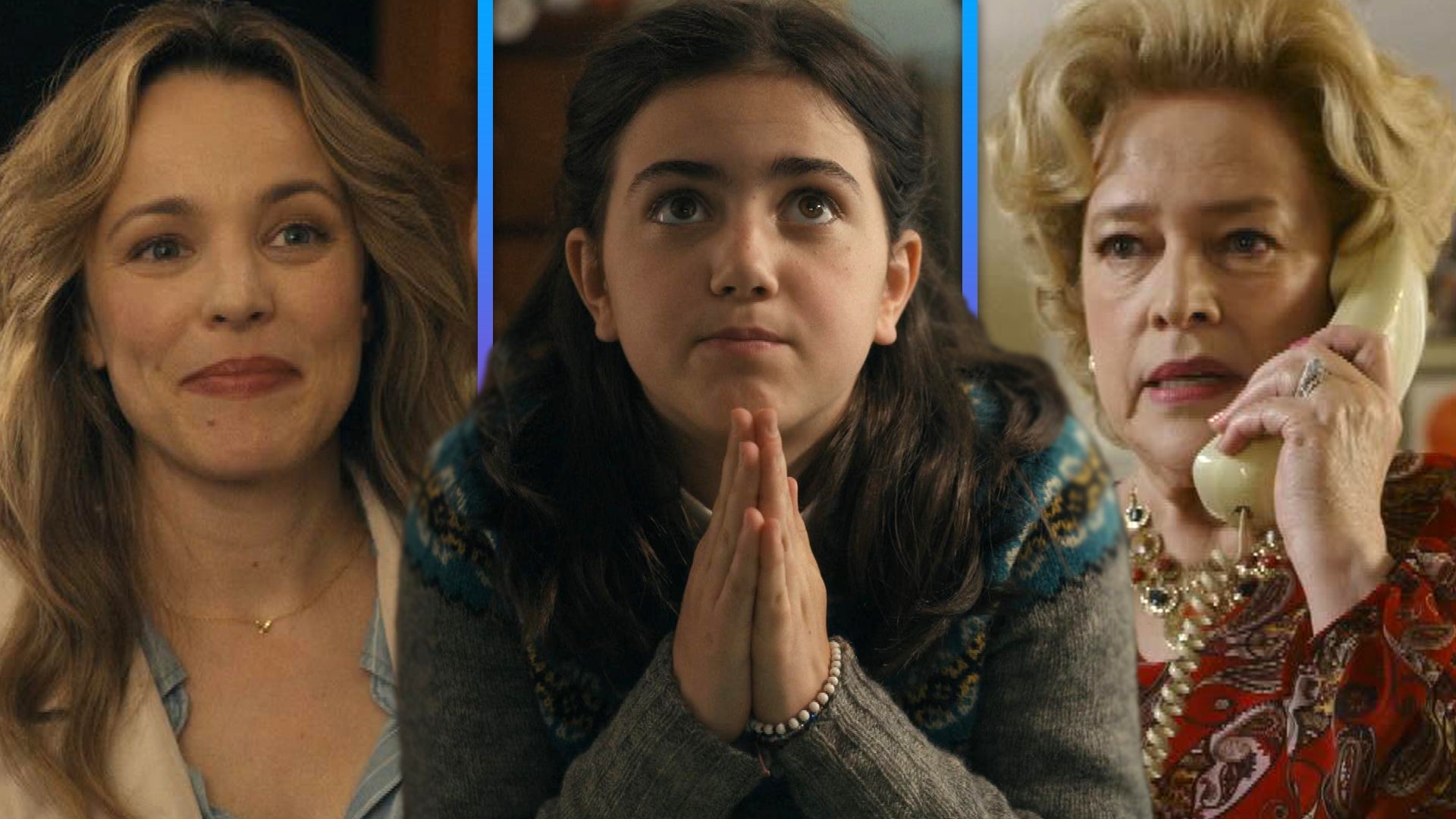 'Are You There God? It's Me, Margaret' Trailer No. 1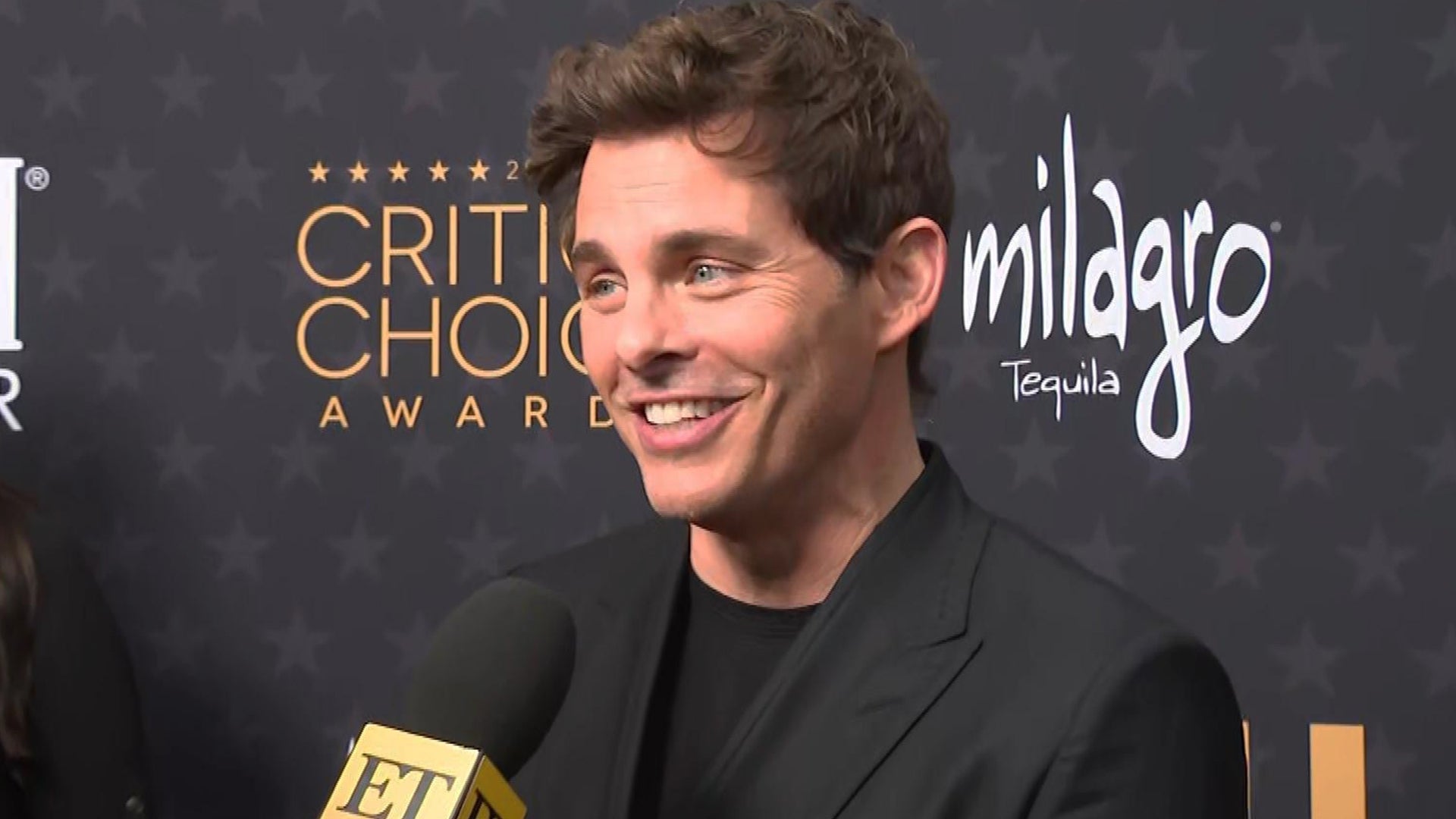 James Marsden on 'Comforting' Christina Applegate at First Award…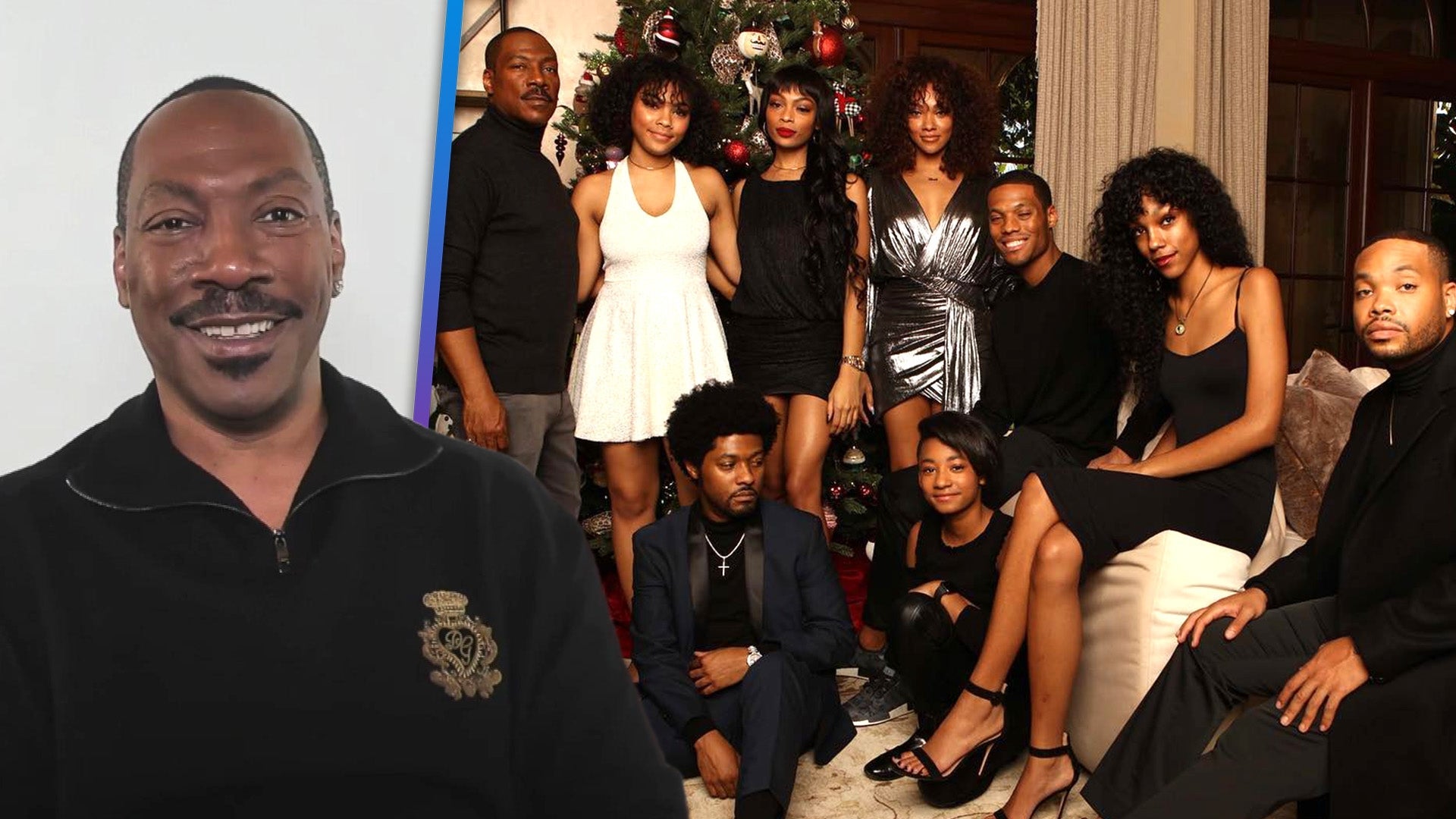 Eddie Murphy Shares His Reaction When His Kids' Significant Othe…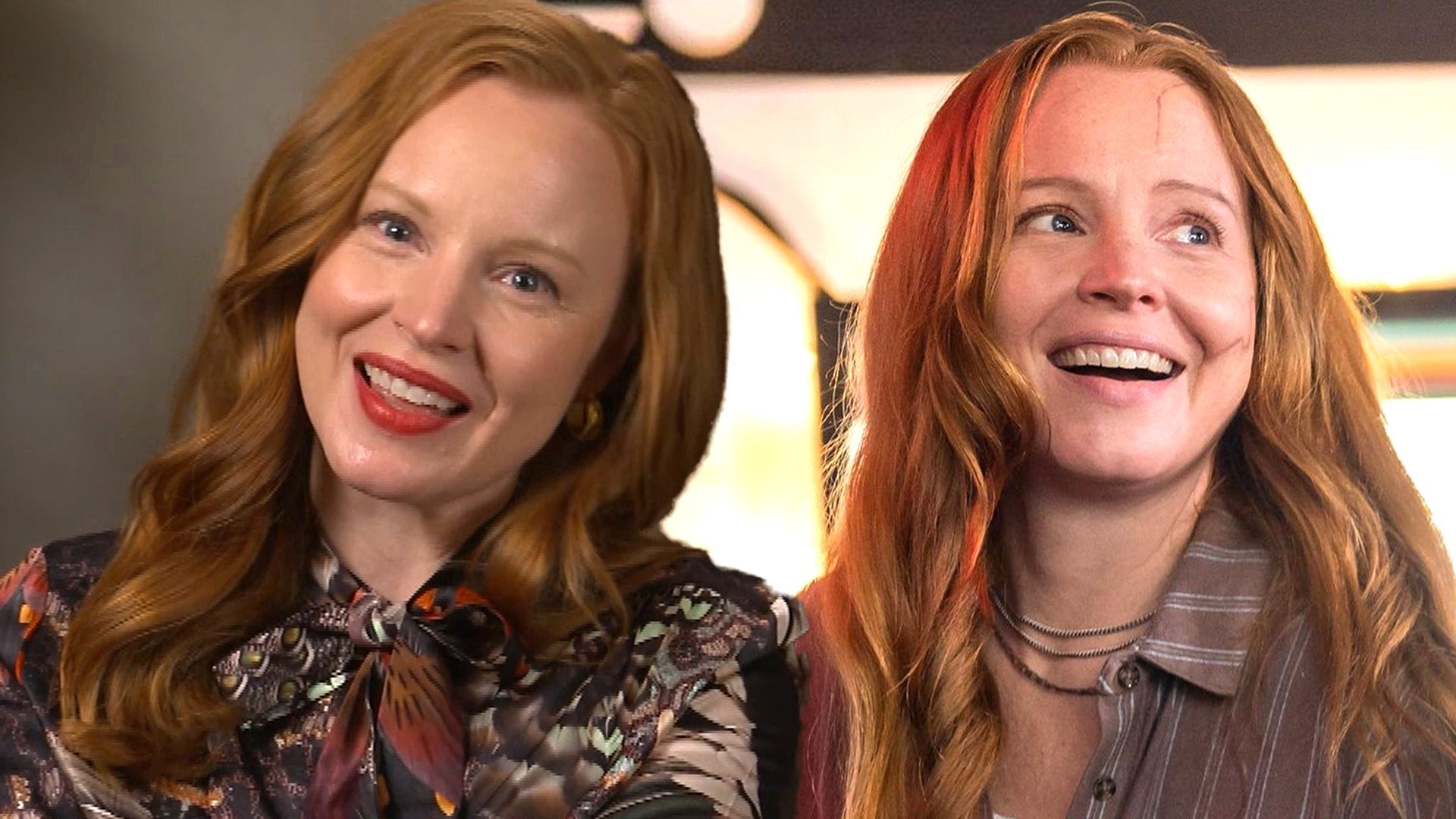 Lauren Ambrose on Joining 'Yellowjackets' and the End of 'Servan…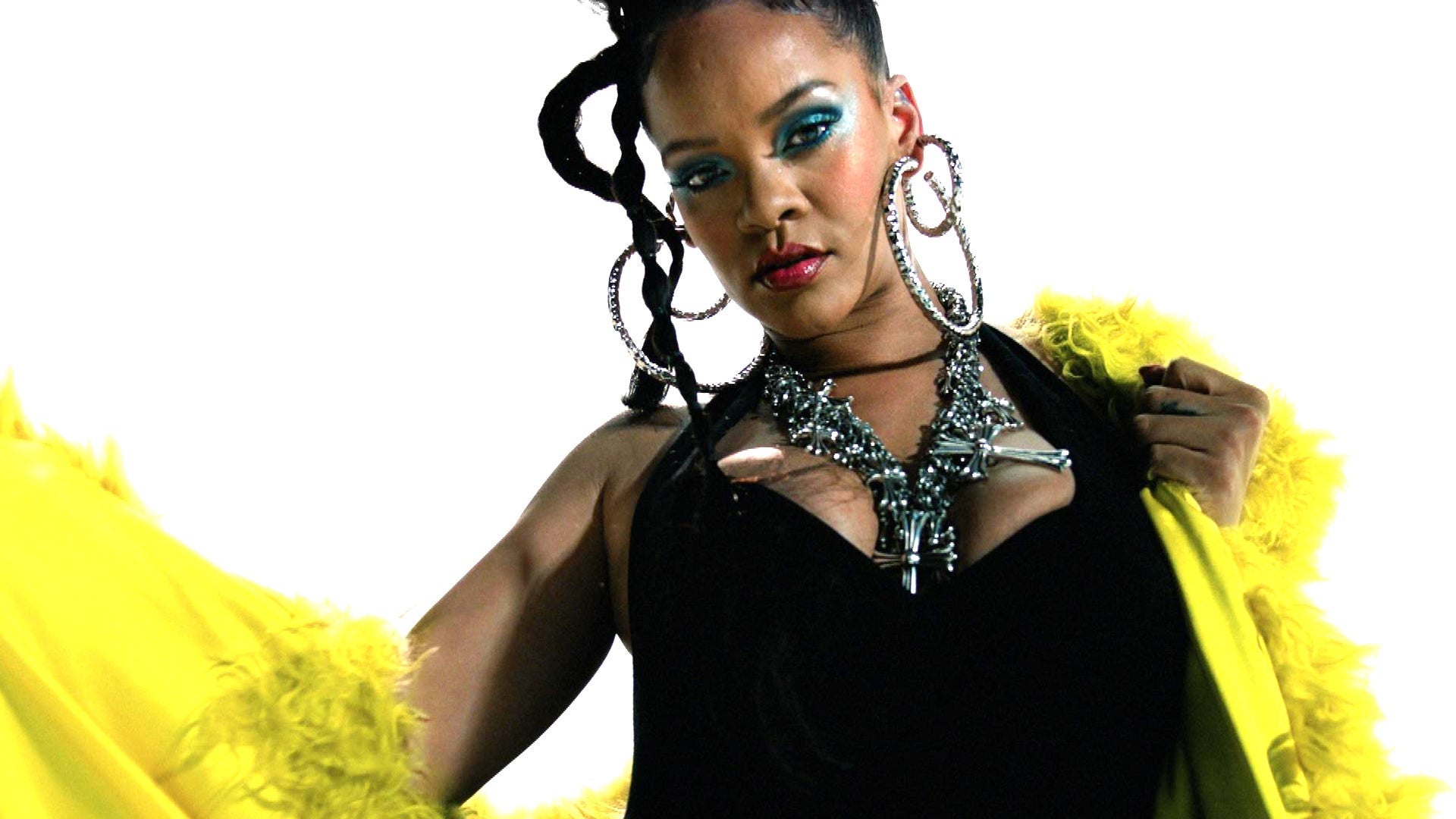 Rihanna's Super Bowl Halftime Show: Countdown to Game Day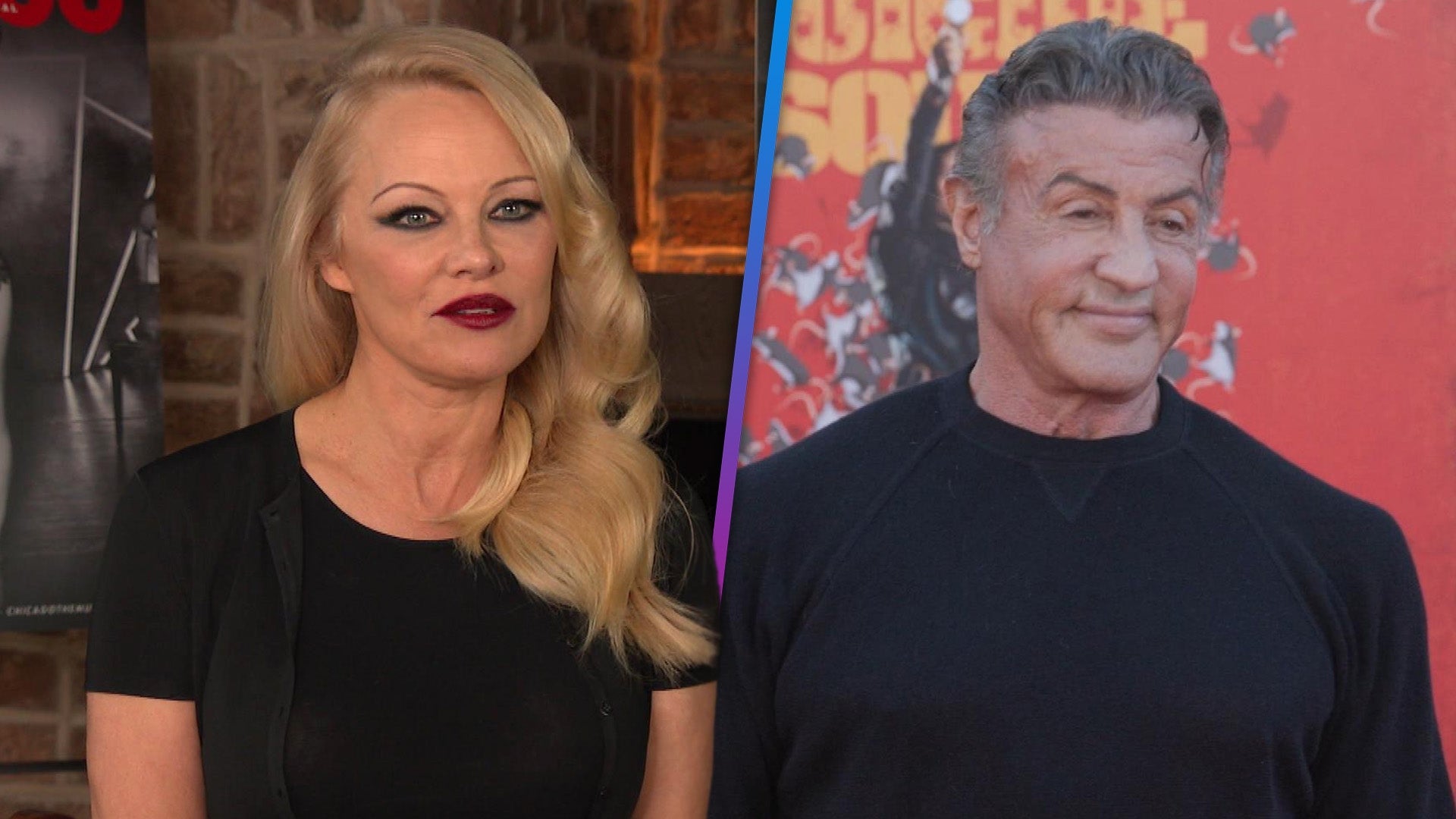 Pamela Anderson Claims Sylvester Stallone Offered Her a Condo an…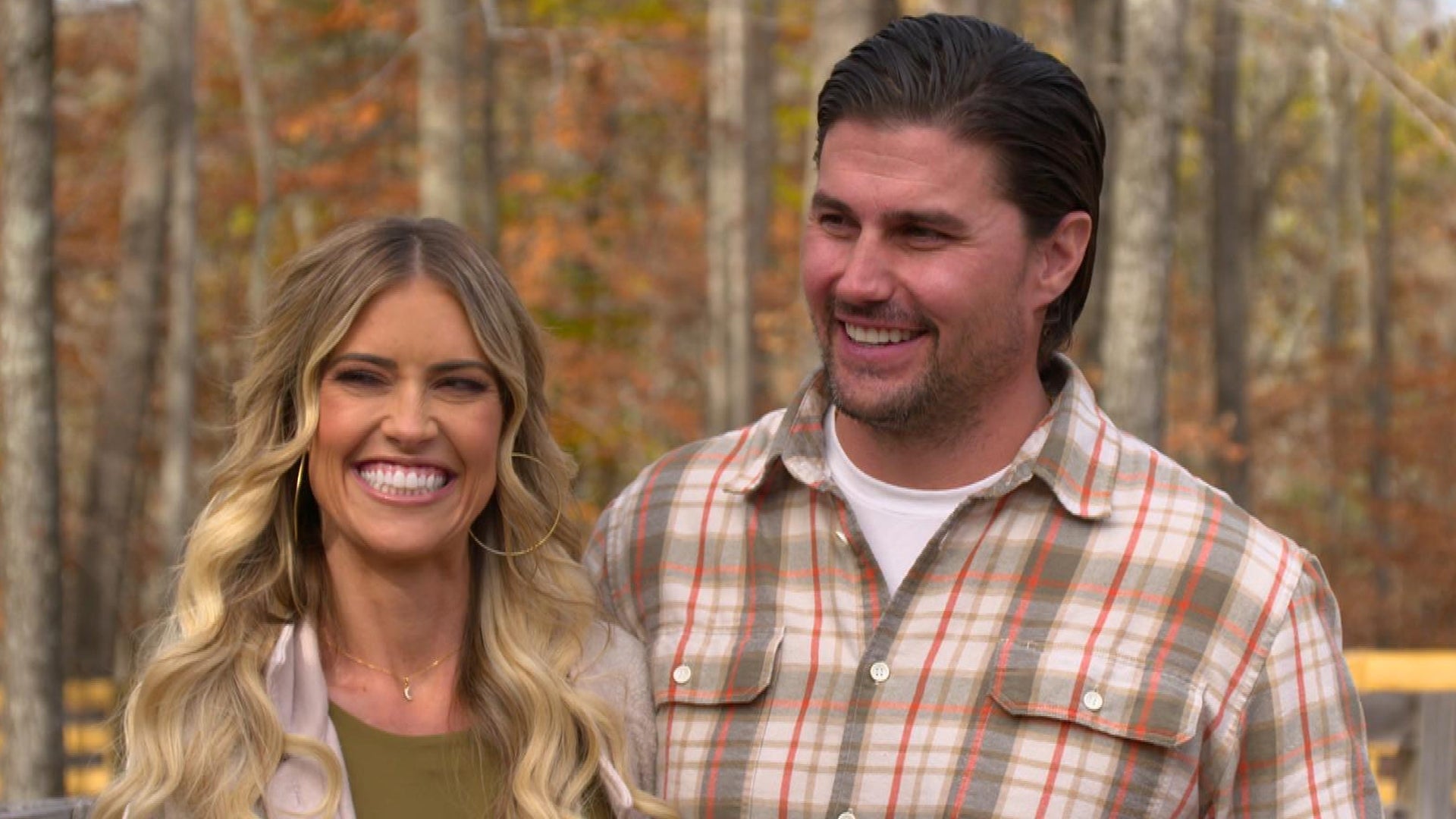 Christina Hall and Husband Josh on Their New HGTV Show and What …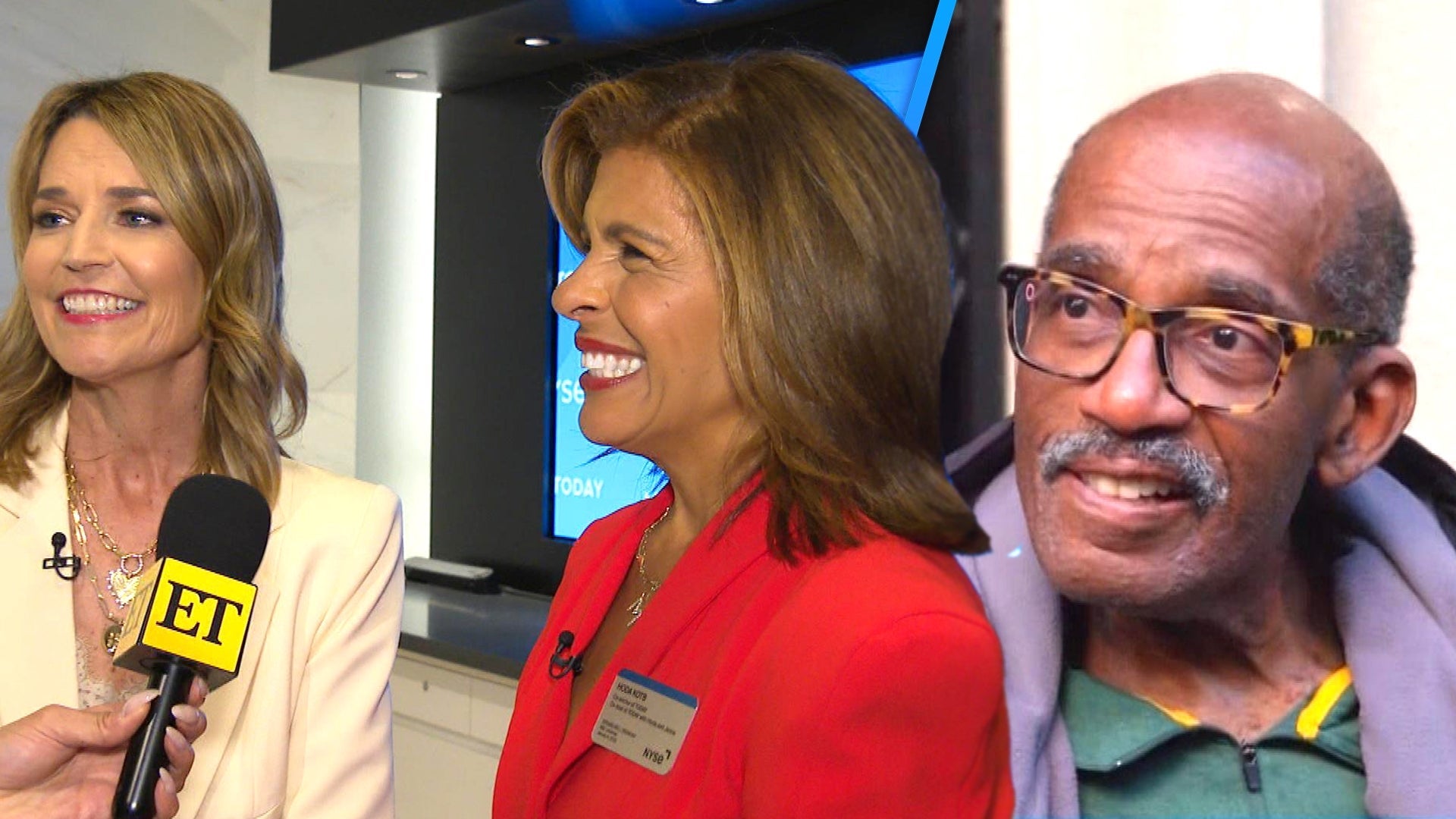 Hoda Kotb and Savannah Guthrie Gush Over Al Roker's 'Today' Retu…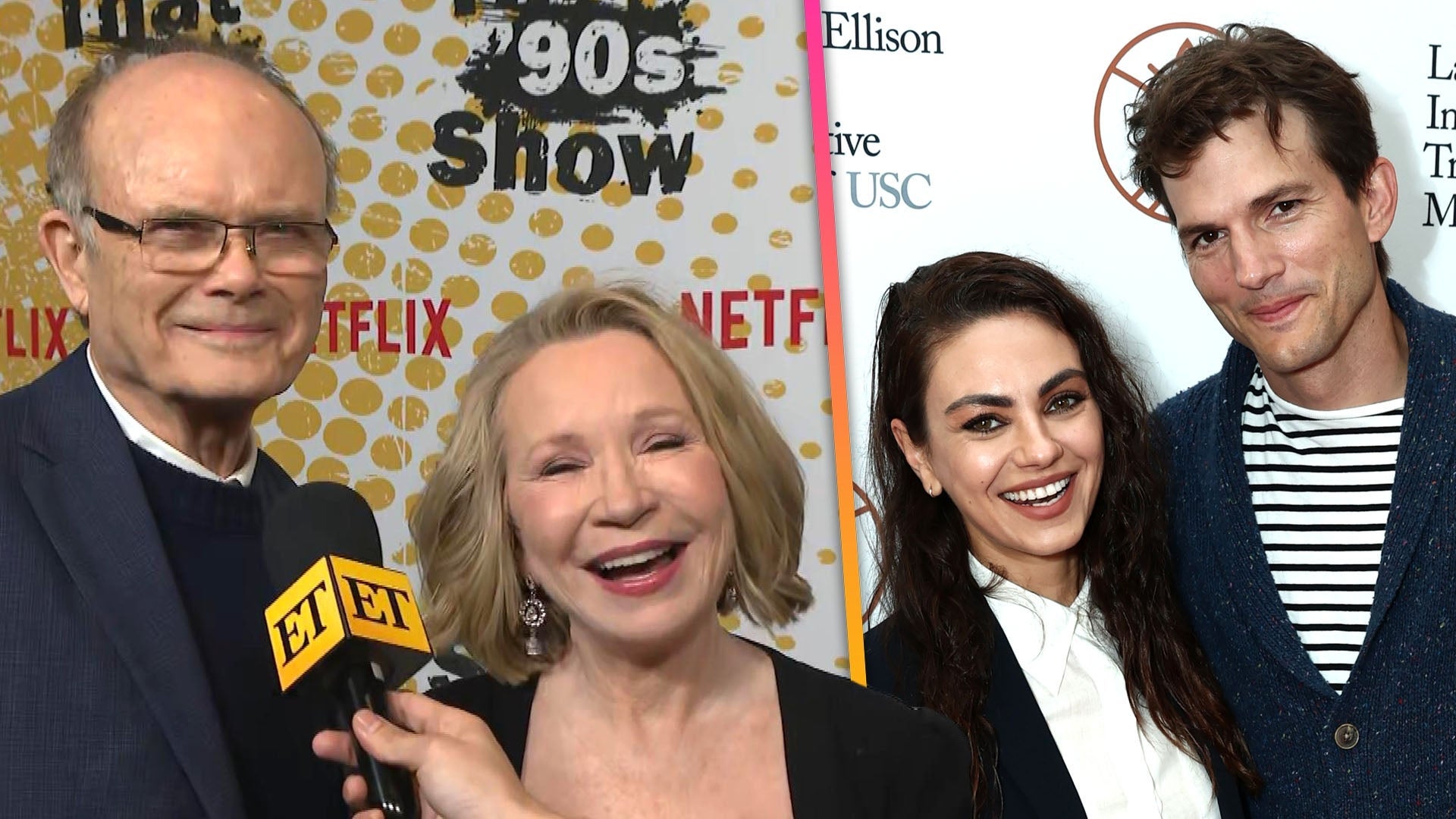 'That '90s Show': Debra Jo Rupp and Kurtwood Smith on Seeing Ash…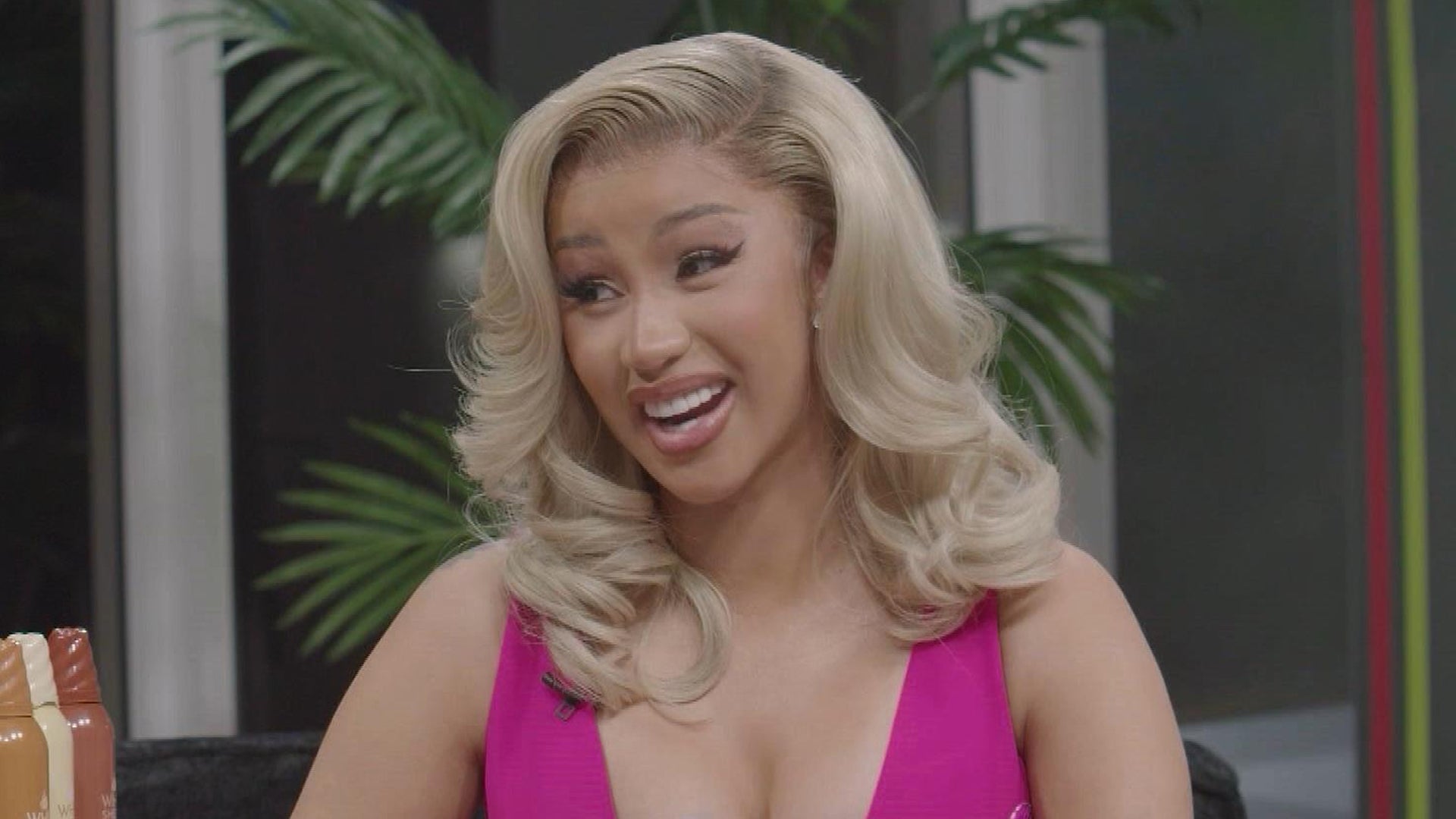 'The Jason Lee Show': Cardi B on Offset Changing for His Family …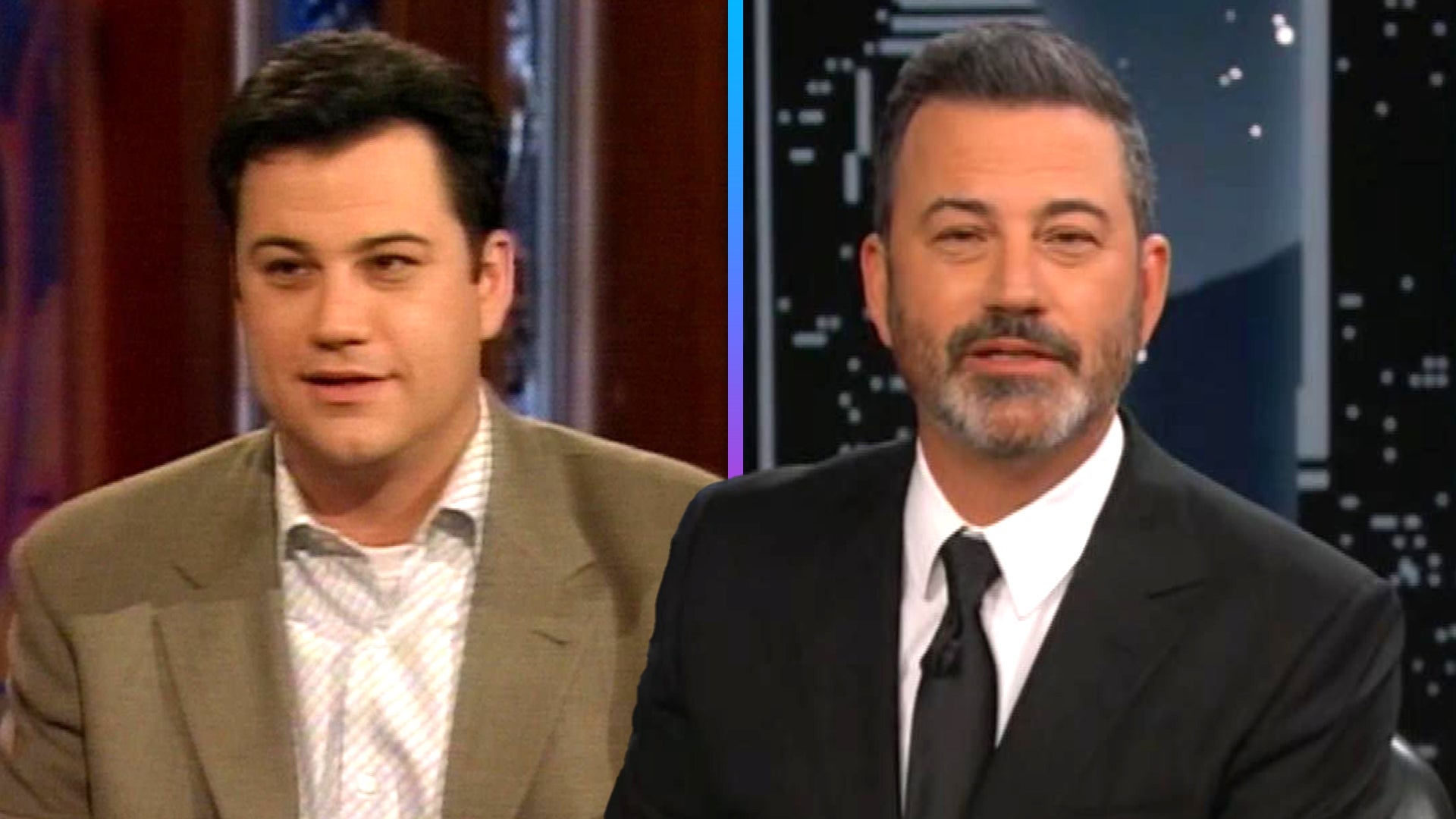 Jimmy Kimmel Celebrates 20 Years of Talk Show by Recreating His …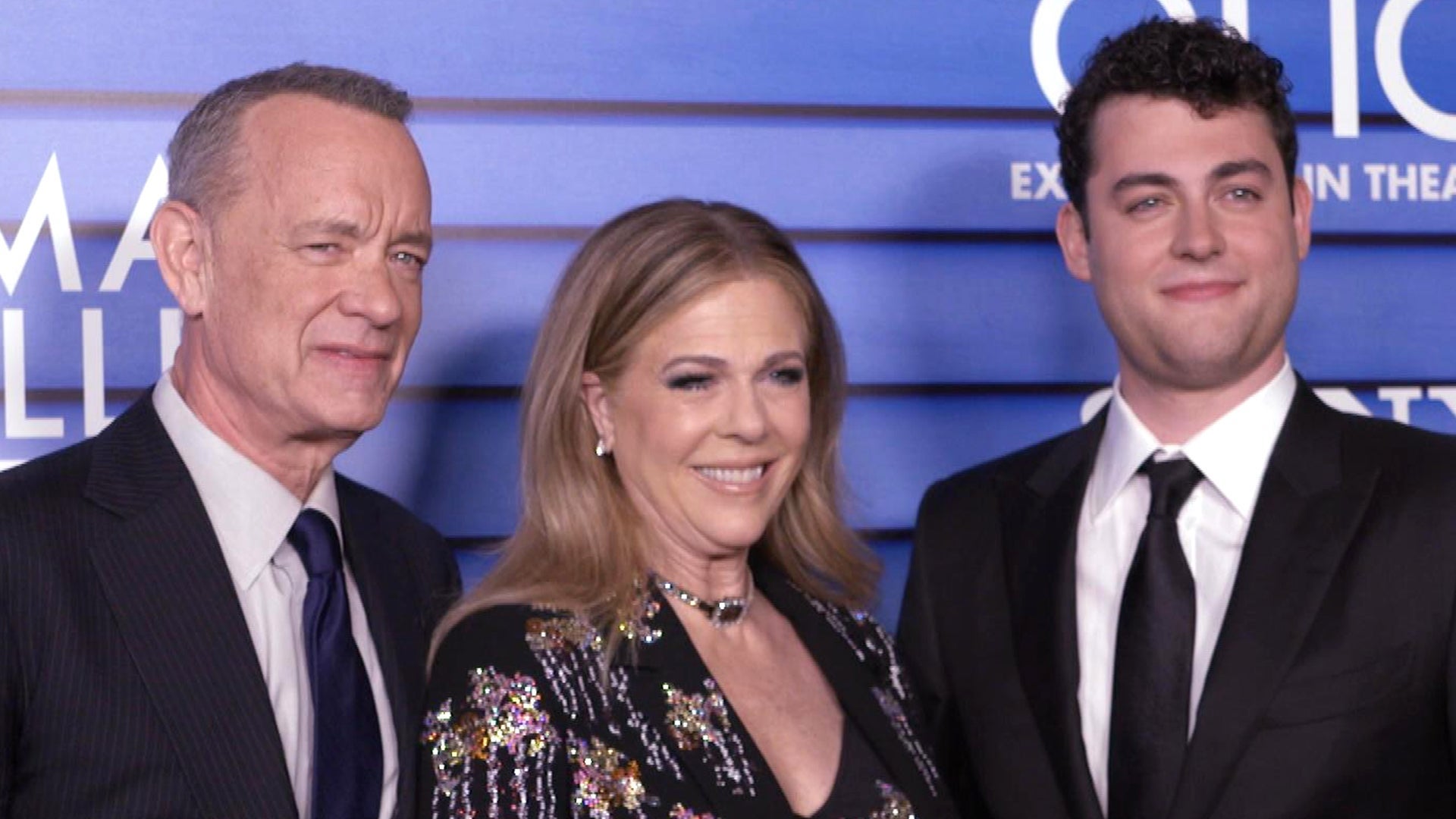 Tom Hanks and Rita Wilson Celebrate Son Truman Joining the 'Fami…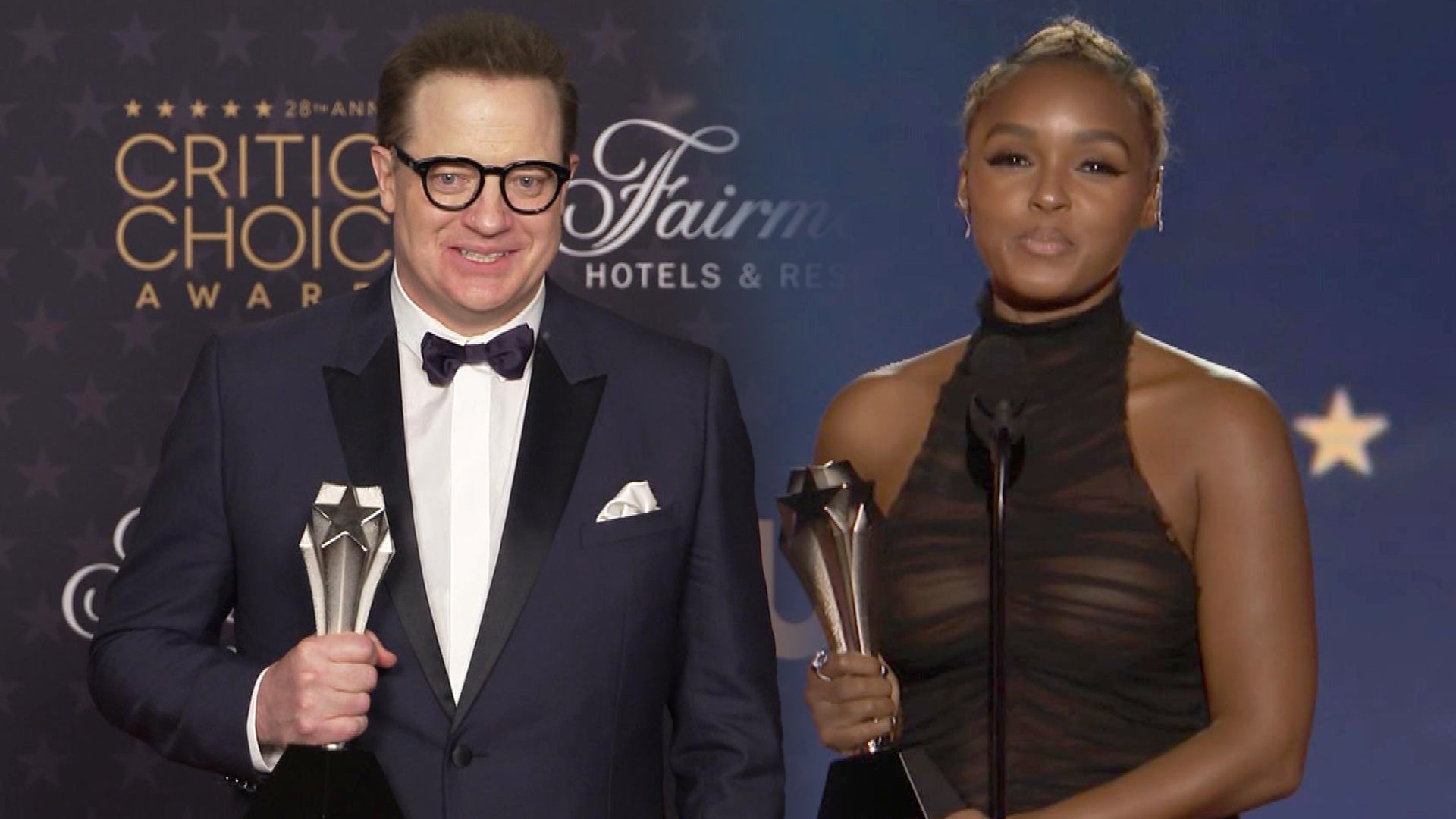 2023 Critics Choice Awards: All the Must-See Moments!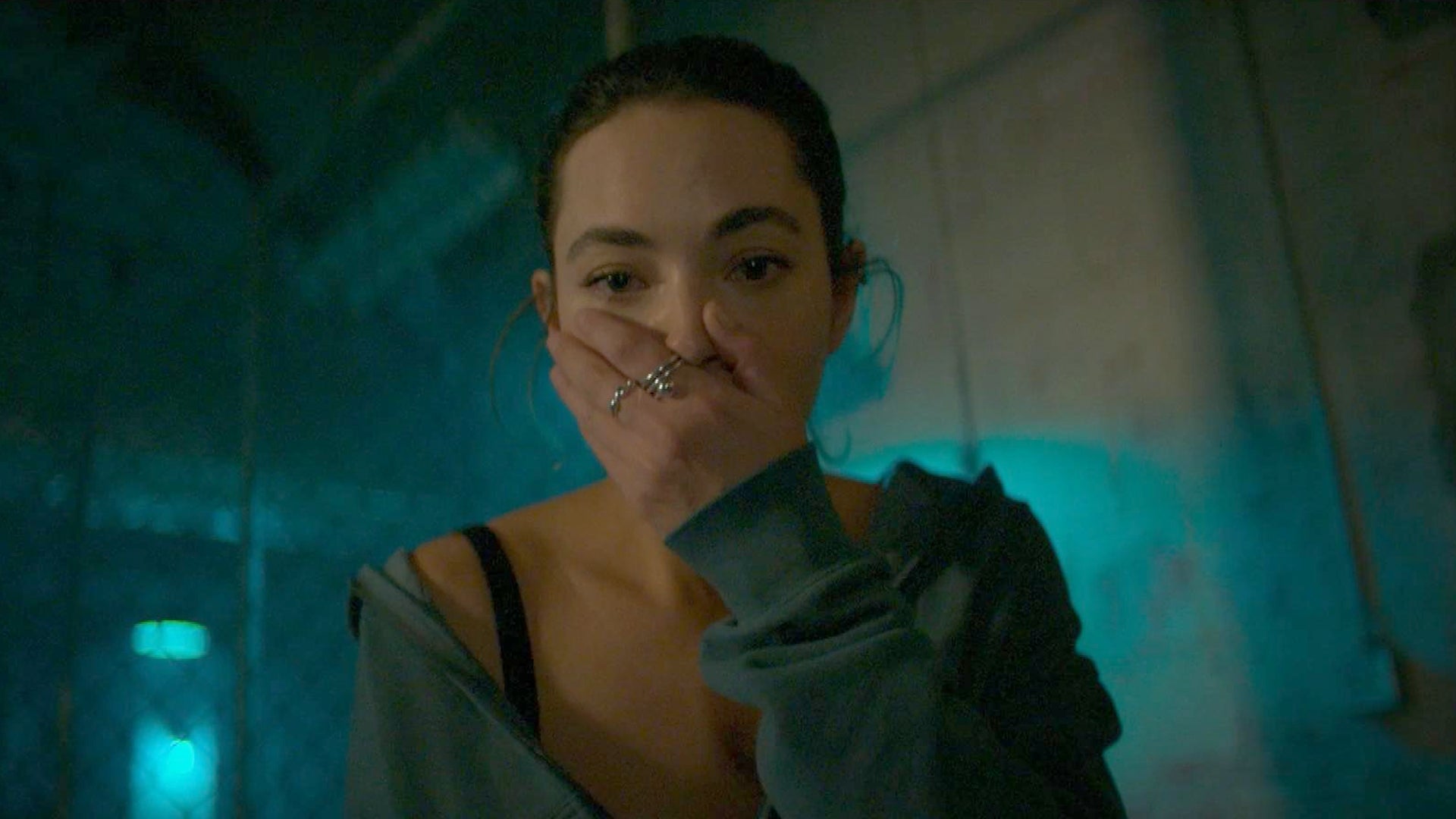 'The Watchful Eye:' Meet the Cast of New Mystery Series (Exclusi…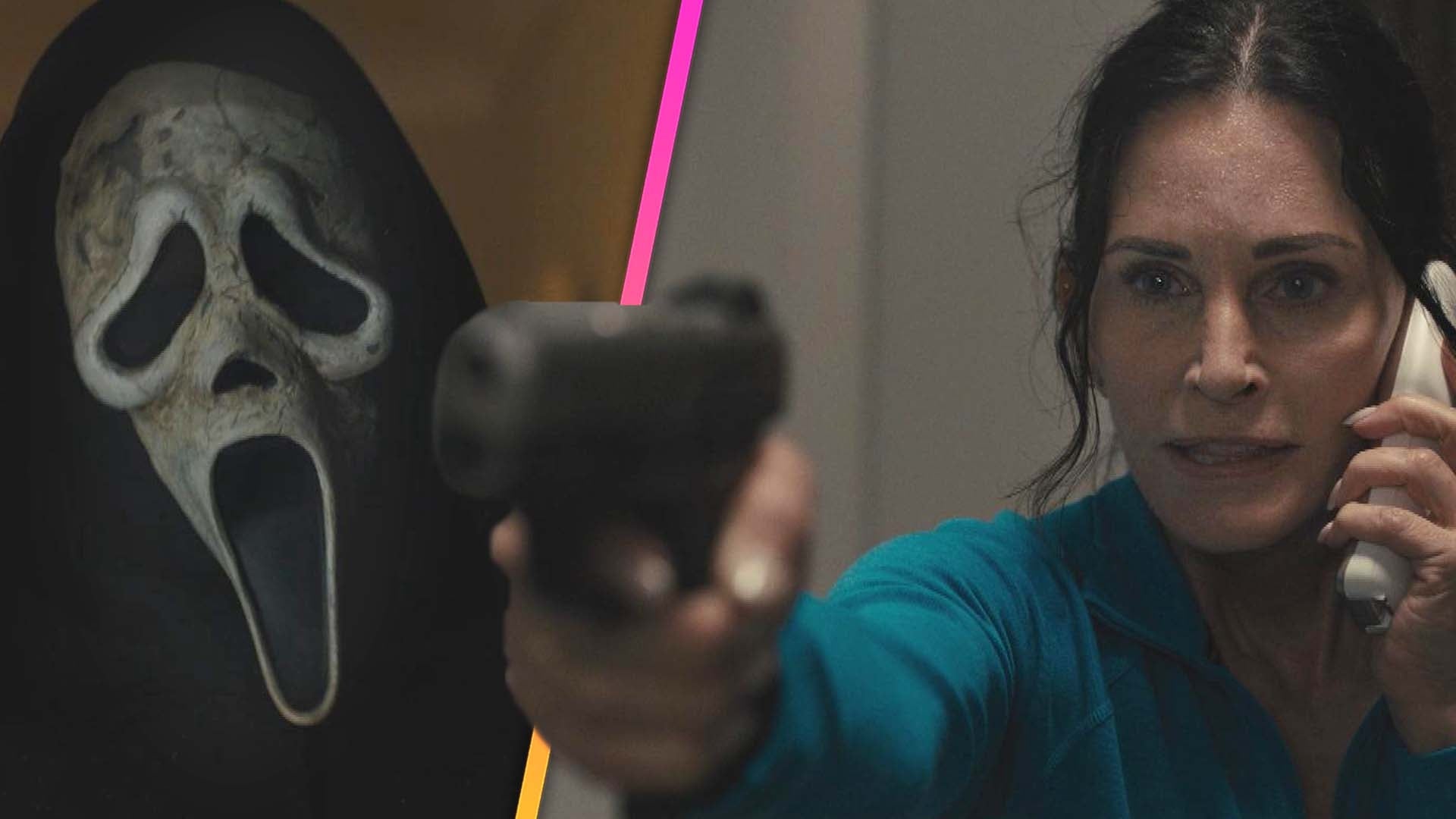 'Scream VI': Official Trailer
Rachel Lindsay told ET that she would be a very "direct" Bachelorette -- and viewers saw that firsthand on Monday night.
The 32-year-old attorney confronted one of her suitors after a girl claiming to be his girlfriend appeared during their group date.

WATCH: 'The Bachelorette' Premiere: The Most Memorable Limo Exits, Ranked From Totally Cringeworthy to Too Cute!
"I wanted to talk you. I was watching TV last week, and I saw that the first couple of guys came out to meet you, and I saw one guy came out with an engagement ring, and up until hours before that, he had been my boyfriend of seven months," a woman named Lexi said of DeMario, who had been a frontrunner throughout the group date. "He's lied to all of us, and he's really deceived everybody here, but he literally still has the keys to my apartment."
"We literally never broke up. He just stopped responding. Literally hadn't heard from him in three days, and then turned my TV on and he was on it," Lexi shared as Lindsay decided to bring DeMario out so she could ask him the question we all wanted to know the answer to:
"Karma's a b**ch, isn't it, DeMario?"

WATCH: 'Bachelorette' Rachel Lindsay: 14 Things to Expect About Her Groundbreaking Season
"Who's this?" DeMario asked as he entered the gym with Lindsay, trying to play dumb. "She is psycho. I met her many, many times ago. I met her a long time ago. I met her a few times, I saw her a few times, we had something. I then lose it with her, because she is just like what she is right now. Me and her were on again, off again, we had something. [I broke things off] face to face. I went over to her house, I talked to her."
"On my father's grave... on my kittens sleeping on my bed at my house right now, that never ever happened," Lexi said TO THE CAMERA. "Last time he was in my house, he was f**king me!"

RELATED: 'Bachelorette' Contestant Slammed for Transphobic Comment Ahead of Monday's Season Premiere
"I don't know her, but to be honest, I don't know you right now either," Lindsay replied. "If I ask her to show me her phone, is it going to coincide with what he said, or what you said?"
"We've had sexual intercourse before," DeMario confirmed, as Lexi gave her phone to Lindsay.
"DeMario, someone who is crazy, you don't explain yourself as a secretive person, that you're going to work harder on yourself... I don't want somebody who is texting somebody saying, 'Goodnight babe,'" Lindsay said. "Because I'm putting myself out here, and I've sent people home who I felt genuinely wanted to be here. I have no idea why you're here right now. I believe you want to be here, I just don't think you want to be here for me."
"So, let me tell you something. I'm not here to be played," she continued. "I'm not here to be made a joke of, which is what I feel like you're doing right now with me, so I'm really going to need you to just get the f**k out."

EXCLUSIVE 'Bachelorette' First Look Promises 'the Most Man Drama Ever' -- With Blood, Tears and a Girlfriend!
DeMario obliged, and Lindsay left the gym in tears, but happy that she had kicked the 30-year-old executive recruiter to the curb. Little did Lindsay know, however, that she hadn't seen the last of DeMario.
That's right, the "dirty, dirty dog" thought it would be a good idea to show up at the cocktail party.
"Yesterday after the game, I experienced one of the lows of my life, when I had someone from my past assassinate my character," DeMario told Chris Harrison, who ran to go get Lindsay. "I did f**k up."
"I'd be lying if I didn't tell you that my curiosity is at an all-time high right now, and I'm very curious as to what he could possibly say to me," Lindsay confessed as she left to meet DeMario on the driveway... with her suitors following close behind.
Of course, it wouldn't be an episode of the new aged-Bachelorette without a cliff hanger, so what Lindsay says to DeMario (and how the guys deal with it) is left "to be continued."

The Bachelorette airs Mondays at 8 p.m. ET/PT on ABC.

EXCLUSIVE: 'Bachelorette' Rachel Lindsay Says She Broke the Rules Upon Revealing Her Engagement