Sponsored Ad Content by Cadillac
A Look Inside The 2018 Producers Guild Awards
By
Inside the 2018 Producers Guild Awards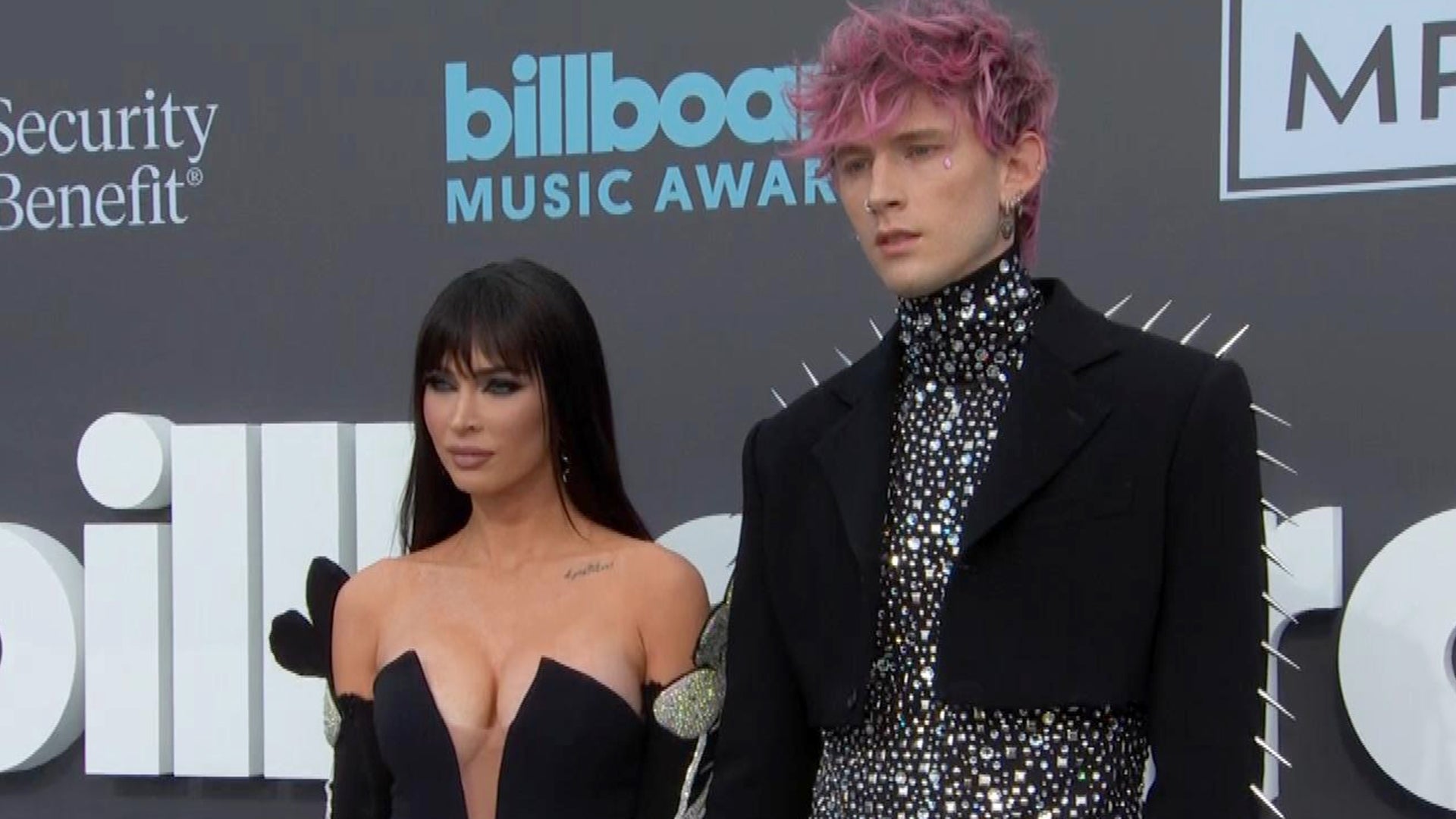 Billboard Music Awards 2022: All the Must-See Moments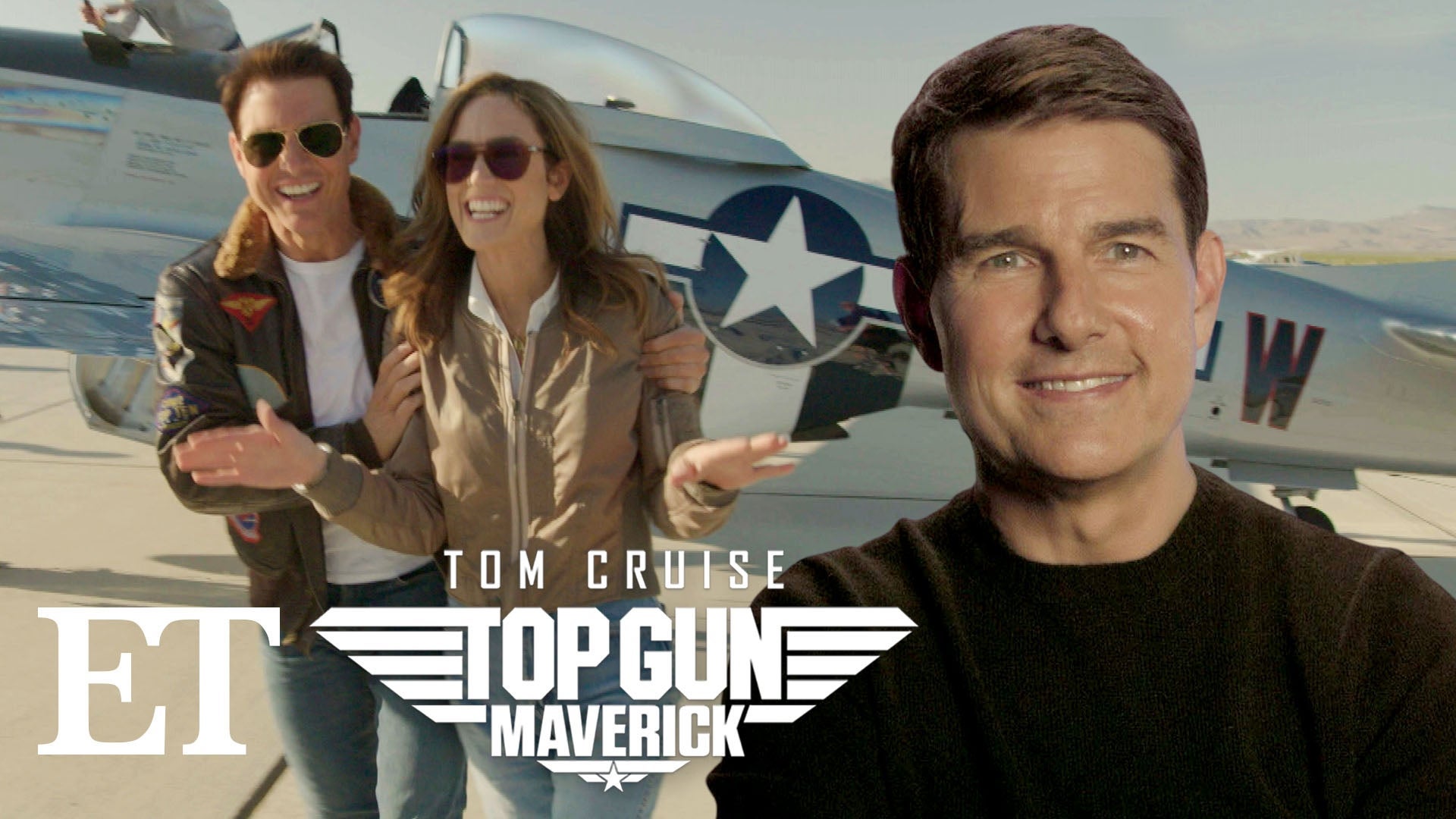 'Top Gun: Maverick': Inside the Making of the Long-Awaited Seque…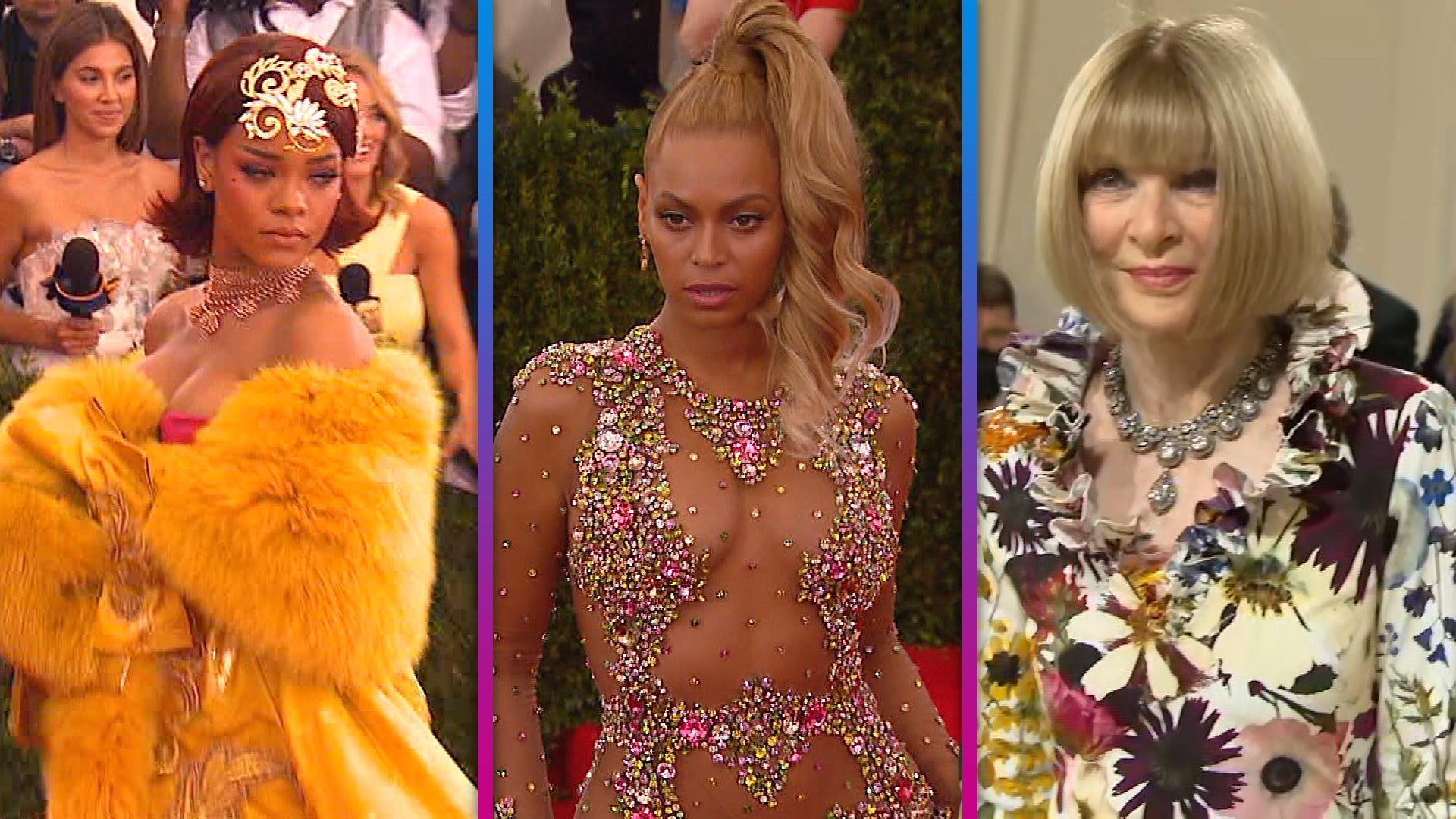 Met Gala: Memorable Guests and Biggest Secrets From Inside the E…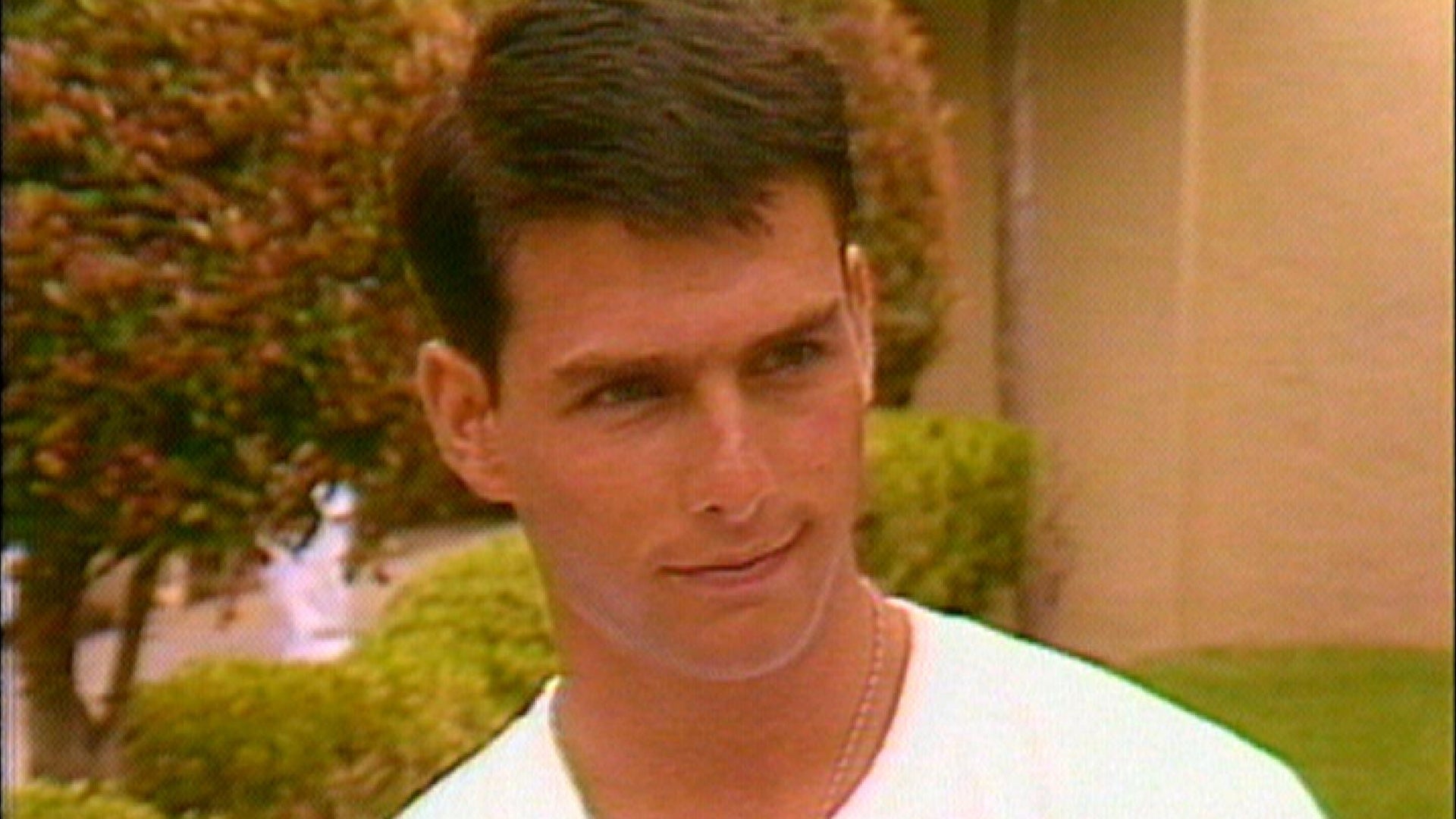 A Look Inside the Original 'Top Gun' Set With Tom Cruise! (Flash…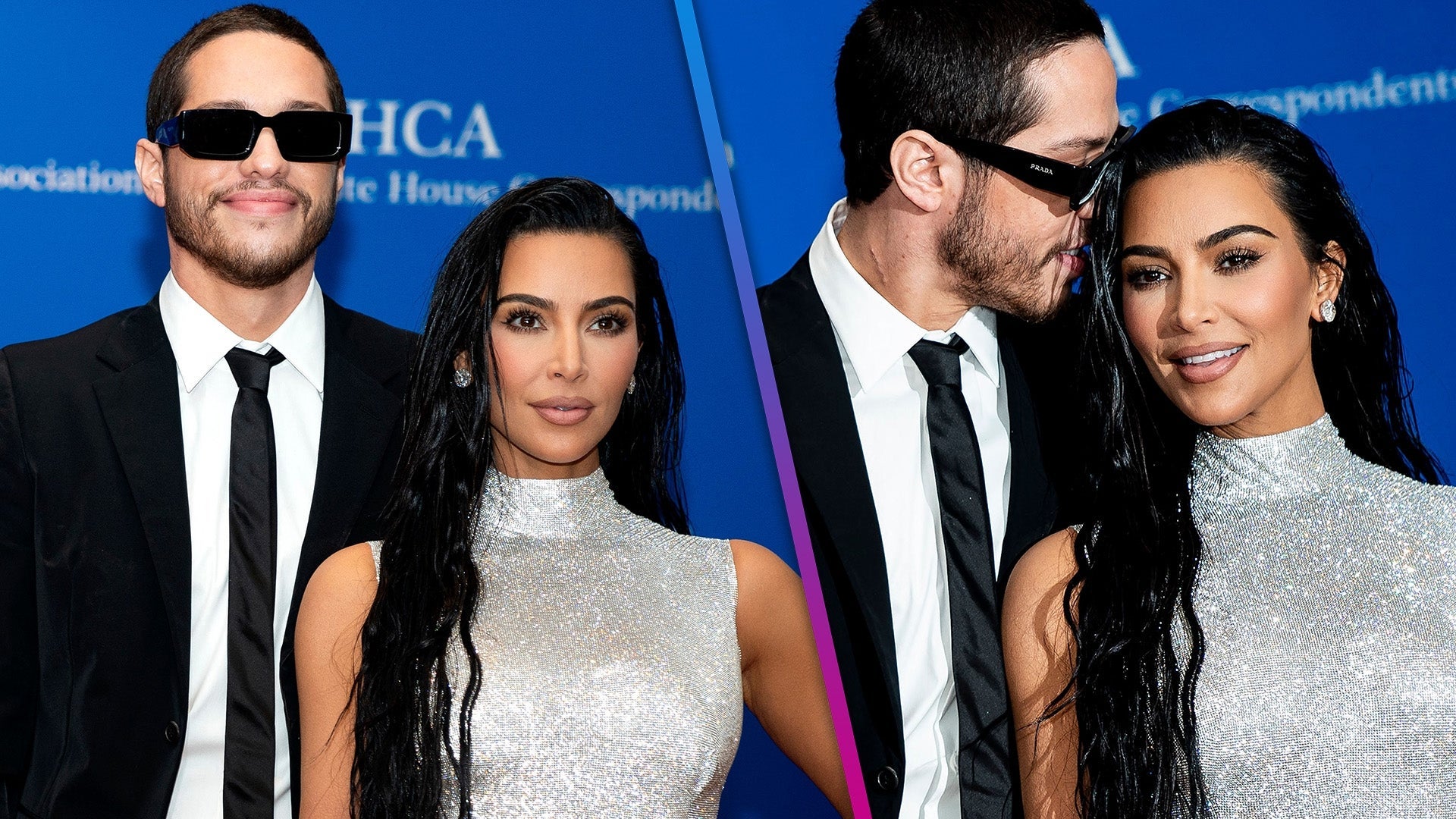 Inside Kim Kardashian and Pete Davidson's Red Carpet Debut --See…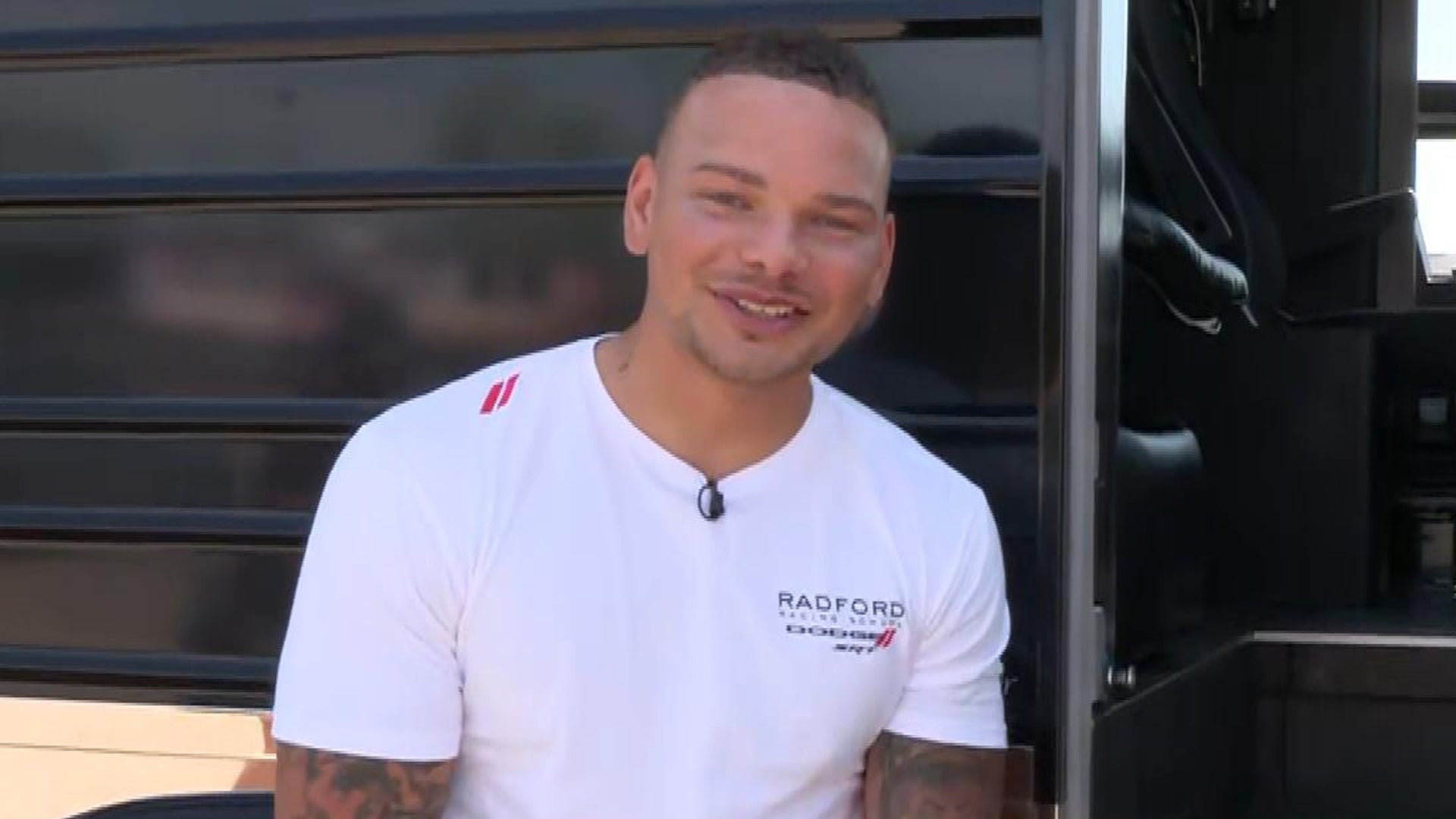 Go Inside Kane Brown's Tour Bus! (Exclusive)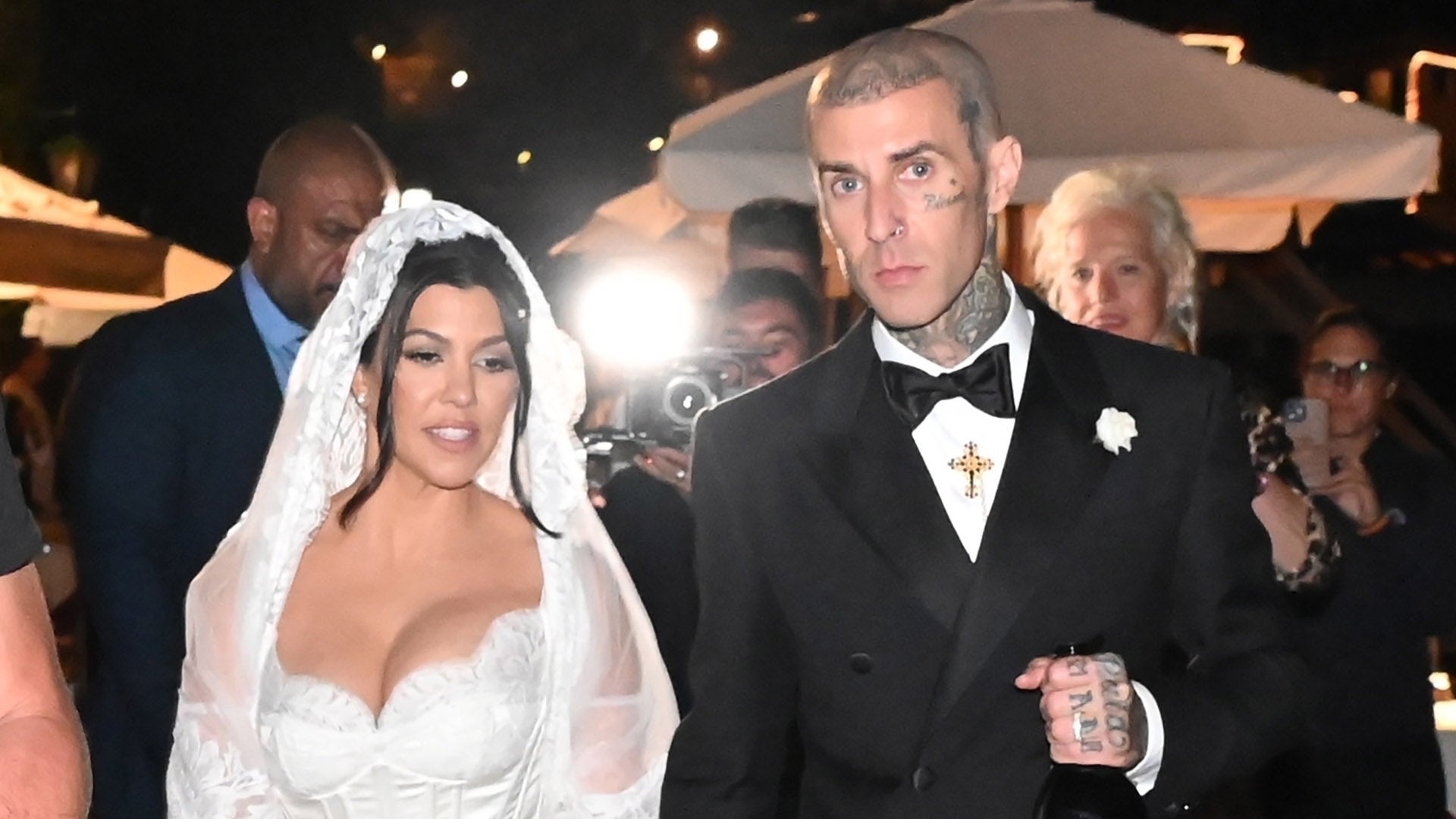 Inside Kourtney Kardashian and Travis Barker's Italian Wedding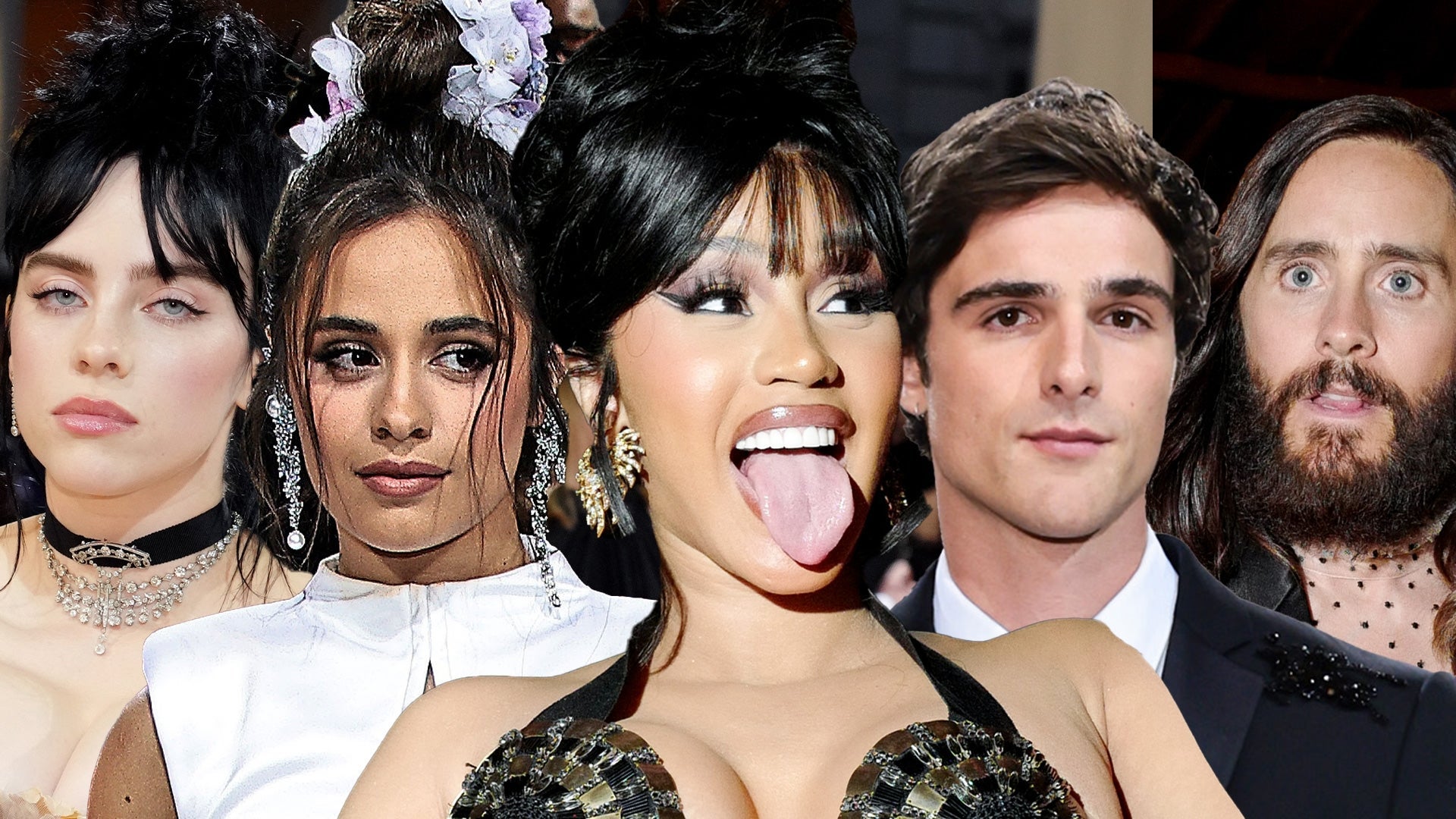 Inside Cardi B's Star-Studded Met Gala After Party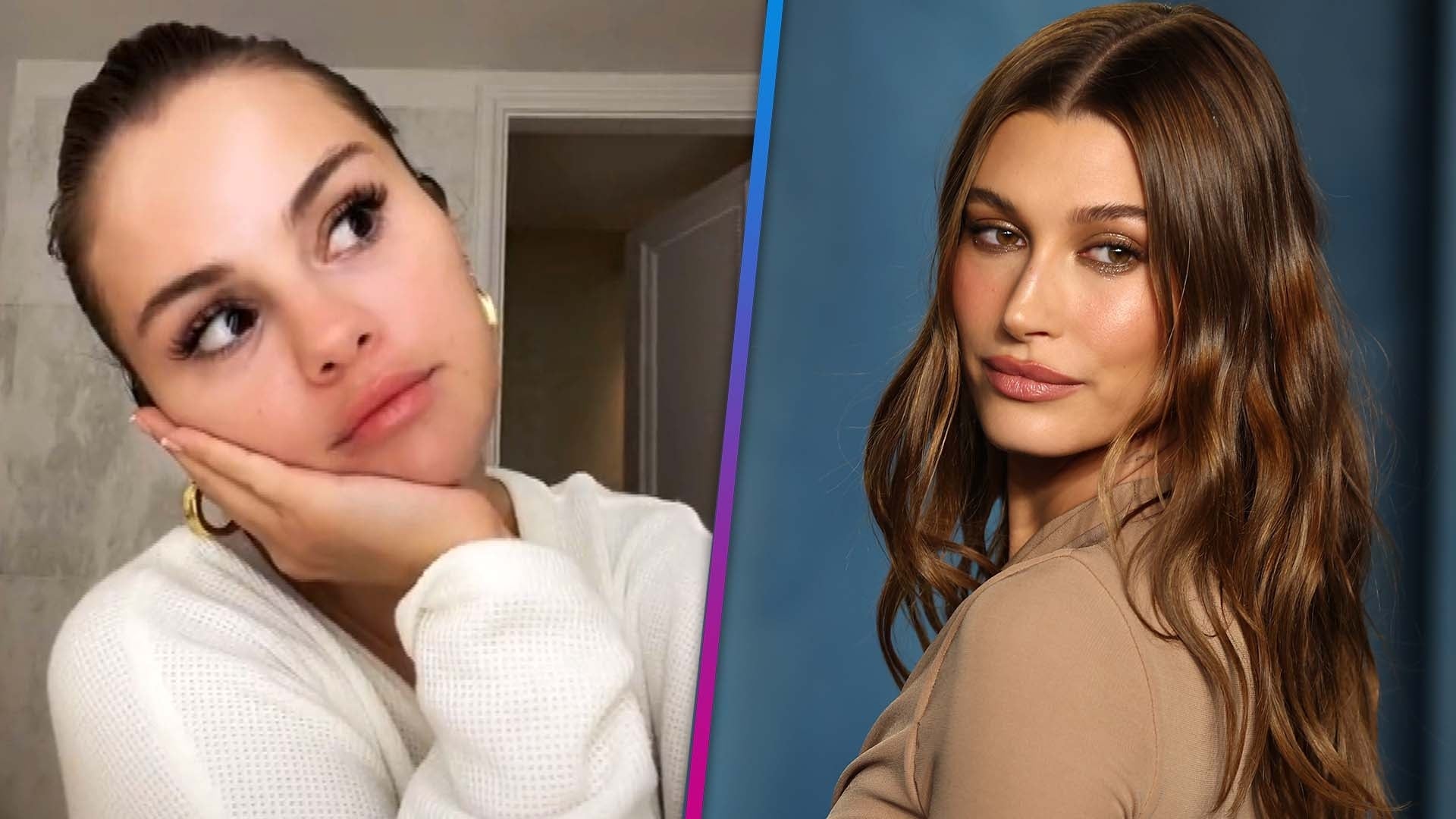 Inside Selena Gomez's Apology to Hailey Bieber on TikTok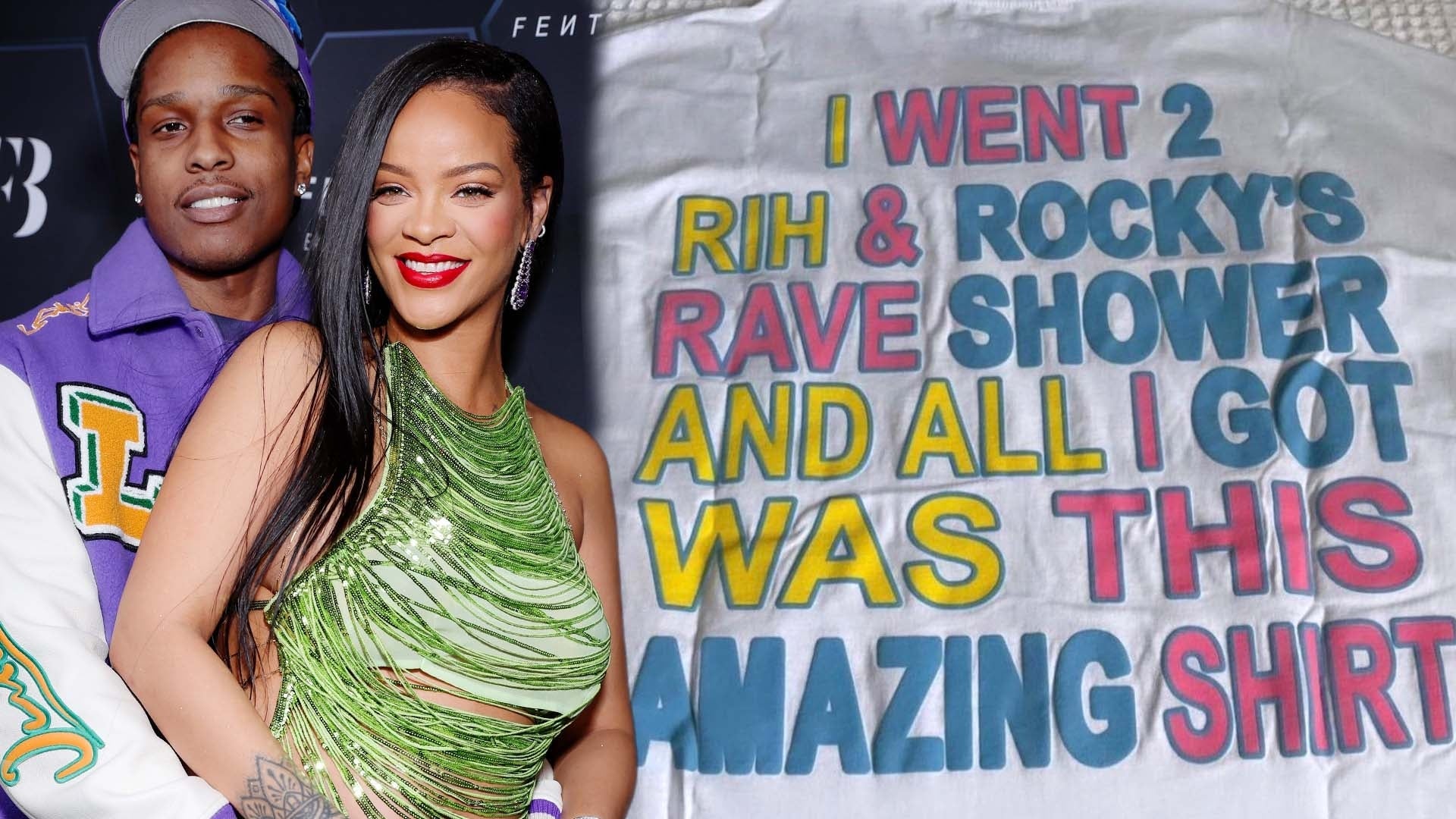 Inside Rihanna and A$AP Rocky's 'Intimate' Baby Shower (Source)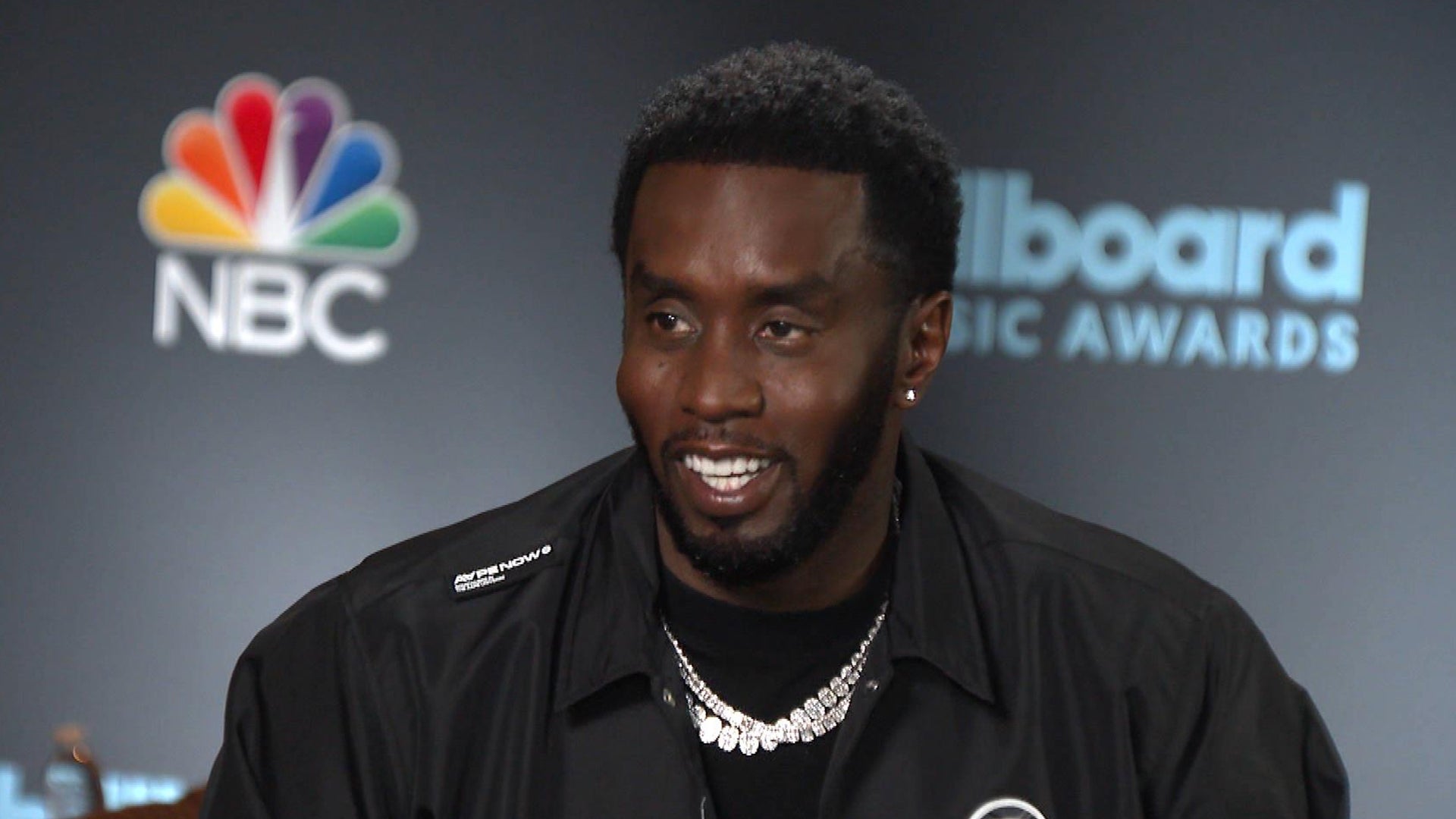 Billboard Music Awards 2022: Host Diddy Promises a 'Night of Sur…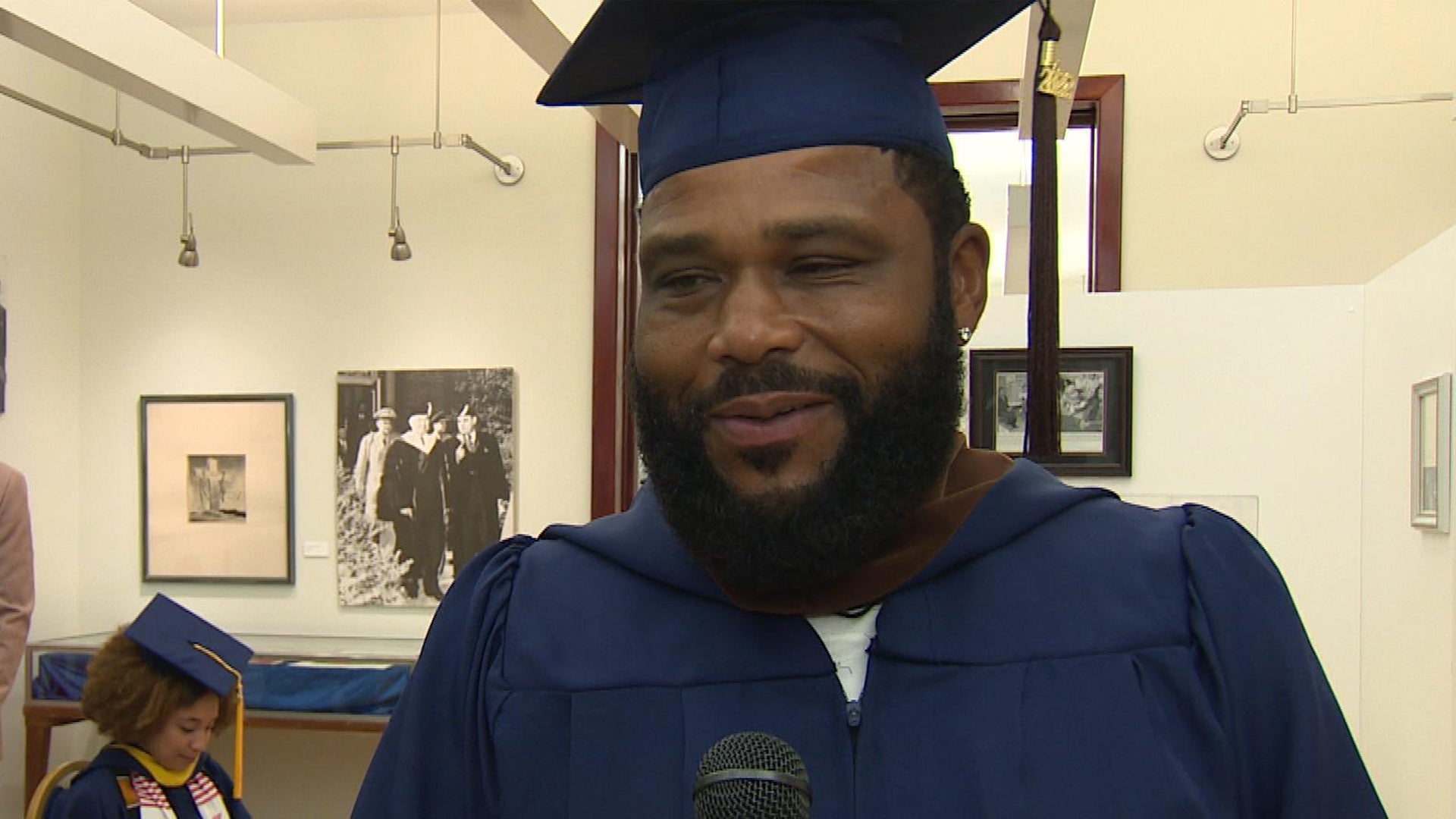 Anthony Anderson Graduates From Howard University: Inside His Gr…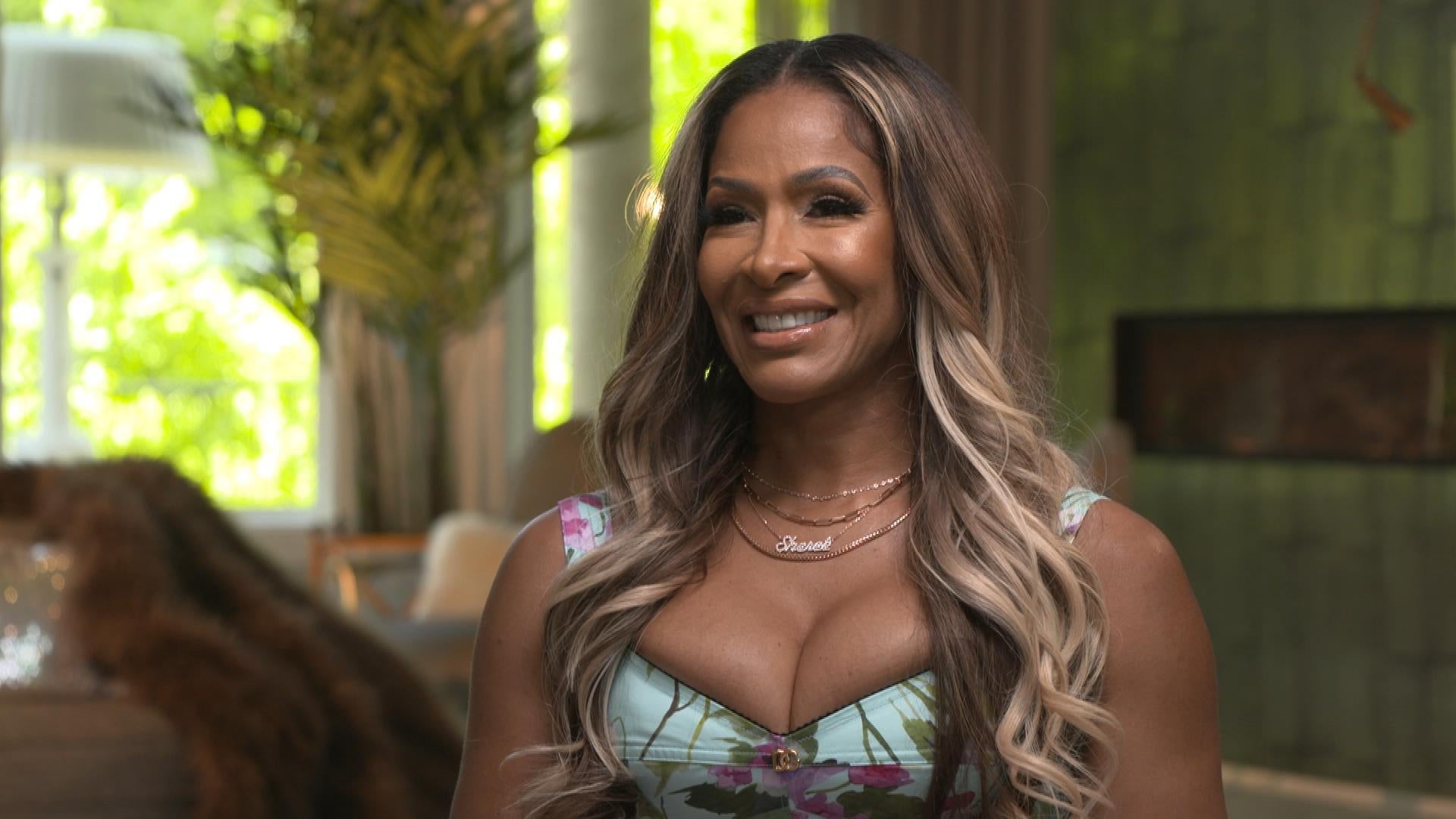 Go Inside Shereé Whitfield's 'Chateau' as She Spills on 'RHOA' R…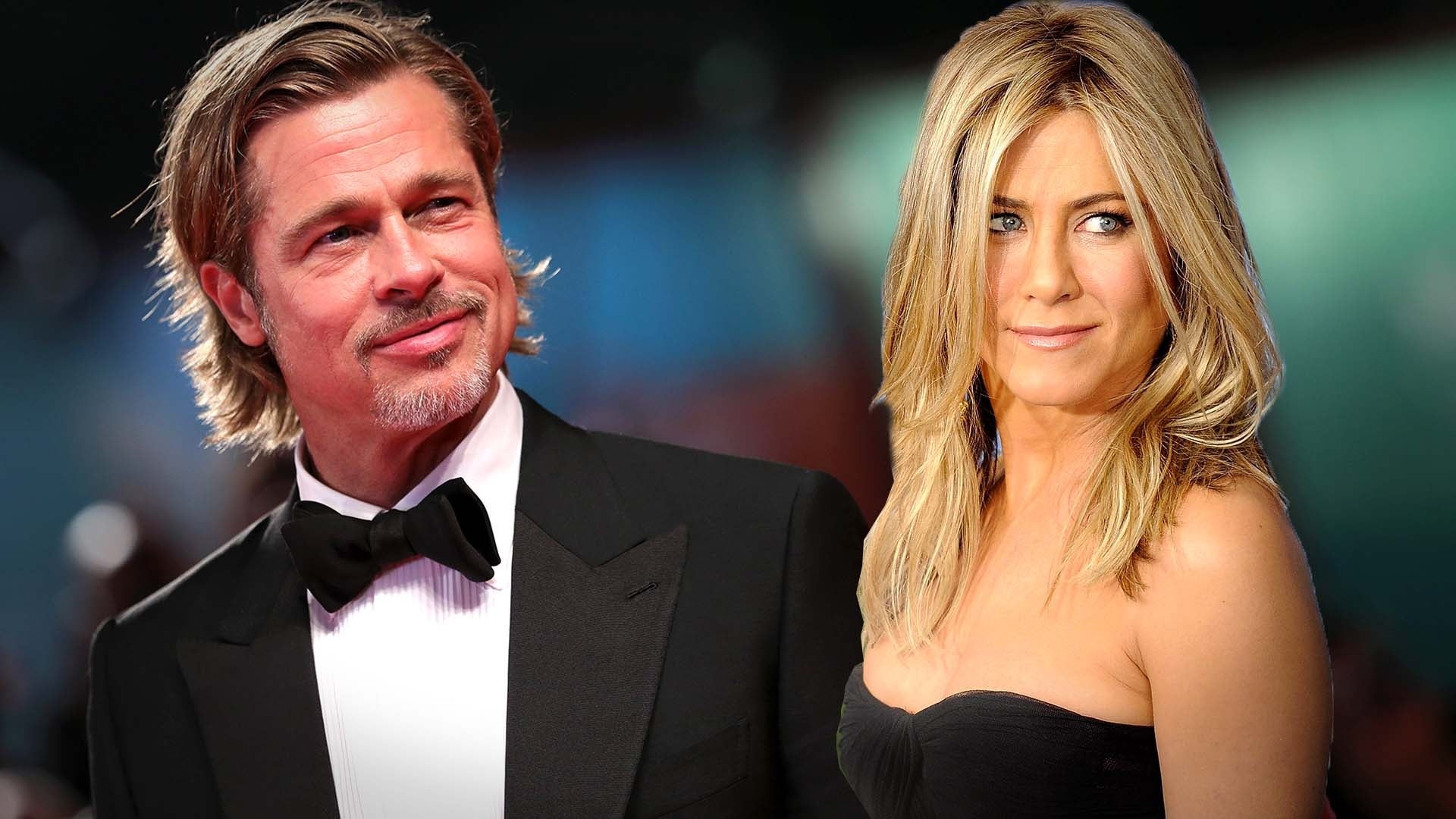 Inside Brad Pitt and Jennifer Aniston's Friendship 17 Years Afte…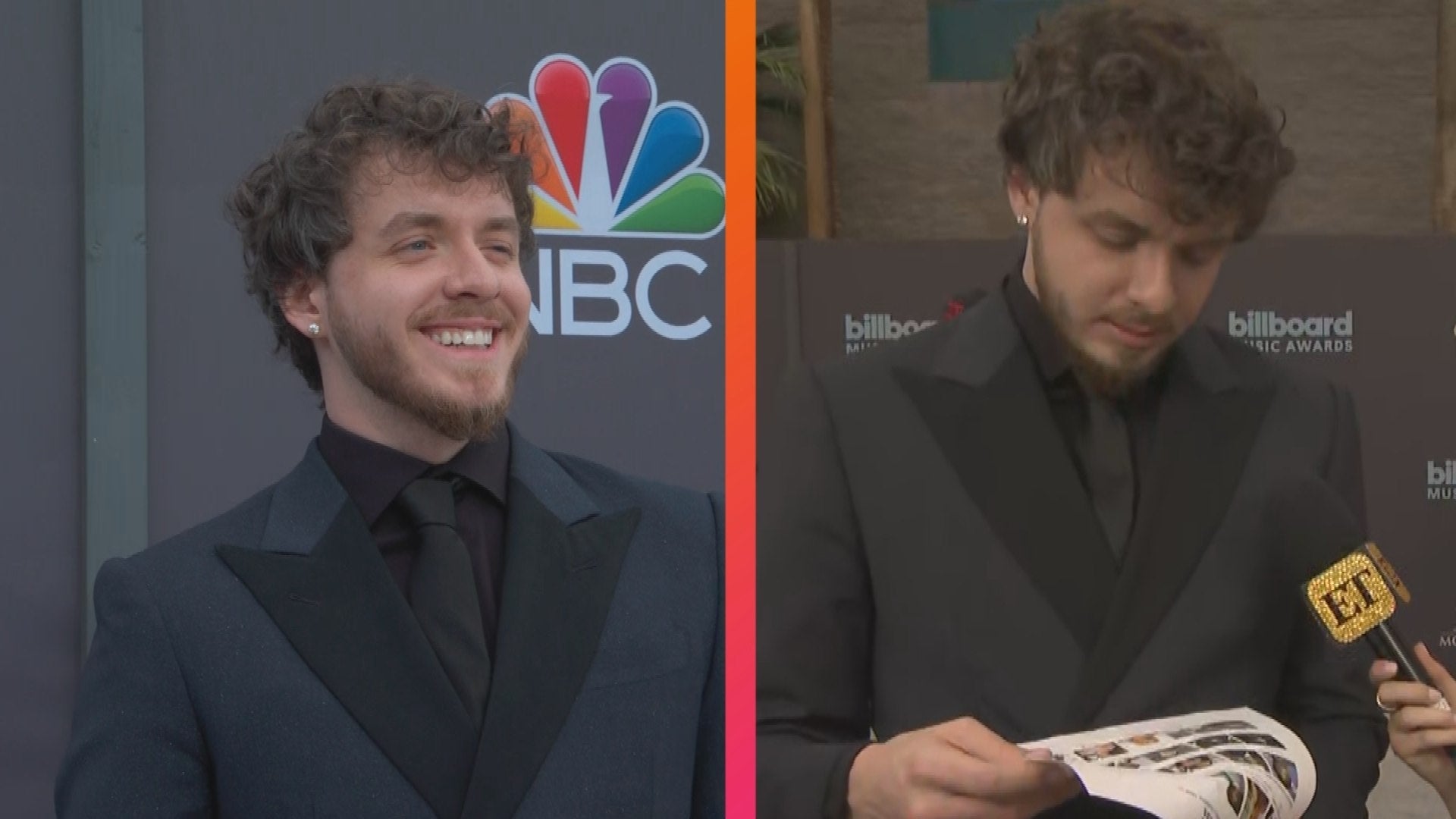 Jack Harlow Reads Through Billboard Awards Guest List to Find Hi…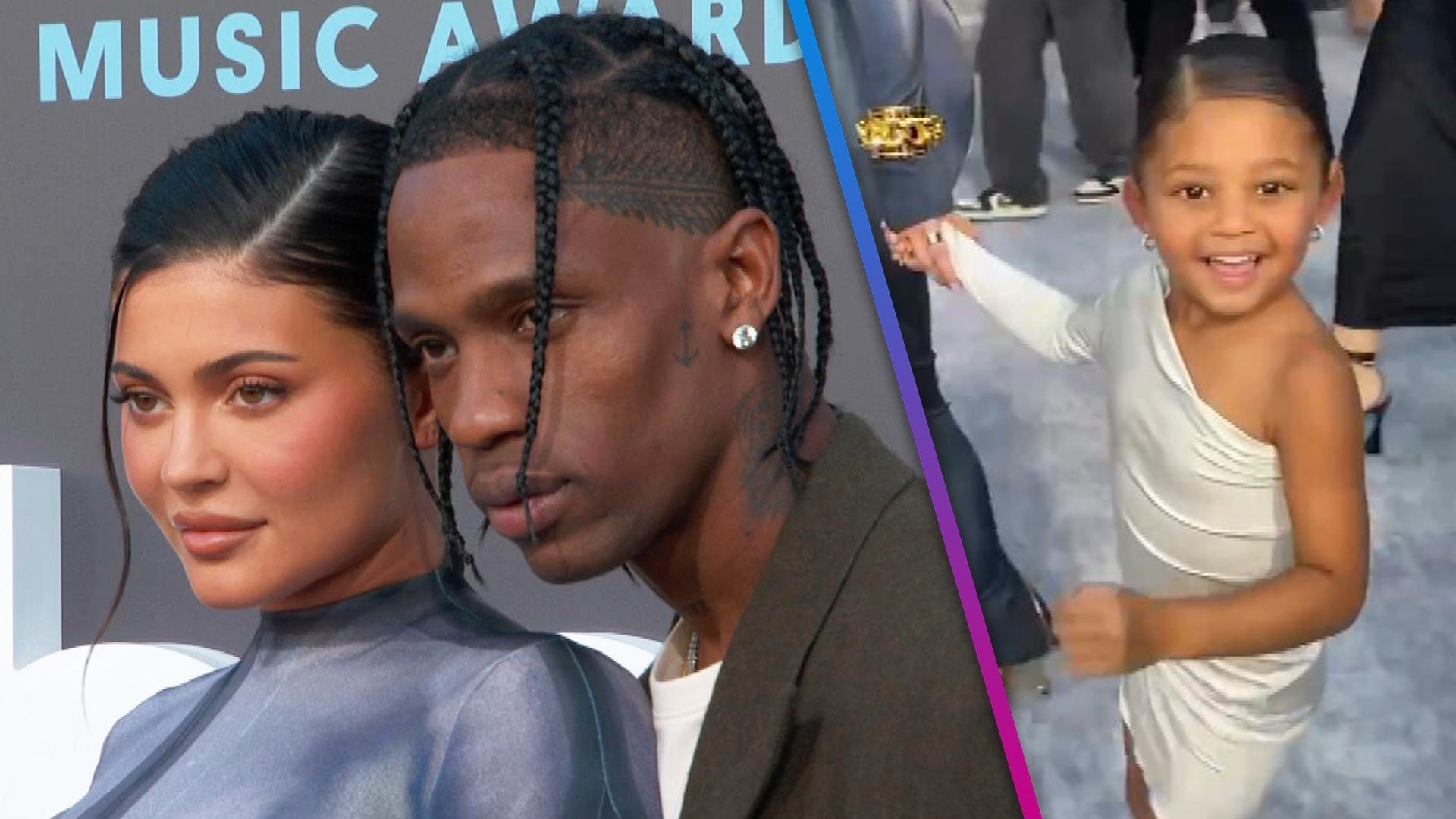 Travis Scott and Kylie Jenner Make Billboard Music Awards Family…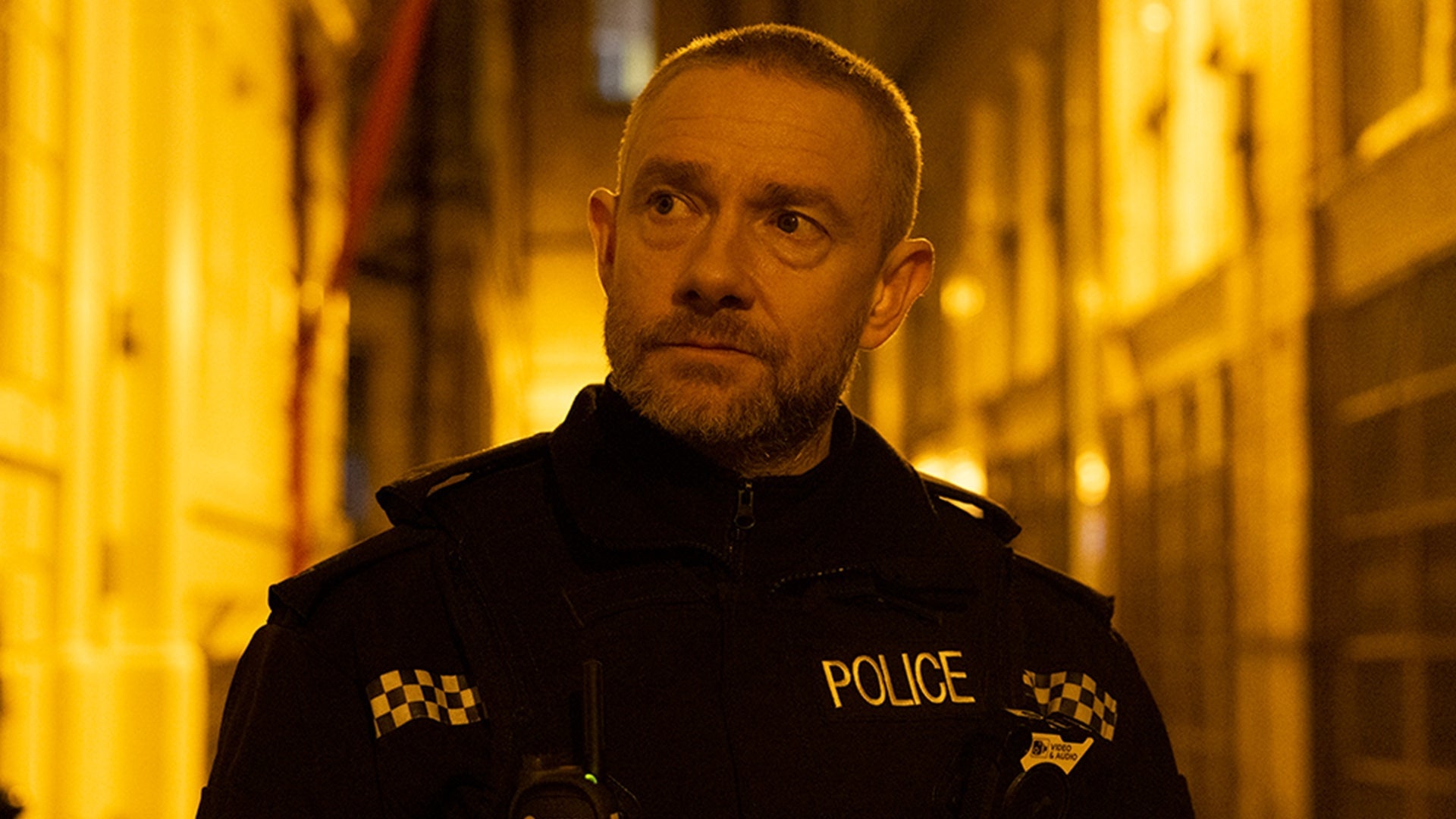 Martin Freeman Is 'The Responder': Watch the Intense Trailer for…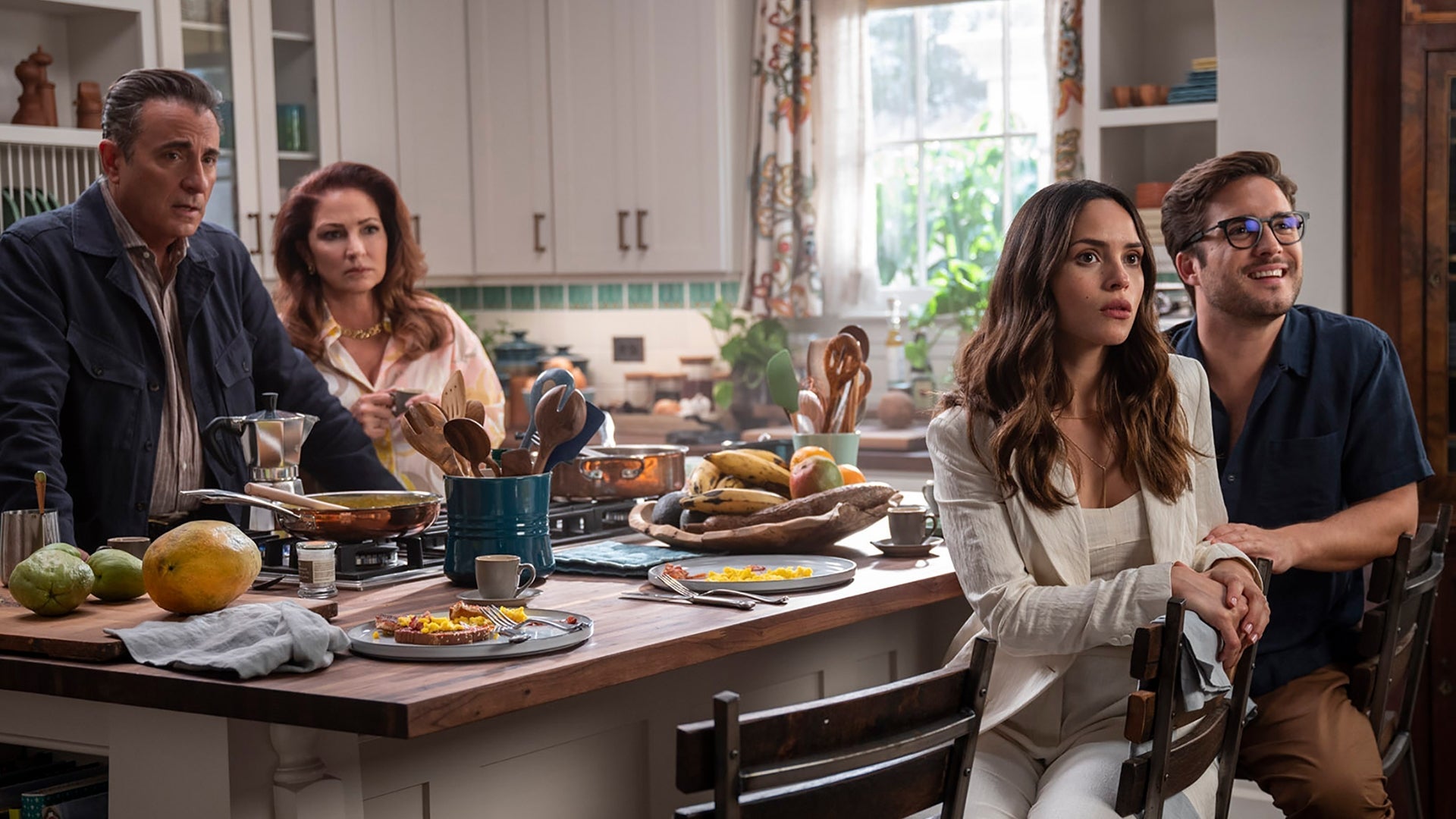 'Father of the Bride': Watch the Official Trailer
Awards season is in full swing, which means the stars are out and about.
ET teamed up with Cadillac to give fans an inside look into the 29th Annual Producers Guild Awards, which took place at The Beverly Hilton Hotel on Jan. 20.
While Margot Robbie has received an overwhelming amount of praise for taking on the role of Tonya Harding in I, Tonya, a lot of people don't know that she also served as a producer on the movie.
"To be at something like the PGA Awards tonight and to really feel like we have a place among our community, for me personally, it feels incredible," the 27-year-old actress said in praise of the event.
ET's Nischelle Turner also spoke with Wonder Woman director Patty Jenkins, 46, about the most daring move she's made thus far in her career.
"The most bold move I ever made was just simply [that] I was a cameraperson for nine years and the moment I said, 'It's not what I want to do, I want to direct and I quit and packed up my stuff and moved to L.A.," she recalled. "You become a poor film student after being a successful cameraperson. I was like, 'Wow, I guess you're serious.'"
As for filmmaker Ava DuVernay -- who was presented with the Visionary Award by Reese Witherspoon at the PGAs -- her most daring move wasn't that long ago.
"A Wrinkle in Time was probably my boldest move in terms of career," she said of her upcoming movie starring Witherspoon, Oprah Winfrey and Mindy Kaling. "I know how to make the intimate drama, the historical drama with Selma or 13th. I've ventured into television and felt comfortable with that with Queen Sugar. But to do a sci-fi fantasy adventure where a girl is hopping planets for Disney is really kind of a sharp left turn.
DuVernay, 45, added, "So I love it. I love stepping into the unknown and I think that's what producers do. They encourage you to do that. So, to be honored by them tonight is super cool."
These are just the kind of people that the Cadillac brand caters to as it embodies the global symbol of those who dare greatly.