News
Cardi B Performs in a Bathrobe After Her Costume Rips Onstage
By
Cardi B Performs in Bathrobe After Wardrobe Malfunction at Bonna…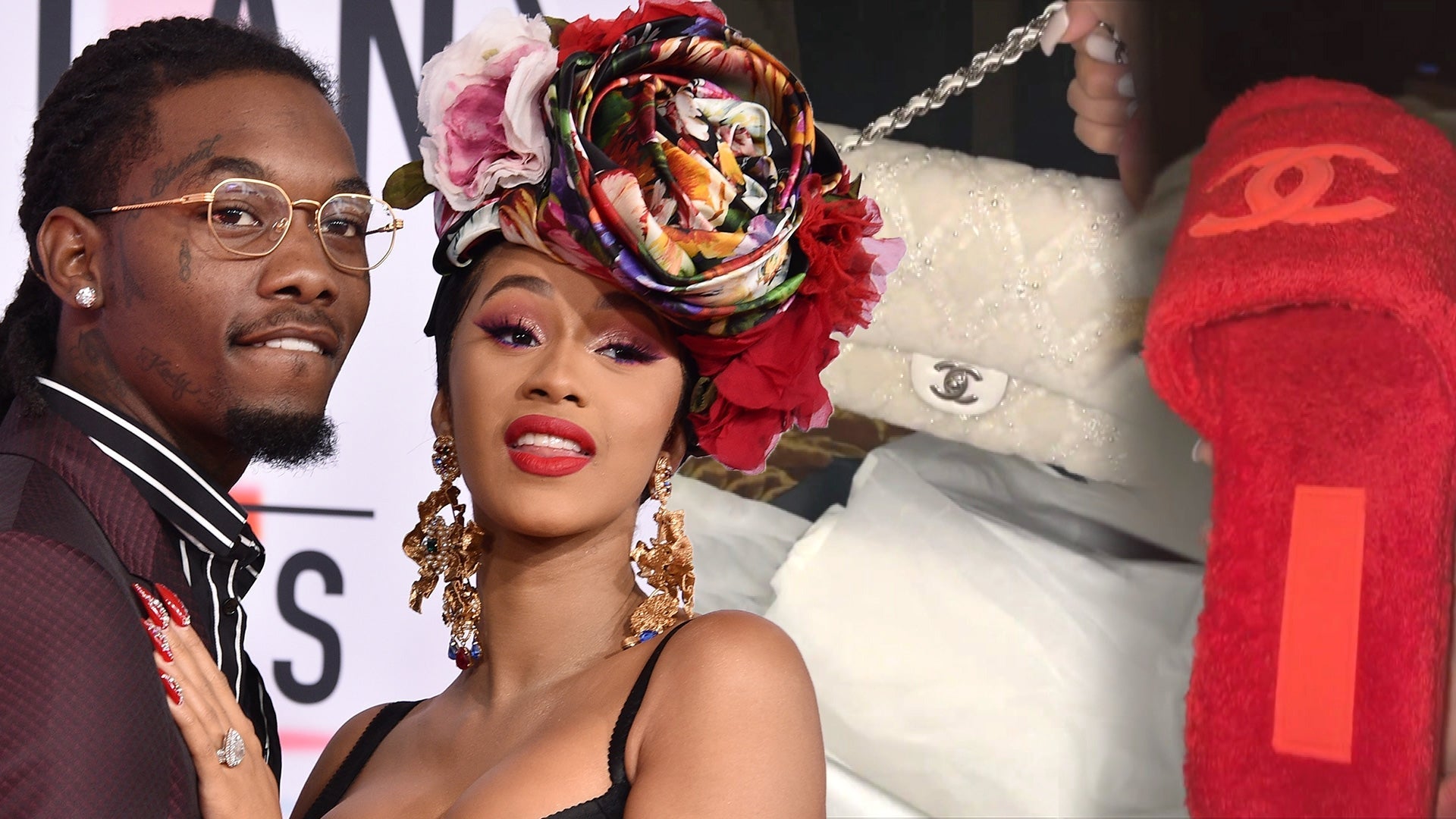 Offset Showers Cardi B With Chanel Gifts After Being Gone for 8 …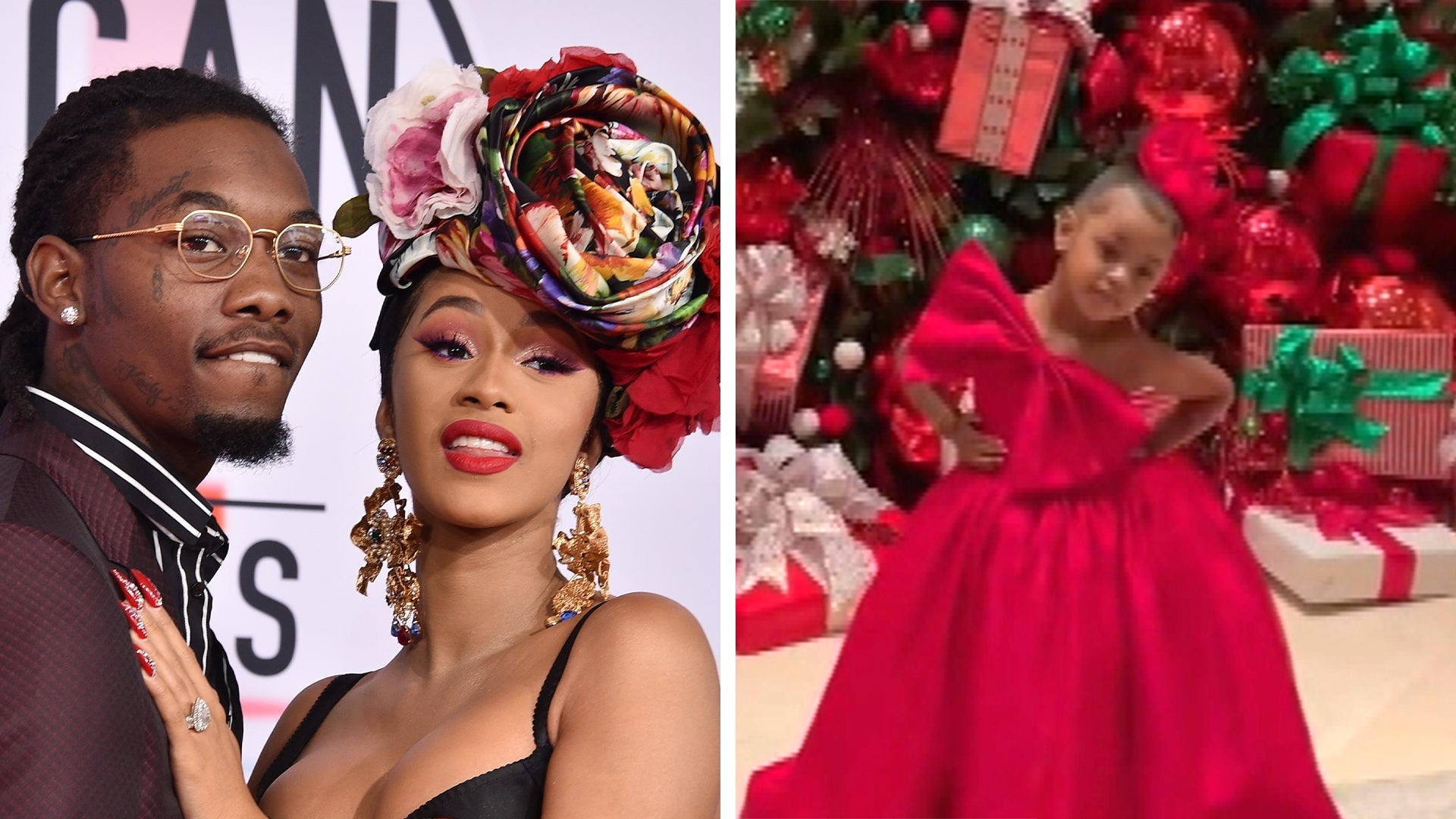 Cardi B and Offset's Daughter Kulture Steals the Show in Christm…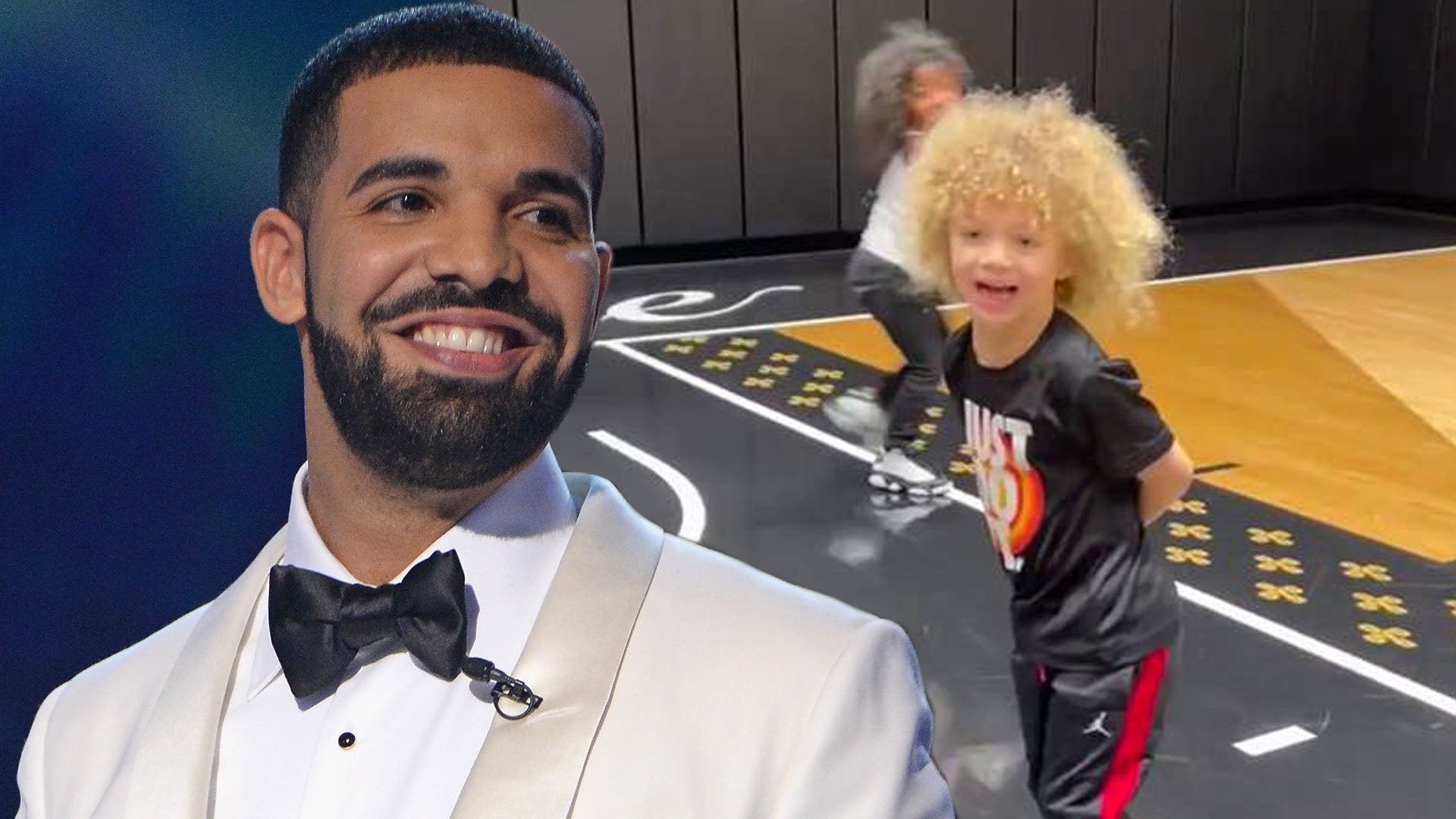 Drake's 4-Year-Old Son Shows Off His Impressive Basketball Skill…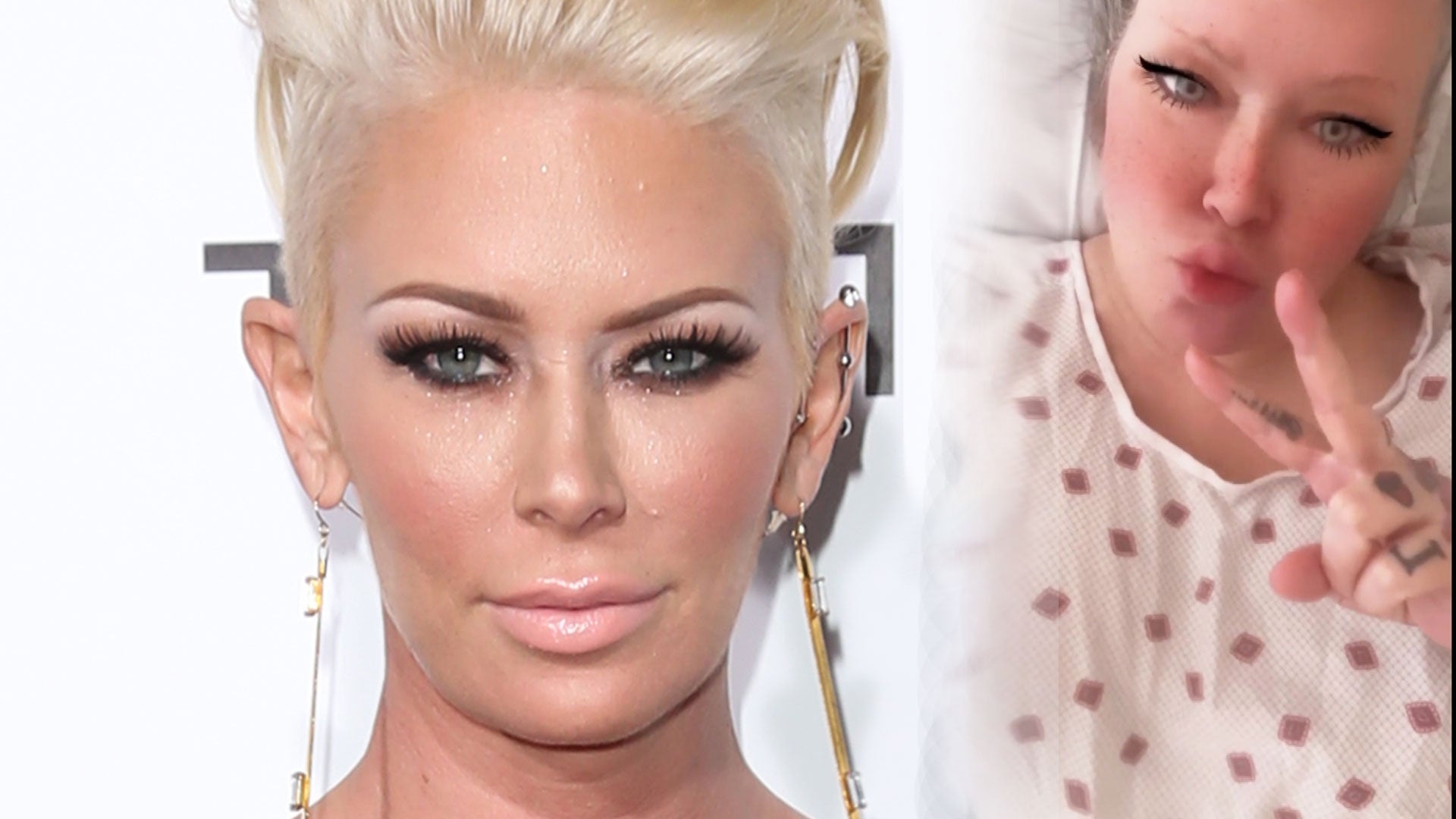 Jenna Jameson Shoots Down Speculation that Guillain-Barré Diagno…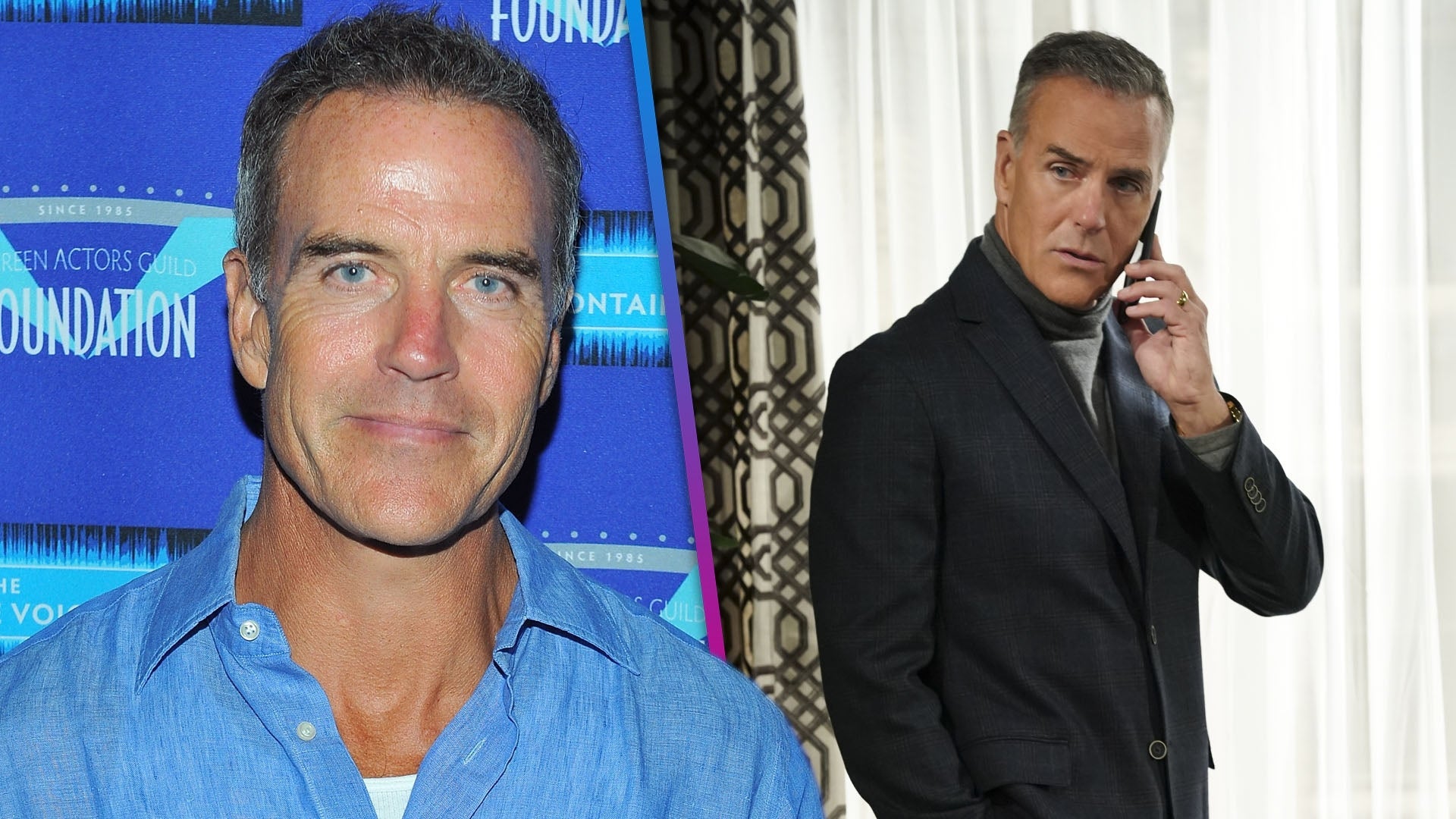 'Young and the Restless' Star Richard Burgi Says He Was Fired Af…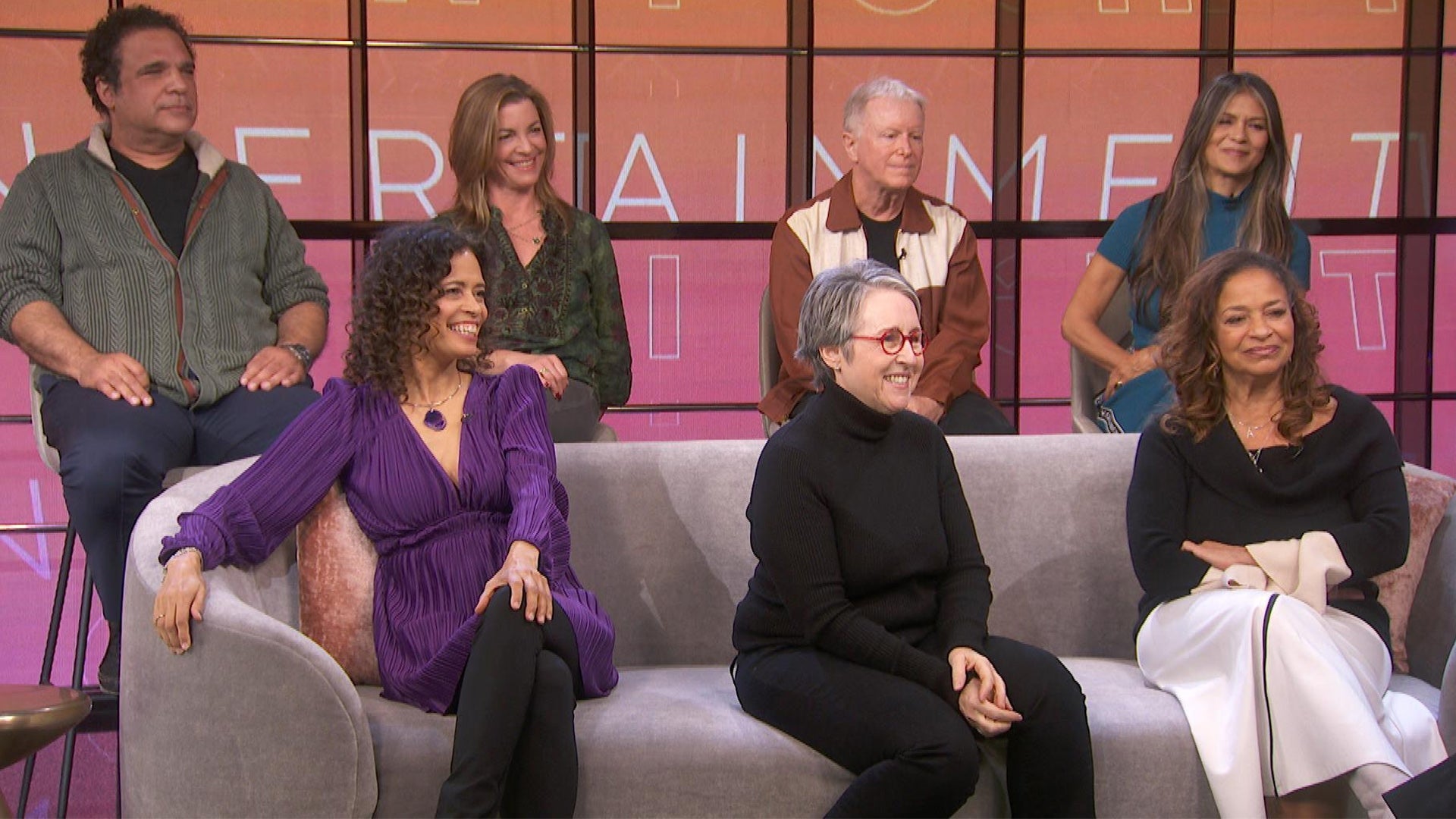 'Fame' Cast Reunites as They Celebrate the Show's 40th Anniversa…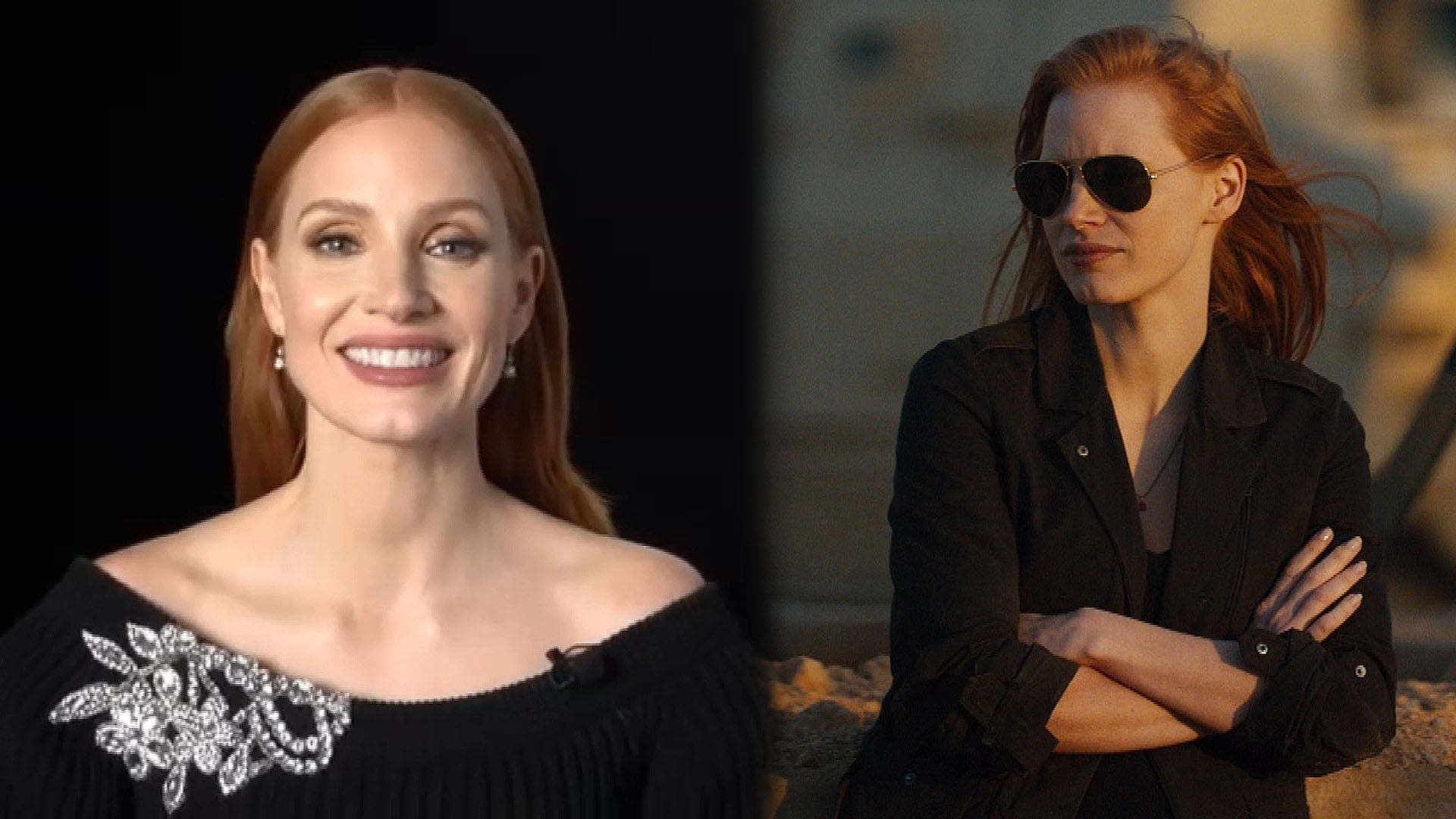 Jessica Chastain on 'Zero Dark Thirty' 10 Years Later and PSIFA …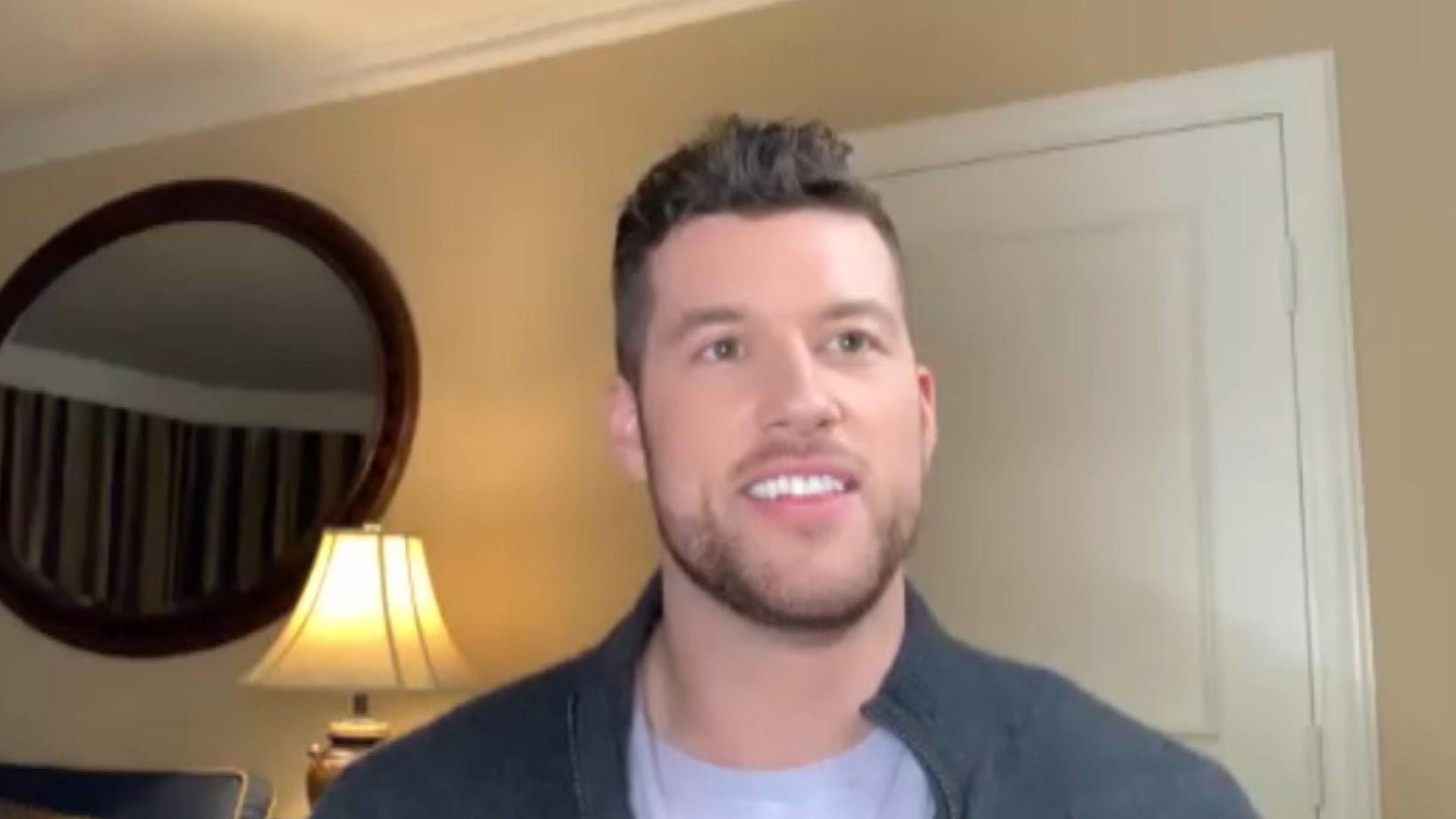 New 'Bachelor' Clayton Echard on His Season's Rocky Start (Exclu…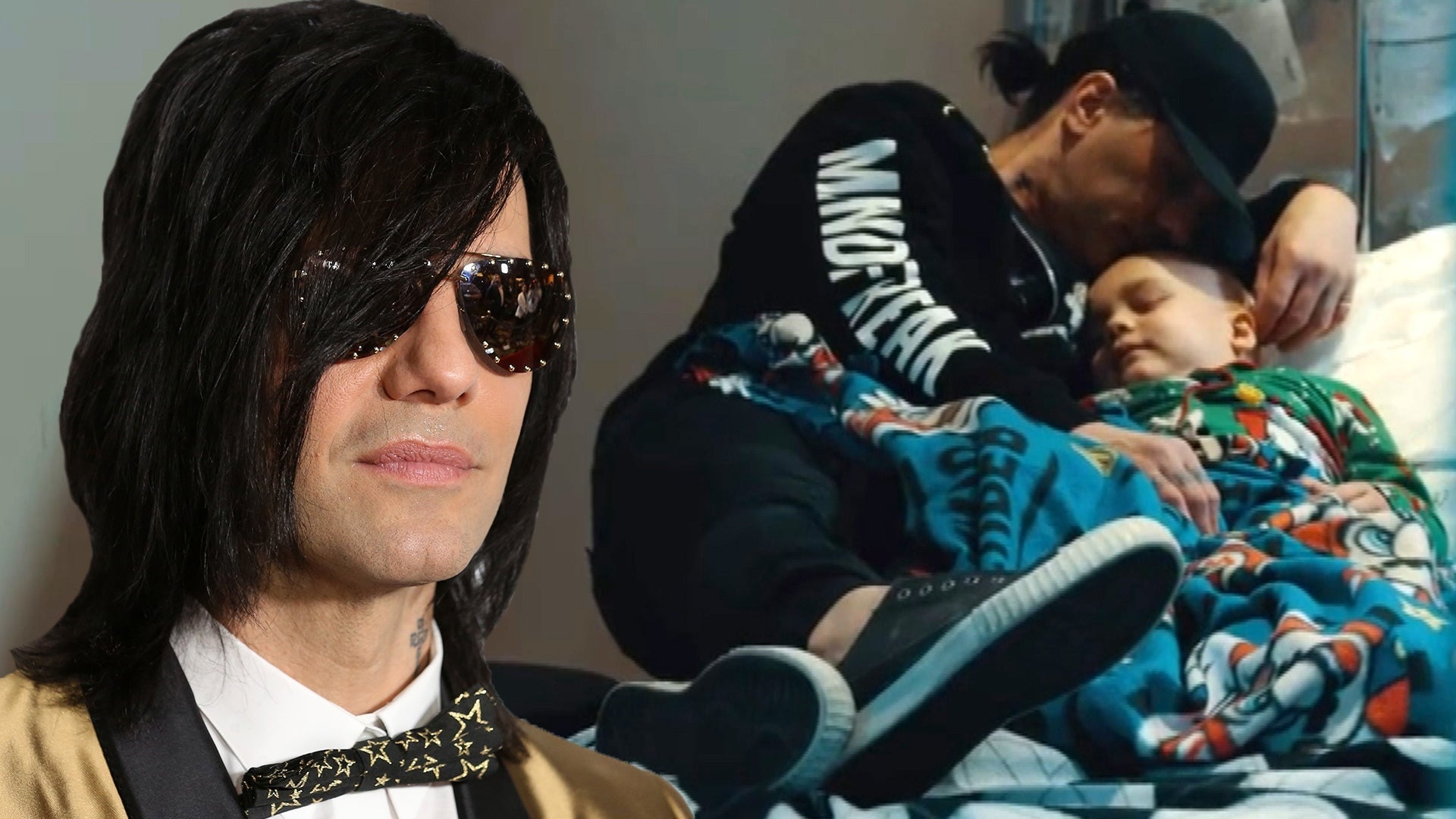 Criss Angel Reveals 7-Year-Old Son's Cancer Is in Remission in E…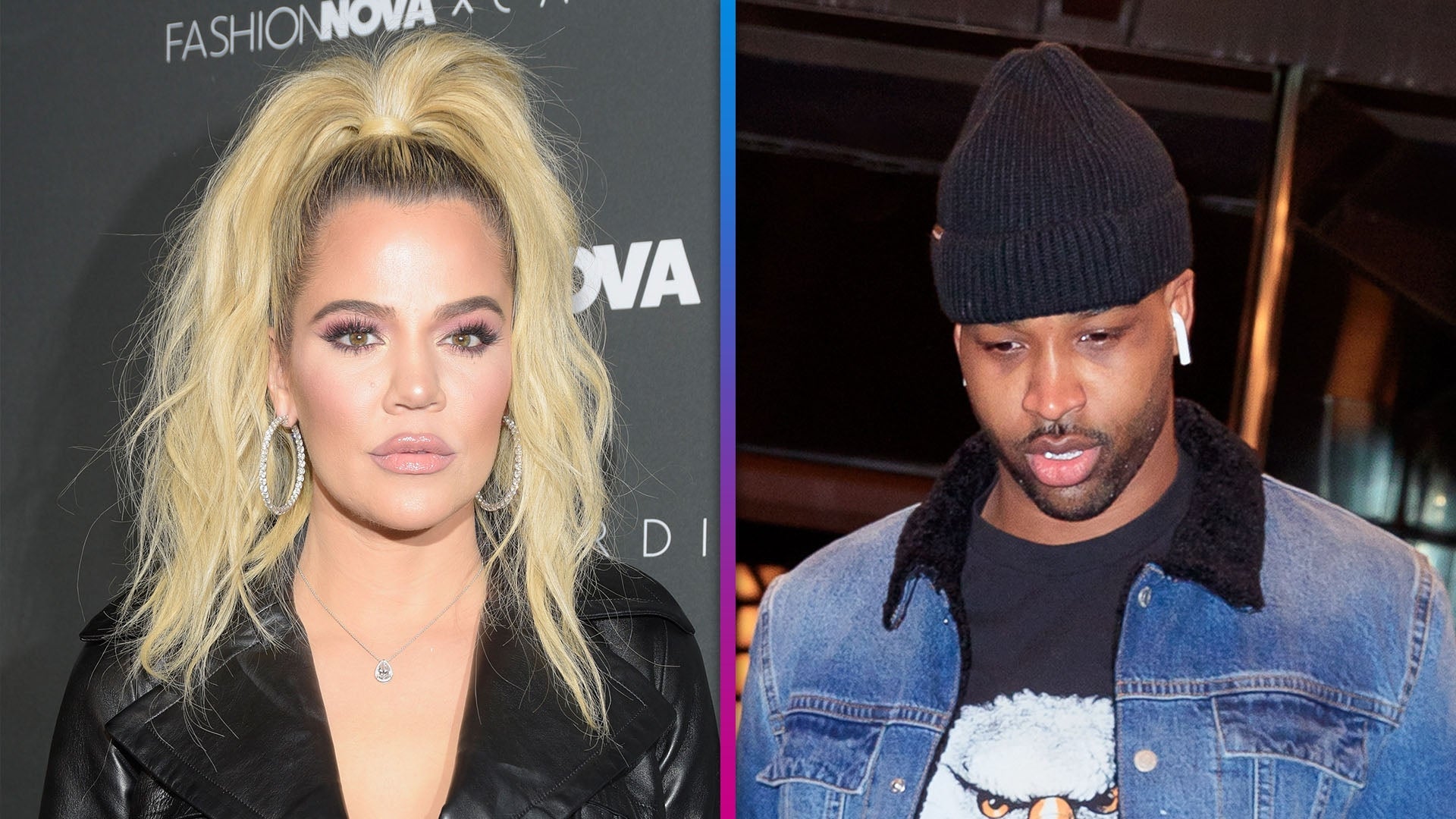 Inside Khloé Kardashian's 'Strained' Relationship With Tristan T…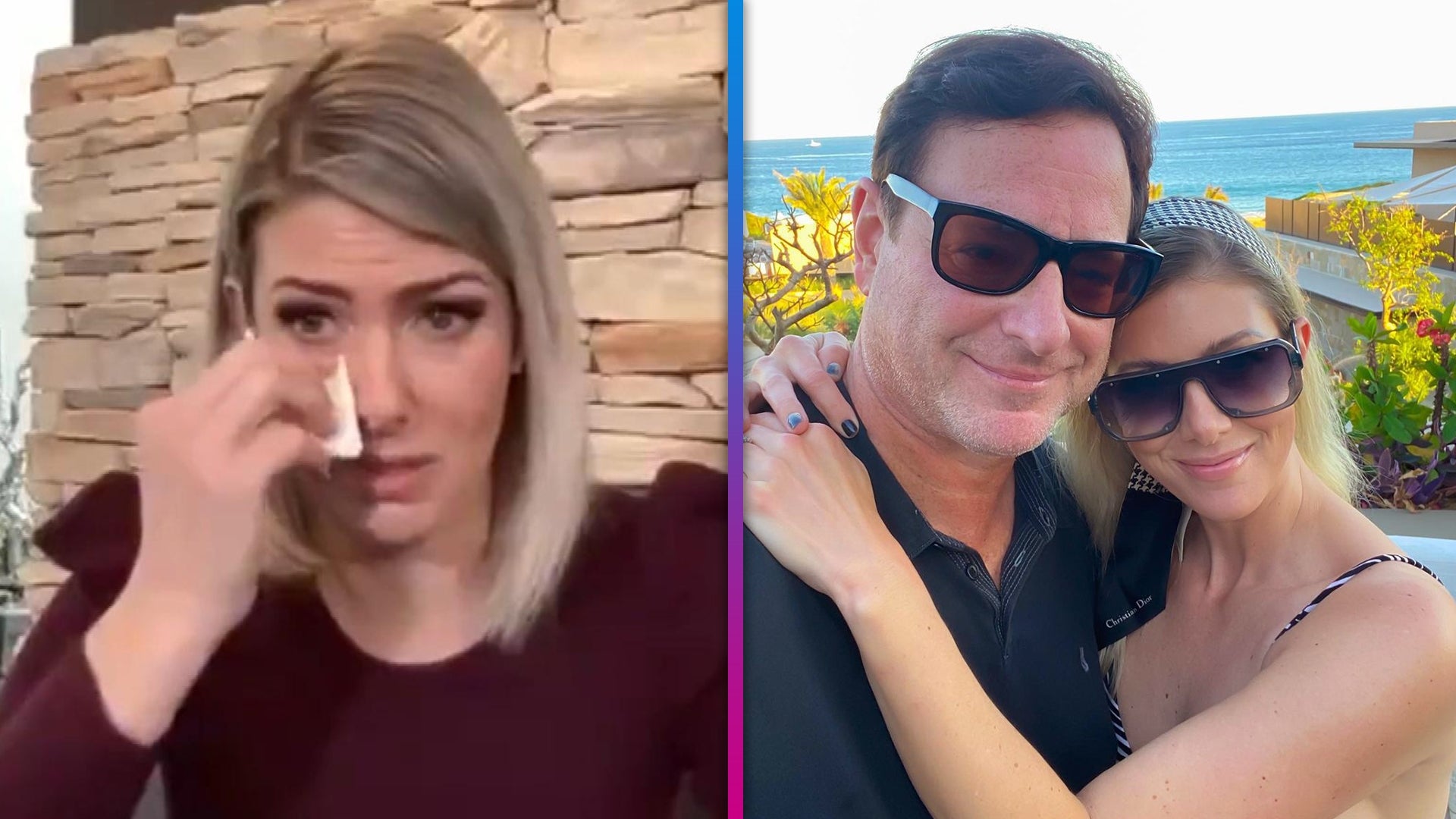 Bob Saget's Widow Kelly Rizzo Gets Choked Up in First Interview …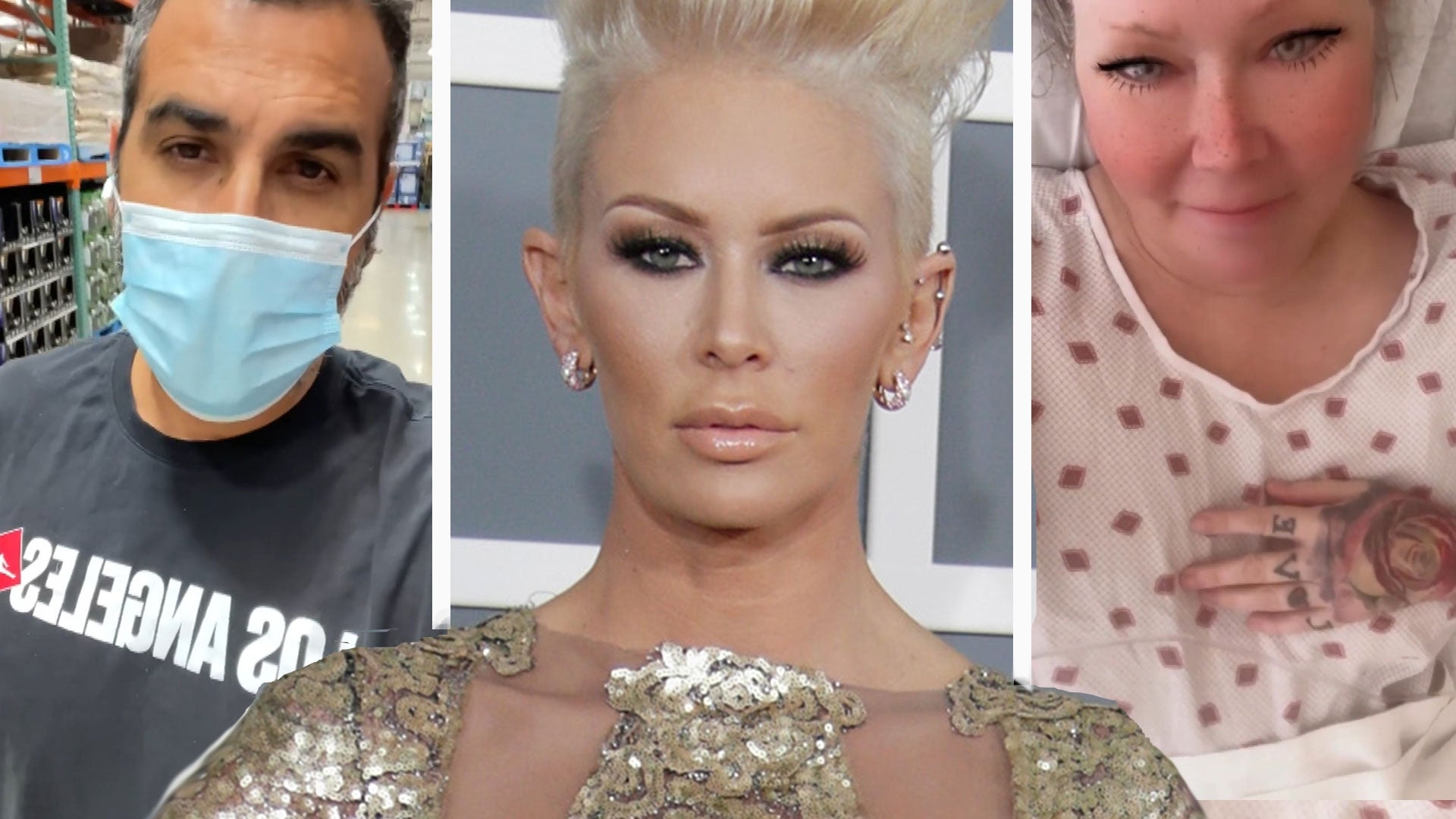 Jenna Jameson's Partner Shares Health Update Following Guillain-…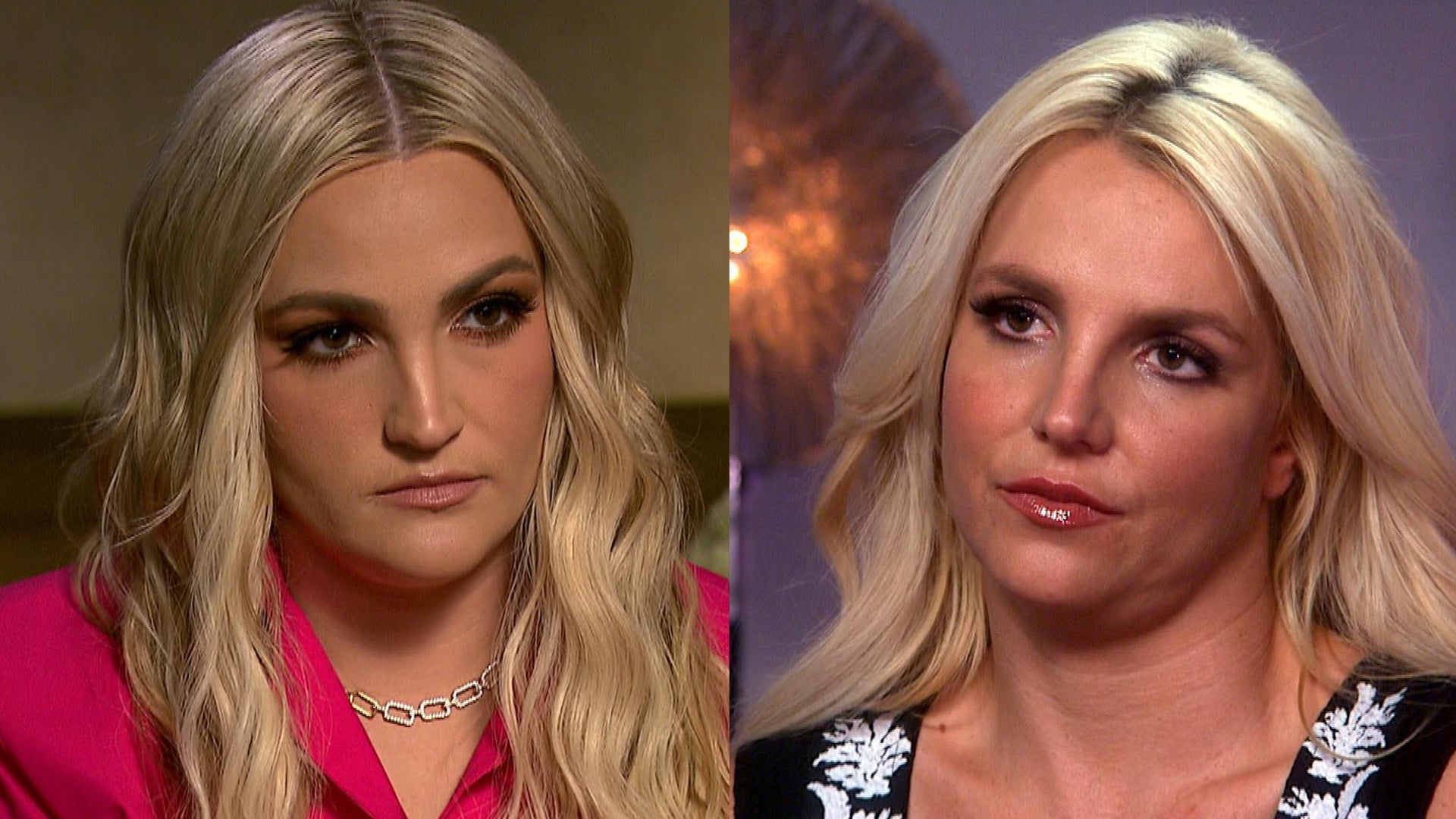 Britney Spears Sends Sister Jamie Lynn Cease and Desist Letter, …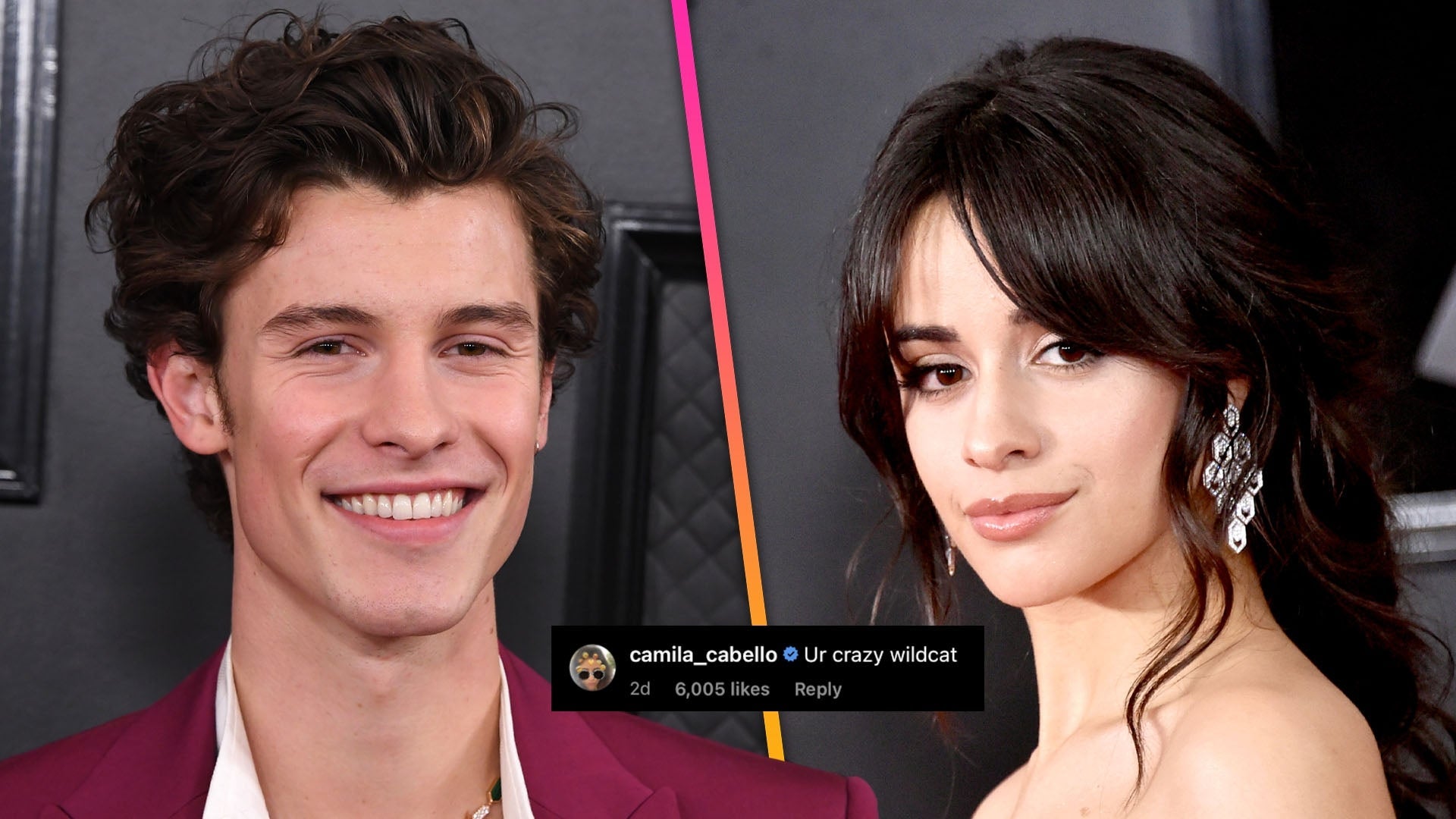 Camila Cabello Reacts to Shawn Mendes Teasing His Post-Breakup M…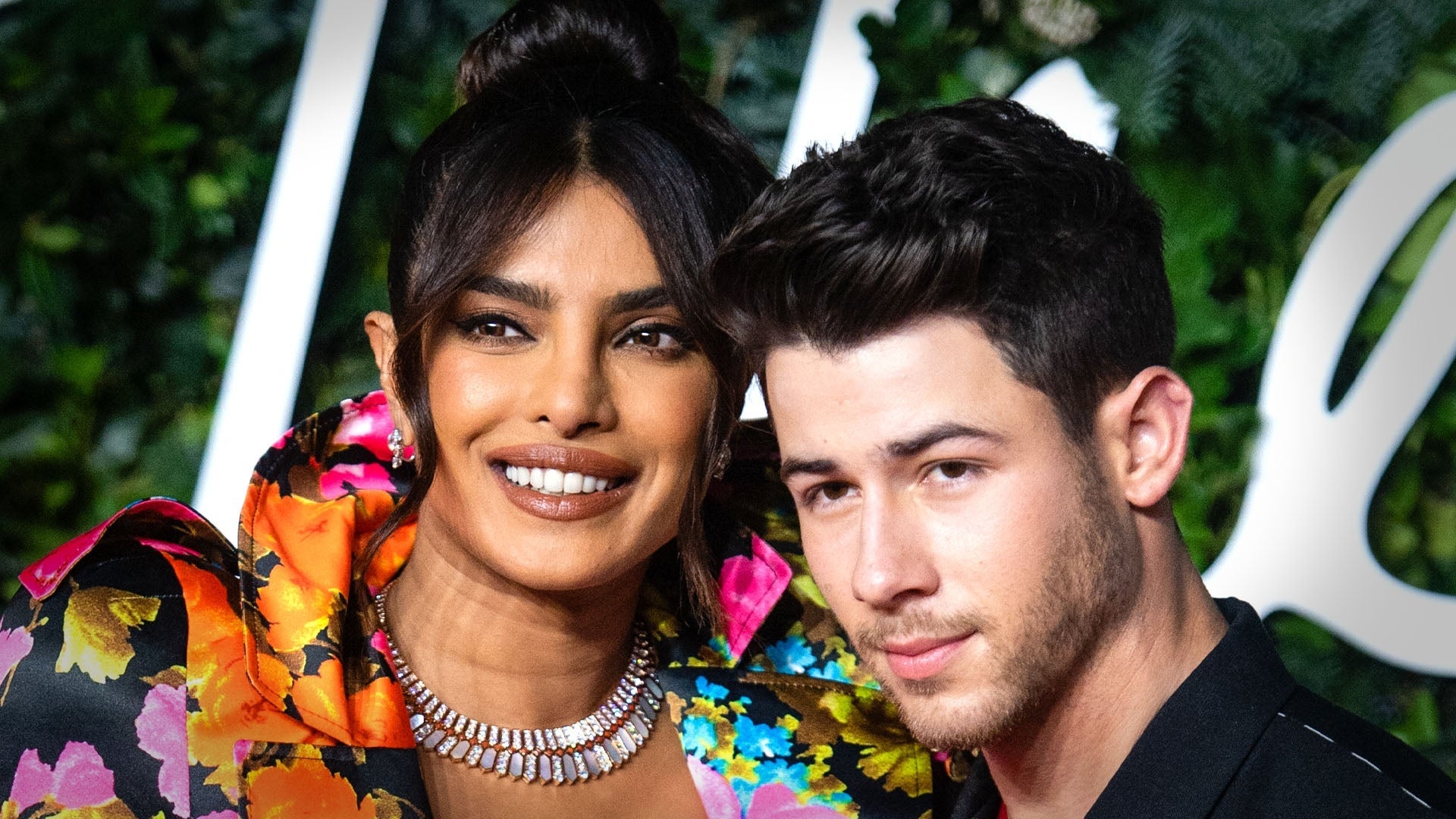 Nick Jonas and Priyanka Chopra Welcome First Baby Together!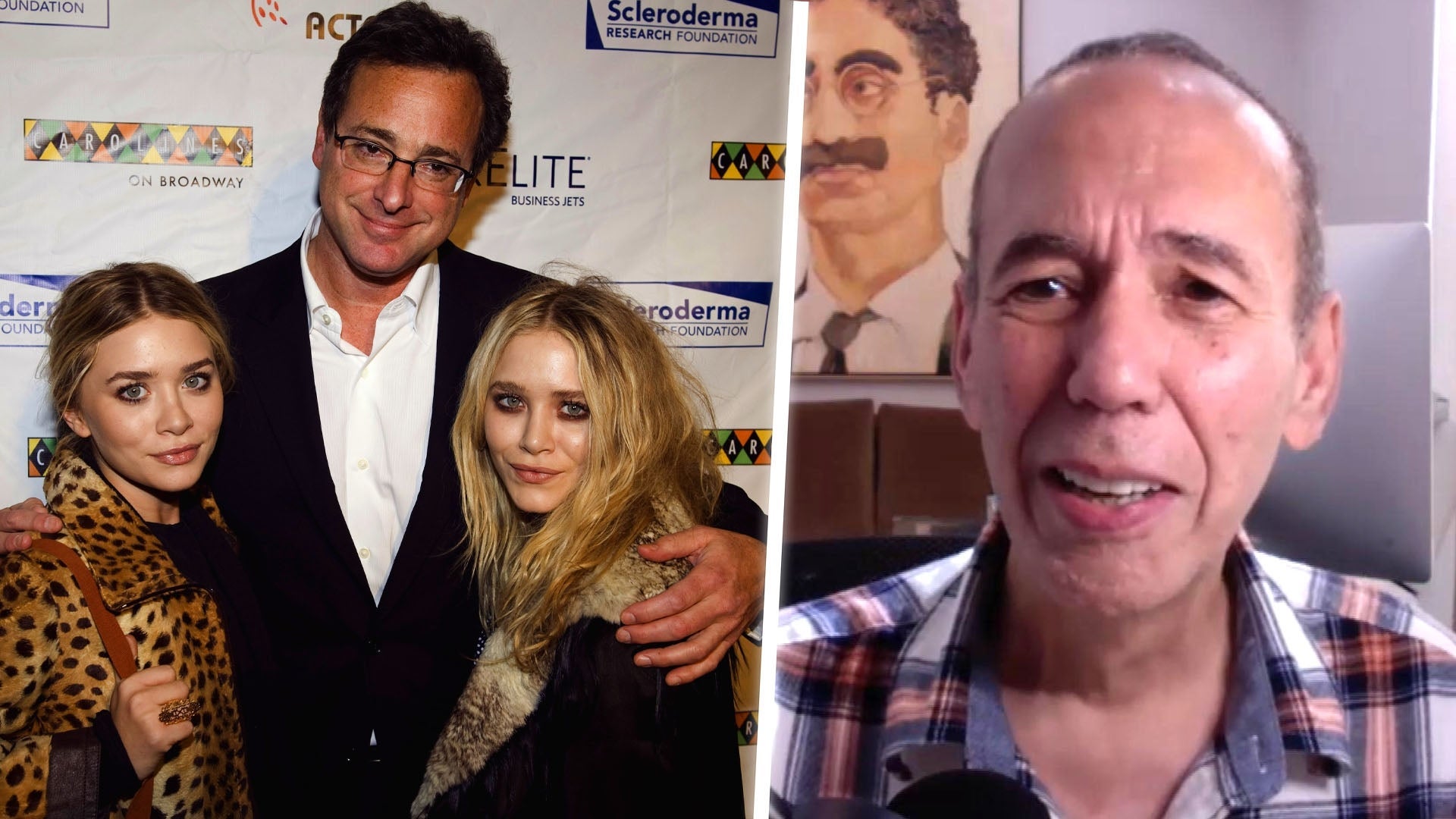 Bob Saget's Friend Gilbert Gottfried Recalls How Protective He W…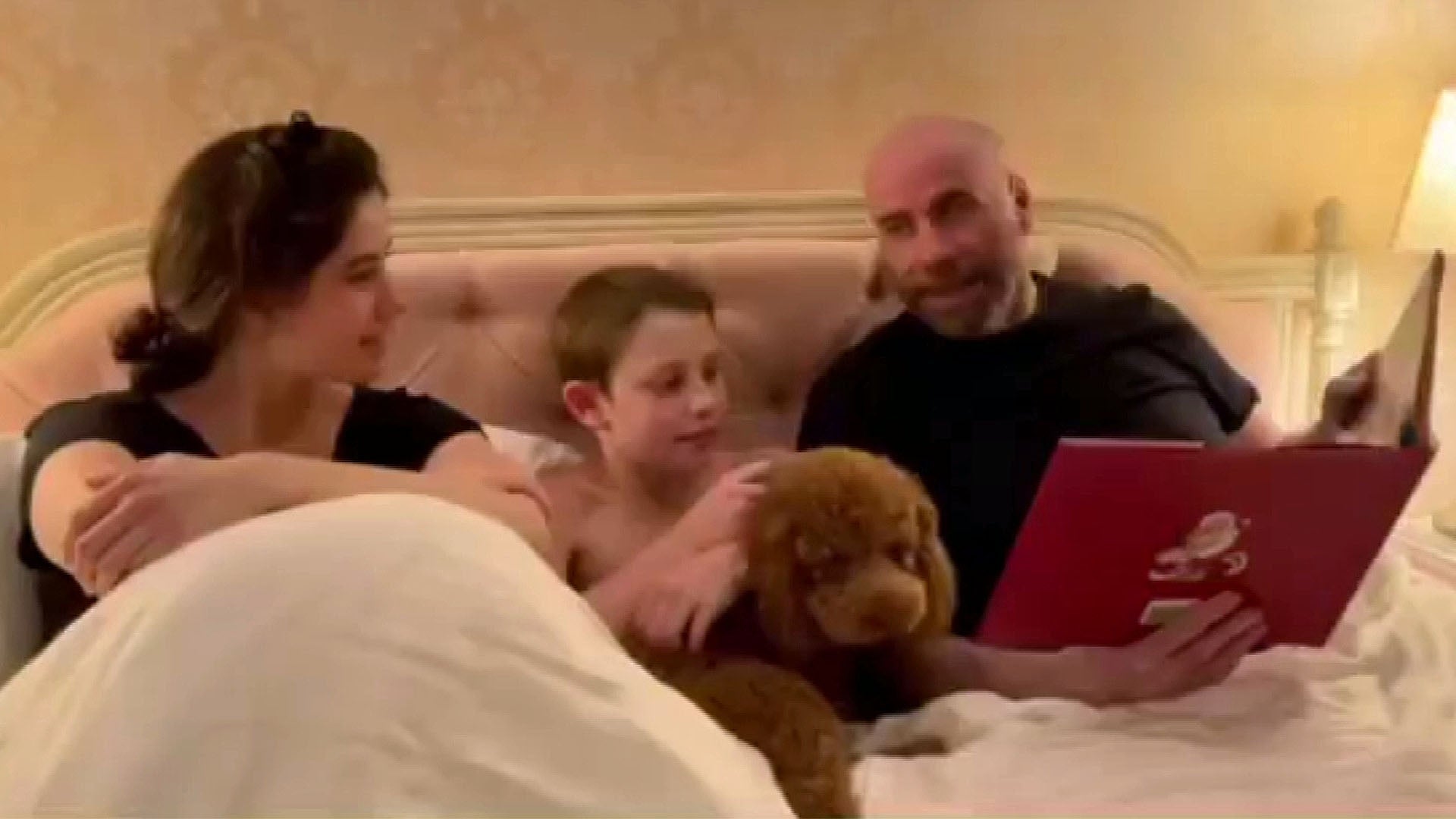 John Travolta Shares Inside Look at Christmas With Children Ella…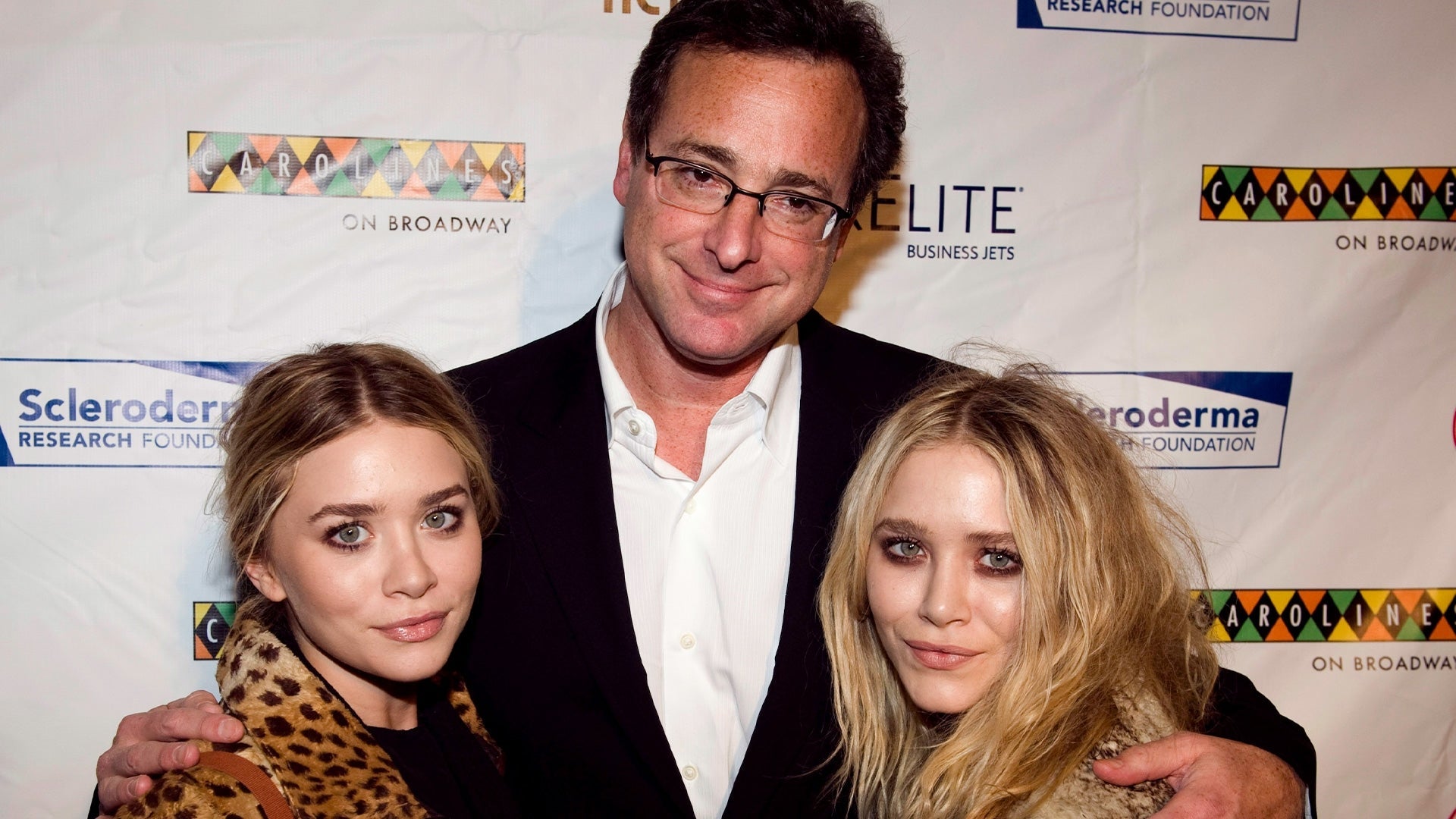 Inside Bob Saget's 'Special' Relationship With Mary-Kate and Ash…
Cardi B didn't let a little wardrobe malfunction get her down!
During her set at the Bonnaroo Arts and Music Festival on Sunday night, the 26-year-old rapper ripped her costume. The split in her colorful, bedazzled jumpsuit, which, according to a Twitter user, happened during the first 10 minutes of her set, happened while she was twerking.
Pics from the event show the unfortunate tear down Cardi's backside, but she didn't let it put a damper on the set. Rather, the "I Like It" rapper quickly changed and donned a white fluffy robe for the rest of her time onstage.
Cardi didn't seem to mind the change of plans a bit, playing up her likely more comfortable outfit by pouring water on her head, showing off her nude bra and leg tattoo, and taking off the sleeves of the robe to simply wear it as a skirt.
Cardi's show-stopping performance at Bonnaroo comes after she was forced to cancel shows due to complications from plastic surgery. Though she's since said that she will not get plastic surgery again, Cardi did previously address the criticism that came following the cancellations.
"[People tell me], 'You lazy, you should just work out.' I do whatever the f**k I want to do with my body," she said in a video last month. "I don't have the time of day like you do. Like, my job as an entertainer is a 24-hour job, bro. So no, I don't have time to work out and I wanted specific things that I know that no matter how much I work out, is not get fixed."
"Like my boobs, no matter how much I work out, they were not gonna lift themselves," she continued, emphasizing, "So yeah, I had to get f**king surgery."
While her recovery was costing her "millions of dollars," Cardi explained that, at a point, "health is wealth" and she has to take time off.
"You know, I hate canceling shows because I love money. I'm a money addict," Cardi said. "And I get paid a lot of money, a lot of money for these shows. A lot of money. I'm canceling millions of dollars in shows, but like, health is wealth so I have to do what I have to do."
ET recently sat down with Cardi, where she revealed that she had cosmetic breast surgery because giving birth to her daughter, Kulture, "f**ked me up."
"I just got my boobs redone," she said. "I feel good, but then sometimes I feel, like, not, you know? [When] your skin is stretched out."
Last month, she told an audience that she shouldn't be performing due to recent liposuction.
"I should've canceled today because moving too much is gonna f**k up my lipo," she said. "But, b**ch, I'm still gonna get this mother f**king money back, let's go!"
She later told ET that she felt it was important to talk publicly about her surgery so that people were more aware of the harsh realities of recovery.
Hear more of what she had to say in the video below.
RELATED CONTENT:
Cardi B Says She's Never Getting Plastic Surgery Again
Cardi B Is Super Emotional About Daughter Turning 11 Months Old: 'I Can't Handle It'
Cardi B Gives Fans a First Look at Her 'Hustlers' Character in Sexy Selfie
Related Gallery