Music
EXCLUSIVE: NKOTB Dish on Diet 'Slip-Ups', Restaurateur Dreams & Cooking for Their Wives!
By
EXCLUSIVE: New Kids on the Block Makes a Cameo on New Episode of…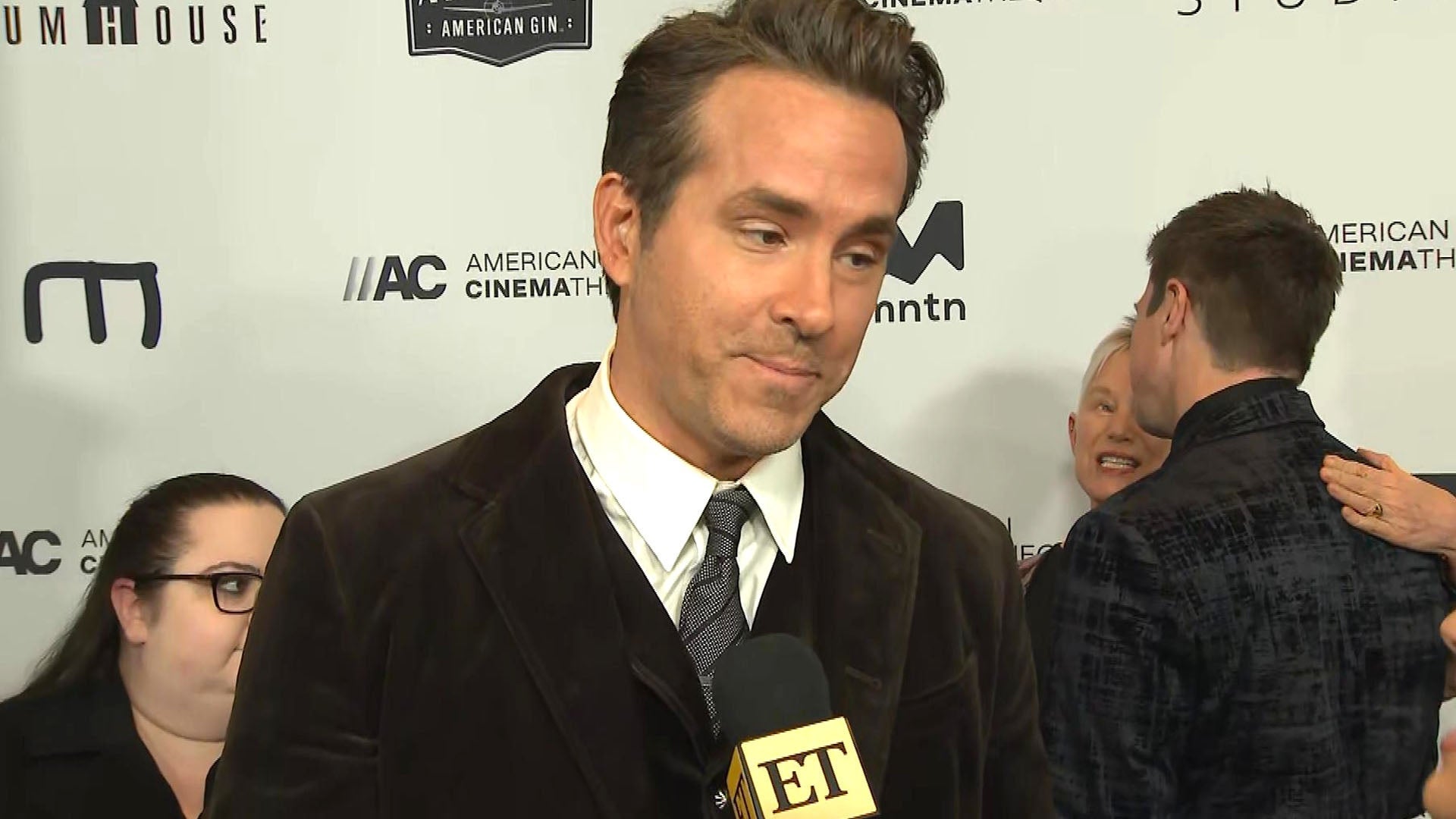 Ryan Reynolds on How His Kids Feel to Be Expecting a New Sibling…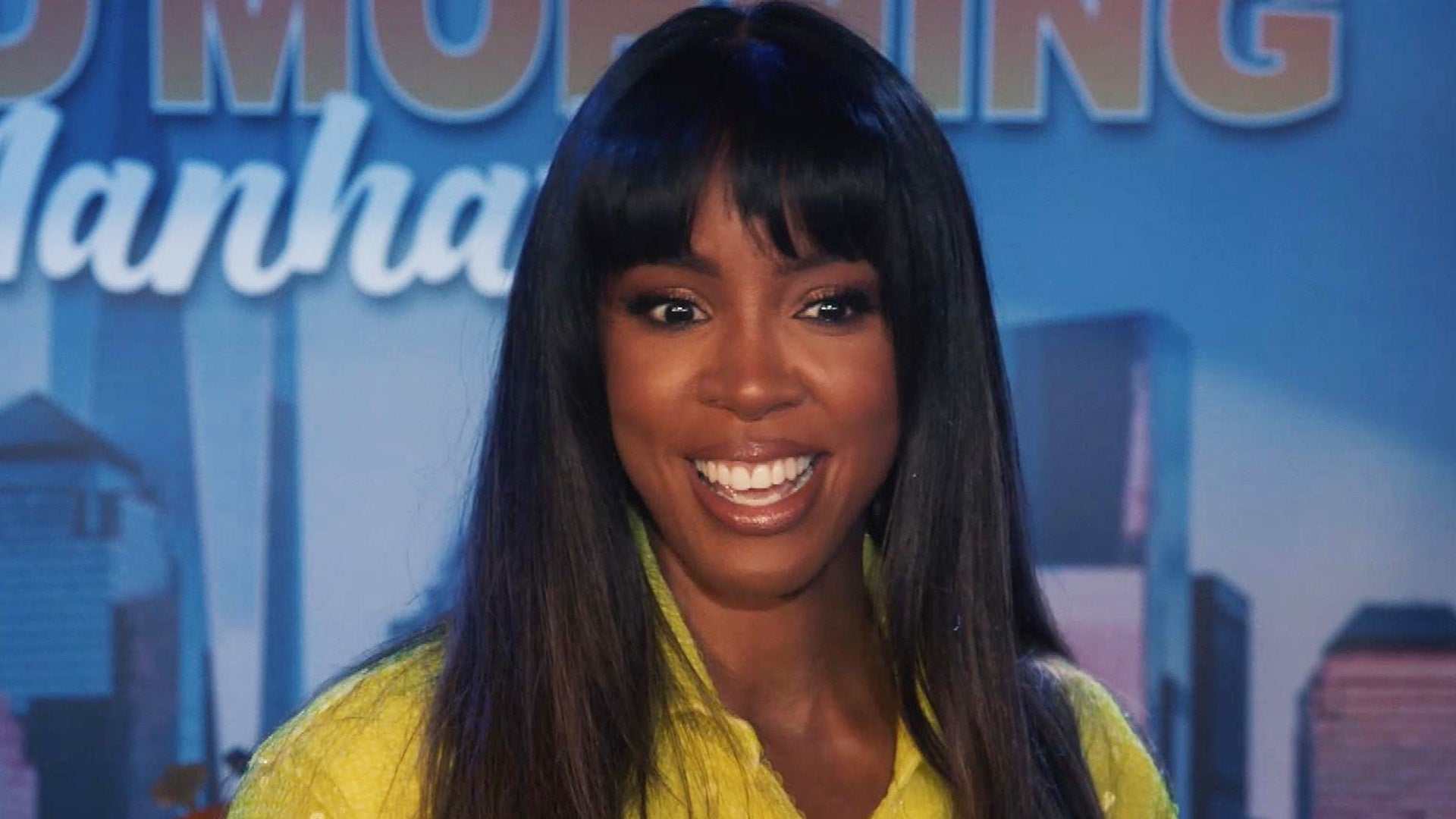 Kelly Rowland Makes a Surprise Announcement for Her Fans on 'The…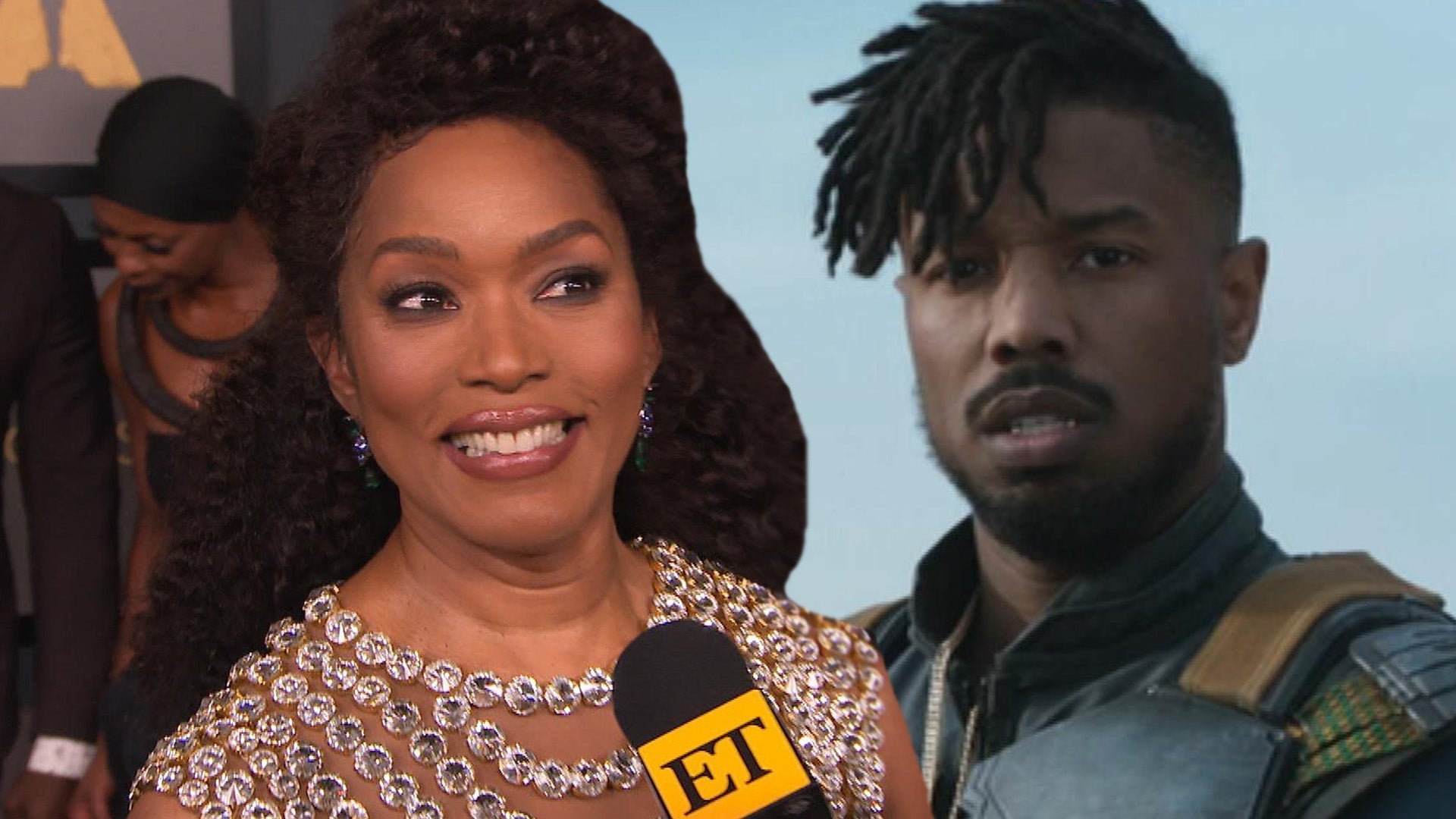 Angela Bassett on Michael B. Jordan's 'Black Panther' Cameo and …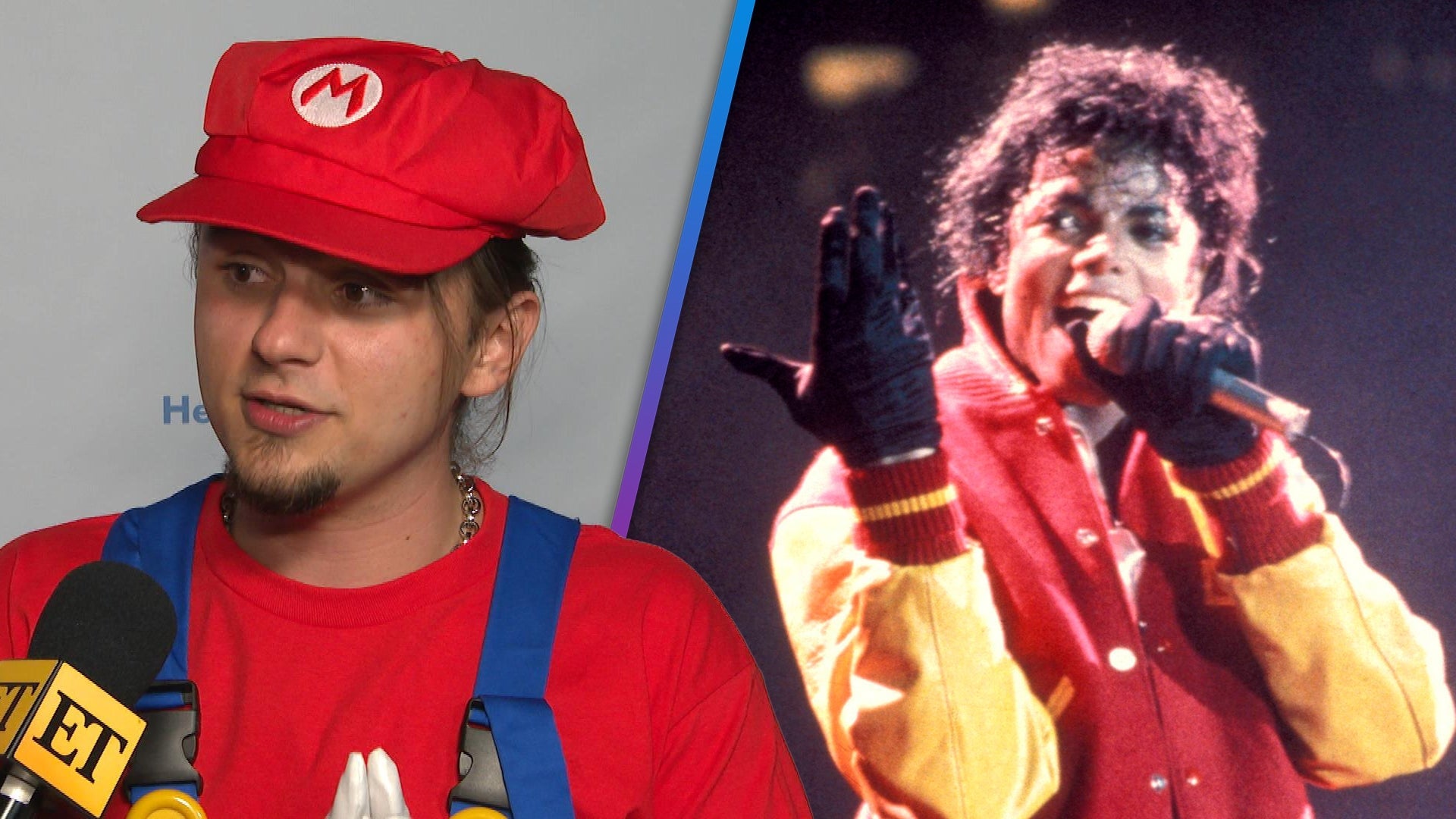 Michael Jackson's Son Prince Shares Advice to Kids Grieving Loss…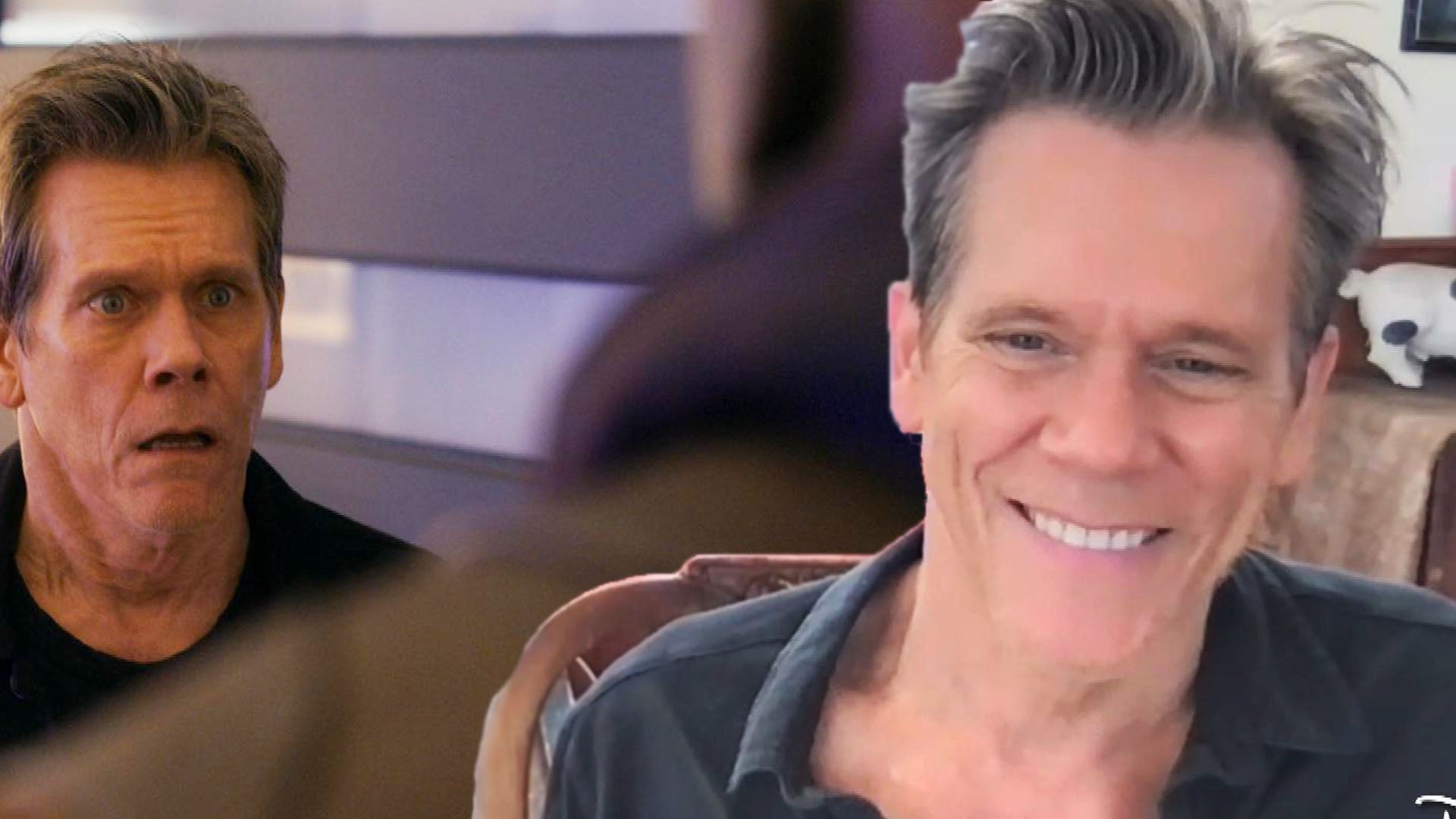 Kevin Bacon Joins the MCU With 'The Guardians of the Galaxy Holi…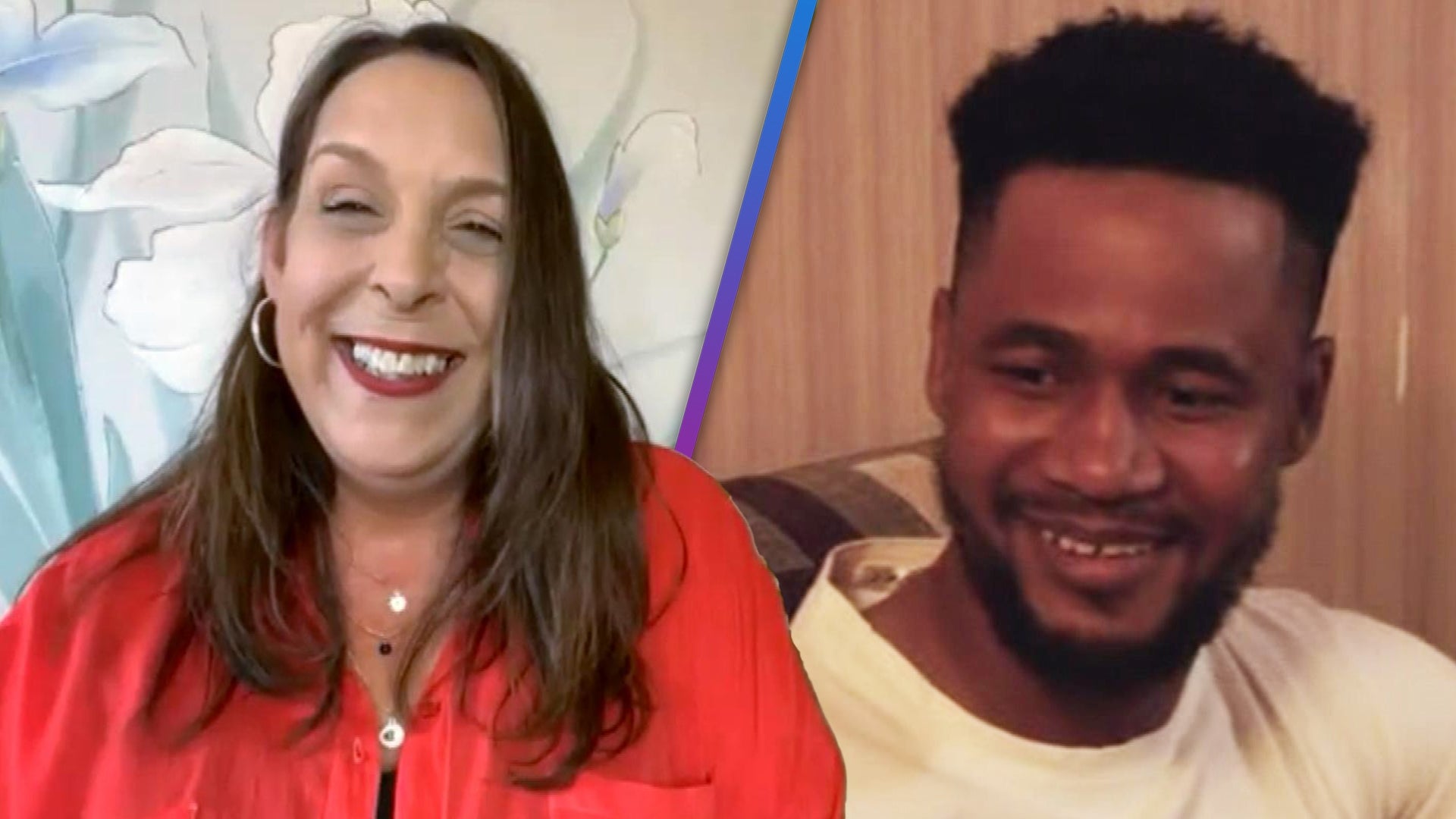 '90 Day Fiancé': Kim on Marrying Usman and Being Part of His Fut…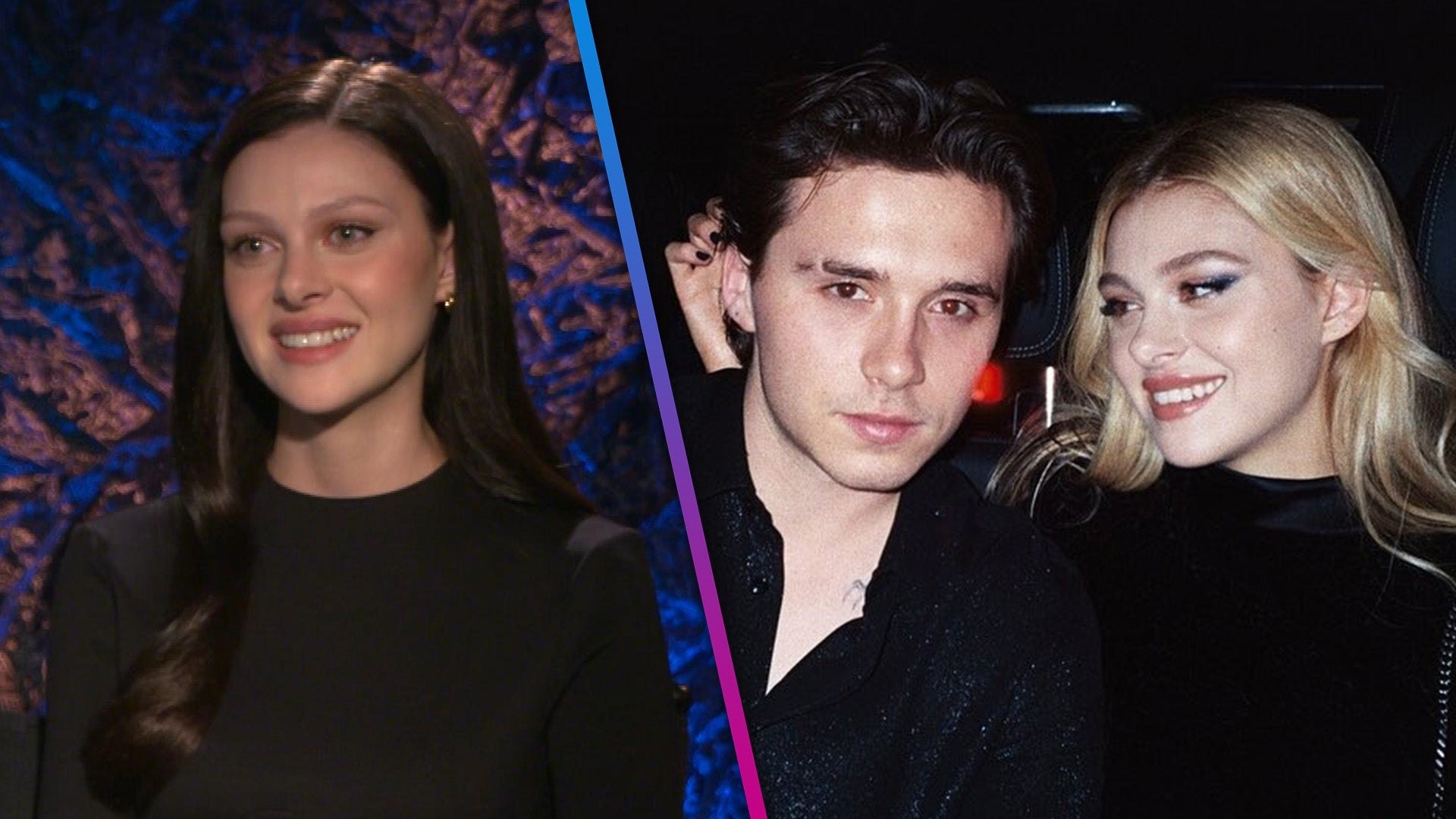 'Welcome to Chippendale's Nicola Peltz on Having 10 Kids With Hu…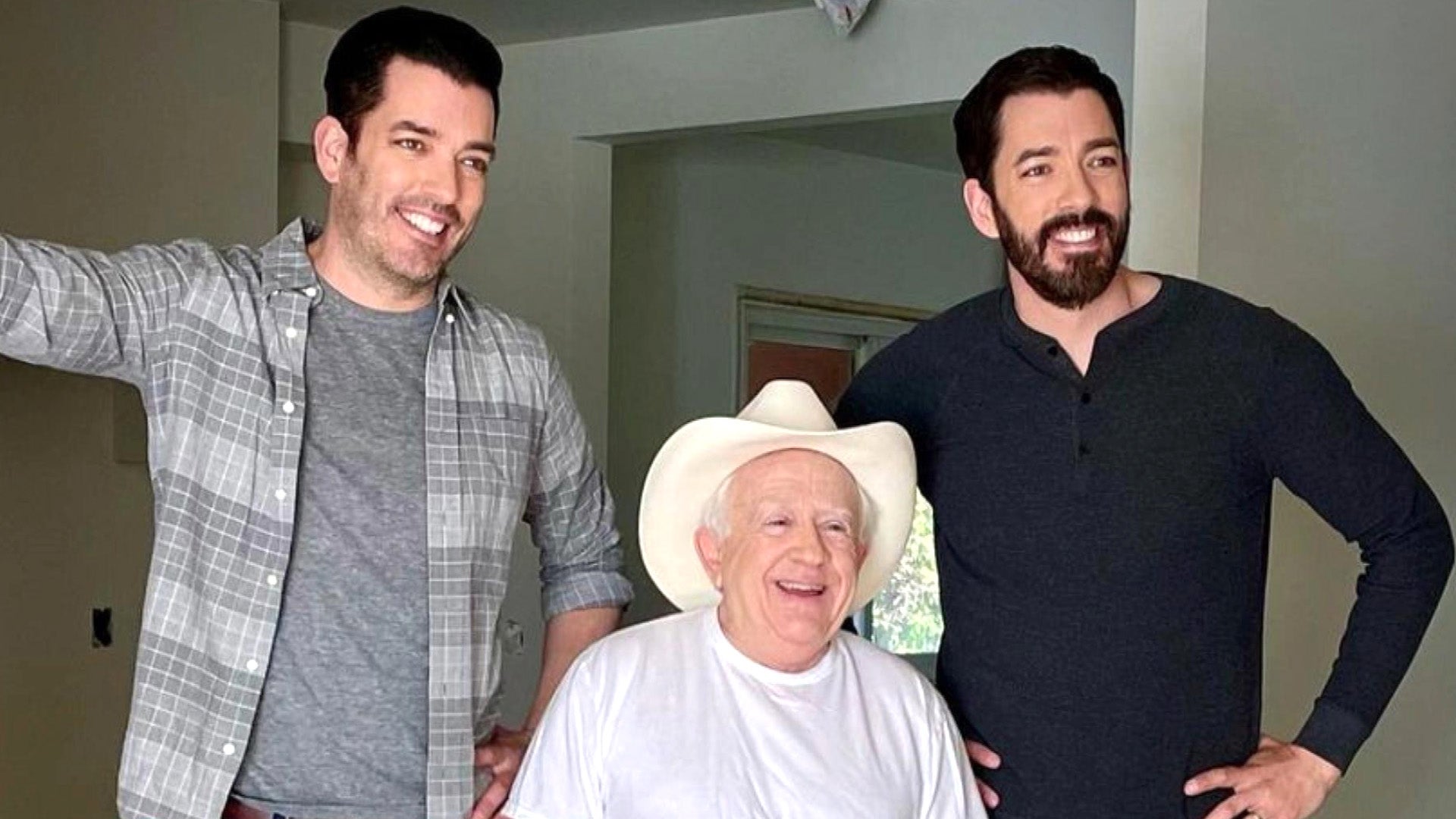 Drew and Jonathan Scott Reflect on Leslie Jordan and Tease New S…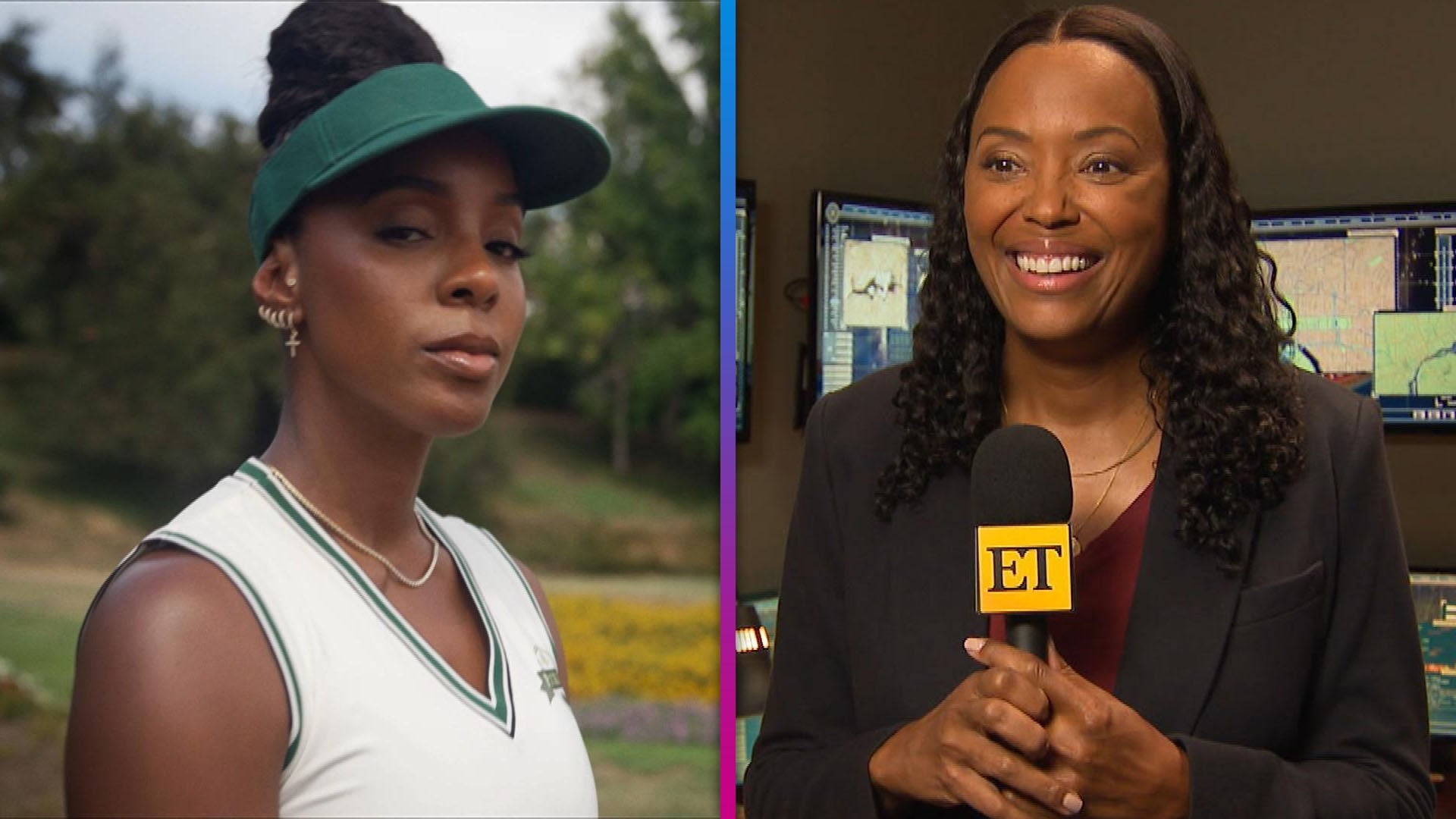 Aisha Tyler Spills on Starring in New 'Pickled' Competition (Exc…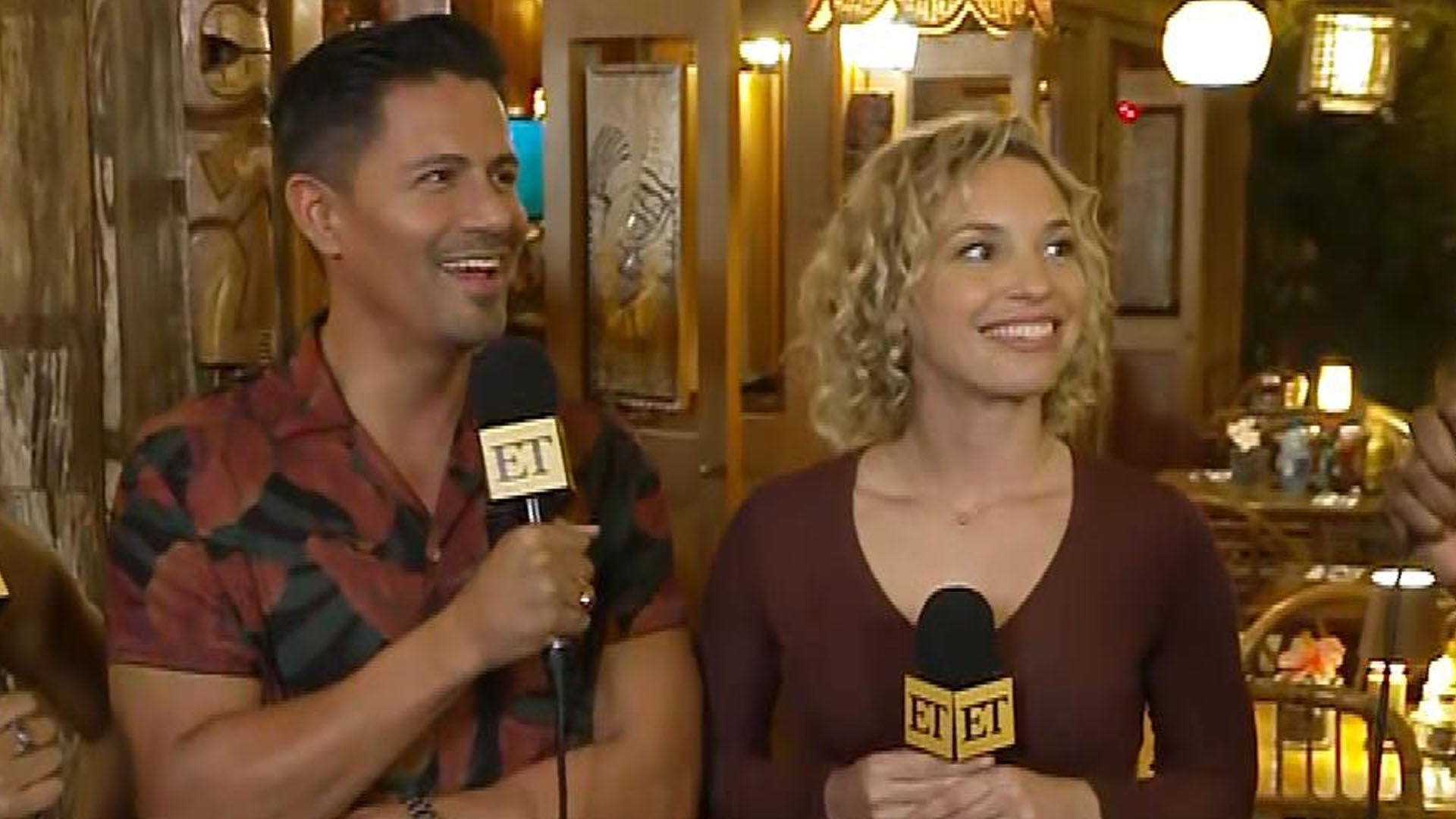 'Magnum P.I.'s Jay Hernandez and Perdita Weeks on the Show's Mov…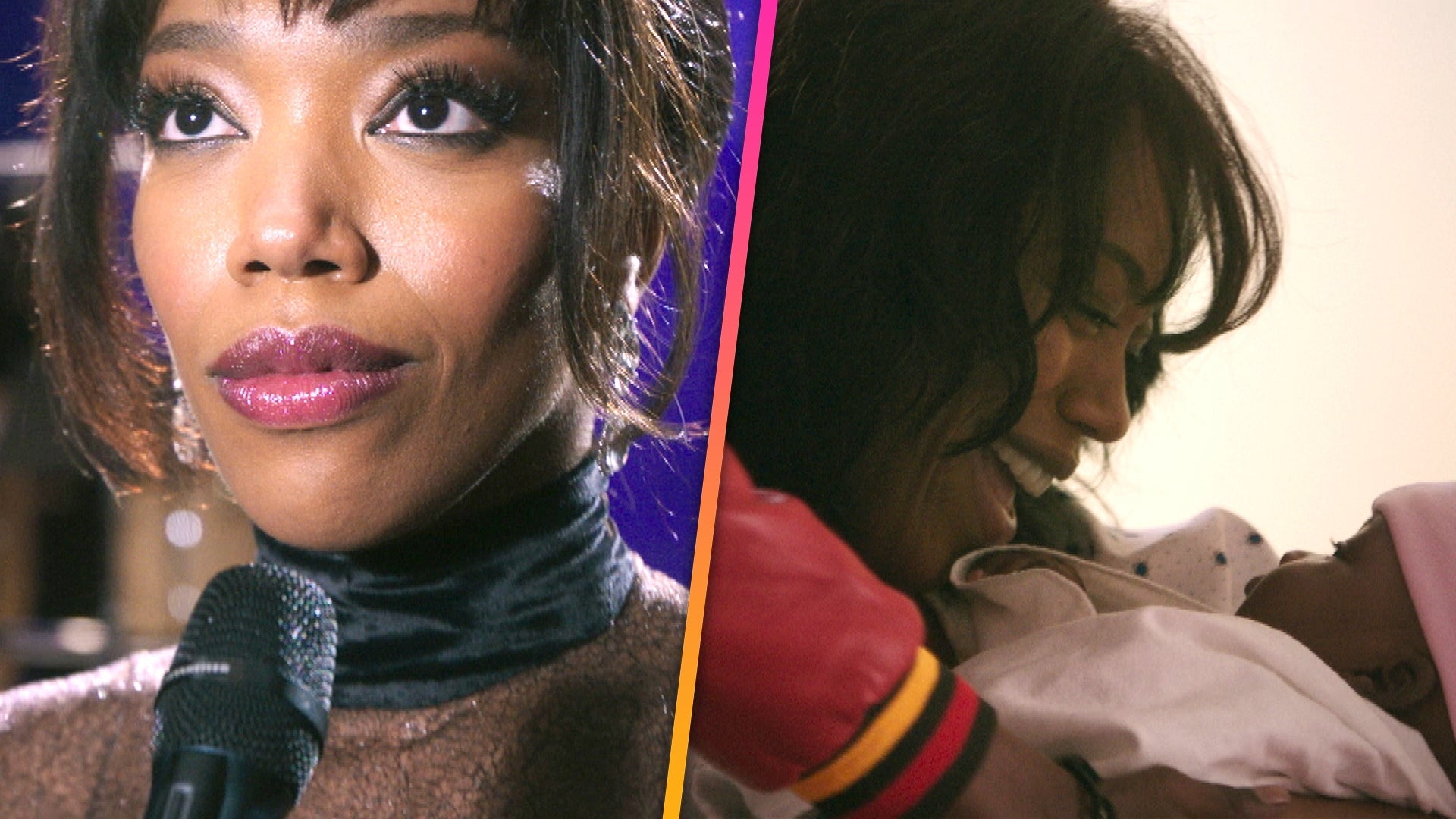 'I Wanna Dance With Somebody' New Trailer Celebrates Life of Whi…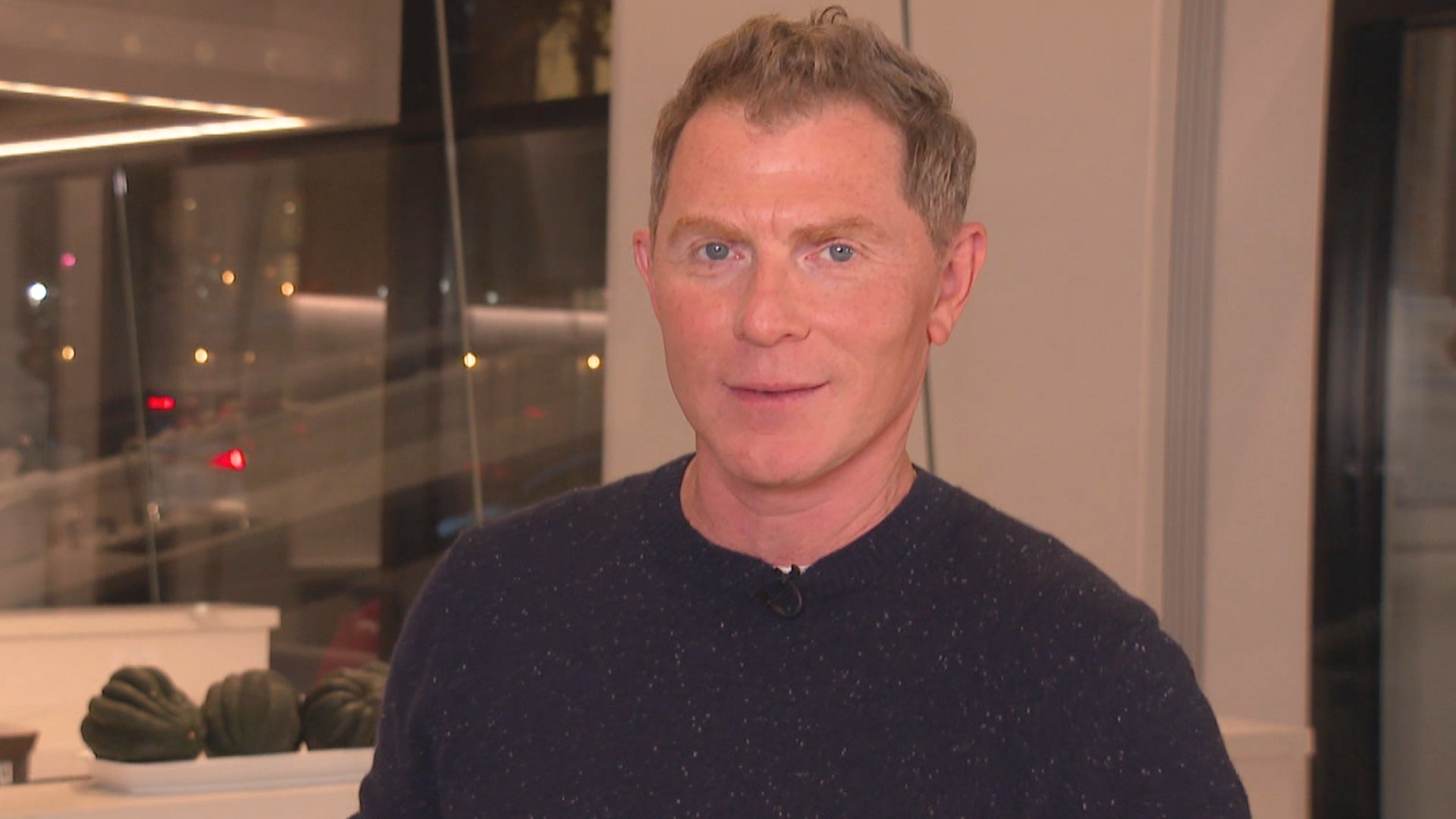 Bobby Flay Shows Off Food Network's New Kitchen and Dishes on Ho…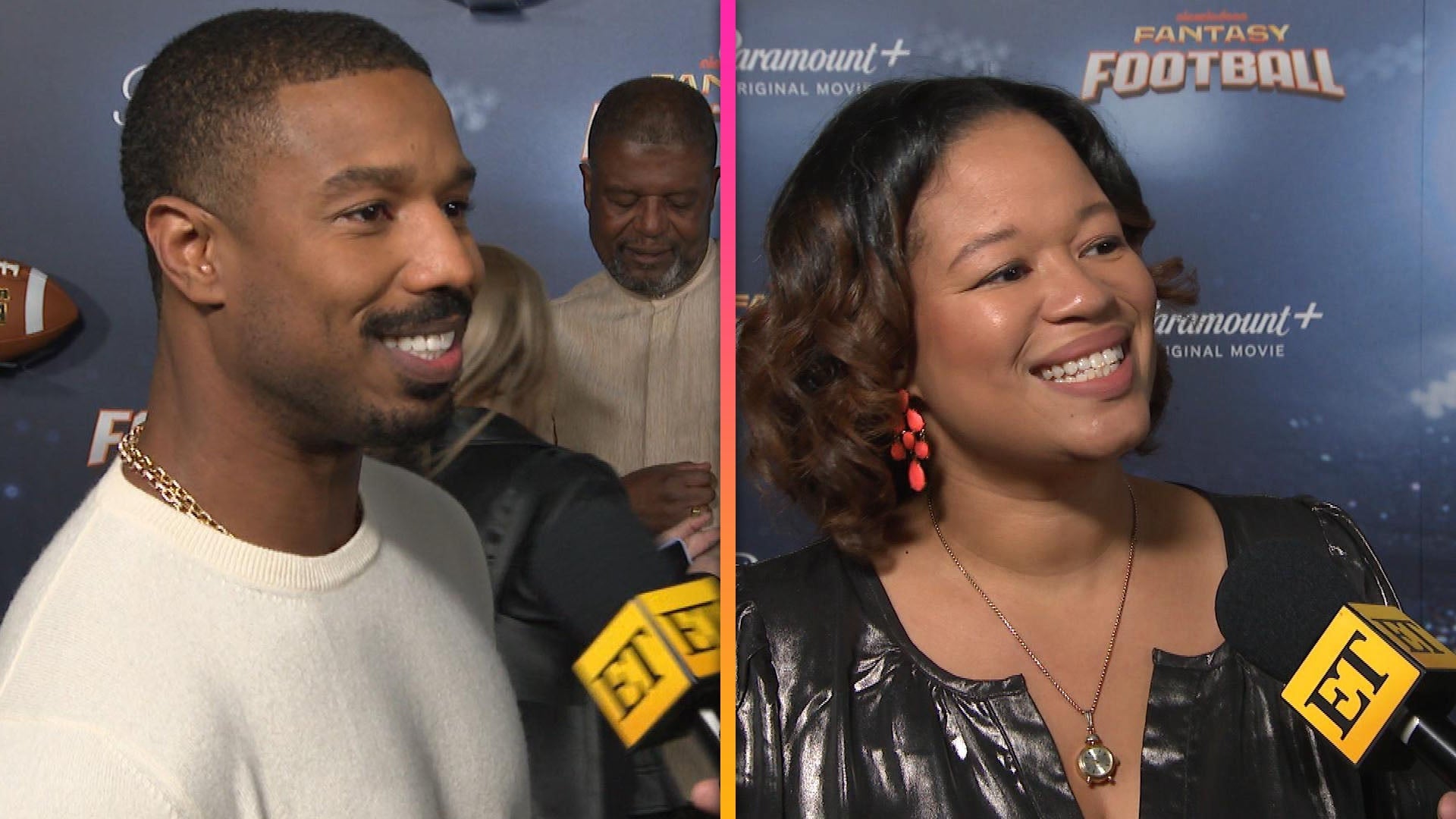 Michael B. Jordan Is 'Extremely Proud' of His Sister's New Movie…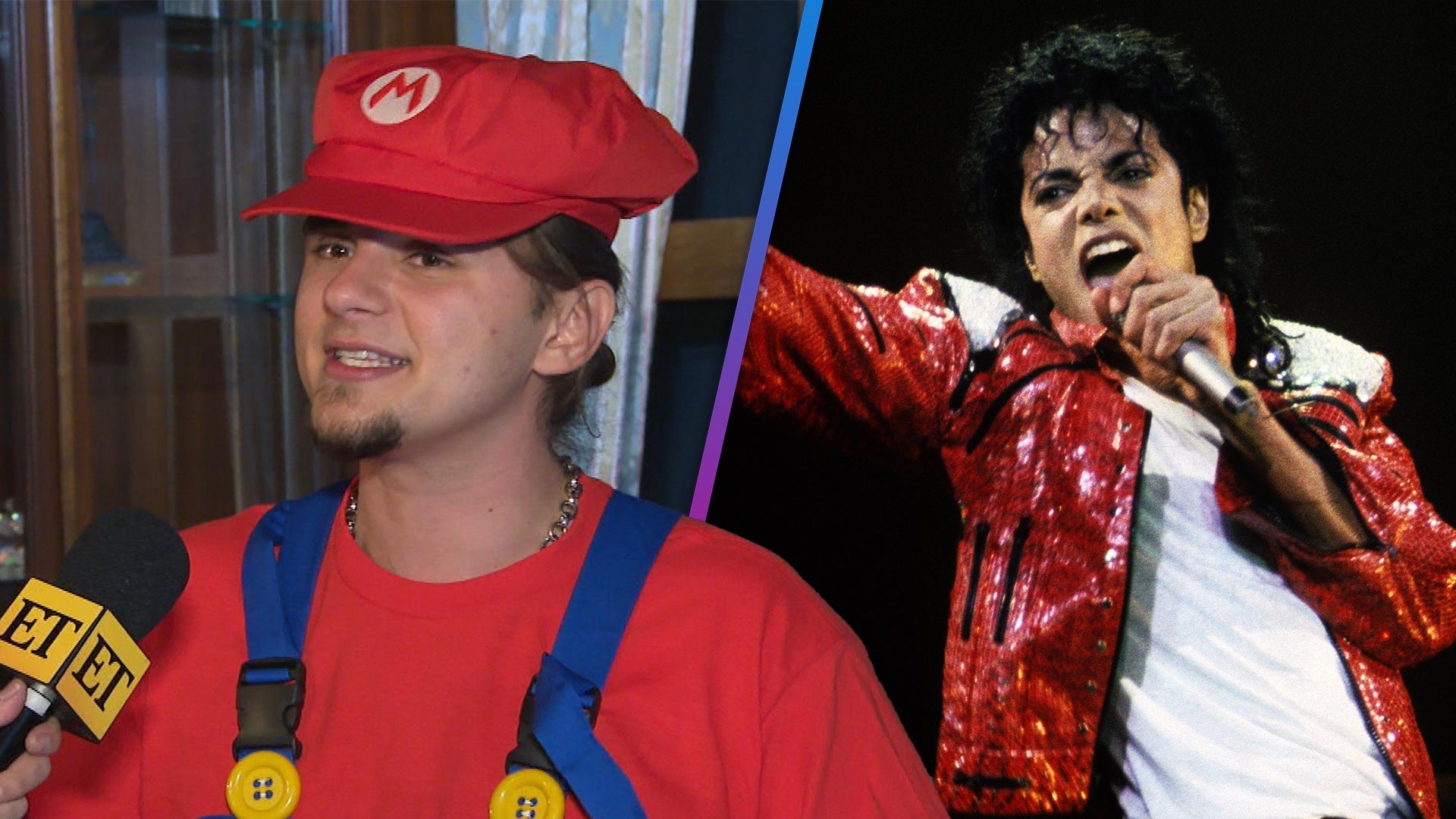 Prince Jackson on King of Pop Controversy and 'Thriller's Legacy…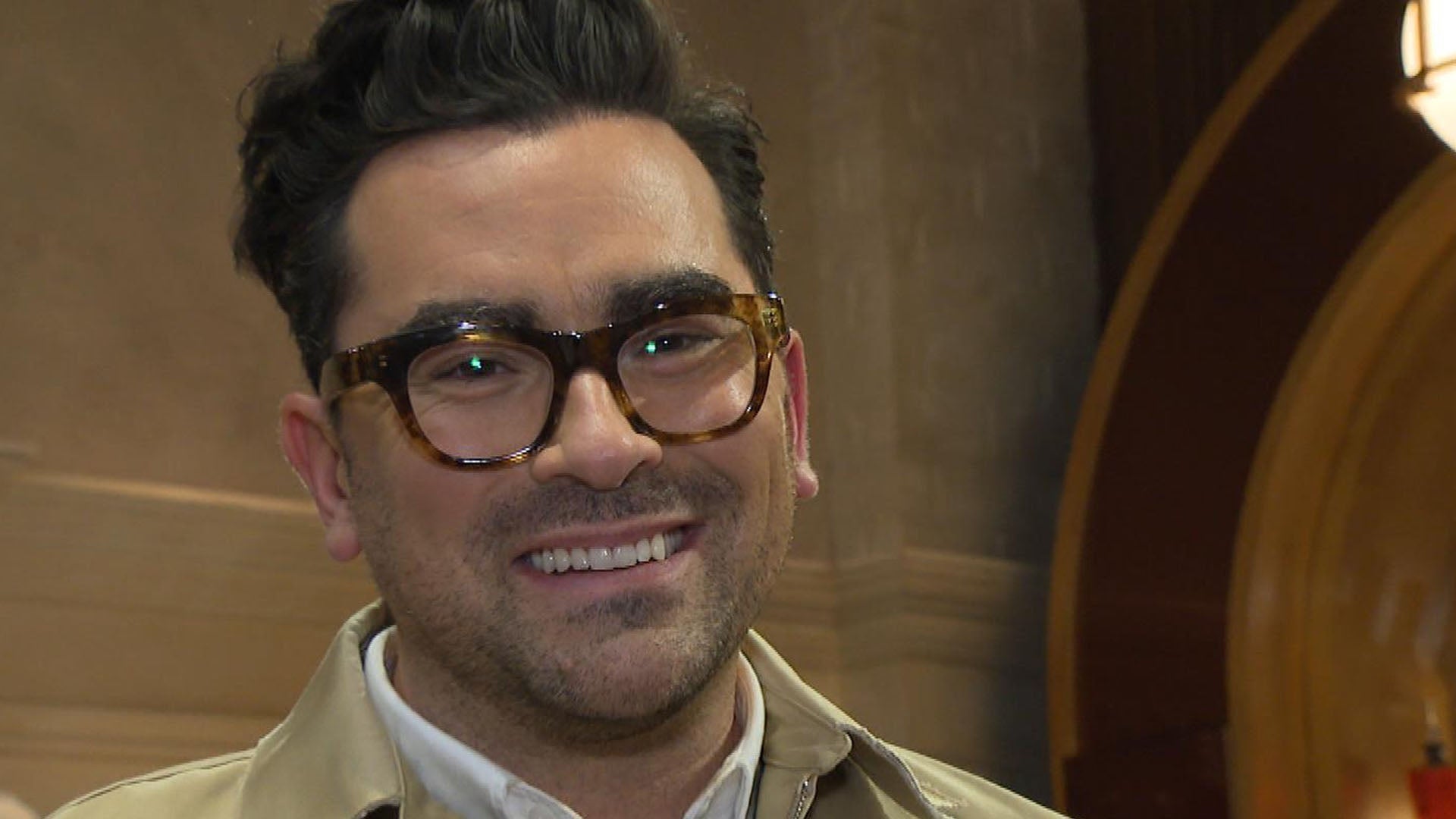 Dan Levy Gives Set Tour of His New Cooking Show 'The Big Brunch'…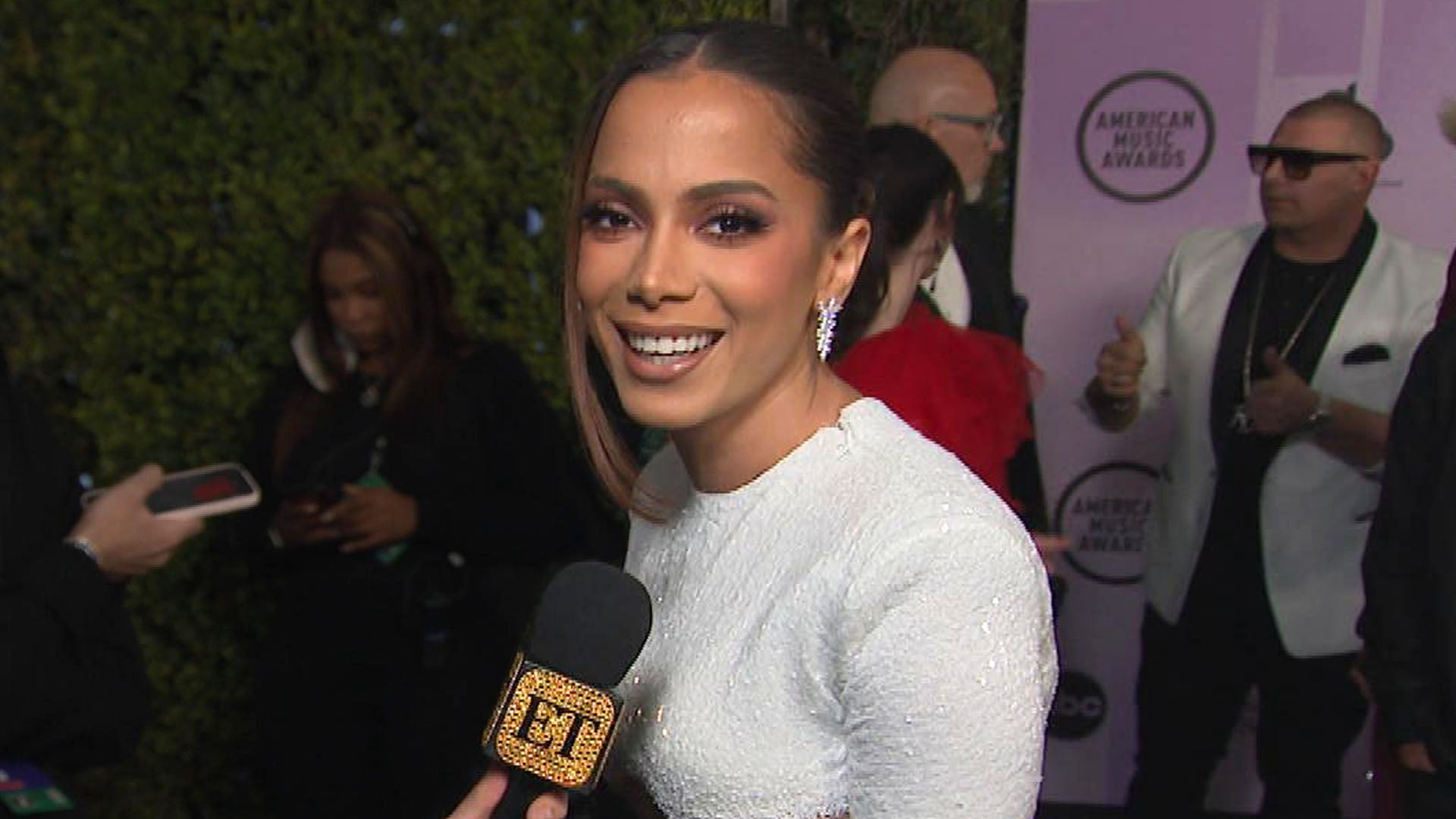 Anitta on Manifesting a GRAMMY Win After Big Night at AMAs (Excl…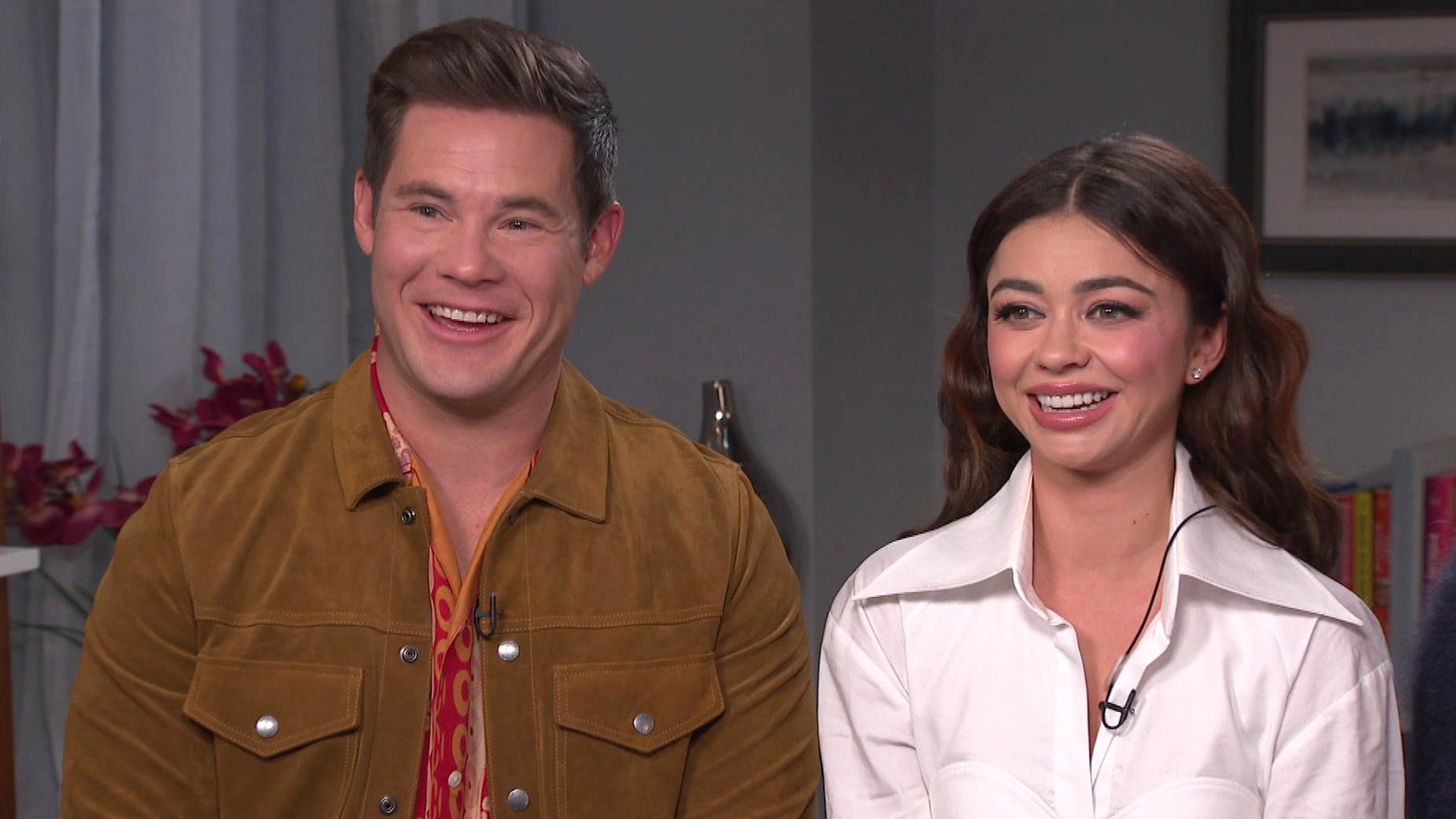 Sarah Hyland and Adam Devine Spill on New Series 'Pitch Perfect:…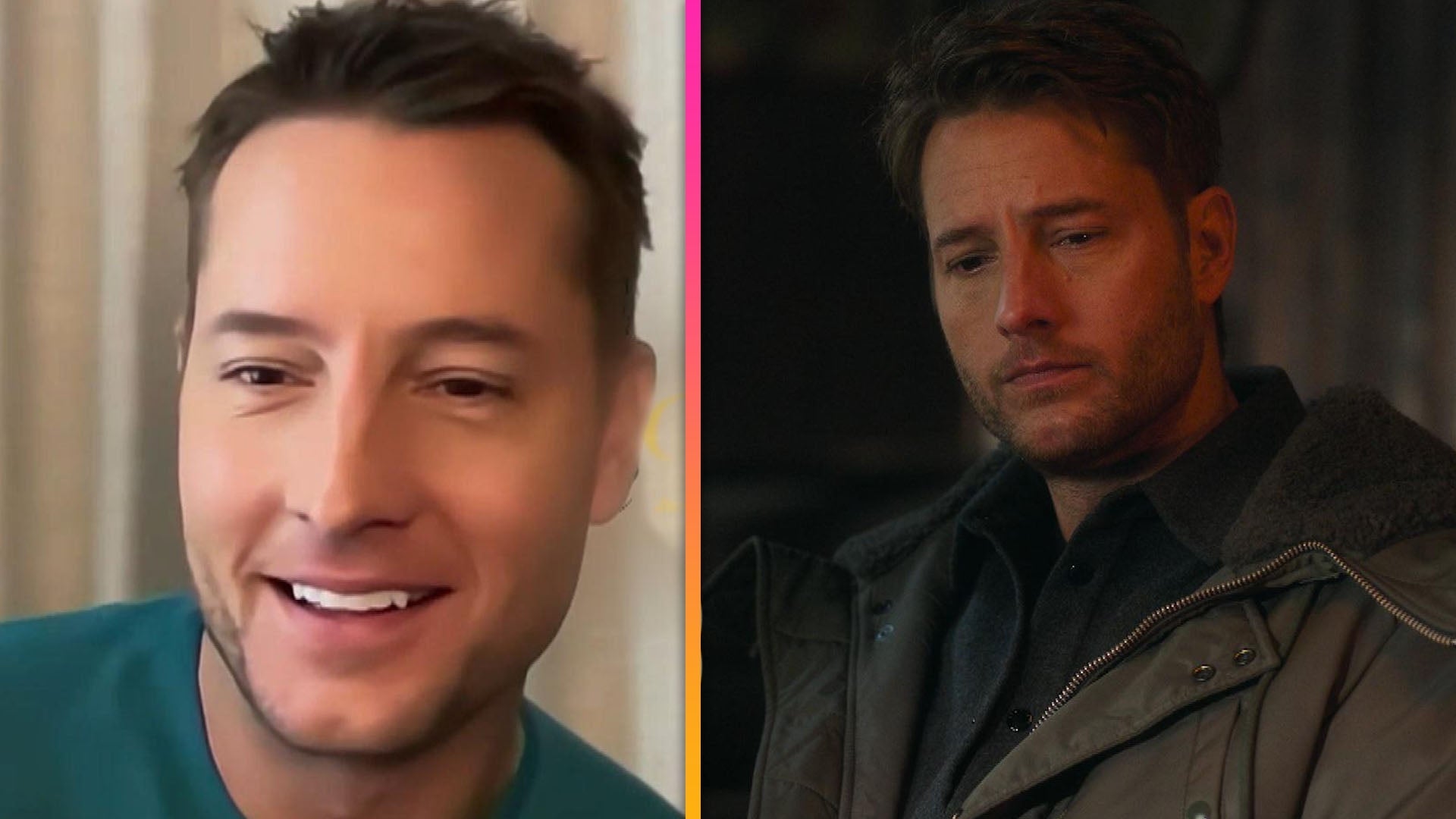 Justin Hartley on Making Movie Magic in New Netflix Christmas Fl…
Members of New Kids on the Block make a cameo on this week's Wahlburgers and in ET's exclusive preview of the A&E series, burgers aren't the only thing Donnie Wahlberg's cooking up. With the restaurant chain founded by Wahlberg and his brothers -- actor Mark and chef Paul -- continuing to expand, the Blue Bloods star enlists bandmate Danny Wood to help him convince Joey McIntyre to incorporate Wahlburgers gear on the boy band's Total Package Tour.
"Majority wins in the New Kids -- Knight brothers have no say," Wahlberg jokes, about his mission to get Wood and McIntyre on board with his product placement mission.
EXCLUSIVE: Jenny McCarthy and Donnie Wahlberg on Babies, Tour Life & Why They Won't Have Makeup Sex
The double episode also sees the company on the verge of closing a deal to open hundreds of more locations in the Asia Pacific -- a true Wahlburgers takeover!
But Donnie isn't the only one in NKOTB whose love for food has helped create precious family memories and ignite major business and lifestyle choices. Whether it's teaching their kids about the importance of giving back to the needy, losing more than 30 pounds from a diet change or bringing a hip, new eatery to their local neighborhood, see how Donnie's bandmates have also become empowered by food below.
NEWS: See Which Boy Band Crashed New Kids on the Block's Epic L.A. Show!
THE RESTAURATEUR: JORDAN KNIGHT
If there's one thing Jordan Knight has learned from more than 30 years in entertainment, it's that timing is everything."It's like when the New Kids reunited -- it felt perfect," he tells ET. "If it had happened 10 or even five years earlier it wouldn't have worked as well as it did. You have to make sure that the timing feels right."
That's exactly how Knight felt when he discovered that the team at Abbey Park -- a local restaurant that he and his wife, Evelyn, and sons, Dante and Eric, have frequented for years -- was opening up an Italian eatery at a revamped movie theater in the Boston neighborhood of Milton, where he has lived for 20 years.
While he never envisioned entering the restaurant business, the 47-year-old singer-songwriter signed on as an investor in Novara and says the first 18 months have been "amazing."
"It was something our town really needed, so everybody responded well," he says, adding that he's thankful for the hordes of Blockheads who flocked to the restaurant following the group's recent concert at Fenway Park. "People in the suburbs no longer have to go downtown; they can go to Milton and get a good experience. It feels awesome to go down to the restaurant, walk in and go, 'This is something I helped create for my town.'"
Knight jokes that he gets "all the good stuff" out of being a restaurant owner -- attending tastings and eating there frequently, as opposed to "doing spreadsheets and setting up tables."
And maybe it's a good thing he's not doing hard yards in the kitchen, since the "Let's Go Higher" crooner admits he's not the greatest at following recipes!
"I don't put recipes together, I'm just not good at it," confesses Knight, who's also contemplating working on new solo music -- again, once the timing feels right. "But I cook on the grill! Yesterday, I cooked steak and chicken on the grill."
There is one specialty he can whip up for Evelyn and his teenage boys, though.
"My wife taught me how to cook pork chops and potato salad, Caribbean style -- frying the chops up," he shares. "But we're a little older now and try to stay away from fried food, so I don't do it as much. So, old man -- gotta watch what we eat!"
Luckily, Knight also owns a gym in Rhode Island, where he can work off any fried indulgences. However, these days he's more likely to be found at Novara, enjoying appetizers like chicken parmesan meatballs and "scrumptious" cauliflower fritters, which are perfect for vegetarians like his brother and bandmate, Jon.
As for Knight's recommended cocktail? We're guessing it's the fig-and-black cherry bourbon concoction called New Fig on the Block!
EXCLUSIVE: Joey McIntyre on Burying the Hatchet With Donnie Wahlberg & Wishing He Was Joey Fatone
THE DAD CHEF: DANNY WOOD
Having just sent one of his daughters off to college, there's no doubt Danny Wood's girl will be missing her dad's homecooked meals! As a solo dad, Wood appears to be a culinary king, whipping up all kinds of deliciousness for his daughters, Chance and Vega, and son, Daniel. A master on the grill, he often shares his barbeque fun on Instagram.
"Always grilling at The Wood House! BBQ chicken, shishito peppers, and sautéed green beans!" he captioned one snap.
But it's not just grilling that Wood's a whiz at. Let's just say we totally want an invite to the singer's place for Thanksgiving -- check out the amazing spread he put out last year:
The 48-year-old musician has also enjoyed cooking up fresh veggies from fellow New Kid Jonathan Knight's farm, like a bunch of beets his bandmate kindly boxed up and sent to him.
"This is what you call 'love', my brother @jonathanrknight sending me beets straight off The Dark Knight Farm!" Wood shared after receiving the tasty package.
And Wood doesn't just cook -- he also bakes! He recently shared how the family tradition is being passed onto his daughters, by posting a snap of a yummy coffee cake.
"The Wood tradition is passed on! So proud of my daughter Vega! She has mastered Nana's @rememberbetty #coffeecake recipe!" he wrote.
EXCLUSIVE: NKOTB's Jonathan Knight on His Dangerous River Proposal & Dream Wedding 'With Live Chickens!'
THE VEGETARIAN: JONATHAN KNIGHT
Jonathan Knight never imagined one simple diet change would transform his life, but after becoming a vegetarian in 2015, the 48-year-old singer not only shed more than 30 pounds, but also shed longtime digestive problems. "It's funny because when I come back to New York, everybody's like, 'You got so skinny!'" laughs Knight. "It's been amazing -- I planted so many vegetables last year and it's so satisfying growing your own vegetables, picking them and cooking them. I'm so glad I bought acreage and decided to get down with the earth!"
The dietary change came amid Knight's transition to farm life, after purchasing land in Massachusetts and becoming disturbed while researching farming practices.
While chicken was one of the hardest meats to give up, Knight now has pet chickens and ducks that he loves dearly and even misses while on tour. "They follow me around the yard, they're so cute," he tells ET. "They're my pets, so I couldn't imagine eating them or any of their relatives."
Knight's fiancé, Harley Rodriguez, also became a vegetarian, and while his bandmates are all meat-eaters and life on the road can be difficult -- "I'll admit I've had slip-ups along the way," he says -- Knight has learned to be more prepared while traveling and says the group's recent Total Package Tour was made easier by a chef cooking amazing vegetarian meals.
Several members of the tour entourage even gave vegetarianism a try, but Knight notes he doesn't have a problem with his bandmates eating meat.
"Each to their own," he says. "This is what I choose and they respect that -- just like my brother has a restaurant which serves meat and Donnie has a burger restaurant and I respect that. I'm glad that Wahlburgers has a meatless version of a burger, though. They have an amazing Portobello mushroom burger and every time we're in a town with a Wahlburgers, Donnie has some sent over and always gets me a Portobello burger. And my brother told me the other day that they just started getting a couple of vegetarian options added to their menu."
Knight himself has contemplated investing in a vegetarian restaurant, but for now is lapping up the endless options in New York City, where he splits his time, and loves discovering new places while on the road, like his favorite Los Angeles spot, Crossroads Kitchen.
"I took my brother there and we had chicken parmigiana, but it wasn't real chicken and he was like, 'This is so good!'" he says. "That's one of the best things -- bringing people who have never had a [vegan meal] to a restaurant, ordering a bunch of stuff and seeing their reaction."
EXCLUSIVE: New Kids on the Block's Jonathan Knight on Hiding His Sexuality As a Teen, Wedding Plans and New Life on Farm
THE FAMILY FOODIE: JOEY McINTYRE
Whether it's charity work with his three kids, digging into crawfish or enjoying ice cream on a summer's day, Joey McIntyre has created precious memories with his family -- and they usually include food!
During the Total Package Tour, the 44-year-old crooner enjoyed quality time with his eldest son, Griffin, like simple hotel hangs with generous servings of room service.
"#roomservice with the big guy, #GriffyMac!" the Return of the Mac star captioned a pic of the cutie posing with a breakfast spread.

In New Orleans, the musician and actor chowed down on boiled crawfish with the trio, while on St. Patrick's Day, the family enjoyed a feast courtesy of McIntyre's wife, Barrett.
"Joe loves food," says Jon. "He was one of the people on tour who tried not eating meat. He went a few weeks and I was so proud of him."
The doting dad has also used food to help teach his children about the importance of giving back. The youngsters were recently snapped making sandwiches for locals in need of meals.
"The Mac Kids are making sandwich for the #hungry in #losangeles #FoodNotFear," McIntyre wrote alongside an adorable photo of the trio lined up making sandwiches. "My friend Nate Corddry and company came up with this simple idea. Feels good to make an impact one sandwich at a time #madewithlove."
Naturally, all meals must end in dessert -- preferably ice cream, like the soft serves McIntyre recently enjoyed with his cute "girlie" Kira.
EXCLUSIVE: New Kids on the Block's Joey McIntyre Goes to Prom and Adorably Shares His First Dance With a Starstruck Fan
Catch New Kids on the Block on Wahlburgers on Wednesday at 9 p.m. on A&E Network.
Related Gallery