News
Jada Pinkett Smith Says Her Faith Was 'Truly Tested' When Husband Will Did Bungee Jump (Exclusive)
By
Jada Pinkett Smith Says Her Faith Was 'Truly Tested' as Husband …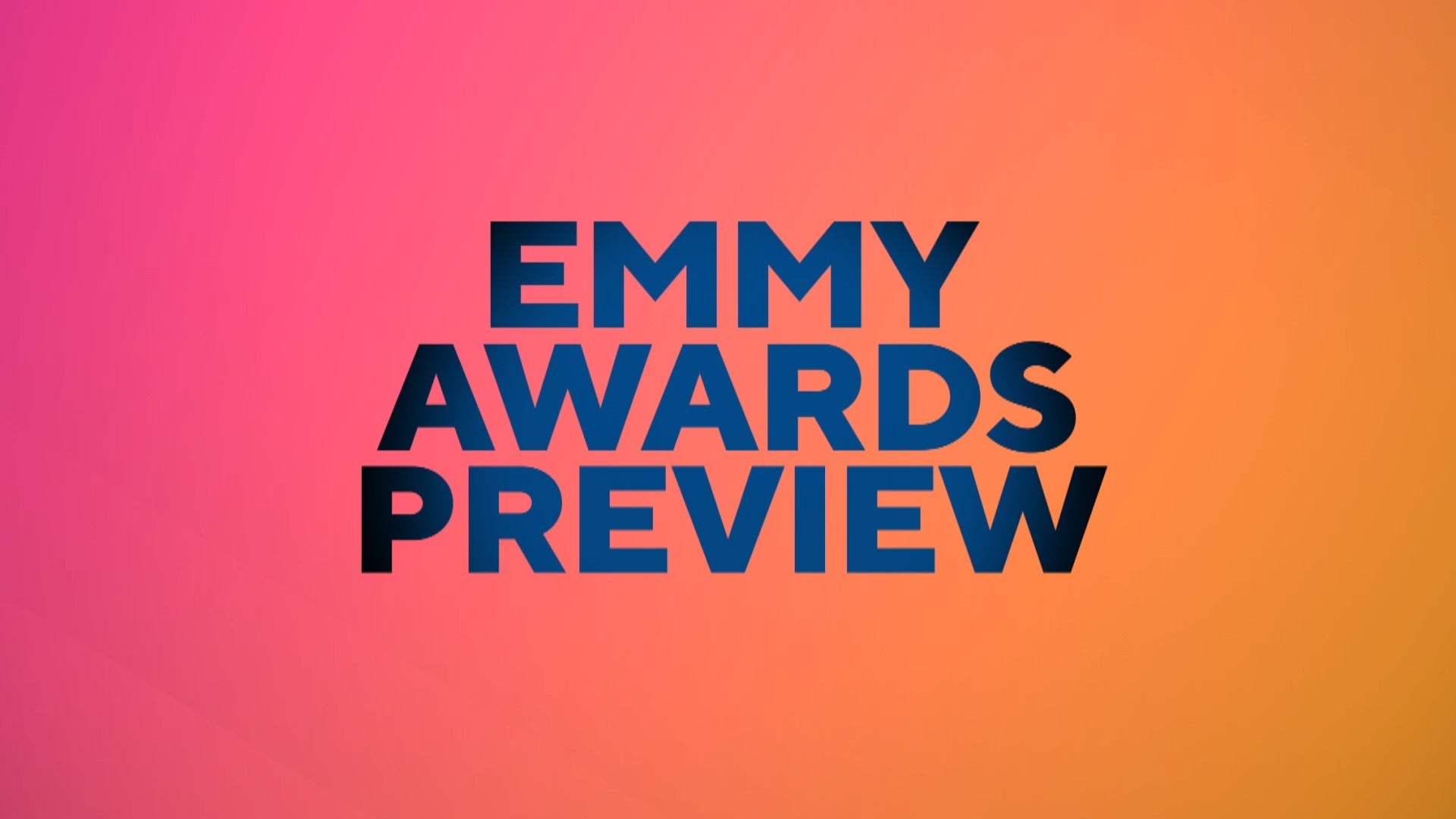 2021 Emmy Awards: What to Expect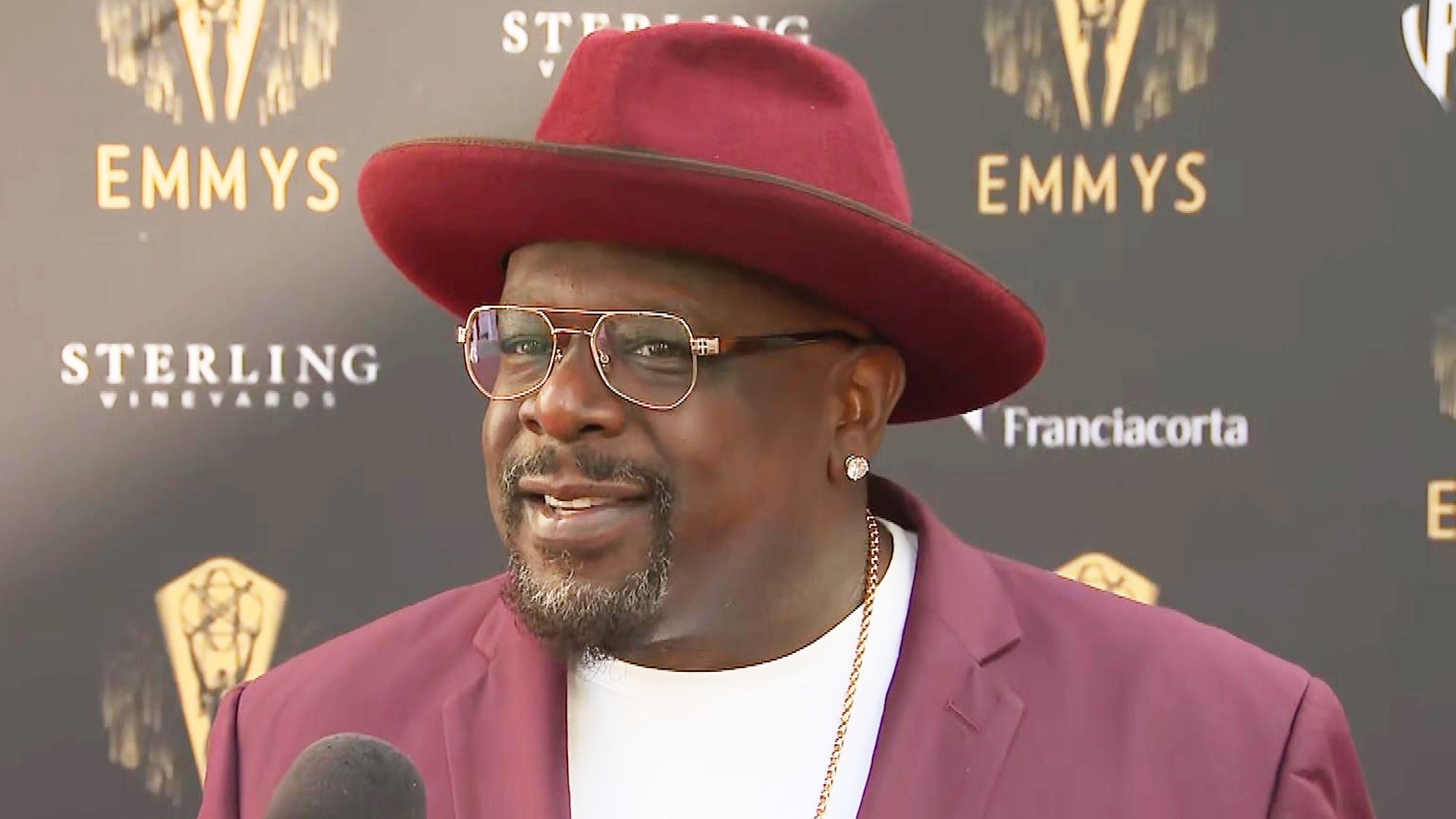 Cedric the Entertainer Spills Emmys Secrets! What to Expect (Exc…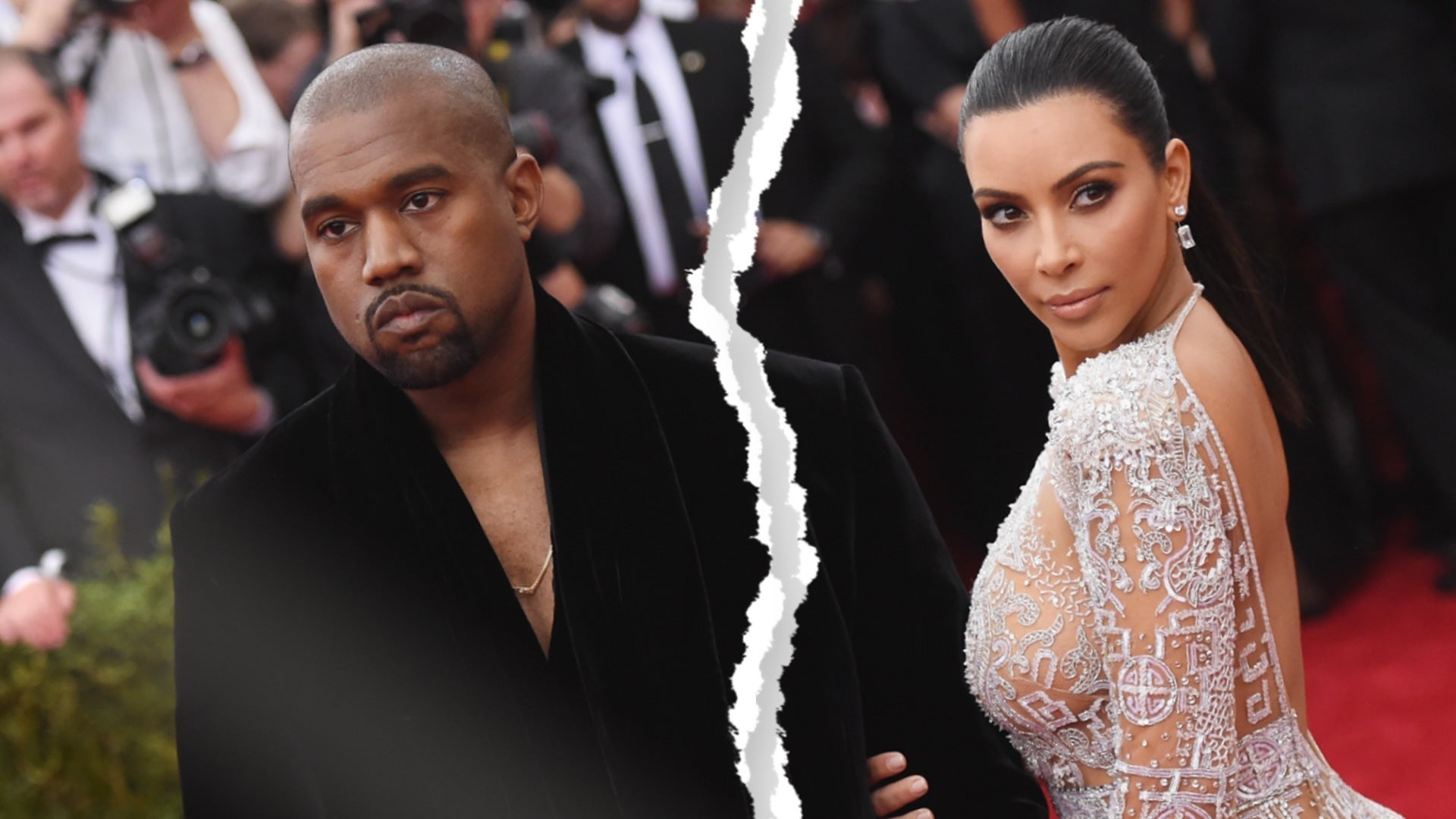 Kanye West Files to Legally Change His Name, Why Kim Kardashian …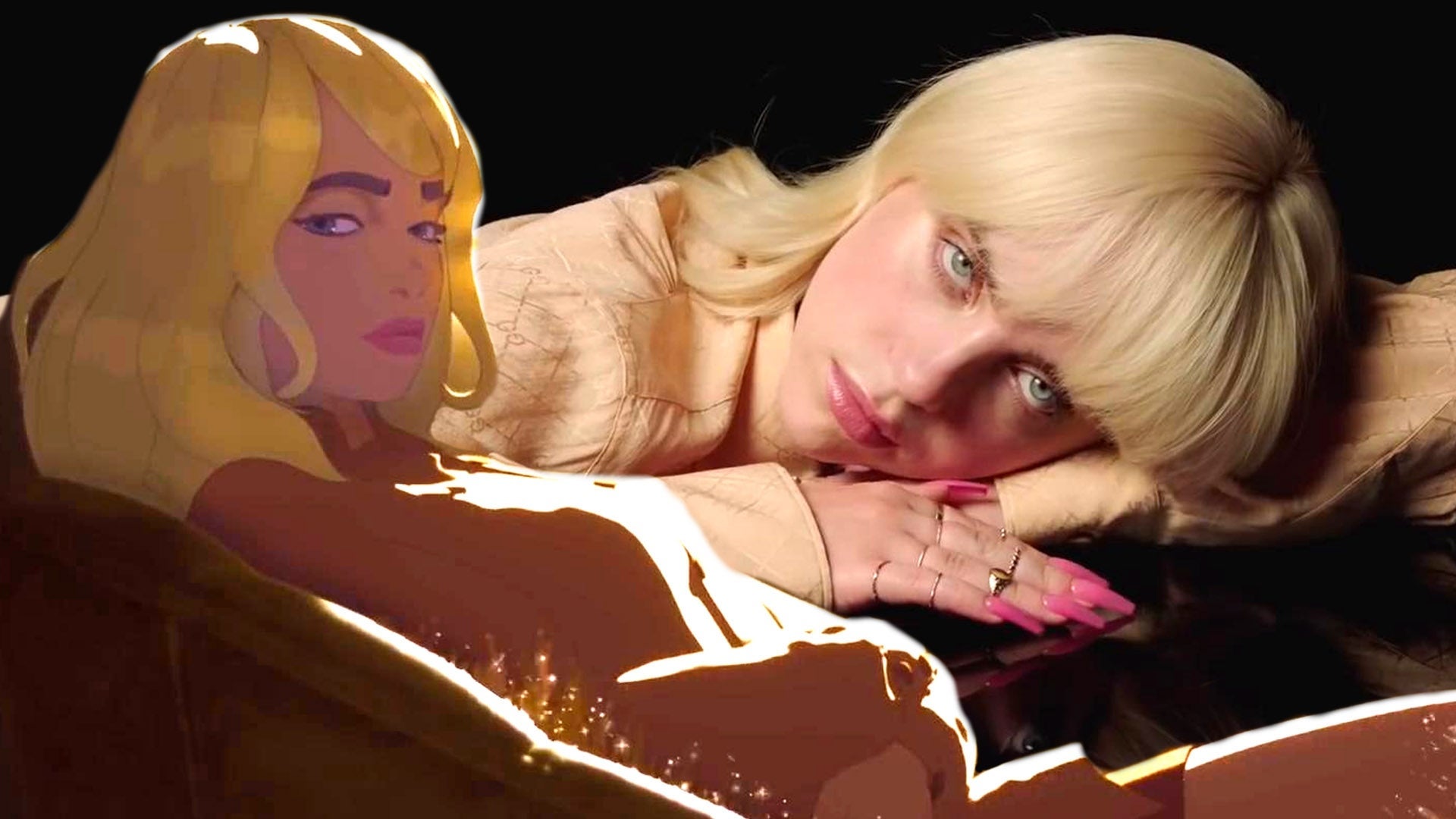 Billie Eilish Turns Into a Disney Princess For 'Happier Than Eve…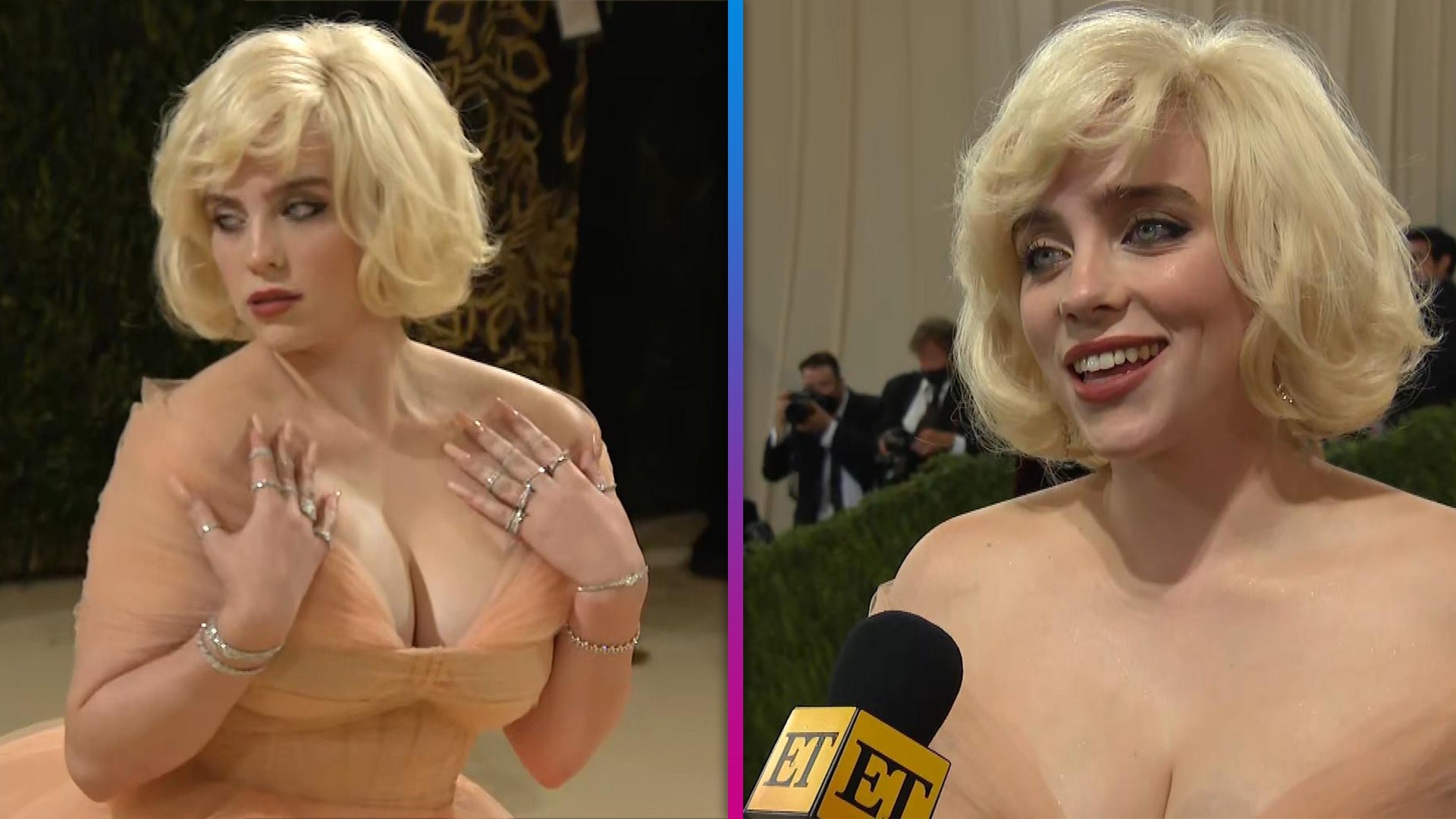 Met Gala: Billie Eilish Channels Marilyn Monroe!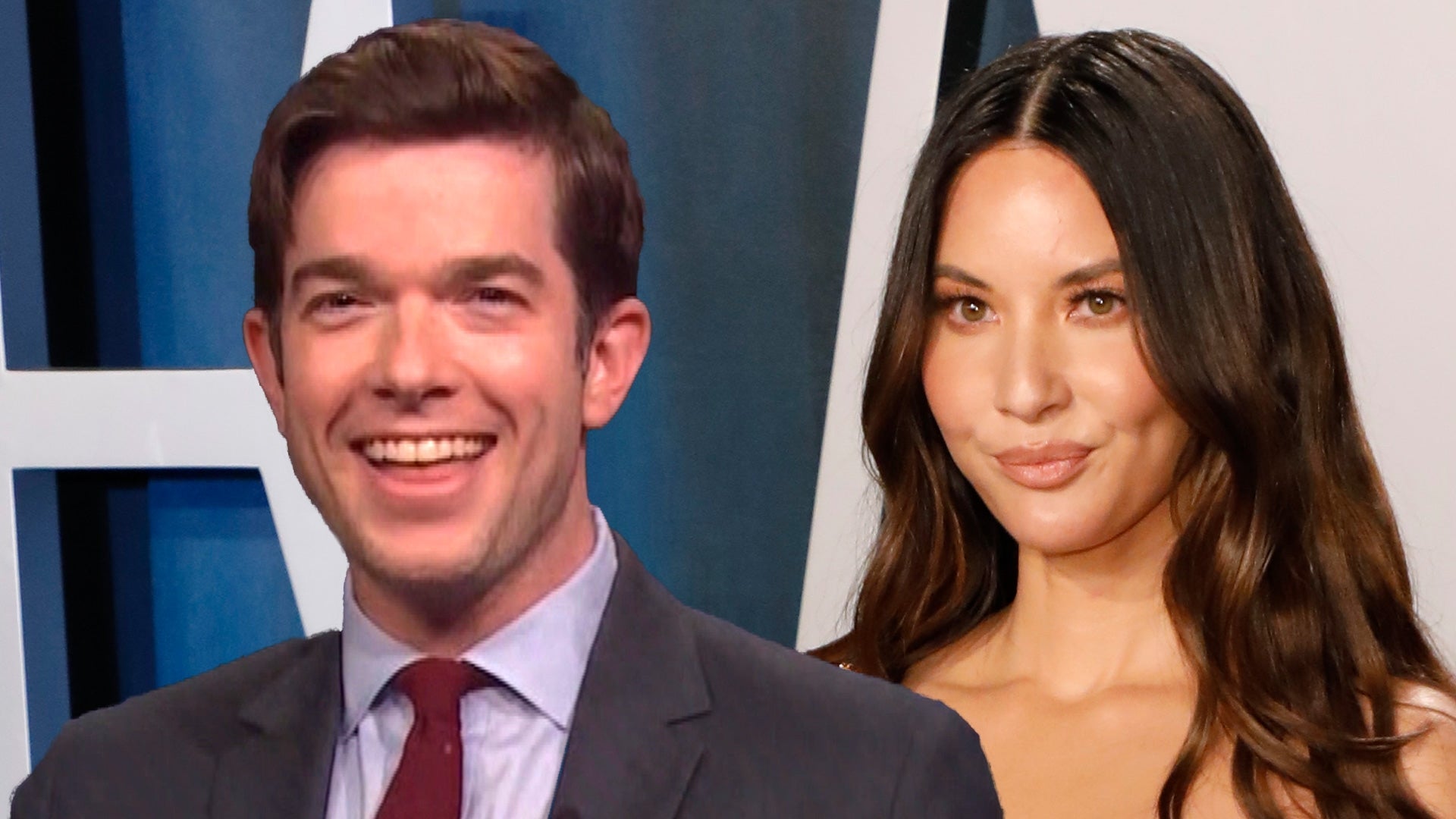 John Mulaney and Olivia Munn Are Expecting a Baby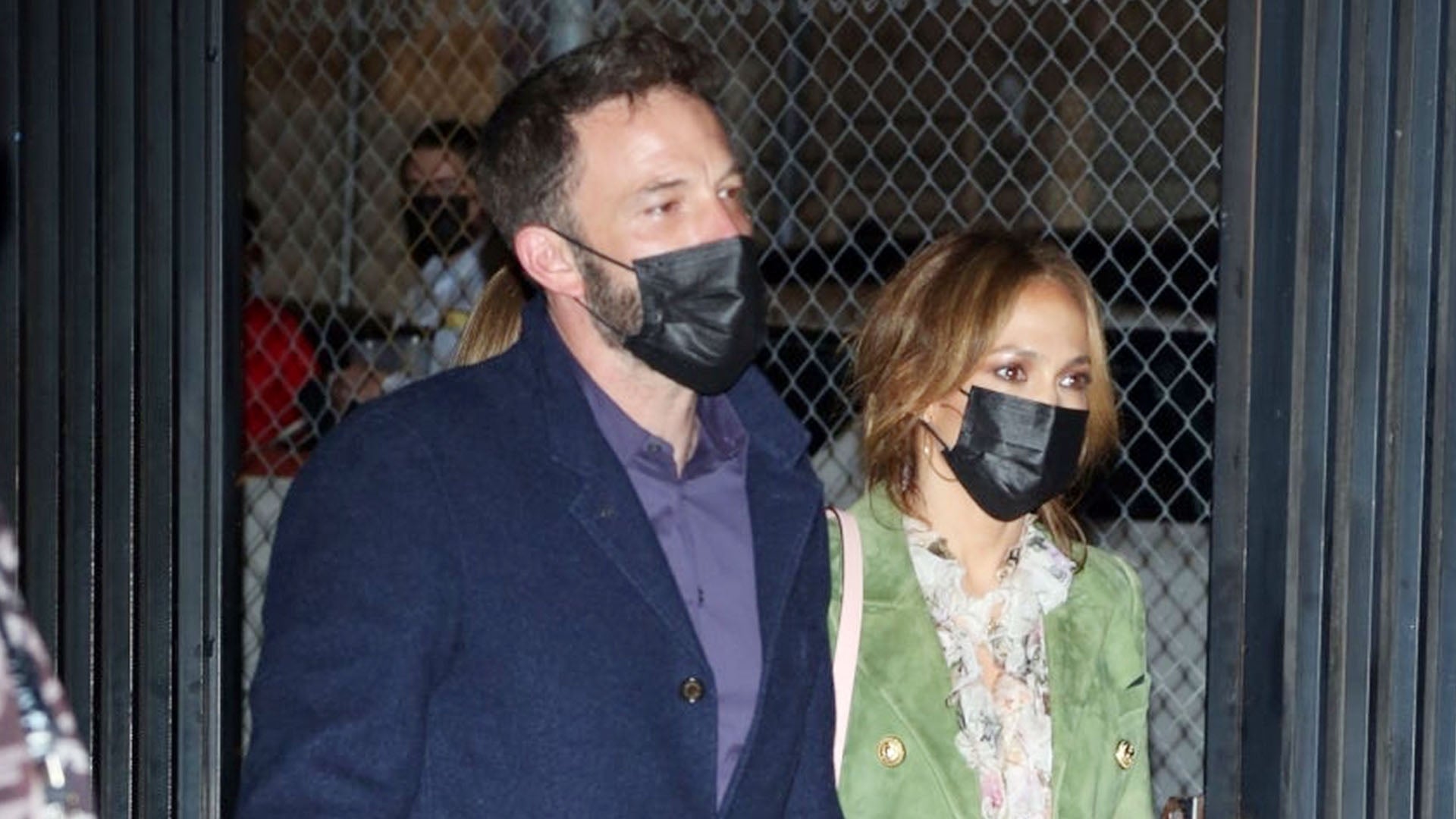 Jennifer Lopez and Ben Affleck Step Out for 'Hamilton' Date Nigh…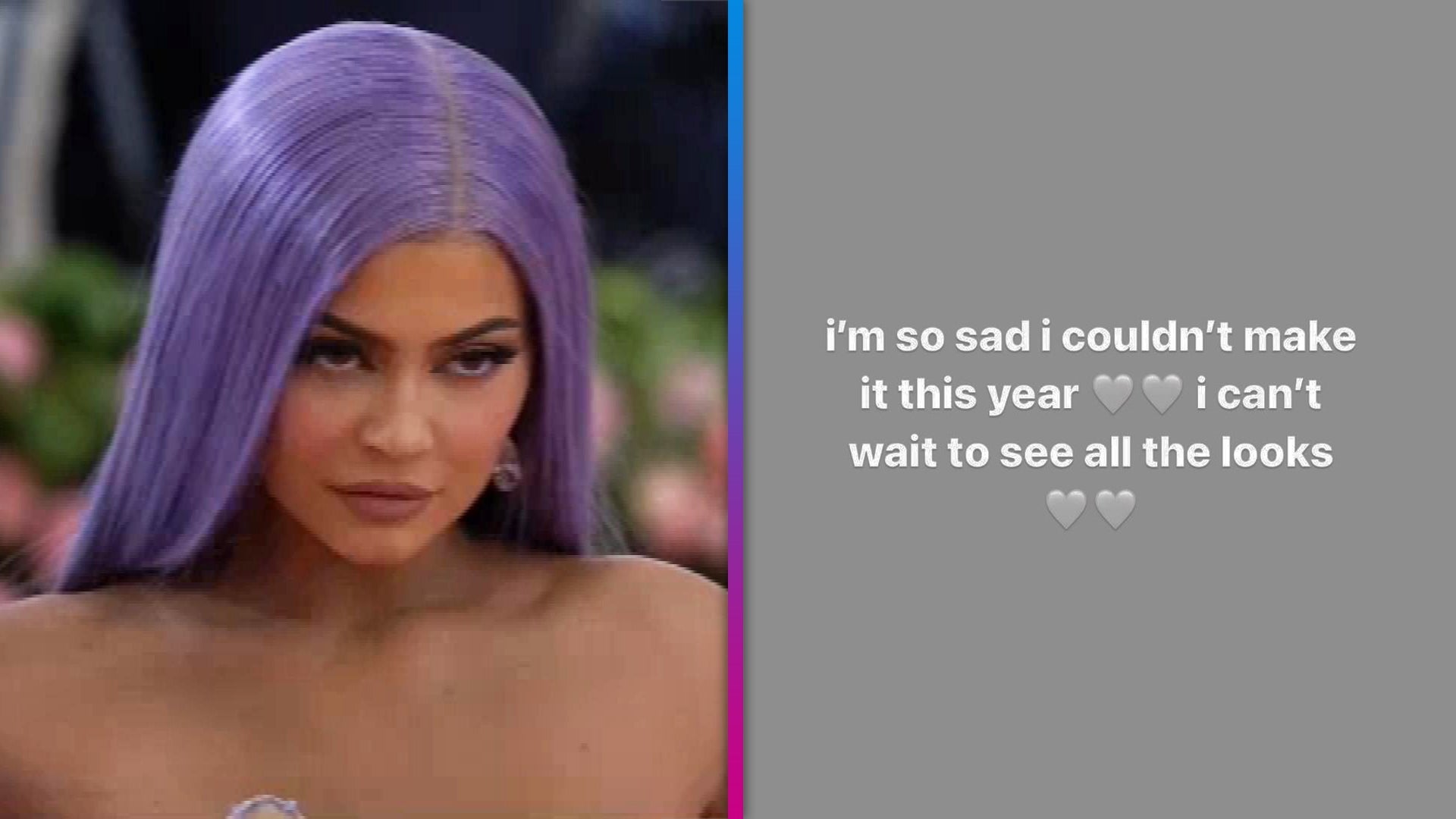 Kylie Jenner Was Considering a Gender Reveal at Met Gala Before …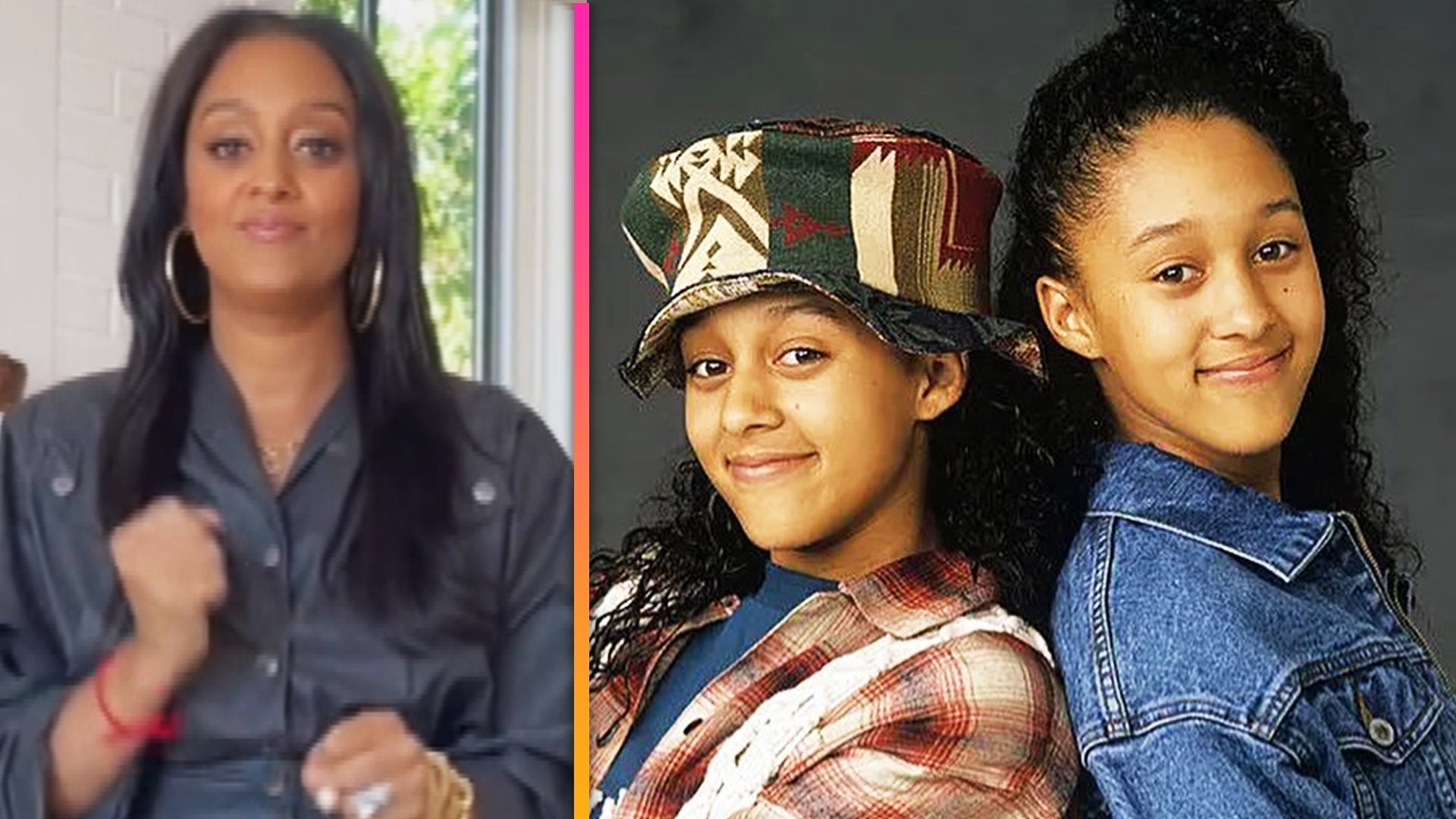 Tia Mowry Gives Disappointing Updates on 'Sister, Sister' and 'T…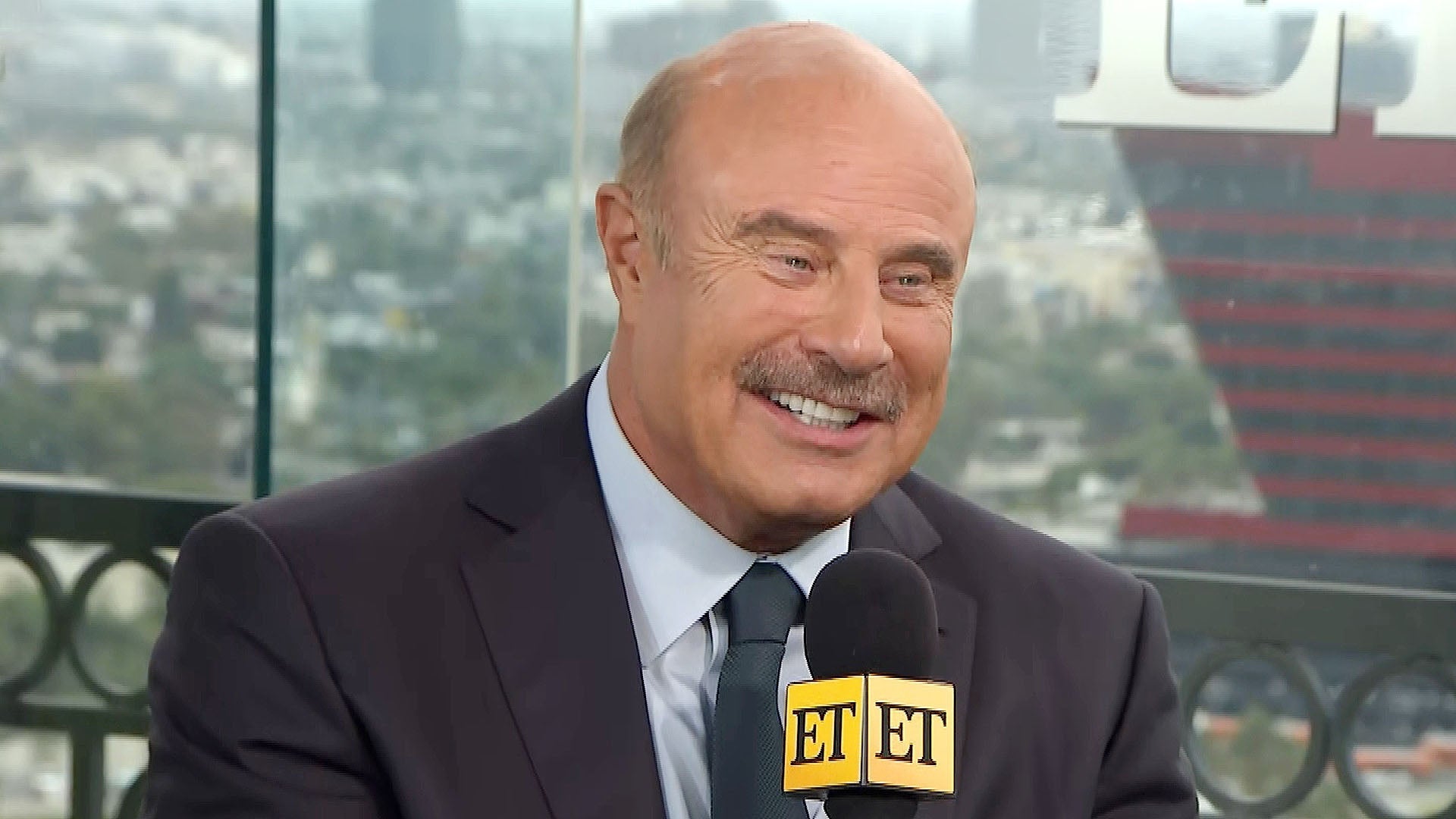 Dr. Phil Talks 'House Calls' and Celebrating 45 Years of Marriag…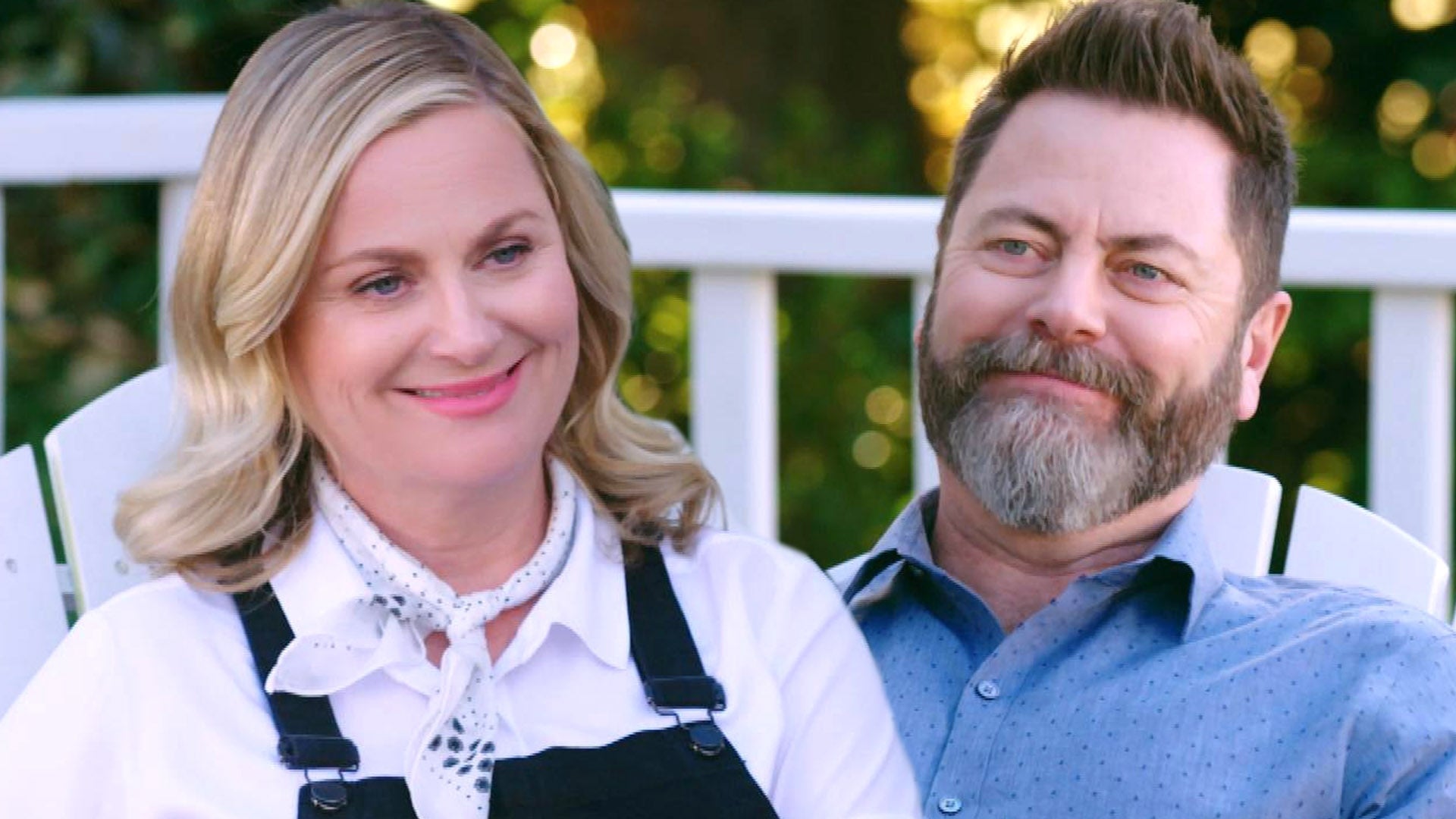 Watch 'Making It's Amy Poehler and Nick Offerman Battle in a 'Pu…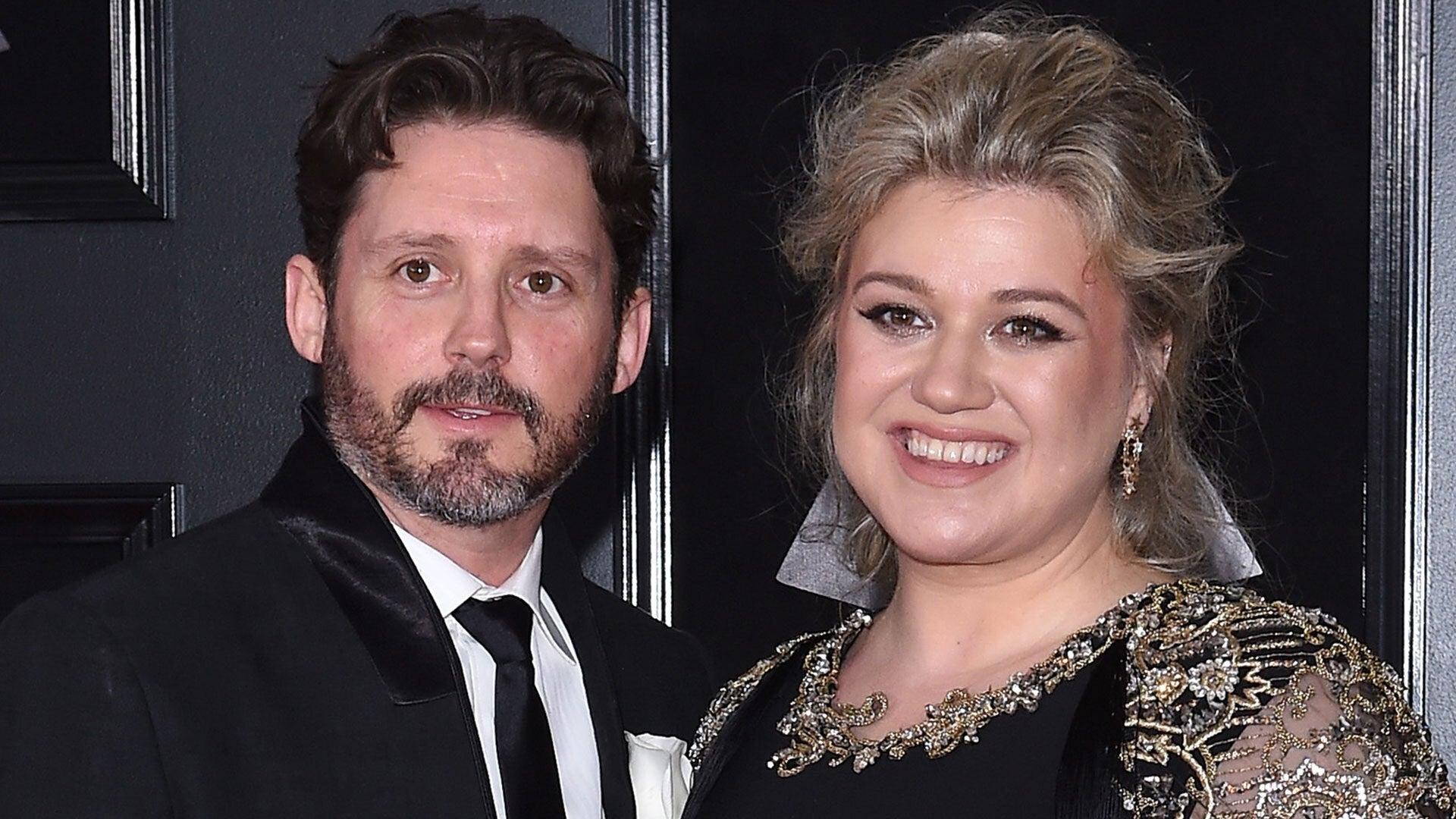 Why Kelly Clarkson Is 'Not Happy' About Paying $150,000 in Spous…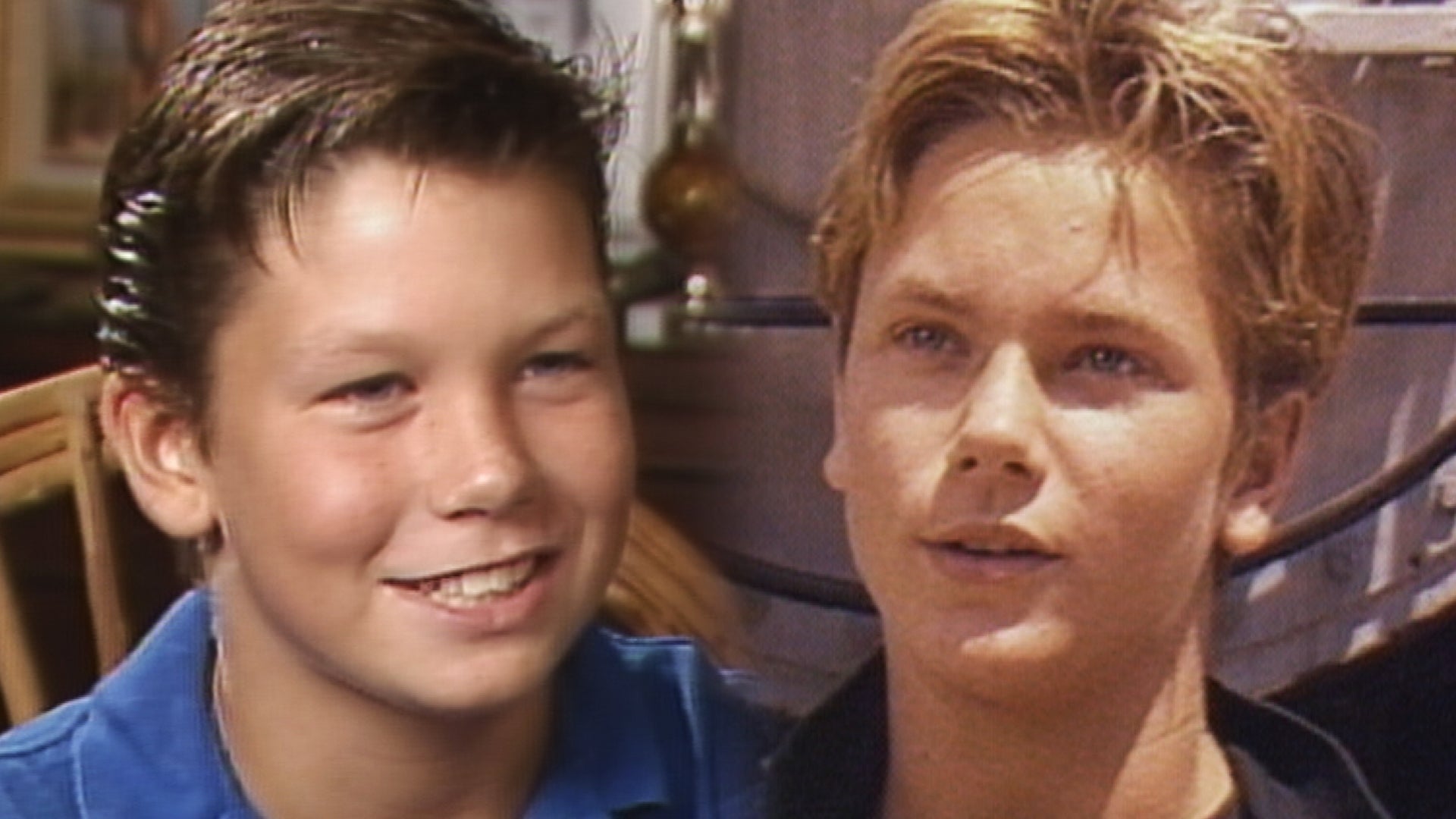 'Stand by Me' Cast Recalls Filming Iconic Scenes and Becoming Re…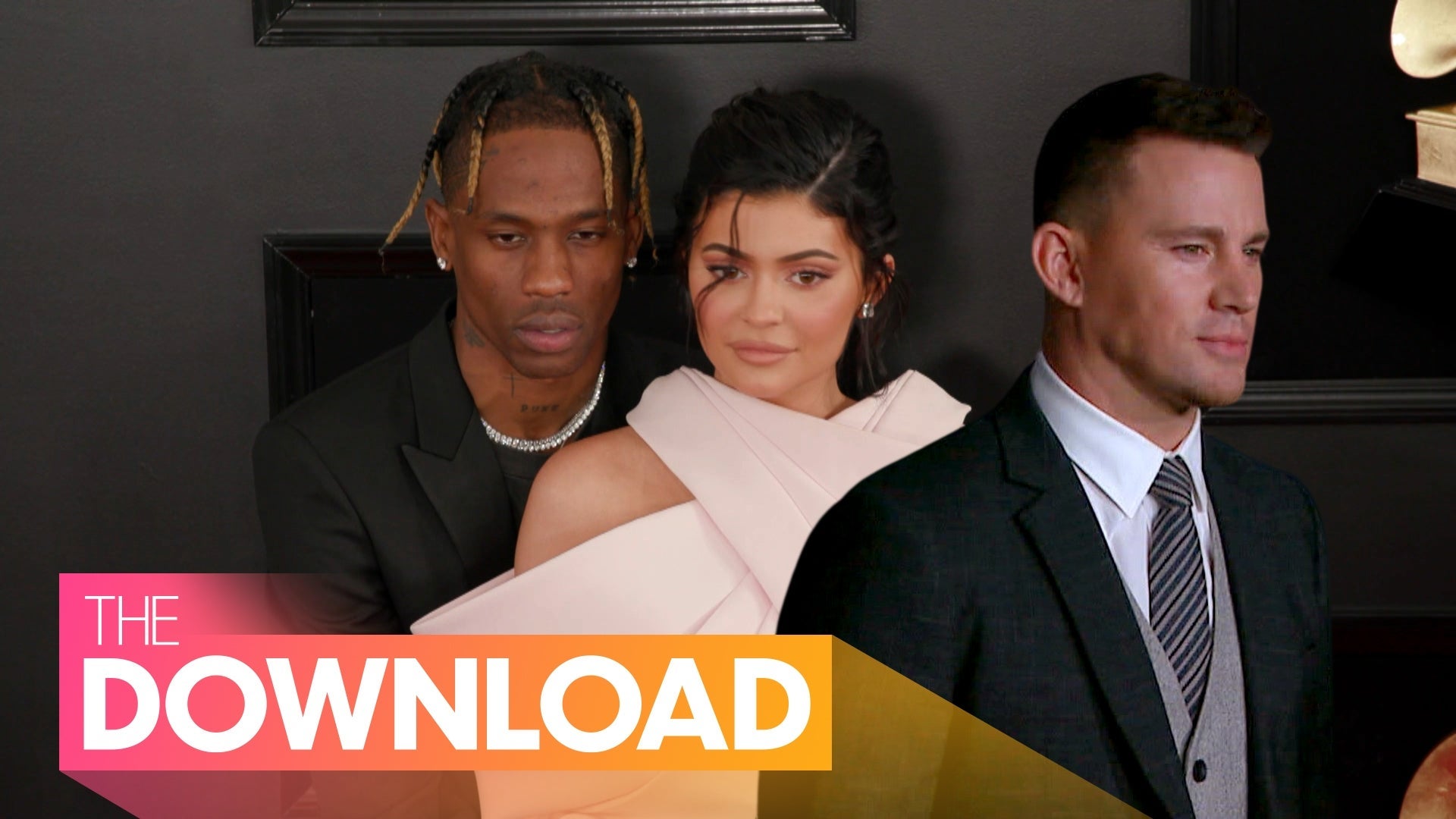 Kylie Jenner Is Pregnant, Channing Tatum and Zoe Kravitz Spark D…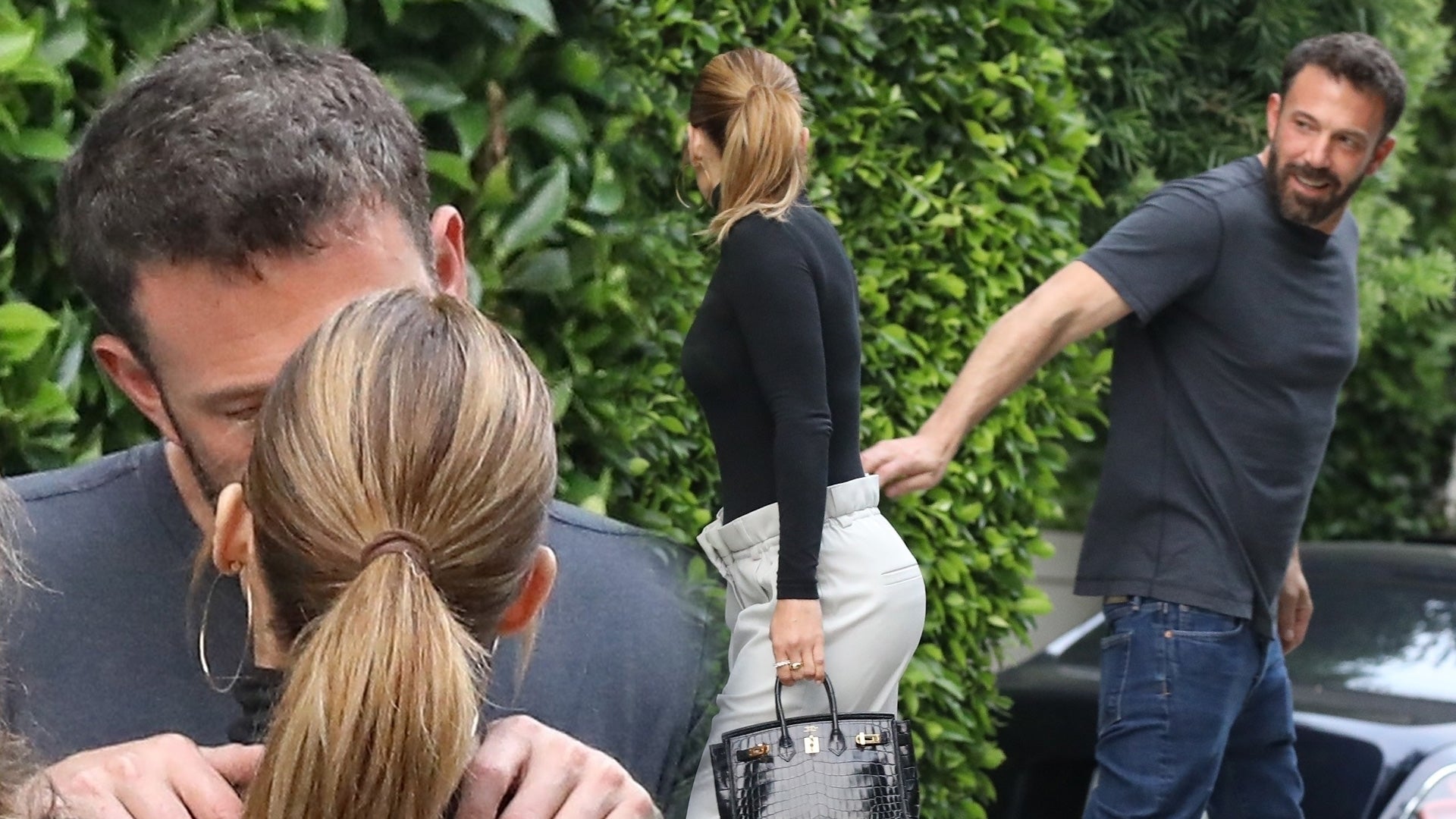 Jennifer Lopez and Ben Affleck Playfully Kiss and Show Off Some …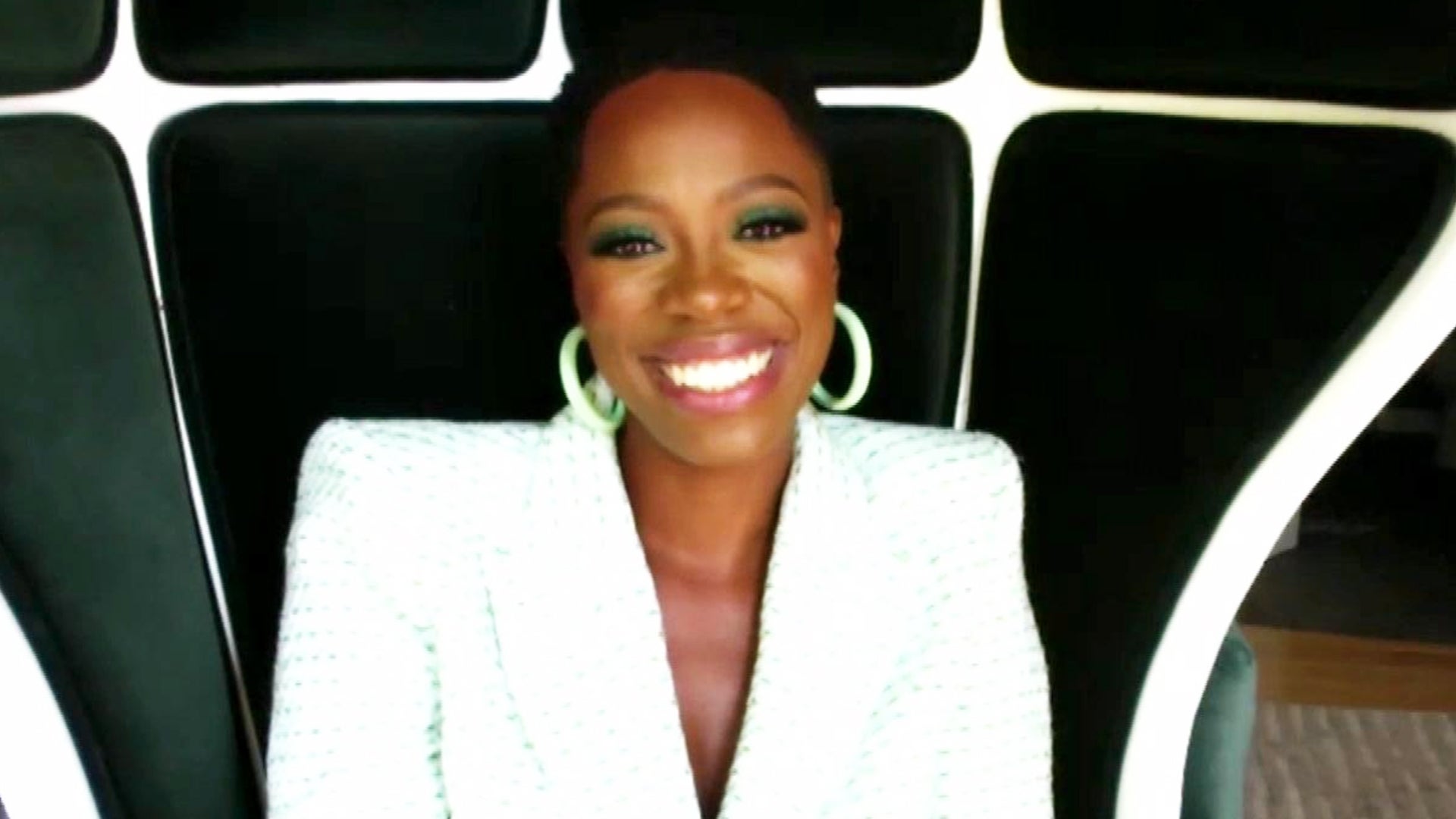 Yvonne Orji on the End of 'Insecure' and Her New Movie 'Vacation…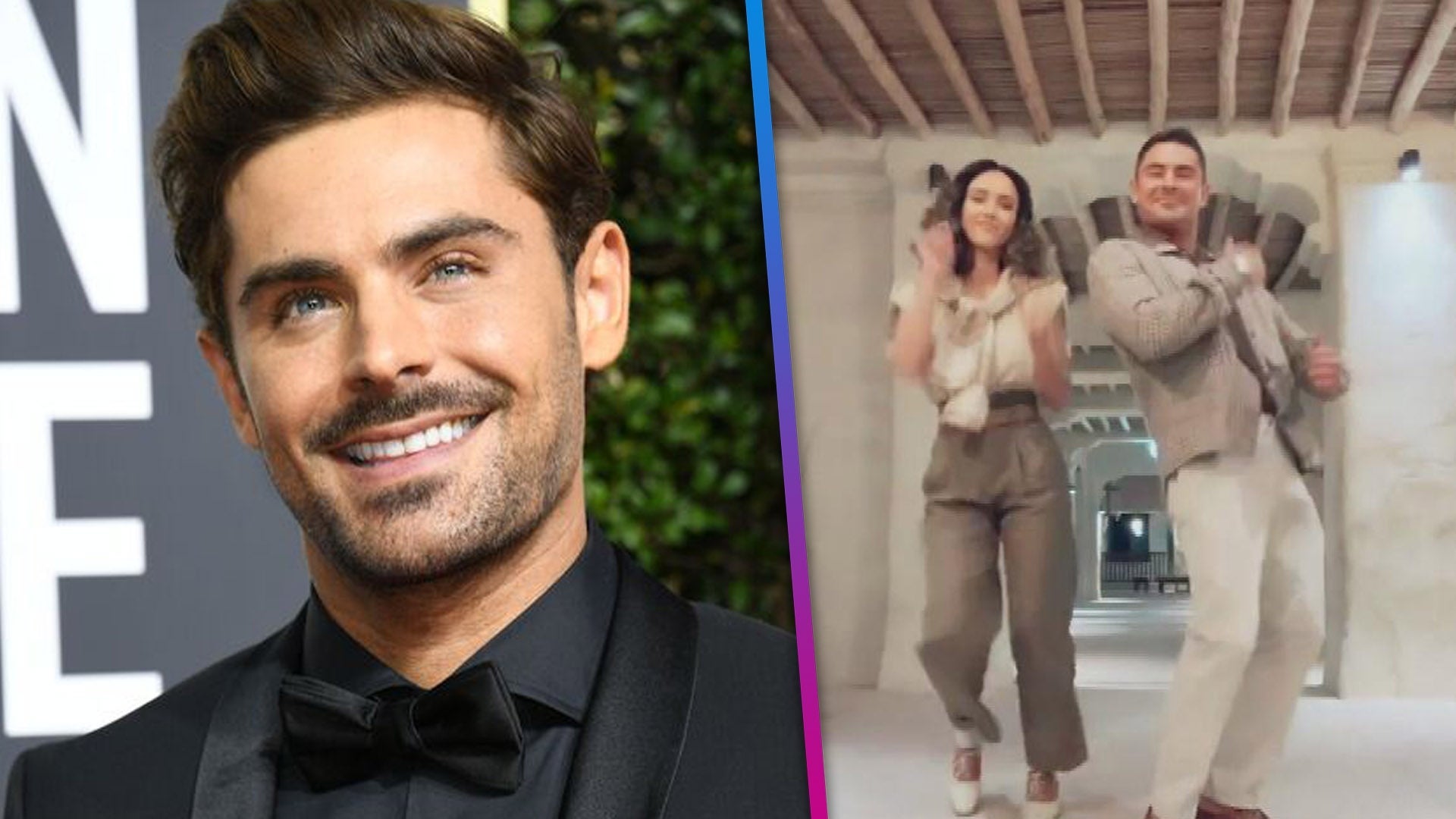 Watch Zac Efron Dance in His First TikTok Video With Jessica Alb…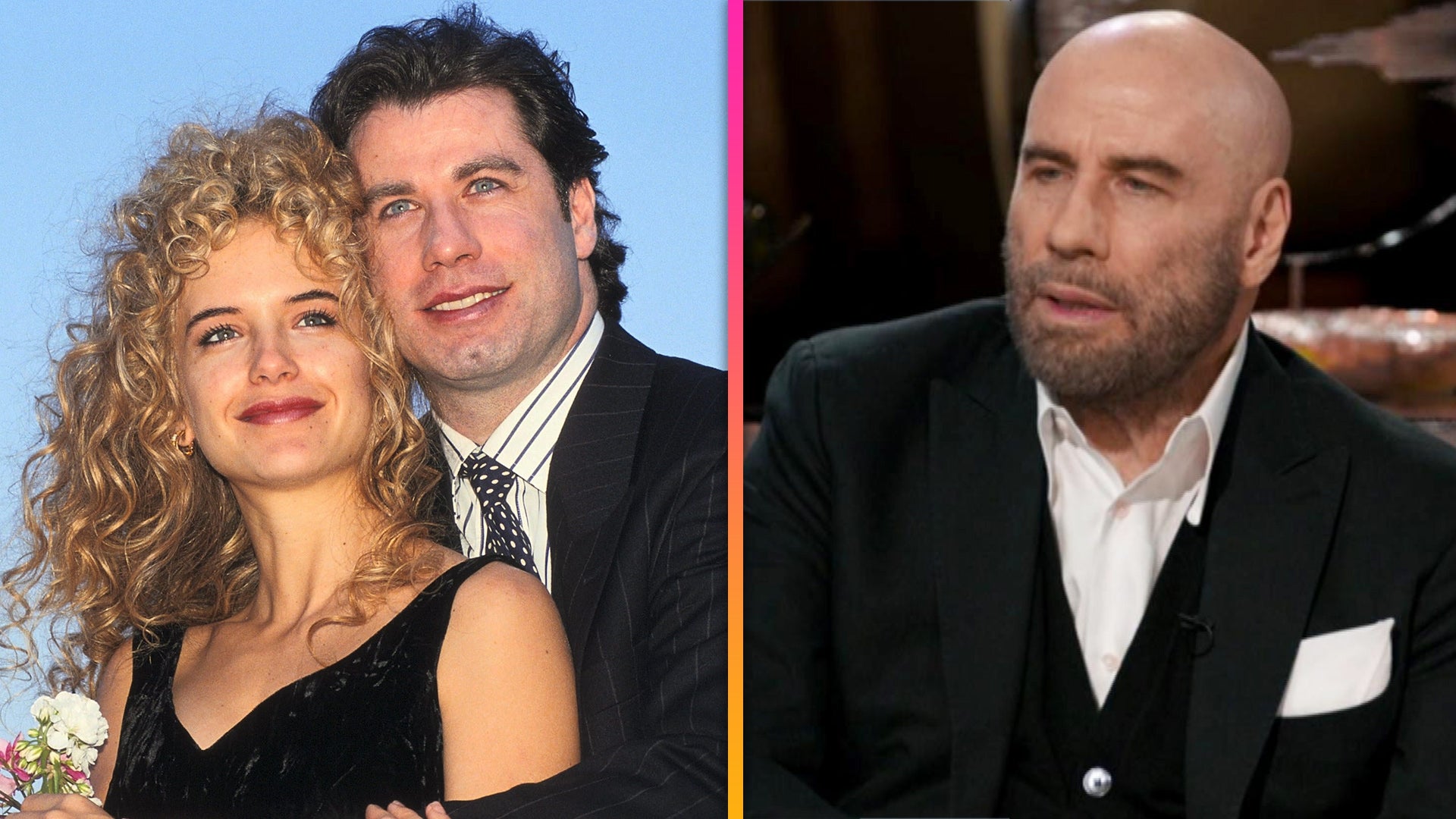 John Travolta Had a Difficult Talk With Son Ben About Death Foll…
Last week, Will Smith celebrated his 50th birthday by bungee jumping out of a helicopter at the Grand Canyon! Now, his better half, Jada Pinkett Smith is opening up about witnessing the fateful moment when he leapt.

"There was only one road out and that was out of that helicopter on a bungee," she told ET at a panel held for L.A. high school for Careers in Entertainment, an initiative Jada created co-sponsored by the Will and Jada Smith Family Foundation. "It was a really great moment for me, because it's one of those moments where your faith is truly tested. When I saw him fly outside the helicopter, that's when I got a little nervous because I didn't know that was happening, it wasn't actually the jump."
"But you know, he is covered. He is good," she added. "And I was really strong in that. So I was like, Jada, you have done some work. You and your source connection is A-OK. Yeah, I was like, it's beyond my hands now."

She also discussed the importance of panels like the one she hosted, which demystify the experience of working in the entertainment industry.

"A lot of times the students will come out and they're like, 'Thank you so much, I had no idea that that was available for me,'" she said. "I think there's all these myths around our industry, and they get a true understanding of what our industry is about. Our industry has a way of making people feel like it's a social club. 'Oh, no, only these certain kinds of people can do this,' and it's like, 'No, no, everybody's invited.' Believe me, everybody's invited."
Get more breaking celebrity news below.

RELATED CONTENT:
Jada Pinkett Smith Shows Off Three Generations of Abs With Daughter Willow and Mom Adrienne
Jada Pinkett Smith Shares 'Dope Candid' Snap With Daughter Willow
Will Smith Wishes 'Queen' Jada Pinkett Smith a Happy Birthday With Sweet Post
Related Gallery