News
Justin Bieber Dethrones Kendall Jenner as the Queen of Instagram -- With a Little Help From Selena Gomez!
By
Justin Bieber Beats Out Kendall Jenner for Most Liked Photo on I…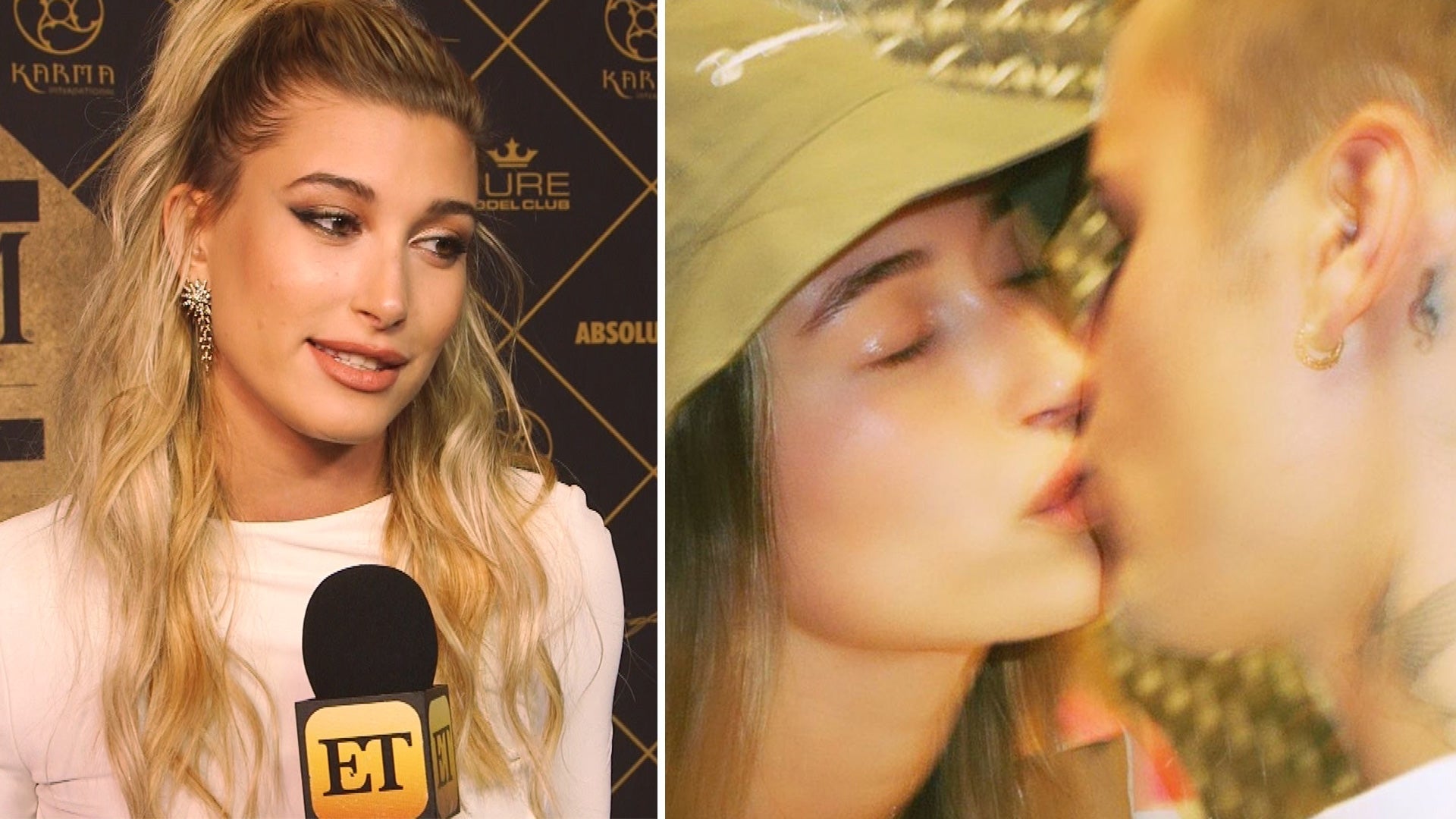 Hailey Bieber Shuts Down Speculation That Justin Was Yelling at …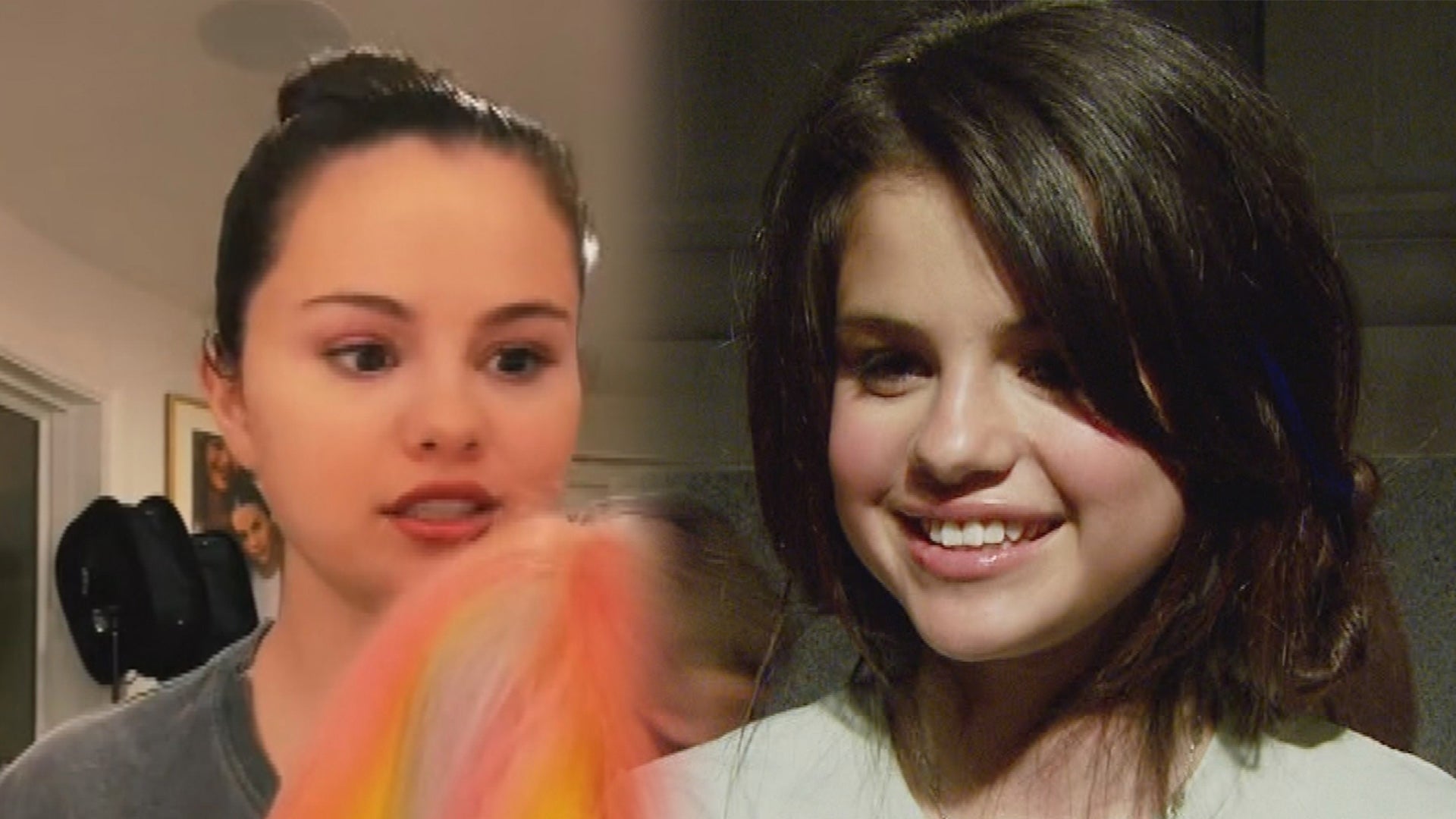 Watch Selena Gomez Make Fun of Her Younger Self in TikTok Video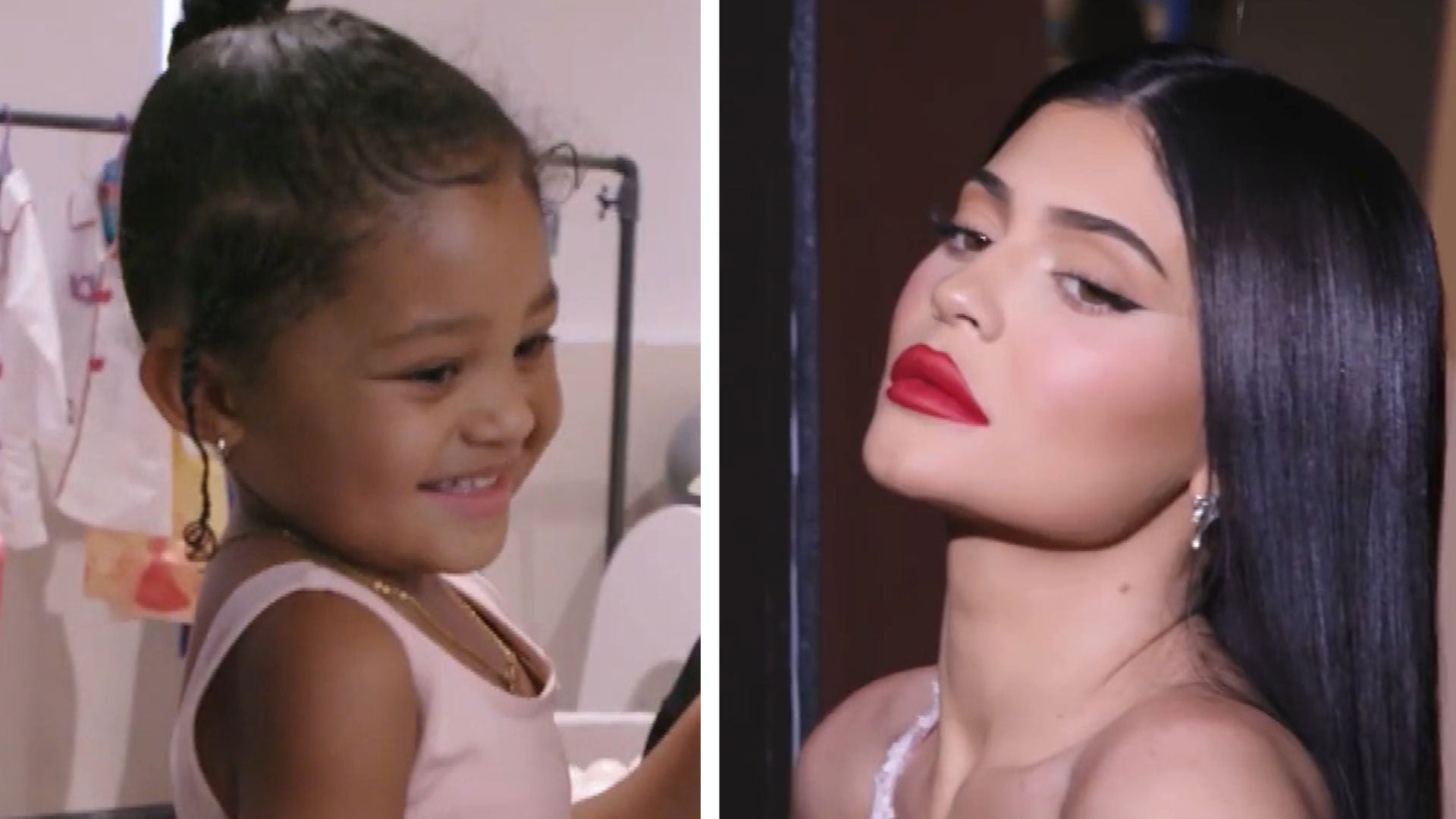 Watch Stormi Webster Play On Set During Mom Kylie Jenner's Photo…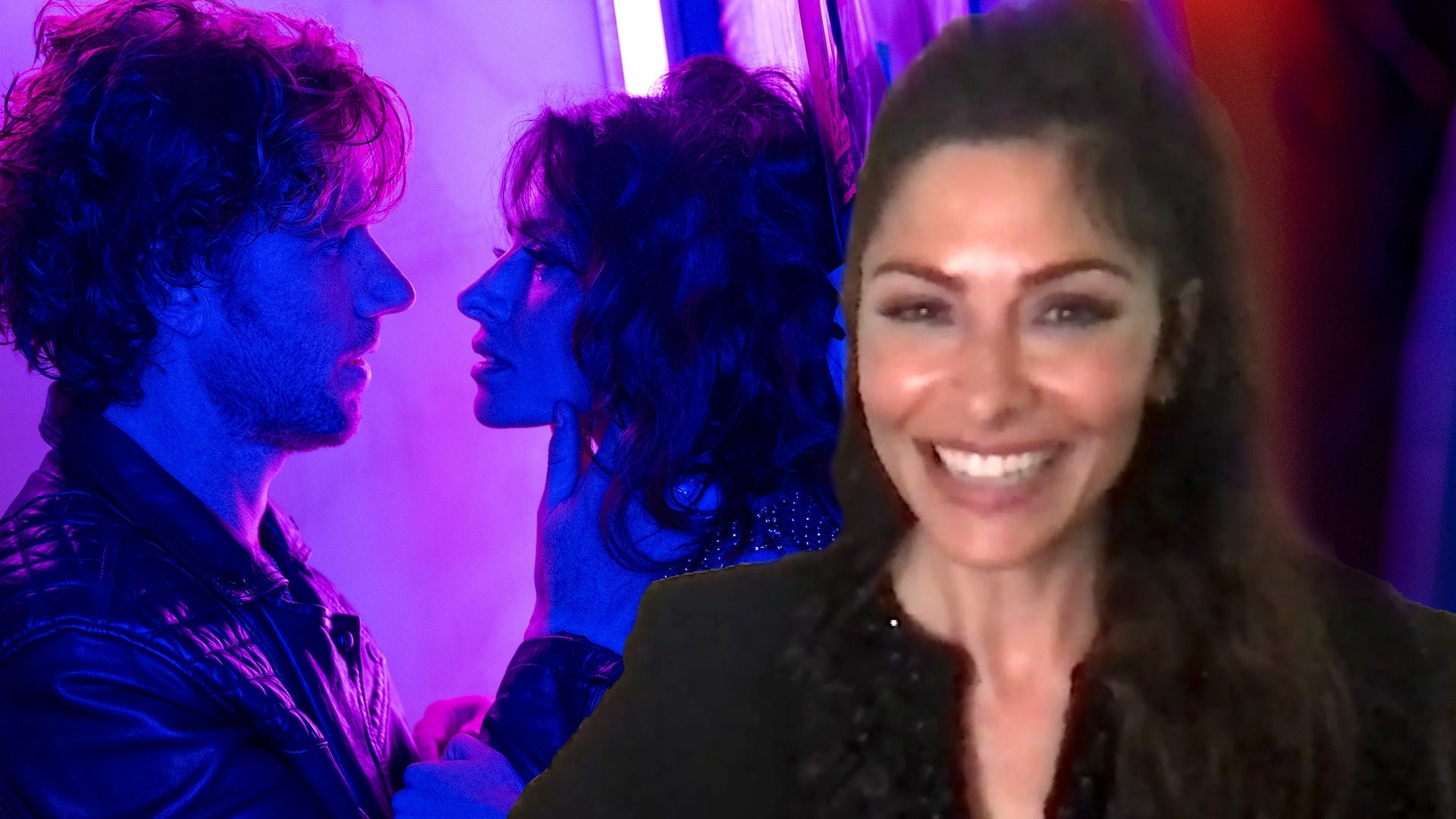 'Sex/Life' Star Sarah Shahi Talks Real-Life Romance With Leading…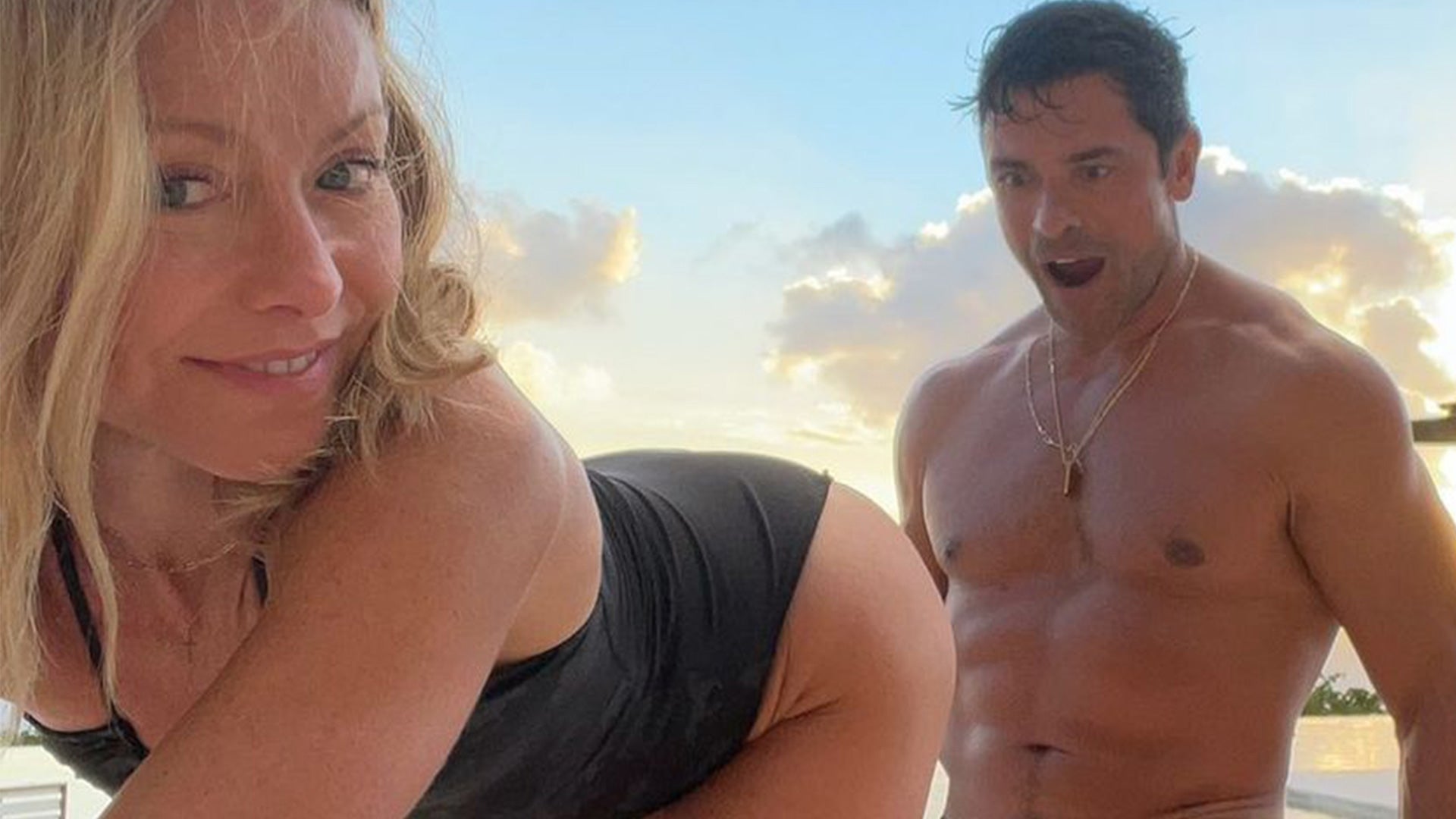 Mark Consuelos Can't Stop Checking Out Wife Kelly Ripa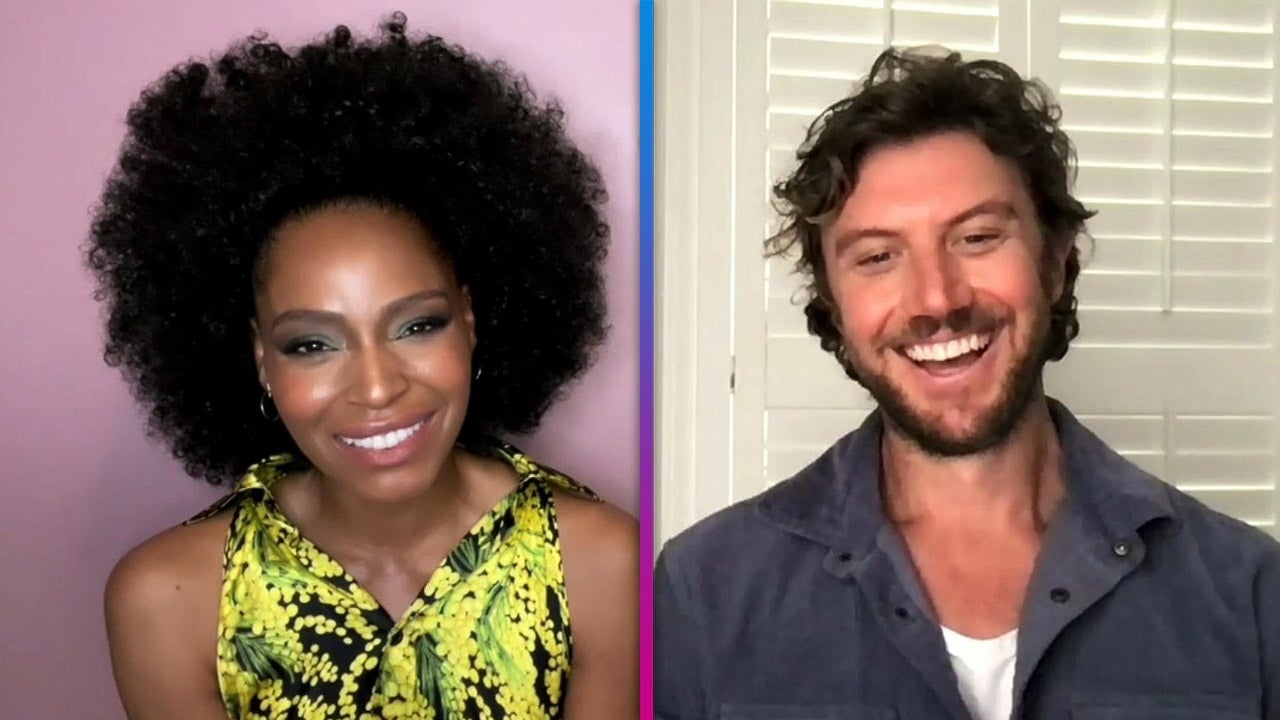 'Sex/Life' Stars Adam Demos and Margaret Odette on Whether They'…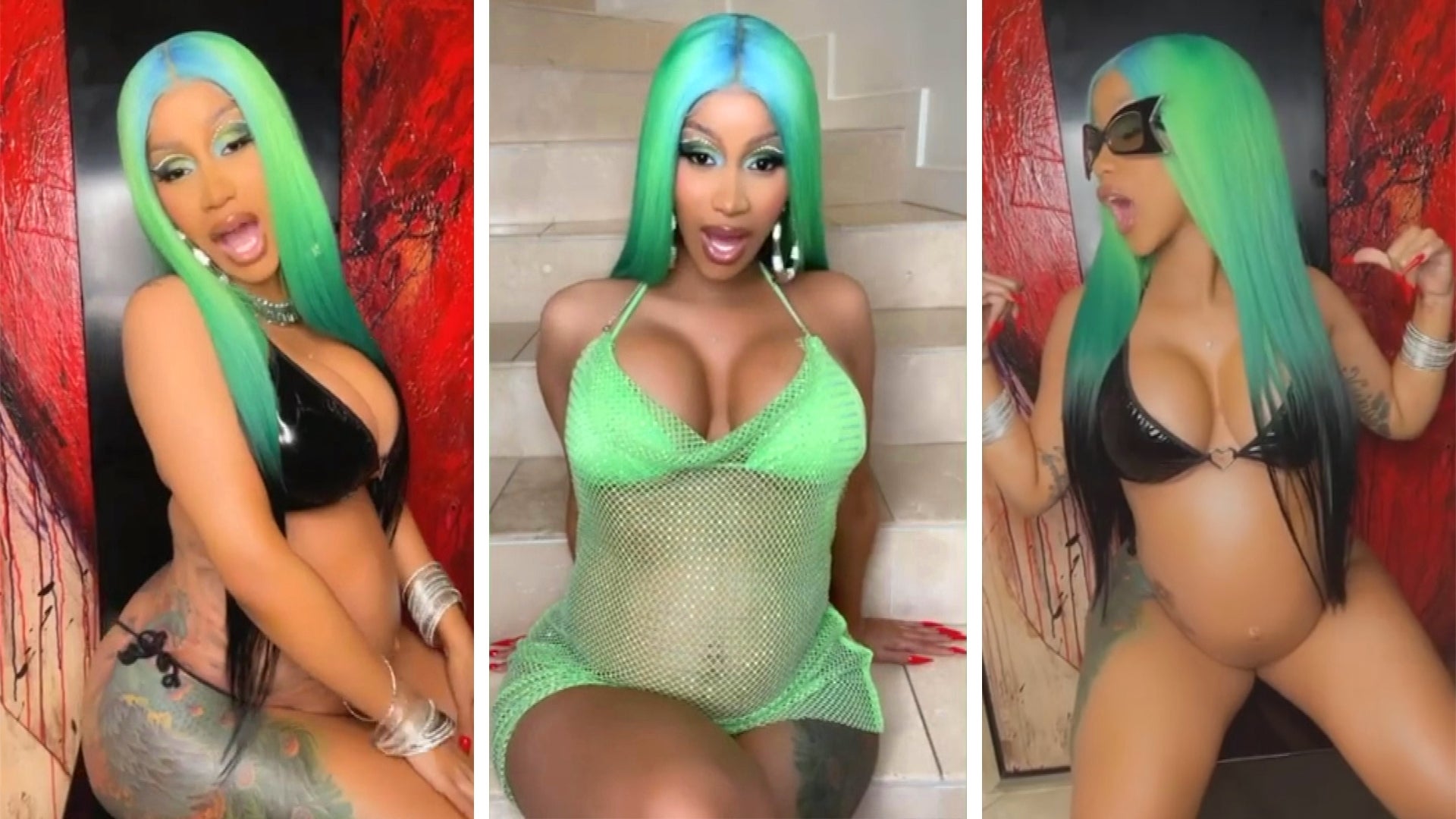 Cardi B Makes Her Own Mini 'Wild Side' Video With Baby Bump on F…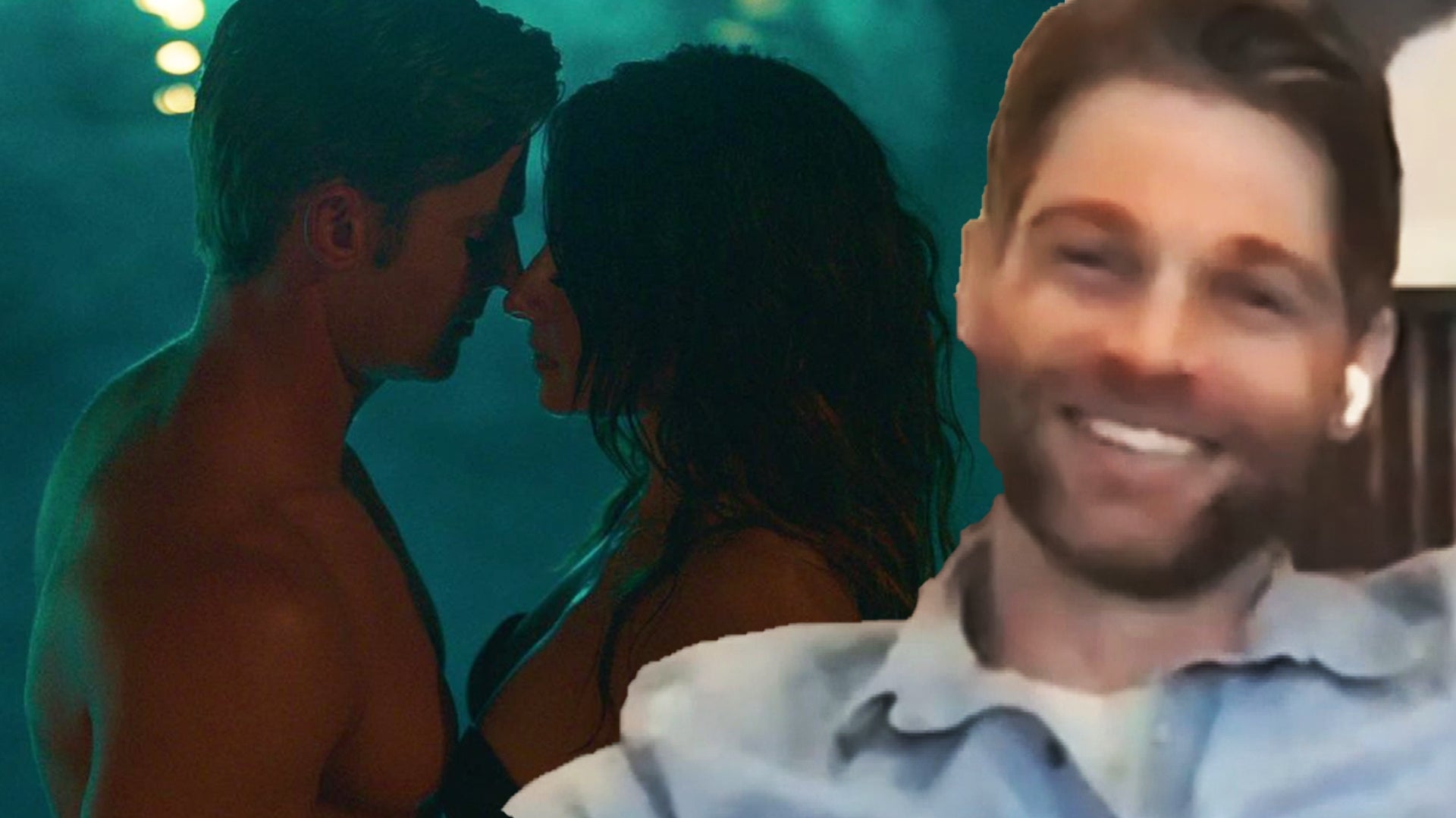 'Sex/Life': How Mike Vogel Prepped for Steamy Scenes in New Netf…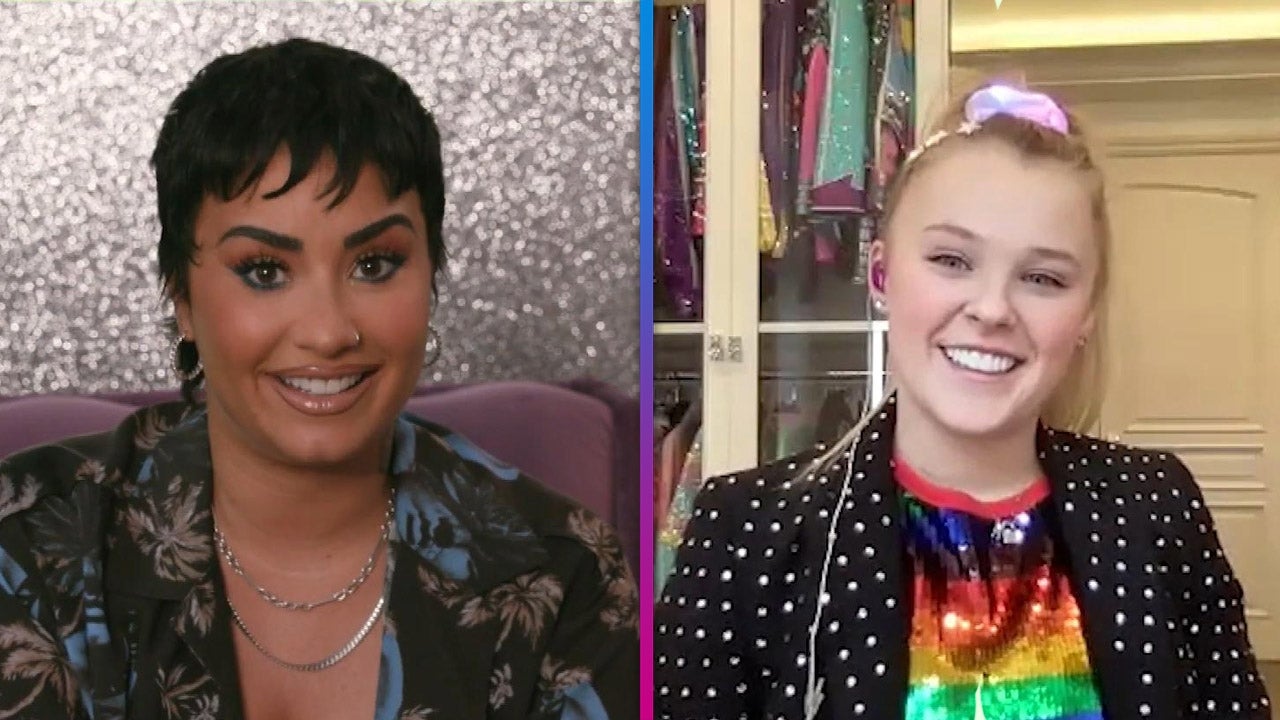 JoJo Siwa Reveals Her 'Gay Awakenings' to Demi Lovato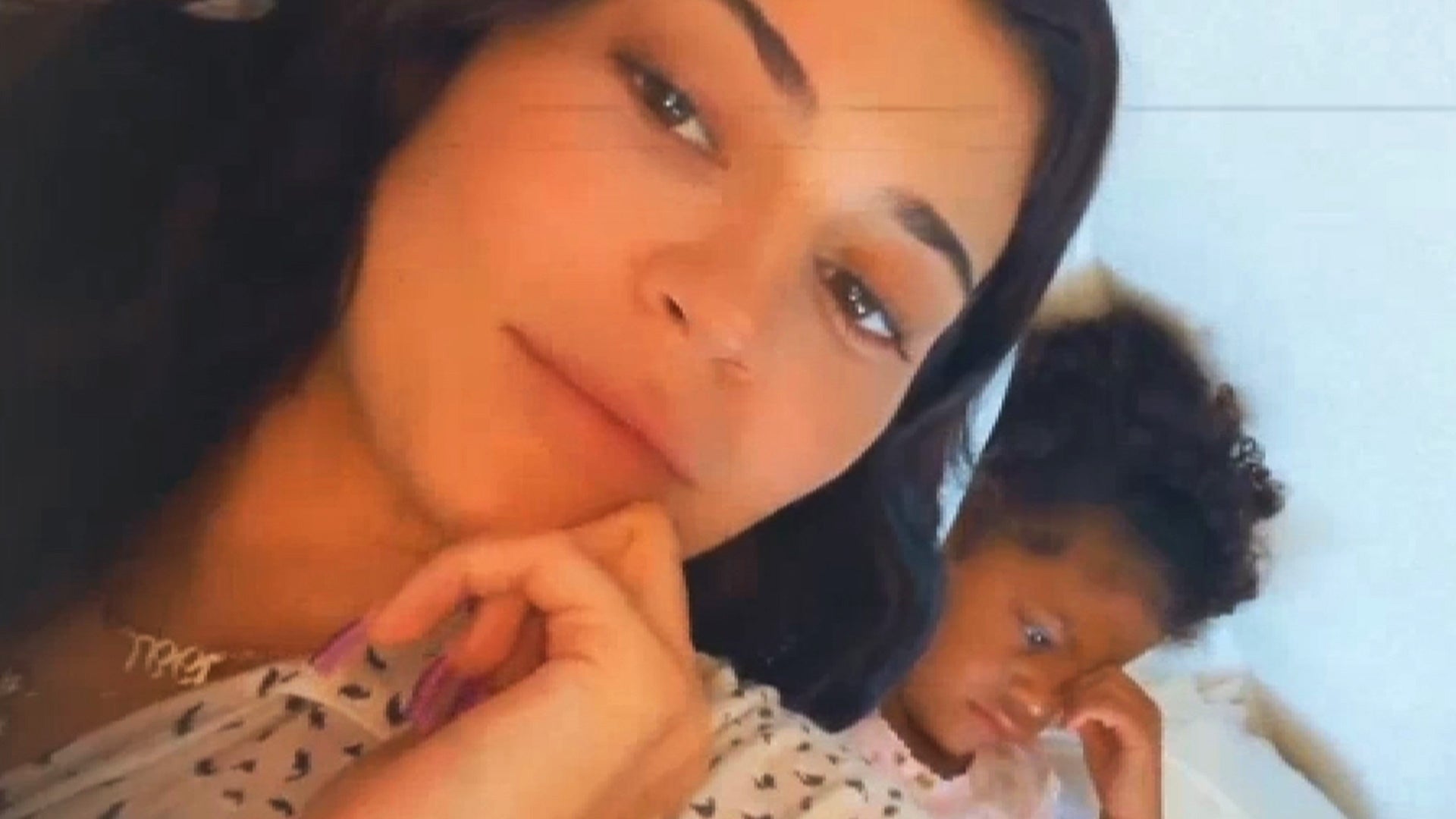 Stormi Webster Repeatedly Ignores Mom Kylie Jenner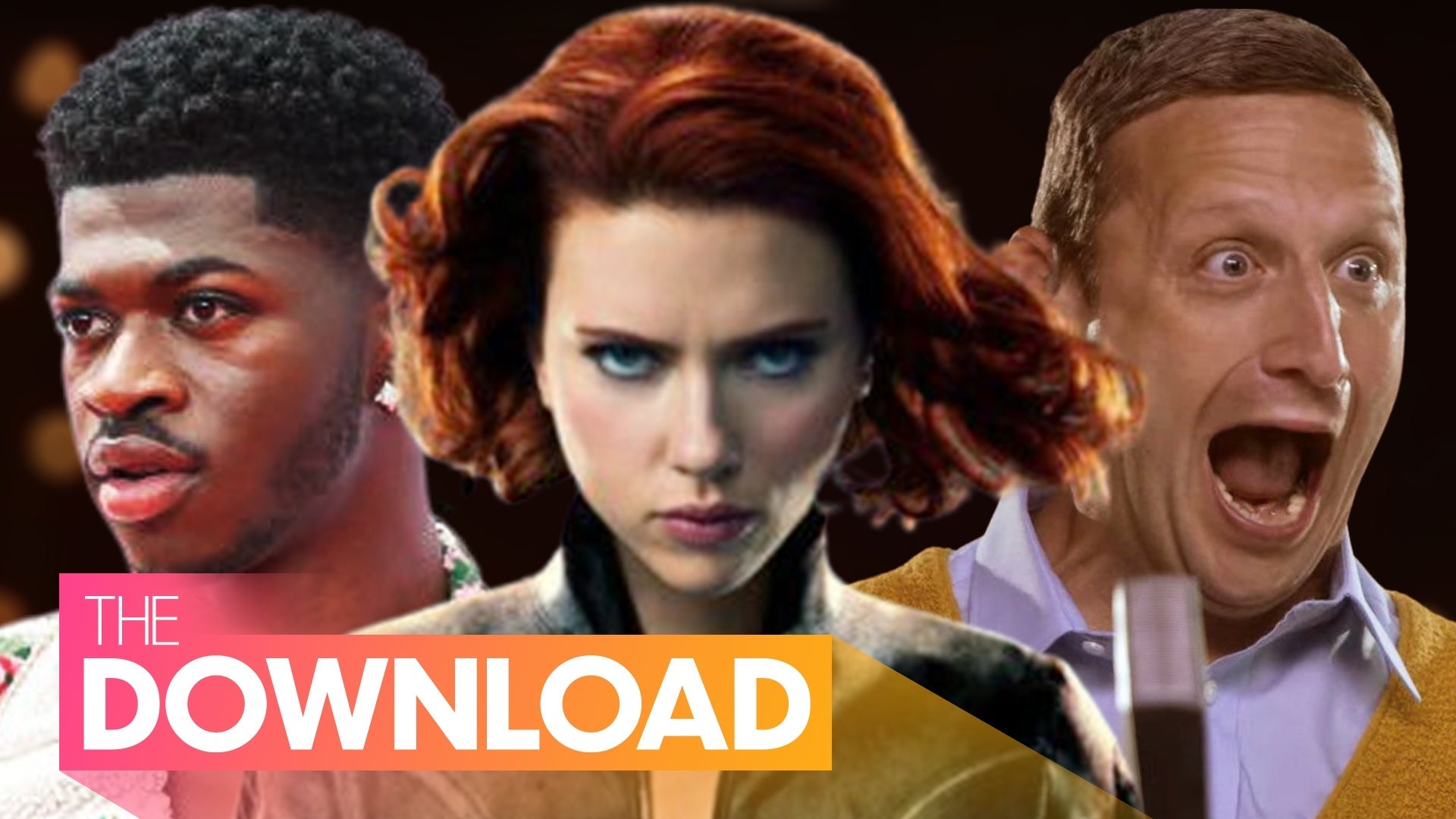 Summer 2021's Biggest Movie, TV and Music Releases: Everything Y…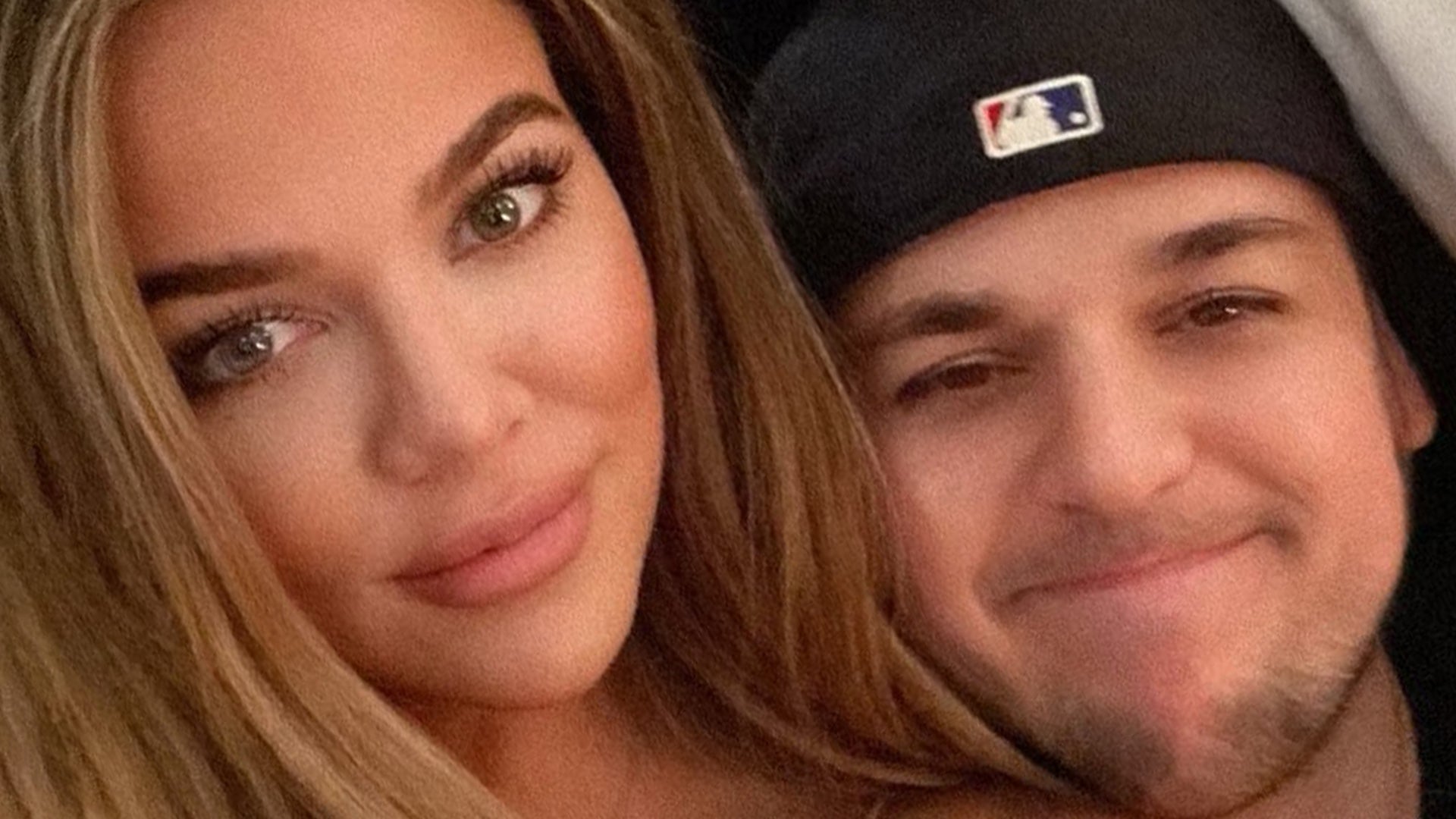 Khloe Kardashian Shares Rare Glimpse at Brother Rob Kardashian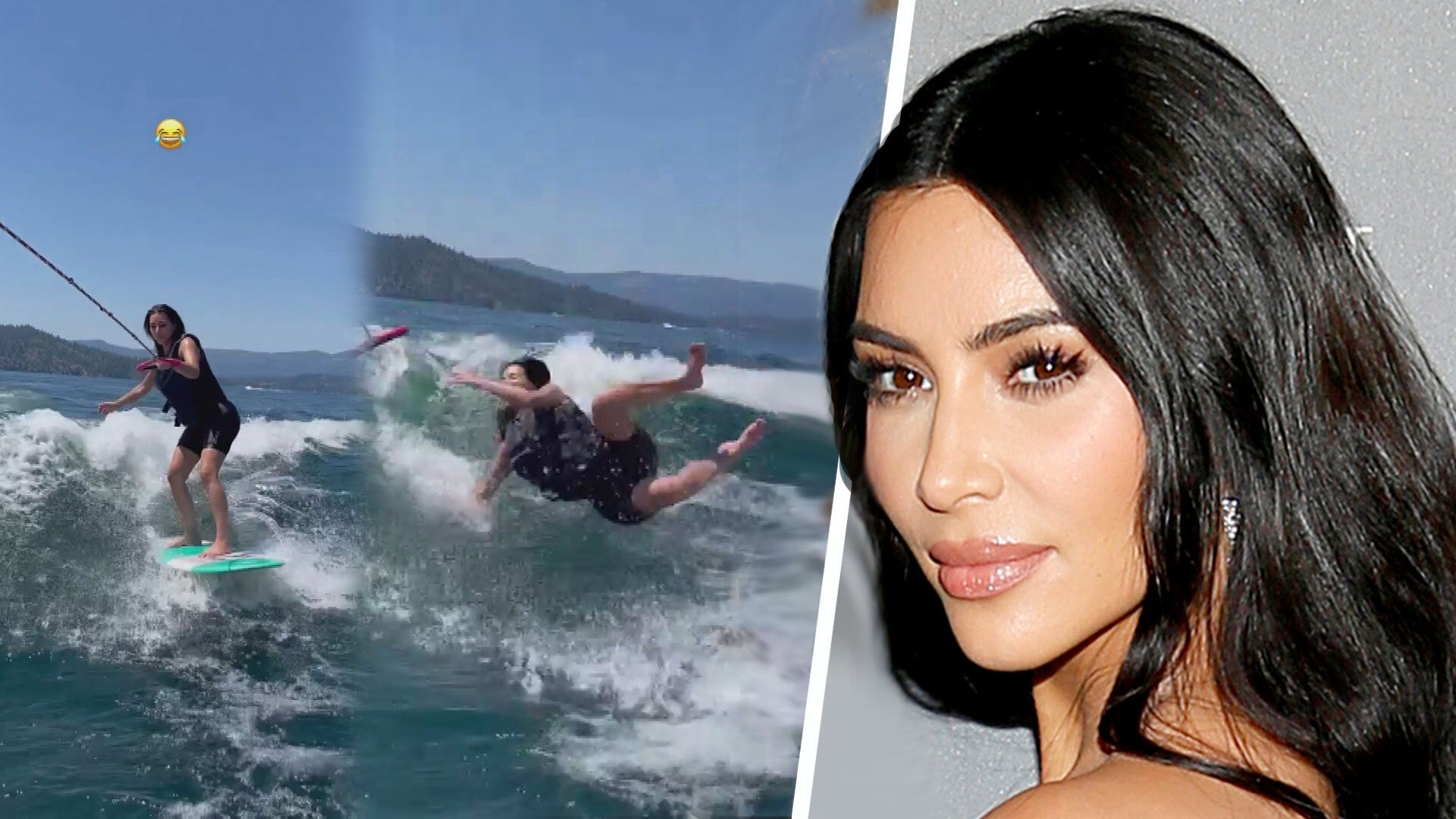 Watch Kim Kardashian Fall Off Her Wakeboard While on Vacation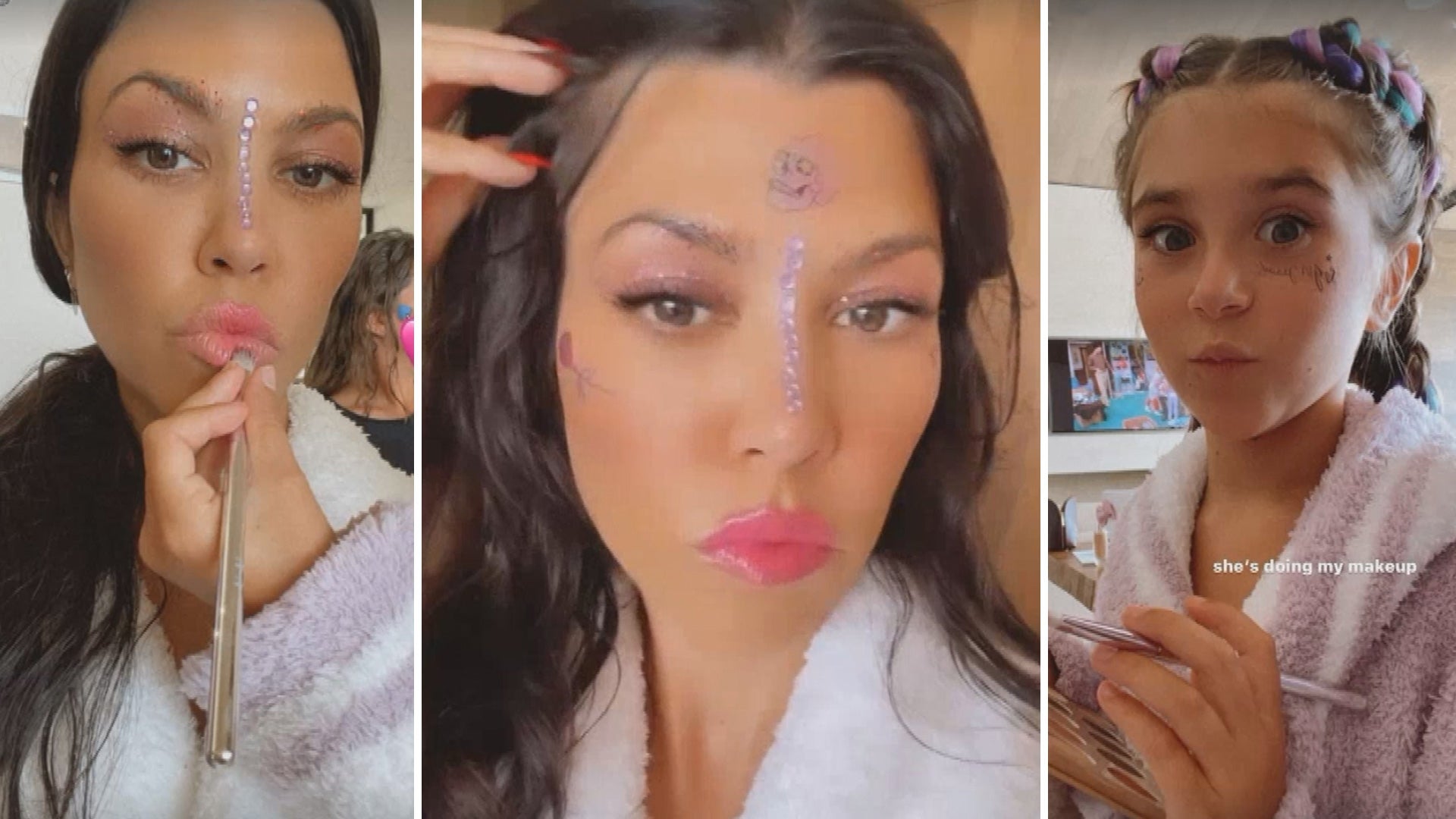 Kourtney Kardashian Gets Unconventional Makeover From Daughter P…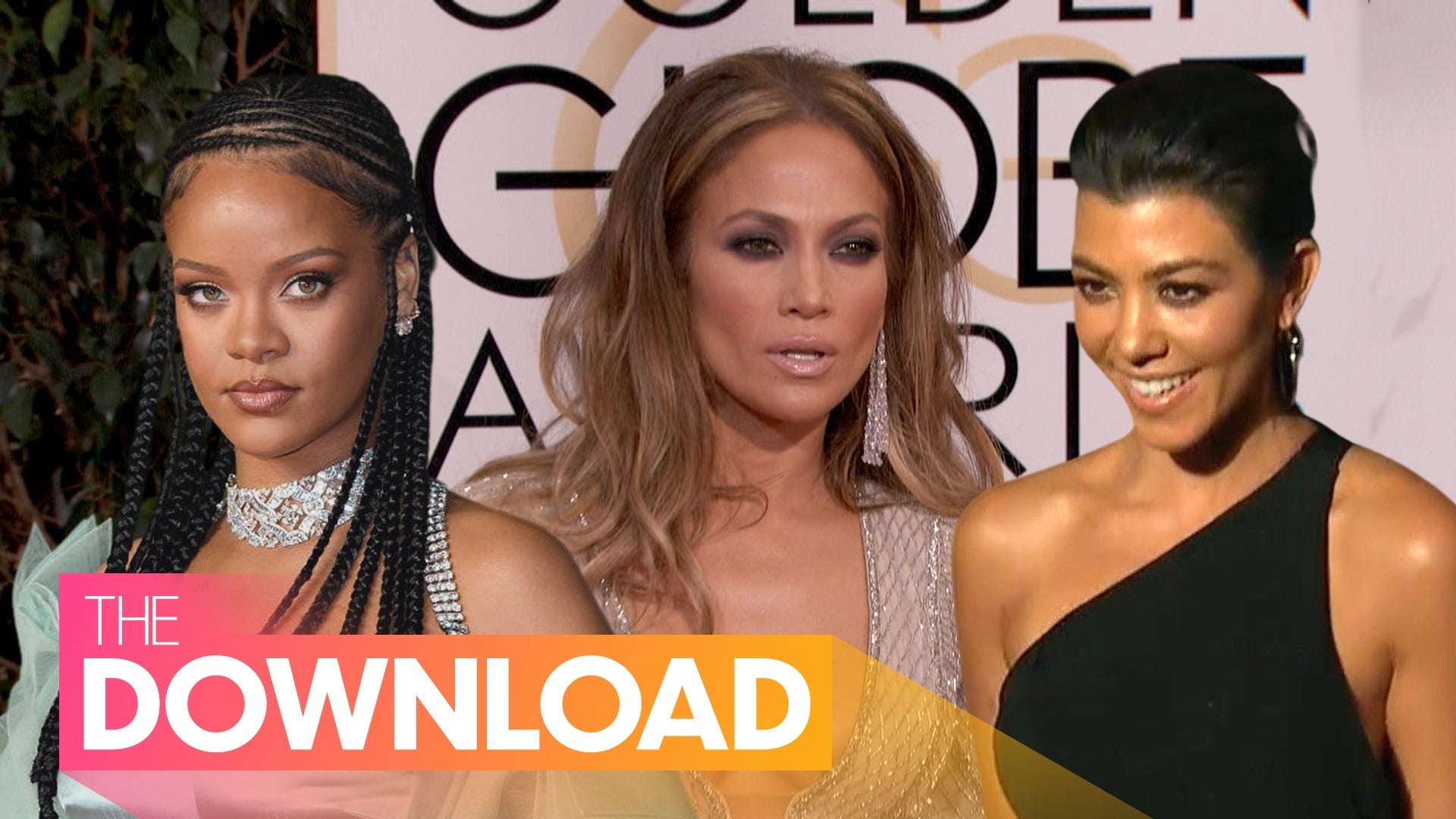 Rihanna 'Madly in Love' With A$AP Rocky, Kourtney and Travis Pac…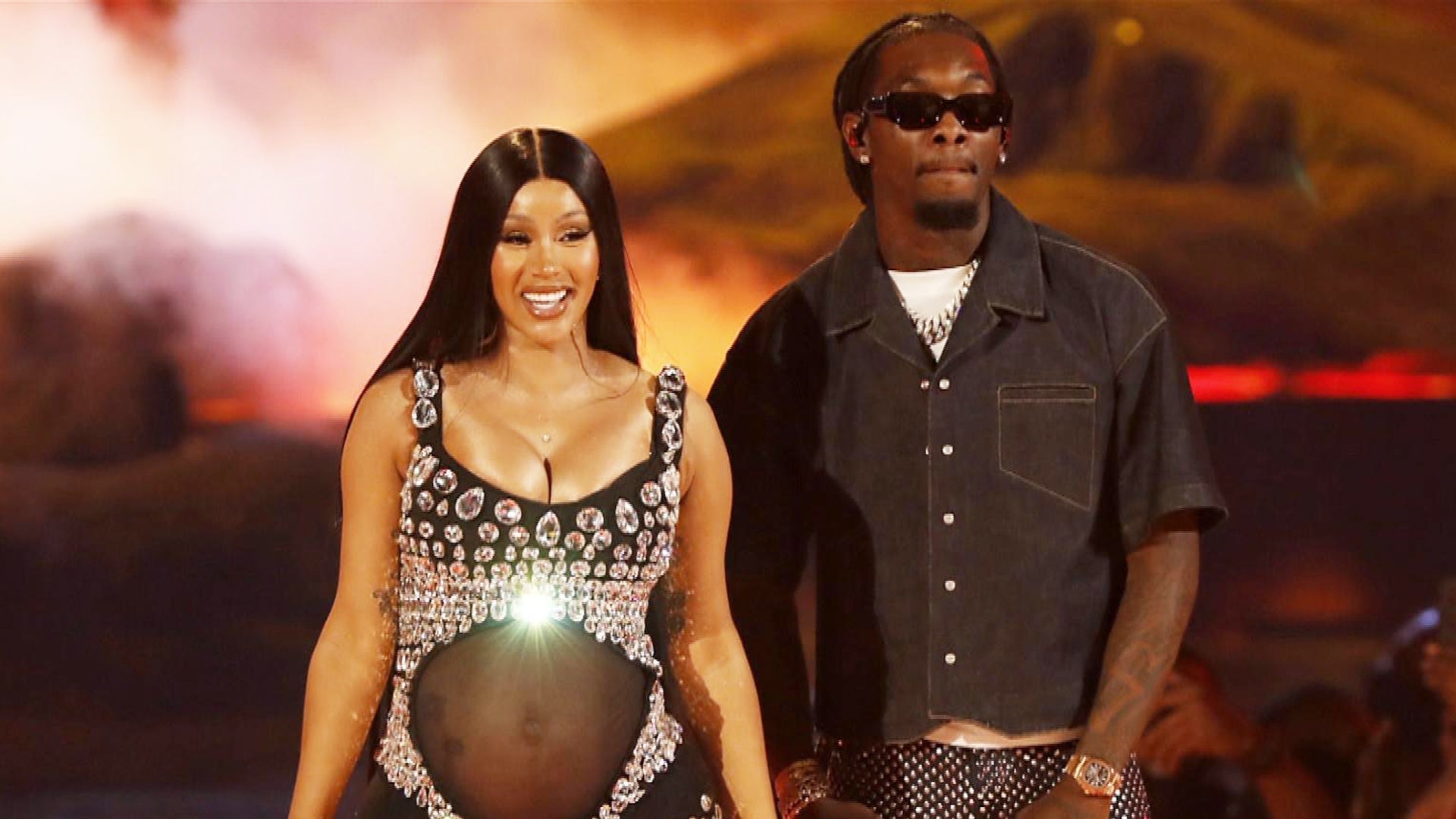 BET Awards 2021: Everything You Missed on Black Hollywood's Most…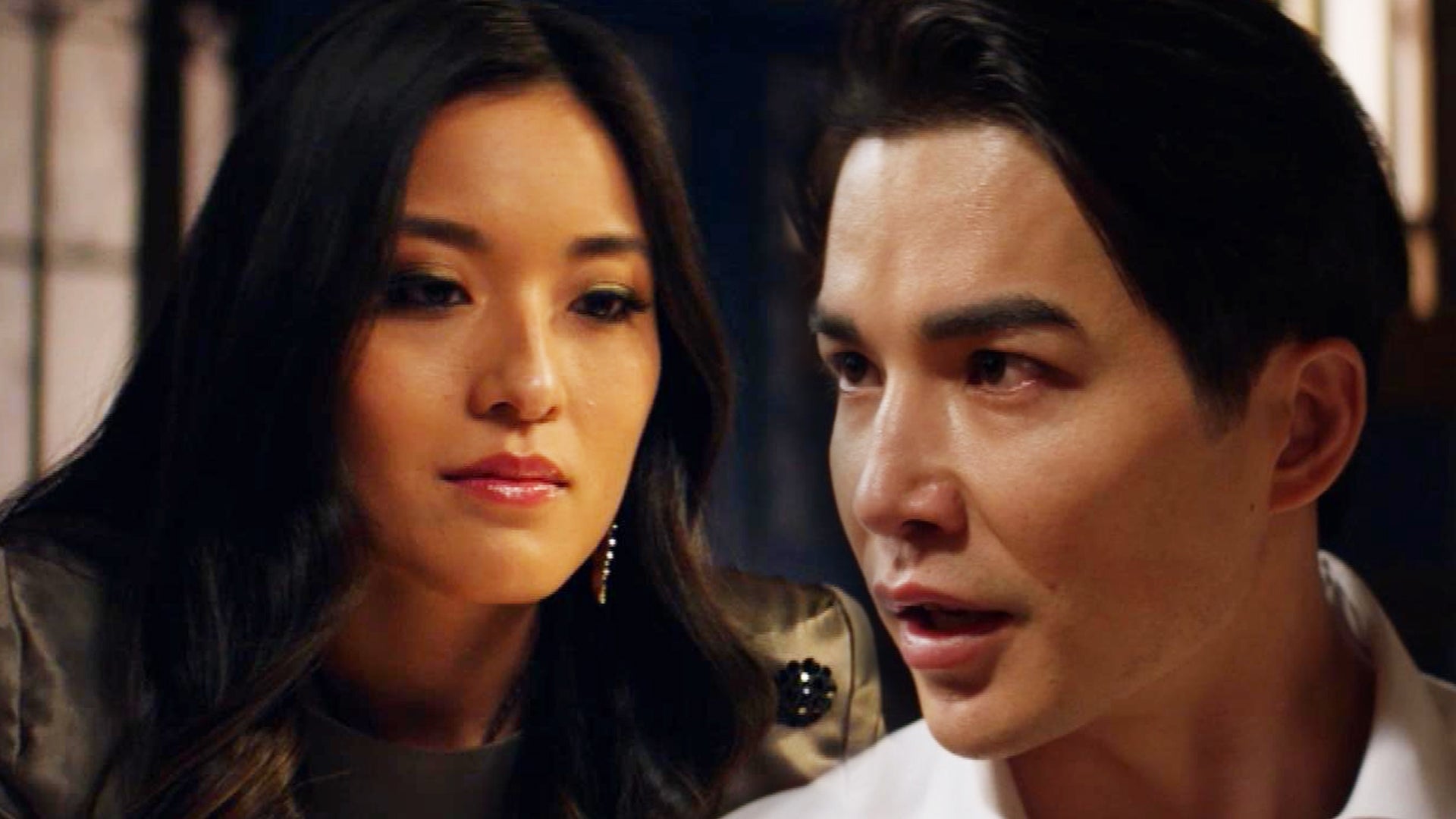 'Kung Fu' Sneak Peek: Zhilan Demands Kerwin Ask His Estranged Fa…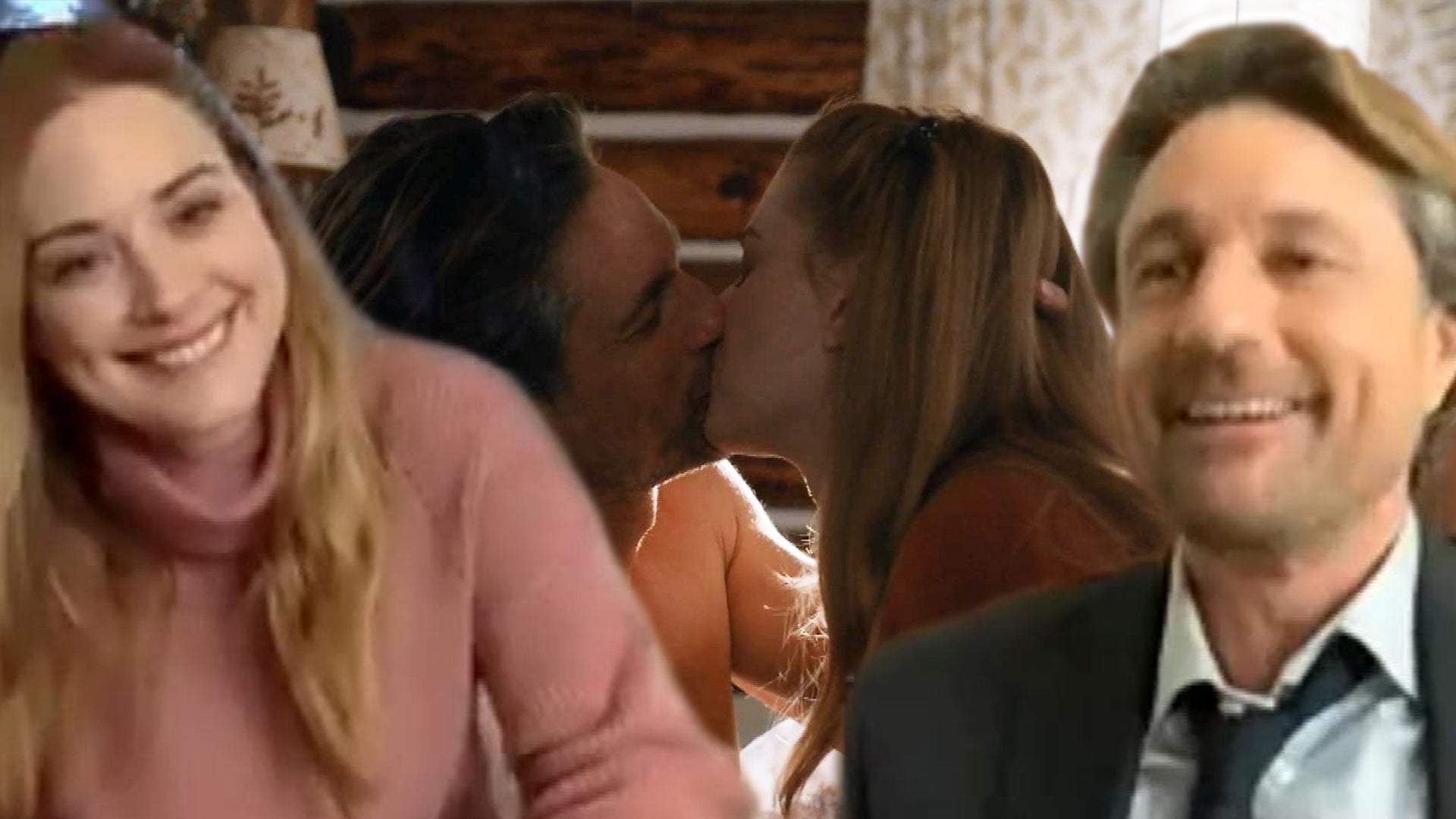 'Virgin River' Returning to Netflix For Season 3: Here's Everyth…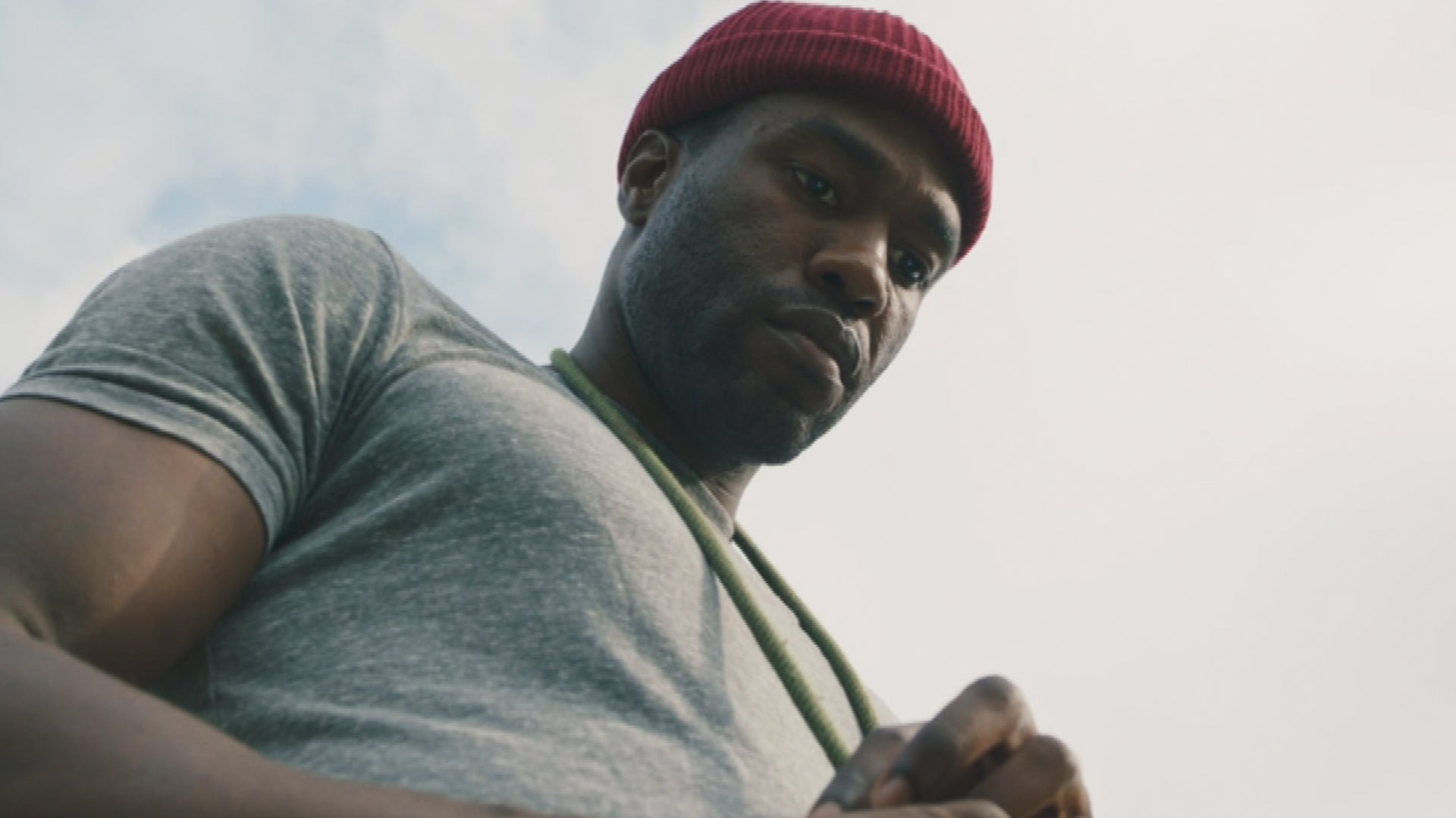 Creepy New 'Candyman' Trailer Explains Urban Legend's Origins
Justin Bieber is the new King of Instagram, as his steamy throwback pic with ex Selena Gomez has overthrown Kendall Jenner's reigning snap.
Although Bieber and Gomez ended their relationship in 2014, it seems the Internet still has not gotten over "Jelena." The singer's Instagram pic, posted in March, features the young couple locking lips, and has captured the hearts of millions—literally. Receiving about 3,569,000 likes since it was first posted, Bieber's snap is currently ahead of Jenner's photo by roughly 7,000 likes, including the one that really matters—a stamp of approval in the form of a double tap from Selena Gomez.
WATCH: Justin Bieber Shares Throwback Photo of Selena Gomez Kiss

"Feels," Bieber captioned the winning throwback snap.
PICS: Kendall Jenner Breaks Kim and Kanye's Instagram Record With the Unlikeliest Photo
Jenner's photo has occupied the most-liked spot since June of last year. Her peaceful heart hair pic took top honors with 3.5 million likes, defeating sister Kim Kardashian's 2014 wedding pic with Kanye West.
PICS: Kendall Jenner and Taylor Swift Had the Most-Liked Instagram Photos of 2015
While Bieber's victory may be a shock for some, it seems the key to those Instagram likes lies in nostalgia—you better get ready for Throwback Thursday! It's only a matter of time until the next celeb reigns supreme!
WATCH: Justin Bieber Removes Nude Butt Pic From Instagram and Apologizes: I'm Sorry If I Offended