News
EXCLUSIVE: Inside Michael Jackson and Elizabeth Taylor's 'Odd Couple' Relationship
By
A Look at Michael Jackson and Elizabeth Taylor's 'Odd Couple' Fr…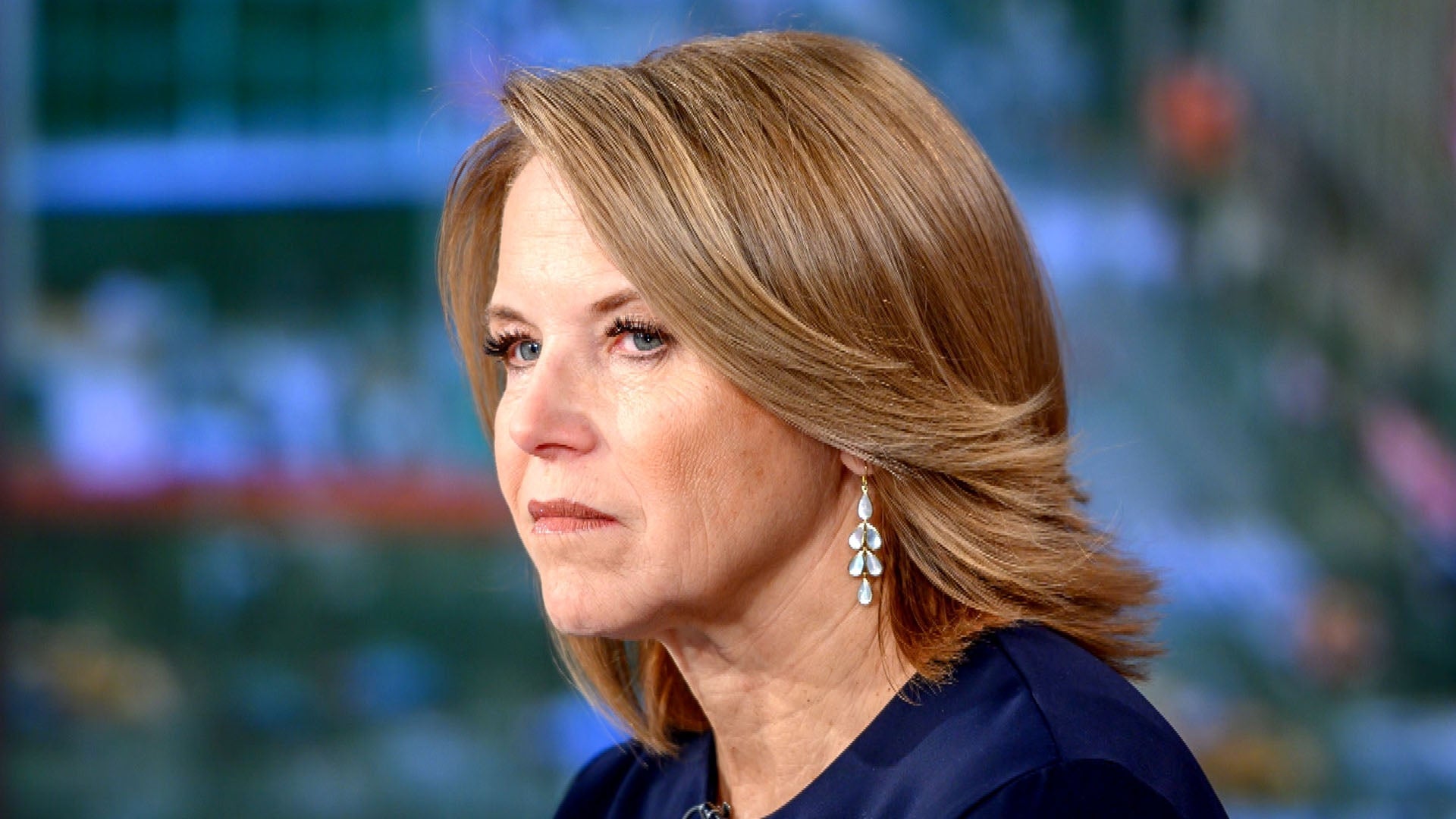 Katie Couric's Upcoming Memoir Includes Surprising Confessions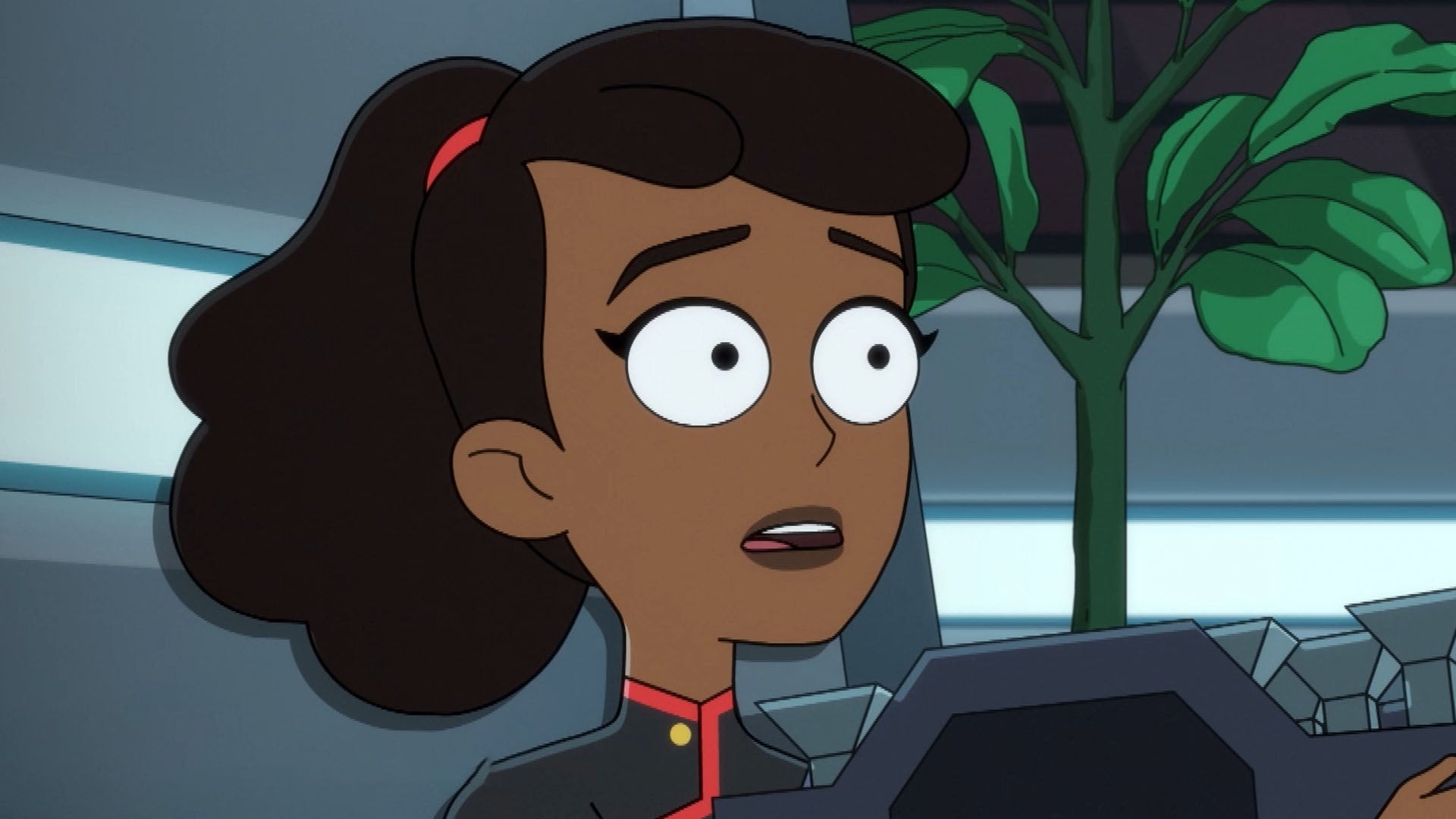 Here's a First Look at the 'Star Trek: Lower Decks' Season 2 Fin…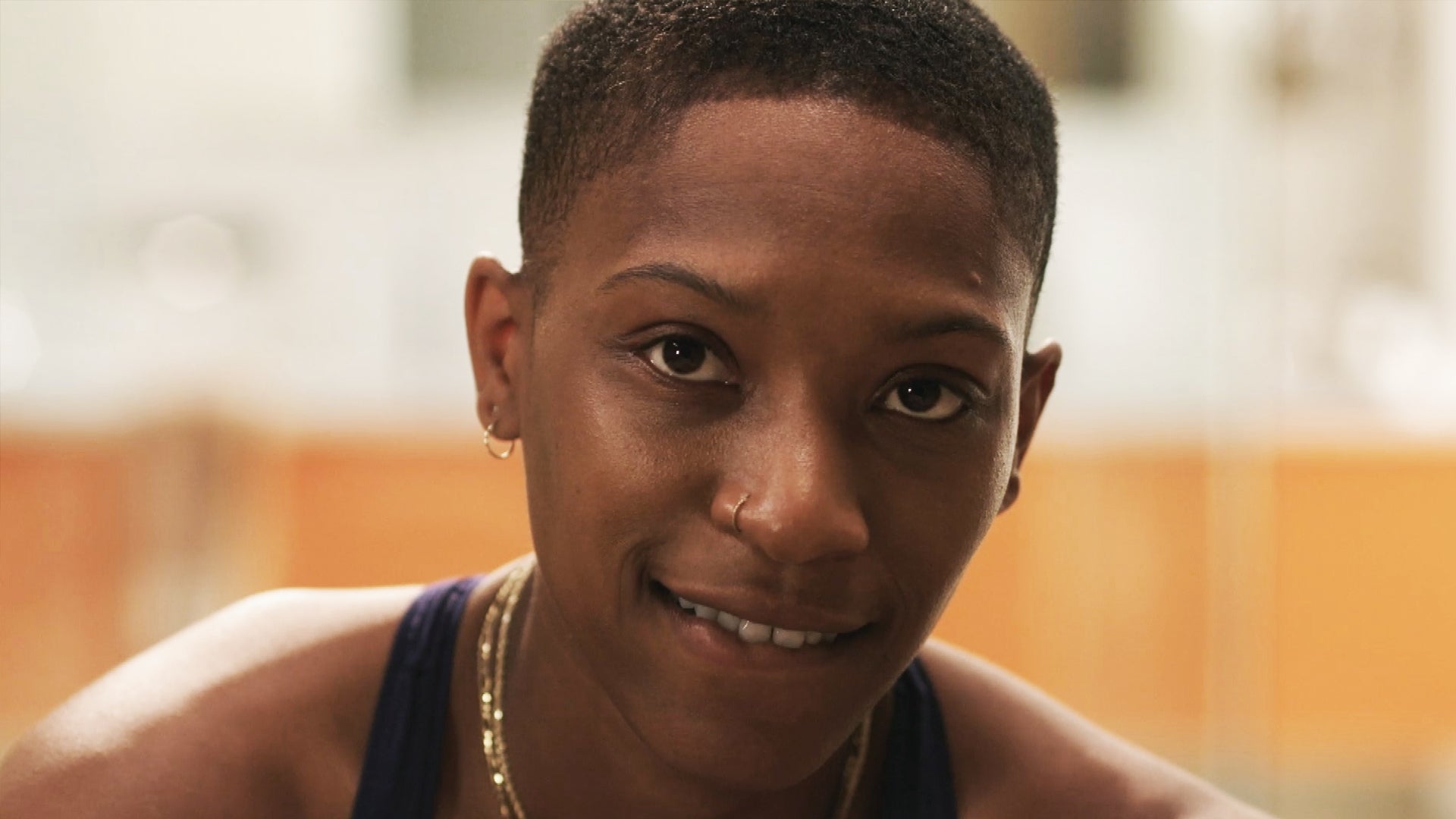 Hattie, Marie and Nia Are Back at It Again for 'Twenties' Season…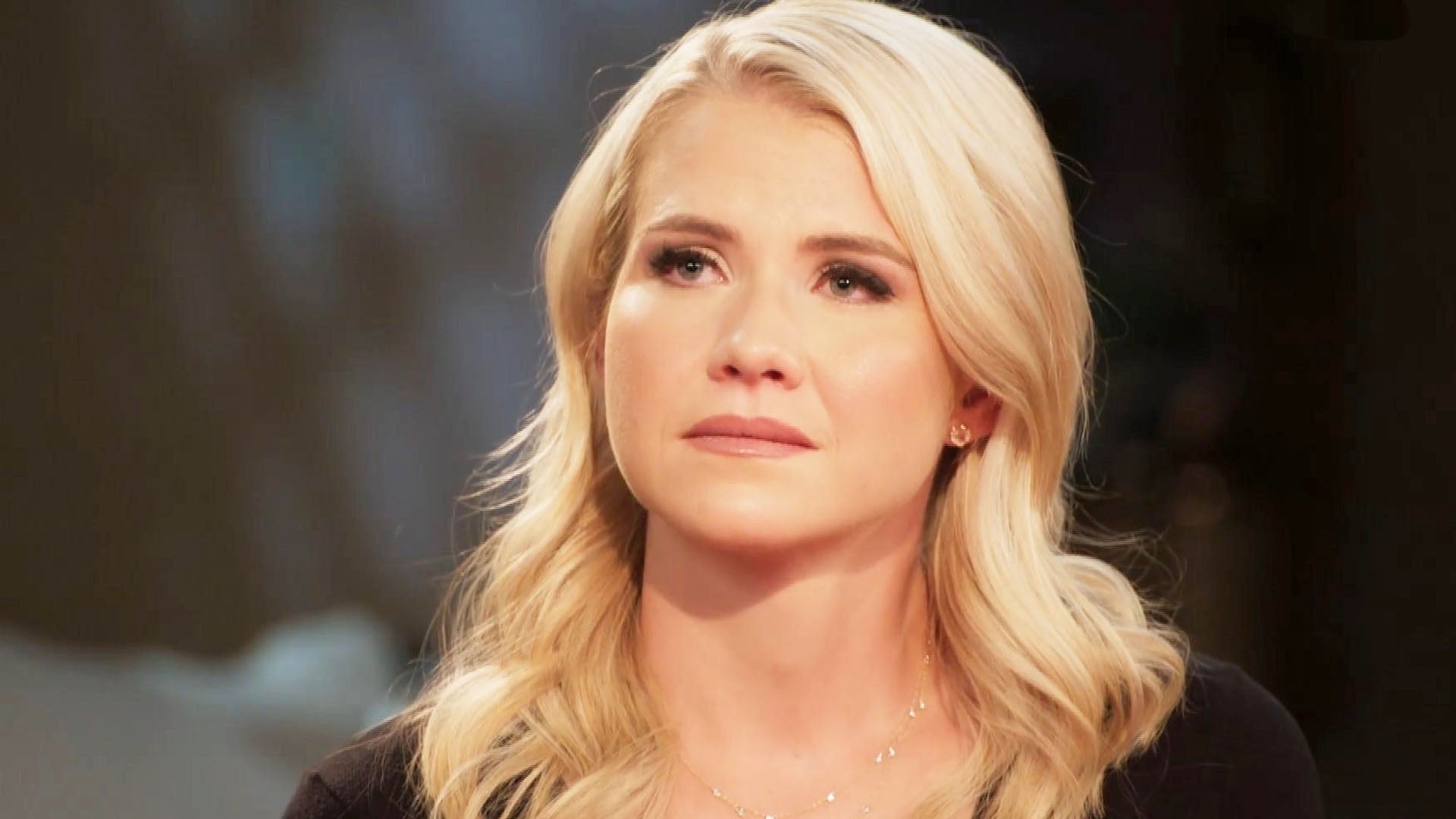 Kidnapping Survivor Elizabeth Smart Discusses Gabby Petito Case …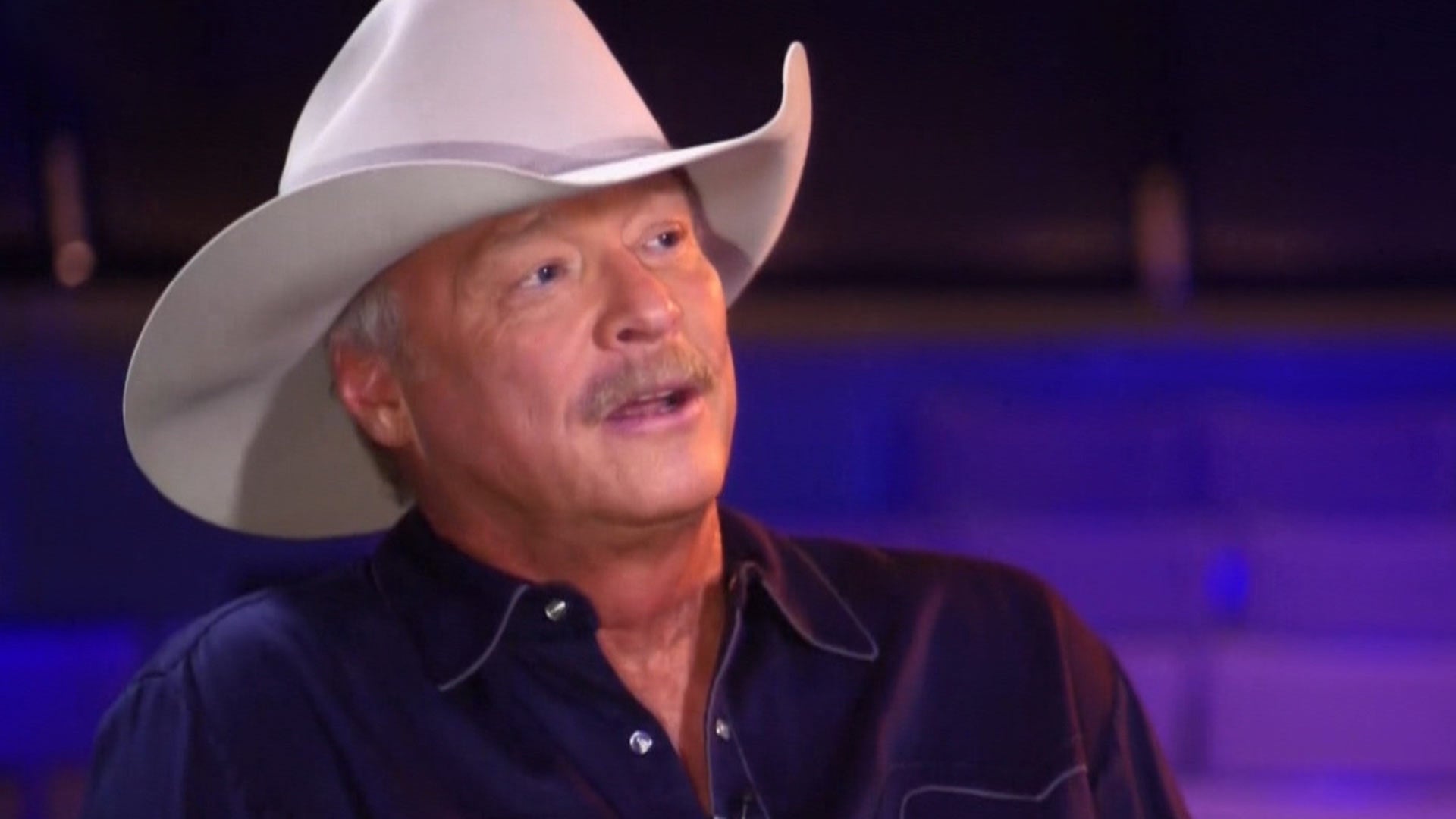 Alan Jackson Reveals He's Battling a Disease Affecting His Abili…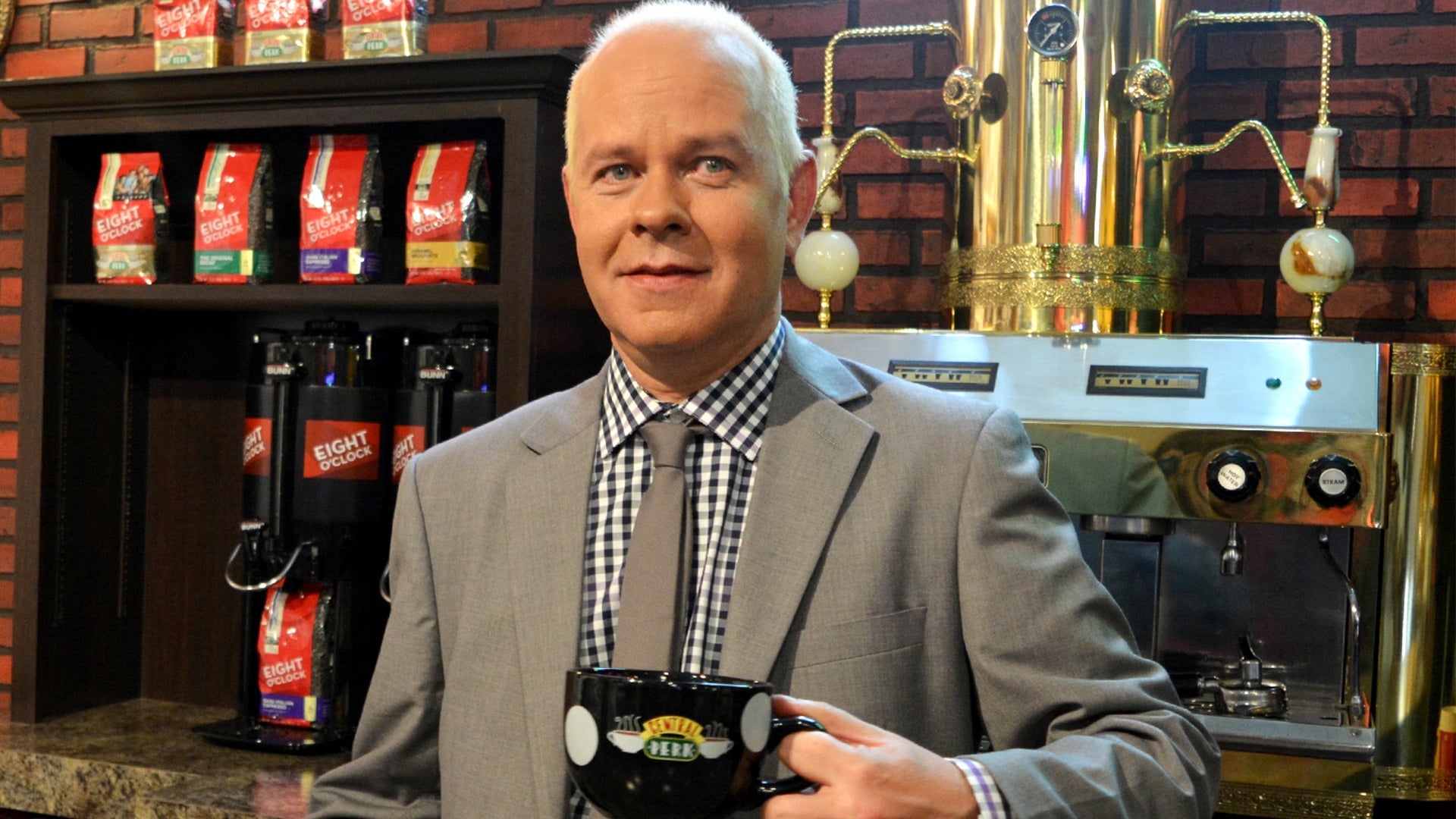 James Michael Tyler, Gunther on 'Friends,' Dead at 59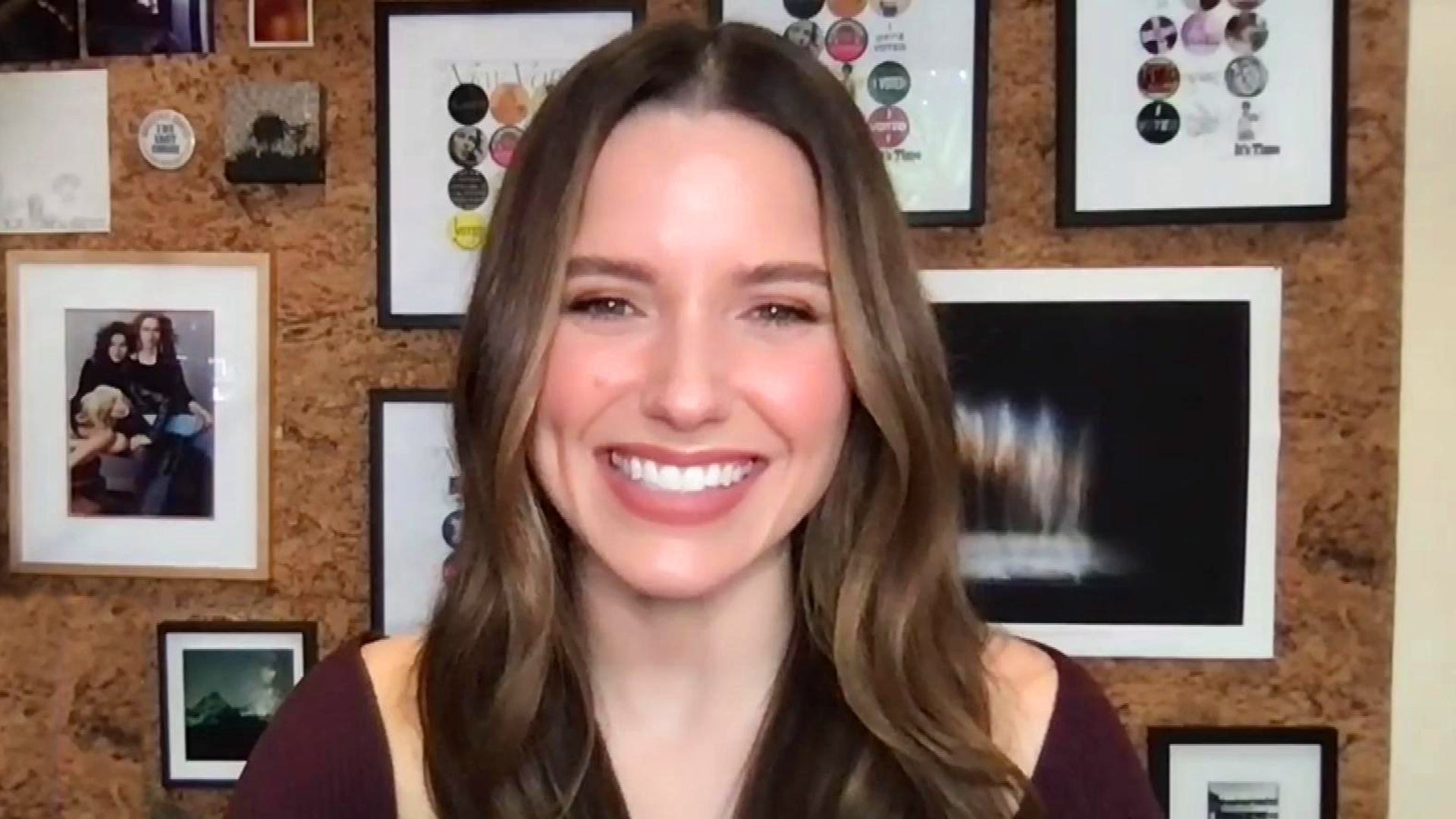 Sophia Bush on Feeling 'Lucky' About Her Engagement and New Film…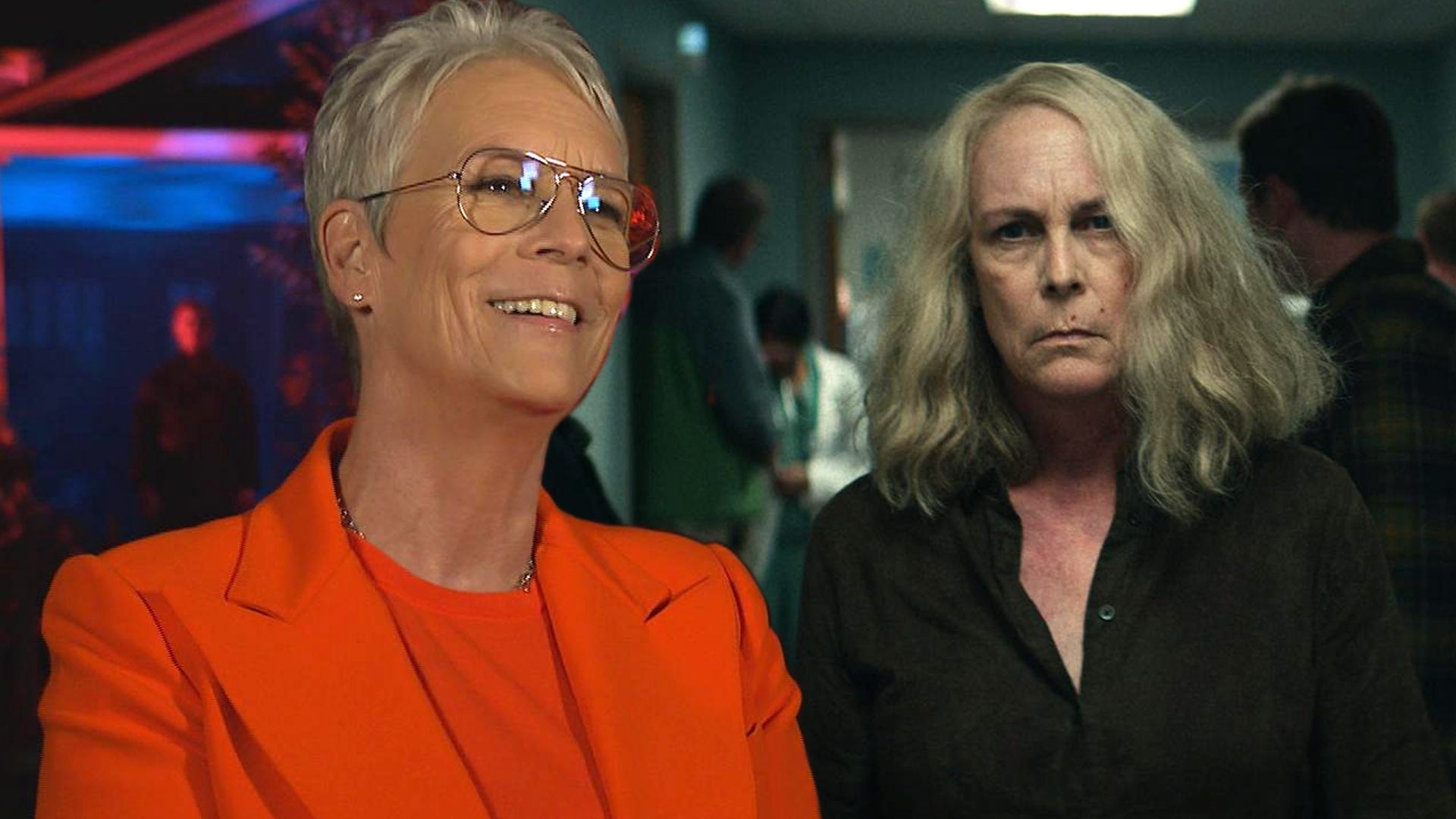 'Halloween Kills': Jamie Lee Curtis on 'Brutal' Sequel and Showi…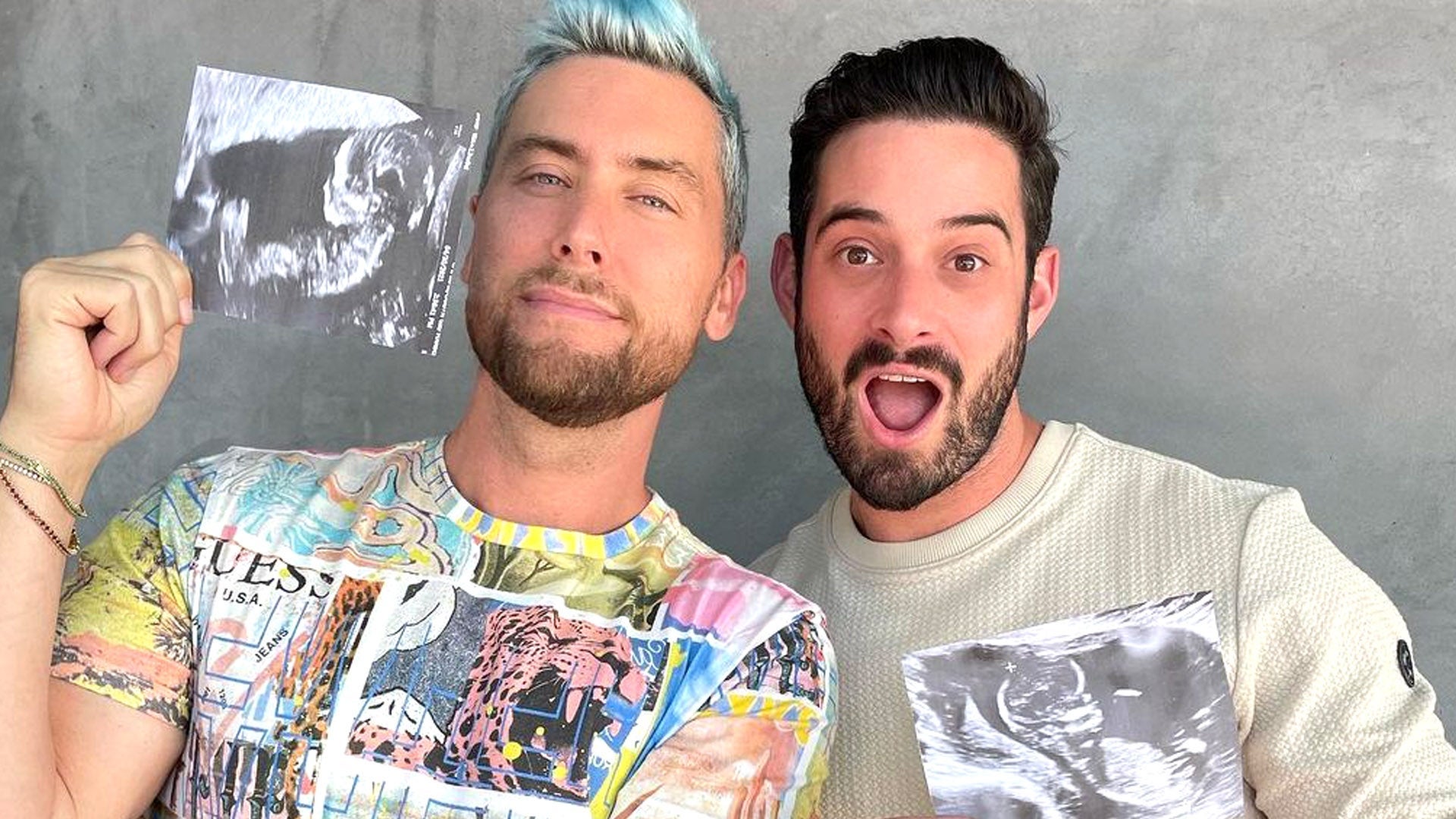 Lance Bass and Michael Turchin Welcome Twins Via Surrogate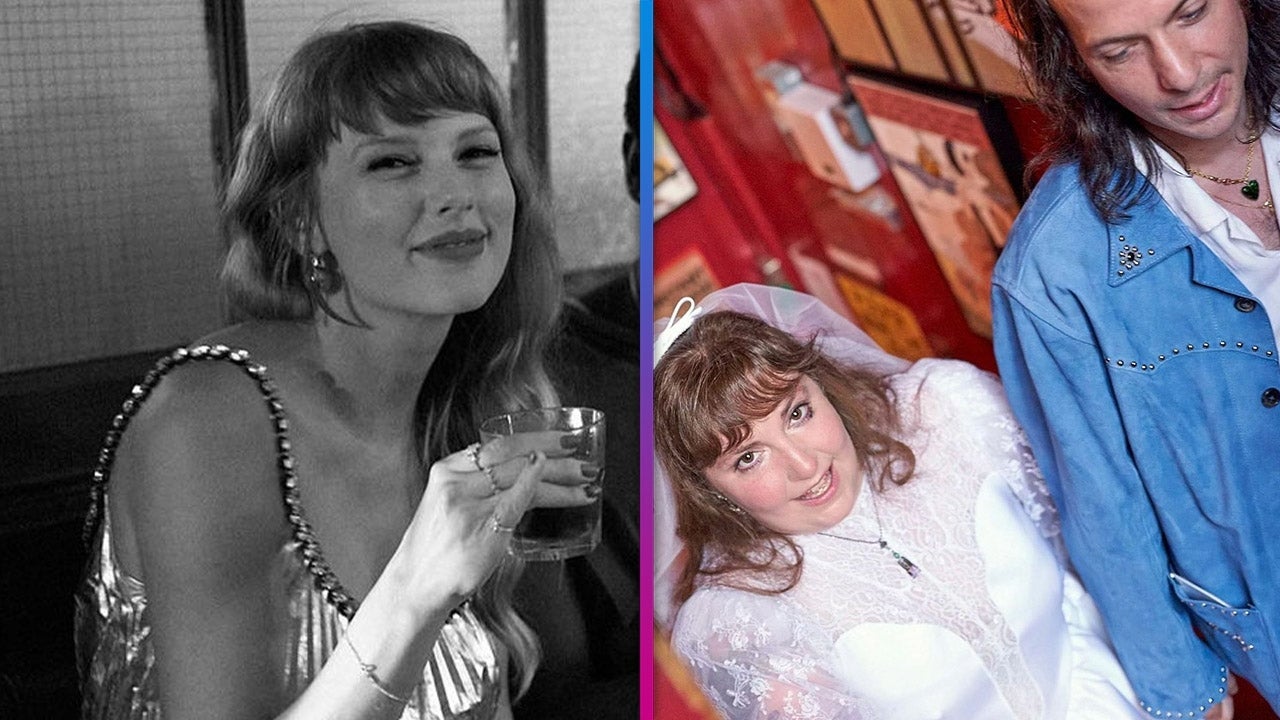 Taylor Swift Was a Bridesmaid at Lena Dunham's Wedding in London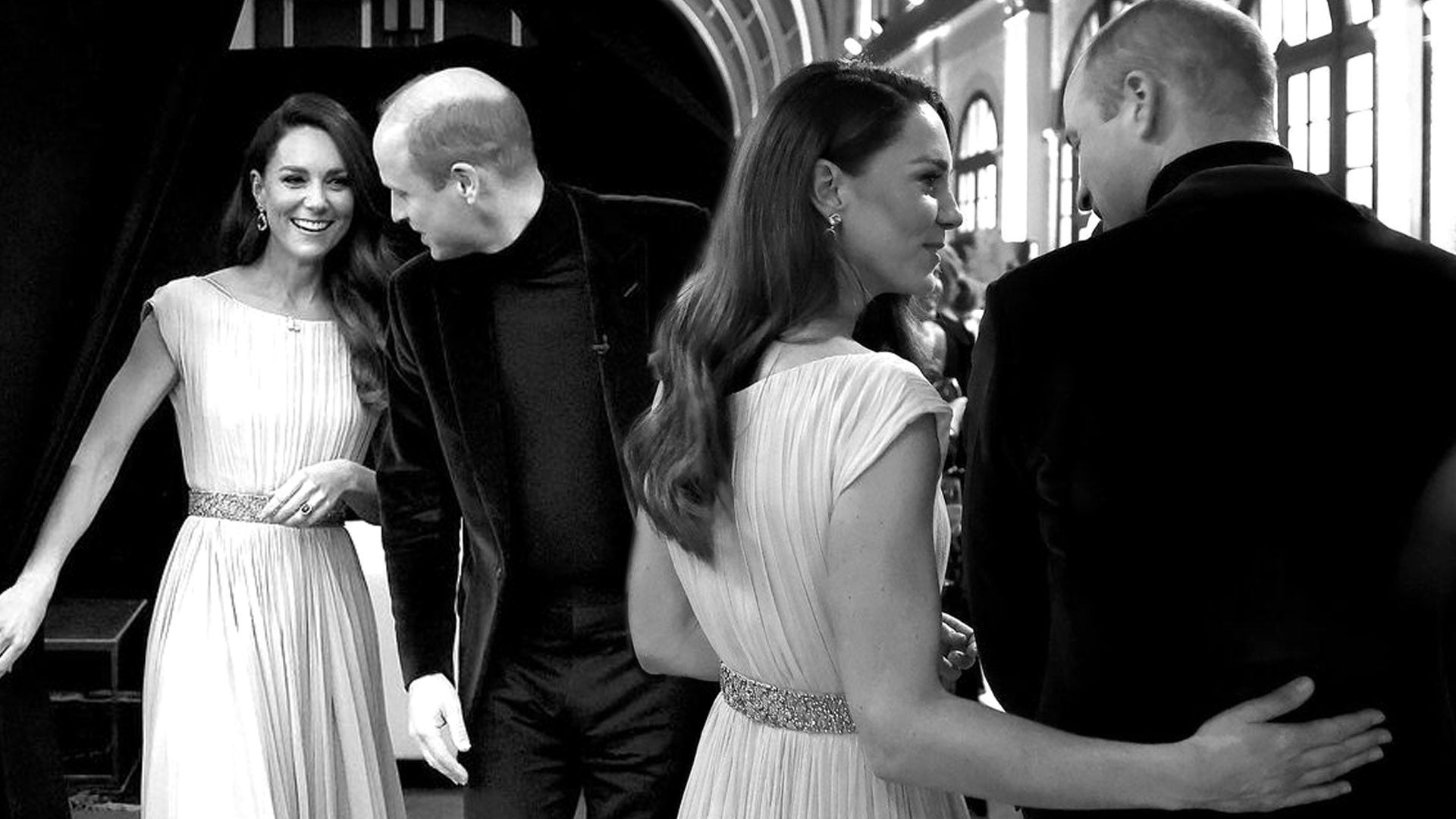 See Prince William and Kate Middleton's Rare PDA Moment!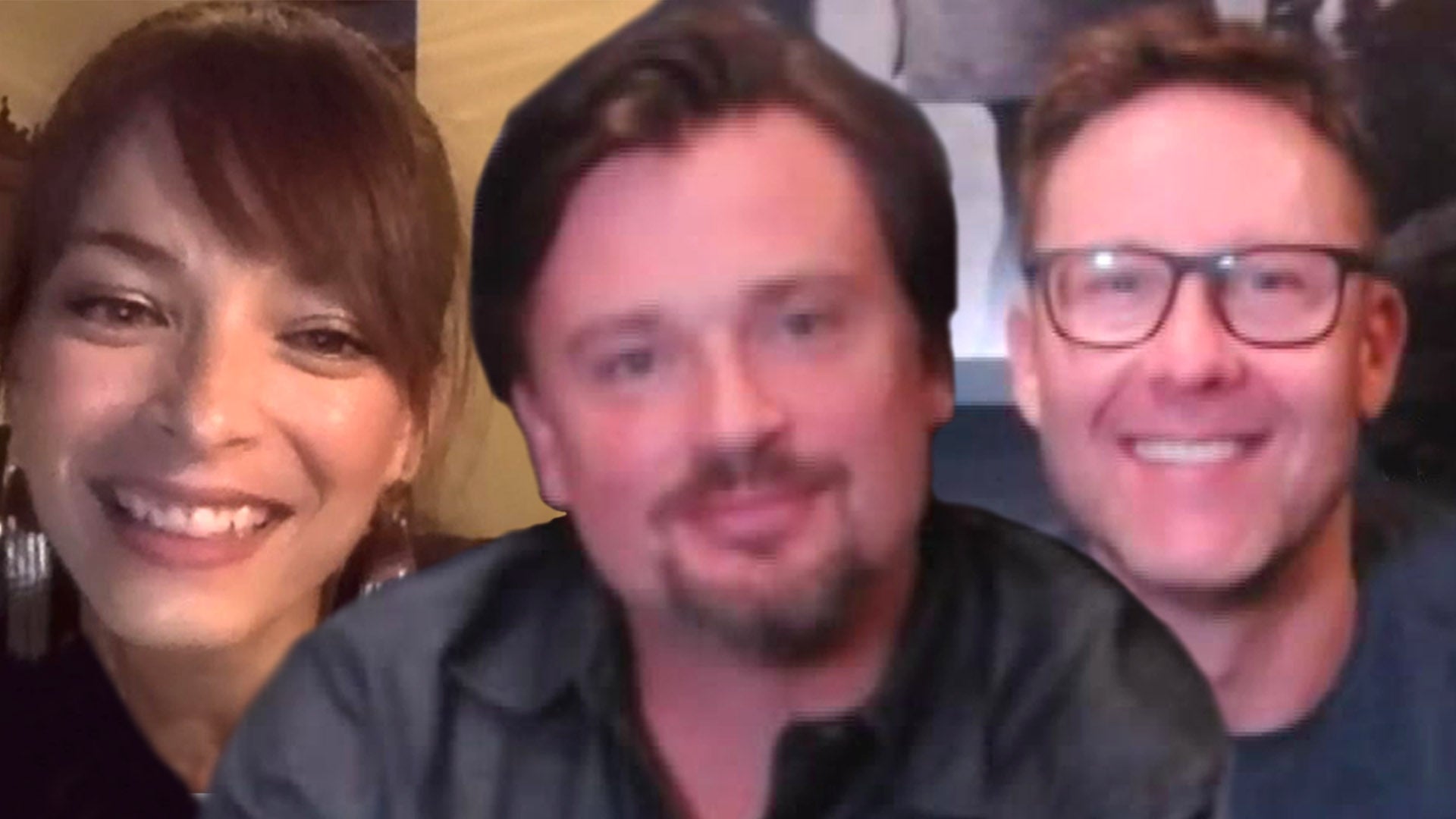 'Smallville' Turns 20! Cast Reunites and Reflects on the Series'…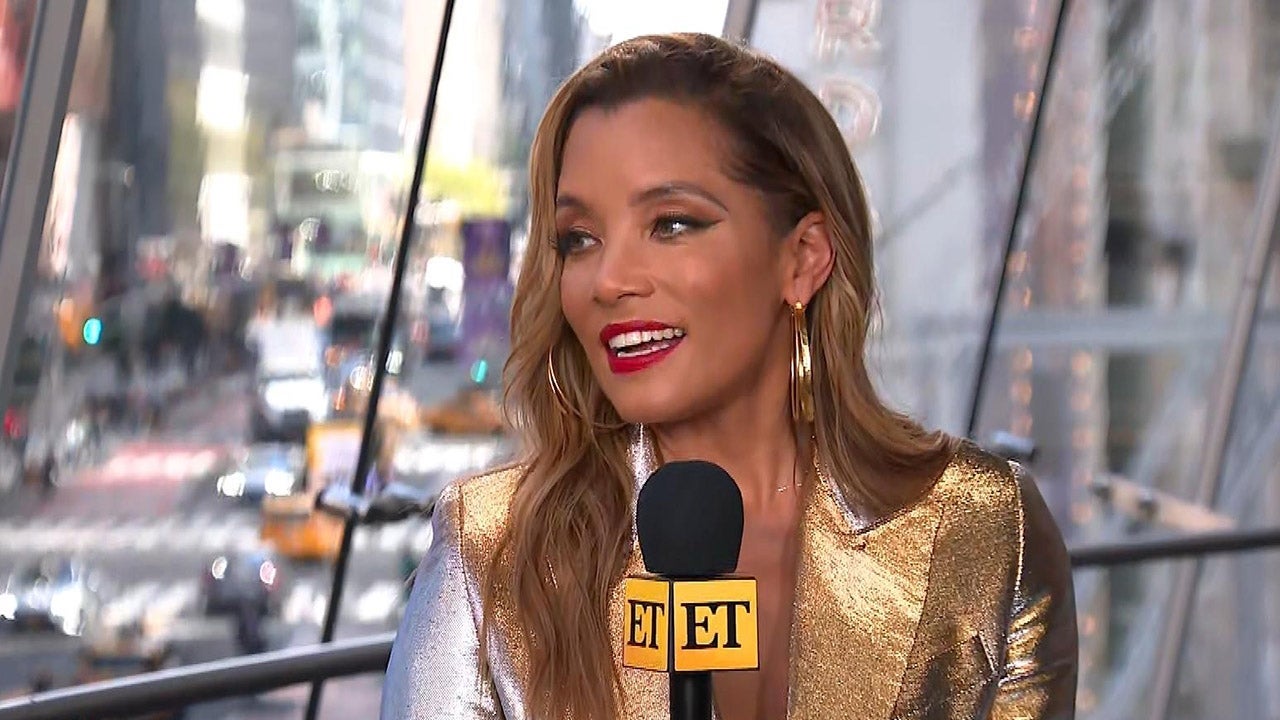 Michael Michele Talks Reimagining 'Dynasty's Dominique Deveraux …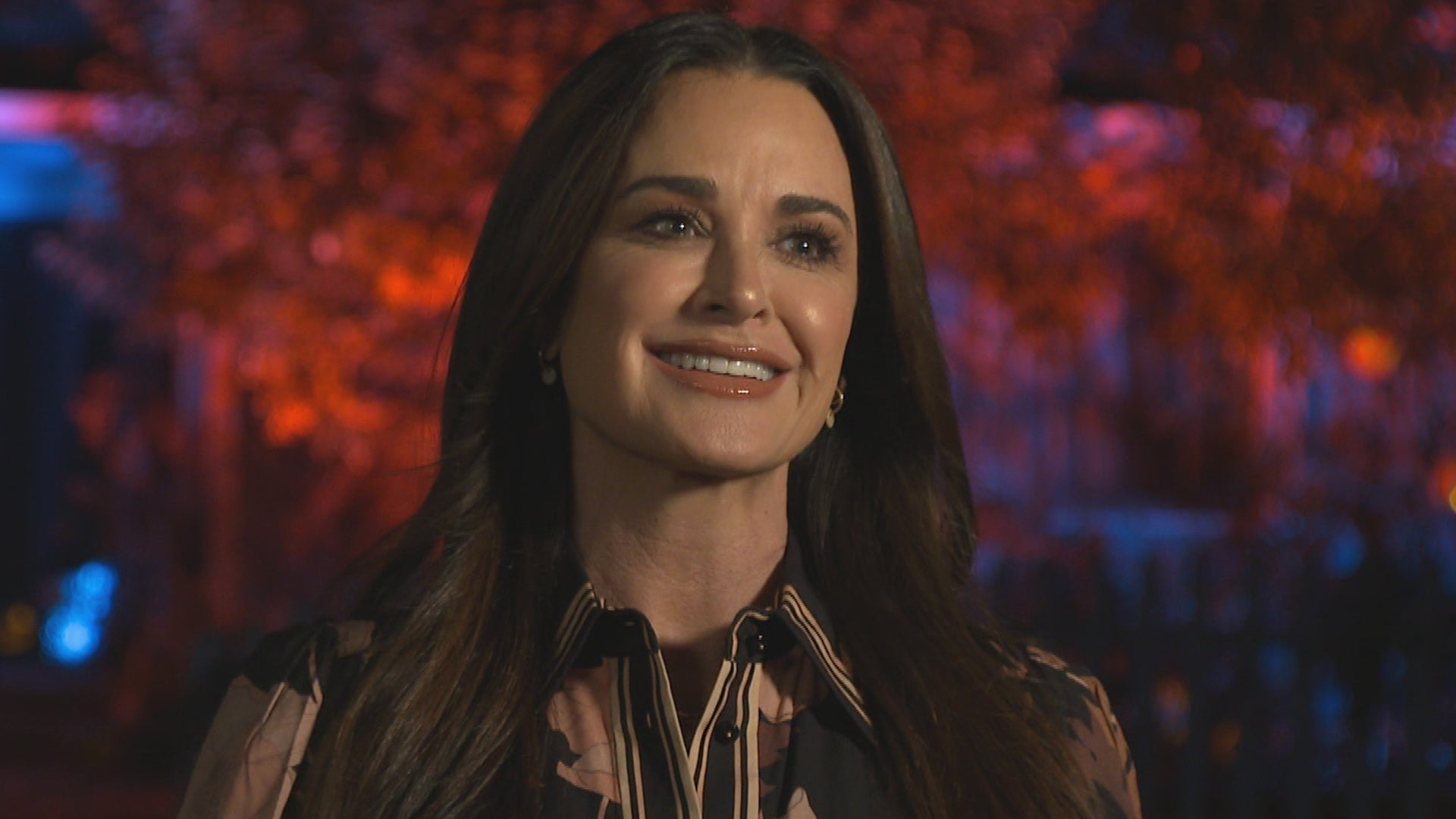 Kyle Richards on Returning to 'Halloween' and 'RHOBH' Reunion (E…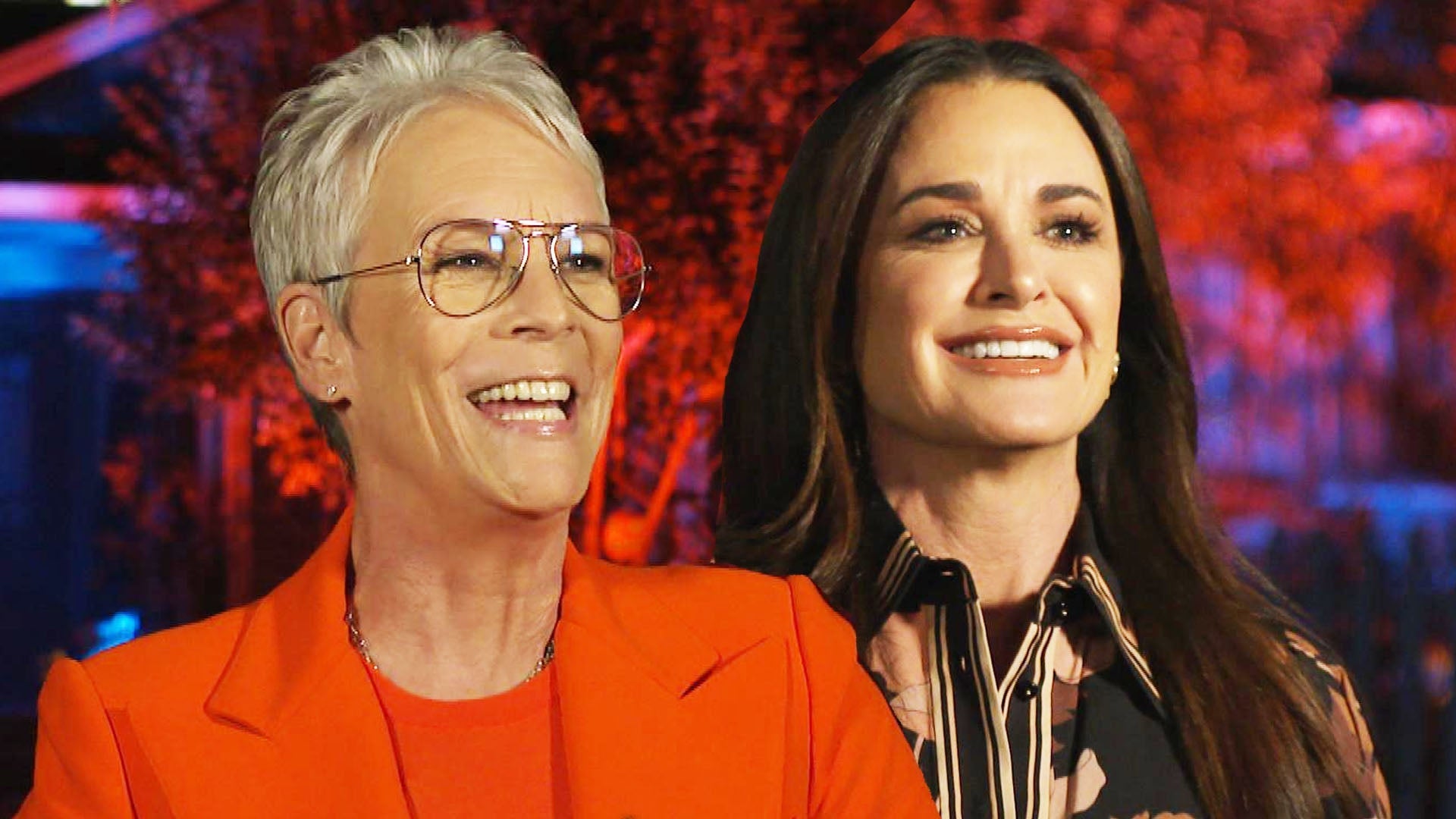 Jamie Lee Curtis and Kyle Richards on Reuniting in 'Halloween Ki…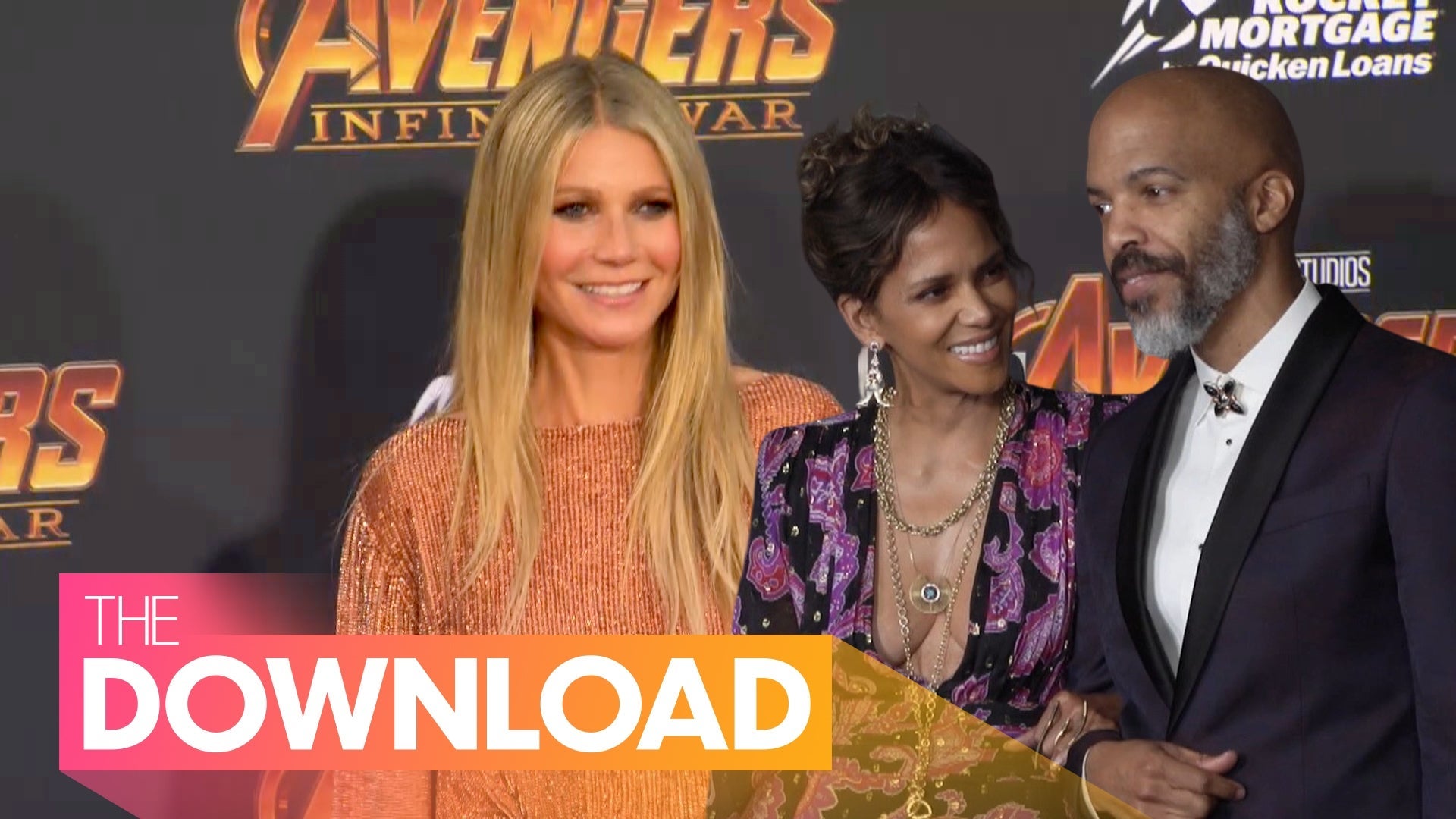 Halle Berry Gushes Over Boyfriend Van Hunt, Gwyneth Paltrow Dish…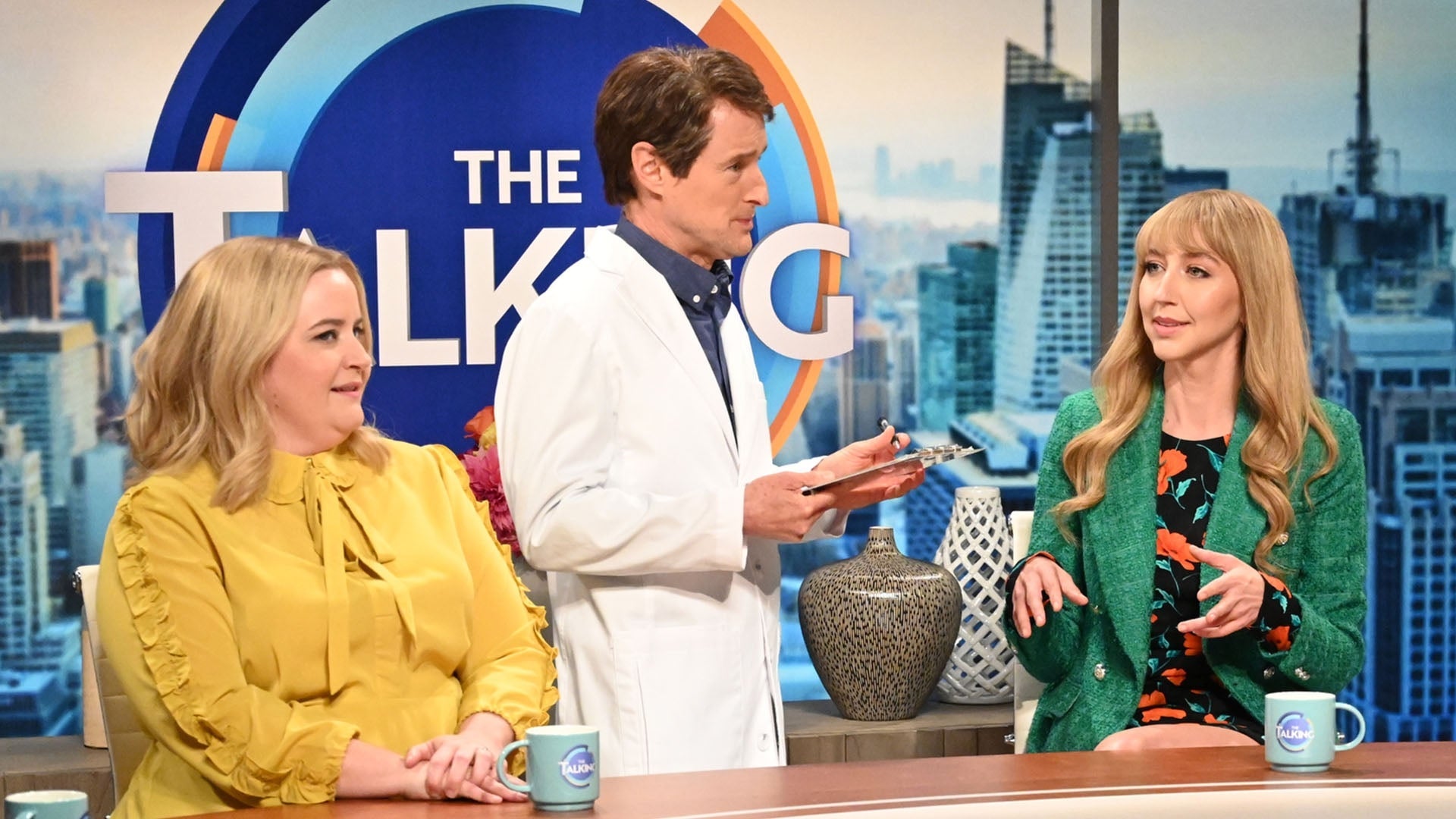 'Saturday Night Live' Roasts 'The View' in Season 47 Premiere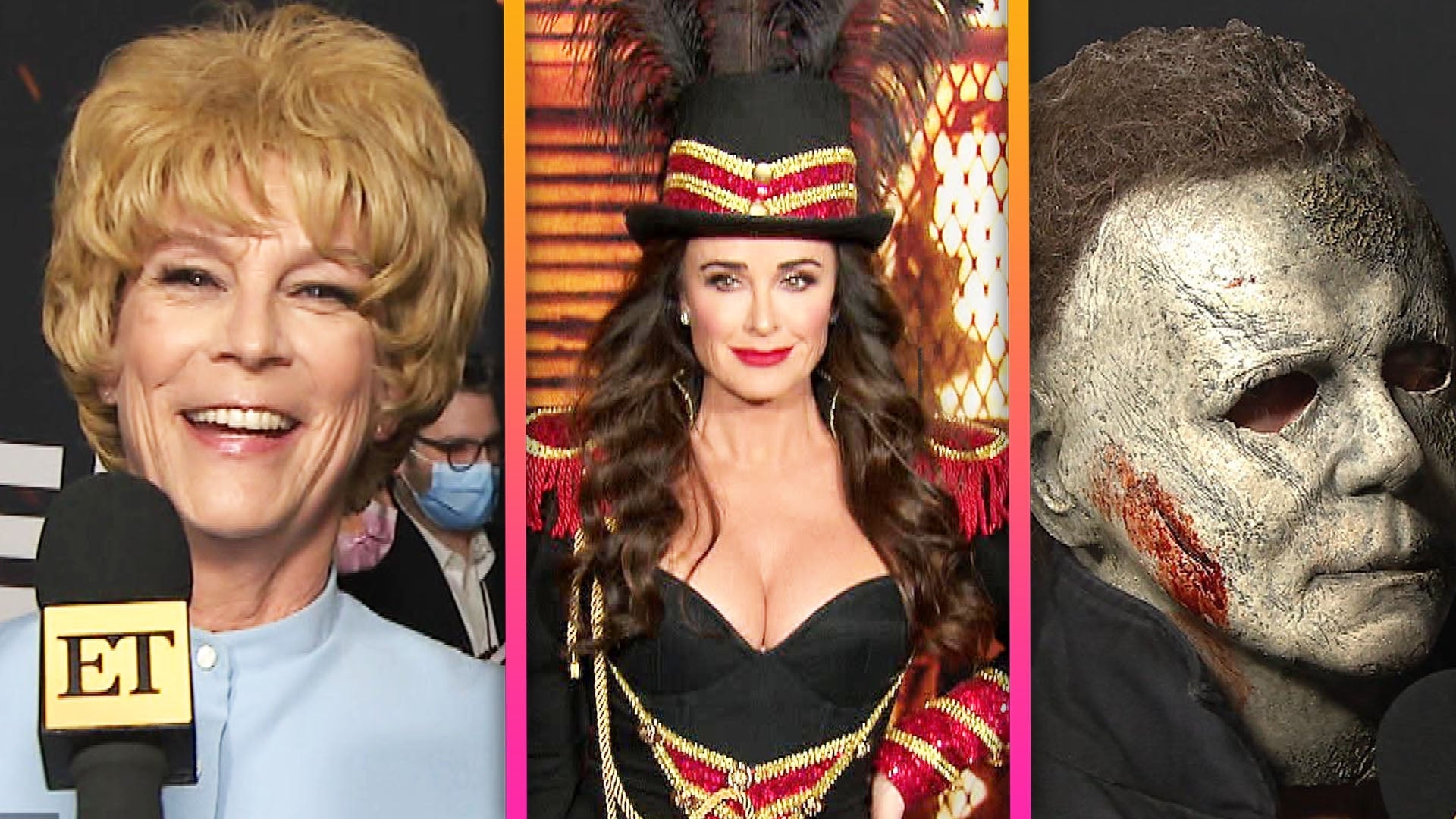 'Halloween Kills' Cast Celebrates Premiere With Costume Party!
It was a relationship only a few could understand.
Author Donald Bogle examines the unusual friendship between Michael Jackson and Elizabeth Taylor in a new binary autobiography of the two, titled Elizabeth and Michael: The Queen of Hollywood and the King of Pop -- A Love Story.

According to Bogle, Jackson was "transfixed" with Taylor and showered her with gifts -- and not just any gifts, diamonds! A 17-carat diamond ring, diamond bracelet, and diamond necklaces, to be precise. In return, she gave the King of Pop an elephant named Gypsy, which he kept at his Neverland Ranch in Los Olivos, California. Bogle writes the "odd couple" were like two kids, spending their time watching Disney movies and sharing tea with a chimpanzee.
WATCH: Prince Jackson Celebrates Dad Michael Jackson's 58th Birthday With Touching Sonnet
In their 30-year friendship, the two entertainment legends shared an intense, emotional connection, which Bogle explores and analyzes in his book. They also shared similar triumphs and tribulations -- both, for example, were child stars who grew up in the spotlight and saw their family troubles unfold publicly.
"Loving Michael seemed to have given Elizabeth another chance in life, and in turn, it gave her life another dimension," Bogle writes. "Loving Elizabeth had given Michael a chance to be a kid again and also a man of the world."

Here's an exclusive excerpt from the book:


Getting Jackson to the Nightingale Hospital was an ordeal. Once the flight touched ground in England, everything had to be done rapidly. The last thing anyone wanted was for the media to learn what was happening. Customs and immigration officials apparently checked documents on board. Two rented mini-buses stood on the tarmac, ready for the passengers, which included Taylor, Fortensky and Michael's physician David Forecast. Bodyguard Steve Tarling was assigned to quickly get Jackson off the flight and into a mini-bus. "He was sitting alone and seemed the be asleep. A red tartan blanket was wrapped over his legs and a black hat was titled over his eyes," recalled Tarling. "Michael, you have to get off now," Elizabeth said as she shook him awake. But it wasn't easy.

Elizabeth and Michael: The Queen of Hollywood and the
King of Pop -- A Love Story is available now.
From ELIZABETH AND
MICHAEL: THE QUEEN OF HOLLYWOOD AND THE KING OF POP – A LOVE STORY by Donald
Bogle. Copyright © 2016 by Donald Bogle. Reprinted by permission of
Atria Books, a Division of Simon & Schuster, Inc.