News
EXCLUSIVE: What Really Happens While 'Bachelor in Paradise' Is Filming?
By
'Bachelor in Paradise' Scandal: Everything You Need to Know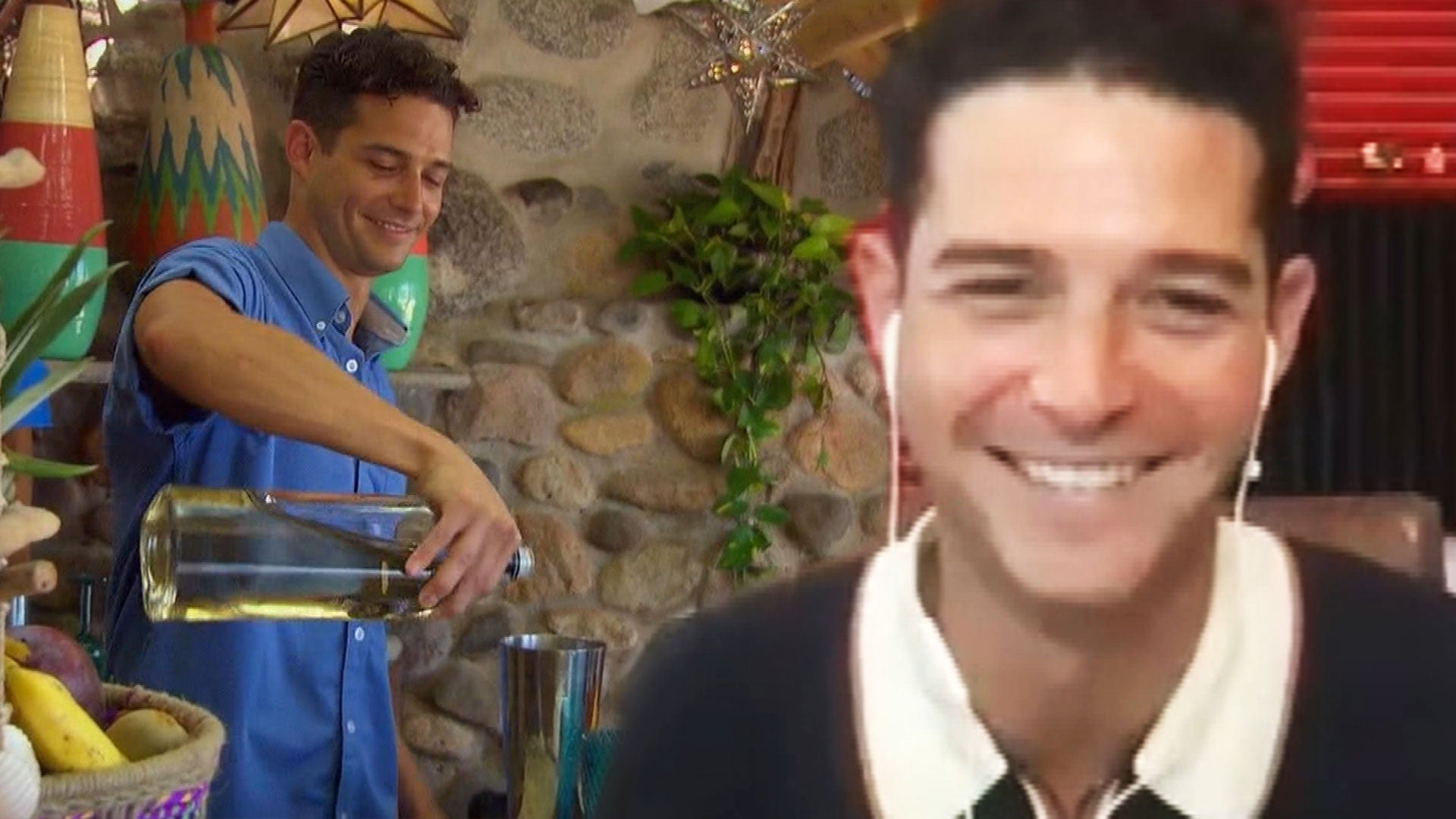 Wells Adams Talks 'Bachelor in Paradise' and Possibly Taking Ove…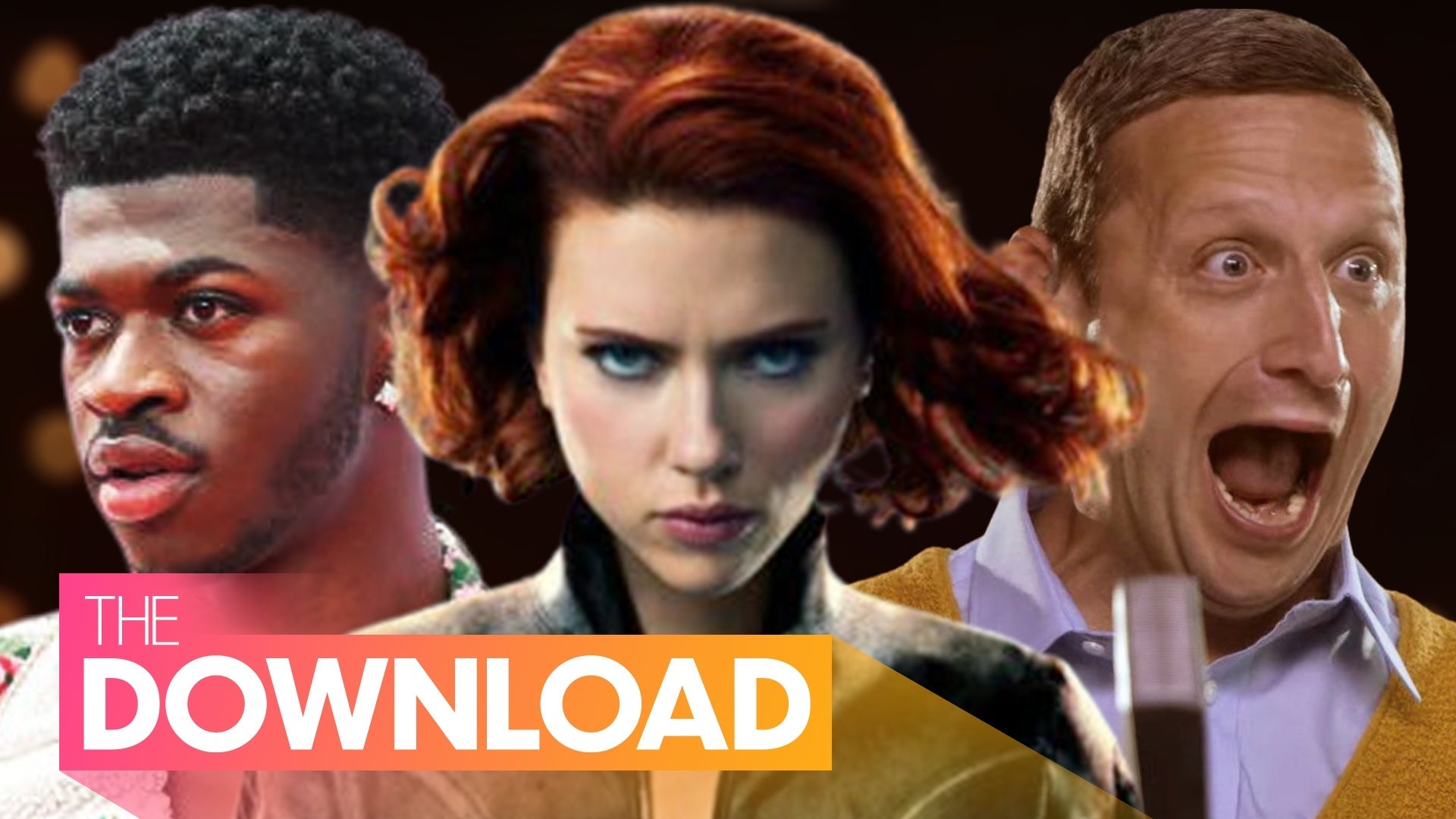 Summer 2021's Biggest Movie, TV and Music Releases: Everything Y…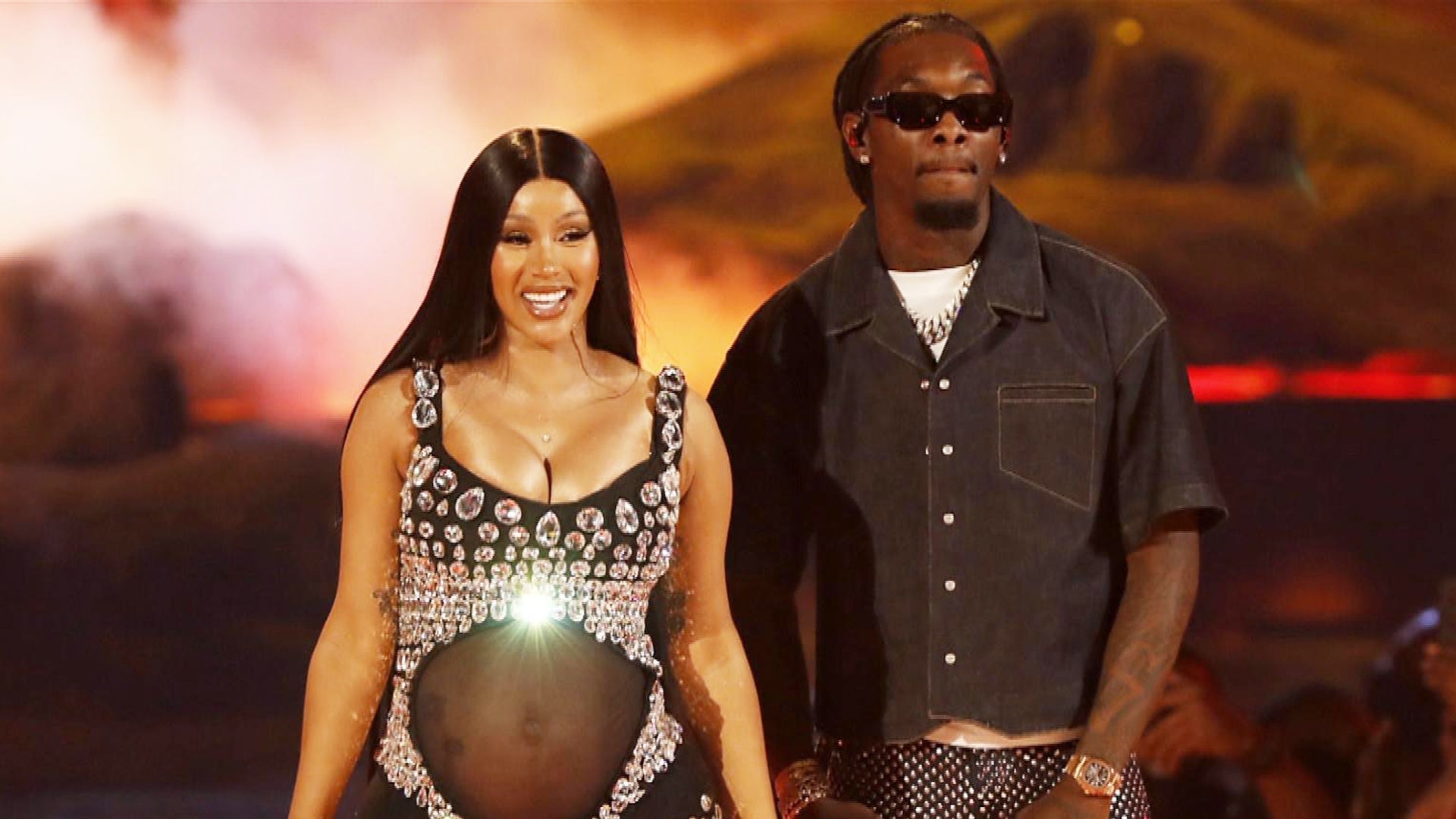 BET Awards 2021: Everything You Missed on Black Hollywood's Most…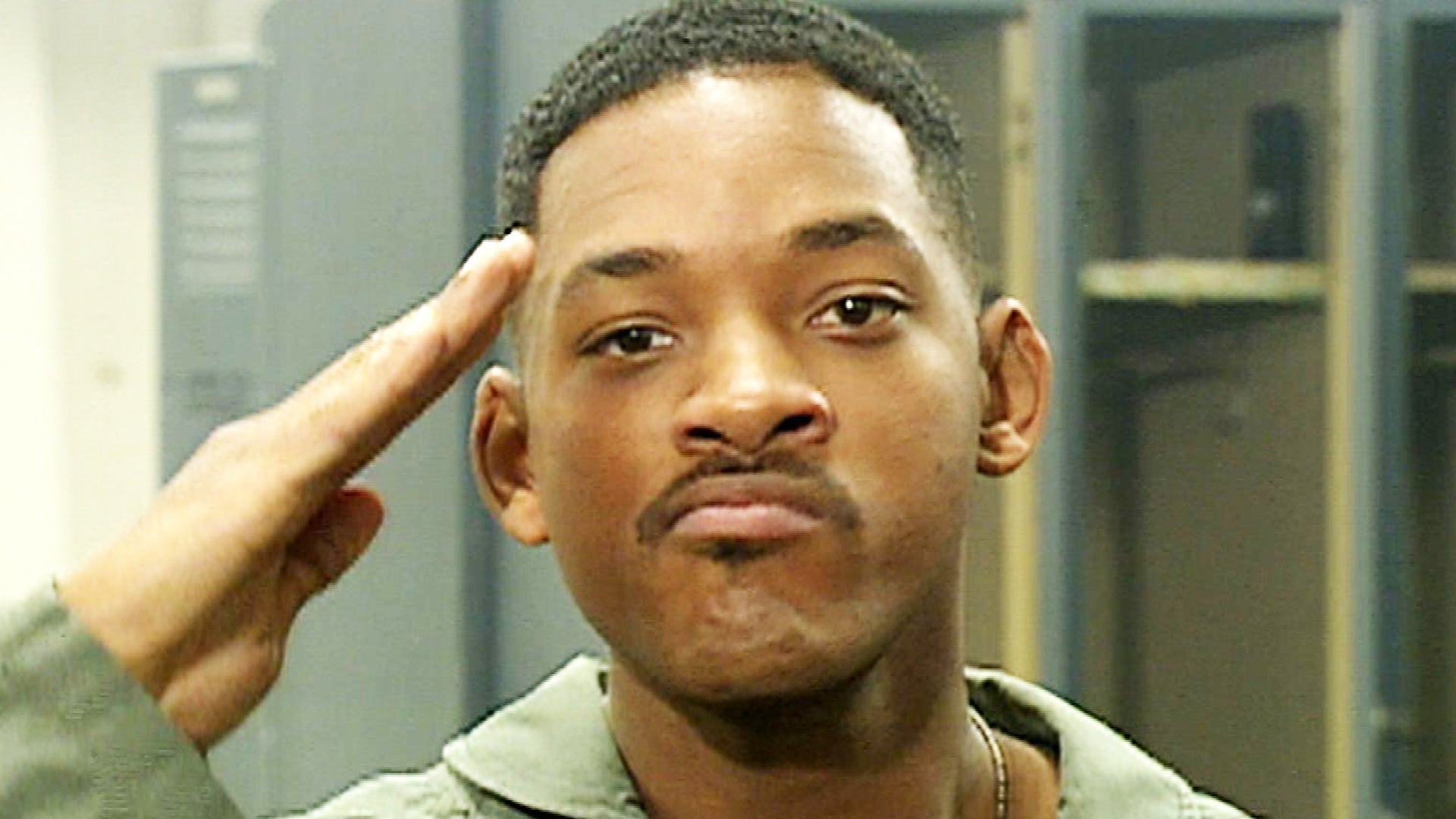 'Independence Day' Turns 25: What You Didn't Know About the Hit …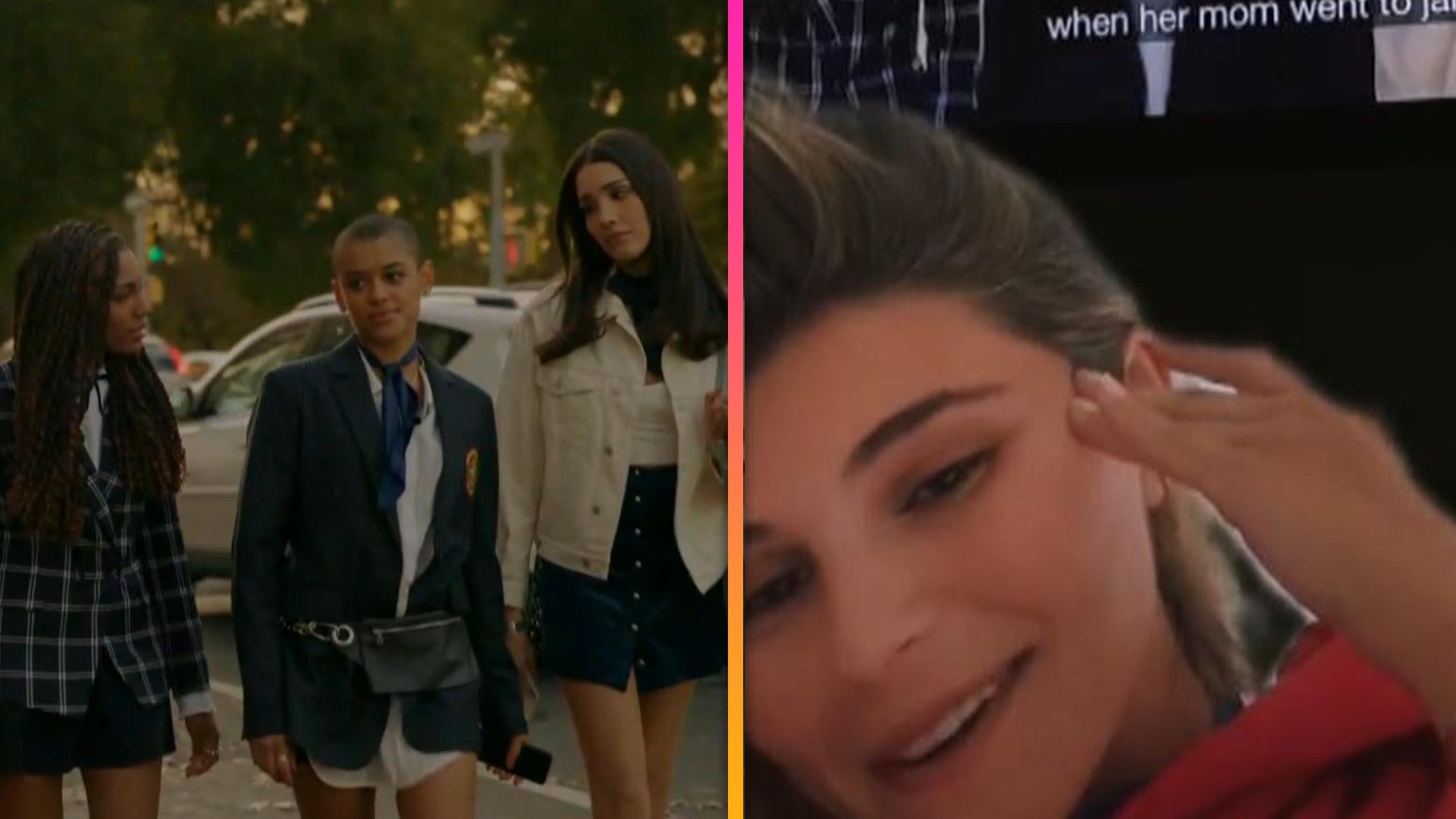 Olivia Jade Calls Out 'Gossip Girl's Joke About Lori Loughlin's …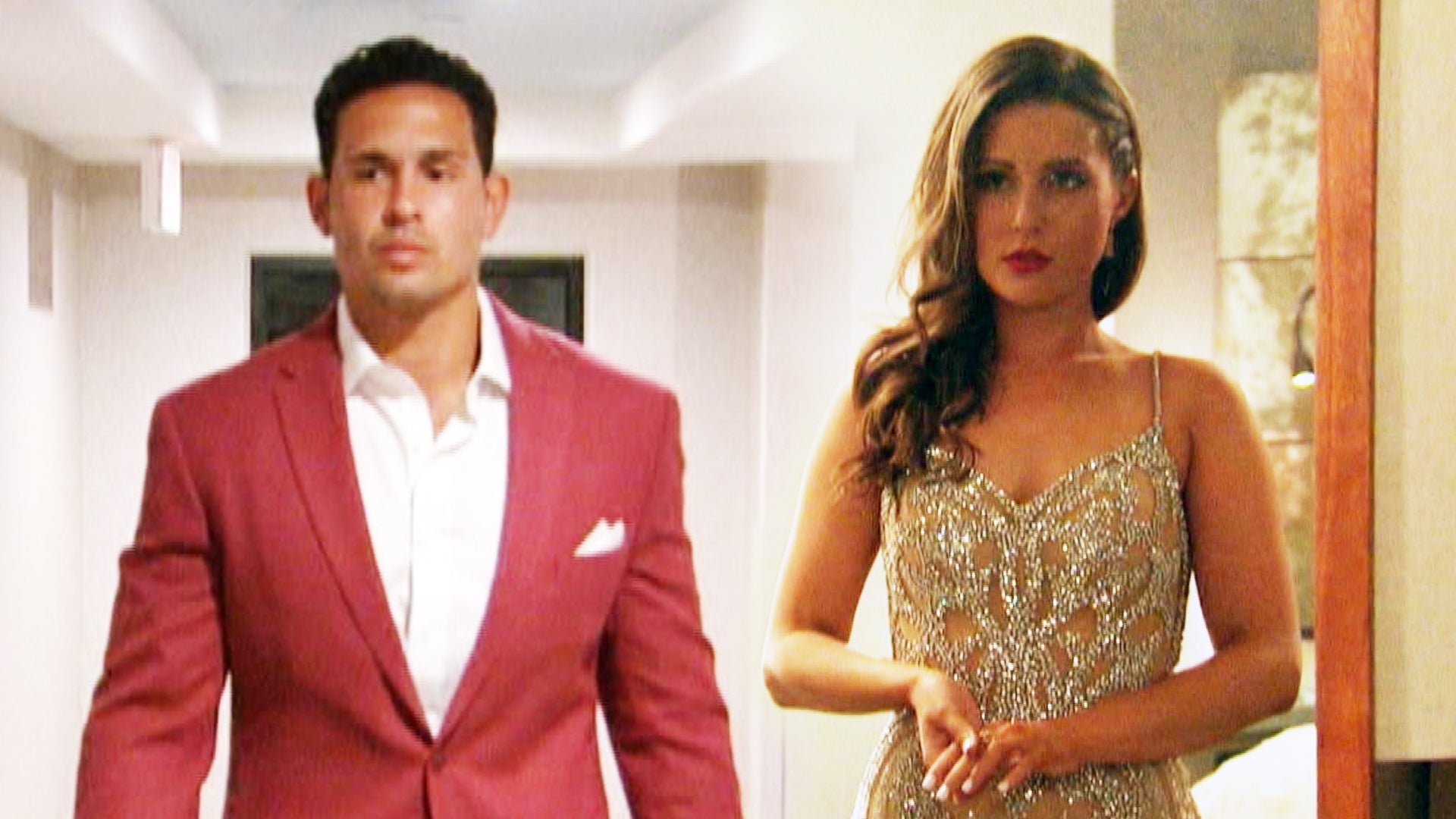 'The Bachelorette': Thomas Confronts Katie Following Accusations…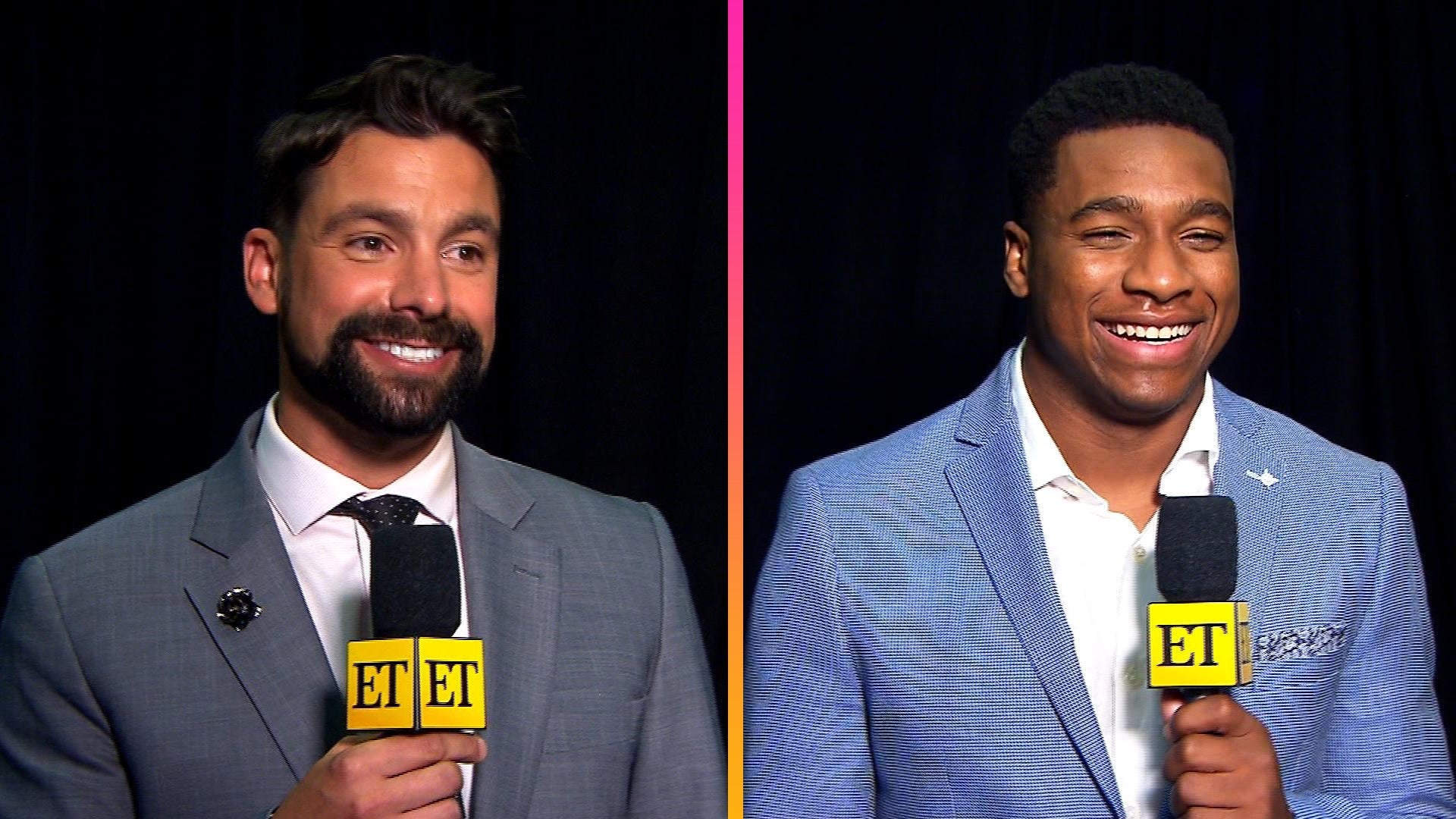 'The Bachelorette's Andrew S. and Michael A. Reveal If They Want…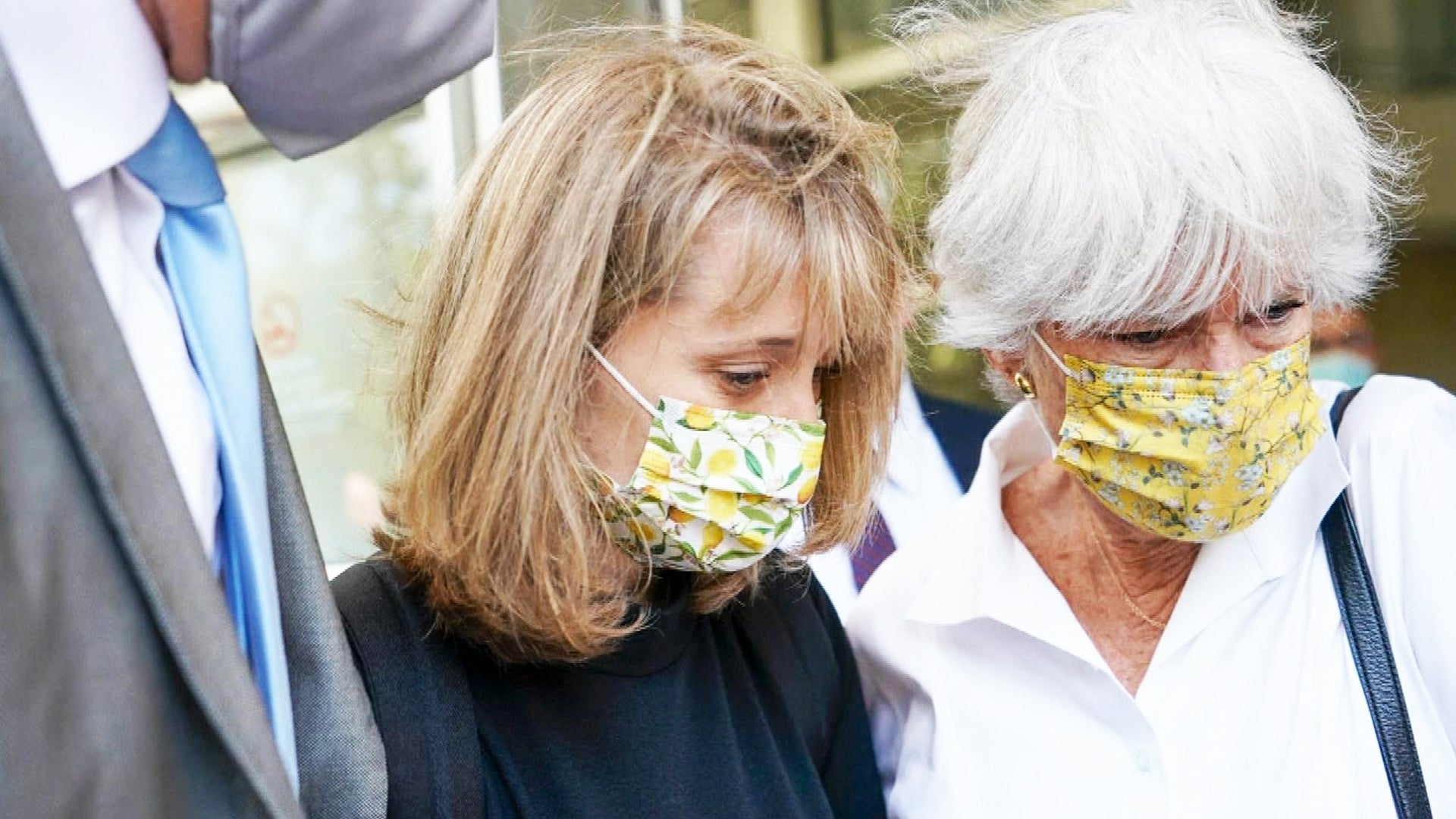 Allison Mack Sentenced to 3 Years in Prison for Her Involvement …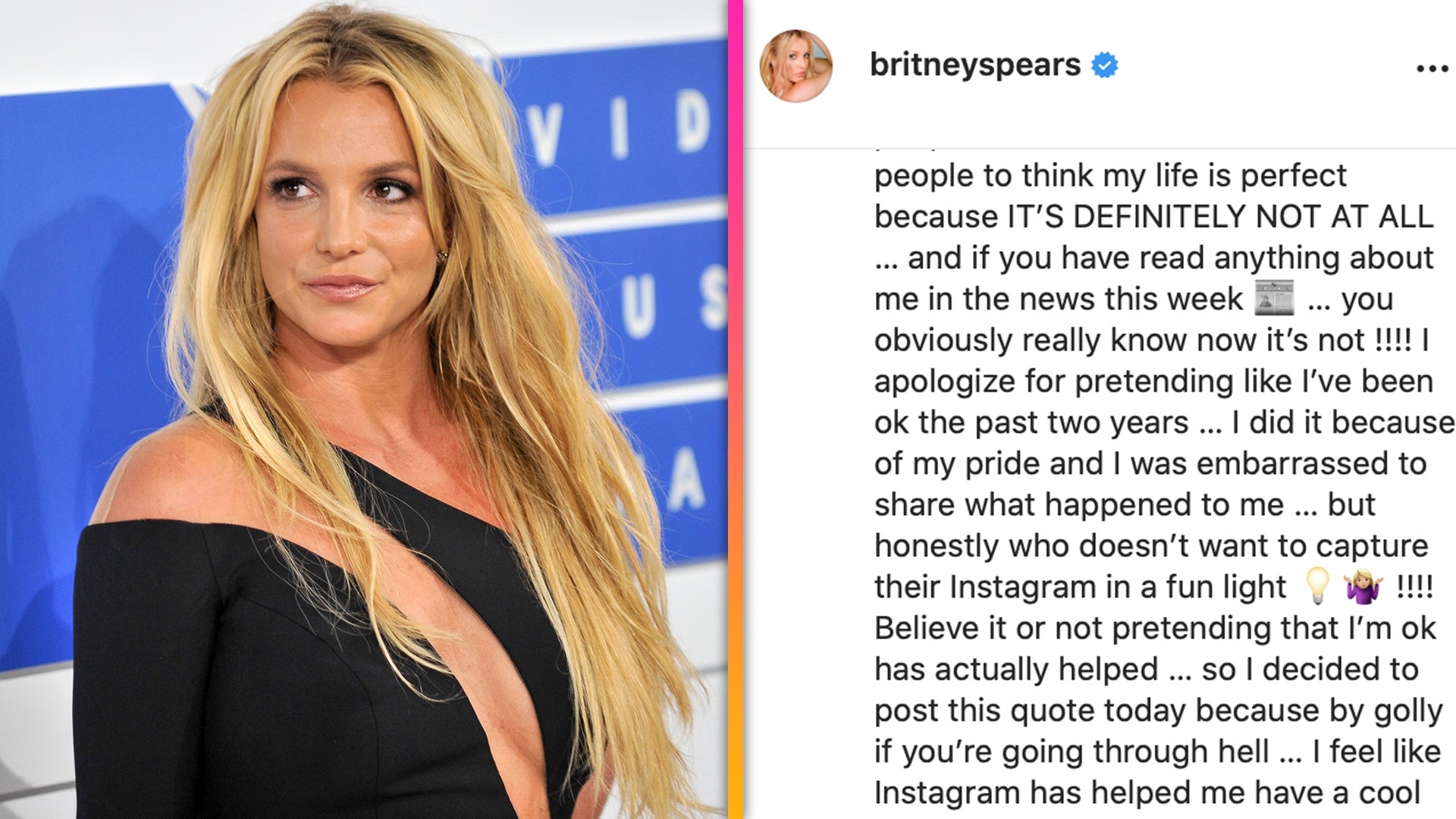 Britney Spears Appears to Speak Out About 'Pretending' to Be OK …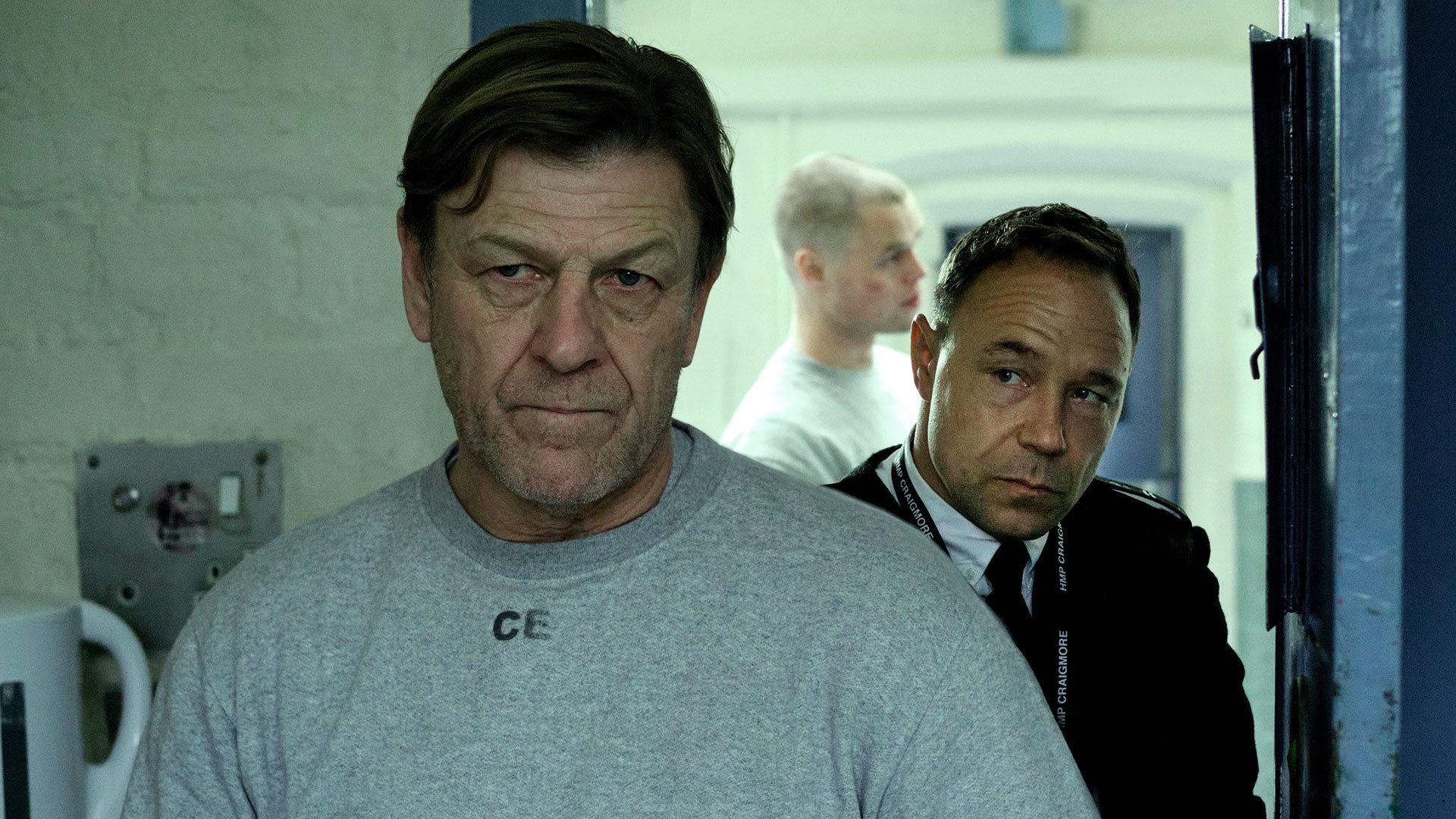 'Time': Sean Bean Goes to Prison in First Trailer for BritBox Dr…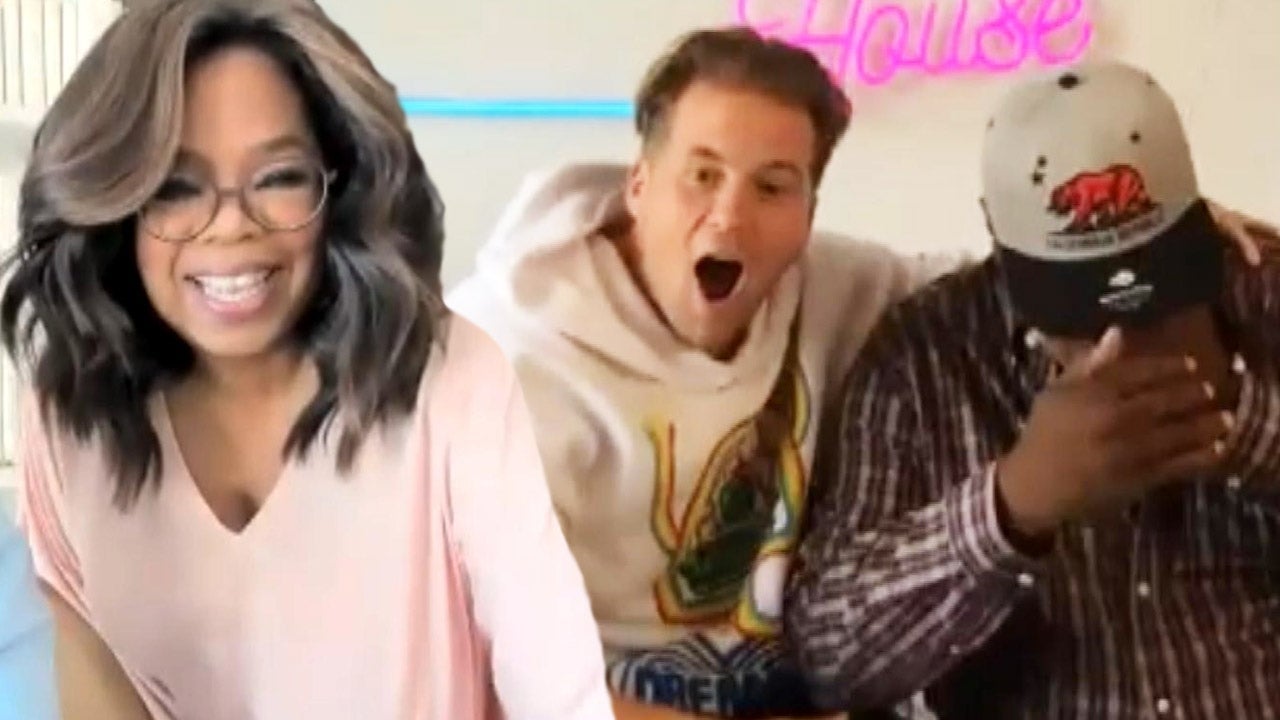 From Homeless to Hanging in Oprah's House: Inside Richard Hutchi…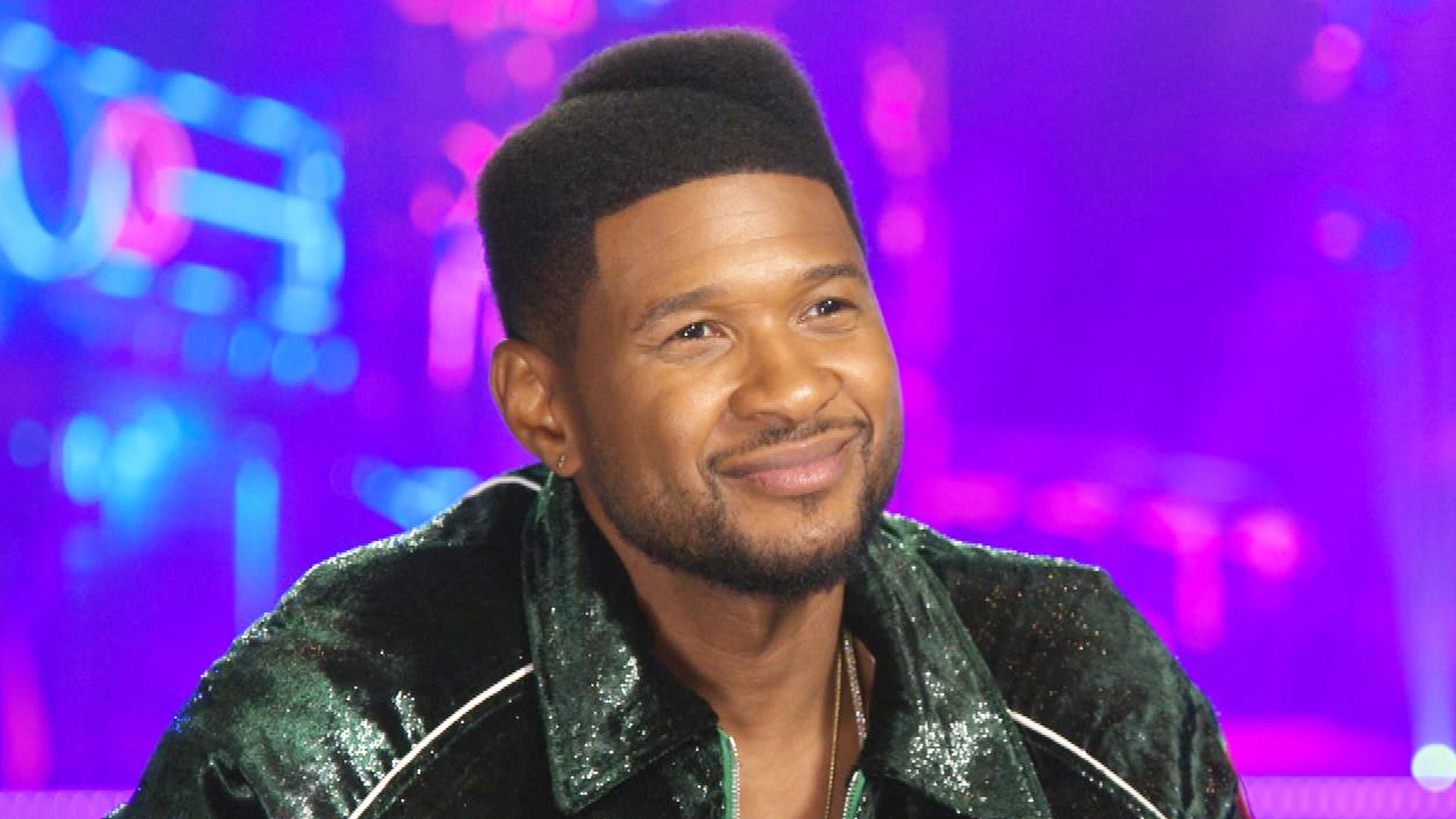 Usher Talks About His Emotional Return to the Stage in Las Vegas…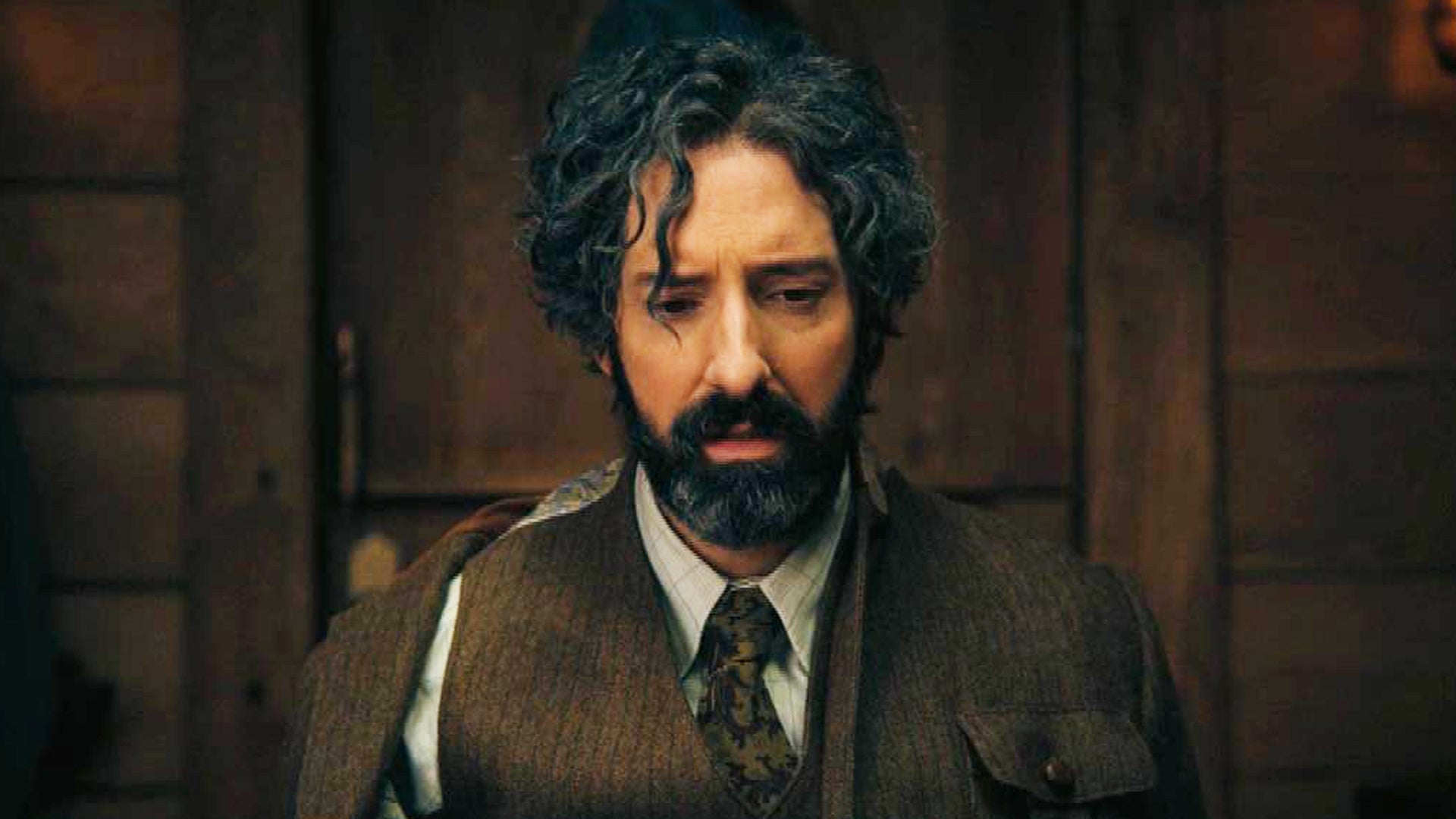 Tony Hale Wants to Confront His Evil Twin Brother in 'The Myster…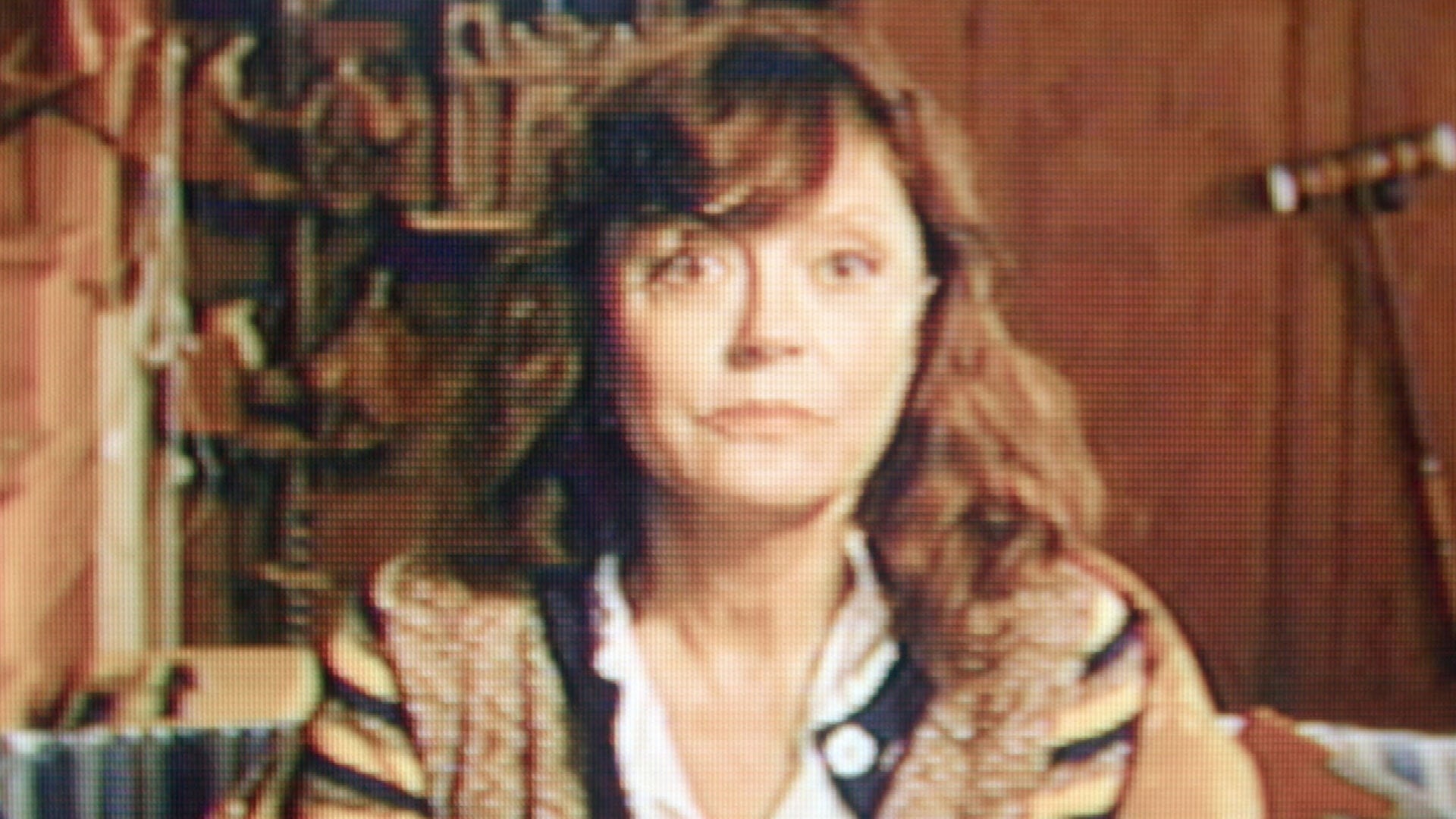 Susan Sarandon Wants to Make Amends From Beyond the Grave in 'Ri…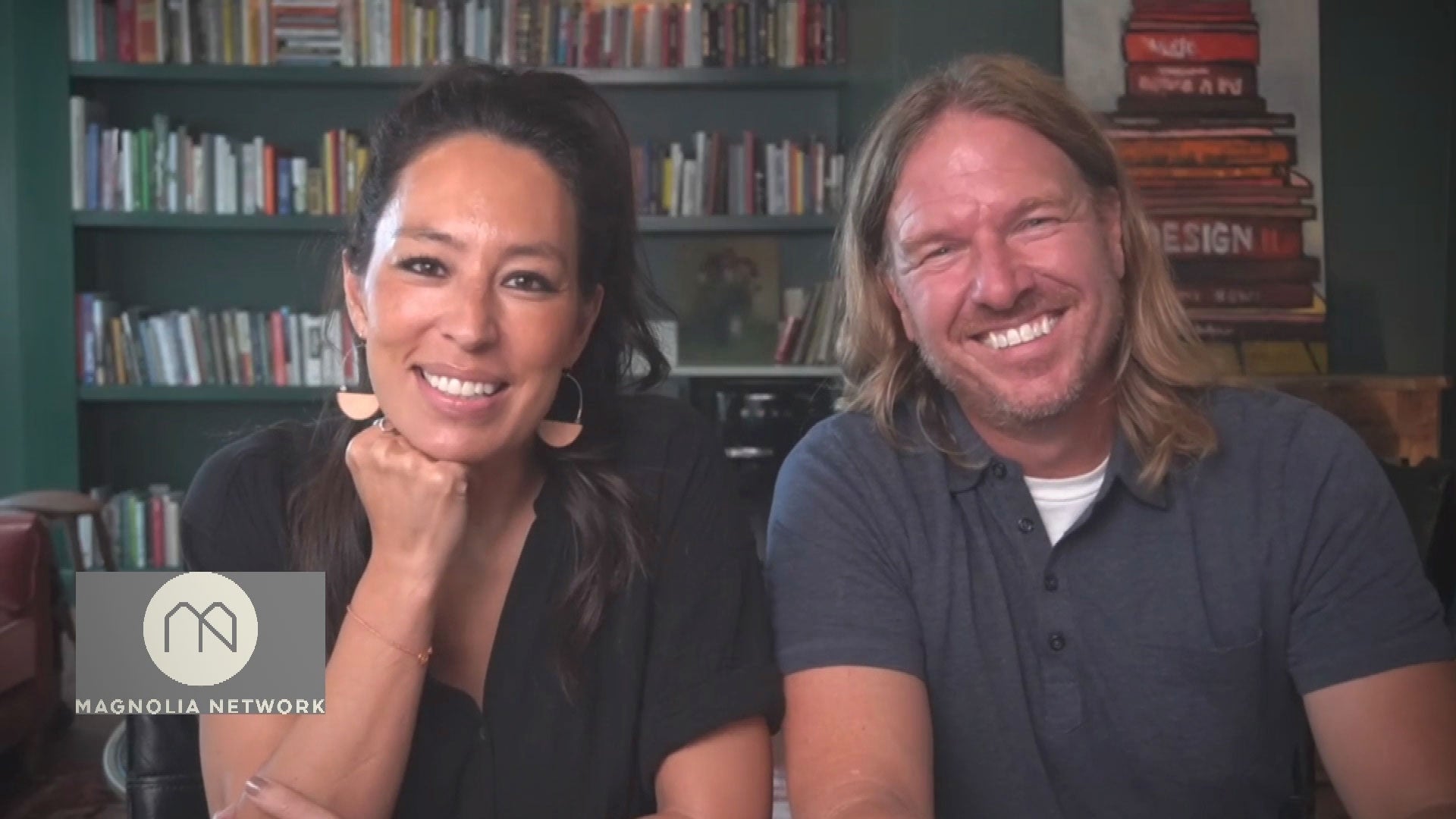 Joanna and Chip Gaines Want Fans to Fall in Love With New Stars …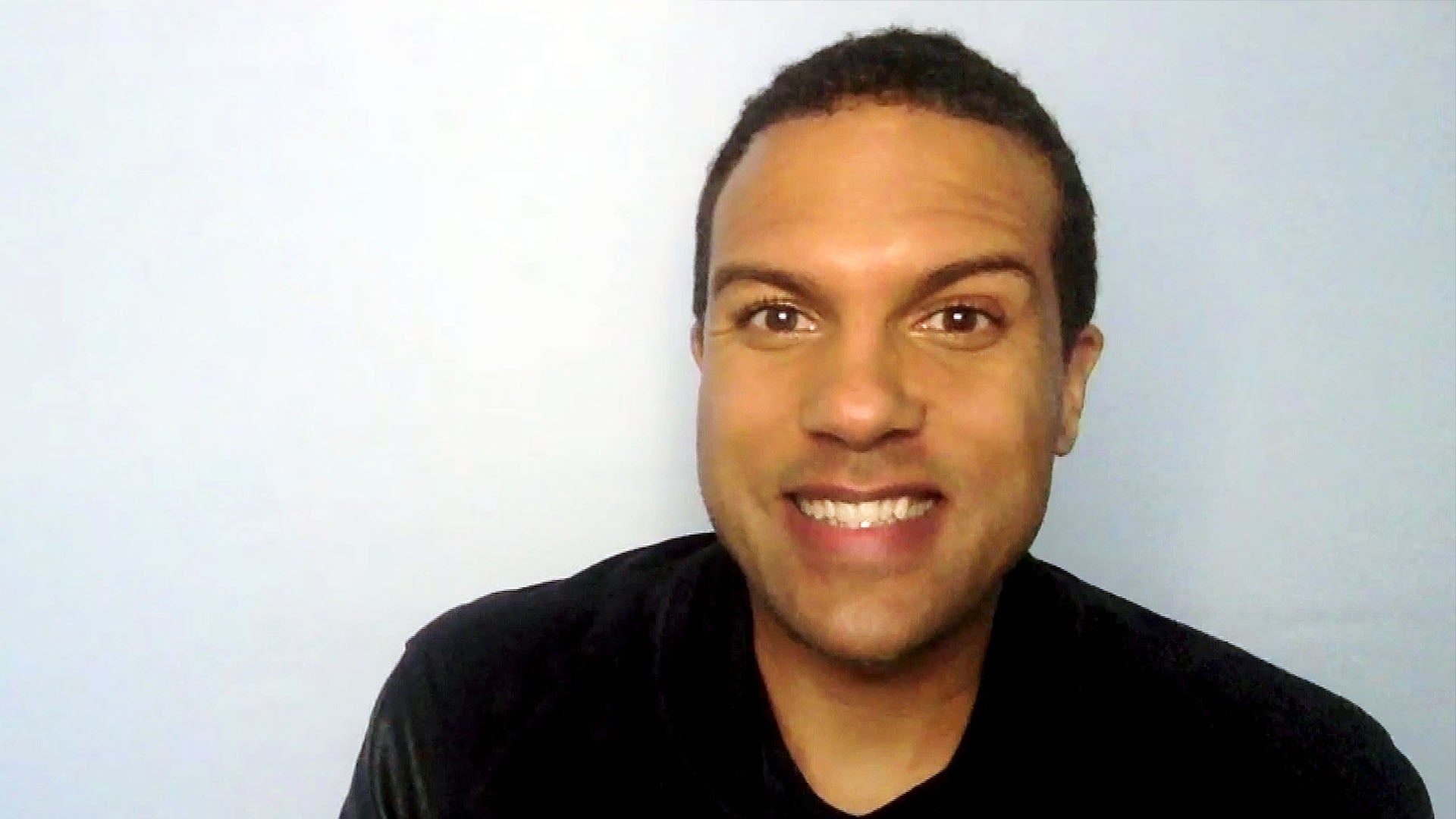 O-T Fagbenle on 'Black Widow' and What He's Excited to Explore i…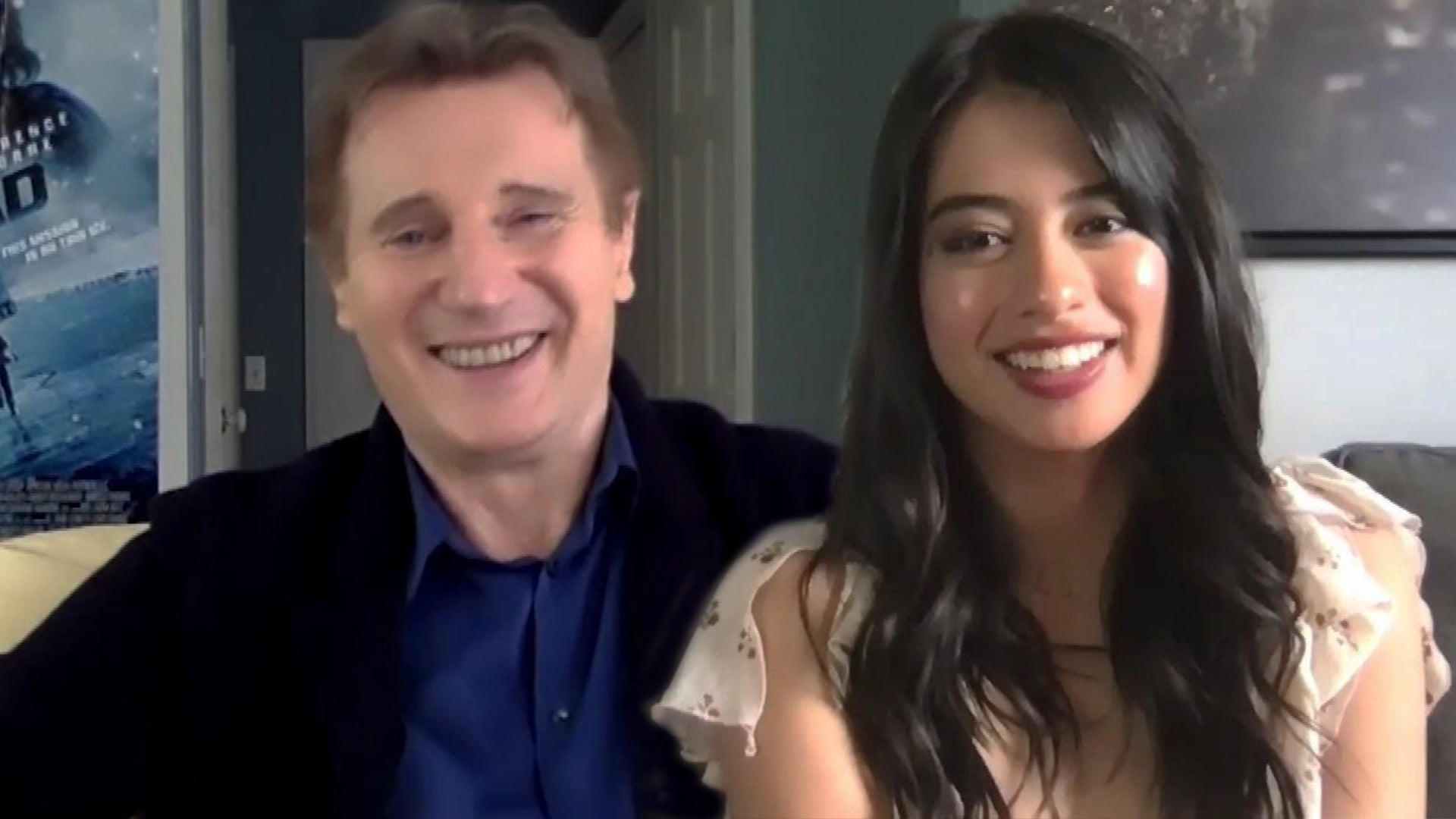 Liam Neeson and Amber Midthunder on Learning to Drive the Real T…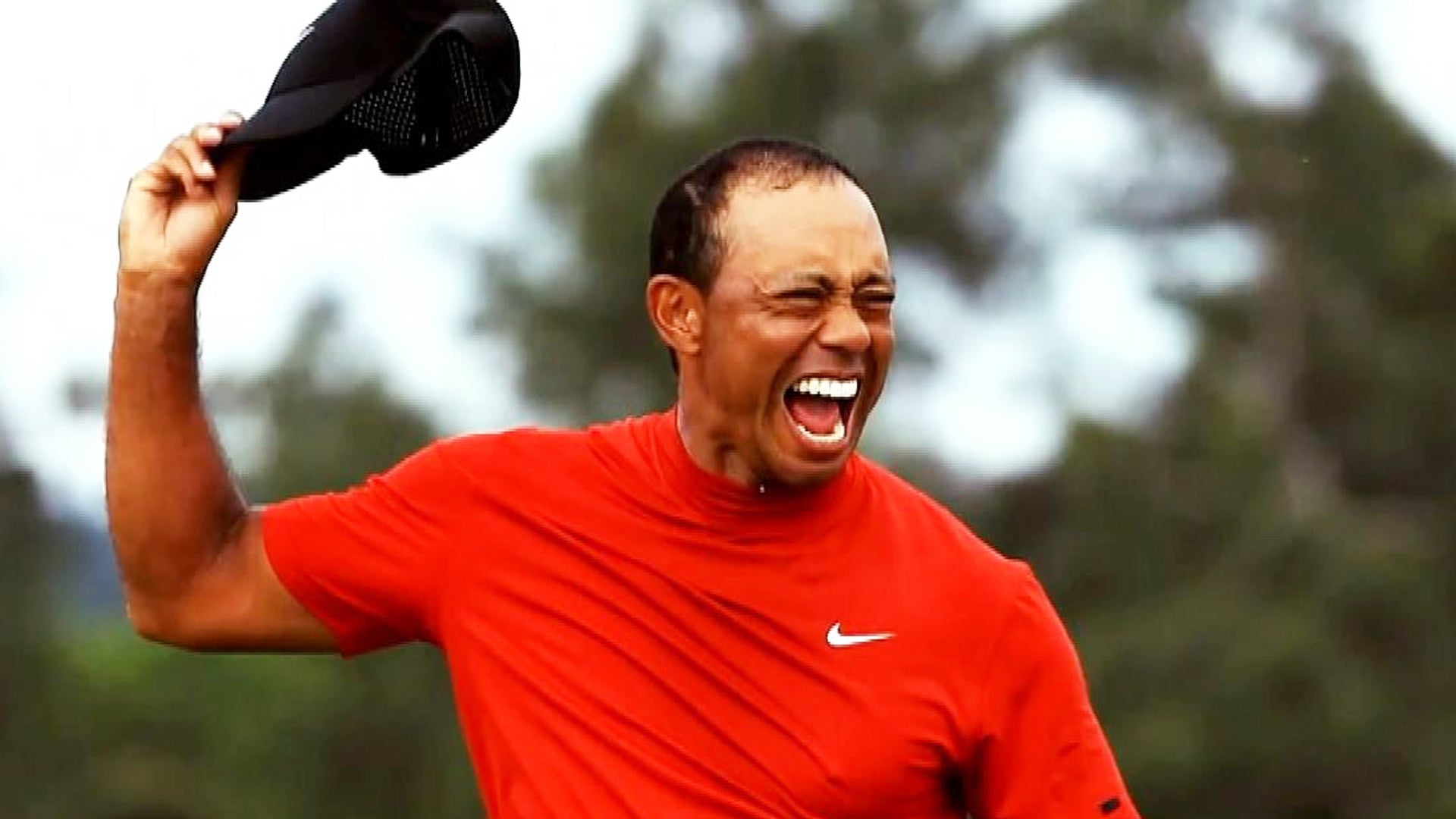 Tigers Woods Shares If His 11-Year-Old Son is Planning to Follow…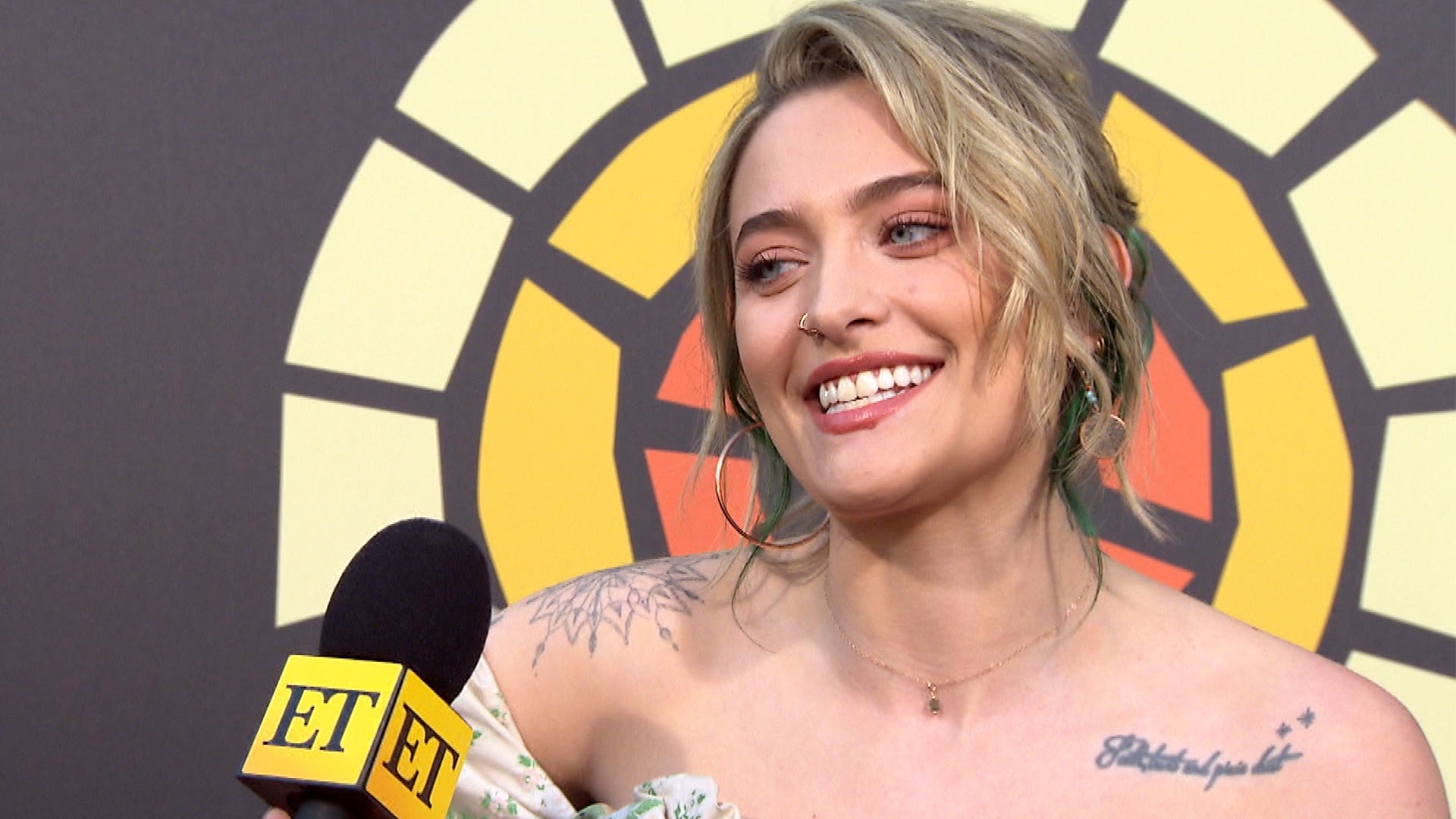 Paris Jackson on Trusting Willow Smith to Tell Her Story and Wan…
Amid the controversy surrounding season four of Bachelor in Paradise, in which "allegations of misconduct" involving an incident between contestants DeMario Jackson and Corinne Olympios resulted in suspension of production, ET's breaking down what really goes on behind the scenes while filming in Mexico.
Once news broke on Sunday, a source told ET that Jackson and OIympios allegedly started hooking up in the pool after the cast had been "drinking all day," and that a "third party" felt uncomfortable, claiming misconduct in the workplace. "Corinne says she doesn't remember much of anything," the source said at the time. "After the incident with DeMario and Corinne, some producers were gone the next day and nobody knew why."

WATCH: How 'Bachelor in Paradise' Scandal May Have Spoiled Rachel Lindsay's 'Bachelorette' Season
ET chatted with another source close to the Bachelor spinoff on Tuesday, who told us that as far as they know, there is nothing in contestants' contracts regarding the consumption of alcohol, nor is there anything ensuring them that they will be protected if they drank too much, if this happens to be the case with Jackson and Olympios.
"There's a lot of pressure to stand out on the show, to have a big personality and to make a splash," the source explained. "Alcohol helps loosen you up, so people partake. The first night in Paradise is usually pretty crazy because everyone's just getting there and wants to make an impression."
The source also explained that the idea of the open bar for BIP really took off after the first season. It's a full bar with "unlimited alcohol," so contestants can go up and order whatever they want, whenever they want, with no limitations.
"Anything you could want, as much as you want and it's likely that no one's going to tell you to stop. You're responsible for yourself," the source said, adding that unlike Men Tell All or Women Tell All, the BIP crew doesn't walk around with platters of shots. "In Paradise you can get whatever you ask for. If you're in an interview and you want a drink, a producer will use their walkie talkie and radio to get you one."
While there's certainly some drinking on The Bachelor and The Bachelorette, the source claims that some contestants on Bachelor in Paradise take it to a whole new level.

RELATED: 'Bachelor in Paradise' Hookup Predictions: From Amanda Stanton & Ben Zorn to DeMario Jackson & No One!
"It's a culture thing -- in Paradise, you feel like you're on vacation. It feels less formal than when you're at a cocktail party on Bachelor/Bachelorette," the source said. "You're laid-back, hanging on the beach and there's more drinking, especially because it's guys and girls together."
"When girls are together, you know, they encourage a glass of wine," the source added, "but when guys are thrown into the mix, it seems like girls feel like they have to keep up, and guys suggest things like shots, and they can handle more. There are definitely more shots taken in Paradise."
The source also explained that another reason why many of the contestants tend to "drink more" on BIP is because, at this point, they're "more comfortable" on camera.
"They already have a season of TV under their belts, and they know what the show wants them to be," the source told ET. "I would hope an entire production of people would step in if someone drank too much. There's no situation where you can sneak off and not be watched -- someone is watching. People who you've never even met are watching you."
When ET asked the source if a producer has ever stepped in when they felt like a line was being crossed or cast members were drinking too much in past seasons, the source confirmed producers have intervened.

WATCH: 'Bachelor in Paradise' Is 'Probably Done' For Good After 'Allegations of Misconduct'
"They'll say, 'Hey, I think you need a glass of water,'" the source explained. "They'll sit off to the side while the cast member has some water. Cast members do feel like these people have their backs, but it's all about which cast member it is."
"With Corinne, they wanted her to be that person," the source continued. "With others, they might stop you and say, 'Look, we don't need you to be drunk.' If you're a good person, you're taken care of. If you're obnoxious, it's another story."
But for the production to completely shut down following an alleged drinking incident?
"It's crazy," the source said. "It's a multimillion-dollar production."
ET chatted with another source who echoed those statements, claiming, "It's a lot of mind games and alcohol makes things easier for producers. There is a psychologist onsight monitoring it all, but it's not for contestants' health -- it's for producer purposes."

WATCH: Why 'Bachelor in Paradise' Shut Down After Incident Between DeMario Jackson & Corinne Olympios
Multiple sources have told ET that when Chad Johnson was drinking on the BIP set last season, for example, a crew member was assigned to watch over him at all times. However, as far as one of the sources knows, no one ever told him to stop drinking.
At the time of publication, neither Jackson nor Olympios has filed a complaint, and what really caused the halt in production for the forthcoming season of BIP is still under investigation. On Sunday, Warner Bros. released the following statement to ET:

"We have suspended production and we are conducting a thorough investigation of these allegations. Once the investigation is complete, we will take appropriate responsive action."

No additional information regarding the nature of the stated allegations of misconduct has been released. ET has reached out to both Jackson and Olympios for comment.

--Reporting by Lauren Zima


WATCH: Inside 'Bachelor in Paradise' Fallout After Incident Between Corinne Olympios and DeMario Jackson