TV
'The Bachelor' Finale: Hannah B. Starts Her First Night as 'Bachelorette'
By
'The Bachelor' Roses & Rose LIVE Finale Part 2: New 'Bachelorett…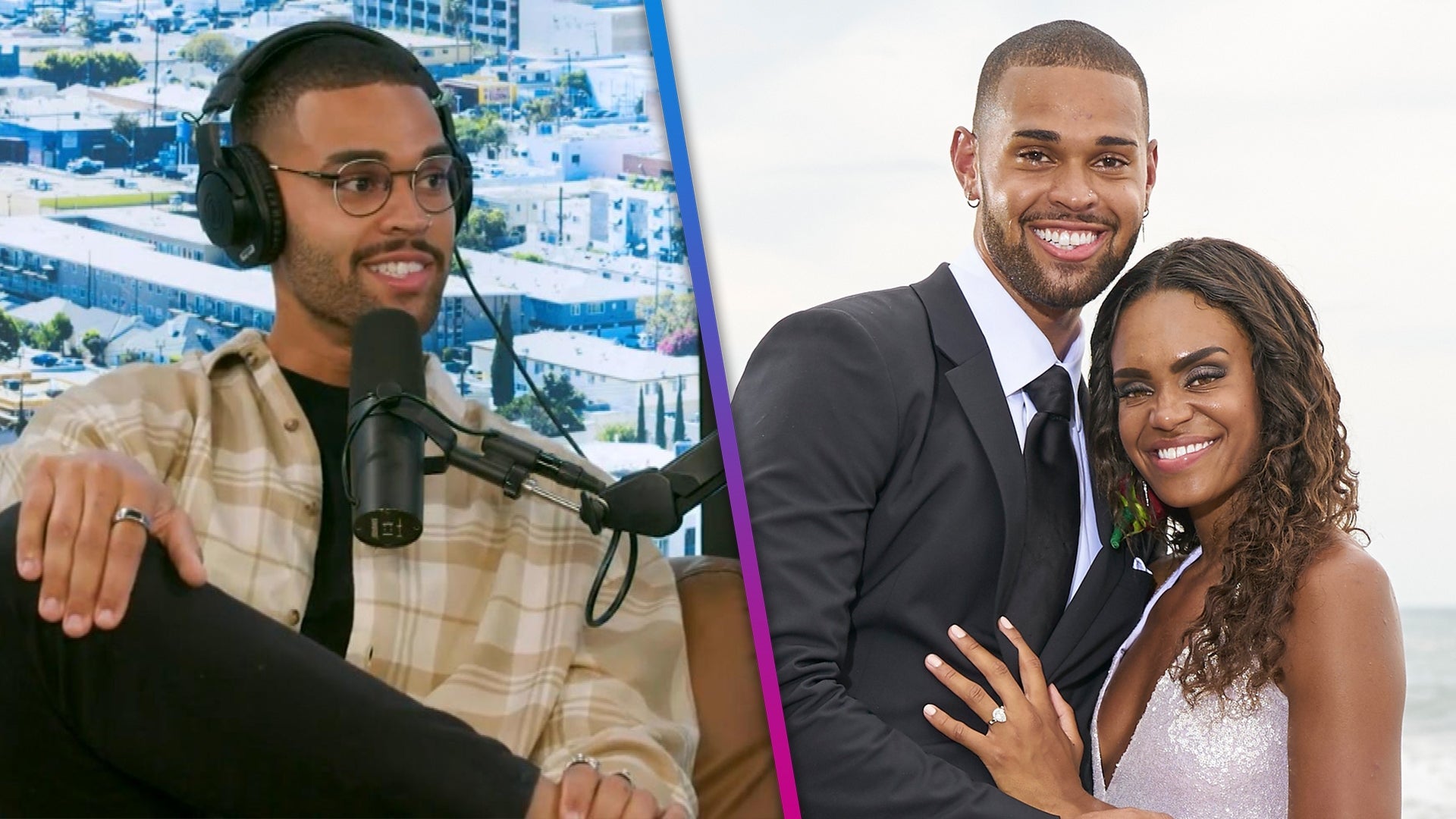 Michelle Young's Ex Nayte Olukoya Reveals Why He Broke Up With H…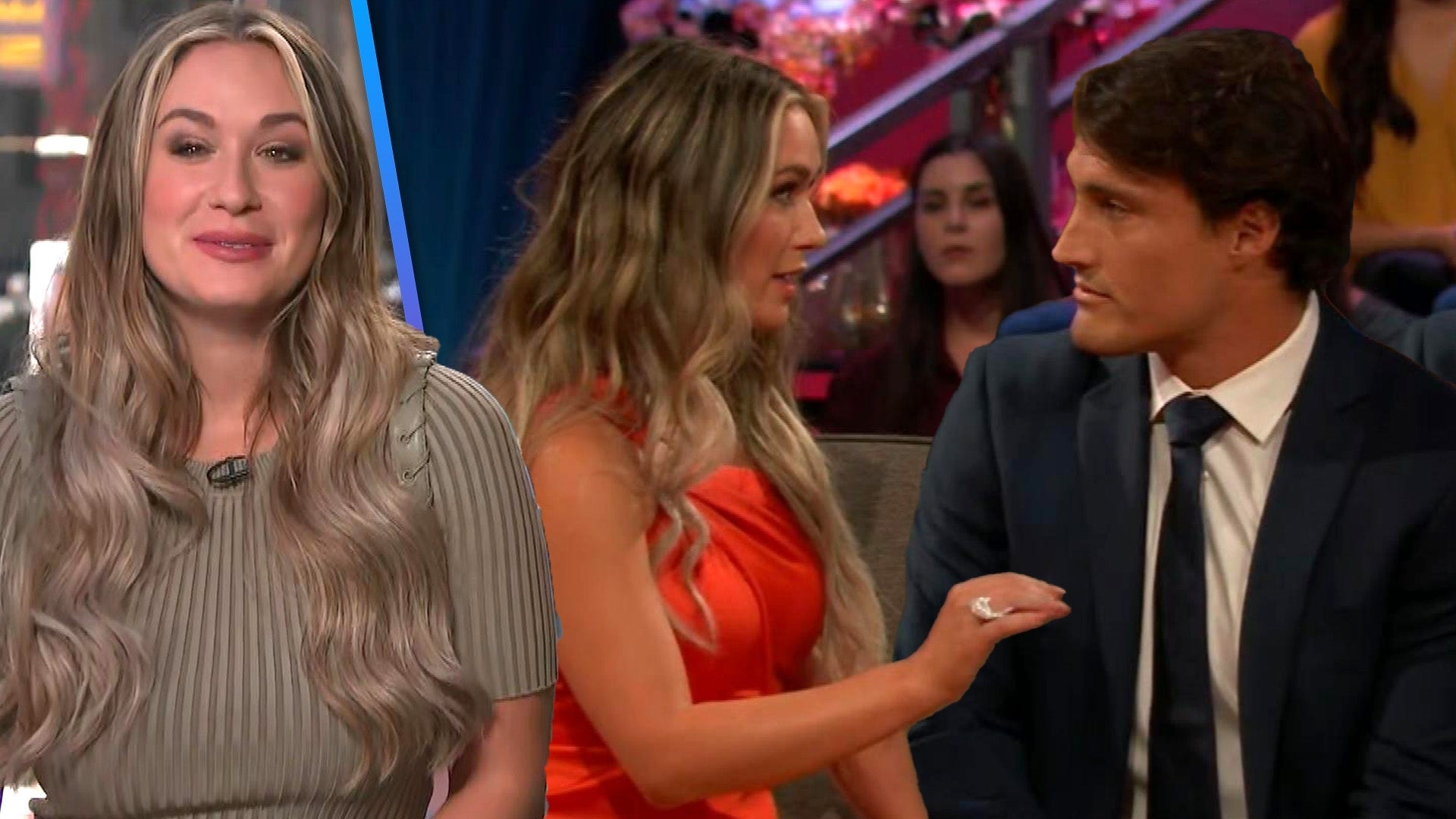 'Bachelorette': Rachel Reacts to Internet Comparing Breakup With…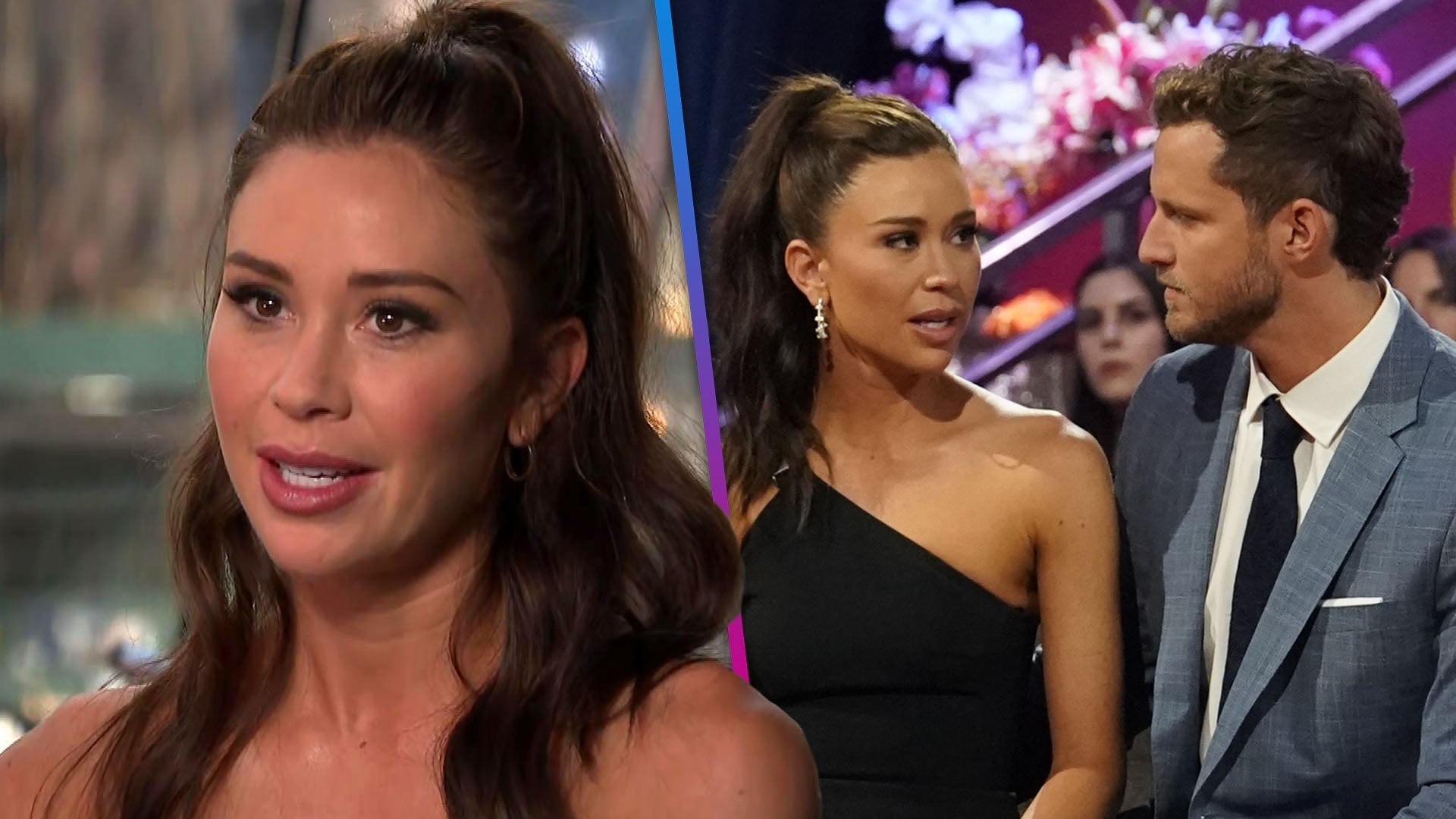 'Bachelorette': Gabby Windey Addresses Fiancé Erich's Texts With…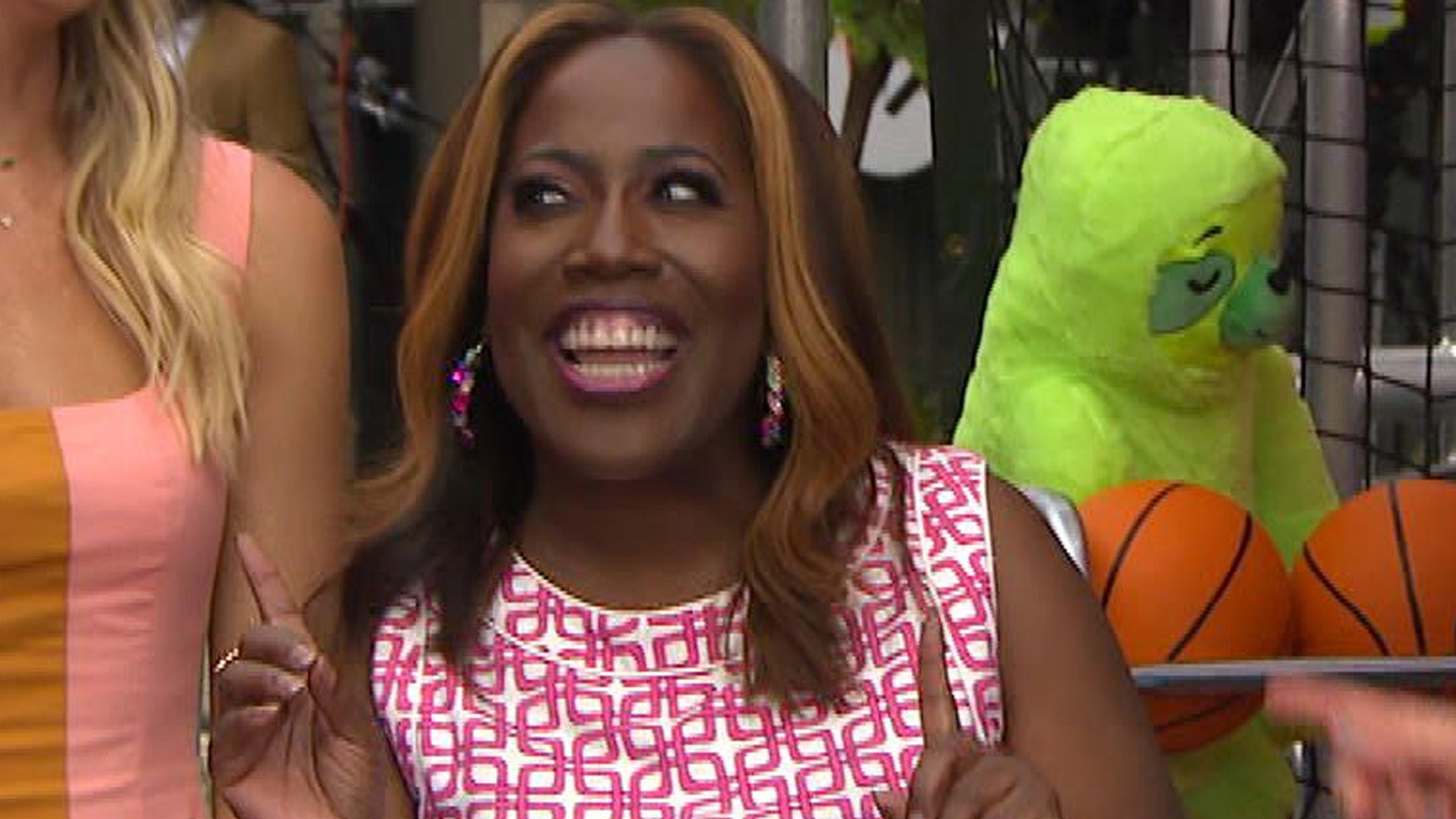 'The Talk's Sheryl Underwood on Her 90-Lb. Weight-Loss and Seaso…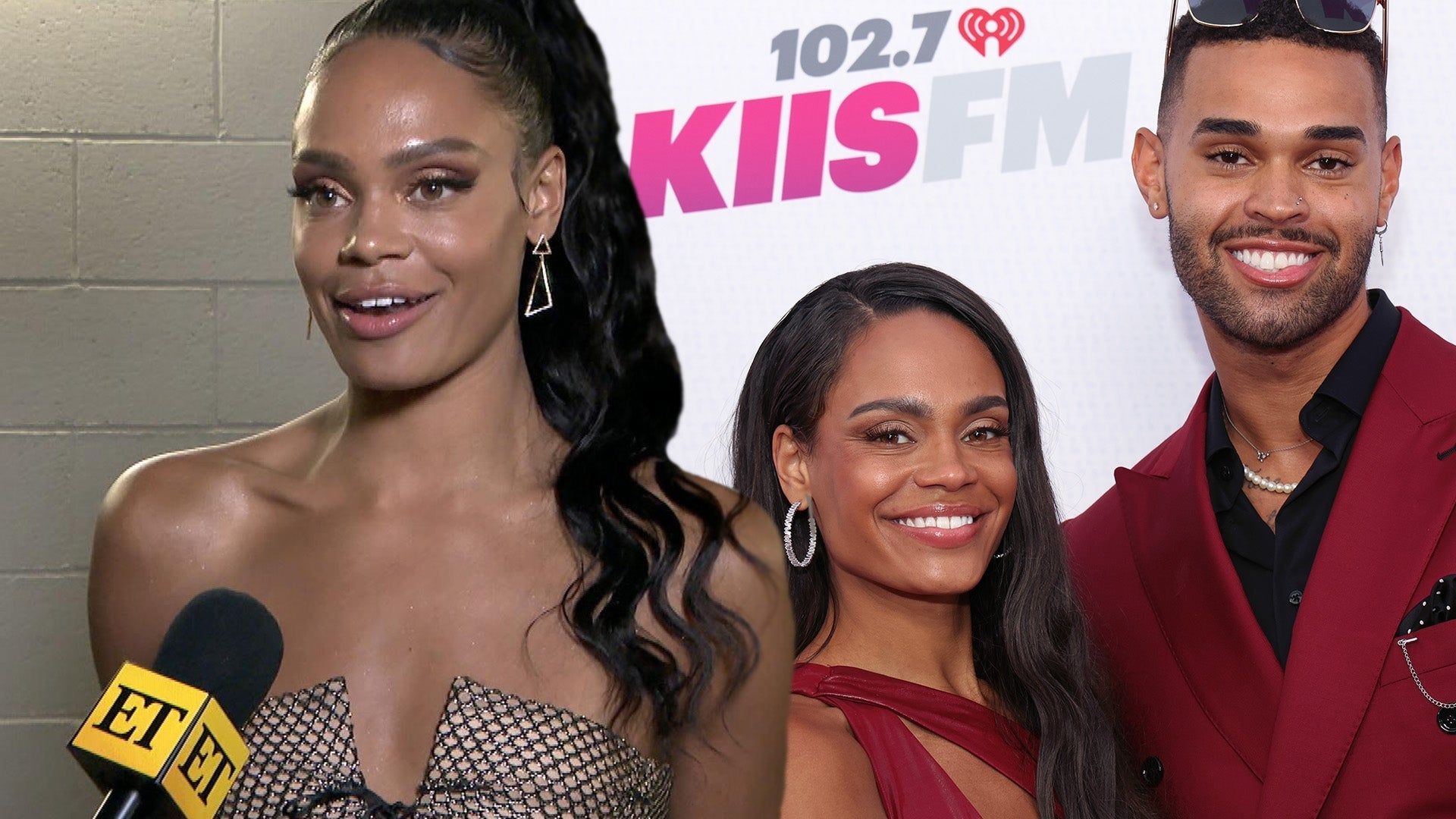 'The Bachelorette's Michelle Young on Finding Closure After Nayt…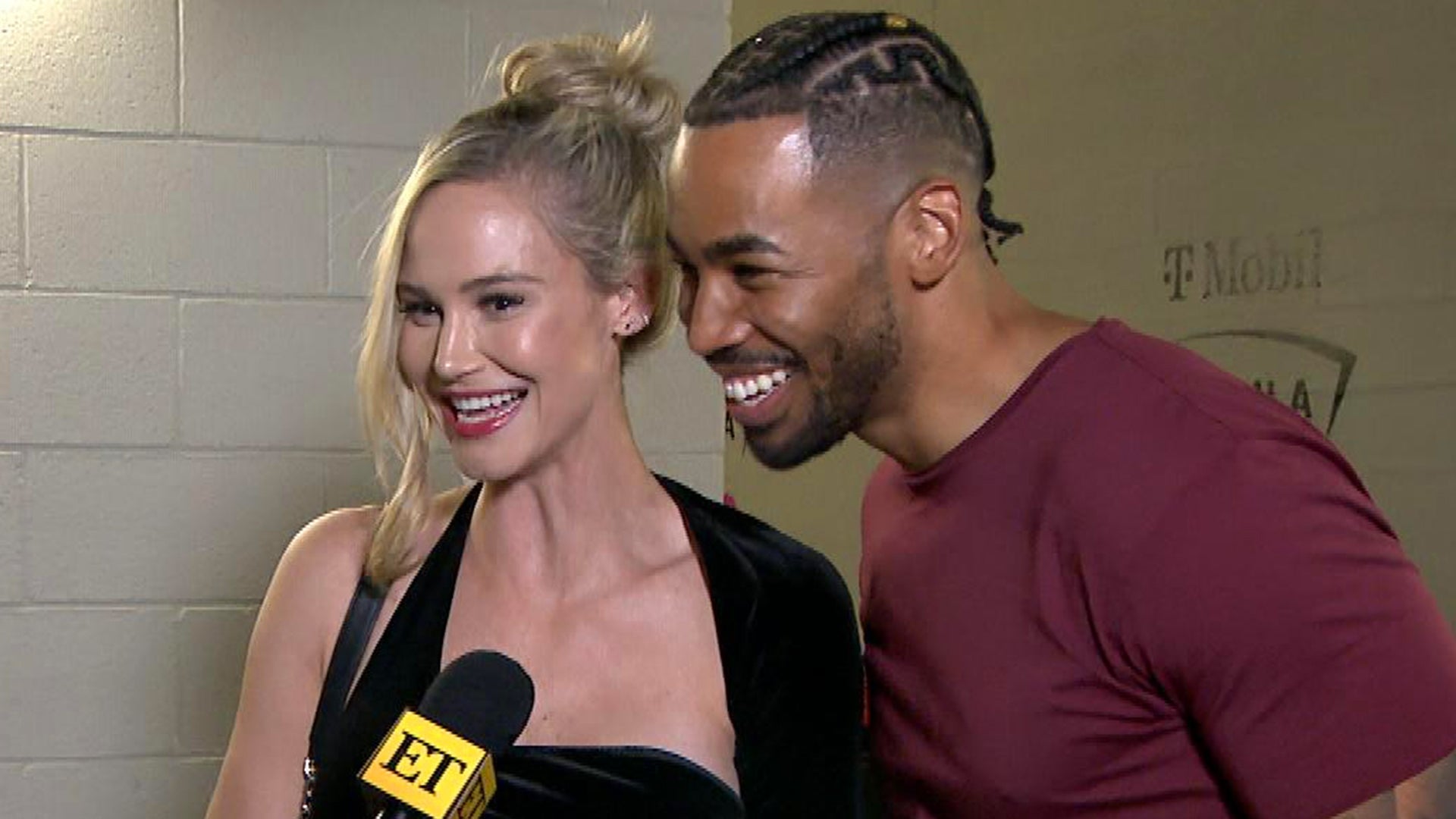 Meghan King and Bachelor Nation's Mike Johnson Dish on Their Fir…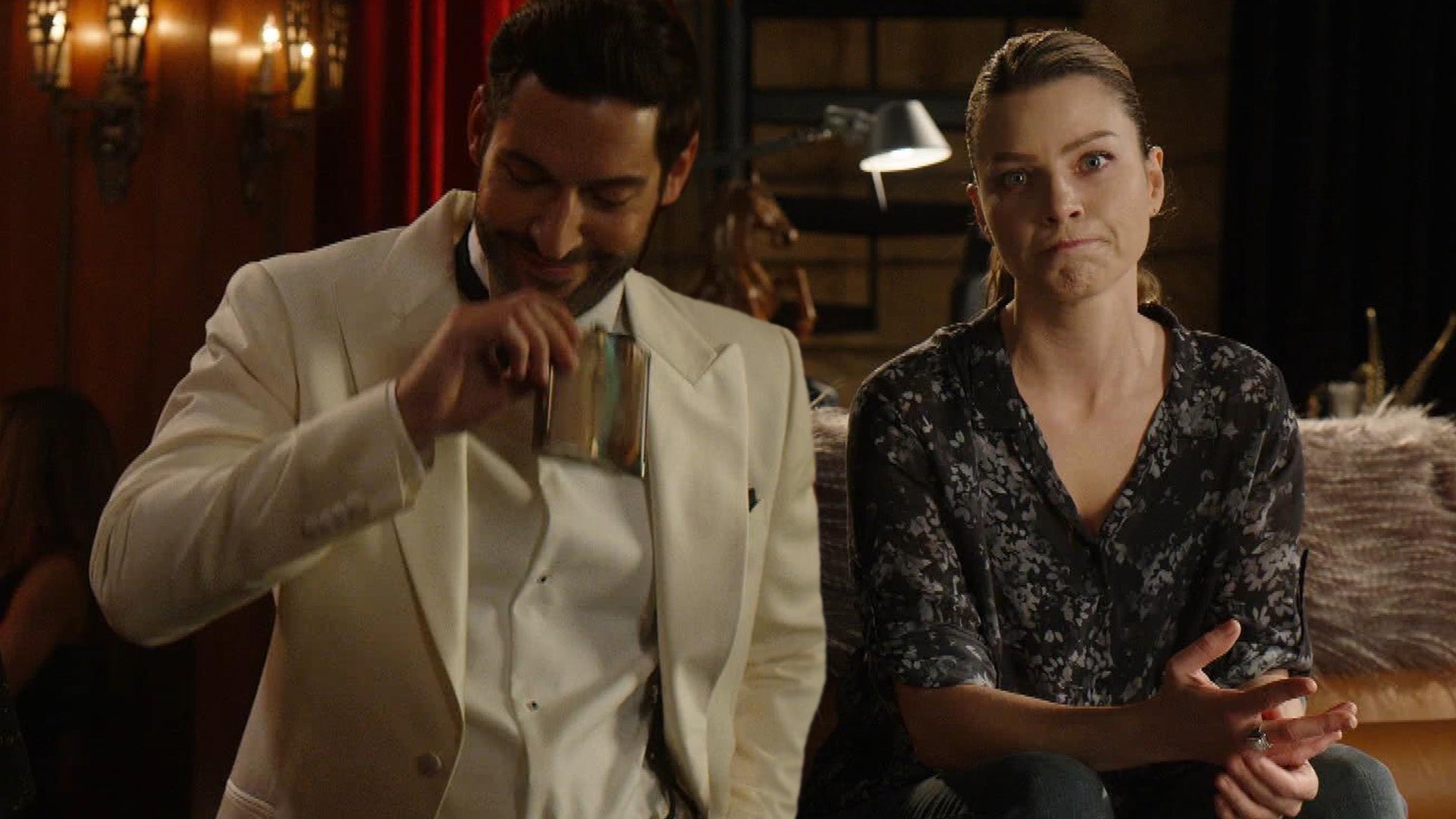 'Lucifer': Tom Ellis and Lauren German Goof Off on Set in Final …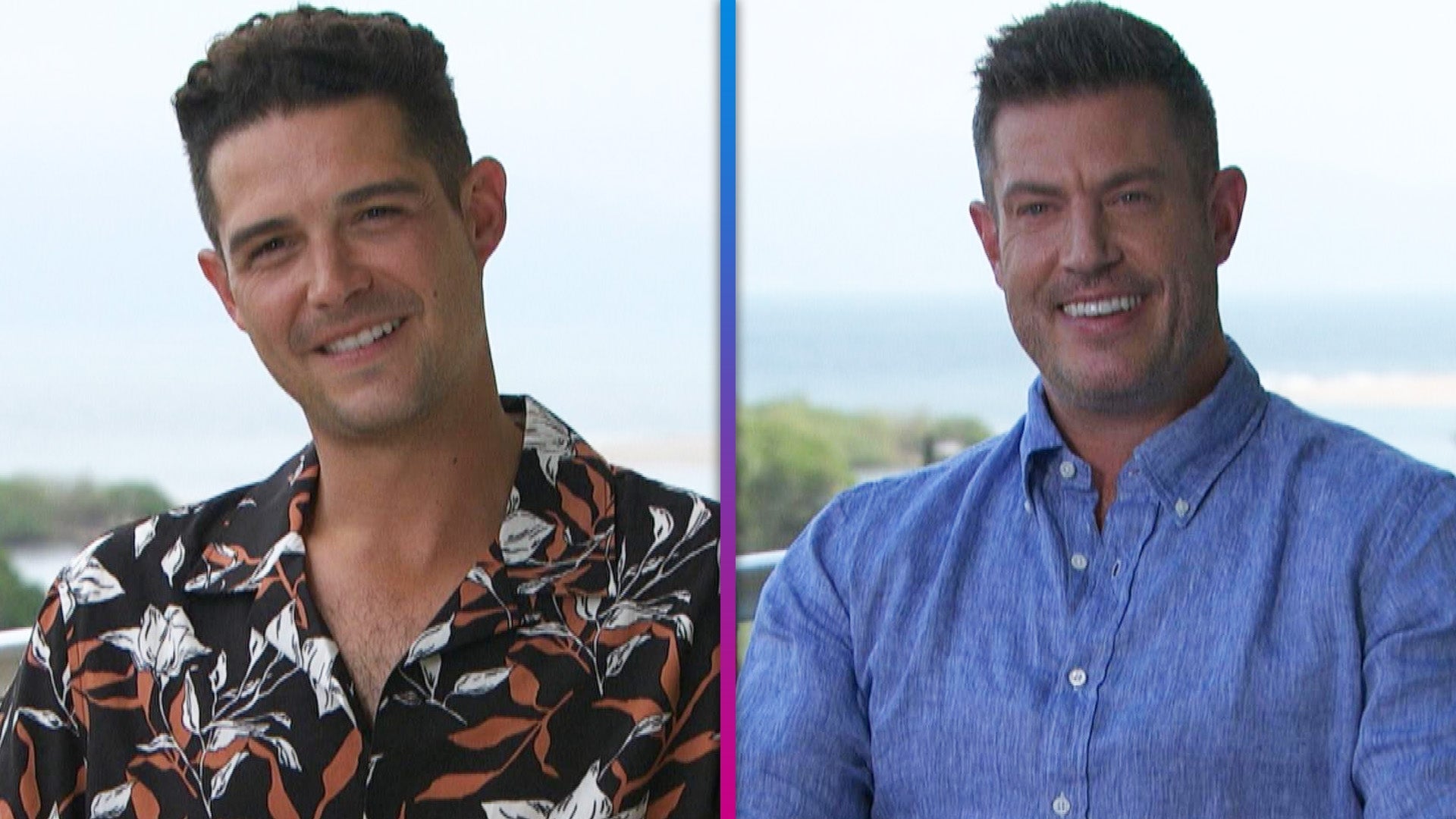 Jesse Palmer and Wells Adams Preview 'Bachelor in Paradise' Seas…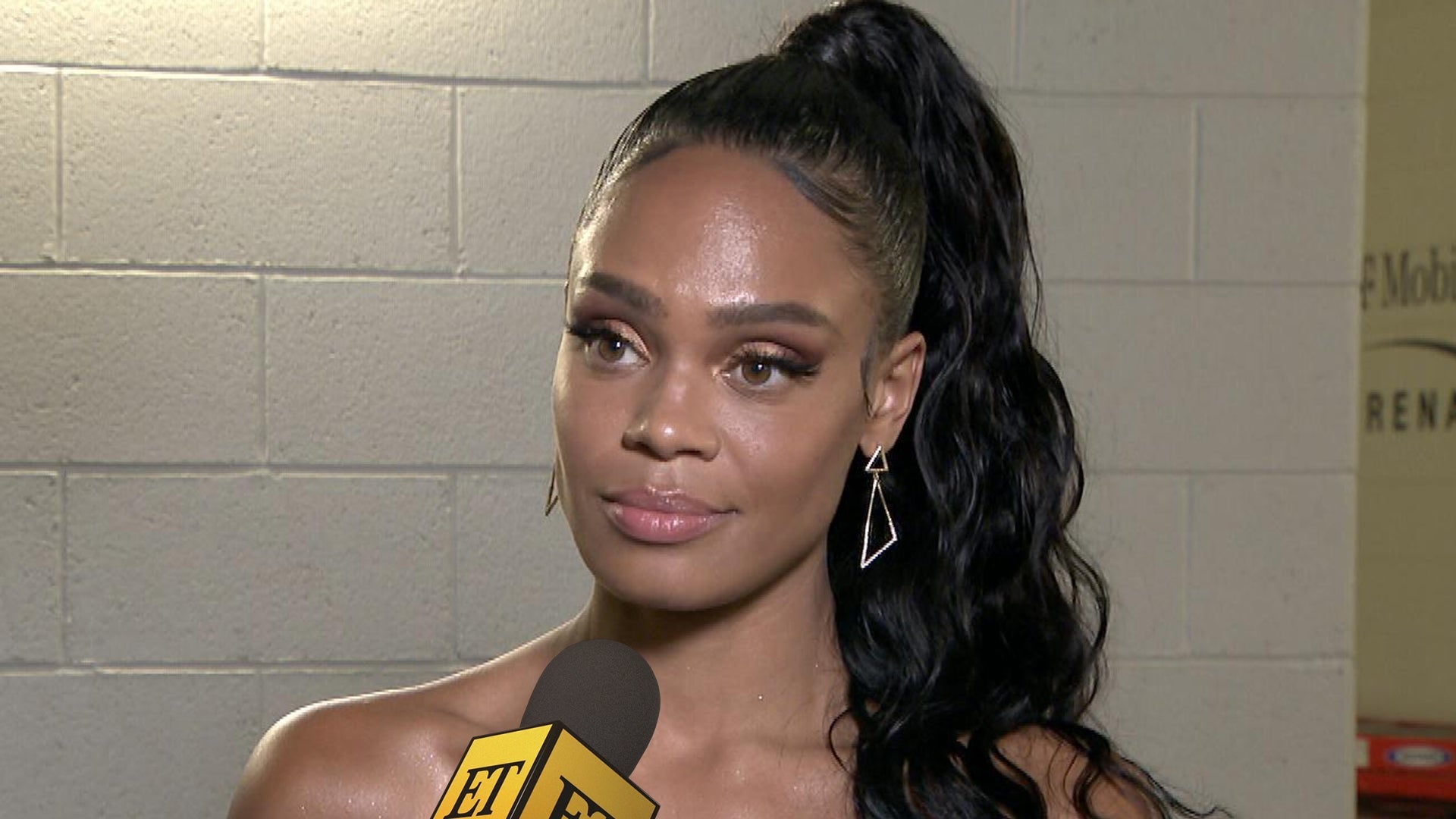 Where 'Bachelorette' Michelle Young Stands With Franchise Follow…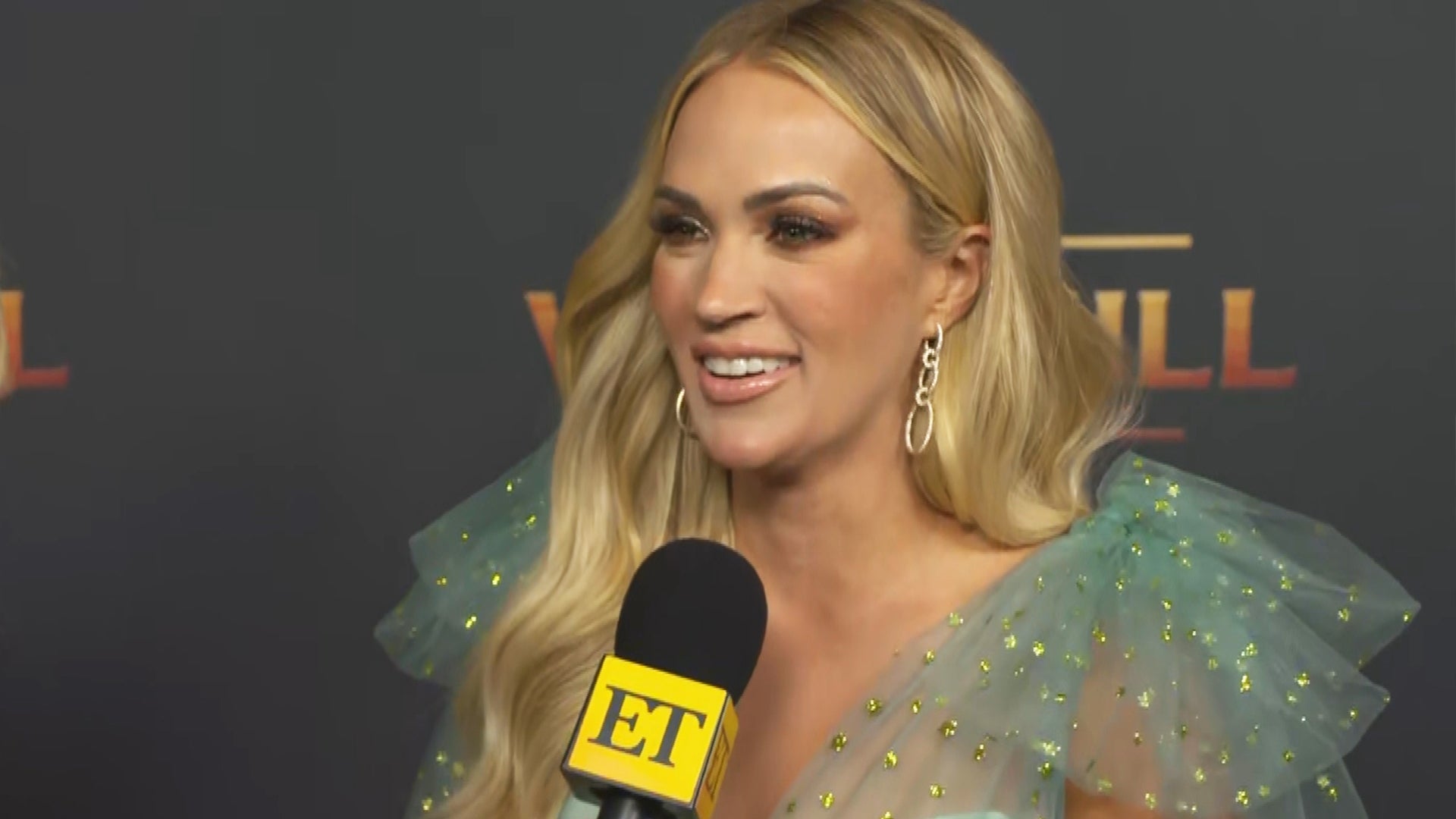 Carrie Underwood Reveals Why She's Looking Forward to Touring Wi…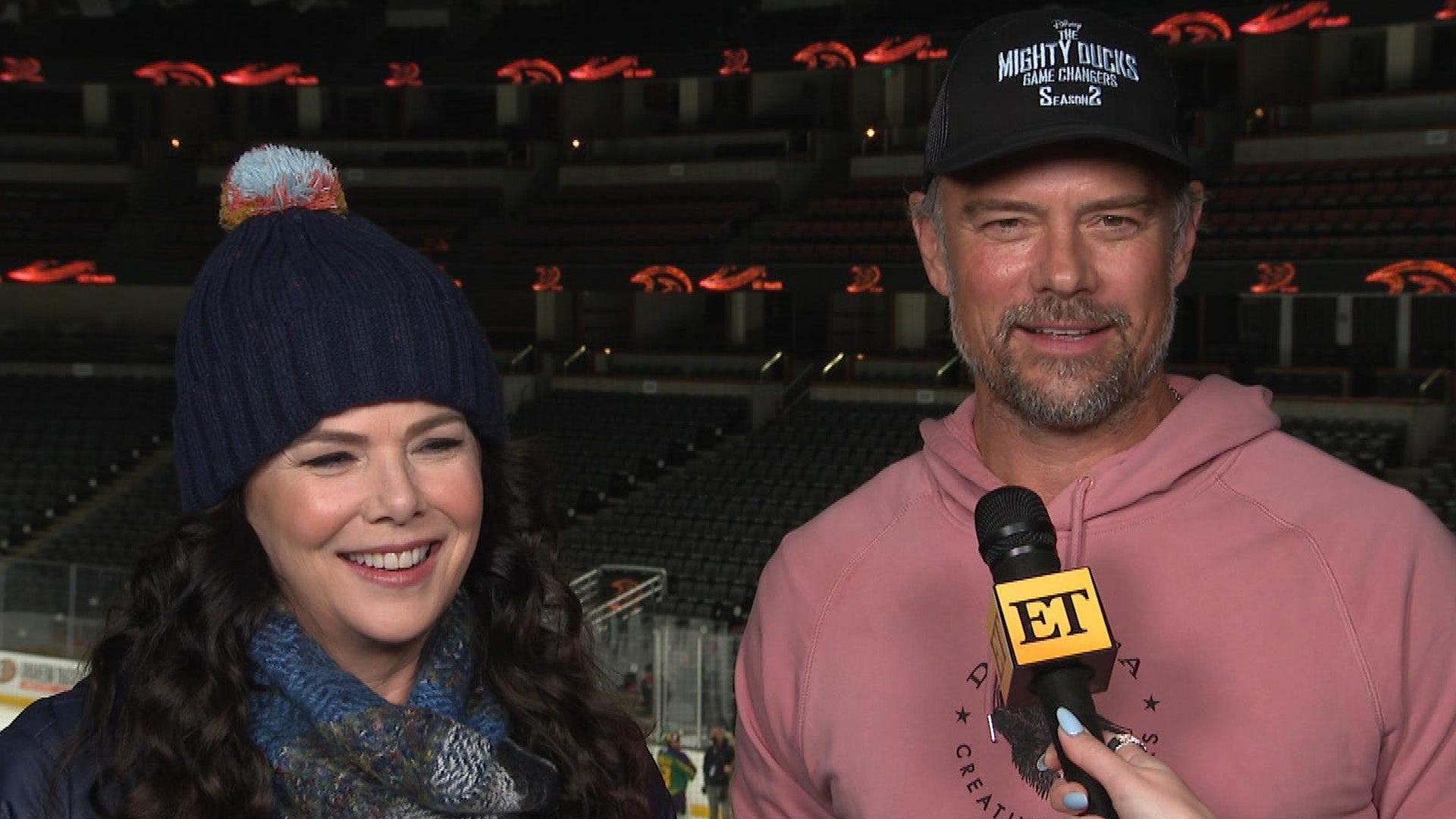 Josh Duhamel & Lauren Graham on 'The Mighty Ducks: Game Changers…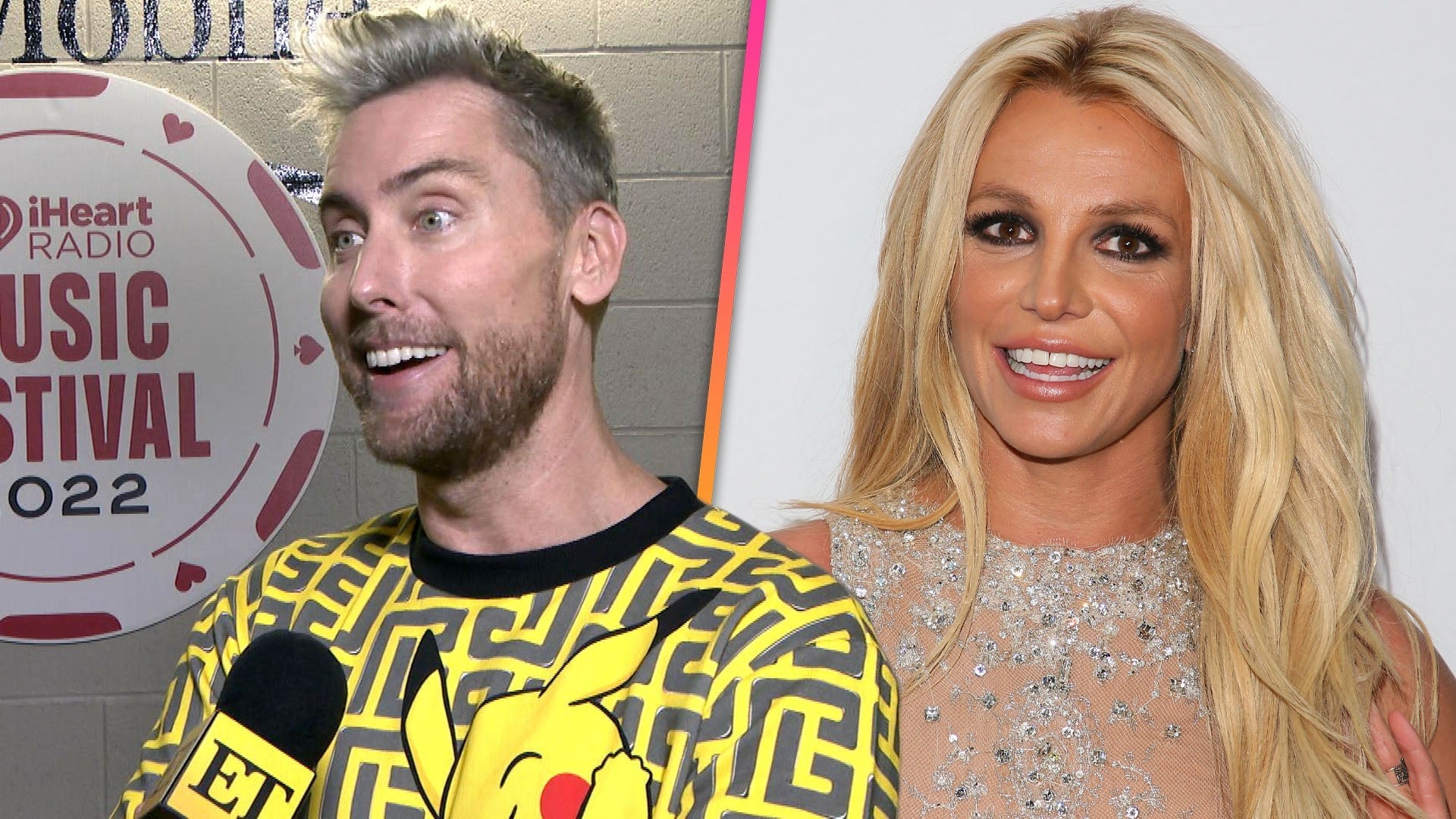 Lance Bass on Britney Spears' Comeback and Getting His Twins Rea…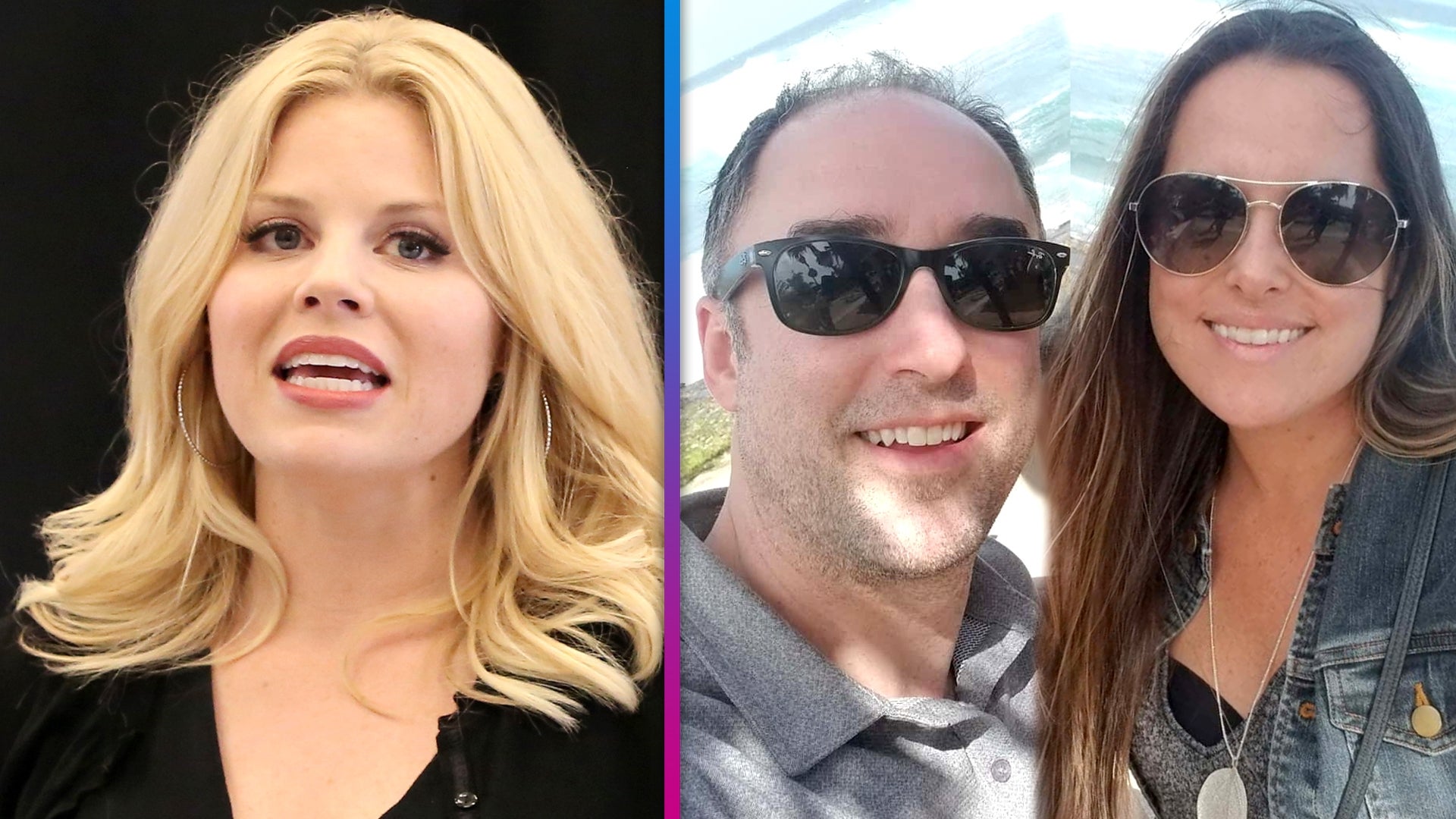 Megan Hilty's Sister, Brother-in-Law and Their Child Killed in P…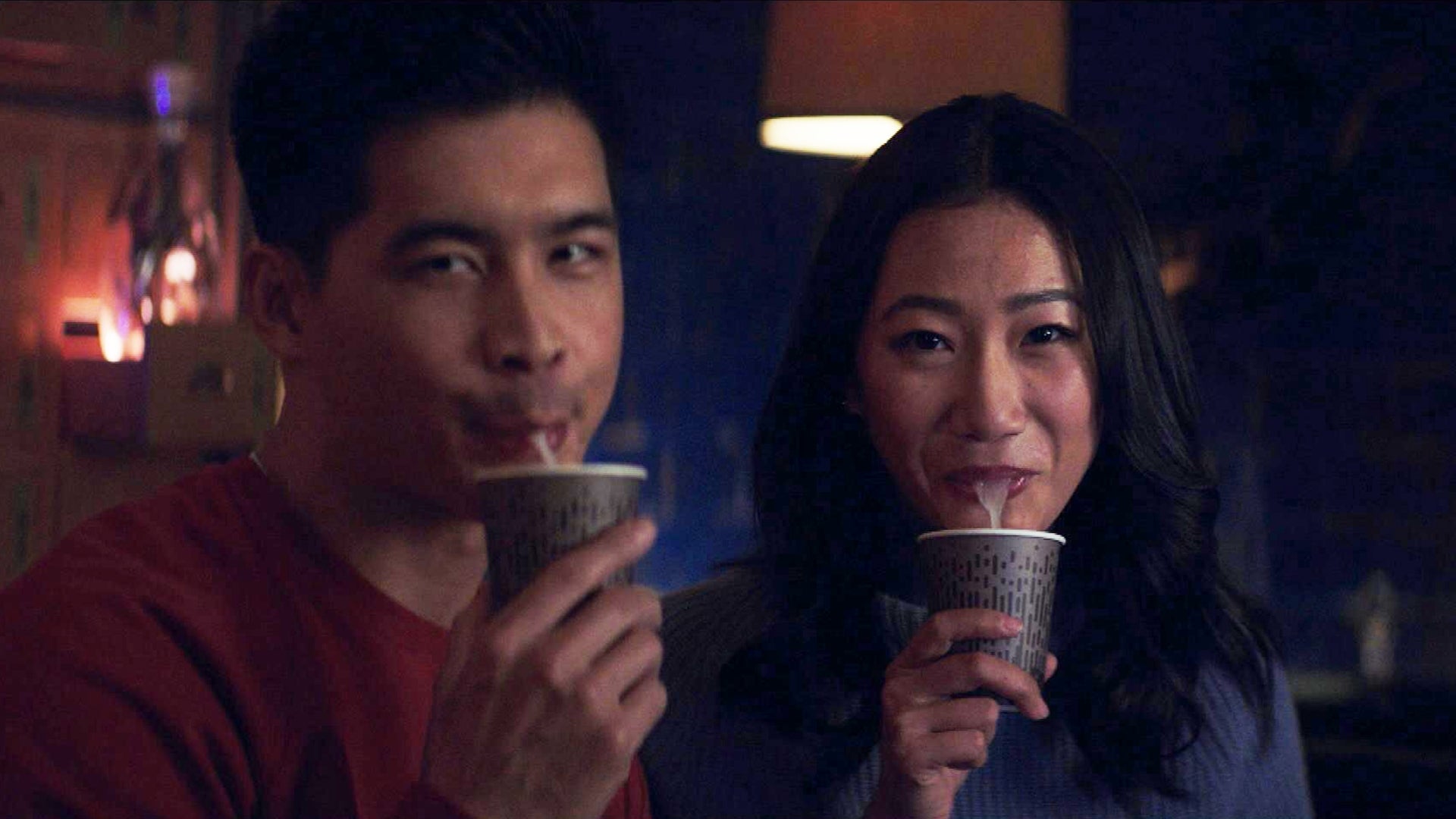 'Kung Fu' Cast Gets Silly on Set in Season 2 Bloopers (Exclusive)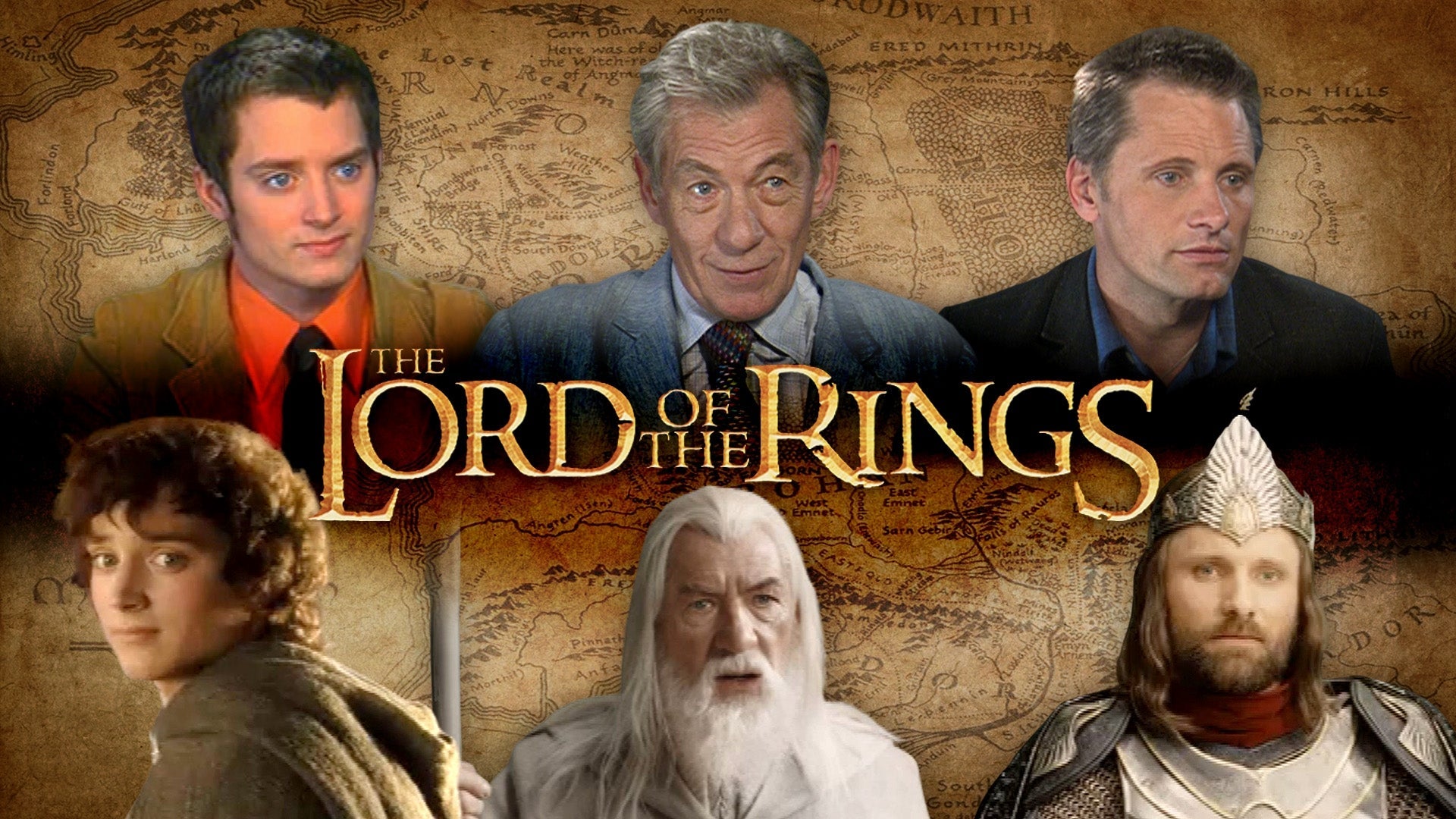 'Lord of the Rings': Inside the Magic of the Movies and What to …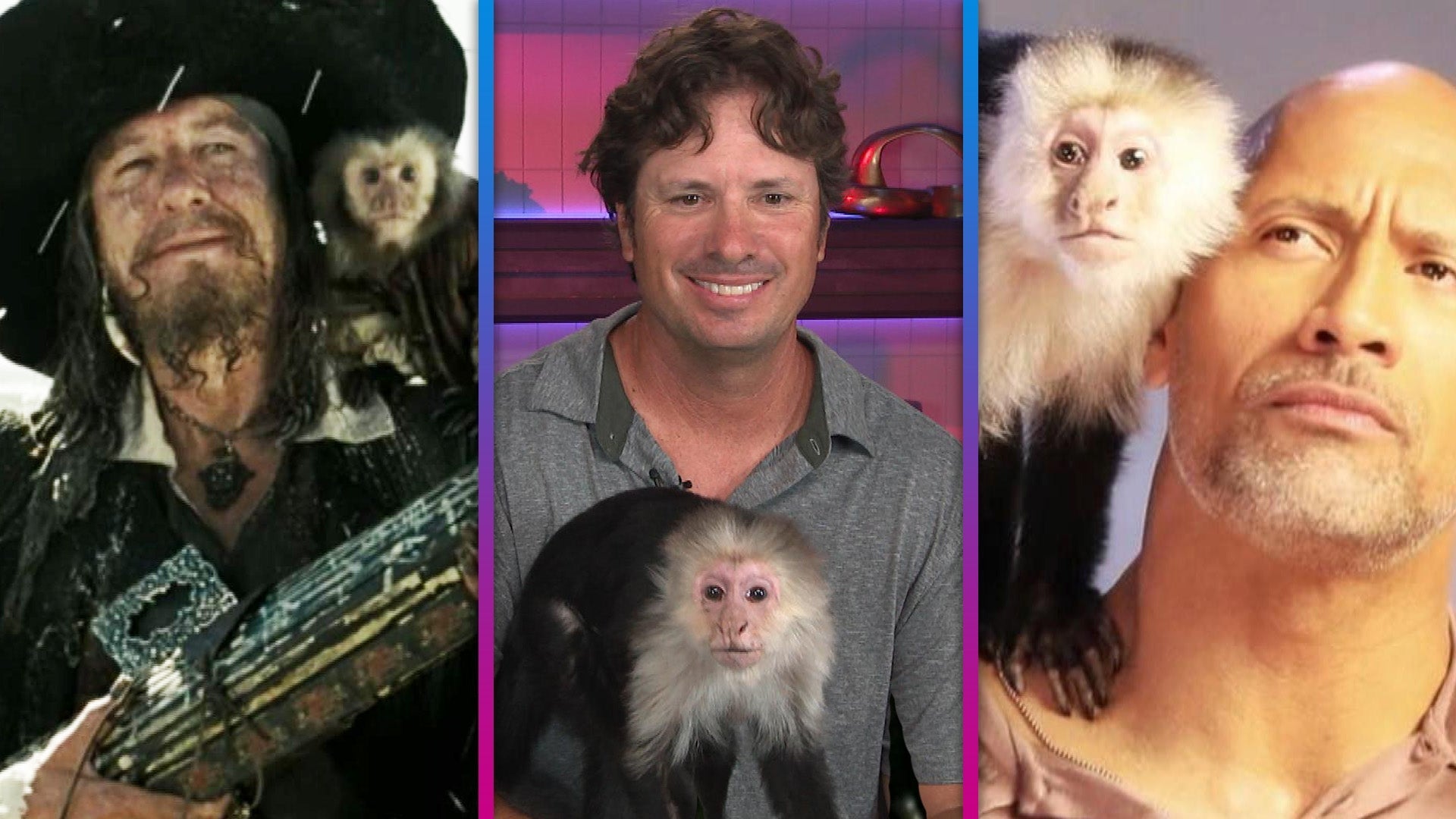 'Pirates of the Caribbean' Monkey's Trainer Reveals Which Celeb …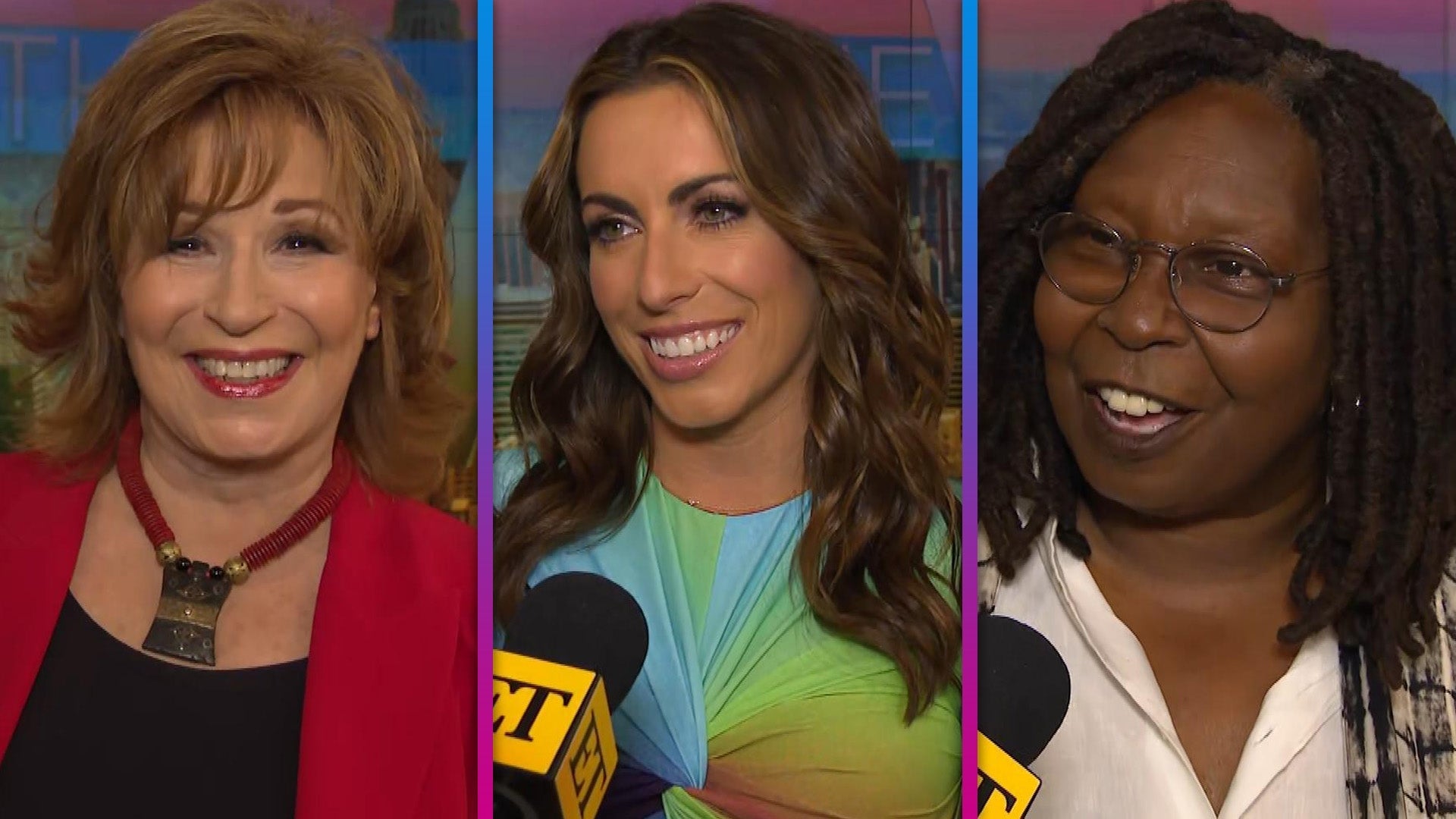 'The View': Behind the Scenes of the Season 26 Premiere (Exclusi…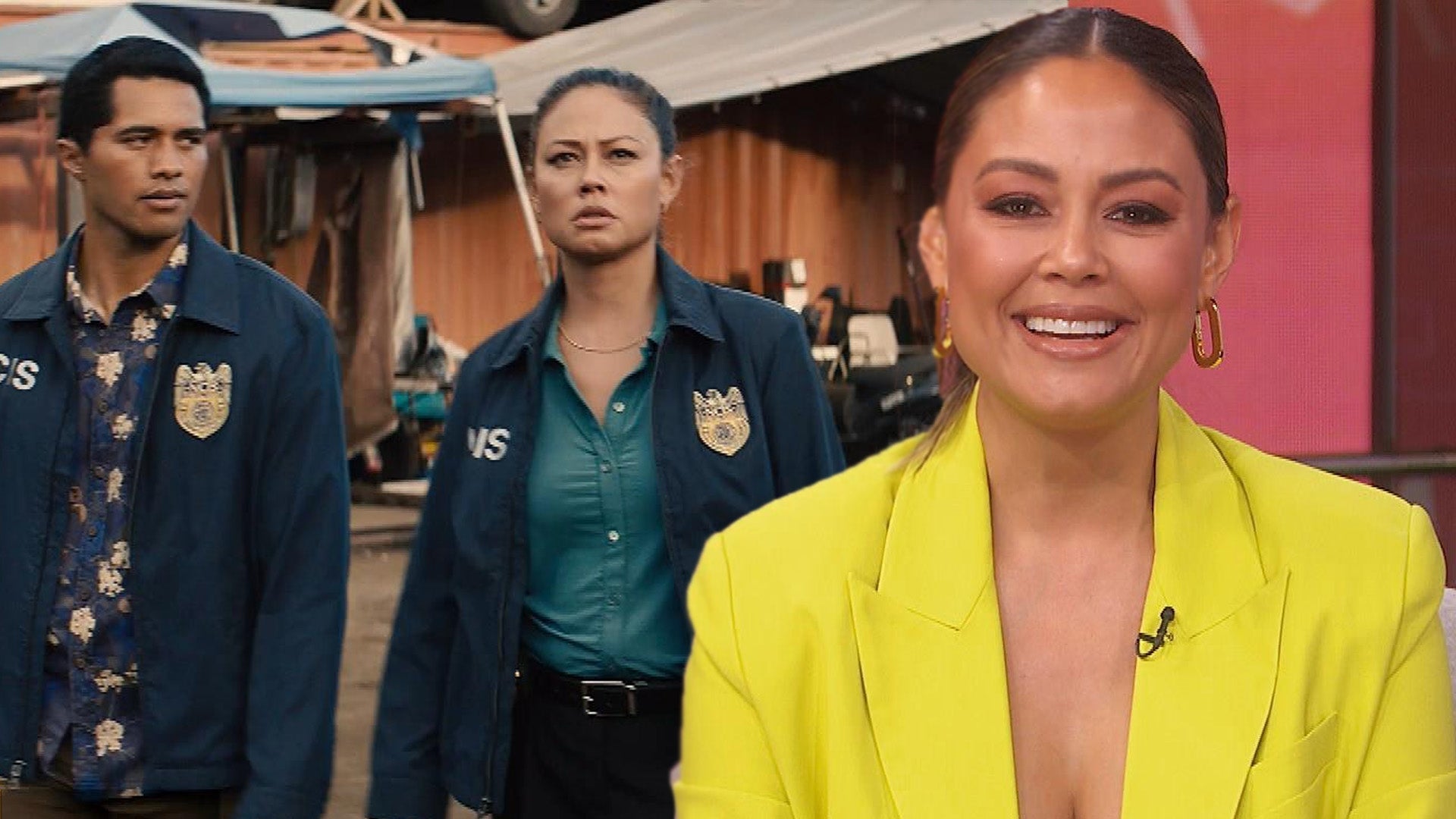 Vanessa Lachey Shares Her Secret to Marriage and Teases Season 2…
Colton Underwood finished his last night as The Bachelor -- and ET was live blogging along the way.
Monday's shocking night one of Colton's two-night season finale saw him return to the show after his fence jump and say goodbye to final two women, Tayshia and Hannah G., to pursue a relationship with the woman who dumped him, Cassie. On Tuesday's episode, we found out how she took him back, with ET's Lauren Zima going live with Roses and Rose directly after the episode to share all her thoughts!
After Colton and Cassie established their relationship -- and made clear to Chris Harrison that an engagement has been discussed but likely won't happen tomorrow -- our host with the most focused on the next season of The Bachelorette.
It was Hannah B. who was the lucky woman to get another shot at love -- with her season starting that night! Luke, Dustin, Connor, Cam and another guy named Luke (who looked like Nick Viall) made big entrances, as Hannah adorably stumbled through the introductions.
By the last man, however, she was ready to hand out her first rose, to Cam. Check out how everything played out below.
Hannah B. Gives Out Her First Rose
6:57 PM:
"This is one of the hardest decisions I've made this season," Hannah jokes, before rambling on for another two minutes. "Cam."
Wrapping Up the Suitors
6:49 PM:
Cam from Austin, Texas, comes with a rap. "All aboard hot mess express," he raps, throwing in "Hannah Beast," "Roll Tide," and blowing her a fist full of rose petals.
Connor enters next. "For me, in starting our relationship, it's really important we're on the same level. I made this especially for you," he says, presenting her with their "first step" to see "eye to eye."
Here's another Luke.... Luke S. "I don't go down south often, but for you, I'd go down anytime," he says..... OK!
Hannah B. Starts Her 'Bachelorette' Season
6:45 PM:
First up is Luke. "You are the only one that I wanted to be the next Bachelorette. And now that I'm here actually holding your hands in real life, this is blowing my mind. I seriously can't wait to get to know you on a deeper level," he gushes. "Give it up for the next Bachelorette!"
Next is Dustin. "I'm so nervous right now, but I wanted to do a toast," he says. "I know sometimes nerves can get in the way of a toast, but we just have to get through it. Cheers to the start of a wonderful beginning... for us to get to know each other."
We Have a New Bachelorette!
6:38 PM:
"Ladies and gentlemen, please welcome Hannah B.!" Chris yells as Hannah B. emerges to the stage.
WHAT???
6:31 PM:
Chris' gifts to the couple doesn't stop with a vacation. He treated them to a live performance by Air Supply...
Chris Teases Colton About His Virginity
6:30 PM:
"It's something that we're going to keep to ourselves," Colton says when Chris asks if he and Cassie actually did it in the fantasy suite.
"I'll take that as a yes," Chris teases.
Will You Accept This Final Rose?
6:29 PM:
"I know we started this with 30 roses, and this is my final rose, and I'm looking forward to a lifetime of happiness with you," Colton says, before giving Cassie his final rose.
To reward Colton and Cassie for giving the show some sort of finale, Chris gives them a trip back to where they spent their first date. Woohoo!
Happy Couple Confessions
6:22 PM:
We get a glimpse into Colton and Cassie's happy couple weekends, with Cassie reading a few journal entries for her boo.
"I love you more than anything, and I feel like the luckiest girl in the world," Cassie says in the video.
In Love, But Not Much Else
6:19 PM:
We still don't know if Colton's a virgin -- or pretty much anything else about Colton and Cassie's futre.
"We're in love!" Colton tells Chris Harrison.
"It's definitely something we've talked about," Cassie says of getting engaged, as Colton reveals they still have more to talk about before that happens.
So... Is He Still a Virgin?
6:11 PM:
"I feel like a new man," Colton tells the camera -- but not so fast.
"A gentleman never kisses and tells," he says when asked if he cares to elaborate. "I am very happy, and you could use your imagination."
"We are finally at a point where we're on the same page," Colton gushes.
The Great Virginity Debate
6:04 PM:
Sydney, Tayshia, Demi, "Goose," Jason and Ben Higgins are here to discuss Colton's virginity.
"I hope Cassie jumps on Colton like a Portuguese fence!" Demi yells.
Colton's Ready to Lose His Virginity
5:59 PM:
"I love all of you people, but there's a door here, and I'm going to need you guys to get out," Colton tells production as he heads back into the fantasy suite with Cassie.
One thing he forgot: their mics. So they hand them over, and get a "good luck" from the audio guys. So romantic!
That Fantasy Suite Tho...
5:55 PM:
It's time for dinner, and whoop-de-doo, Cassie's feelings haven't changed that much. She still won't even say she's in a relationship with Colton.
"I want to be all in," she says -- but that seems to be enough for Colton, who pulls out a fantasy suite card.
"I know that one of these was waiting for us the last time we were together, and I couldn't be more grateful that I've had a second chance," Colton reveals.
Let's head to the fantasy suite!
"Love is Risky"
5:46 PM:
"Love is risky. Love is a chance, and I'm willing to do that for Cassie," Colton says as they rappel down the mountain.
They get to the bottom pretty fast, however, leaving Colton to ask Cassie the hard questions, like what she's so scared of.
"I think just being in [a relationship] in general," Cassie answers.
Date Time
5:41 PM:
Can Cassie fall in love with Colton in just one day? Our hopes aren't that high, but we'll see where this goes, because as Chris Harrison keeps reminding us, Colton's virginity is at stake.
The date is off to a good start, however, as Colton jokes about Cassie leaving him again on their way to explore Mallorca, Spain.
Cassie and Colton are going to rappel down a mountain, and she's freaking out "really bad" (it's not even a tenth of Colton's freak out after she left him).
Colton's Dad Cries
5:34 PM:
Colton's dad can't help but cry over his son's situation. "I want you to be able to be in that position [of being in love] again," he says. "I hope it develops to that."
"I'd rather risk getting my heart broken than risk losing Cassie," Colton tells the camera. "Now, I need to figure out what's next. Where do we go from here?"
Concerns Come to Light
5:30 PM:
"I just don't want you to get set up for another heartbreak, so to speak," Colton's mom says.
"I have hope we can get there together," Colton replies.
"My wish is that it's reciprocated," his mom reminds him.
Cassie conversation with Colton's parents isn't exactly smooth sailing.
"I already am [all in with her]," Colton tells his dad.
DTR...
5:27 PM:
It's time to define the relationship... in front of Colton's family.
The pair doesn't have an answer when Colton's parents ask if they're just dating or girlfriend and boyfriend. "It's been really hard... knowing I'm not going to live up to [your expectations] necessarily right now," Cassie says, as his mom gets up to take Colton away.
Time to Meet the Parents
5:18 PM:
...but first, Colton has to explain to his parents that they're not meeting two women. "Cassie, she actually broke up with me," he tells his family, explaining that he went from "three women to zero, and now to one."
Once she arrives, Cassie has a breakdown. "I don't want to go in there confused, and I feel like I am," she says.
Cassie Agrees to Take It Day by Day
5:07 PM:
"I know there were other girls here, and something just told me they were further along than I was," Cassie explains. "I didn't know if I would get there. I didn't know if I got there, if it would be real... I just want to be sure."
"I don't want you to give up things," she continues.
"In my opinion, that's part of a relationship. Compromise, sacrifice, that's all things that you do when you love somebody," Colton says. "I gave everything up... I did that so this morning, and in our conversation, I'm not telling you that I love you. I want to show you. I want you to see exactly why and how much I'm willing to give up and give to us."
That seemed to do it, as Cassie leans in a gives Colton a big kiss. "I just don't understand what's happening," she says.
"I hopped an 8-foot fence and walked away," Colton reveals, as Cassie laughs. "I grabbed my wallet and I ran away."
Colton reveals he wants Cassie to meet his family in Spain, and she agrees.
Knocking at the Door...
5:03 PM:
The episode officially kicks off with Colton knocking at Cassie's door. They then head outside to chat.
"I sacrificed and gave up everything," Colton tells her. "I wanted to make sure that I ended things with Tayshia and Hannah."
Cassie is understandably shocked. "What?" she asks.
"Two women who could've given me... everything that I want, but it wasn't who I wanted it to be with," Colton continues. "I'm not sitting here asking for marriage at the end of this. I'm sitting here asking for a second chance, to take it day by day and figure it out."
"I'm so nervous right now," Cassie replies. "This is crazy. This is really crazy! I can't believe you did that."
Will Colton Remain a Virgin Forever?
5:00 PM:
That's the question Chris Harrison just asked, teasing Colton's fate if he doesn't win back Cassie (seriously?).
Colton teased his dramatic finale while speaking with ET last month.
"As the weeks progress, it gets more real and more real, and I think not only for me but these women too," he said. "It's unlike anything else, and it's going to be a crazy one. You guys are in for a wild ride."
"It's going to be unexpected to a lot of people," Colton added of his ending. "So we'll see what I'm shouting at the end off the rooftops, but I hope at the end of it, you can know that I'm happy. So we'll see."
Join ET's Bachelor Nation Facebook group here.
RELATED CONTENT:
Who Should Be the Next 'Bachelorette': Breaking Down the Frontrunners
'Bachelor' Ben Higgins Calls Cassie Randolph Out Over Her Breakup With Colton Underwood
Analyzing 'Bachelor' Colton Underwood and the Women Who Left Him
Related Gallery