TV
'The Masked Singer' Season 2 Finale Brings Epic Performances, Emotional Speeches and a New Champion!
By
'The Masked Singer' Season 2 Finale: The Winner Is Revealed!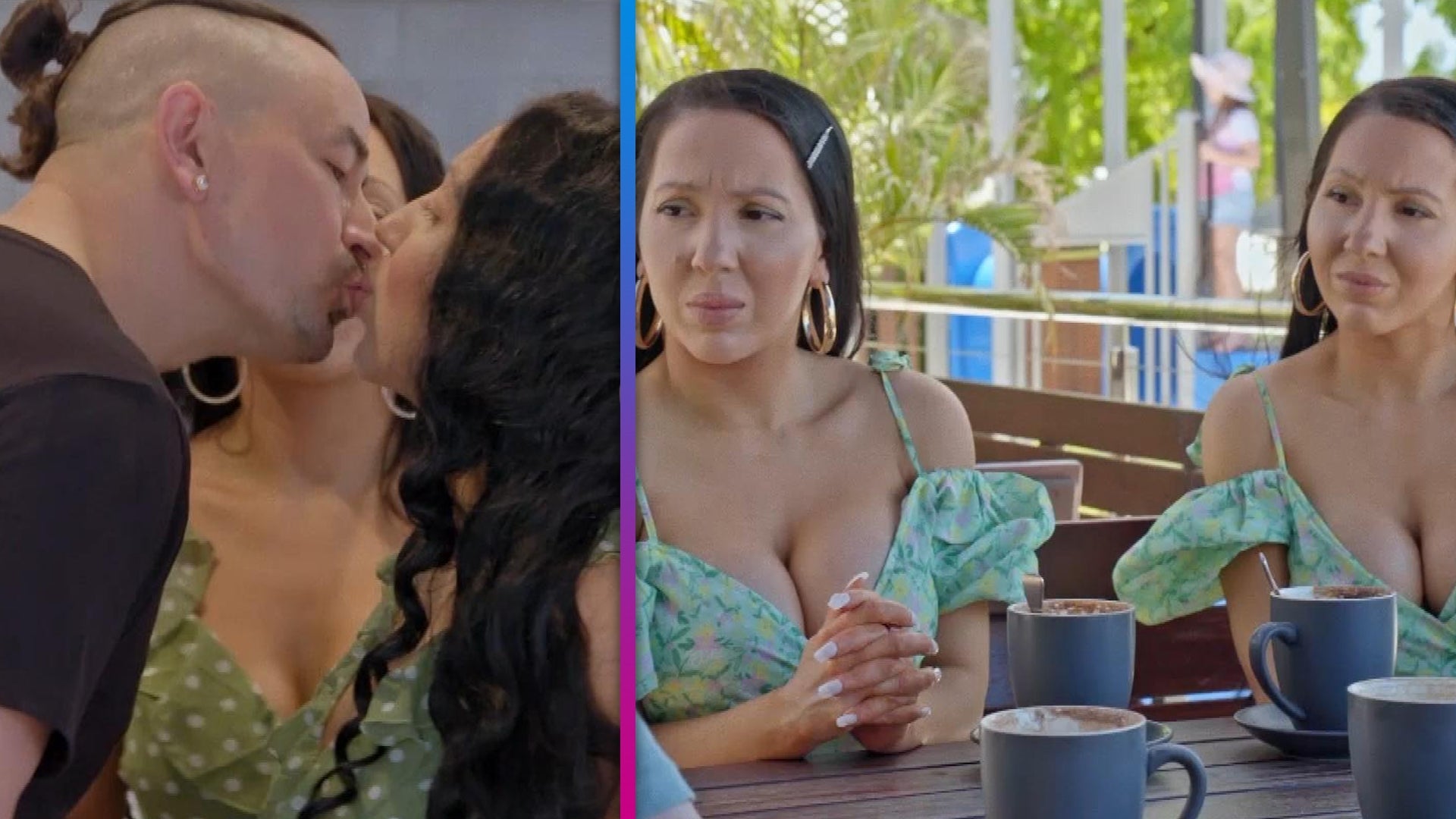 'Extreme Sisters' Season 2 First Look (Exclusive)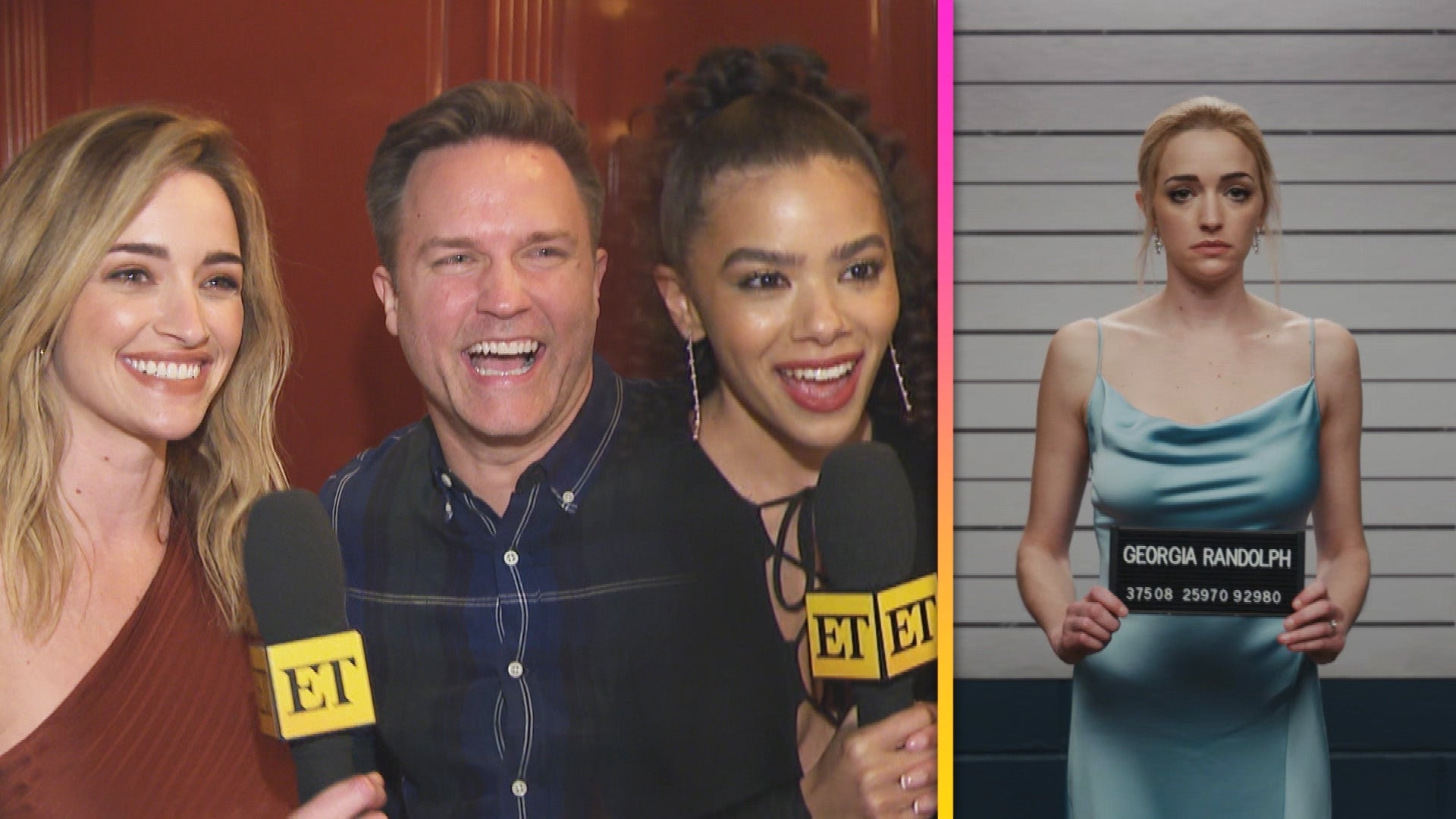 'Ginny & Georgia' Cast Spill on Season 2 Cliffhanger and Hopes f…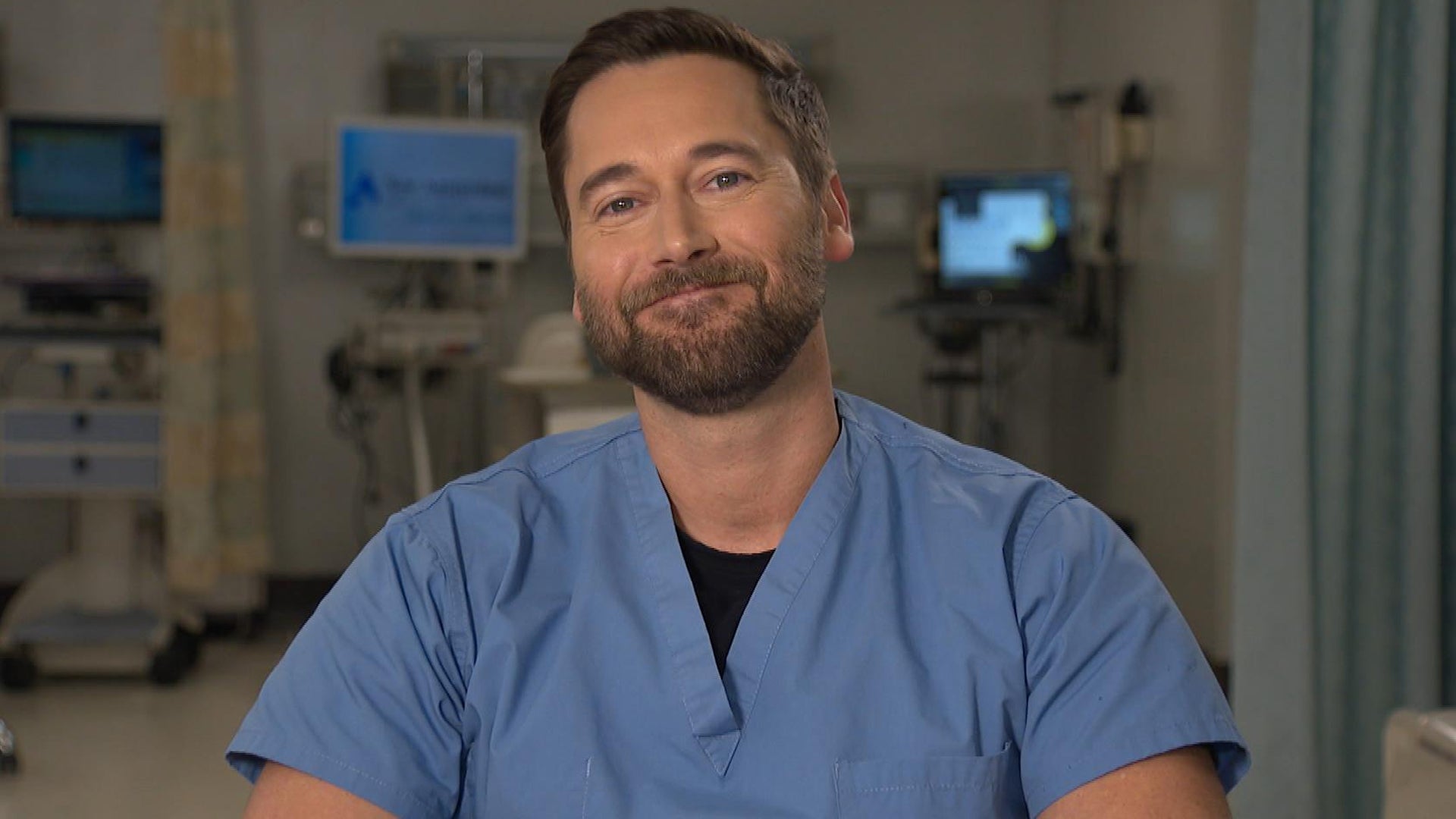 'New Amsterdam' Series Finale Behind-the-Scenes Set Visit (Exclu…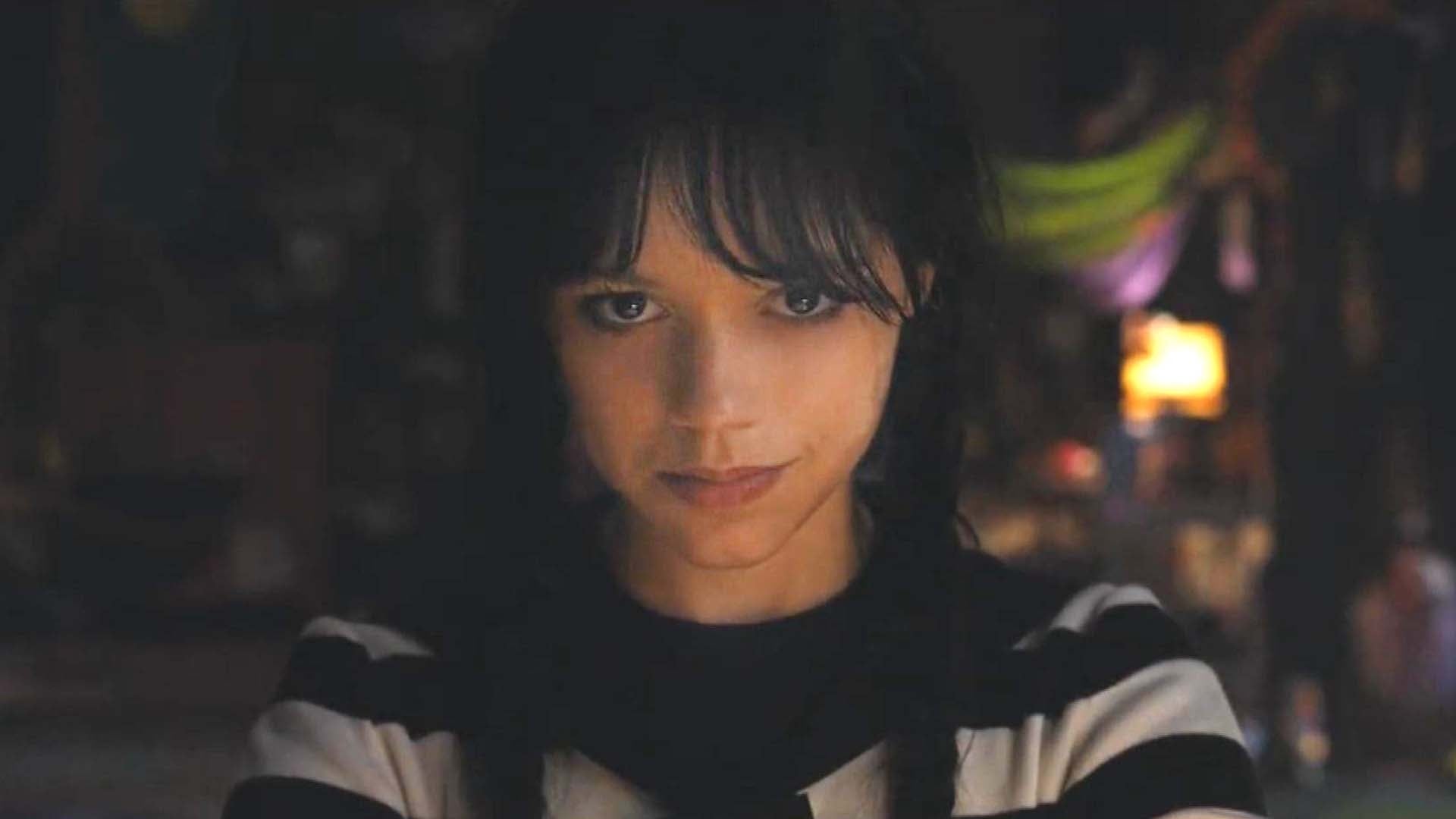 'Wednesday' Renewed for Season 2! See Jenna Ortega's In-Characte…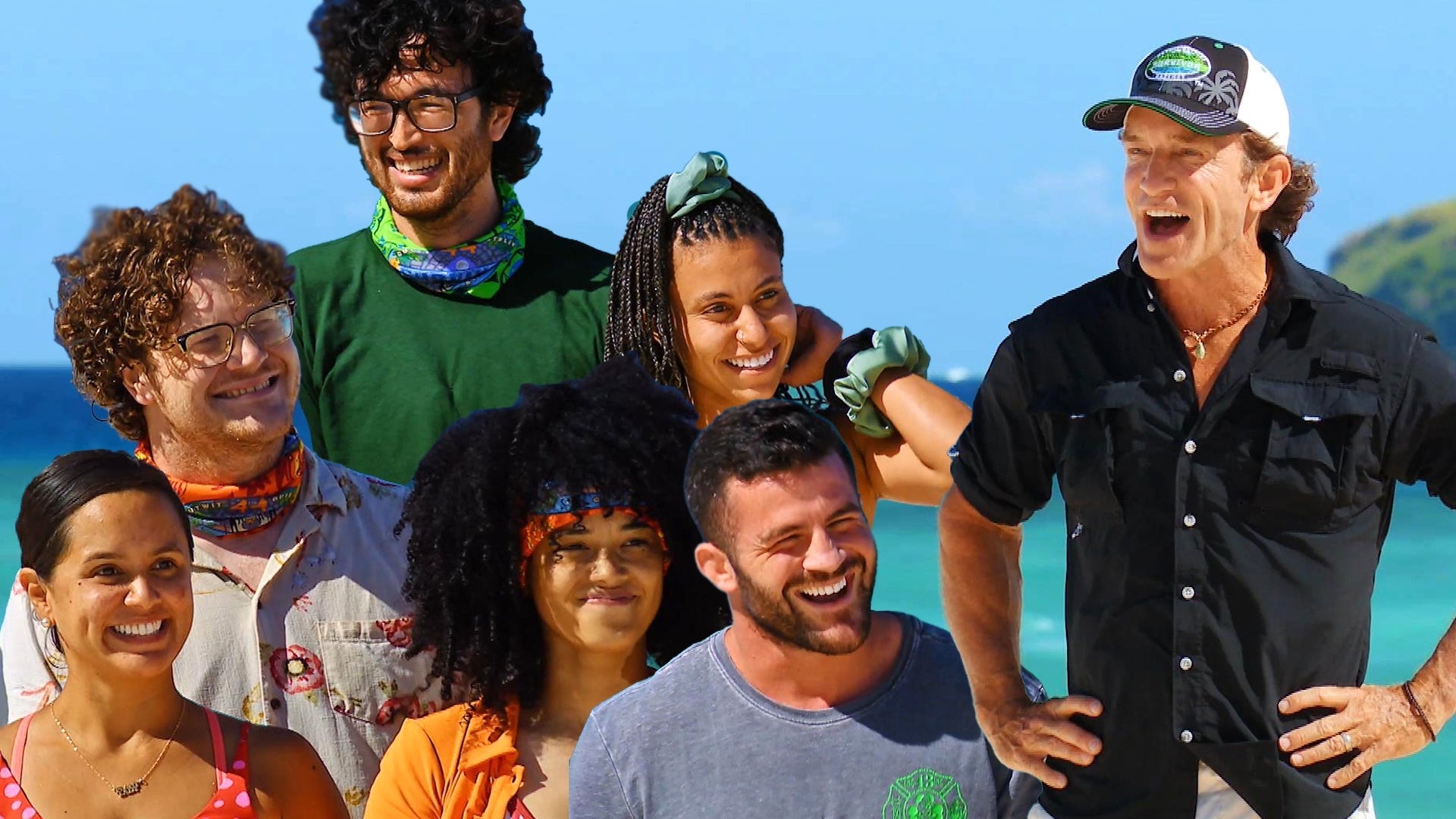 'Survivor': Sneak Peek at the Season 44 Cast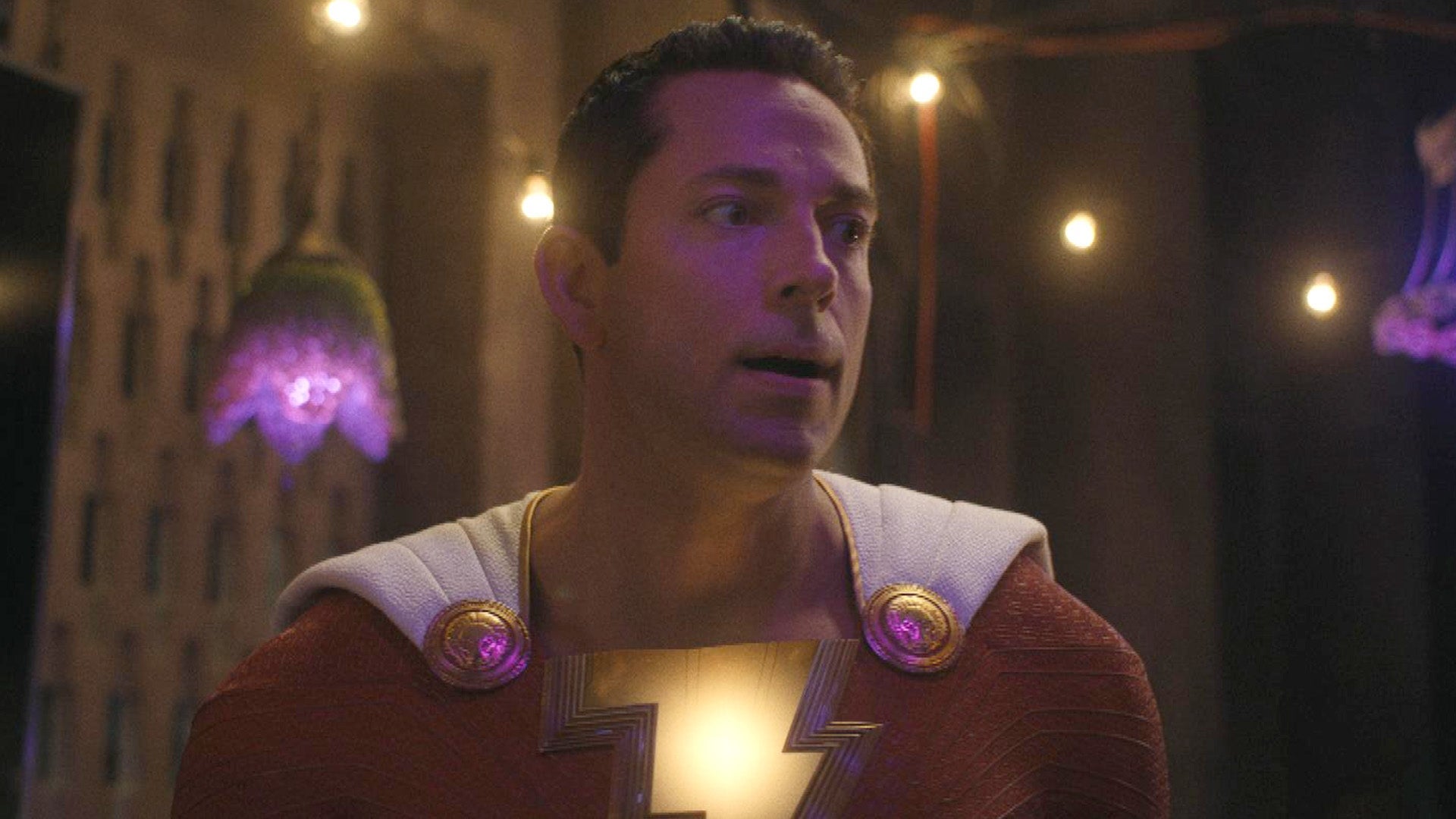 'Shazam! Fury of the Gods' Official Trailer No. 2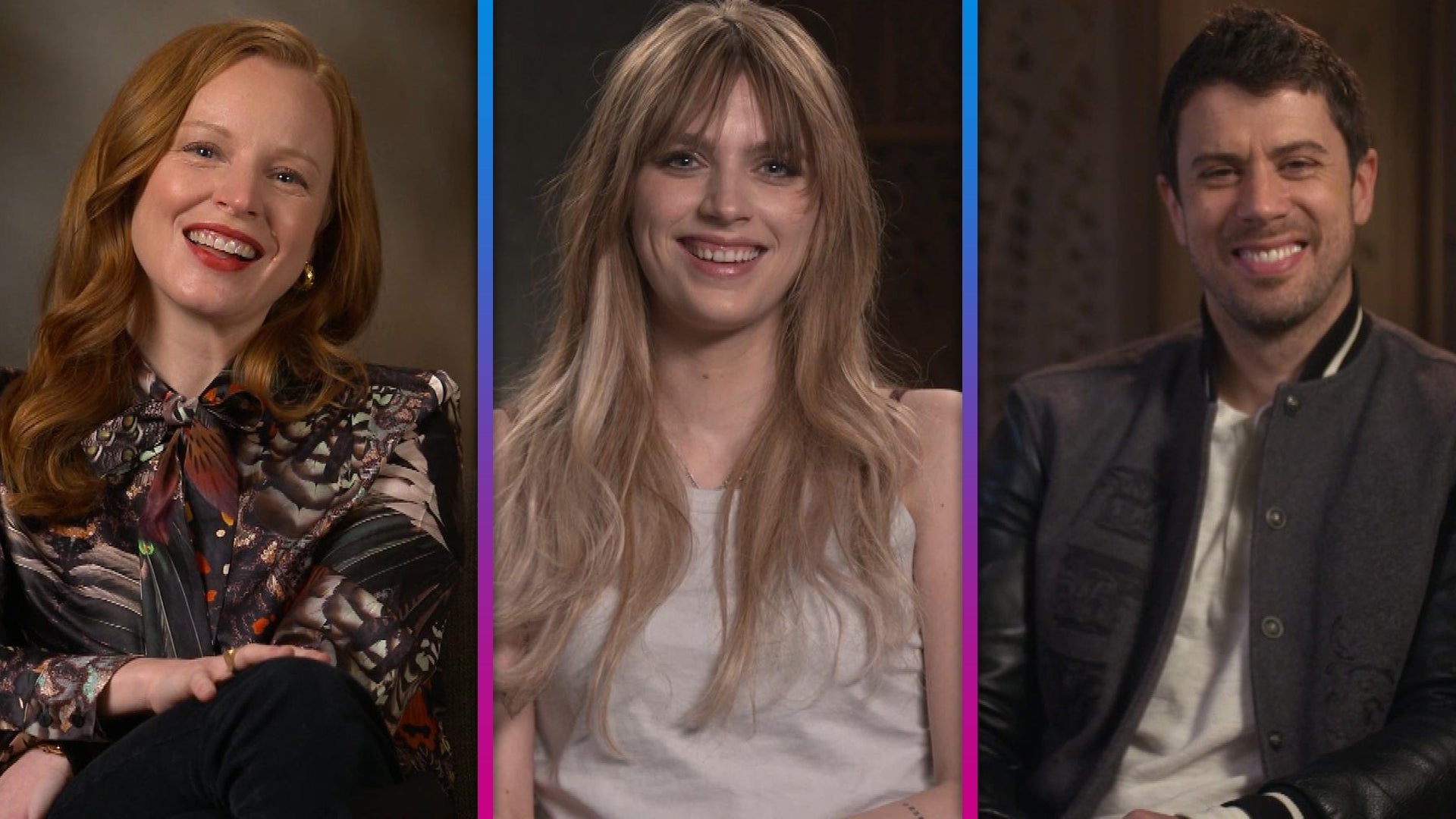 'Servant's Final Season: The Cast Breaks Down Show's Dramatic Co…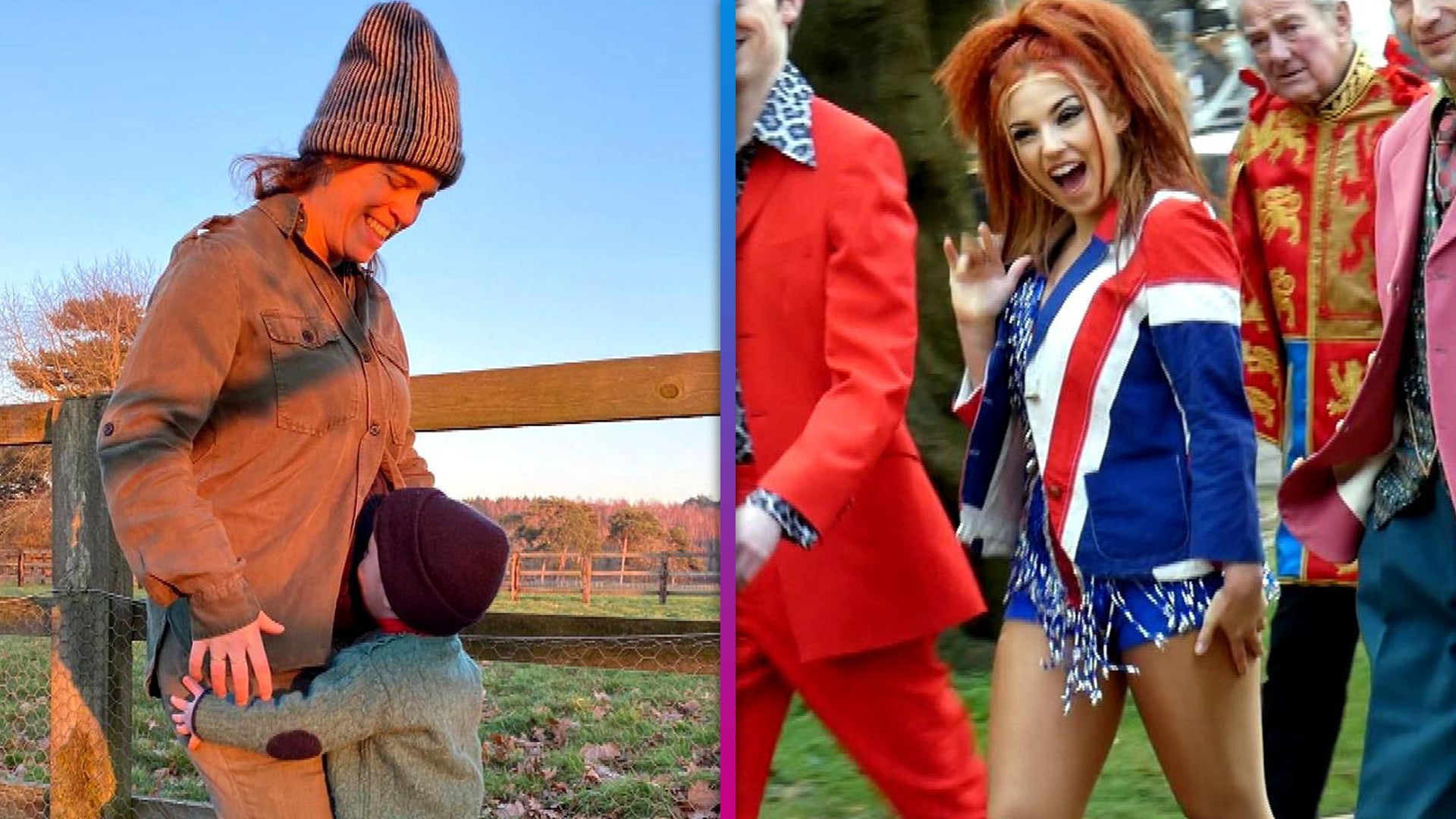 Royals Updates! Eugenie Expecting Baby No. 2 as 'The Crown' Intr…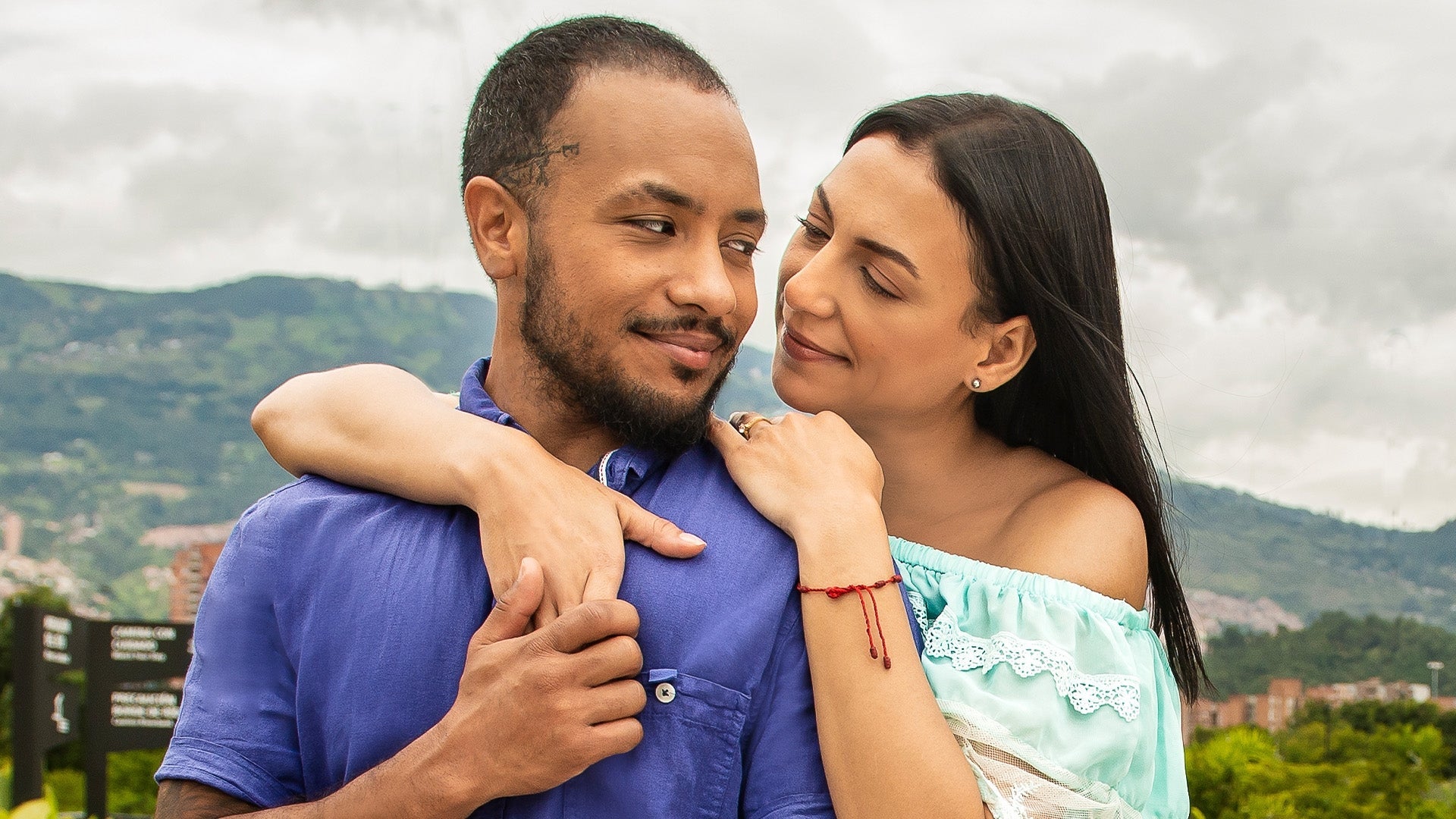 '90 Day Fiancé: The Other Way' Season 4 Trailer Features Groundb…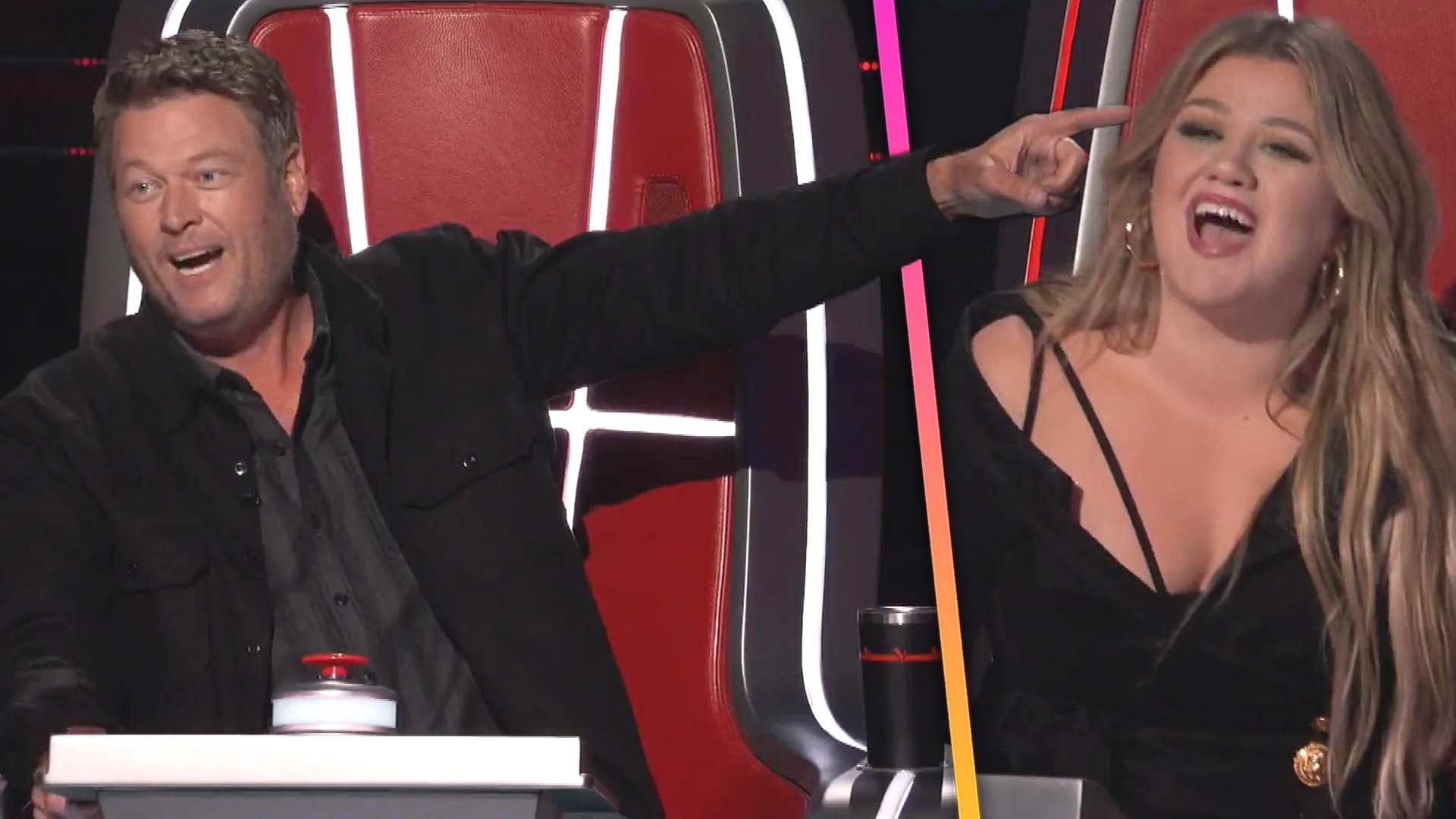 'The Voice's Blake Shelton Already 'Tired' of Kelly Clarkson in …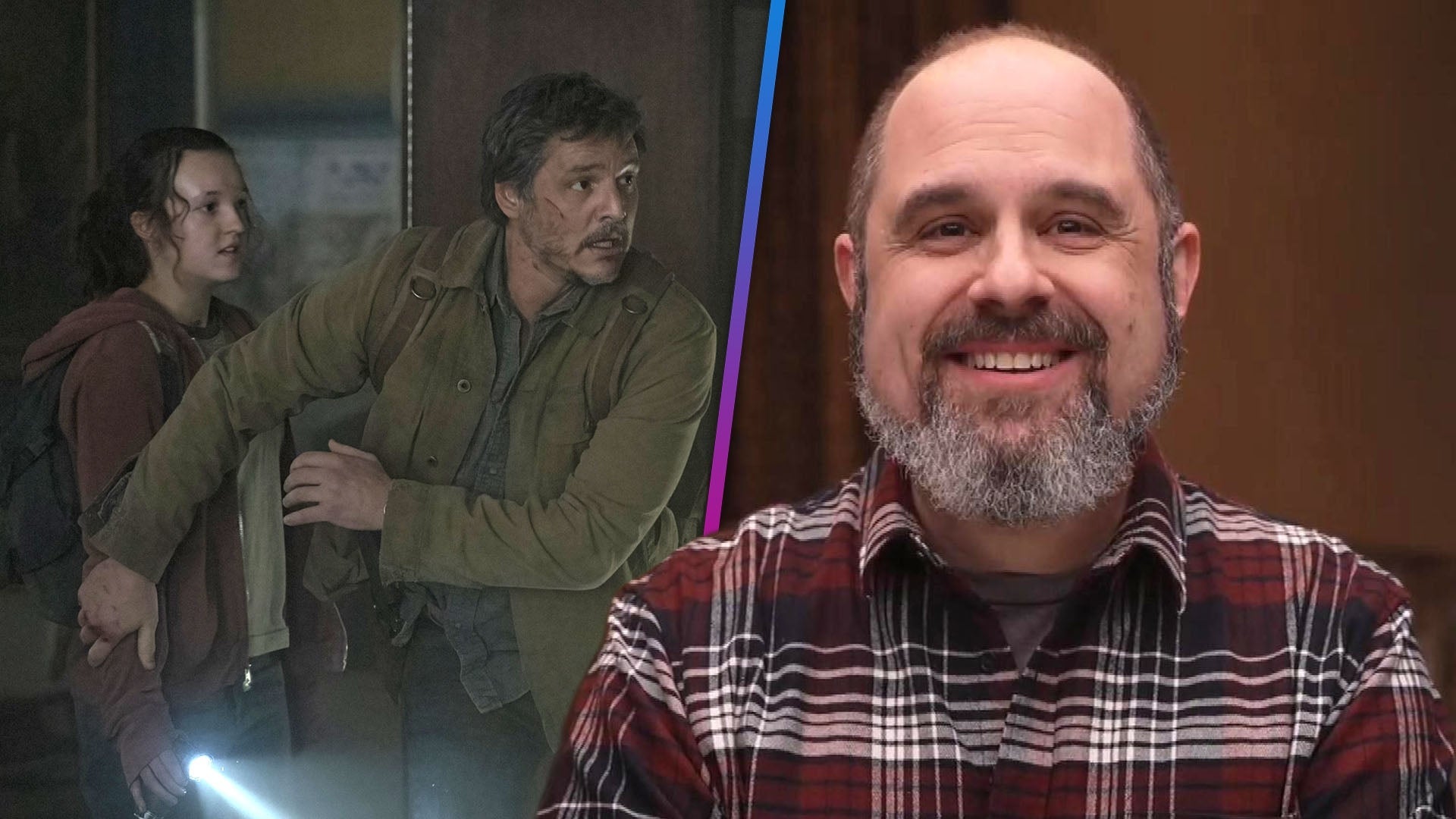 'The Last Of Us' Showrunner Craig Mazin on Plans After Season 1 …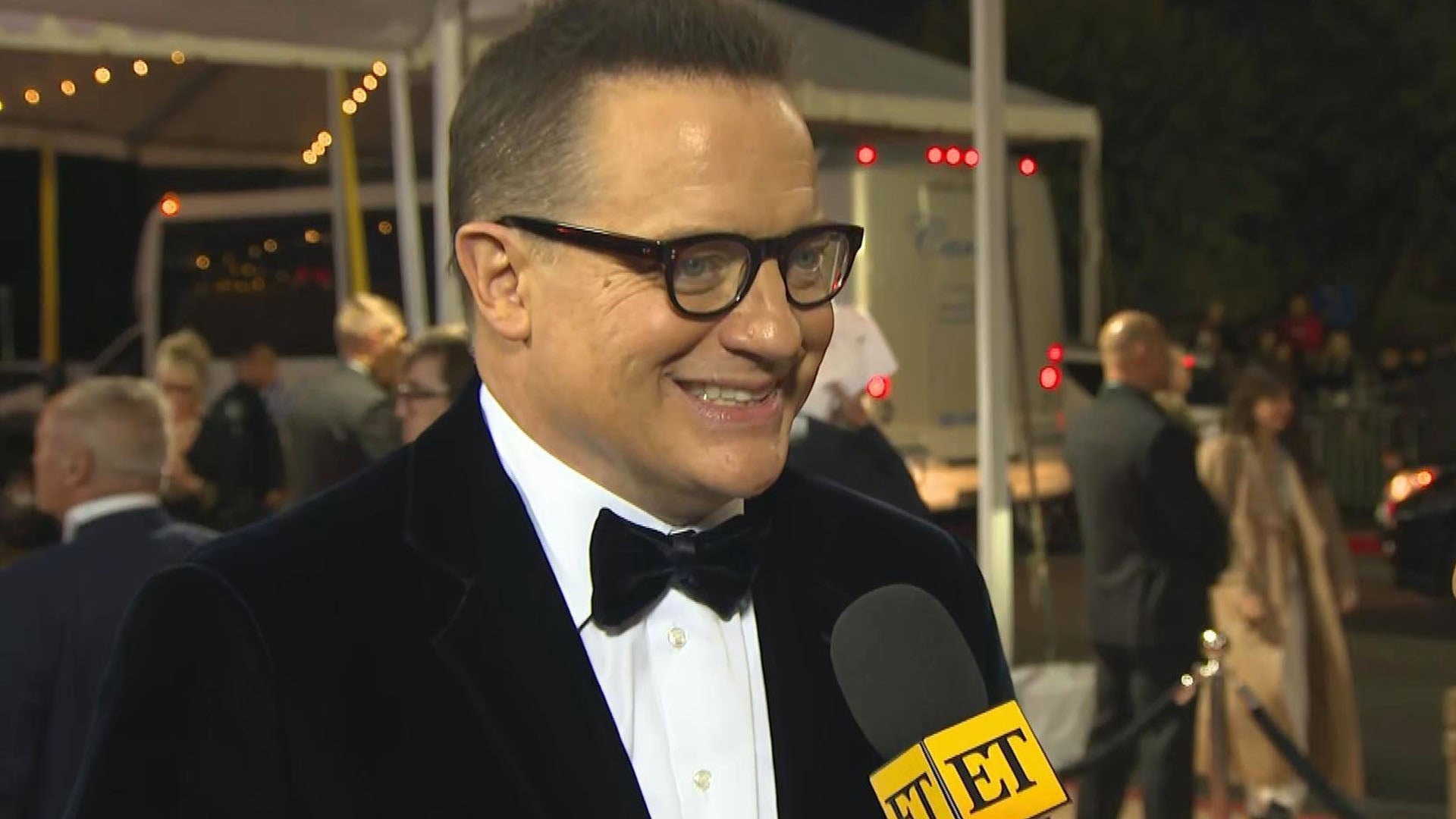 Brendan Fraser Calls Awards Season Buzz 'Exciting' and Reacts to…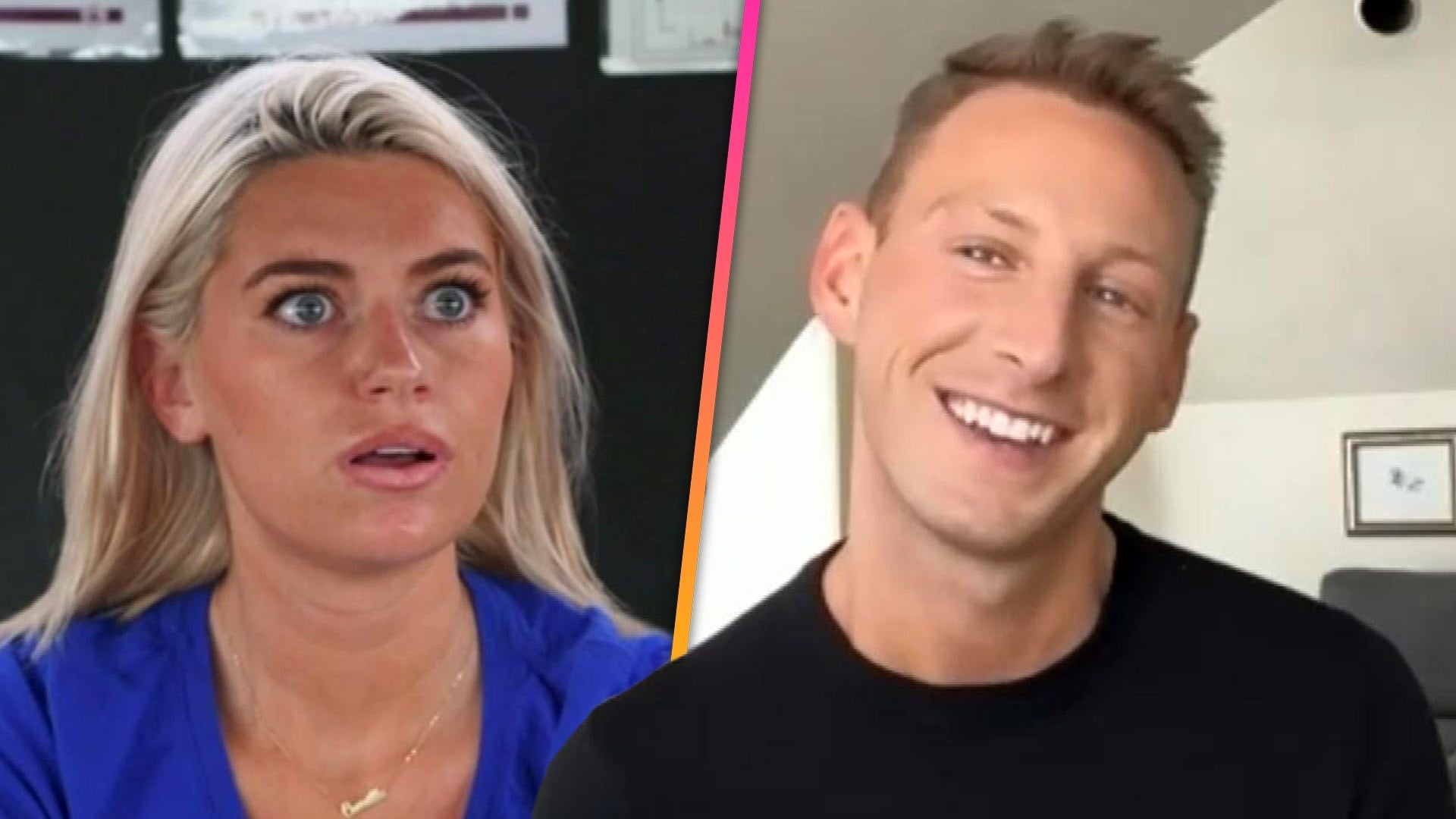 'Below Deck's Fraser on Firing Camille and the 'Surprises' Still…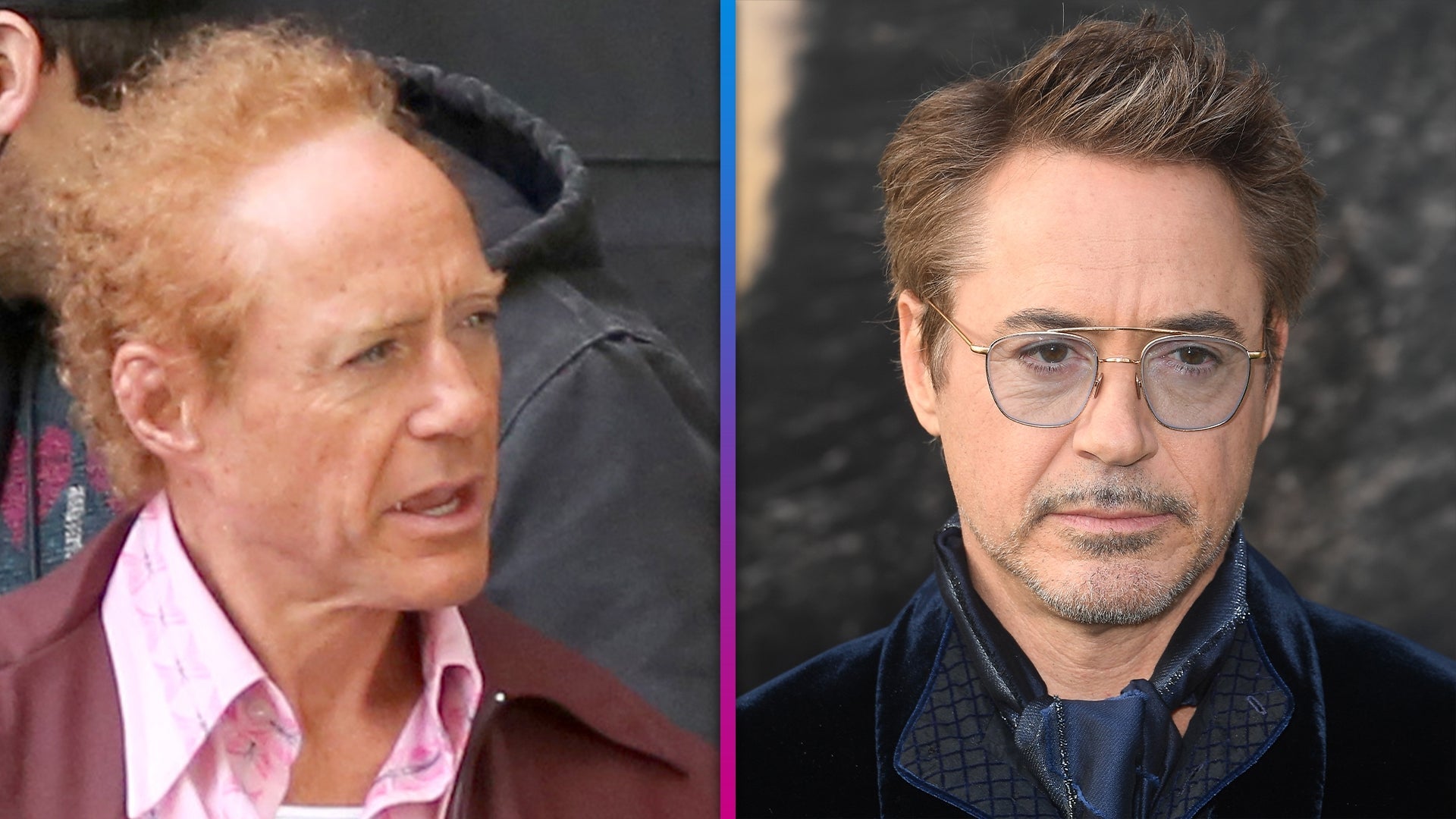 Robert Downey Jr. Is Unrecognizable on Set of 'The Sympathizer'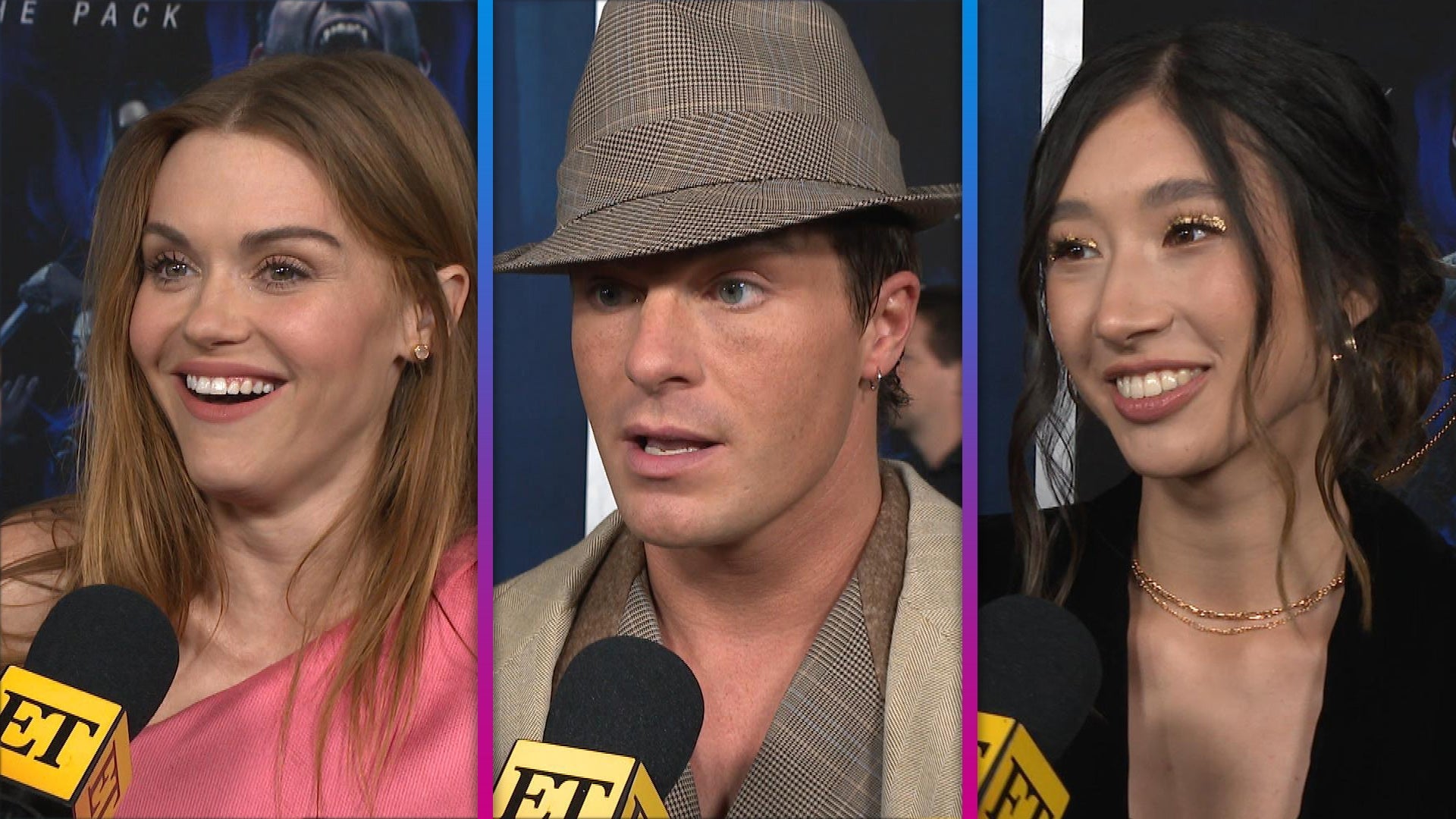 'Teen Wolf' Cast on Whether Paramount+ Movie Is the End of Their…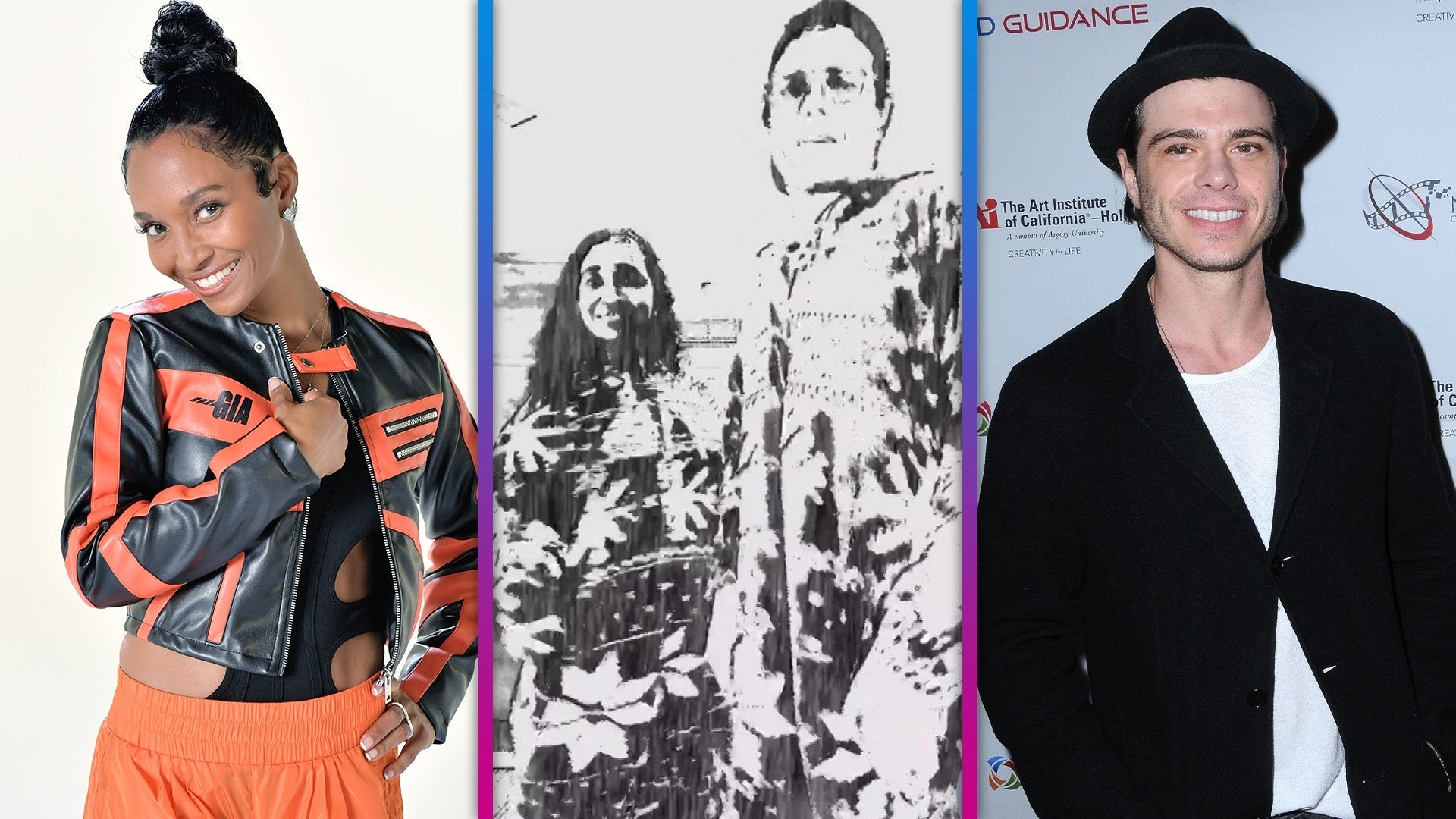 TLC's Chilli and Matthew Lawrence Dating After His Split From Ch…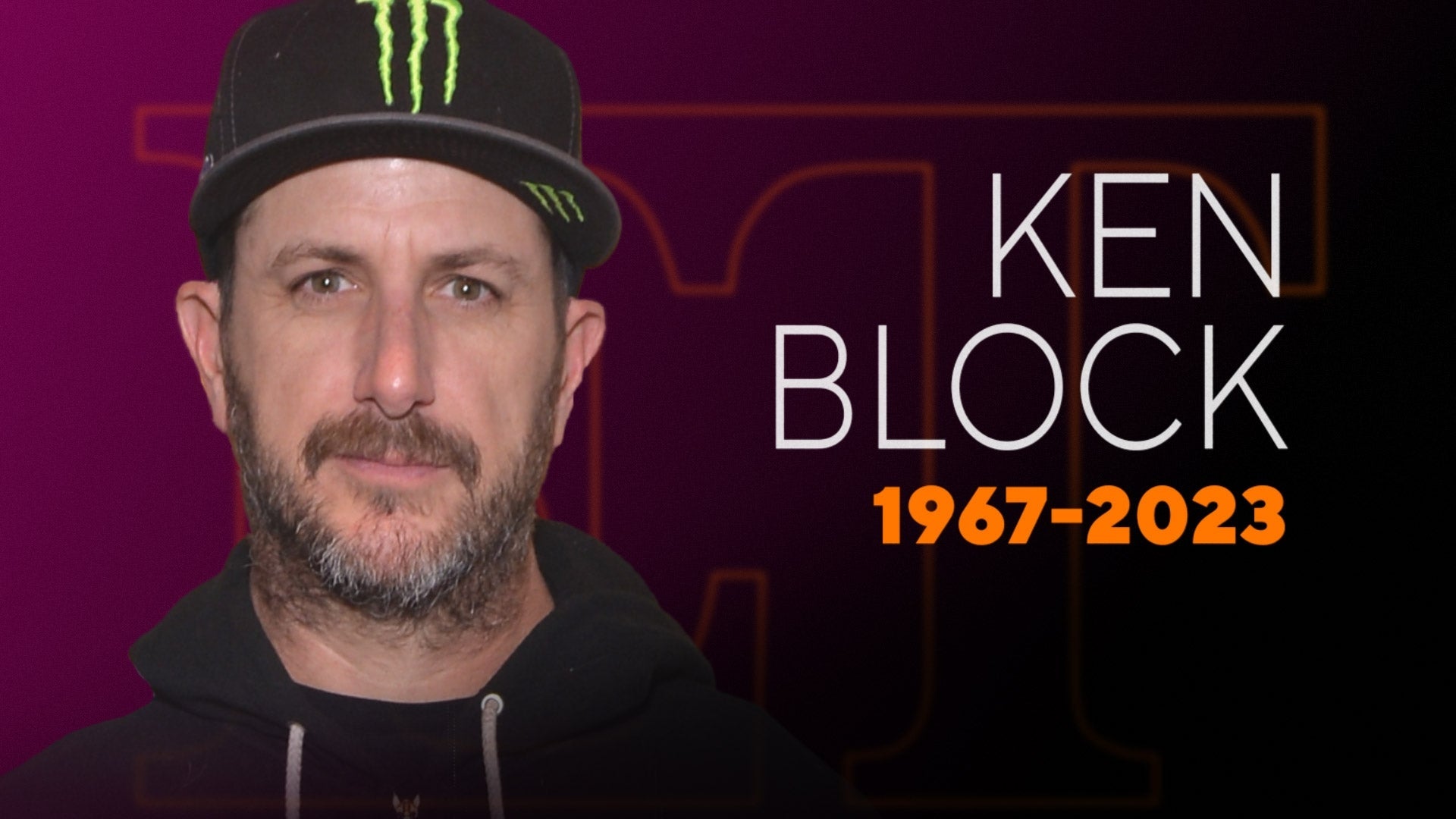 Ken Block, Racecar Driver and DC Shoes Co-Founder, Dead at 55 Af…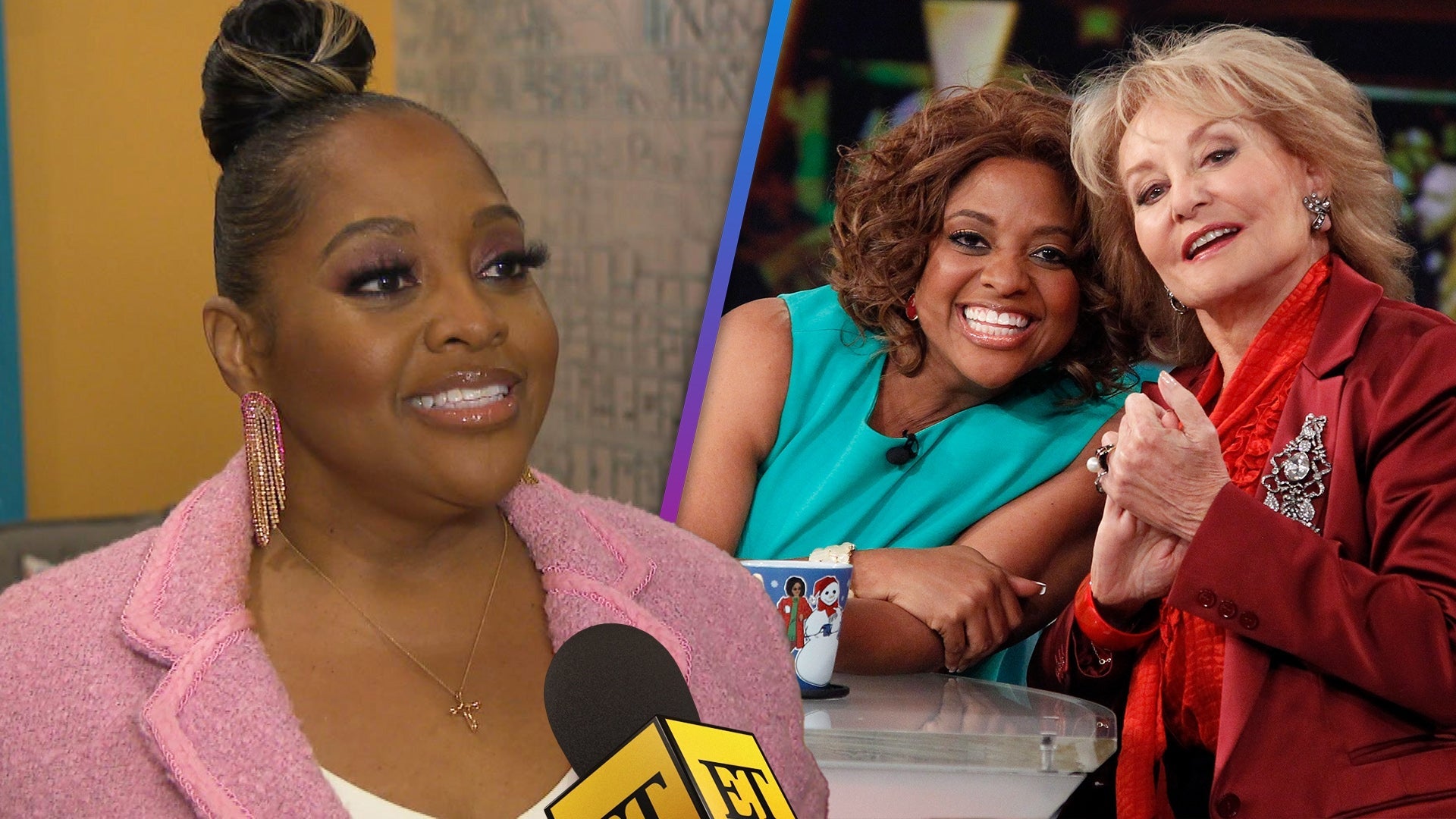 Sherri Shepherd Recalls Barbara Walters Fighting to Cast Her on …
It all comes down to this! The Masked Singer returned for its exciting season finale on Wednesday, and ET is following along throughout the wild spectacular to break down all the craziest moments, best performances and final shocking celebrity reveals!
Tonight, Fox's smash hit reality competition series all comes down to the final three -- The Fox, The Rottweiler and The Flamingo. And they will each get the chance to impress America -- and, more importantly, the audience in the theater who actually votes -- with their final performances!
Meanwhile, the panel of celebrity "detectives" -- including Robin Thicke, Nicole Scherzinger, Ken Jeong and Jenny McCarthy -- each get one last chance at seeing some clues and hearing the costumed contestants sing their hearts out before getting one final chance at showing off their deductive prowess. Tonight, a new winner will be crowned and all three remaining celebs unmasked!
The jam-packed two-hour starts at 8 p.m. ET/PT on Fox, with an hour-long look back at this exciting season, however, ET's live blog will kick off when the real action begins at 9 p.m.! Watch and follow along as we delve into the glorious madness and bizarre, captivating chaos that is The Masked Singer season finale!
Now, Let's Get That Fox Mask Off!
6:59 PM:
The season's runner-up has been revealed, and now it's time for the champion -- or, as Nick puts it, "The king of The Masked Singer" -- to pull his head off. But first --
Panelists' Final Guesses:
Ken says Jamie Foxx.
Nicole says Wayne Brady.
Robin says Wayne Brady.
Jenny says Jamie Foxx.
It looks like Nicole and Robin are the big winners among the panel this season, because The Fox is indeed Wayne Brady!
"This has been the coolest, most amazing, most touching, most challenging, weirdest thing -- and I host Let's Make a Deal," Wayne joked.
"I'm gonna take this with me forever," Wayne adds. "This show is amazing. Because of the mask you lead with your talent first."
"I'm over the frickin' moon right now," Nicole marveled. "This couldn't have gone to a better, more deserving, human and talent... you slayed everybody!"
Brady was then presented with the Golden Mask, and excitedly held the trophy aloft in triumph.
Now, we all get a few weeks to recuperate before the third season of this surreal show kicks off right after the Super Bowl on Feb. 2!
So Who Is The Rottweiler?
6:48 PM:
Tonight's runner-up gives The Fox a hug, and then prepares to unmask himself.
Panelists' Final Guesses:
Nicole says Darren Criss.
Robin says Darren Criss.
Jenny says Jason Mraz.
Ken says Dave Franco.
As it turns out, ALL of the panelists are wrong, and haven't been close to correct all season. (Although, just saying, we guessed it like third or fourth week, but whatever...)
The Rottweilier has been Chris Daughtry all along!
"I wanted to do something fun, to challenge myself. So last year, when T-Pain won, I thought, 'Aw, I want to do this! It looks so much fun.' I had no idea how challenging I was gonna be, but I'm glad I did it," Chris says.
"My kids have no idea that I'm doing it, so I'm so pumped for them to see this," the singers adds."
All that's left now is to see who the season's big champion is!
The Winner Of the Golden Mask Is...
6:44 PM:
... The Fox!
But, before he gets to take off his Fox mask and don the Golden Mask, we first need to find out the real identity of The Rottweiler!
The First To Go Is..
6:38 PM:
... The Flamingo?!
When it gets to the last, three, it's always going to be a tough choice, but the fact that The Flamingo got third place is shocking.
However, before we get a chance to find out their true identity, the panelists have one more chance to guess their alter ego.
Panelists' Final Guesses:
Jenny says Adrienne Bailon.
Nicole says Adrienne Bailon.
Robin says Adrienne Bailon.
Ken says Jessica Simpson.

As it turns out, the panel majority nailed it this time around!
"I have gotten a bit of a bug. I'm like, 'Wait, I might think i sound terrible, but if they think I sound alright, maybe I sound alright," she shares. "This has been life-changing. I never thought that I'd love performing again but this has just been so crazy and I can't thank you enough. It's been the best thing I've ever done."
The Rottweiler Has Us Feeling Truly 'Alive'
6:28 PM:
The Rottweiler once again proved his vocal versatility this week with a powerful, evocative performance of Sia's "Alive" that was a perfect compliment to his ability to hit high notes and captivate an audience with his musicality alone.
"The first time you sang, I said you're the strongest vocalist and that you were going to the finals. Now, you're in the finals," Robin says. "You did not disappoint."
"I am just really, really grateful right now," The Rottweiler shares. "I'm often my own worst enemy and, like most of us, I'm finding my true voice. But this experience has brought me so much closer to that. I feel like I've already won."
Panelists' Guesses:
Nicole says Darren Criss and Robin joins her in that guess.
Ken suggests it's Dave Franco.
Jenny says it's Jason Mraz.
The Rottweiler -- FINAL CLUES!!
6:23 PM:
The Rottweiler:
- Says, "The first time I walked onto this stage, it felt like a new beginning for me."
- Says, "My big break happened when I was just a pup, and I never really got a say in defining who I was."
- Says, "Even though I've fought hard to forge my own path, it's been impossible to change the way people see me. Until now."
- We see The Rottweiler playing the guitar.
The Flamingo Makes Her Fans 'Proud' With Tina Turner Cover
6:17 PM:
The Flamingo has always let her voice shine on it's own, and for the finals she's amplifying her own vibrant spirit with a laser light show and a golden three-tiered platform for a high-energy performance of the Tina Turner classic "Proud Mary."
"You might be rolling into the winner's circle with that performance," Nicole gushes.
The Flamingo is brought to tears after praise from the panelists.
"I never thought I'd be so emotional about this," she says, crying under her mask. "I was told I would never amount to anything. And even though I doubted myself, I'm determined, I'm hardworking, and I have truly had the time of my life. So thank you, thank you, thank you!"
Panelists' Guesses:
Jenny suggests it's Adrienne Bailon, and Nicole agrees.
Robin finally strays from his Fantasia guess, and hops on the Adrienne Bailon bandwagon.
Ken, of course, knows "exactly who this is," and says it's Fergie.
The Flamingo -- FINAL CLUES!!
6:12 PM:
The Flamingo:
- Says, "When I first got here, I was so nervous to sing in front of anybody."
- Says that she's been "able to break out of the box that I put myself in" after regaining her confidence on the show.
- The Flamingo appears on an old, retro TV.
- She holds up a paper cut out of four people.
- Says, "This mask may be coming off tonight, but Flamingo will always and forever be a part of me."
The Fox Shows a Little Tenderness
6:09 PM:
For his final performance, of The Fox performs a soulful cover of Otis Redding's "Try a Little Tenderness," which he remixes with an original breakdown, singing about this season of The Masked Singer and the panel's wrong guesses. It was total genius.
"This was unbelievable," Jenny marvels.
"I didn't know until right now exactly how much winning this would mean," The Fox says getting choked up. "This is all I've done my whole life, and I've been able to be blessed enough to make a lot of people happy. But I haven't always been happy myself."
"It's taken all this time to find my joy again," he adds, as his emotional speech brings Nicole to tears. "I just want to thank this show for making me one happy fox."
Panelists' Guesses:
Jenny suggests it Jamie Foxx, but she's not sure.
Robin thinks it's Wayne Brady.
Ken says it's Jamie Foxx, enthusiastically.
The Fox -- FINAL CLUES!
6:03 PM:
The Fox:

- In the scrapbook he's showing his "little fox," we see a drawing of The Fox standing in front of four bar stools.
- Says, "I try to make sure I'm the most prepared person in the room."
- Says, "Winning will allow me to showcase my skills as a singer, and finally allow me to write my own story."
- He references kick ball change and jazz hands in regards to his dance moves.

And Away We Go!
5:59 PM:
Who's ready to watch a dog, a bird and a fox fight each other with the power of music?!
The Season 2 finale kicks off now, and I can't wait to see if our guesses were even close to correct!
Here's tonight's final line-up:
1. The Fox
2. The Flamingo
3. The Rottweiler
Let's get started!
The Road to the Finals!
5:01 PM:
Forget live impeachment coverage! Fox doesn't have time to preempt The Masked Singer finale. This long-awaited spectacle is starting on time, and kicking off with an hour-long look back at the last 10 weeks of competition.
While this is gonna be a fun watch -- and there might be a few extra clues peppered in -- we're gonna kick off our live coverage in one hour, when the finals kick off for real!
See you here!
Last week, The Masked Singer semifinals featured some truly spectacular performances before fans were forced to bid farewell to two different contestants: Thingamajig -- who turned out to be NBA star Victor Oladipo -- and The Leopard, who revealed himself as best-selling musical icon Seal.
Check out the video below for more on this exciting season of The Masked Singer.
RELATED CONTENT:
Michelle Williams Dishes on Getting Electrocuted on 'The Masked Singer' Set (Exclusive)
'The Masked Singer': Shocking Double Elimination and Some Huge New Clues In Christmas-Themed Semifinals
'The Masked Singer': Our Best Guesses at the Secret Identities