Awards
Emmys 2018: The Best, Worst and Weirdest Moments of the Night!
By
Emmys 2018: Best and Worst Moments From the Show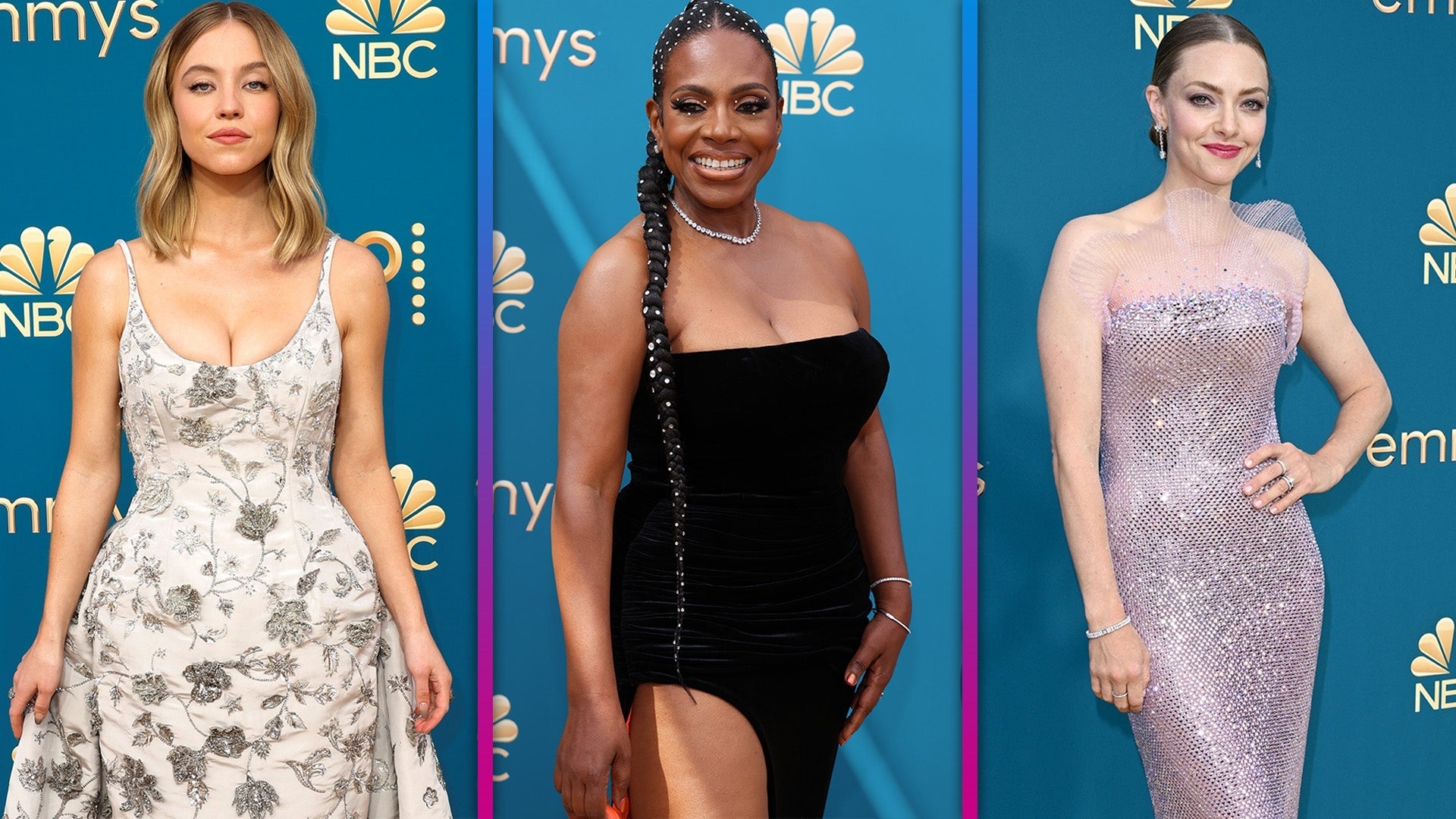 Emmys 2022: Fashion and Backstage Secrets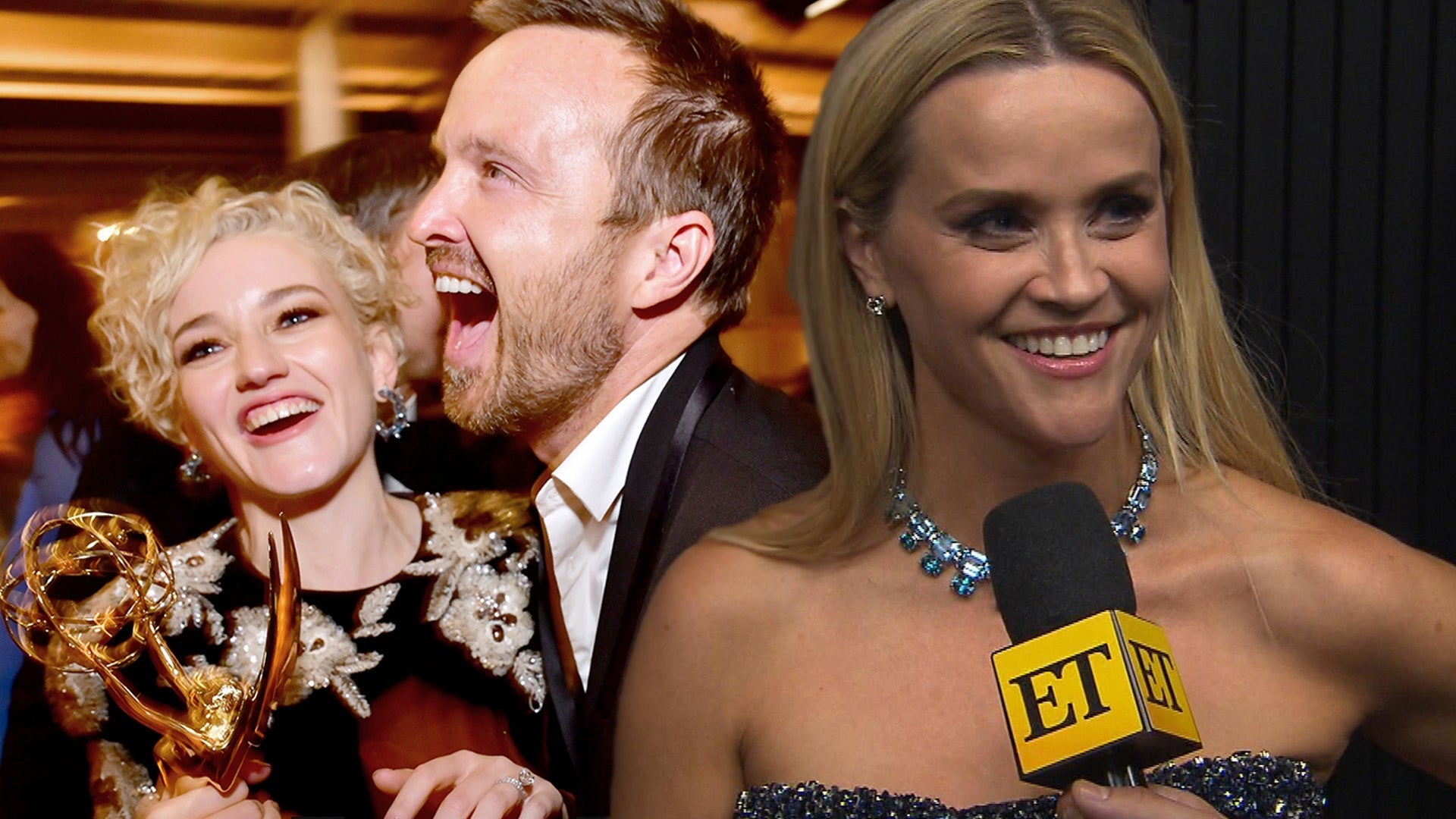 Inside the 2022 Post-Emmys Celebrations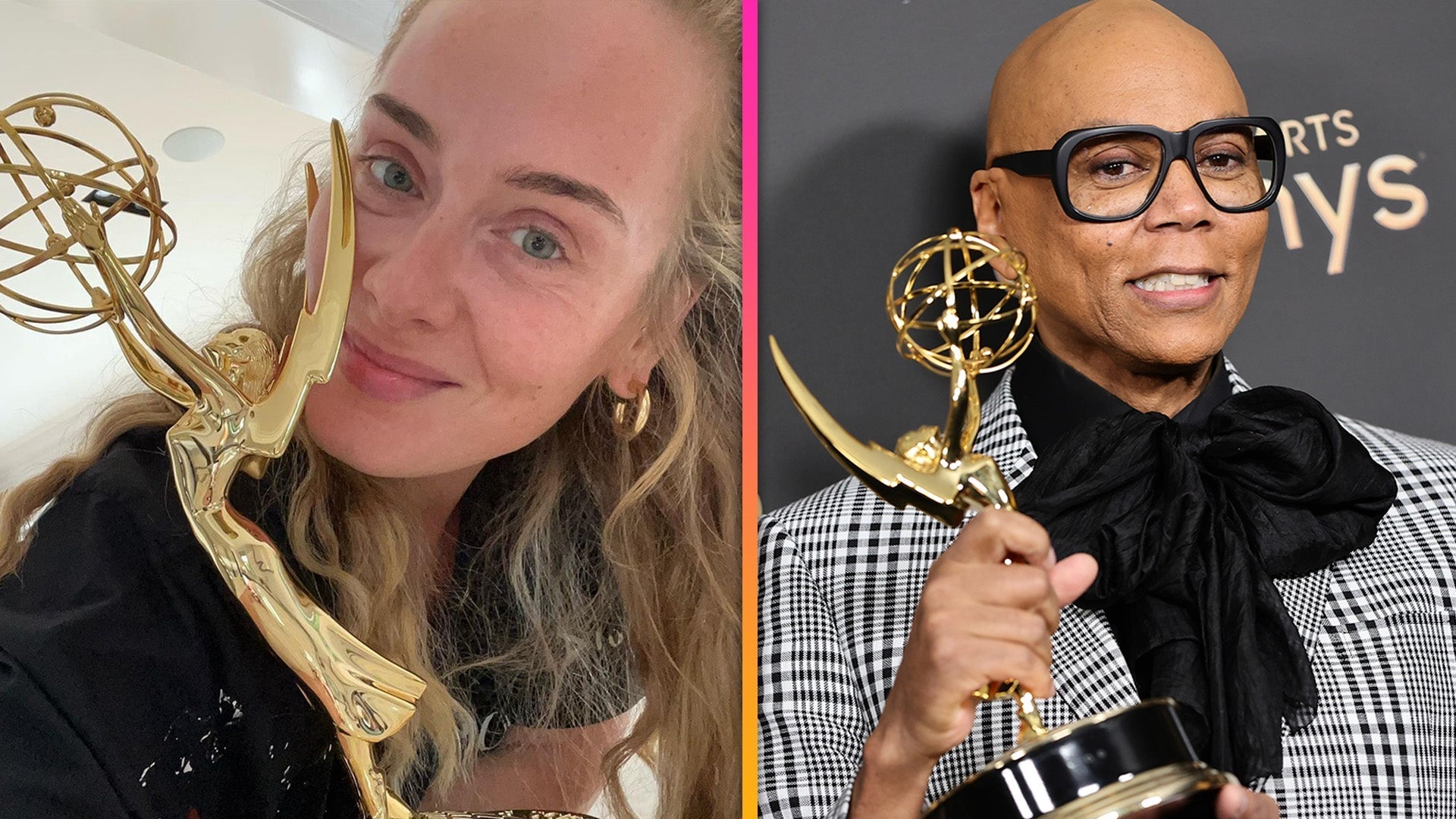 Creative Arts Emmys 2022: Adele, RuPaul and More Receive Honors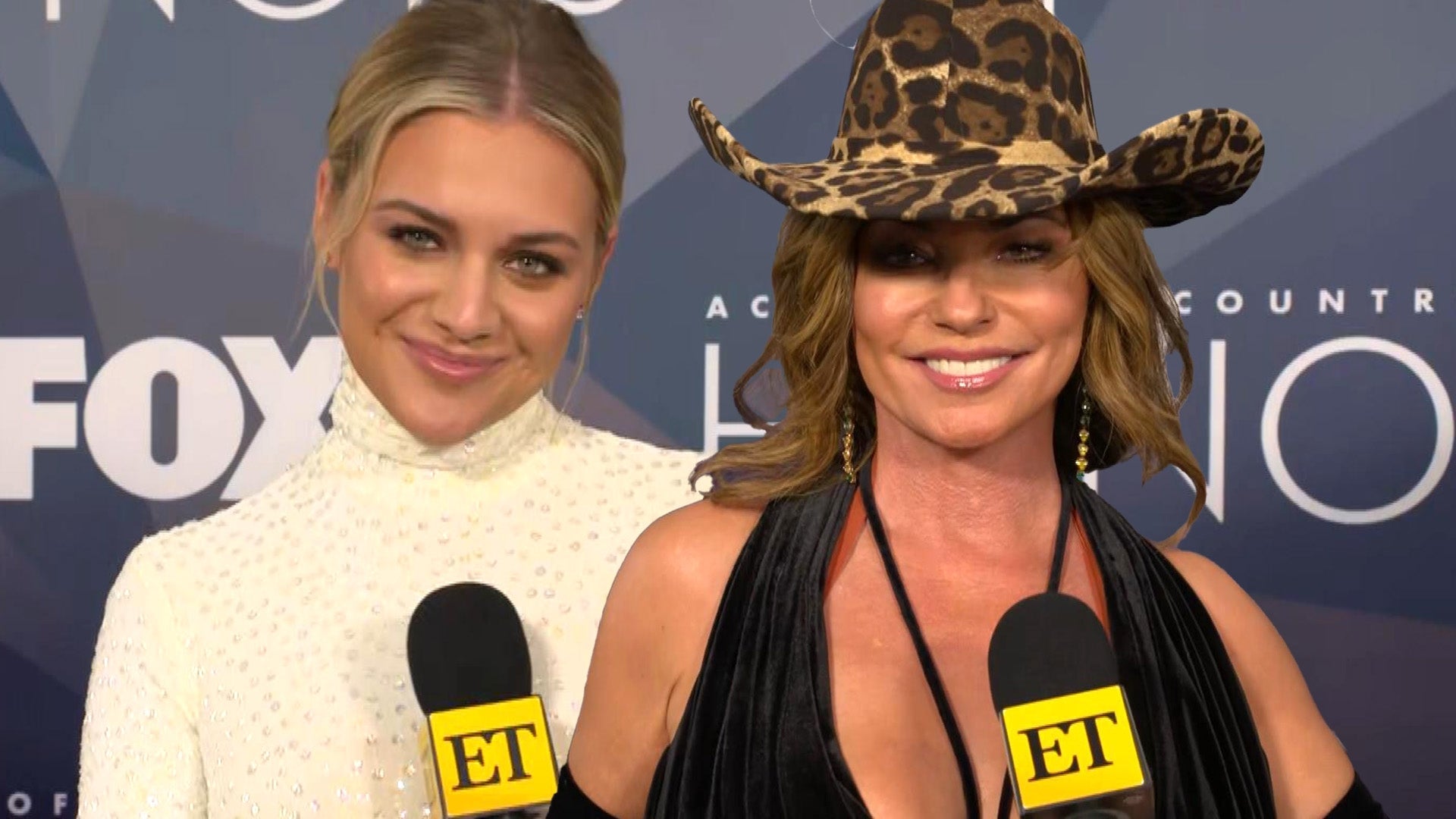 ACM Honors: All the Must-See Moments!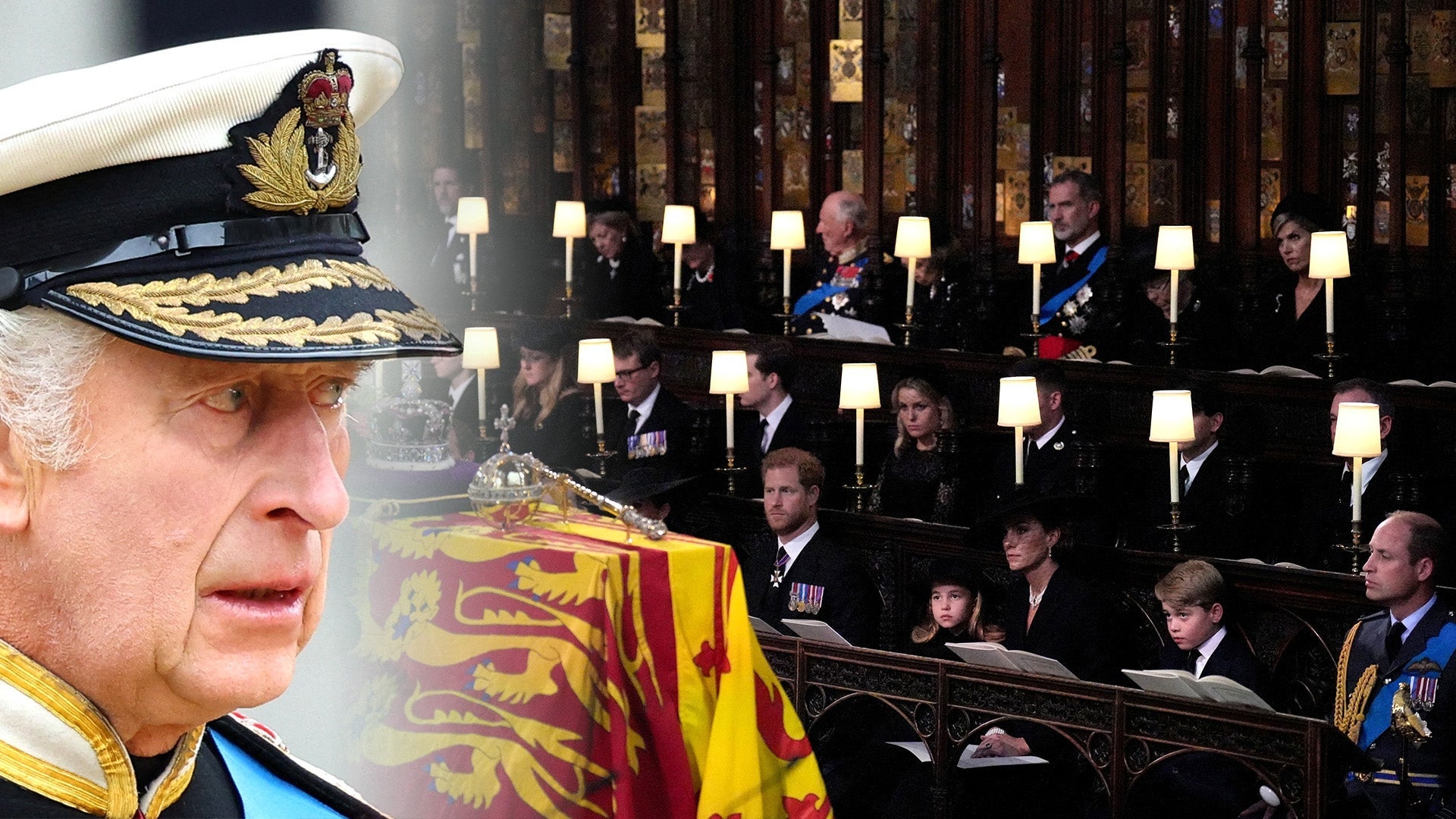 Queen's Funeral: Royal Family Highlights and Unseen Moments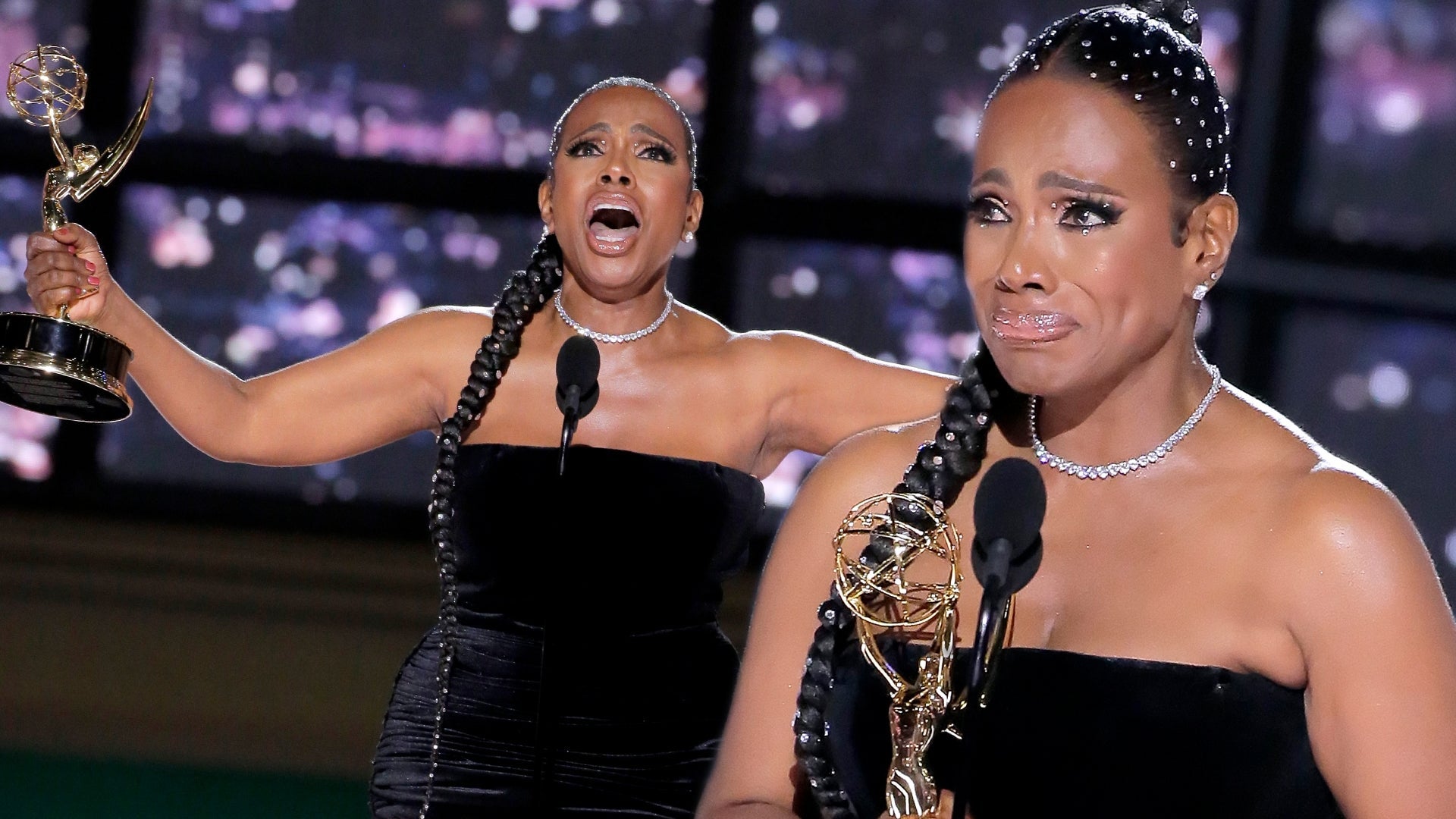 Emmys 2022: See Sheryl Lee Ralph Cry and Sing During Her Accepta…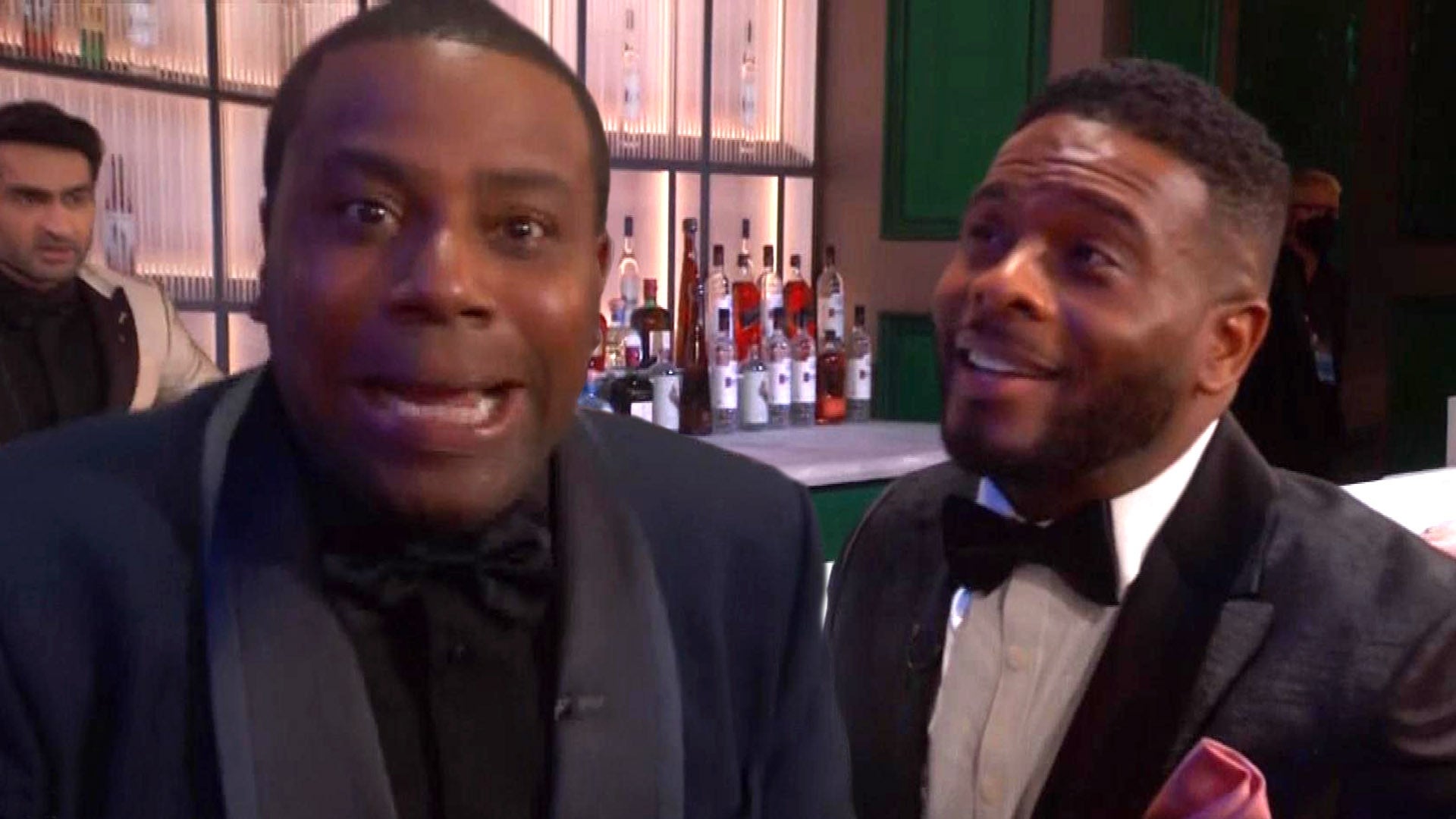 Emmys 2022 Pulls Off 'Good Burger' Reunion for Kenan Thompson an…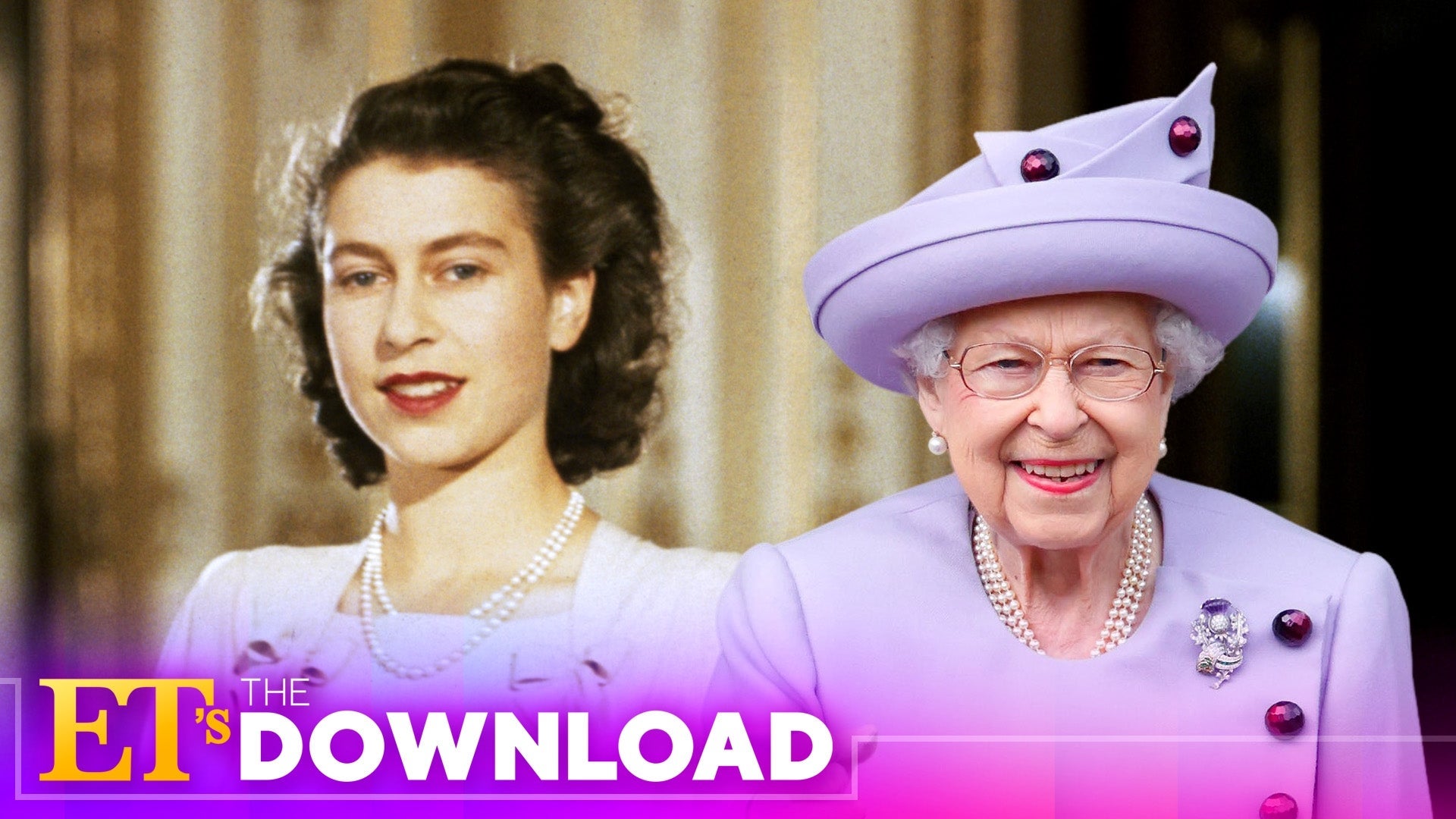 Queen Elizabeth's Final Moments as the Reigning British Monarch …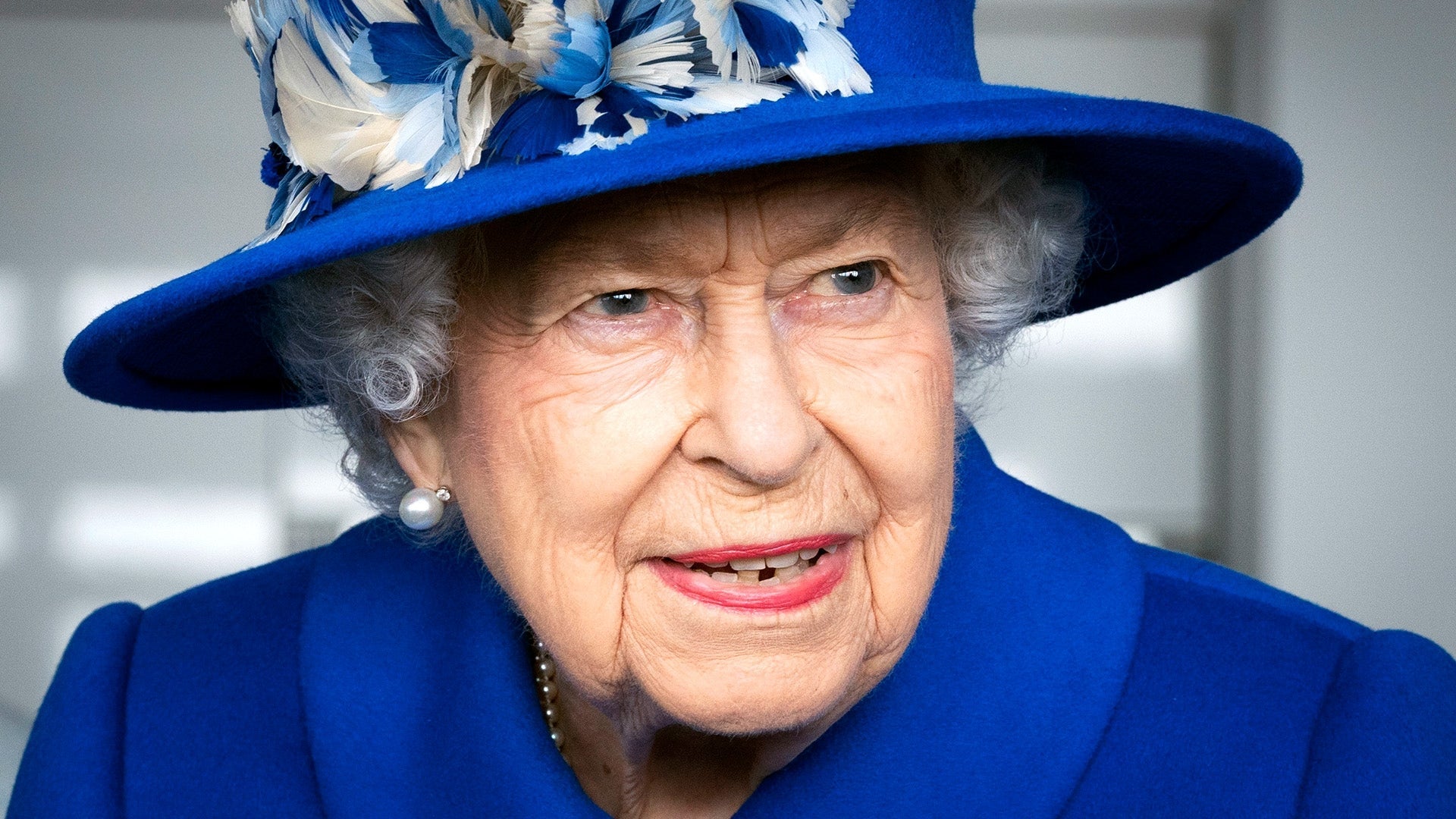 Queen Elizabeth Dead at 96: Inside Her Final Moments and Legacy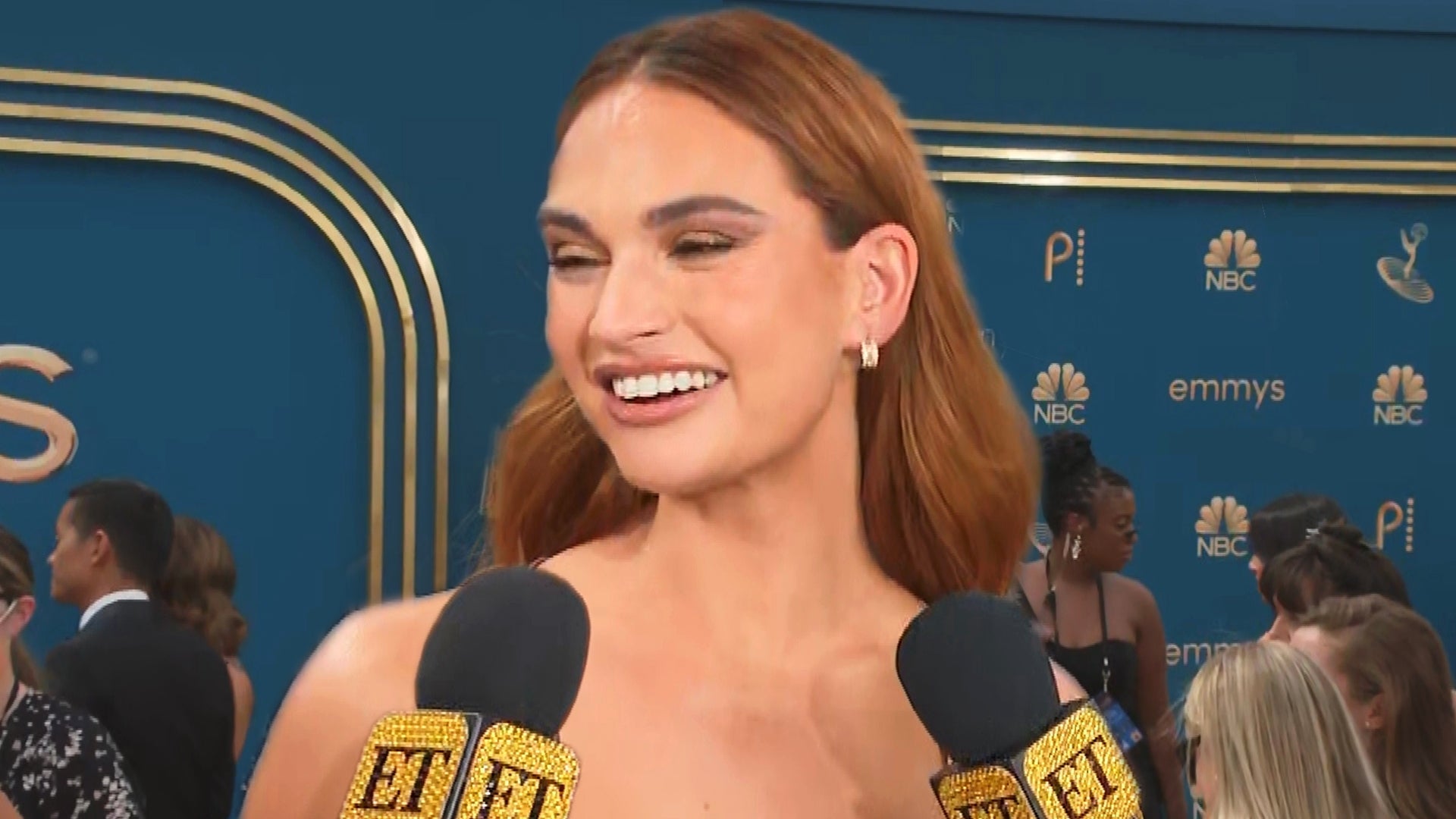 Lily James Is Sewn Into Her Versace Dress at the 2022 Emmys! (Ex…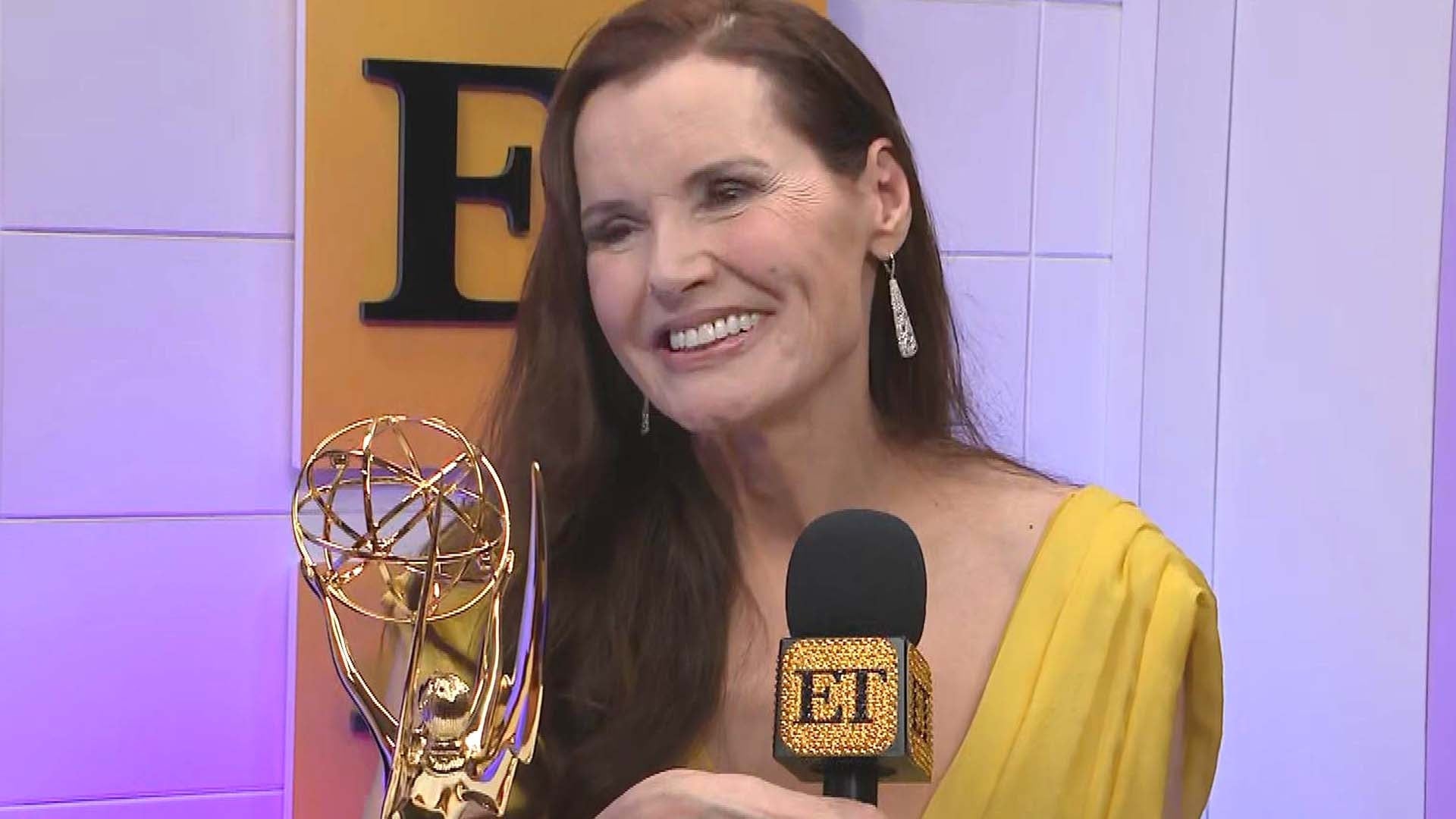 Emmys: Geena Davis Raves Over Channing Tatum and Zoë Kravitz Aft…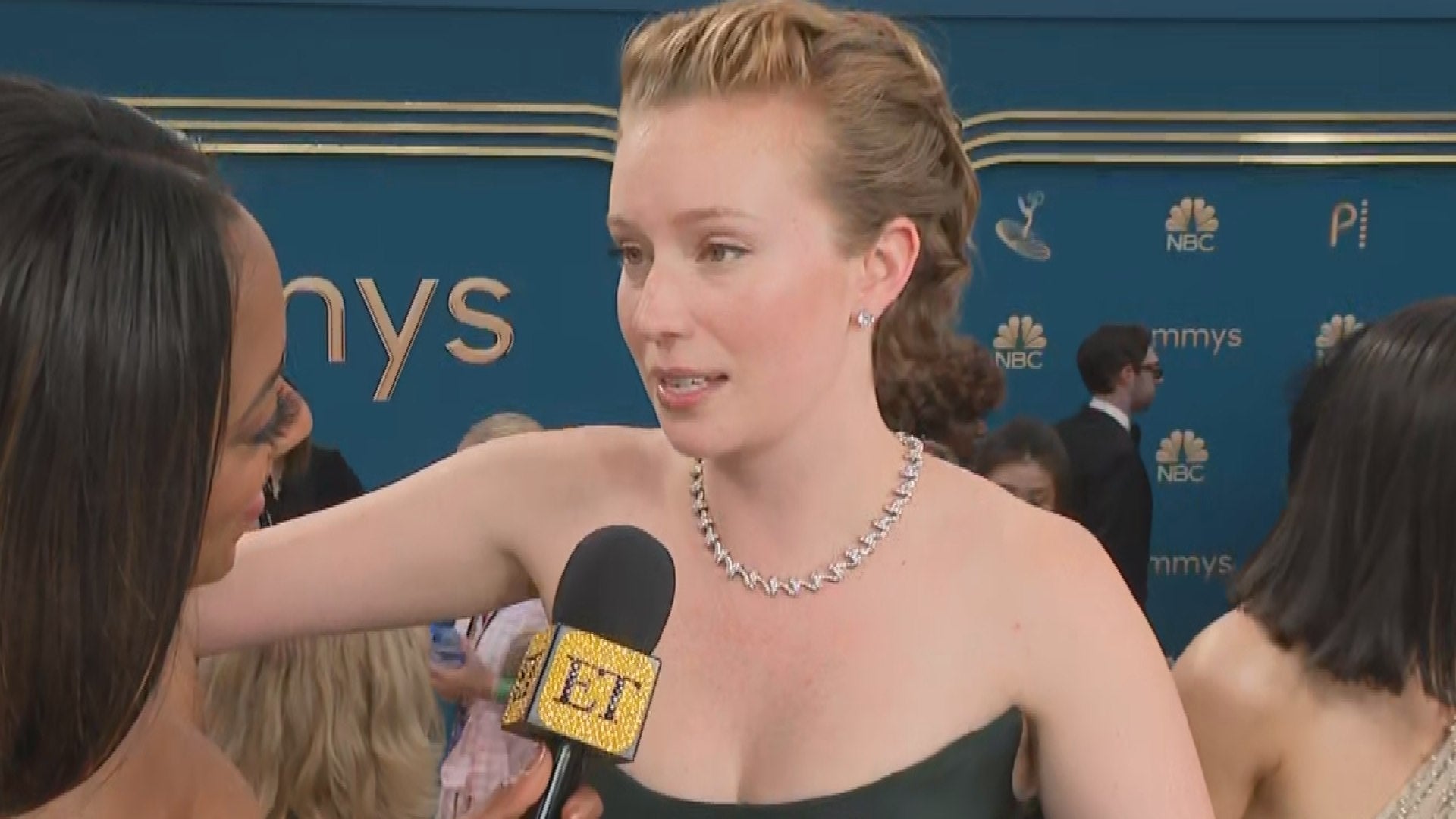 Emmys 2022: 'Hacks' Star Hannah Einbinder Hints at Deborah and A…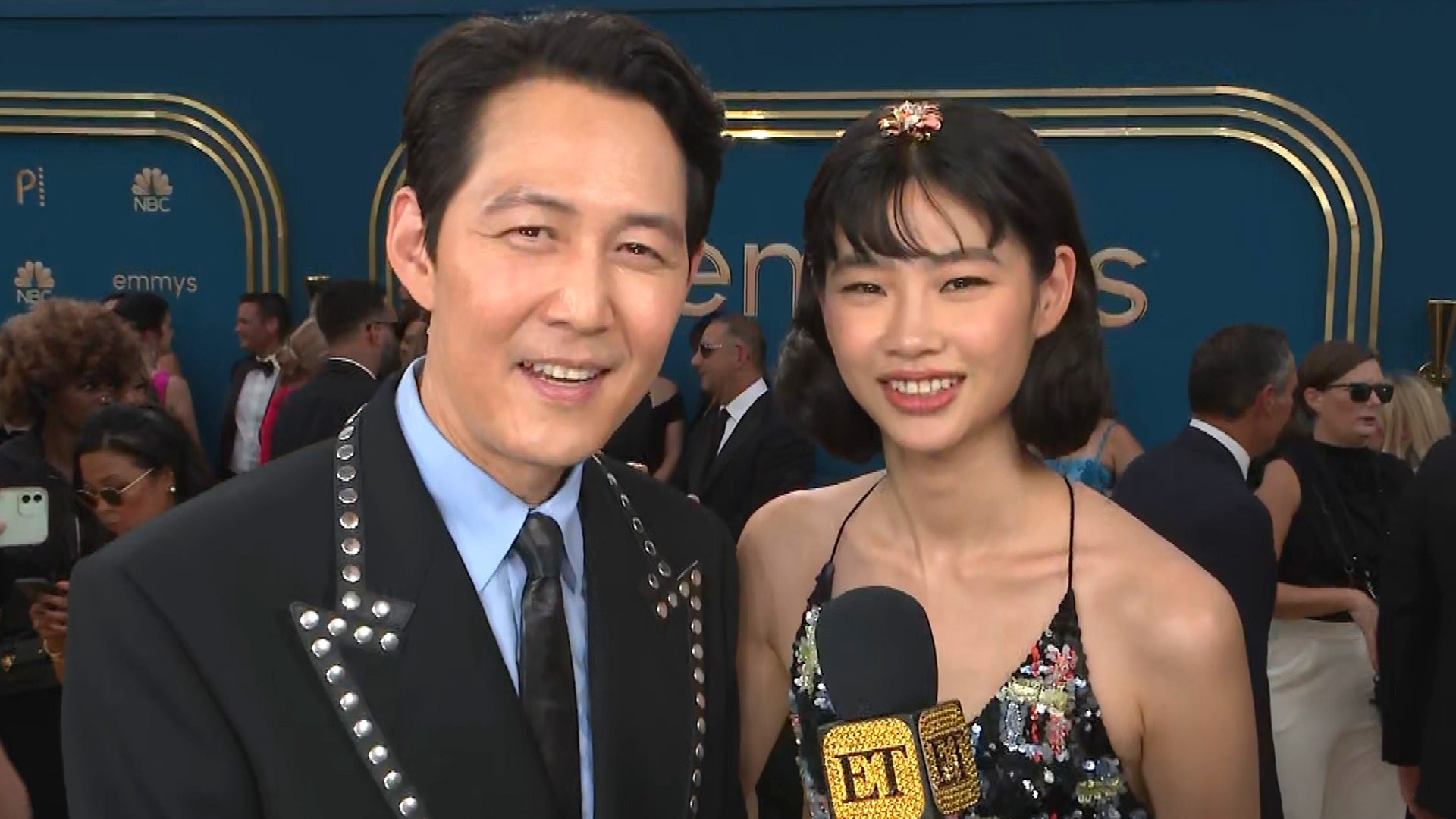 Emmys 2022: Jung Ho-yeon and Lee Jung-jae React to 'Squid Game' …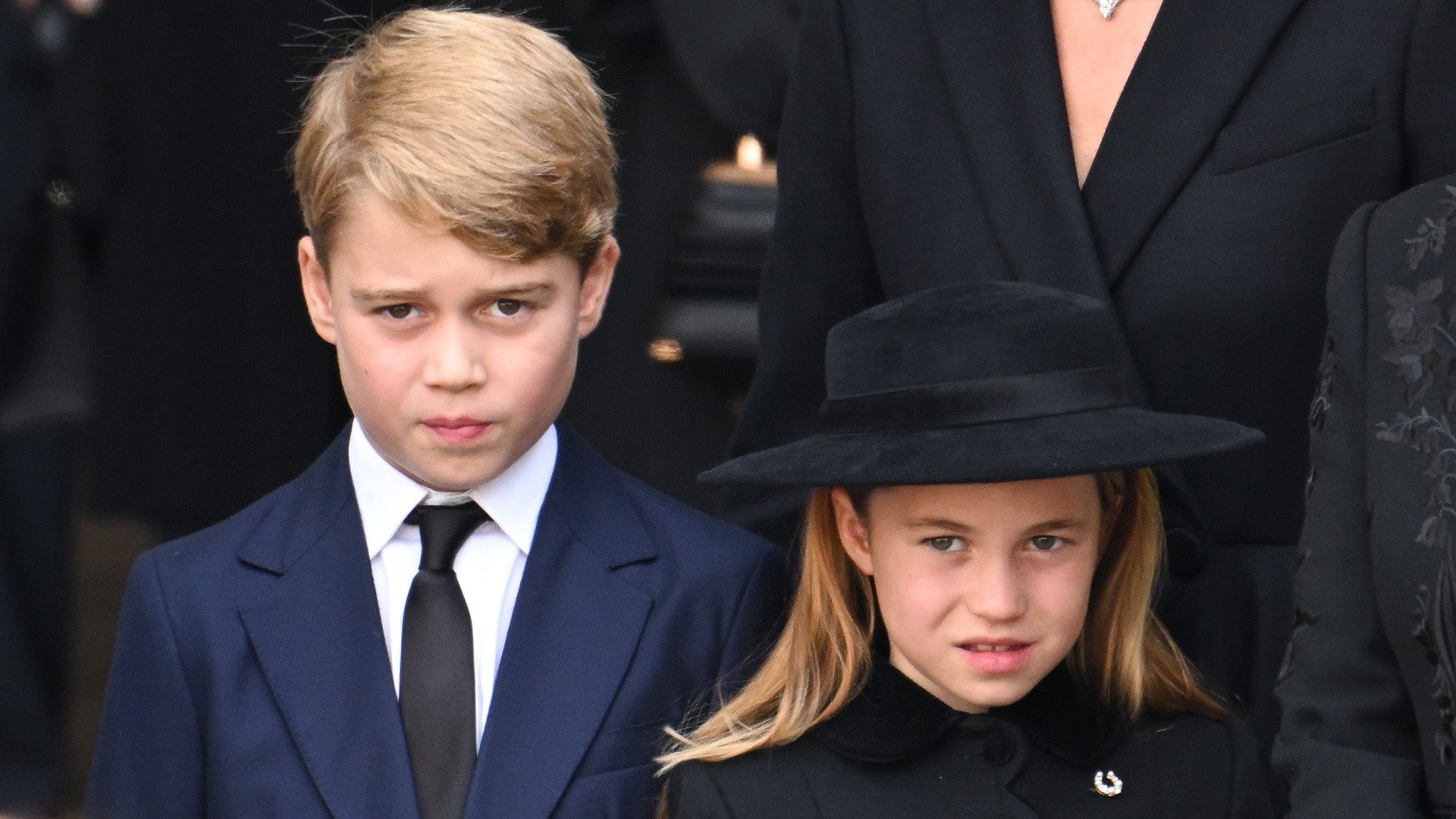 Prince George and Princess Charlotte Attended Queen's Funeral 't…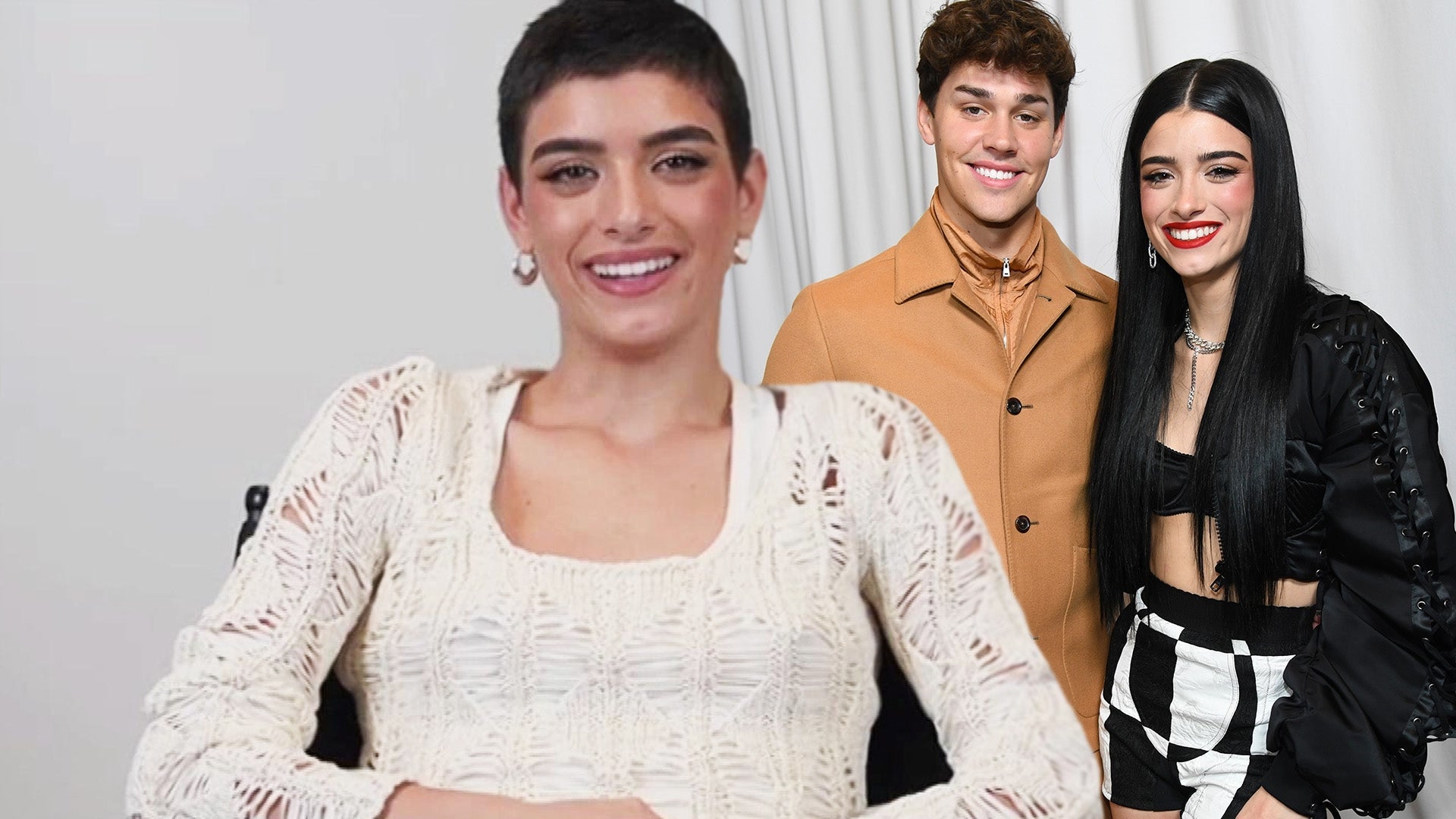 Dixie D'Amelio on 'Complicated' Noah Beck Relationship and 'The …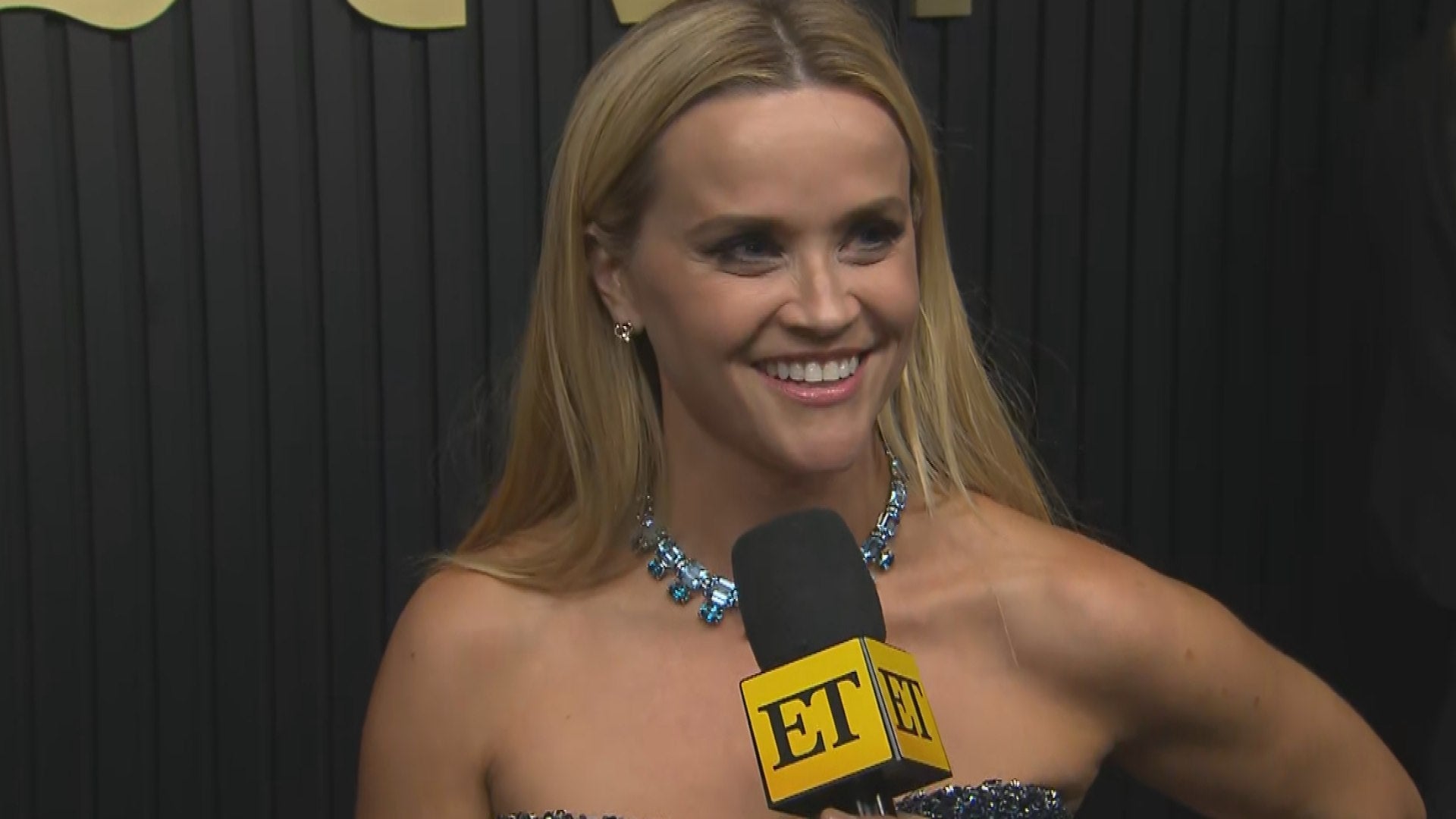 Reese Witherspoon Reacts to Jon Hamm on 'The Morning Show' and S…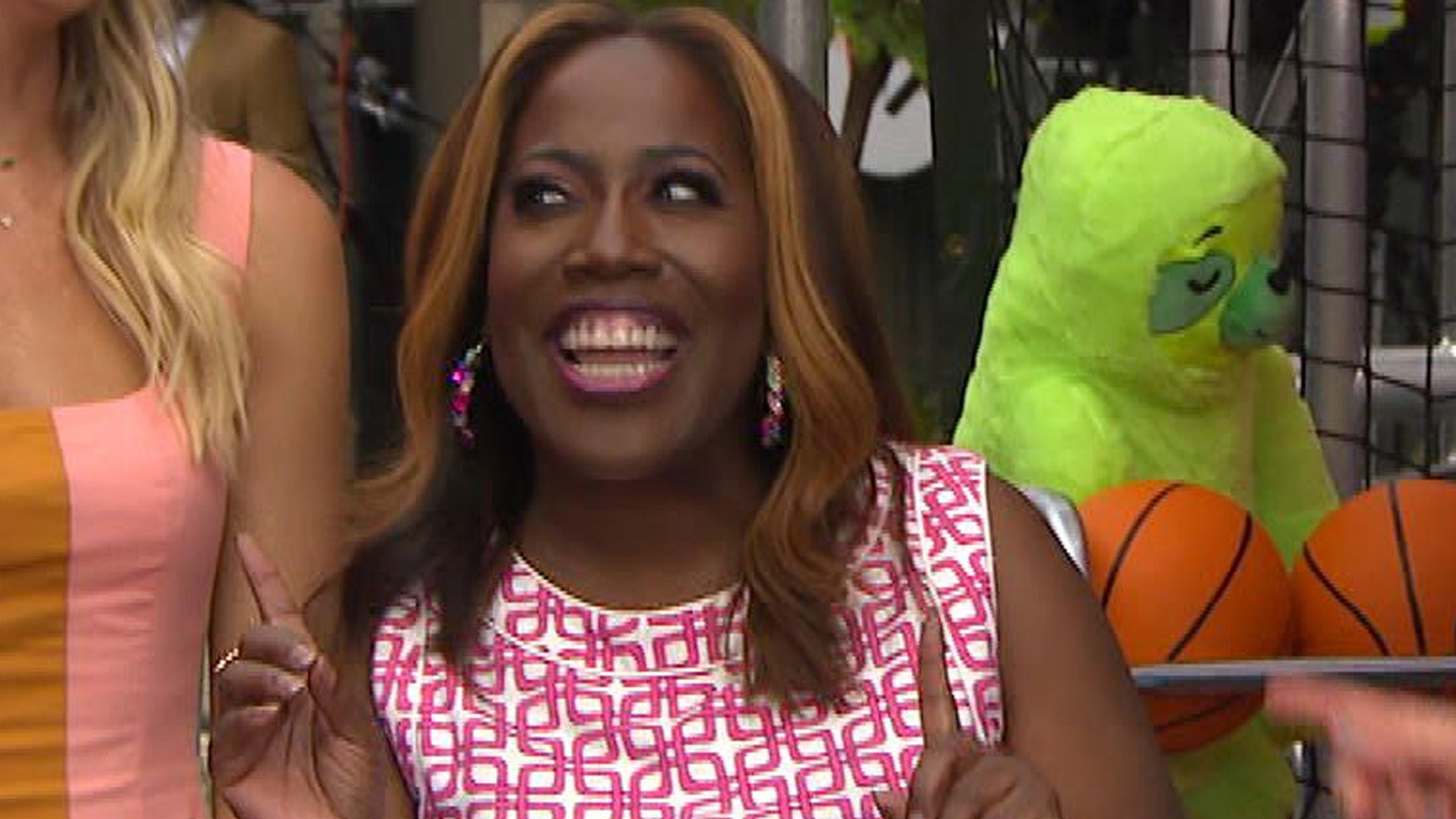 'The Talk's Sheryl Underwood on Her 90-Lb. Weight-Loss and Seaso…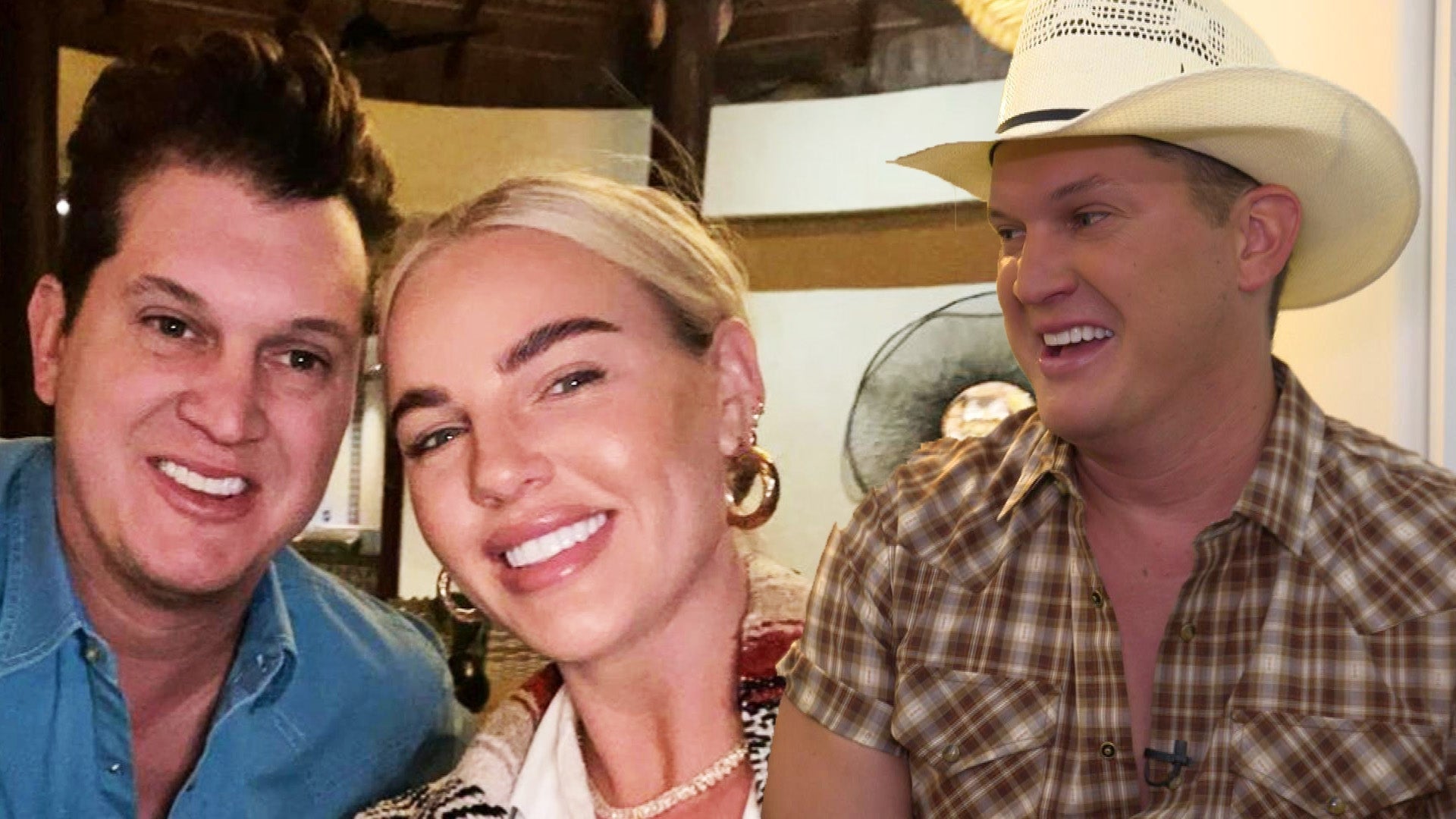 Jon Pardi Shares the Best Part of Newlywed Life and Touring With…
Michael Che and Colin Jost helmed this year's Emmy Awards, and the comedy duo managed to bring a light, effortless energy and pace to the often-dragging proceedings -- but that doesn't mean the night didn't have its share of highlights and low points.
From some spot-on musical extravaganzas to heartfelt (and long awaited) acceptance speeches, to some super weird audience interactions, this year's show did its best to bring the best, and mostly succeeded.
Here's a look back at some of the best, the worst and the downright weirdest moments from the 70th Annual Primetime Emmy Awards.
The Best
The Emmys "Solve" Hollywood's Diversity Problem
To kick off this year's show, Saturday Night Live stars Kate McKinnon and Kenan Thompson were joined by stars like Kristen Bell, Sterling K. Brown, Tituss Burgess, Ricky Martin, Andy Samberg, RuPaul and John Legend to jokingly call out the lack of diversity of awards shows with a fancy song-and-dance number that brilliantly commented on the surface-level efforts Hollywood has employed to address the issue. And the inclusion of the One of Each Dancers just elevated the comedy to the next level.
Henry Winkler Wins His First Emmy Ever
The veteran TV star took home his first-ever Emmy Award for his role as the mercurial acting coach Gene Cousineau on HBO's Barry, and the star delivered the speech he first wrote 43 years ago when he was first nominated. After decades of deserving it, the 72-year-old comedy genius finally nabbed the coveted statuette.
Amy Sherman-Palladino Double Fists Emmy Awards
After taking home the Emmy for Comedy Writing for her series, The Marvelous Mrs. Maisel, Amy Sherman-Palladino was almost immediately called back to the stage after winning the Emmy for Comedy Directing, and she didn't even have time to put down her first trophy before coming out to pick up her second. She also became the first woman ever to take home awards in both of those categories in the same night.
Michael Douglas Gives Advice to the Losers
When Michael Douglas came out to announce the winner for Lead Actor in a Comedy Series, the two-time Oscar winner had some words of wisdom for those nominees who don't take home an award this year: "Carry that rage. Let it fuel everything you do from this night forward. Know that you were cheated. You were robbed. That's a fact. Let that fire burn in your belly until your cold, dead body is in a pine box six feet deep clutching all its Emmys to its chest." Sage advice from an A-lister.
The High-Profile Proposal
When Glenn Weiss, who directed this year's Oscar ceremony, took home the Emmy for Best Directing for a Variety Special, he decided to inject as much shock, confusion, excitement and romance as he could when he took the stage and proposed to his girlfriend, Jan Svendsen. His excited lady love ran onto the stage when she realized that he was using his speech to propose, and the veteran TV director dropped to one knee to pop the question. The heartwarming moment resonated strongly with the stars in the audience, who celebrated watching the emotional moment with a resounding round of applause and cheers.
Hannah Gadsby Brings Some Refreshing Earnestness
The star of the Netflix special Nanette took the stage this year to present the award for Outstanding Directing for a Drama Series, and in the few seconds she was on stage, her sharp wit and pitch-perfect timing set the bar really high for everyone else (and few cleared it after her). While she wasn't at the mic for long, her presence lit up Twitter with fans singing her praises and suggesting Gadsby get her own awards show hosting gig someday soon.

The Worst
The New, Boring Format
This year, the Emmys changed the way they do things and had the voiceover guy announce all the nominees in each category, giving the presenters themselves very little to do other than say a few quips, open the envelopes and read the names inside. It made the whole show feel too safe, too predictable and too clean.
Sandra Oh Going Home Empty Handed
When Sandra Oh was nominated for Lead Actress in a Drama Series for her role on Killing Eve, she became the first Asian actress to ever get recognized in that category. She had a lot of support from fans going into the show, but when the category came up, the award went to Claire Foy for The Crown. Now, there's absolutely nothing wrong with Foy -- she's an incredible actress and her role on The Crown is great -- but this was Oh's year, and it would have meant a lot to see her walk away with the win.
Will Ferrell Slows Things Down
When the Saturday Night Live alum walked out on stage, he decided to take super tiny steps up to the mic stand, where he proceeded to ramble and joke about prolonging his appearance. While he's a charming, funny guy, and the bit had its moments, this show is already three hours long. We don't need it feeling like it's any longer.

The Weirdest
Celebs DO NOT Like Cameras Pointed at Them
While cutting to celebs in the audience is a staple of any awards show, this year it felt like the audience members decided that they've had enough. From Chrissy Teigen trying to slide down in her chair when the camera cut to her, to Benedict Cumberbatch giving the camera a seriously unhappy glare after a gentle joke about his series, Patrick Melrose, this is the first awards show in memory whose audience had an adversarial relationship with the random camera cutaways.
Teddy Perkins in the Audience
In one particularly unsettling second season episode of Atlanta, Donald Glover donned some insane prosthetic makeup to play the surreal and nightmarish Teddy Perkins -- a reclusive millionaire and lunatic. Glover, who went uncredited for the role in the episode, was one of the many guests at this years Emmys, but eagle-eyed viewers noticed that Perkins was in the audience as well. The fictional, terrifying character was sitting right among the celebs, rocking his signature smoking jacket and haunting visage. So who was cosplaying as Perkins? Why was this something that happened? Was it part of a sketch? It raised more questions than answers and was genuinely unsettling.

Jeff Daniels Thanks His Horse
When the acclaimed star took home the Emmy for Best Supporting Actor in a Limited Series or Movie for his performance in the Netflix western Godless, he delivered a standard, somewhat dry acceptance speech. However, he switched things up when he got to the part where he thanked his horse on the show. Apparently, the horse was the same one that Jeff Bridges rode in True Grit, and Daniels said the beast had a preference for Bridges because it ended up throwing him and breaking his wrist during production. Somehow, this earned the horse a shout-out. The moment was undeniably funny, but still a super weird thing to dedicate what seemed like half of your speech to.

RELATED CONTENT:
Emmys 2018: From Amy Sherman-Palladino to John Legend, All the Major Milestones and Historic Wins
2018 Emmys: 'Game of Thrones' and 'The Marvelous Mrs. Maisel' Win the Night's Top Honors
Scarlett Johansson's Yellow Eye Makeup at the Emmys Is Everything
Related Gallery