Music
Kelly Clarkson Opens Up About Encouraging Taylor Swift to Re-Record Her Songs
By
Kelly Clarkson Continues to Have Taylor Swift's Back!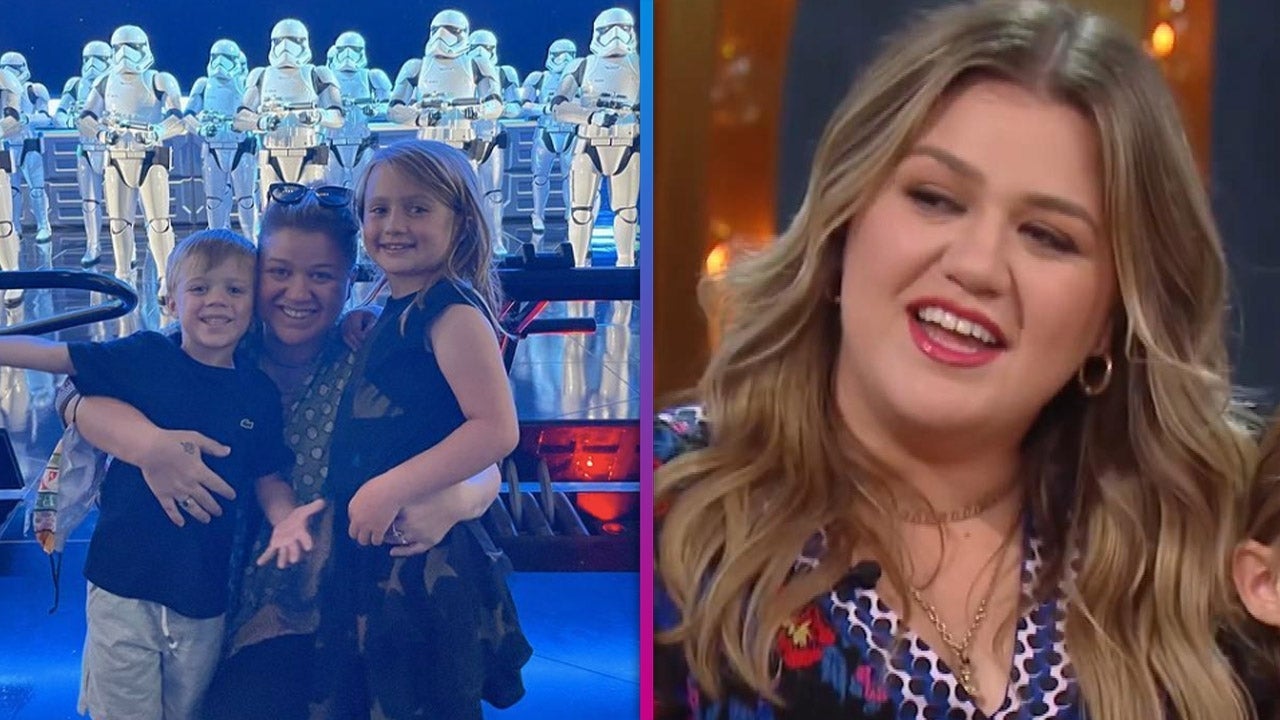 Kelly Clarkson's Son Remington Interrupts Chris Martin Mid-Perfo…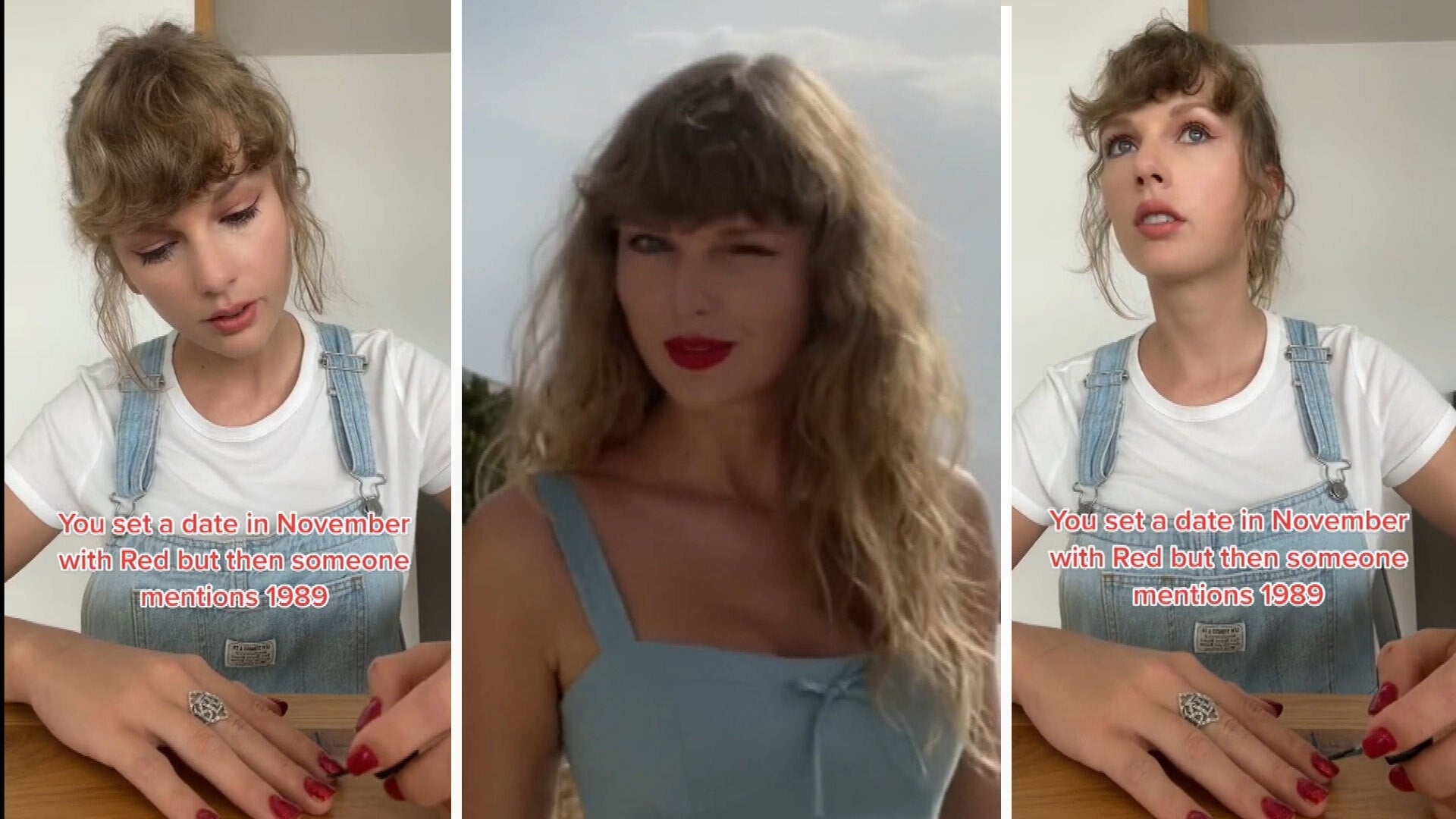 Watch Taylor Swift Do 'Wildest Dreams' TikTok Trend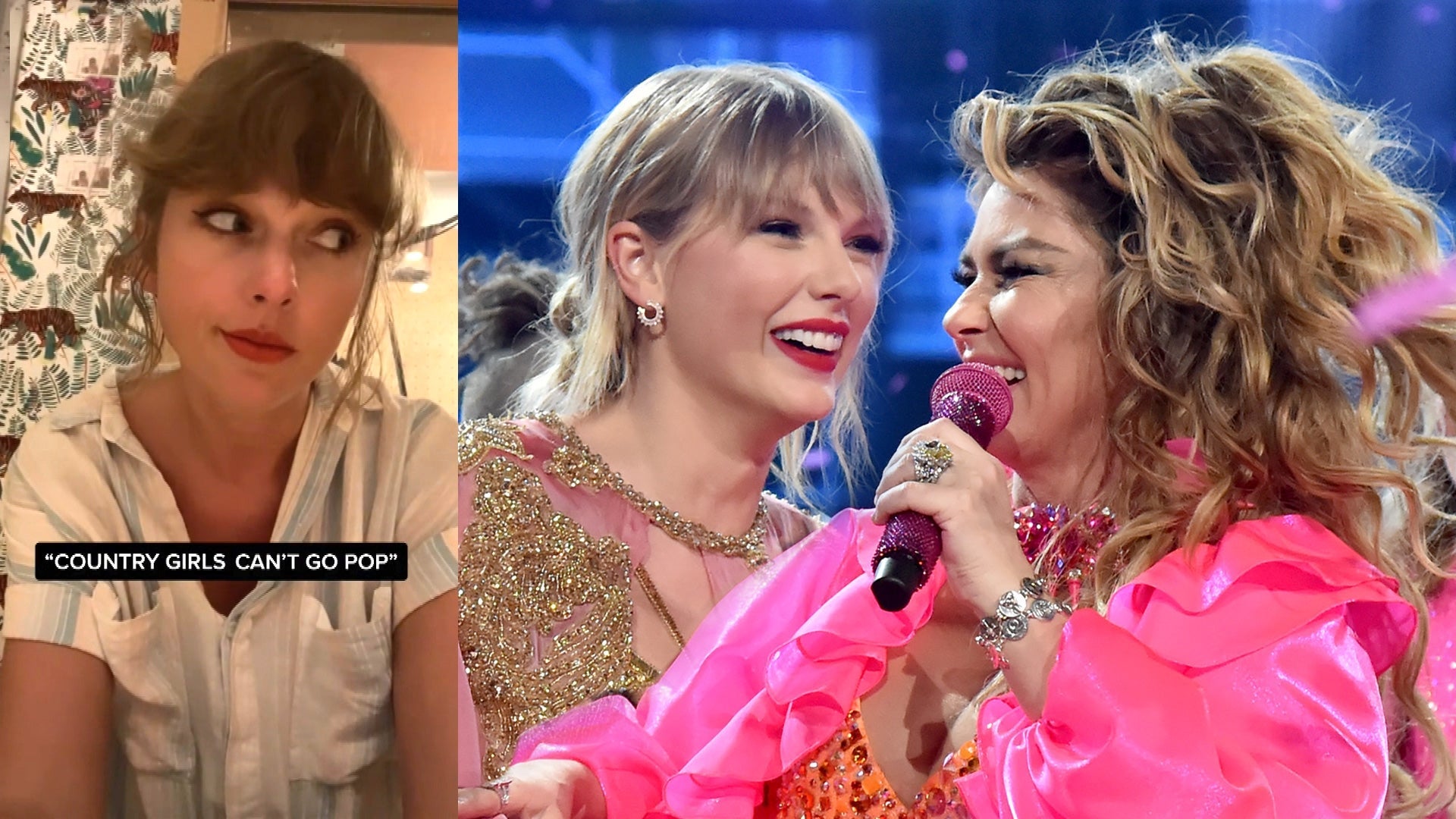 Taylor Swift Praises Shania Twain in 'Mama Said' TikTok Challenge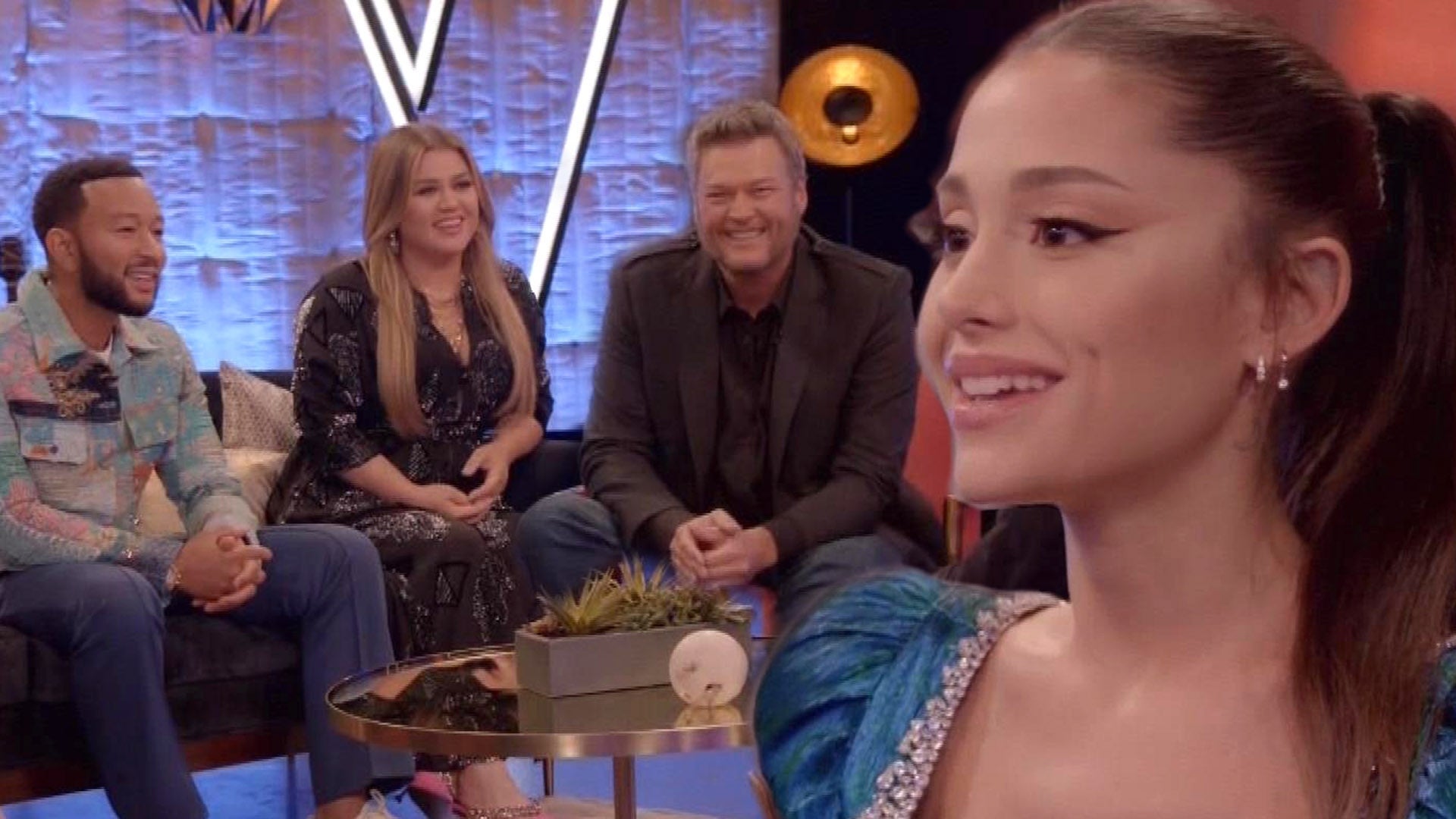 Watch Ariana Grande's Fellow 'Voice' Coaches Gush Over Her Talent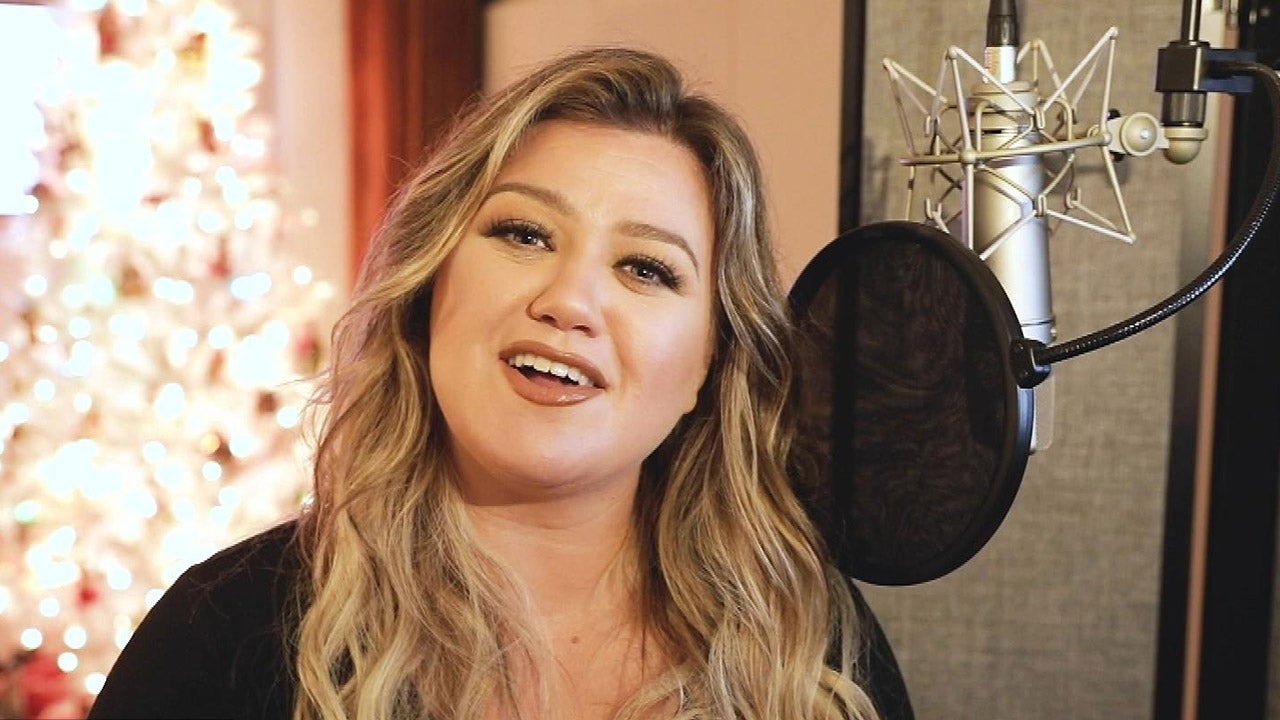 Kelly Clarkson Talks New Breakup-Themed Christmas Song (Exclusiv…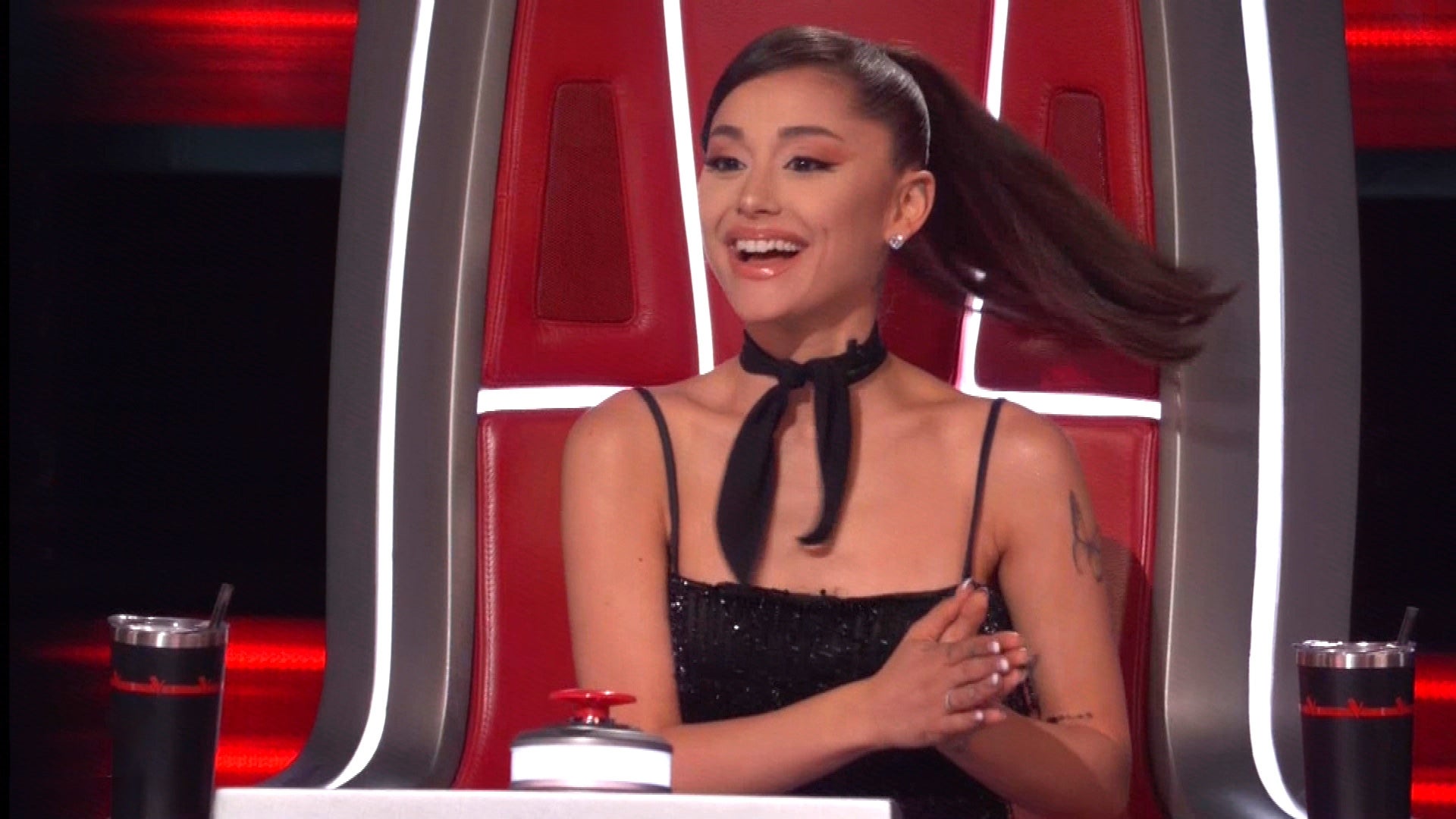 'The Voice': Watch Ariana Grande Make Her Debut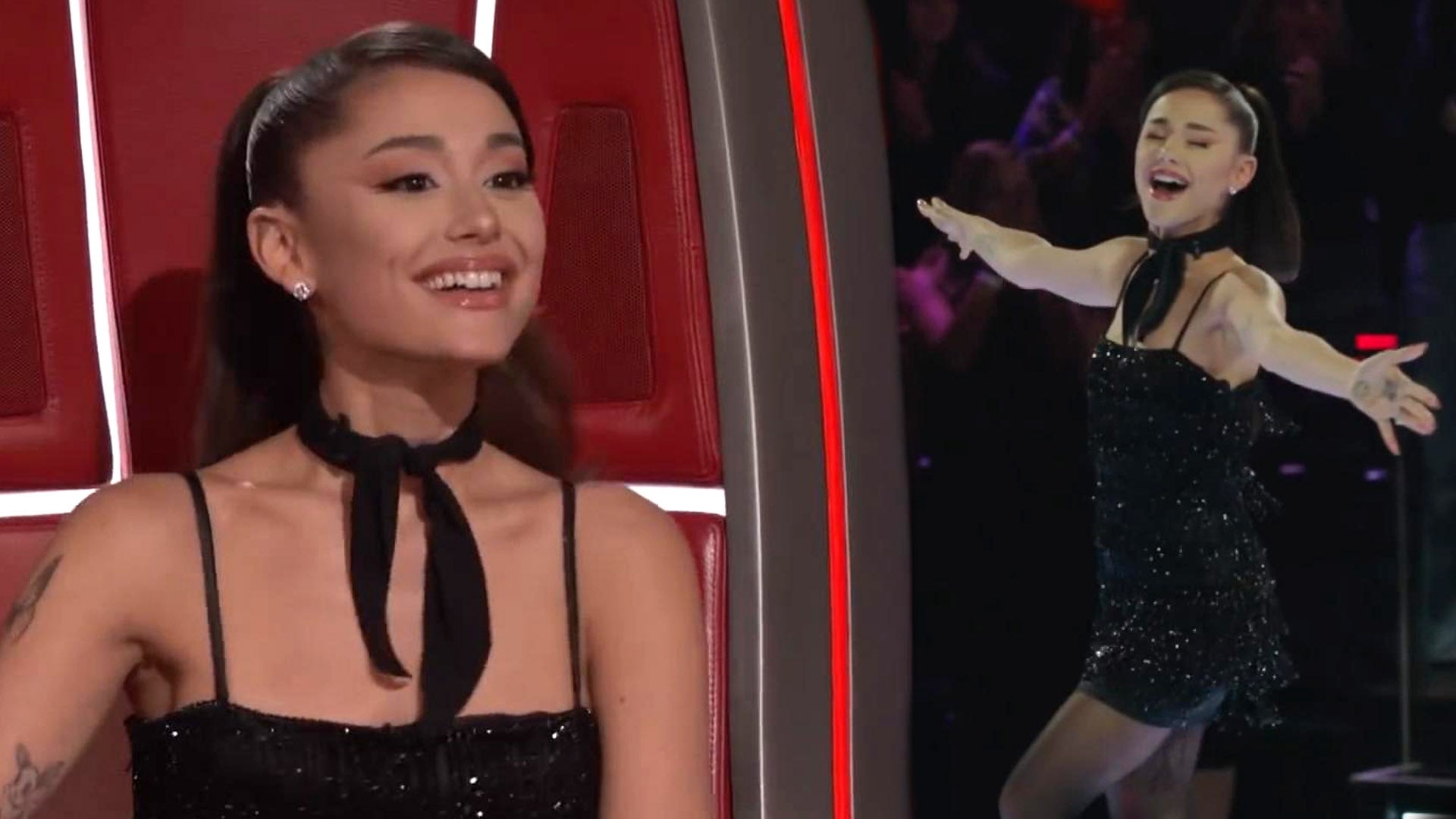 'The Voice': Watch Ariana Grande Make Her Coaching Debut in New …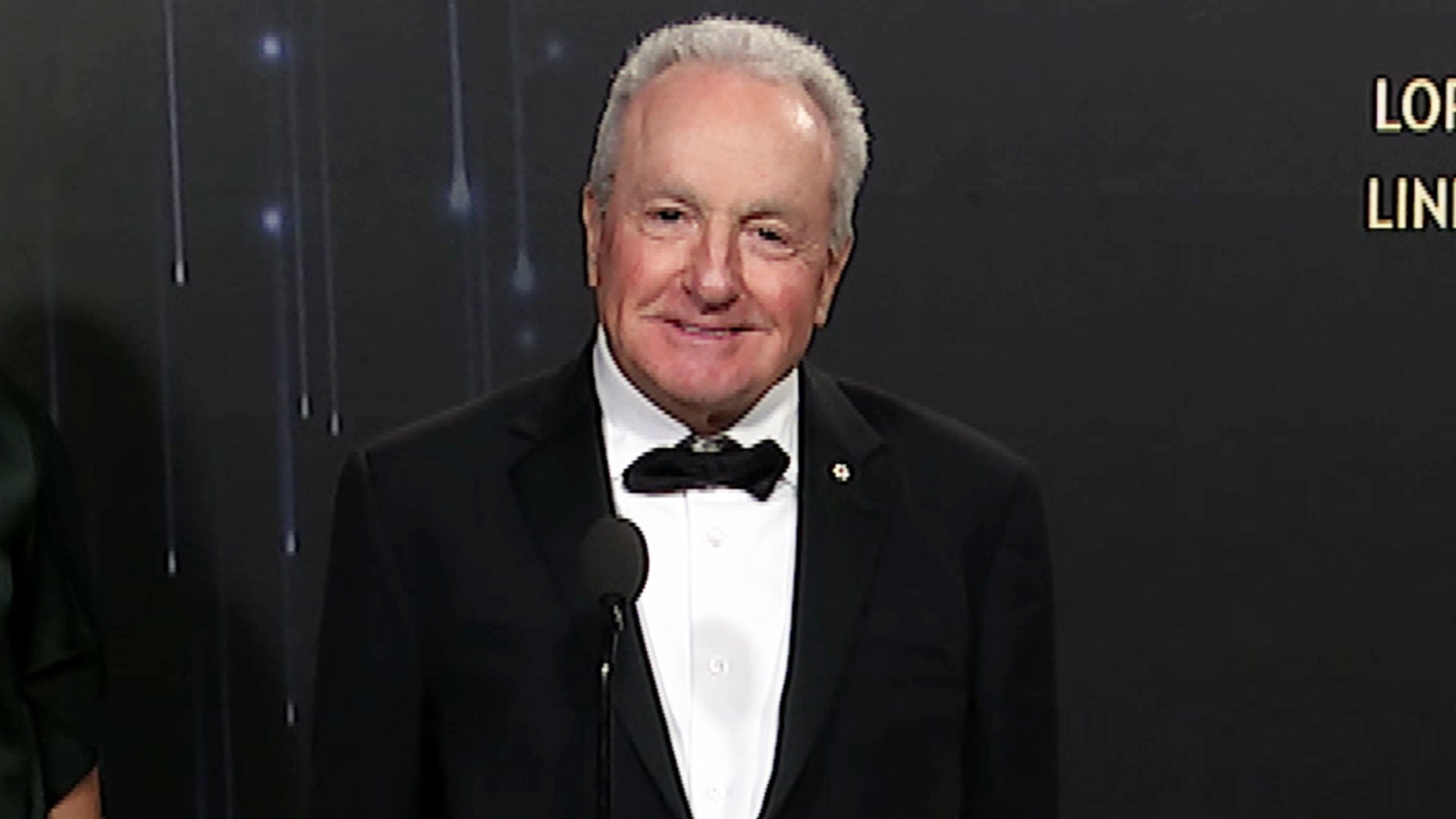 Emmys 2021: Lorne Michaels ('SNL') Full Backstage Interview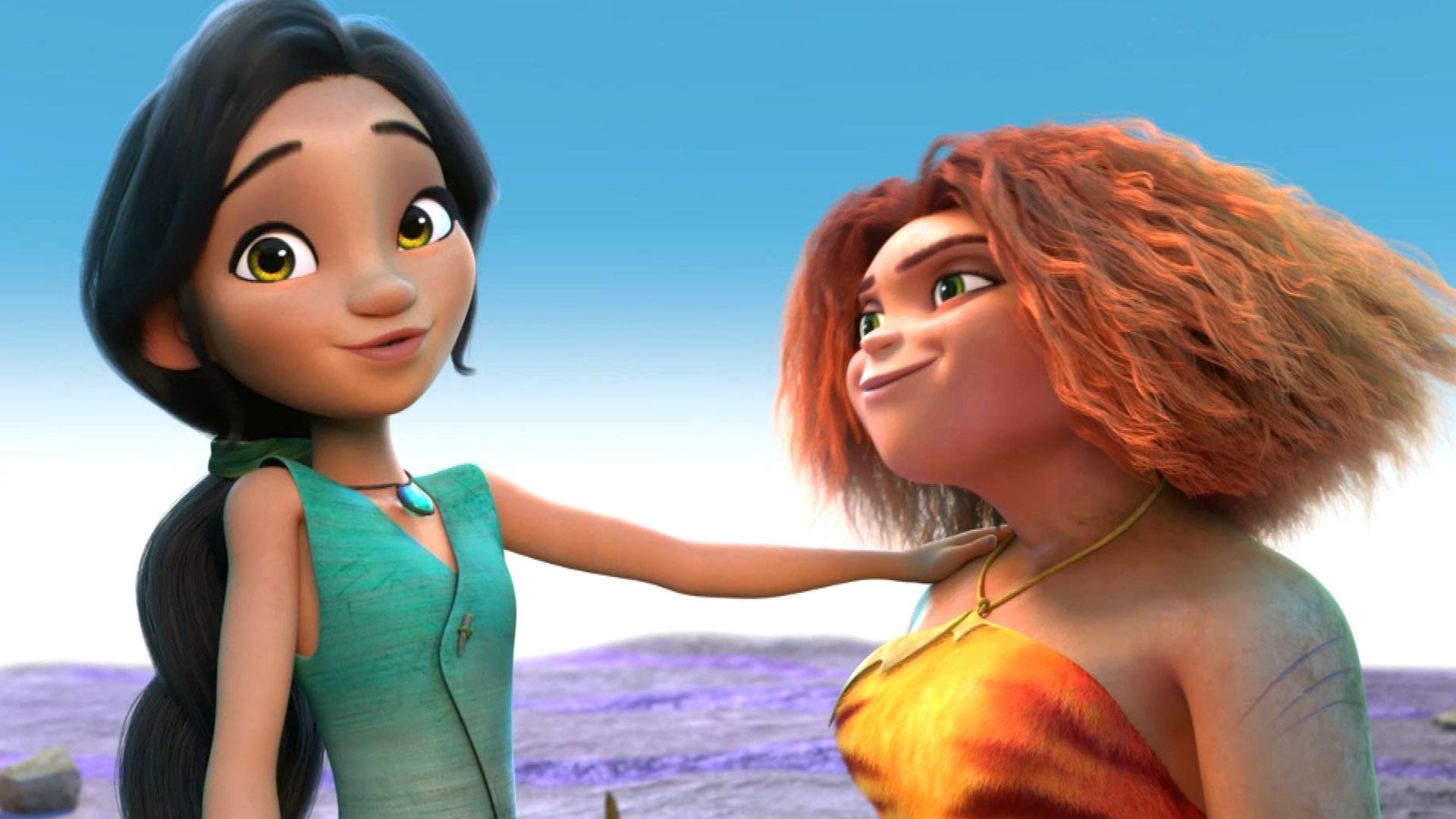 Watch Kelly Marie Tran Get Her 'Grrr' Back in Sweet 'The Croods:…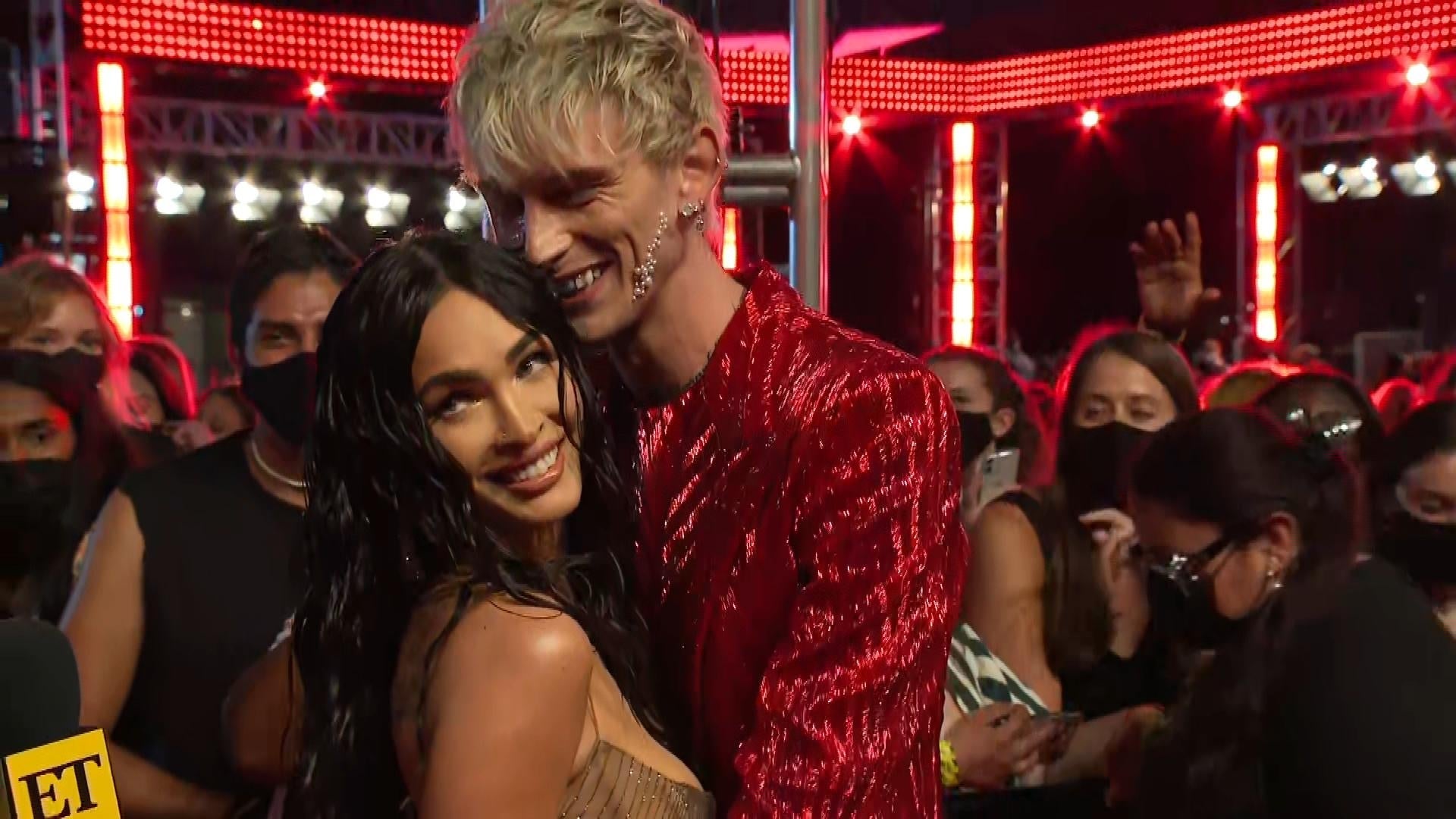 VMAs 2021: Megan Fox Jokes Machine Gun Kelly Can't Have 'Other H…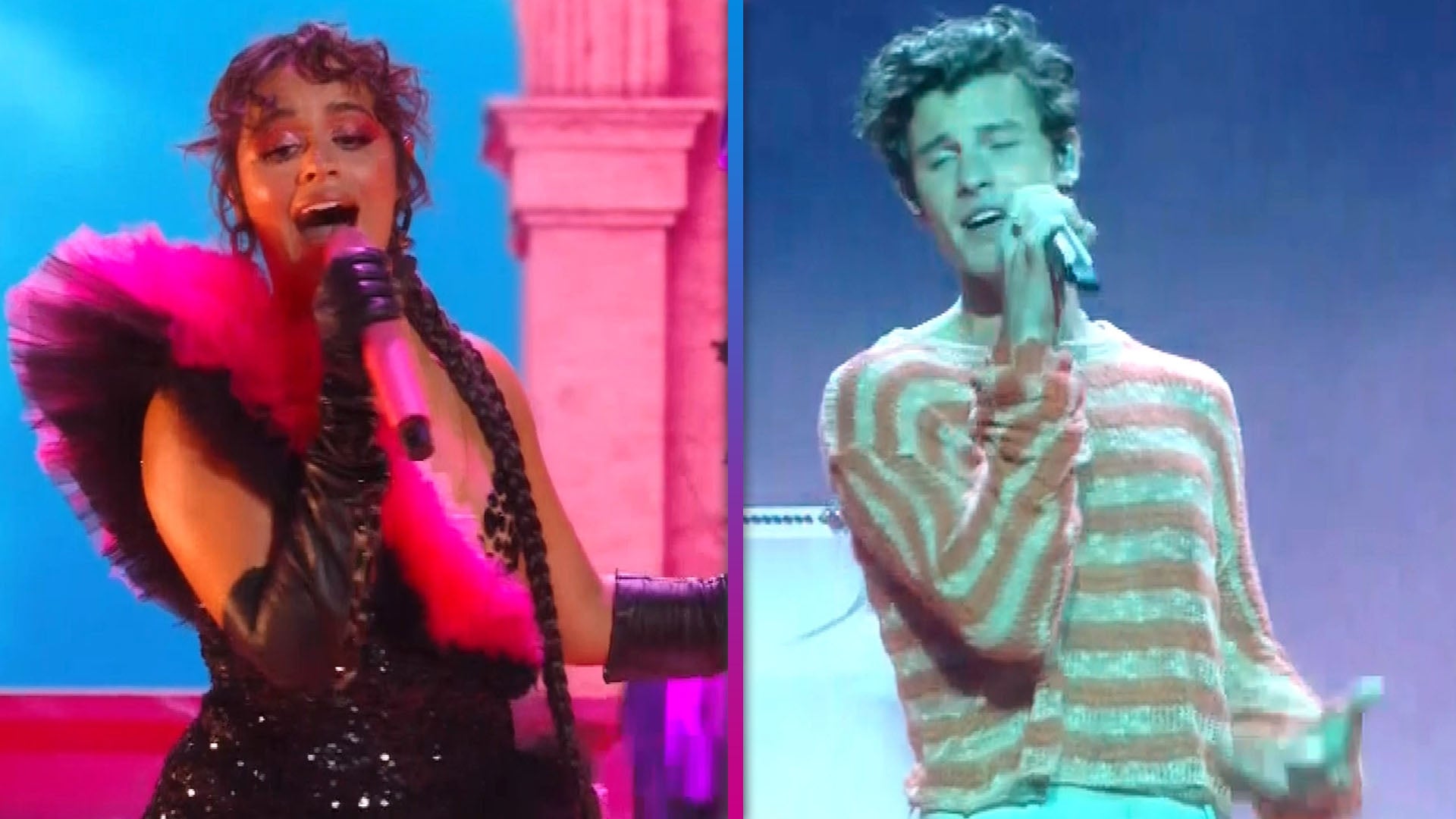 VMAs 2021: Watch Camila Cabello and Shawn Mendes Perform Back to…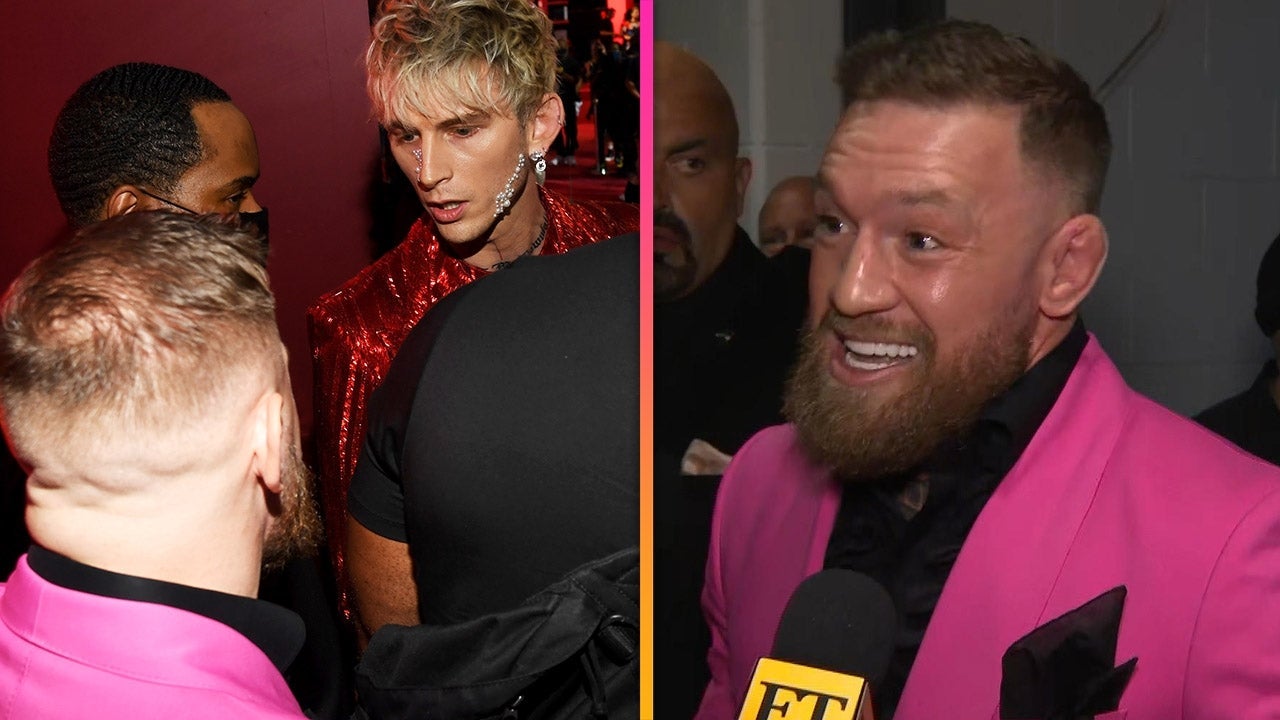 Conor McGregor Reacts to Machine Gun Kelly Confrontation at VMAs…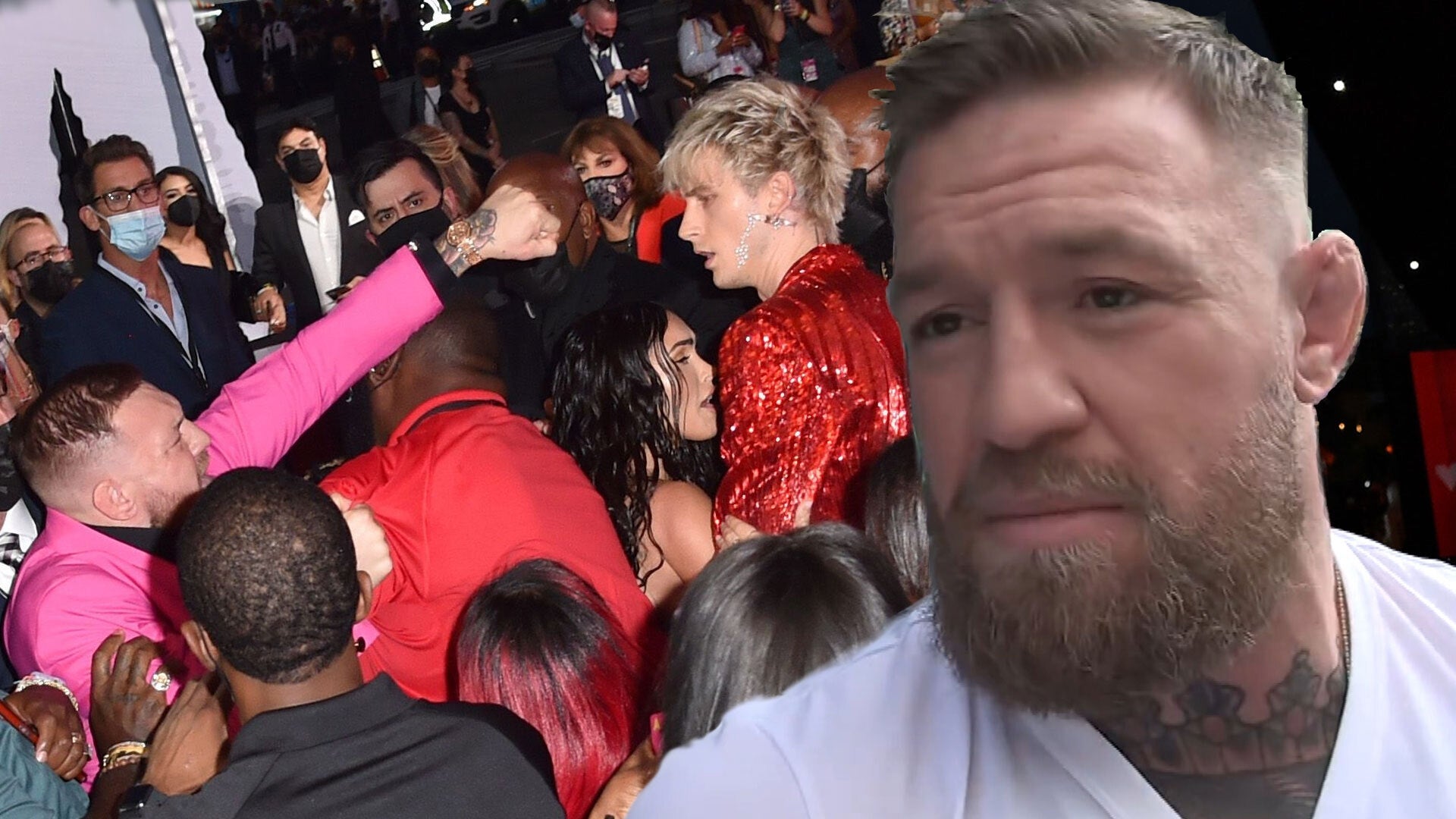 Conor McGregor Invites Machine Gun Kelly and Megan Fox to His Ne…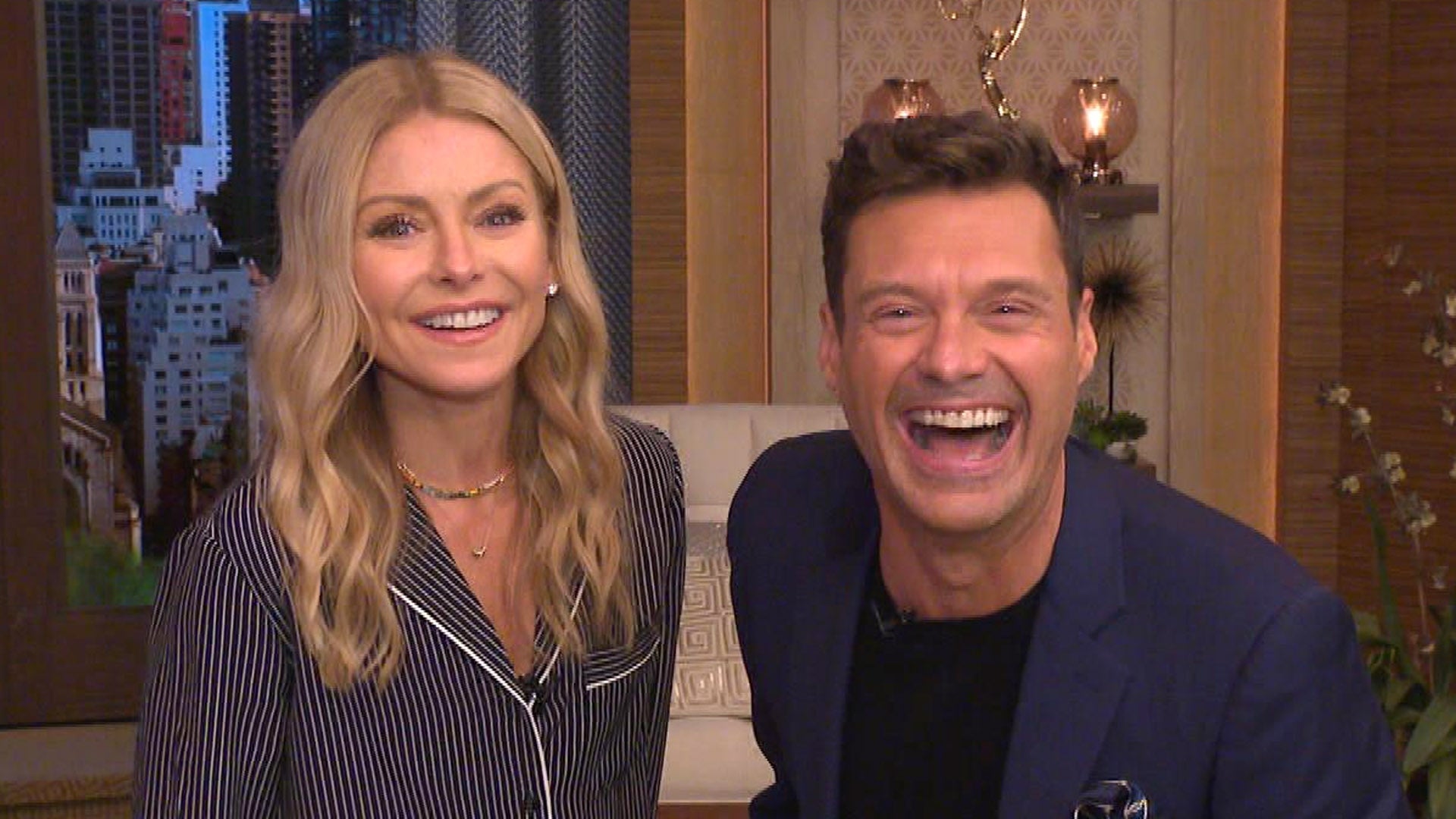 Kelly Ripa Talks Empty Nesting and Playing Aunt to Andy Cohen an…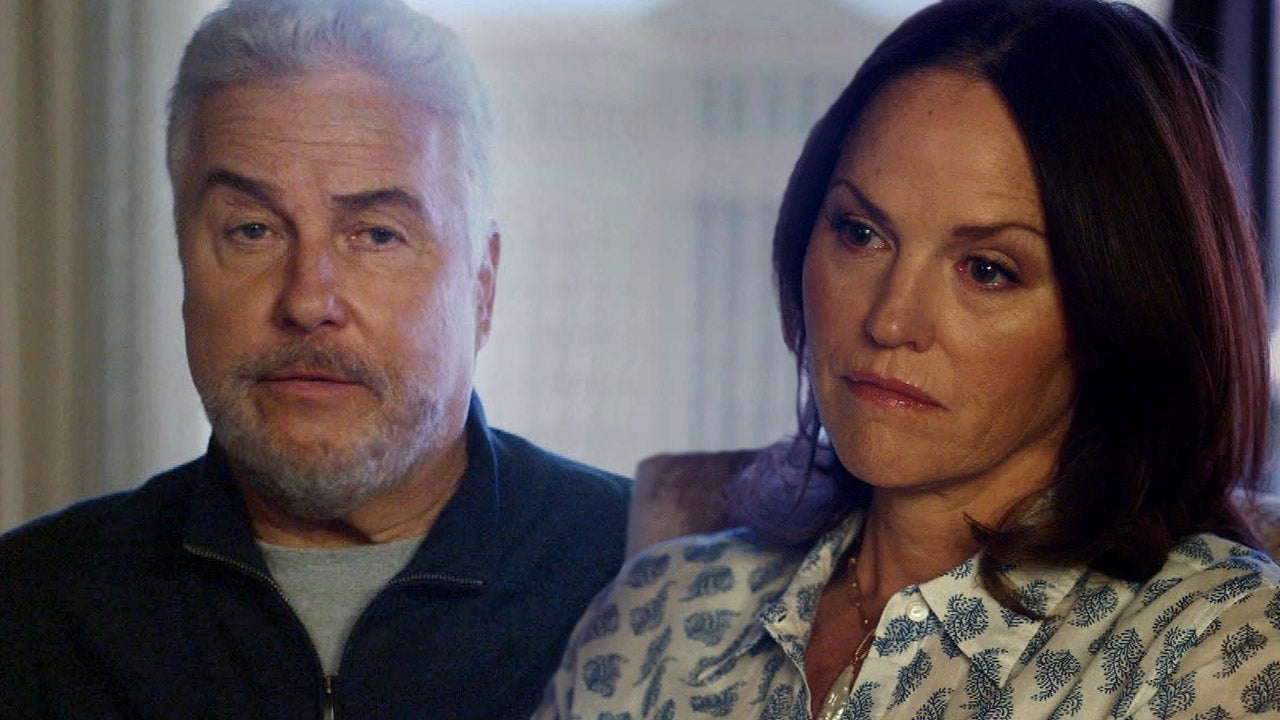 'CSI: Vegas' Goes Back to the Very Beginning in Official Trailer…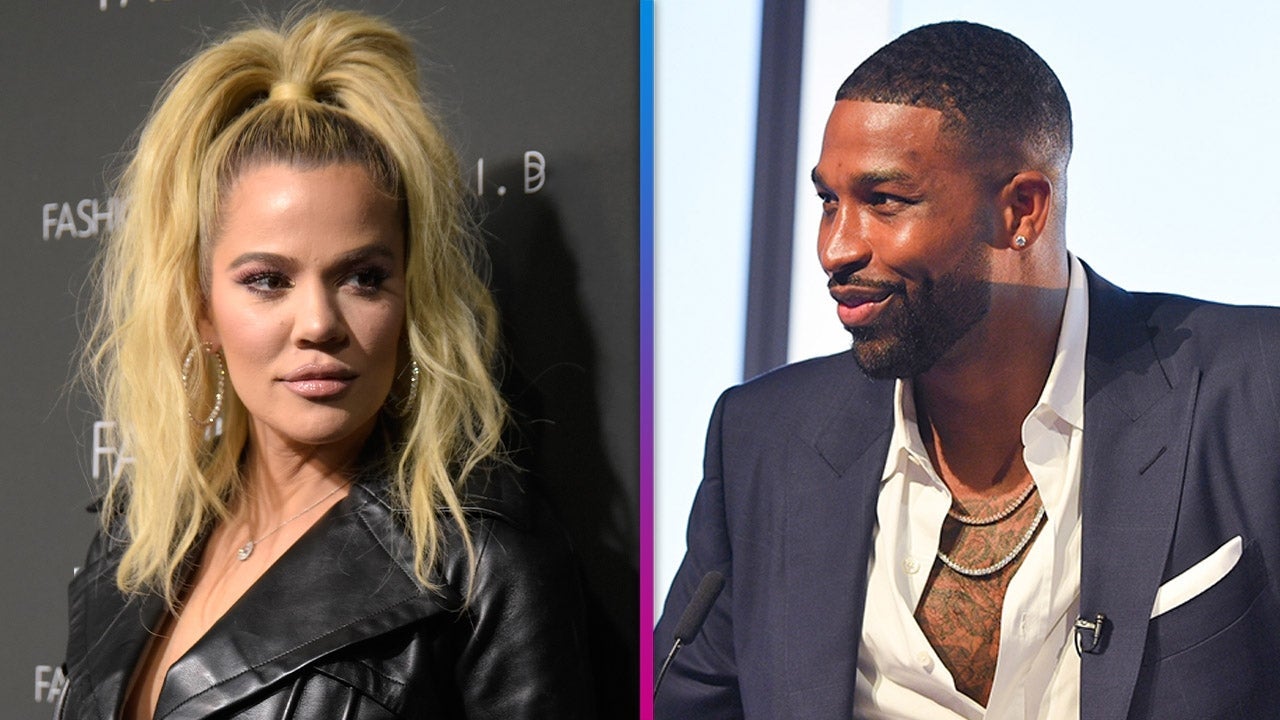 Tristan Thompson Is Still Trying to Get Khloe Kardashian Back, S…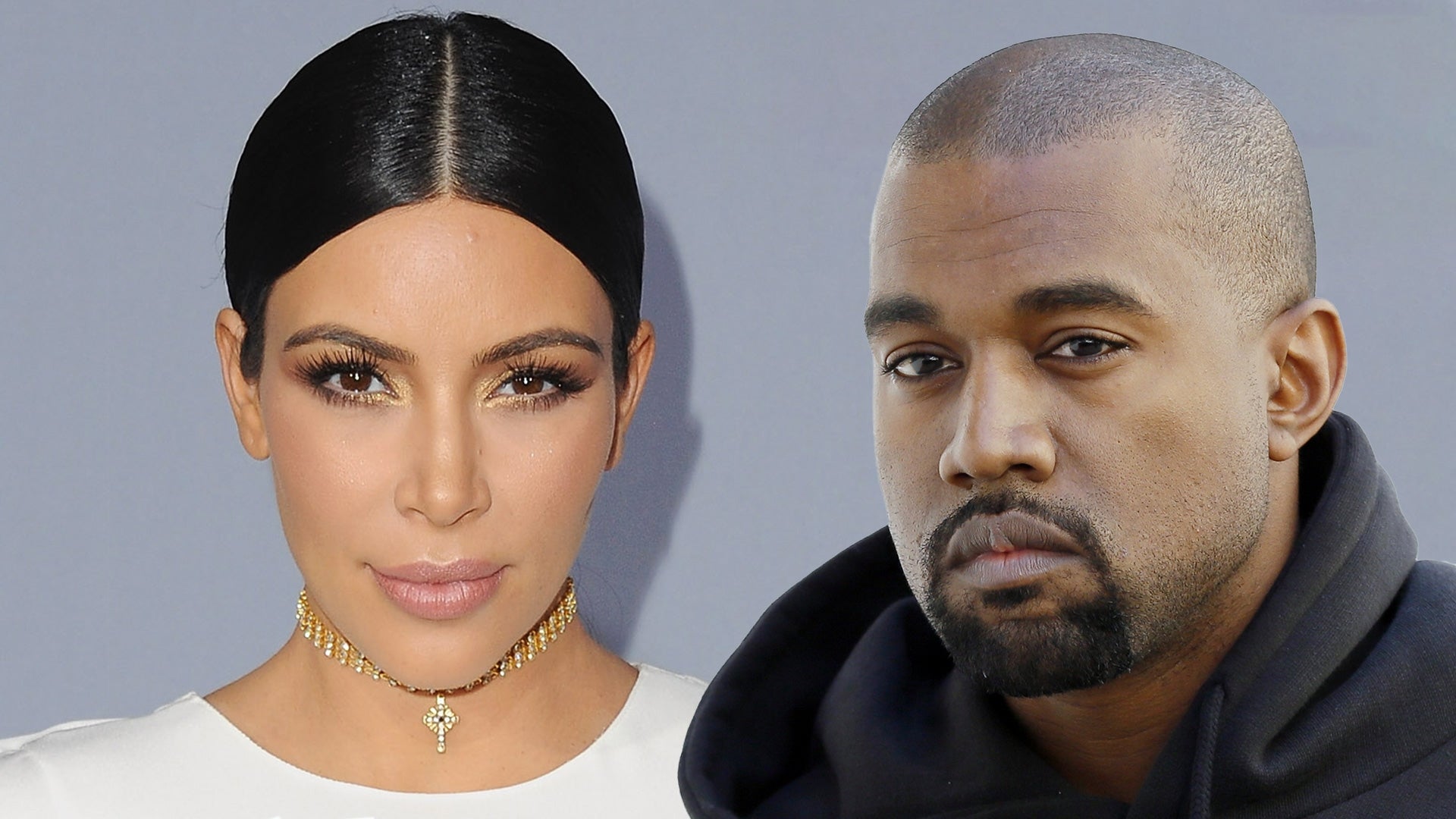 Inside Kim Kardashian's Concerns as Kanye West Tries to Win Her …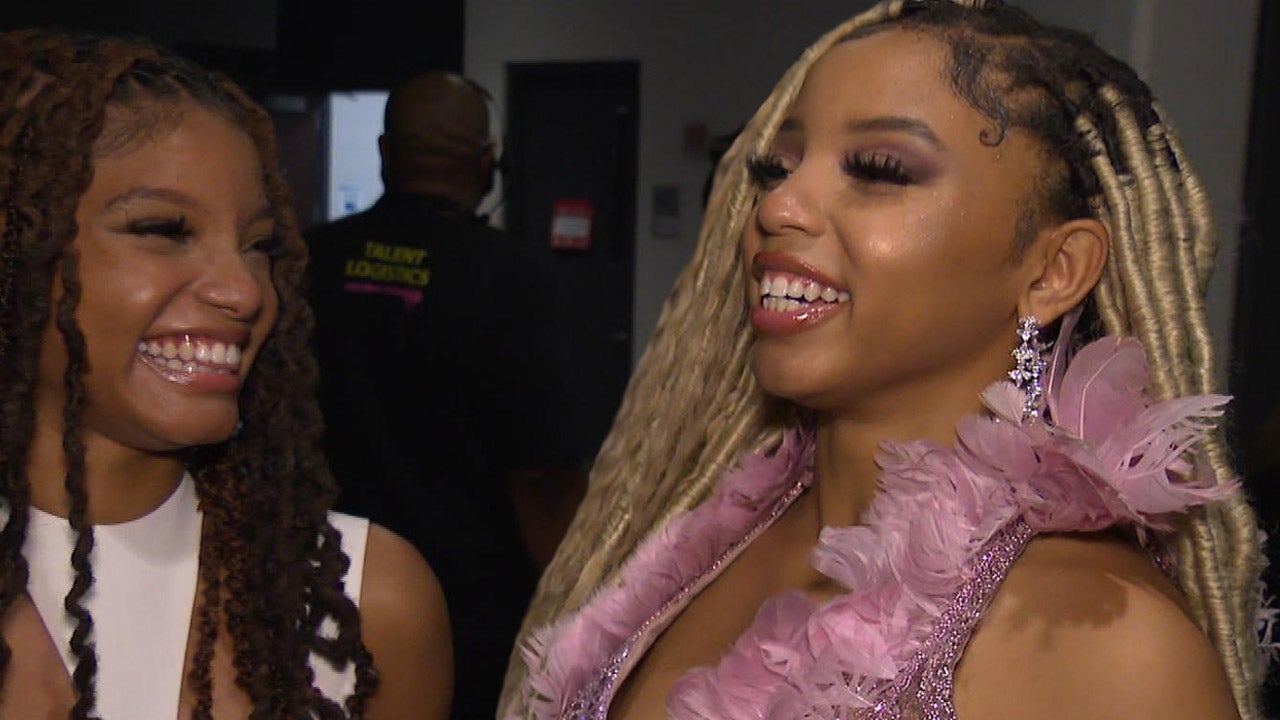 Chloe x Halle React to Chloe's 'Have Mercy' Performance at 2021 …
Kelly Clarkson is opening up about her advice for Taylor Swift, which the songstress is apparently heeding.
The "Broken & Beautiful" singer sat with Jimmy Fallon for his special post-Sunday Night Football episode of The Tonight Show, and she dished about her suggestion, which she posted to Twitter in July, that Swift re-record her old songs to take back ownership of her masters amid the Lover singer's feud with Scooter Braun and Big Machine Records.
"We saw each other actually after I did that," Clarkson shared. "I wasn't really trying to defend or offend anyone. It was more like, Reba [McEntire] told me she did that. That was it. That was all... She wanted to own her masters. And I was like, 'Well if it's that important to you, like find a way.' And she recut all of her music and did it with the same musicians, the same everything. That's where I got the idea."
Clarkson -- who's been very open about dealing with her own fair share of bullying in the music industry during her career -- tweeted Swift at the time: "Just a thought, U should go in & re-record all the songs that U don't own the masters on exactly how U did them but put brand new art & some kind of incentive so fans will no longer buy the old versions. I'd buy all of the new versions just to prove a point."
"Taylor is [an] artist, like she's been writing since she was a little girl. So it's kind of like her diary, so I get why she'd wanna [own her music]," Clarkson told Fallon, adding that for her, the business side of it is almost secondary to her joy of musical expression.
"I don't really care about owning my masters or not. I'm just like, 'Whatever, I'm going to sing them until I'm dead, it's fine.' Somebody can make money off of it, I don't care," Clarkson explained. "But hers is [different]. Like, I own half or a little more than half my stuff. And hers is 100 percent of it. So I can see how it would matter to her."
When Fallon said he appreciated how Clarkson stood up for her fellow artist, the singer said, "I stick up for everybody!"
"Hopefully they'll be there for me when it need it," she added with a laugh.
In August, before the release of her latest album, Swift revealed -- during an episode of CBS Sunday Morning -- that she did, in fact, plan on rerecording her old songs in an effort to control and own her masters.
Check out the video below to hear more.
RELATED CONTENT:
Kelly Clarkson Announces Normani Will Be Her New Advisor on 'The Voice' In the Most Hilarious Way
Kelly Clarkson Reveals Health Scare She Experienced While Filming 'The Voice' Just 1 Week After Appendix Burst
Selena Gomez Praises Taylor Swift's 'Lover' In Sweet Post: 'You're Just Unreal'
Demi Lovato Shows Support for Taylor Swift's New Album -- and She Responds!
Related Gallery