News
Chrissy Teigen Reveals Her Struggle With Postpartum Depression, Says She'd Go Days Without Food
By
Chrissy Teigen Reveals Struggle with Postpartum Depression, Says…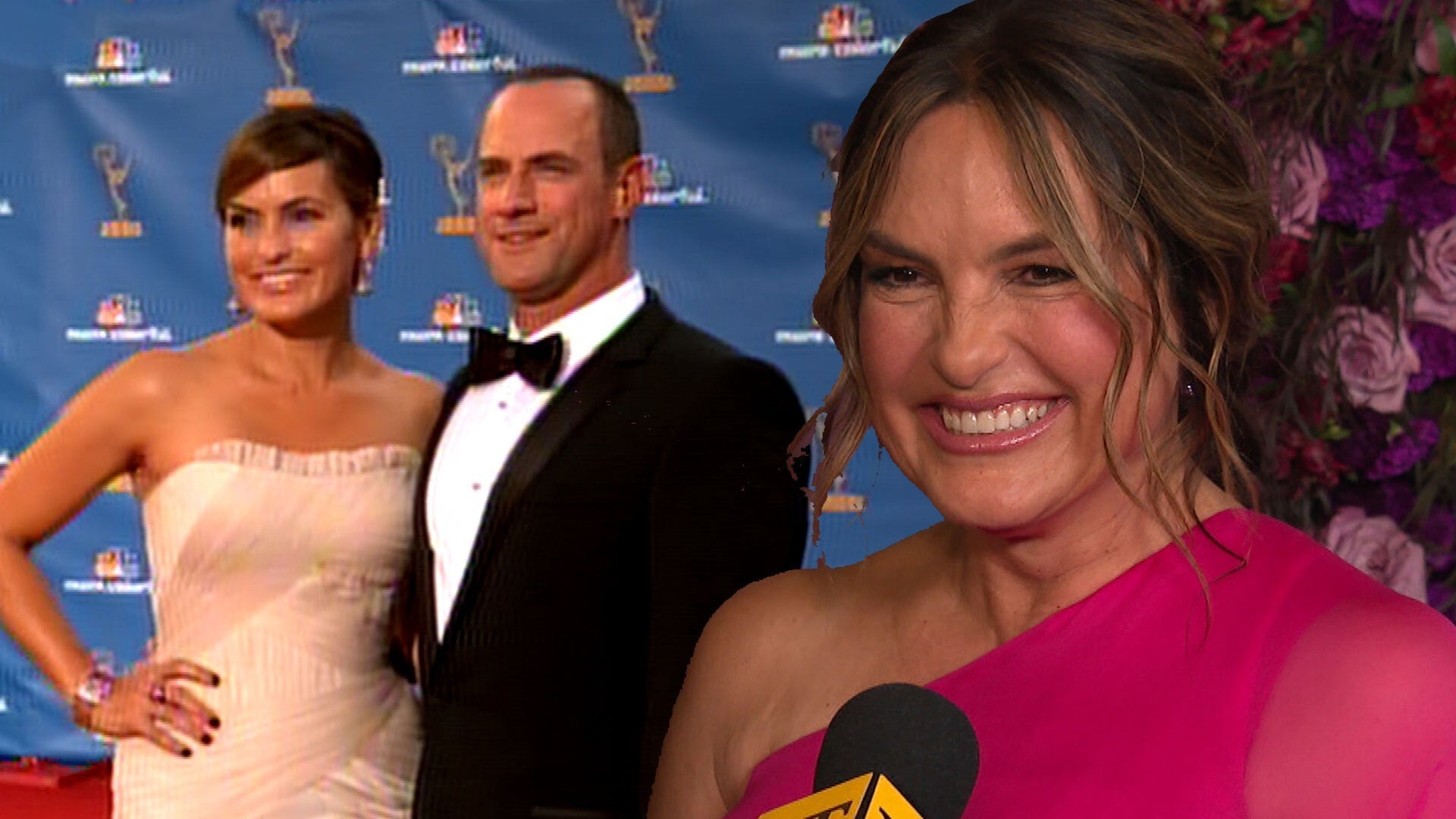 Mariska Hargitay Gushes Over 22-Year Friendship With Christopher…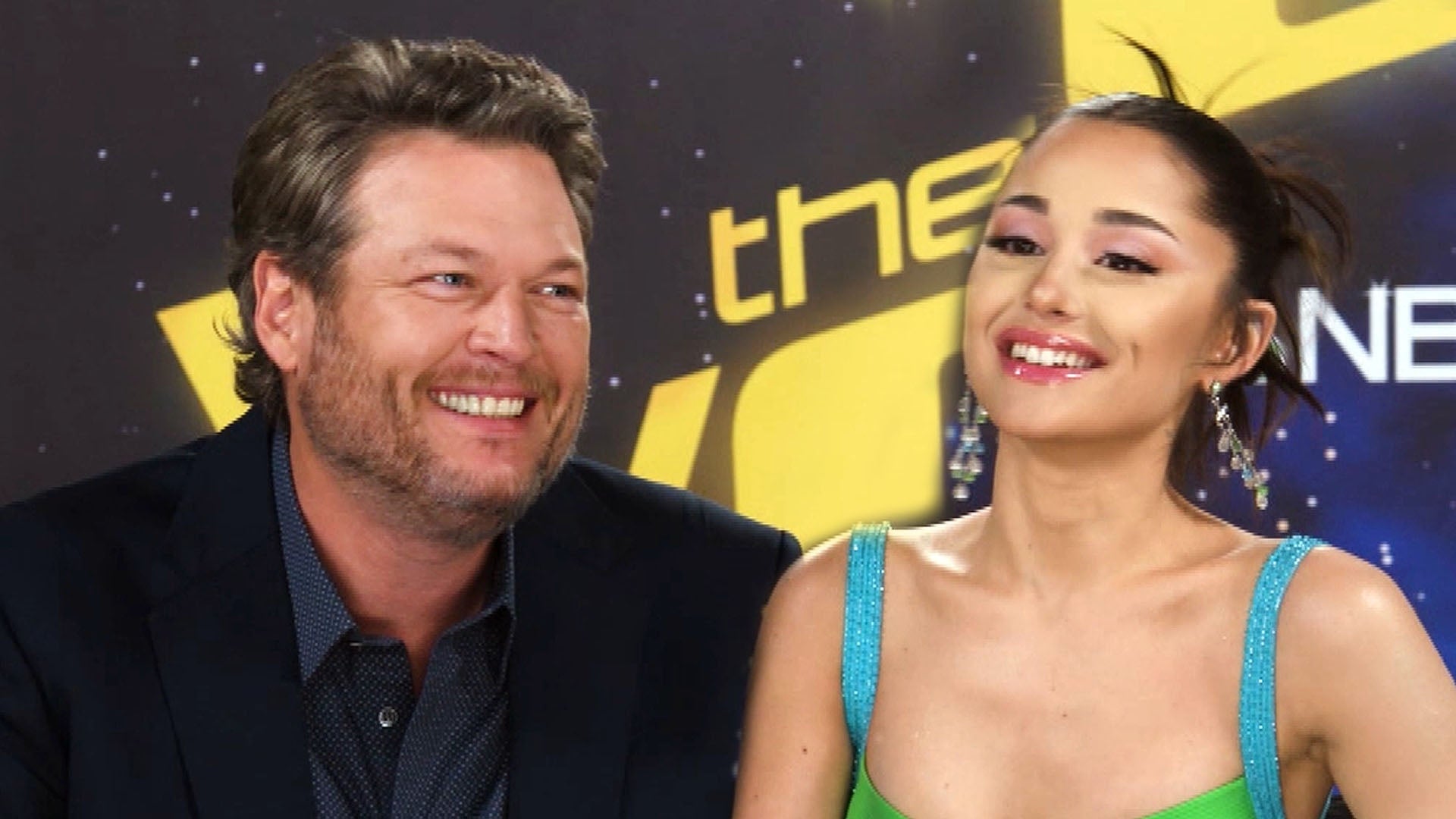 'The Voice': Blake Shelton Teases Ariana Grande About Getting Em…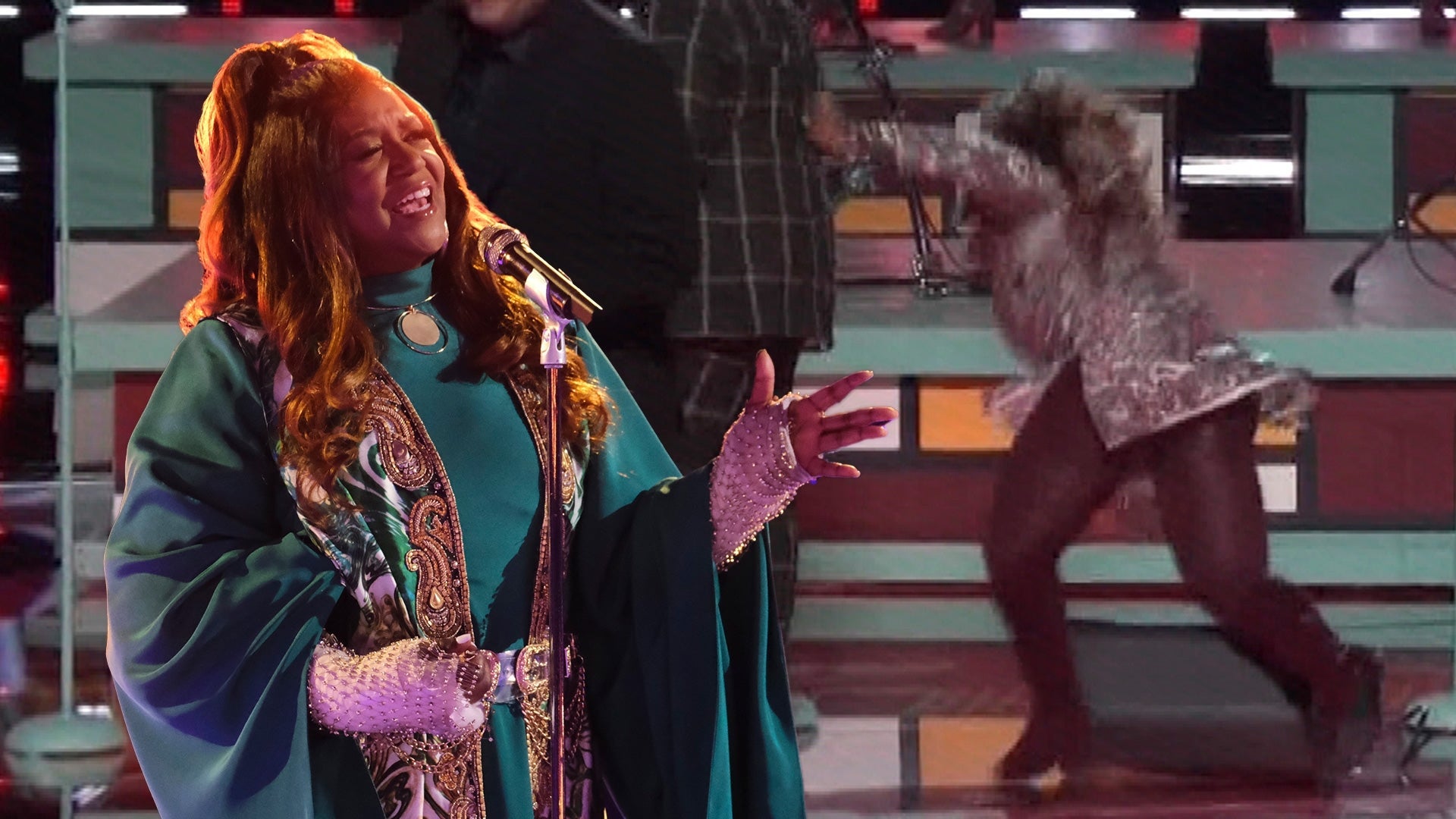 'The Voice's' Wendy Moten Performs With a Broken Elbow and Fract…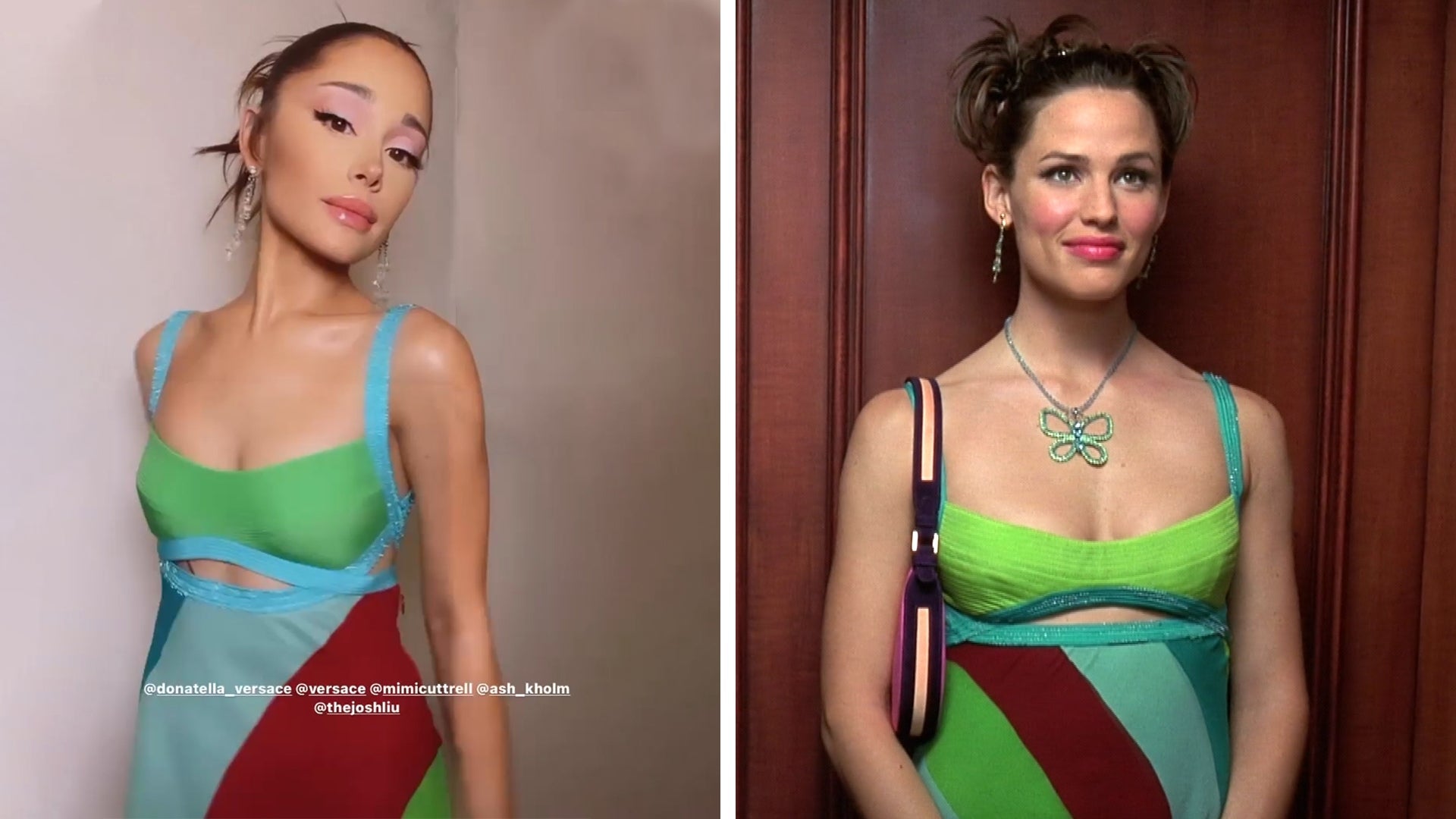 'The Voice': Ariana Grande Wears Jennifer Garner's '13 Going on …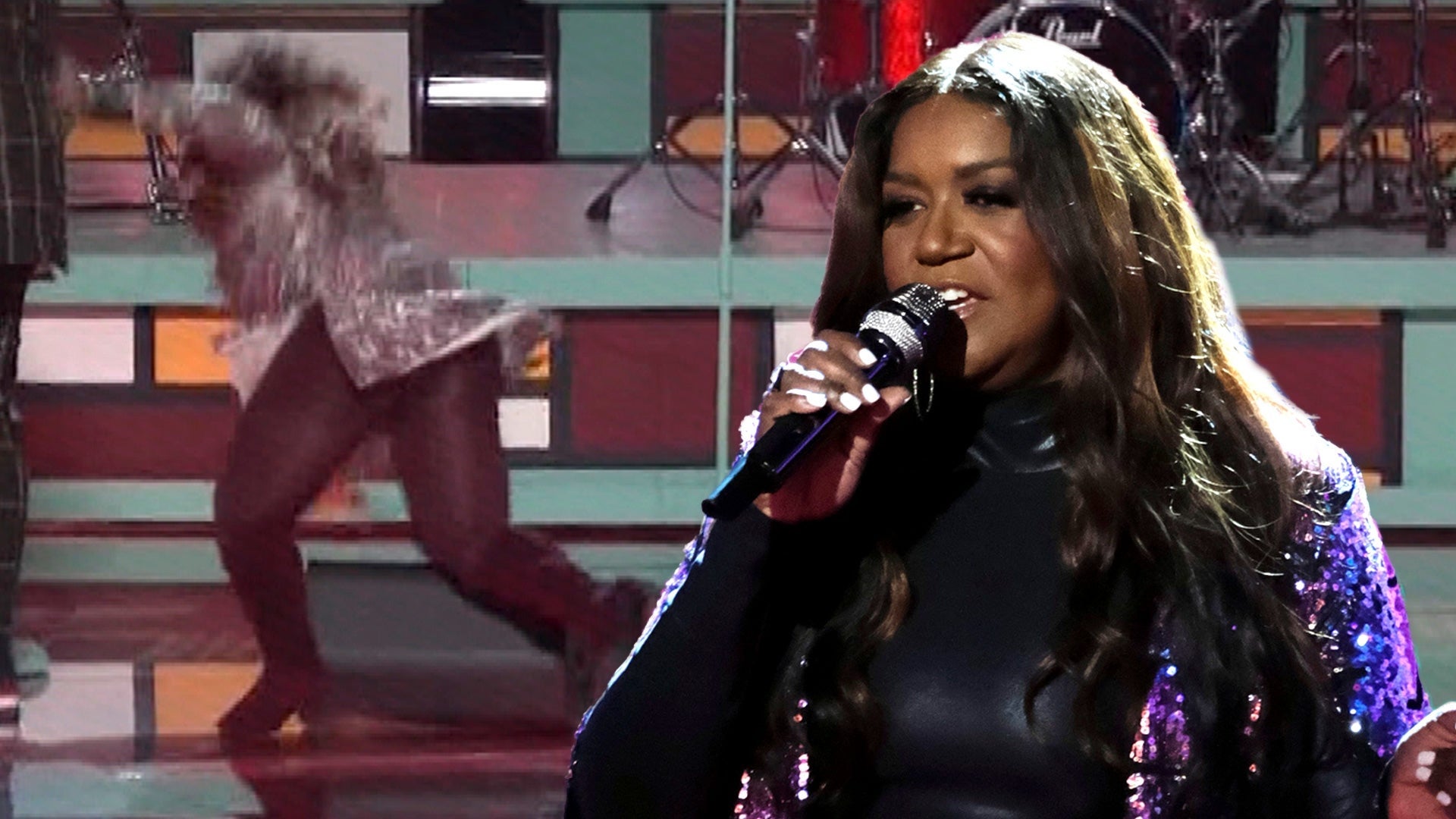 'The Voice's' Wendy Moten Assures Fans She's OK After Falling on…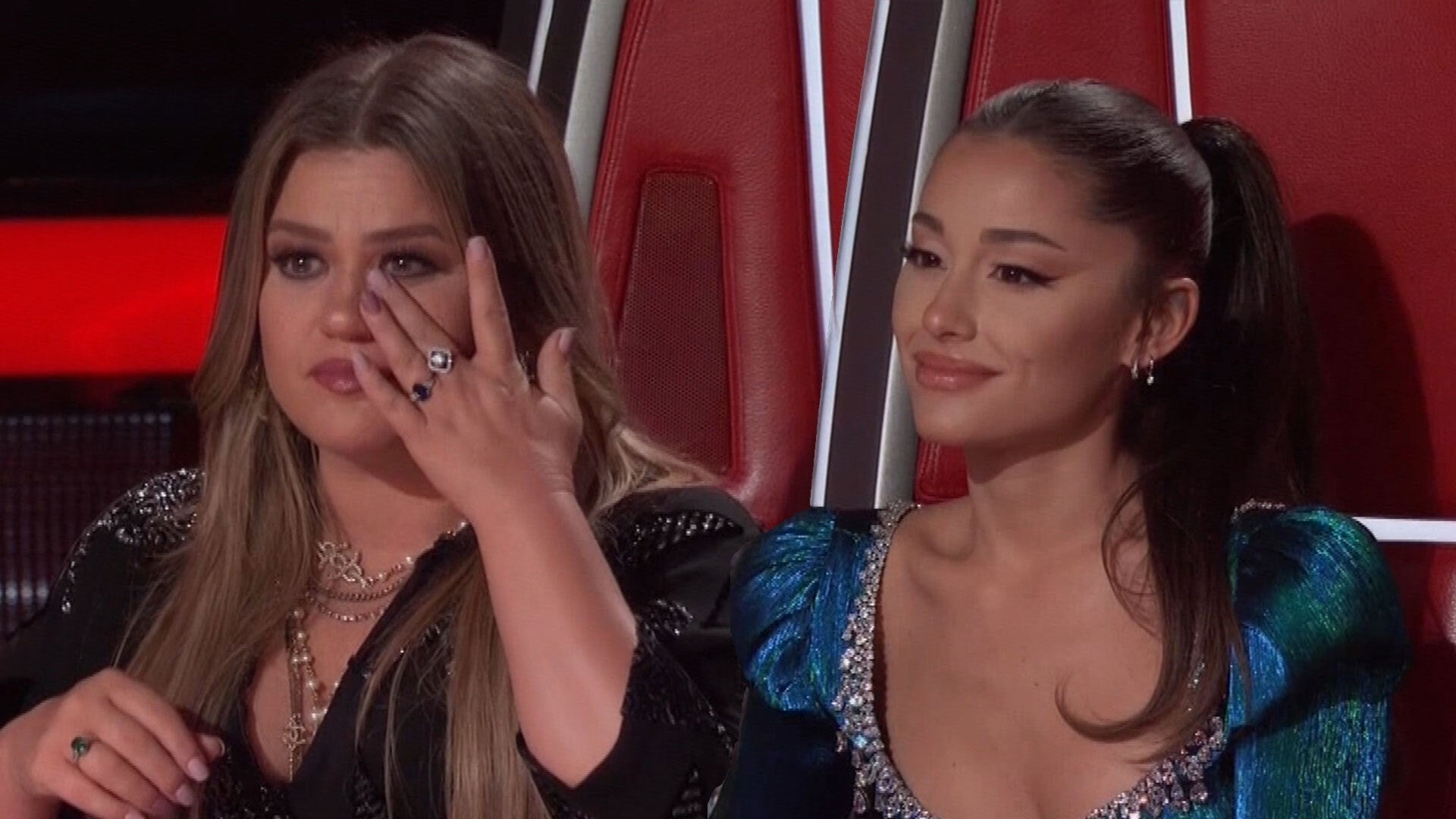 'The Voice': Kelly Clarkson Cries and Ariana Grande Gets 'Choked…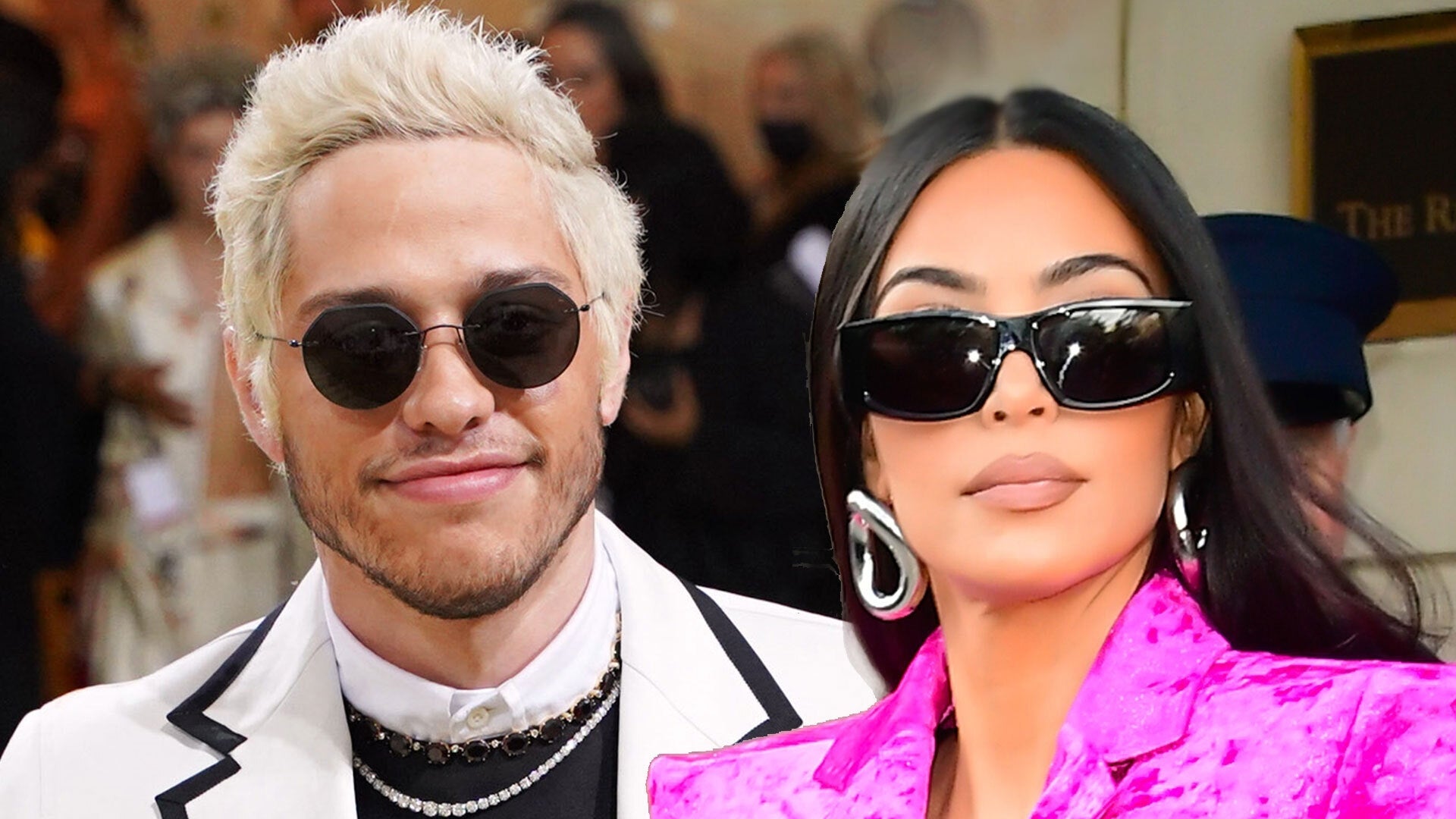 Pete Davidson Shares His Dating Dealbreaker Amid Kim Kardashian …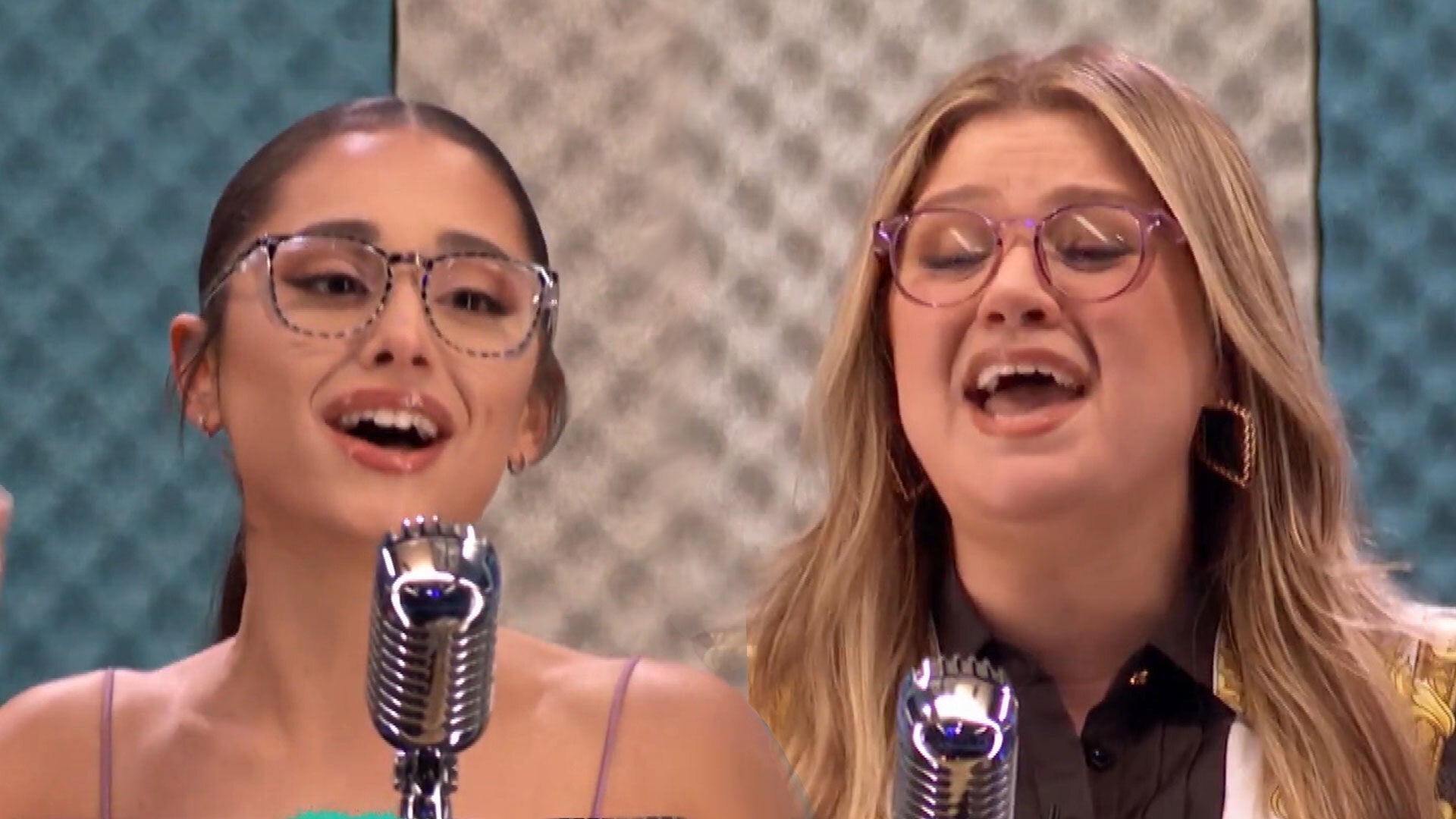 Watch Ariana Grande and Kelly Clarkson Sing Each Other's Songs!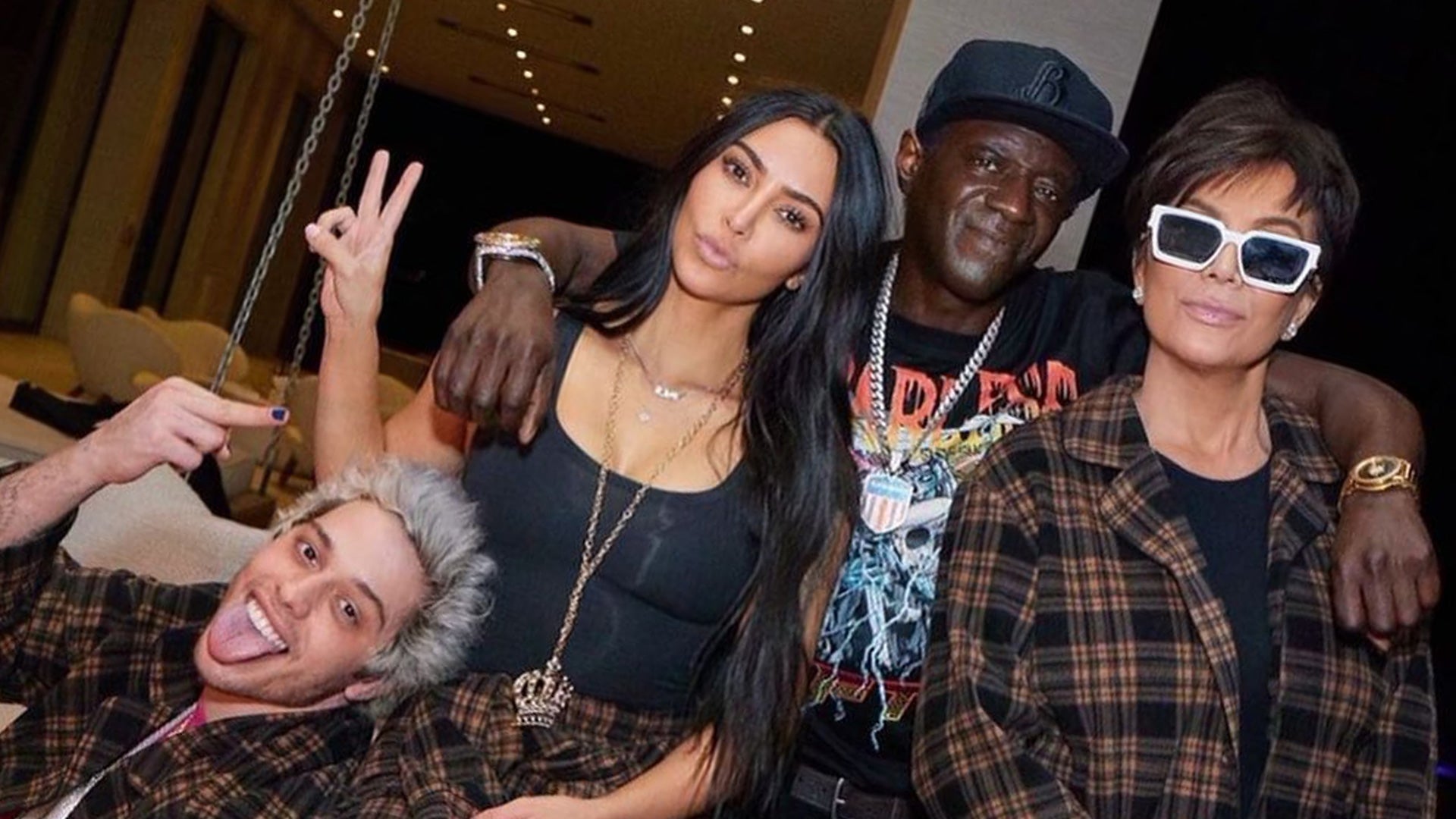 Pete Davidson and Kim Kardashian Wear Matching Pajamas Amid Dati…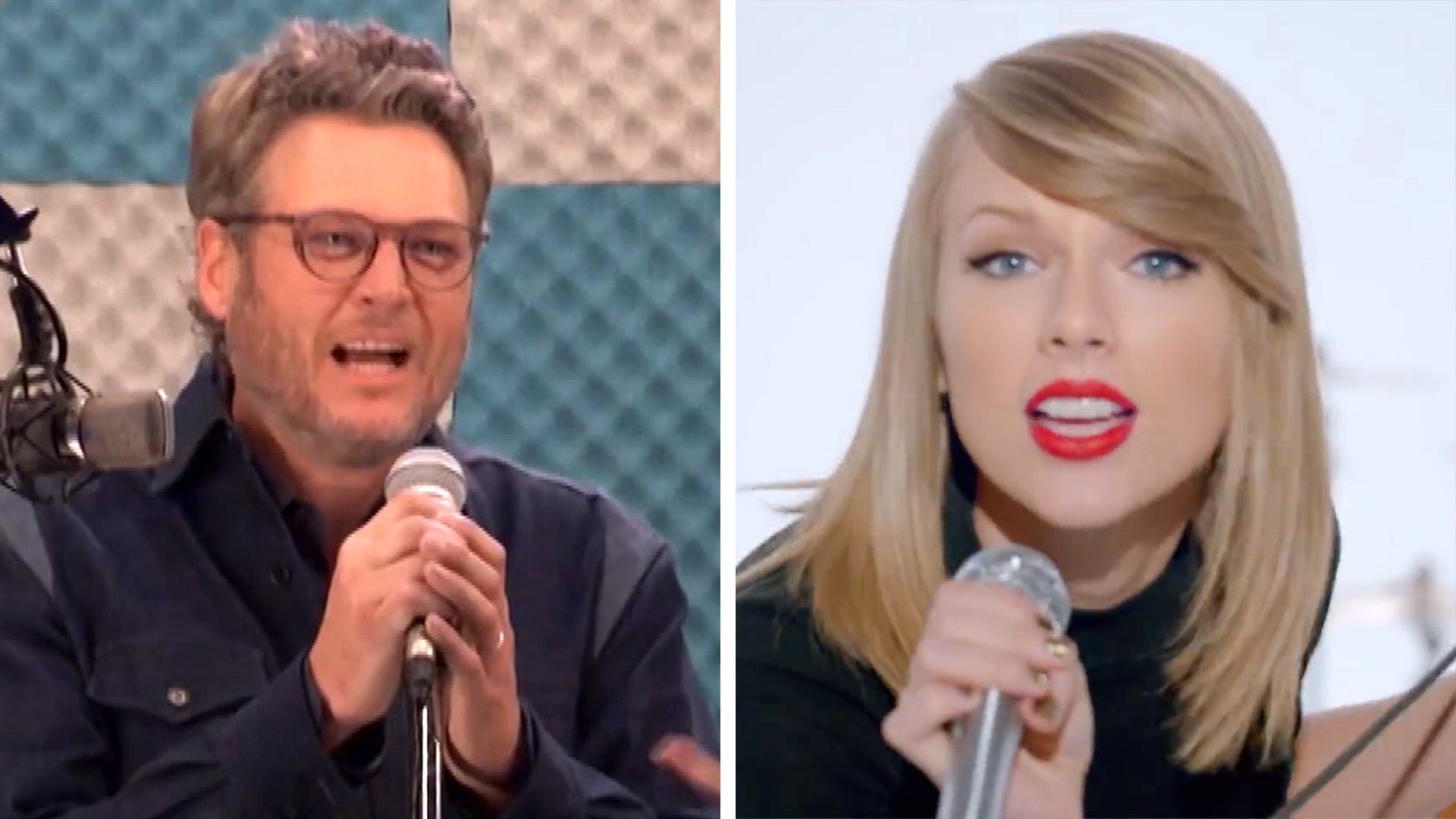 Watch Blake Shelton Hilariously Butcher Cover of Taylor Swift's …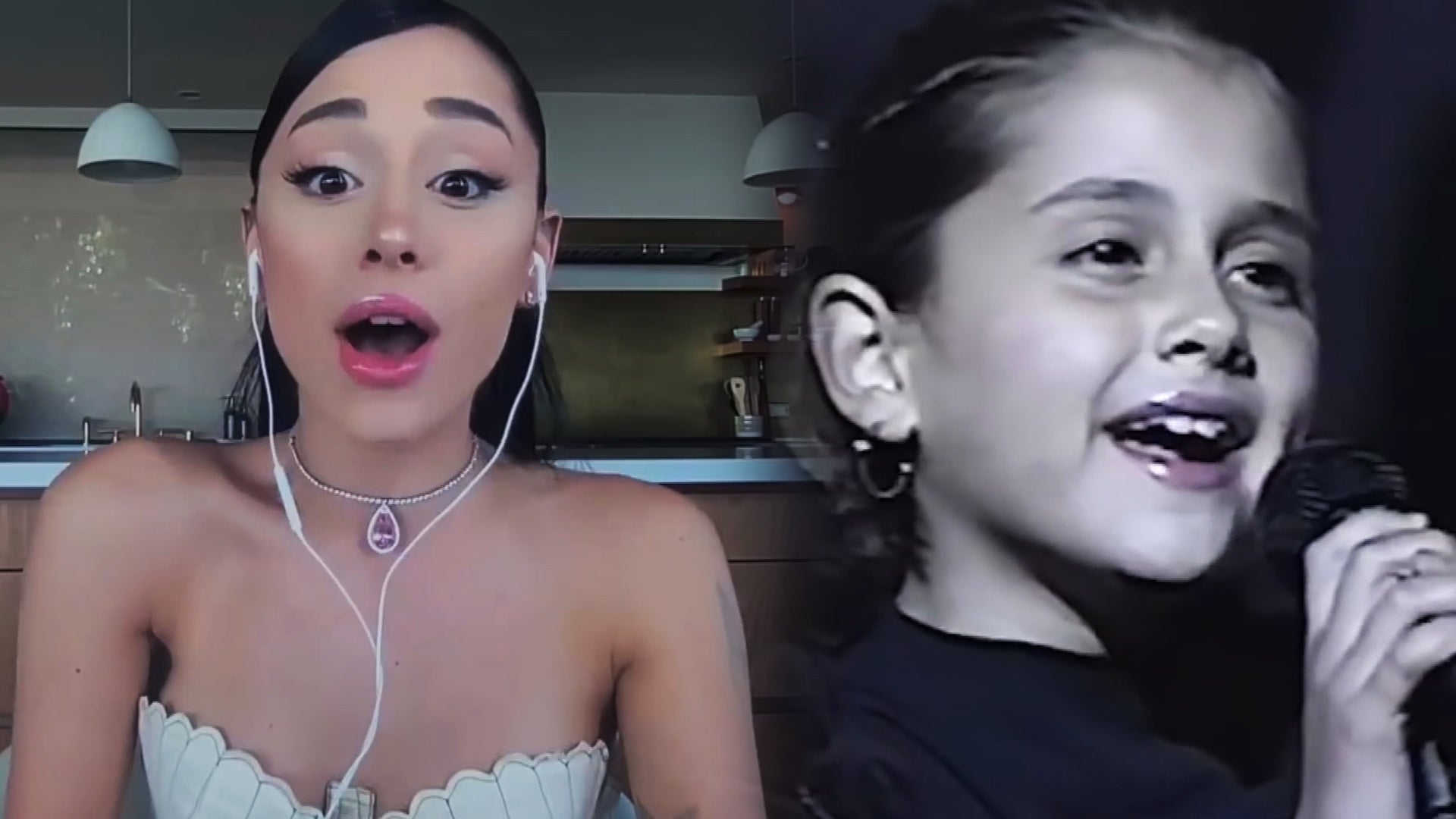 Watch Ariana Grande React to Her First Singing Gig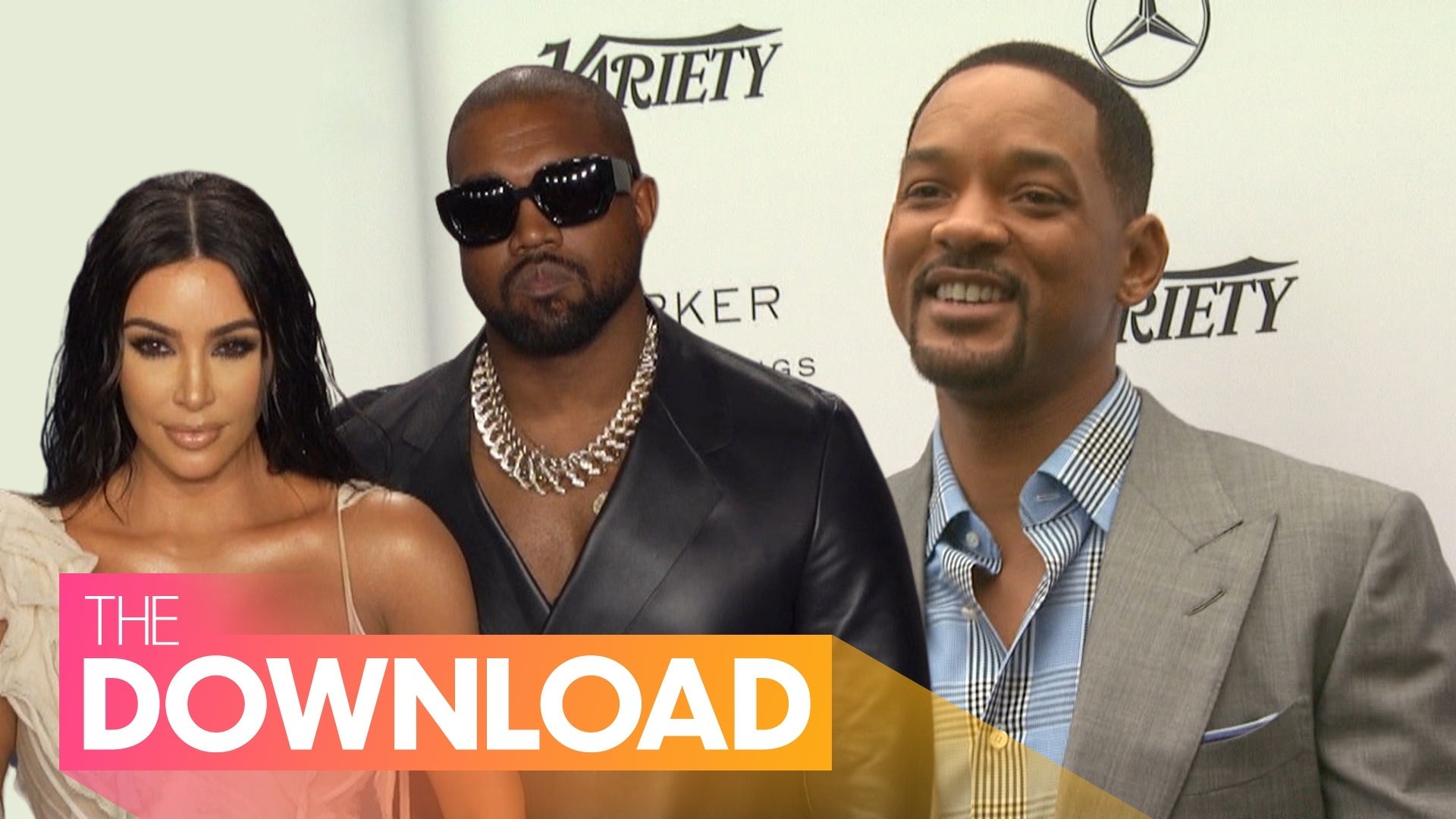 Kanye West Still Calls Kim Kardashian His Wife, Will Smith Gets …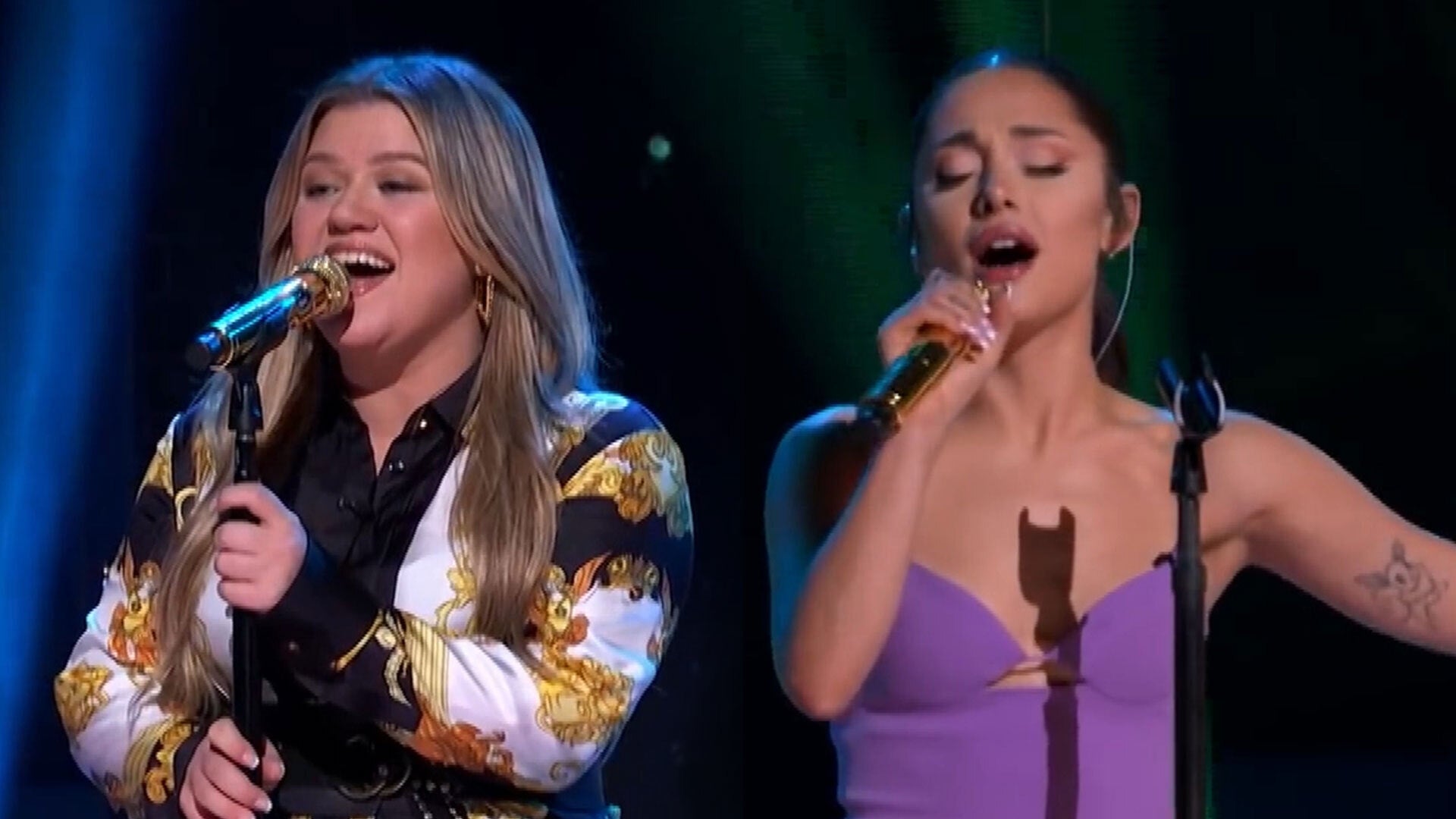 Ariana Grande and Kelly Clarkson Cover Britney Spears, Celine Di…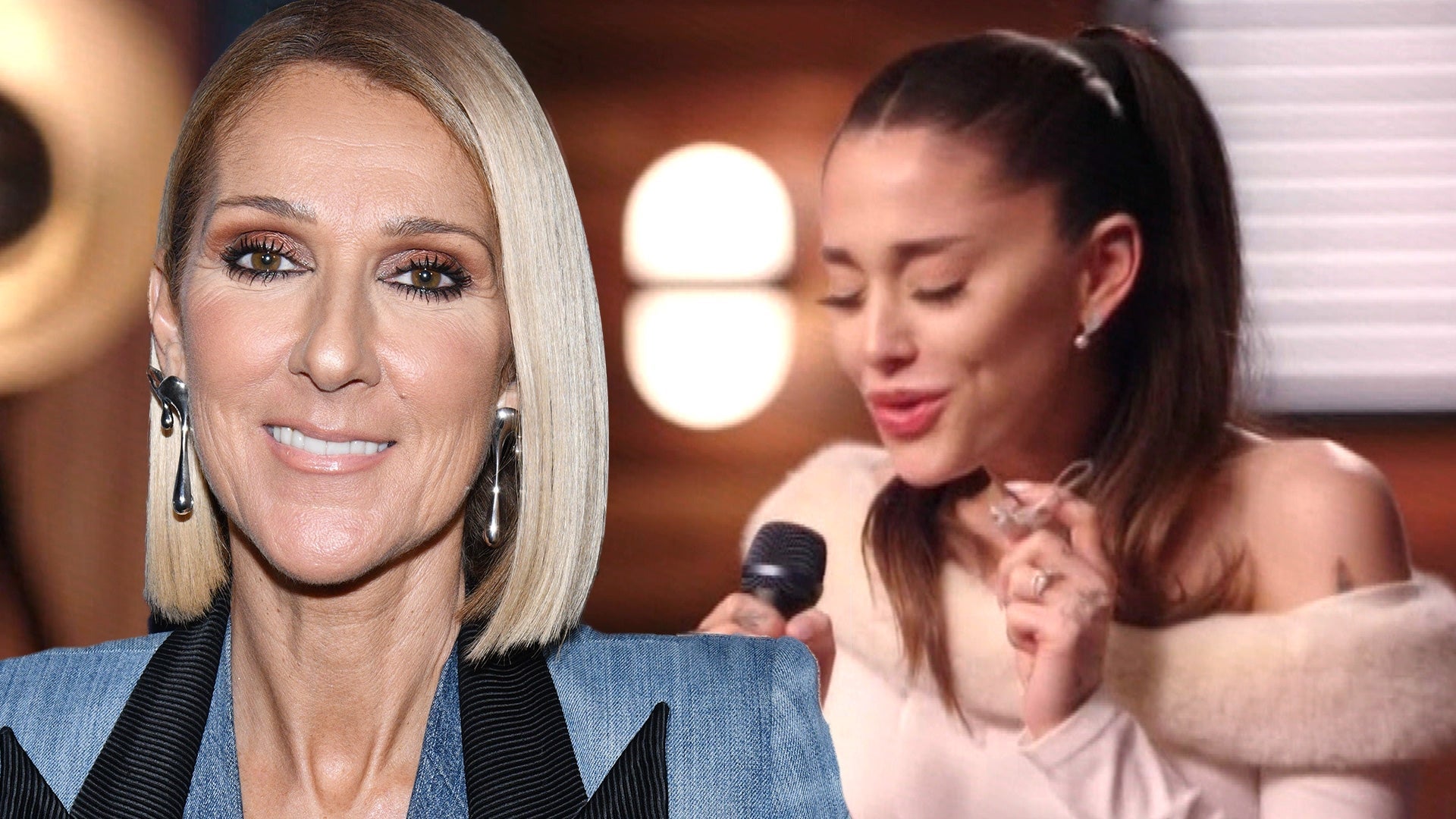 Ariana Grande Can't Stop Impersonating Celine Dion on 'The Voice'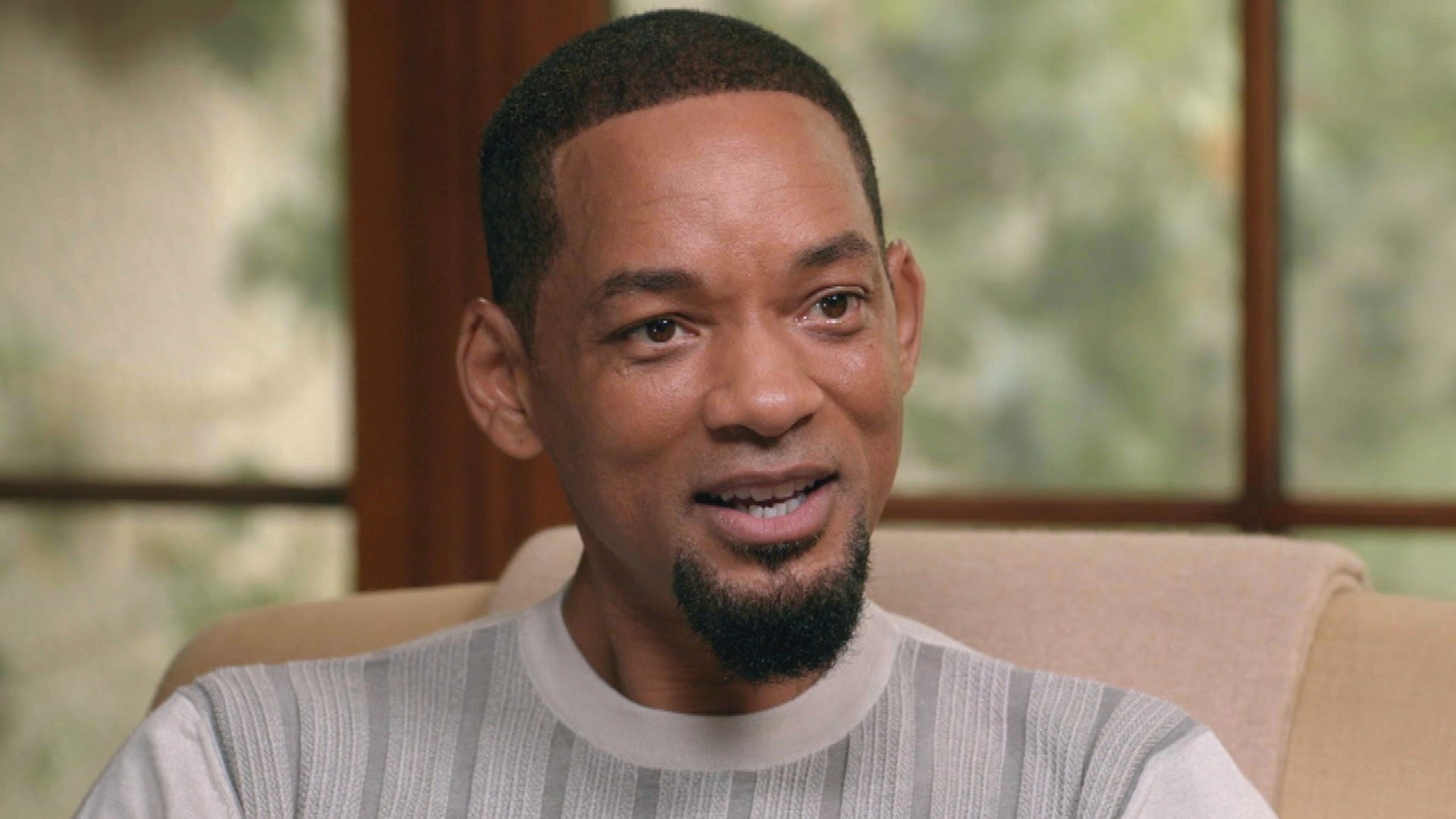 Will Smith Says He Failed Every Woman in His Life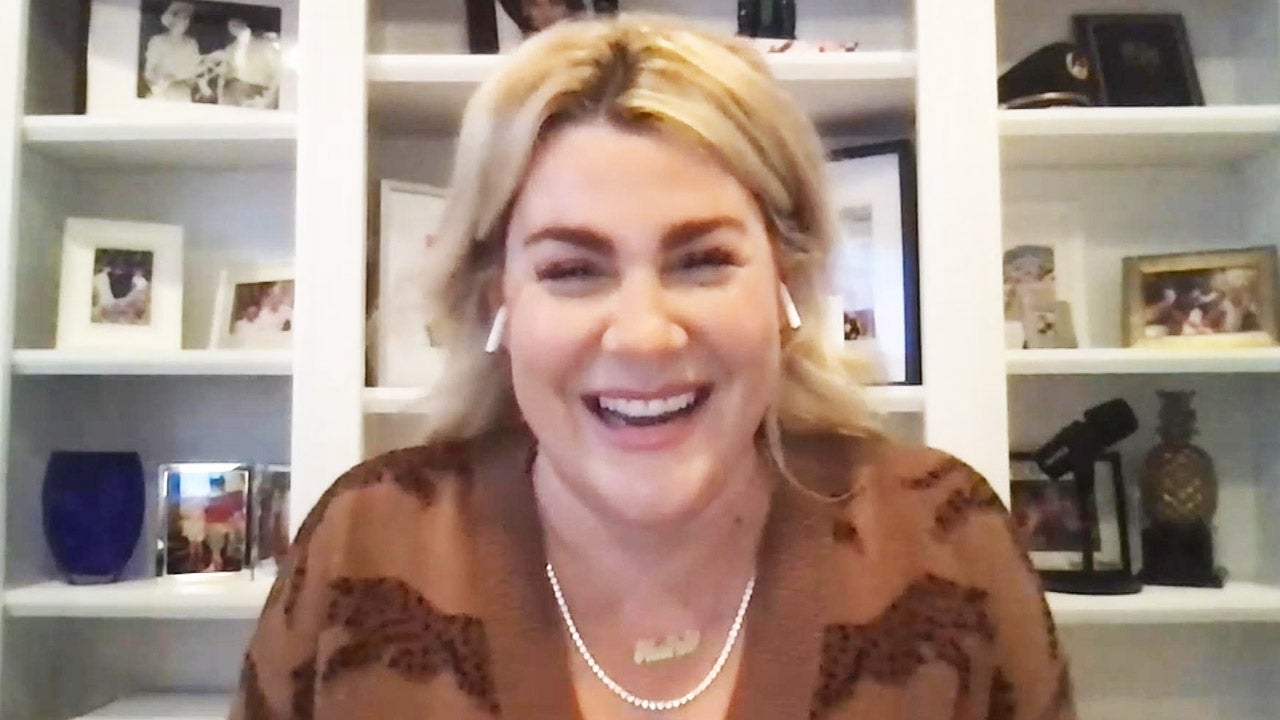 'Love Hard's Heather McMahan on Enjoying Her Success (Exclusive)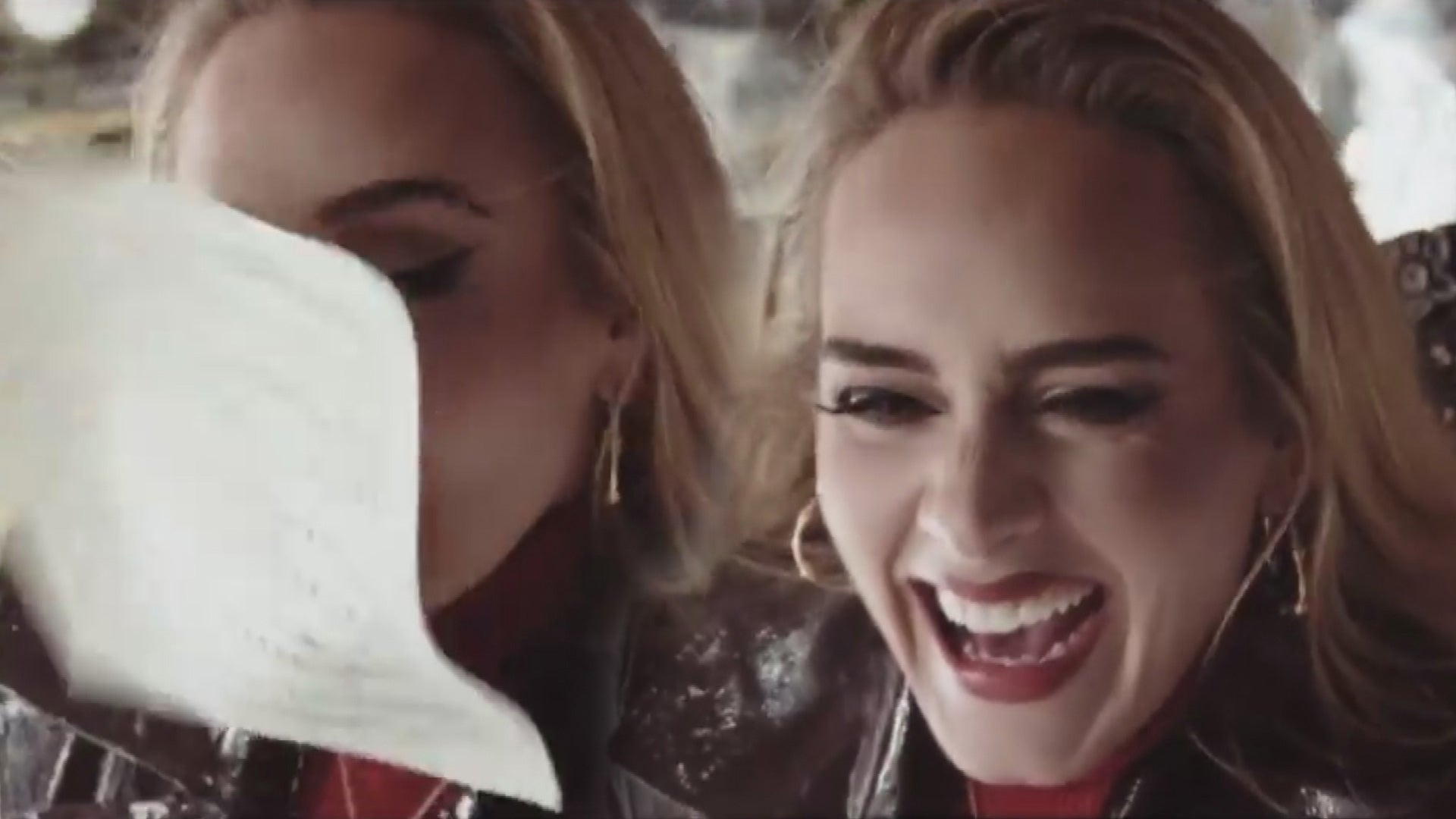 Watch Adele's 'Easy on Me' Outtakes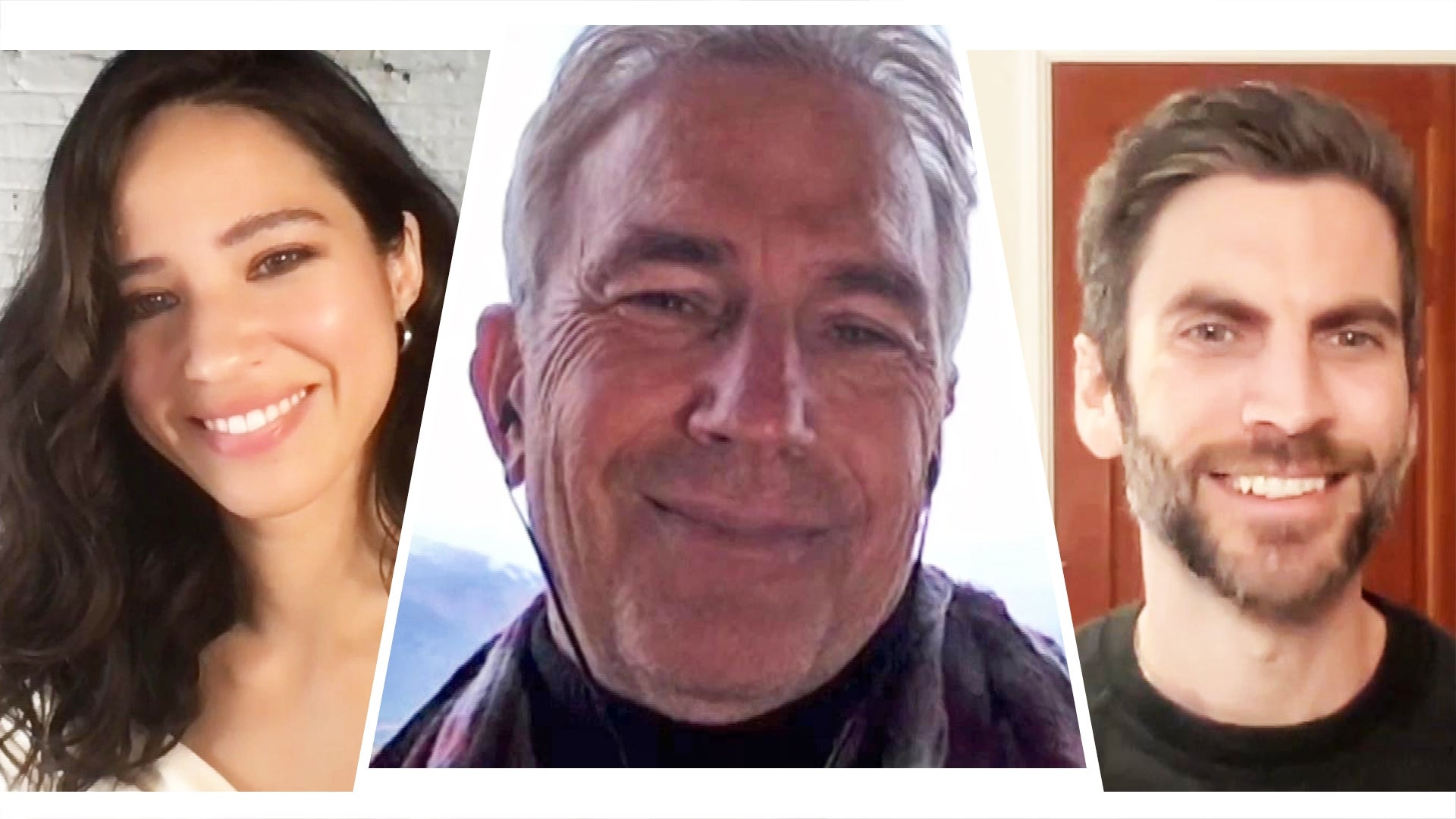 'Yellowstone' Cast Teases Answers to Season 3 Cliffhanger in Sea…
Chrissy Teigen continues to be candid with her fans in a revealing new essay she penned for Glamour magazine about her struggle with postpartum depression.
The 31-year-old model opens up about the physical and emotional changes she faced after the birth of her and husband John Legend's daughter, Luna. "I was different than before. Getting out of bed to get to set on time was painful," she writes of returning to co-host Lip Sync Battle. "My lower back throbbed; my shoulders, even my wrists, hurt. I didn't have an appetite. I would go two days without a bite of food, and you know how big of a deal food is for me."
EXCLUSIVE: Chrissy Teigen on Finding Time for Date Nights With John Legend -- 'We're Very Lucky'

Teigen also admits that her whole disposition changed. "One thing that really got me was just how short I was with people," she says. "When I wasn't in the studio, I never left the house. I mean, never. Not even a tiptoe outside. I'd ask people who came inside why they were wet. Was it raining? How would I know? I had every shade closed."
Teigen says she finally went to the doctor to get a physical because she was "so tired of being in pain, of sleeping on the couch, of waking up throughout the night, of throwing up" and "of taking things out on the wrong people."

EXCLUSIVE: John Legend Gushes Over Chrissy Teigen's Singing Chops, But Jokes Luna Is 'Terrible' at the Piano

During that doctor's appointment, Teigen was diagnosed with postpartum depression and started taking antidepressant medication. "I just got the name of a therapist who I am planning to start seeing," she writes. "Let's be honest though -- I probably needed therapy way before Luna!"
Teigen admits that there still "are weeks" when she doesn't leave the house for days and then she's "randomly at the Super Bowl or GRAMMYs. "Physically, I still don't have energy for a lot of things, but a lot of new moms deal with this. Just crawling around with Luna can be hard," she shares. "My back pain has gotten better, but my hands and wrists still hurt. And it can still be tough for me to stomach food some days. But I'm dealing."

WATCH: Chrissy Teigen Got Sleepy at the 2017 Oscars, So She Just Snoozed

As for Legend, Teigen says her husband has been beyond supportive. "He wants me to be happy, silly, and energetic again, but he's not making me feel bad when I'm not in that place," she notes. "I love John and Luna more than I can imagine loving anything, and John and I still hope to give Luna a few siblings. Postpartum hasn't changed that."
"I didn't think it could happen to me. I have a great life," she adds. "I have all the help I could need, but postpartum does not discriminate."
In an exclusive interview with ET last month, Teigen talked about how her attitude had changed since giving birth to Luna last April. Check it out:
Related Gallery