Music
Selena Gomez Reveals the Title of an Unreleased Song From 'Rare' Album on 'Tonight Show'
By
Selena Gomez Teases New Song 'Boyfriend' Is Coming Soon!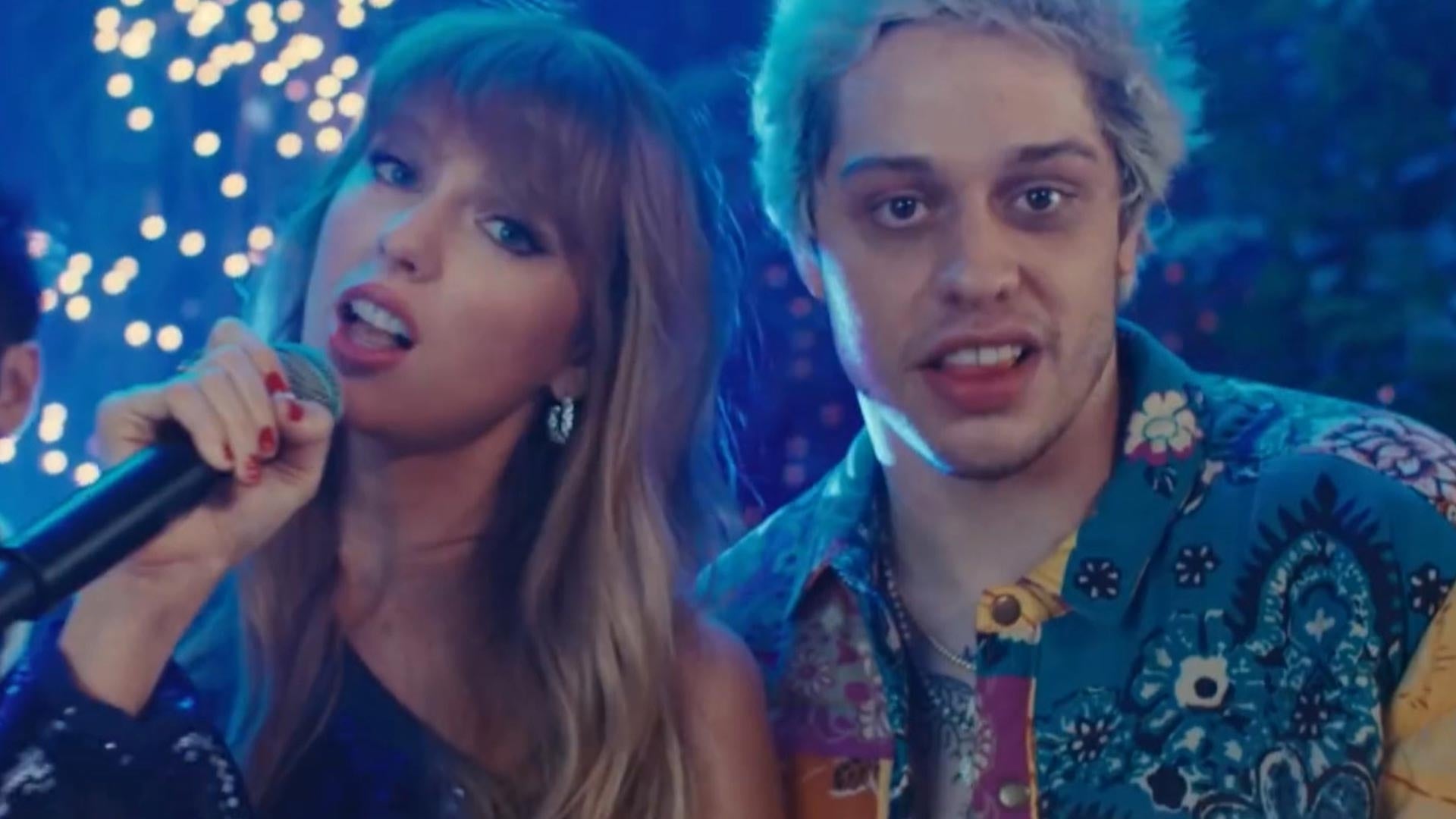 Taylor Swift and Pete Davidson Roast 'SNL' Writers in 'Three Sad…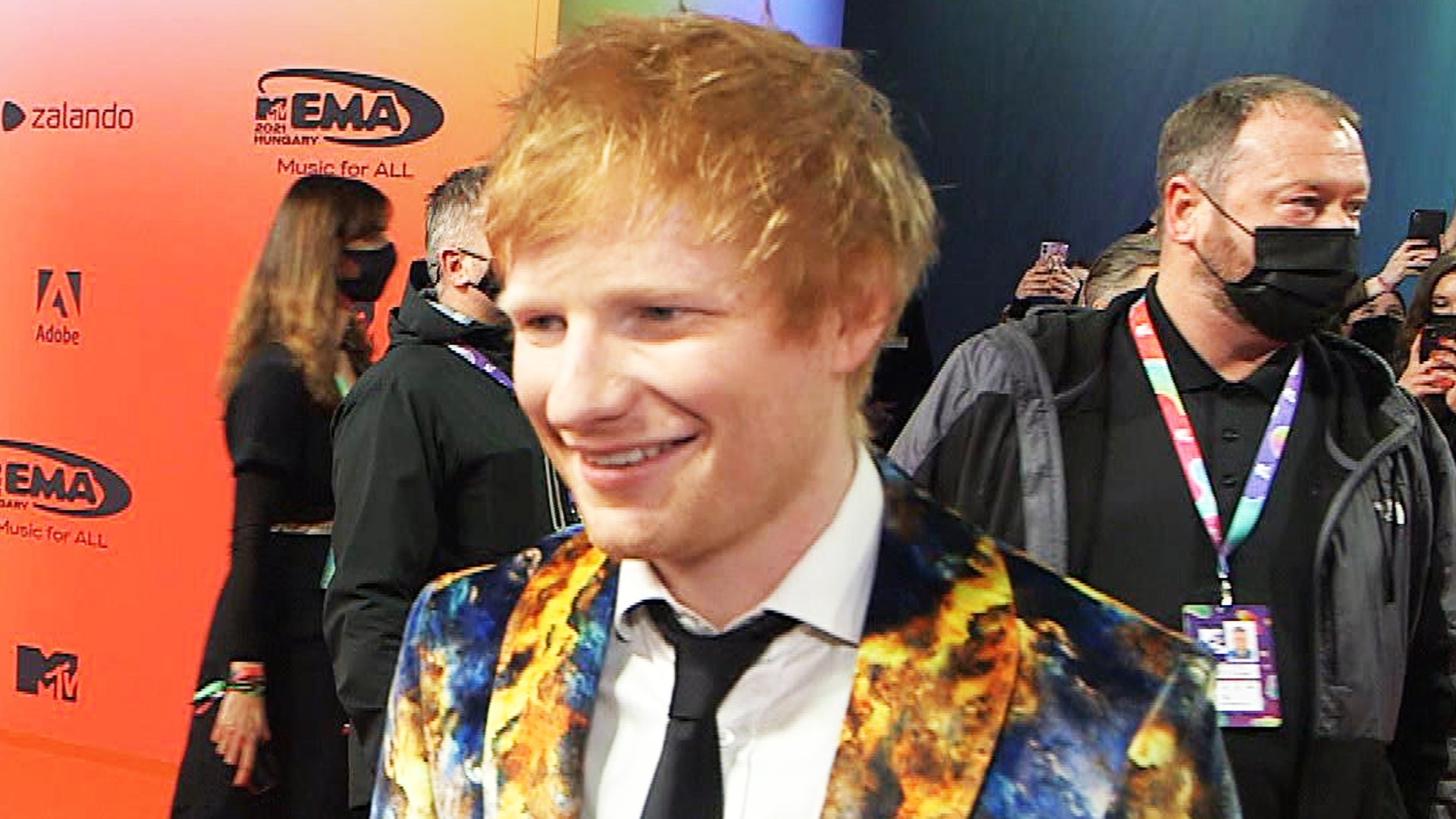 Inside the 2021 MTV EMAs! (Exclusive)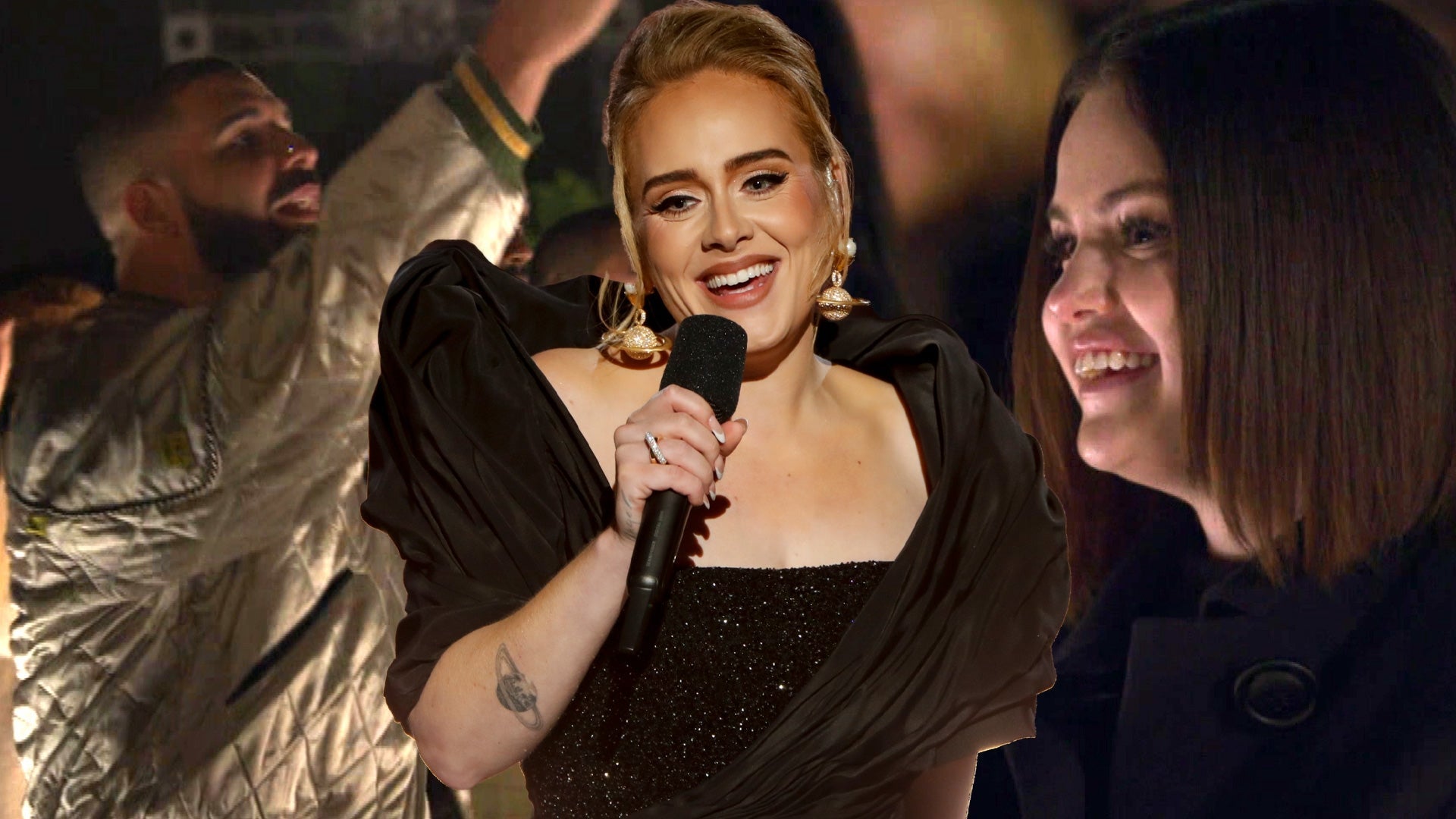 'Adele One Night Only': All the Stars Who Attended Concert Event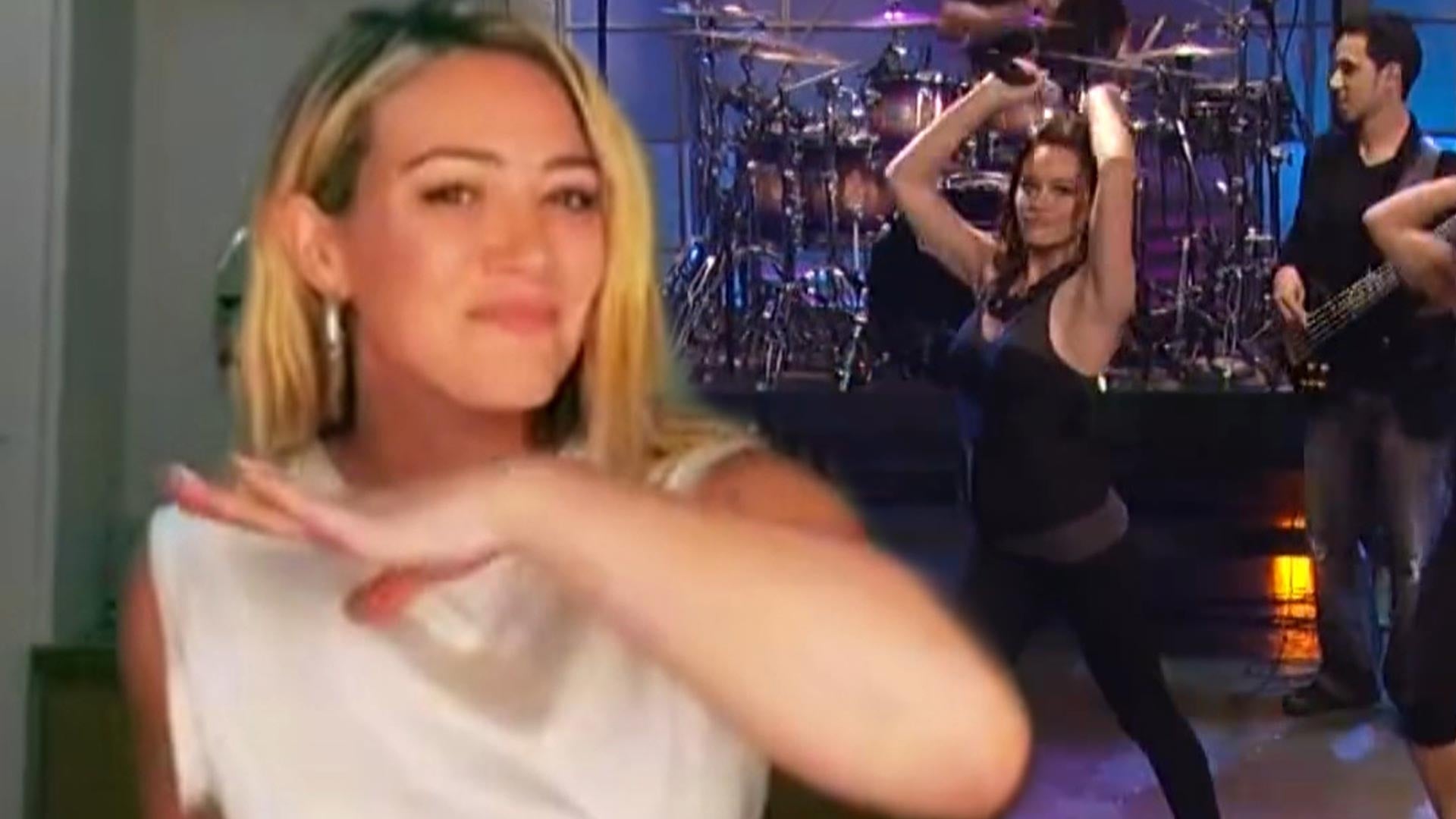 Hilary Duff Recreates 'With Love' Choreography on TikTok After P…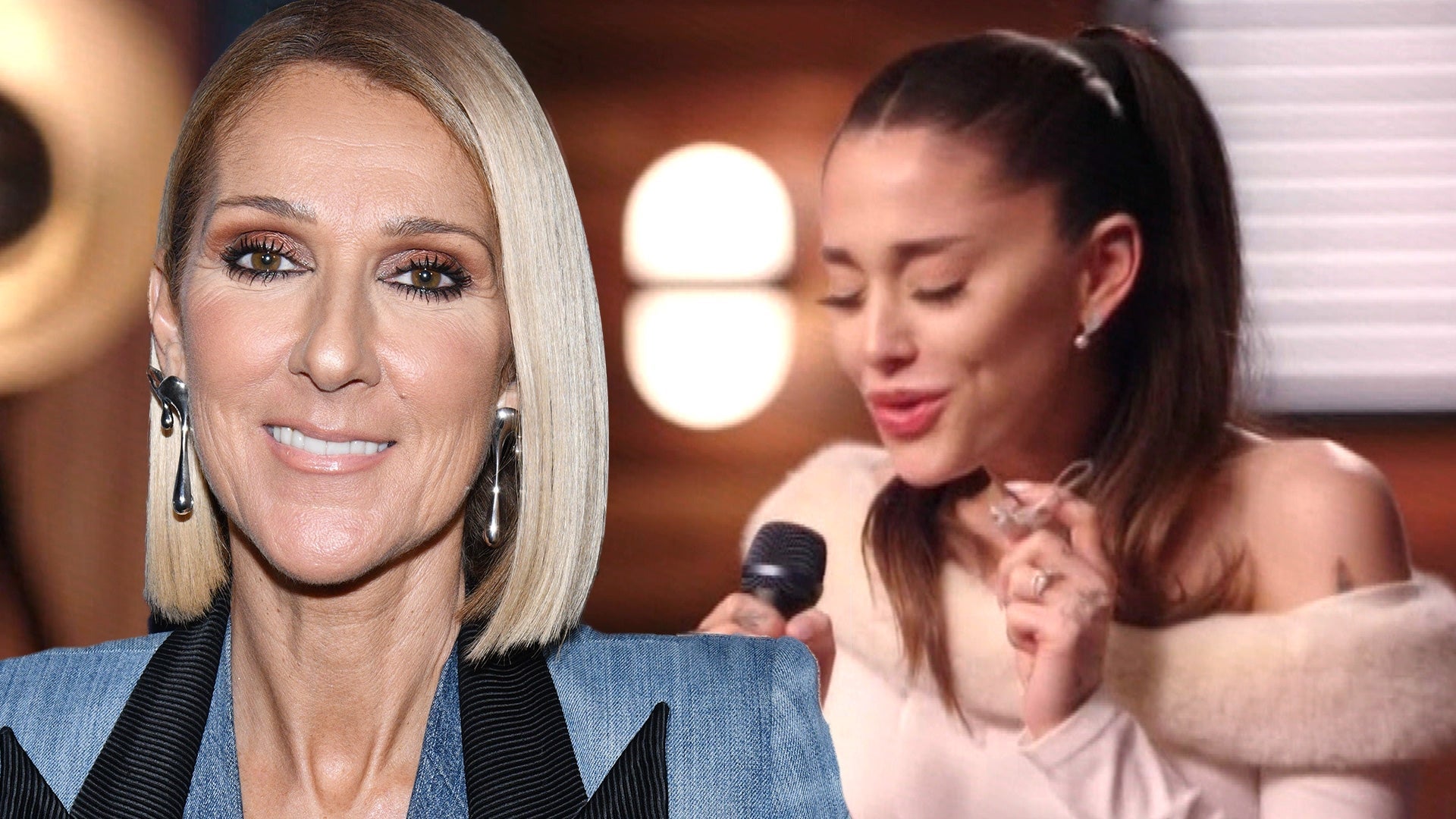 Ariana Grande Can't Stop Impersonating Celine Dion on 'The Voice'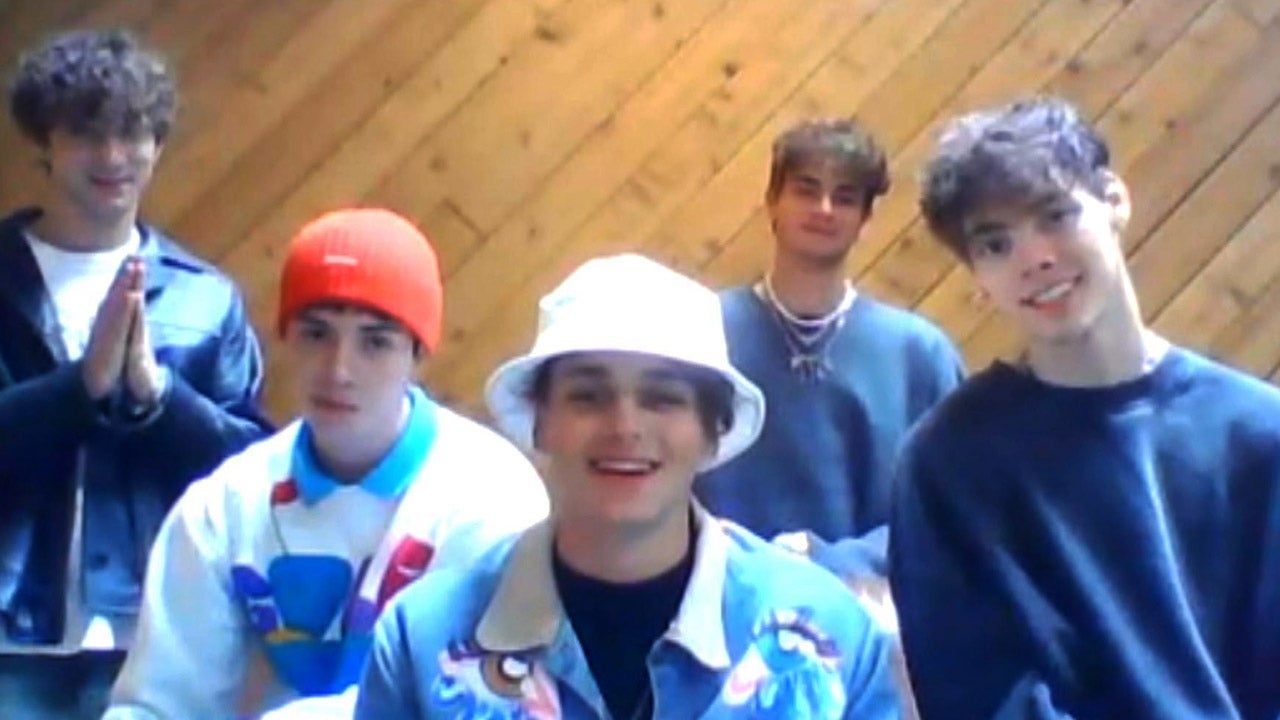 Why Don't We on New Era and Moving Past Industry Trauma (Exclusi…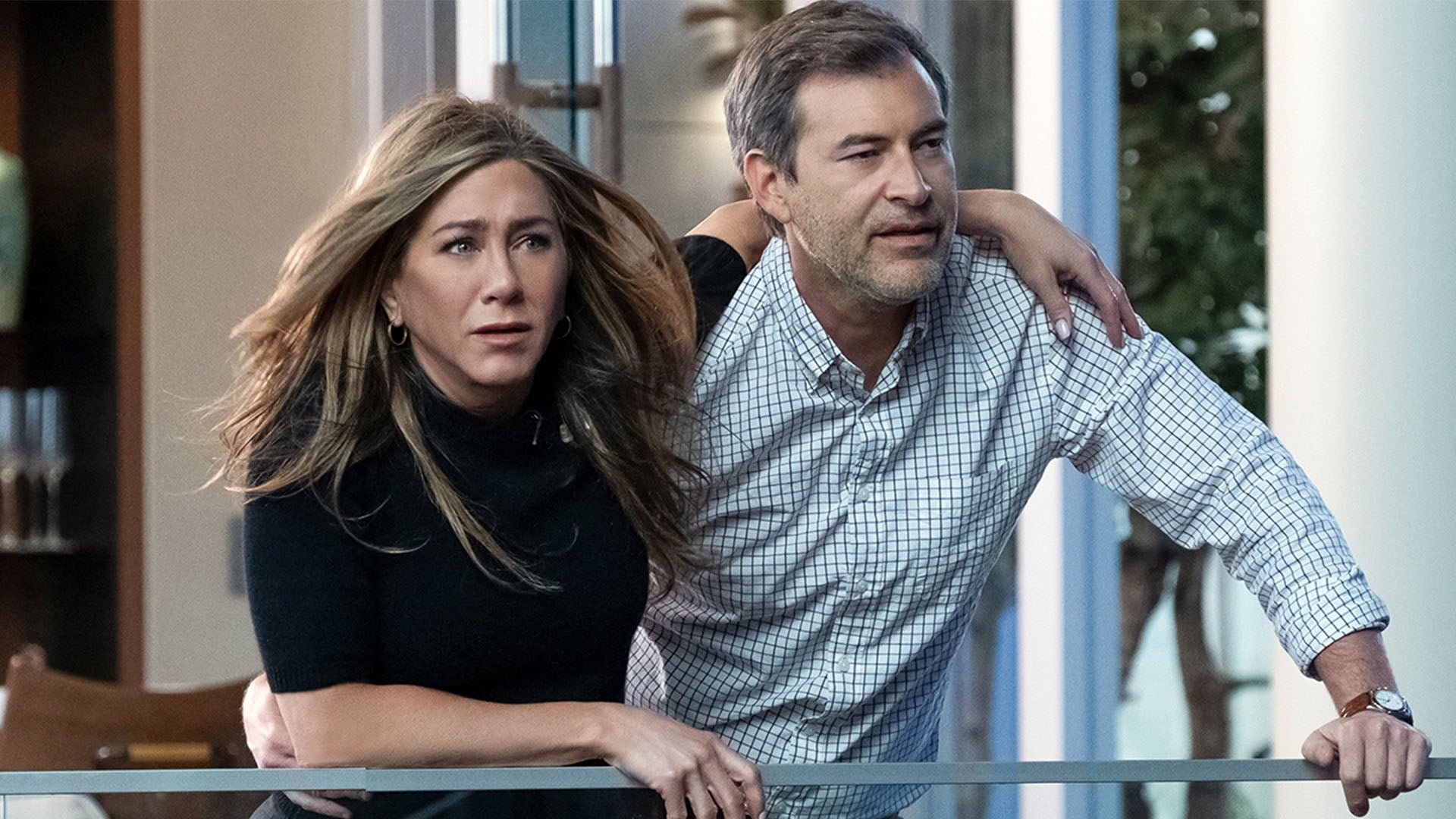 'The Morning Show' Finale Sneak Peek: Jennifer Aniston & Mark Du…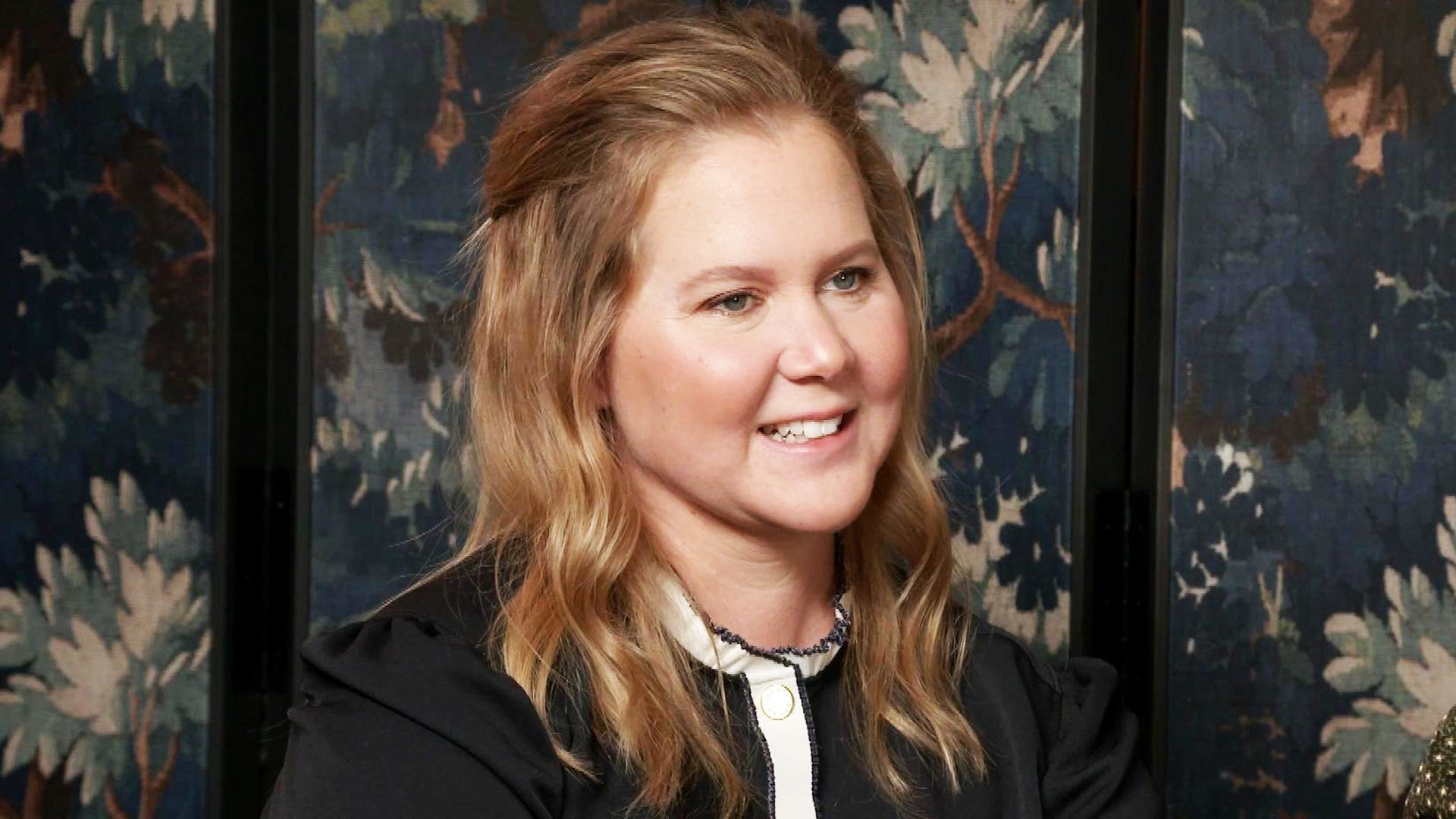 Amy Schumer Jokes She's a Mom 'Warrior' as She Gears Up for 'The…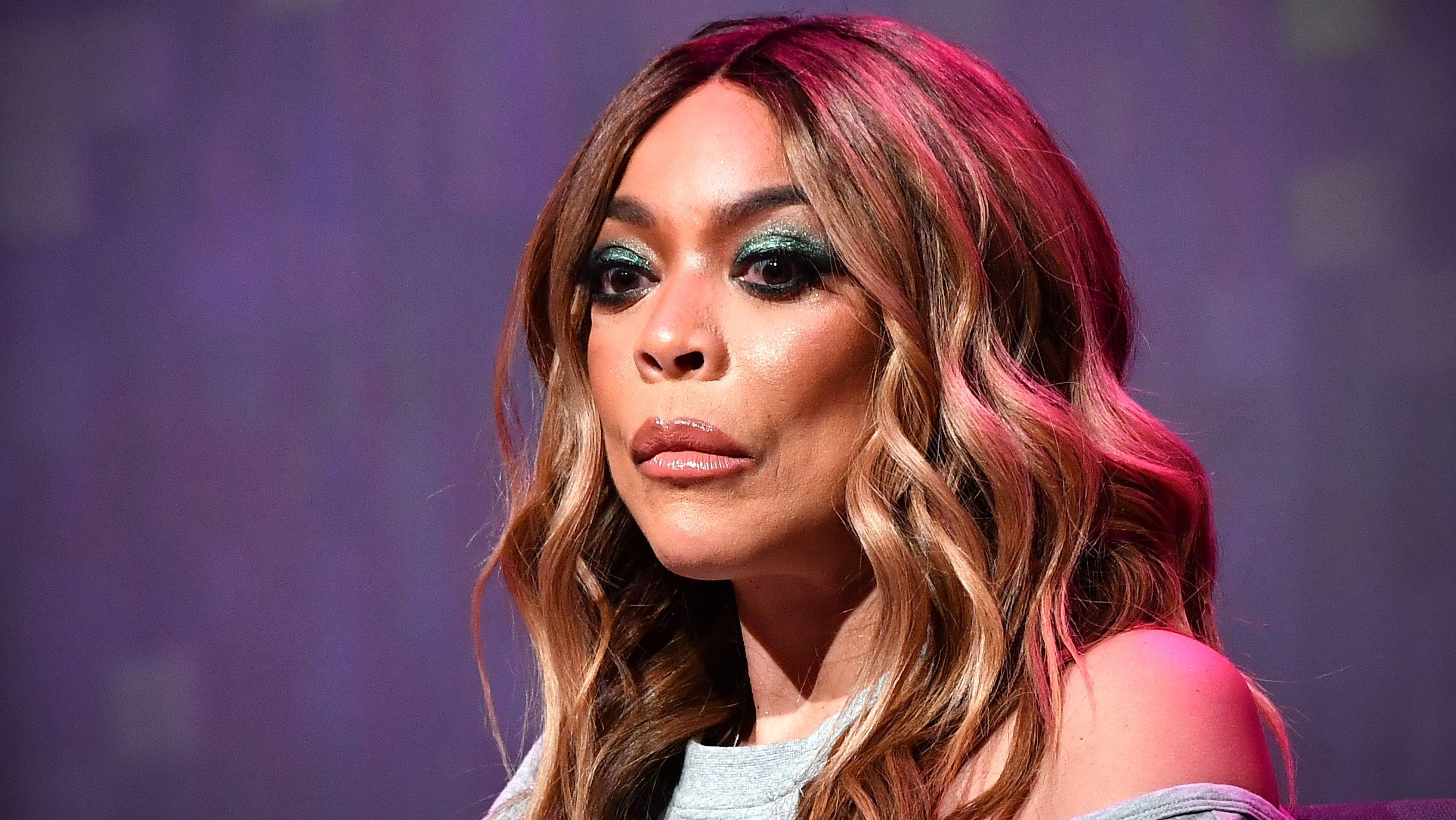 Wendy Williams Not Returning to Talk Show in November as Expected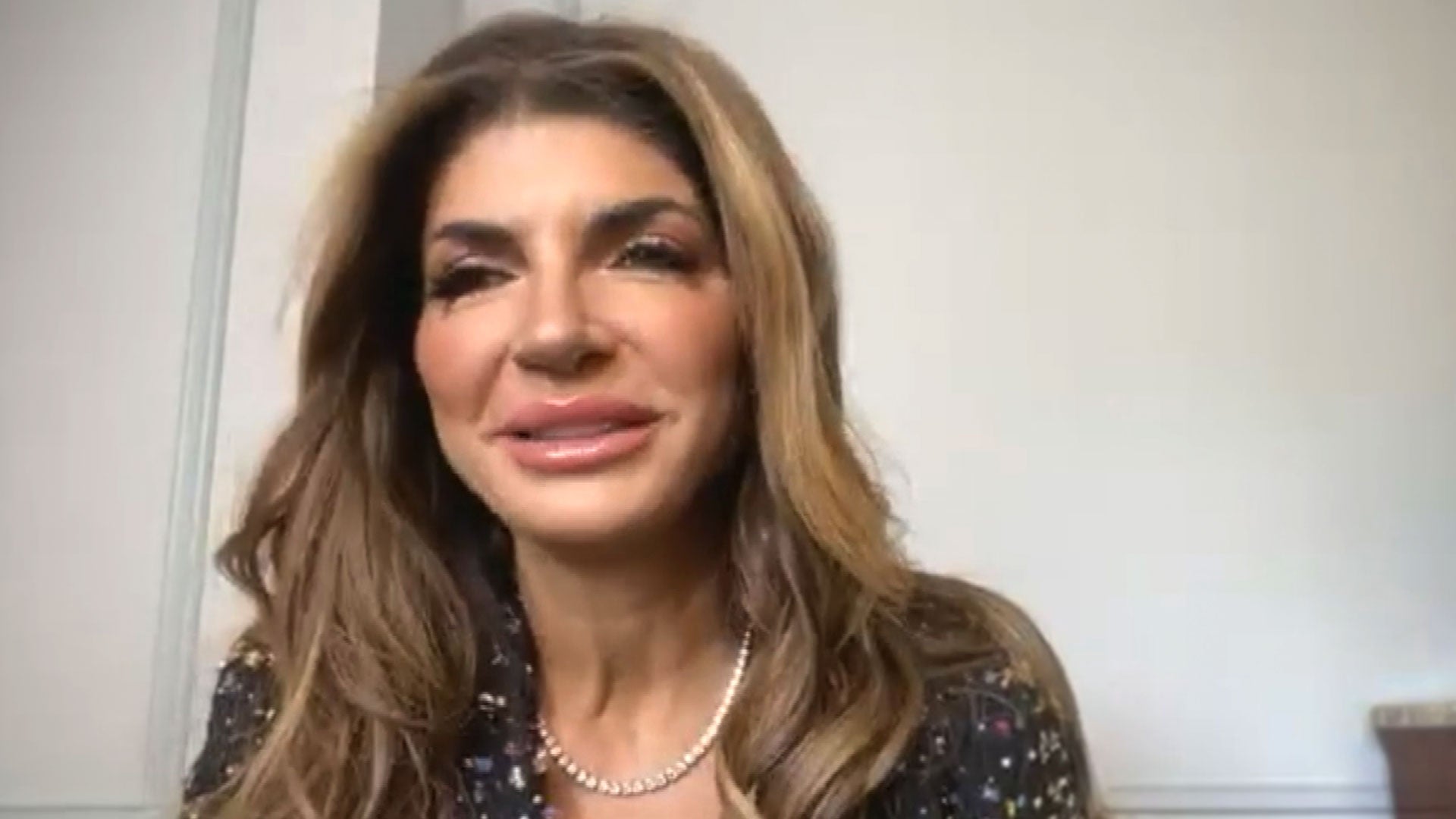 Teresa Giudice Defends Fiancé Luis 'Louie' Ruelas From Haters an…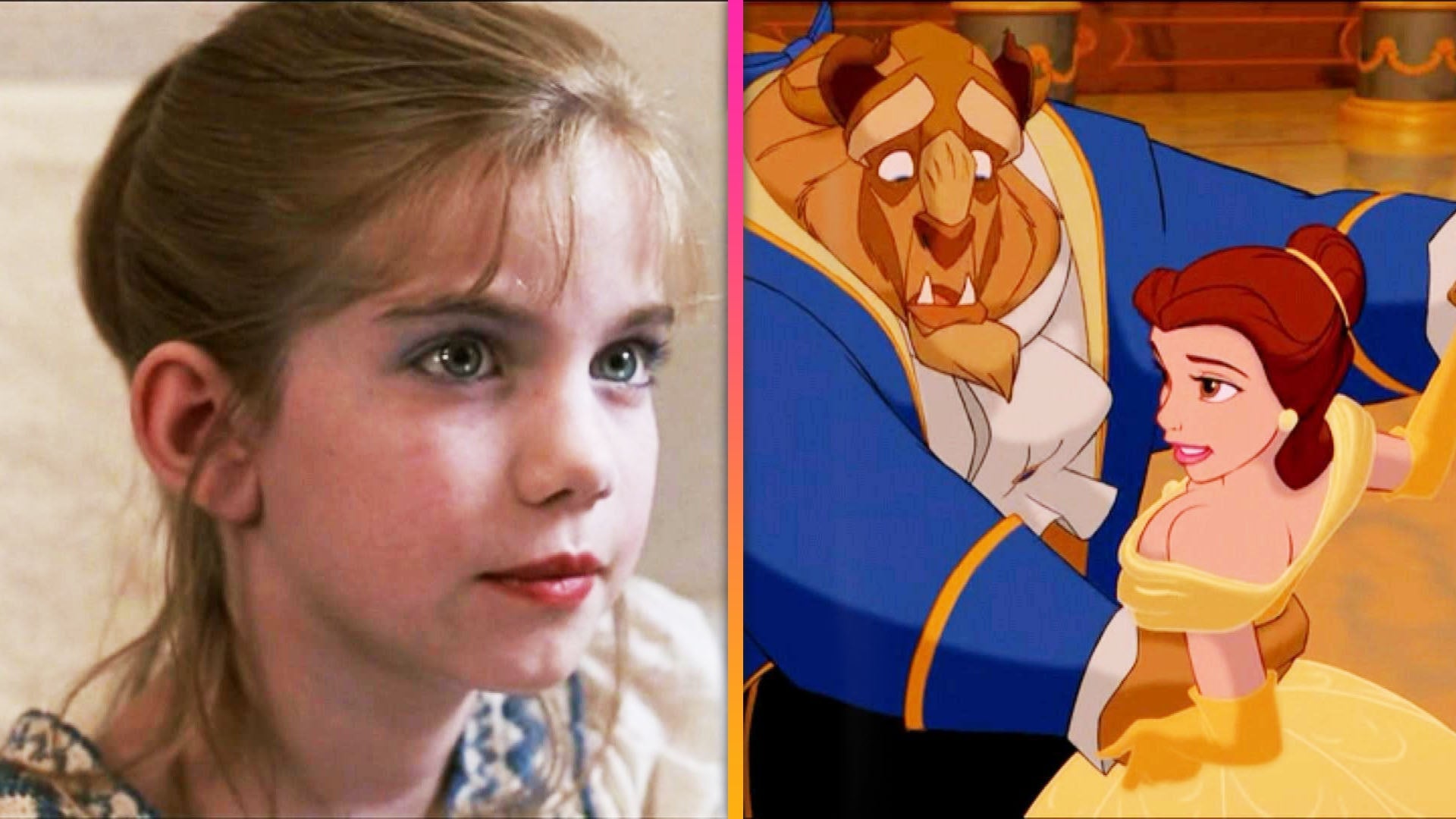 Celebrating Movie Milestones With Classics 'Beauty and the Beast…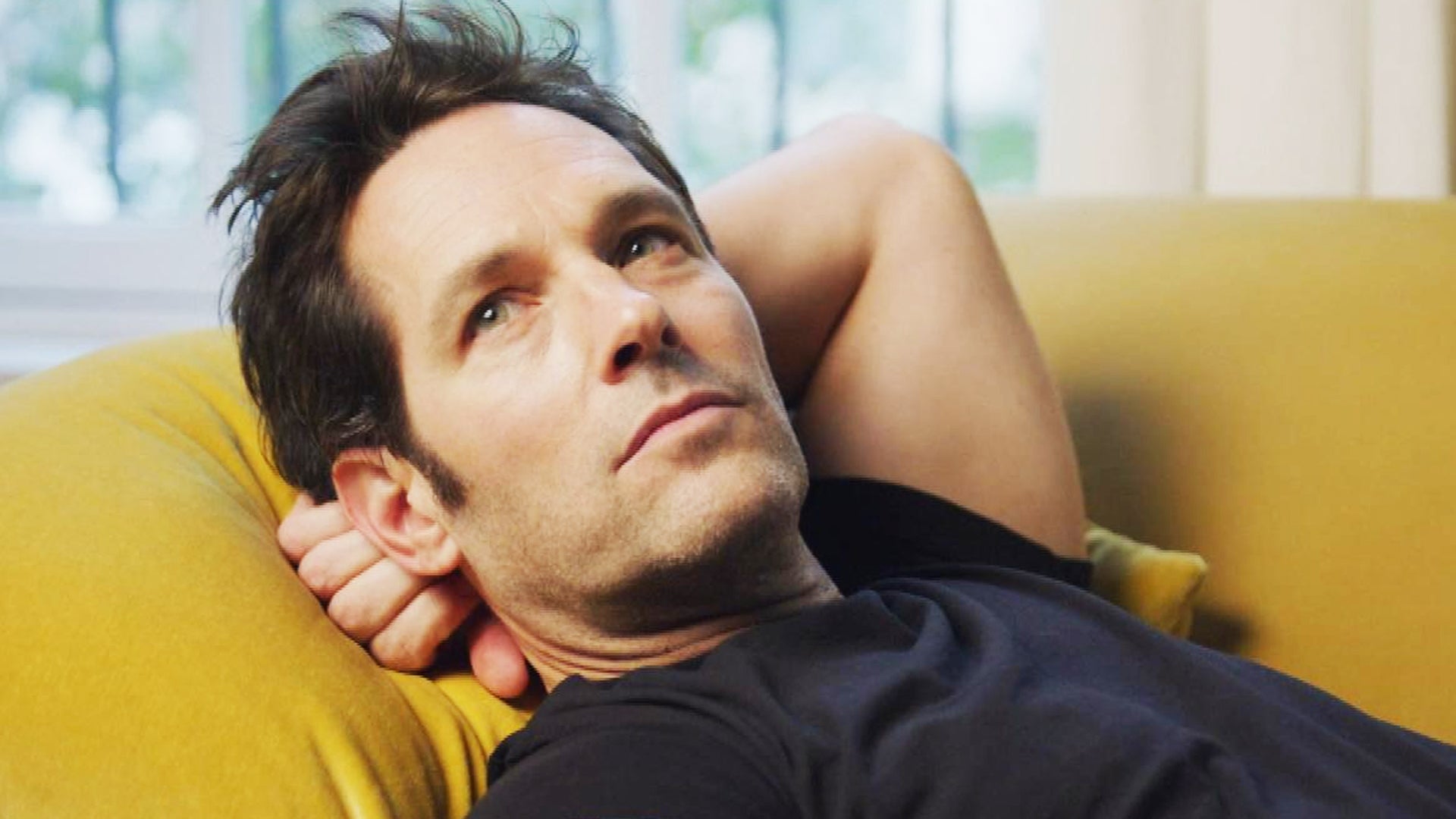 Paul Rudd Is 2021's Sexiest Man Alive!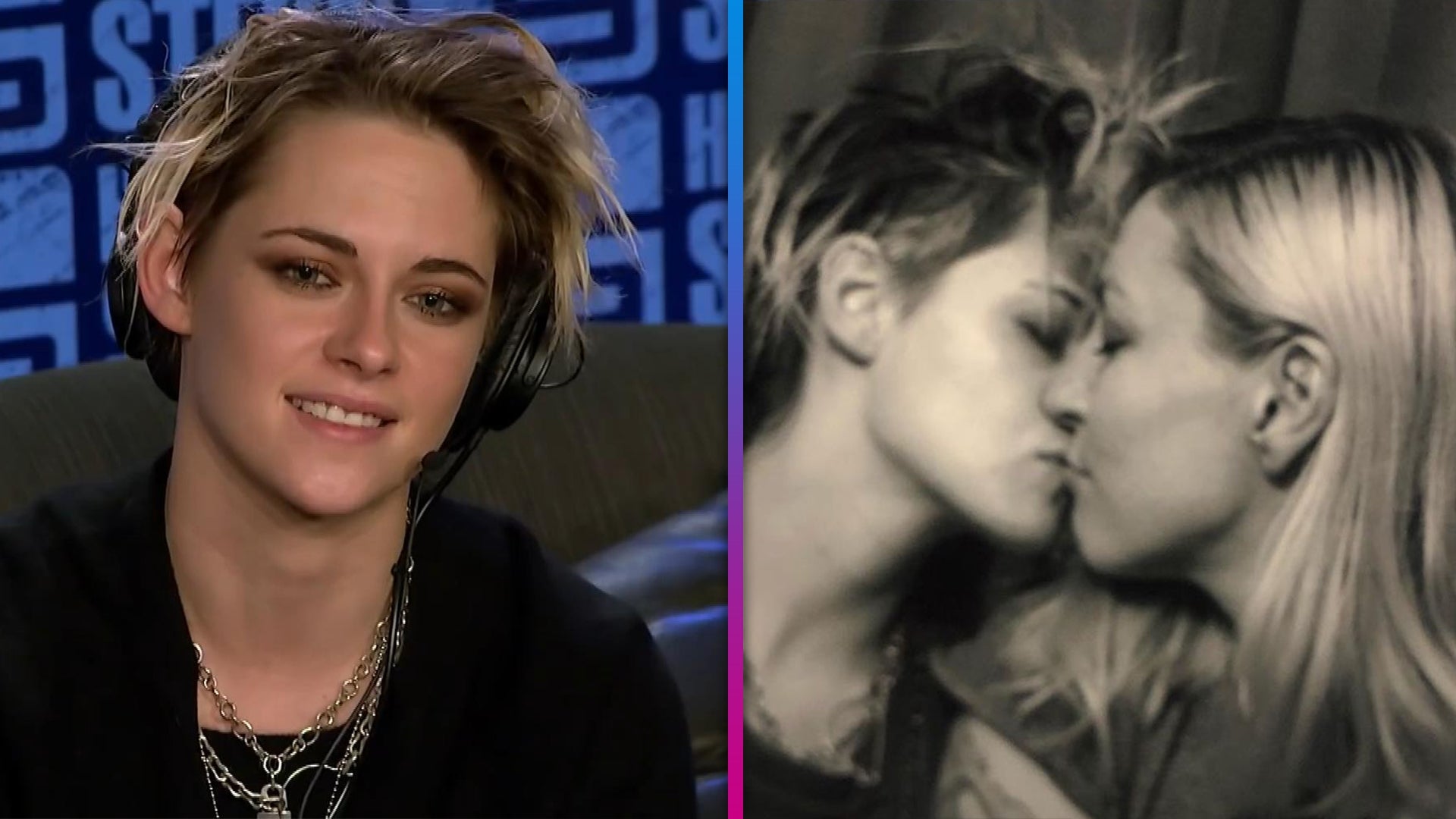 Kristen Stewart Is Engaged to Girlfriend Dylan Meyer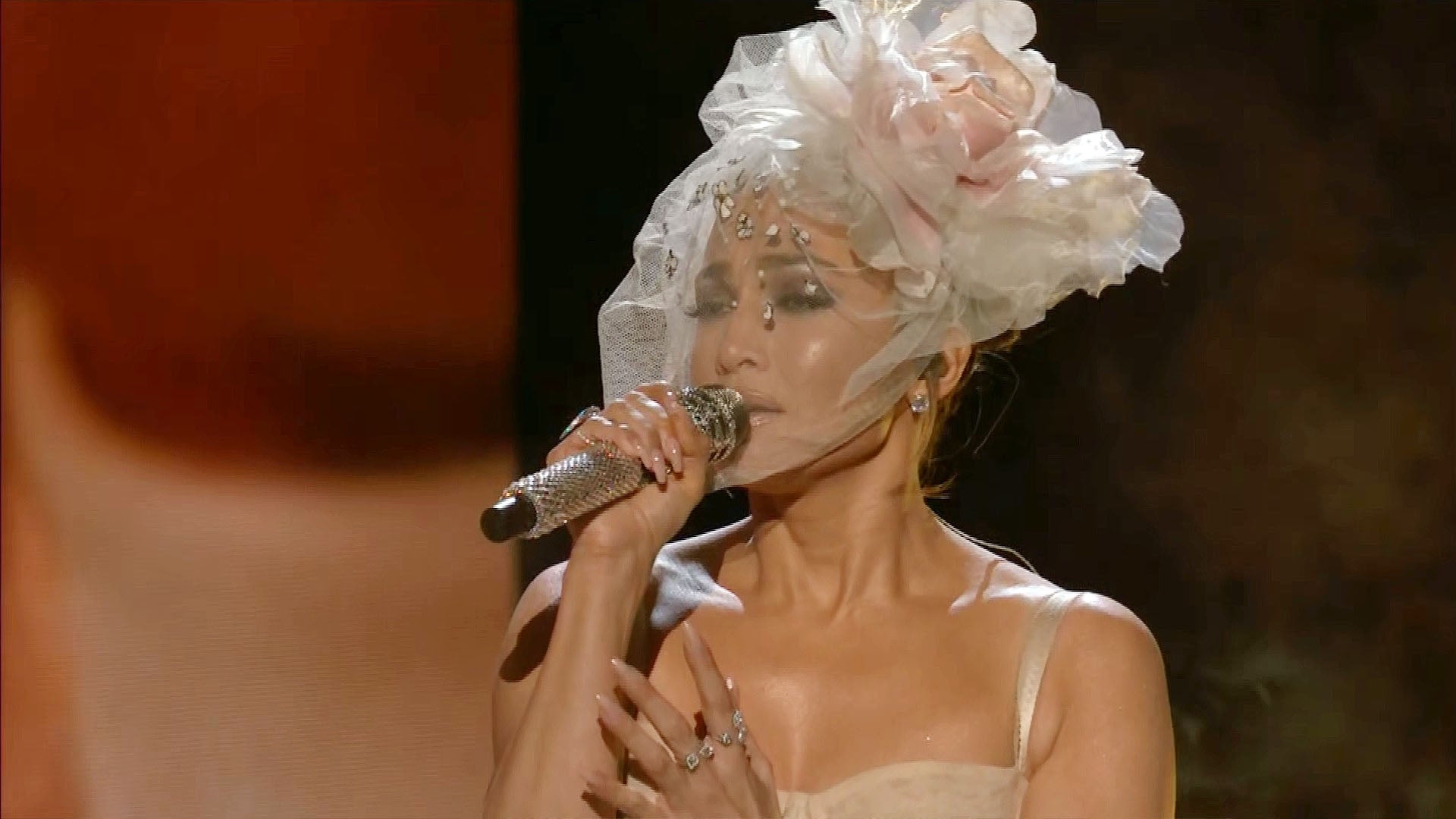 AMAs 2021: Jennifer Lopez Dresses as a Bride for 'On My Way' Per…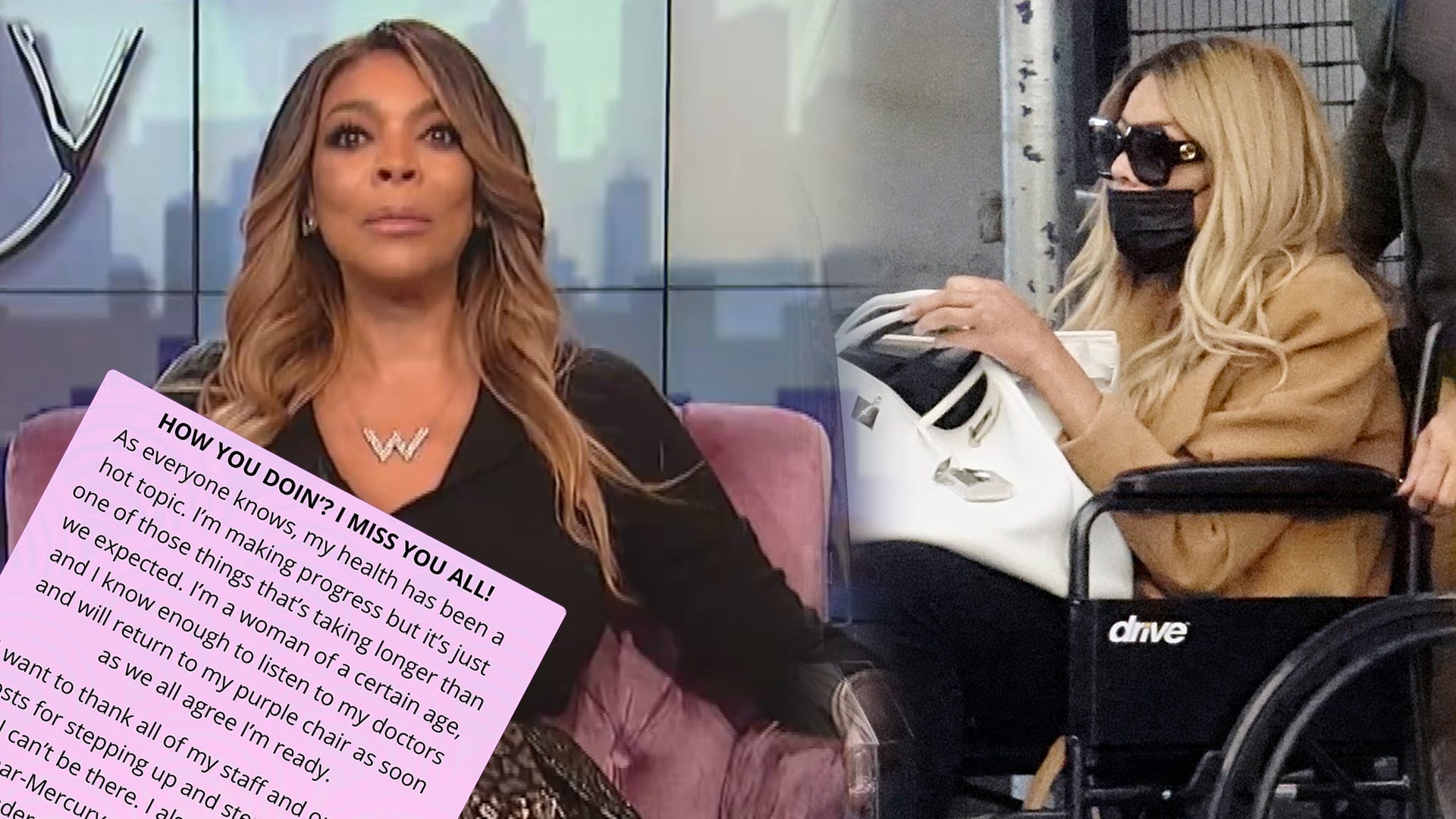 Wendy Williams Shares Health Update Amid Extended Talk Show Abse…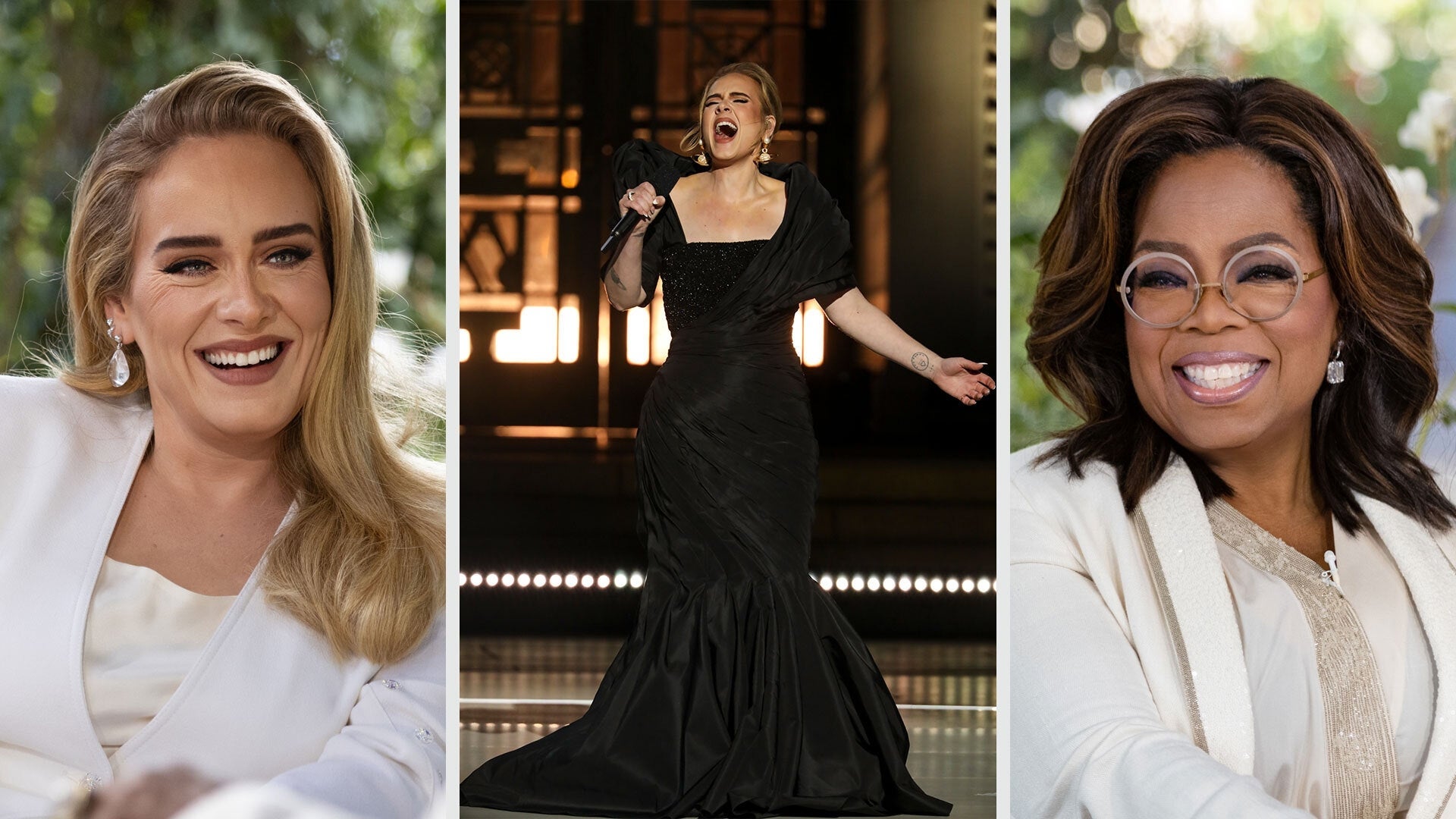 'Adele One Night Only': Sneak Peek at Oprah Interview, New Perfo…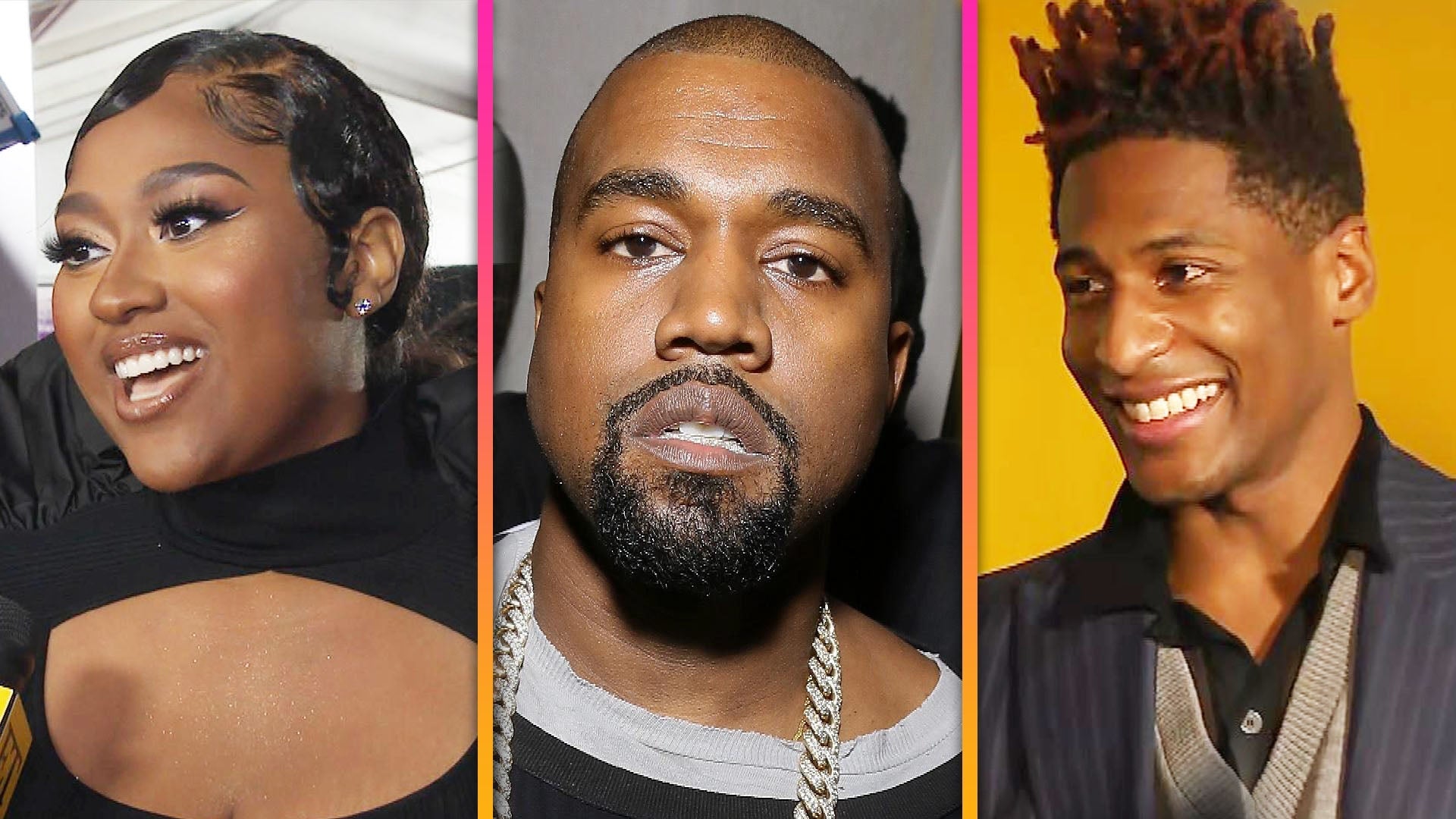 GRAMMY Nominations 2022: Surprises, Snubs and Battles to Watch!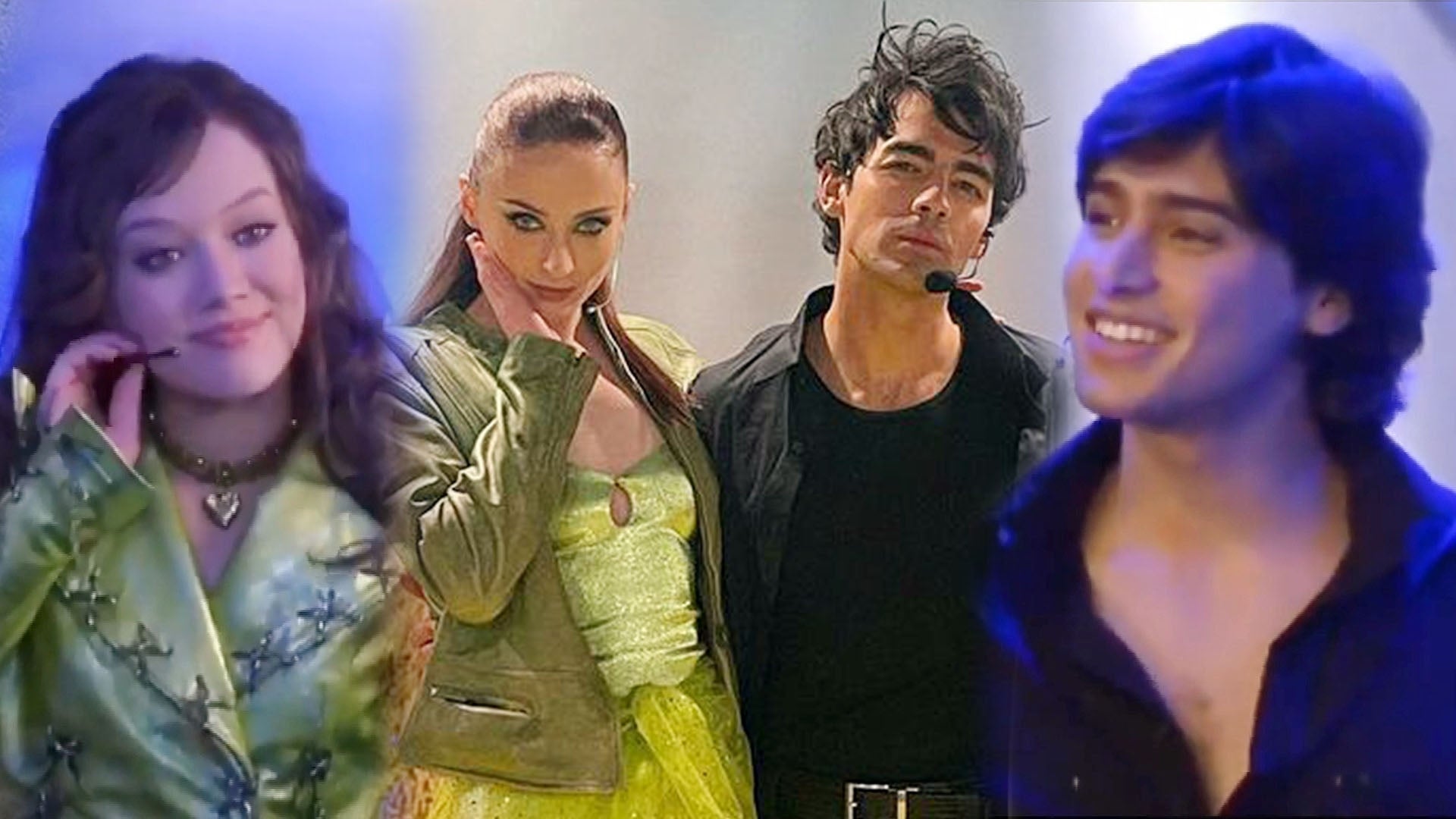 Hilary Duff Reacts to Joe Jonas and Sophie Turner's 'Lizzie McGu…
Selena Gomez just dropped her first album in four years -- but it's not the only new music she's planning for her fans to hear.
The 27-year-old songstress sat down with Jimmy Fallon on Monday's The Tonight Show, and she opened up about her recently released album, Rare, which dropped last Friday, and is her first album since 2015's Revival.
"I'm very happy [it's out]. I think I was holding my breath for four years and then finally I exhaled and now it exists," Gomez said of the critically acclaimed new album.
Reflecting on the incredible personal nature of her songs -- particularly the first two singles, "Lose You to Love Me" and "Look At Her Now -- Gomez explained, "There came a point in my life where there were so many things being said on my behalf, and I found myself protecting people who didn't really protect me, because I didn't really want to start anything.
"But I had a right to say my side of the story," she added. "[And] I felt like that was so liberating. Because it almost felt like I had let it go, personally, inside of me, once it was out."
Although, it sounds like she may not have given the world everything with the release of Rare, and at least one personal, emotional track is still to come. When Fallon asked if there were any songs she'd withheld from the album, Gomez hesitantly admitted that there are.
"Maybe there's a few things, yeah…" Gomez said, coyly. "There's a few other songs that I couldn't help but want to exist."
"I can't really tell when, but one of my favorite tracks is called 'Boyfriend,' so I can't wait to for people to hear that one."
According to Gomez, the most important thing for her, when writing and recording her new album, was to "make sure that every single song [would] mean something and actually hold weight."
"I wanted to be as honest as I could and the only thing that I wanted was to make people feel good… I'm very lucky to be in a position to make people feel good," she shared.
Before sitting down on the couch as the first guest of the night, Gomez joined Fallon on stage for another one of his hilarious, bizarre games -- and this time around the pair played "Can You Feel It?"
"Oh good, I love doing things with you," Gomez said with sarcastic deadpan as she took the stage -- hilariously calling back to the last time she played a game with Fallon back in June and wound up eating the world's spiciest hot wings.
For this game, both Gomez and Fallon had to reach into a box with a different, weird item inside. They couldn't see what was in the box -- however the audience could -- and the fear of the unknown made both of them both squeamish.
This includes dozens of raw eggs yolks, cow brains, worms, and a creepy teddy bear that startled Gomez into dropping an F-bomb on TV.
ET caught up with Gomez at the premiere of her upcoming film, Dolittle, on Sunday, and she opened up about why now was the perfect time to drop new music.
"I wanted to make something that was transparent yet really classy and very real to me," Gomez explained. "I guess this was the right time and I felt it. It's so crazy!"
Check out the video below to hear more from the songstress about her new album.
RELATED CONTENT:
Selena Gomez Responds to Trolls After Run-In With Hailey Bieber: 'There Is No Issue'
Selena Gomez on Why She's Being 'Transparent' on Her New Album 'Rare' (Exclusive)
Selena Gomez Opens Up About Dating In the Public Eye: 'Is It For You or Is It For Show?'
Related Gallery