TV
'Party of Five' Reboot First Trailer Shows a Family Torn Apart by Immigration Policy
By
'Party of Five' Reboot Preview Gives Us All the Feels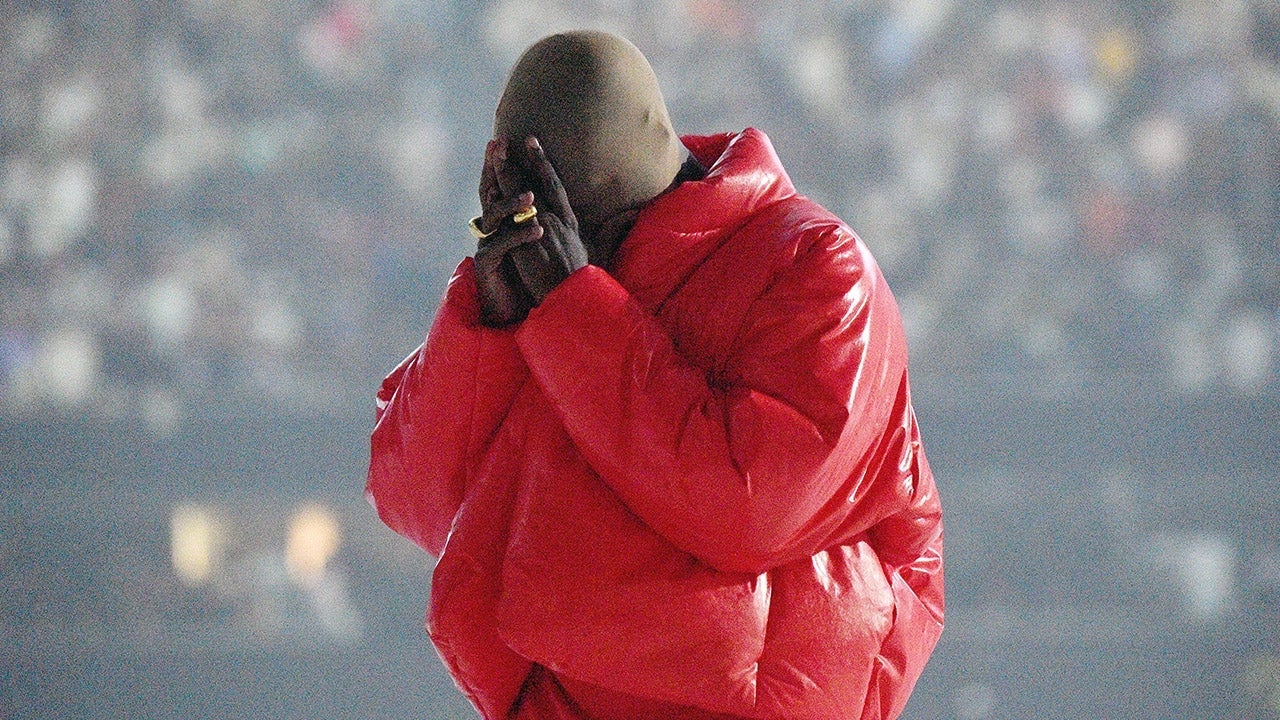 Kanye West's 'Donda' Album Release Party With Kim Kardashian and…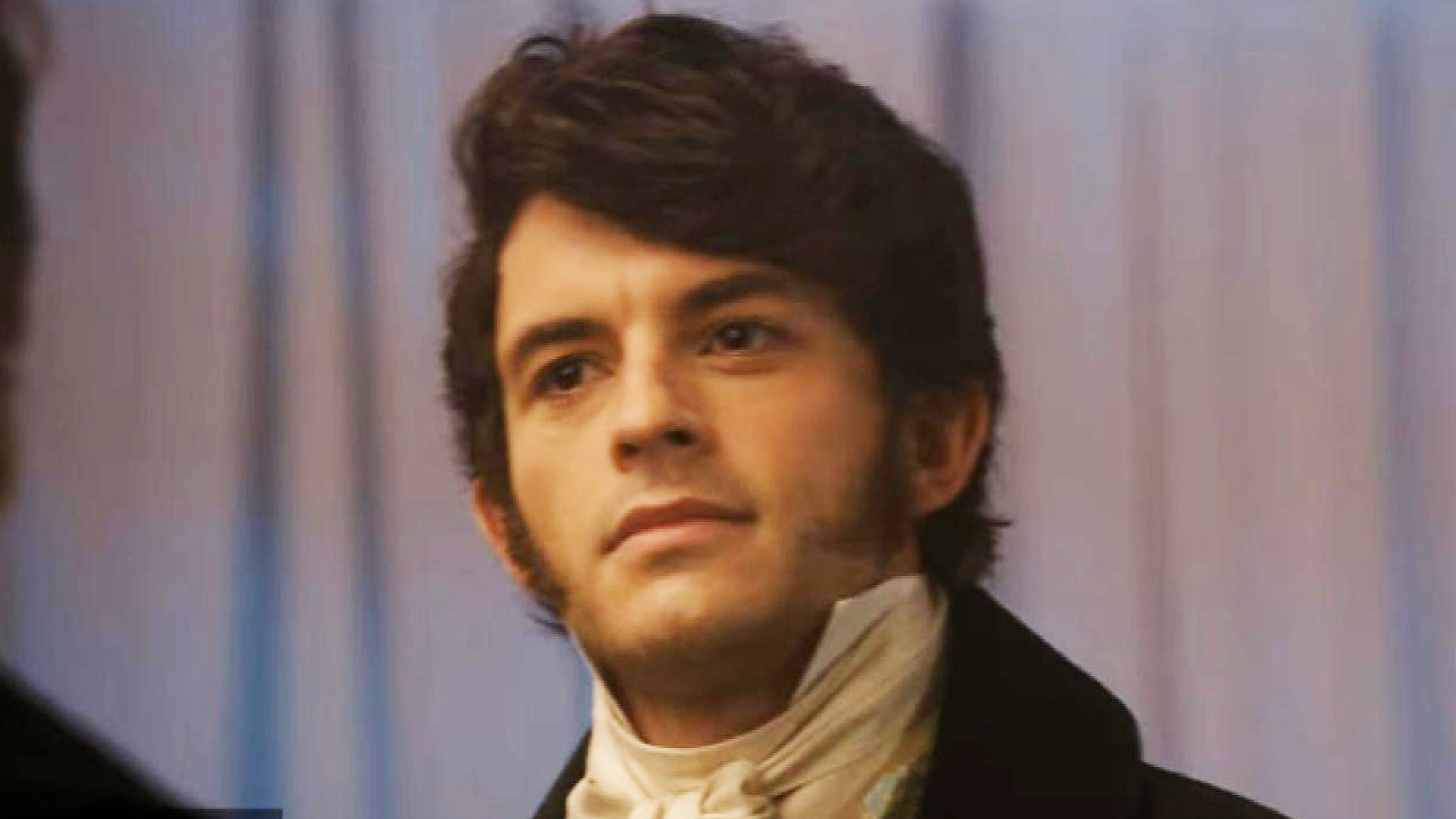 'Bridgerton' Season 2 Production Shut Down Indefinitely After Mo…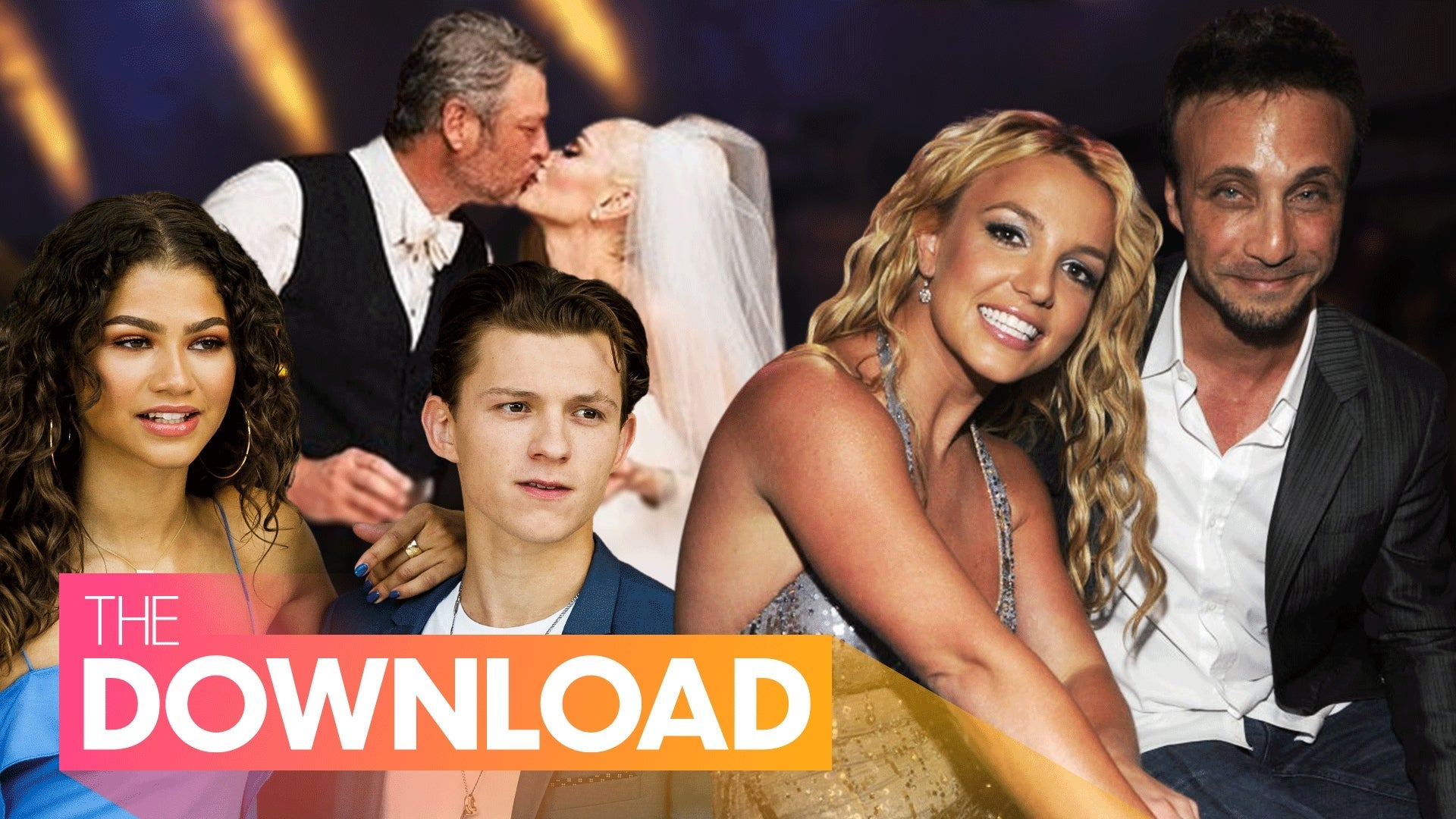 Gwen Stefani and Blake Shelton Tie the Knot, Will Britney Spears…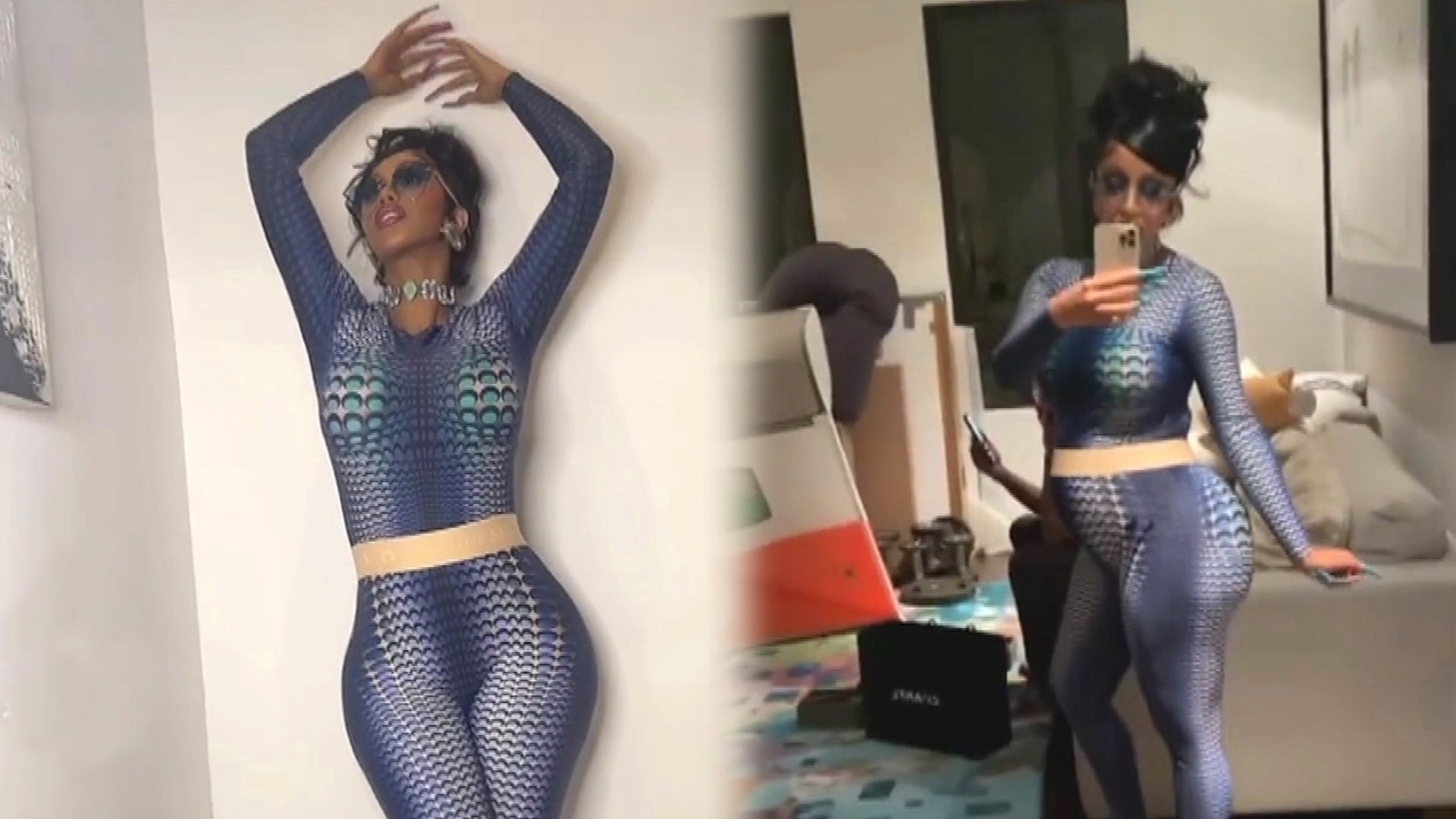 Watch Cardi B Reveal How She Initially Hid Her Pregnancy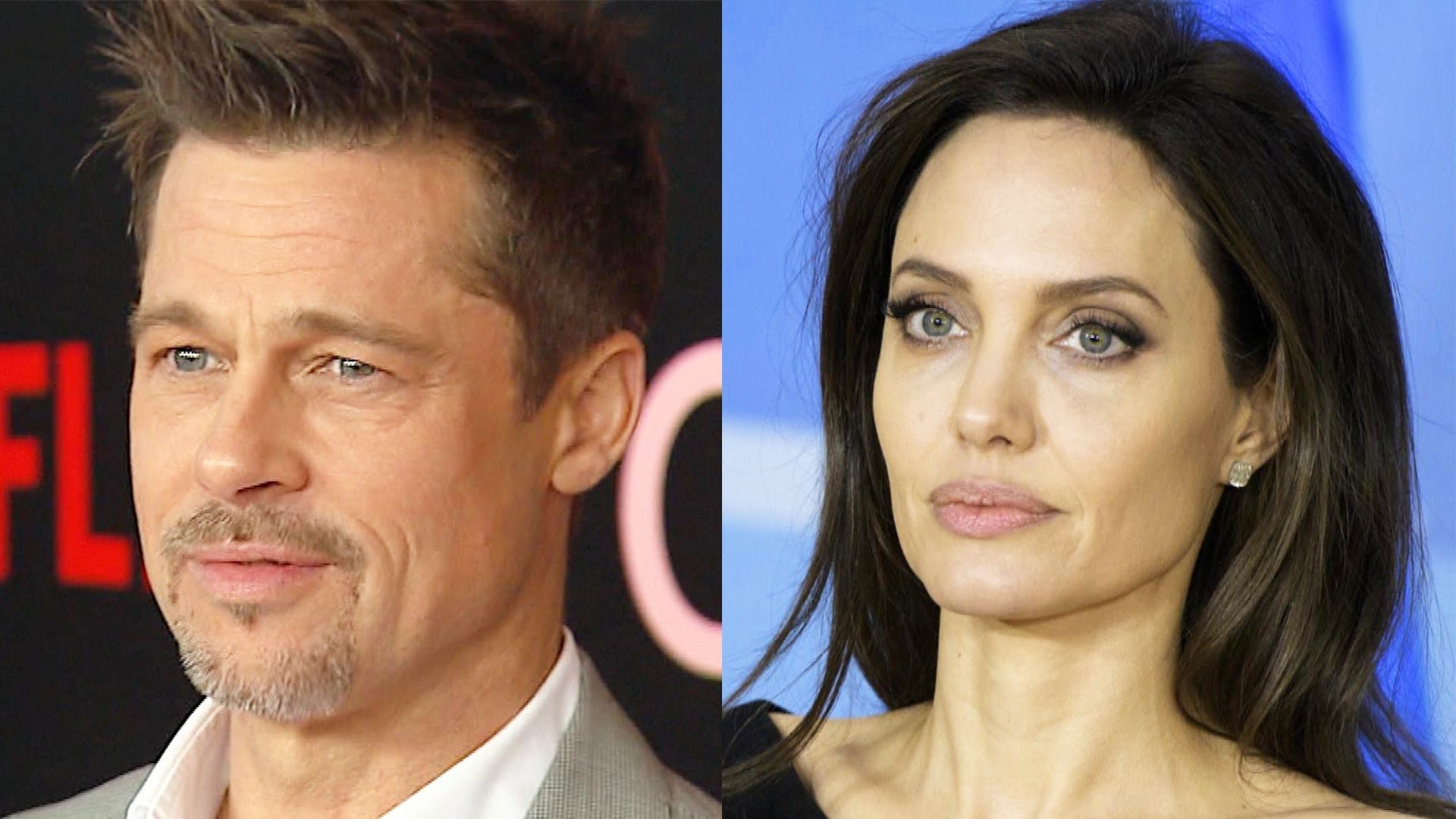 Brad Pitt's Lawyer Fires Back at Angelina Jolie Amid Custody Bat…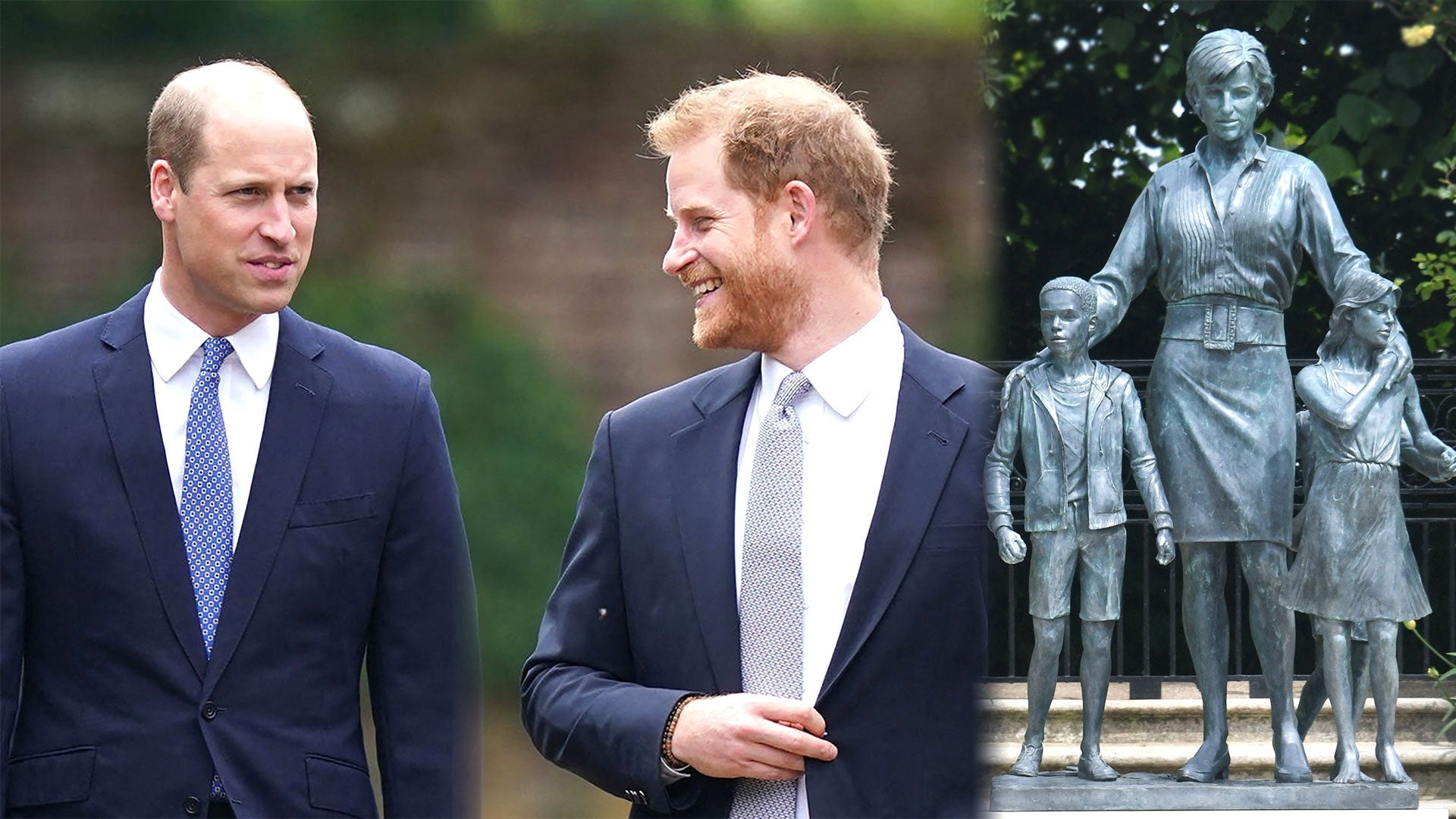 Prince William Is Still 'Very Bitter' and 'Very Hurt' by Brother…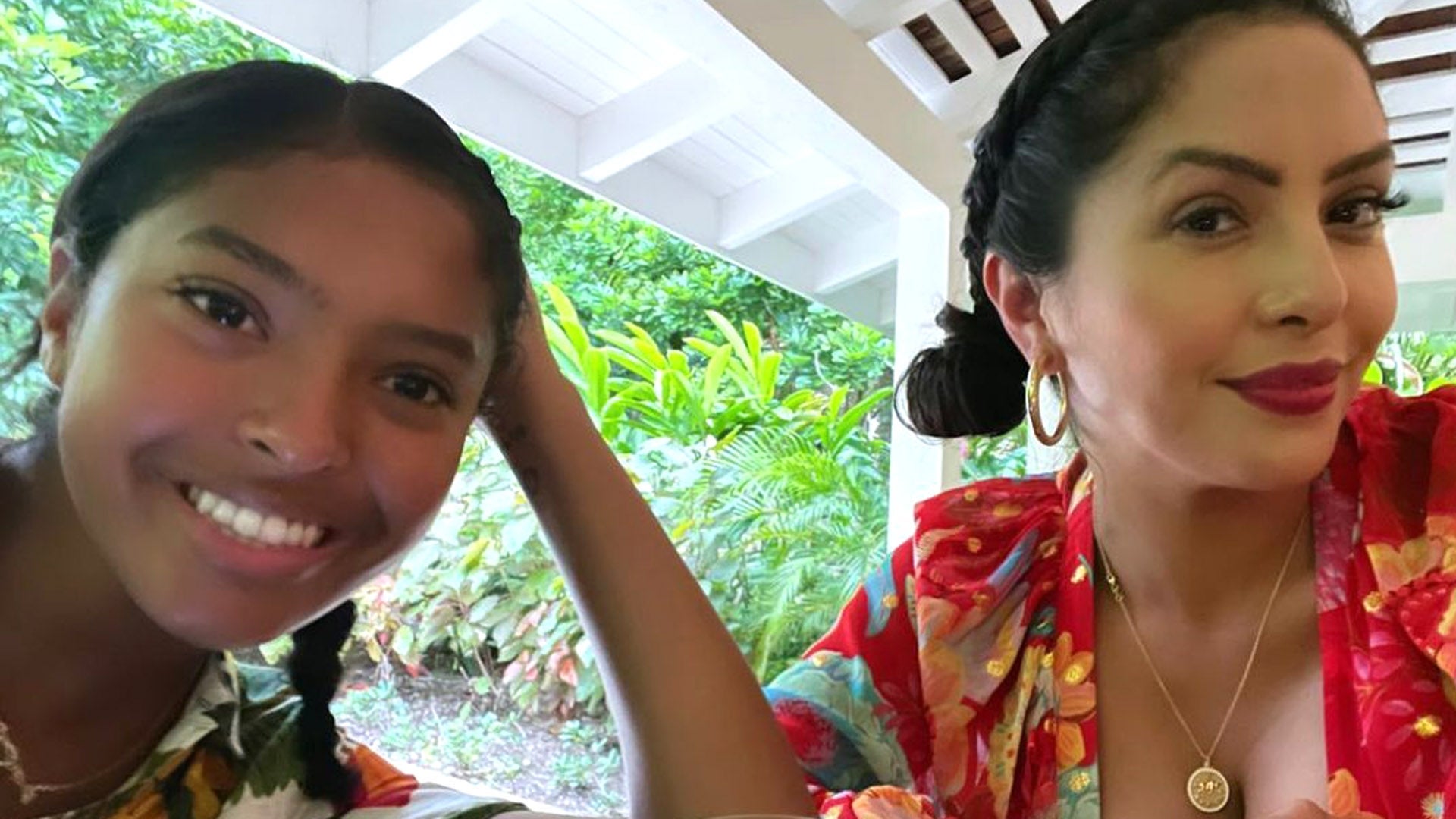 Vanessa Bryant Pulls Off Surprise Family Vacation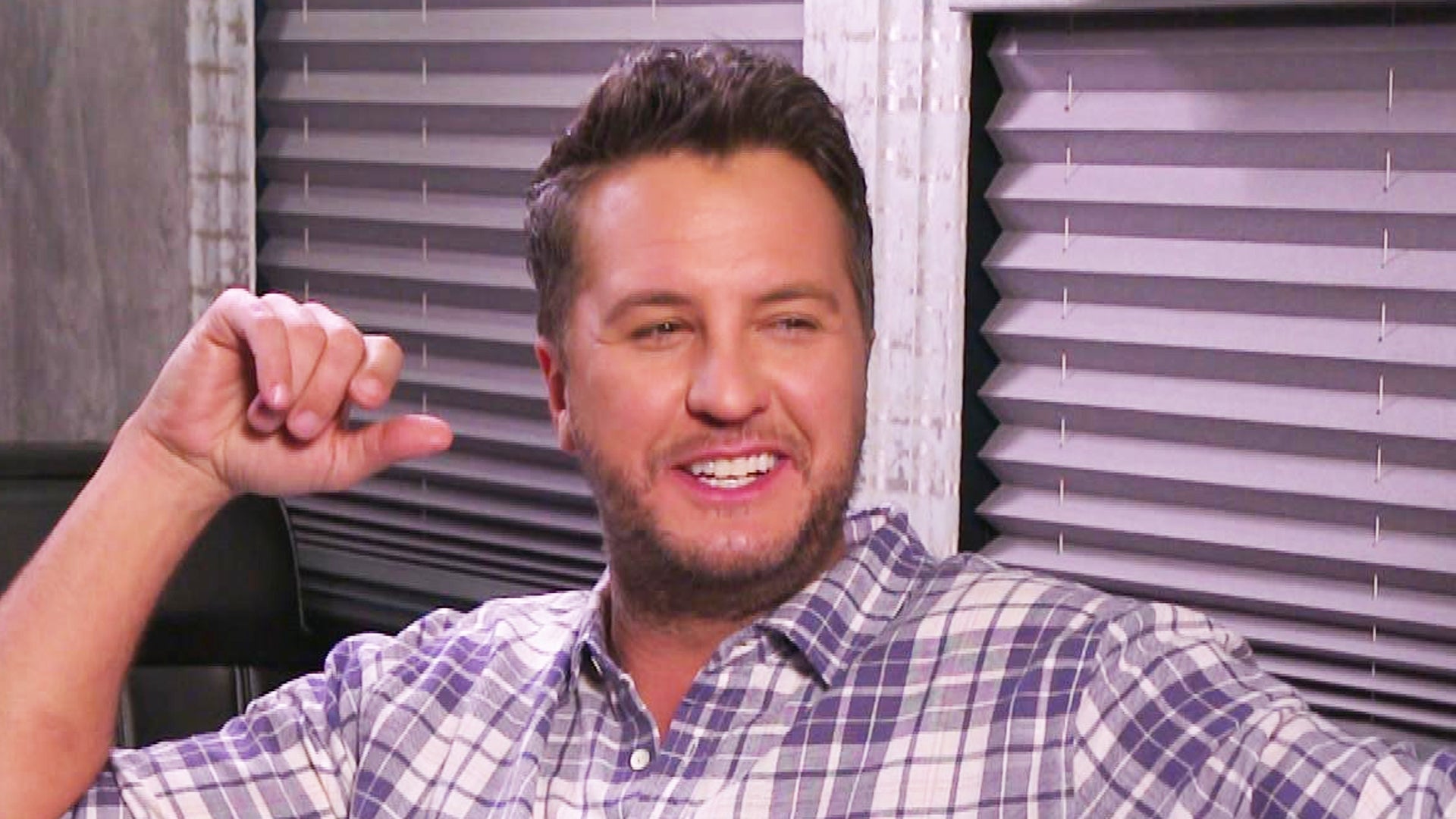 Luke Bryan Talks Returning to the Stage and Tour Bus Life (Exclu…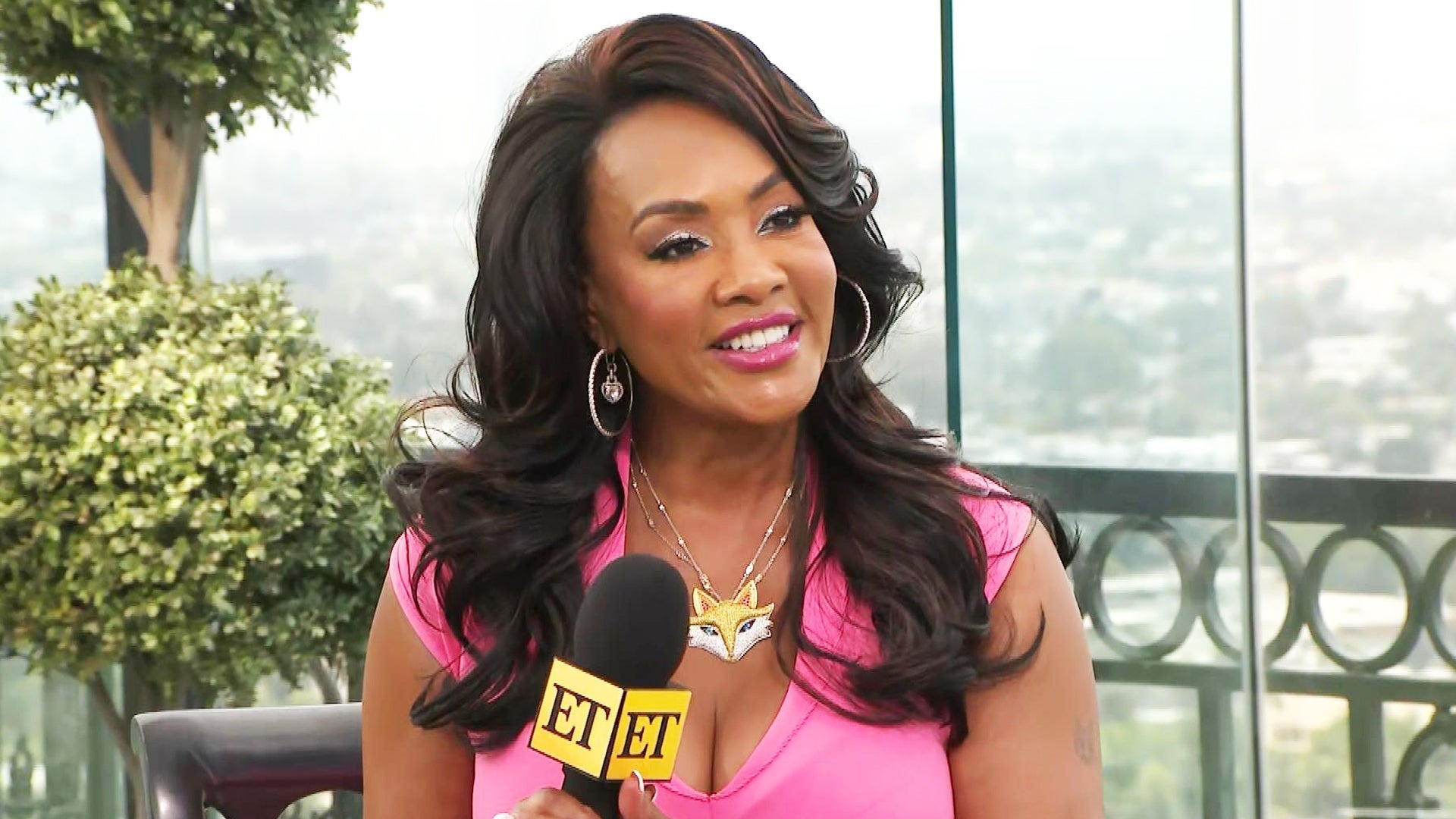 Vivica A. Fox Auditioned 6 Times Before She Was Cast in 'Indepen…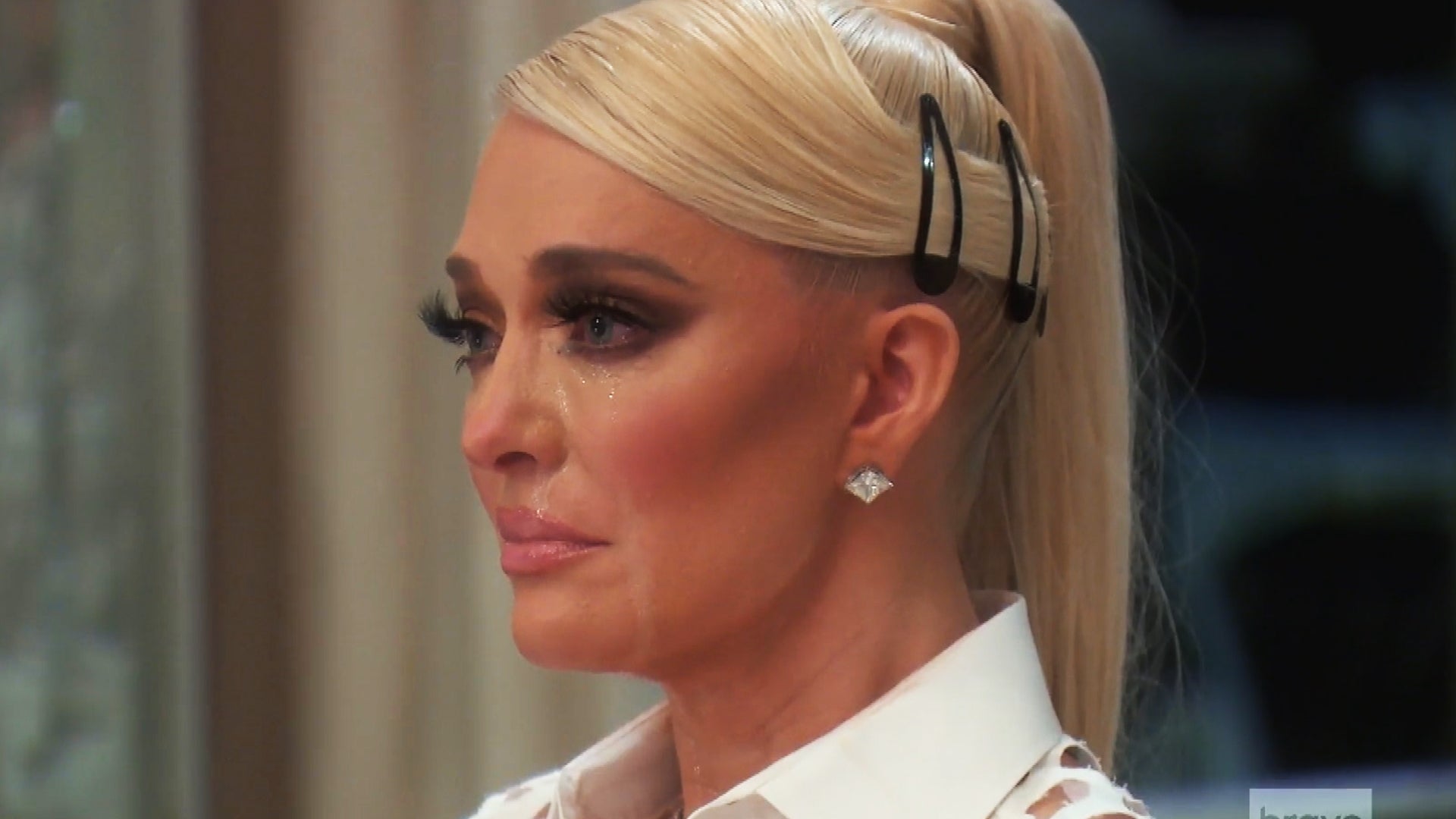 Erika Jayne's 'RHOBH' Co-Stars Dig for Truth About Her Legal Tro…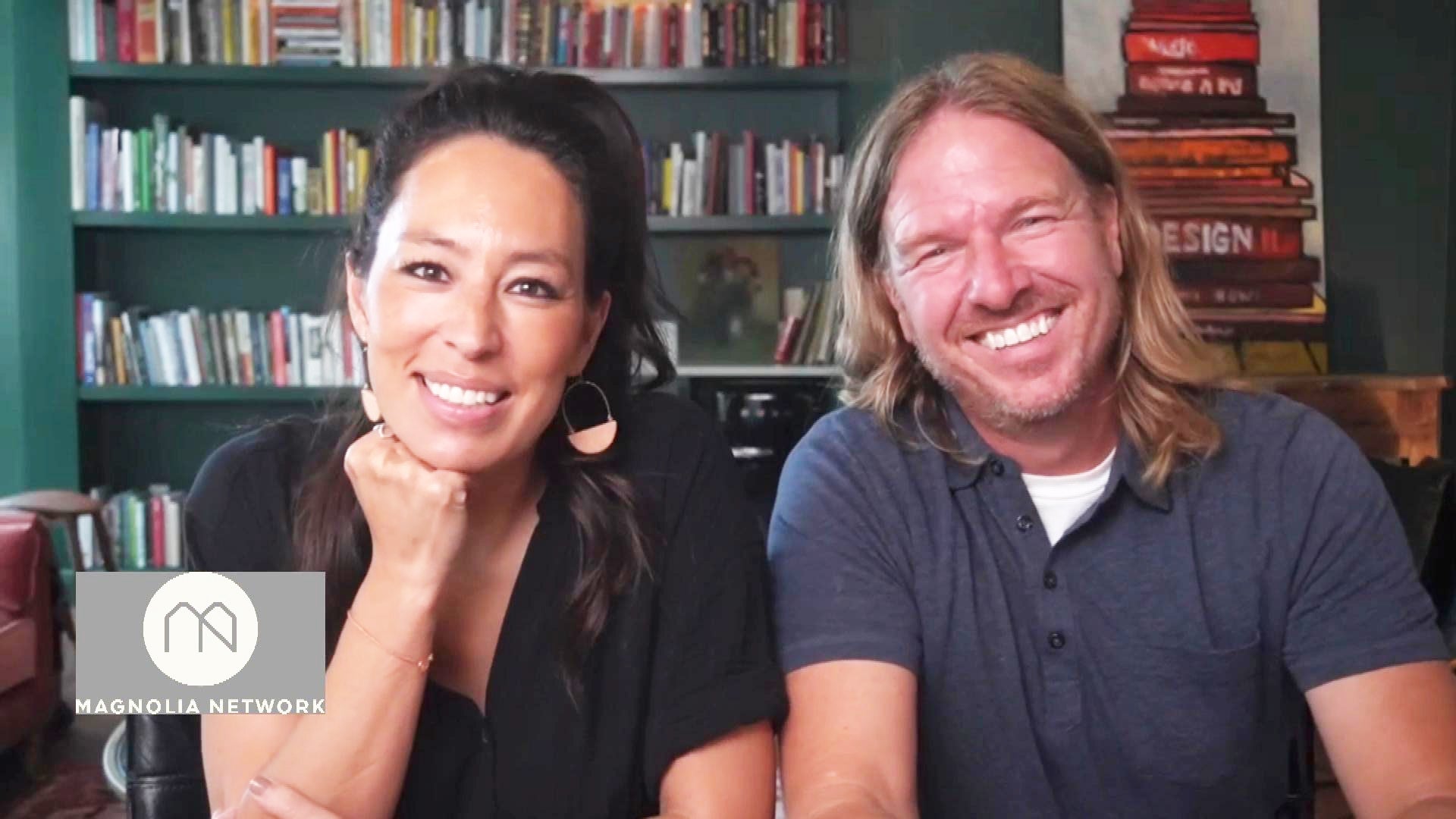 Chip and Joanna Gaines Admit They're 'Really Nervous' For the La…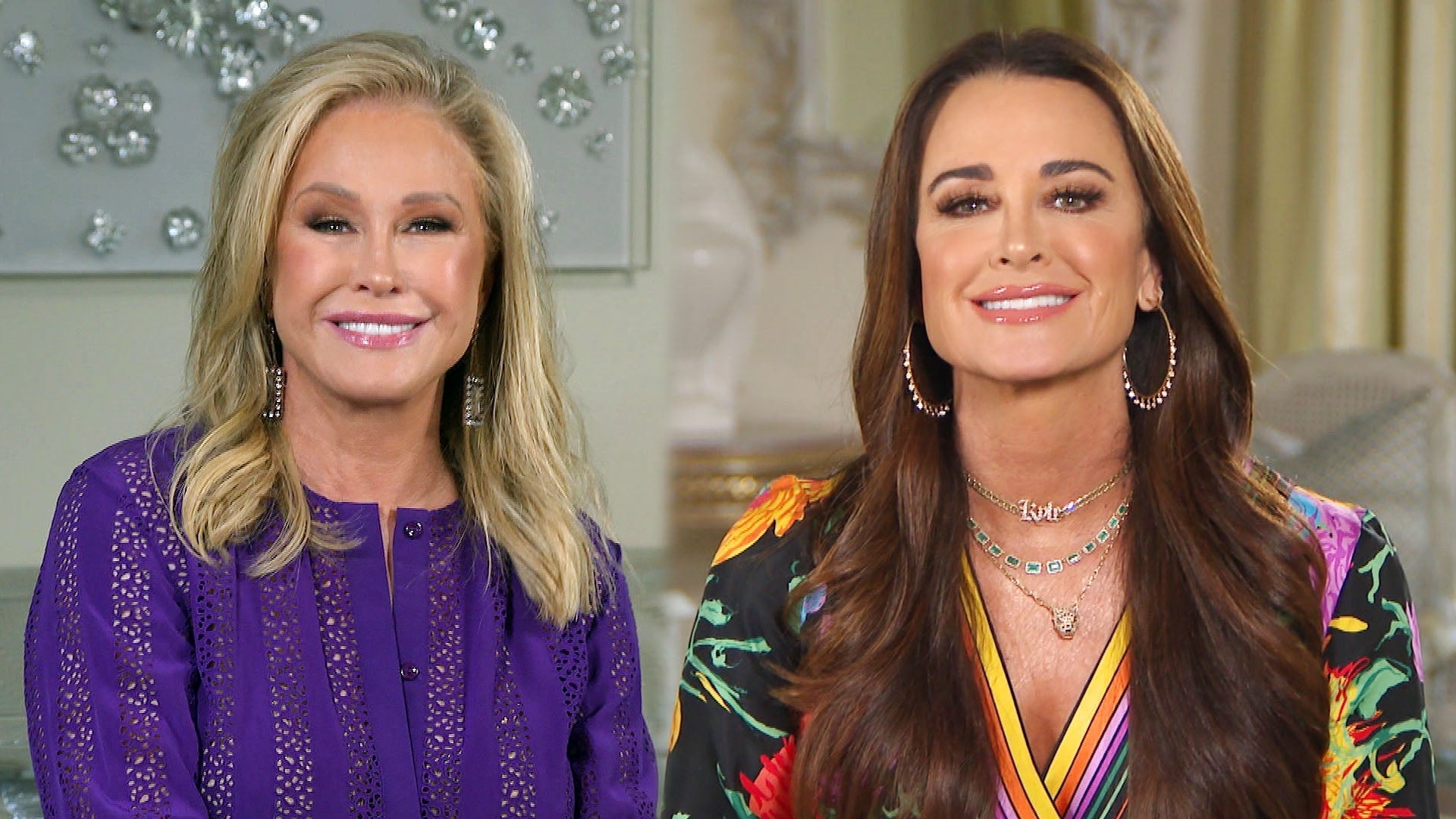 Kyle Richards and Kathy Hilton Share Their Reactions to Erika Ja…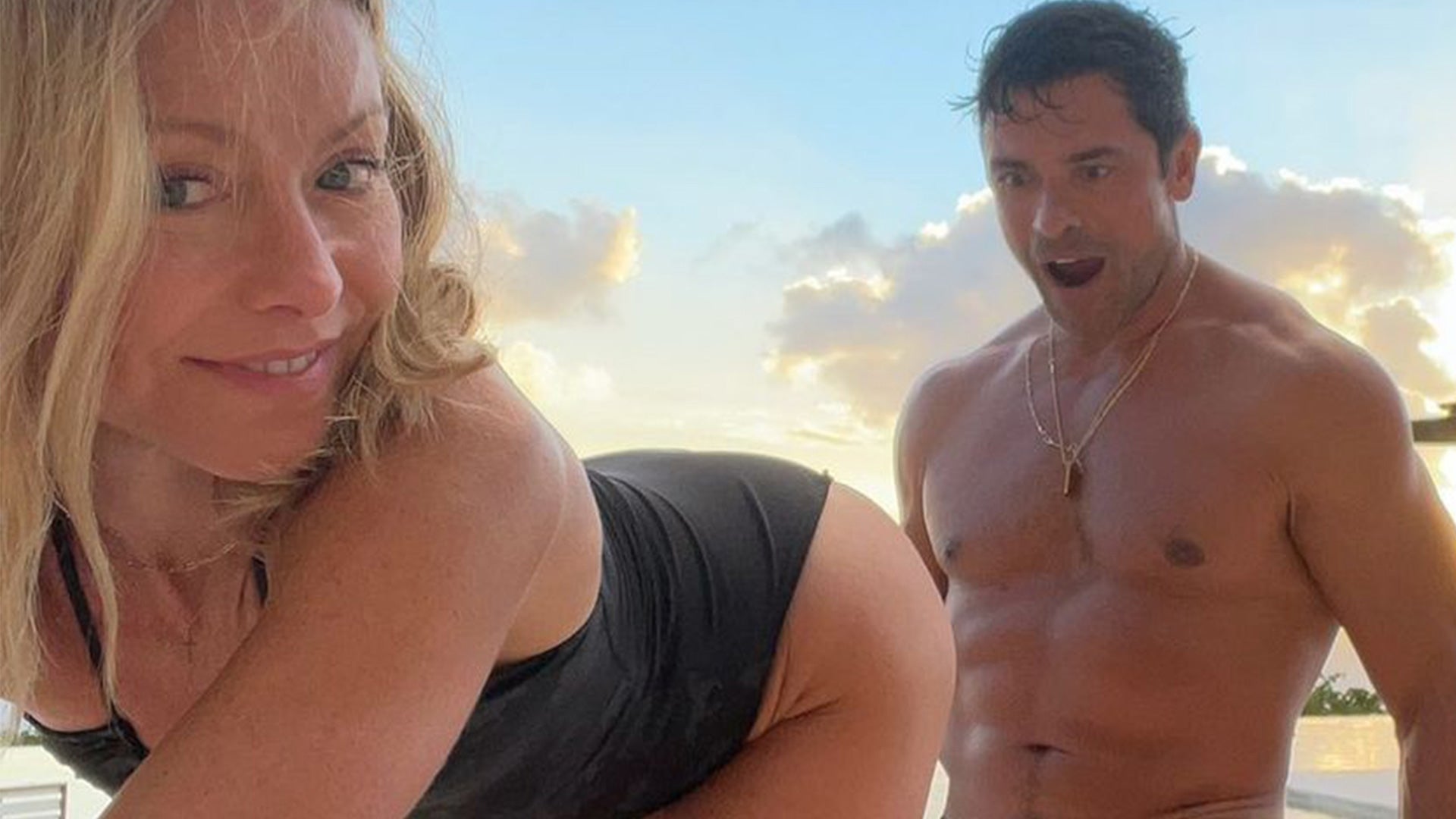 Mark Consuelos Can't Stop Checking Out Wife Kelly Ripa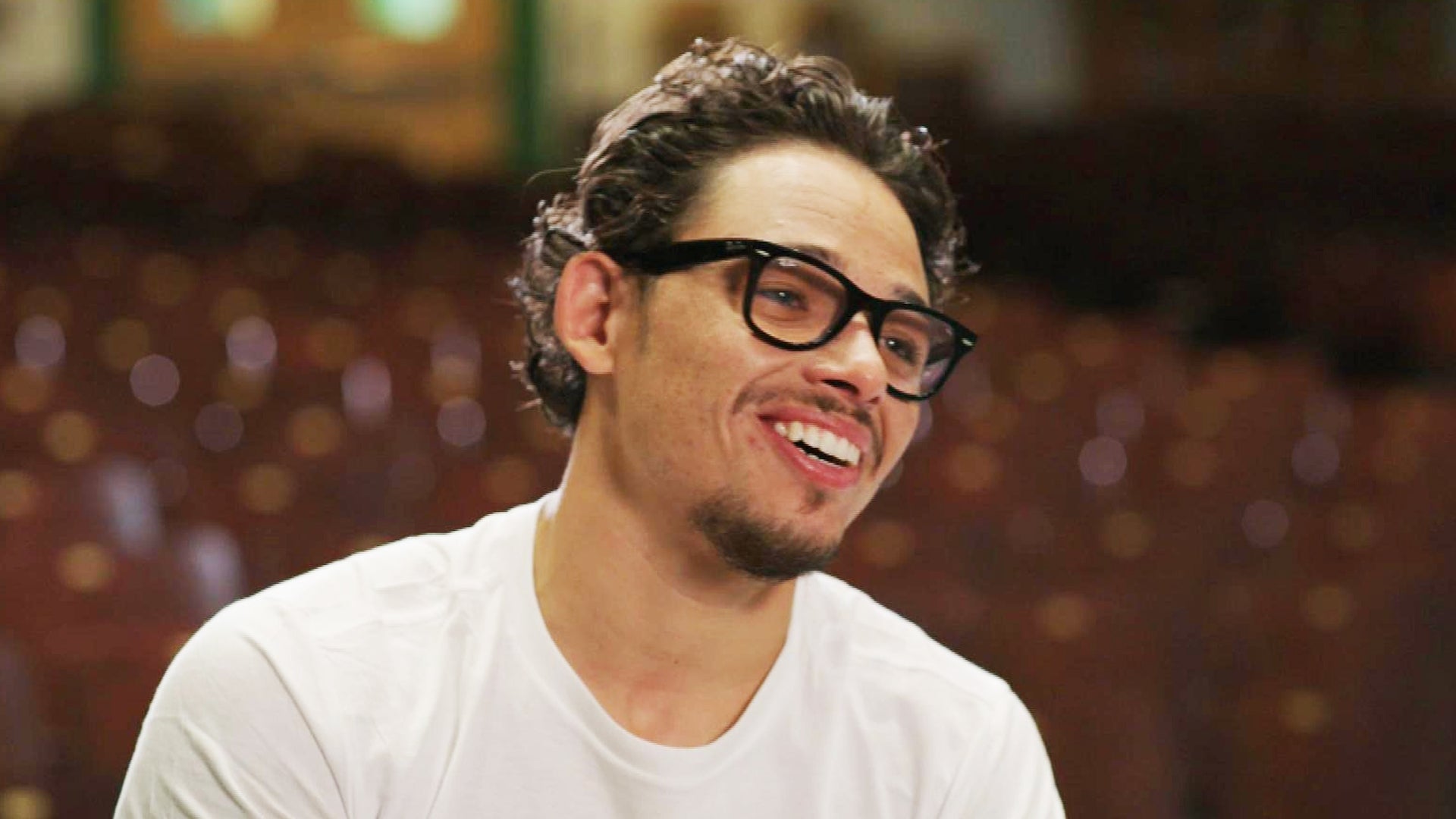 'Secret Celebrity Renovation': Anthony Ramos Gives Back to His F…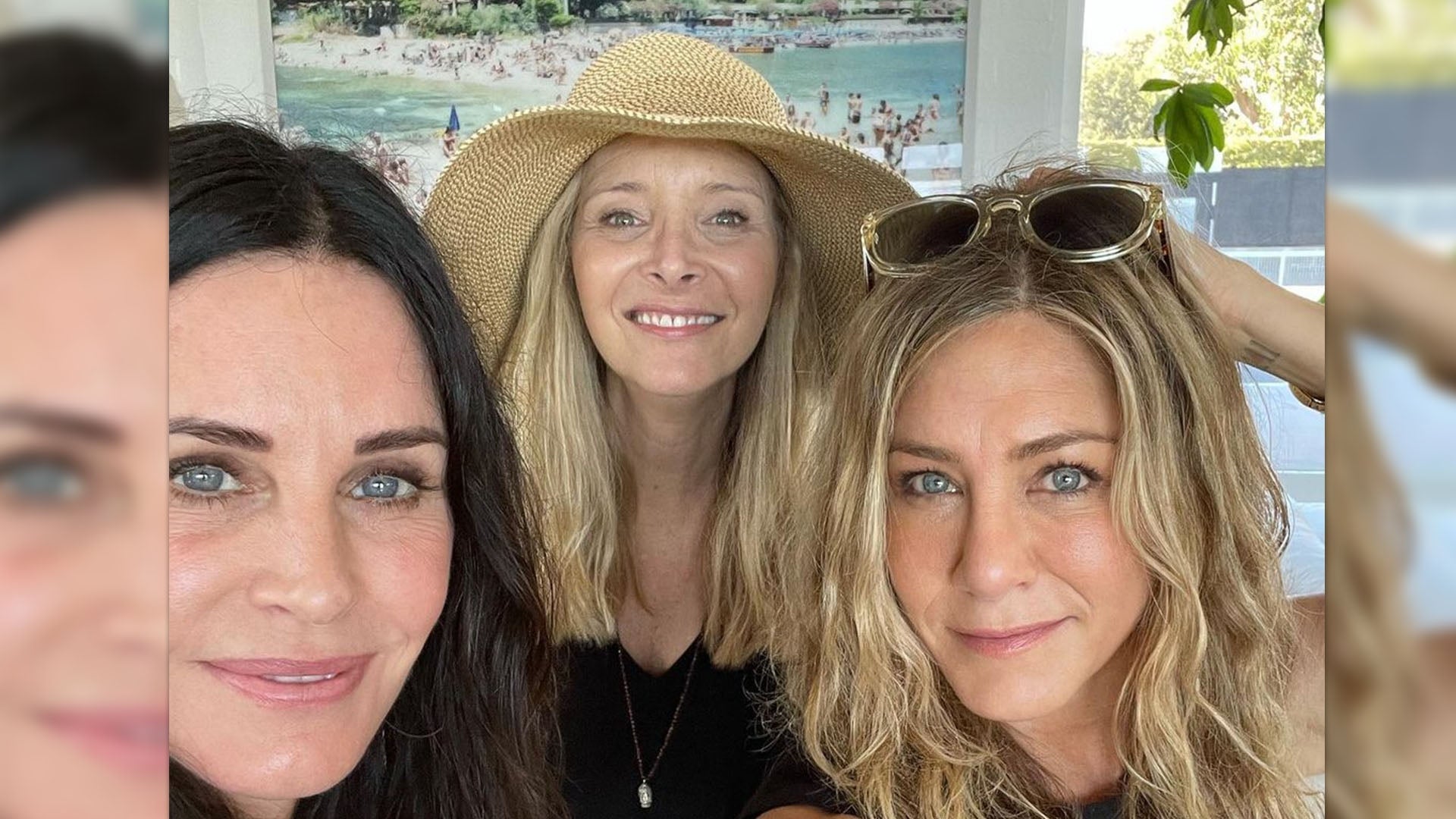 Jennifer Aniston, Courteney Cox and Lisa Kudrow Celebrate The 4t…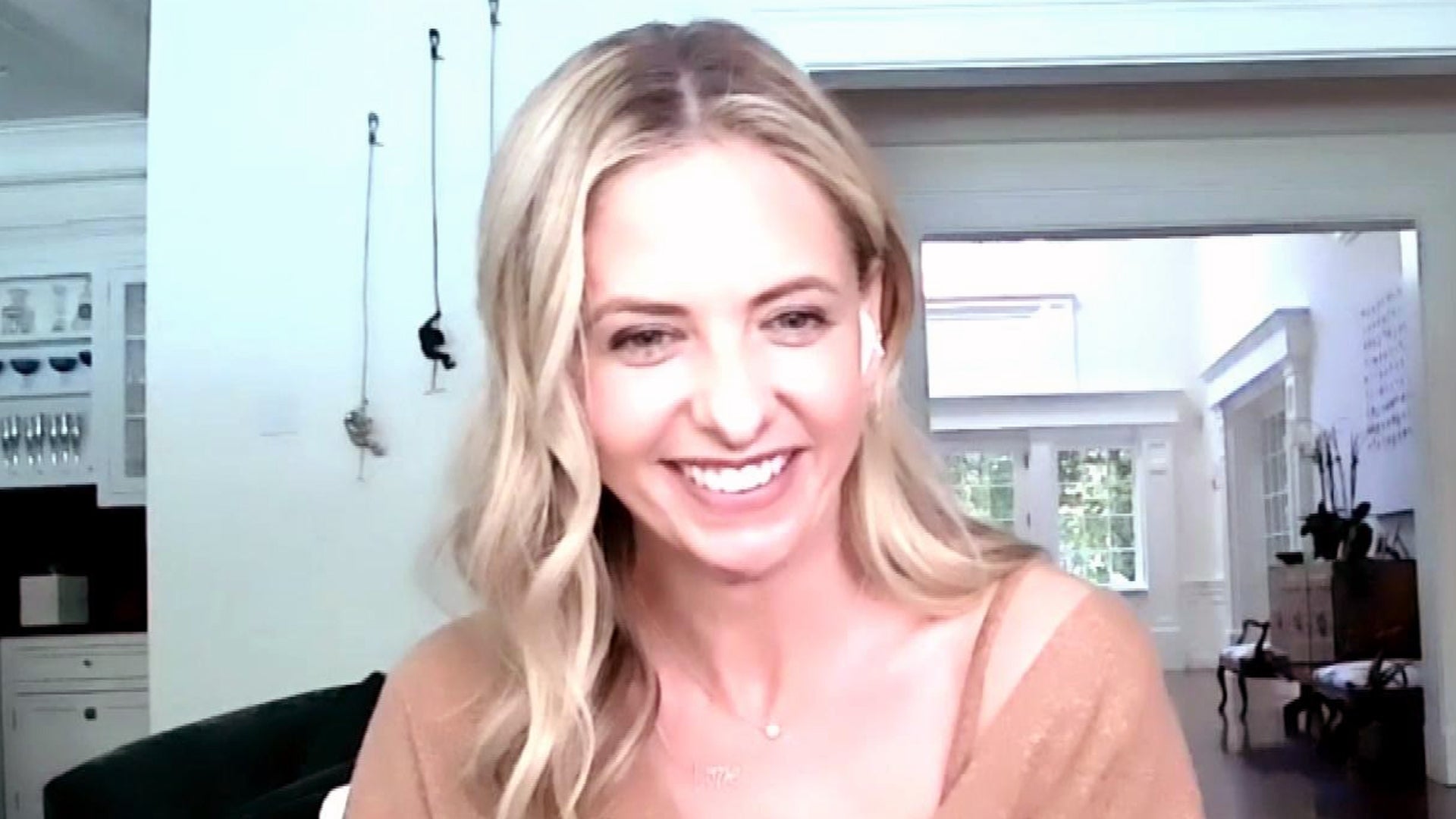 Sarah Michelle Gellar's Kids Are Watching 'Buffy the Vampire Sla…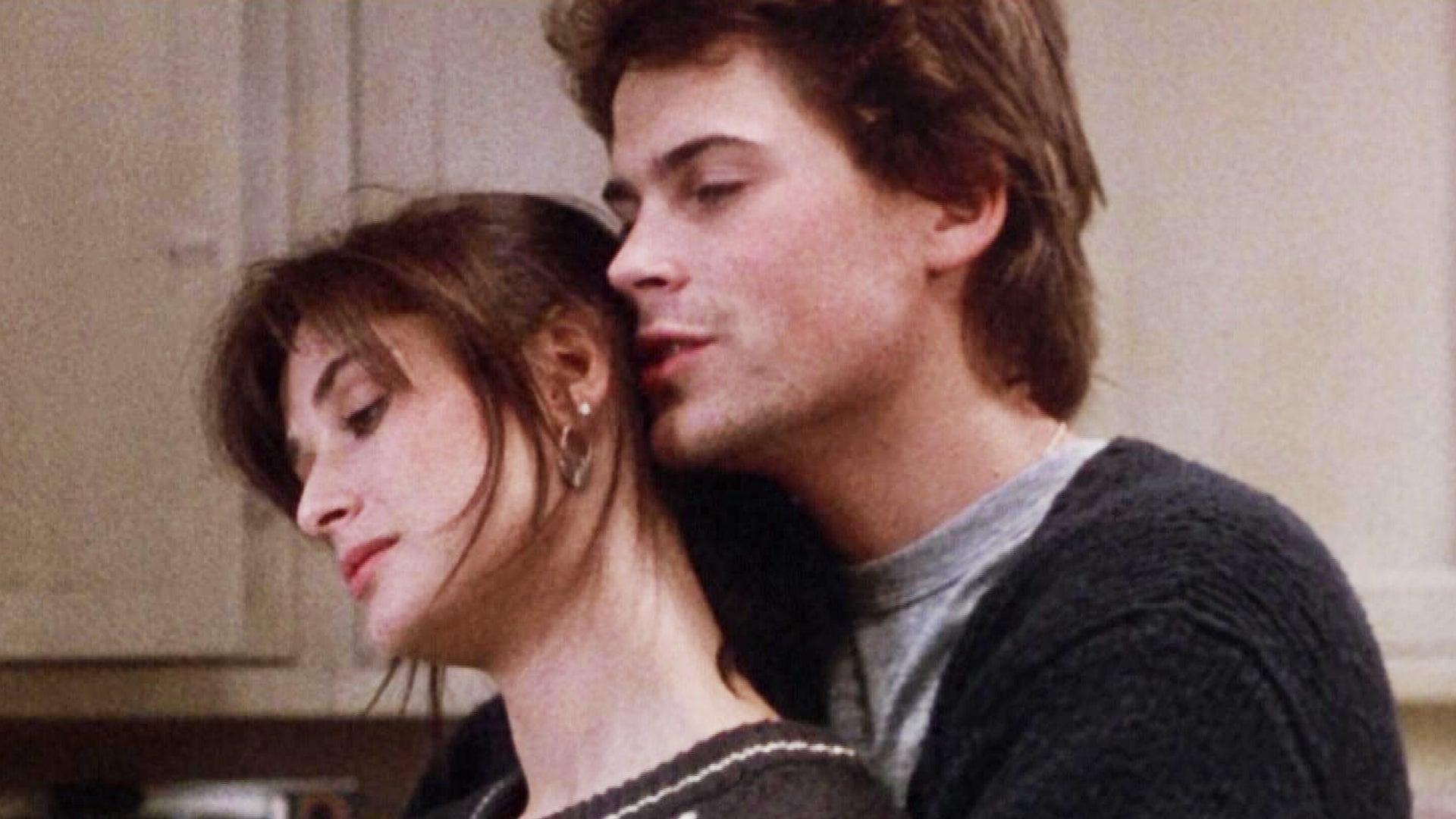 'About Last Night' Turns 35: On Set of Rob Lowe and Demi Moore's…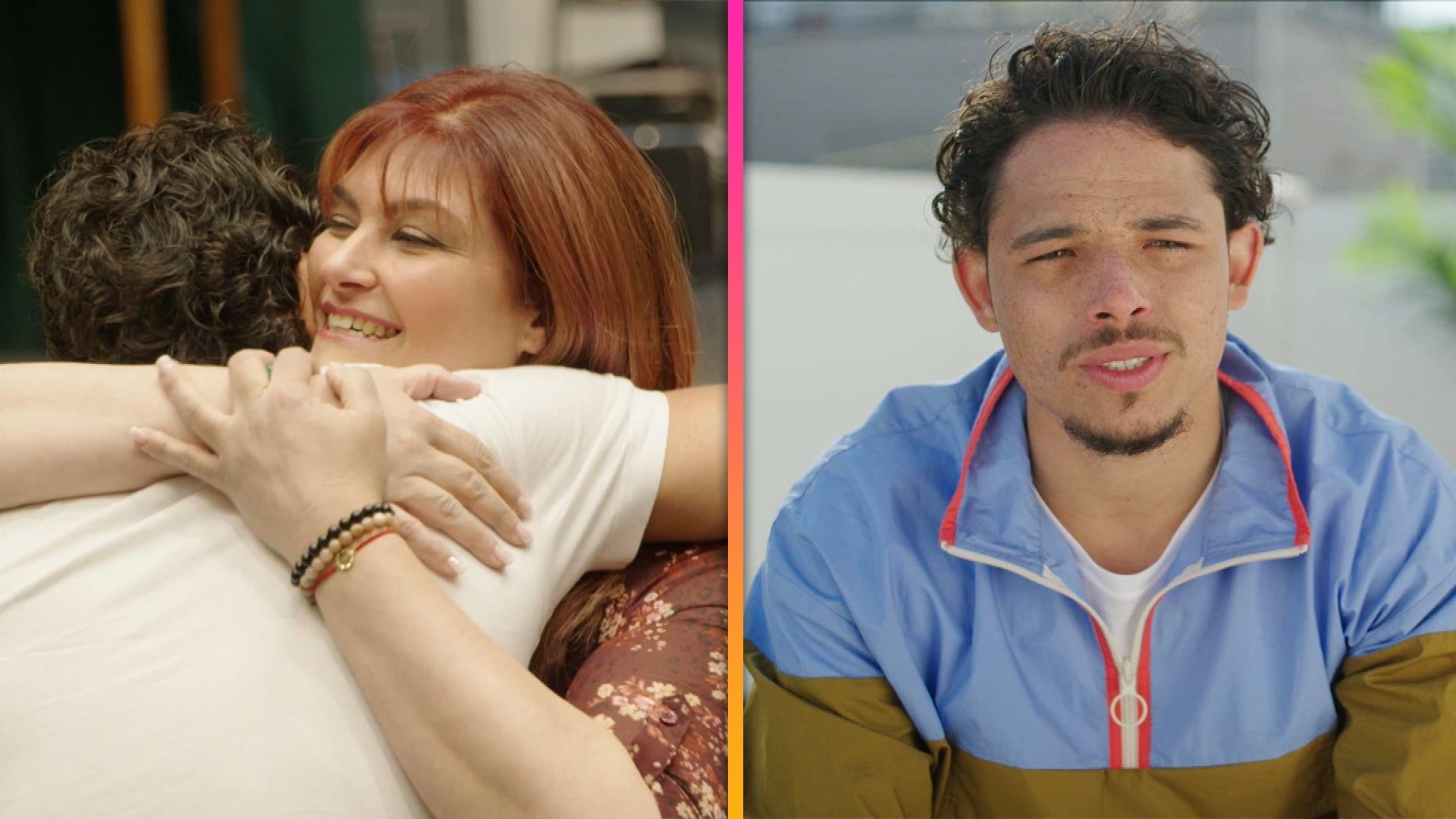 'In the Heights' Star Anthony Ramos Surprises His Drama Teacher …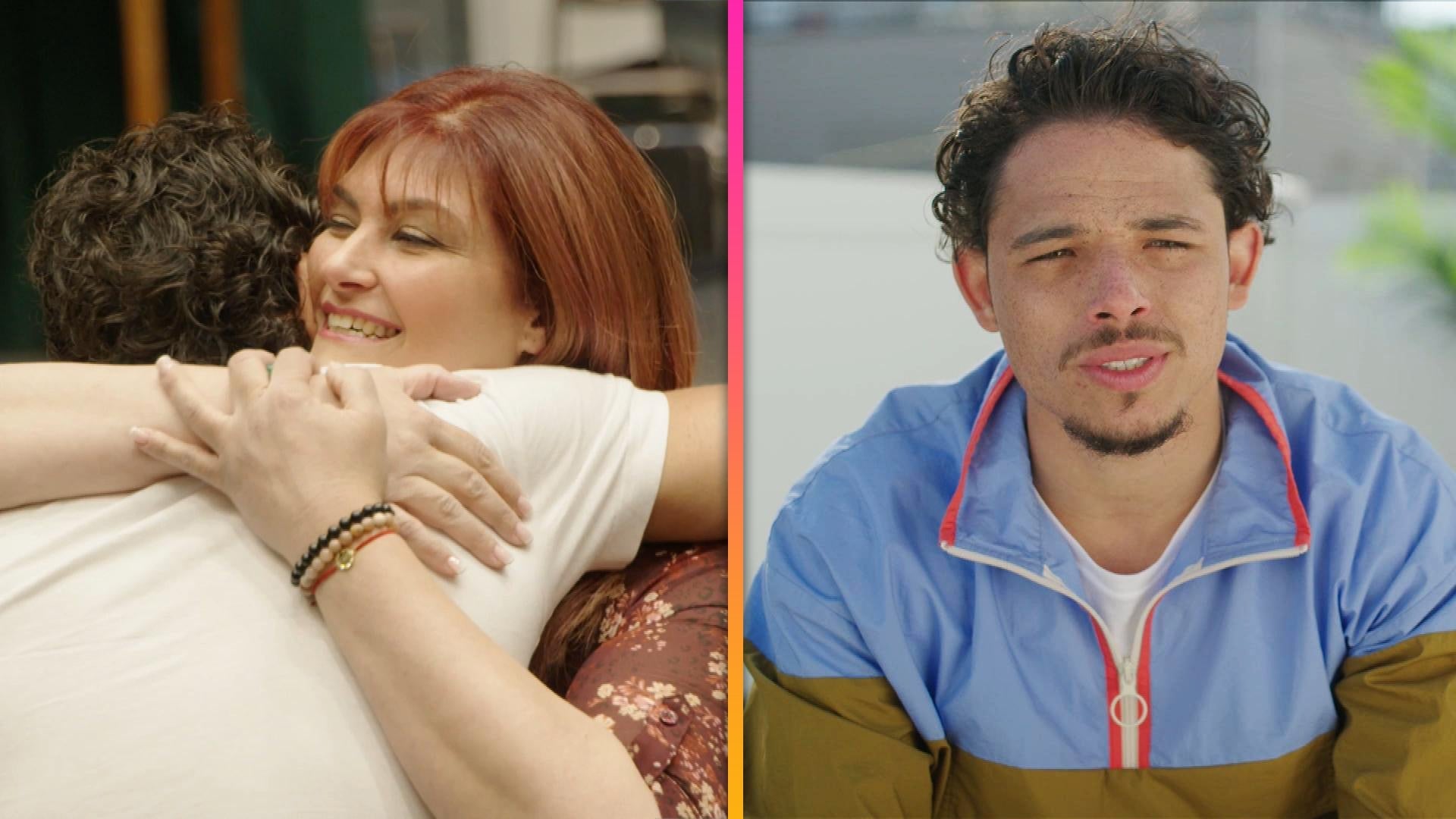 'In the Heights' Star Anthony Ramos Surprises His Drama Teacher …
The first trailer for the Party of Five reboot is here, and promises an emotional look at the heartbreaking real-life effects of modern immigration policies.
The new series changes up the concept of the original '90s hit -- swapping out the orphaned Salinger siblings for the Buendia family, five children left to fend for themselves after ICE officers drag their parents away and an immigration judge rules to mandate the family's separation. In the new trailer for the Freeform series, eldest son Emilio (Brandon Larracuente) questions his ability to care for his brothers and sisters in the wake of their parents' absence.
"My brother's failing school. My sister, who used to be perfect, is so angry at the world, and I don't know how to make that better. My little sister's gonna need a bra, any day now, without a mom to get her through that. And the baby has thrush and I don't know if it's something I did," he says. "I'm telling you I won't be good enough."
However, Emilio's younger brother, Beto (Niko Guardado), seem to have faith enough for the rest of the family.
"Mami and Papi managed with a lot less than we had," he tells sister Lucia (Emily Tosta) in the trailer. "They figured it out. So will we."
"How do you know?" Lucia questions, to which Beto responds, "I just do."
Series creators Chris Keyser and Amy Lippman spoke to reporters about the show -- which also stars Elle Paris Legaspi as the Buendias' younger sister, Valentina -- at the Television Critics Association press tour in February, where they opened up about how they hope fans of the original series will "feel a resonance" while watching the reboot.
"We made a decision very early on to look at the way a family breaks down," Lippman explained. "Along the way, we made decisions in the original that we're bringing to this iteration of it. We took the oldest brother and made him the least responsible. We took the second oldest boy and made him the most maternal. We took the youngest and made her the smartest. We did it very deliberately many years ago and it helped stories flow out of that."
However, real-life events and policy will play a major role in the new Party of Five, shaping storylines and affecting the outcome for the Buendia family.
"Just as this version of the show is more dynamic in the sense that what's going to happen tomorrow, the history of this country and the political decisions this country makes has everything to do with what happens to these kids, just as that changes and their attitude to this country, what their responsibility is, their education [changes]," Keyser noted. "The show is going to be able to change over time. It does not stay in one place."
Party of Five will premiere later this year on Freeform.
RELATED CONTENT:
Lacey Chabert Would 'Absolutely' Love to Cameo on Freeform's 'Party of Five' Reboot (Exclusive)
'Party of Five' Creators on How the Reboot Will Have 'Echoes' of the Original Series
See the First Photo From the 'Party of Five' Reboot
Related Gallery