News
The Kardashian-Jenner Sisters Went All Out For Halloween: See Every One of Their Costumes!
By
The Kardashians Win Halloween 2018 With Epic Costumes!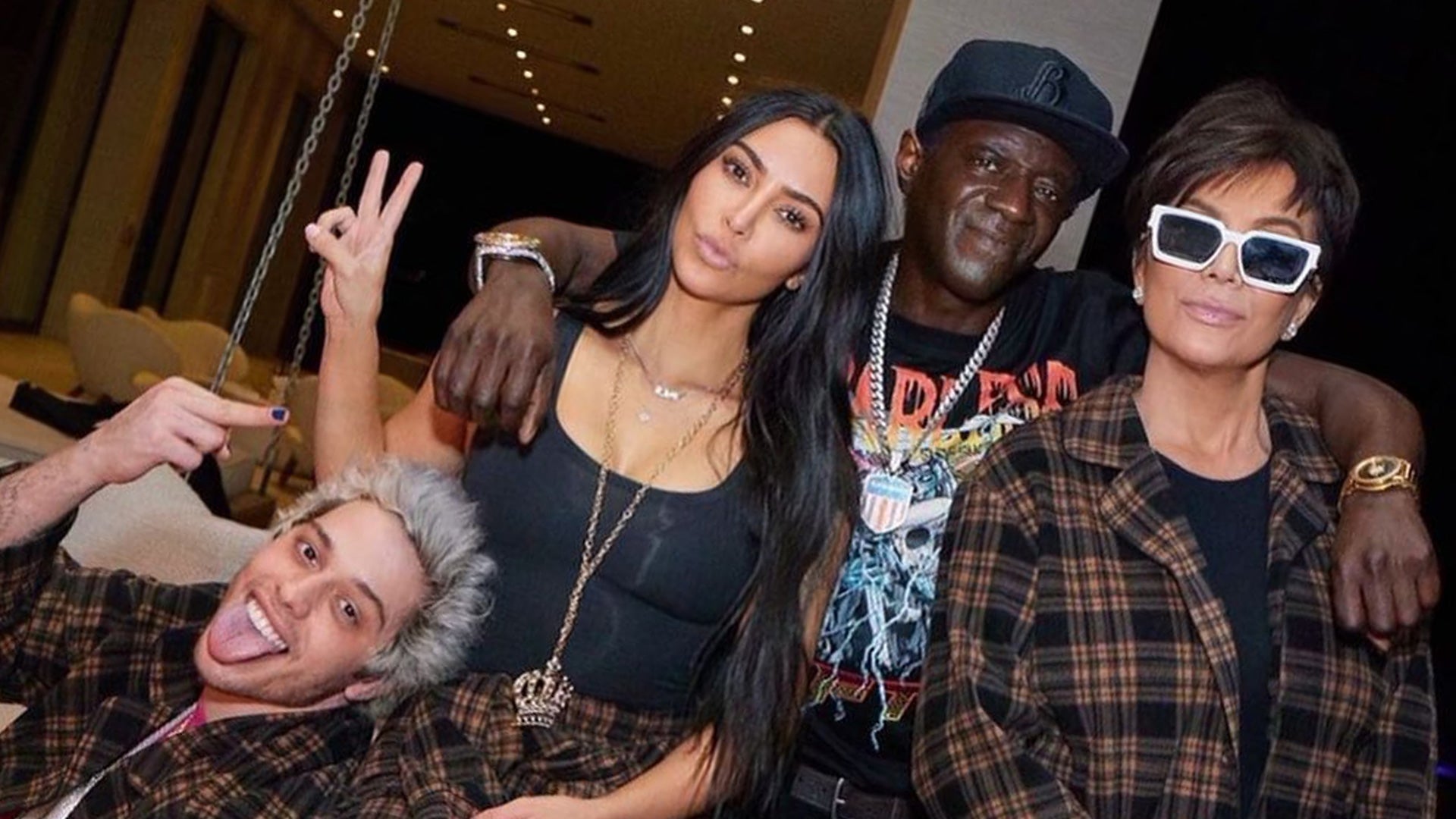 Pete Davidson and Kim Kardashian Wear Matching Pajamas Amid Dati…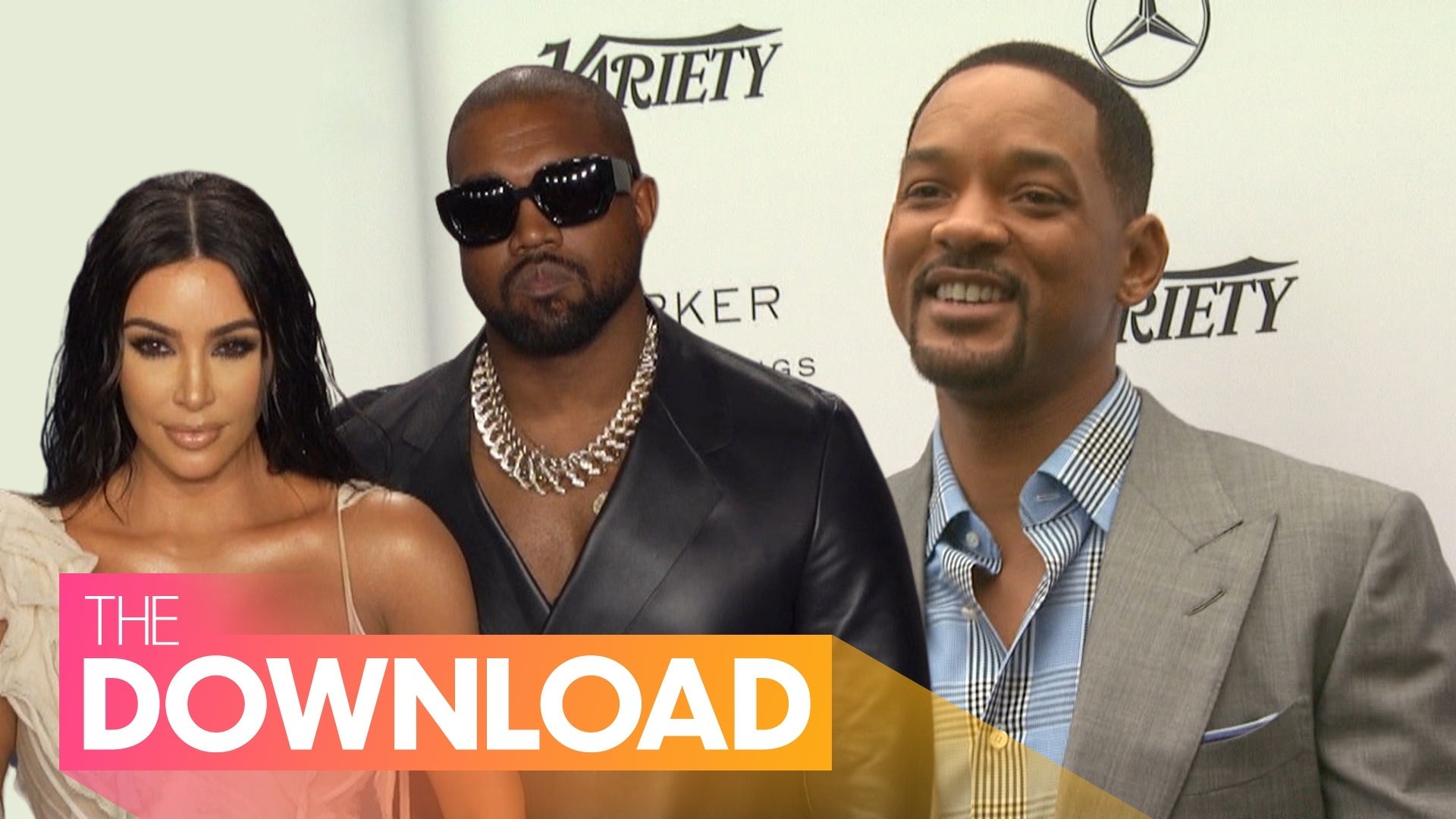 Kanye West Still Calls Kim Kardashian His Wife, Will Smith Gets …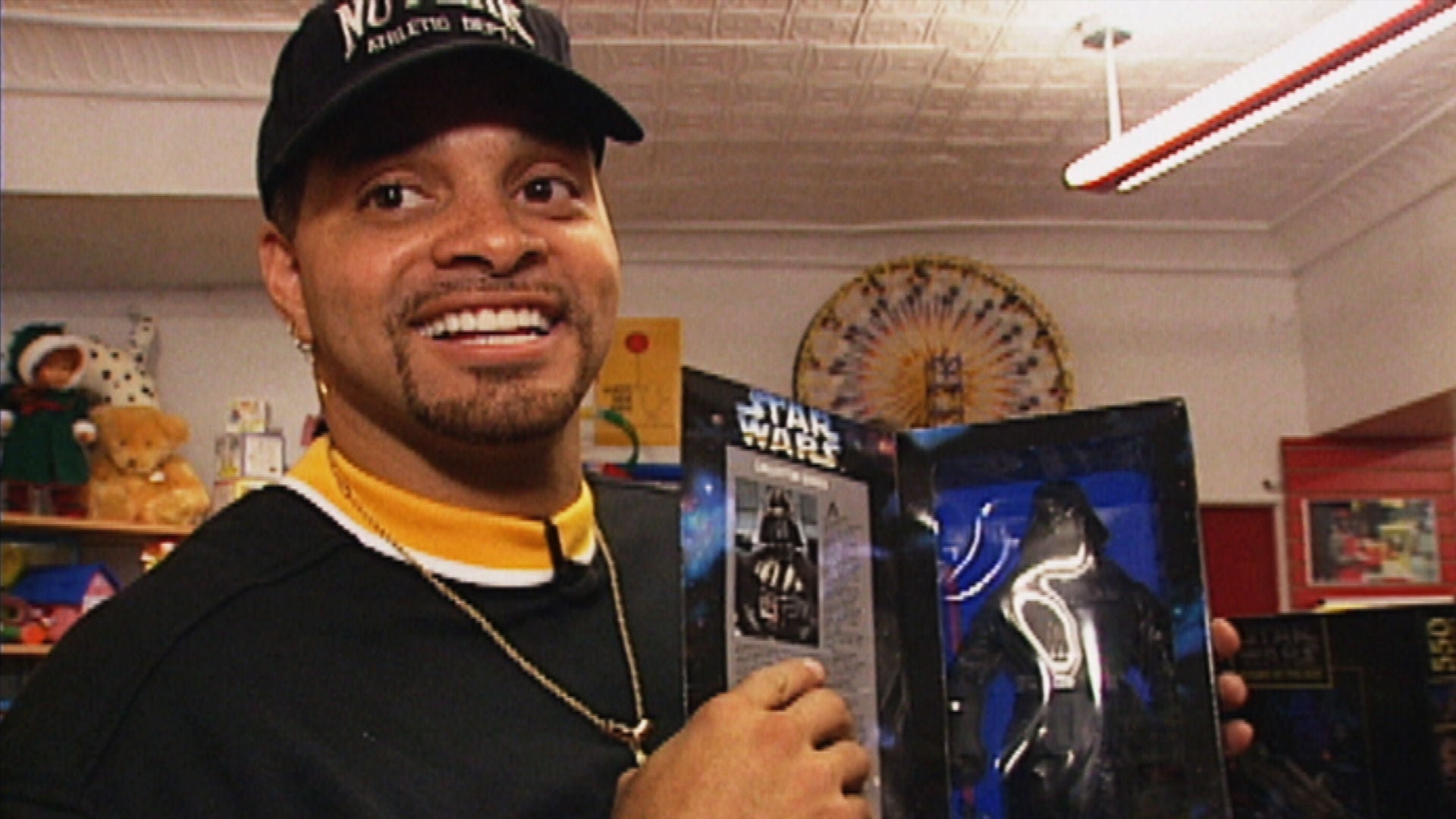 'Jingle All the Way's Sinbad Gives Toy Store Tour: His Epic Shop…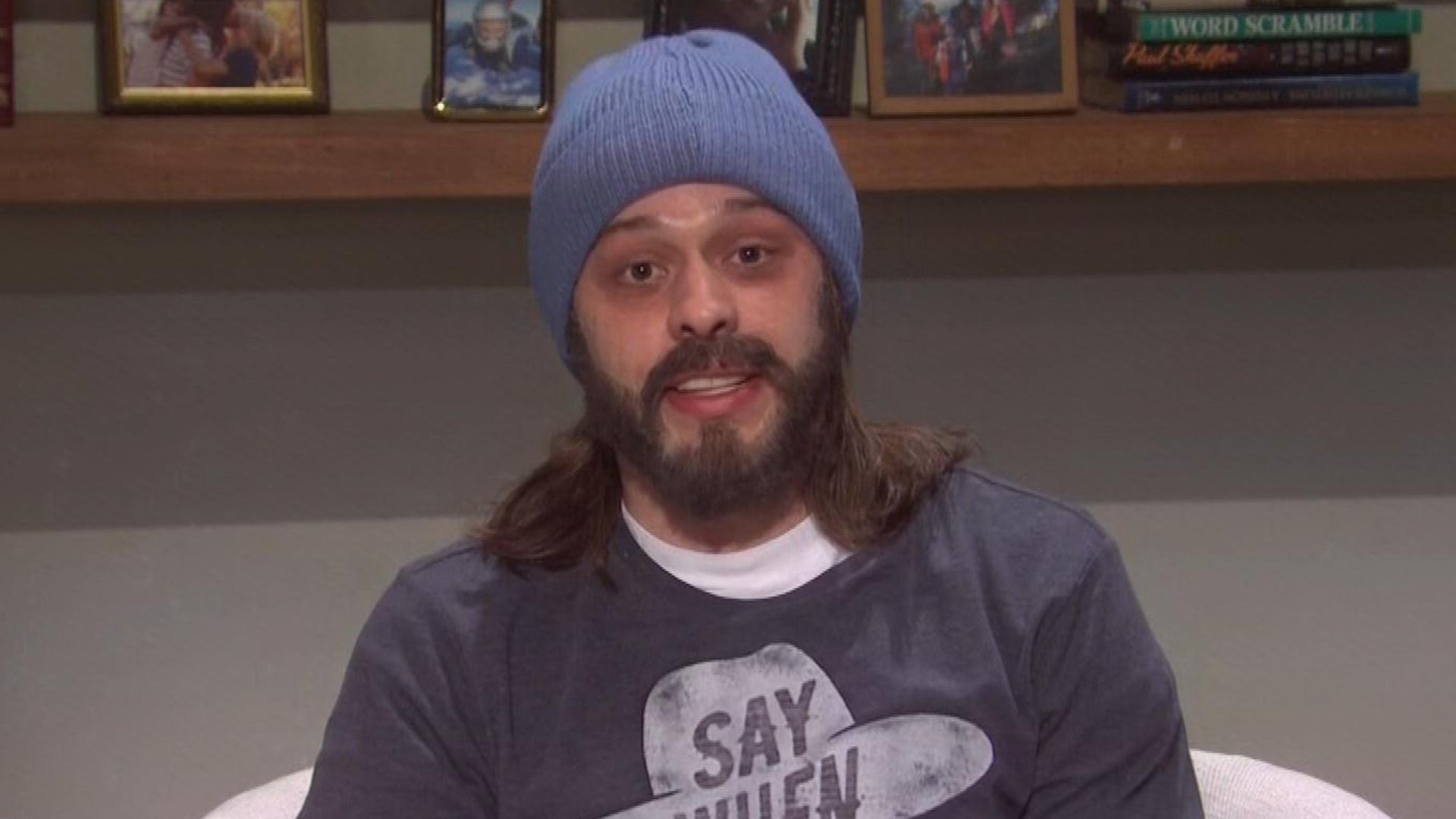 'SNL': Pete Davidson Mocks Aaron Rodgers' Vaccine Controversy Wi…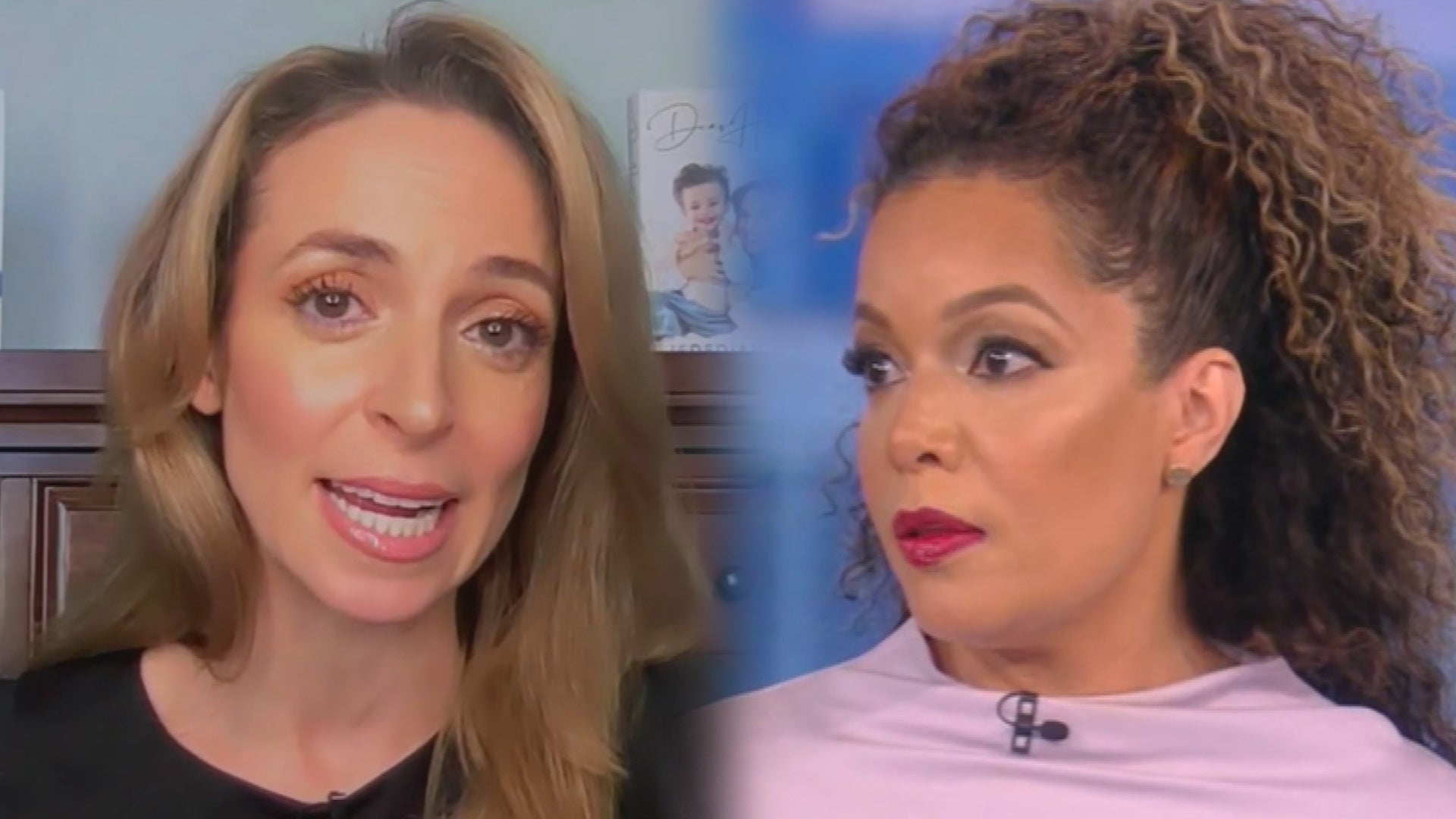 'The View' Casts Argues With Former Host Jedediah Bila Over COVI…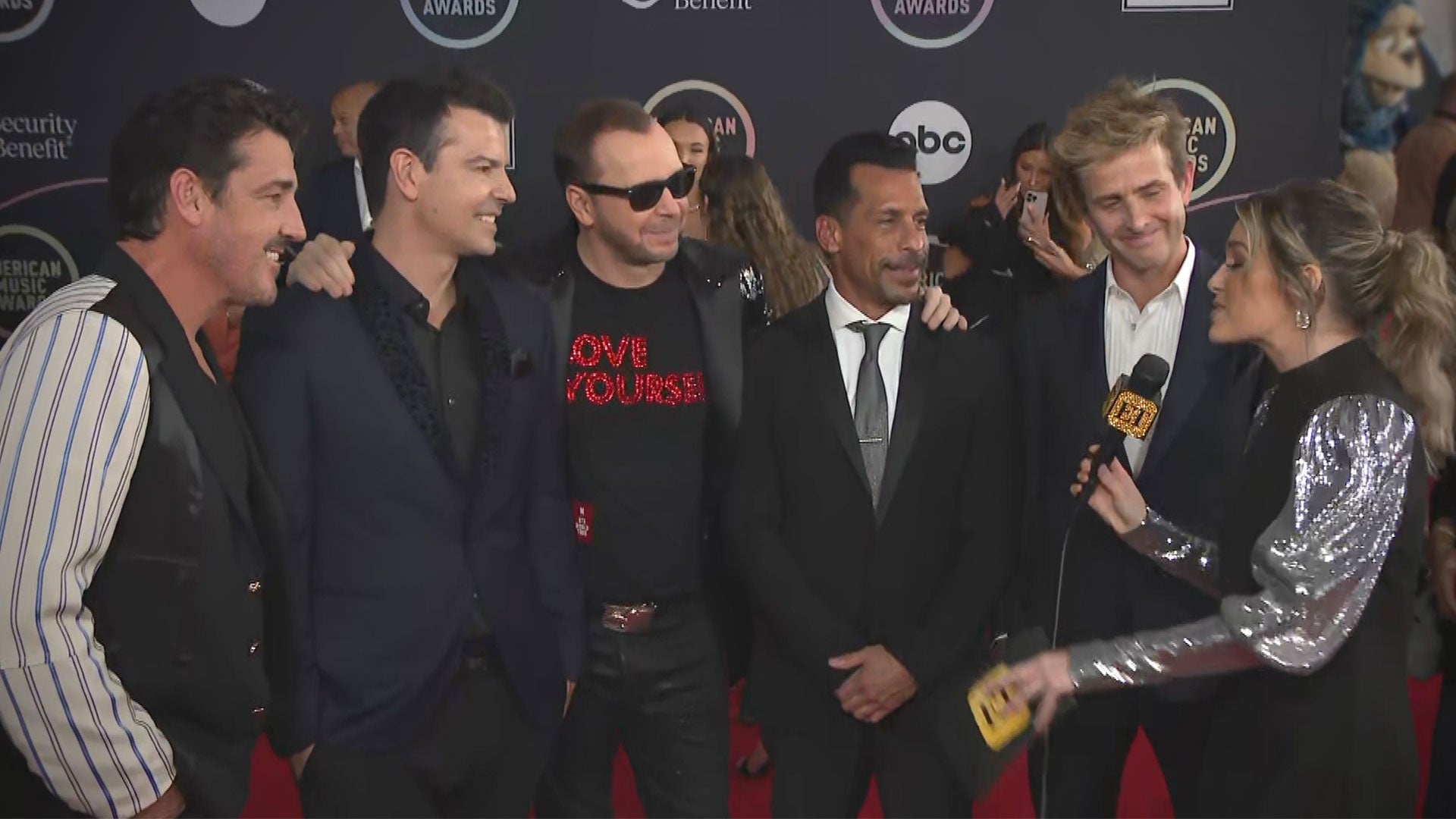 AMAs: New Kids on the Block on Their 'Brotherhood' With New Edit…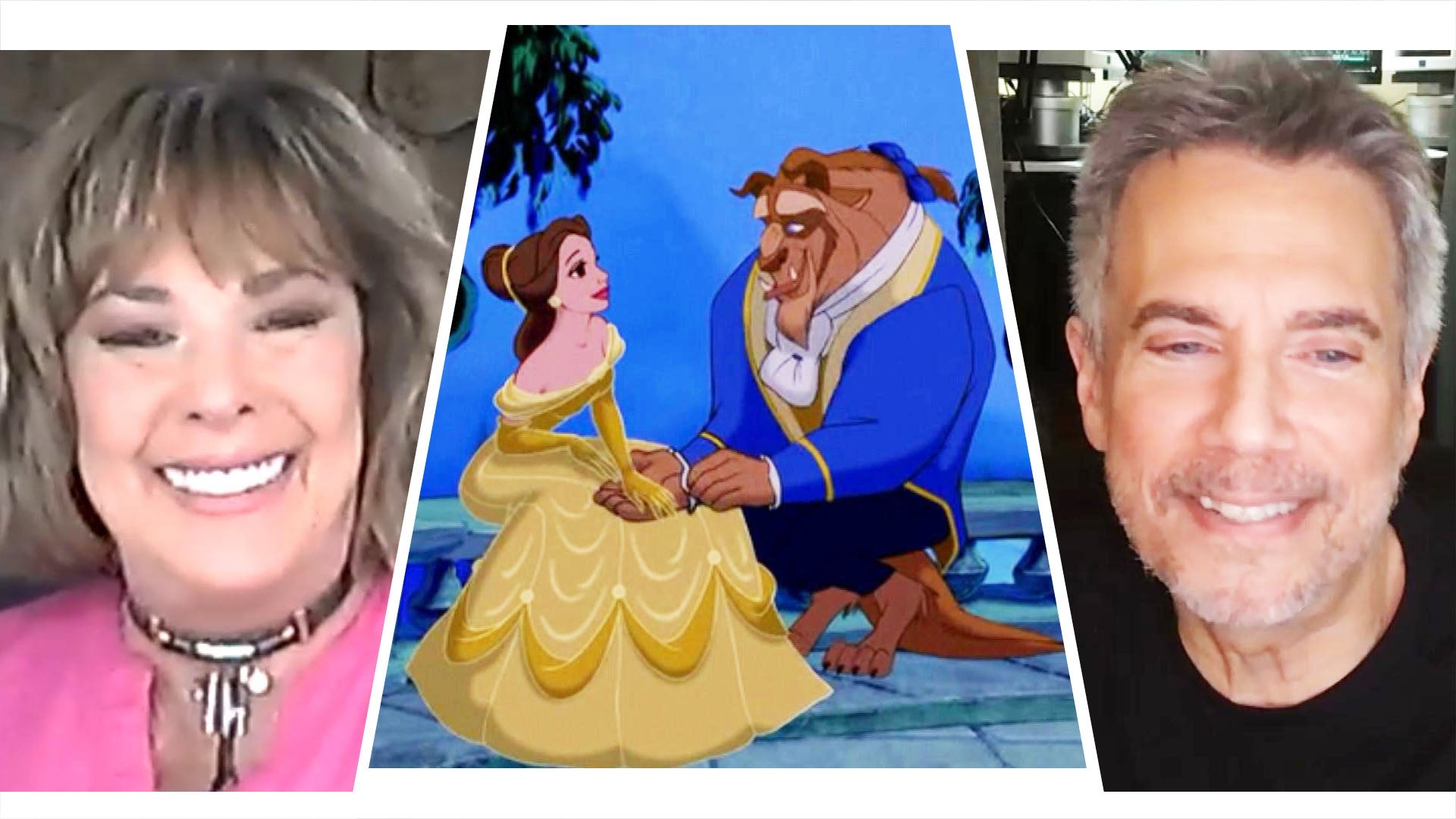 'Beauty and the Beast' Turns 30: Original Cast Members Celebrate…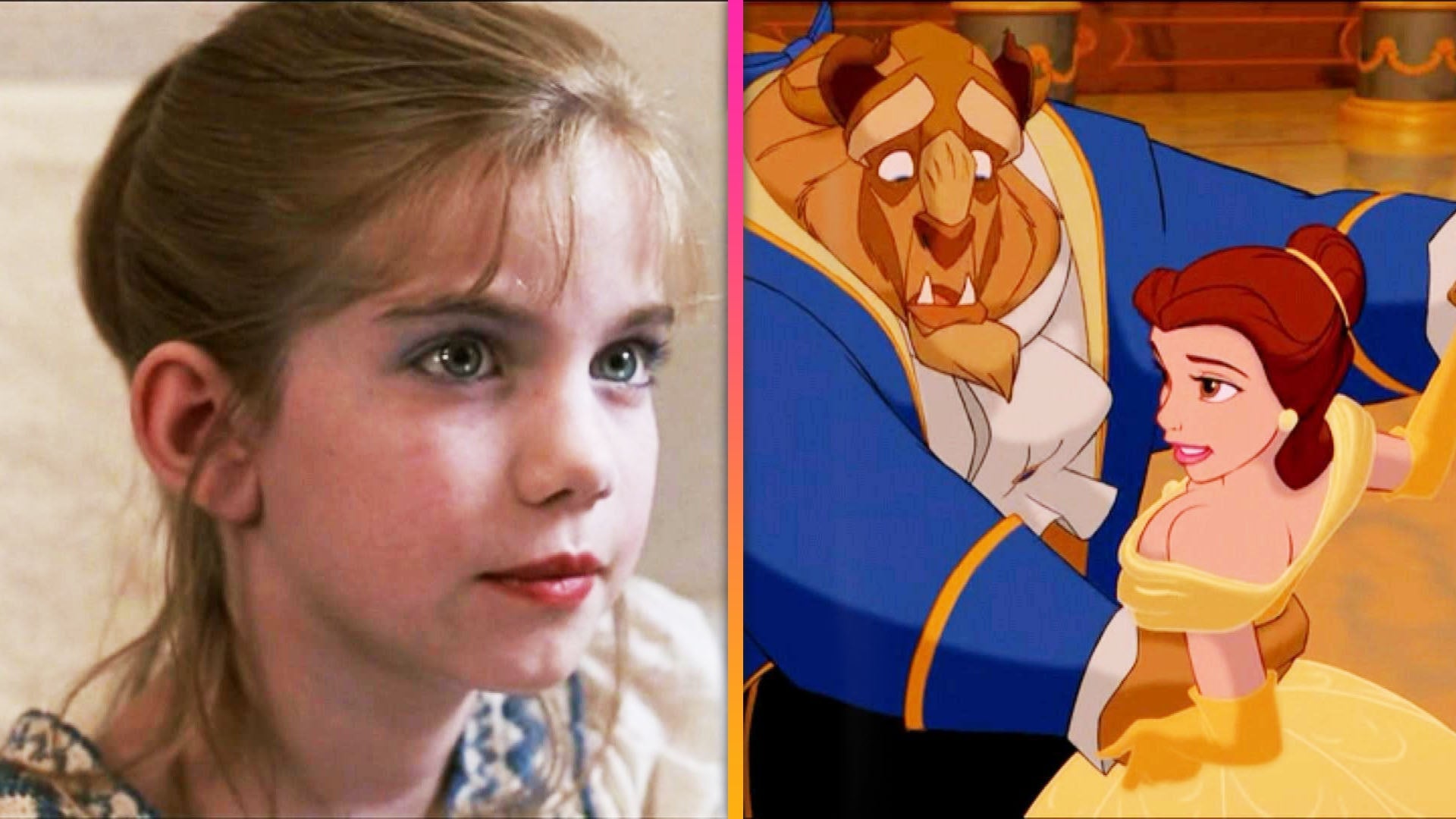 Celebrating Movie Milestones With Classics 'Beauty and the Beast…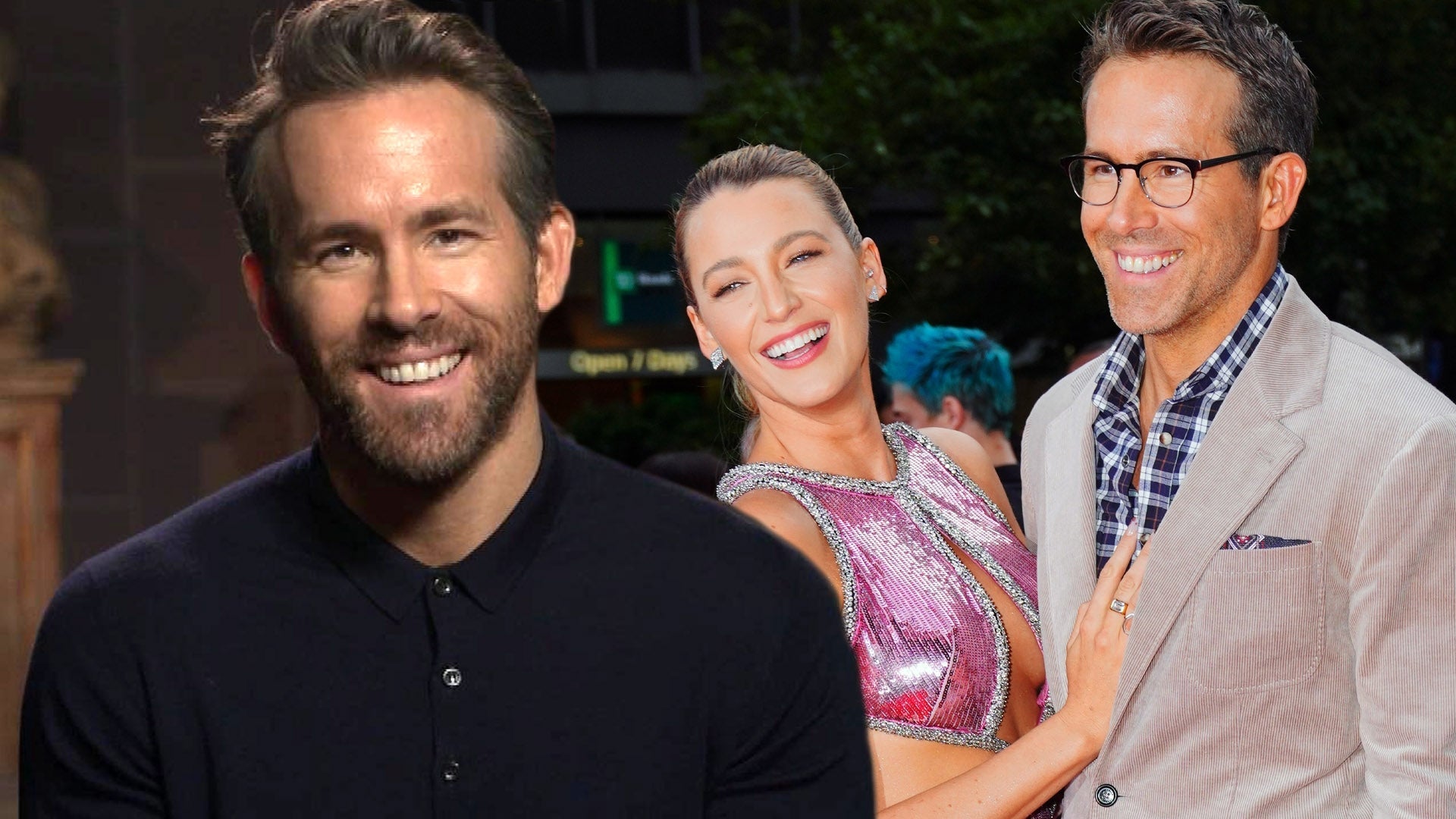 Ryan Reynolds Reveals the Sweet Secret to His Marriage With Blak…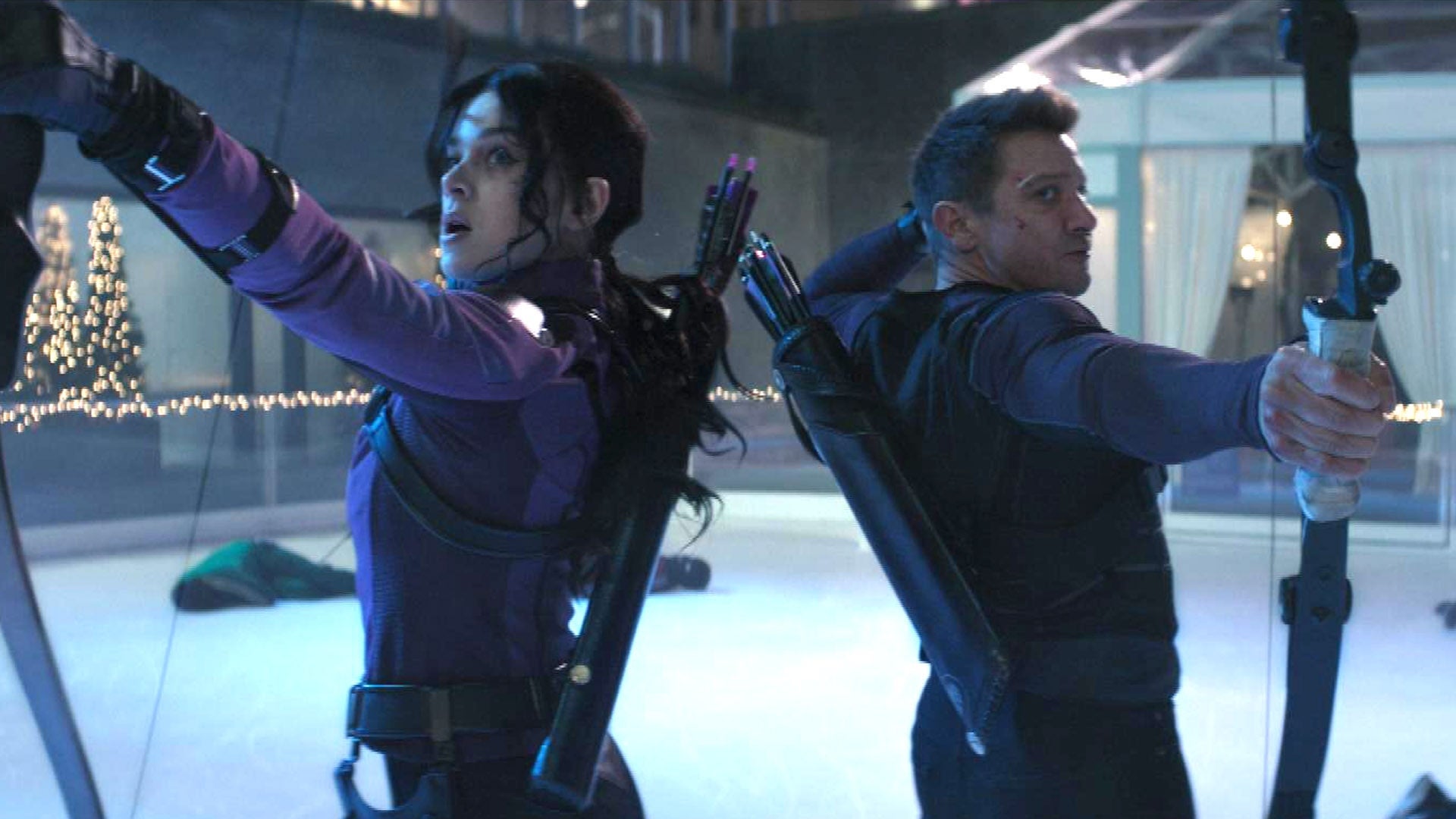 Watch 'Hawkeye' Behind-the-Scenes Featurette With Jeremy Renner …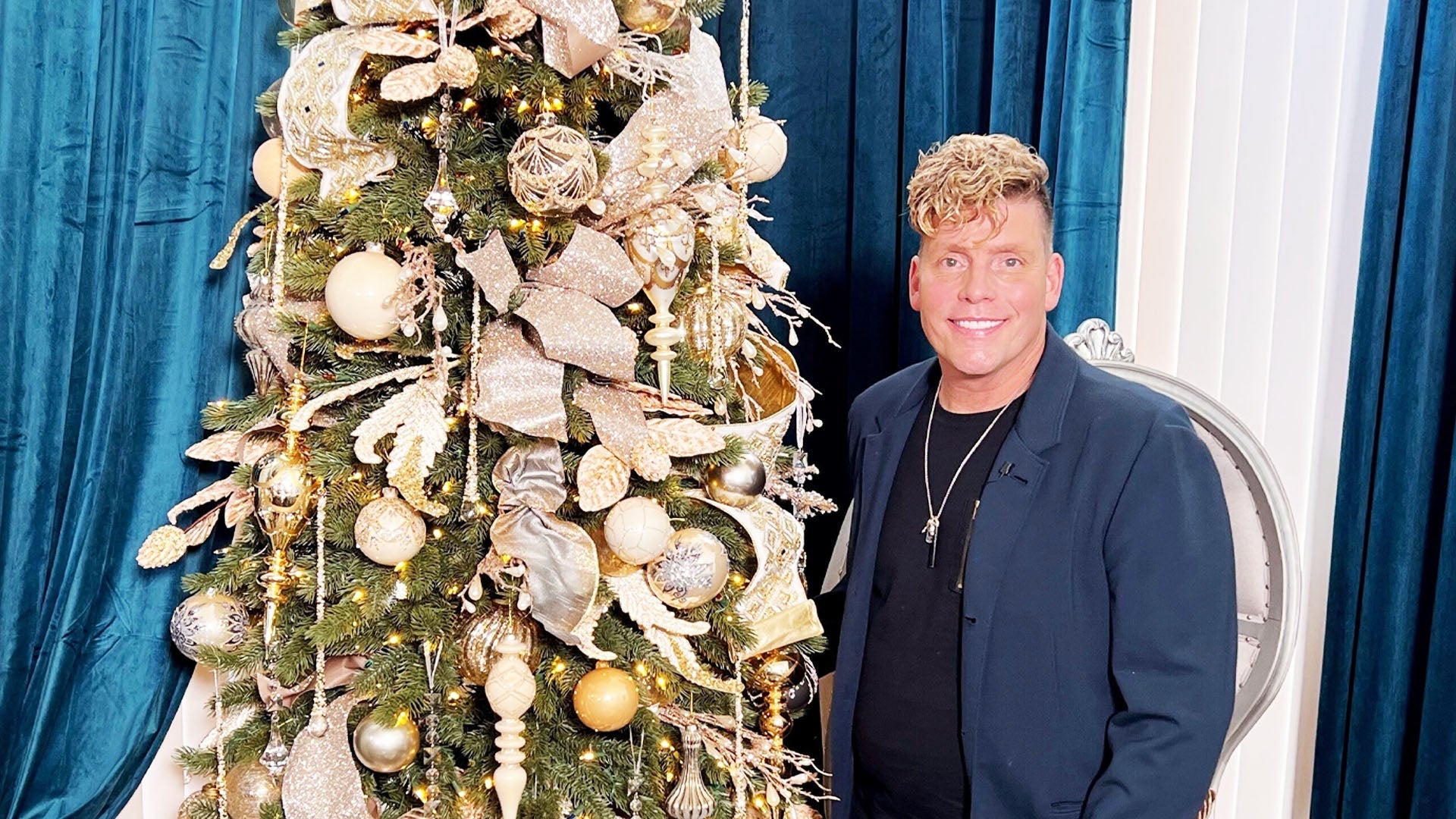 Celebrity Designer Tips on How to Decorate Your Home With Balsam…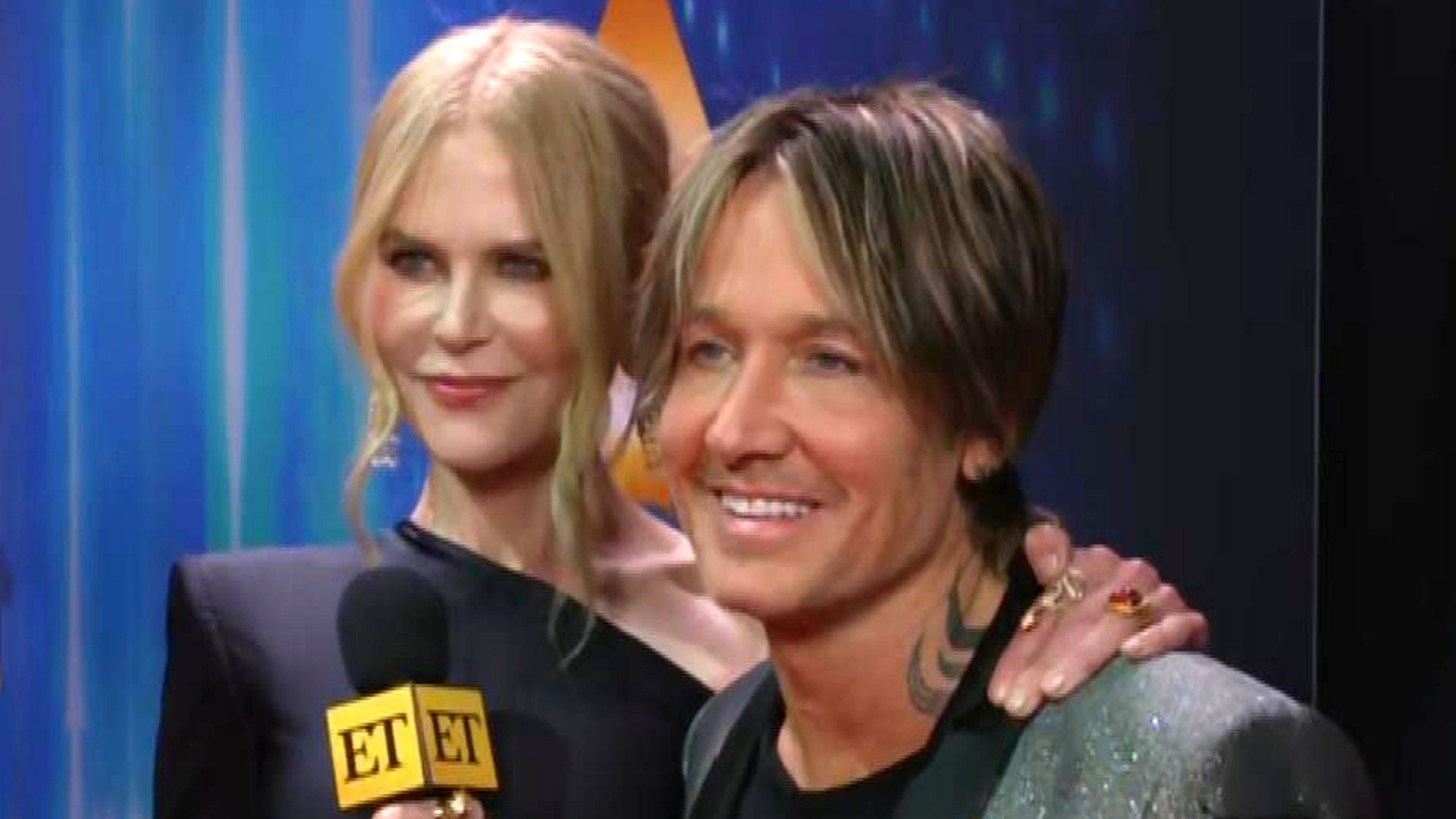 Nicole Kidman Says She 'Fell in Love' With Lucille Ball Filming …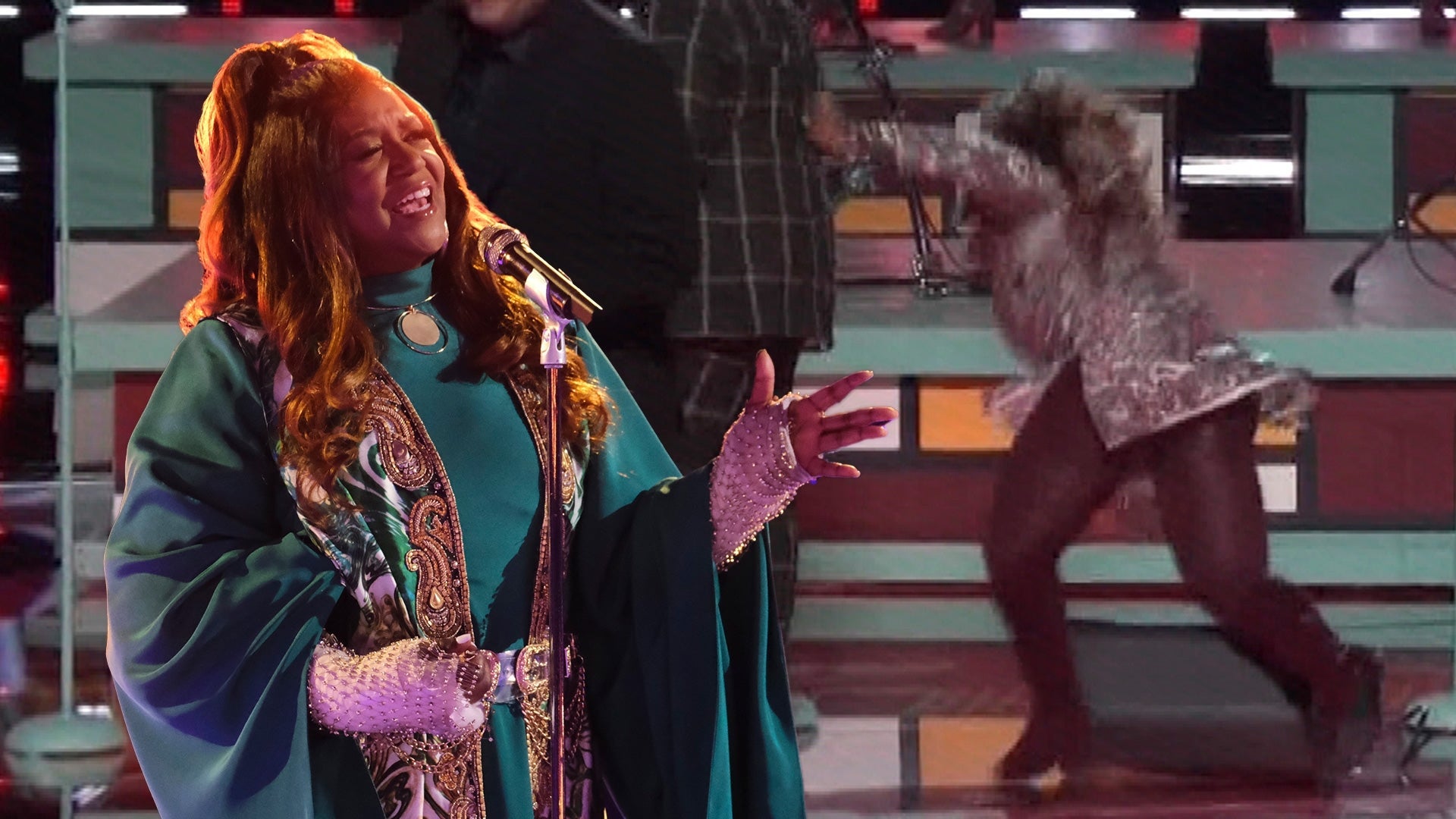 'The Voice's' Wendy Moten Performs With a Broken Elbow and Fract…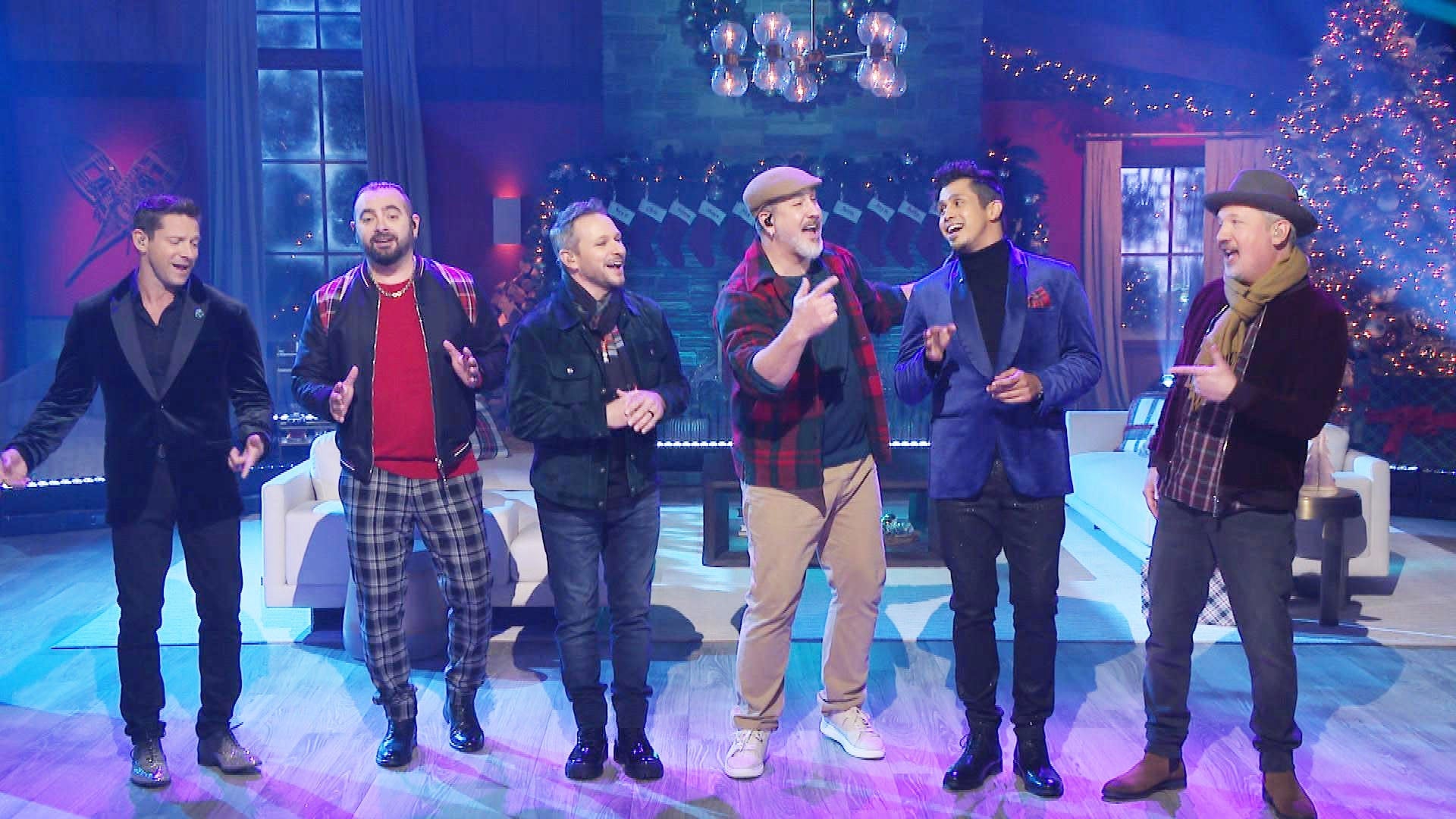 Go Behind the Scenes of 'A Very Boy Band Holiday' With Joey Fato…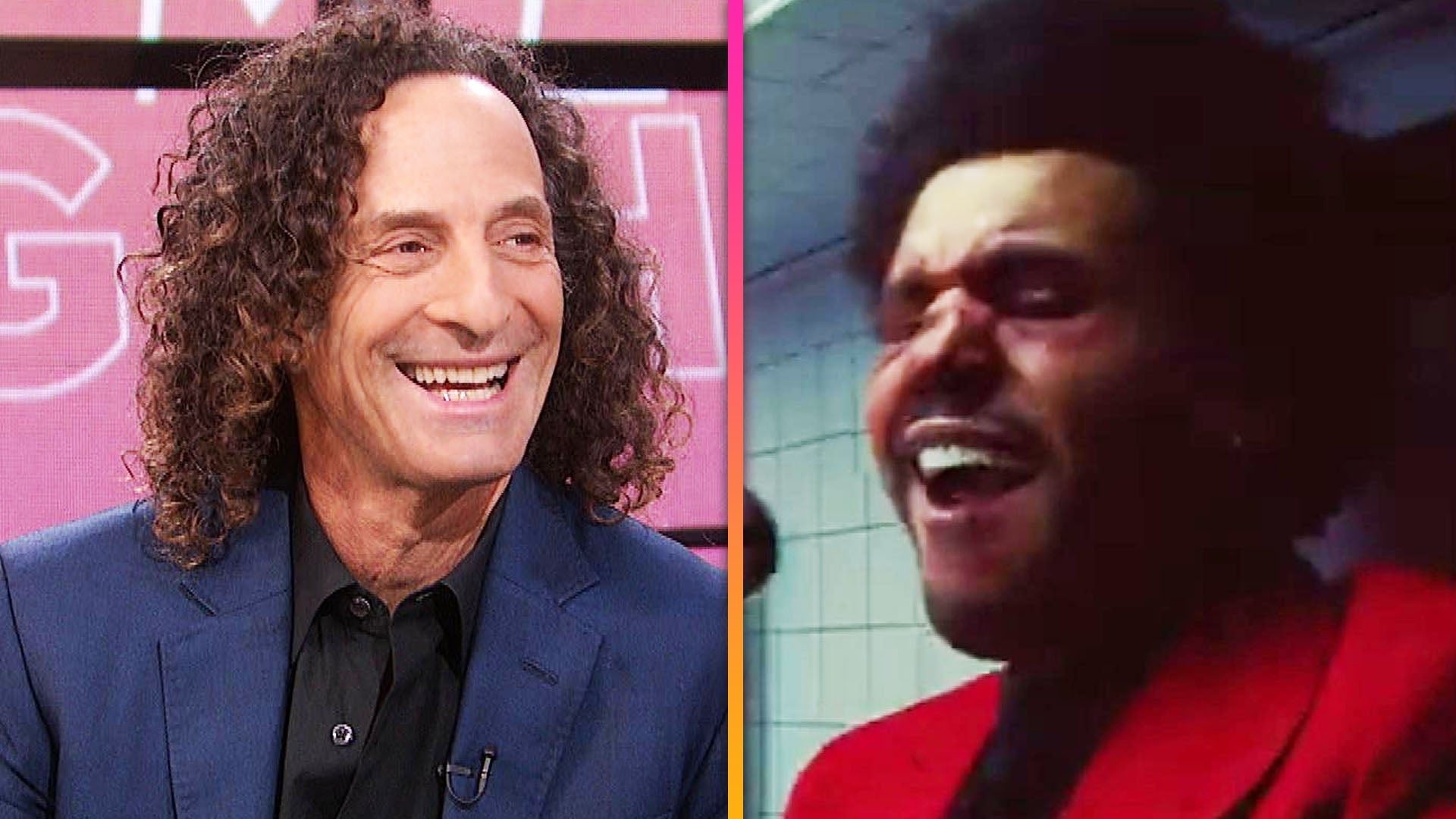 Kenny G on His Collab With The Weeknd and Why His Music Has Stay…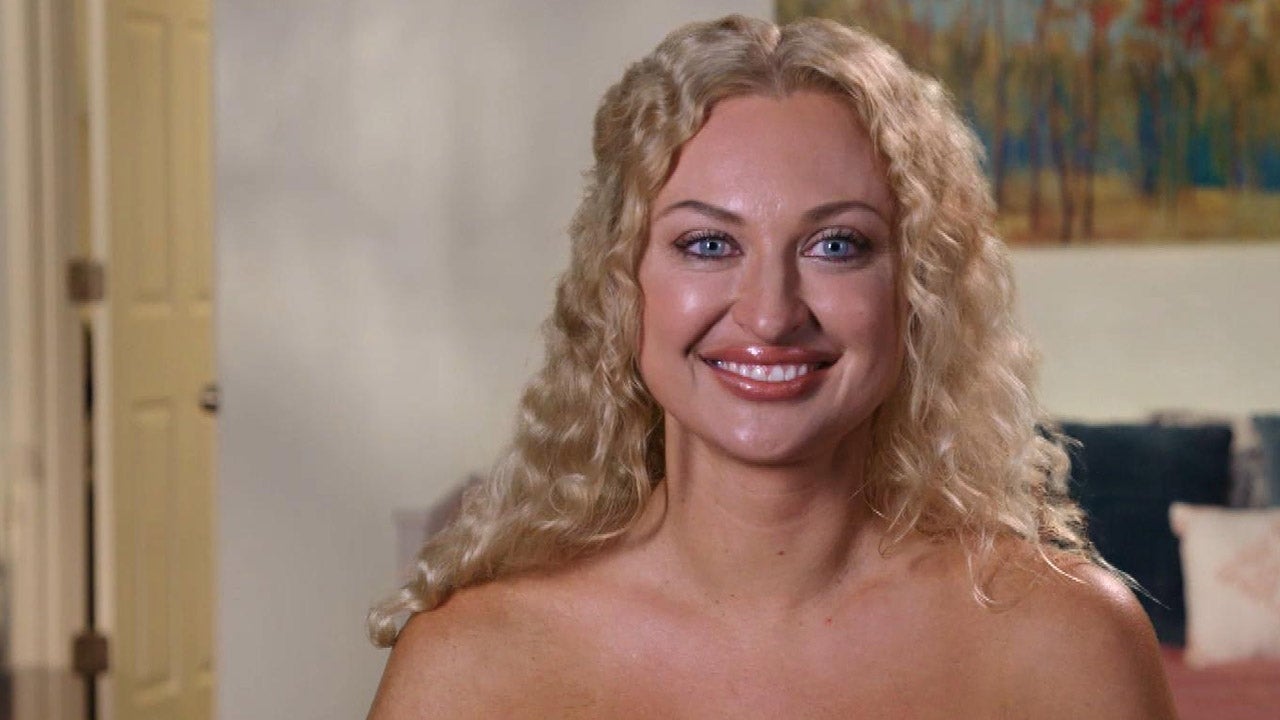 '90 Day Fiancé': Newly Single Natalie Celebrates Her Own Indepen…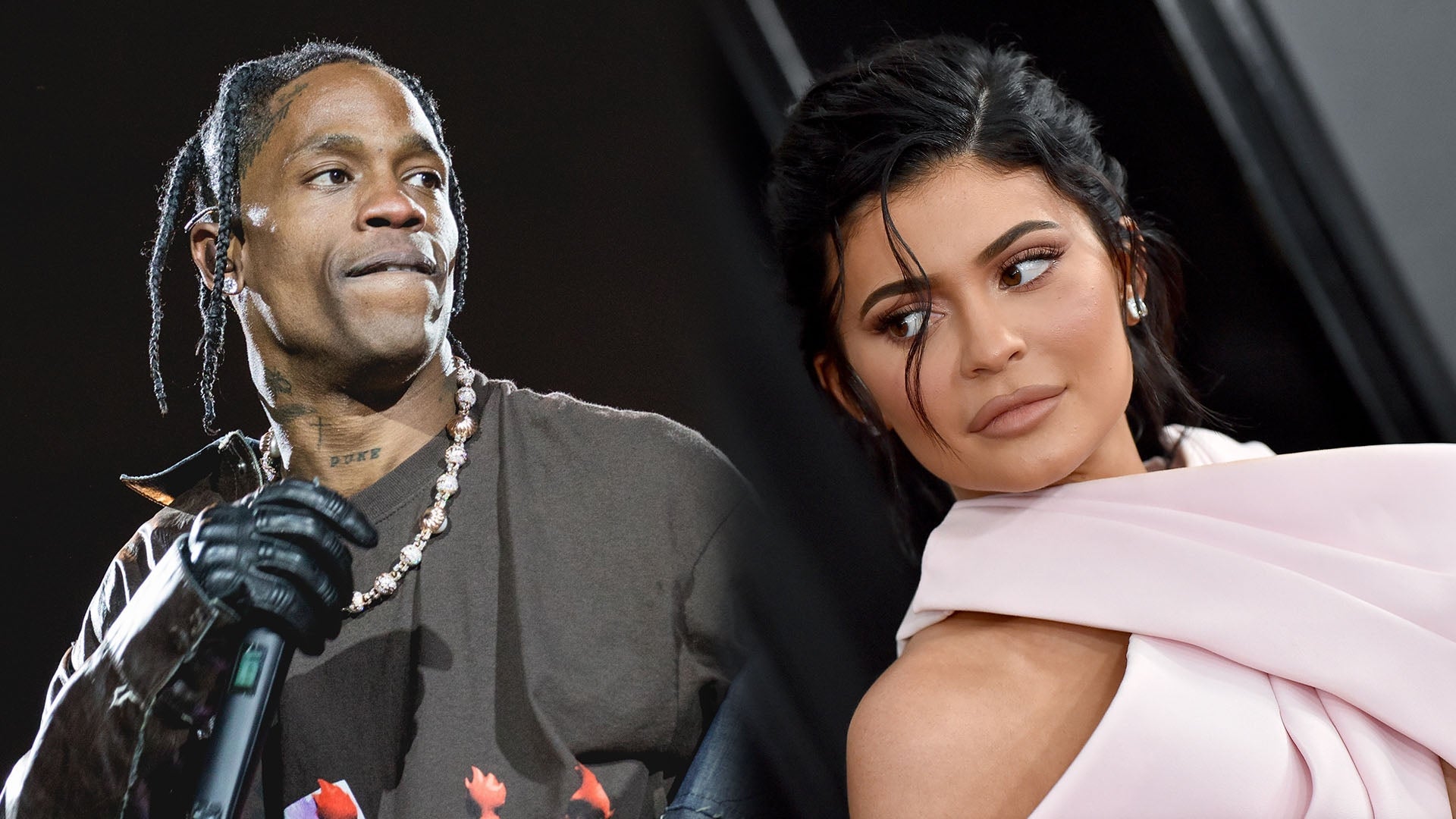 Kylie Jenner 'Devastated' by ASTROWORLD Tragedy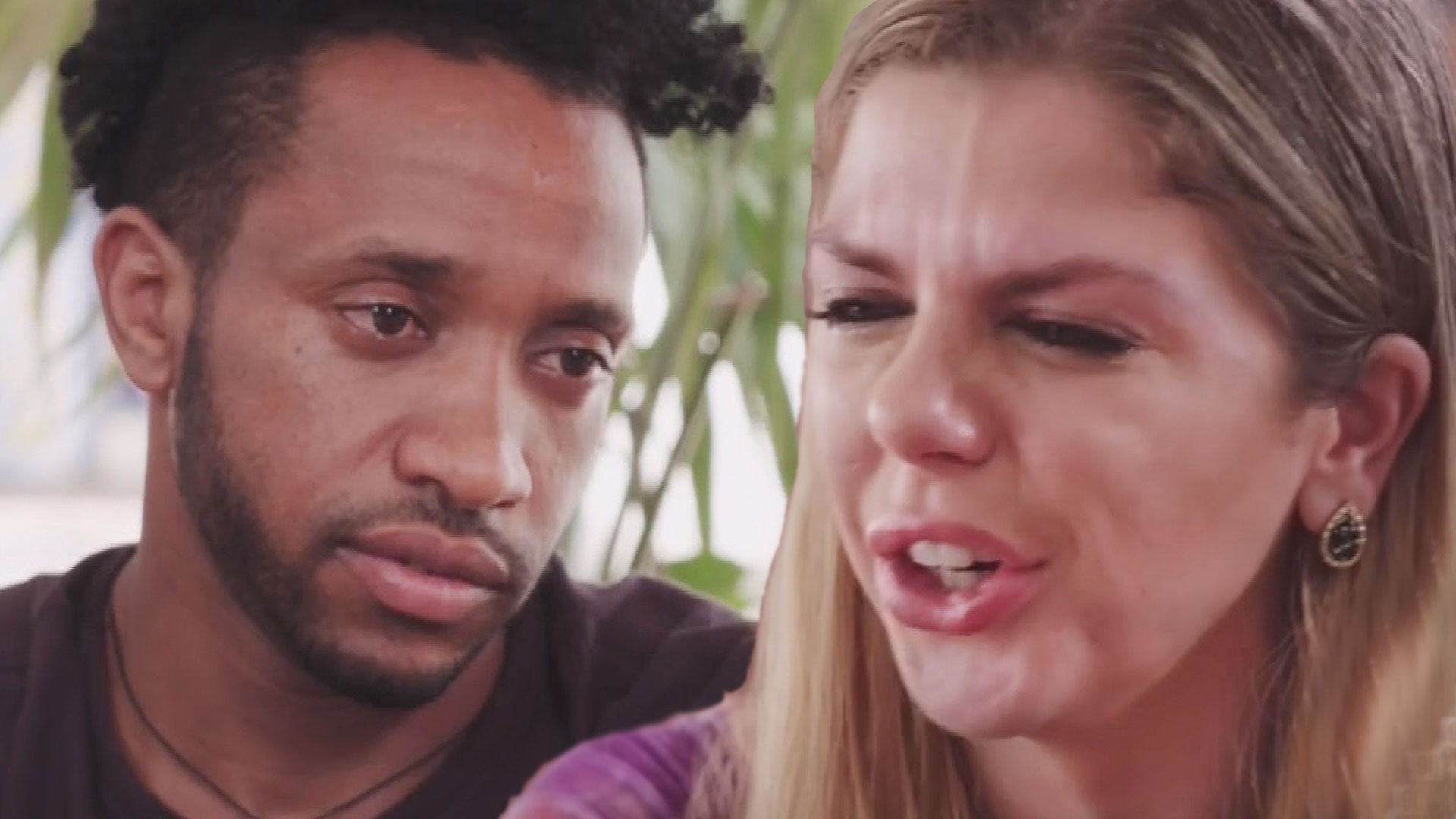 '90 Day Fiancé': Ariela Breaks Down in Tears During Confrontatio…
The Kardashian-Jenner krew goes all out for, well, every holiday, but even for the first family of reality TV, this Halloween was a little bit extra.
All five sisters donned at least two different costumes this spooky season, with Kylie Jenner taking home the creepy crown in seven different looks throughout October (granted, two of them were takes on Barbie, but they were both pretty epic).
Both Kendall Jenner and Kourtney Kardashian opted to party in Austin Power ensembles, with the latter later getting done up as the spitting image of Ariana Grande. Kim Kardashian also found some real-life inspiration, going uber sexy in a dolled-up homage to Pamela Anderson's appearance at the 1999 MTV Video Music Awards.

Plus, on the absolutely adorable side, both Kylie and Khloe Kardashian rocked a series of boo-tiful matching outfits with their daughters, Stormi and True, respectively.
Needless to say, between decorating their homes and going all out in spooktacular costumes, the sisters did Halloween right in 2018!
Click through the gallery to see every single costume the Kardashian and Jenner sisters proudly rocked this year -- plus a couple of adorable cameos from the littlest KarJenners!
Related Gallery
Khloe Kardashian and Tristan Thompson Spend Baby True's First Halloween Together: Pics!
Kylie Jenner Shares Secret Footage of Her Pregnant Halloween Look From Last Year: Watch!
All the Wildest Costumes From Heidi Klum's Epic Halloween Party