News
Everything We Know About Demi Lovato's Apparent Drug Overdose
By
Demi Lovato Is 'Stable' Following Drug Overdose (Exclusive)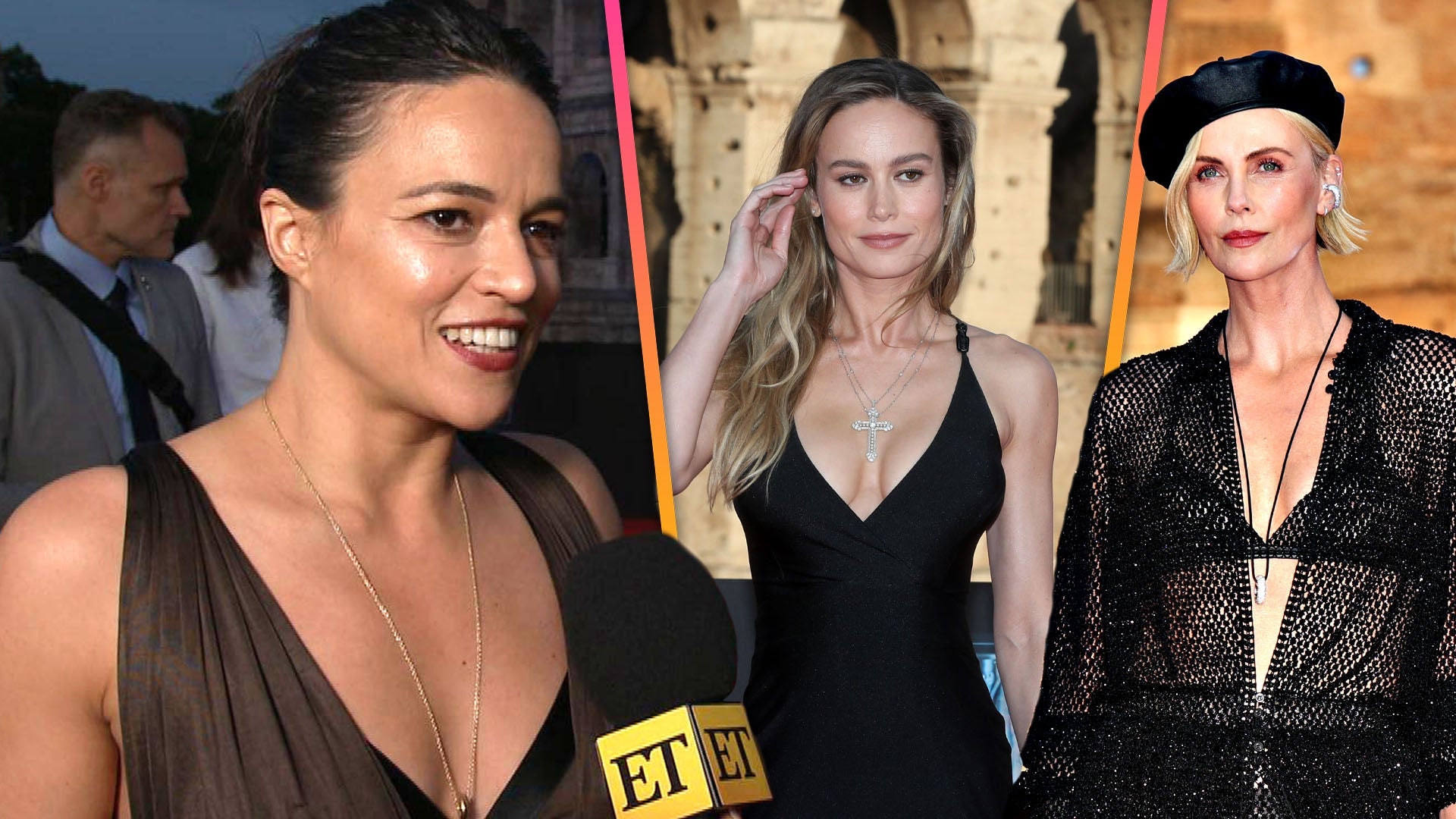 'Fast X': Why Michelle Rodriguez Is Hesitant About an All-Female…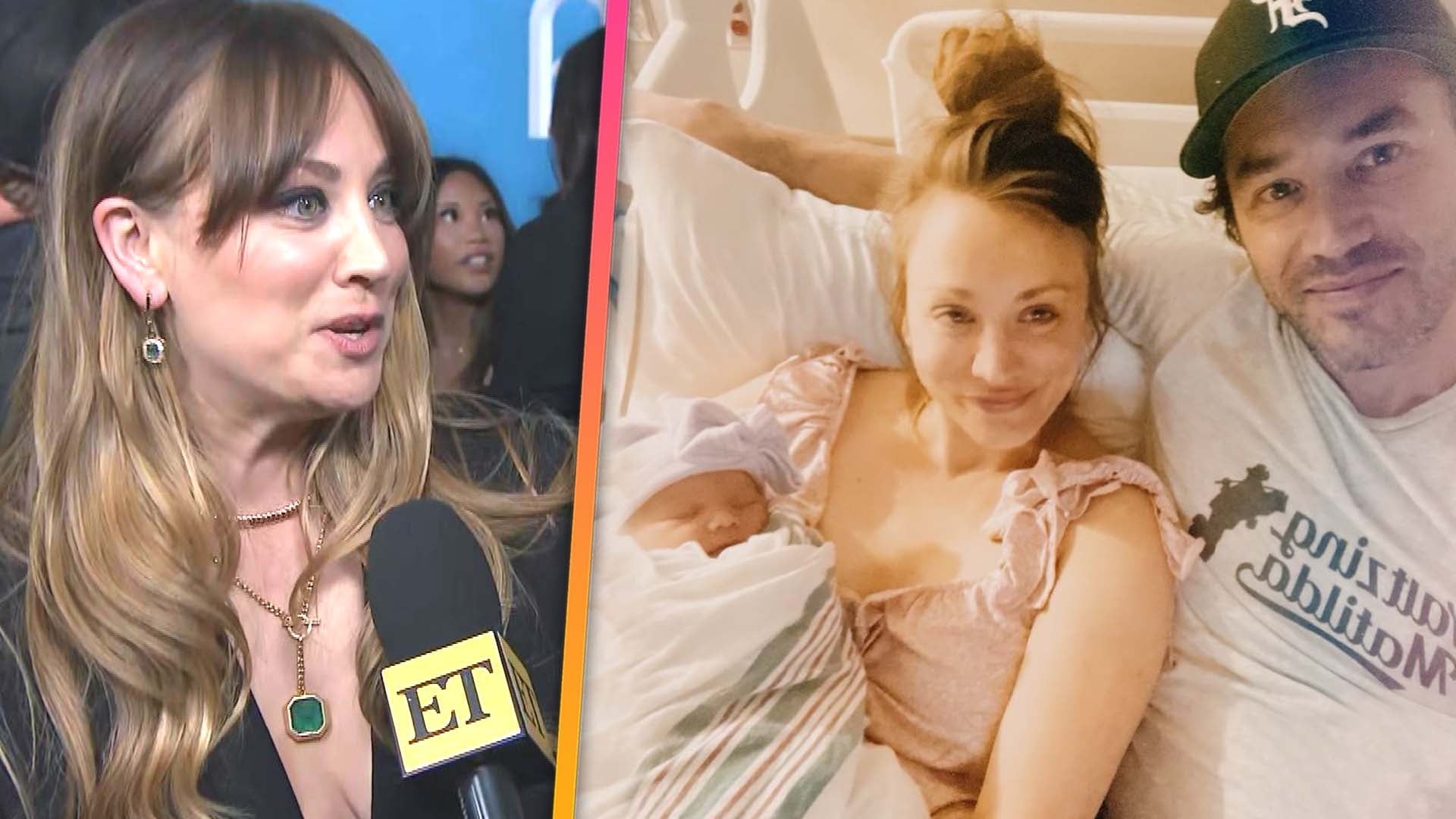 Kaley Cuoco Shares Why Rescuing Dogs Is the Hardest Thing After …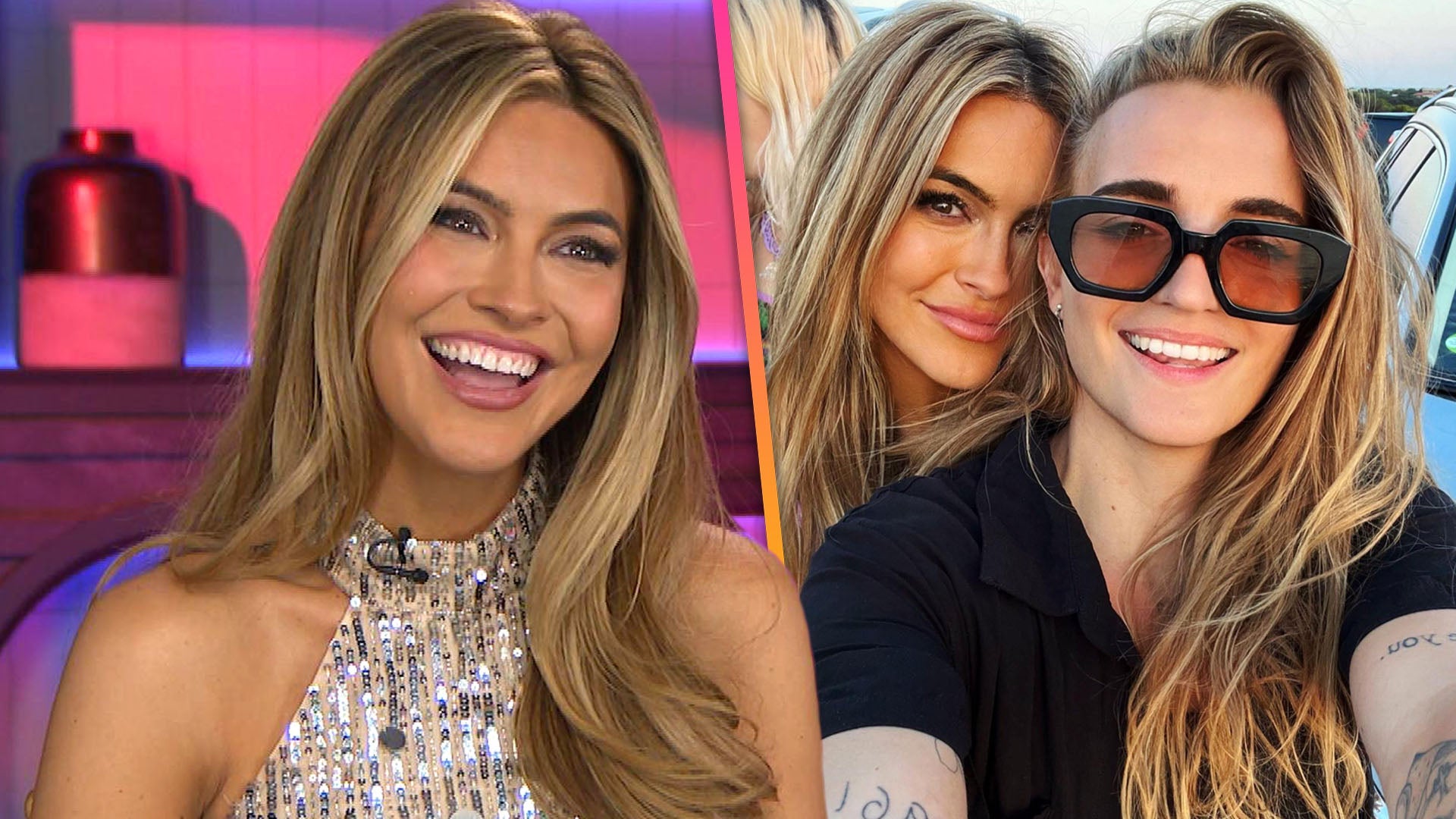 Chrishell Stause on 'Secret' Wedding and Why 'Selling Sunset' Se…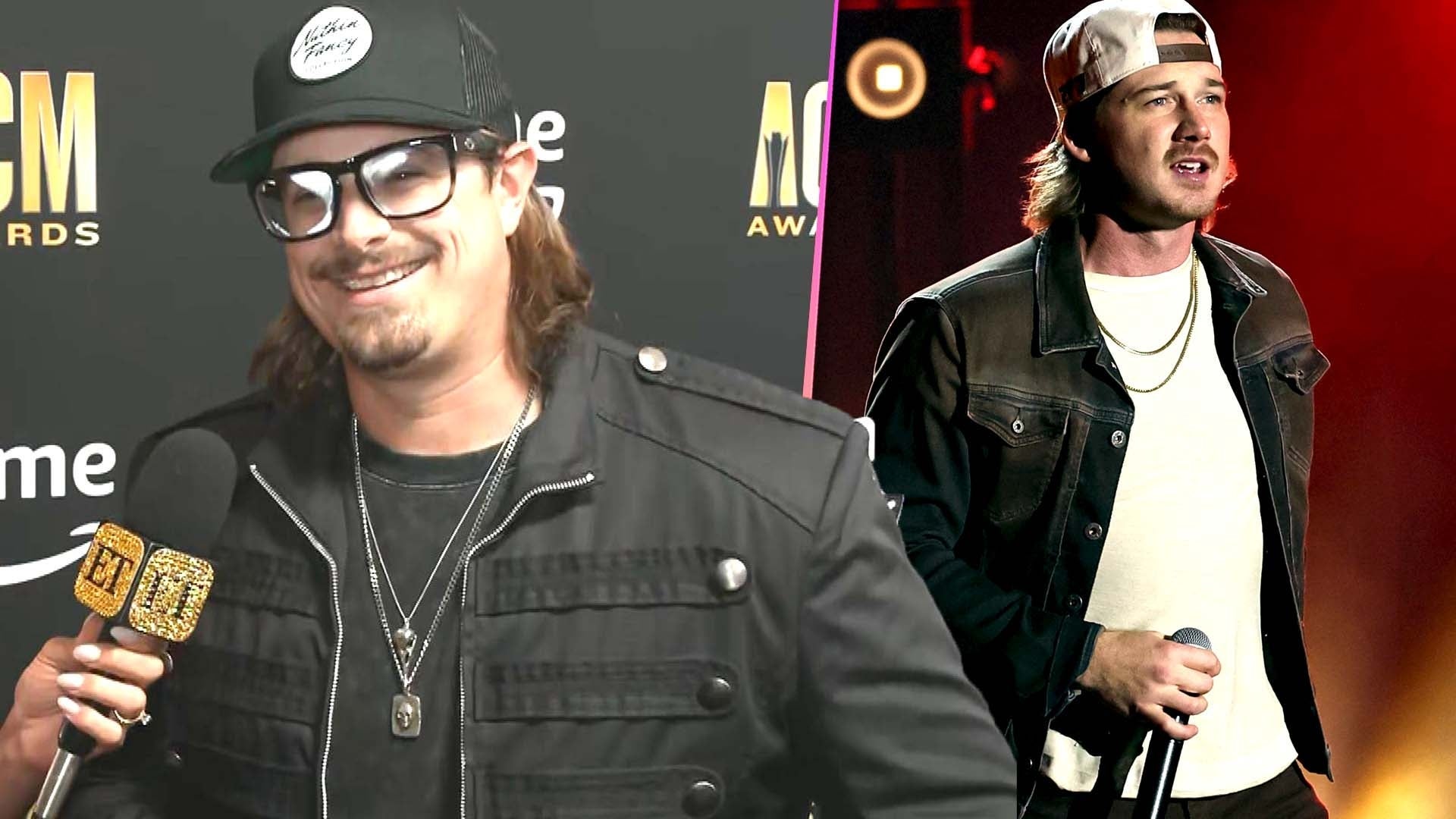 Hardy Gives Morgan Wallen Update Following Canceled Shows and He…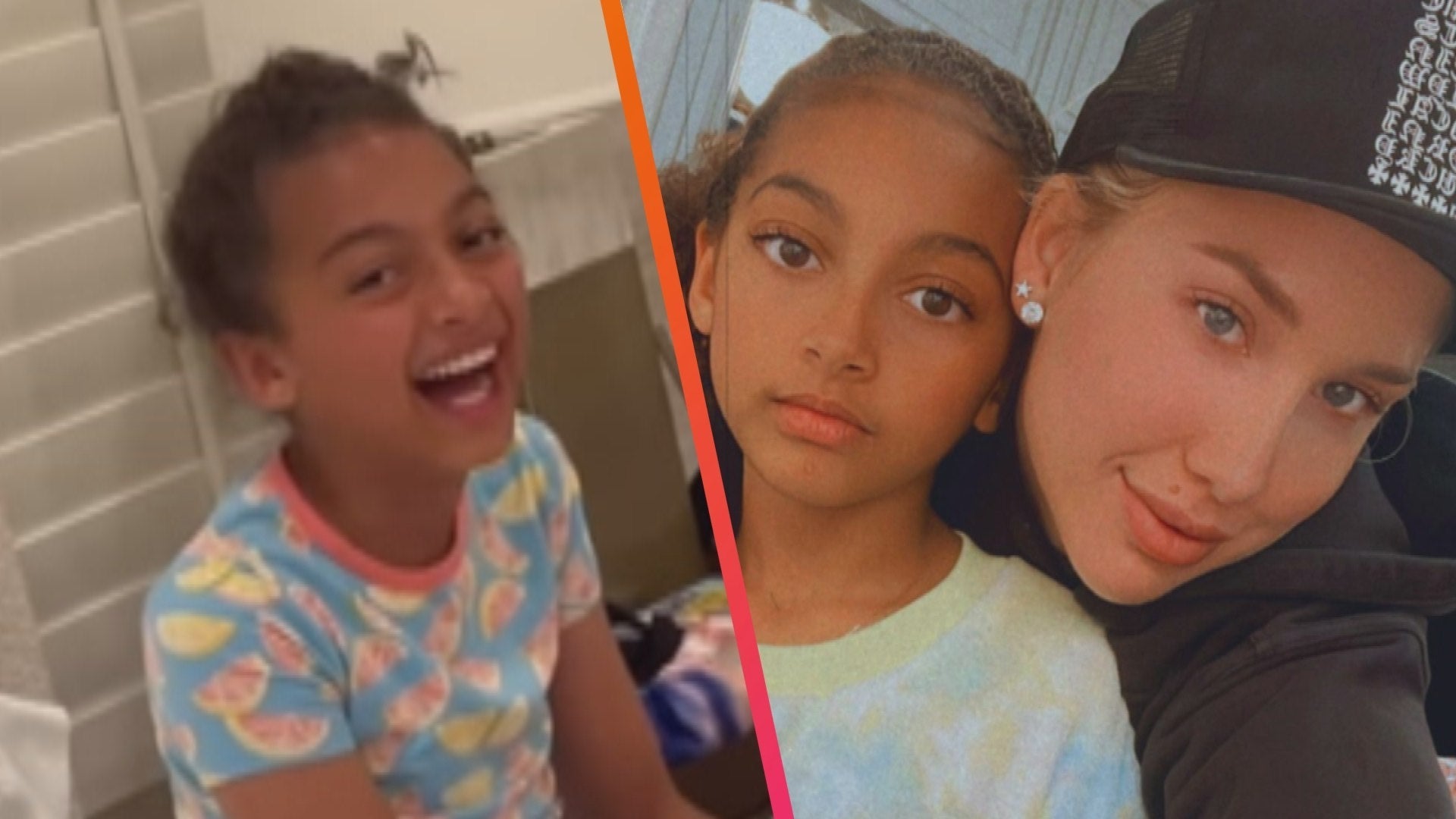 Savannah Chrisley Cringes After Sister Chloe Spits Out Retainer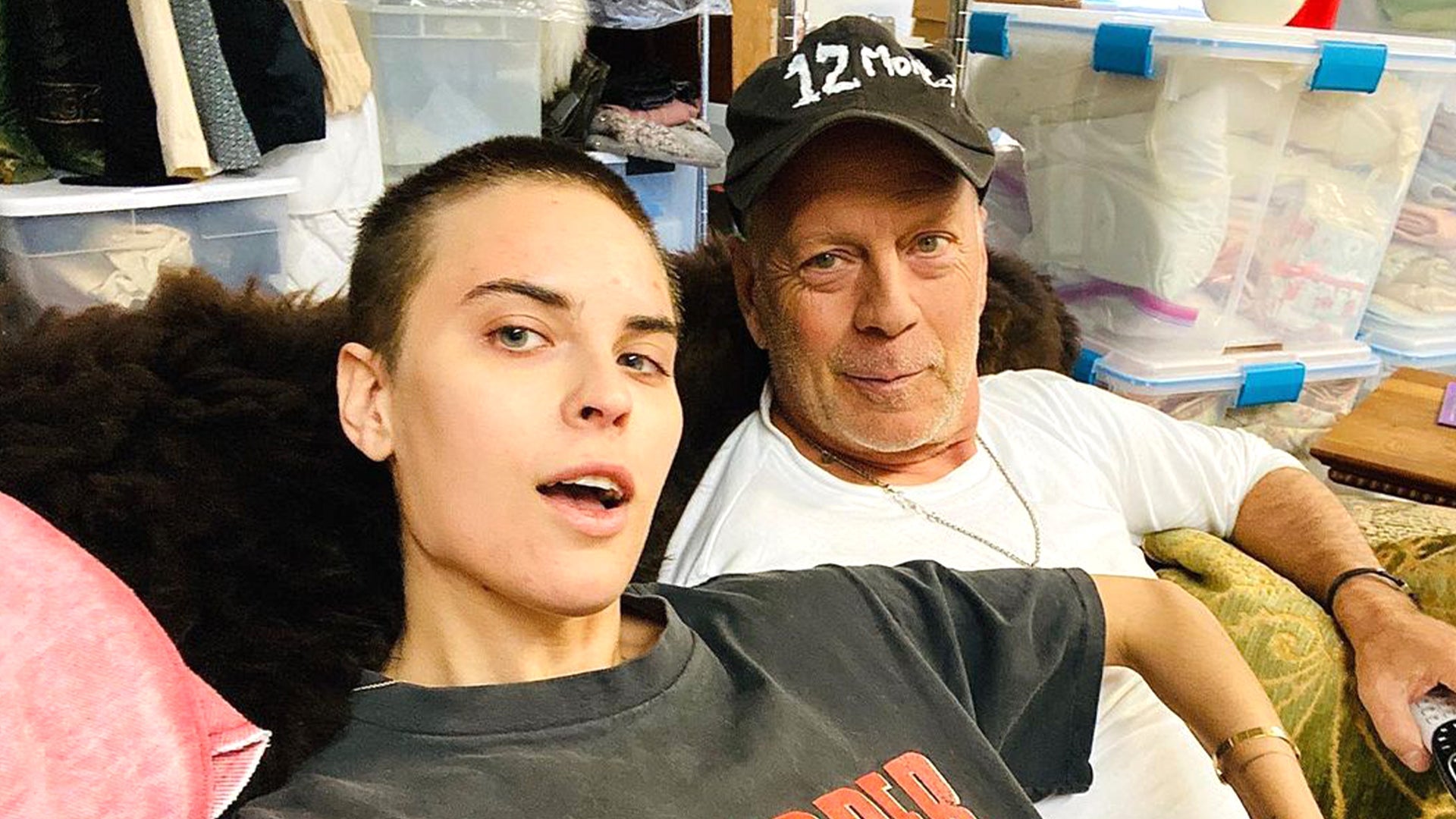 Tallulah Willis Speaks Out About Personal Struggles and Dad Bruc…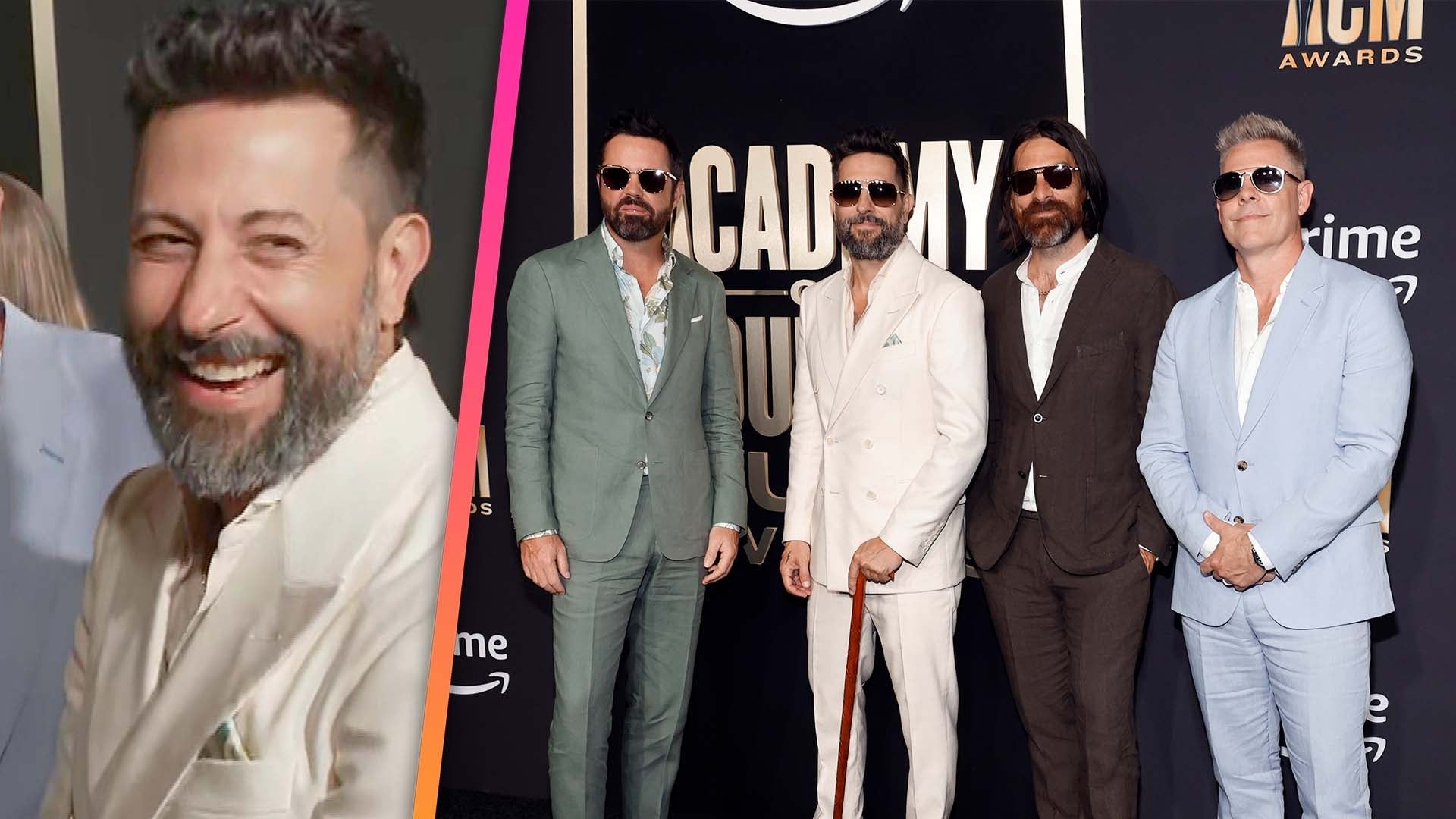 Old Dominion's Matthew Ramsey Returns to Red Carpet With a Cane …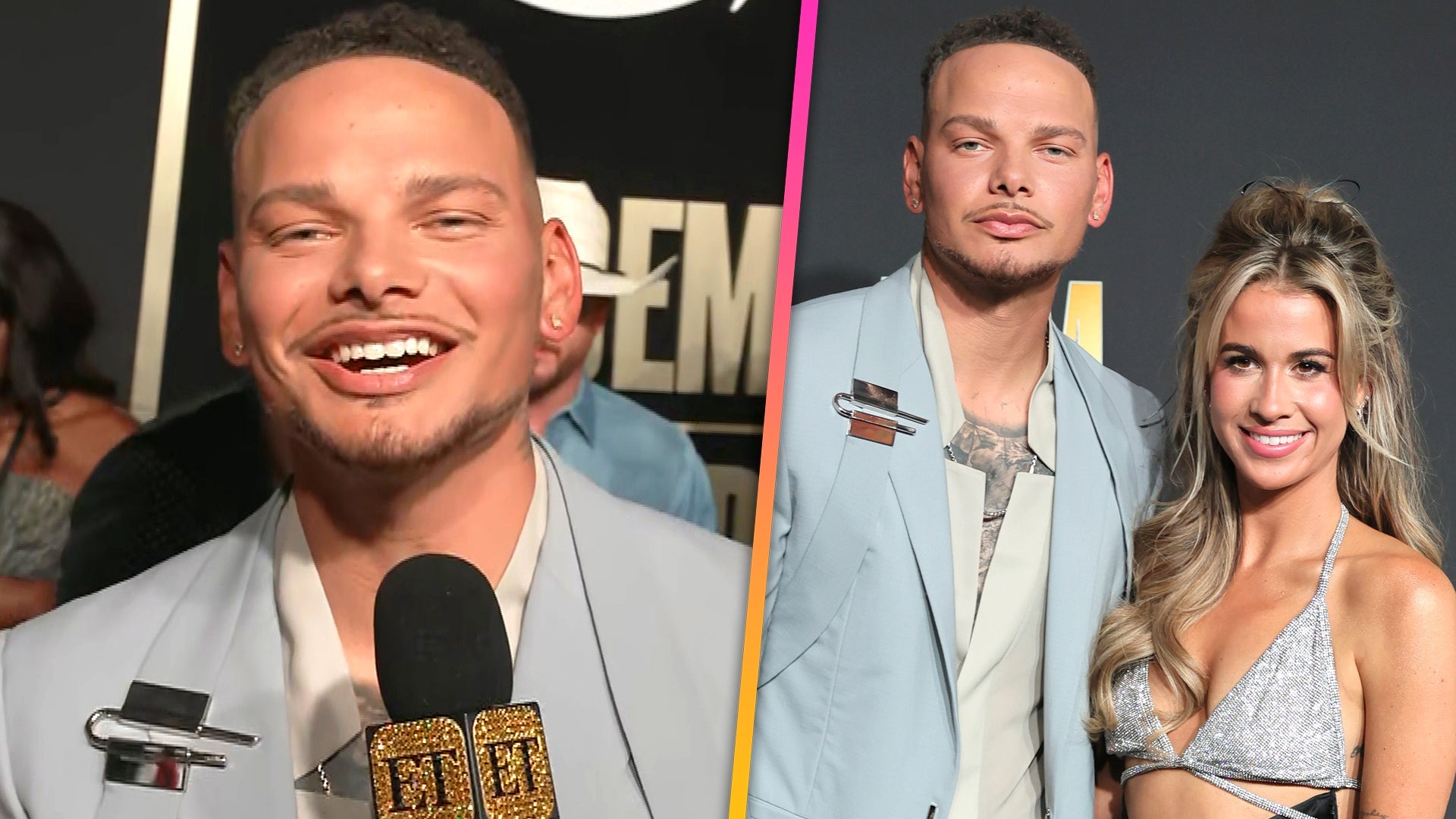 Kane Brown on Collabing With Wife Katelyn Jae Again and Possible…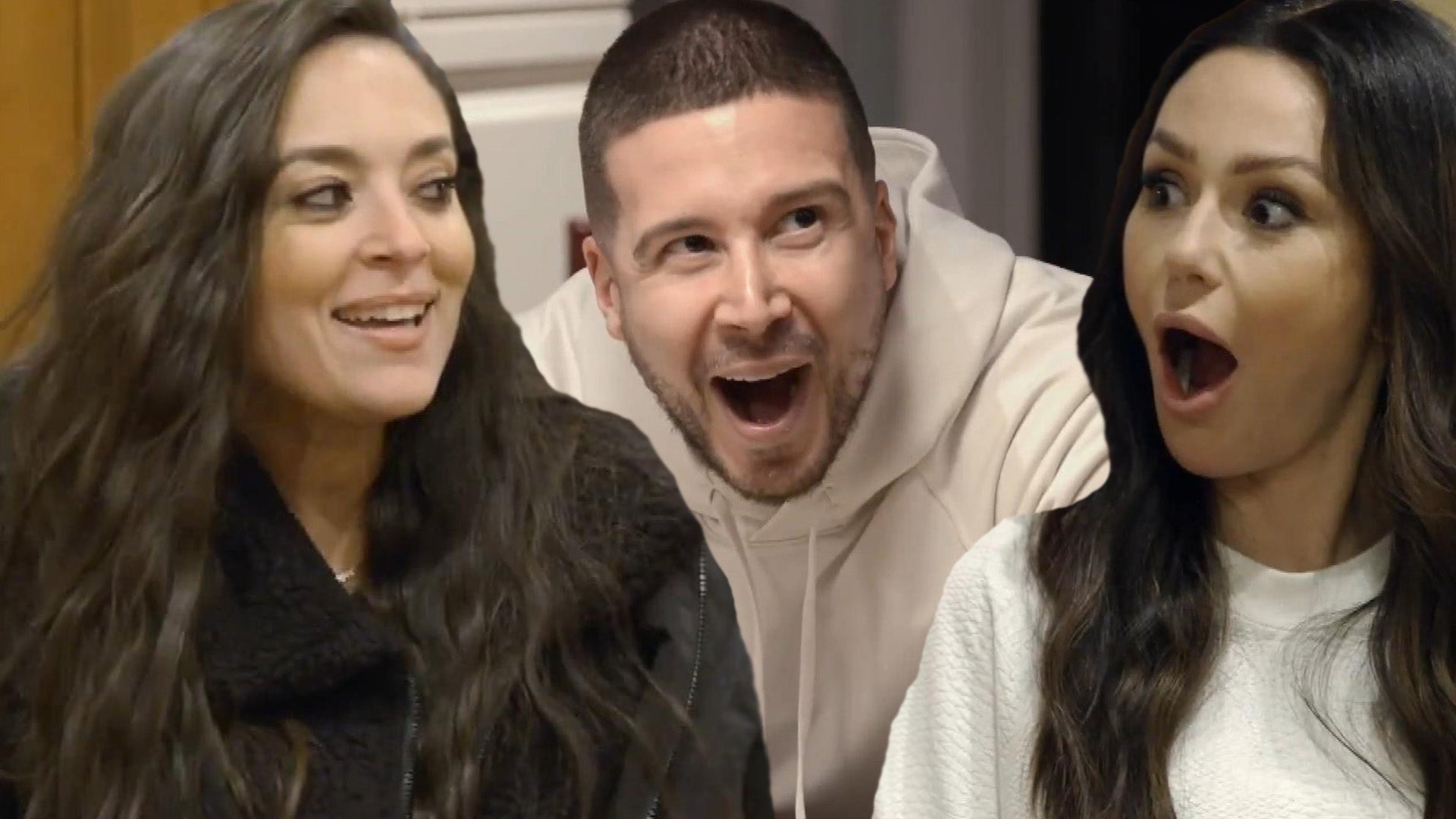 'Jersey Shore: Family Vacation': Sammi Sweetheart Makes Shocking…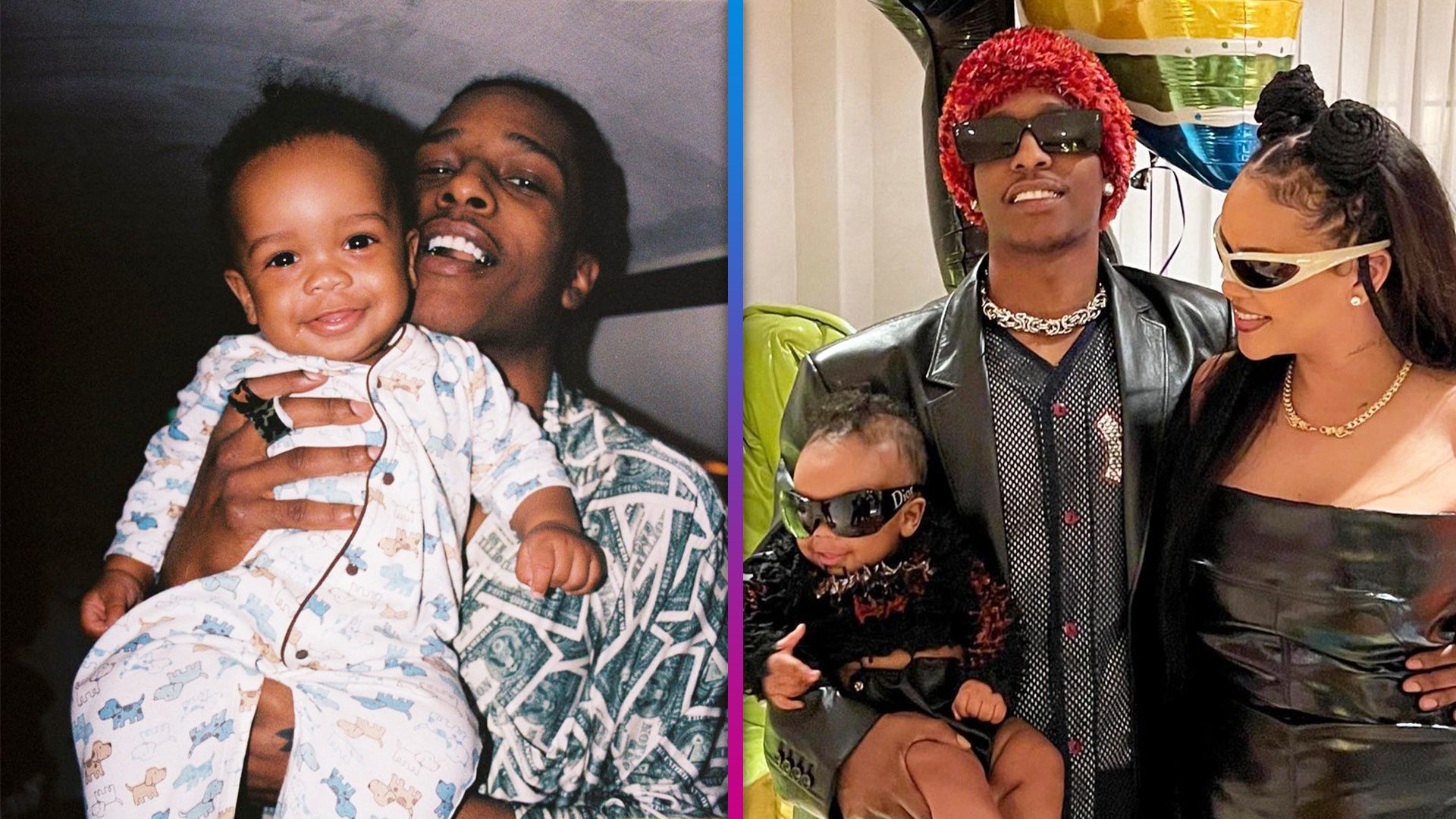 A$AP Rocky Shares Sweet Look Into Home Life With Son RZA in 1st …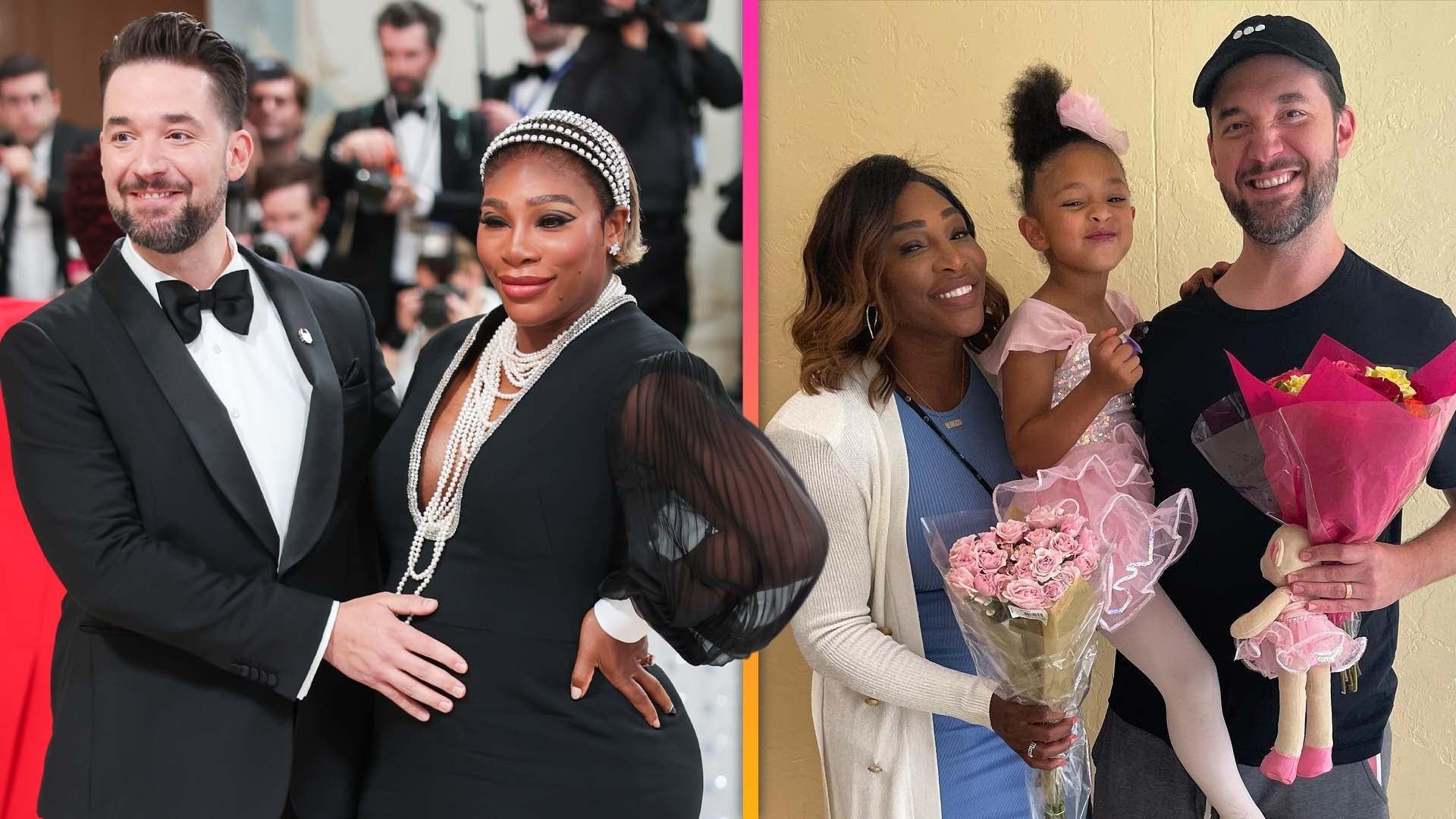 Serena Williams Kept Baby No. 2 News a Secret From Daughter Olym…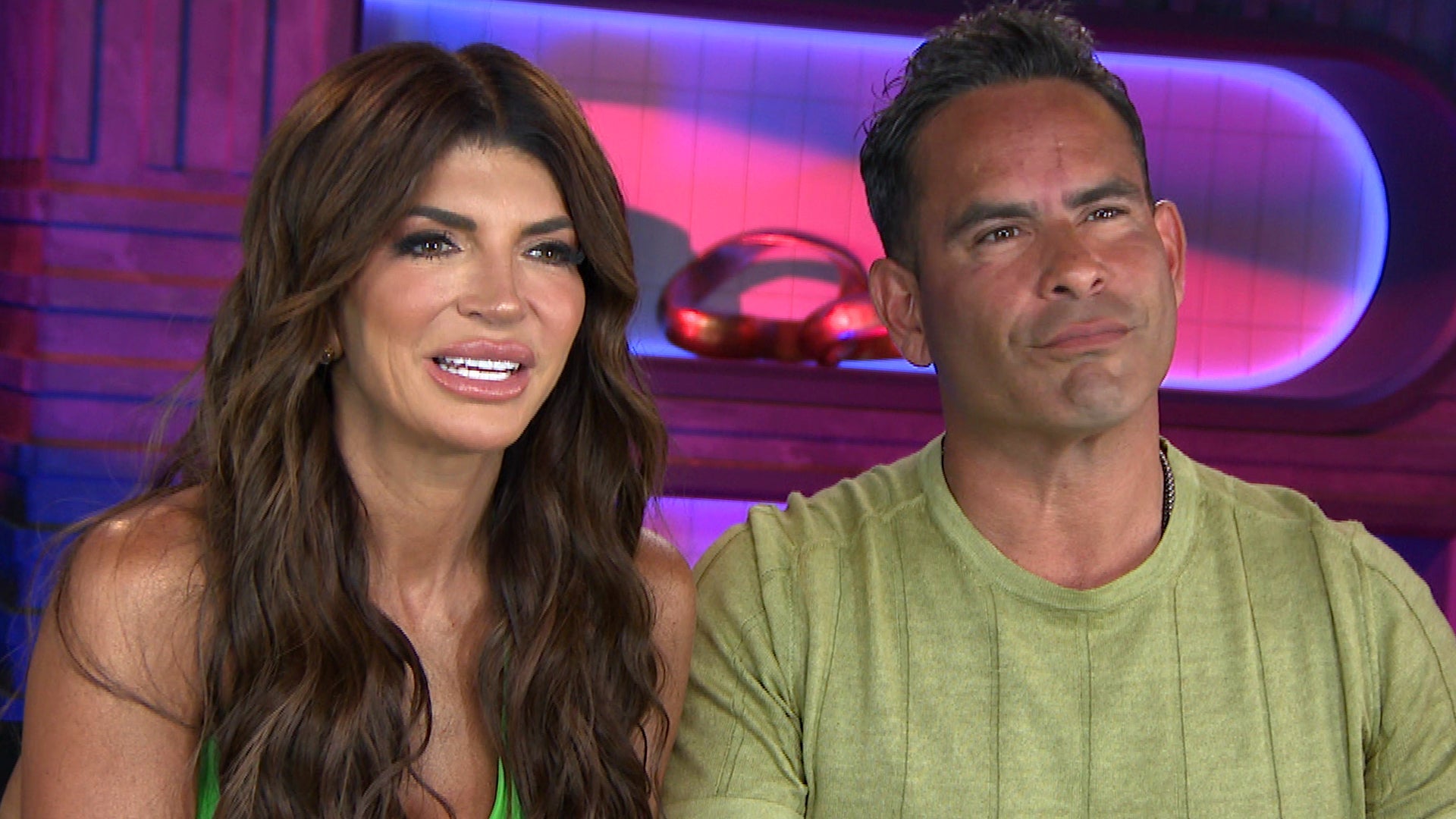 'RHONJ's Teresa Giudice Reveals Where She Stands With Joe and Me…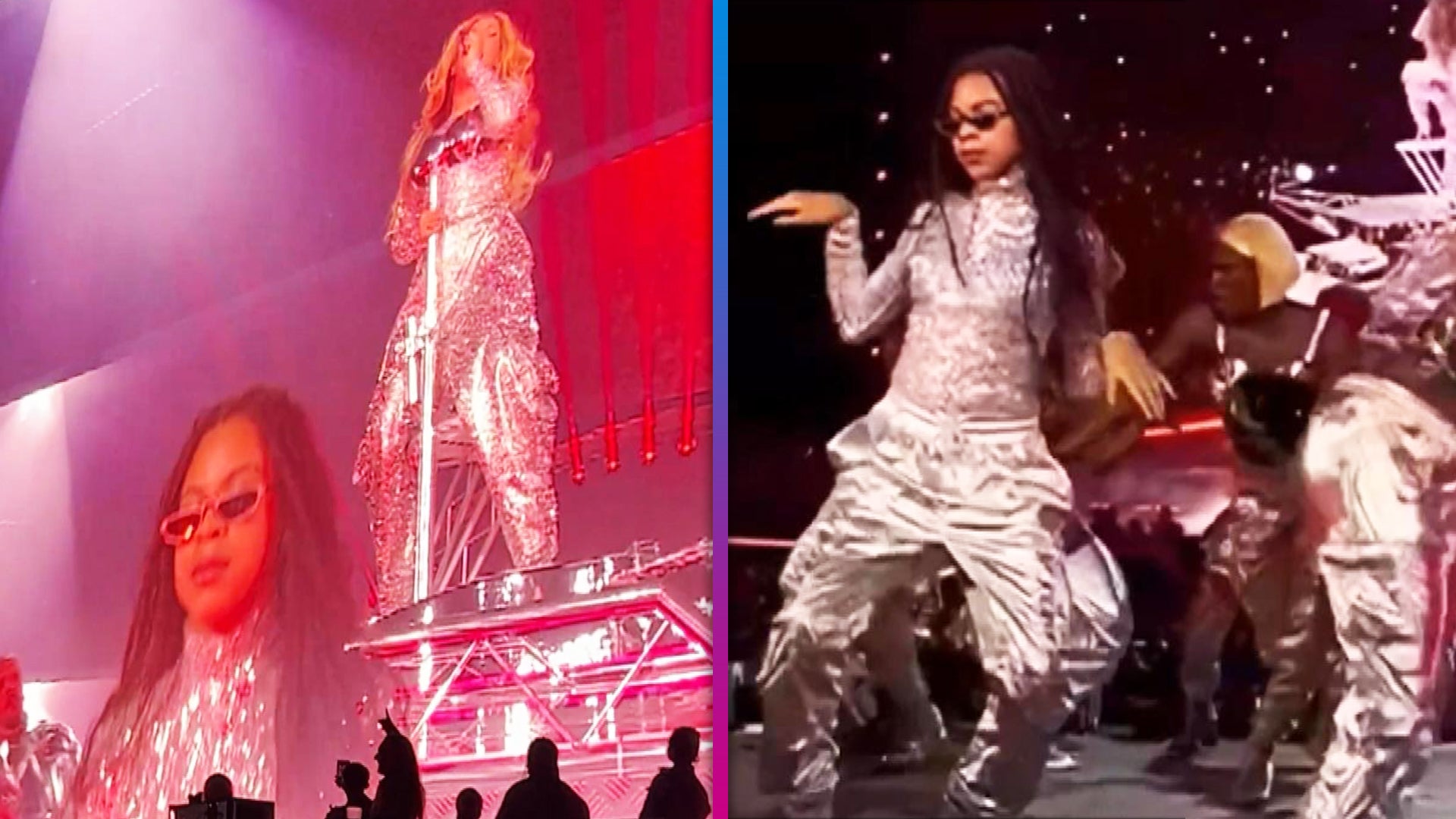 Beyoncé Pens Sweet Message to Daughter Blue Ivy After Renaissanc…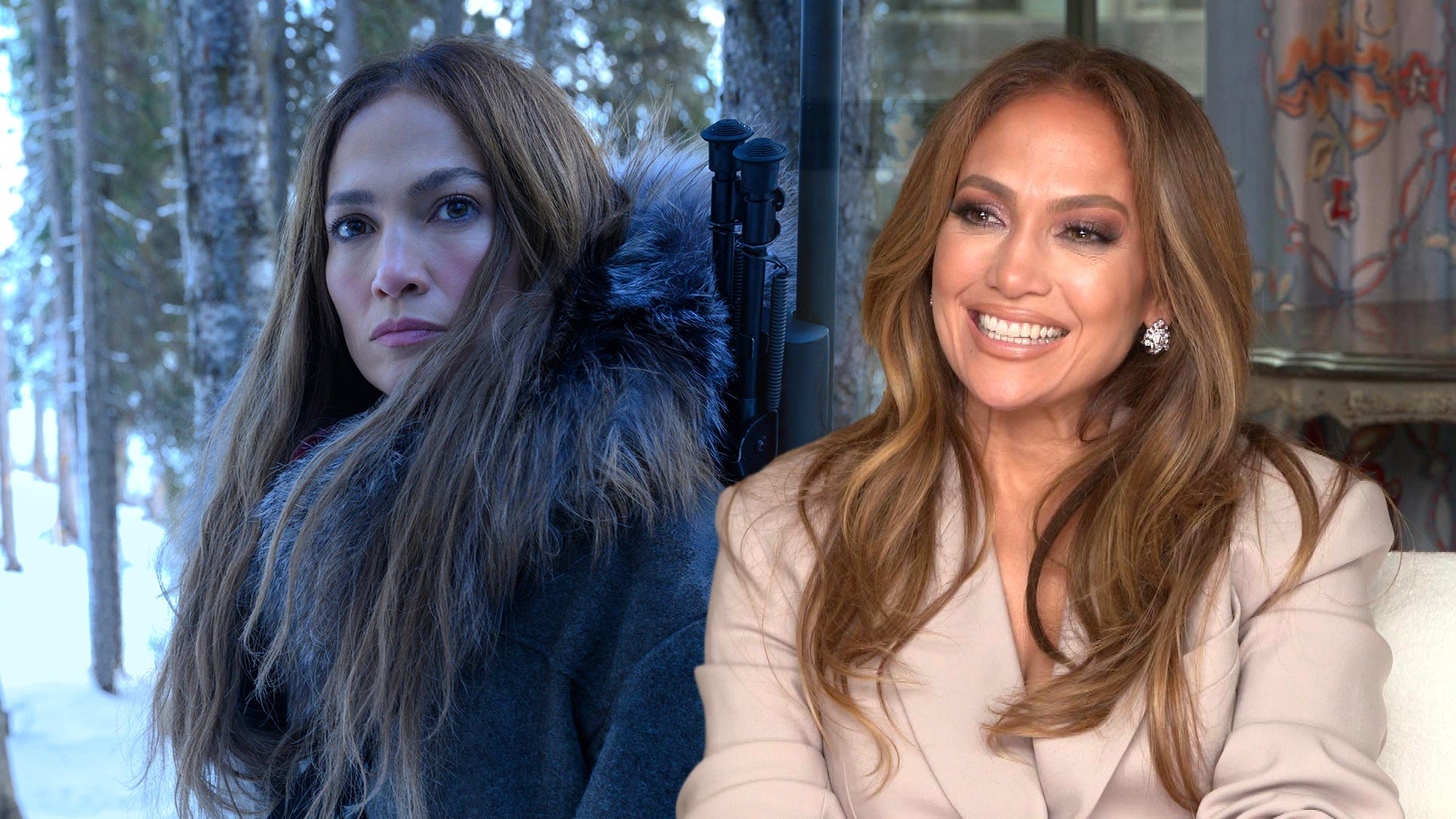 Jennifer Lopez Opens Up About 'Groundbreaking' Role in 'The Moth…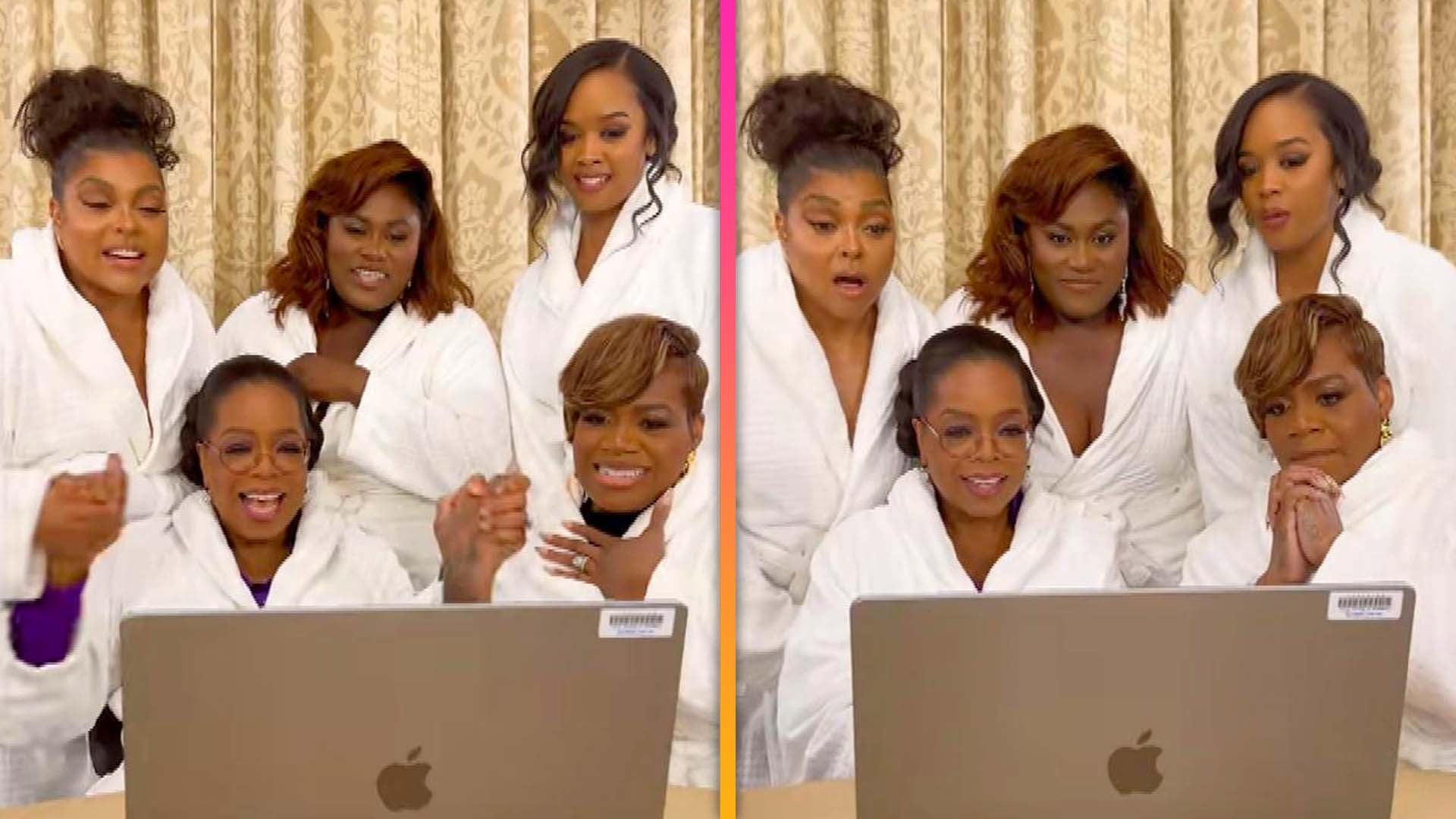 Watch Oprah Surprise Cast of 'The Color Purple' With First Trail…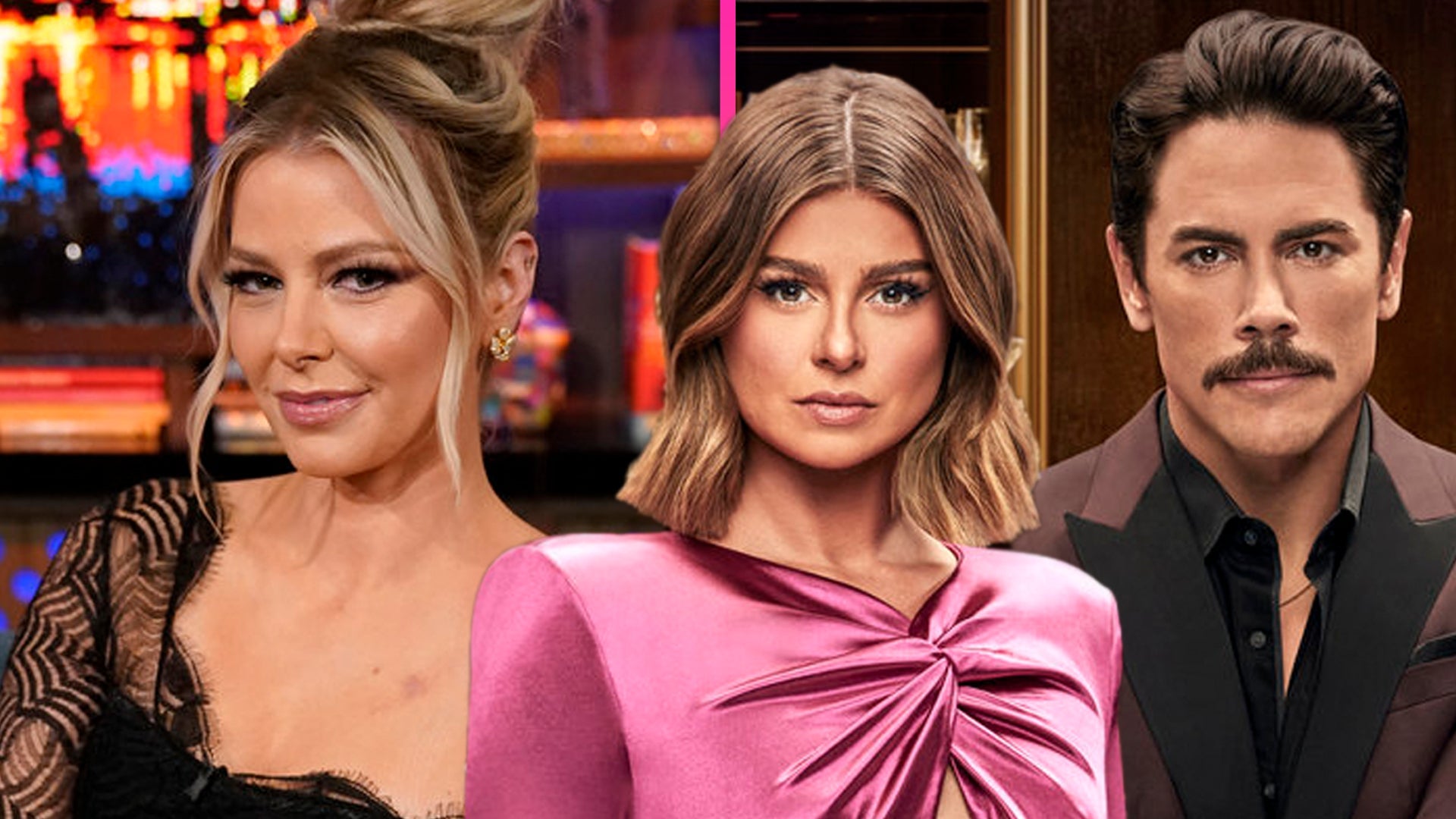 Ariana Madix Addresses Tom Sandoval and Raquel Leviss Split Afte…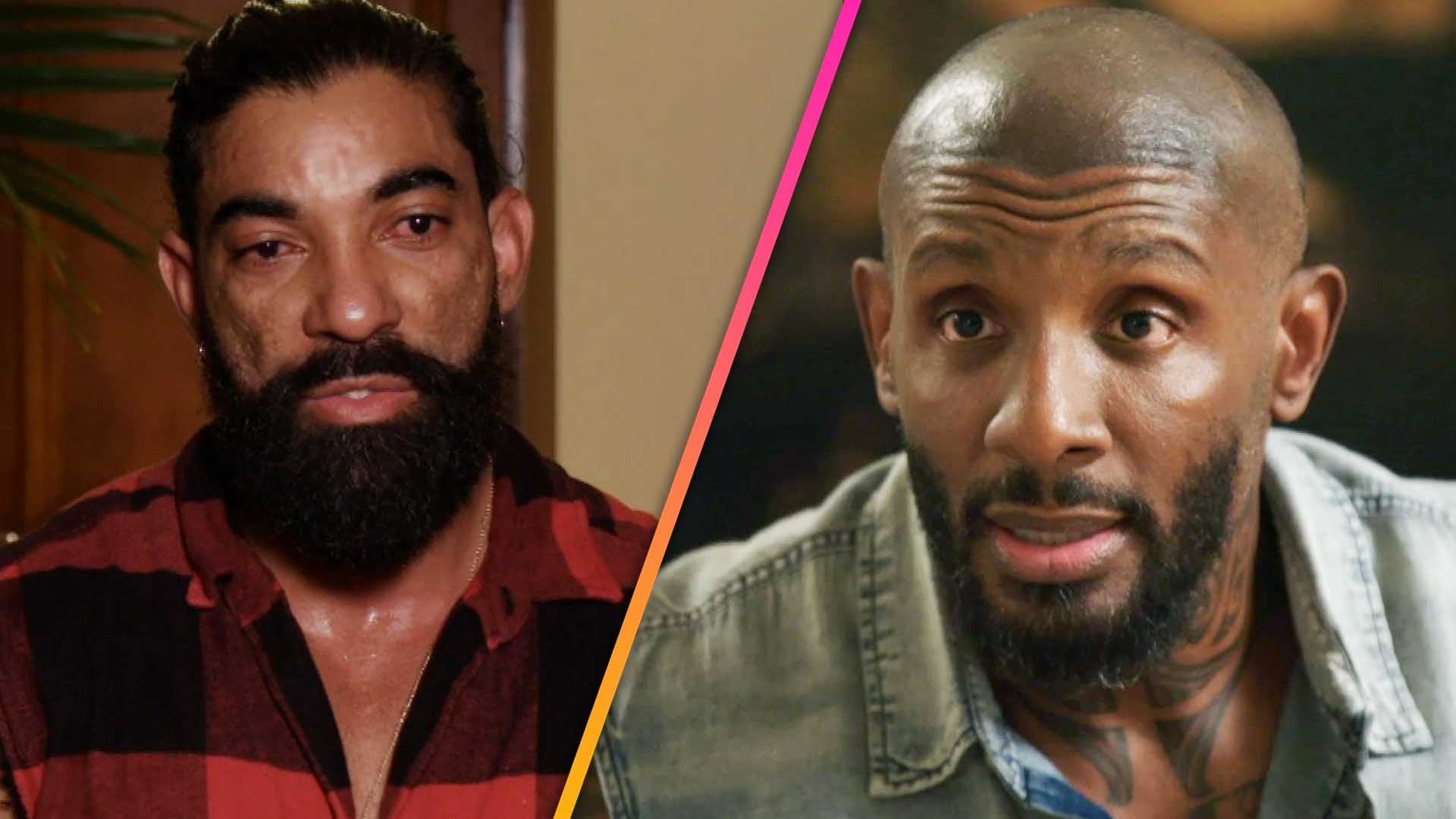 '90 Day Fiancé': Carlos and VaLentine Call it Quits a Week Befor…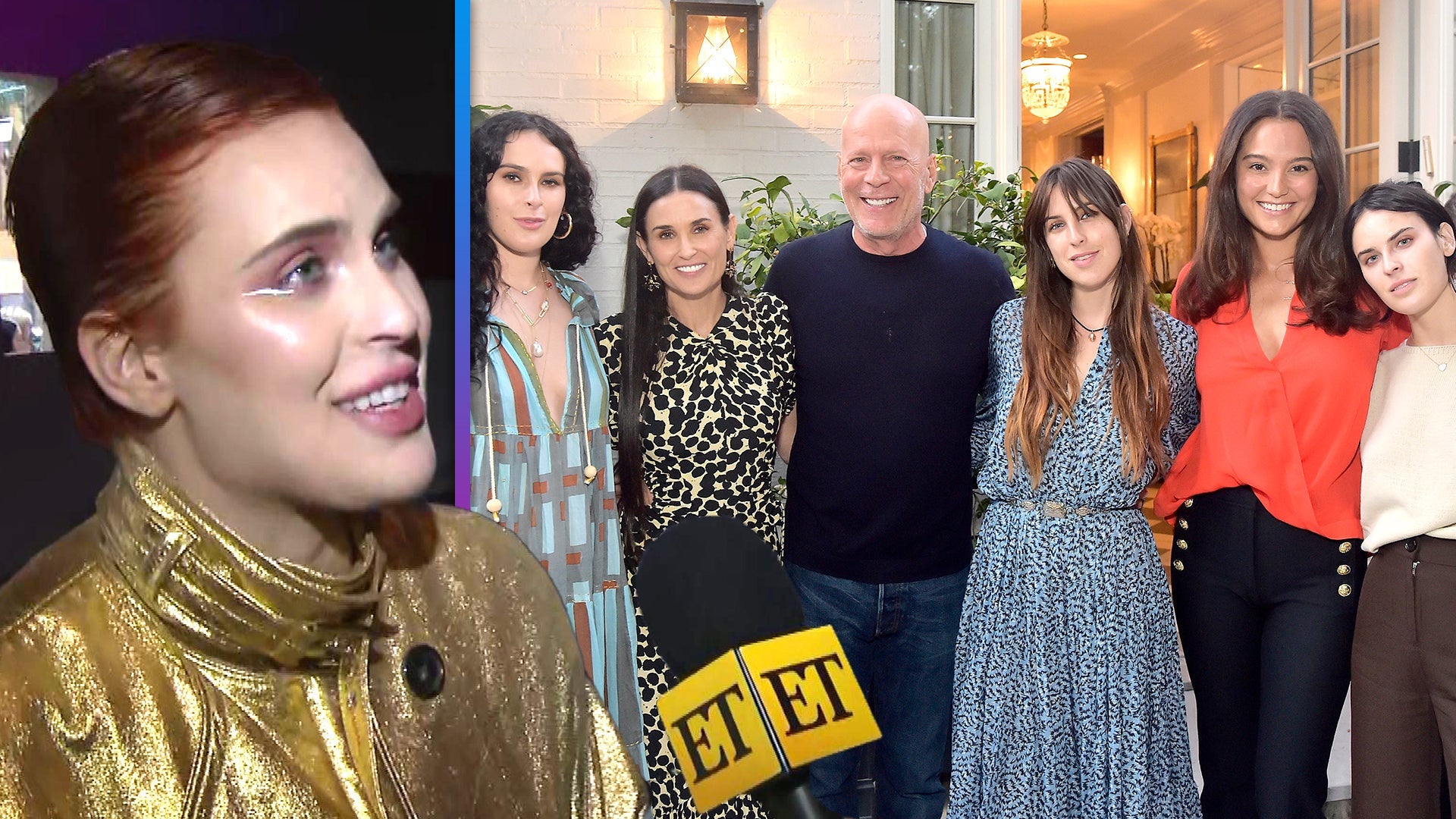 How Tallulah Willis' Family Reacted to Her Essay on Eating Disor…
Demi Lovato has always been candid about her struggle with drug and alcohol abuse.
On July 24, ET learned that the 25-year-old singer was rushed to the hospital after suffering an apparent drug overdose. While the "Give Your Heart a Break" songstress is now stable, awake and responsive, according to a source, fans and celebrities where shocked to find out that the beloved singer had been hospitalized just days after she performed at the 2018 California Mid-State Fair.
Lovato's hospitalization, however, comes just one month after she revealed that she had relapsed after six years of sobriety in a new song titled "Sober."
Here is everything we know, so far, about Lovato's drug overdose.
What Happened?
Lovato was transported to a Los Angeles hospital, where she was treated for a drug overdose, sources tell ET.
A spokesperson for the Los Angeles Fire Department told ET that at 11:22 a.m. PT on Tuesday, July 24, they responded to a medical need call. Authorities would not confirm who the woman who was taken to the hospital was, though ET has confirmed through a source that the female patient was indeed Lovato.
According to the dispatch call obtained by ET, Lovato was unconscious when paramedics arrived.
According to TMZ, the singer was treated with Narcan -- an emergency treatment for opioid narcotic overdoses -- at her home in Hollywood Hills, California.
How Is She Now?
Lovato is "awake and responsive" following her hospitalization, a source told ET. The source also added that the singer is "stable."
The singer's rep also told ET in a statement: "Demi is awake and with her family, who want to express thanks to everyone for the love, prayers and support. Some of the information being reported is incorrect and they respectfully ask for privacy and not speculation as her health and recovery is the most important thing right now."
As of Monday, July 30, a source informed ET, "Demi is still in the hospital and working on getting better and recovering."
What Her Friends Say:
A source told ET that the singer's friends have watched her struggle with addiction over the years, but learned about her overdose in real time. She had apparently been pushing away those with "her best interest in mind."
The source alleged that recently, Lovato has been "depressed, has anxiety and is always late."
"Slowly, people she cared about started to drift away from her, because it was an unhealthy situation to be around," the source said. "People stopped wanting to work with her, and she pushed away people who actually had her best interest in mind ... She's just not in a good place."
On Sunday, July 29, Lovato's friend and backup dancer, Dani Vitale, took to Instagram to defend those close to the pop star.
"There is no need for any negativity towards the ones who care about Demi at this time. There is too much of it in this world as it is," she wrote. "I know you're all feeling lost without her at this moment in time. Remember that you have always been a community of Lovatics who LOVE. Please remember that when you take out your phones and start typing. Remember that we all love her more than we can ever put into words. Please continue to send her love during her recovery."
What Celebs Are Saying:
Many of Lovato's celebrity friends have sent her messages of support through social media.
"I love u @ddlovato," Ariana Grande tweeted. Meghan Trainor, Halsey, Kesha and many, many more have sent their well wishes.
Kendall and Kris Jenner also shared their support for Lovato when speaking to ET at a City of Hope benefit. "Our love and prayers go out to Demi," Kris said. "She's a beautiful, beautiful girl and we love her and just wish for her and her family the best. So, we're saying our prayers."
Kendall added, "Prayers, always."
In addition, Kelsey Grammer and Keith Urban -- who have both struggled with addiction -- offered up some advice to the singer.
"Forgive yourself," Grammer told ET when asked what he would tell Lovato.
In an interview with Today Extra, Urban said that Lovato needs a "willingness to want to live a different way" in order to get sober again.
How Her Fans Are Reacting:
Her devoted Lovatics are also uniting and sending their thoughts and prayers. Most importantly, her fans are also raising awareness for mental health and drug and alcohol addiction.
"With the possibility of losing your idol existing you realize the value and appreciate every detail even more, like they said demi truly is someone who shares her darkness for others to experience a little light, she's a gift, i wish her the best recovery, get well soon @ddlovato," one fan tweeted.
"Mental health & addiction are conditions that we need to treat with kindness, respect and privacy," another fan wrote. "Praying for you, @ddlovato - you stood by us with your advocacy for the mental health and substance abuse communities. know that we stand by you too. all my love. #PrayForDemi"
The love continued with the fan-created hashtag -- #HowDemiHasHelpedMe -- which asked people to share their stories of how Lovato has influenced their lives in a positive way.
Canceled Shows:
The former Disney Channel star's July 26 New Jersey concert was canceled after news of her hospitalization. Her pre-taped episode of Fox's Beat Shazam was also pulled and replaced with another all-new episode, the network announced.
There's no word yet on what impact, if any, her hospitalization will have on the remaining tour dates, or her scheduled appearance at a benefit concert in Toronto on Sunday, which is not part of her world tour.
Her impact was felt in Atlantic City, New Jersey, when some of Lovato's fans showed up to where she was to perform and put on their own show.
Her Relapse:
In June, Lovato revealed that she had relapsed after six years of sobriety in her new single, "Sober." According to a source, the "Sorry Not Sorry" singer broke her sobriety at some point in between the North American leg of her Tell Me You Love Me world tour, which ended on April 2 in Newark, New Jersey, and the European leg, which started in Belfast, Ireland, on May 24.
"Demi relapsed and started drinking alcohol again," an additional source told ET. "Her song is intense, but that's how she deals. She has to be brutally honest and put it out there so that she's not burdened with holding on to her struggles privately."
Following the song's release, Lovato fought through tears to perform "Sober" for the first time at a performance in Portugal.
"Tonight I took the stage, a new person with a new life," she wrote on Instagram after the show. "Thank you to everyone who has supported me throughout this journey. It will never be forgotten ❤️ @rockinriolisboa."
What She's Said About Addiction in the Past:
Last year, the singer revealed some shocking truths about herself in her YouTube documentary, Simply Complicated, where she confessed to trying cocaine when she was just 17 years old.
"That's the type of honesty that people need to hear in order to protect themselves from possibly going down that road, because drugs and alcohol [are] so tempting," Lovato told ET of the confession. She also shared the journey that led her to seek treatment for her mental health issues and addictions.
"I had a few moments in my life that I decided I wanted to change," she recalled. "I think when I went into treatment, I decided to talk about the reasons why I was in treatment, and that was when I was 18. When I was 19, I knew I had to get sober and so that was another pivotal moment."
Drug Paraphernalia Was Found at Her Home:
The Los Angeles Police Department tells ET that drug paraphernalia was found at Lovato's home on Tuesday, where Lovato suffered an apparent drug overdose.
The LAPD says it remains unclear who it belonged to, and could not say if the paraphernalia belonged to the singer.
Source Says She Hasn't Been Sober in 'Months':
A source told ET that Lovato actually hadn't been sober for months prior to the apparent drug overdose.
"Demi has been honest with everyone about falling off the wagon with her song, 'Sober.' However, it's been going on much longer than the recent release of the song," the source said. "People close to Demi started to notice a shift in her personality months ago, and could tell she wasn't being the sober Demi they've known for six years."
However, the source said the apparent overdose has been a "wakeup call" for Lovato:
"The overdose has been a wakeup call to Demi that she needs to get more serious about her sobriety and is telling friends and family she will do everything it takes to get back to the amazing place she was in before she slipped," the source said. "Demi feels like she has let a lot of people down, including herself, but she's confident she won't let her addiction win, she will come out on top."
How Her Family Is Supporting Her After Her Relapse:
A source told ET that Lovato's family is making plans to get the singer into rehab immediately.
"Her family is going to do everything in their power to help get Demi back on track and are making plans to get her straight into rehab," the source said. "She is a fighter and has beat this in the past so they know she can live a clean and sober life again. Her mother is by her side."
"Demi has the love and support of her family and right now their plan is to keep her away from those people in her life that don't support a clean and sober future," the source continued.
How Wilmer Valderrama Is Supporting Her:
Lovato's ex-boyfriend has been spotted visiting Lovato at Cedars-Sinai Medical Center in Los Angeles multiple times.
"Demi is getting better day-by-day with the help of her family, friends and Wilmer," a source told ET. "He visits Demi every day he can, and has spent hours with her and her family."
"Wilmer and Demi have always shared a strong bond, and Wilmer knows Demi better than anyone," the source added. "He's seen her highs and lows, and has always been there for her, and he knows she needs him now more than ever."
Previously, a source told ET that the former That '70s Show star was "shattered" following Lovato's apparent overdose.
"They have mutual admiration for each other and he has and will always believe in her," the source said at the time. "He's watched her fall and has seen her rise."
For more on Lovato's battle with addiction, watch below:
RELATED CONTENT:
Demi Lovato Struggled With Body Image Months Before Apparent Drug Overdose, Source Says
Demi Lovato's Family Worried She 'Doesn't See the Severity' of Her Apparent Drug Overdose
Keith Urban Offers Up Advice to Demi Lovato Following His Own Addiction Battle